Sunny & Arthur are yet another couple who travelled back to Central New York for their Syracuse wedding! These two held their wedding ceremony at Hendricks Chapel at Syracuse University and their wedding reception at The Lodge at Welch Allyn. First though, they had to get ready! Sunny and her bridesmaids all got ready at the Genesee Grande Hotel with makeup by Lynn Winters of GlamVanity & hair by Jannah Torrence.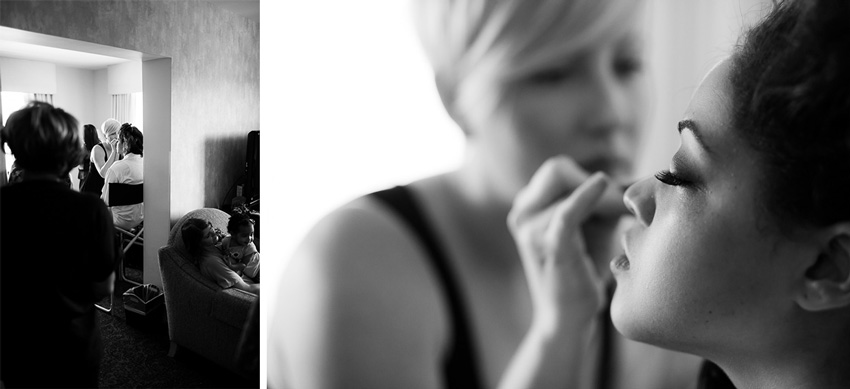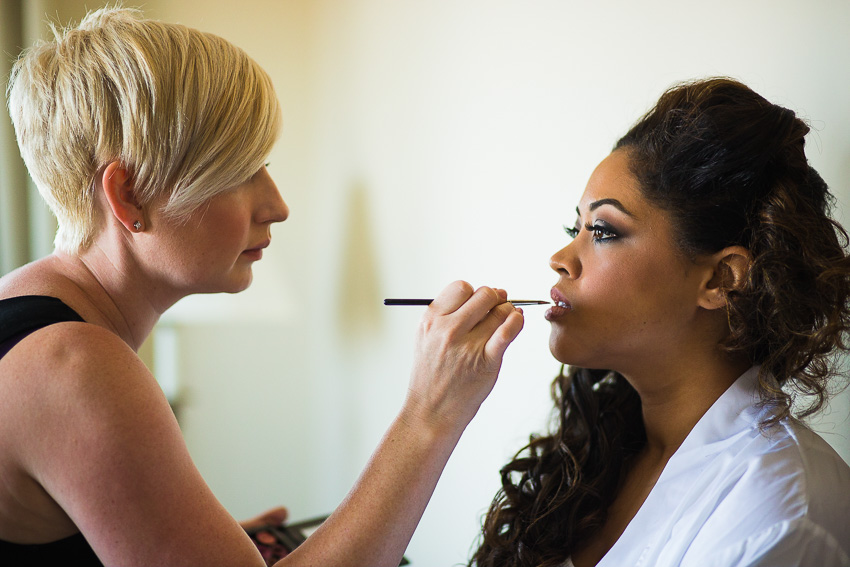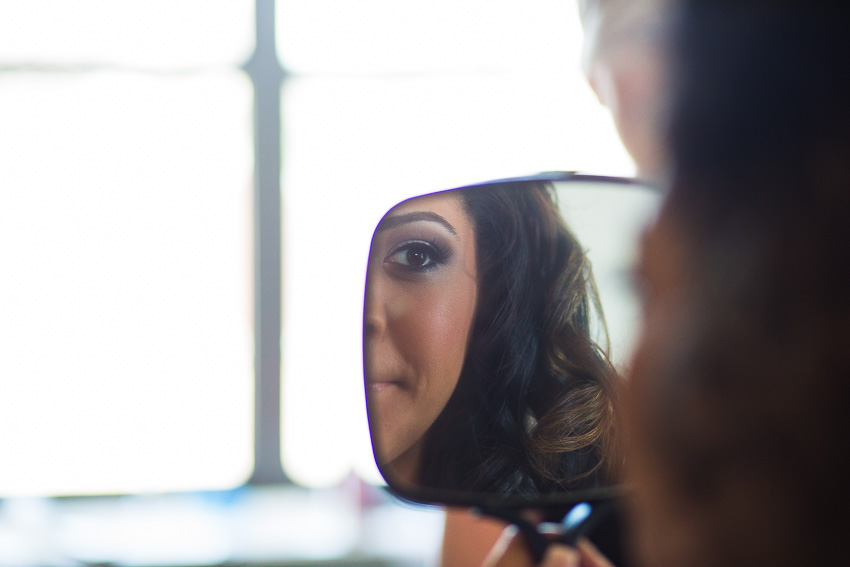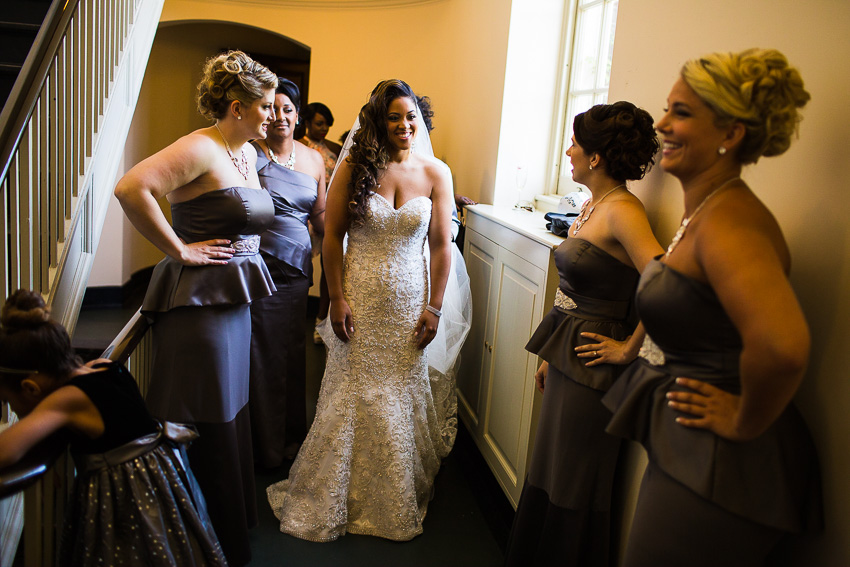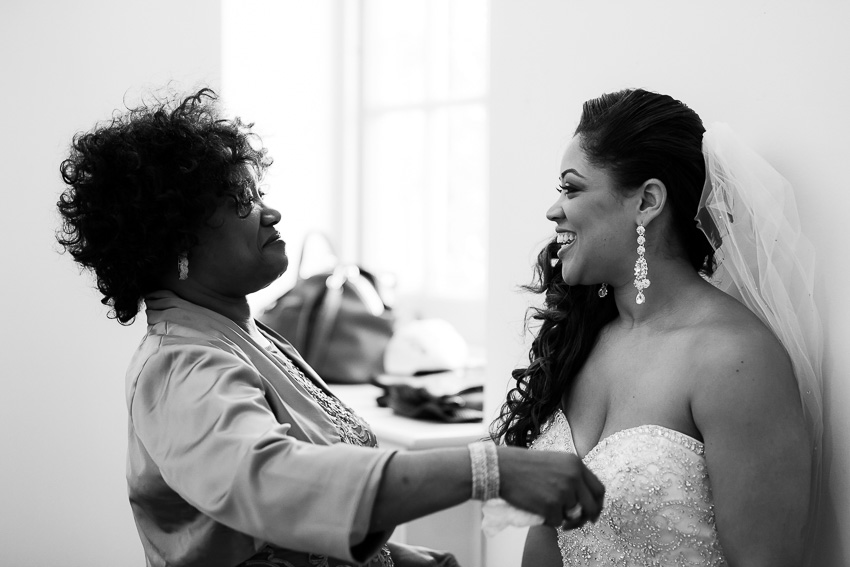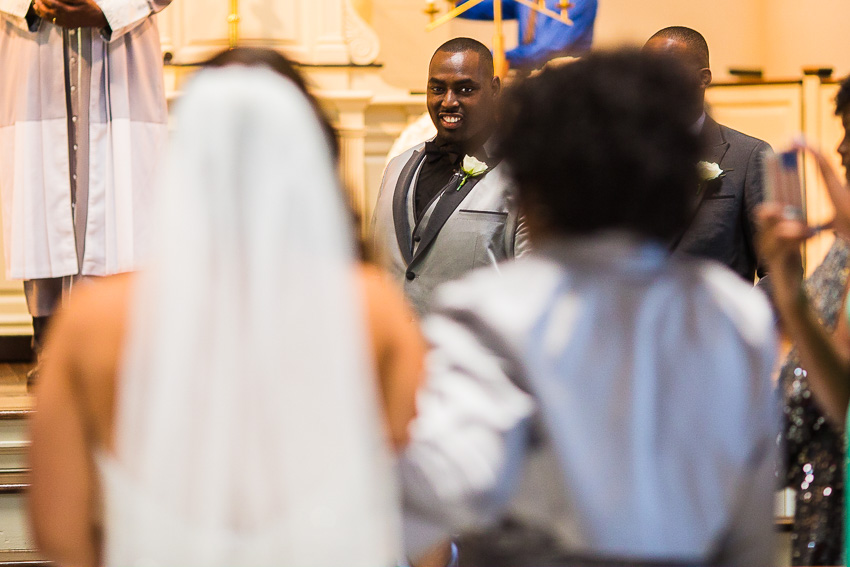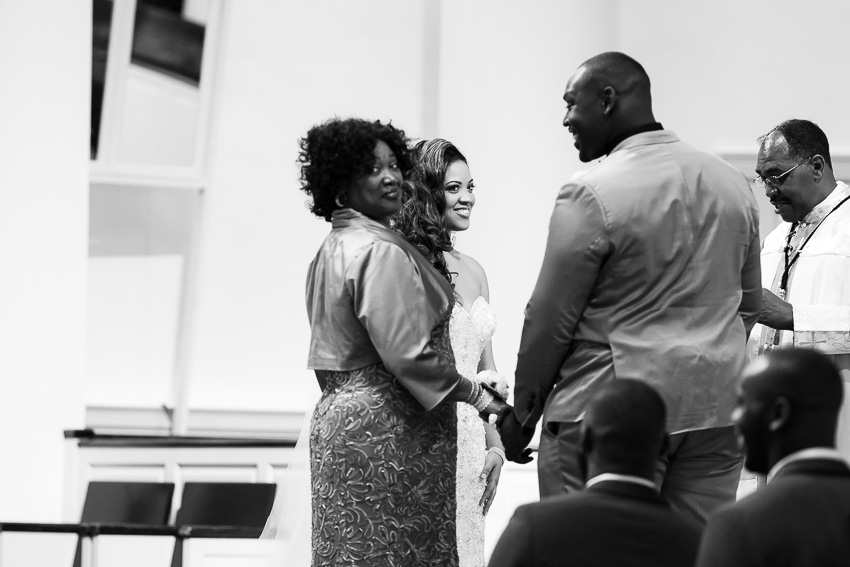 This point in there ceremony is when the new couple put together their Unity Cross to symbolize how two have become one.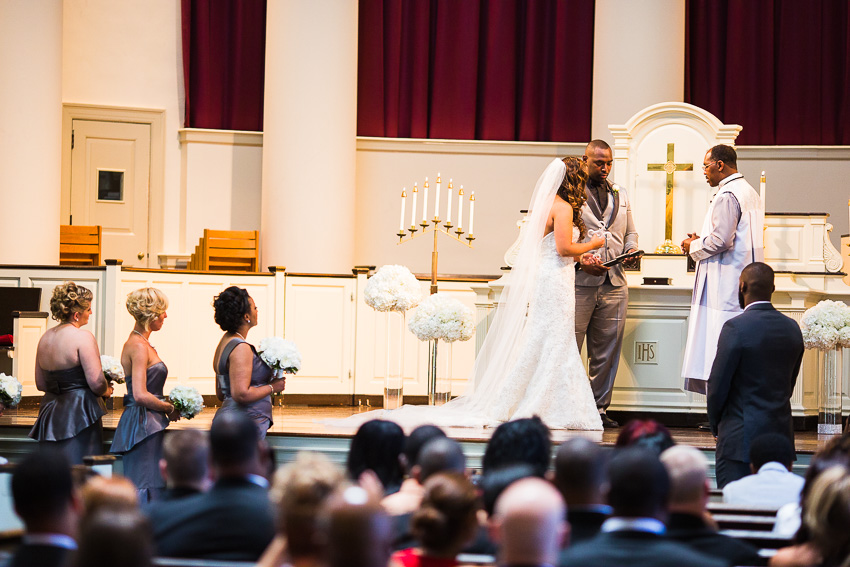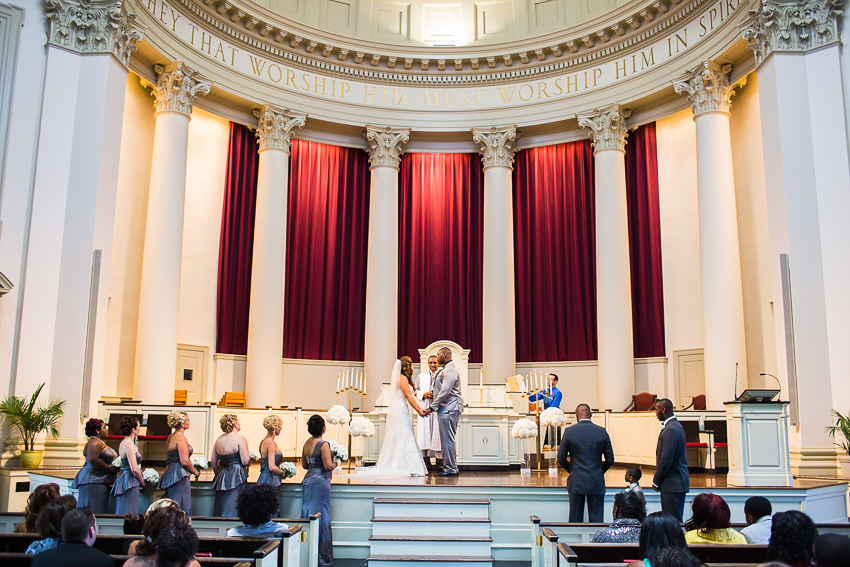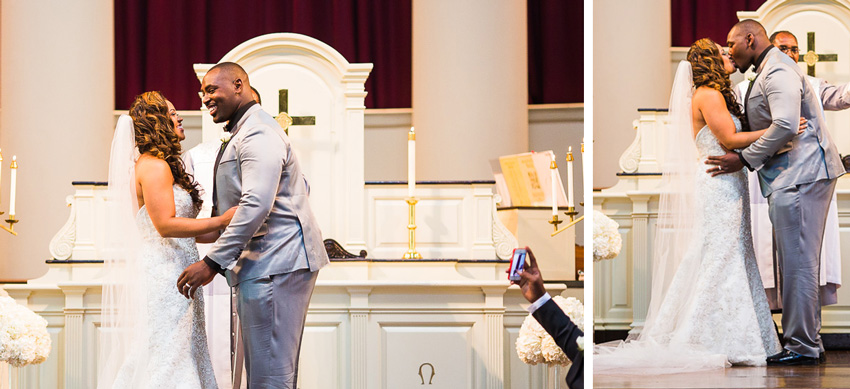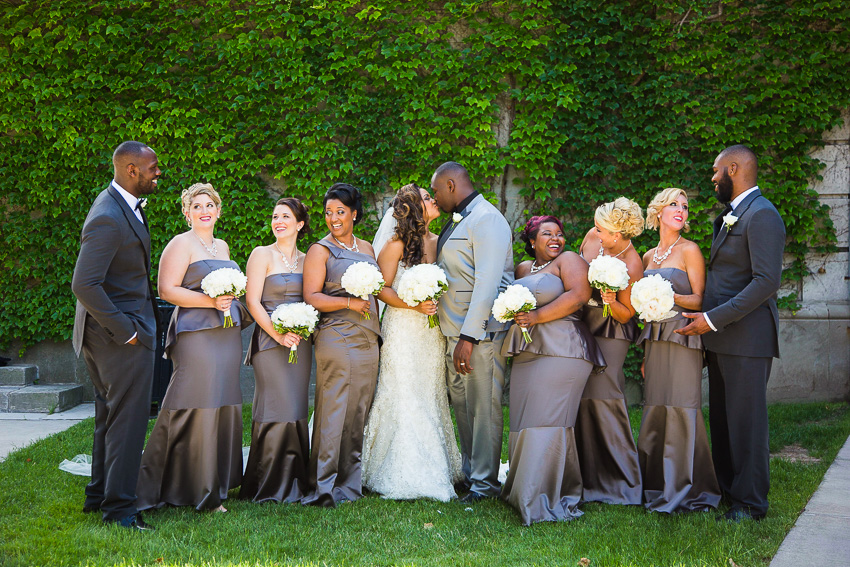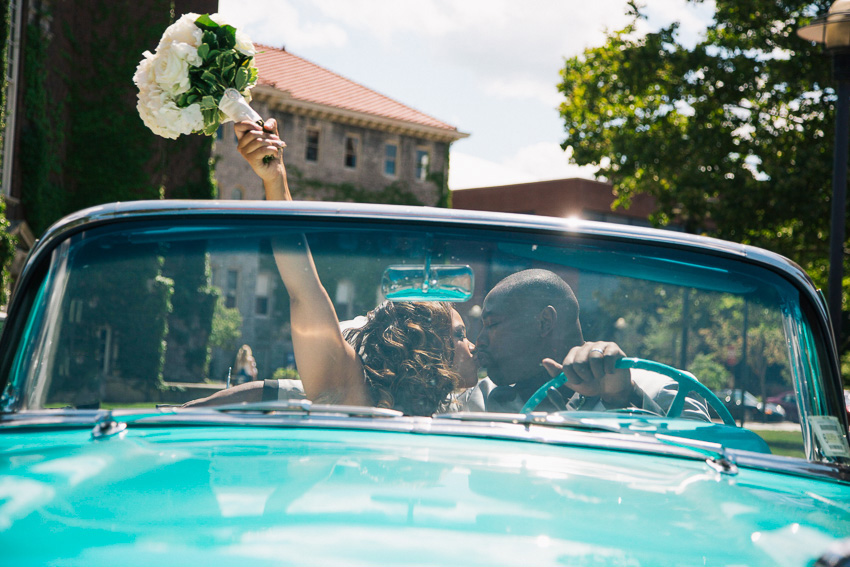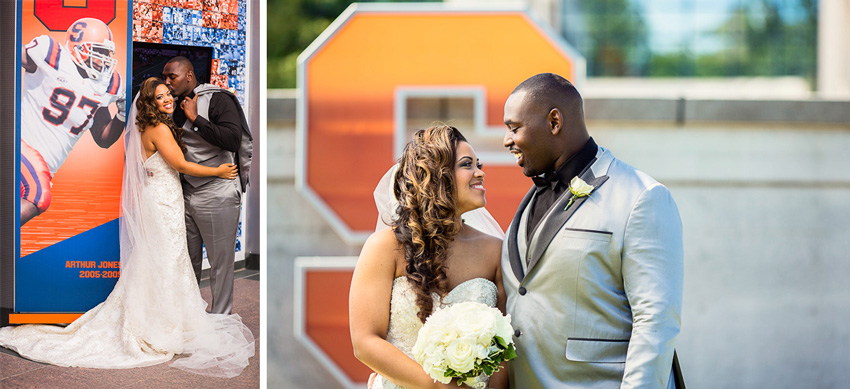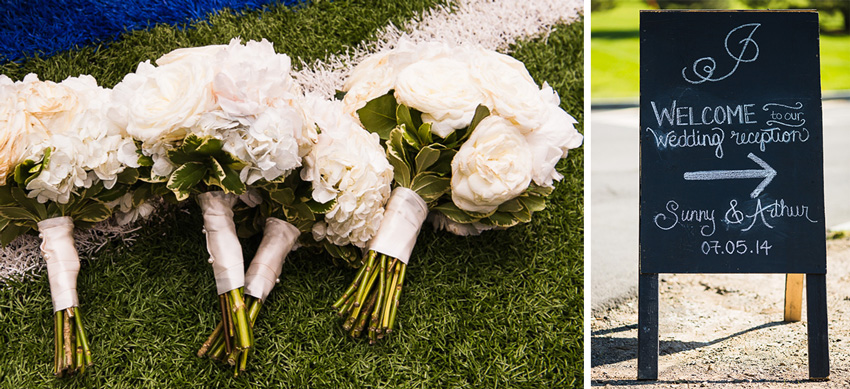 All of the details for the ceremony and beautiful Lodge at Welch Allyn reception were coordinated by The Events Company.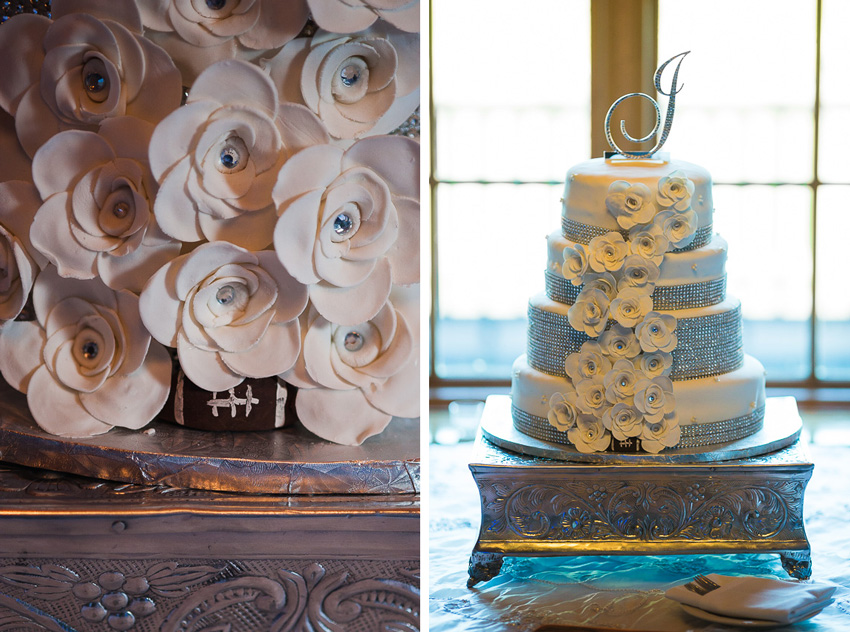 What a creative & simply elegant variety of floral arrangements, from the table pieces, to the bouquets, to the ceremony decorations! All provided by The Floral Gardens in Cicero, NY!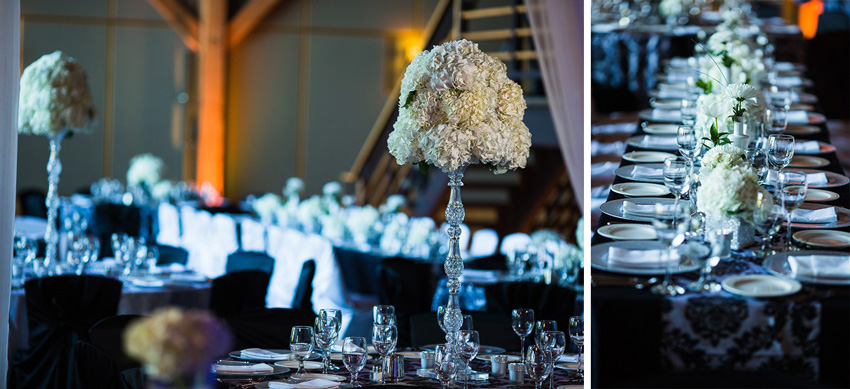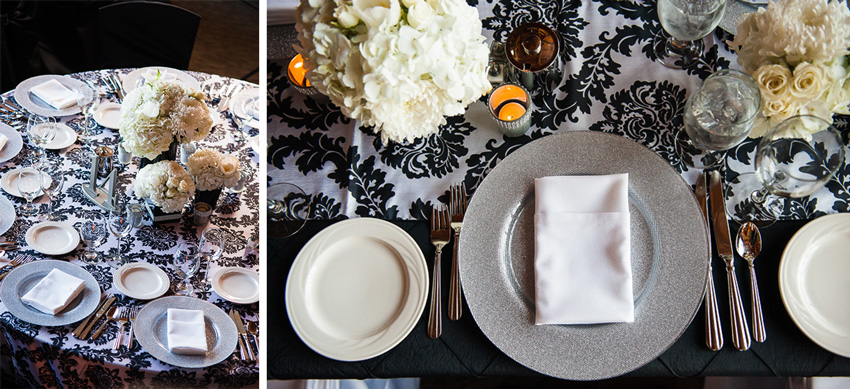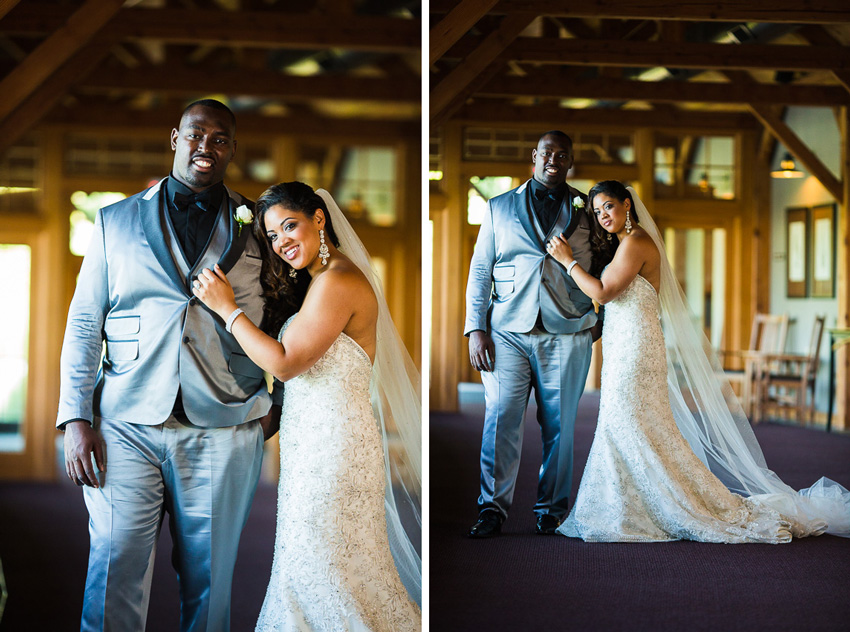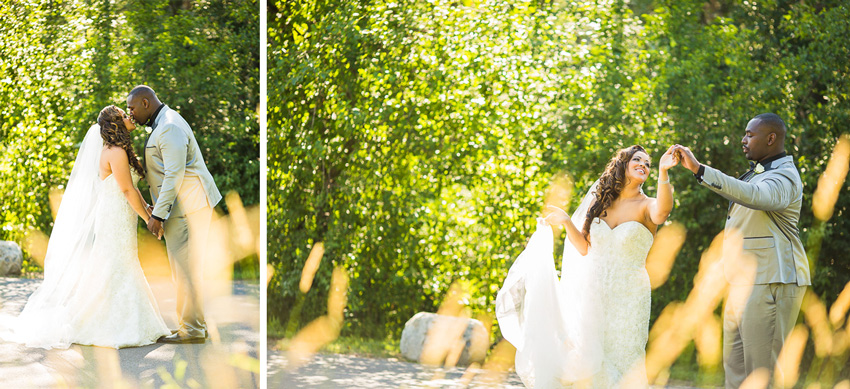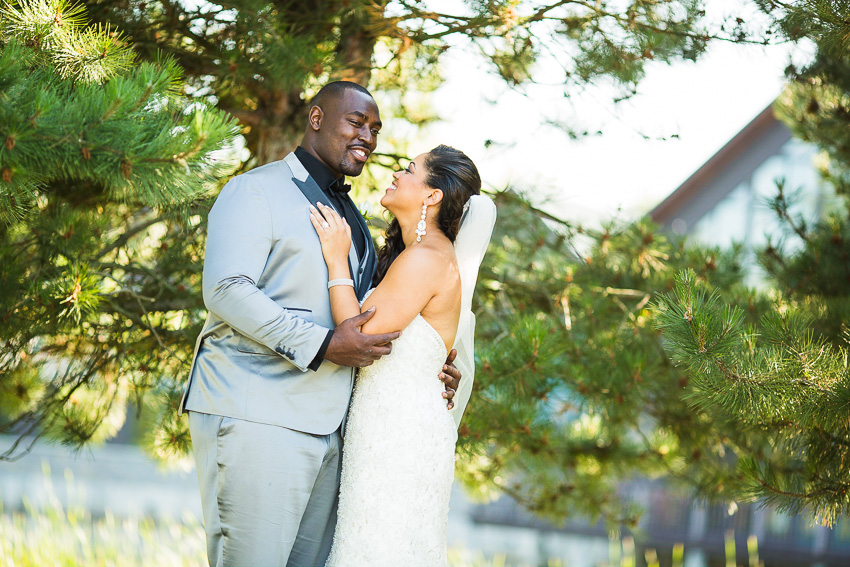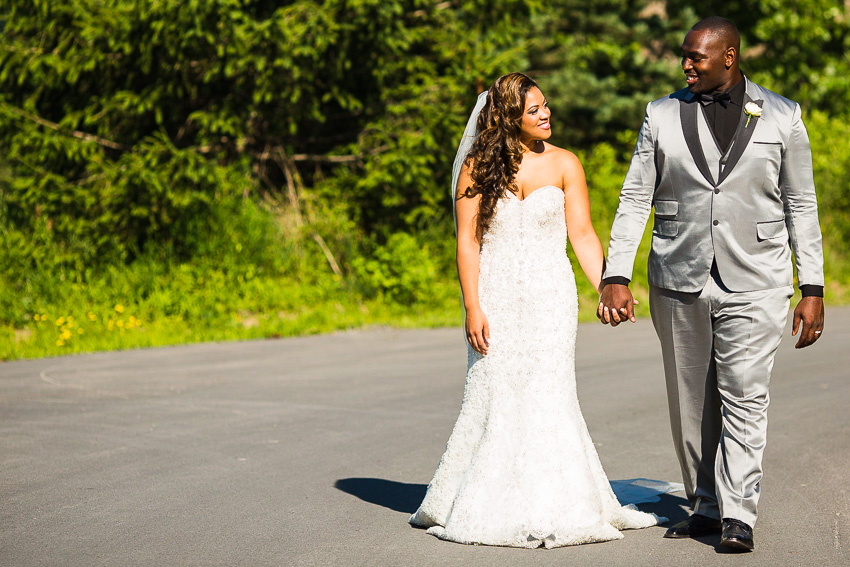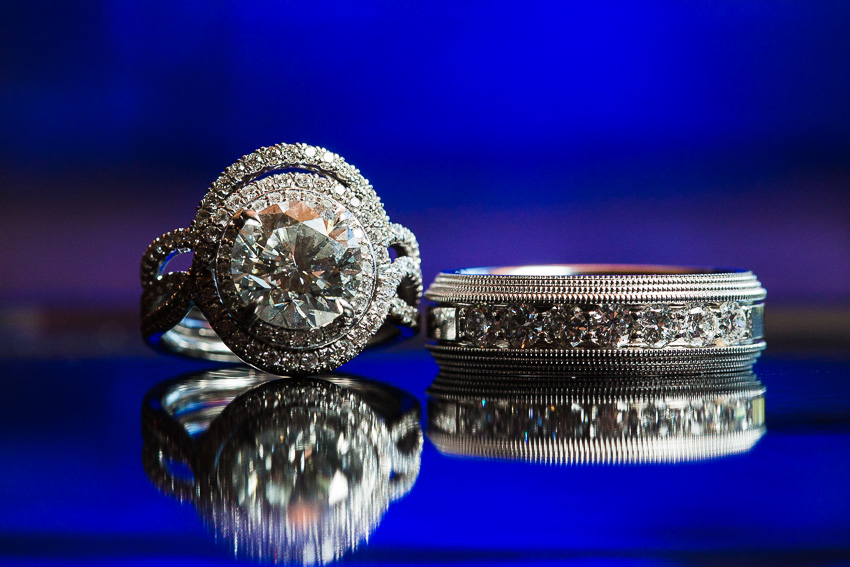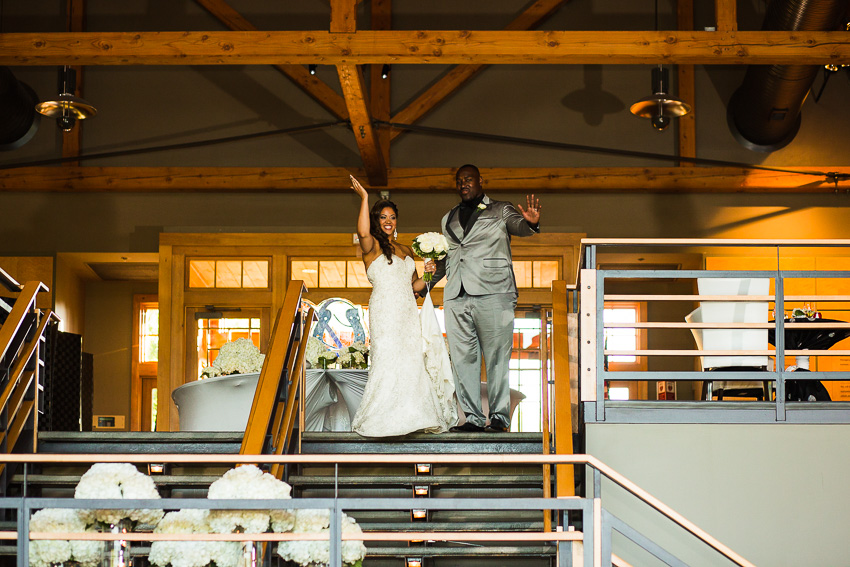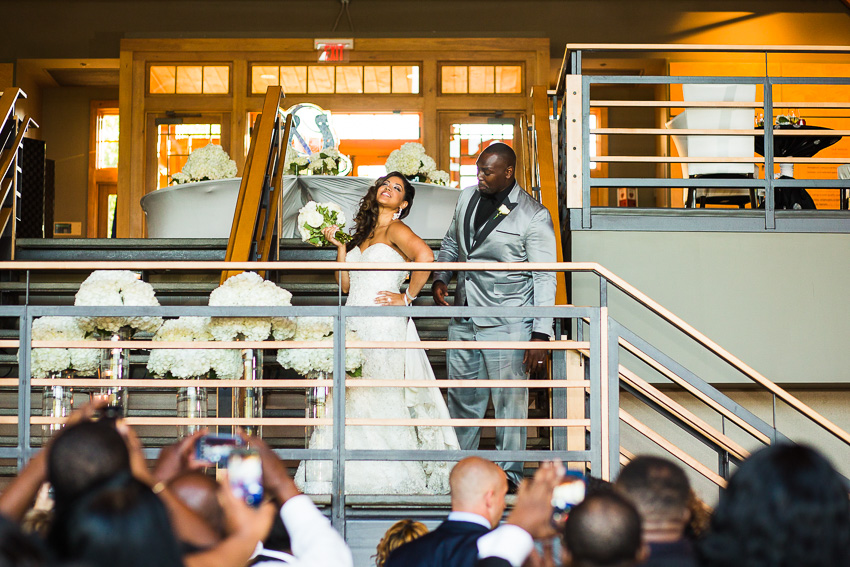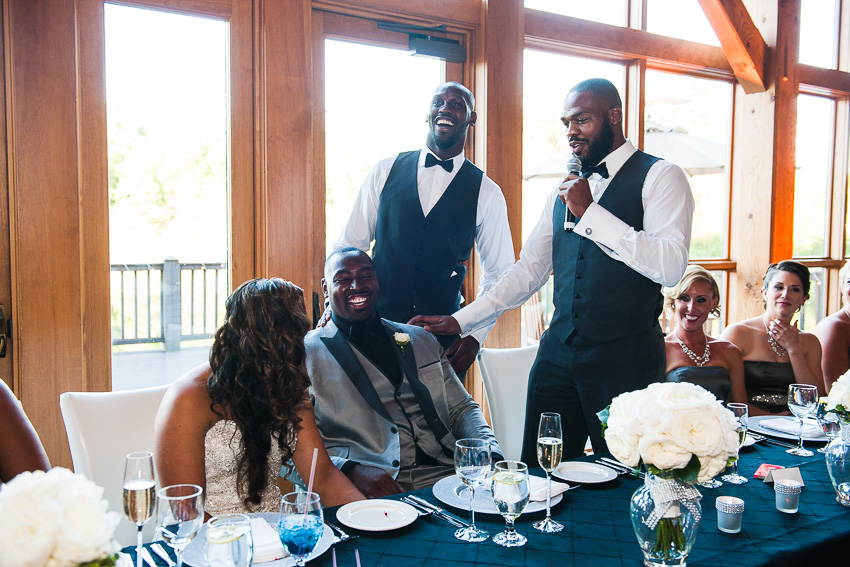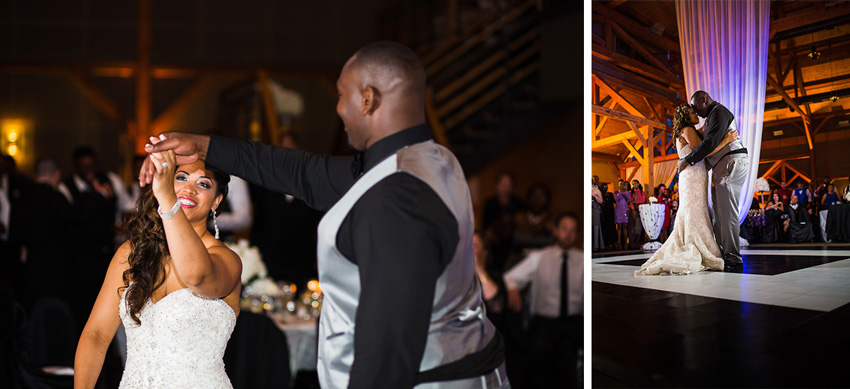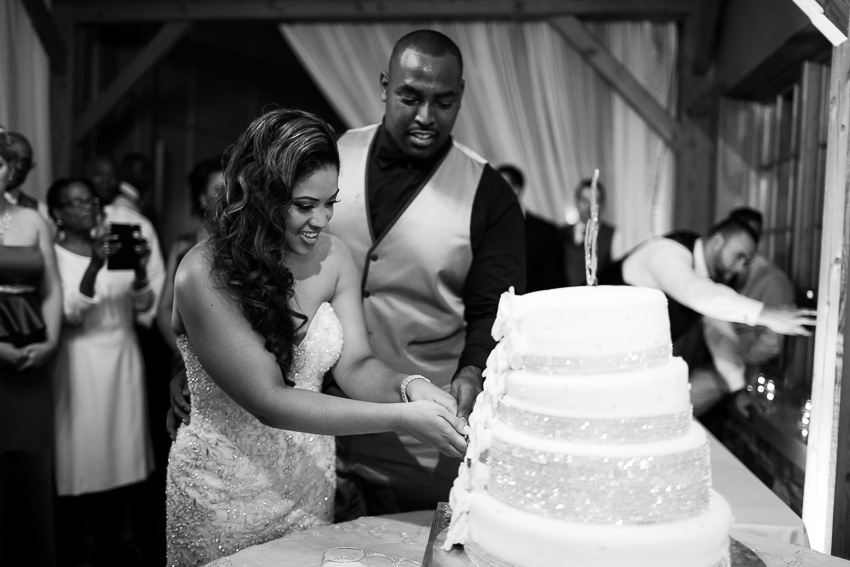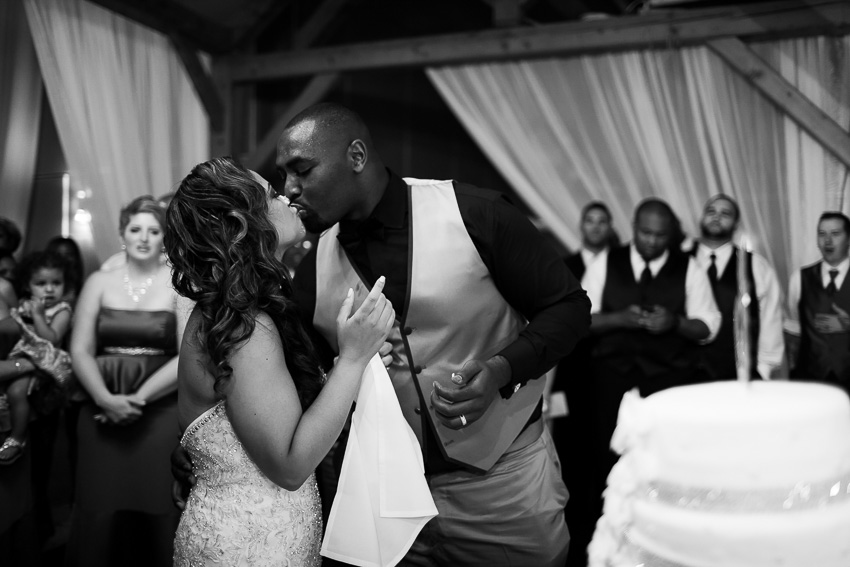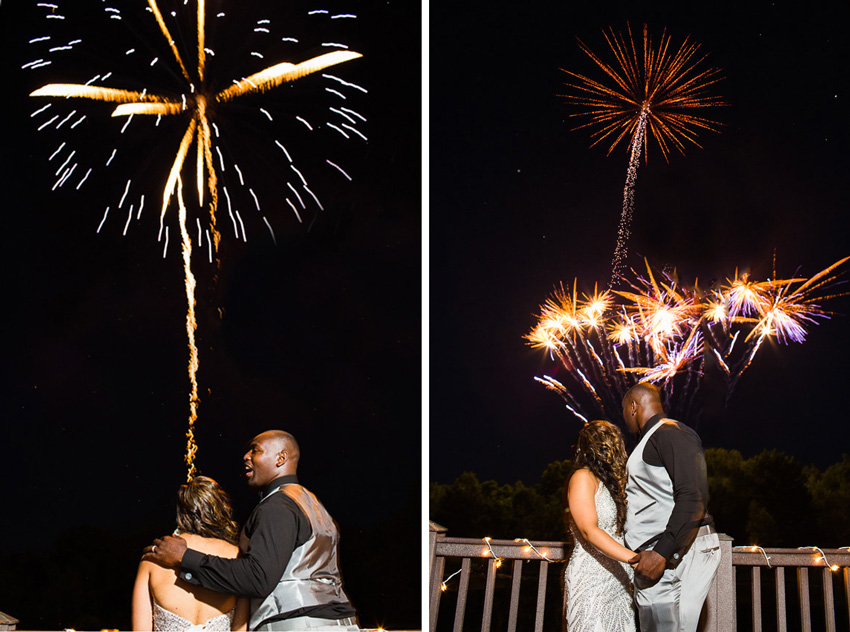 Perfect! A summer wedding should of course include s'mores!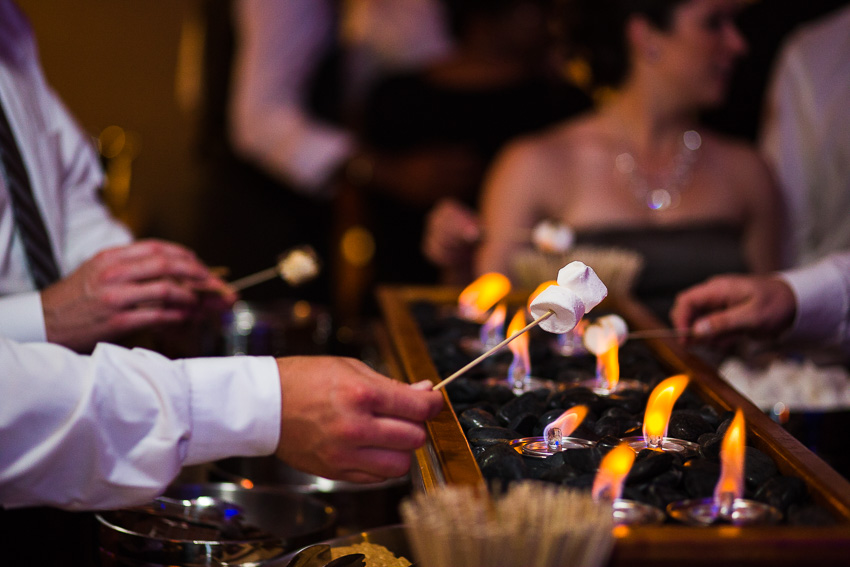 These little favors for the guests were not only unique, but very personal! Each flavor of Jones soda was labeled with one of Sunny and Arthur's engagement photos!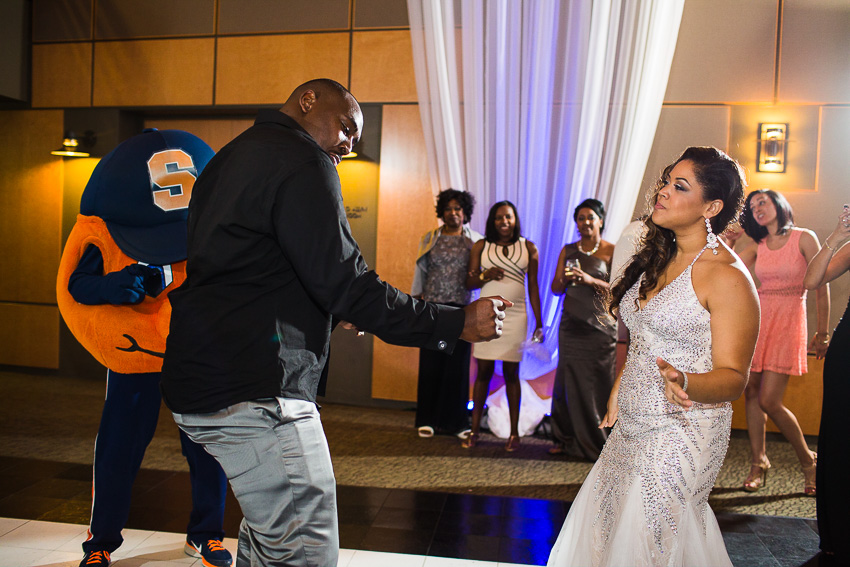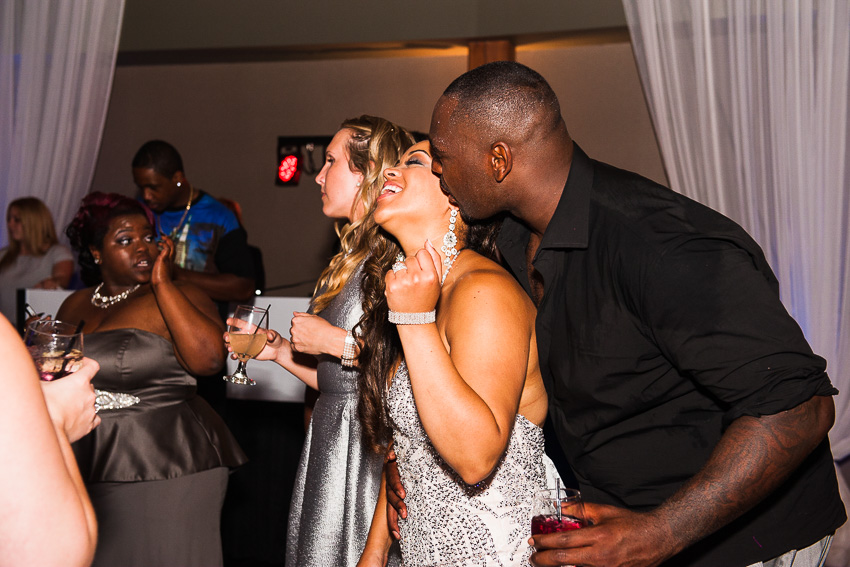 Cindy & Barry of Ormond Entertainment made sure that everyone was having a great time the entire party! Even Cindy was having a great time as you can see below!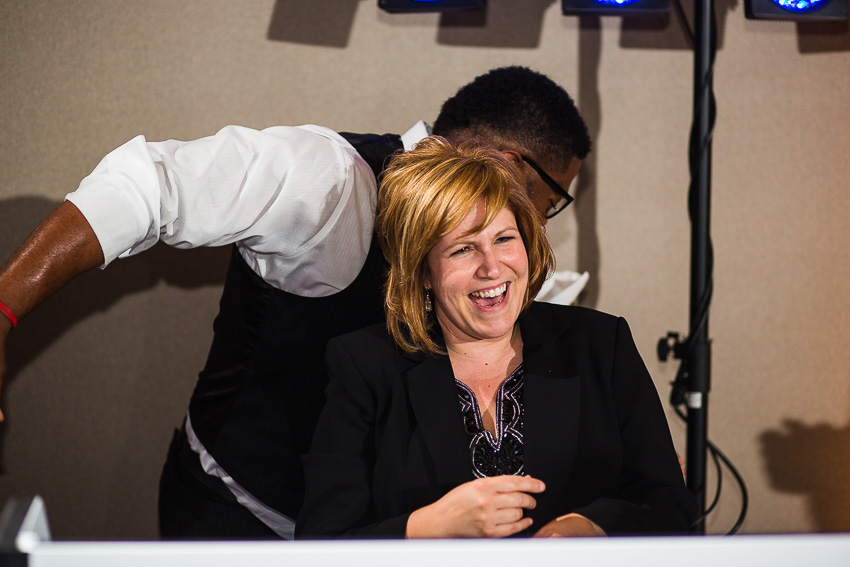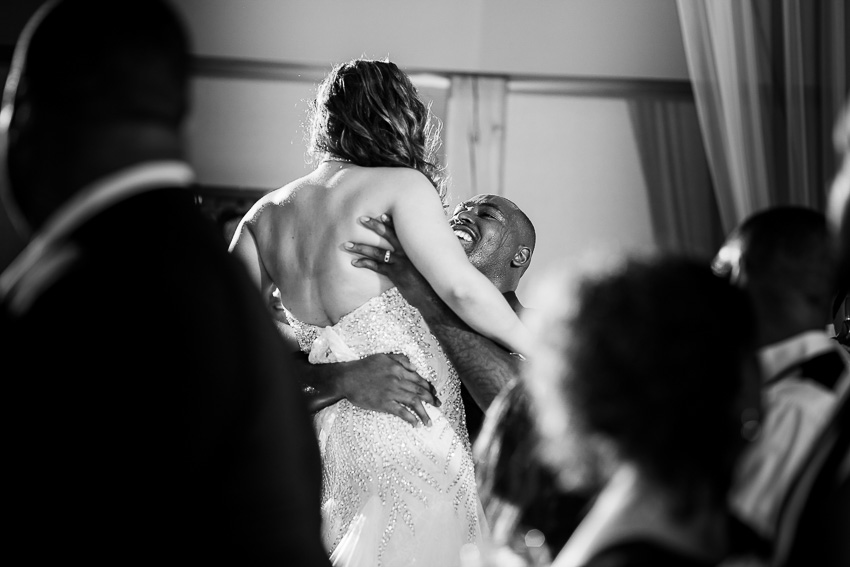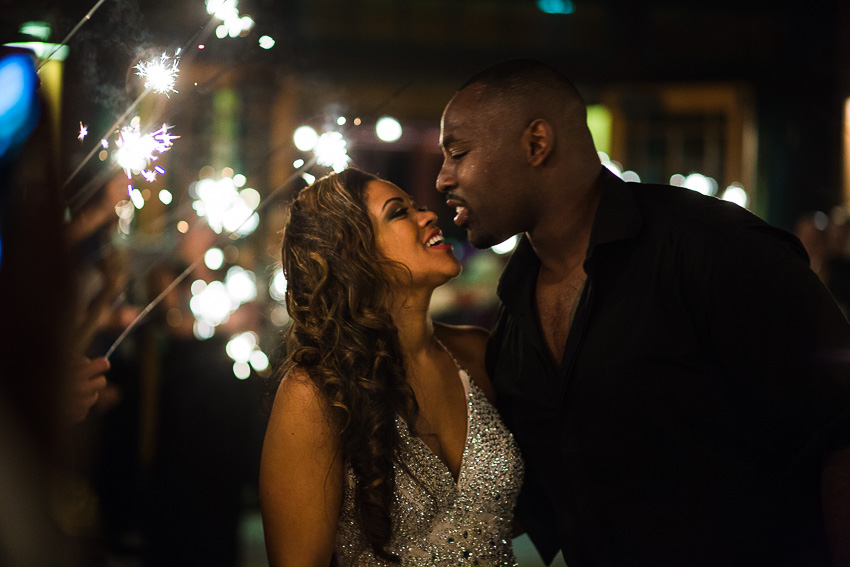 Videography for the day by Justin Mayer. Special thanks to Alice Patterson for being my second photographer again!
Check out another Skaneateles wedding here!