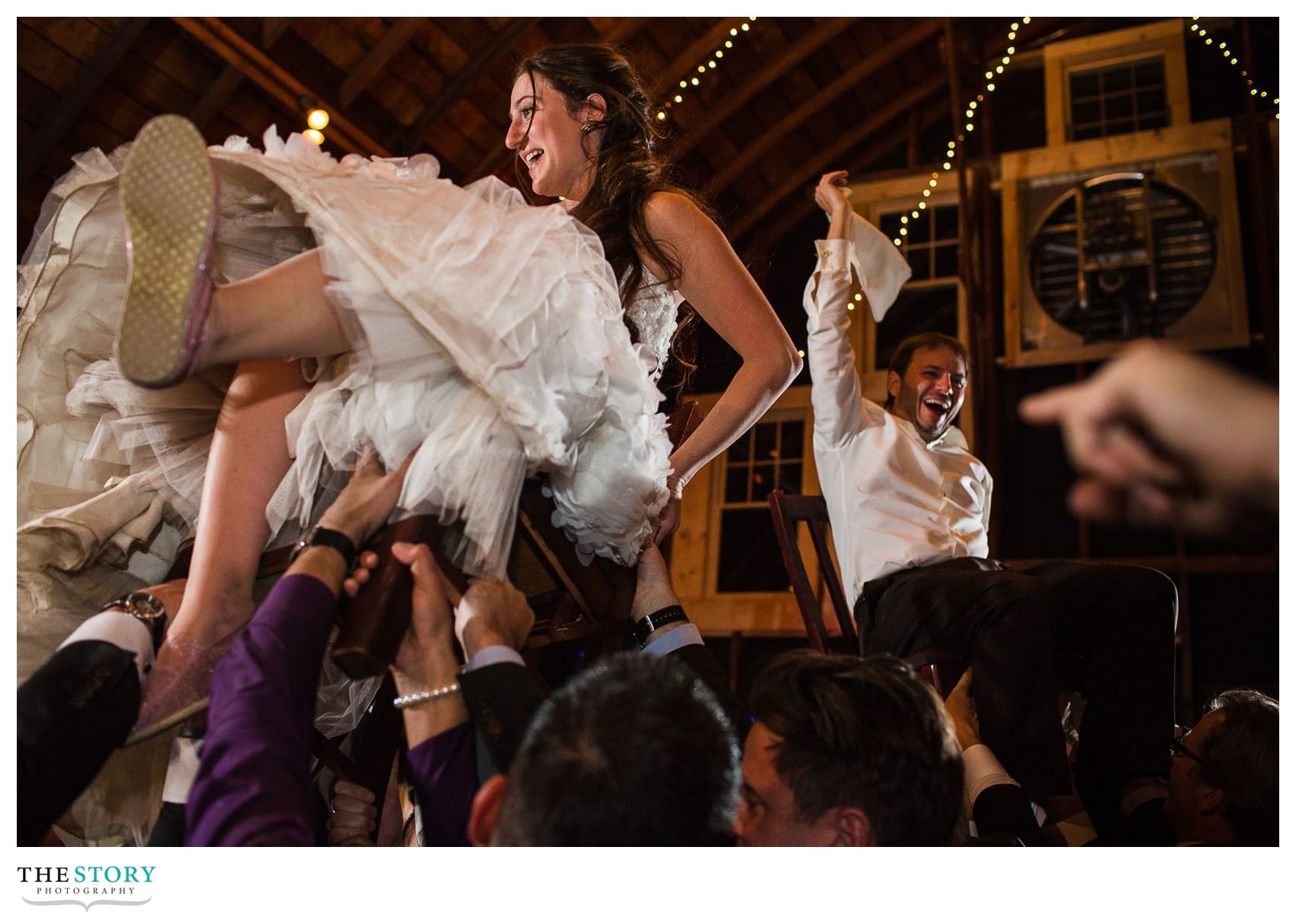 Recently Featured Weddings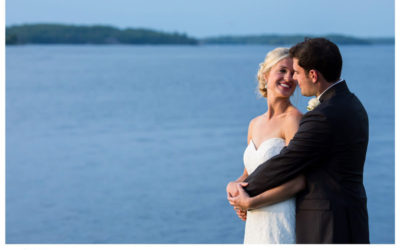 Katie & Mike invited their friends and family up to the Clayton, NY in the heart of the Thousand Islands for their wedding!  The day began, as it always does, with the building anticipation while everyone is getting ready!  Katie and the women all got ready at the...
I'm Chris Szulwach of The Story Photography and I specialize in wedding photography in Syracuse, NY. I focus on recording the stories, emotions, and memories of people in love. My reason for photographing weddings is rooted in my love for marriage. I'd love to share more of my story in person and I hope you'll see a real connection between the people in my photos. Find out a little more here!
To me there is nothing more important than story. After all is said and done, the only things that we can count on bringing with us through life and leaving behind for our kids and future generations are stories. I would love to be a part of preserving your story.