You'll linger over that look on his face when he first saw you as his bride. Your parents welling up with happy tears as they watched you say your vows.  Those first stolen moments as man and wife (how did that stealthy photographer find you? But you are so glad he did.).
Your wedding day isn't just about a schedule of events, making sure the groom's socks match your garter, or even making sure the DJ doesn't play the Macarena (no matter how many times Aunt Susie requests it).
For me it's about those invisible moments that connect us with the people we love.
I'm Chris, I am The Story Photography.
I specialize in capturing emotions on your wedding day. When you remember your wedding, it will be about more than just how you looked. It will be about how you felt.
Your favorite pictures aren't going to be the cake, escort cards, or the perfectly arranged flowers.
Your favorites are going to be…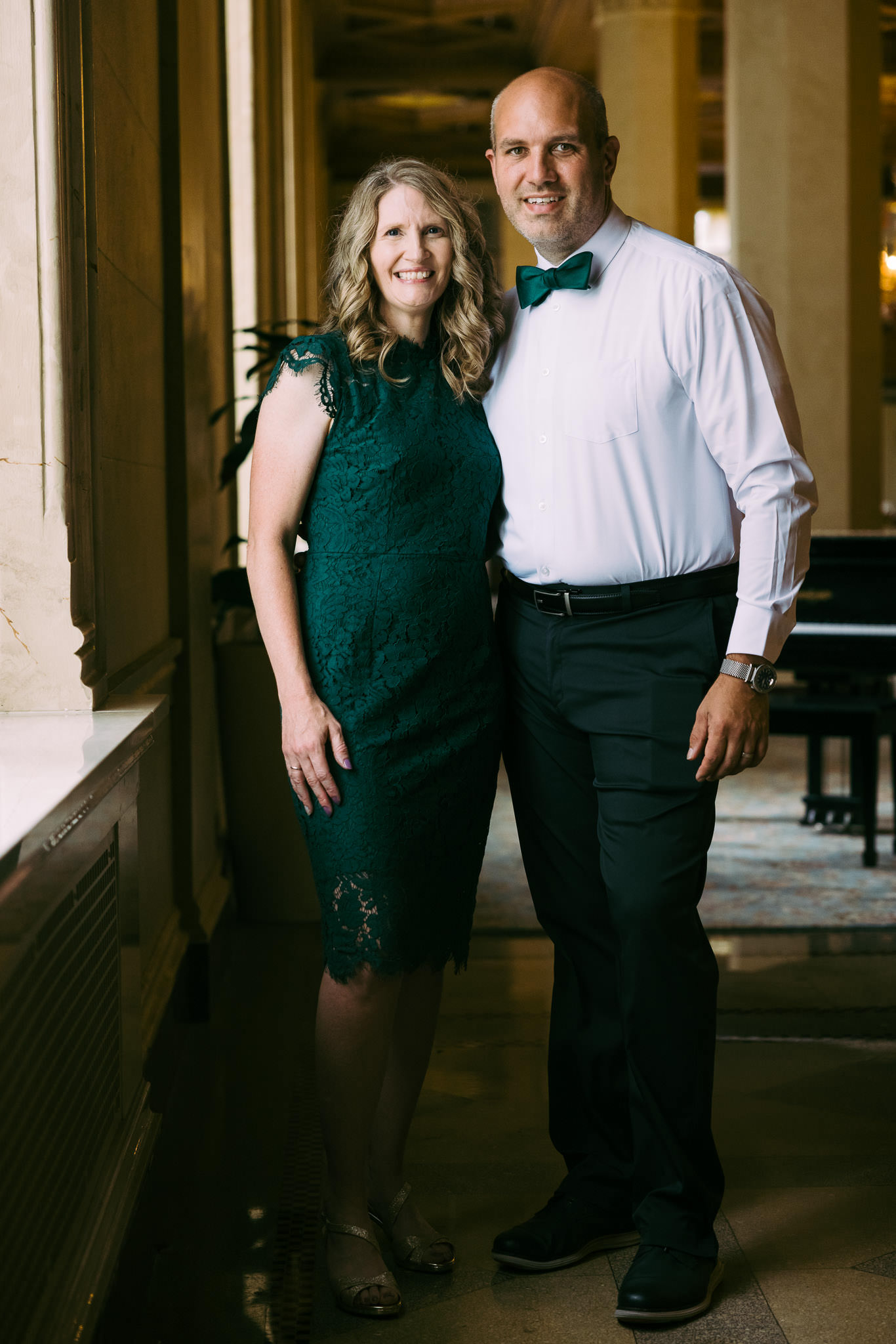 My real job isn't operating a camera.  My real job is observing, listening, learning about you, your family & your relationships.
Quiet confidence is beautiful
A perfect way to get to know someone is over a great coffee, wine, or microbrew
Our intimate relationships shape our souls.
My most important work in life is to be a loving husband and a present father.
We are made for more than the mundane. A life that is lived to it fullest can inspire those around us and those who come after us toward greater lives.
Husband of Sarah, 
Father of two adventurous boys
Cornell Big Red hockey fan!
A little addicted to triple grande lattes
Online shopper… I once received a hand-written thank you note from Amazon.com at the end of the year!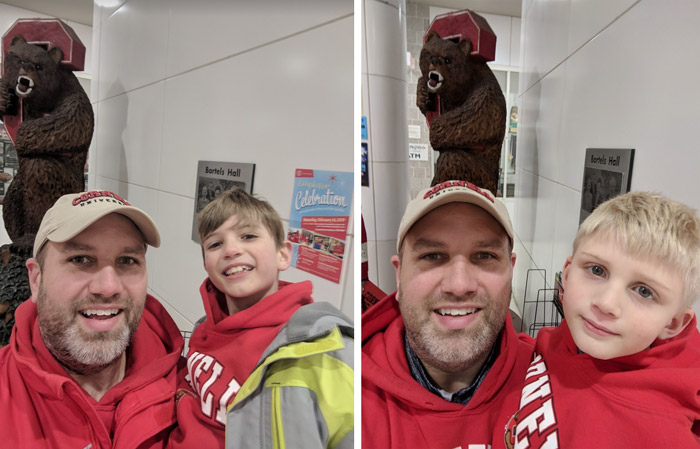 ABSOLUTELY
loved our experience working with Chris!
-Betsy & Tim
Ithaca, NY
ABOVE & BEYOND
 our expectations as our wedding photographer!
-Erin & Joe
Ithaca, NY
PERFECT BALANCE
of hands off, but giving direction when you need it!
-Caitlin & Michael
Buffalo, NY