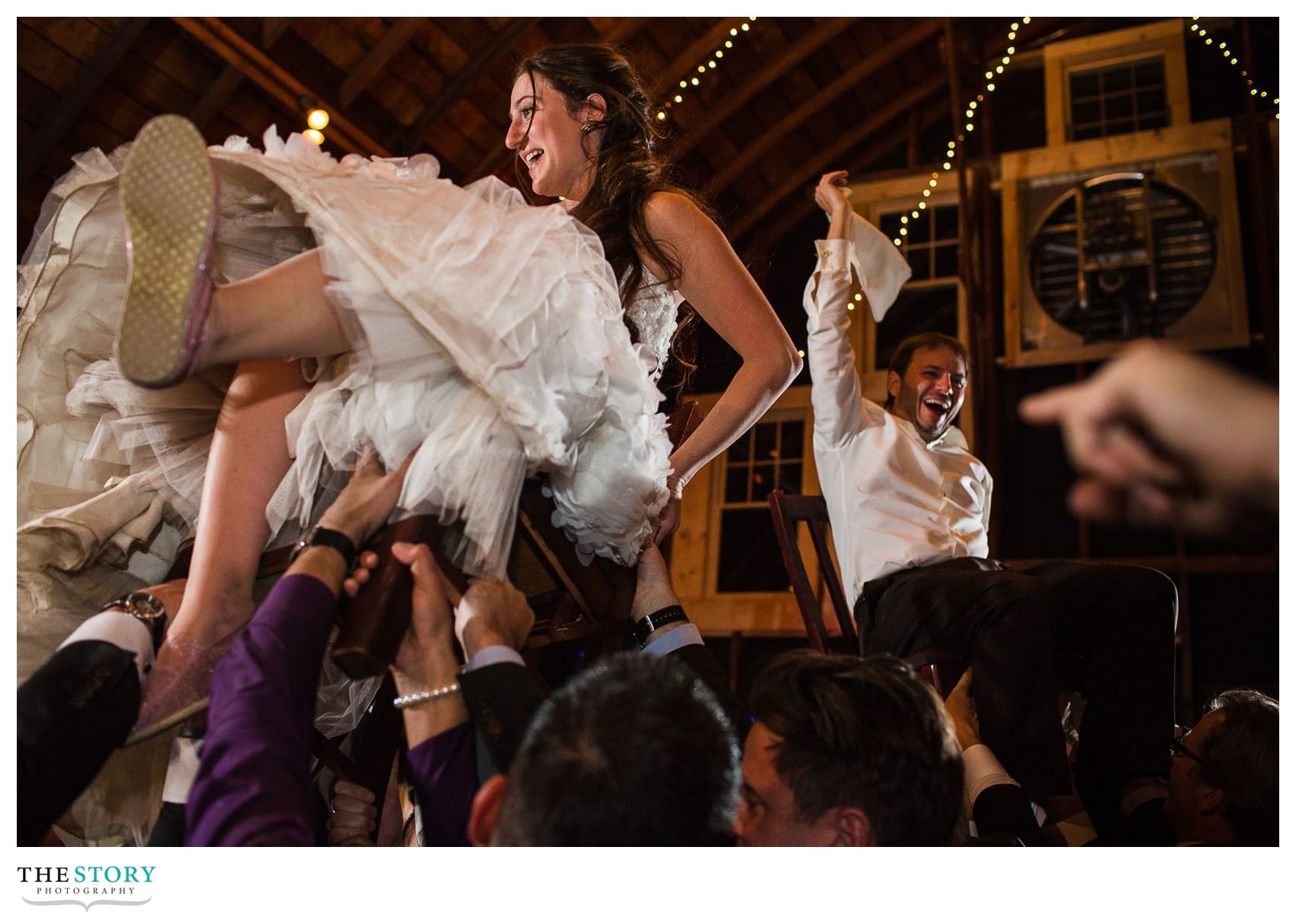 Recently Featured Weddings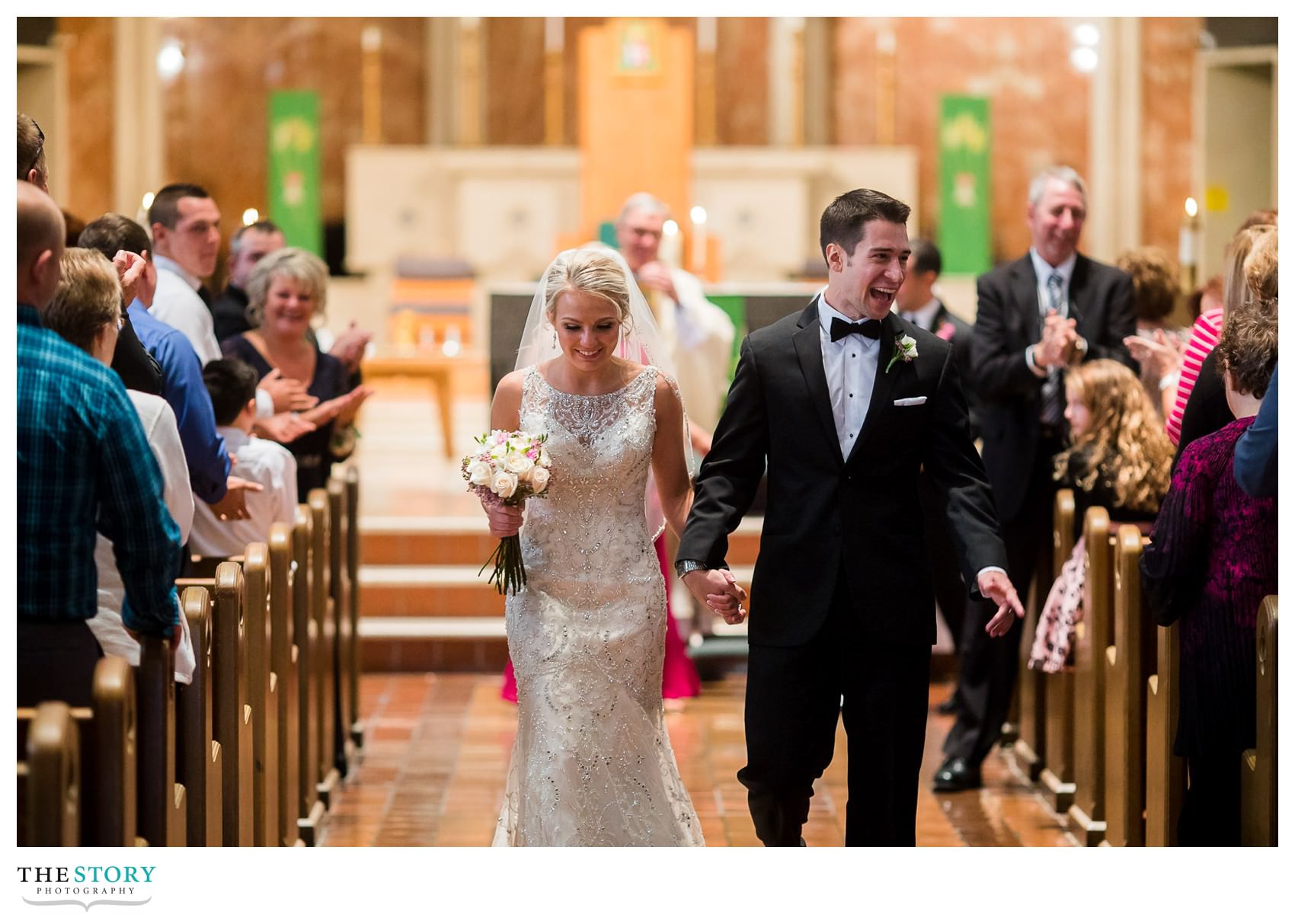 Kristi & Matt's wedding reception at The Lodge at Welch Allyn was a perfect ending to a perfect day! Even though it was beautiful, elegant, and a ton of fun the memories of the day will extend far beyond just the wedding reception!The day started for Kristi at the...
I'm Chris Szulwach of The Story Photography and I specialize in wedding photography in Syracuse, NY. I focus on recording the stories, emotions, and memories of people in love. My reason for photographing weddings is rooted in my love for marriage. I'd love to share more of my story in person and I hope you'll see a real connection between the people in my photos. Find out a little more here!
To me there is nothing more important than story. After all is said and done, the only things that we can count on bringing with us through life and leaving behind for our kids and future generations are stories. I would love to be a part of preserving your story.