Lauren & Shane celebrated their Syracuse wedding ceremony and reception at The Century Club of Syracuse and was it ever a beautiful melding of elegance and rock as you'll see below! Â  Shane started off his day with getting ready at the Residence Inn in Armory Square along with his groom's men and Lauren's father.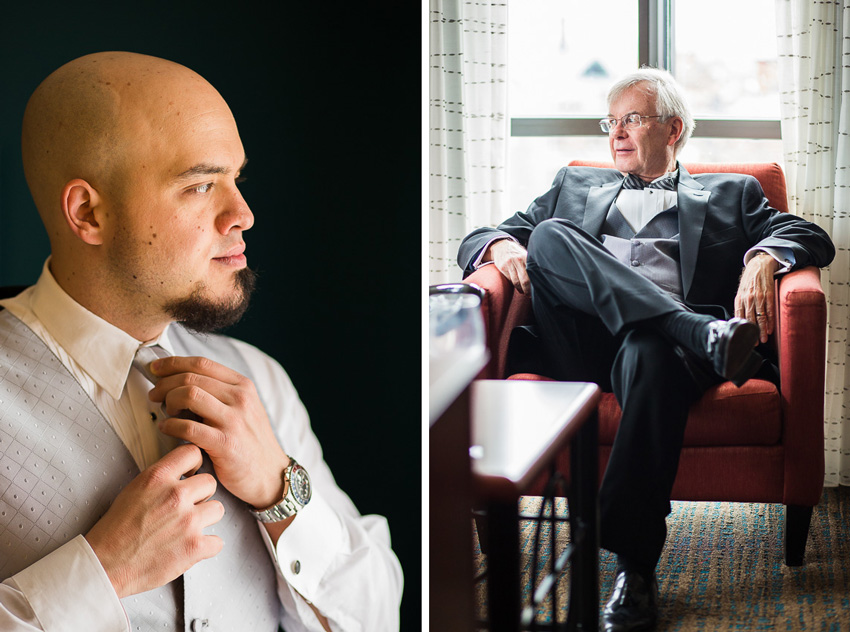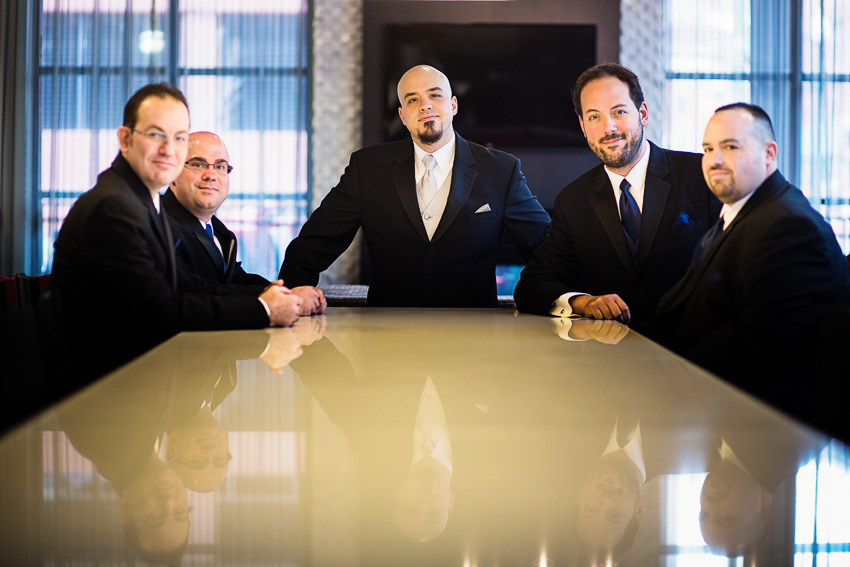 From the hotel it was over to The Century Club for the rest of the day, from Lauren's getting ready all the way through the reception!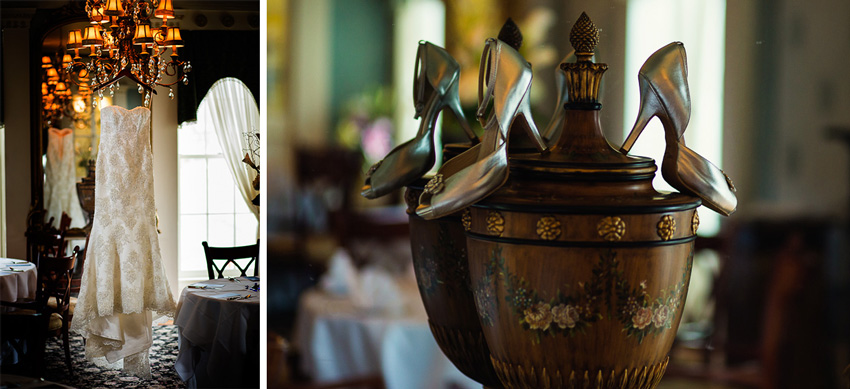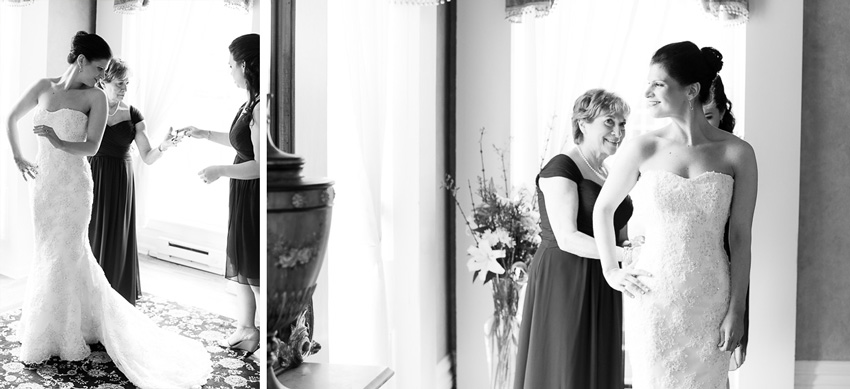 Lauren's hair and makeup by Joseph Anthony & Co.  Dress by Maggie Sottero from SpyBaby Bride.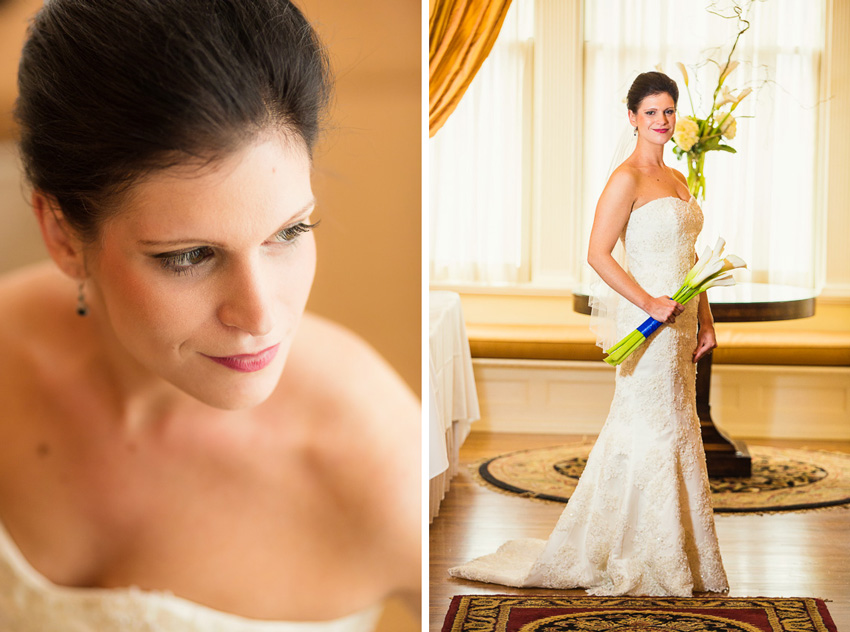 These are the moments that the stories are made of!  This was in the middle of  Lauren's dad seeing her for the first time on the wedding day!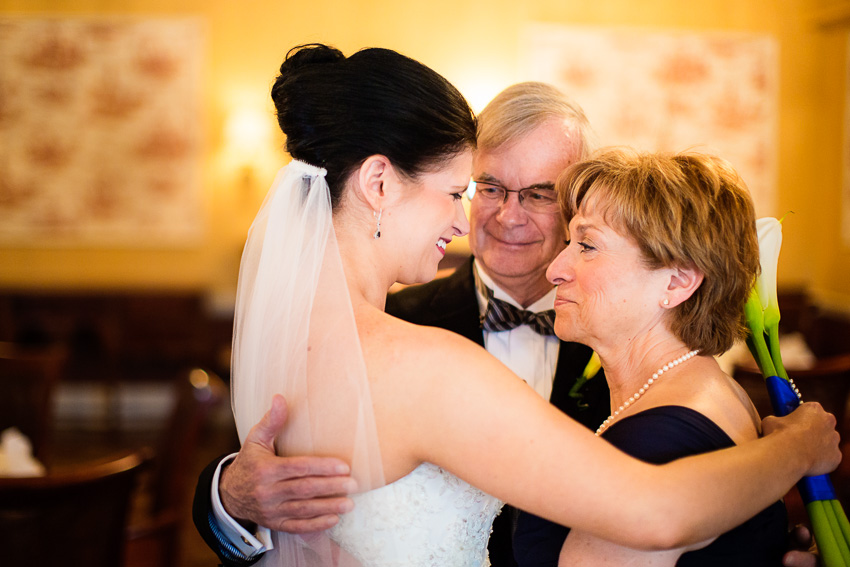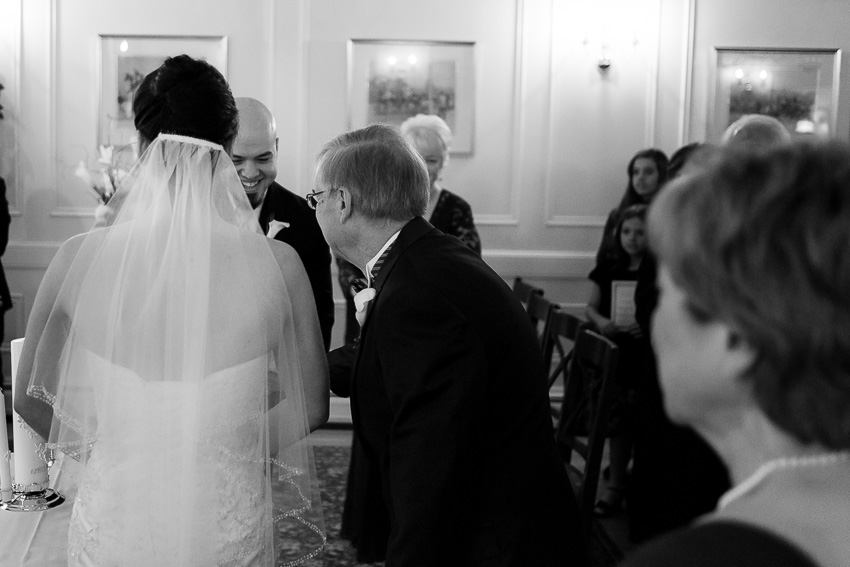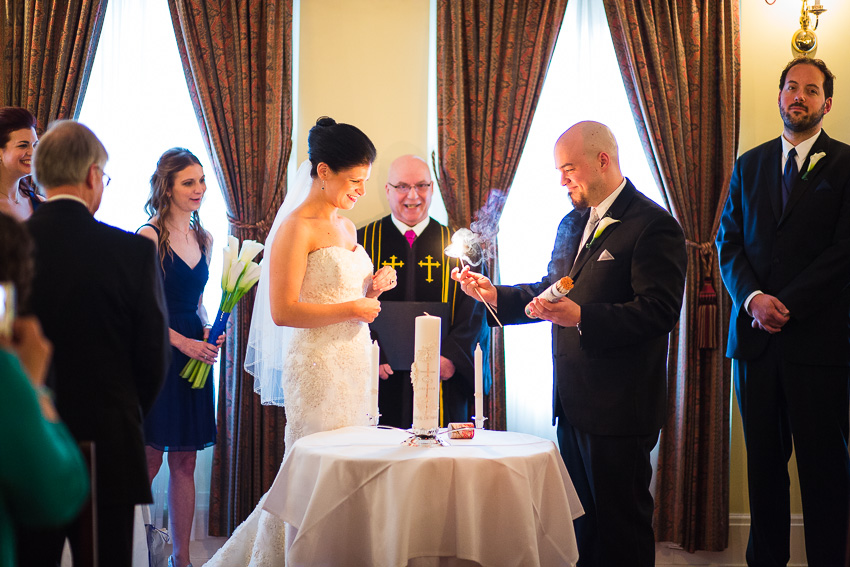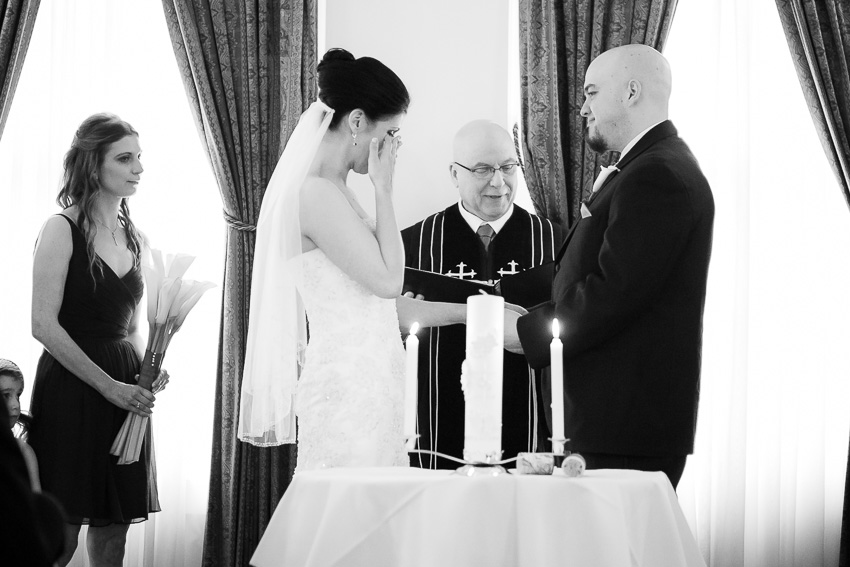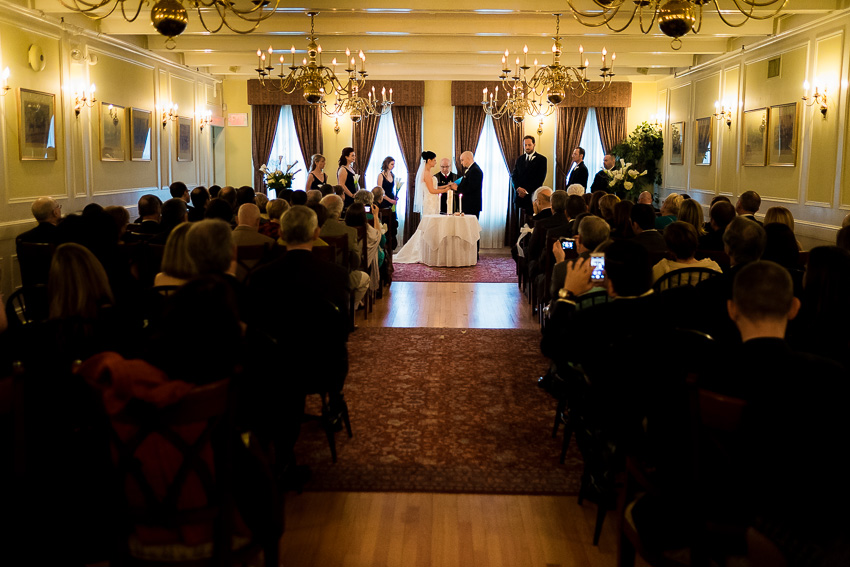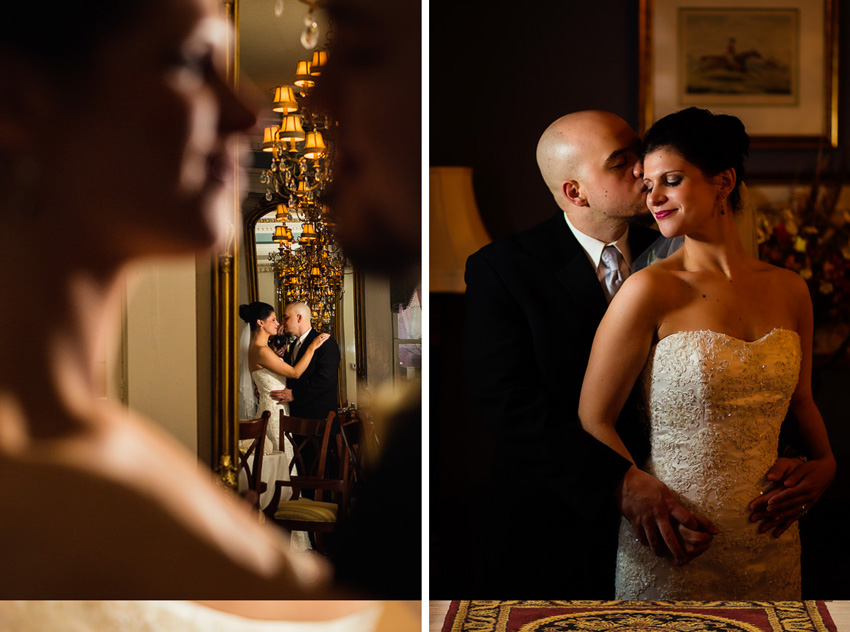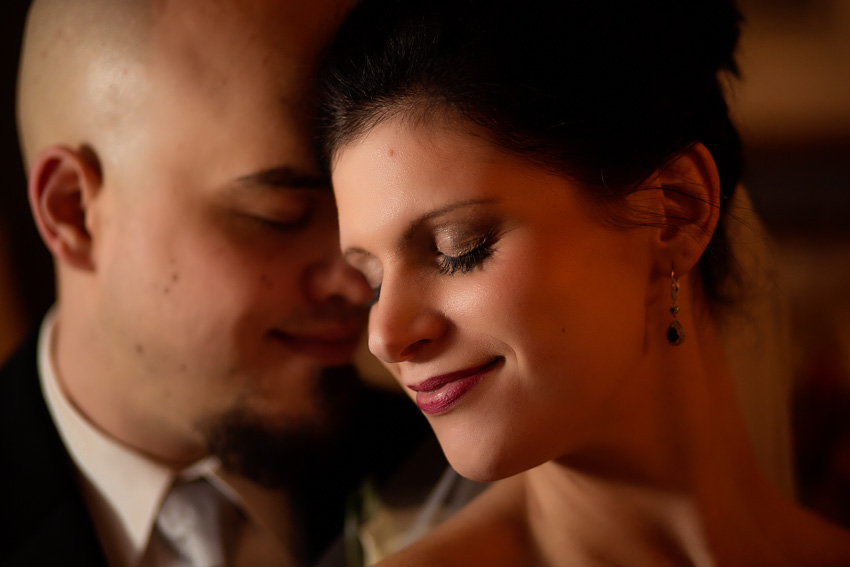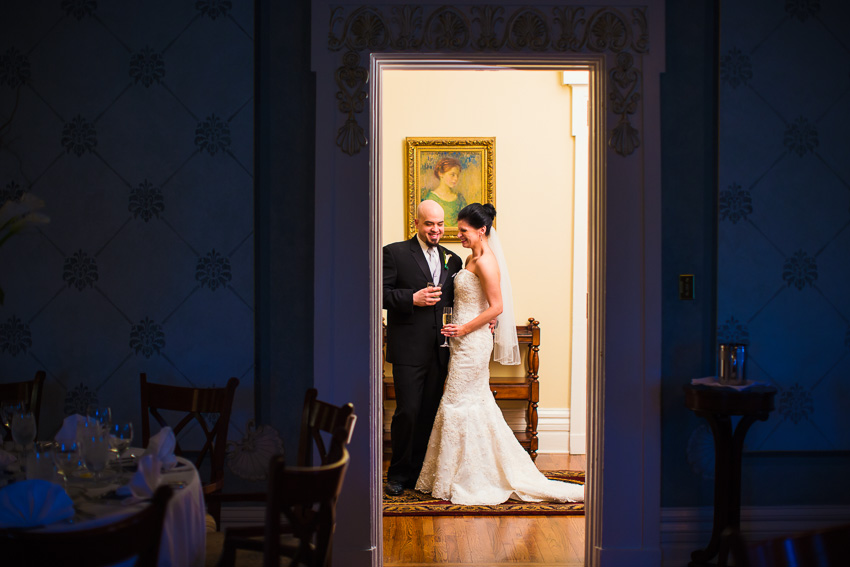 Another beautiful job on the wedding flowers done by Wegmans.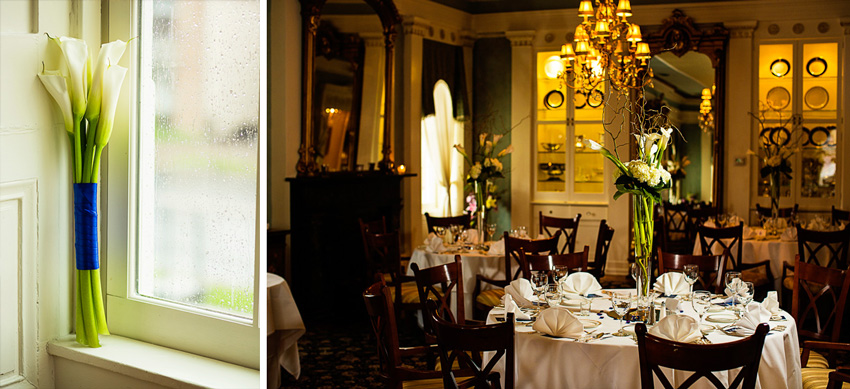 I loved the unified look that each of the different dining rooms in the Century Club had because of the common table decoration! Â Lauren and Shane enjoyed dinner with all their guests, even though there were different rooms, by moving from room to room for each course of their meal! Â  Check out that cool menu, designed by Shane!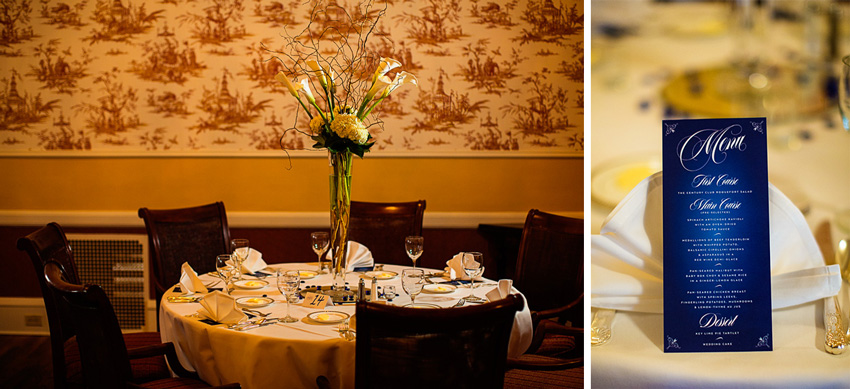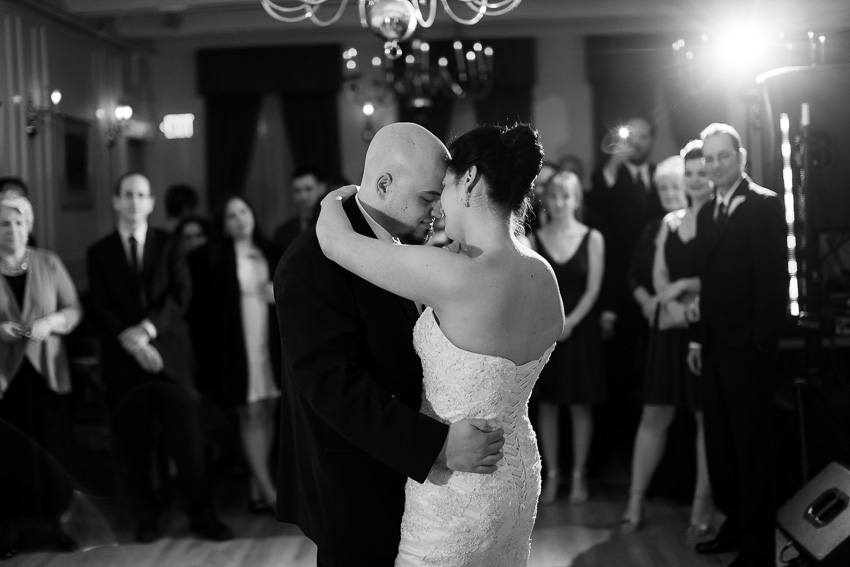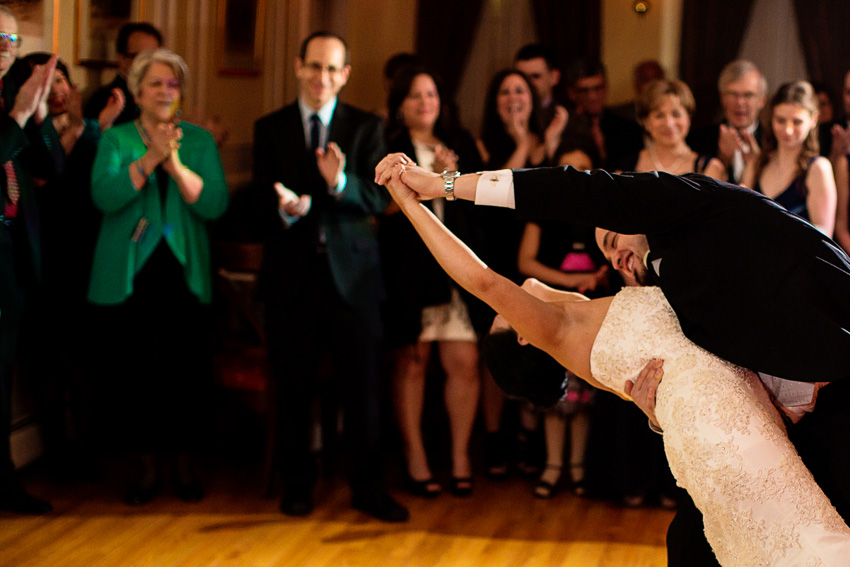 The band for the reception was from the NY/NJ area, Mashwork Orange and were they awesome, be sure to check them out!



The beautiful cake was made by The Century Club too!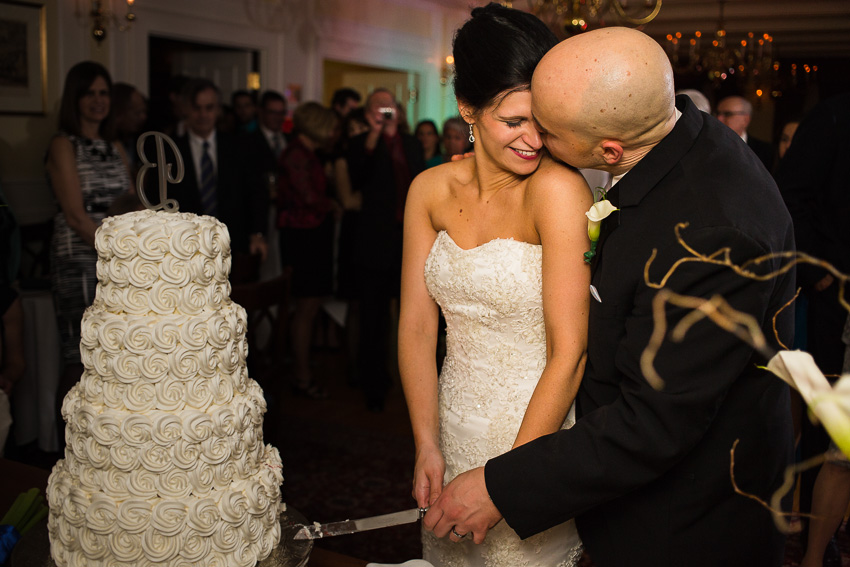 Now here's some wedding fun for you! Â Shane joined right in with the band on bass!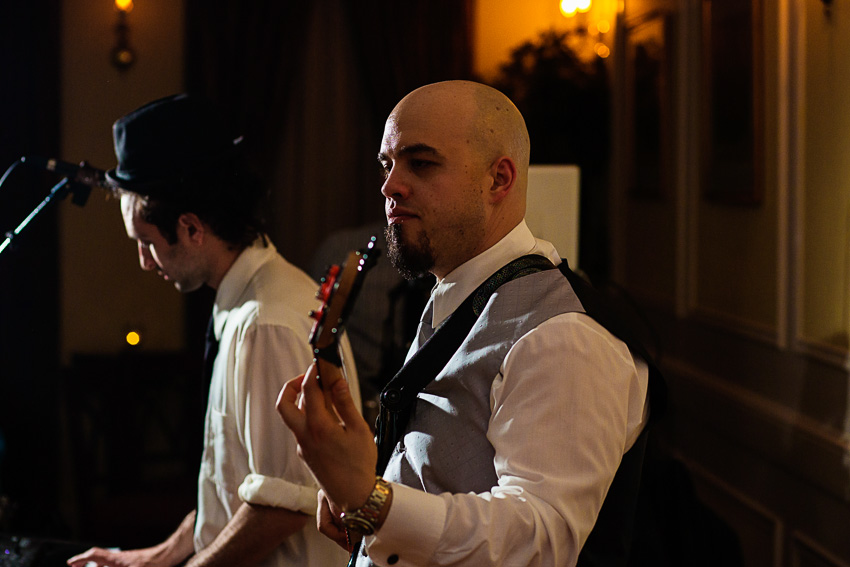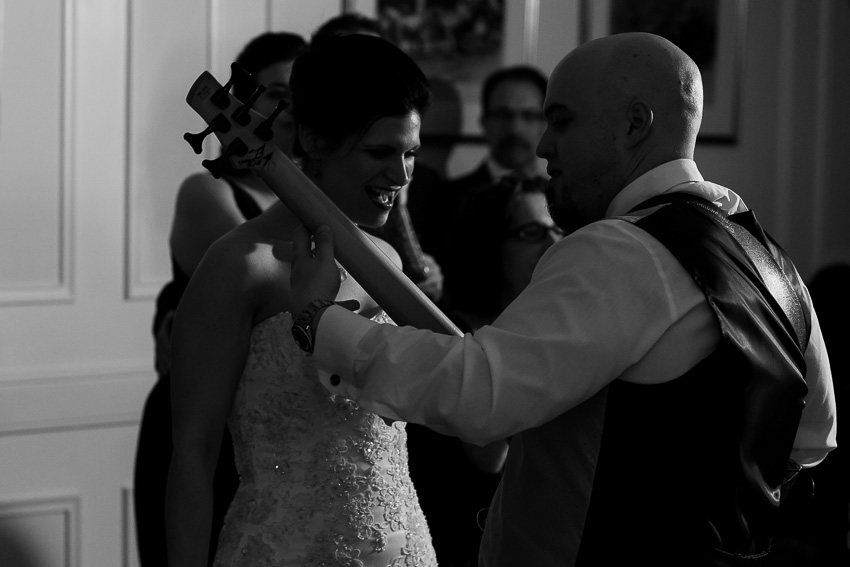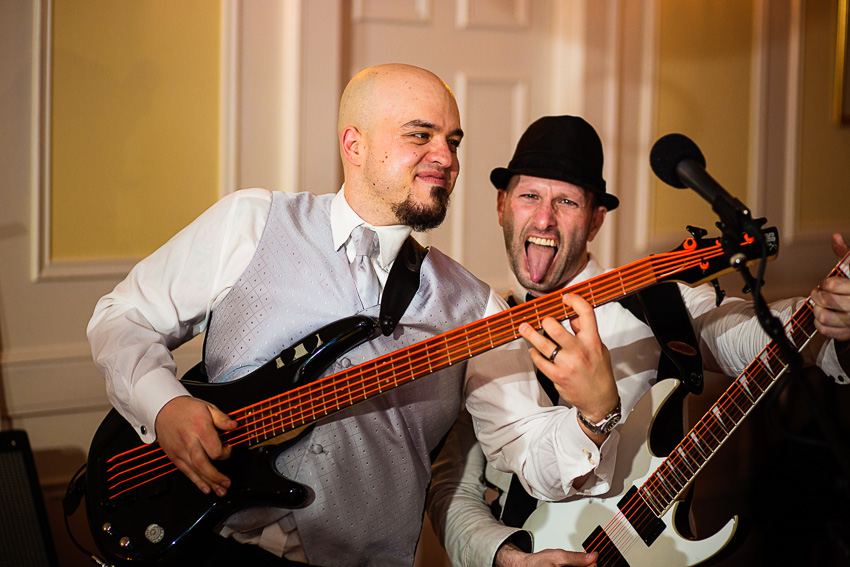 And more fun! Â The band invited up one of Shane & Lauren's guests to join in with singing and boy could she sing, everyone was loving it!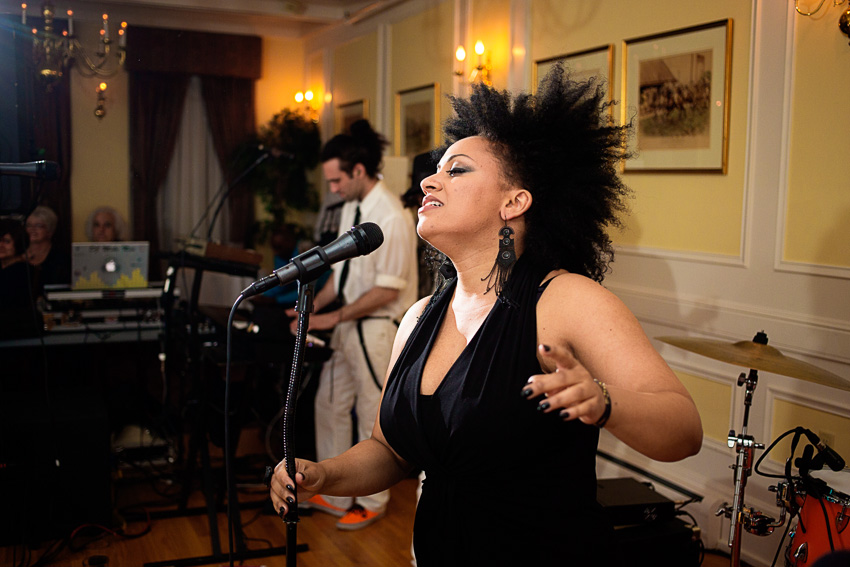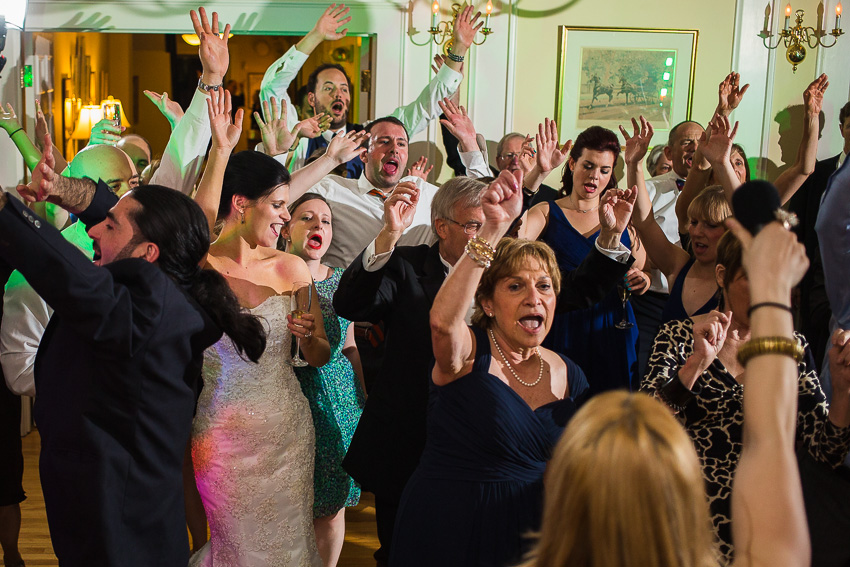 The whole thing was pulled together flawlessly by the great Sam Hamilton of Get Hitched!