This set of Cooperstown wedding photos at The Otesaga Resort Hotel and the Cornwallville Church at the New York State Farmers's Museum are featured from Erica & Josh's beautiful spring wedding!
Both Erica & Josh got ready at The Otesaga which is always a great way to go because it makes the logistics and timing of the wedding day schedule go much more smoothly.  With coordinator Adina Franconi pulling everything together, there was sure to be no problems though!



Erica's dress was a Sophia Tolli from Spybaby Bride and all of the floral arrangements were from A Rose is A Rose Florist.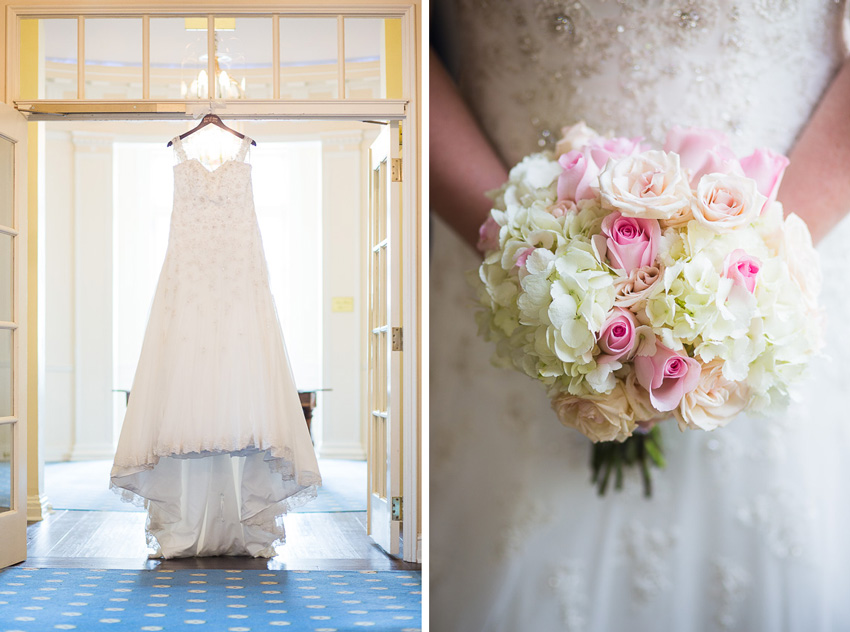 Timeless Spa & Salon took care of Erica & all 10 bridesmaids for hair & makeup!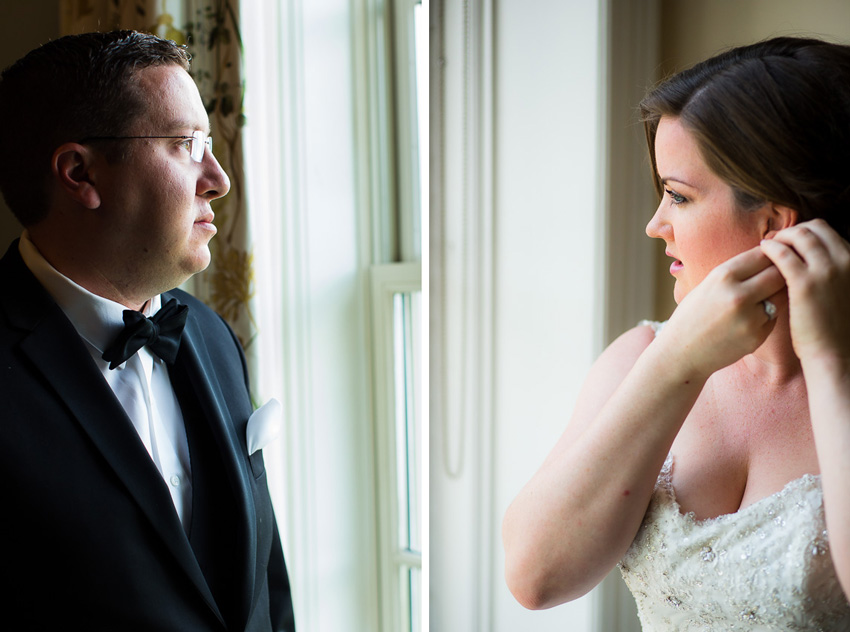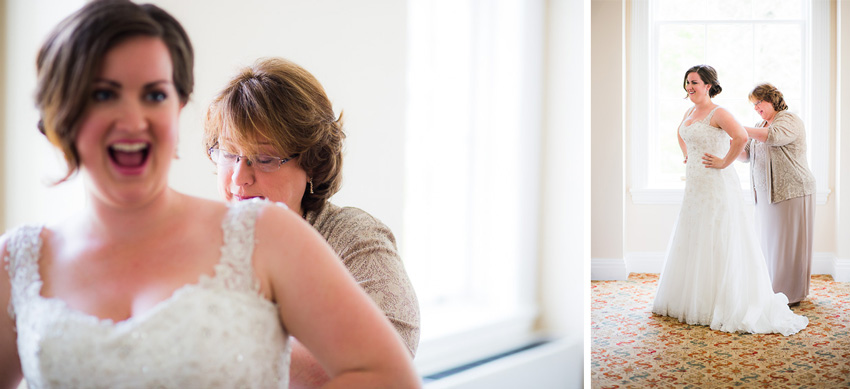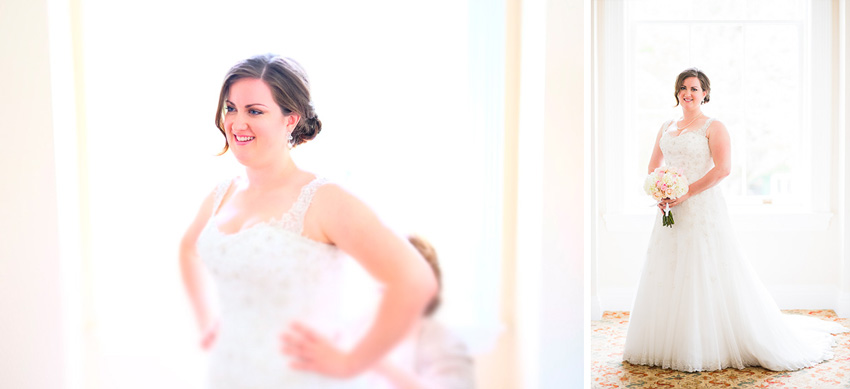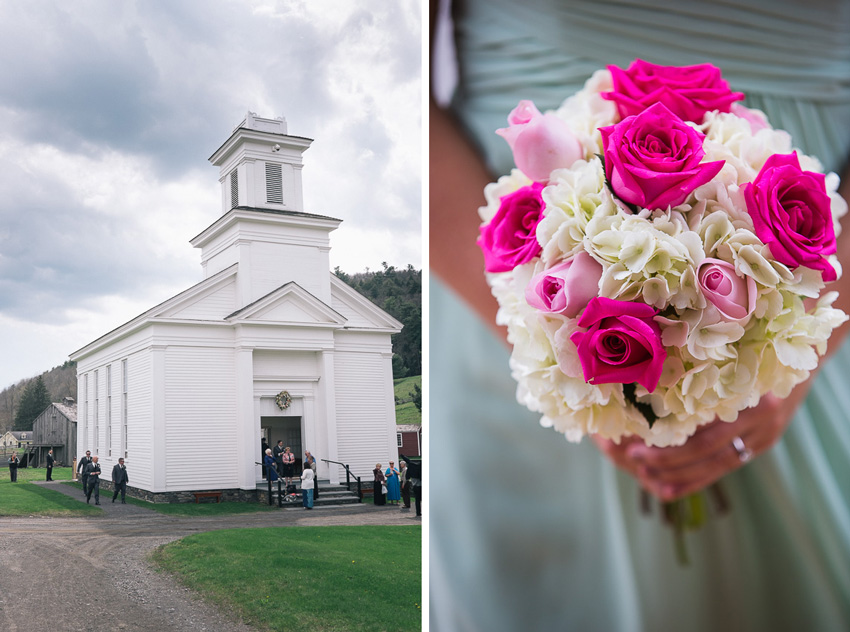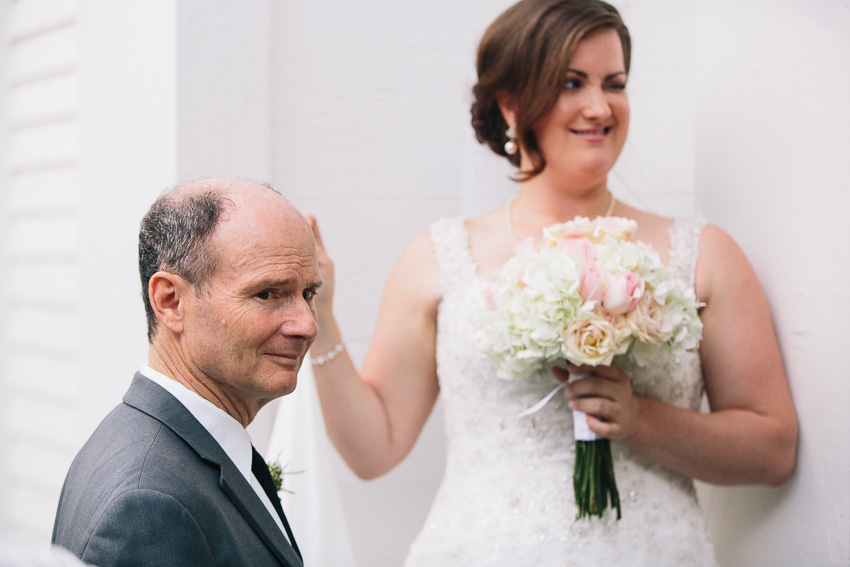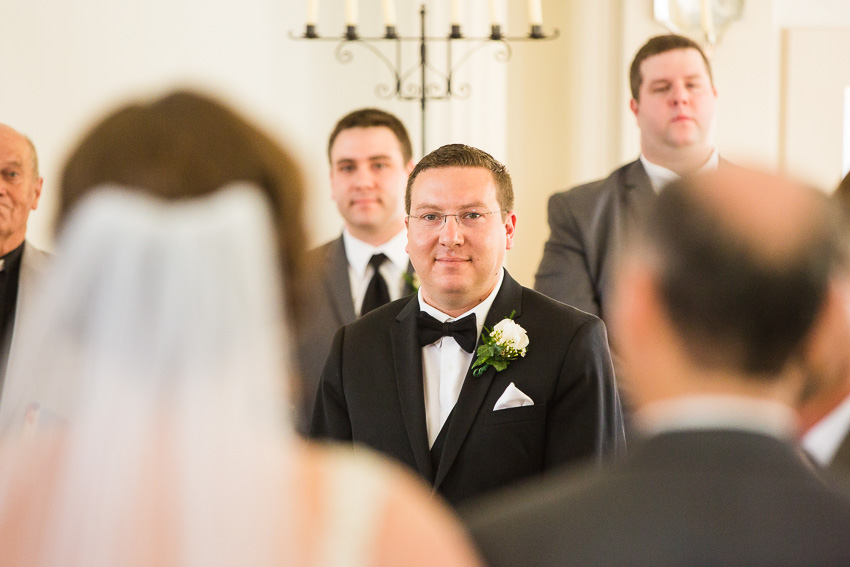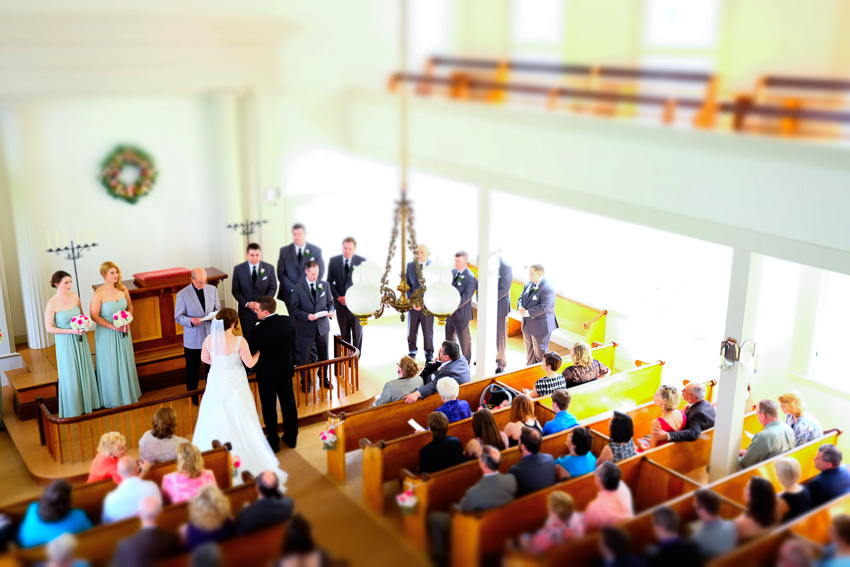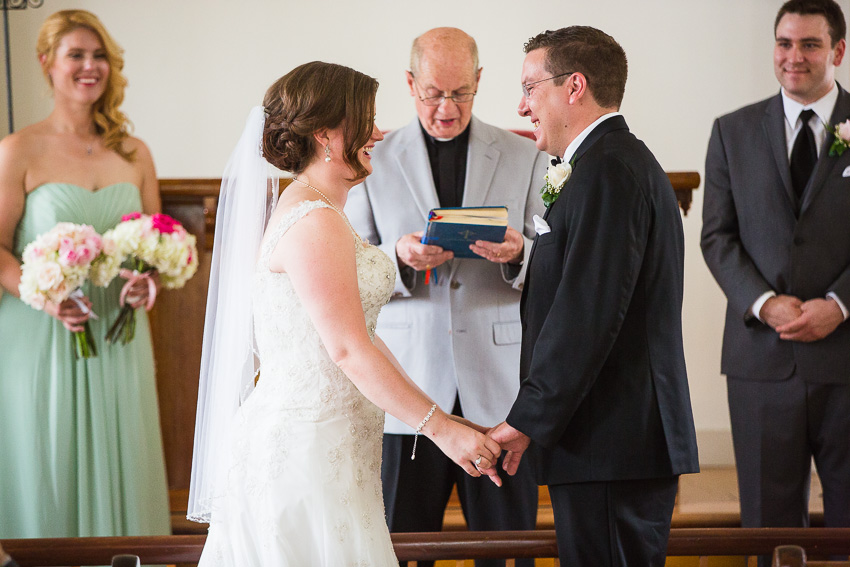 Special thanks to my second photographer, Greg Dunbar, for adding in some great shots to the collection. I particularly loved this one! Oh, the minister is Erica's uncle!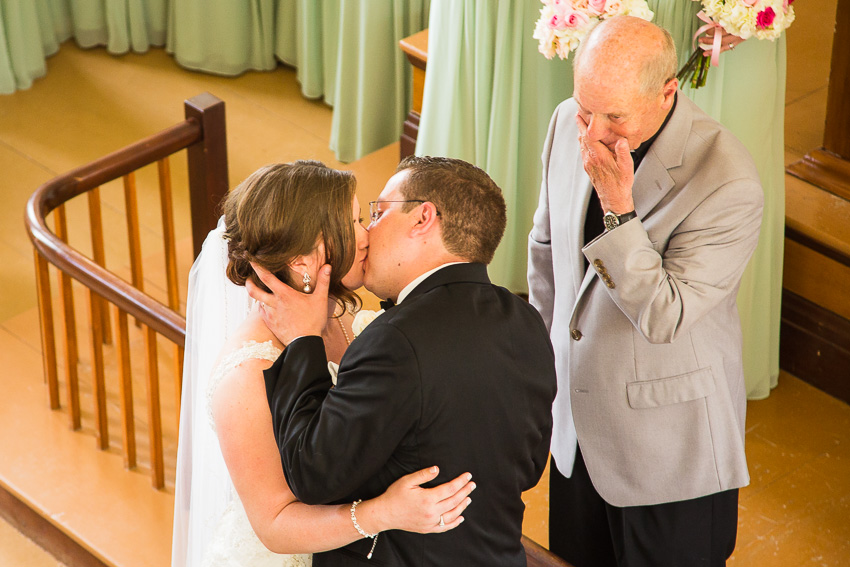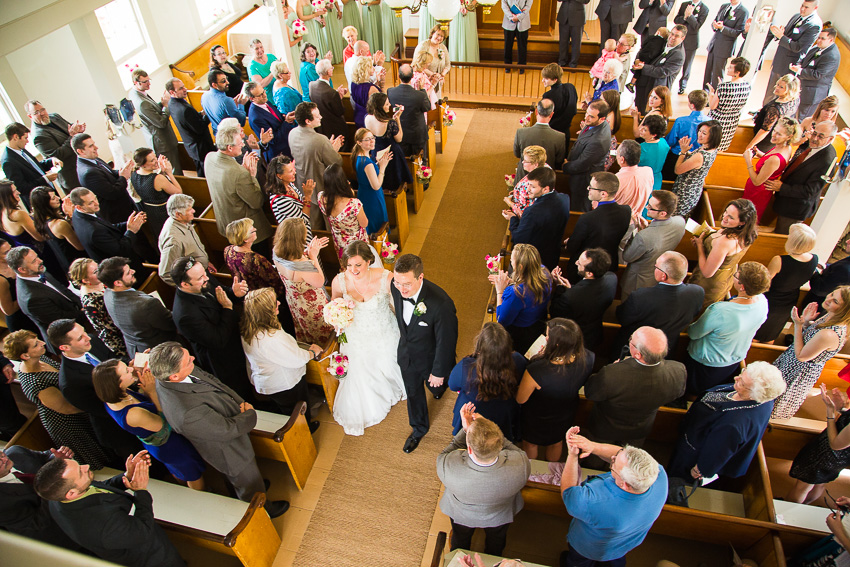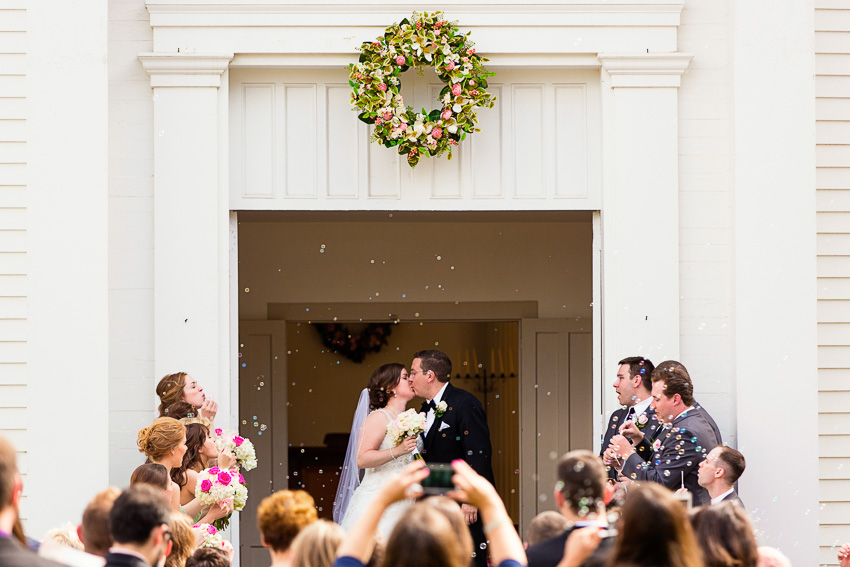 After the ceremony it was straight back to The Otesaga for the wedding photos of the families, the bridal party, and of course Erica & Josh!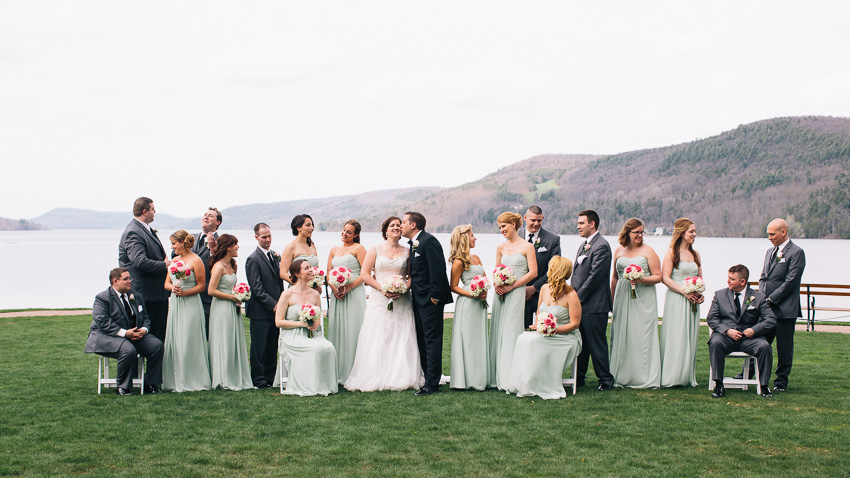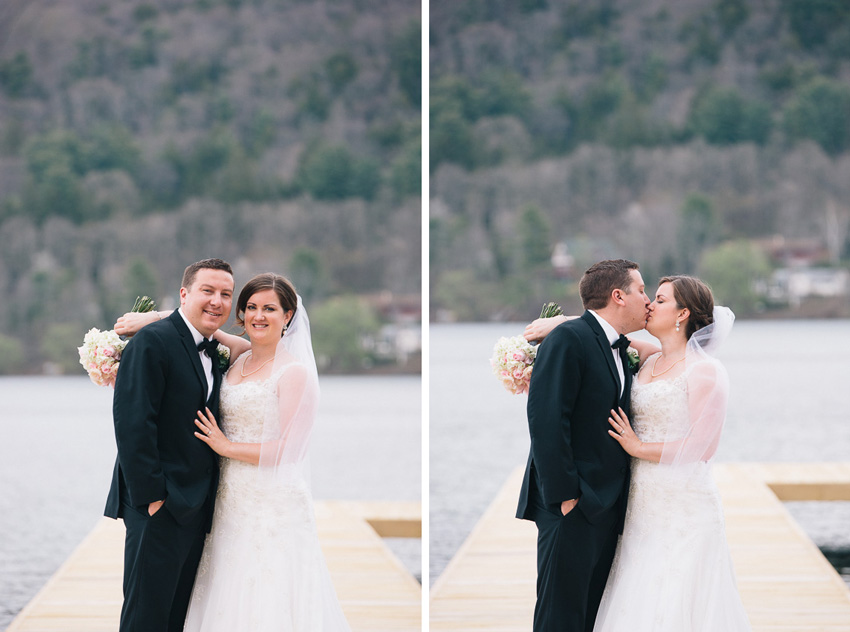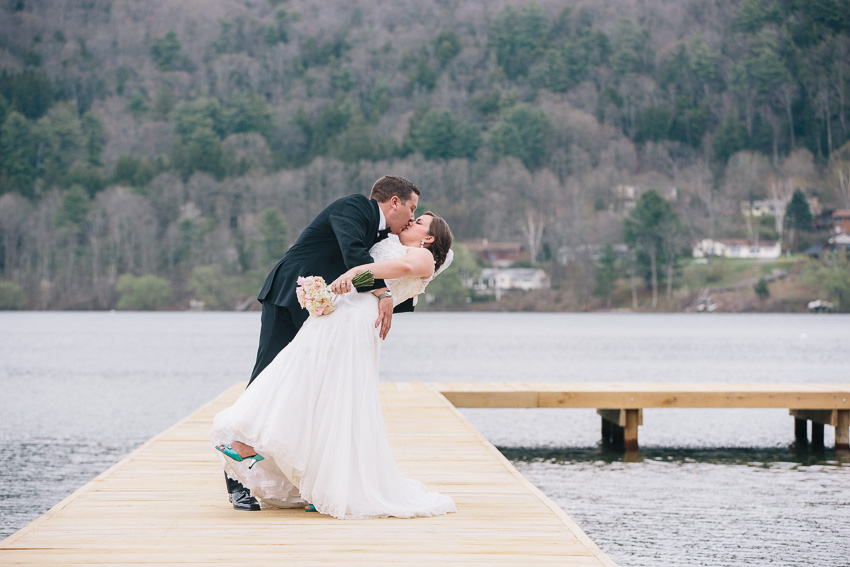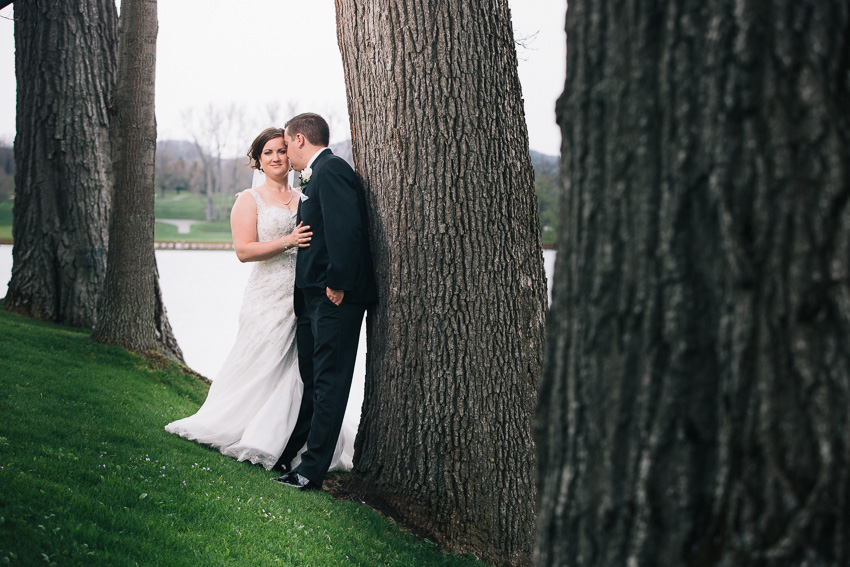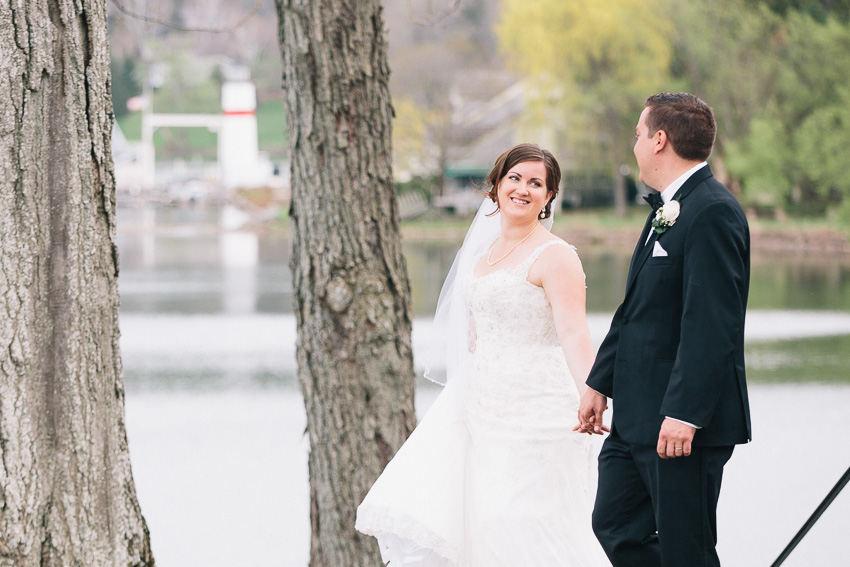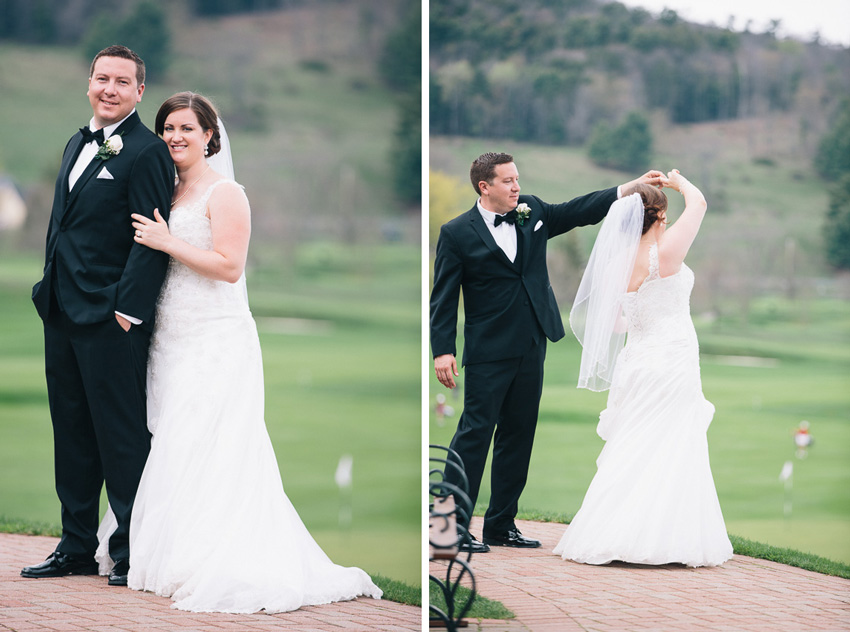 The wedding cake is by Marjorie Landers.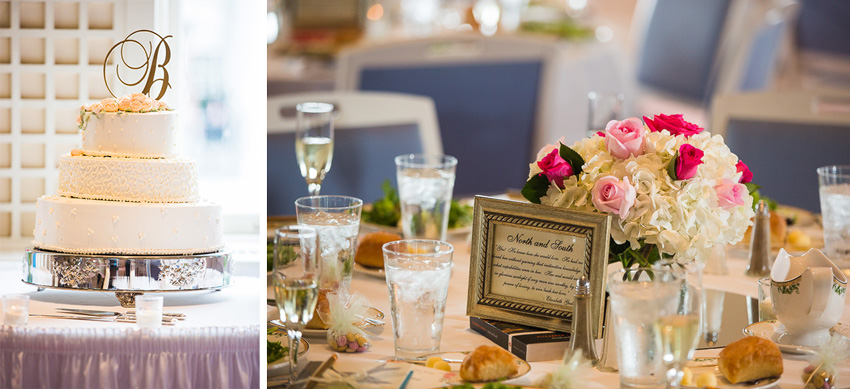 As a unique way of guiding their guests to the correct tables, Erica & Josh had a literary theme. Each guest was to find their bookmark style card and then find the table that matched up with the quote on their card! Of course, there were tables like Sense and Sensibility, Pride and Prejudice, The Notebook, Gone With The Wind, etc. Of course, I chose to feature The Princess Bride here on the blog! 🙂



Eric from Intrastate Entertainment did a great job with the reception, he also flawlessly provided the music for the ceremony!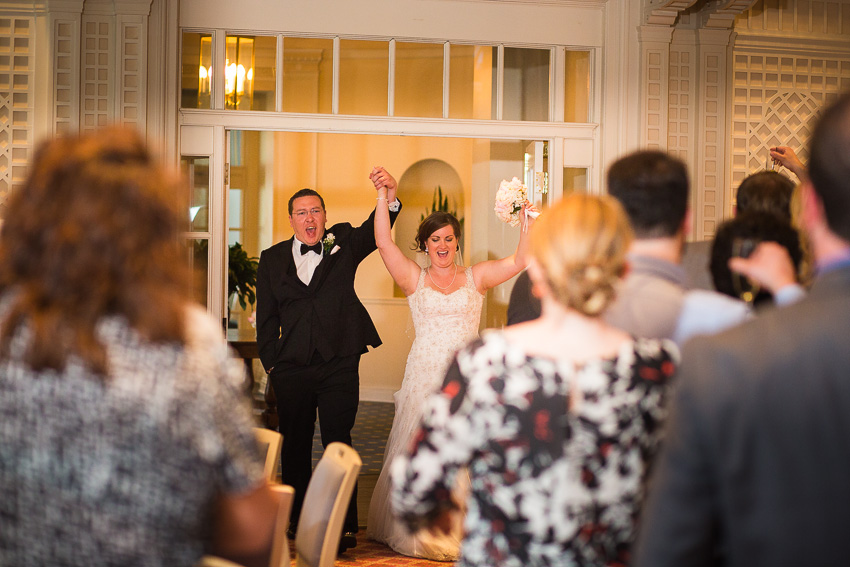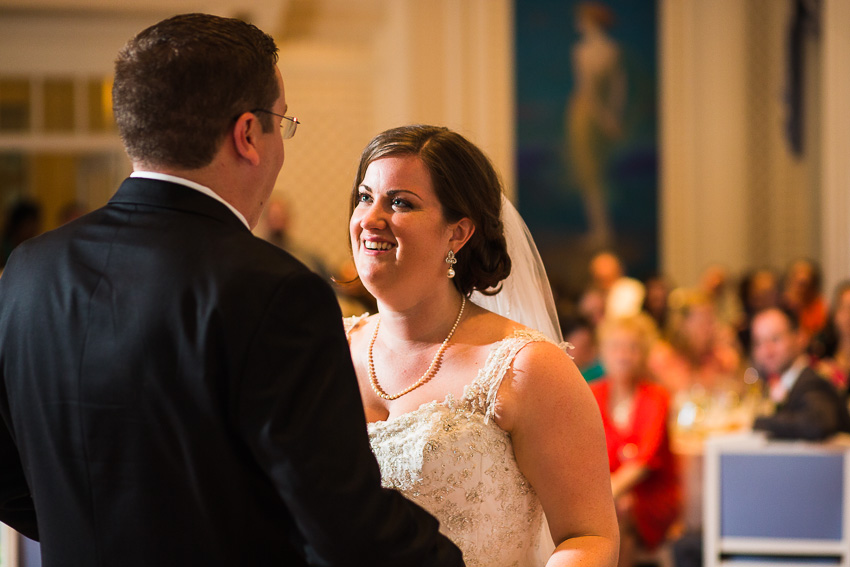 Right outside the ballroom at The Otesaga there is the East Veranda and it is a wonderful place for guests to step outside to get some fresh air and enjoy the spectacular view out to Otsego lake!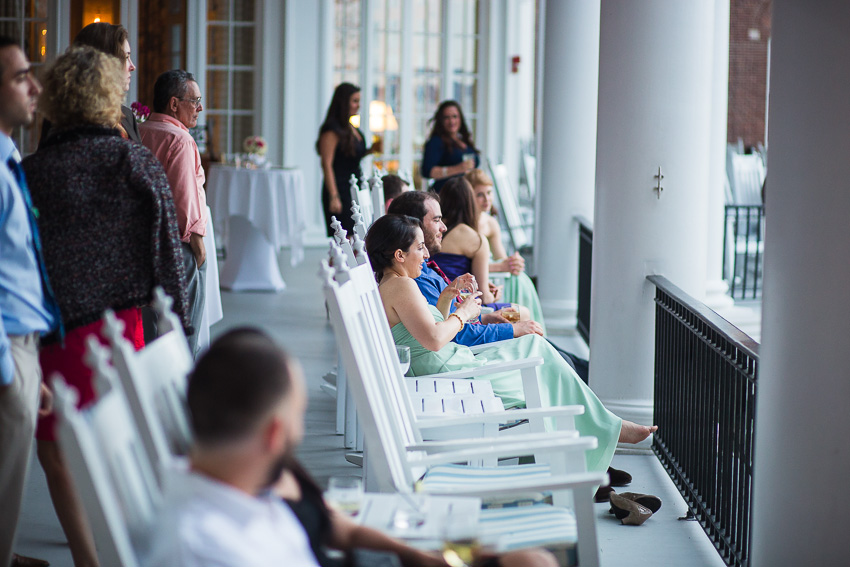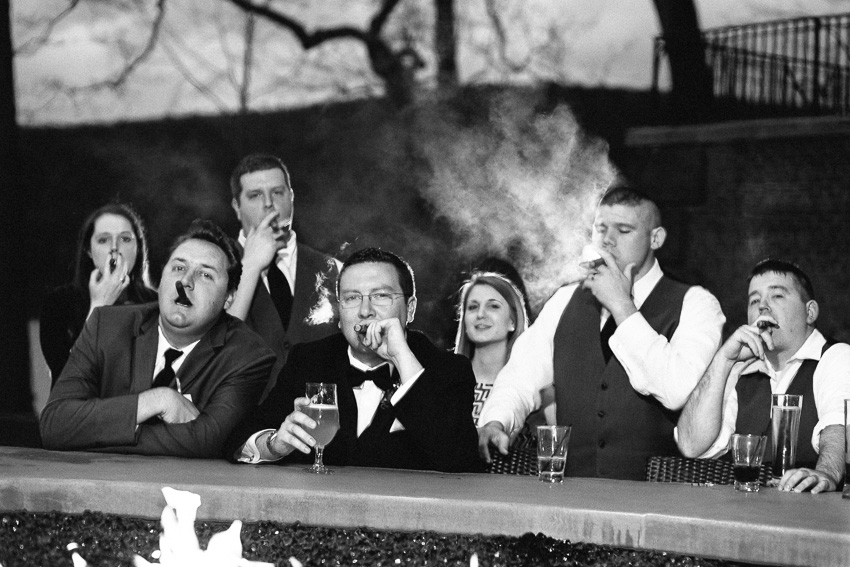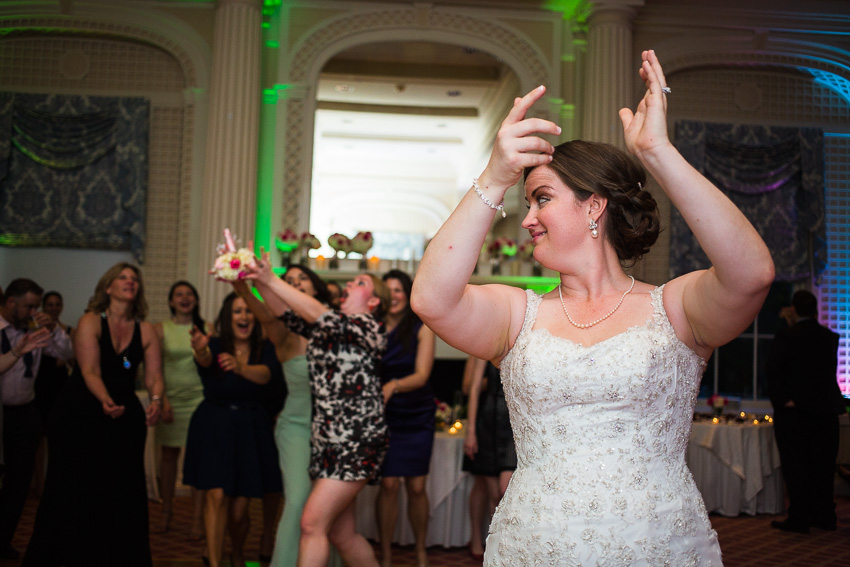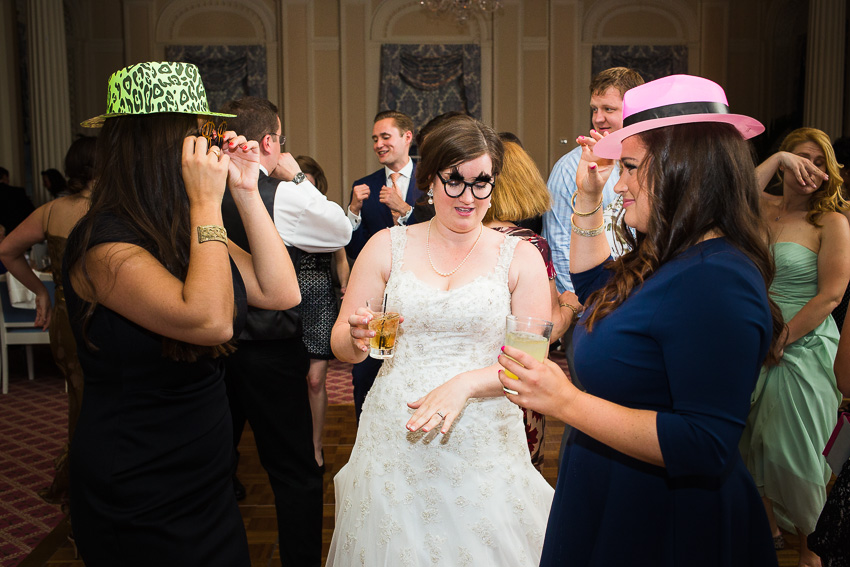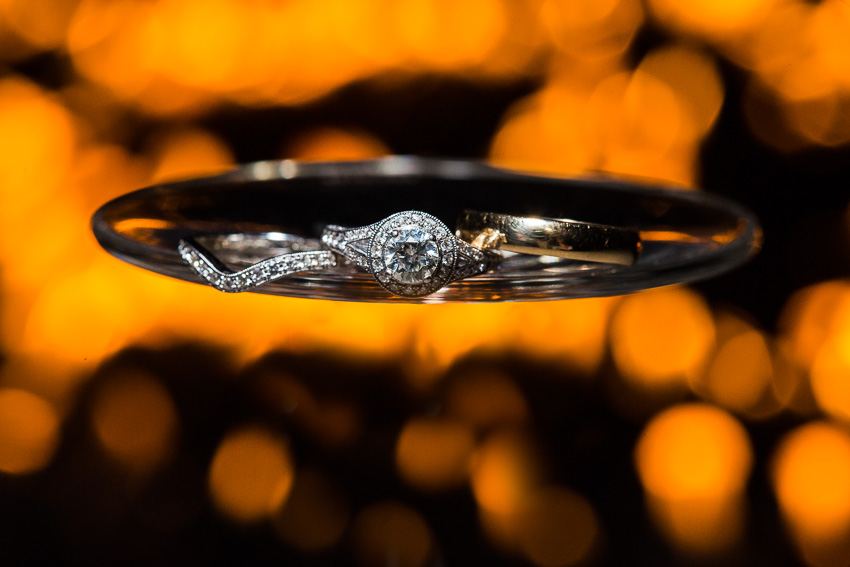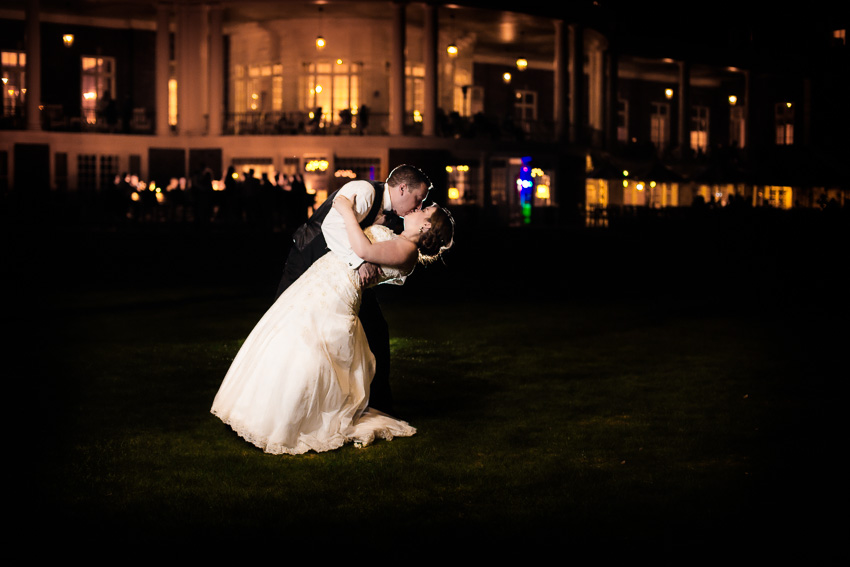 Thanks Erica & Josh! Now I can't wait for the next time I get to go back to Cooperstown for an Otesaga Resort wedding!
To check out another wedding at The Otesaga Resort click through to Darlene & Matt's wedding!