If there is one thing that you can count on when it comes to hosting a wedding at the Shenendoah Clubhouse at Turning Stone Casino it is that it will be an elegant event that your friends and family will remember! It's also certain that if you want to make sure your wedding day comes together flawlessly with all the extra personal touches that you need, then the team at The Events Company is who you want pulling everything together for you just as they did for Katherine and Jared's beautiful Turning Stone wedding.
Katherine was wearing a great Monique Lhuillier.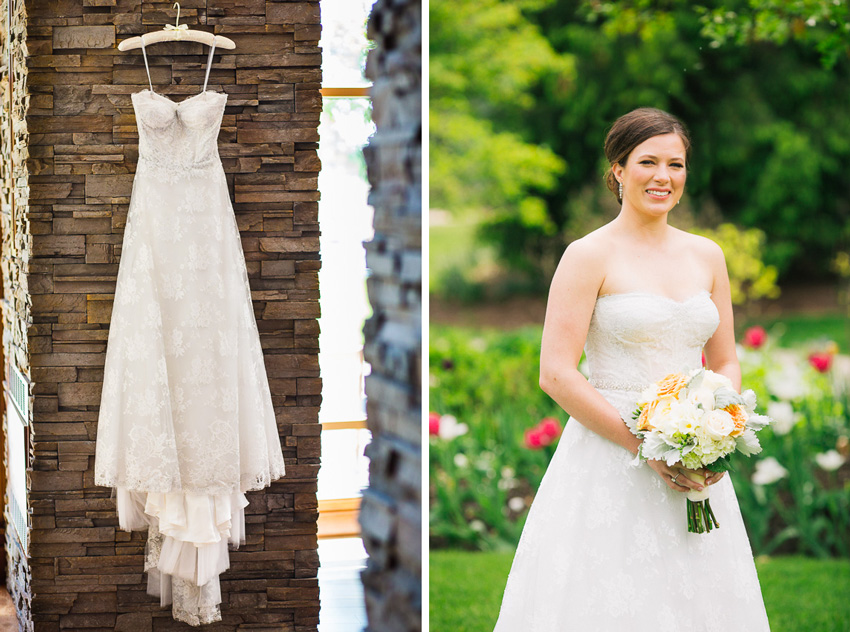 Makeup by Los Angeles makeup artist Sarah Uslan. Freelance makeup artist Sonja George also did a great job!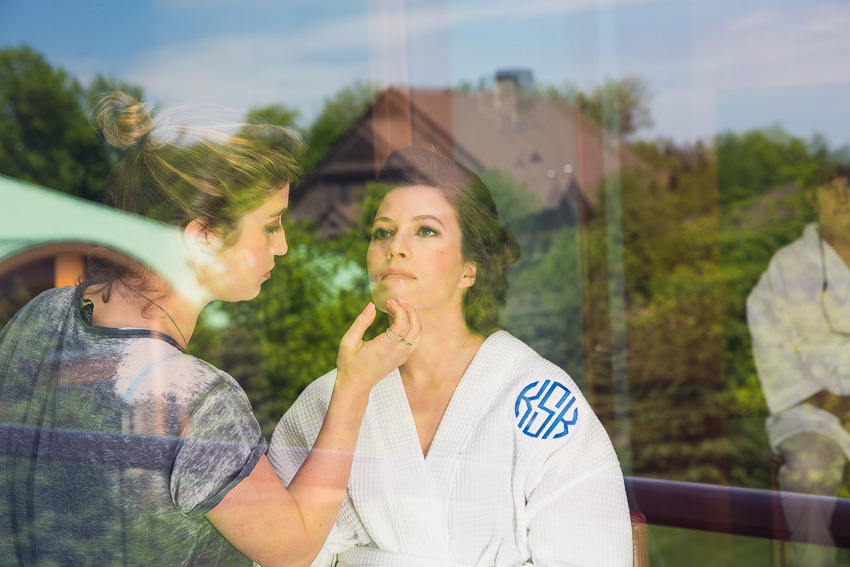 Hair by Rochester hair stylist Jared Kane of MB Studio.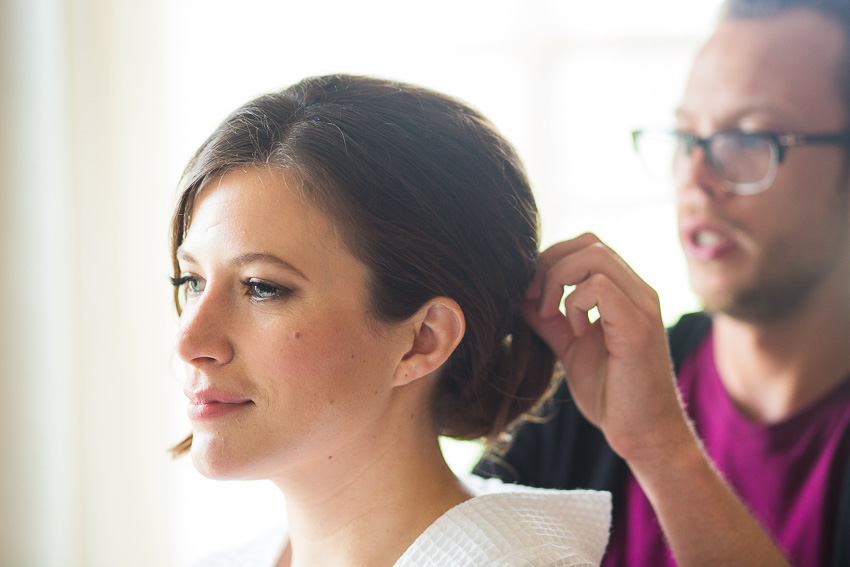 How can you beat this genuine joy between Katherine and her mom while getting ready at The Lodge at Turning Stone?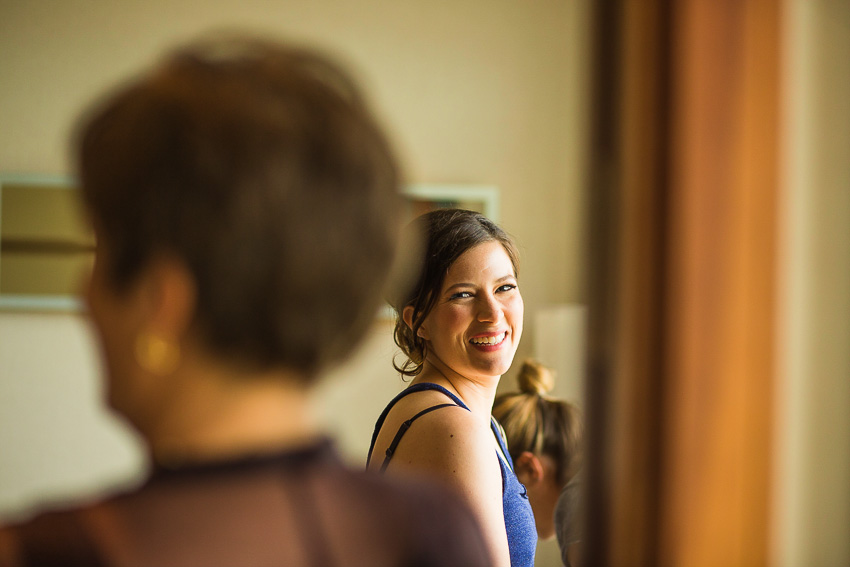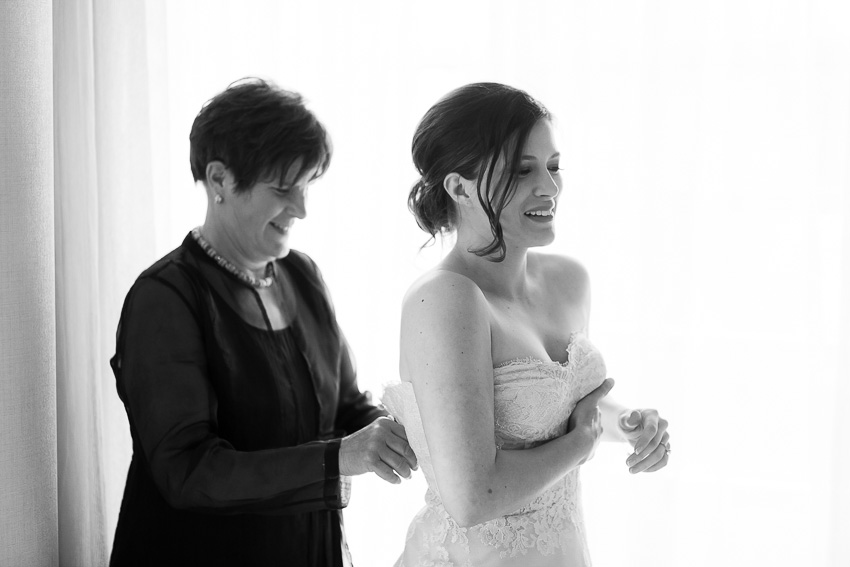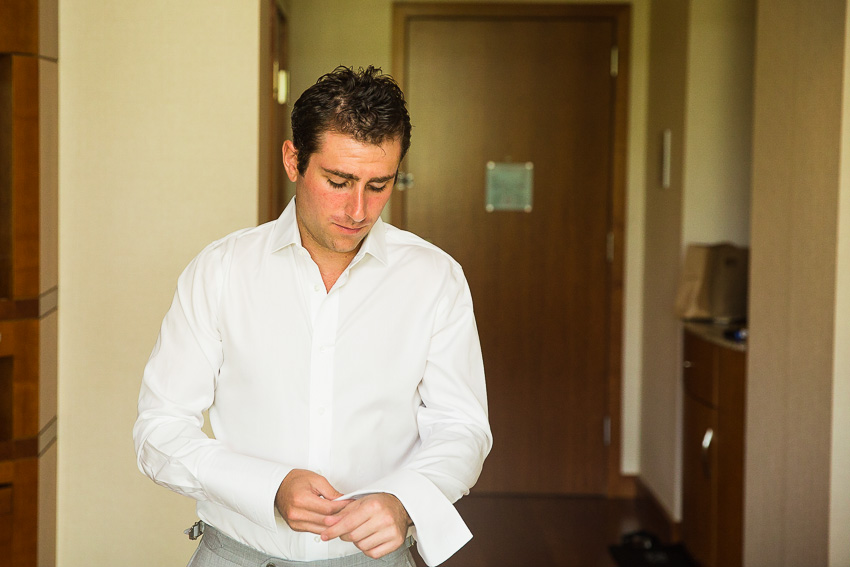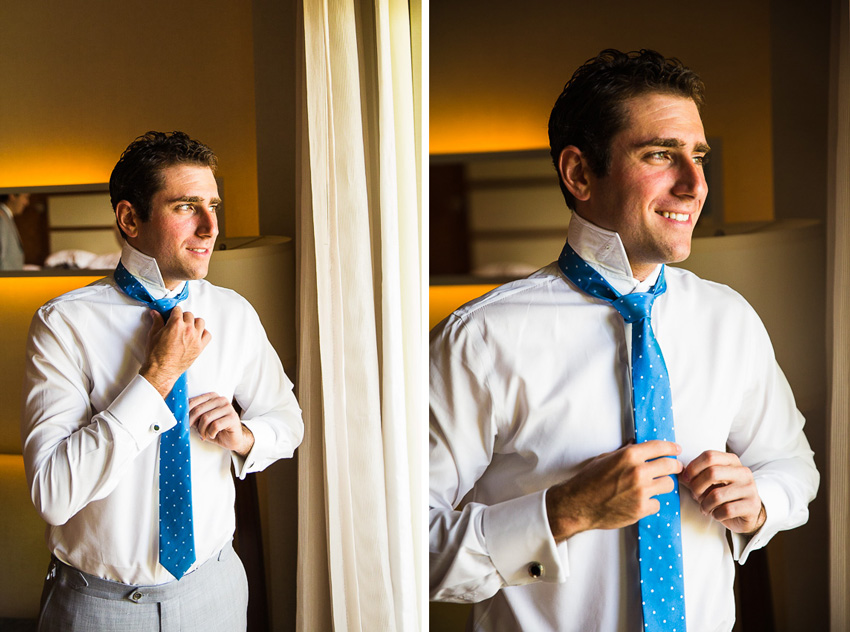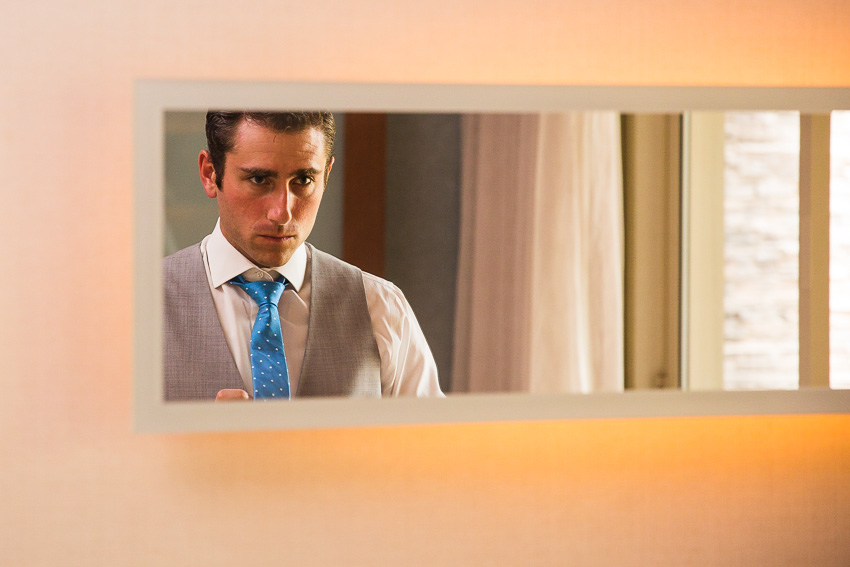 Katherine & Jared decided to do a "first look" in order to see each other alone before the ceremony so that they could just enjoy the moment and make the most of the day with the friends and family after the ceremony.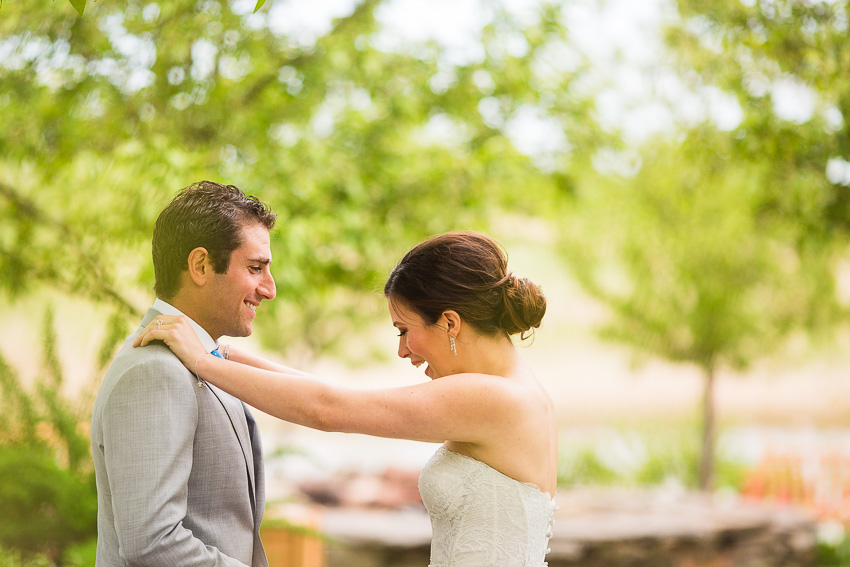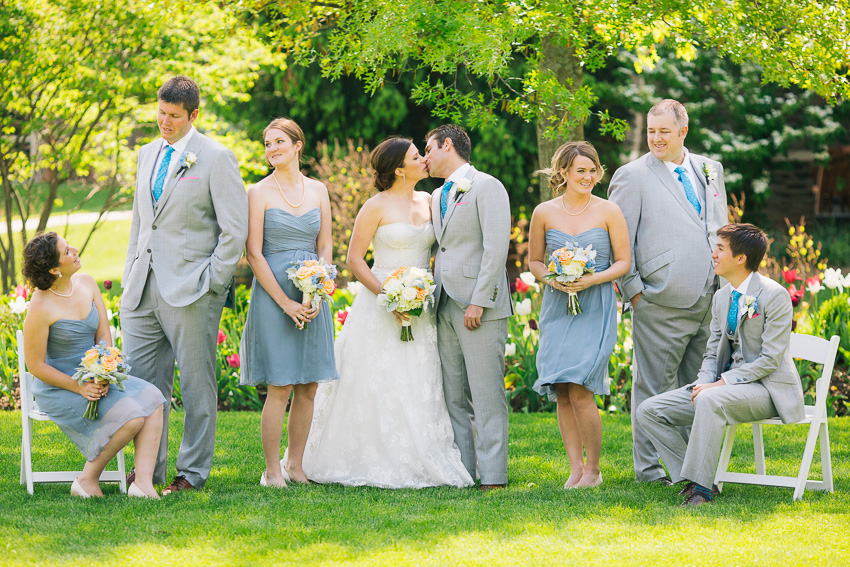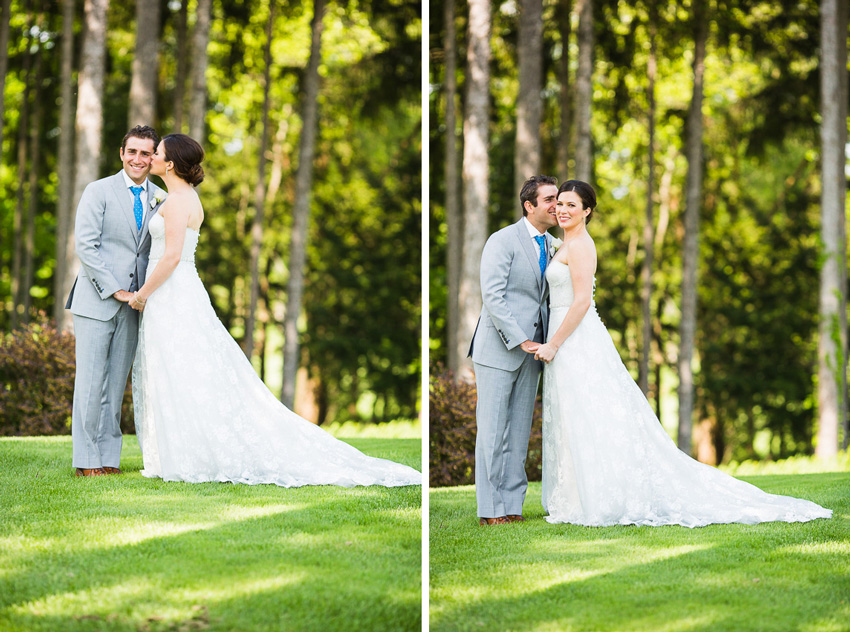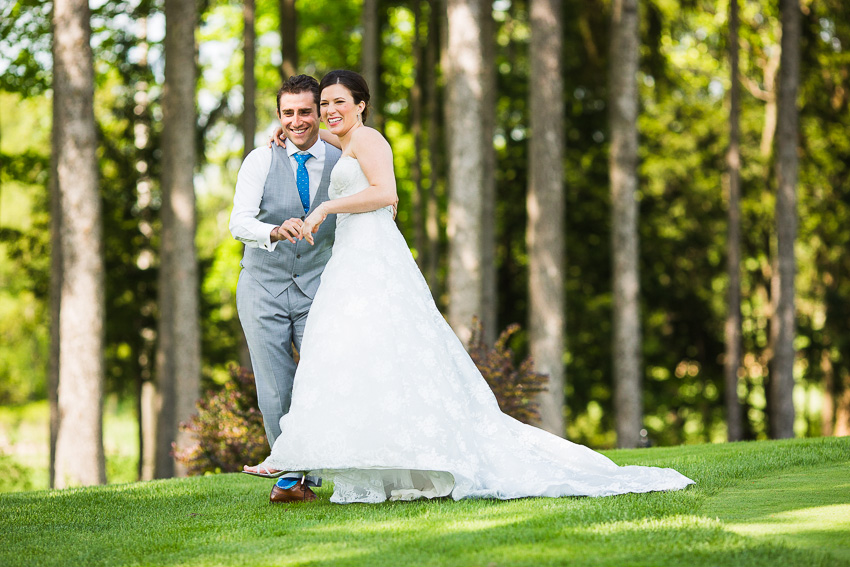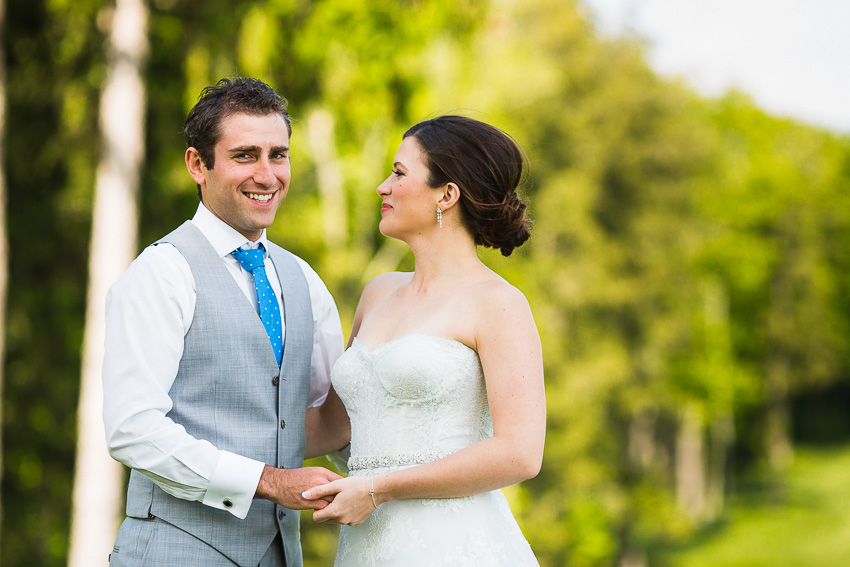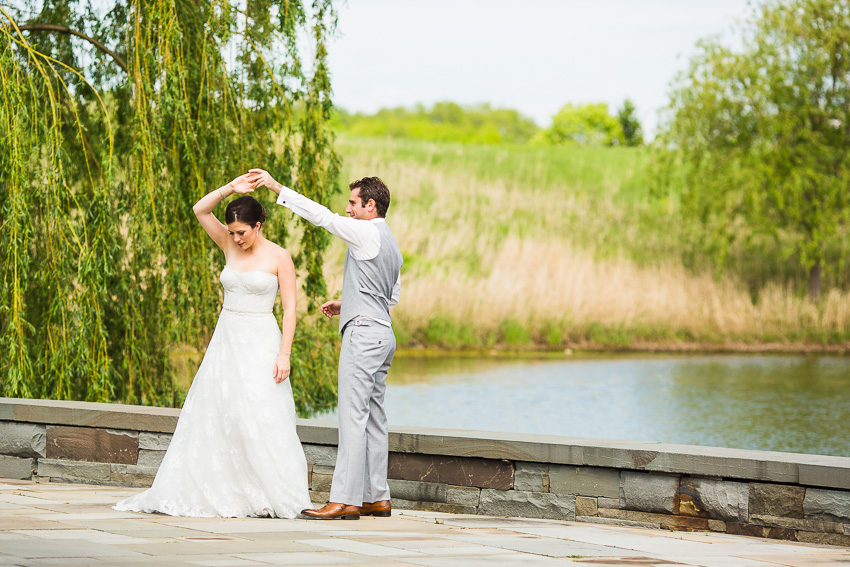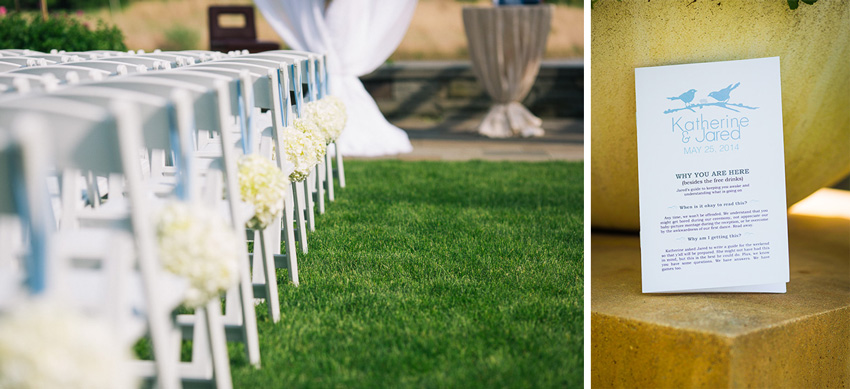 This beautiful ceremony setting wasn't just for looks. Although the wonderful flowers throughout the day that Backyard Garden Florist brought together were certainly great, the inclusion of linens from grandmothers and prayer shawls from grandfathers brought the setting in to the tradition that is so important in a wedding ceremony!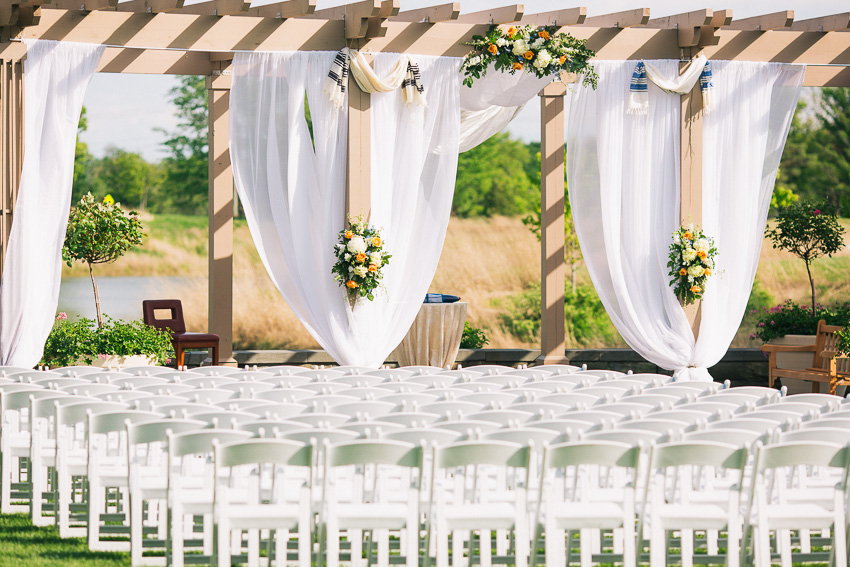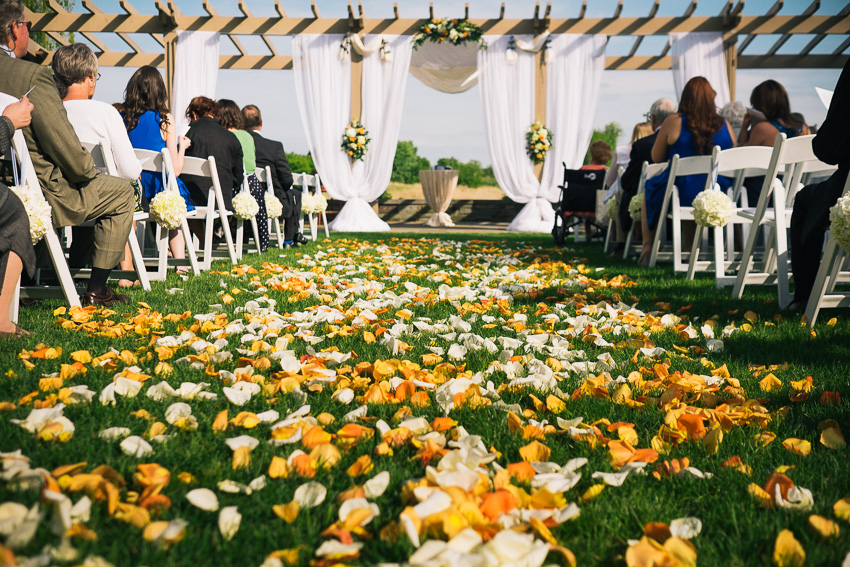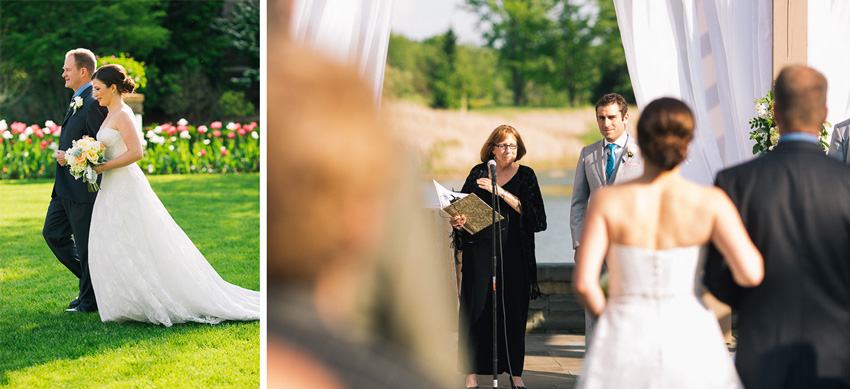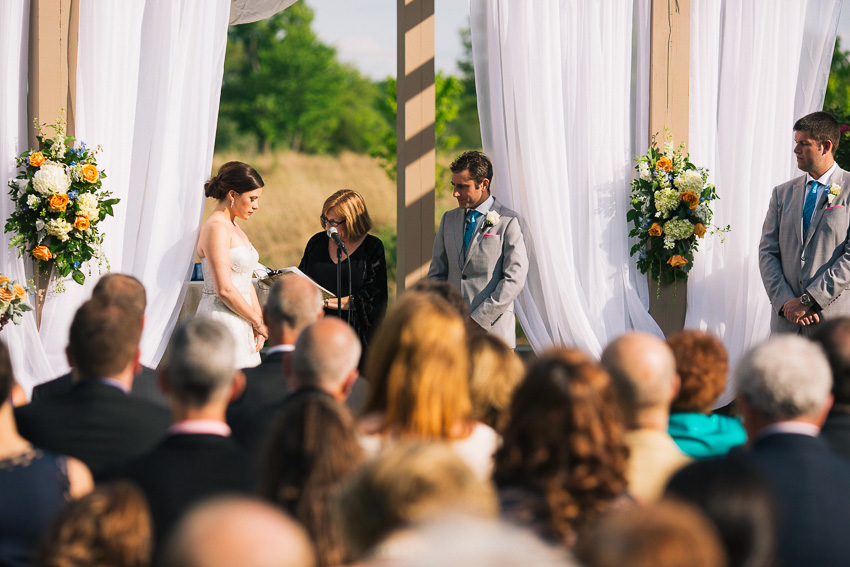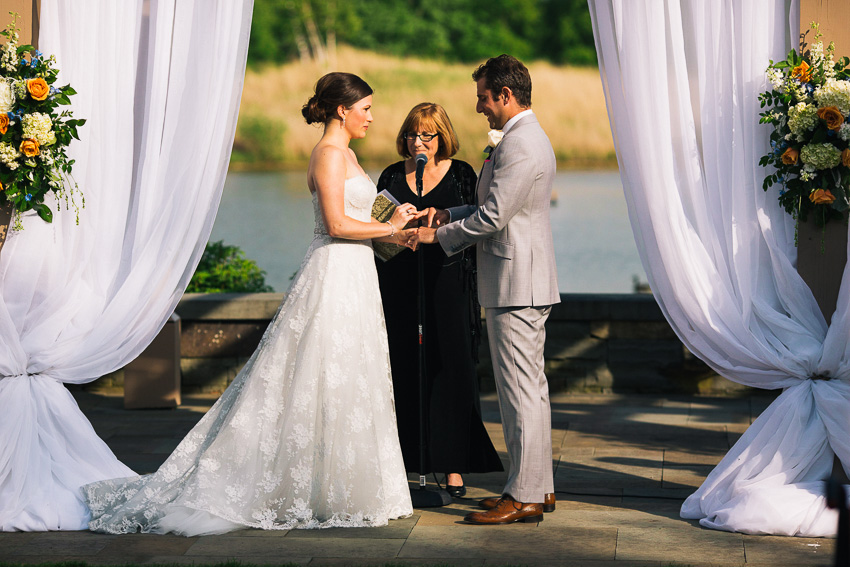 I loved that these two decided to do their own little twist on an important tradition. Instead of only the groom breaking the glass at the end of the wedding ceremony, Katherine & Jared did it together!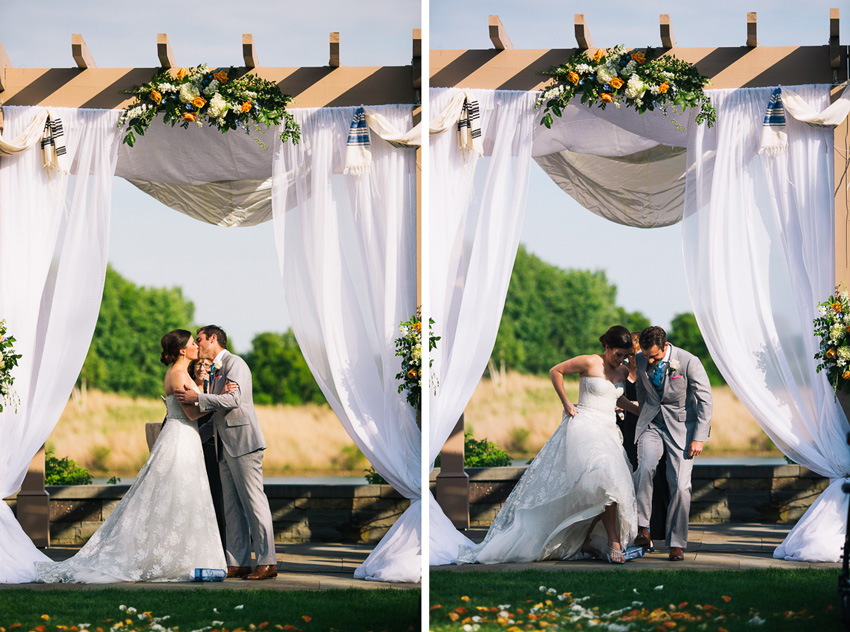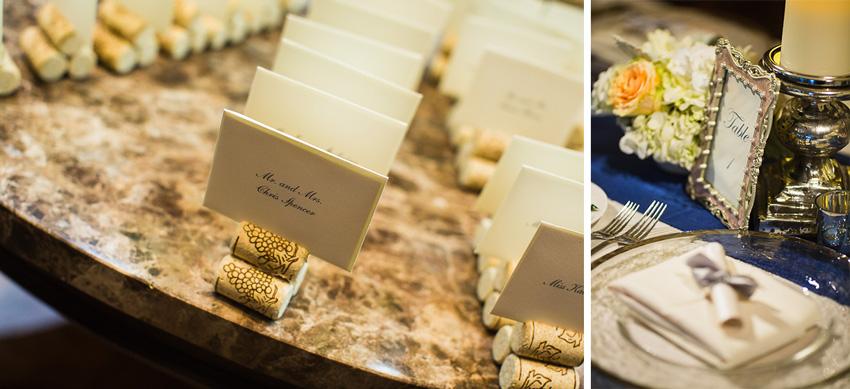 Here's a first for me! I always love it when a couple ties in their own life experience in to their wedding day! Katherine & Jared included Frank Bolognino of Roma Foods in Saratoga Springs to make fresh mozzarella! Â It was a way of tying in an memorable family trip to Italy!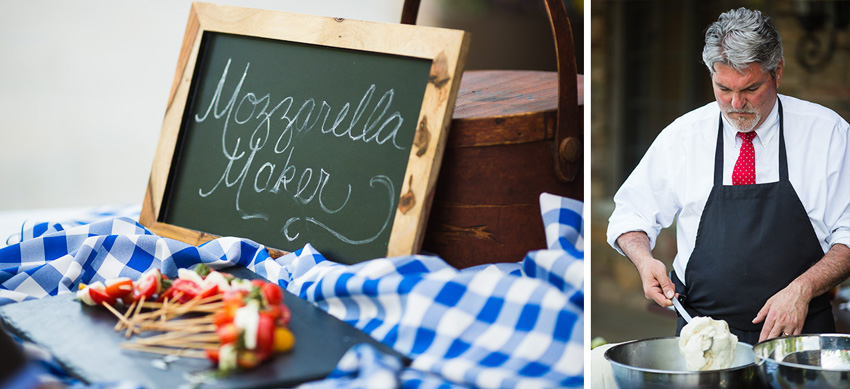 Ceremony and cocktail hour music by the DeSantis Orchestra. Yes, that is GIANT sized Jenga below!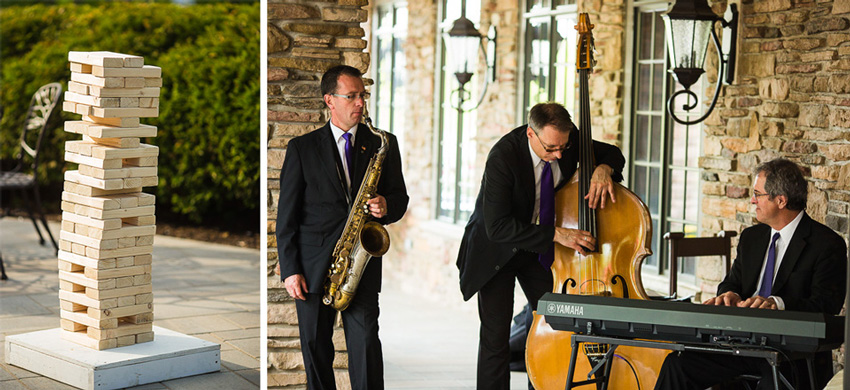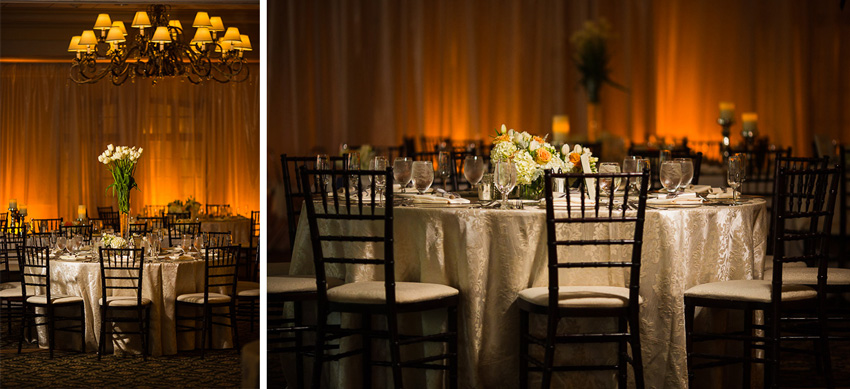 Cake by Turning Stone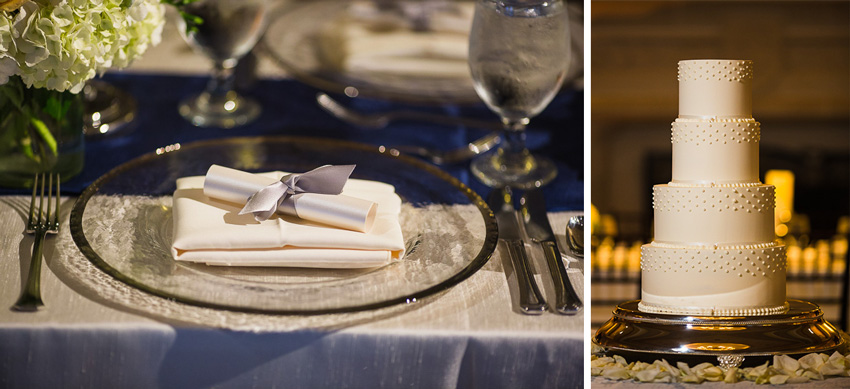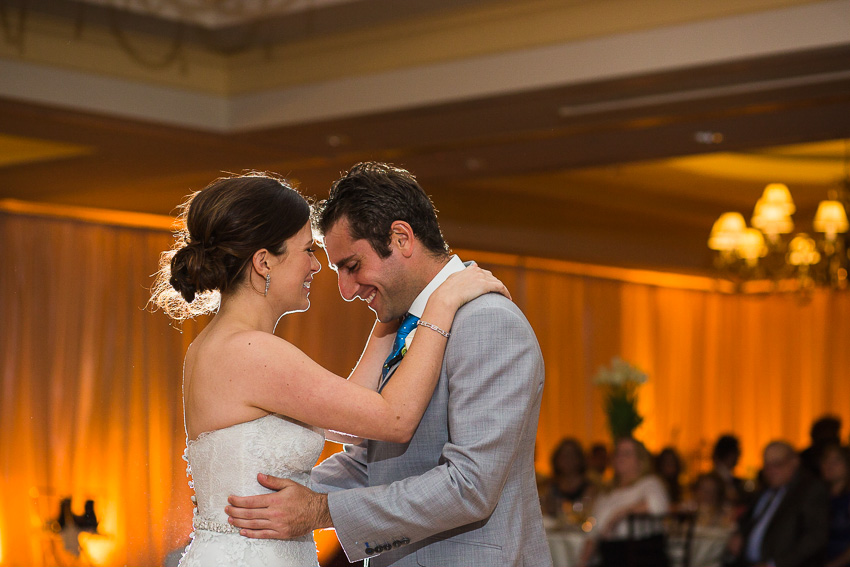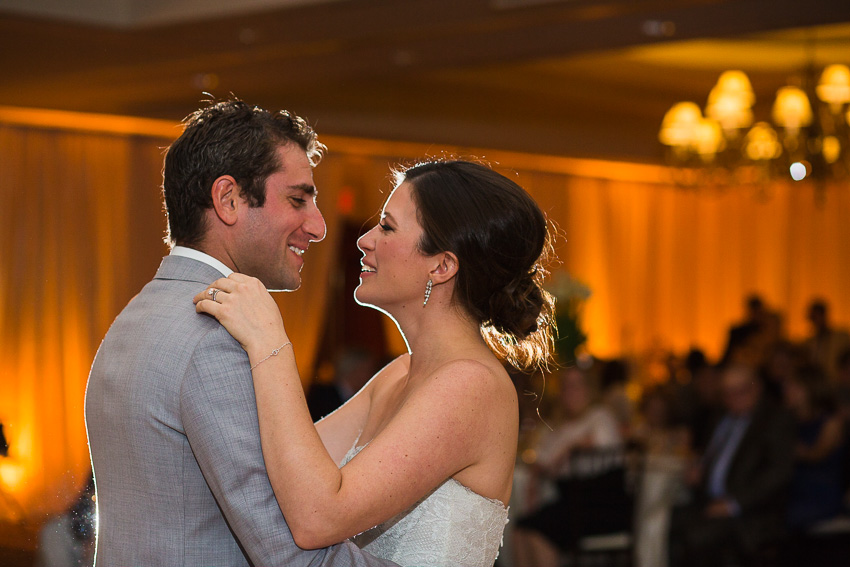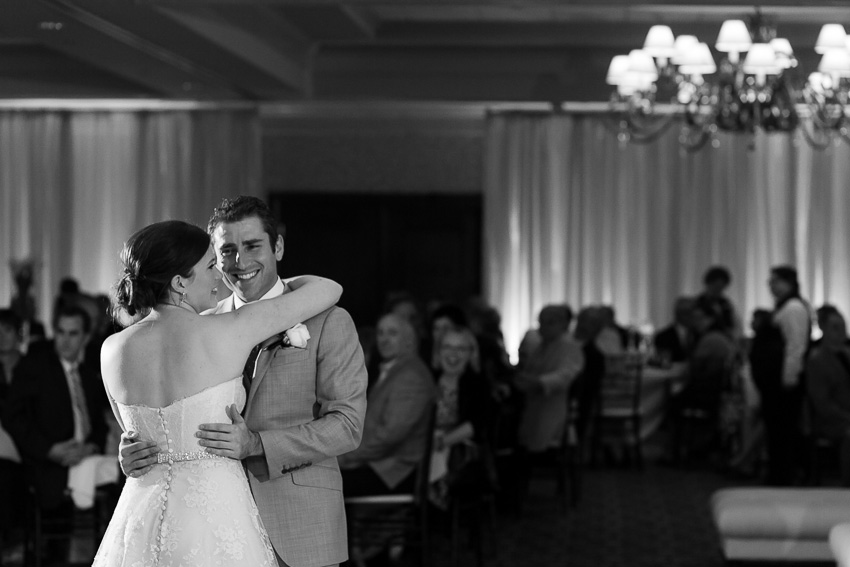 I couldn't pass up posting the joy on Emma's face face below! Emma is 101 years old and enjoying every single minute of the party!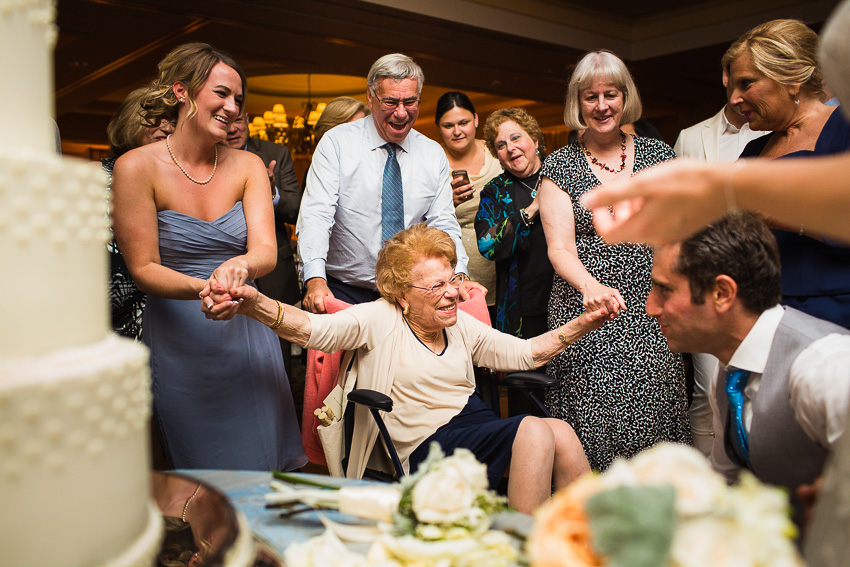 The party kept on going thanks to the fabulous entertainment of the Grand Central Station Band from Albany!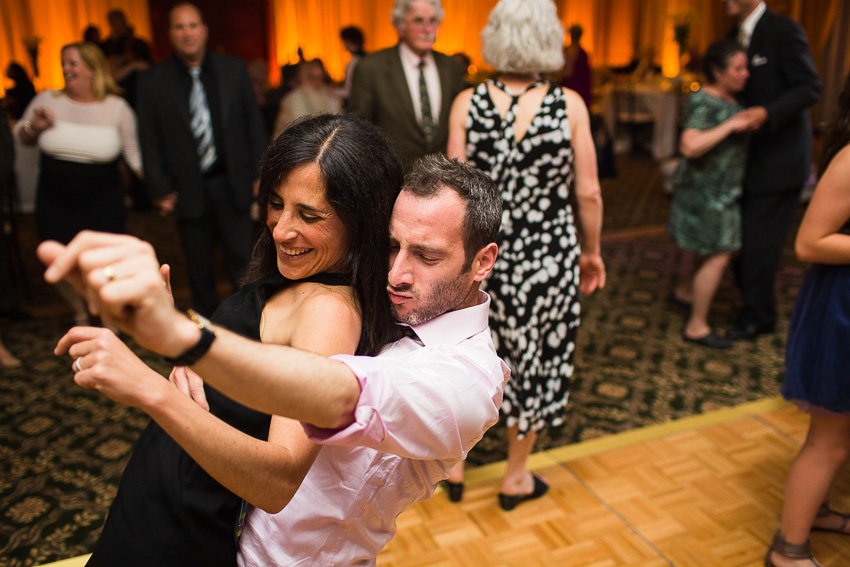 I loved this little moment where Katherine decided that Jared didn't really need his tie tied or his shirt buttoned!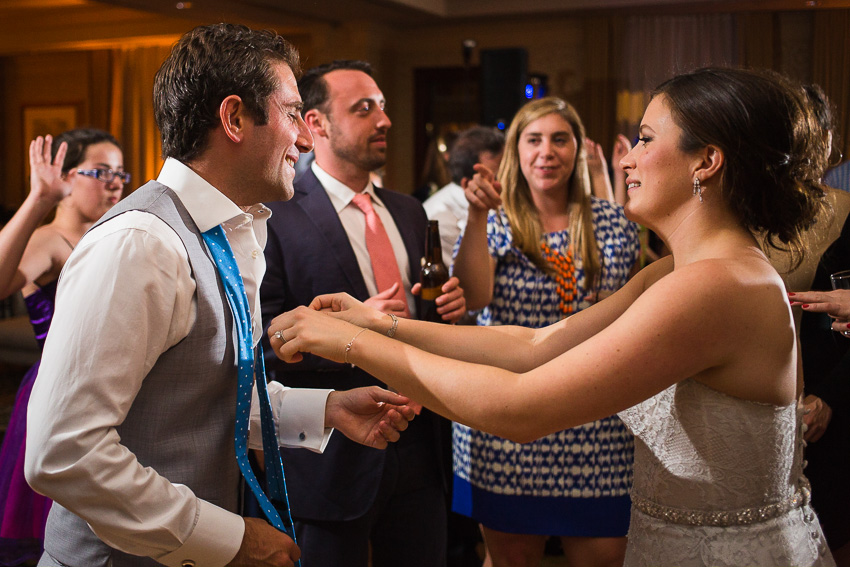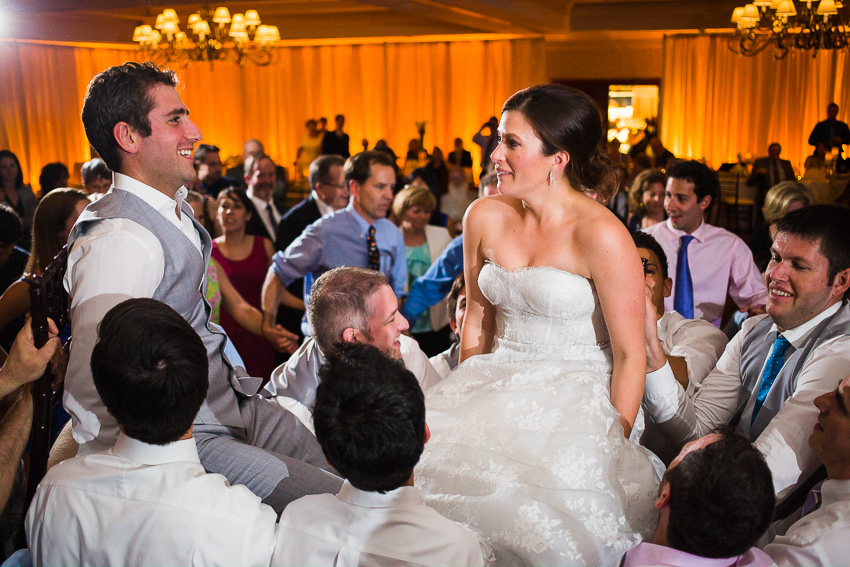 Katherine & Jared's personal touches on the day are what made it so wonderful for their guests. One of those touches was the homemade maple syrup favors.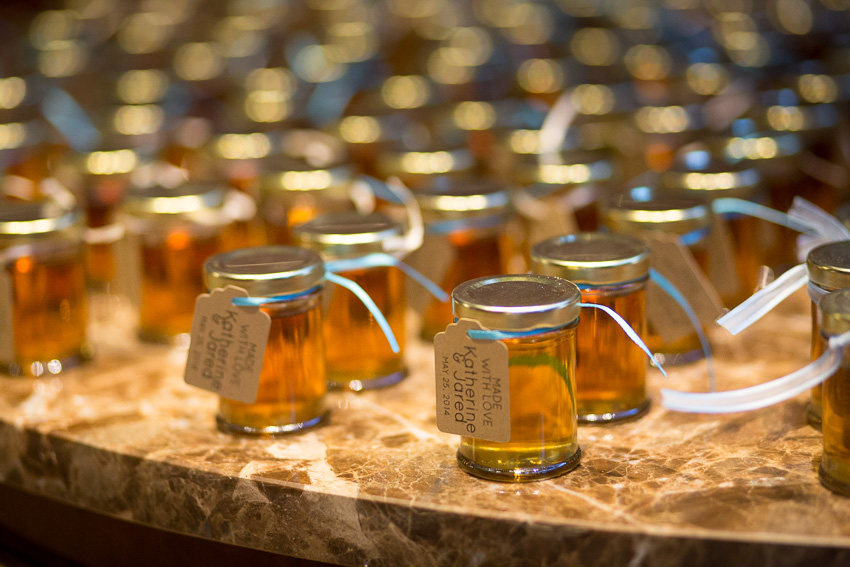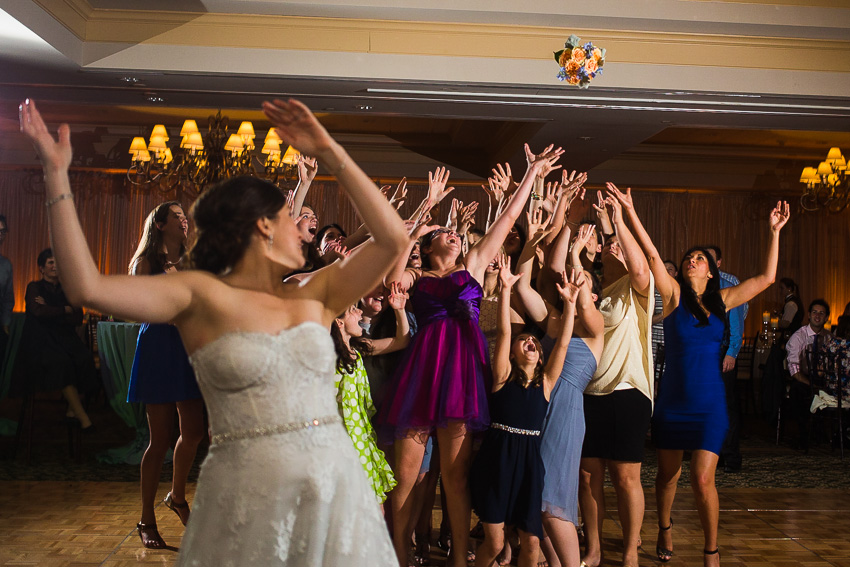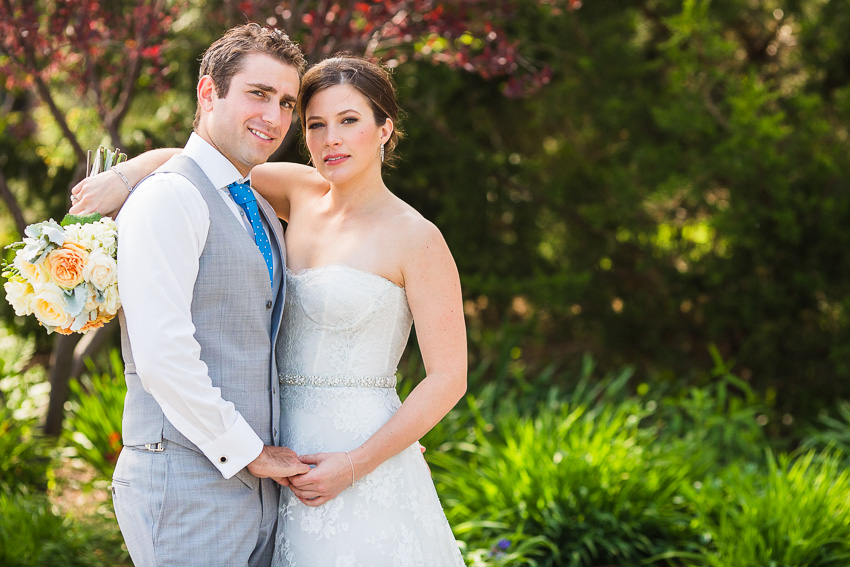 Click through for more Turning Stone Casino weddings.