Erinn & Brian's Aurora Inn wedding day was full of joy from the moment I stepped foot in the their rooms at the Hilton Garden Inn in Auburn where they they were both getting ready. Smiles and laughs flooded the atmosphere, of course there were a few nerves and butterflies too! It's only natural on the wedding day!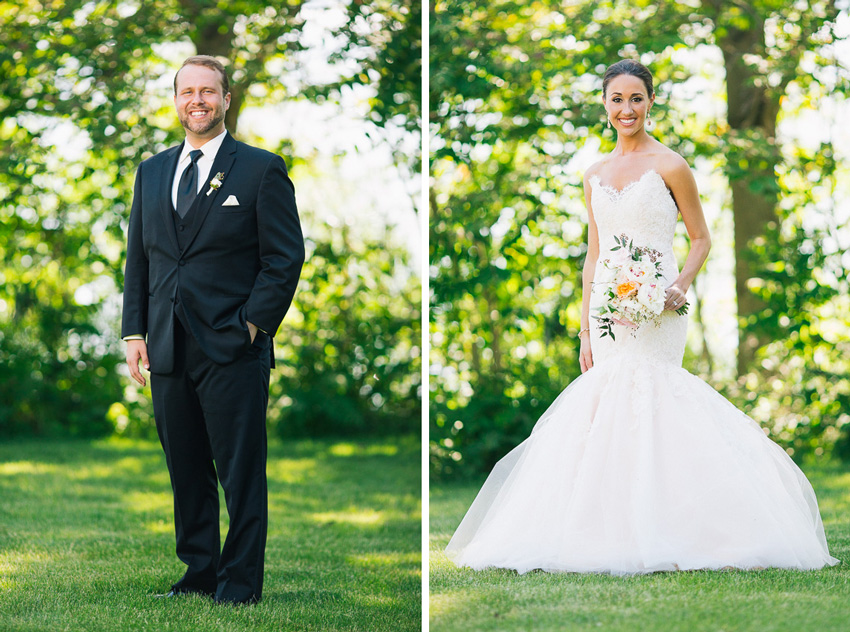 Makeup by Andrea and hair by Sara from Andrea Scalisi Makeup Artistry.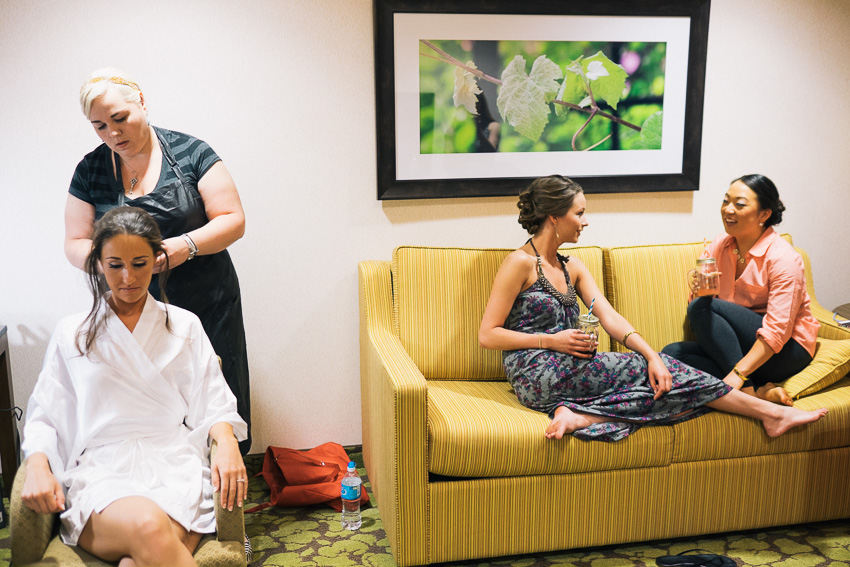 Erinn's dress was unique Jim Hjelm from Kleinfeld and shoes were Kate Spade.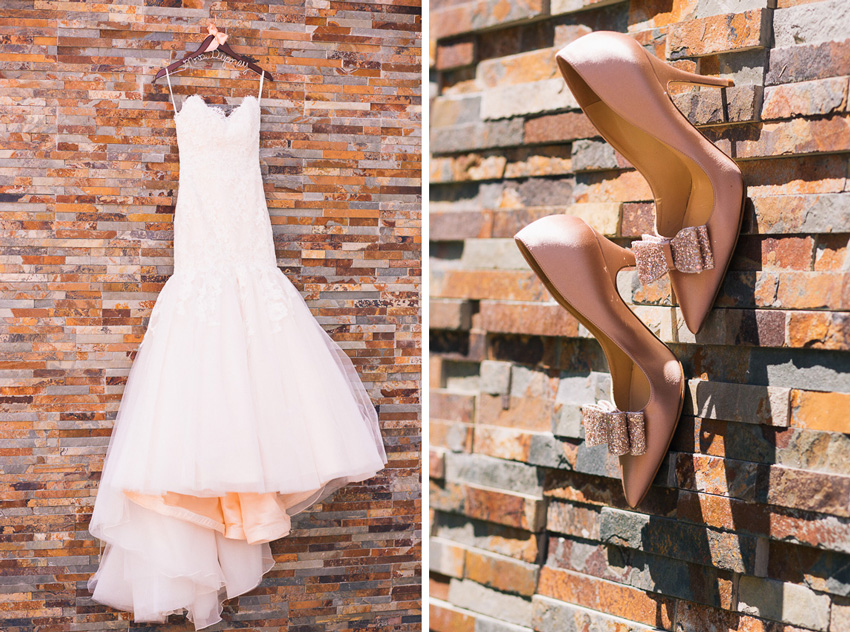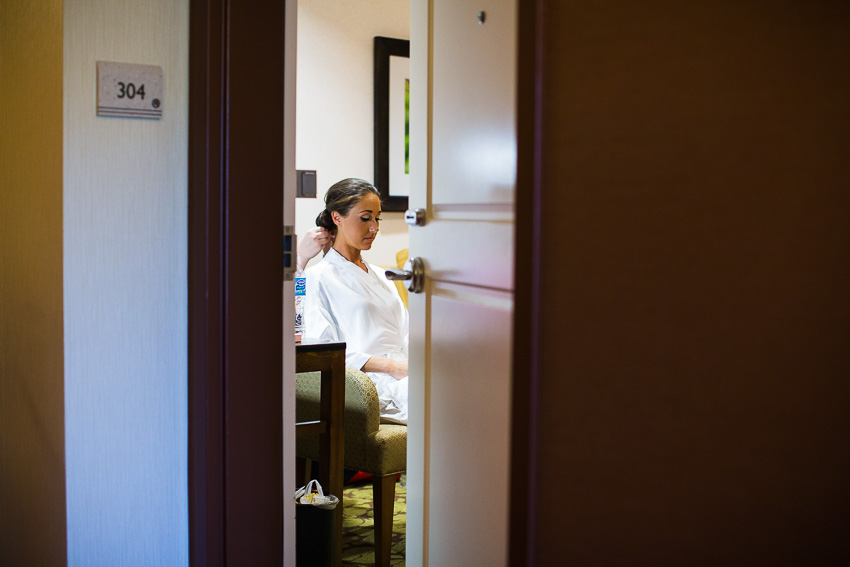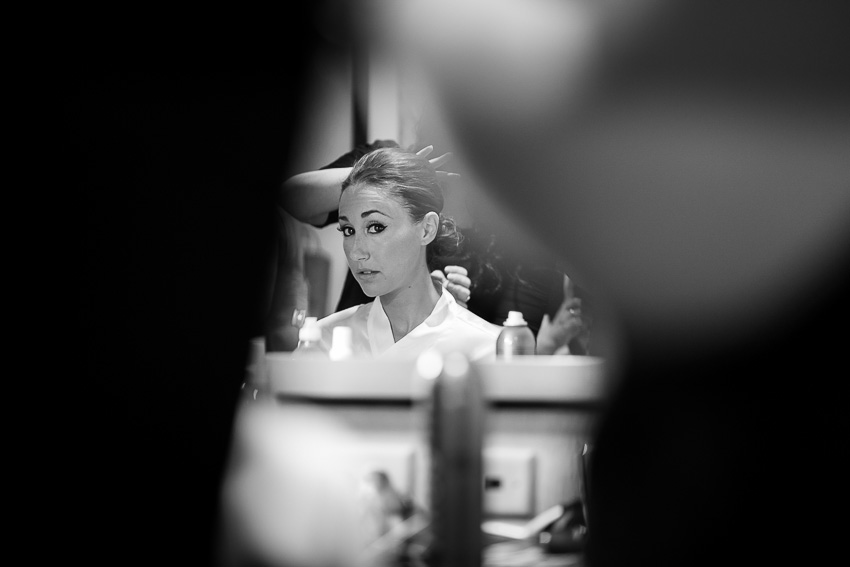 Erinn's mom custom designed this great garter! Also, Erinn's bridal bouquet along with the ceremony and reception flowers were all provided by In Bloom Weddings of Canandaigua.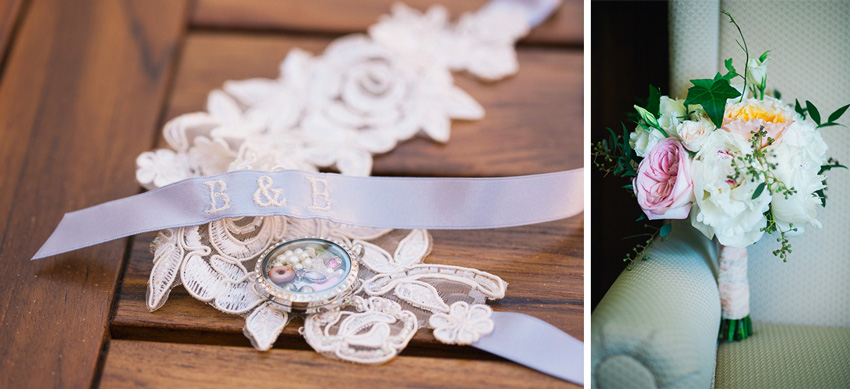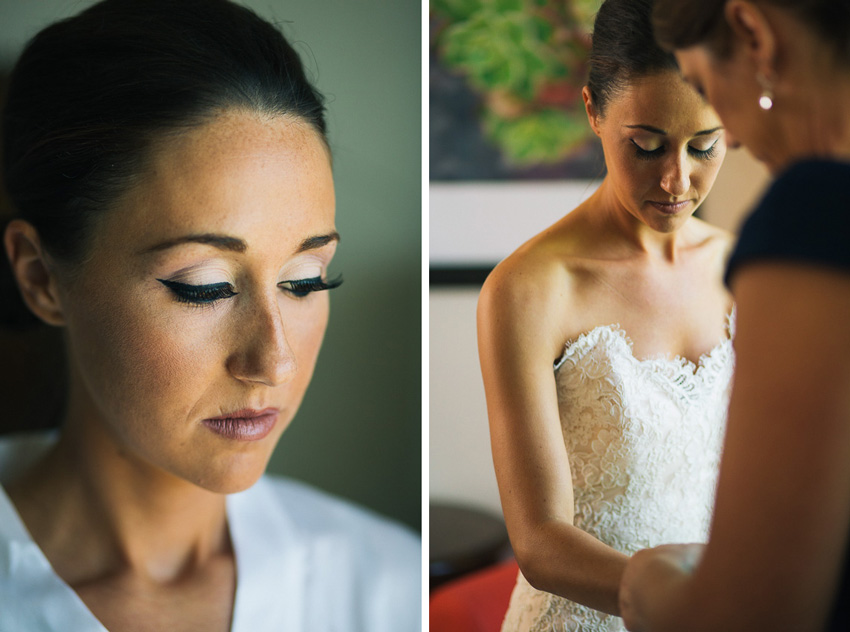 One of the fun things about Erinn and Brian getting ready at the same hotel is that they didn't want to see each other before the ceremony and their rooms were right next door to each other! No worries though a videographer Zach Cullen and I made it work flawlessly.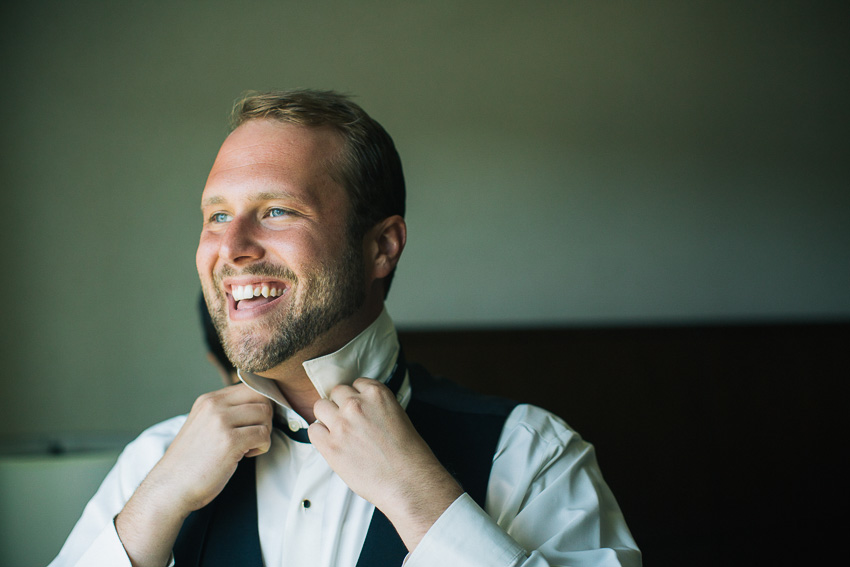 After getting ready and some portraits at the hotel it was time to head off to the wedding ceremony at Willard Memorial Chapel.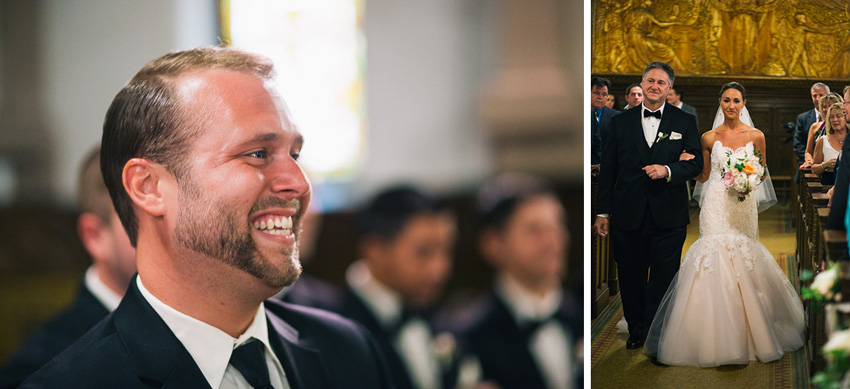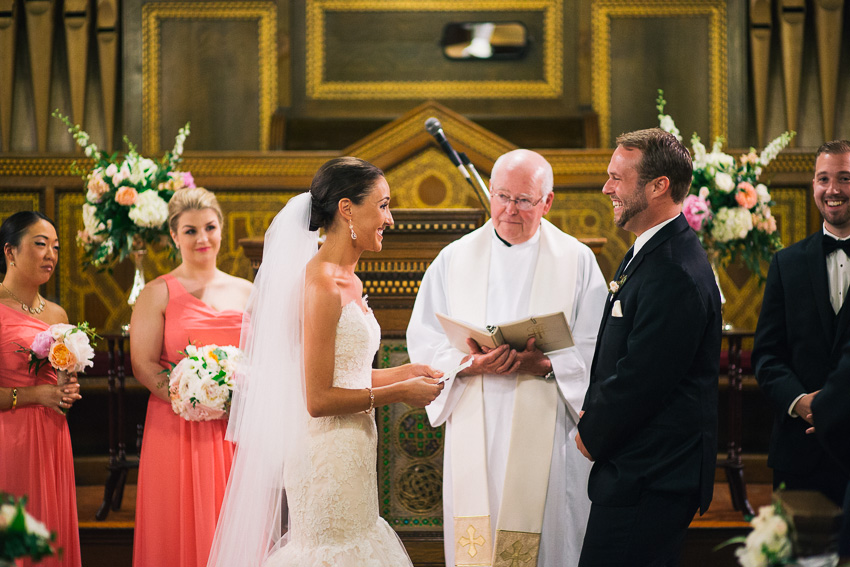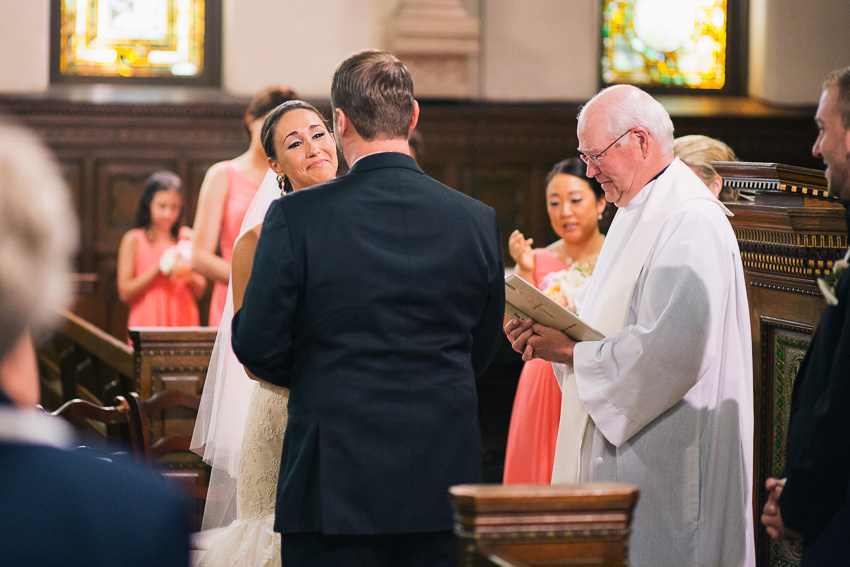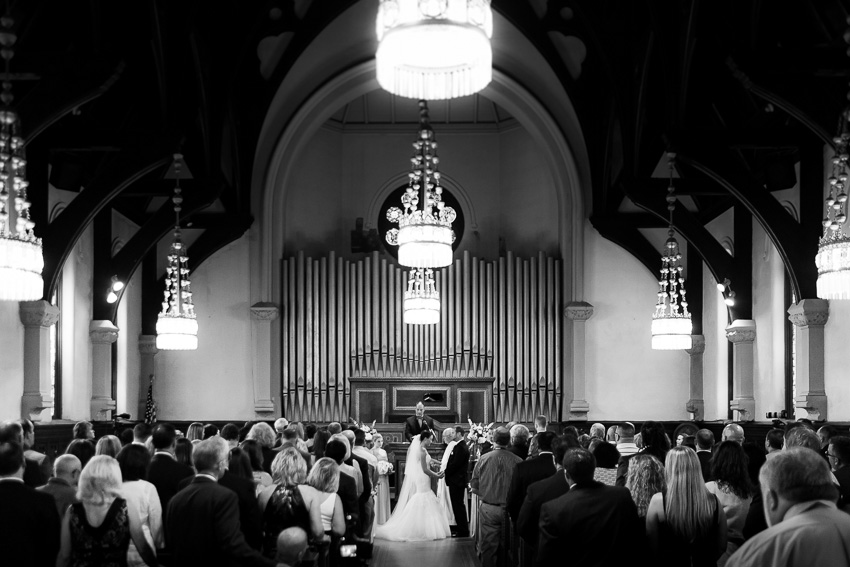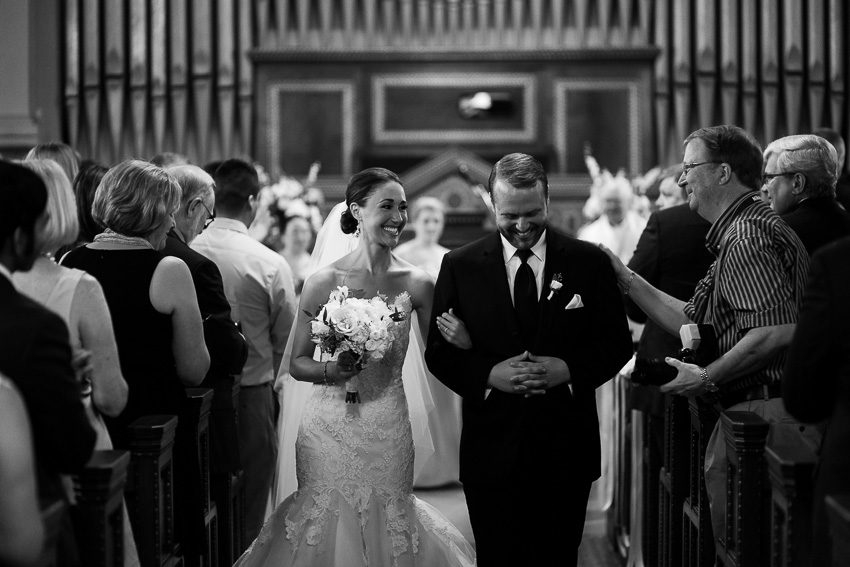 Once we arrived at the beautiful Aurora Inn where the always-on-her-game Heather was coordinating everything, we started off with a fun little Vogue inspired bridal party shot!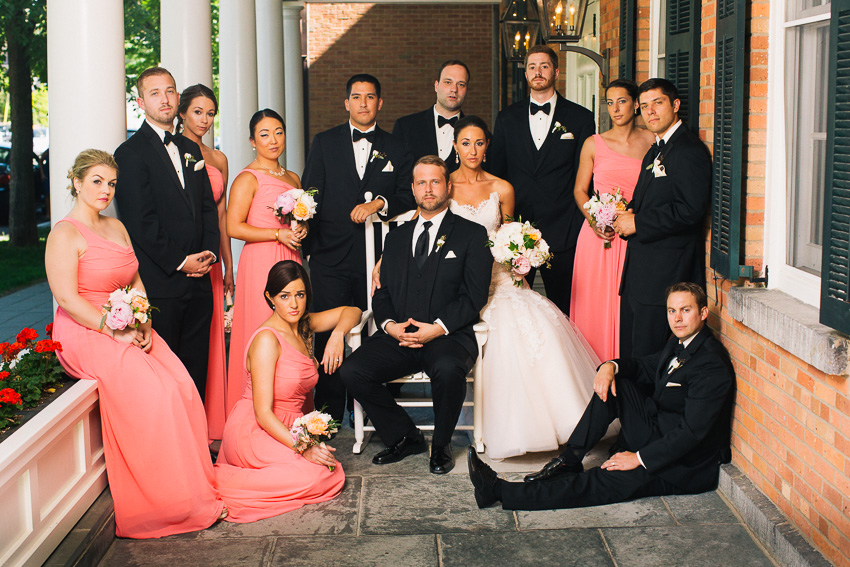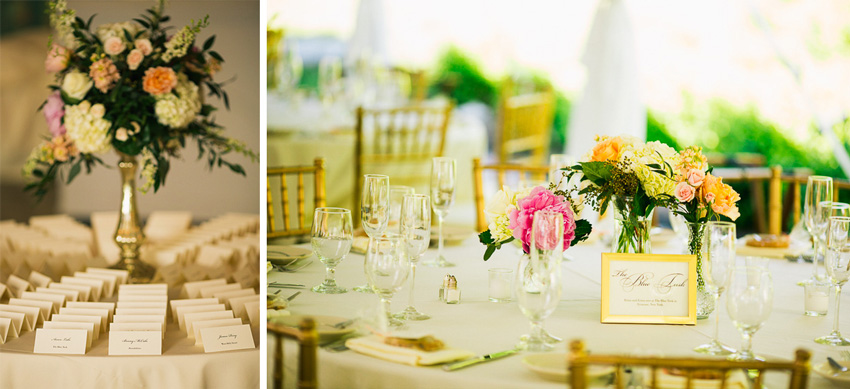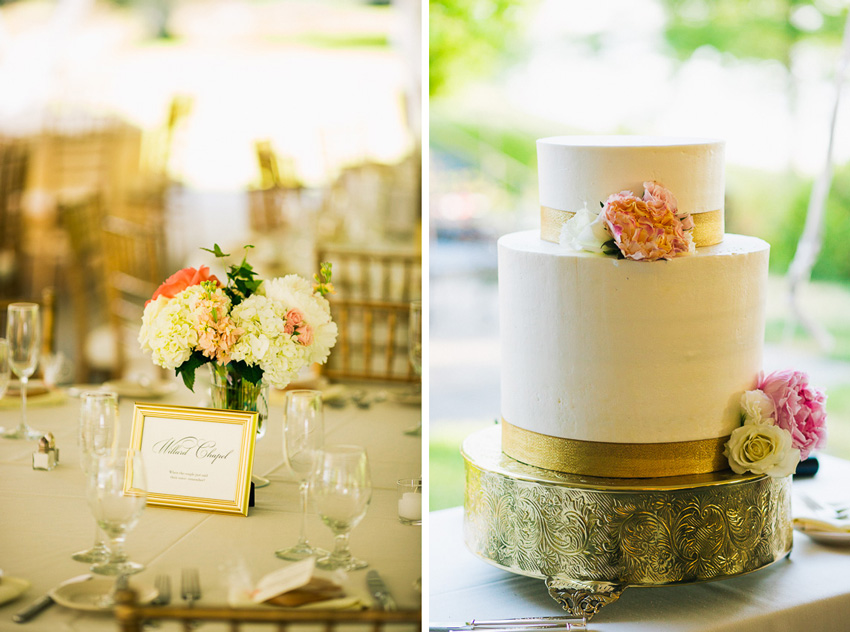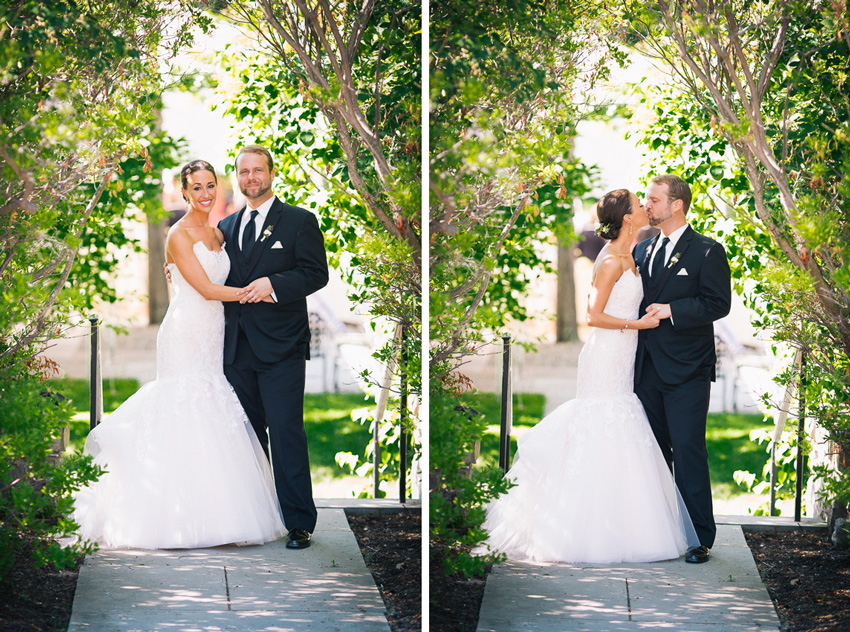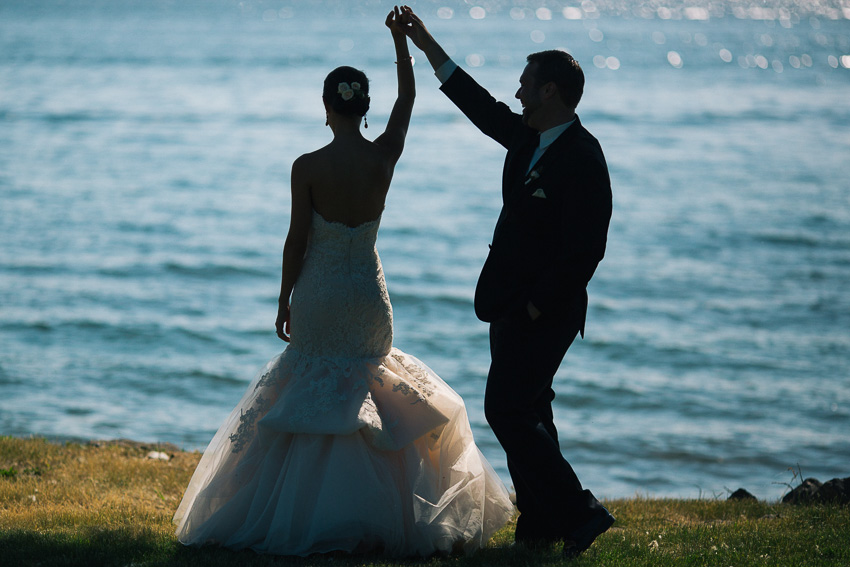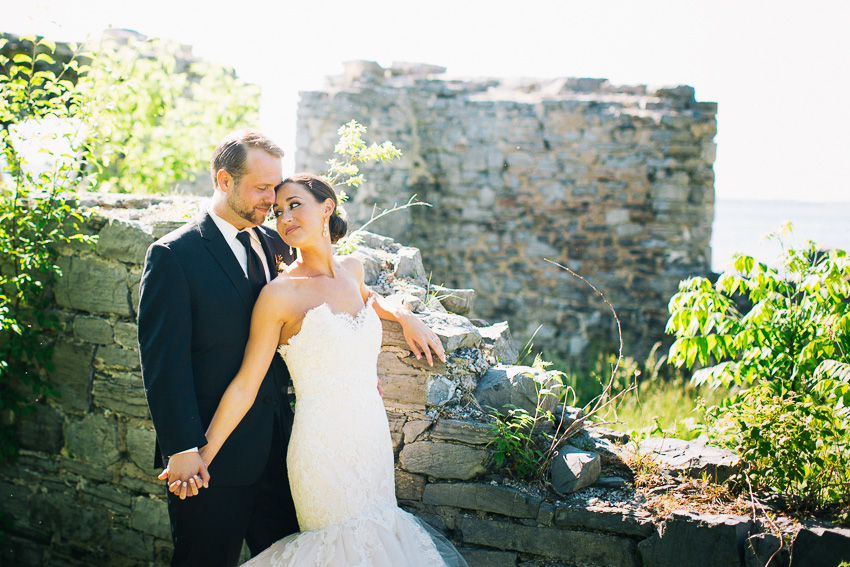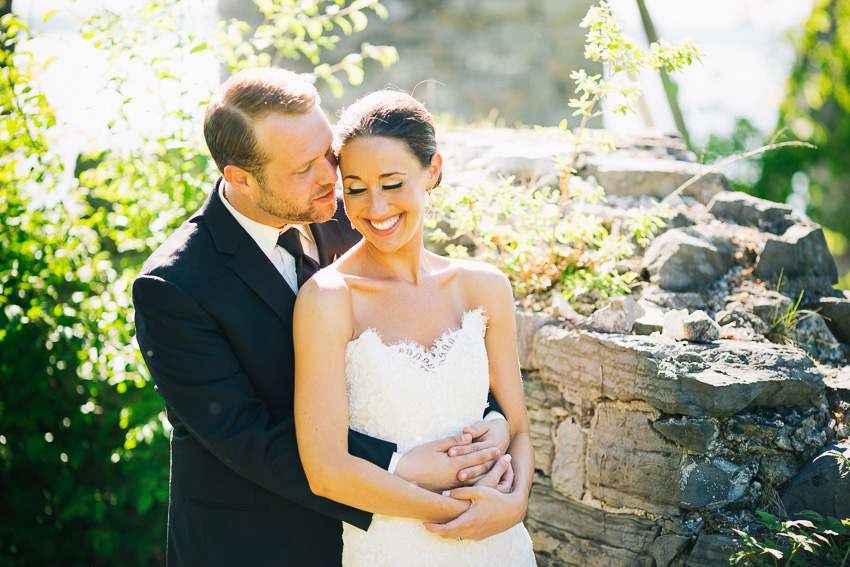 You've got to love a great wedding toast from the father of the bride!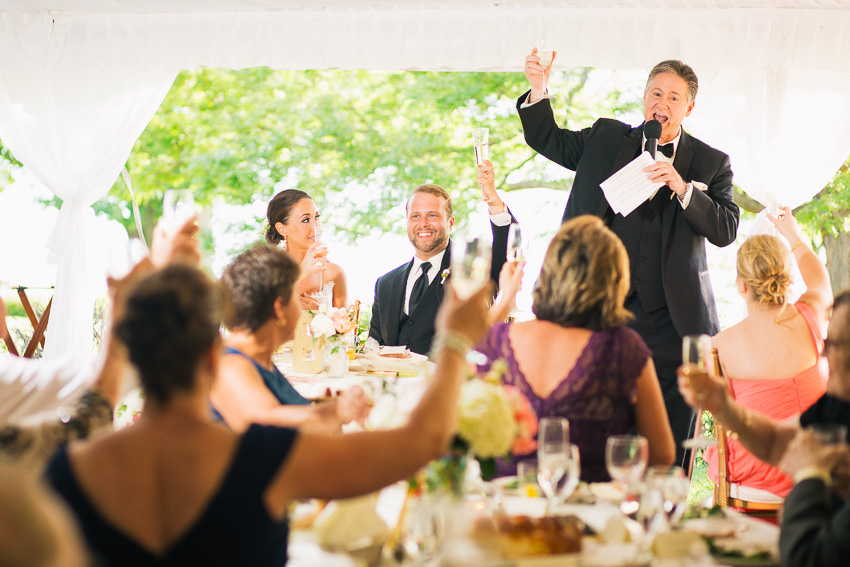 The schedule of the evening was a little different for this Aurora Inn wedding and we went straight from dinner to the cake cutting and then to the first dance. As you can see though, these two just couldn't wait for their first dance and had a little bit of fun just before slicing in to that awesome cake by Carlo Tamilia.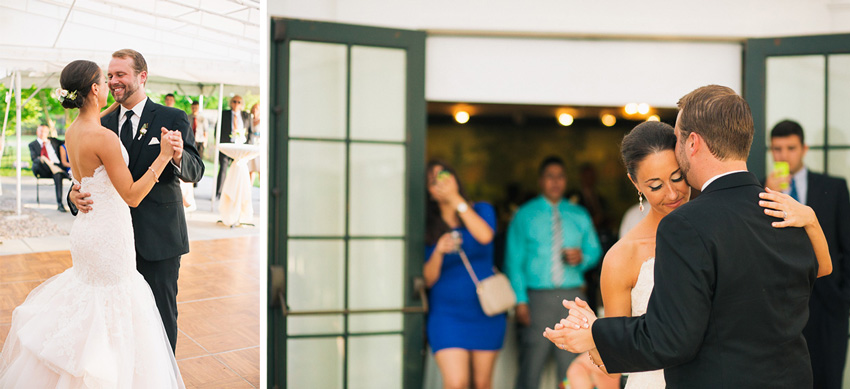 Randy from Celebrations DJ created a great atmosphere for the party!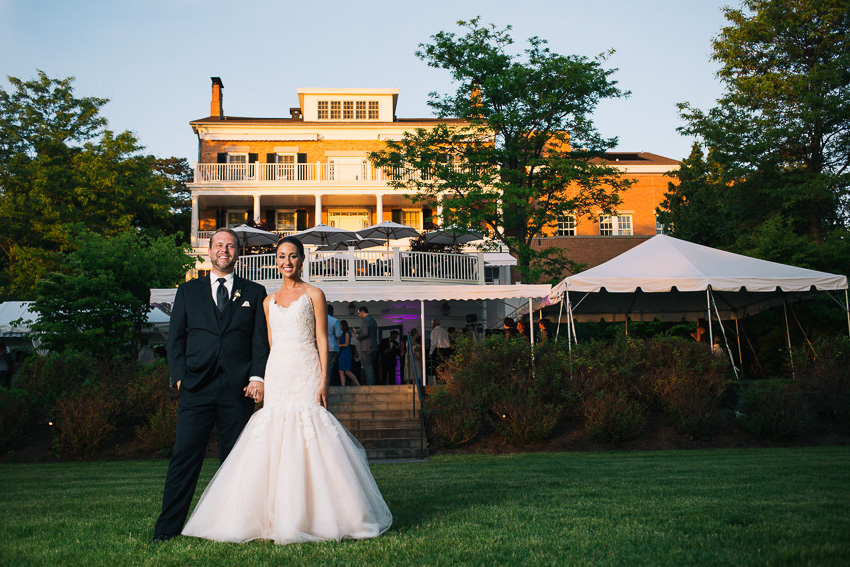 It wouldn't be a complete Aurora Inn wedding without taking some time away from the reception for the sunset!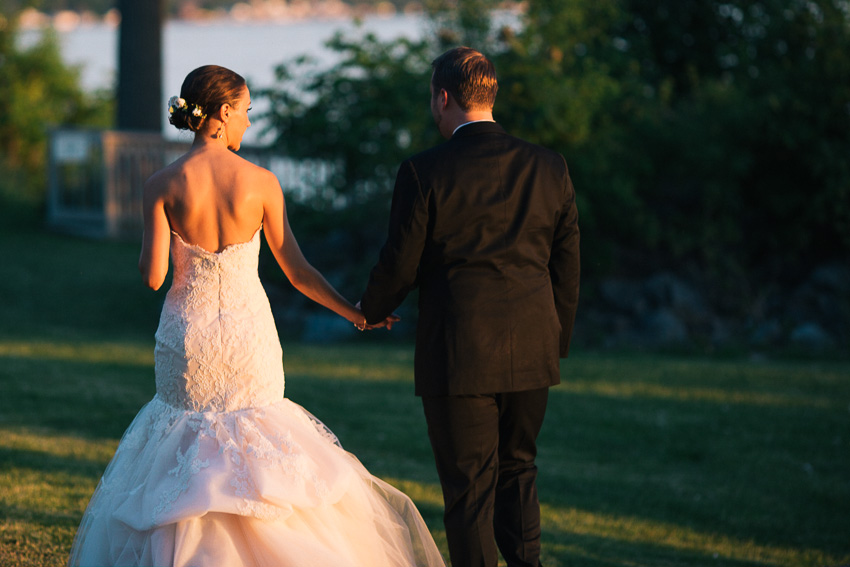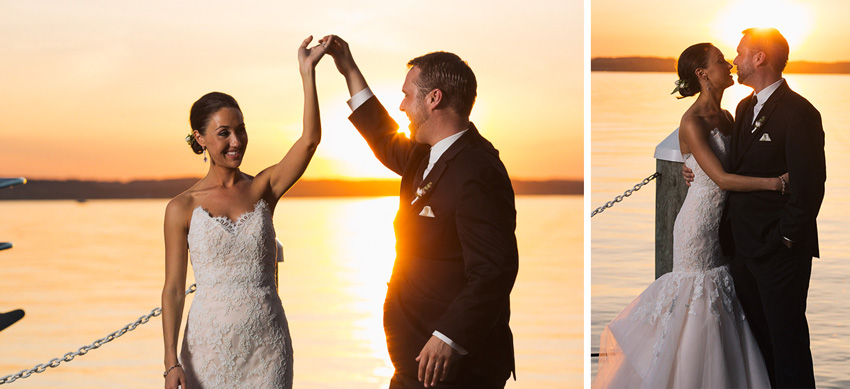 Yes, that's the sun setting over Cayuga Lake right behind the rings there!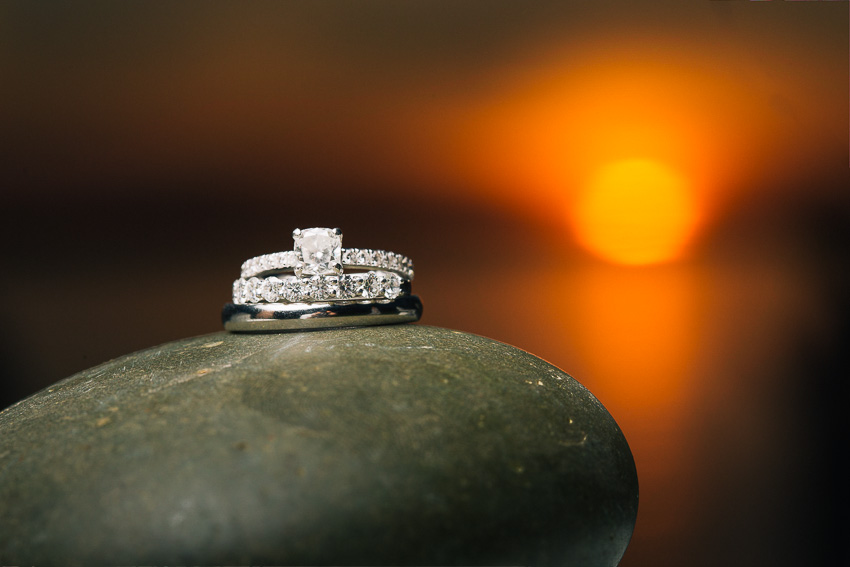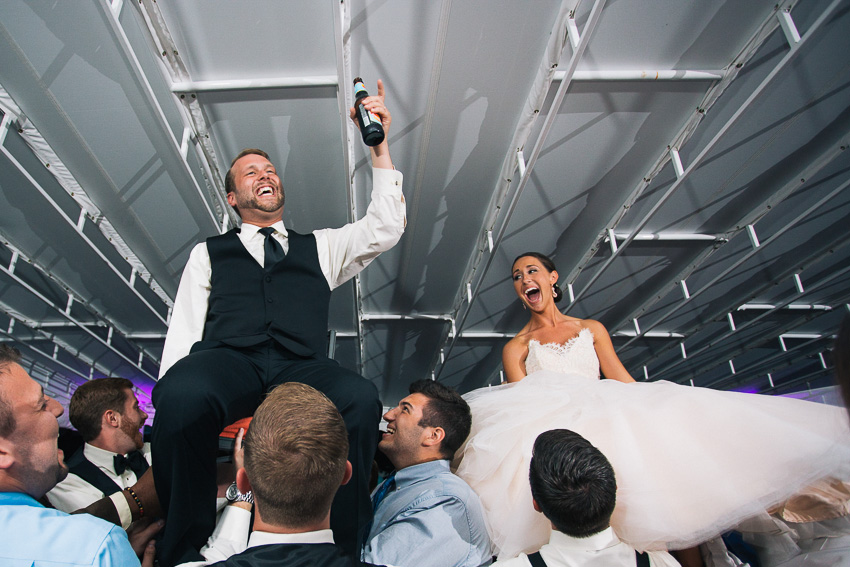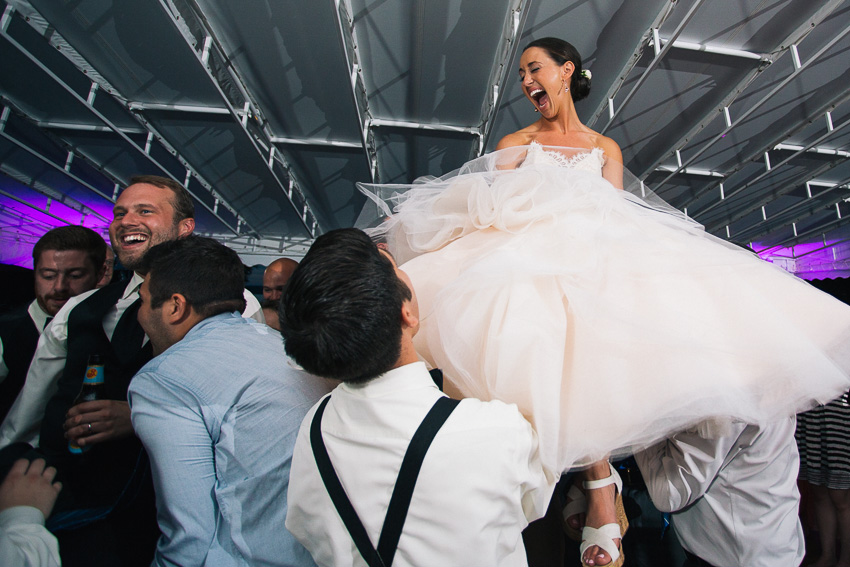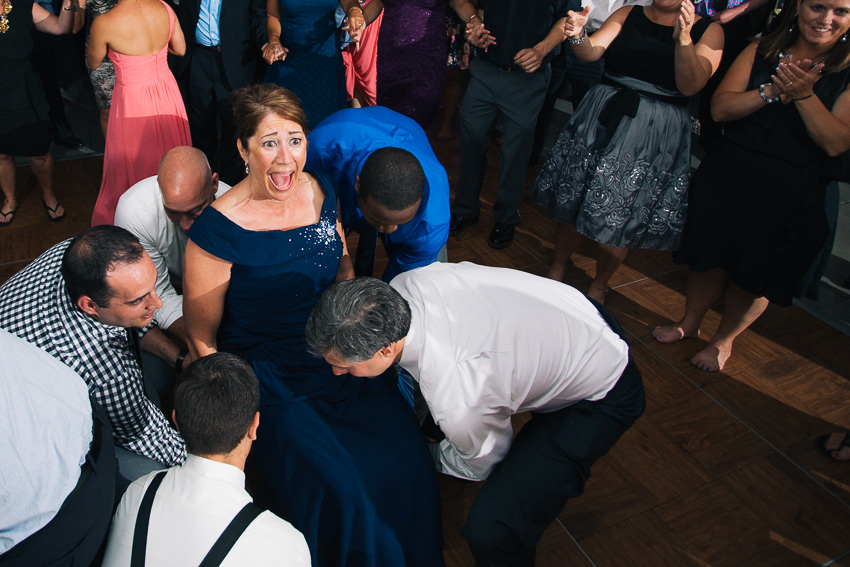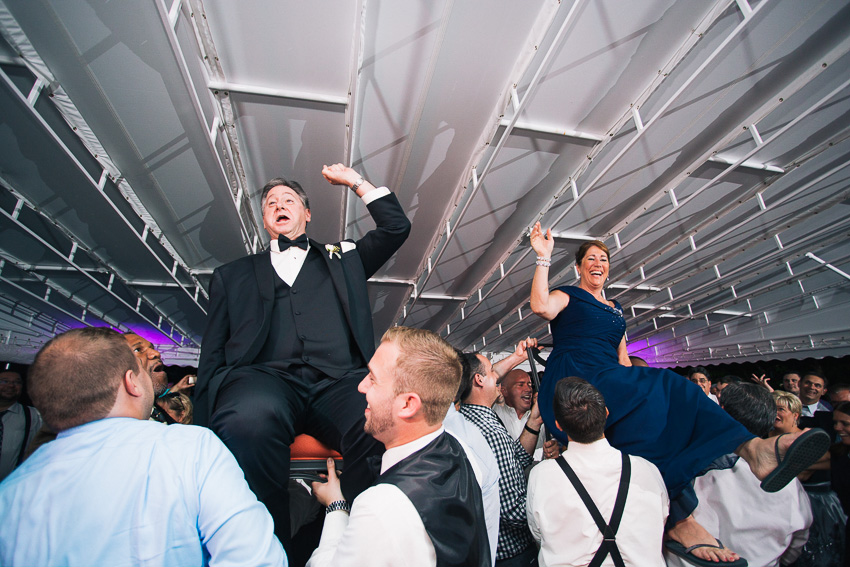 Erinn & Brian's wedding day is also the anniversary of Brian's parents so I couldn't resist making this photo below!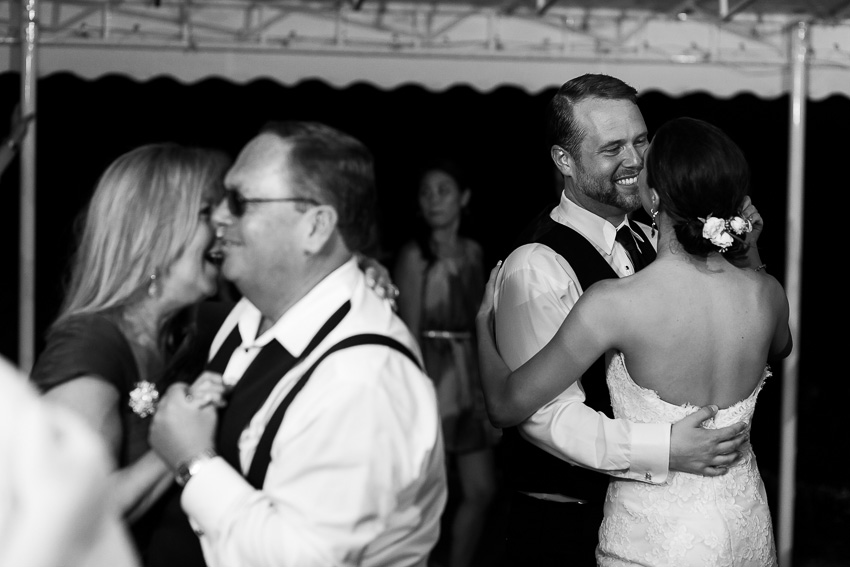 I hope that you've enjoyed this Aurora Inn wedding photography as much as I enjoyed creating it! Please leave a comment below to let Erinn & Brian know you love them!
Check out Finger Lakes wedding in Ithaca, NY!