Reagan & Dan's wedding ceremony at Hamilton College and wedding reception at Harding Farm in Clinton, NY was the perfect location for this classically trendy couple to get married!   Although neither Reagan or Dan are originally from Central New York, they travelled back to Hamilton College for their wedding because it was the place that they met and where their relationship first grew!
Both Reagan & Dan got ready right at Harding Farm, in the Carriage House where Makeup Artistry by Monica Caplan did a wonderful job for Reagan & her bridesmaids!



As a dancer, these were the perfect shoes for Reagan! This unique dress also happens to be one of my favorites in recent weddings, it's a Marisa design made from guipure lace from Julie Allen Bridals in Newtown, CT.

Here's a fun little moment as Reagan opened her card and gift of a Tiffany & Co bracelet from Dan!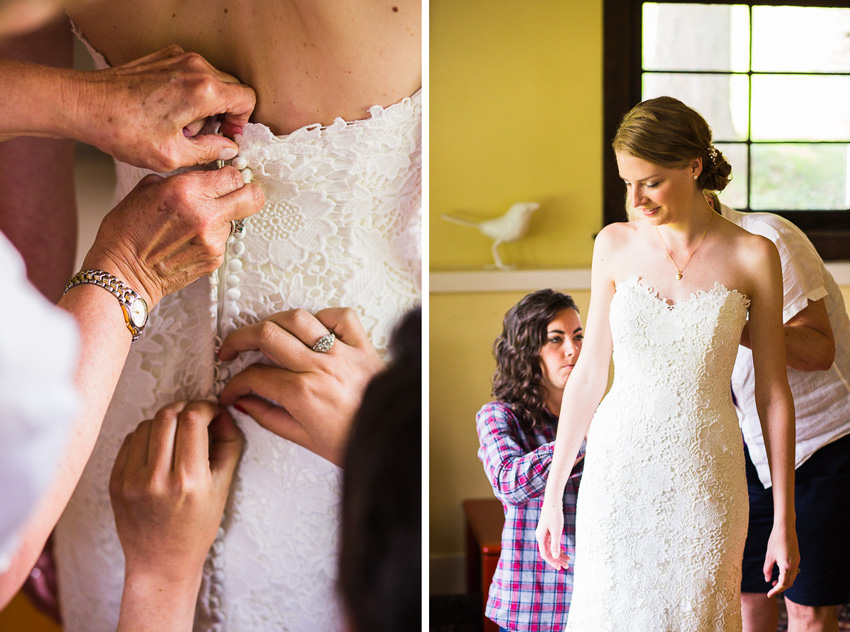 And this is Dan's little moment of reading his note and opening his gift from Reagan!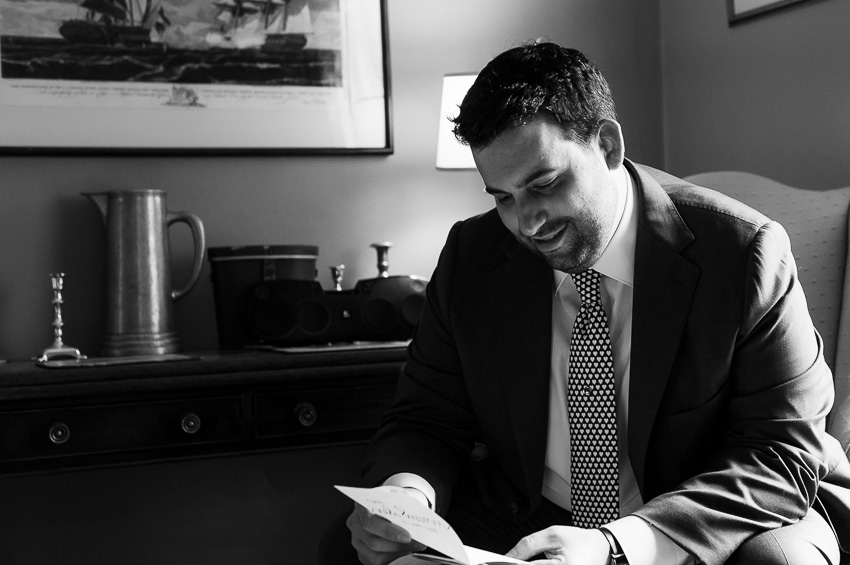 Sunflowers are an important personal touch from Reagan's childhood. The Clinton Florist did a great job with all of the flowers, especially Reagan's bouquet which was wrapped in one of her father's ties in remembrance of his life.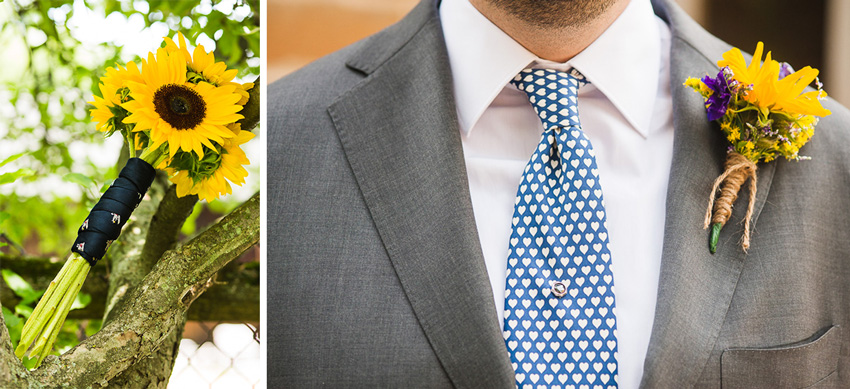 I love these two portraits of Reagan & Dan! Â They are such a relaxed, classic, simple, yet trendy couple that I feel like these two images are them perfectly!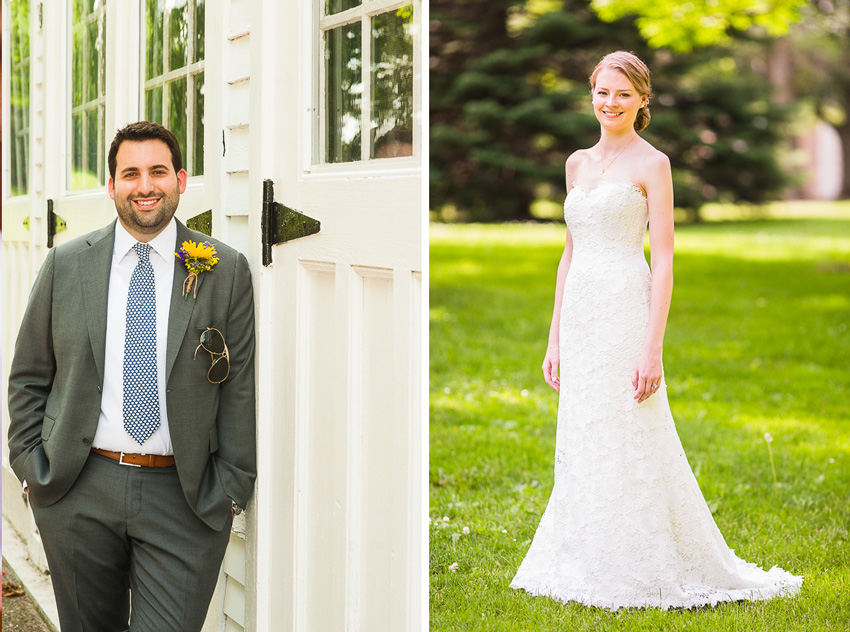 After getting ready, we headed over to the Bristol Center on the campus of Hamilton College for the first look. After the first look we spent a relaxed time walking around the Hamilton campus for their portraits which enabled Reagan & Dan to fully enjoy the cocktail hour with their friends and family.
Special thanks to my second photographer, Alice Patterson, who captured the two images below and the photo of Dan reading Reagan's note above!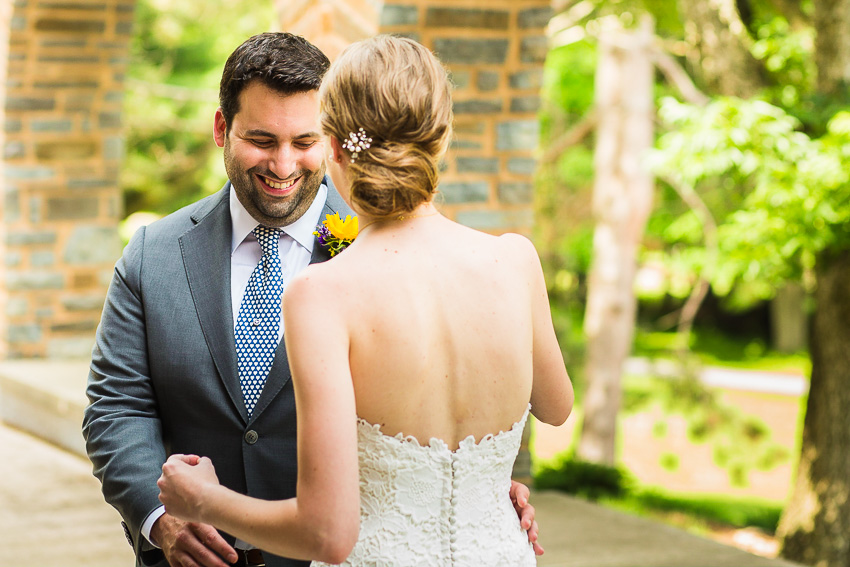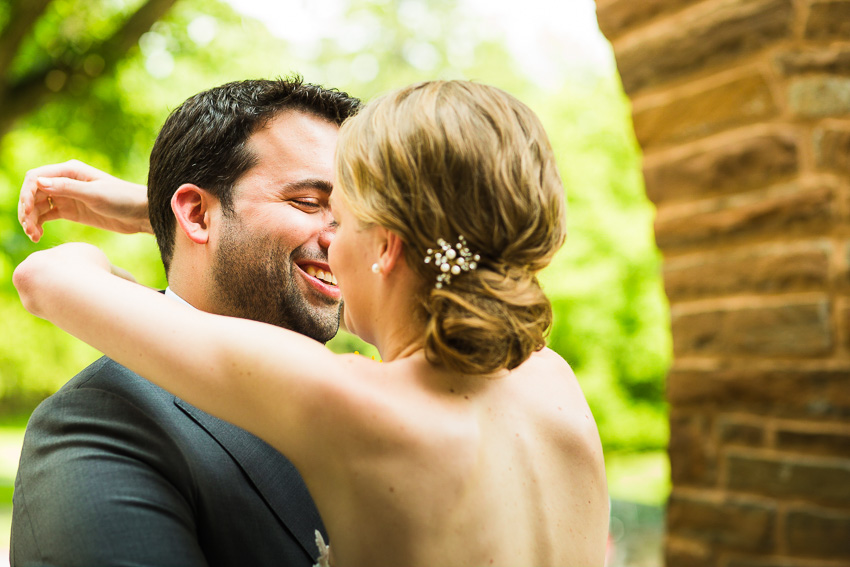 Remember Reagan is a dancer? 🙂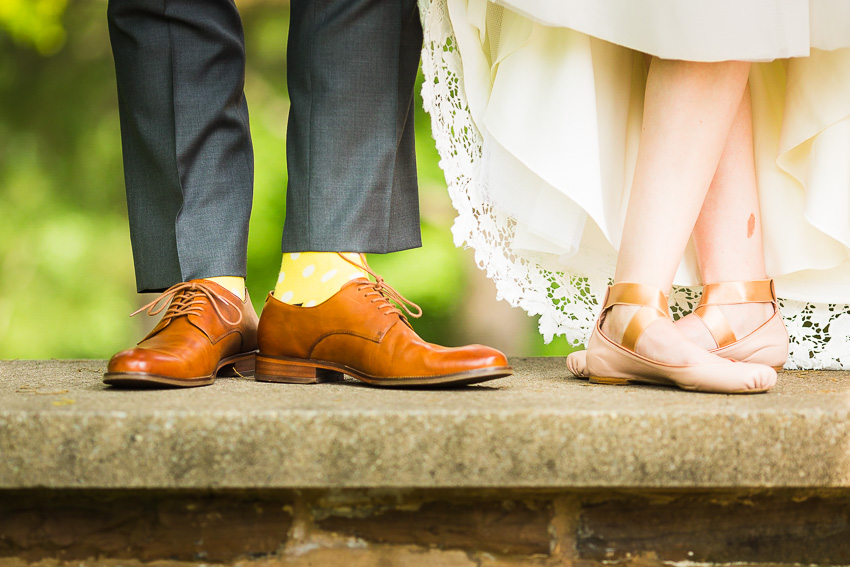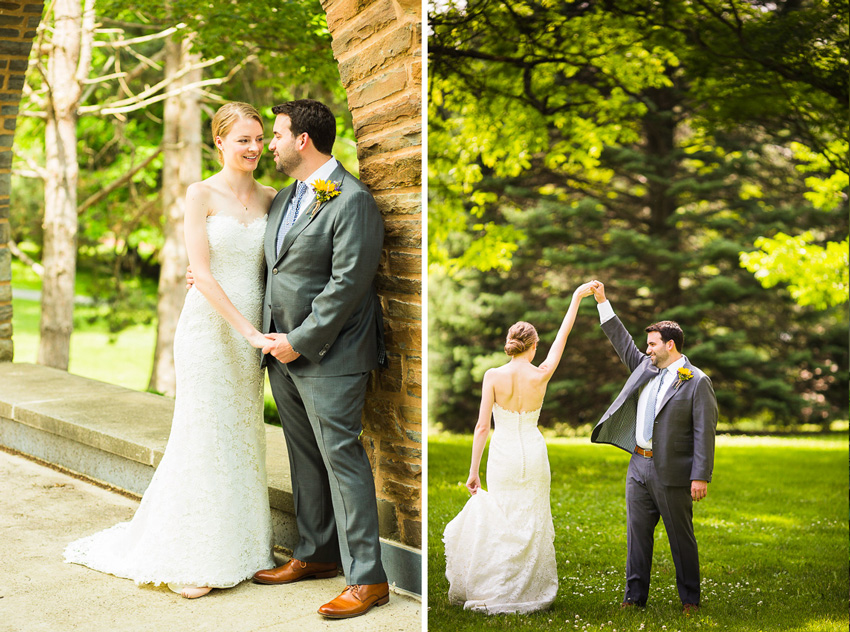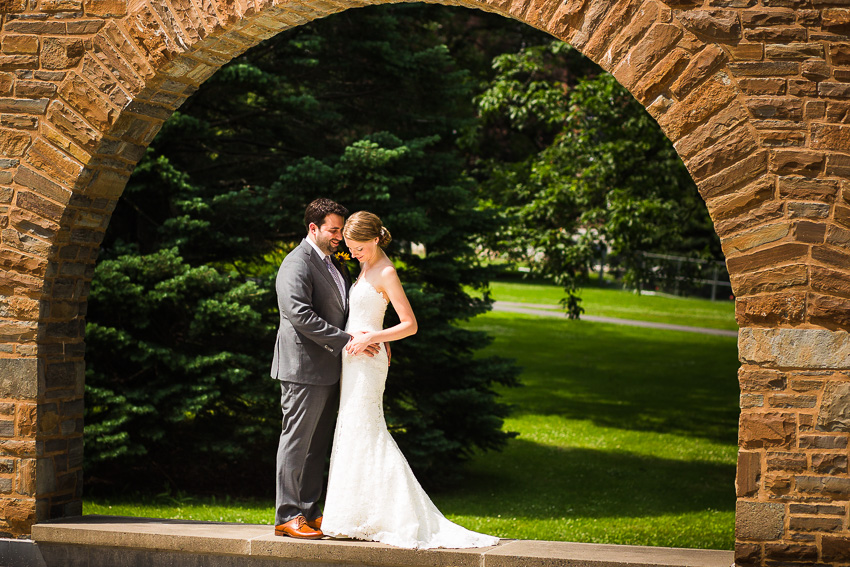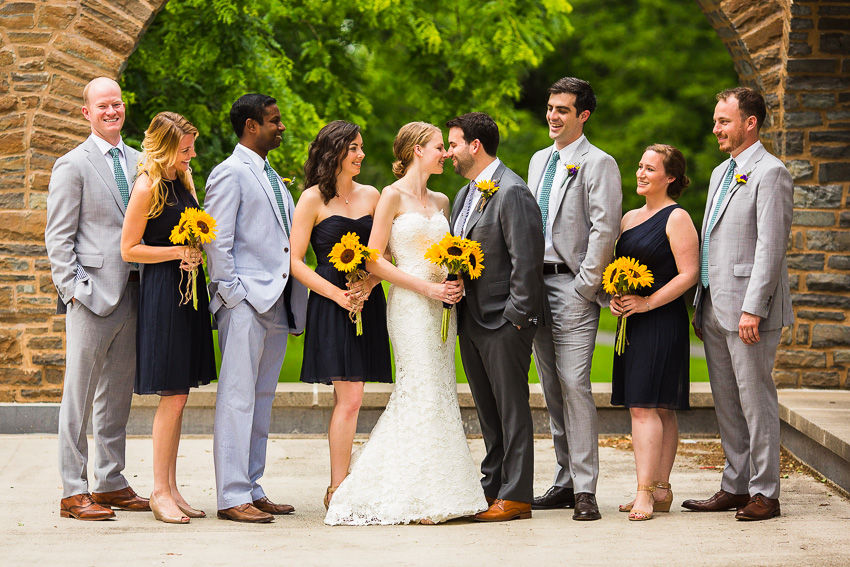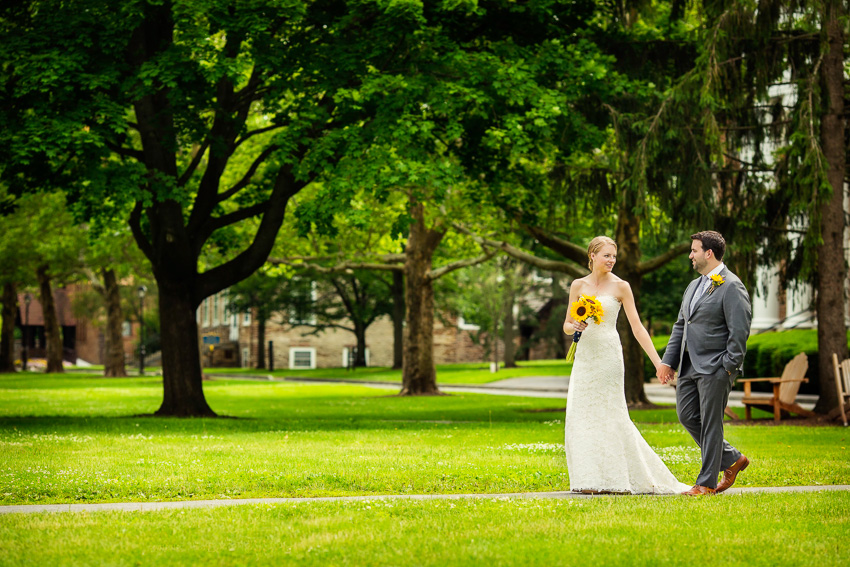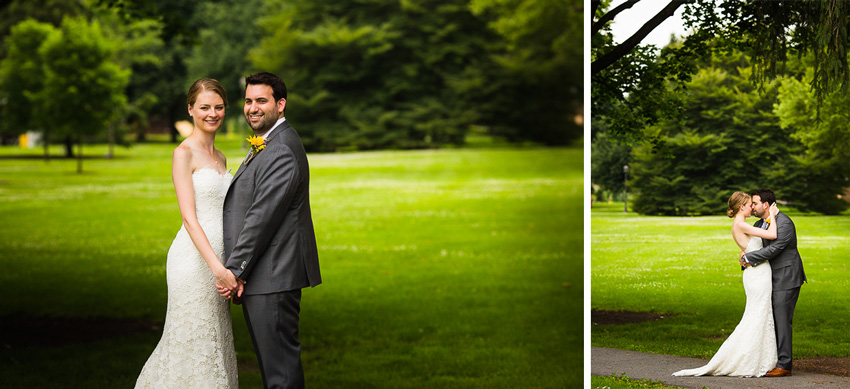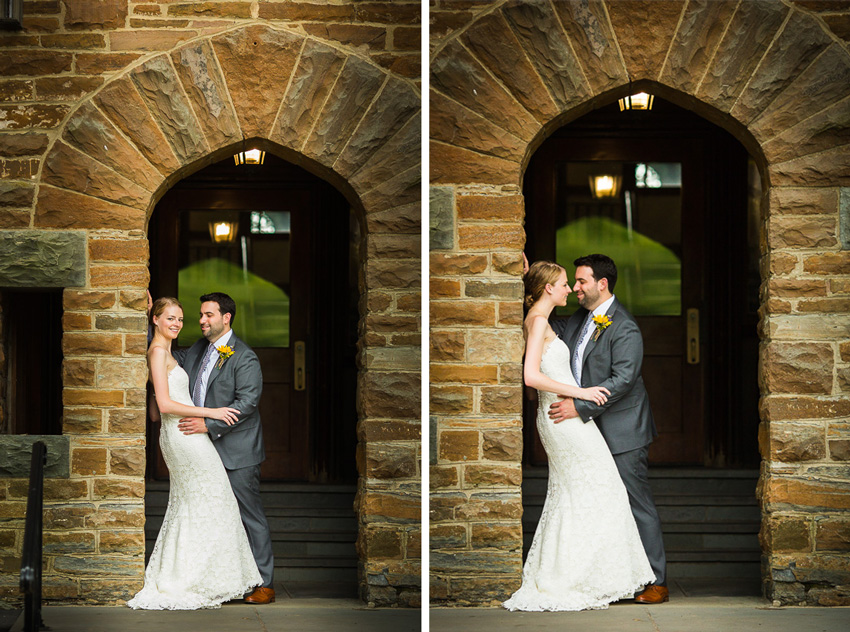 The ceremony was held at the Hamilton College Chapel.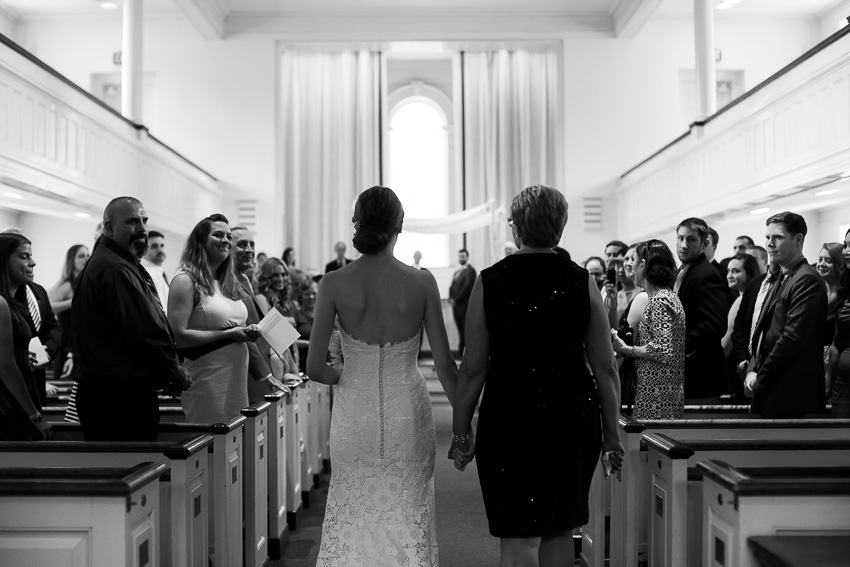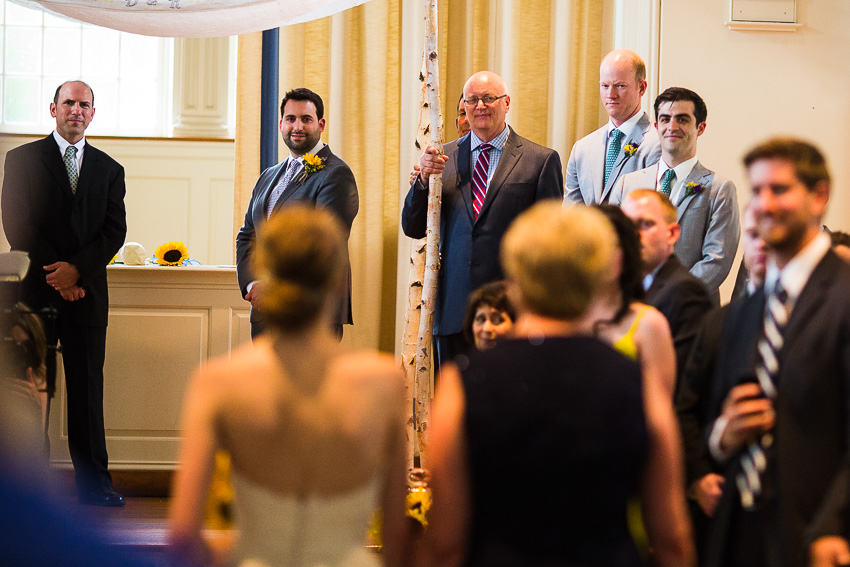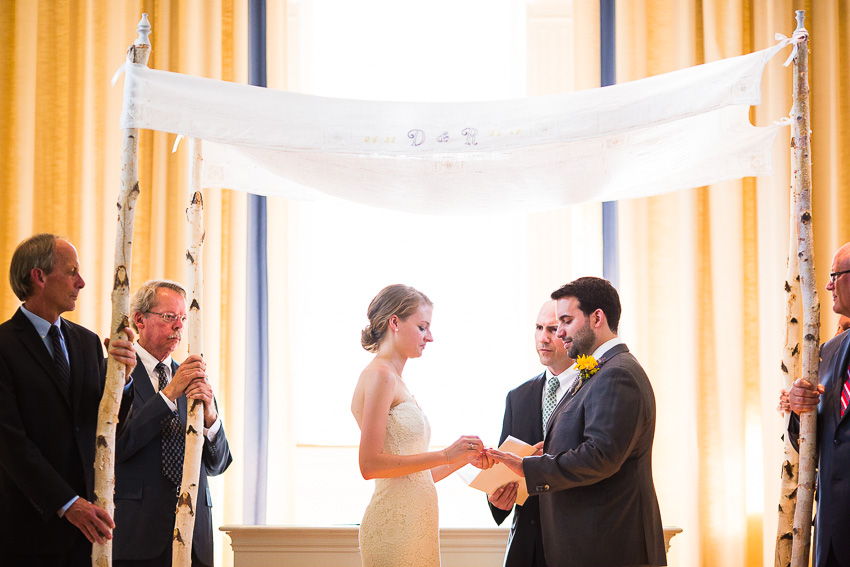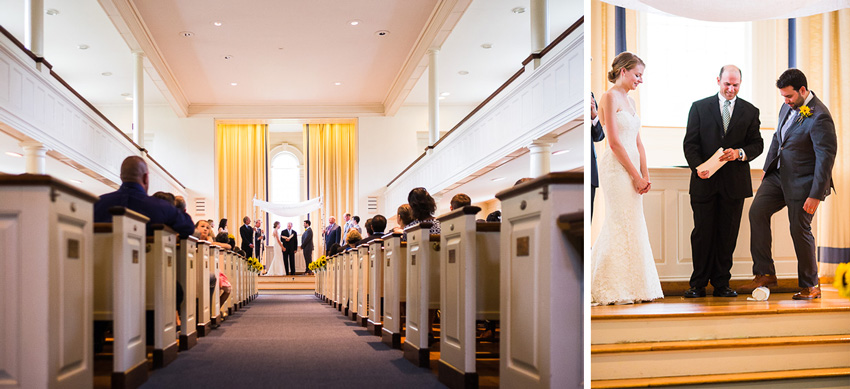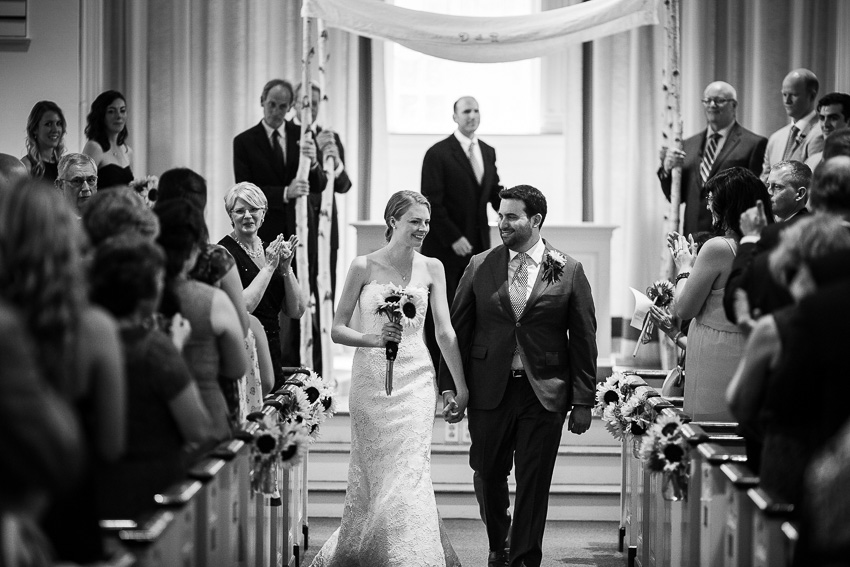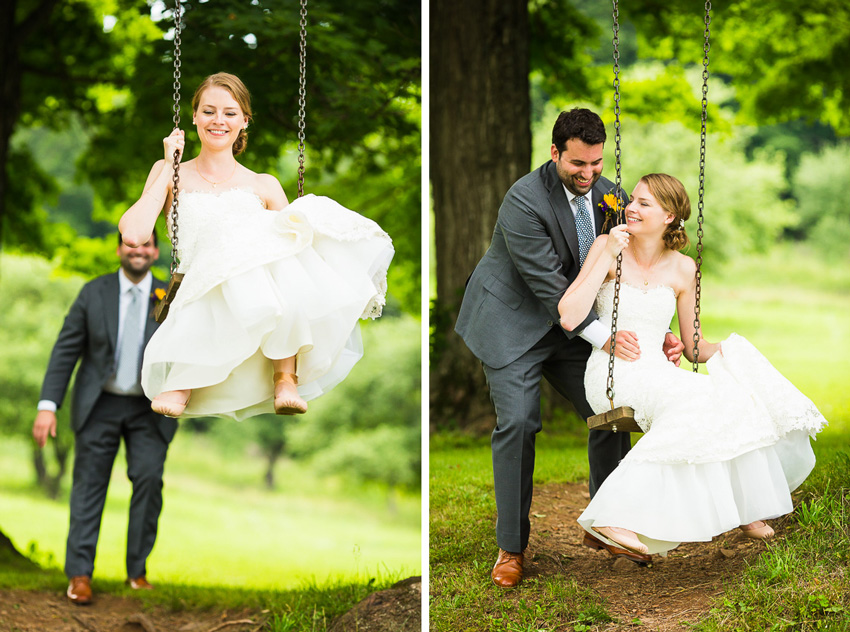 The wedding pies! Â Made by The Dessert Booth in Clinton. Â The whole day was pulled together beautifully by Megan Hiltbrand of MLH Events!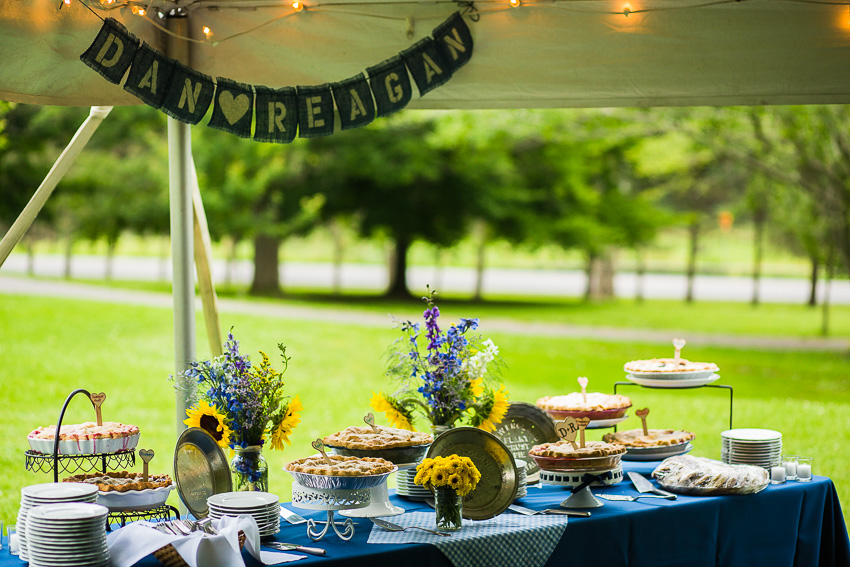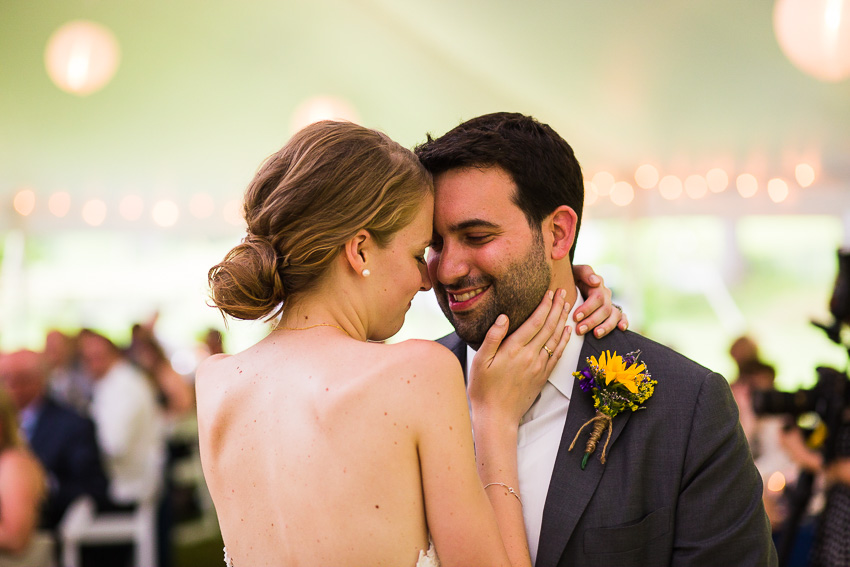 Harding Farm is such a beautiful location for a tent wedding, it feels like you are in the hills of Virginia!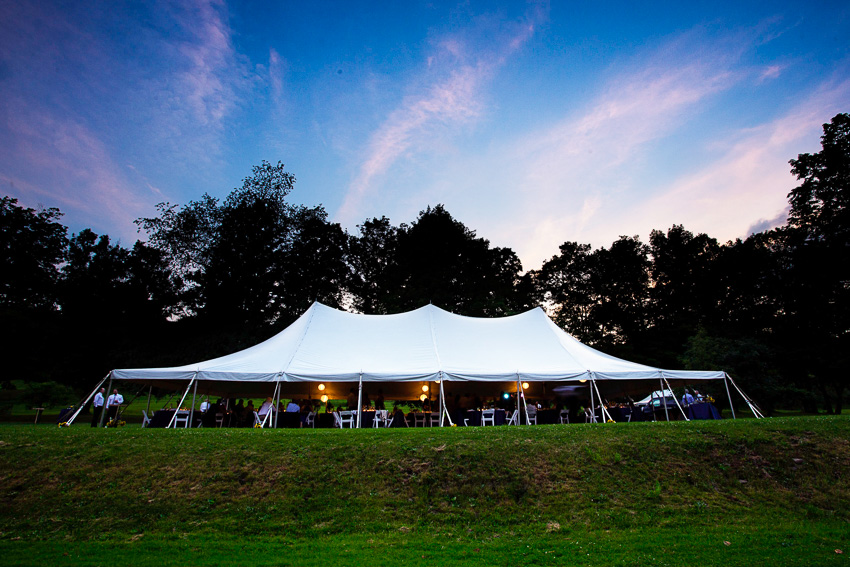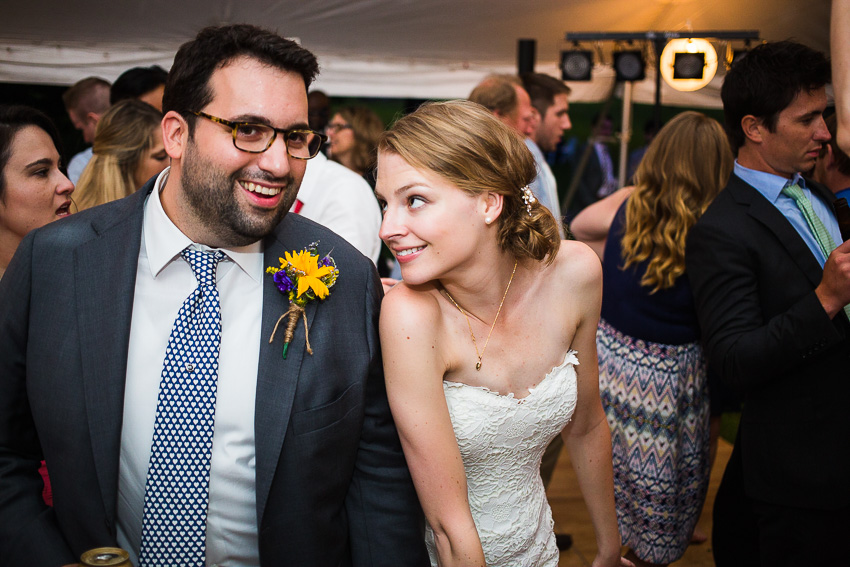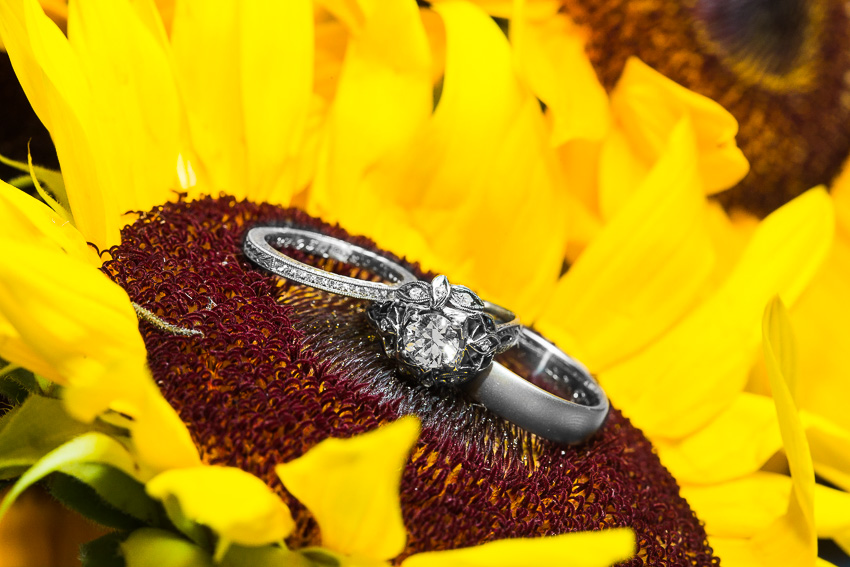 Loved this touch on Dan's custom suit from Knot Standard in Washington, DCÂ and of course the guys had to pop their collars at some point in the party!