If there is one thing that I have in common with every bride, it's checking the extended weather report in the days leading up to the wedding! Well, the report for Lynn & Dan's Thousand Islands wedding in Clayton, NY was showing a pretty decent chance of rain for the full ten days leading up to the wedding day. That didn't deter this great couple from moving forward with their plans for an outdoor wedding ceremony on the shores of the St. Lawrence River!
Here's a little slideshow! For the photos, just keep scrolling down the page!

As you'll see in the photos below, the rain held out just long enough to get the ceremony in just as planned! Then, just as the ceremony was finished the rain really began to come down but the skies gave us a clear window of opportunity for a few minutes just after the family portraits and it was the perfect opportunity for some dramatic river wedding photos!
Lynn's dress was a Maggie Sottero from Spybaby Bridal.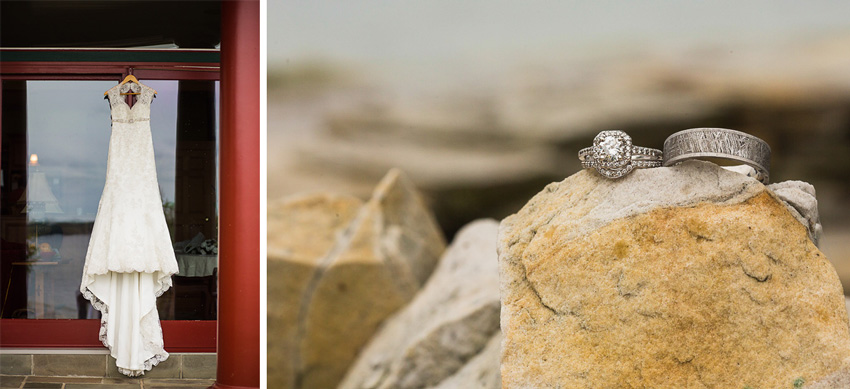 Two sets of shoes for Lynn! The heels were something blue for the ceremony and then it was in to the Sperry sandals for the rest of the day!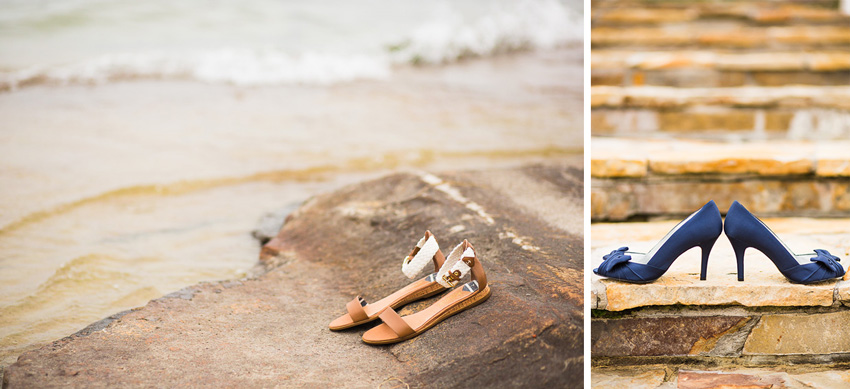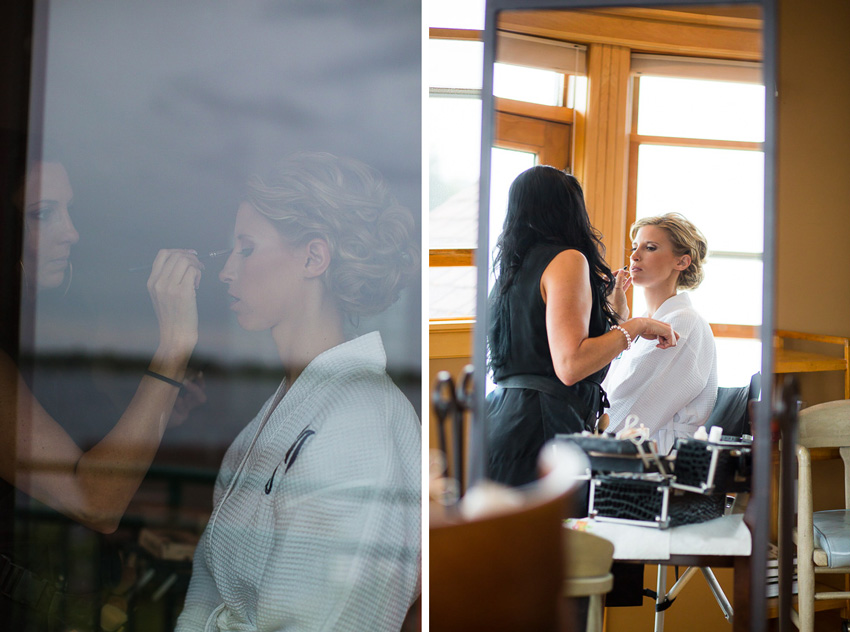 Aubrey James of Lashes, Locks, & Lips did a spectacular job with Lynn's makeup while Naomi Levellie took care of the hair.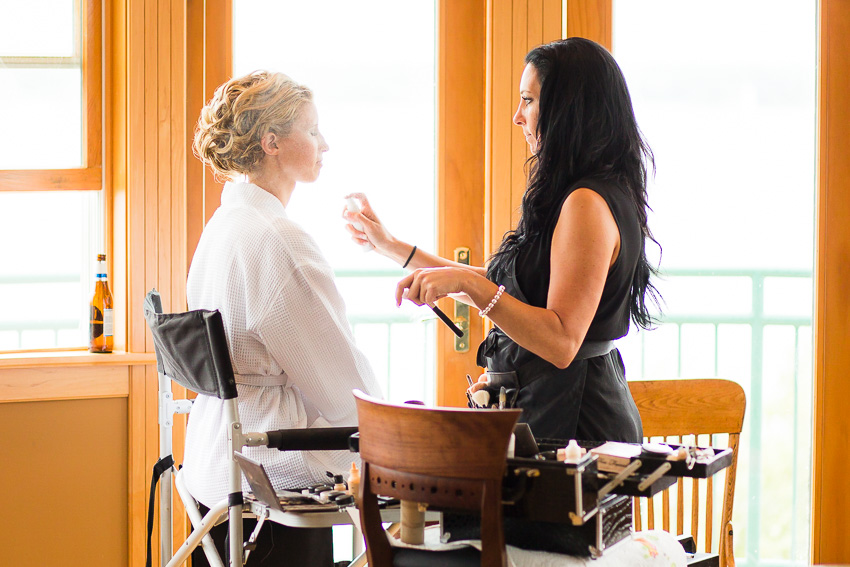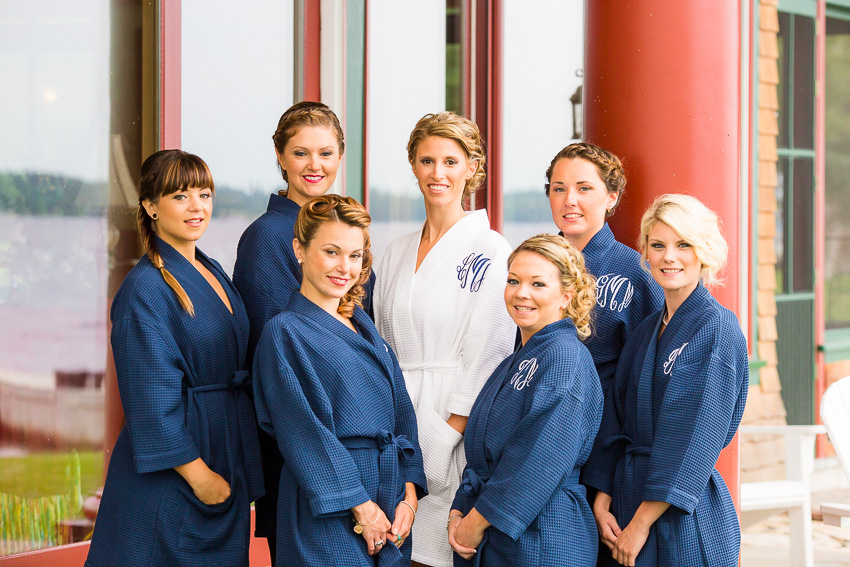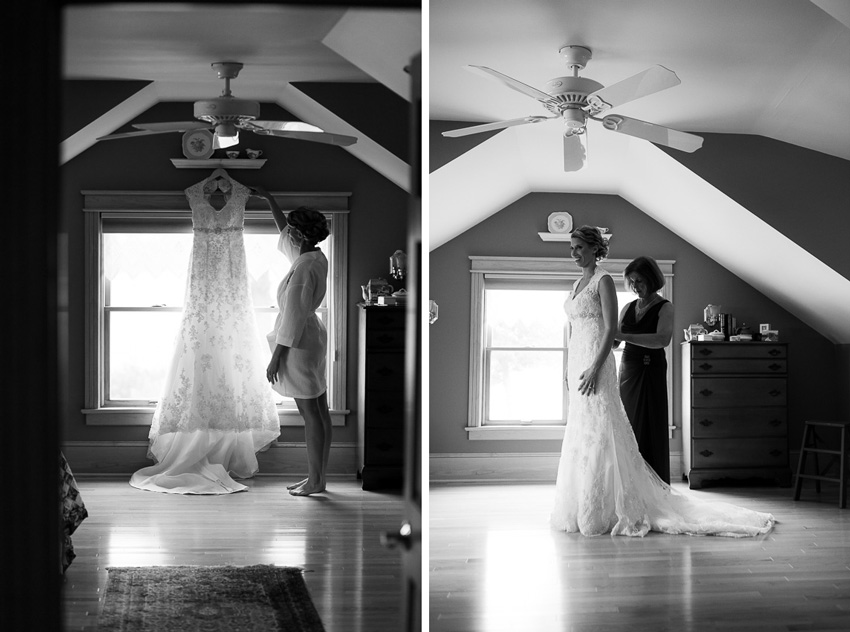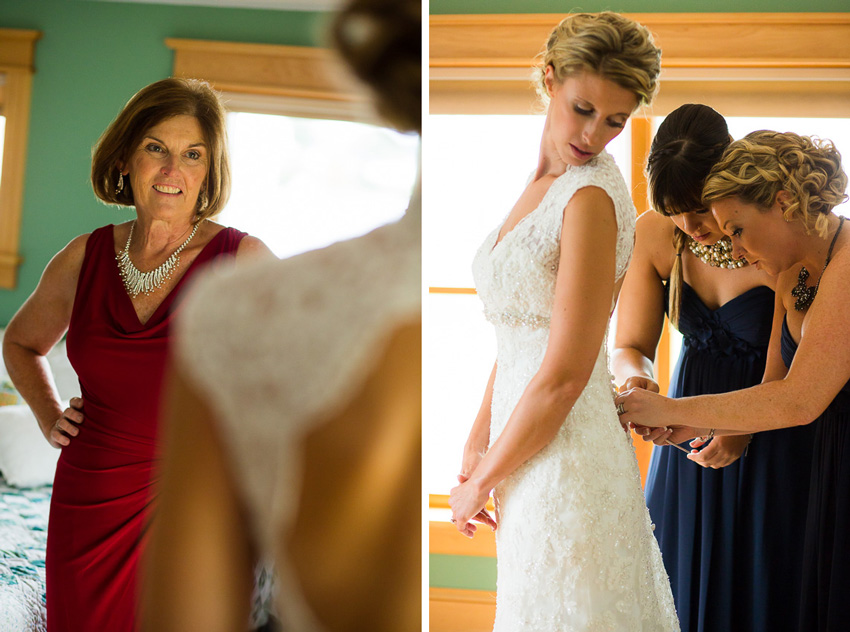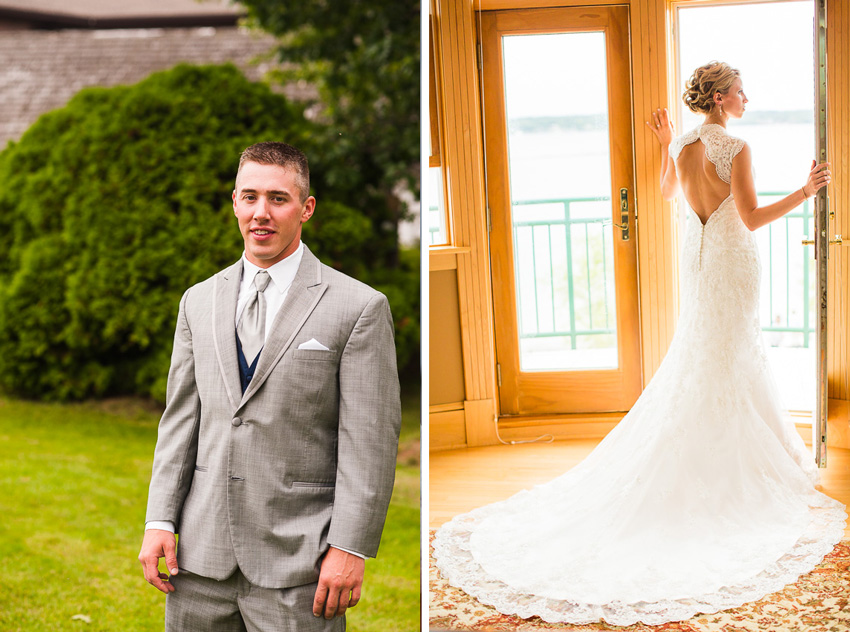 Flowers by Halletts Florist.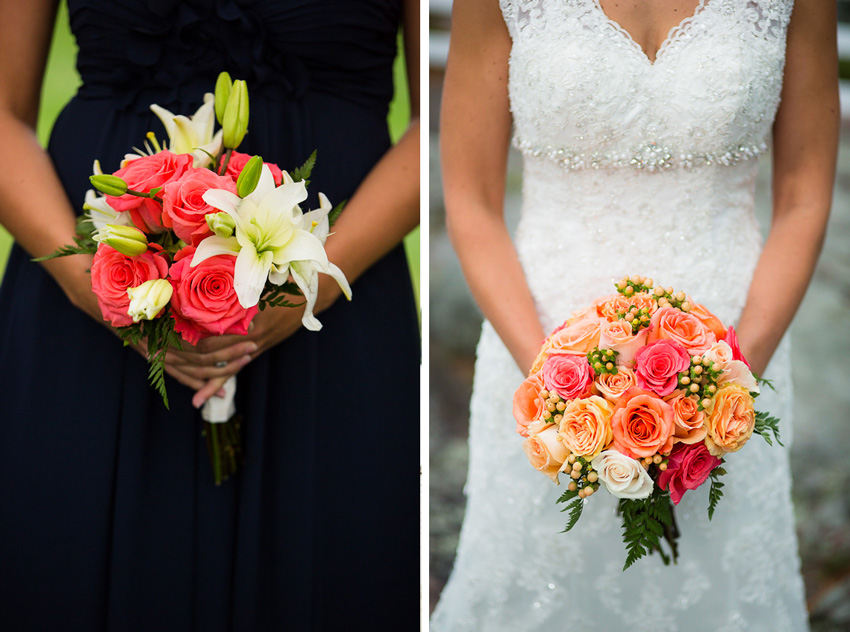 The beautiful location for the ceremony was the private residence belonging to friends of Lynn's family. Can you imagine a better location for a riverside wedding in the Thousand Islands?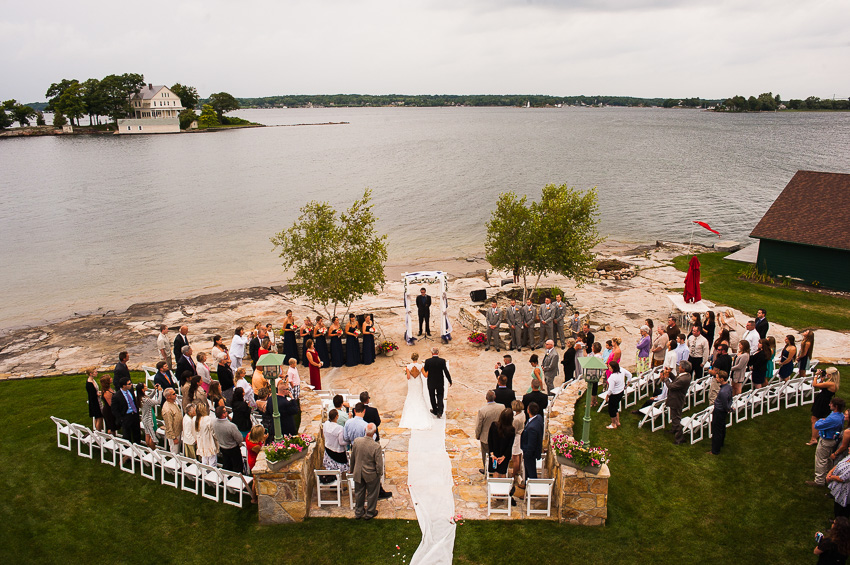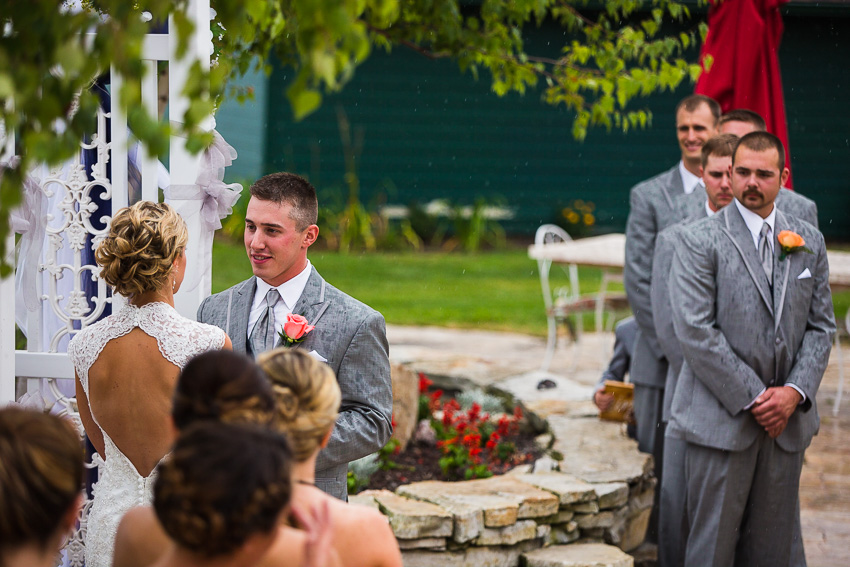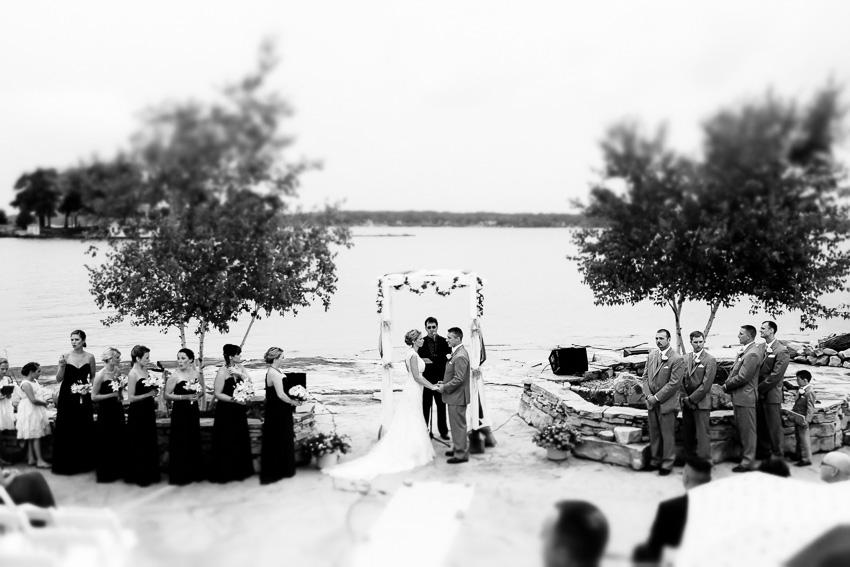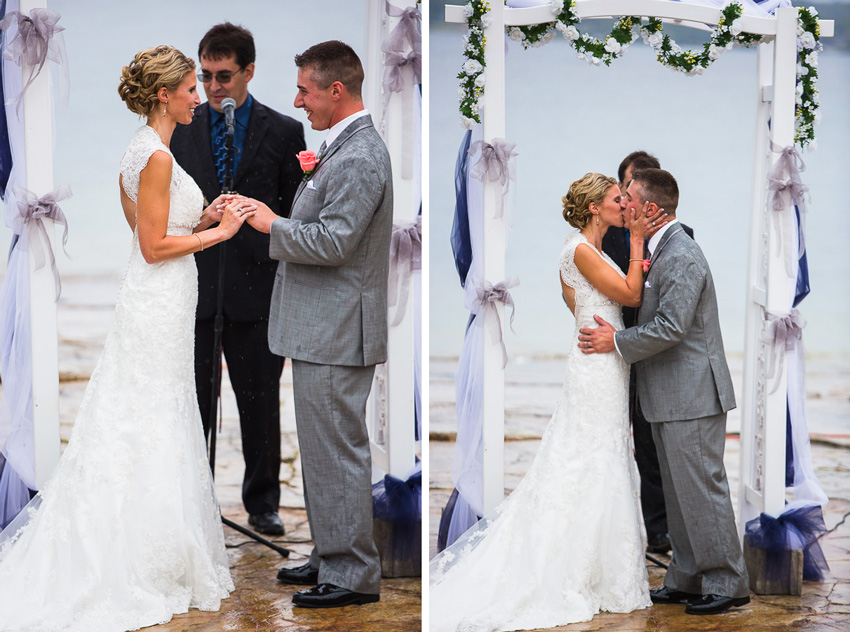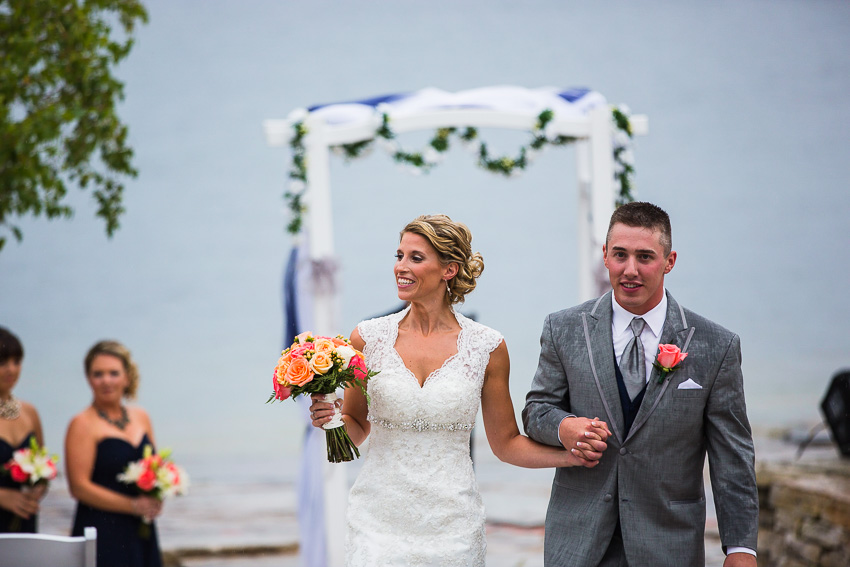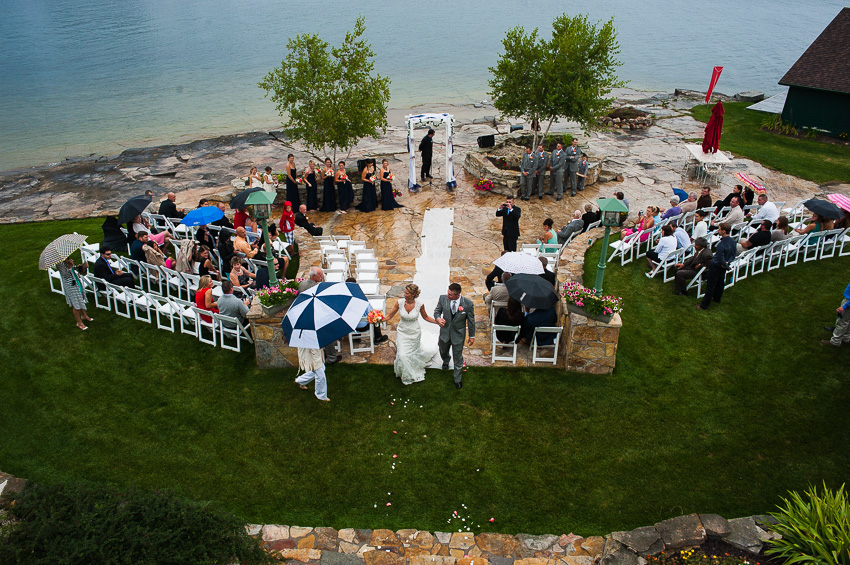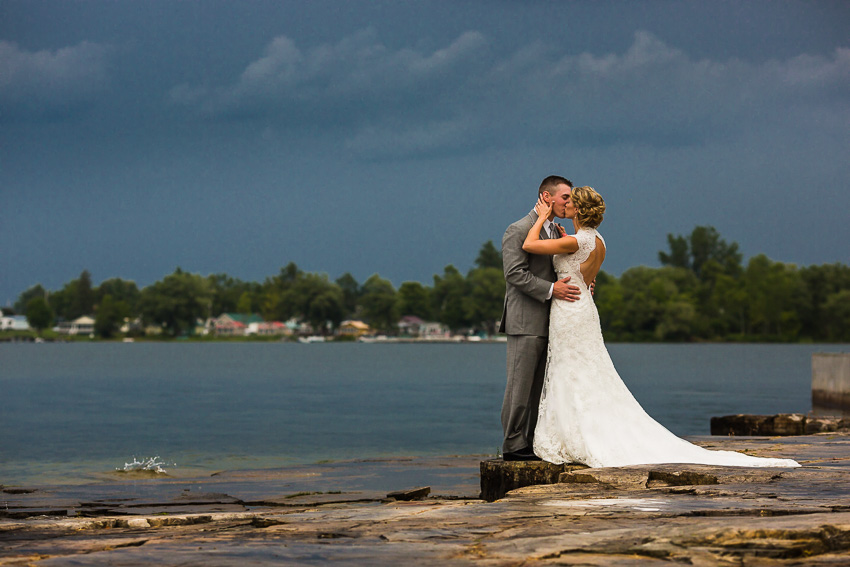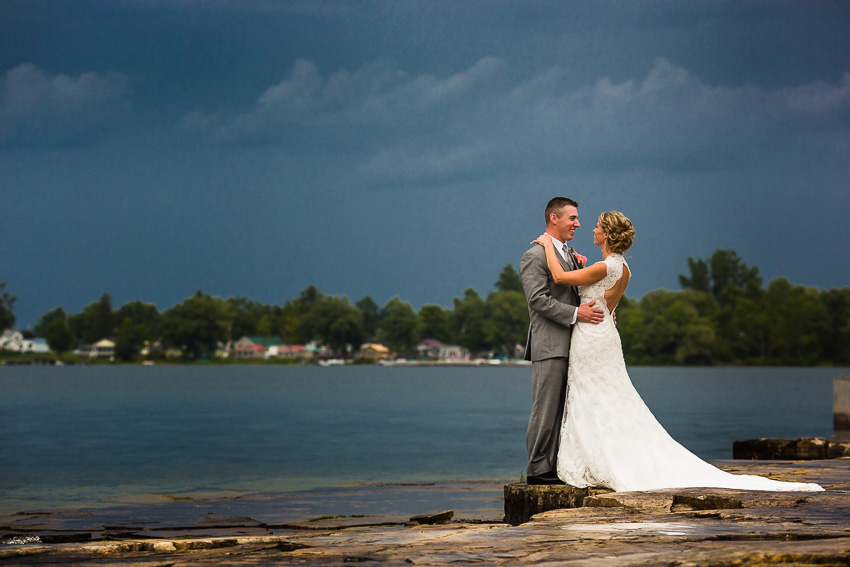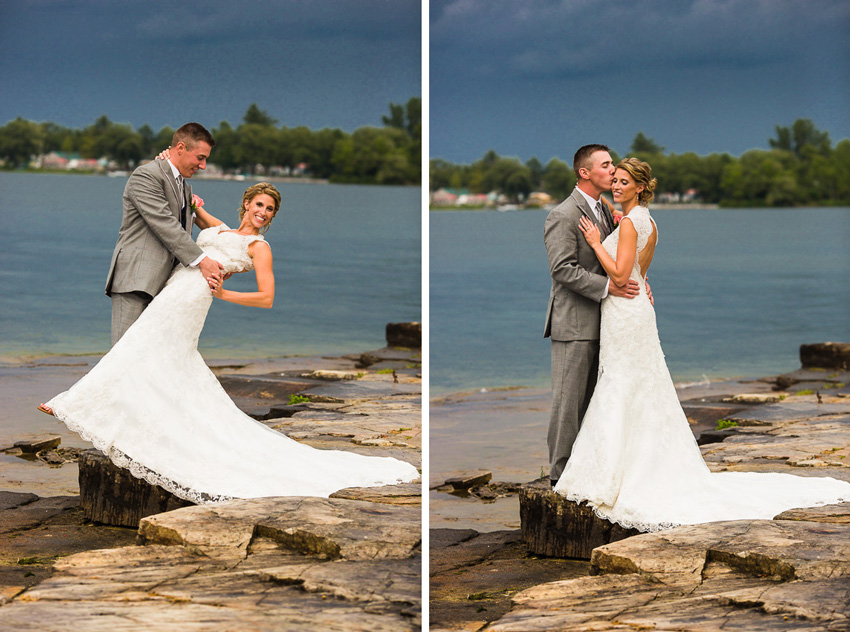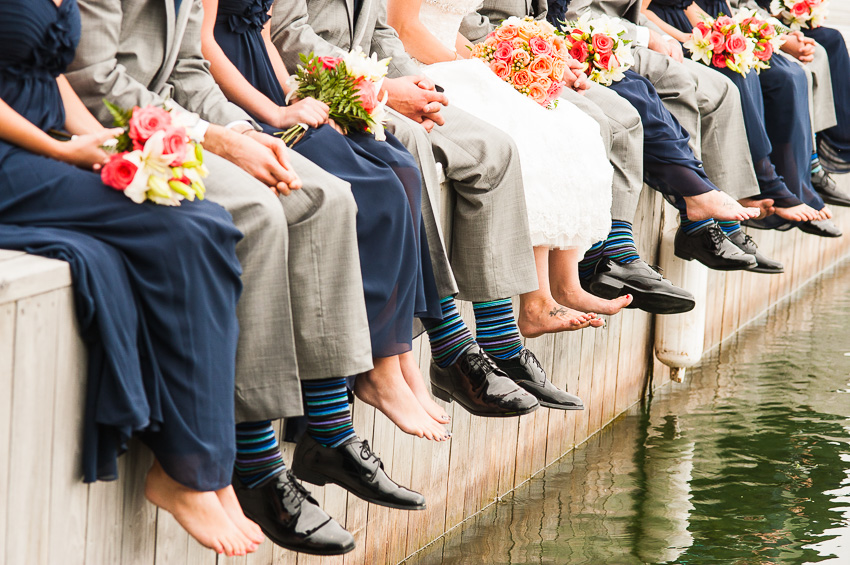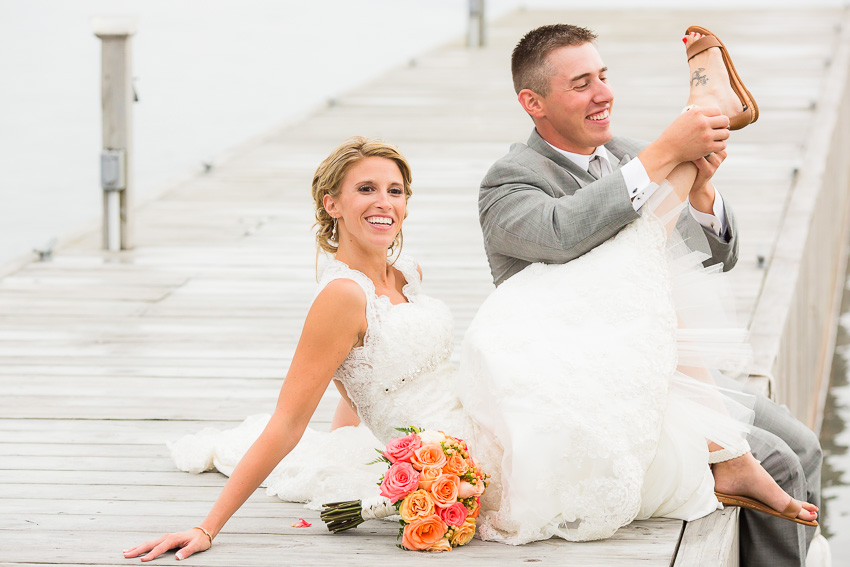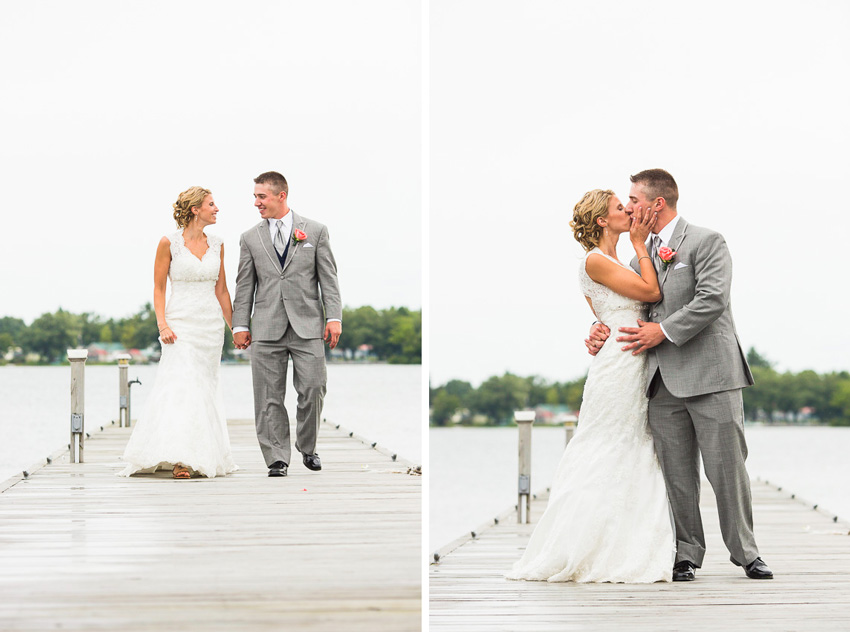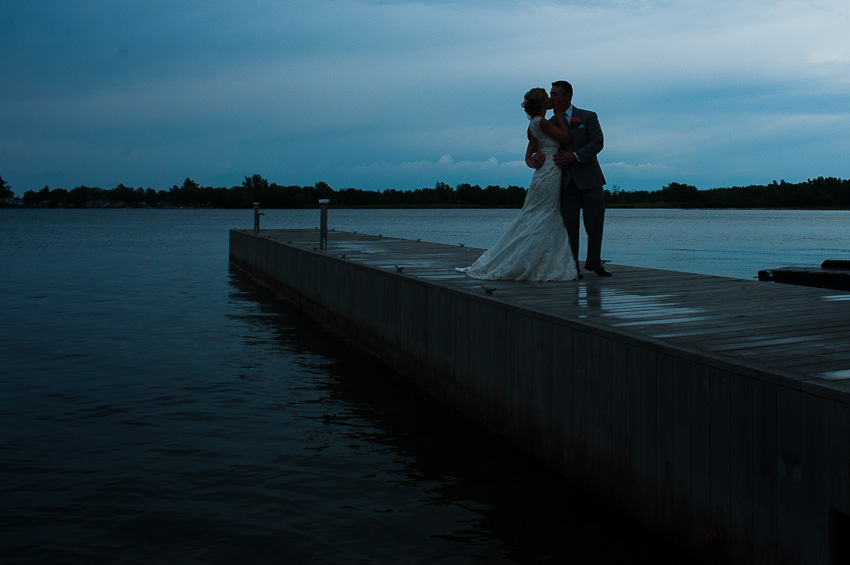 All the reception details were taken care of my Lynn and a friend!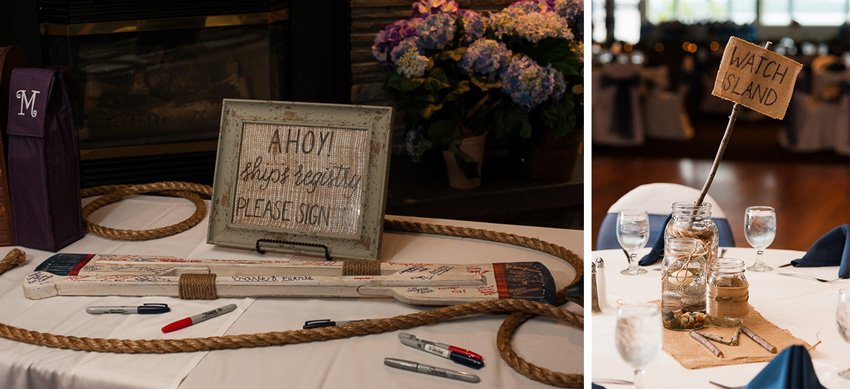 Cake by Sweet's Lorraine.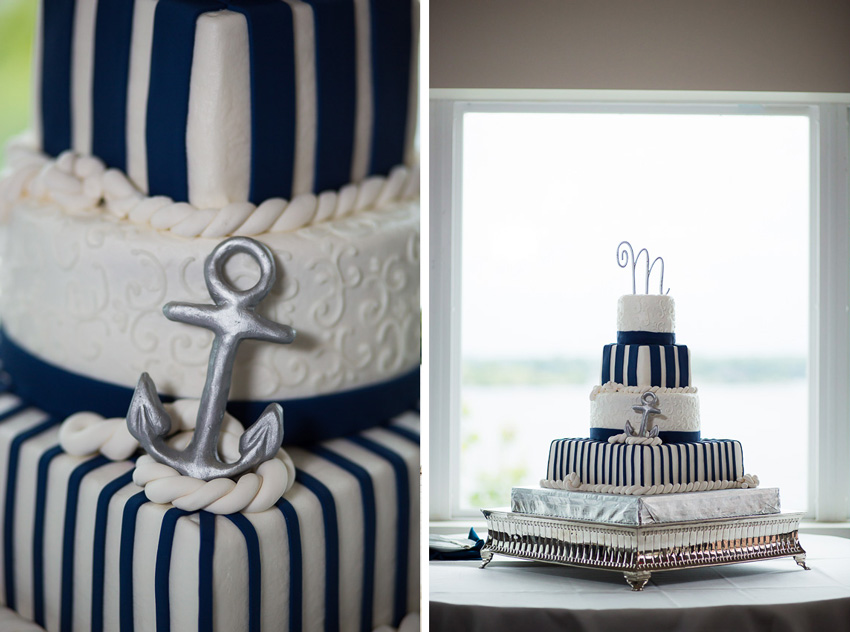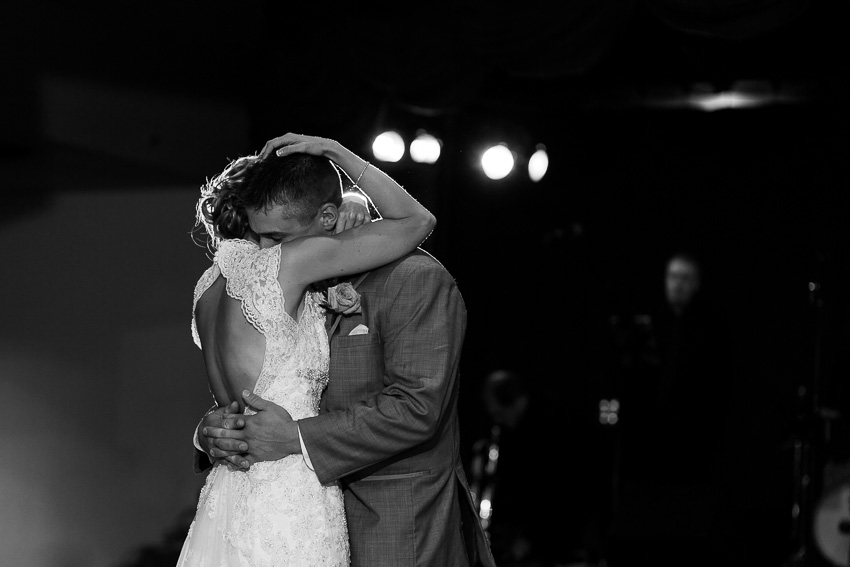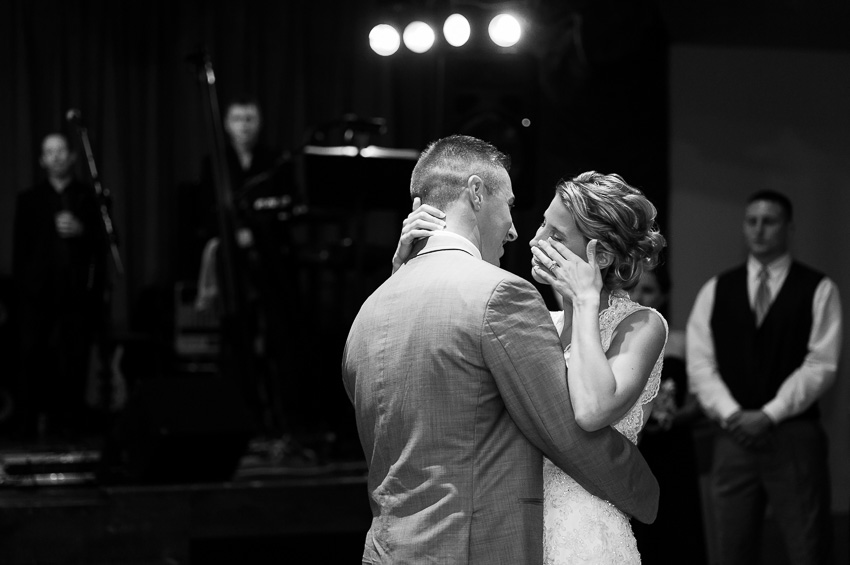 Prime Time Horns was the entertainment for the night!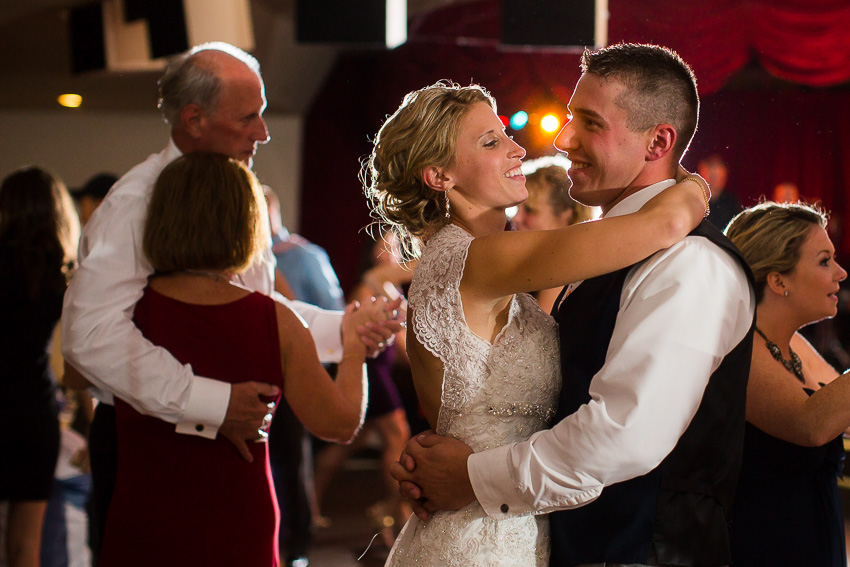 For more Thousand Islands Weddings just click through!