The West Branch Angler & Resort is a perfect natural setting for a destination wedding close to Syracuse and that's exactly what Melissa & Ben planned! Â The idea was to bring together friends and family from all across the country for a great weekend of celebration, from a fun filled night before to the intimate wedding reception at the resort's The River Run Restaurant!
The festivities began on Friday evening with the rehearsal, rehearsal dinner, and then an extremely large bonfire which included music from Ben, some family members, and friends!
Here's a little slideshow first, then feel free to scroll through the photos below!





What do you do on a river bank? Â You skip stones!



I just had to share this one that brought together 3 generations in one photo!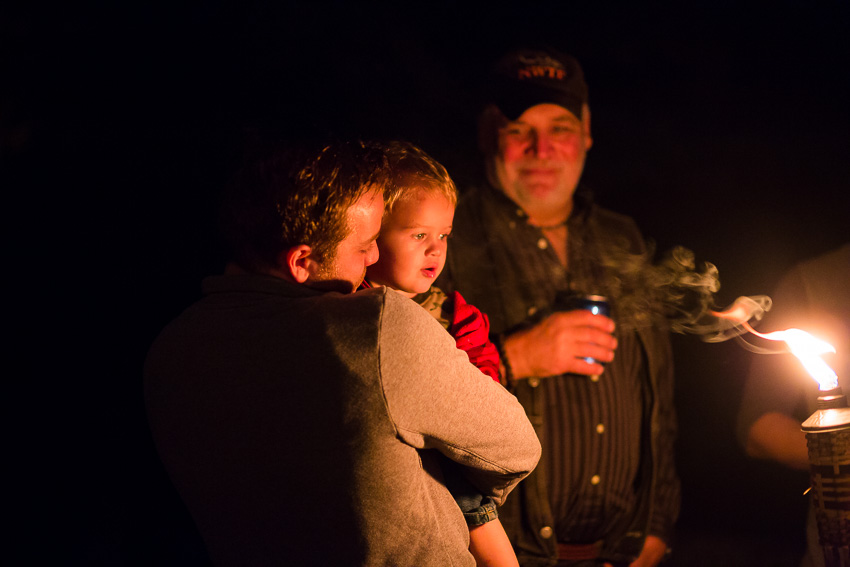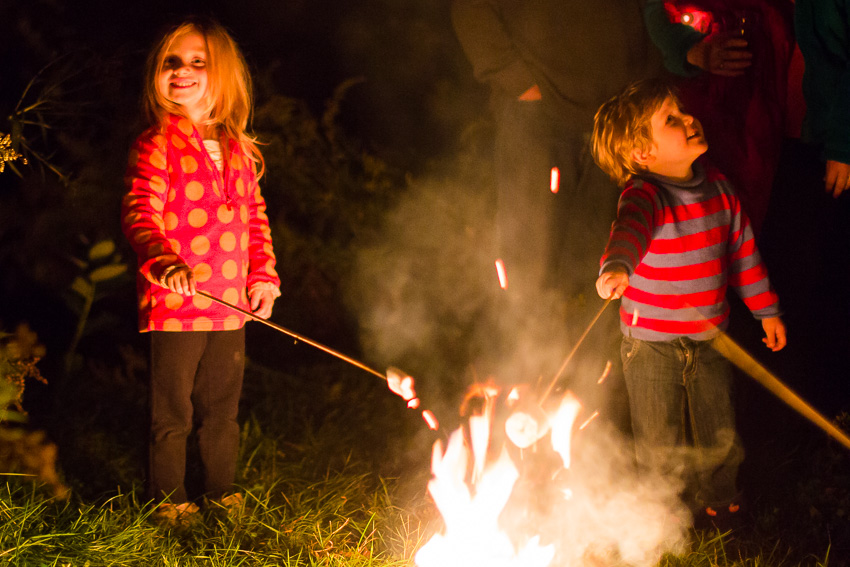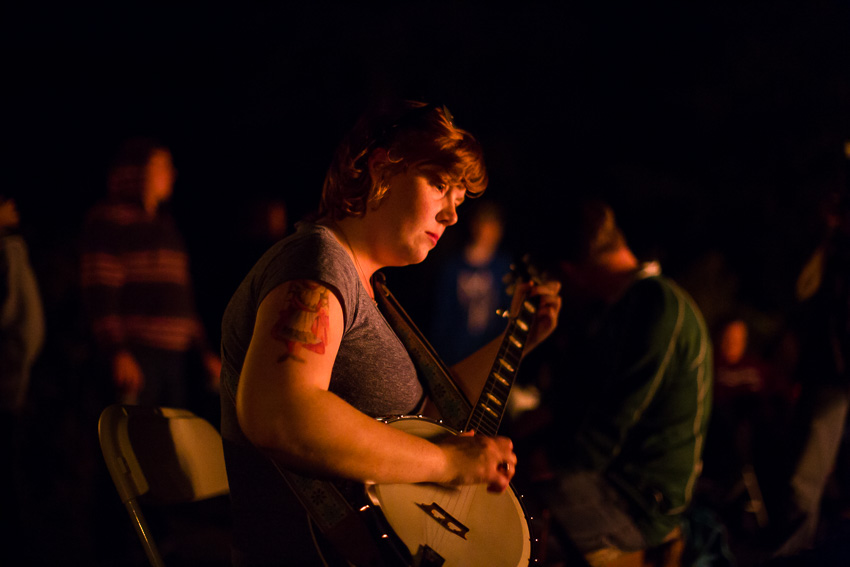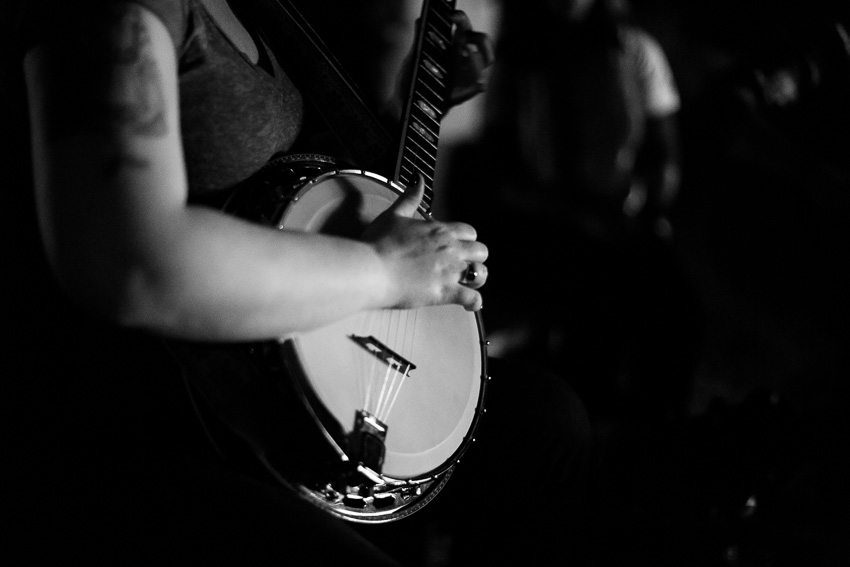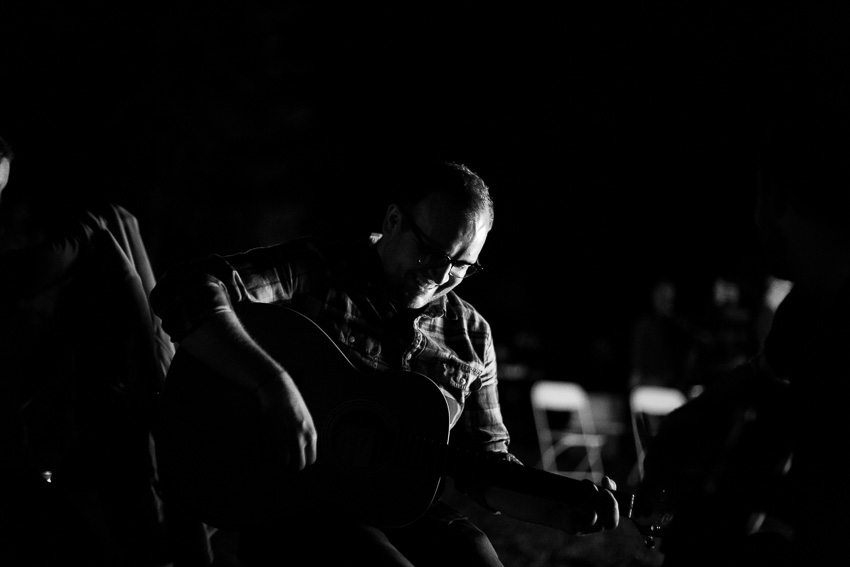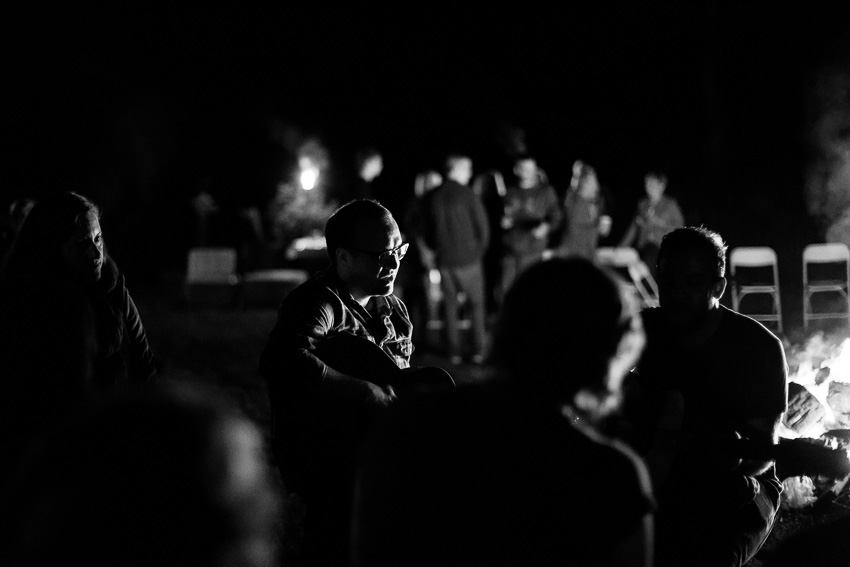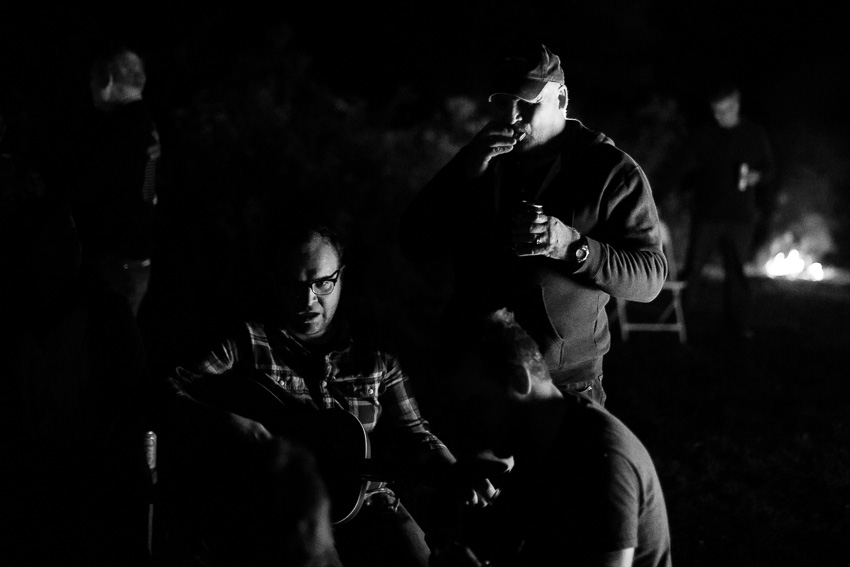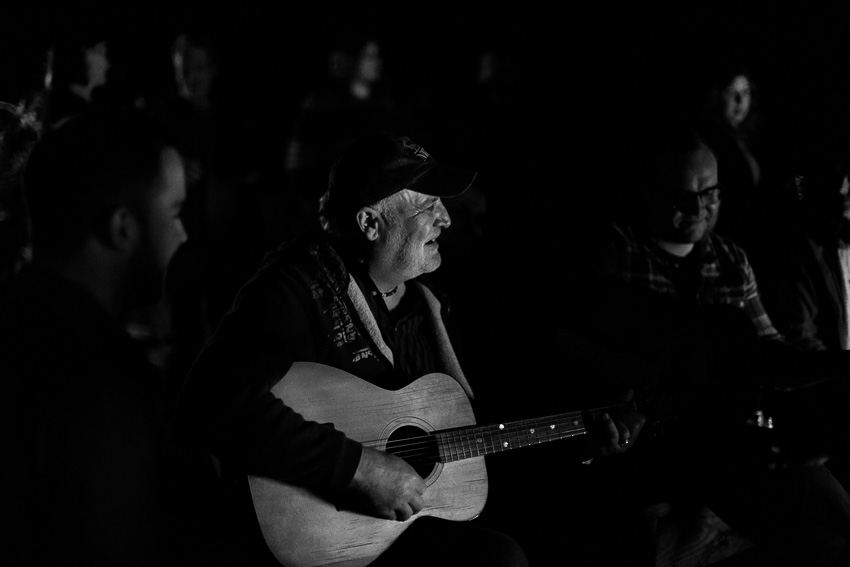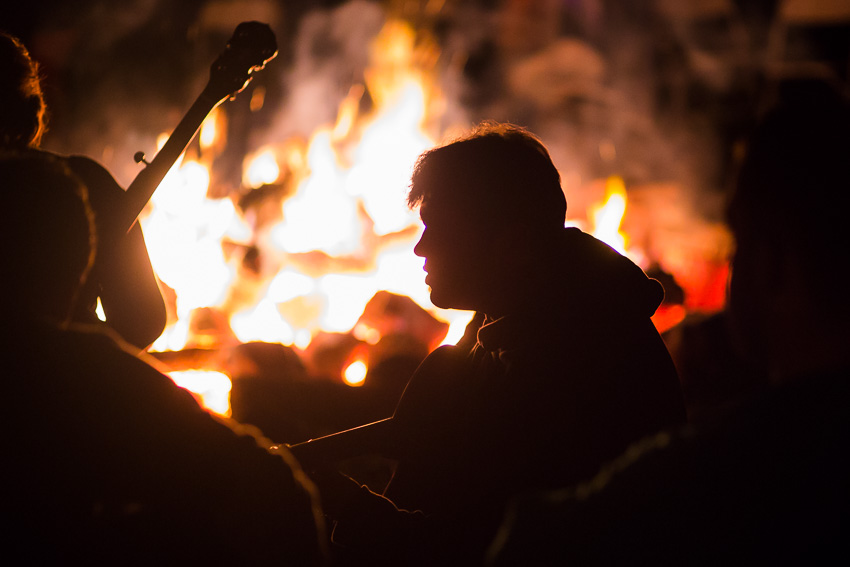 I couldn't pass up this opportunity on such a clear night away from Syracuse!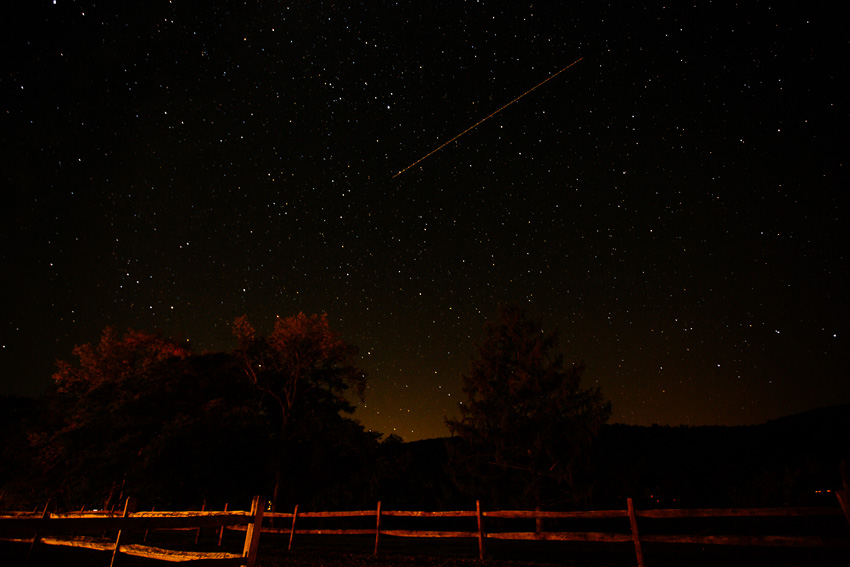 As the wedding day started, the West Branch Resort was completly under the cover of fog! Â As it was burning off, the light began to show off these little cabins!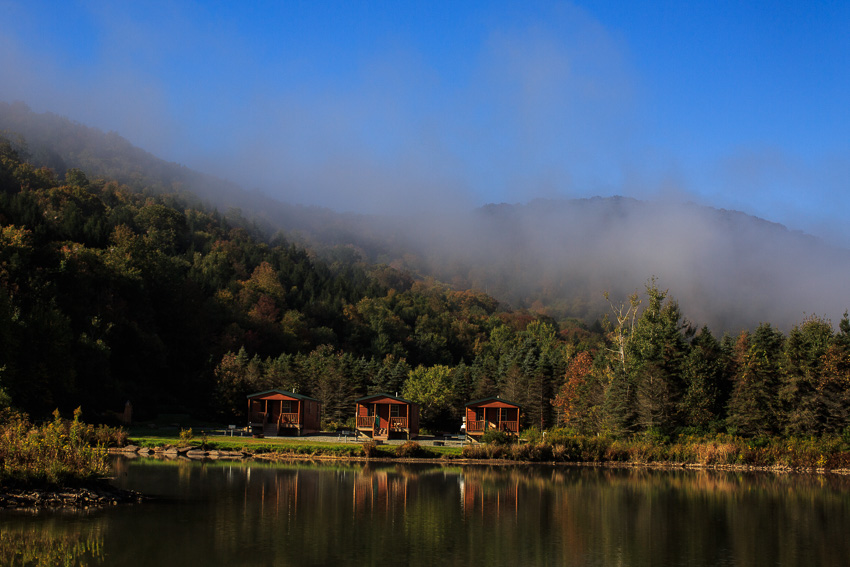 We started the day with Ben getting ready at one of the cabins along the Delaware River.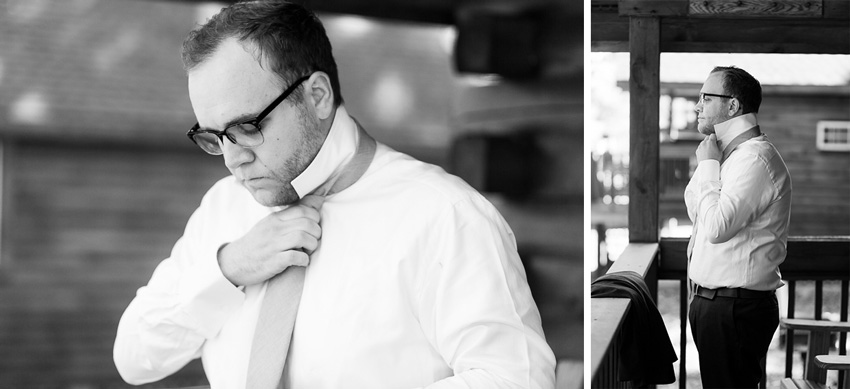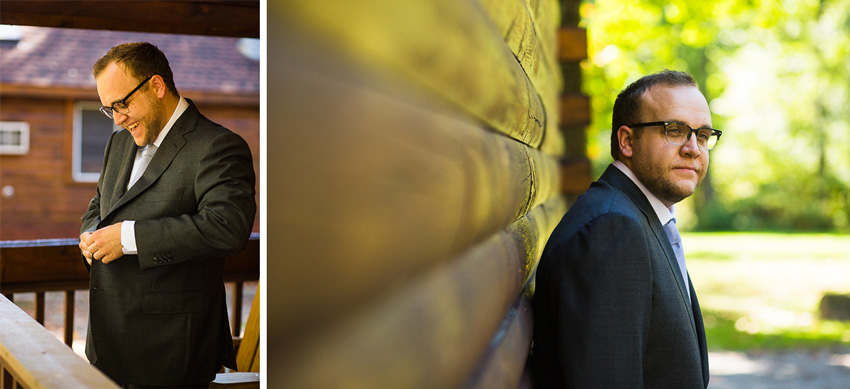 Then I headed over to the other side of the river to one of the resort's CEO Cabin's where Melissa was getting ready!
Melissa's dress was from NY Bride!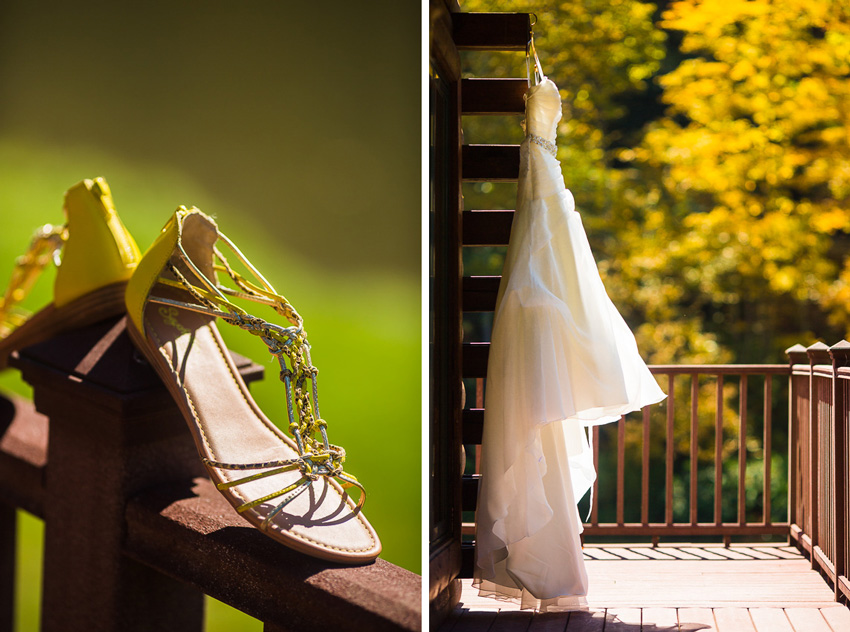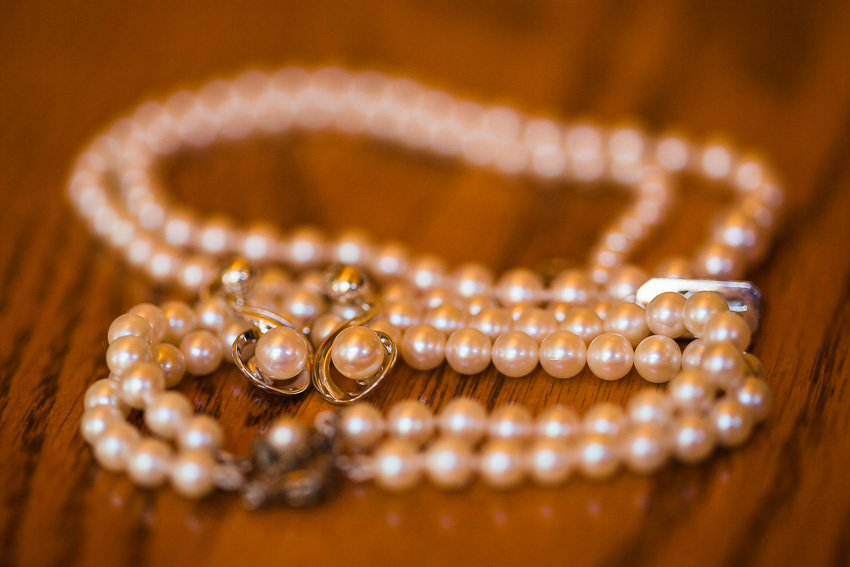 Hair and makeup for all of the ladies was by Syracuse hair stylist and makeup artists from J.Luxe Salon!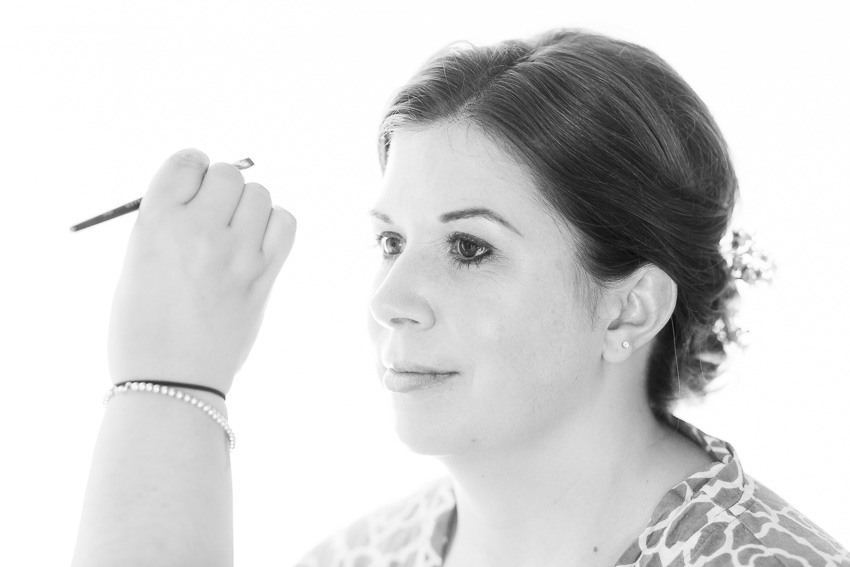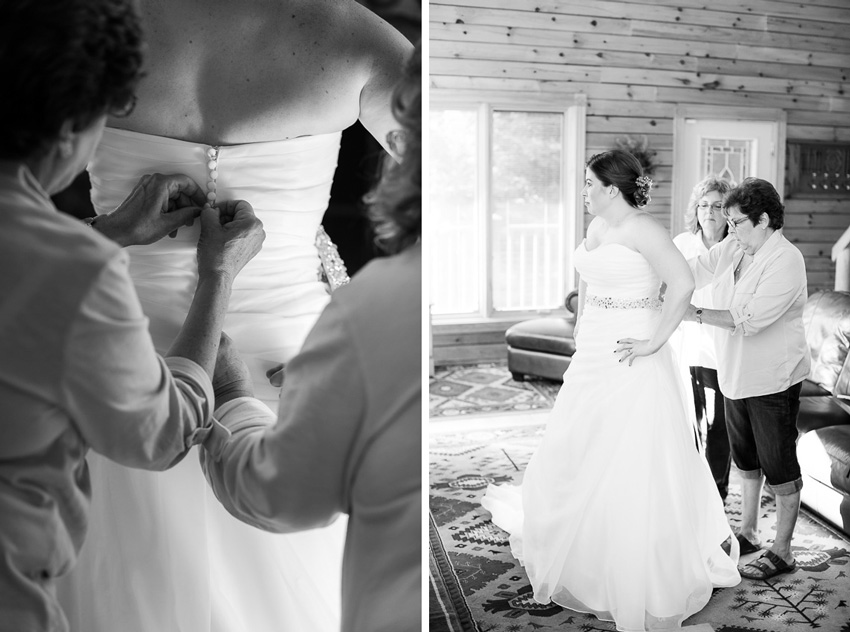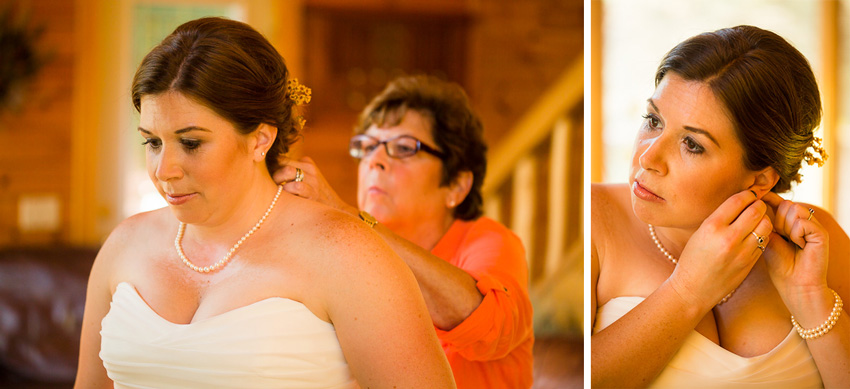 Flowers by H.D. Floral Designs of Thief River Falls, MN! Â After all, Heather (of the H.D) is Ben's sister!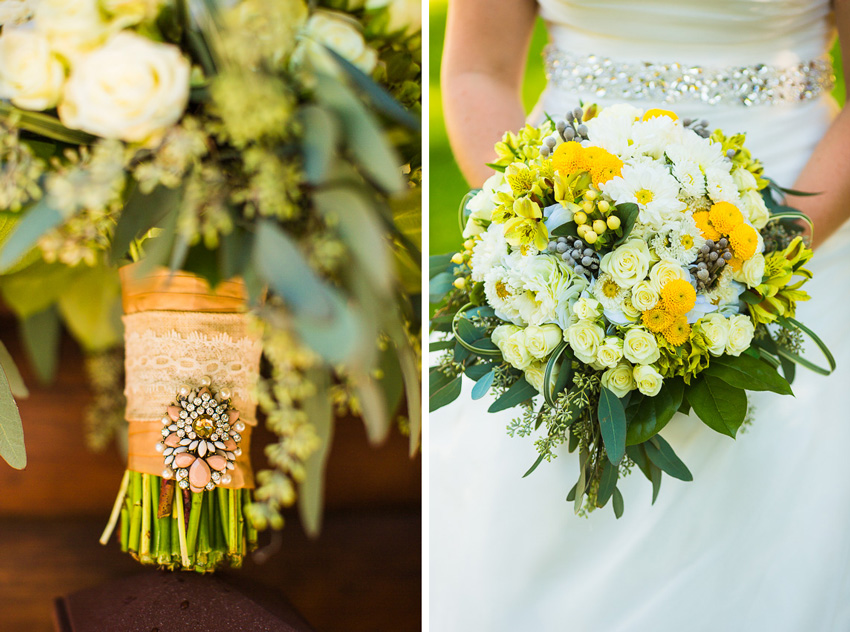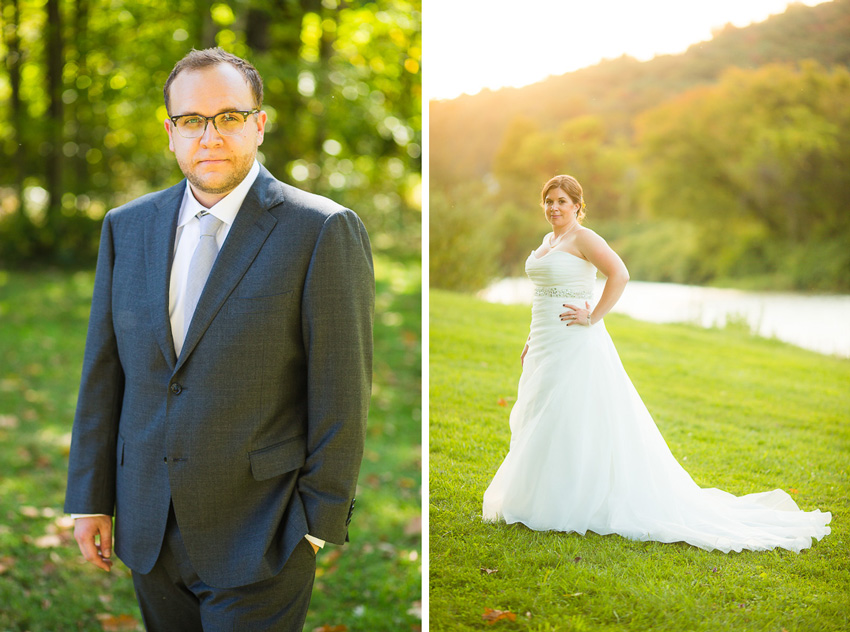 Melissa and Ben decided to make the most of their time together with their friends and family so they opted to see each other before the ceremony in a "first look" and then we did most of their portraits together around the West Branch resort before the ceremony as well.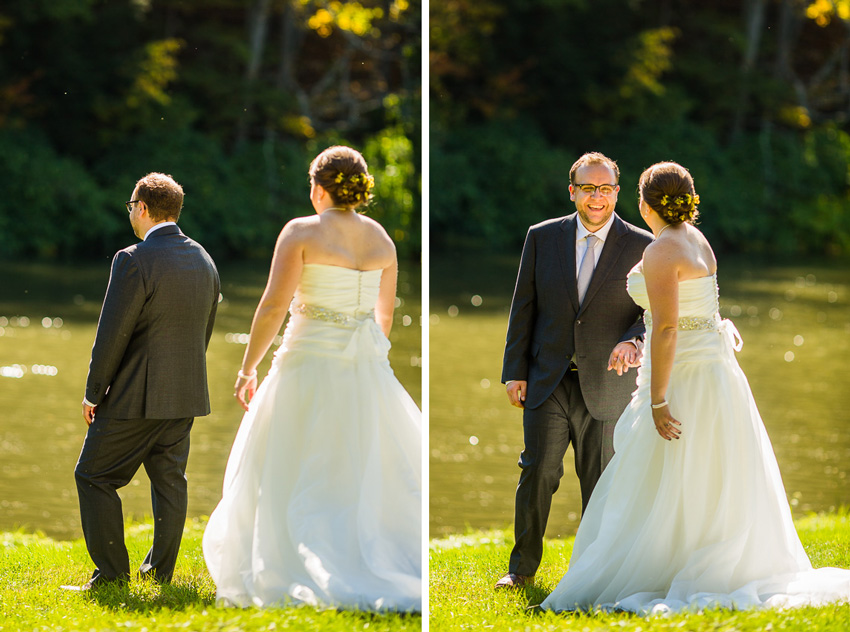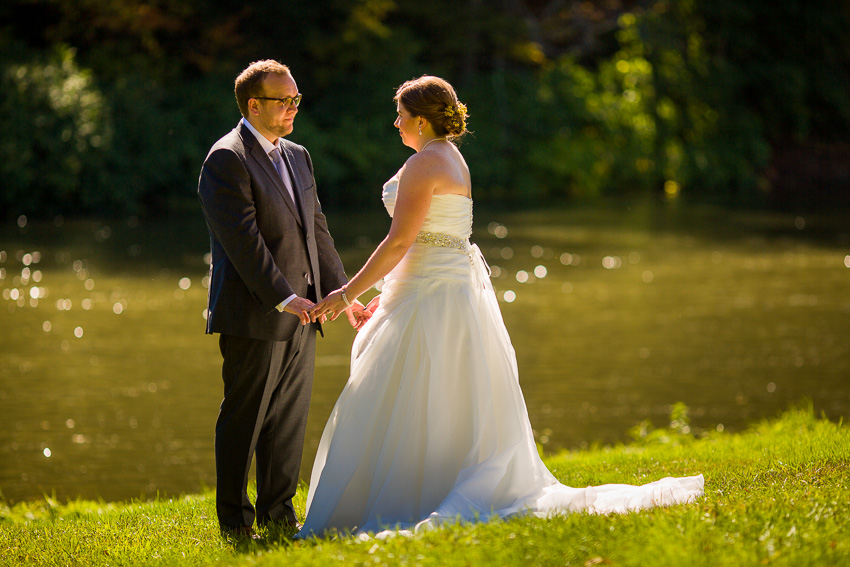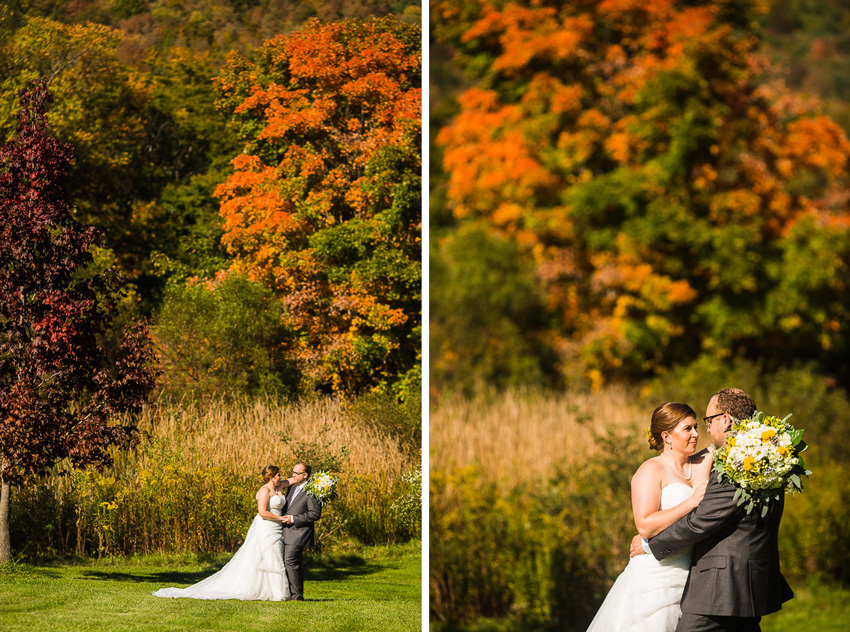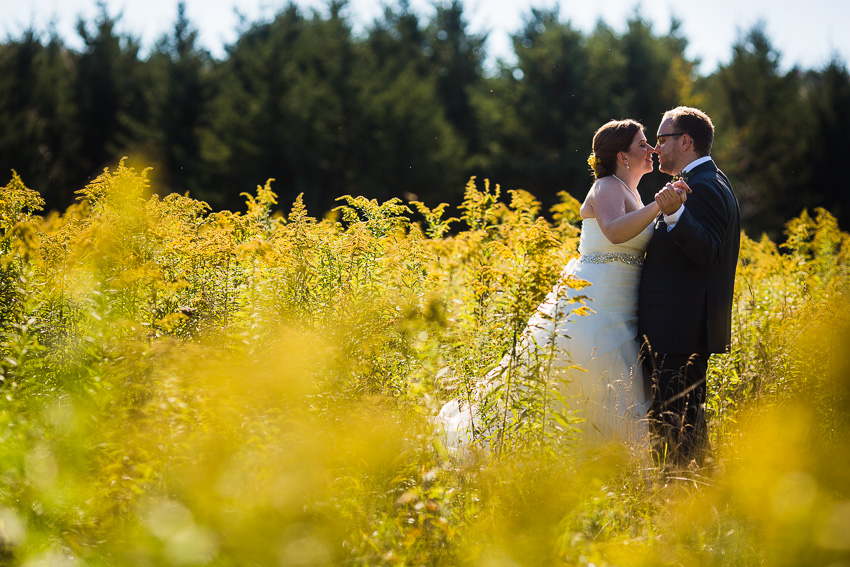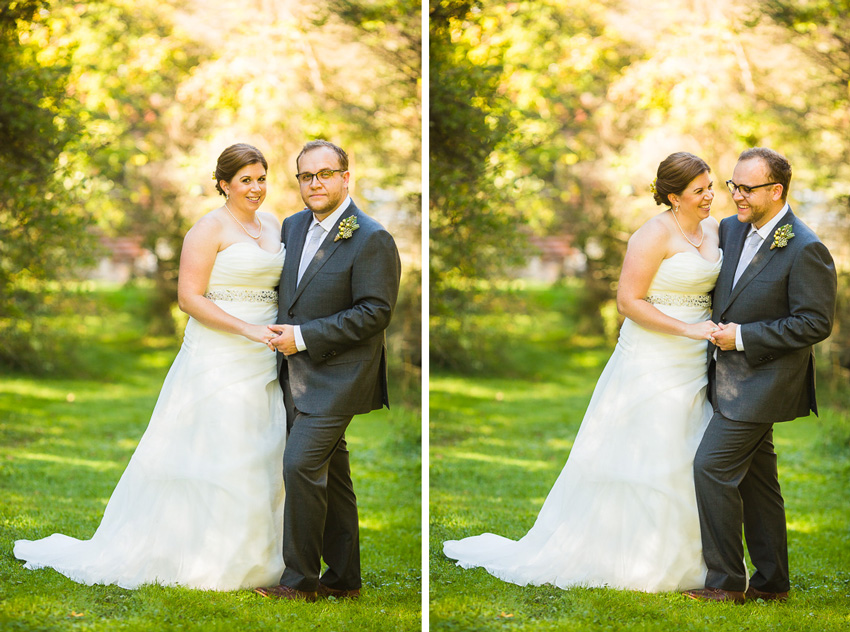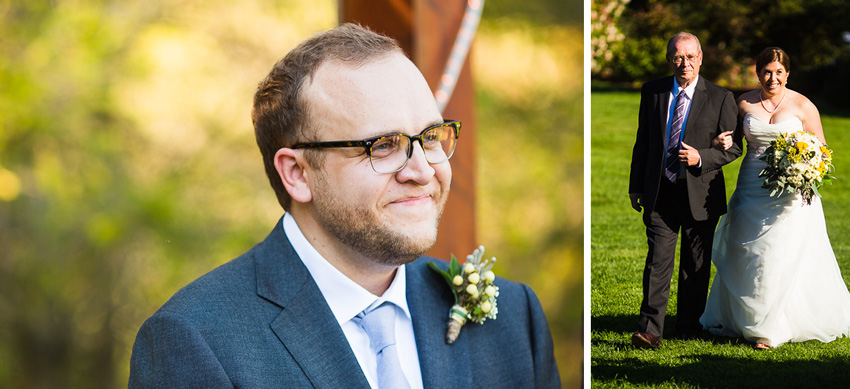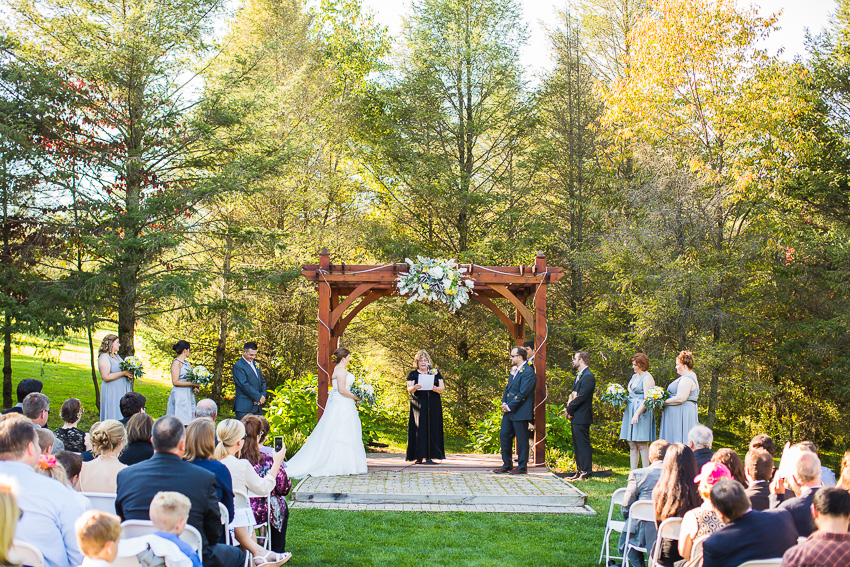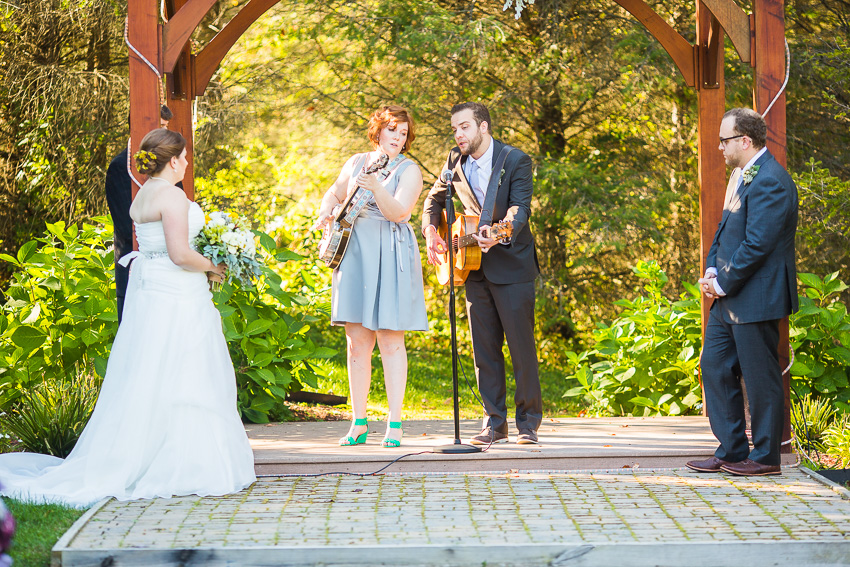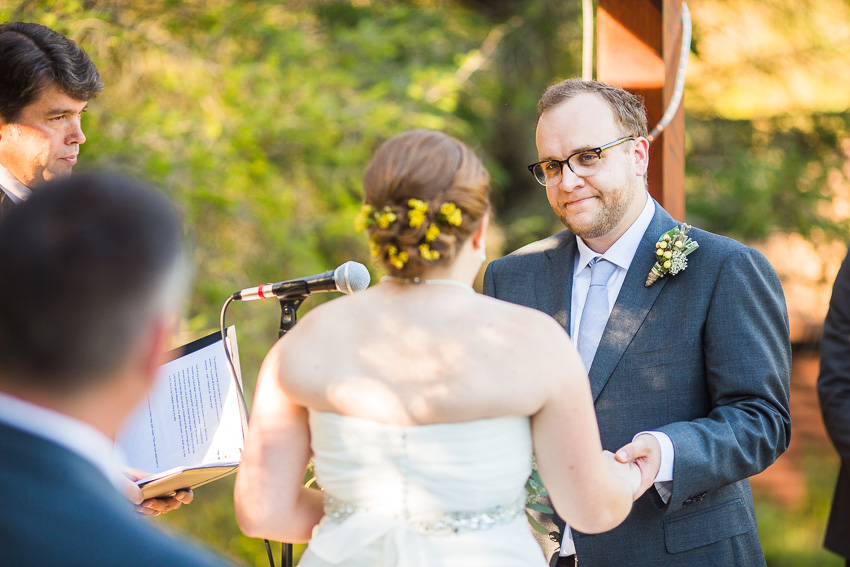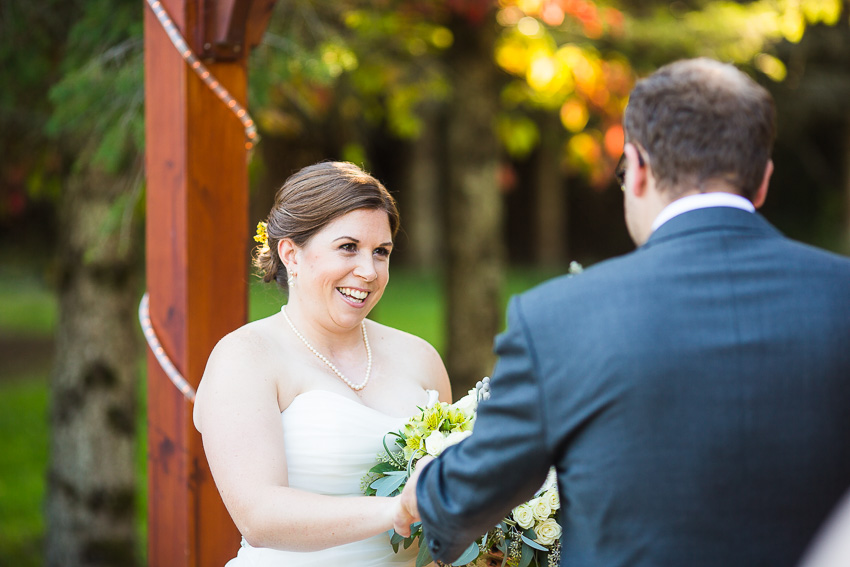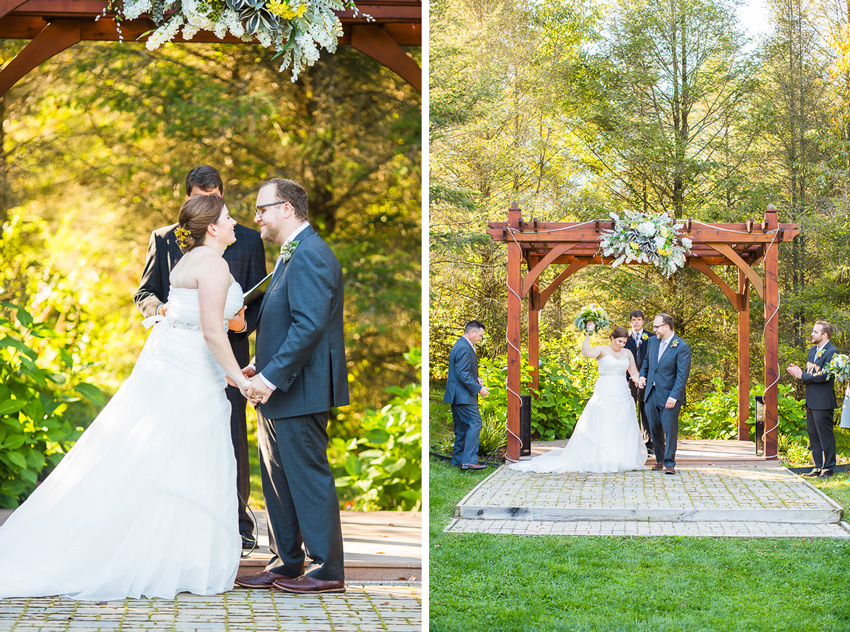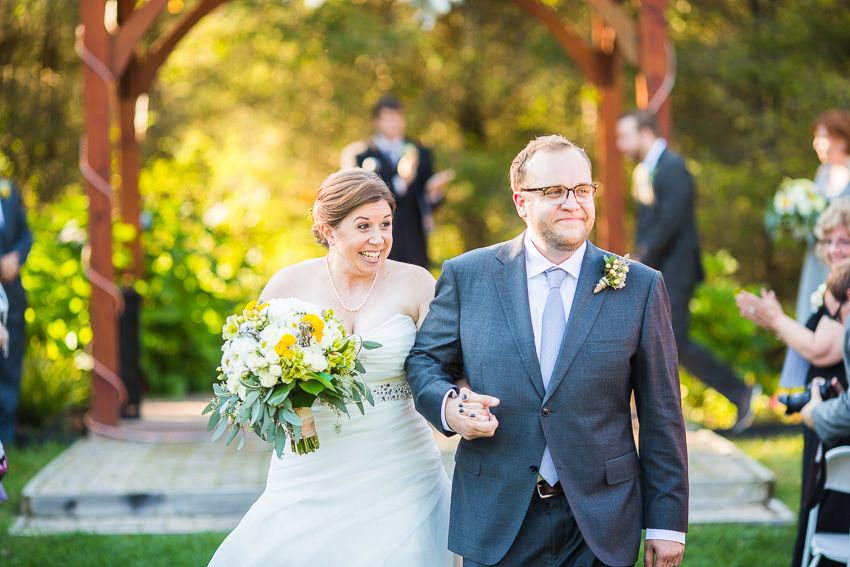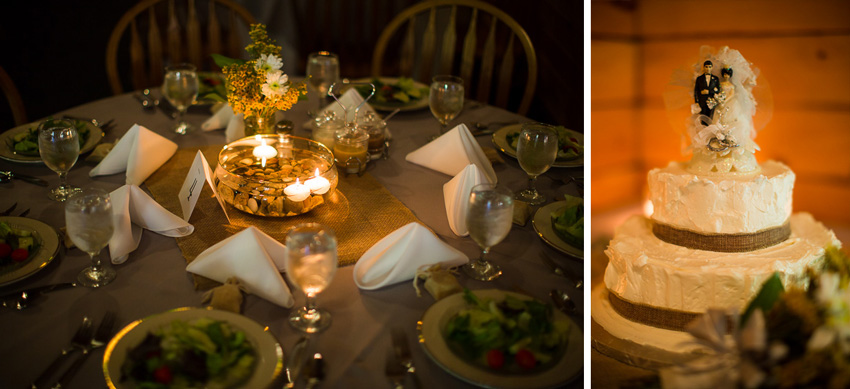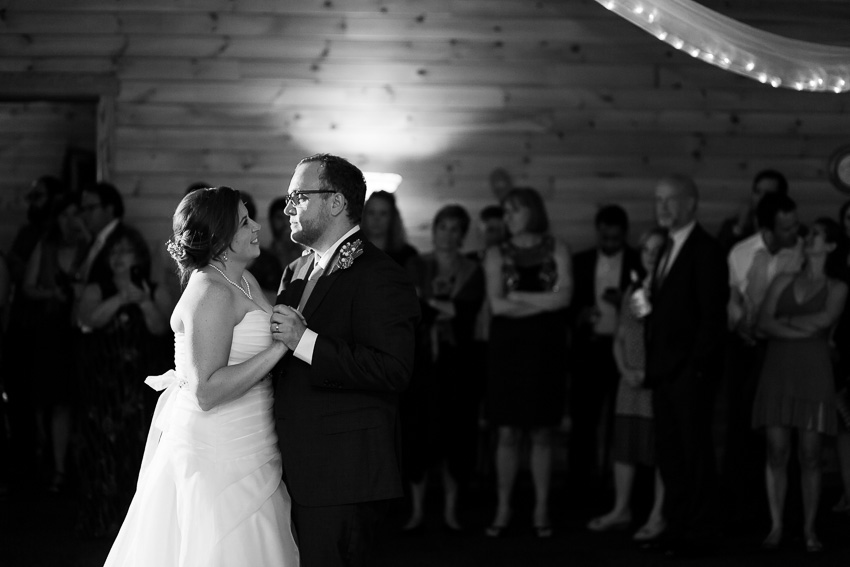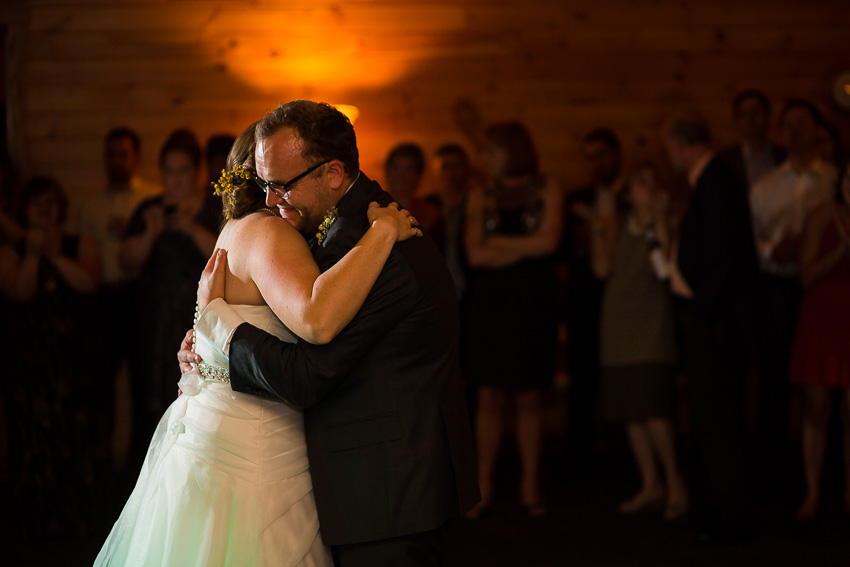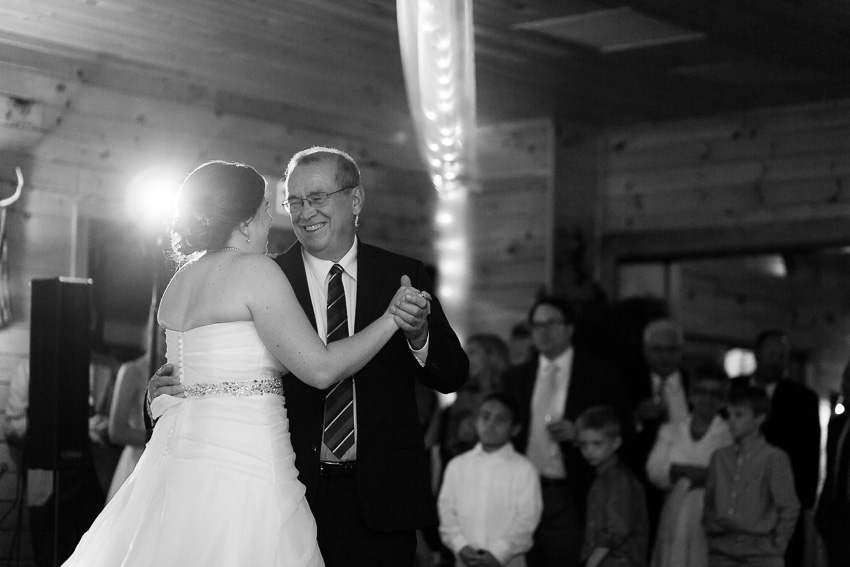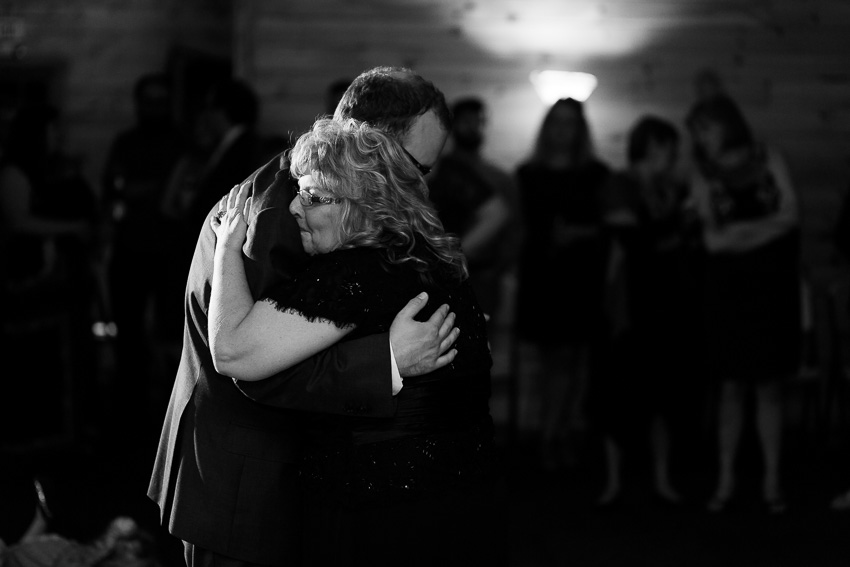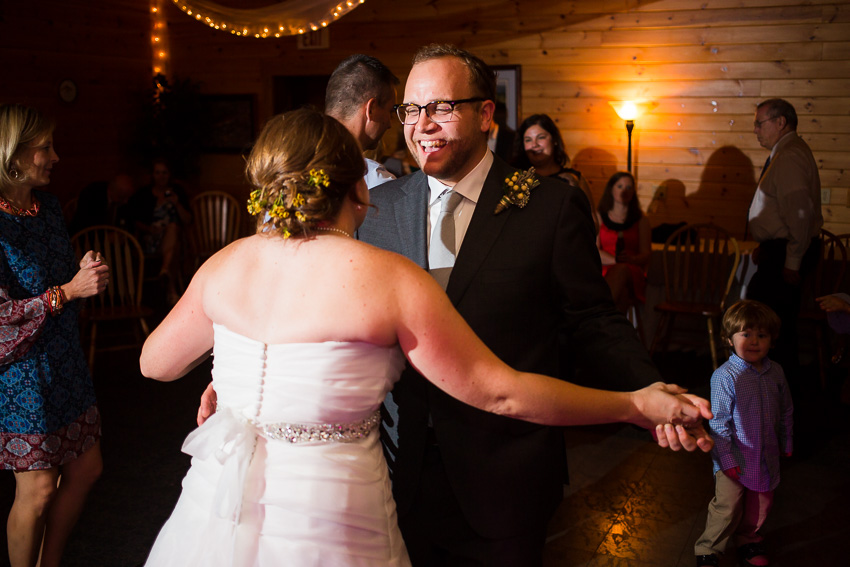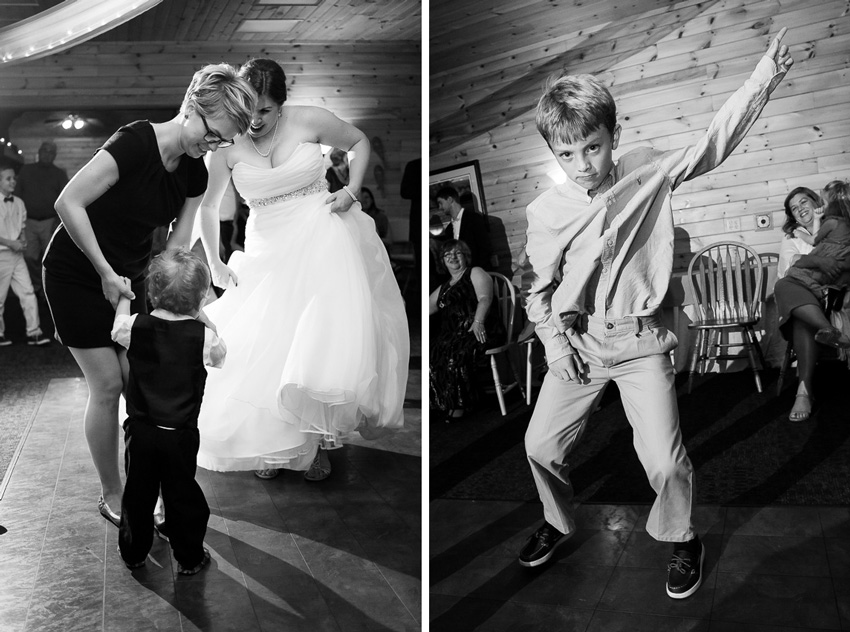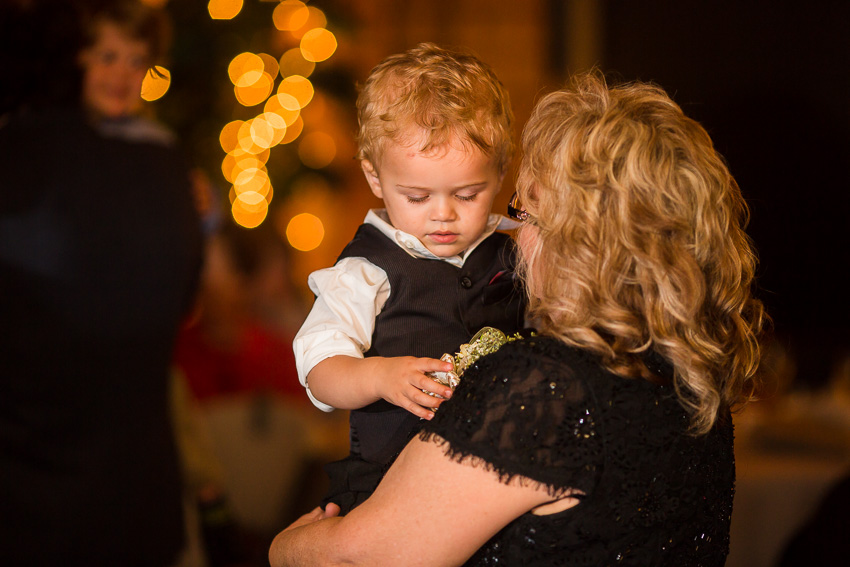 When you're on the river and there's a sunset…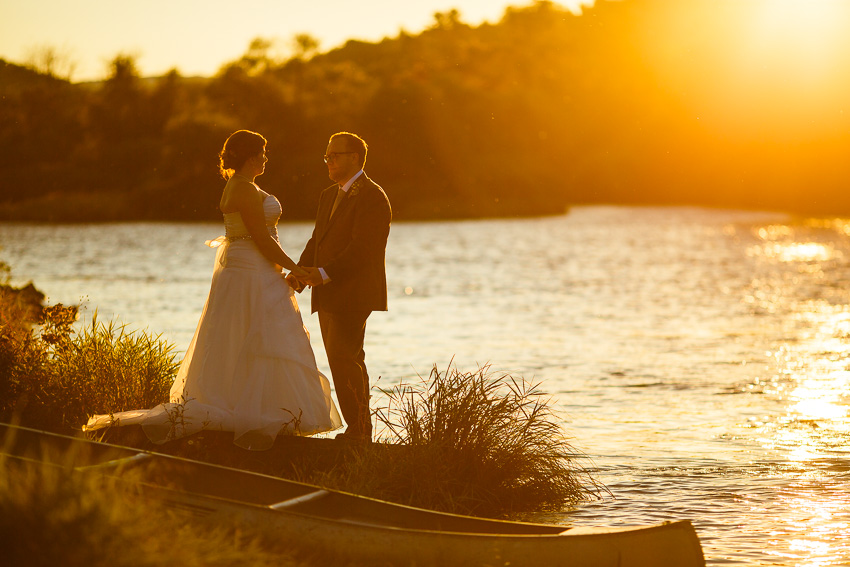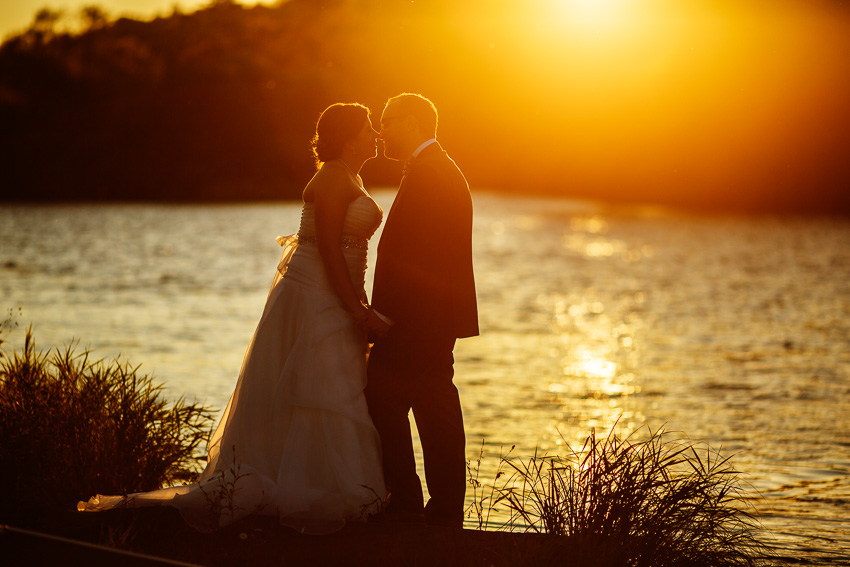 Remember how I couldn't pass up the stars on the night before the wedding? Â Do you really think I was going to let the opportunity to photograph Melissa & Ben at night pass me by!?!?