After meeting as grad students at Cornell, Julie and Trevor decided to make the trip back to Ithaca for their engagement photos at Cornell University & the Ithaca Farmers' Market!
We could not have met up on a better fall day for their engagement session! Â We started things off at one of their favorite places in all of Ithaca, The Farmers' Market and the dock located right there!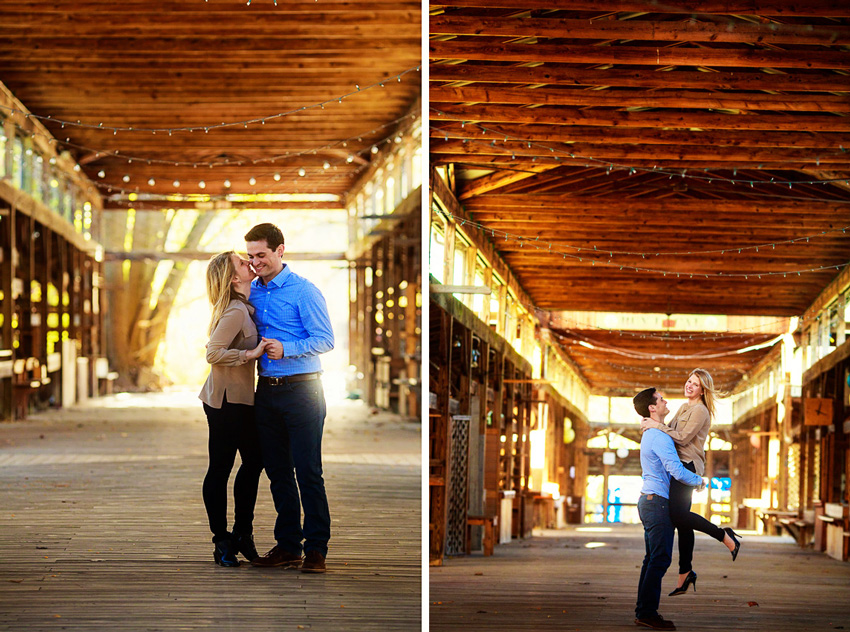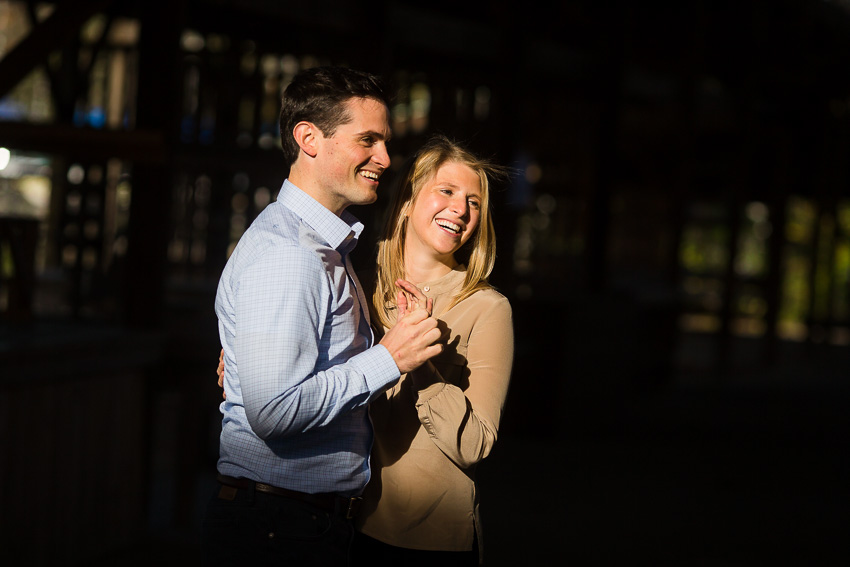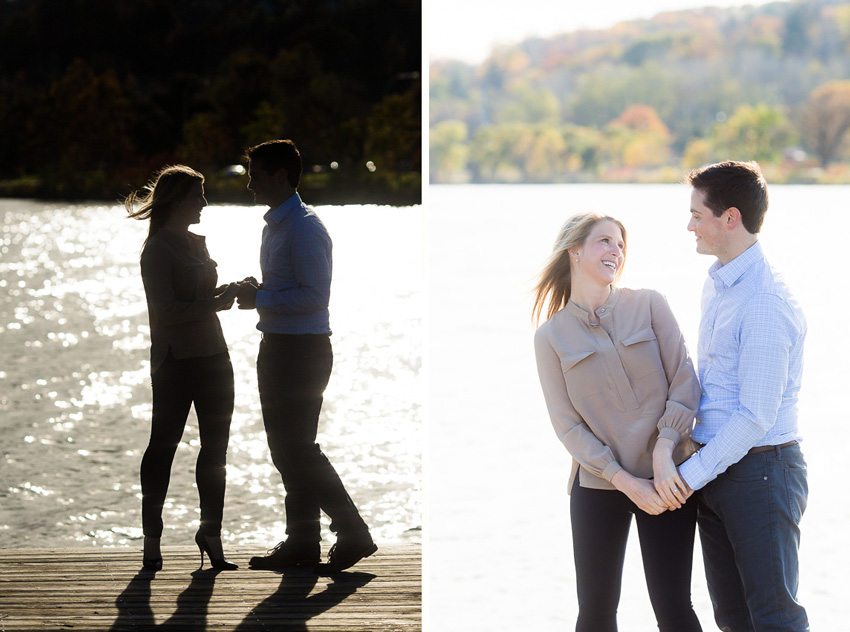 Then we headed over to the Cornell Plantations to take advantage of the wide variety of photos locations there!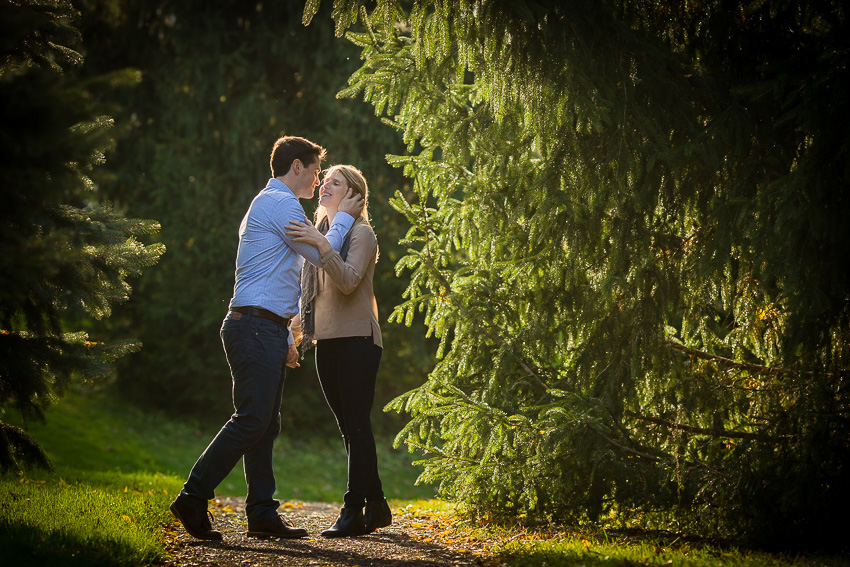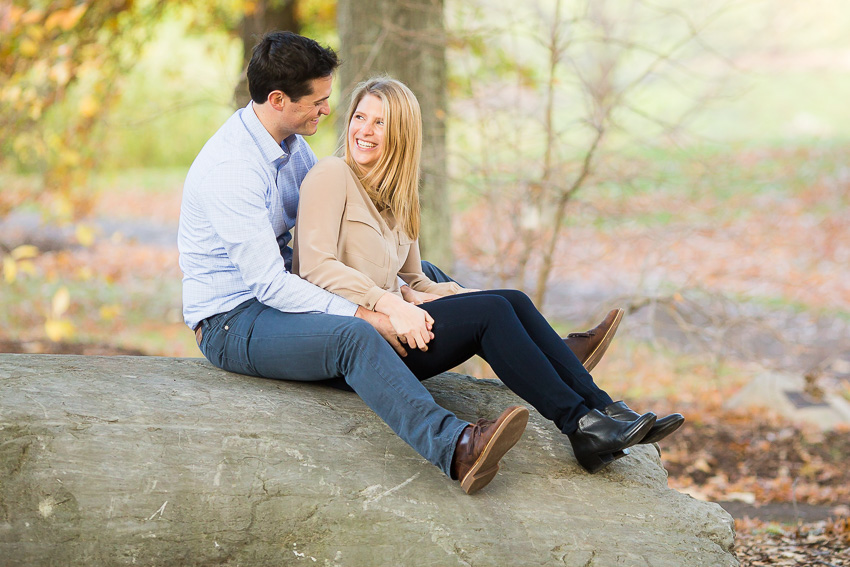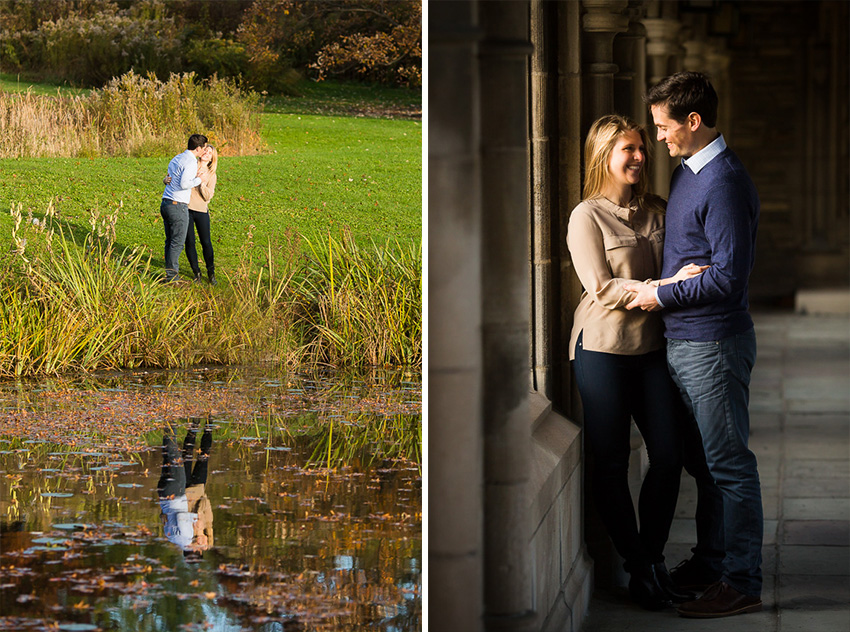 Then, it was off to Cornell's main campus, of course we had to feature the famous Cornell clock tower in a number of the photographs!