What a joy it was for me to meet up with such a relaxed and fun couple at Vanderbilt Mansion in Hyde Park, NY for their engagement photos!  I could photograph at this location all day long!
Celine and Sean came up to New York from Virginia for a few days to get their engagement session in and I drove down to Hyde Park from Syracuse!  One of my favorite things to do is to photograph at new locations and this one was extra fun!
We started off the engagement session at the garden area of the property.  The flowers, the brick, the pond… just beautiful!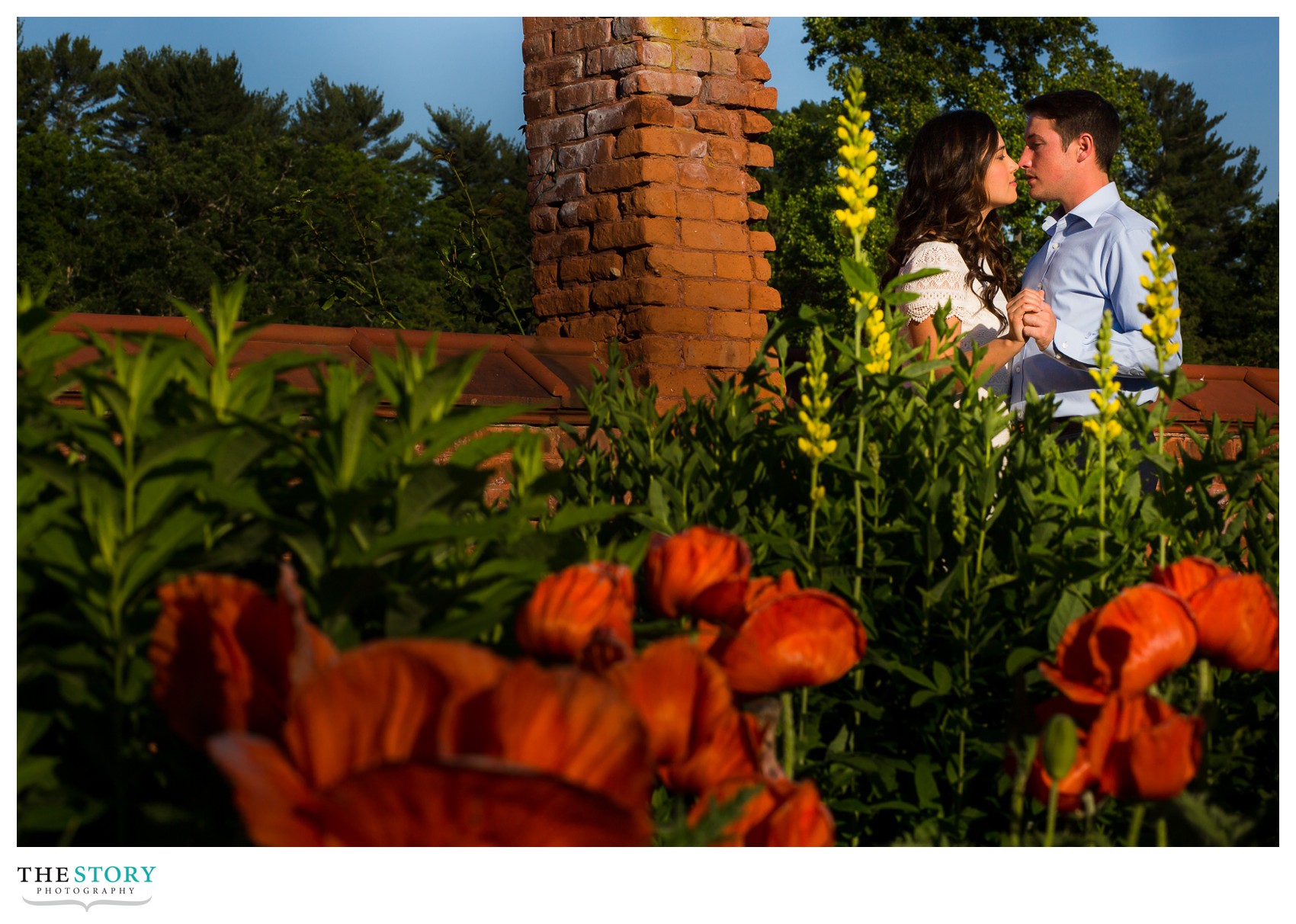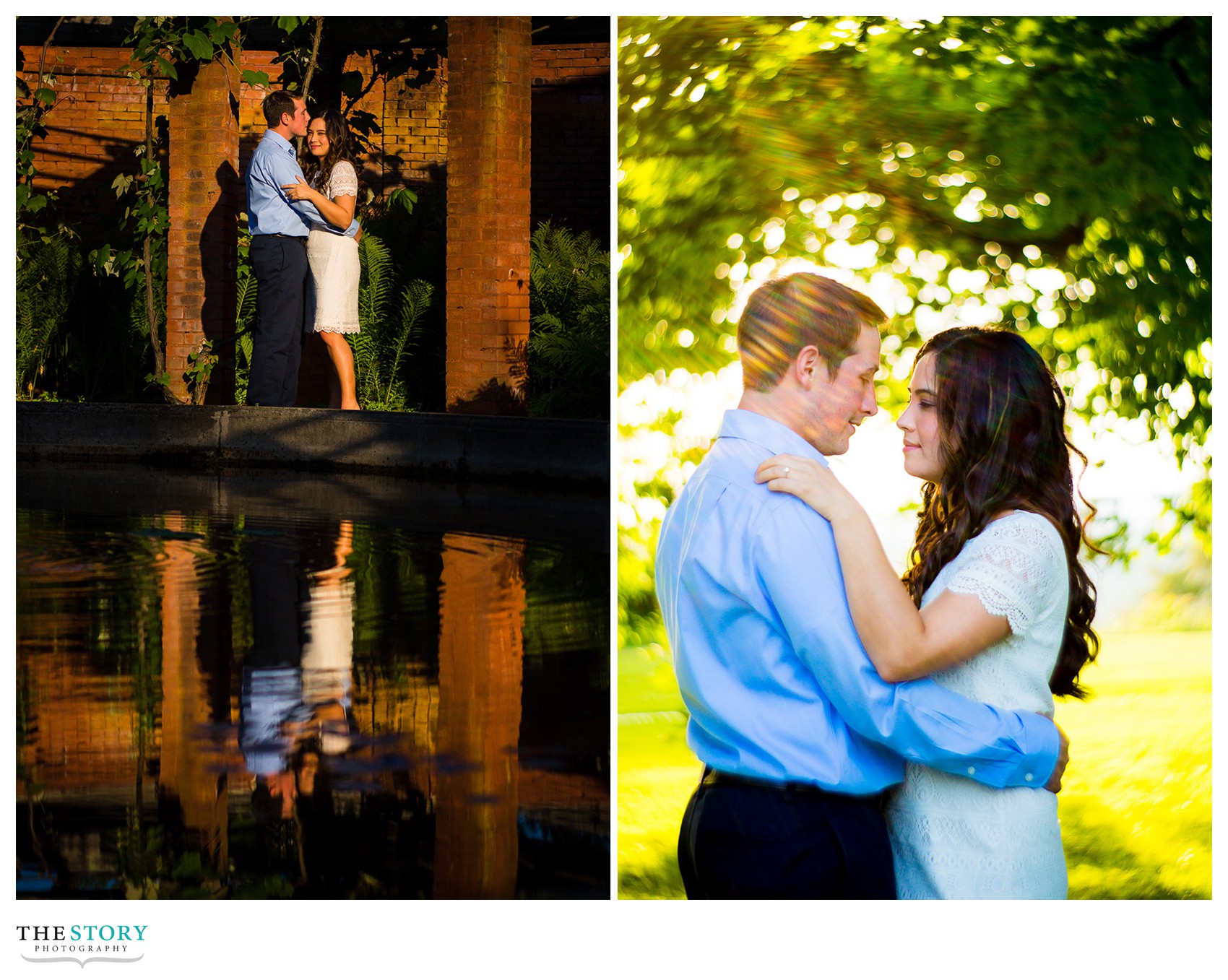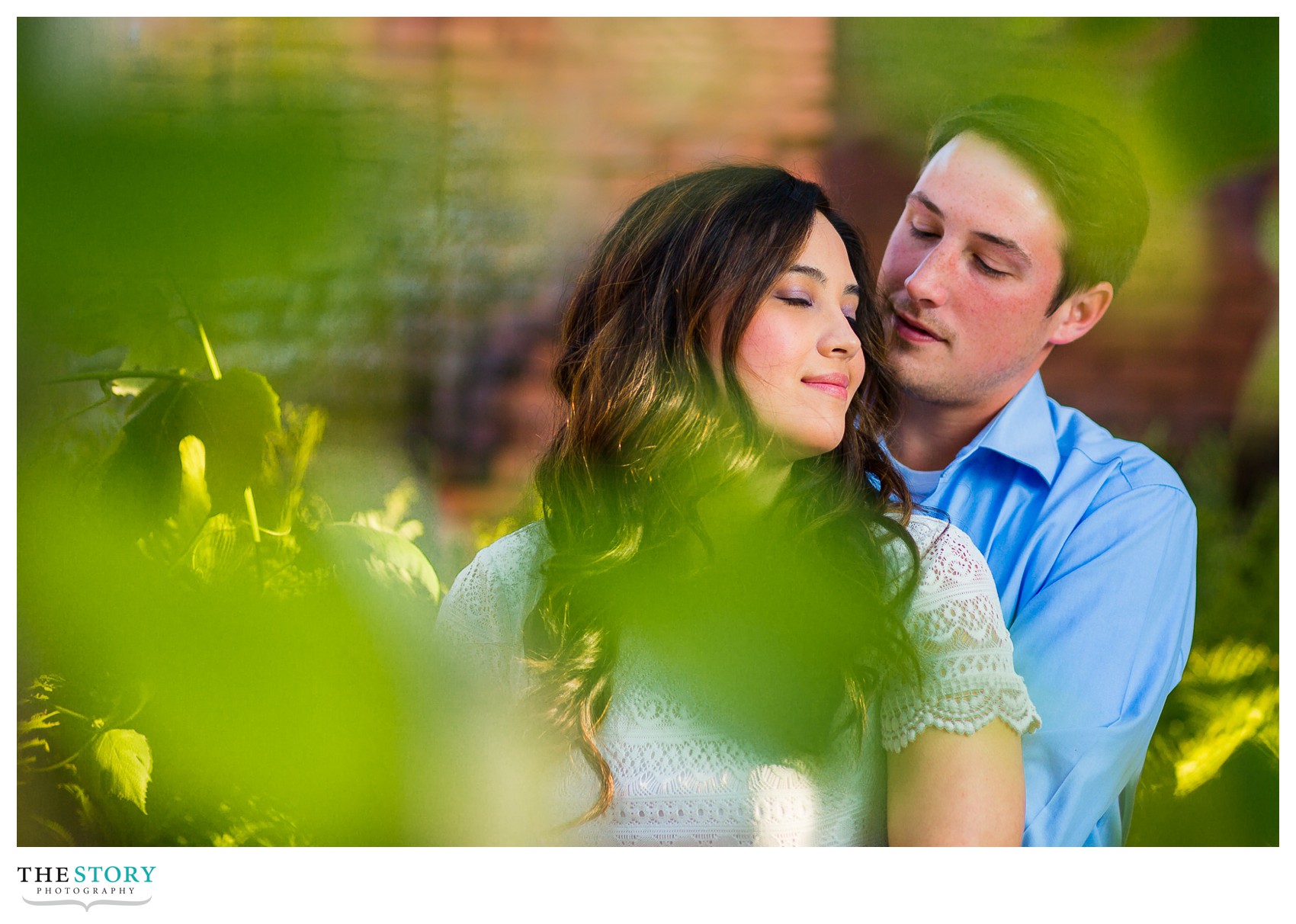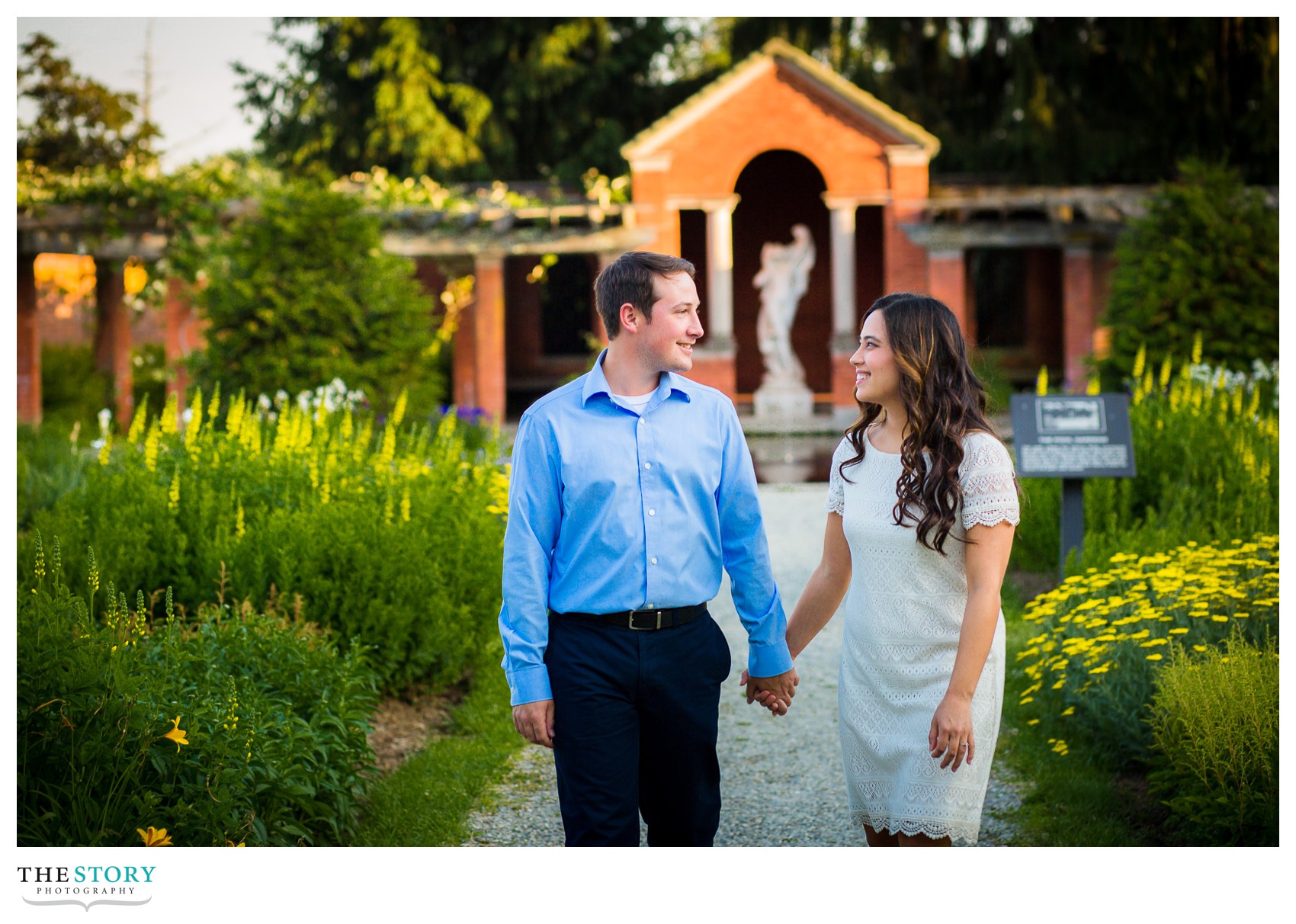 Then of course, we had to make some photos that included the mansion and that beautiful light made it just that much better!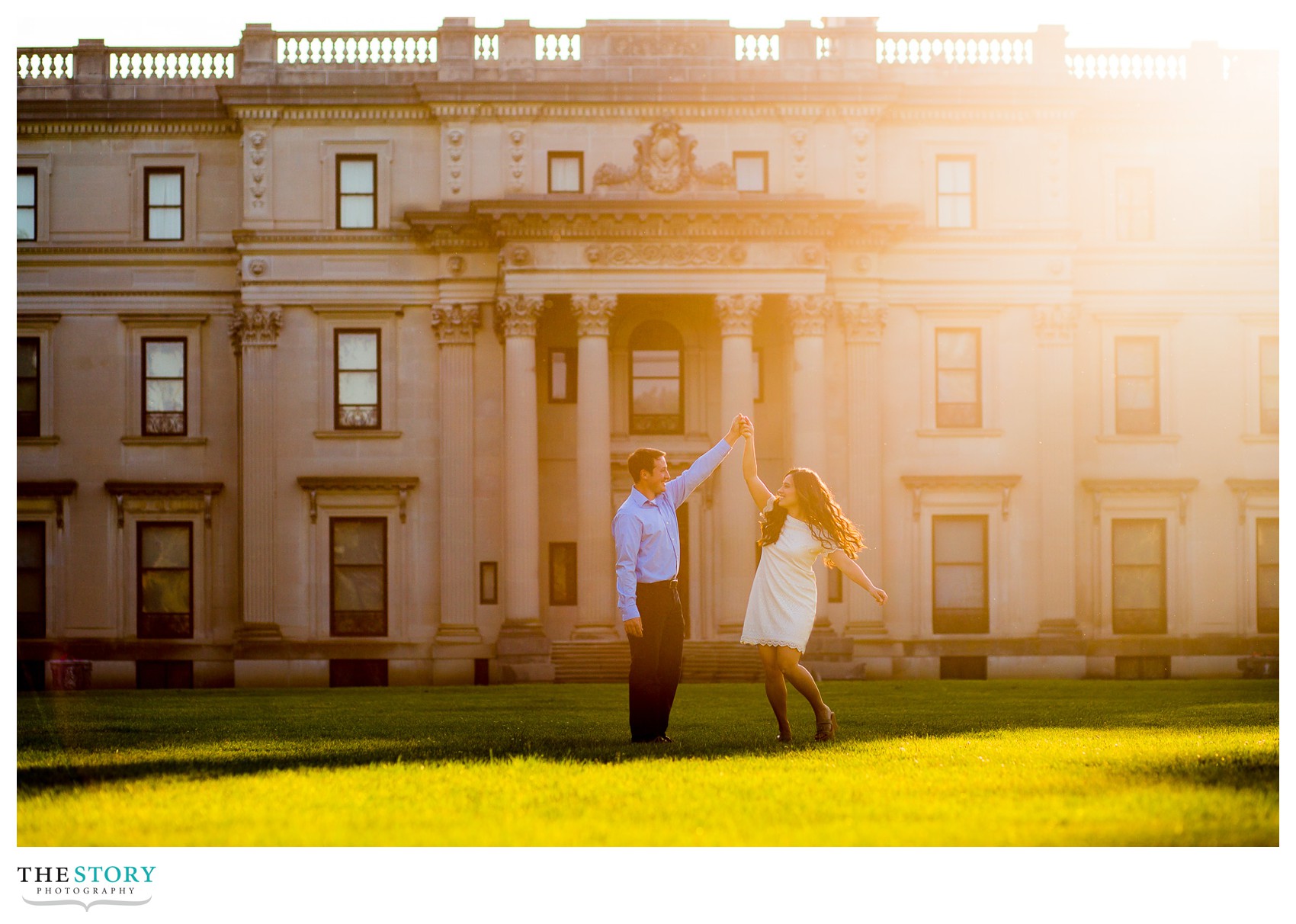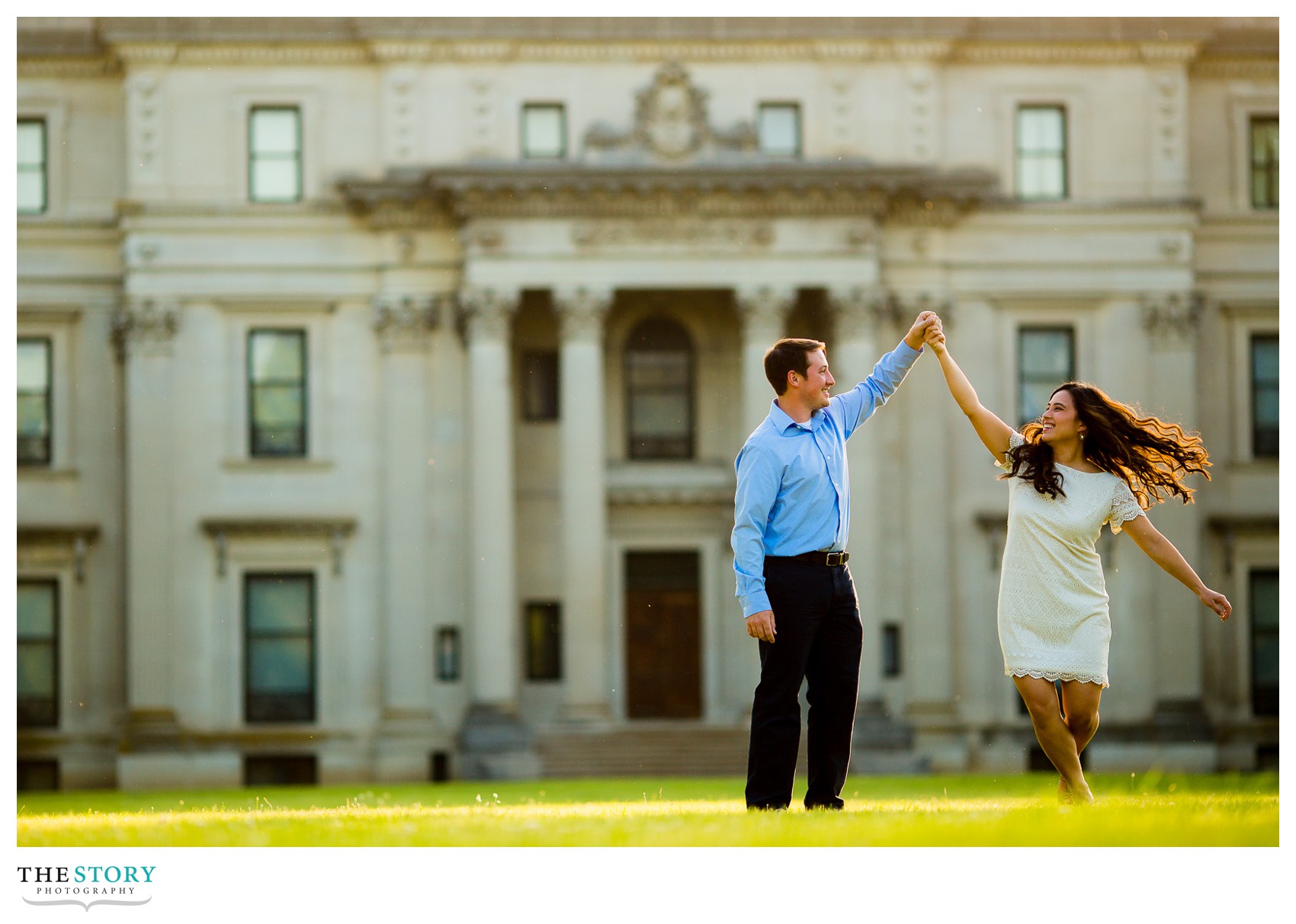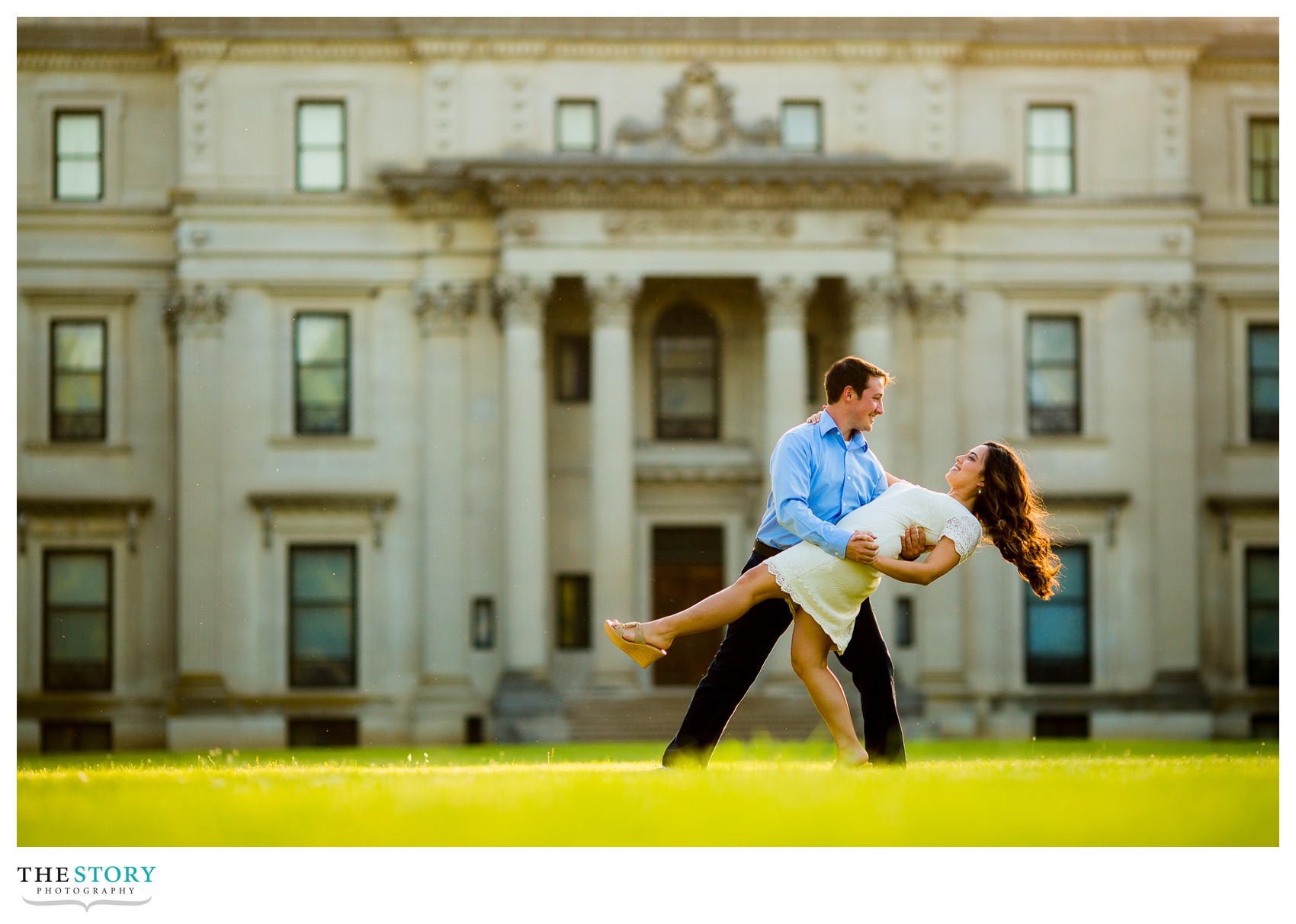 What a background!  The Hudson Valley of New York is a spectacular place!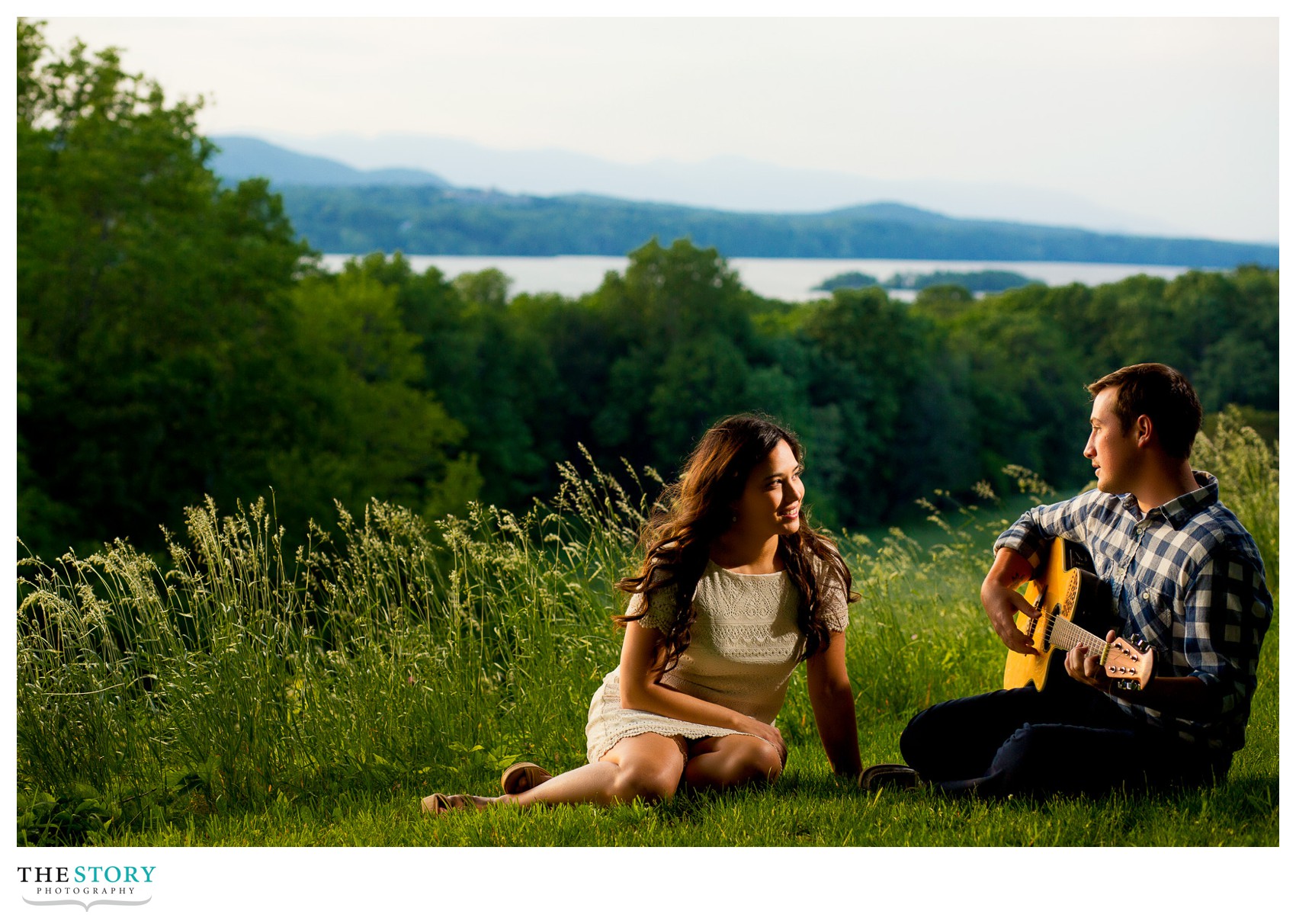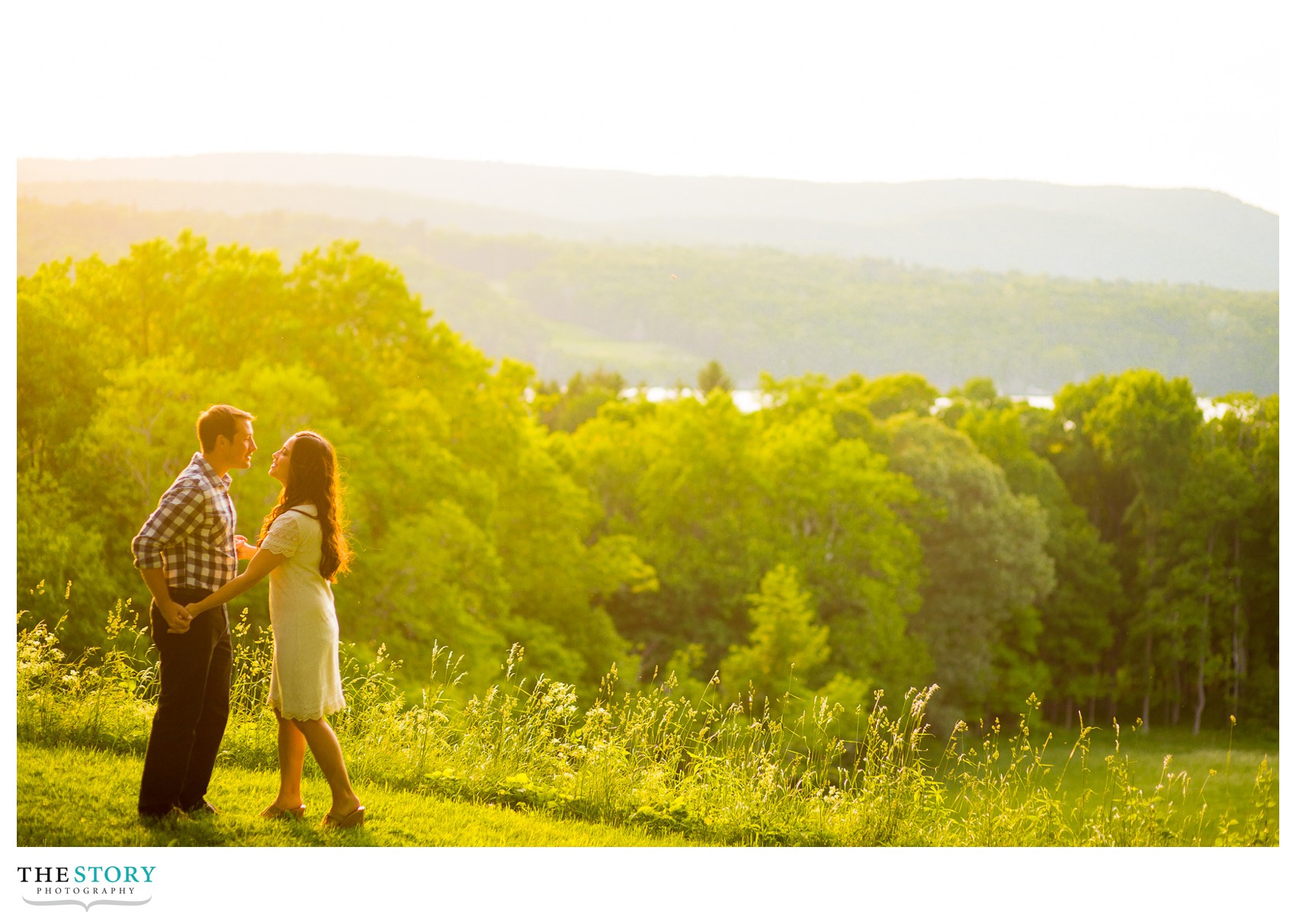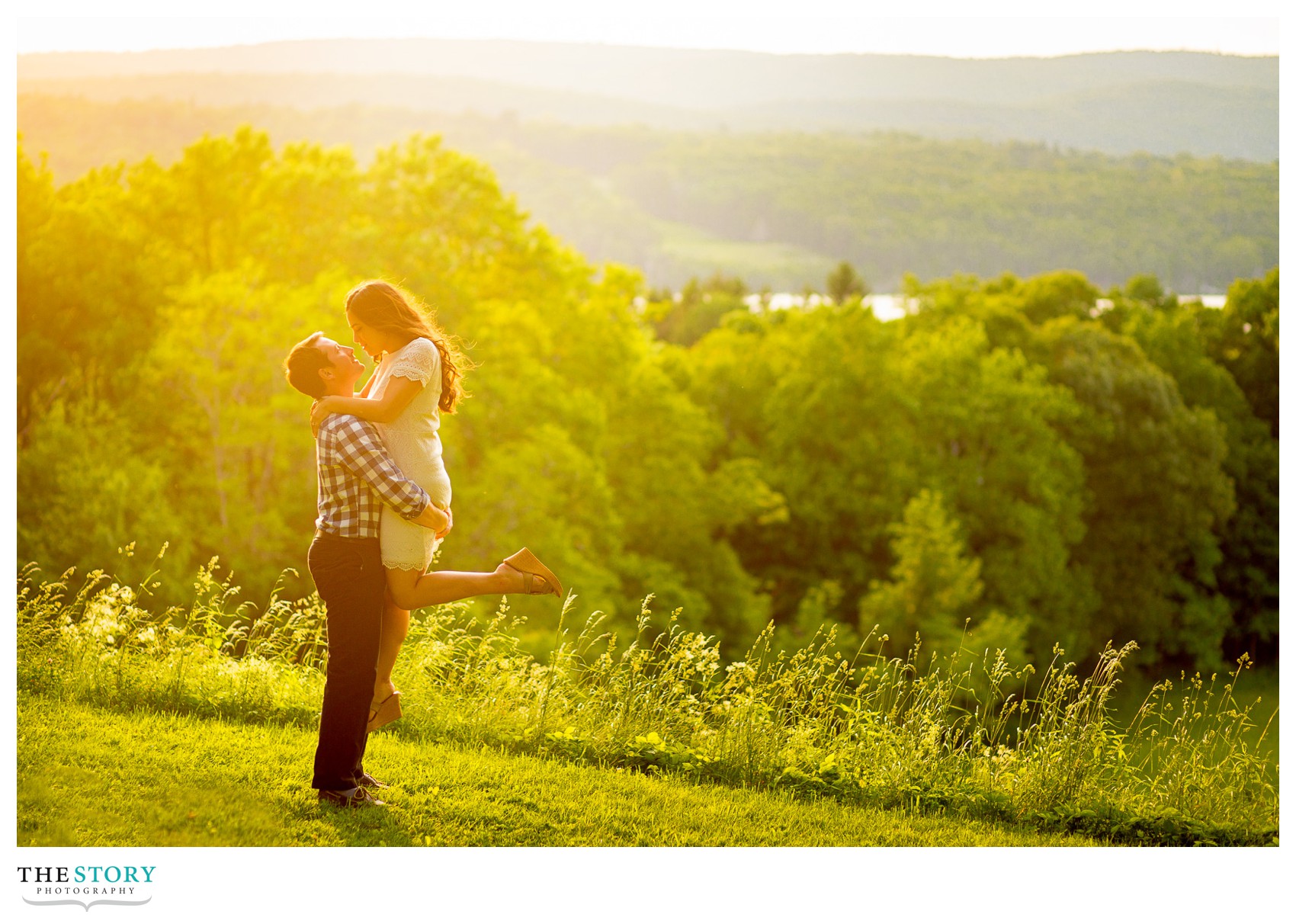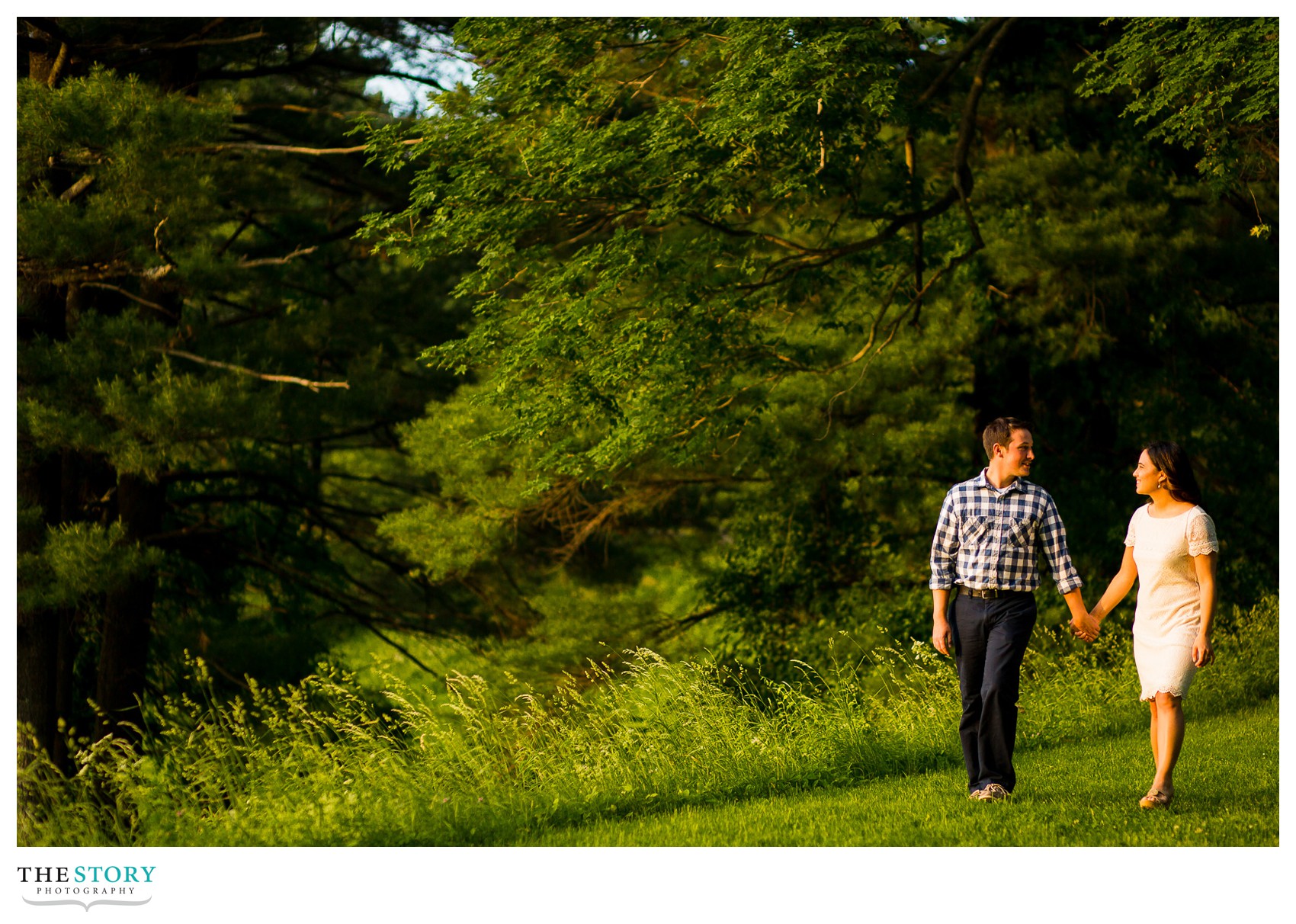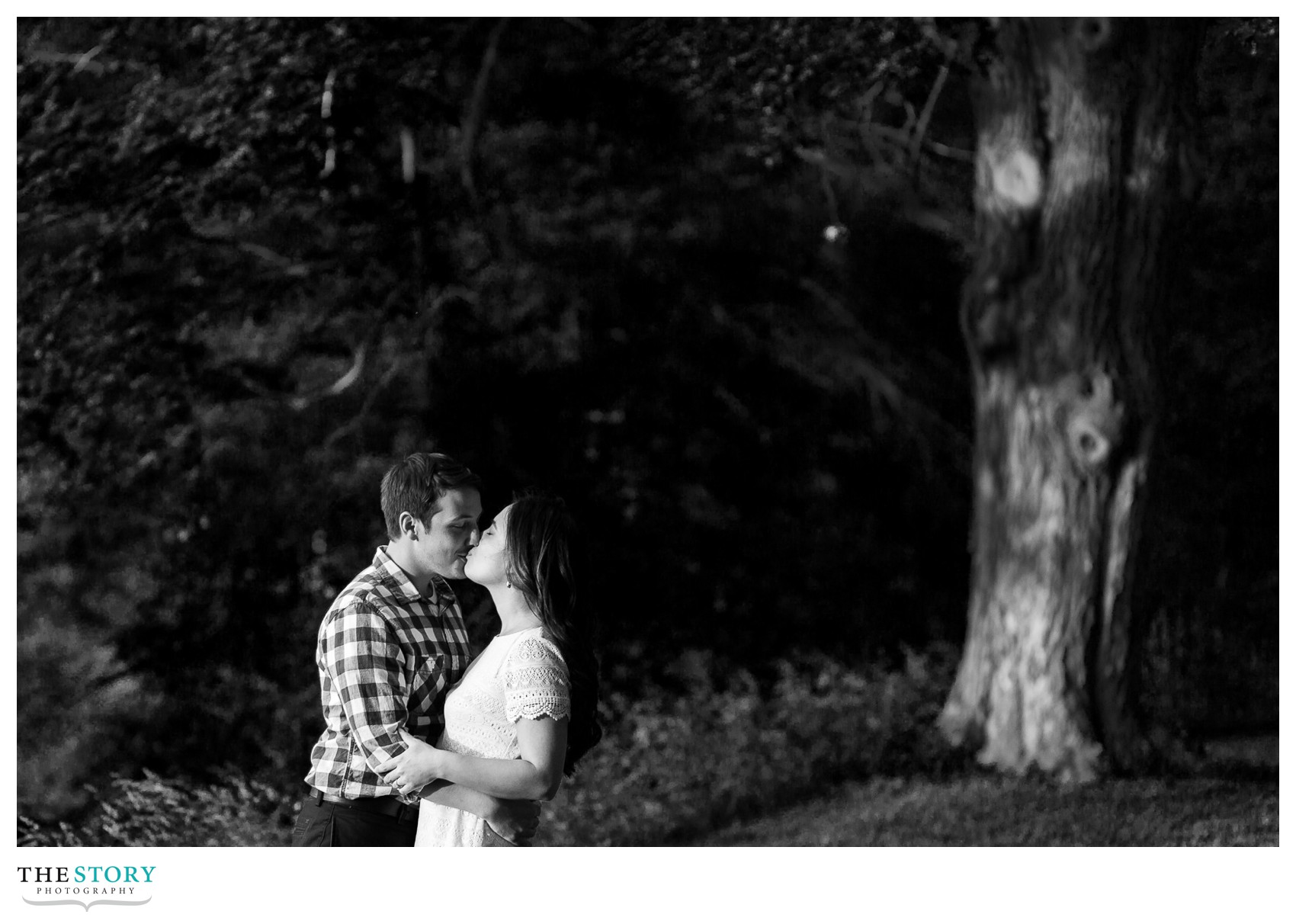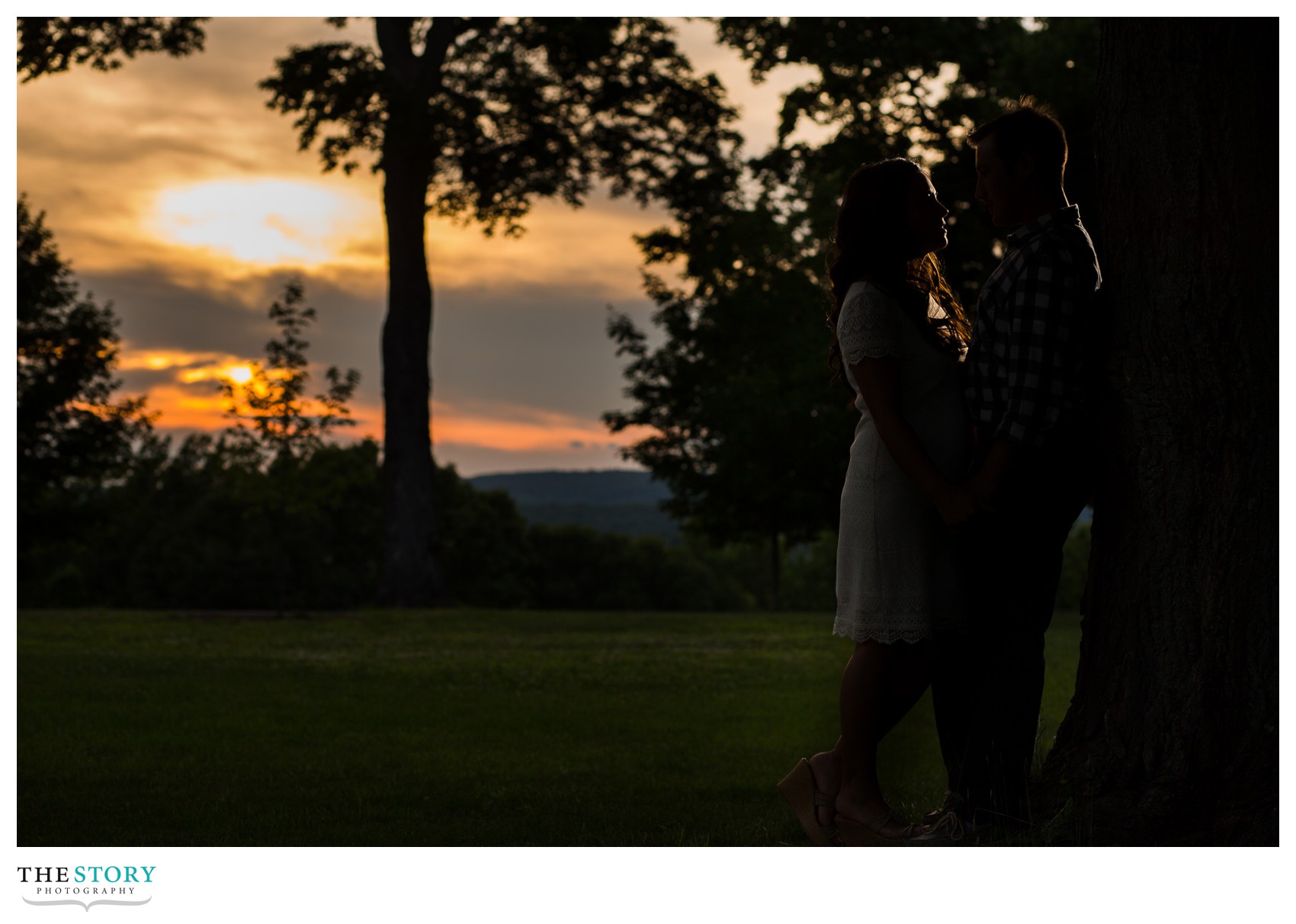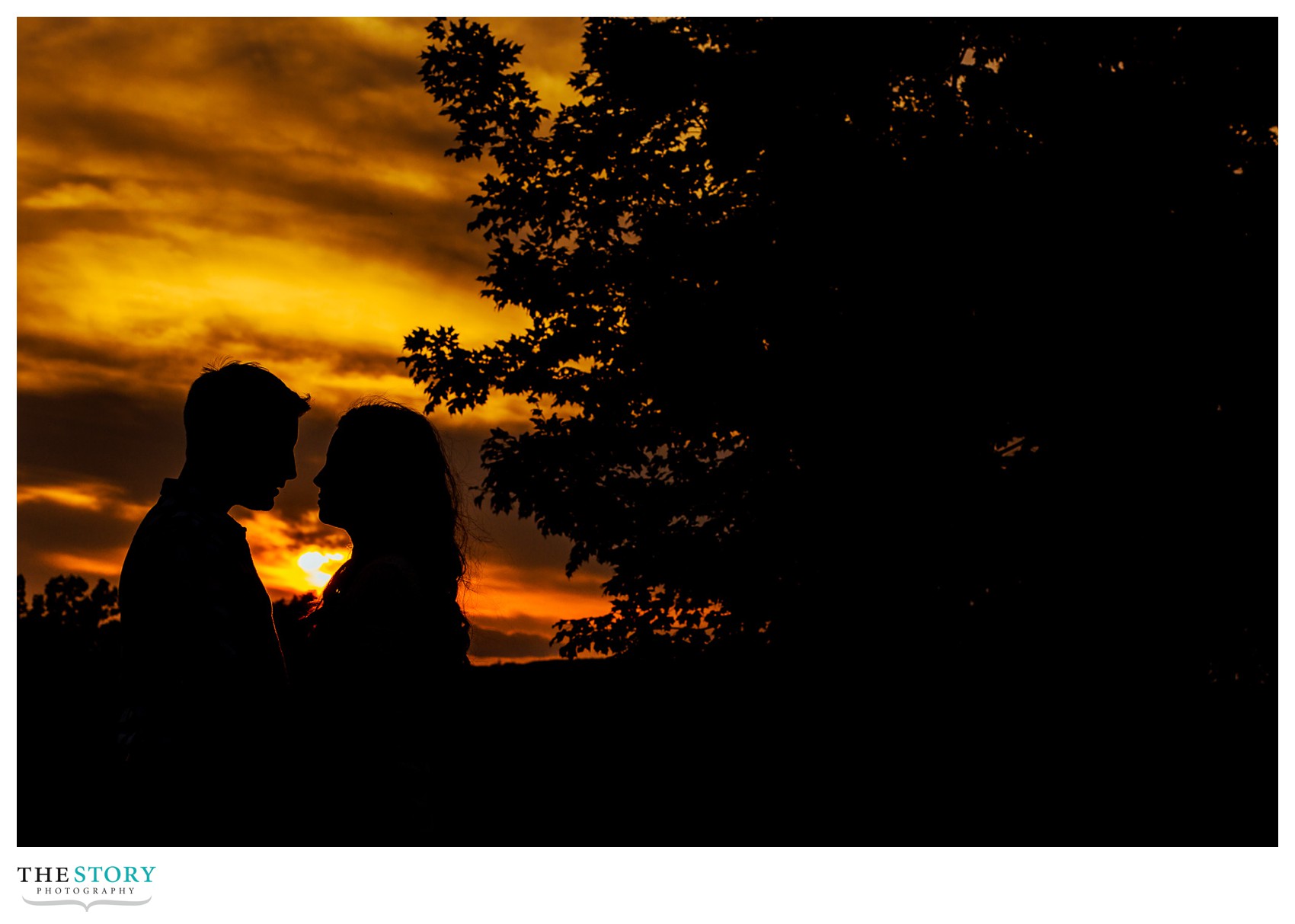 I can't wait for your Birch Hill wedding Celine & Sean!