Beth & Matt's Cazenovia wedding was filled with personal touches from start to finish!
The day began with Beth getting ready at The Brewster Inn's Stickley Suite with her 8 bridesmaids and 1 "bridesman!"  As always, A-List Artistry did a fantastic job with Jessica taking care of the makeup while Renee Senn from Rava's did her work with hair!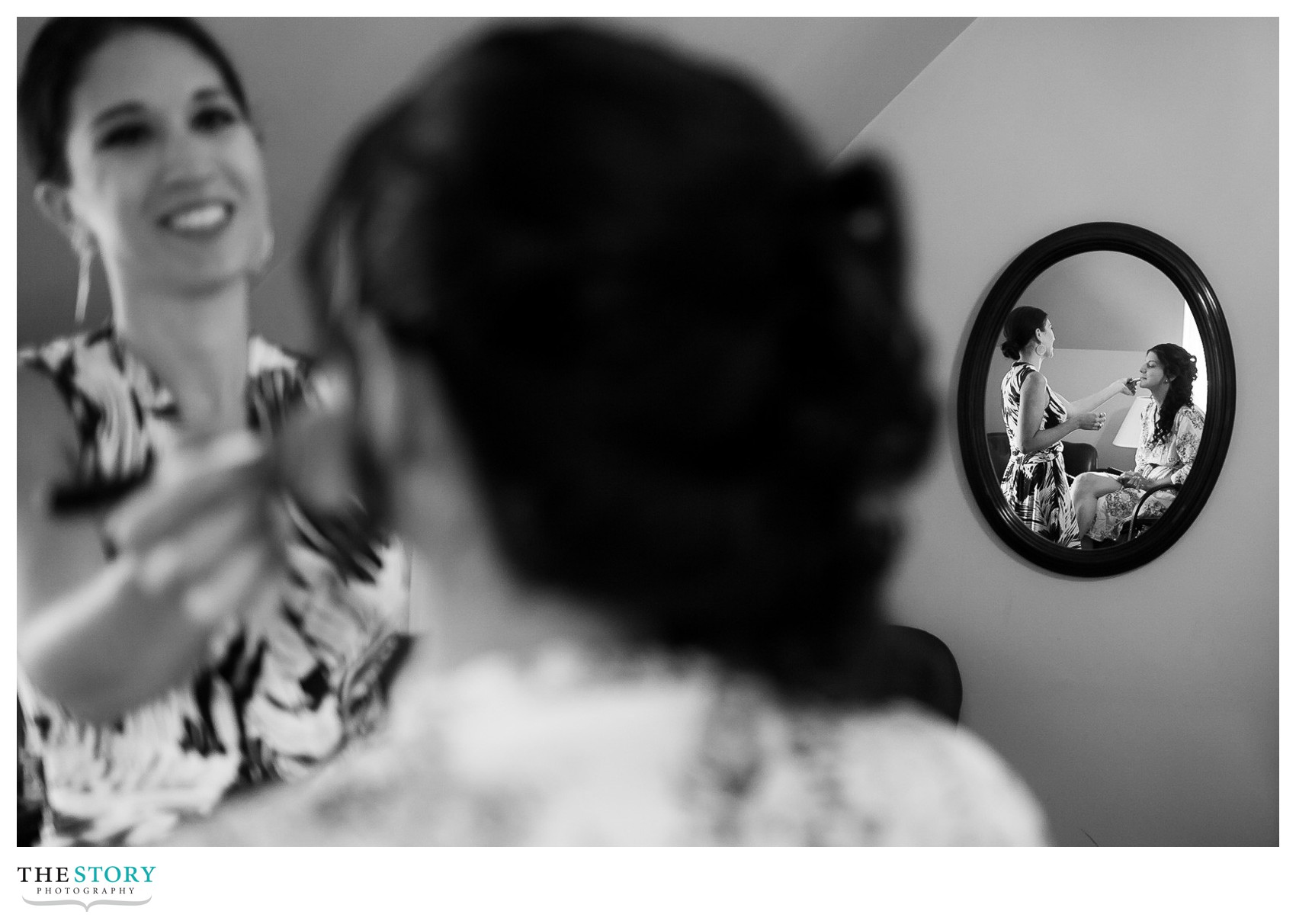 How could I resist getting a little abstract with things when reflections like this appear?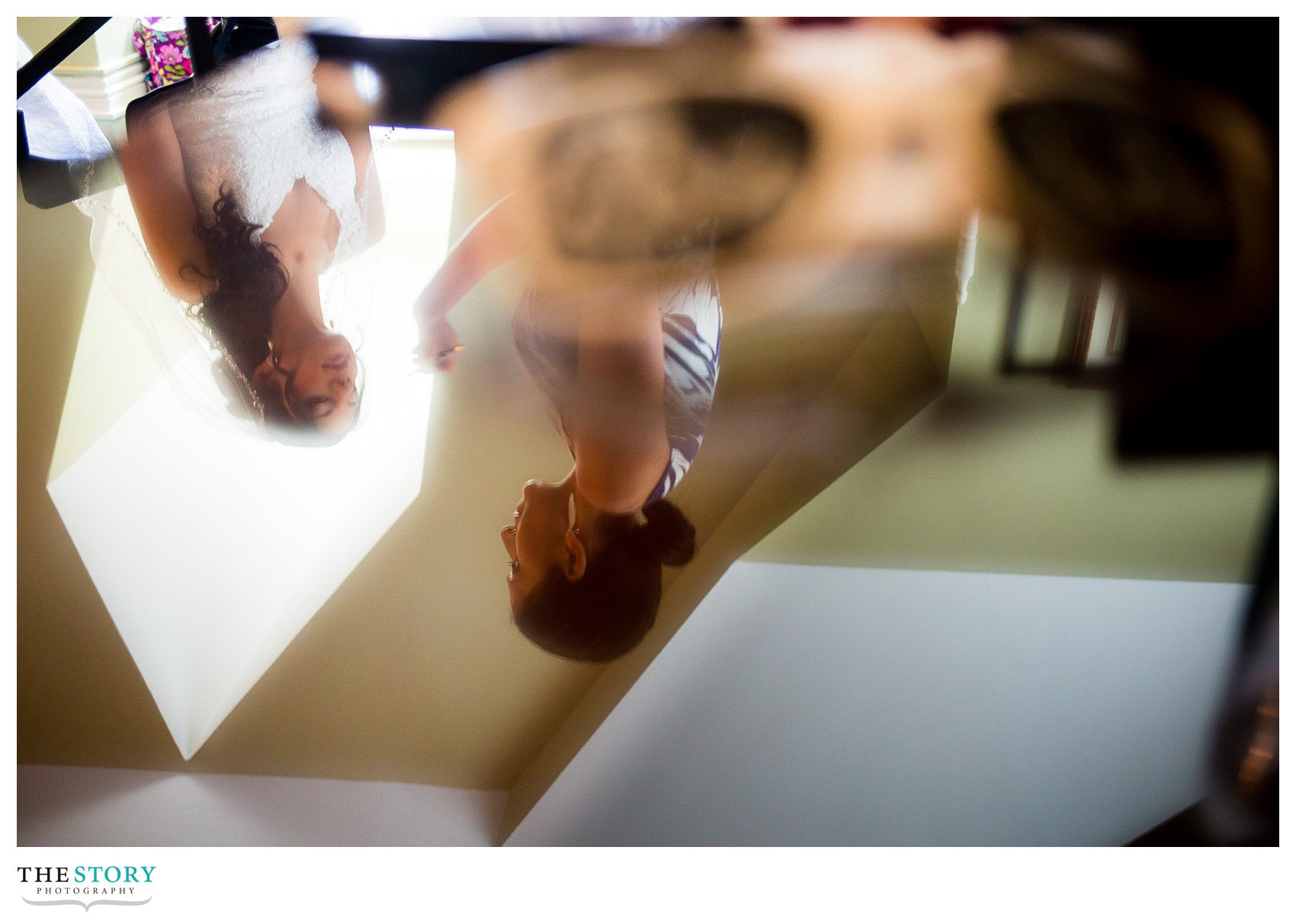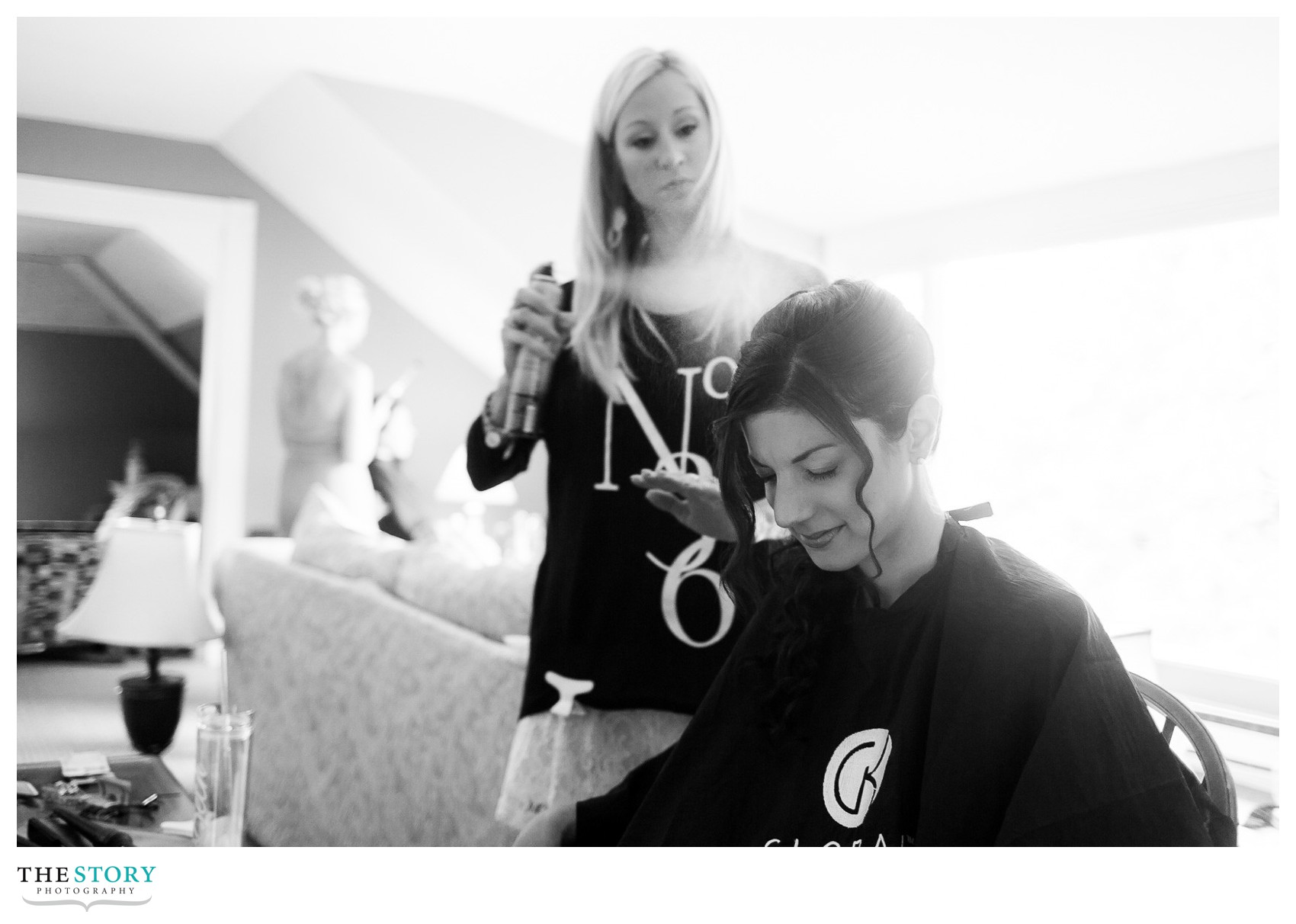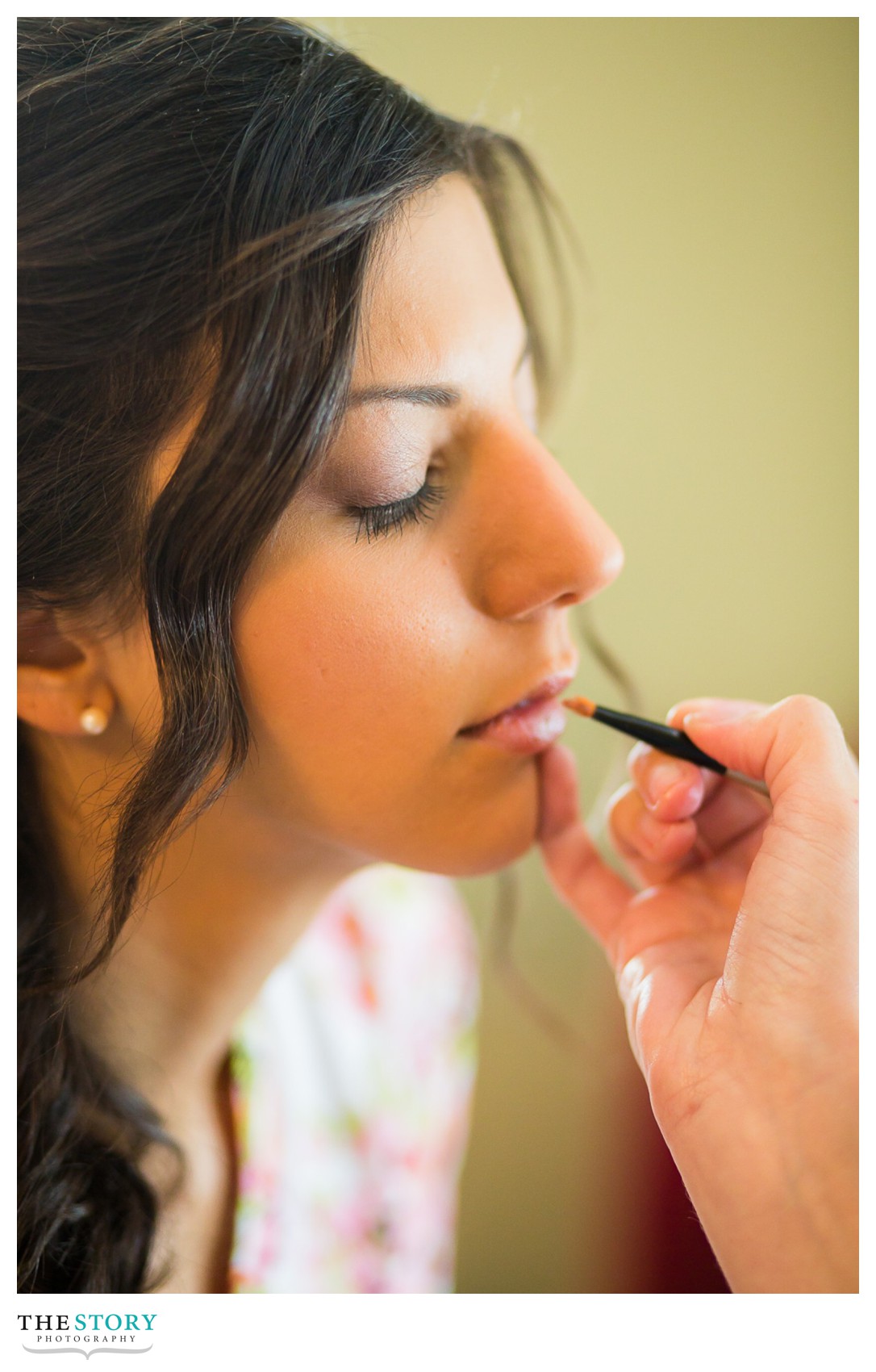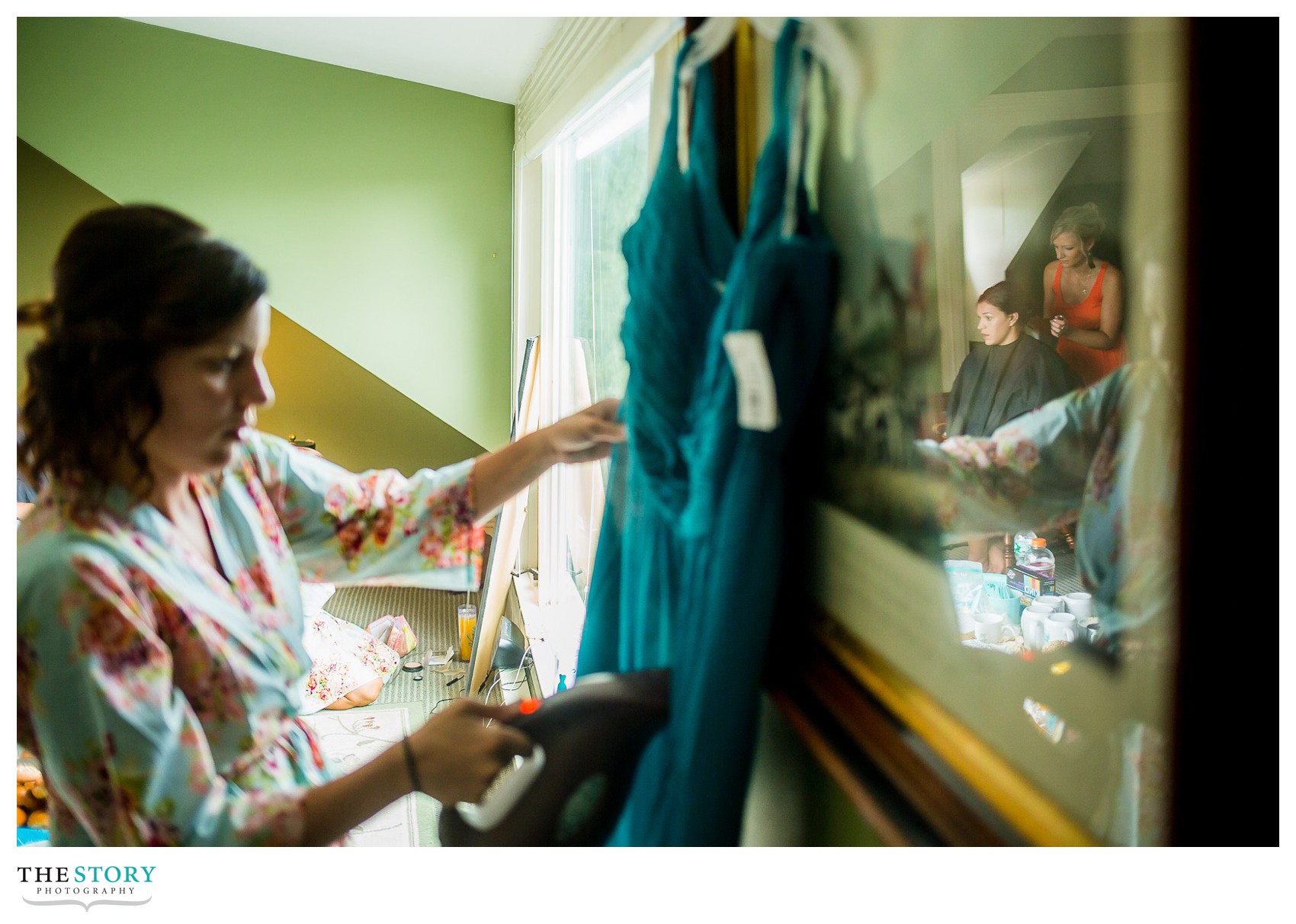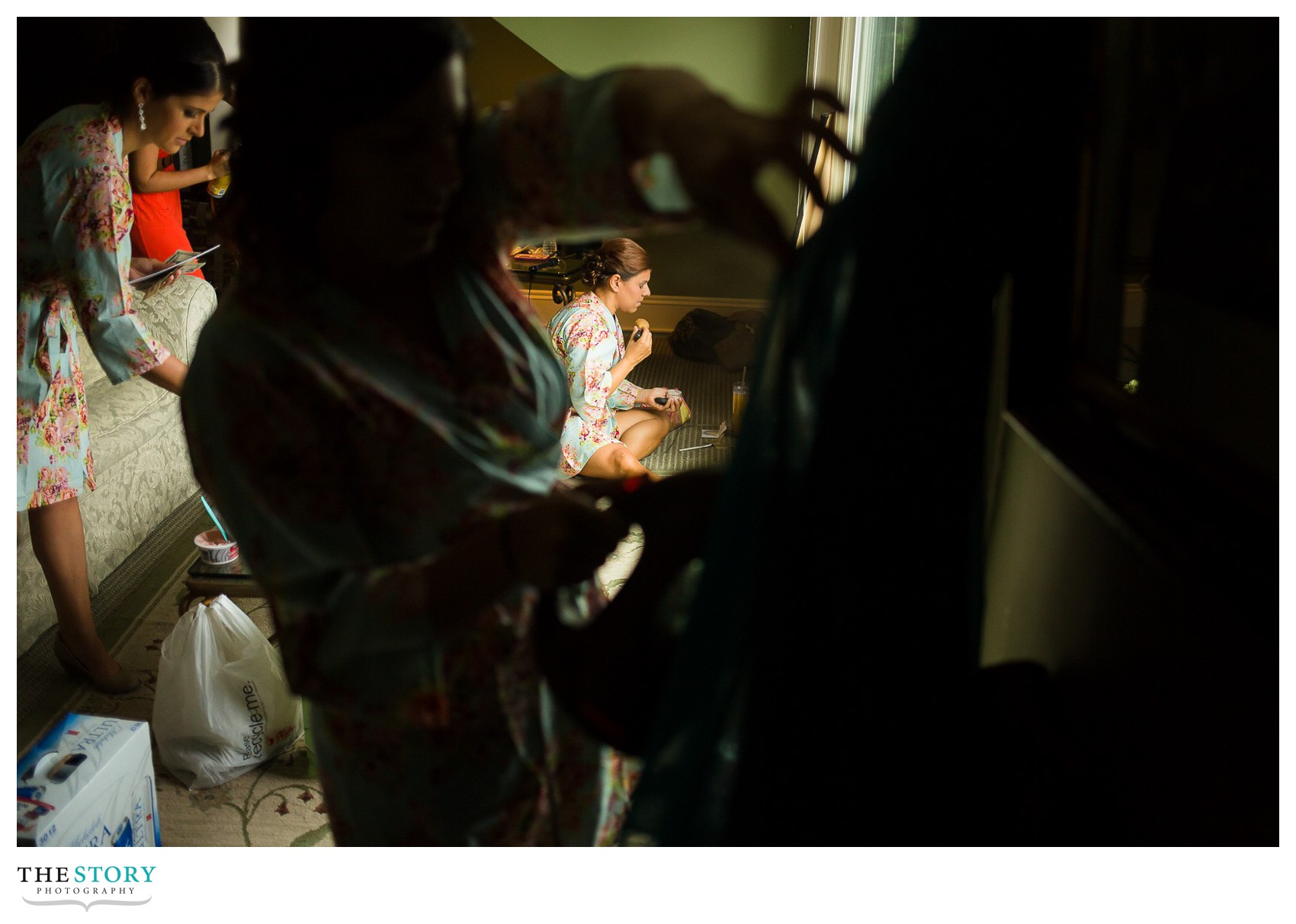 It was pretty obvious what Beth's dad was thinking when he got to see her for the first time on the wedding day!  Joy, pride, and love all wrapped up in one expression!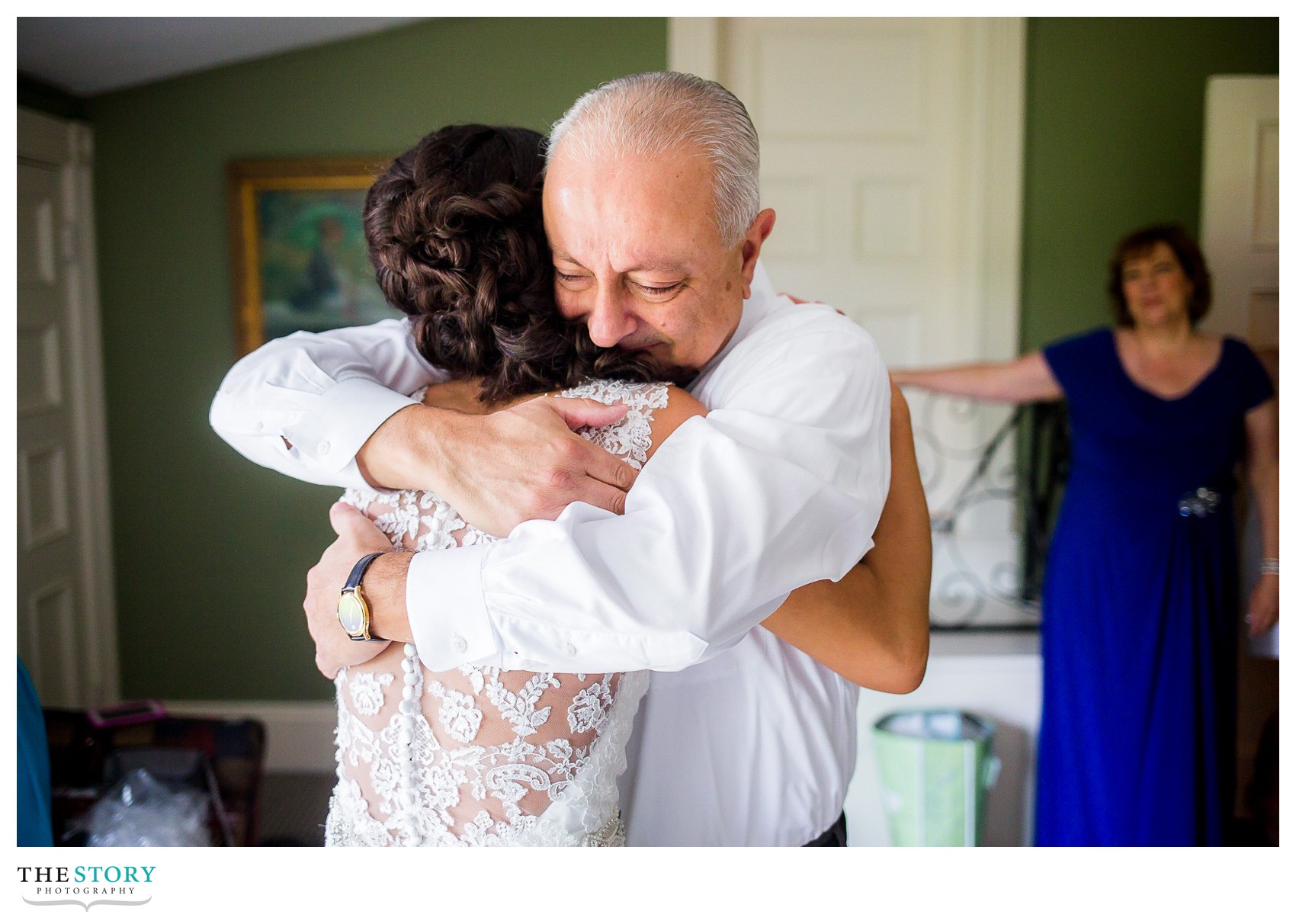 Matt and his 9 groomsmen got ready over at Cazenovia's Brae Loch Inn and enjoyed an abundance of one of Syracuse's best, new restaurants, Modern Malt!
Thanks to Meghan Thomas for helping out as my second photographer for the day!  She's the one who got to hang out with the guys while I was over at the Brewster Inn with the ladies.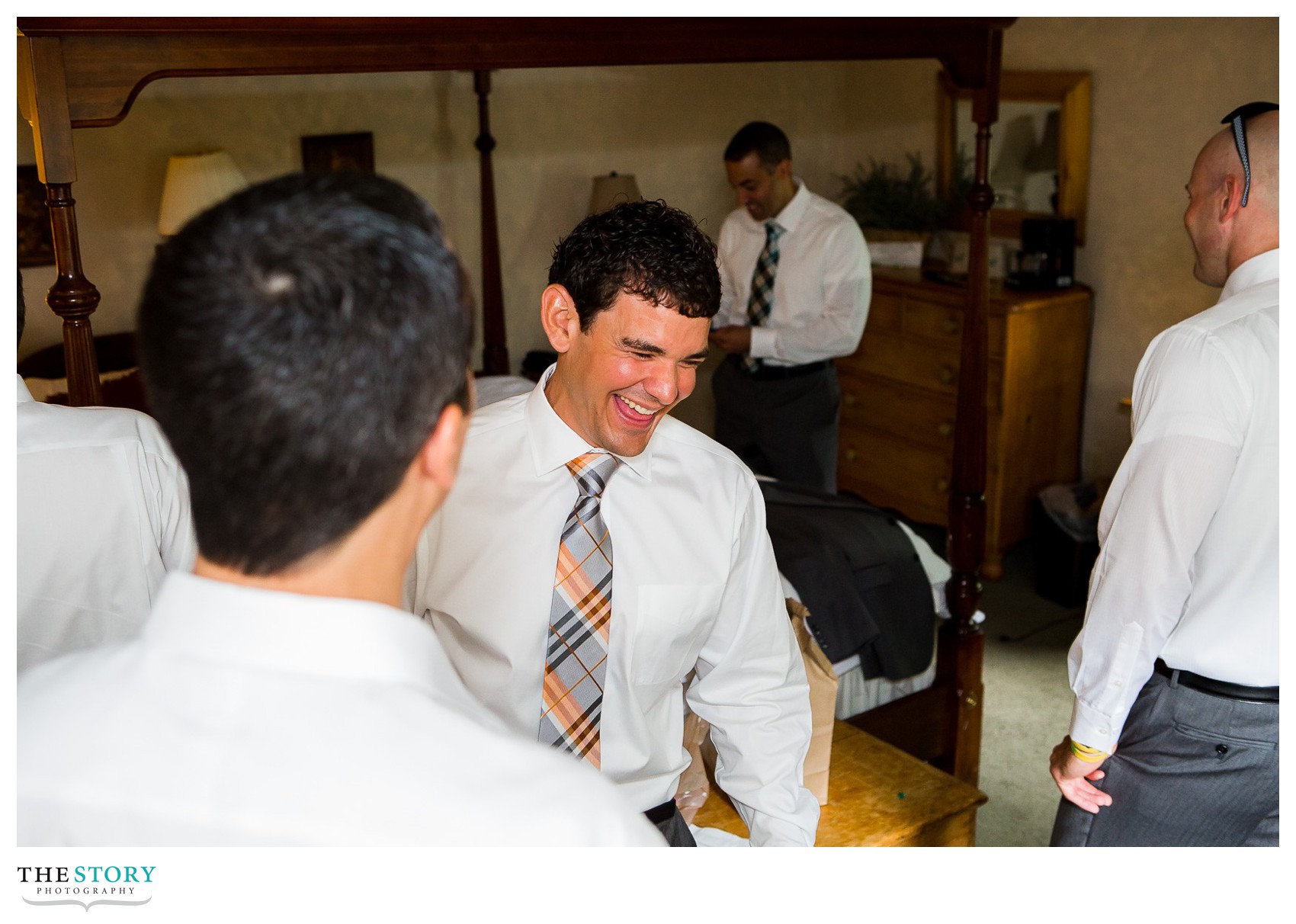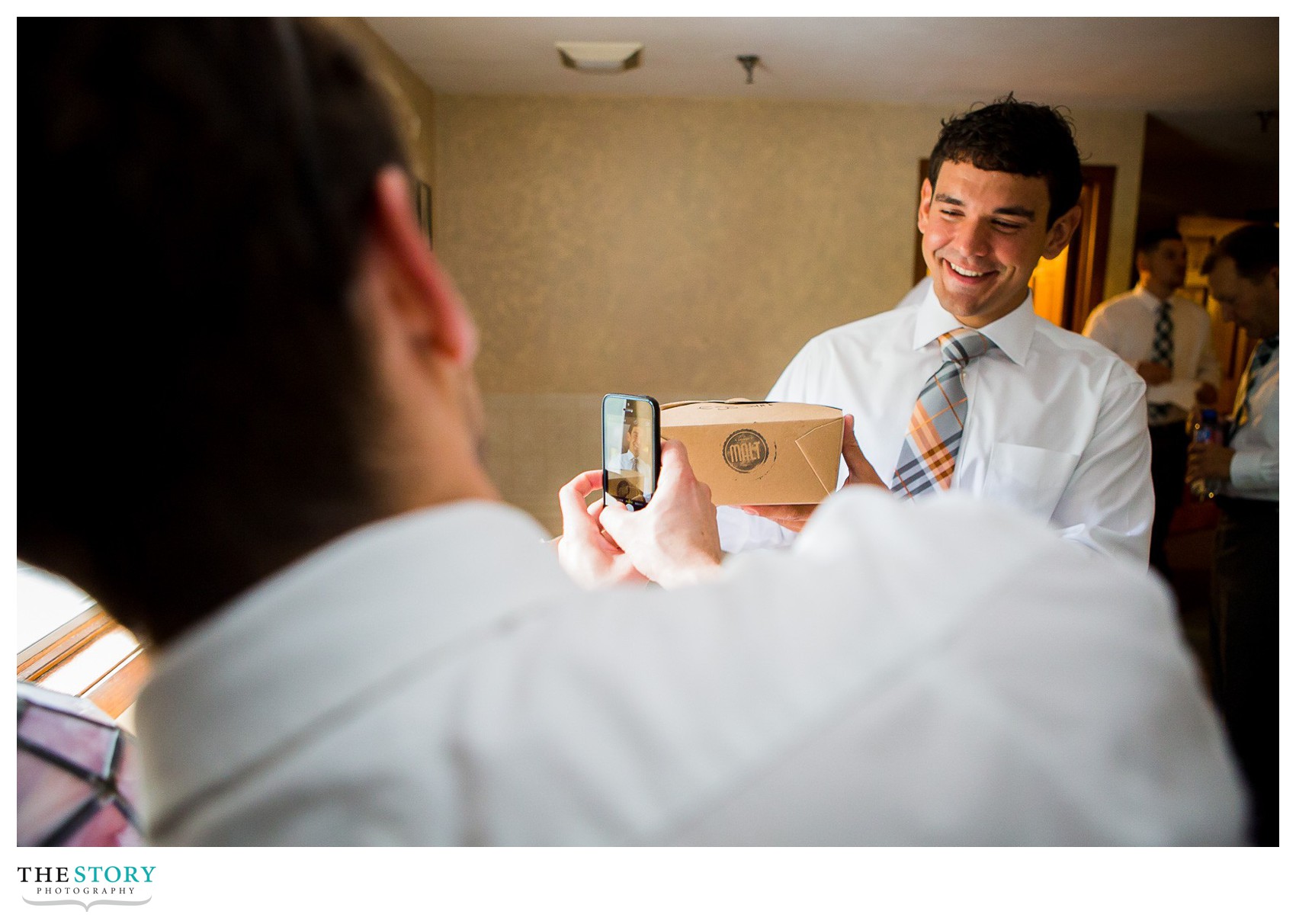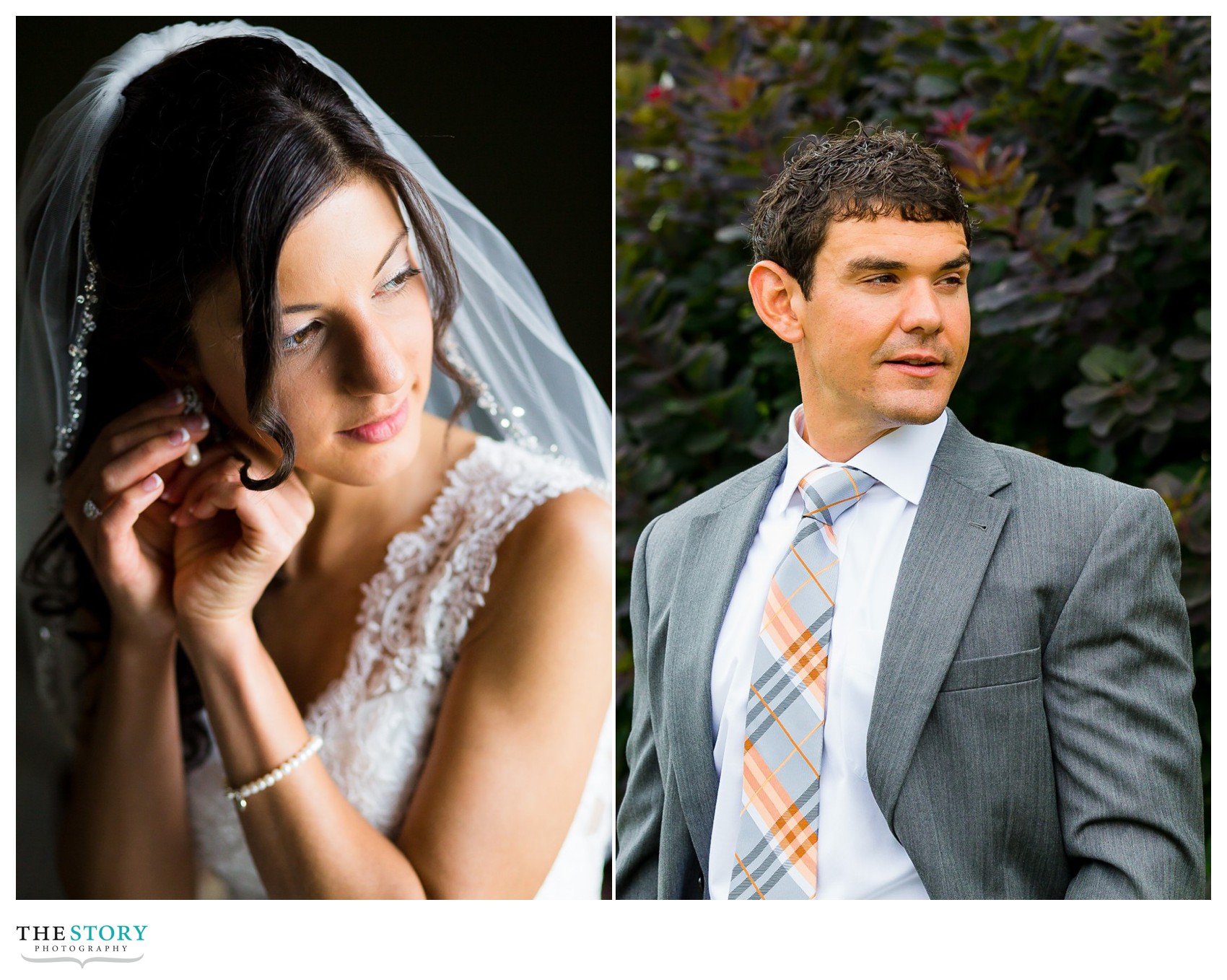 Once everyone was ready it was time to head up to East Syracuse for the wedding ceremony at St. Matthew's church.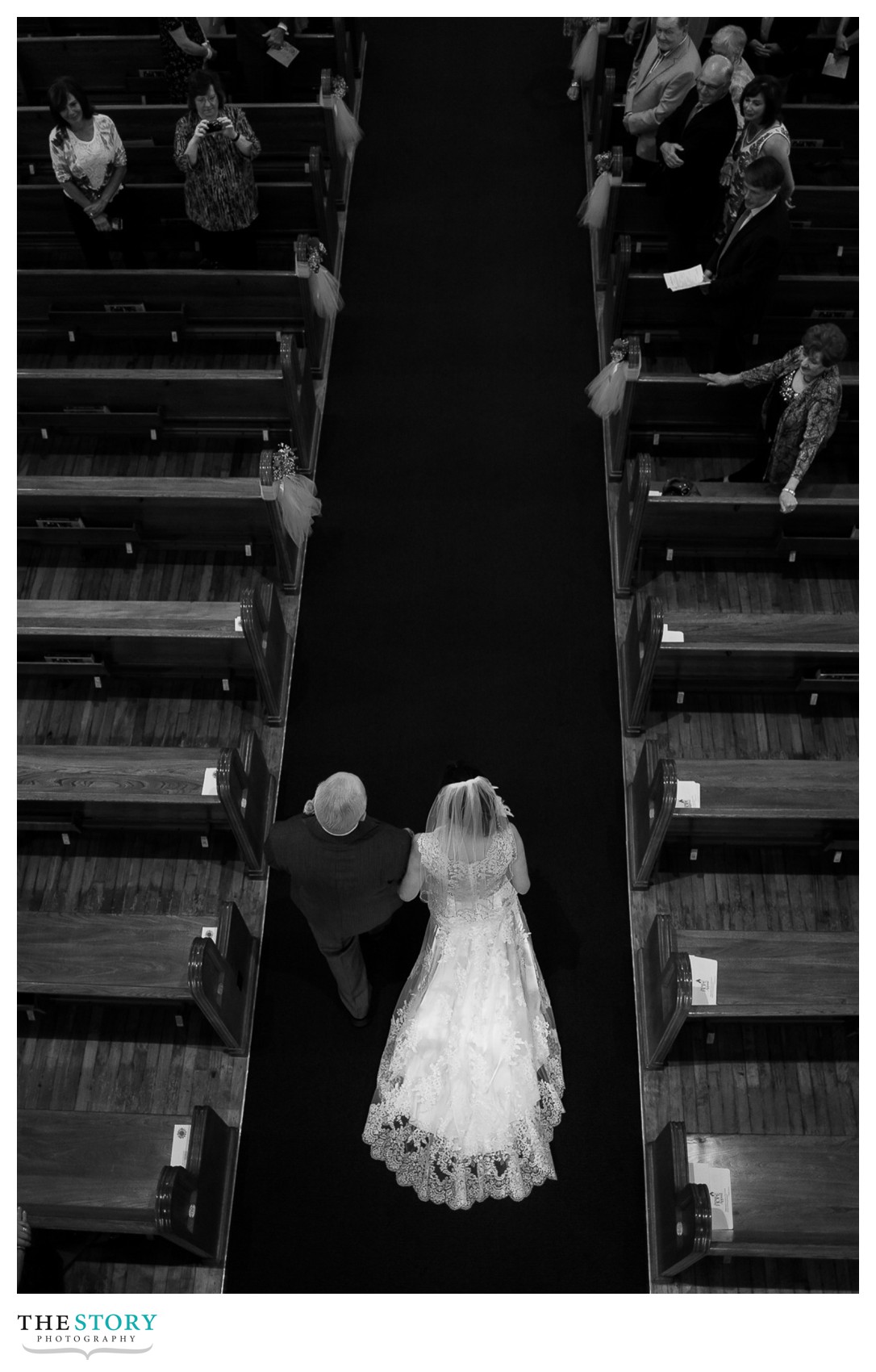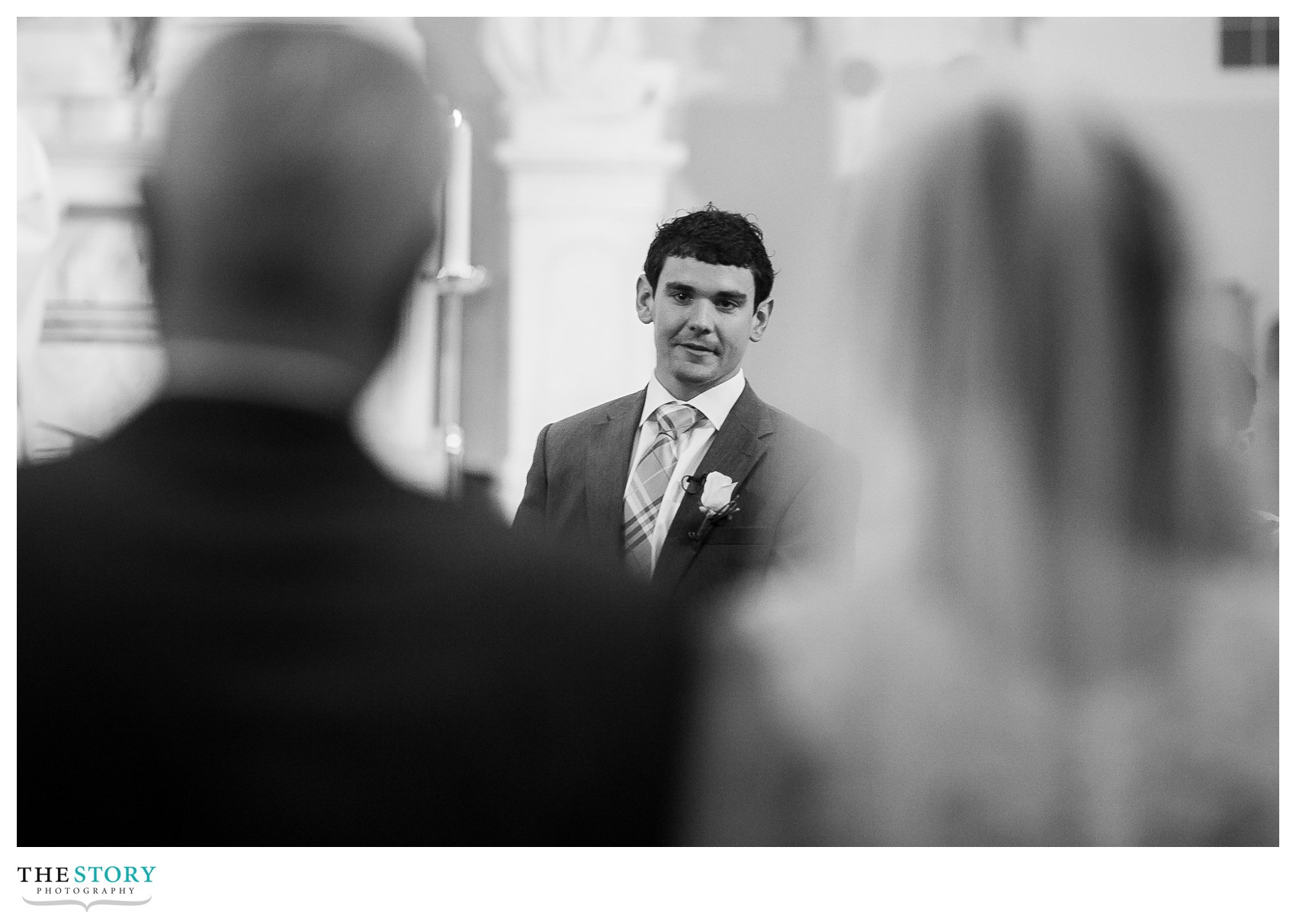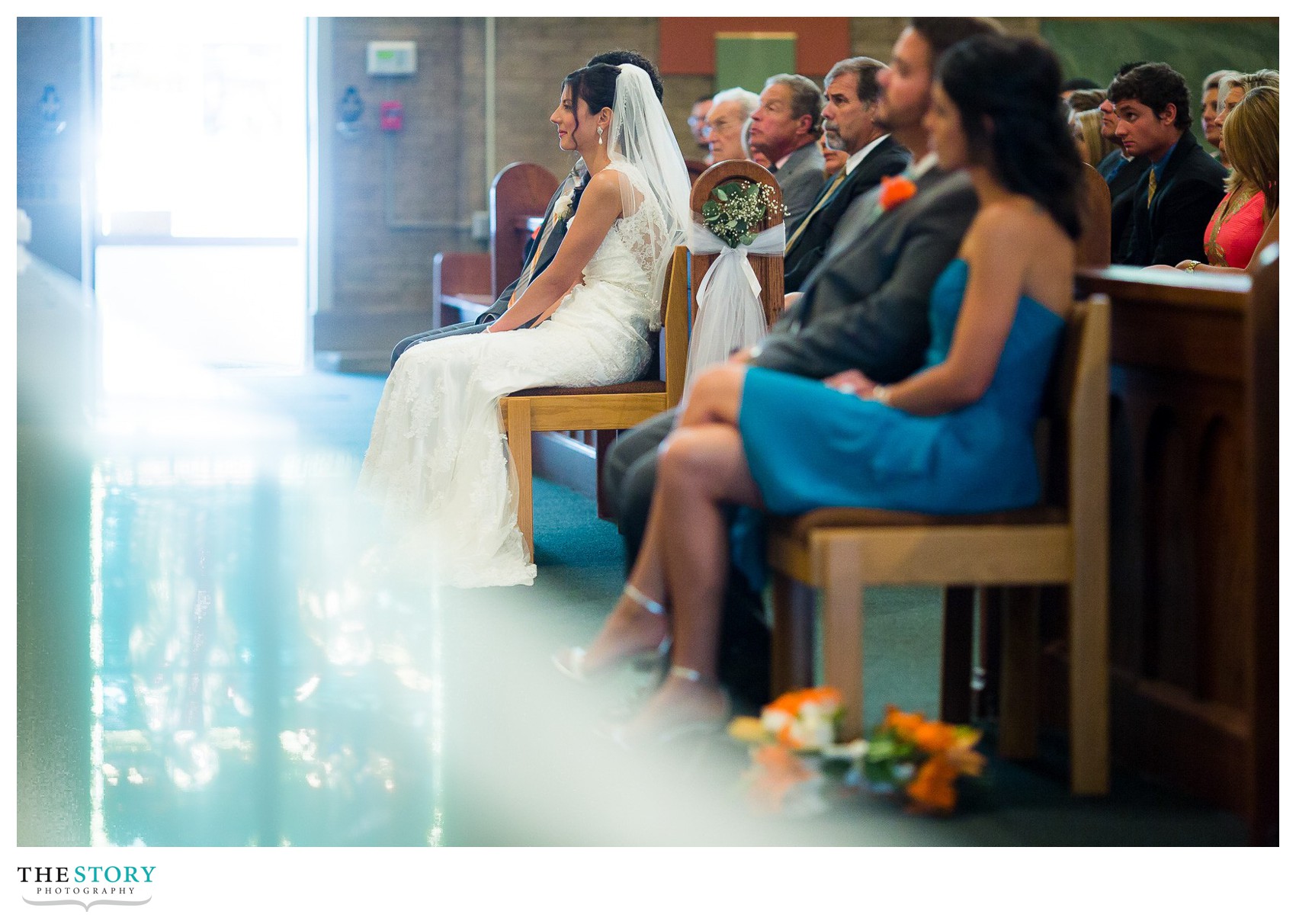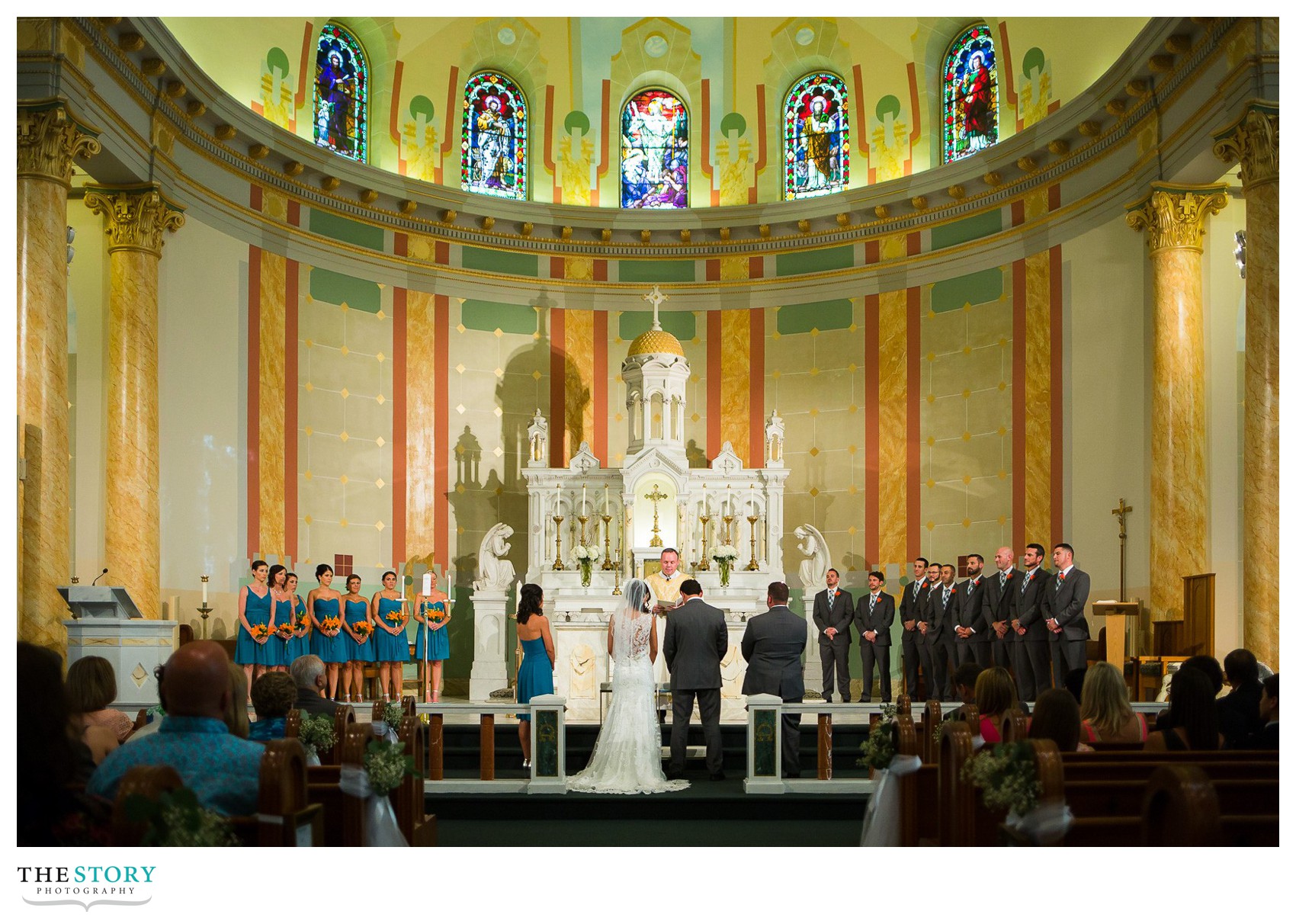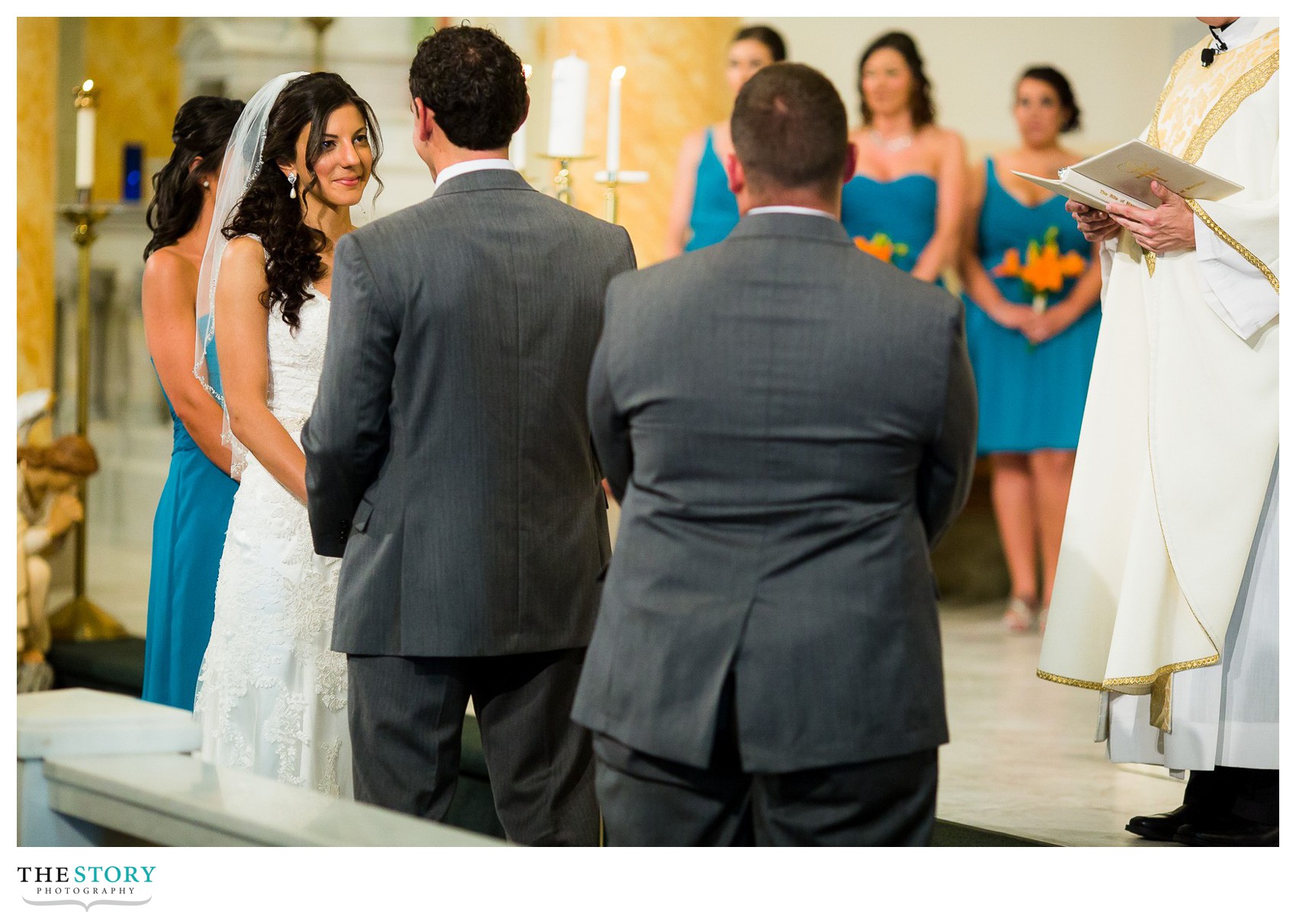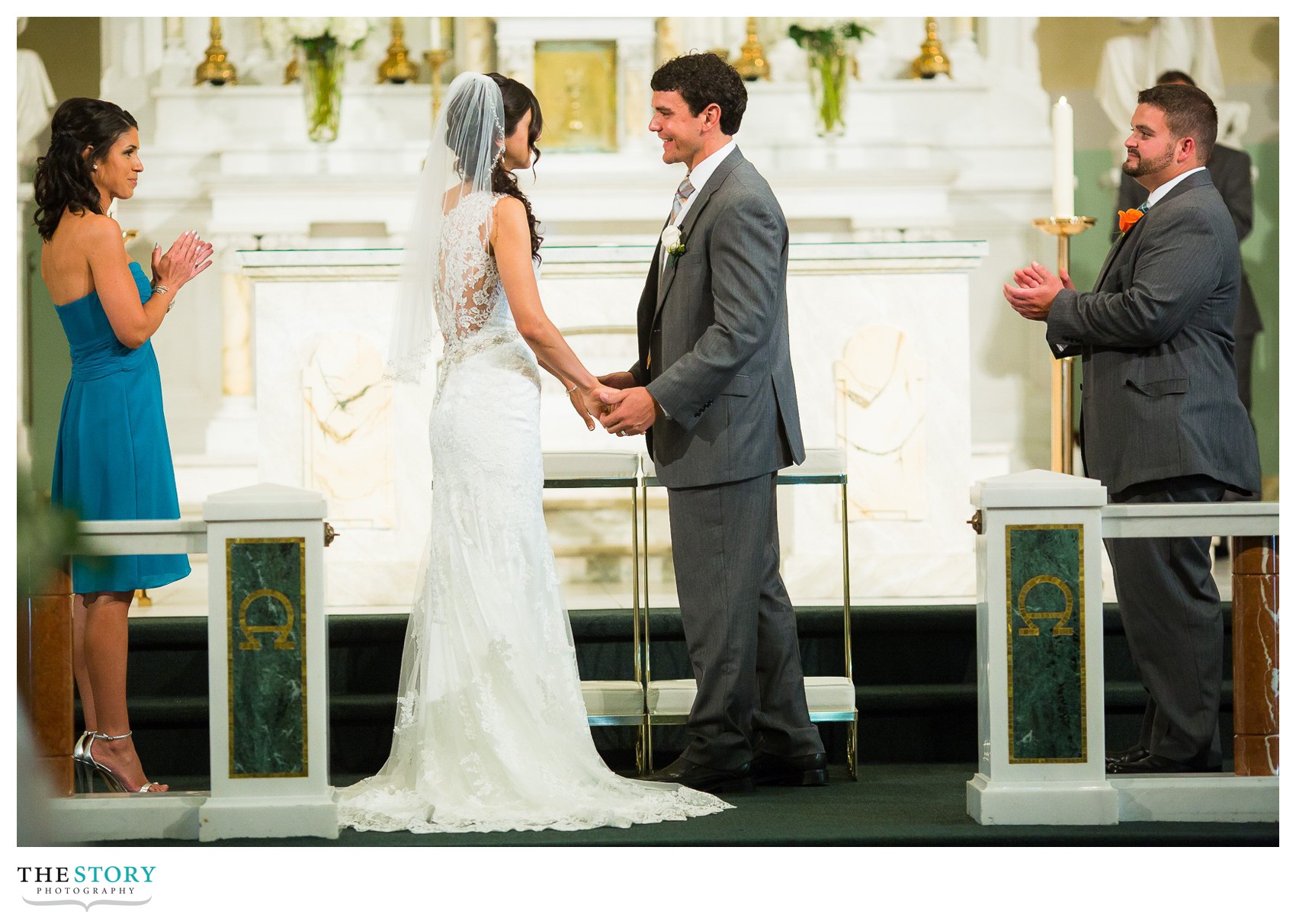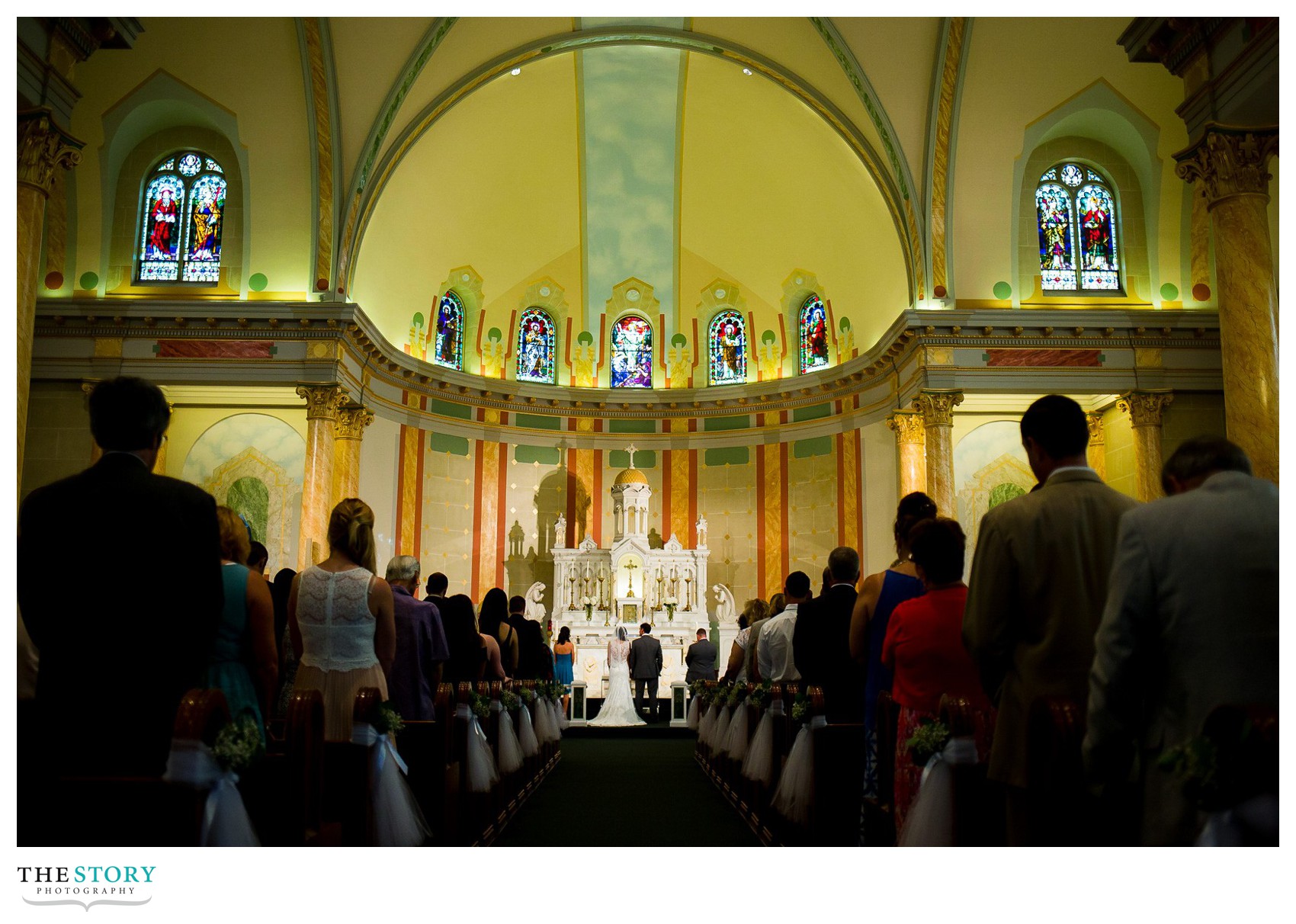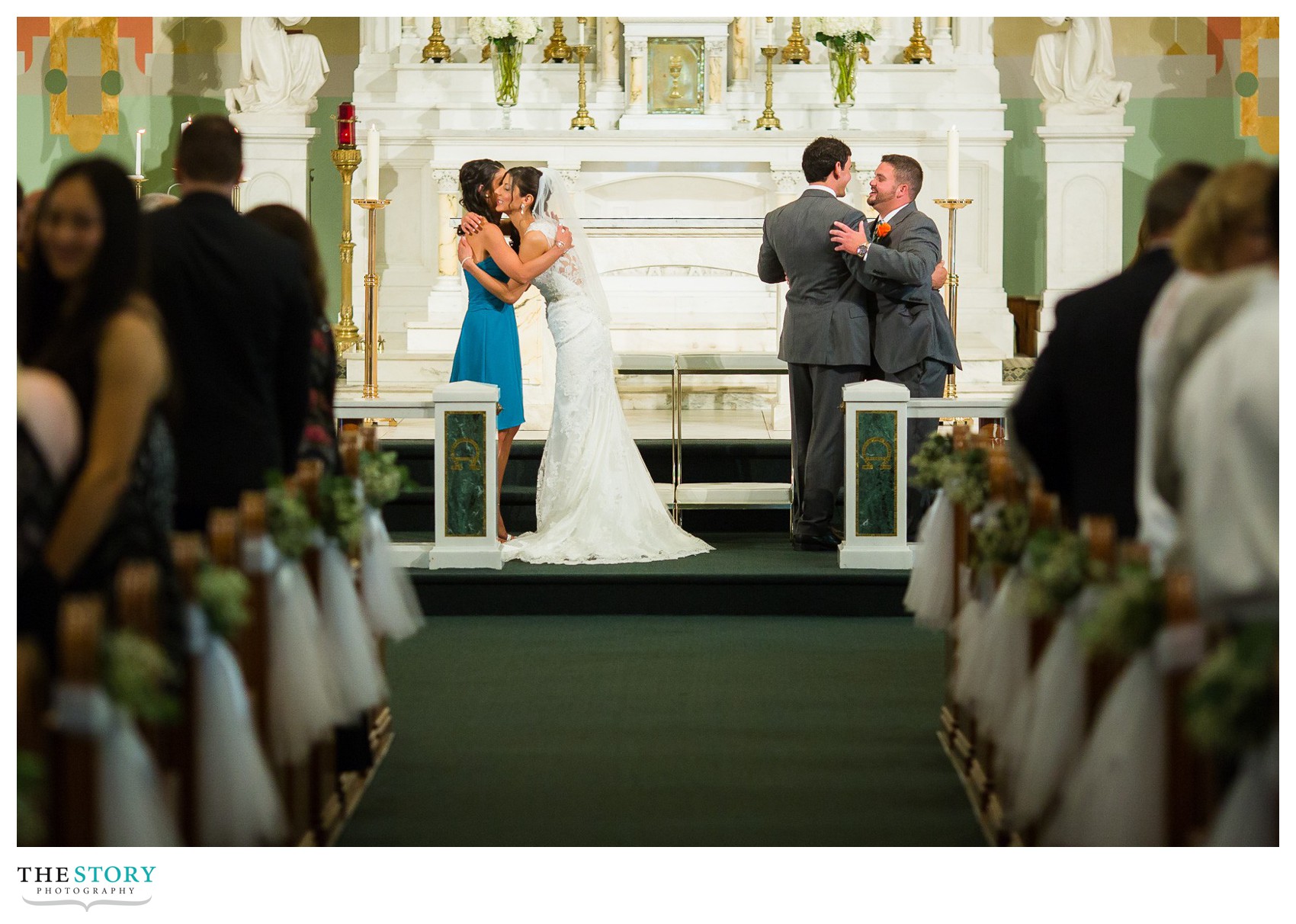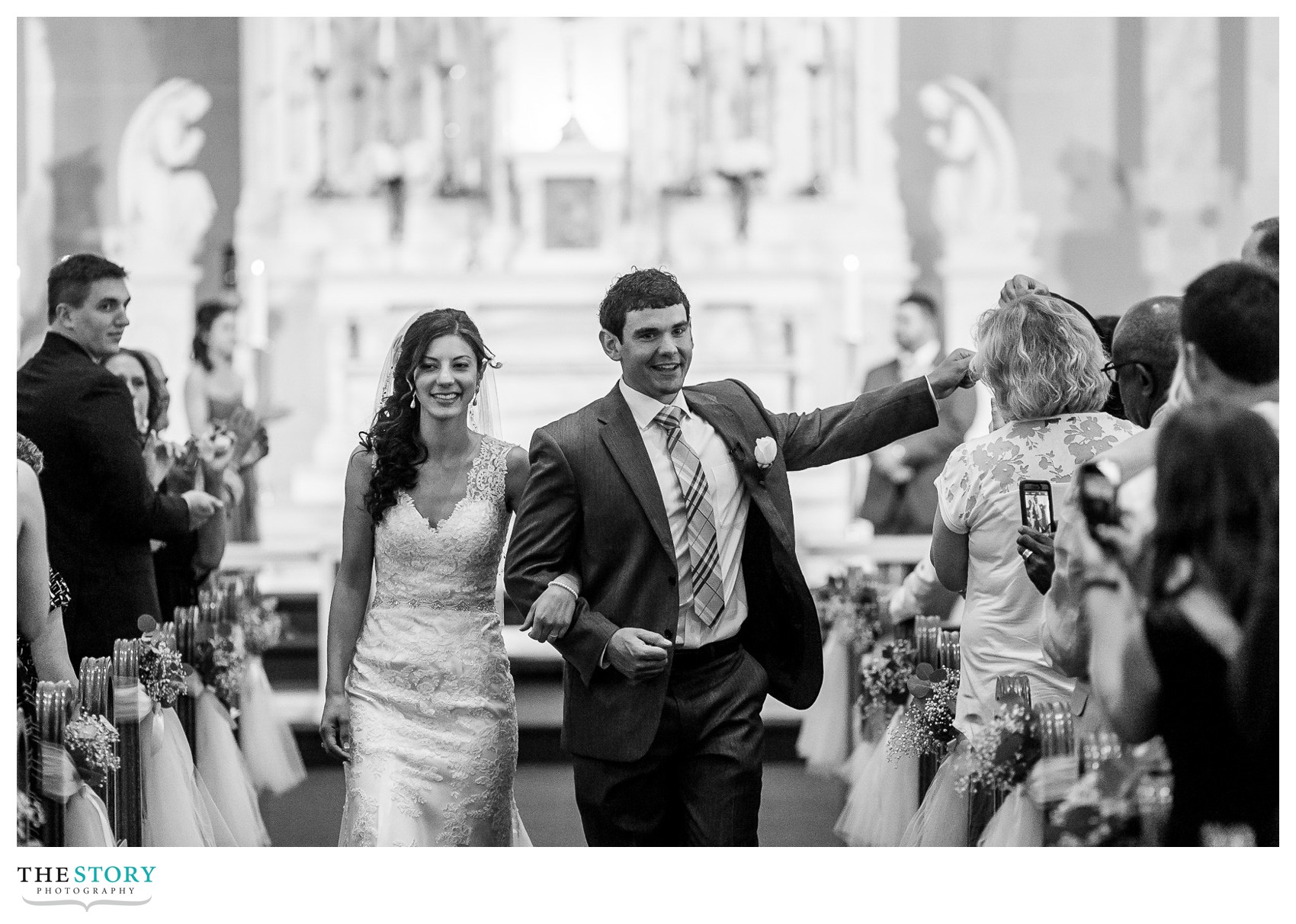 Before it was time for the reception over on Cazenovia Lake we made a little stop off at Cazenovia College for some photos.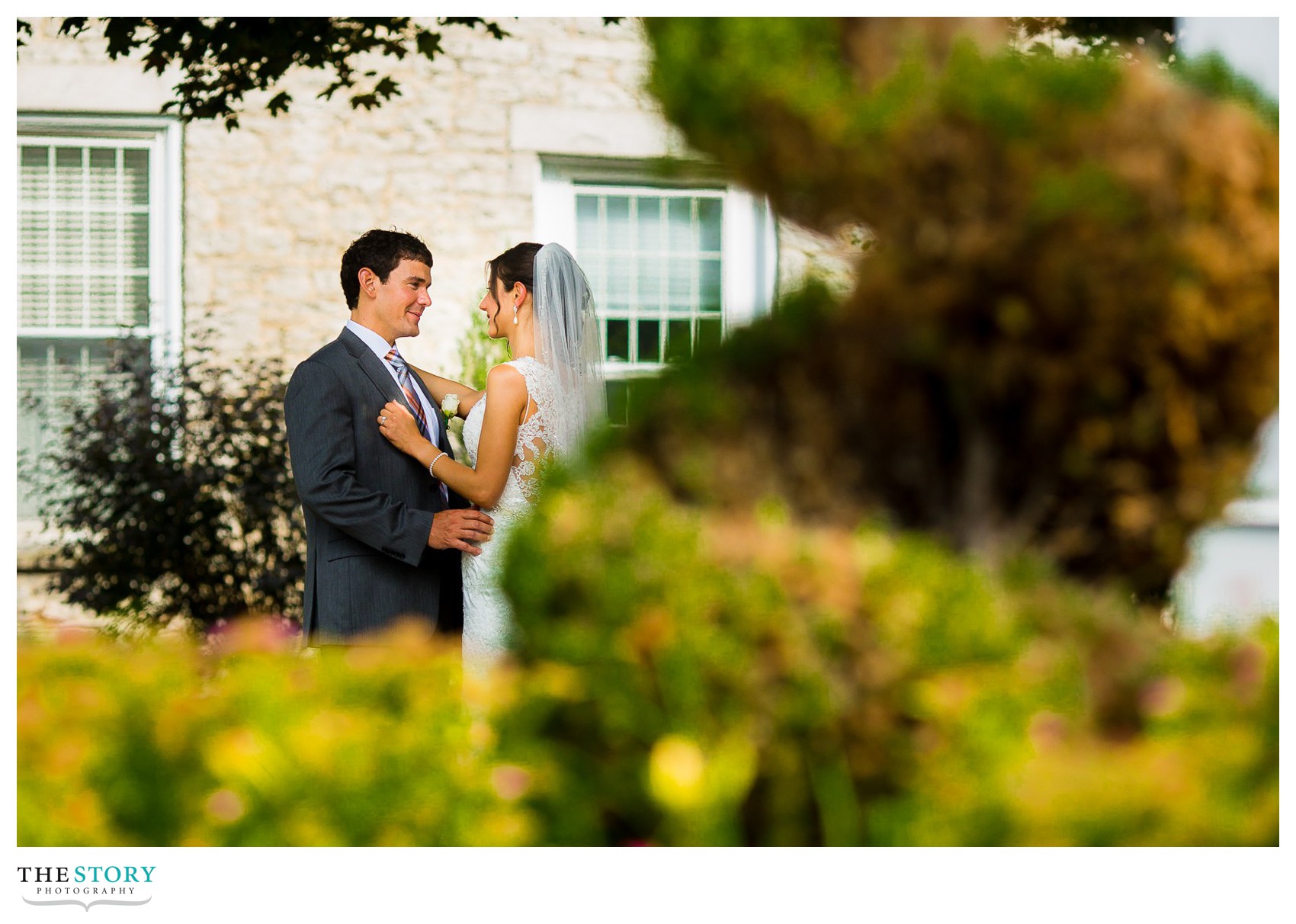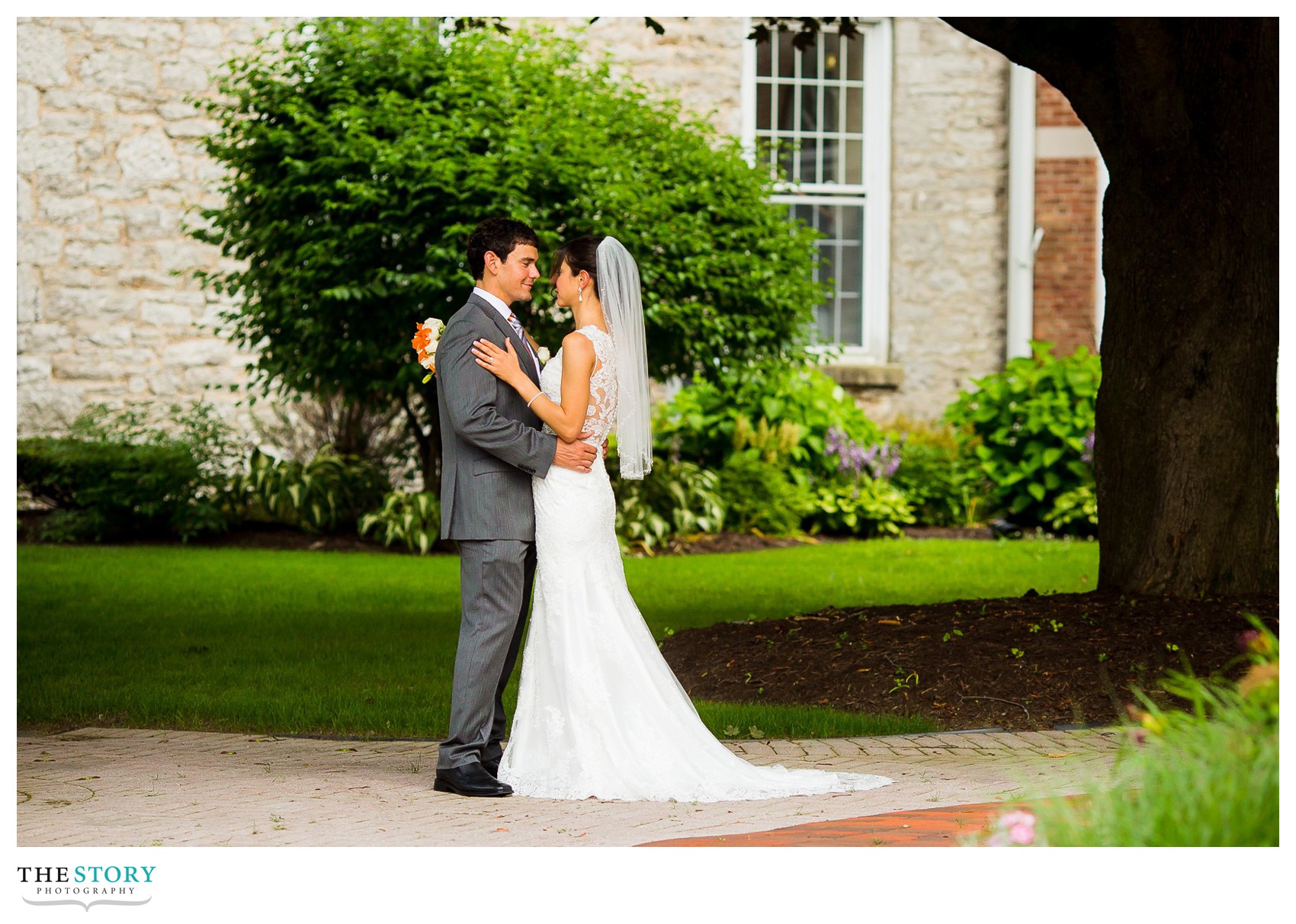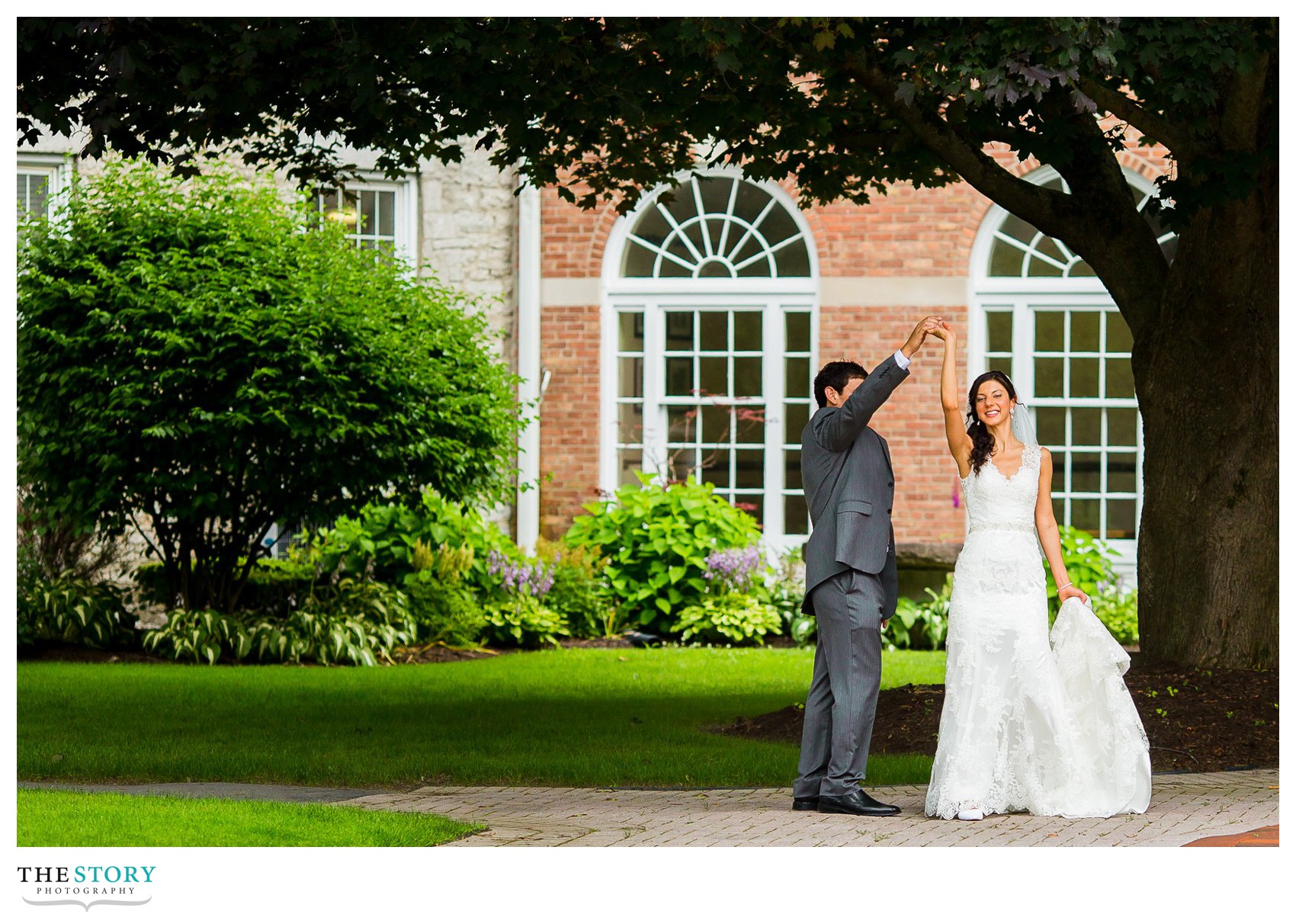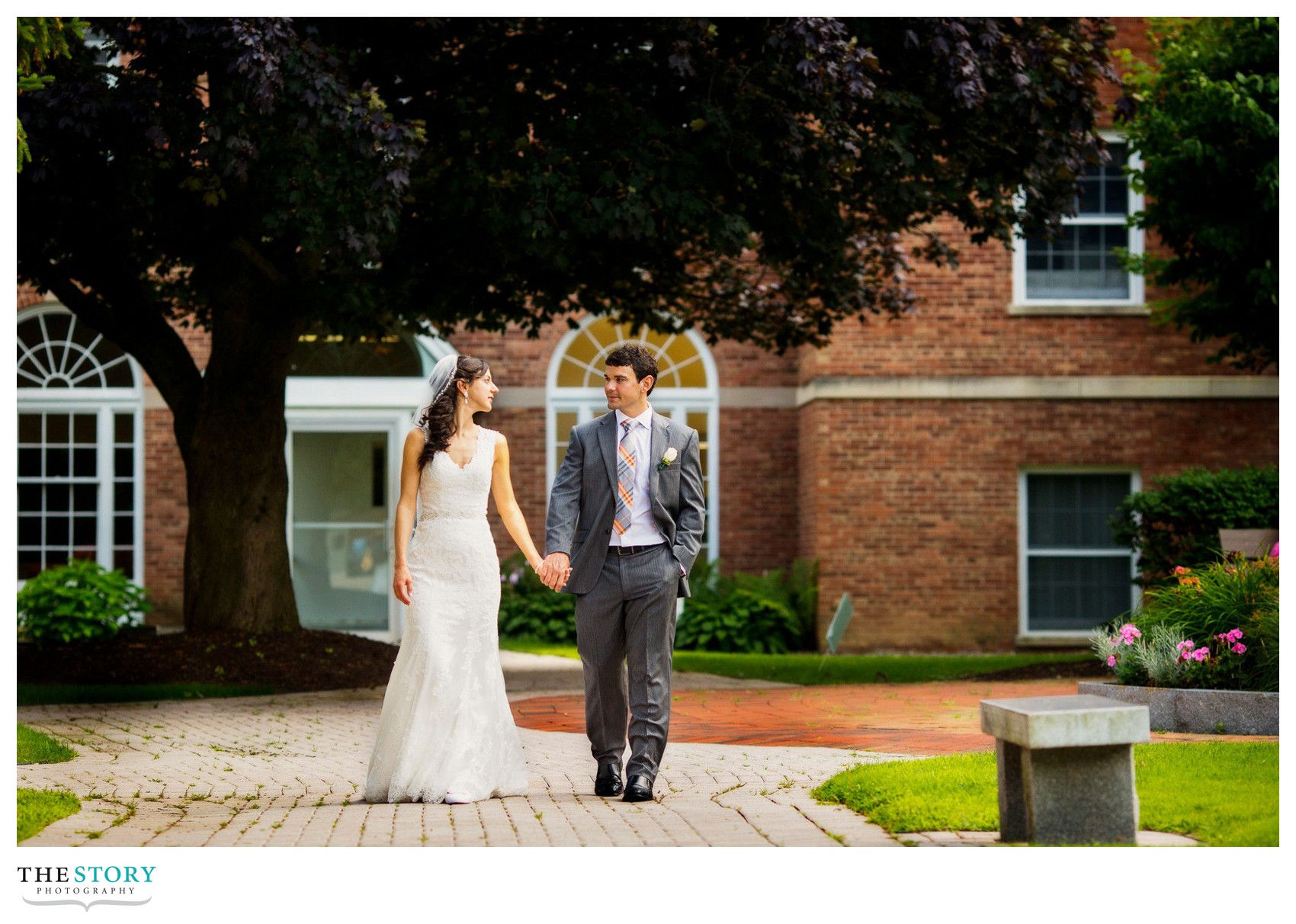 Finally, to celebrate with all 300 of their friends and family it was time to head to the lake!  Bull & Bear Roadhouse took care of all of the catering and set up a beautiful cocktail hour surrounding Matt's parents' home right on the lake.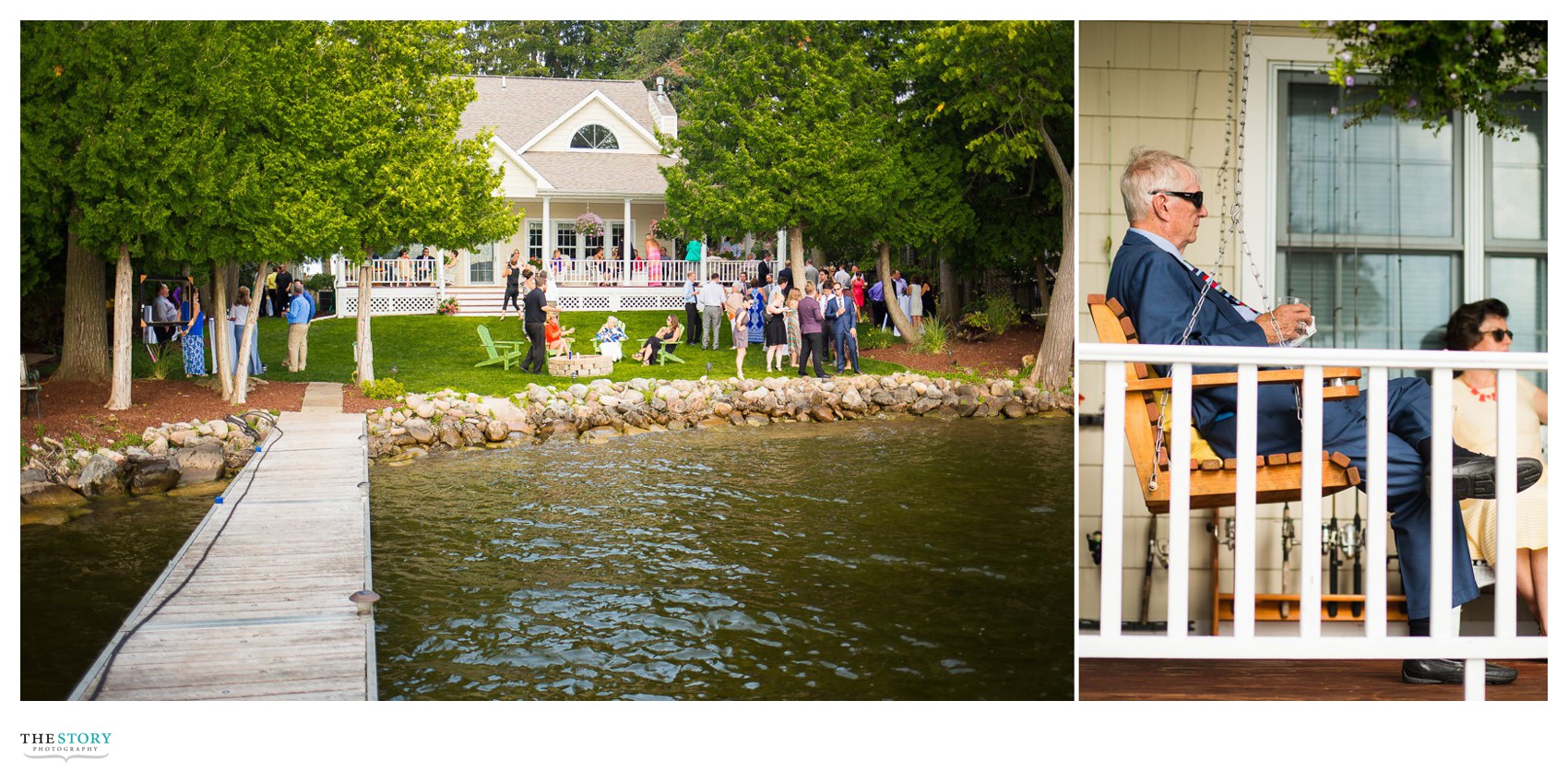 Then it was time to party, and they certainly did party!  With a tent big enough to fit 300 from McCarthy Tents & Events and DJ by Black Tie Entertainment, everyone had a wonderful time!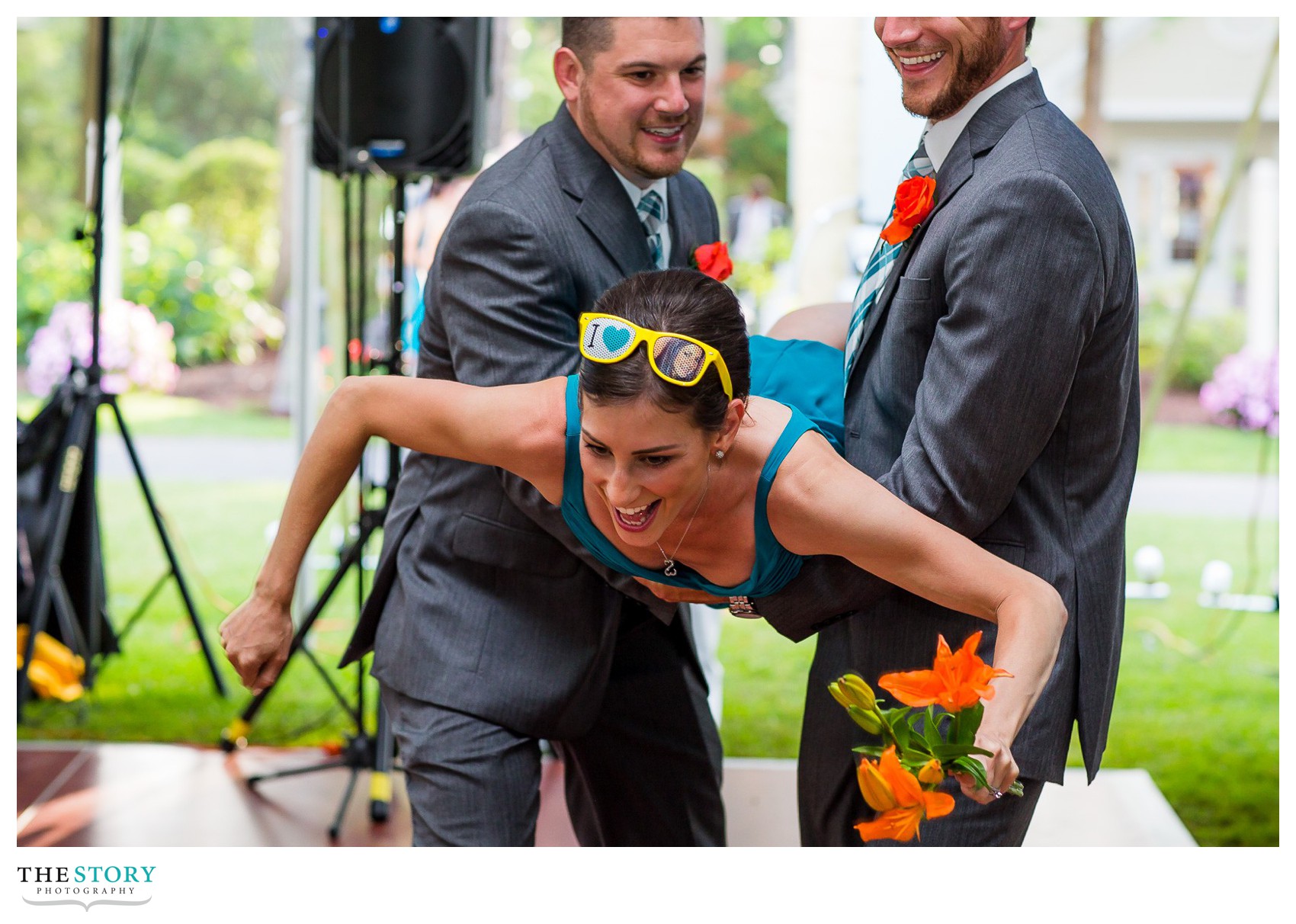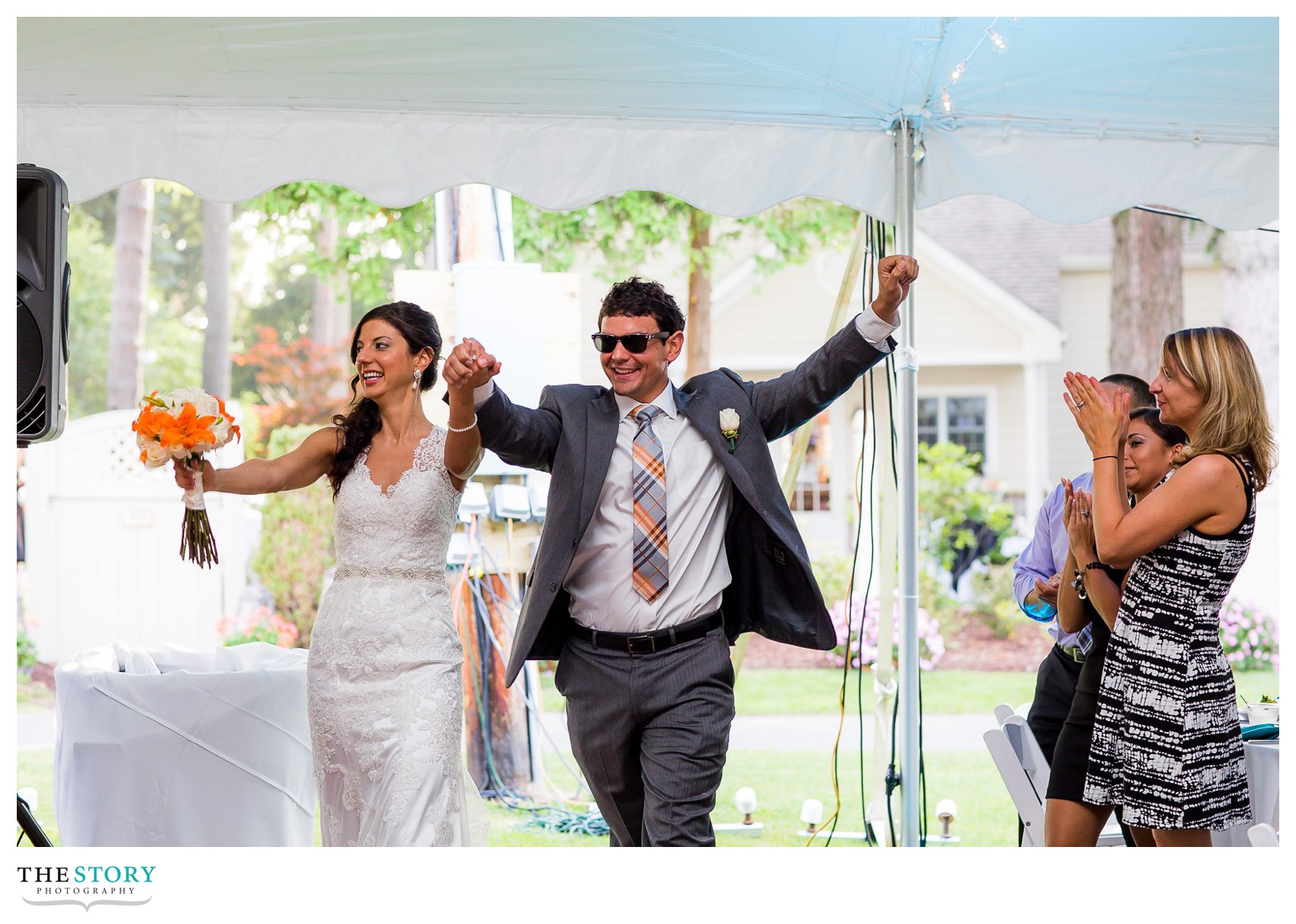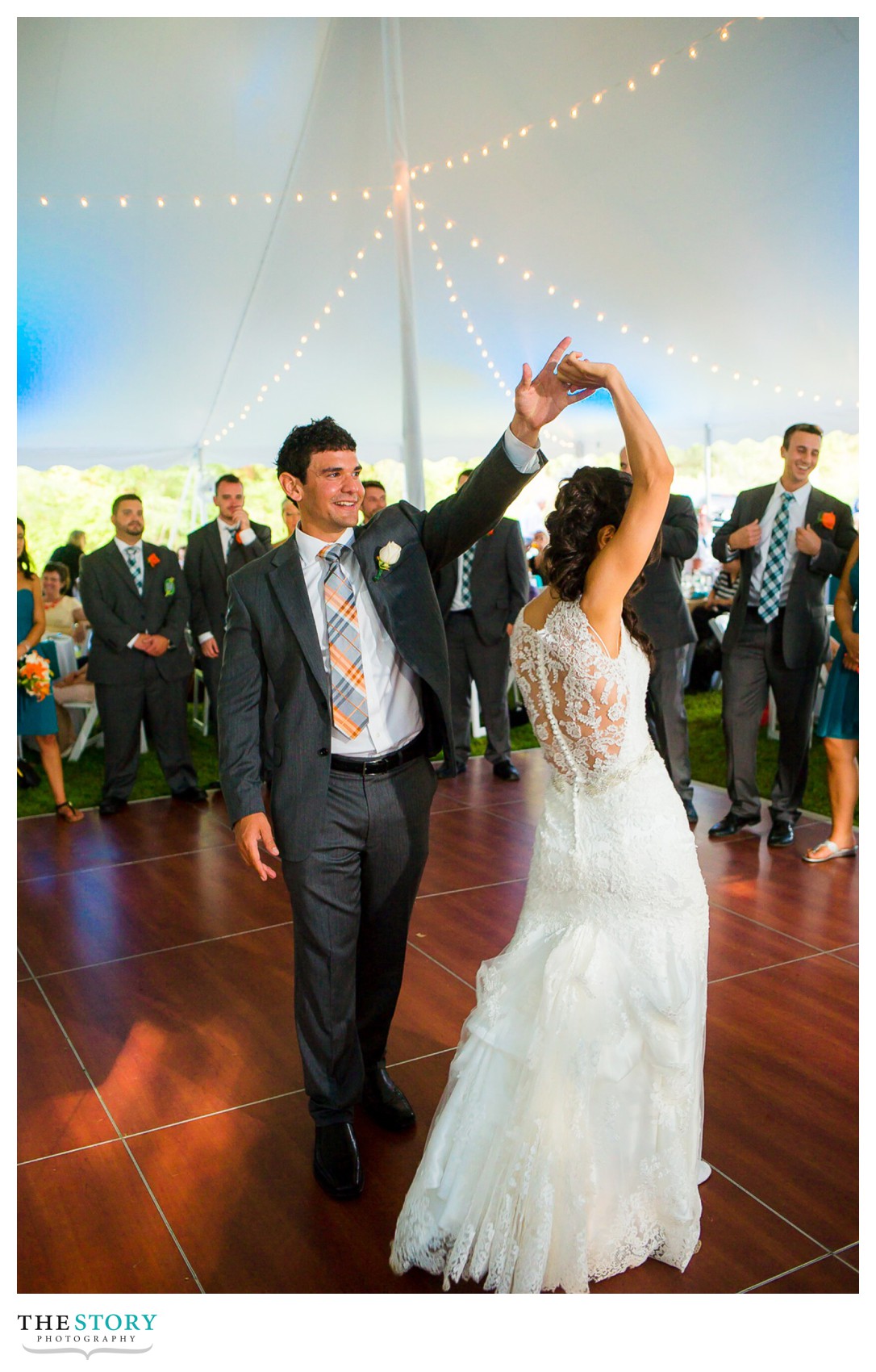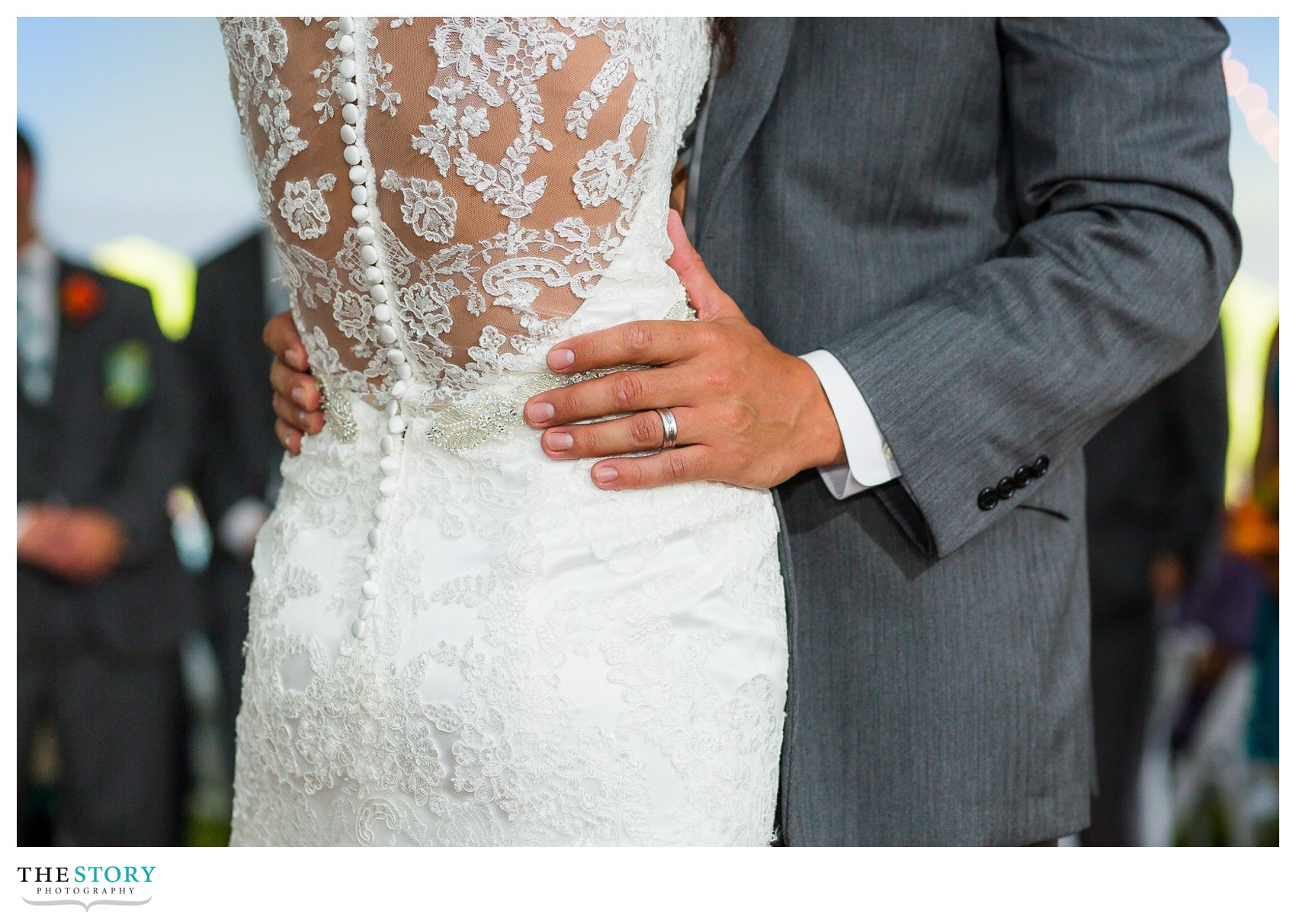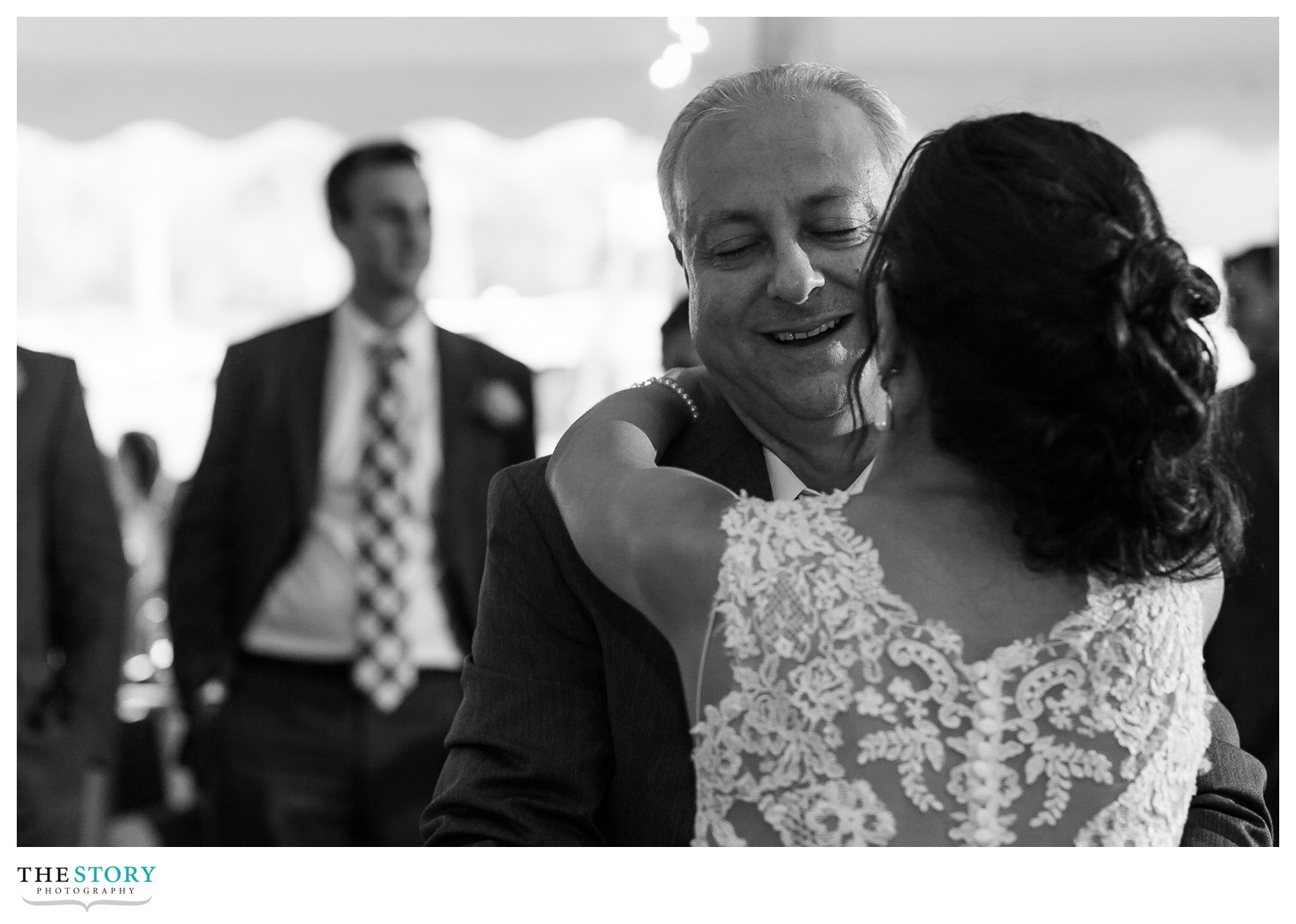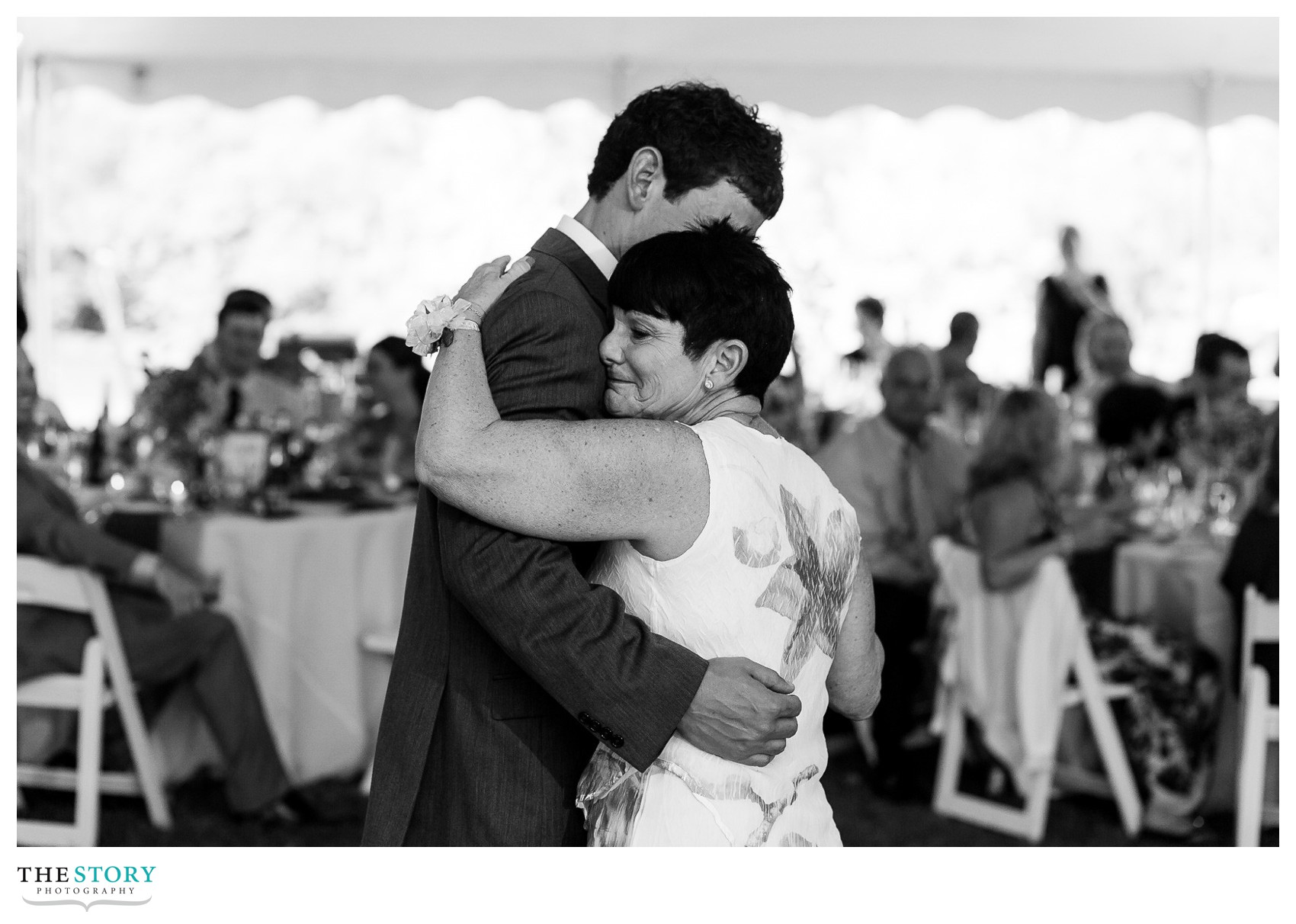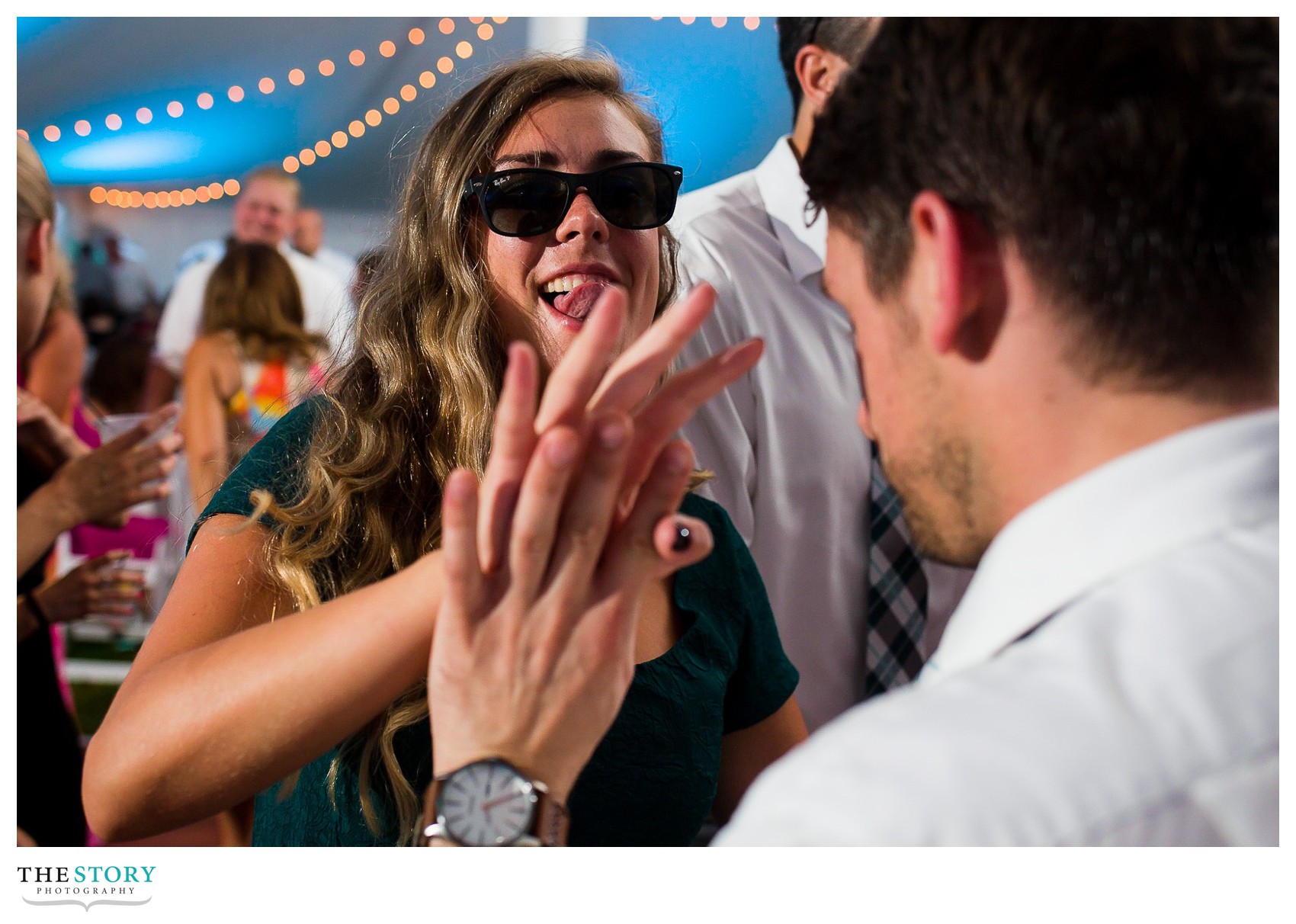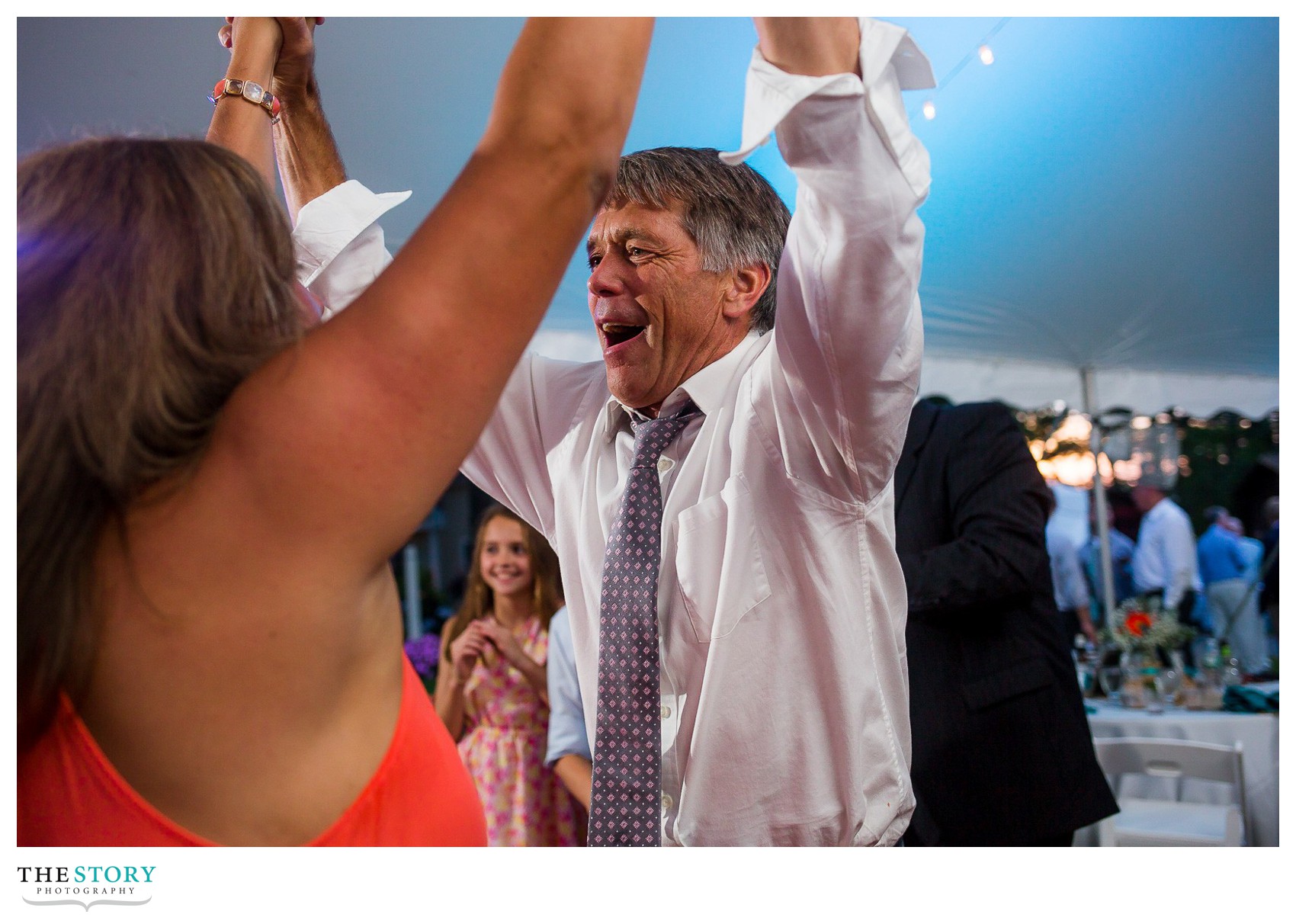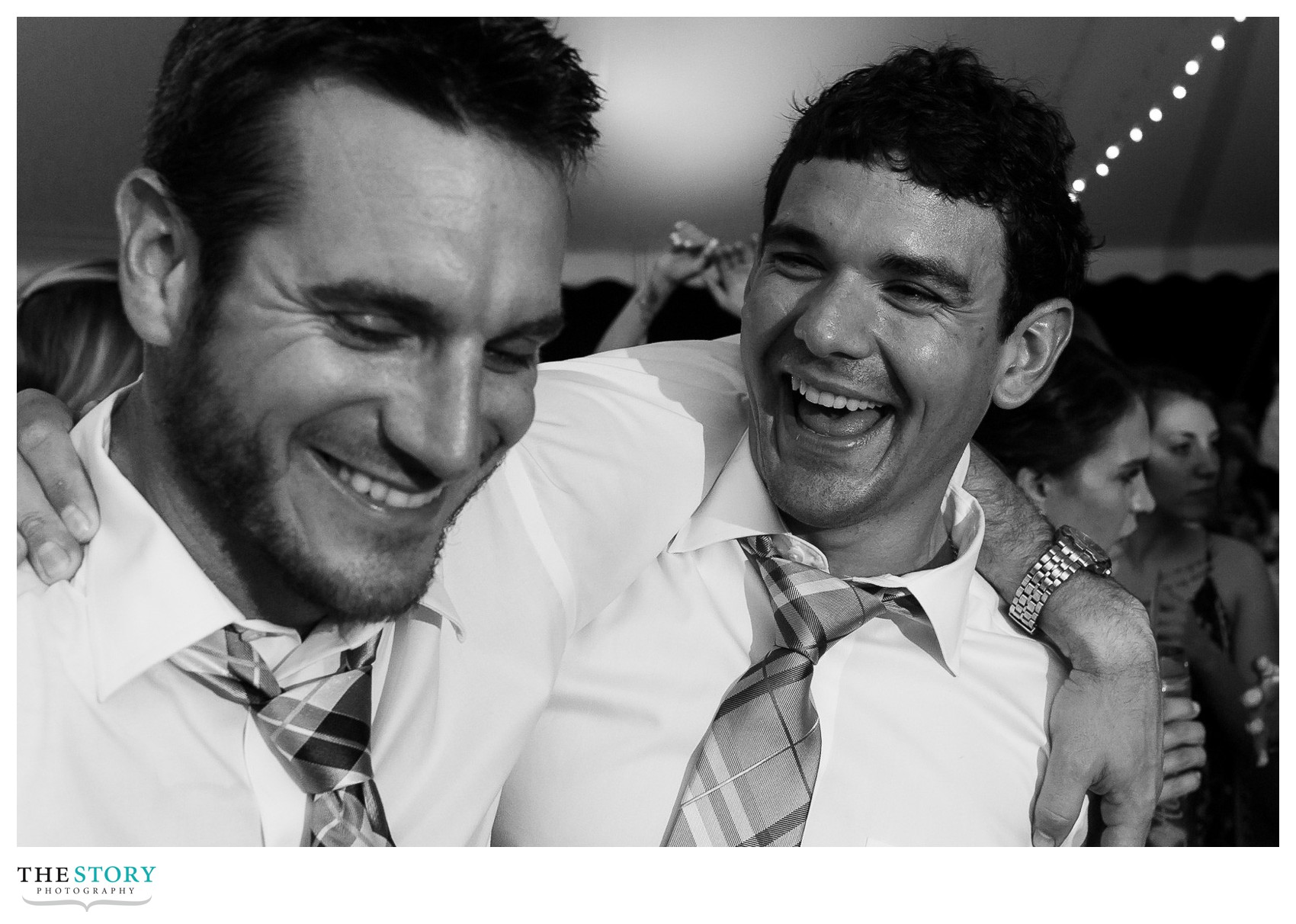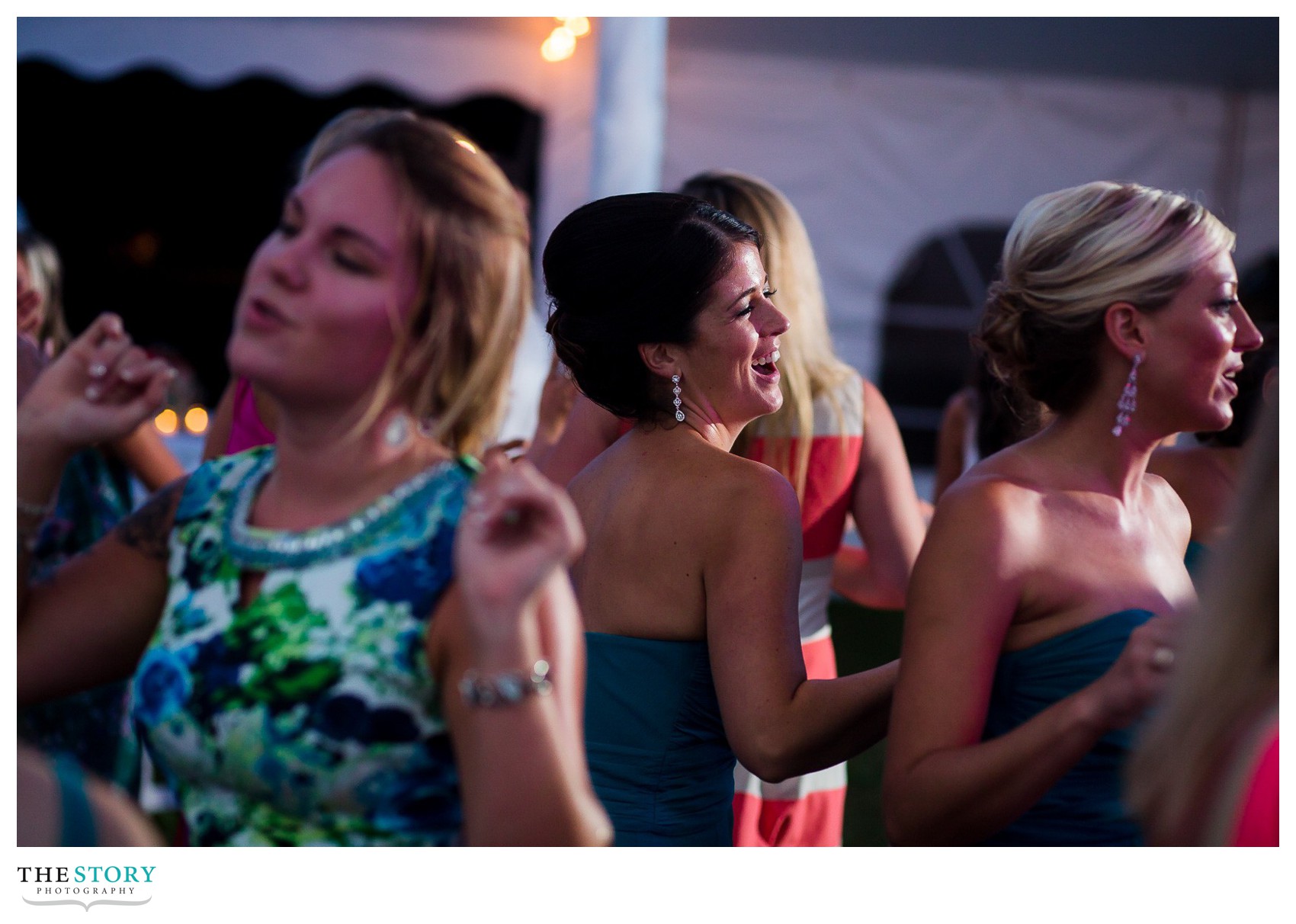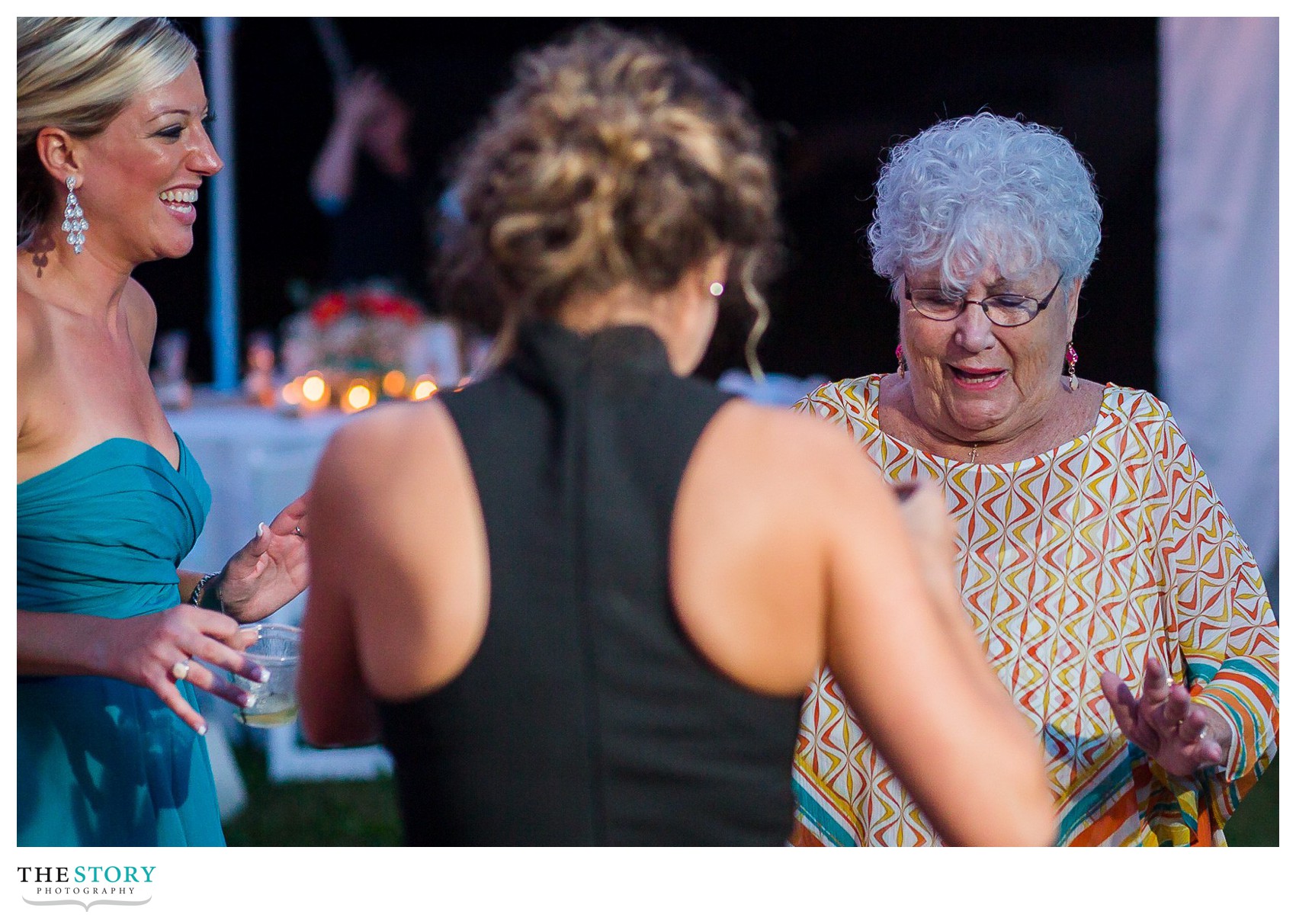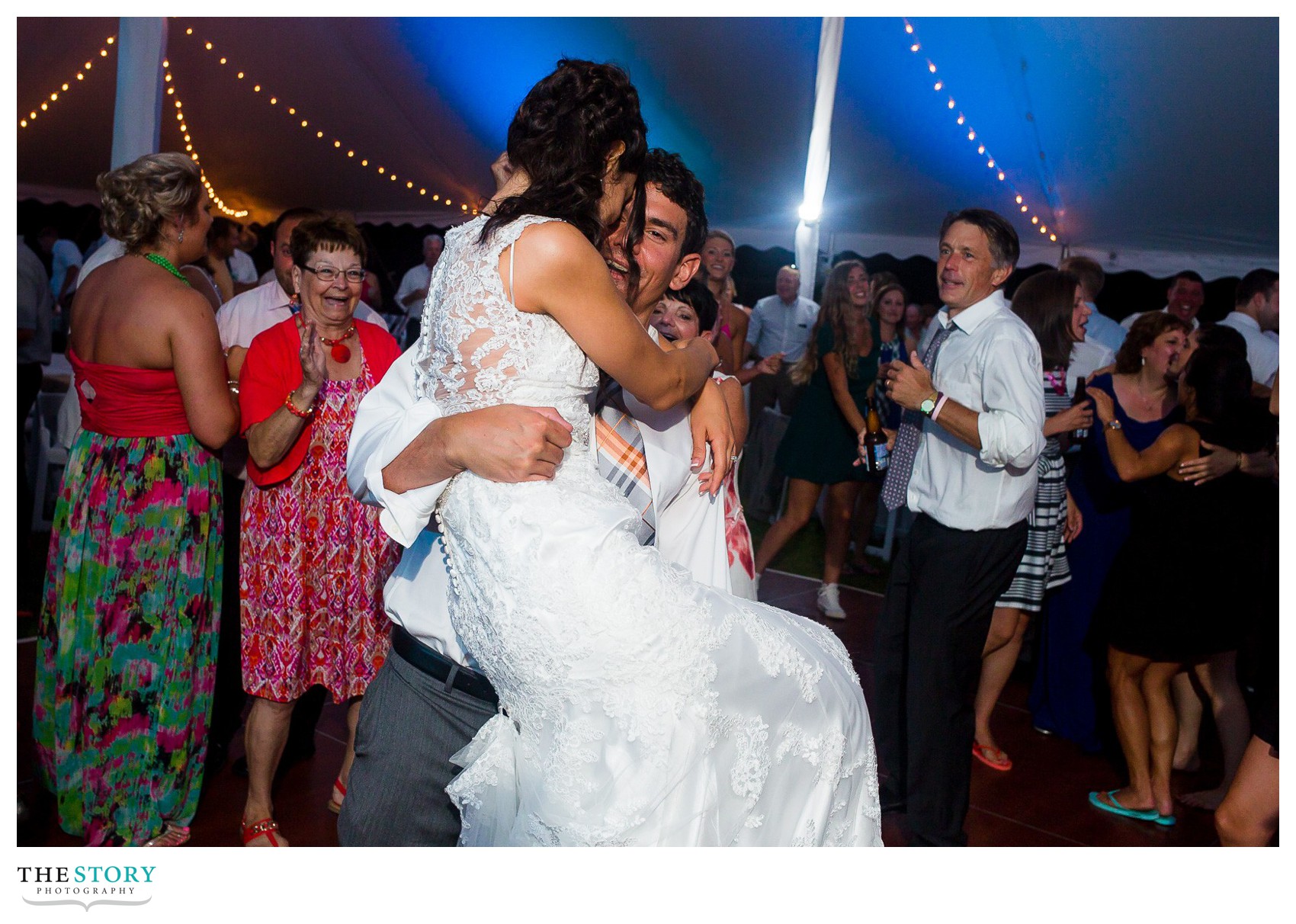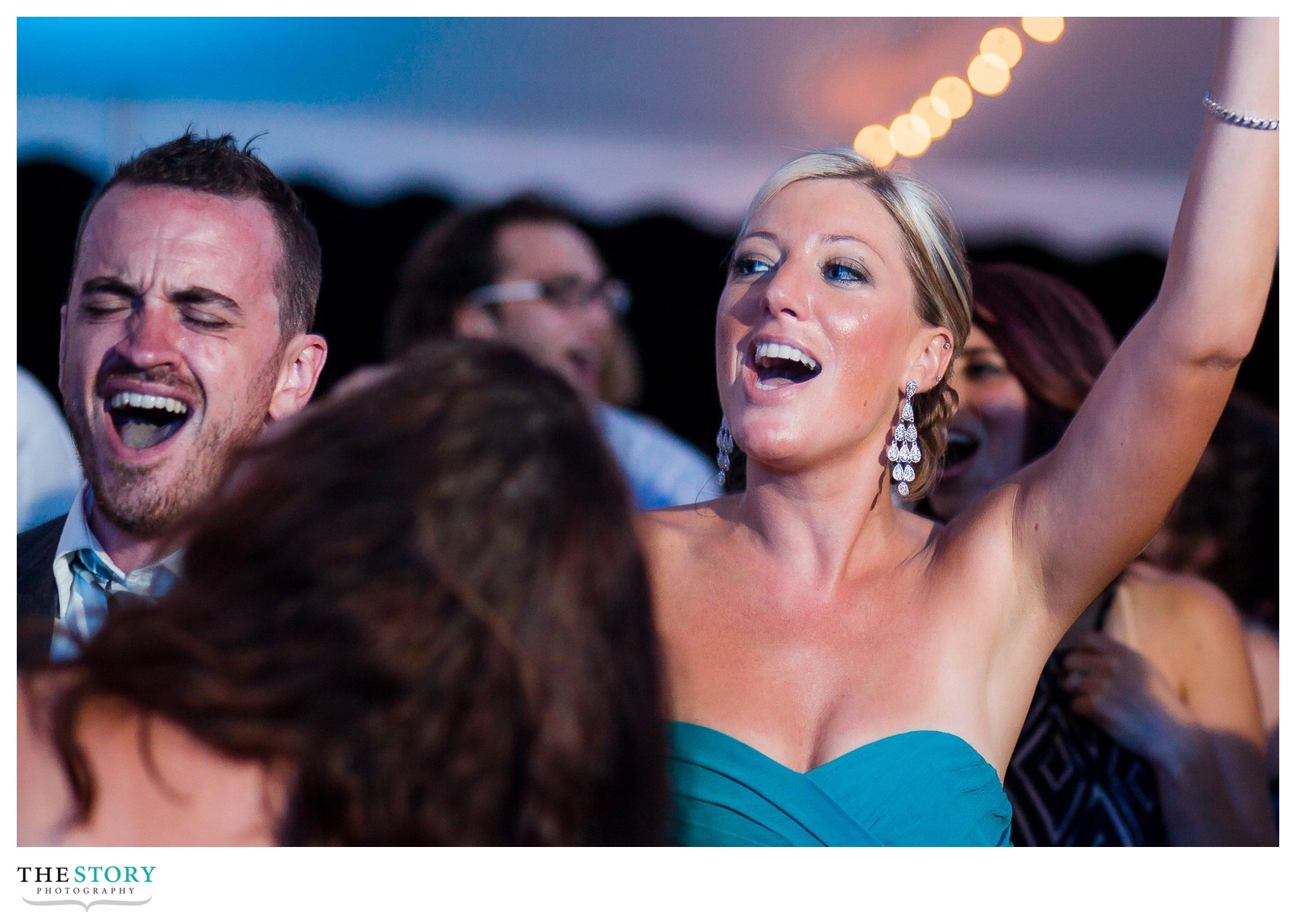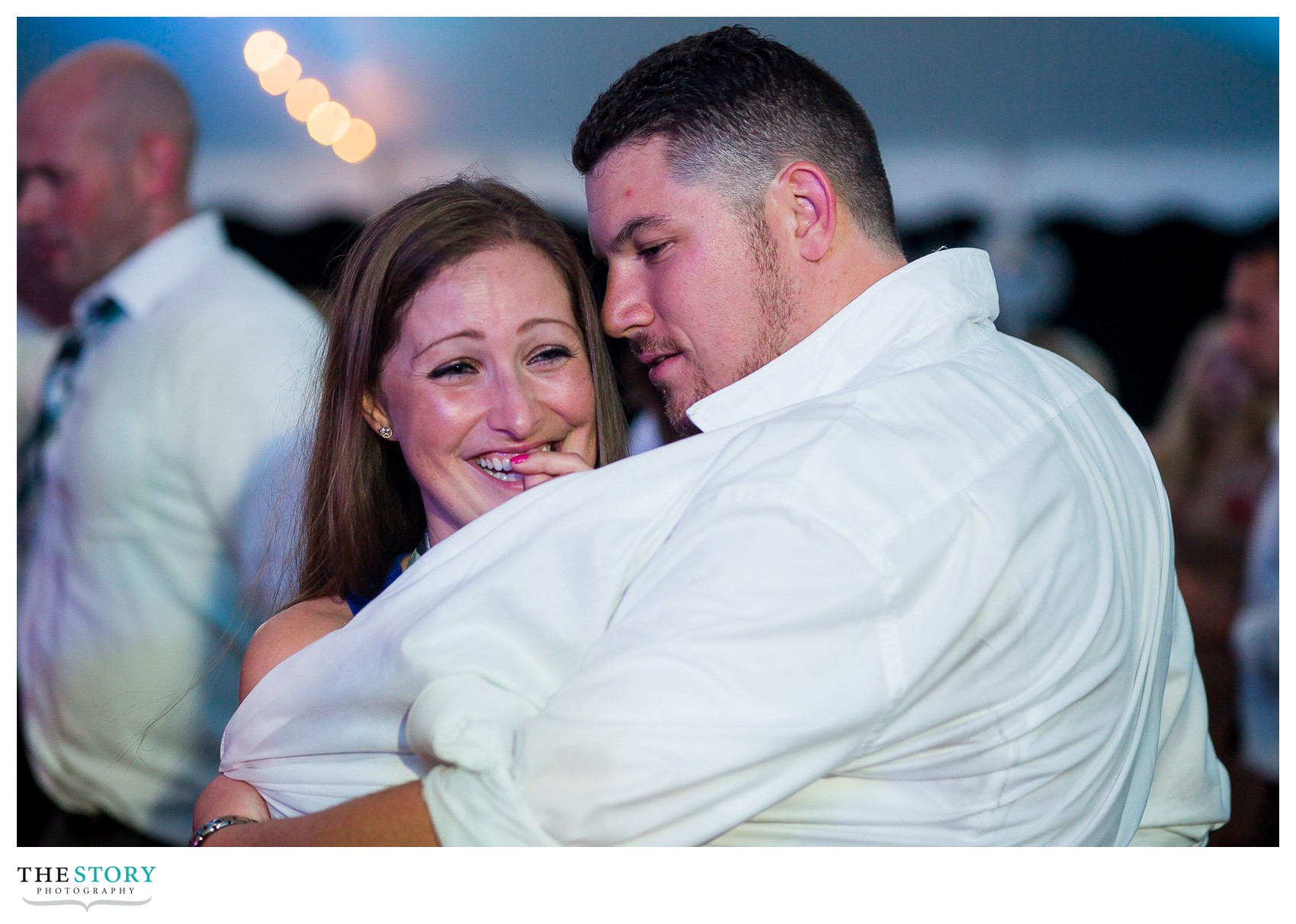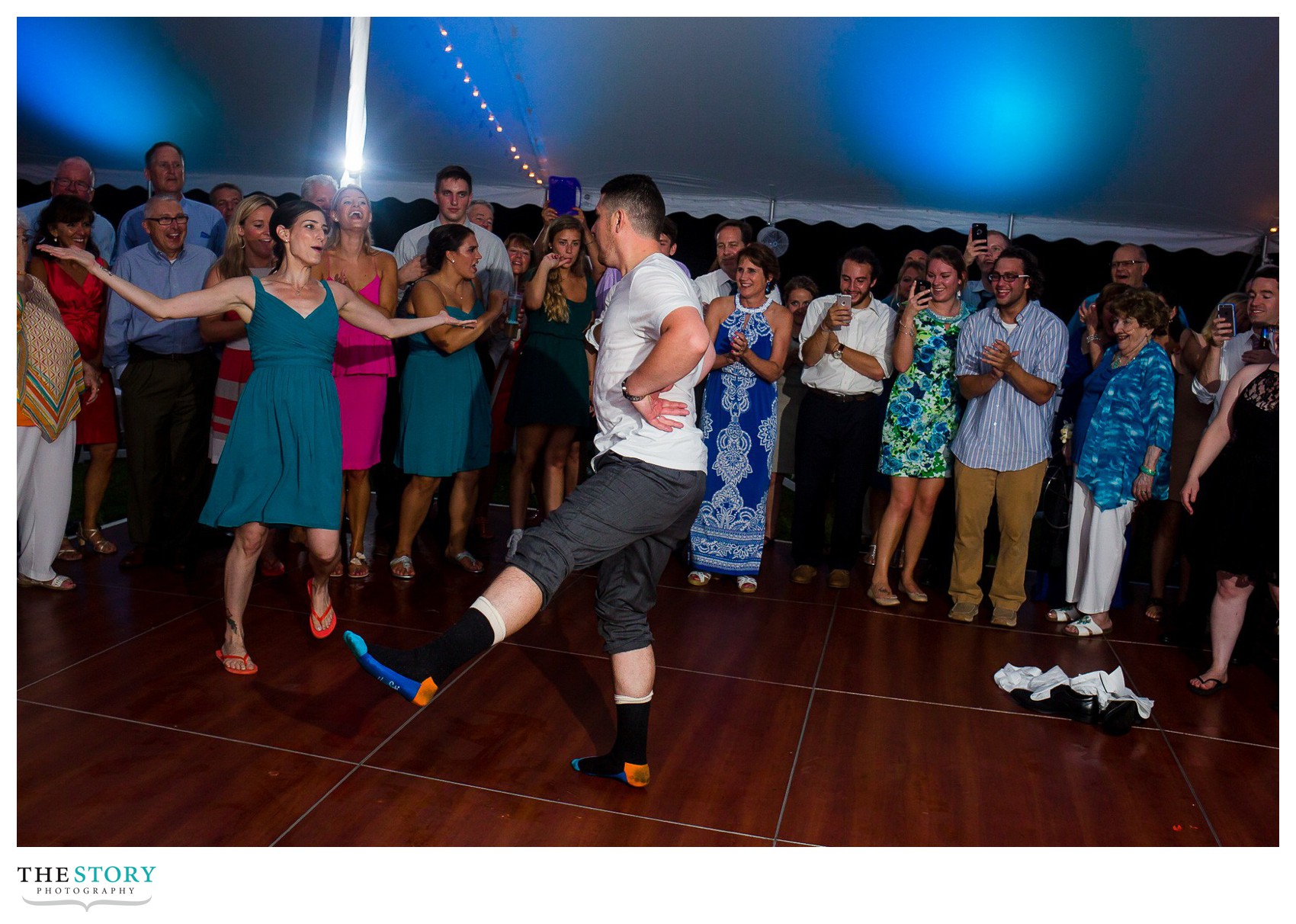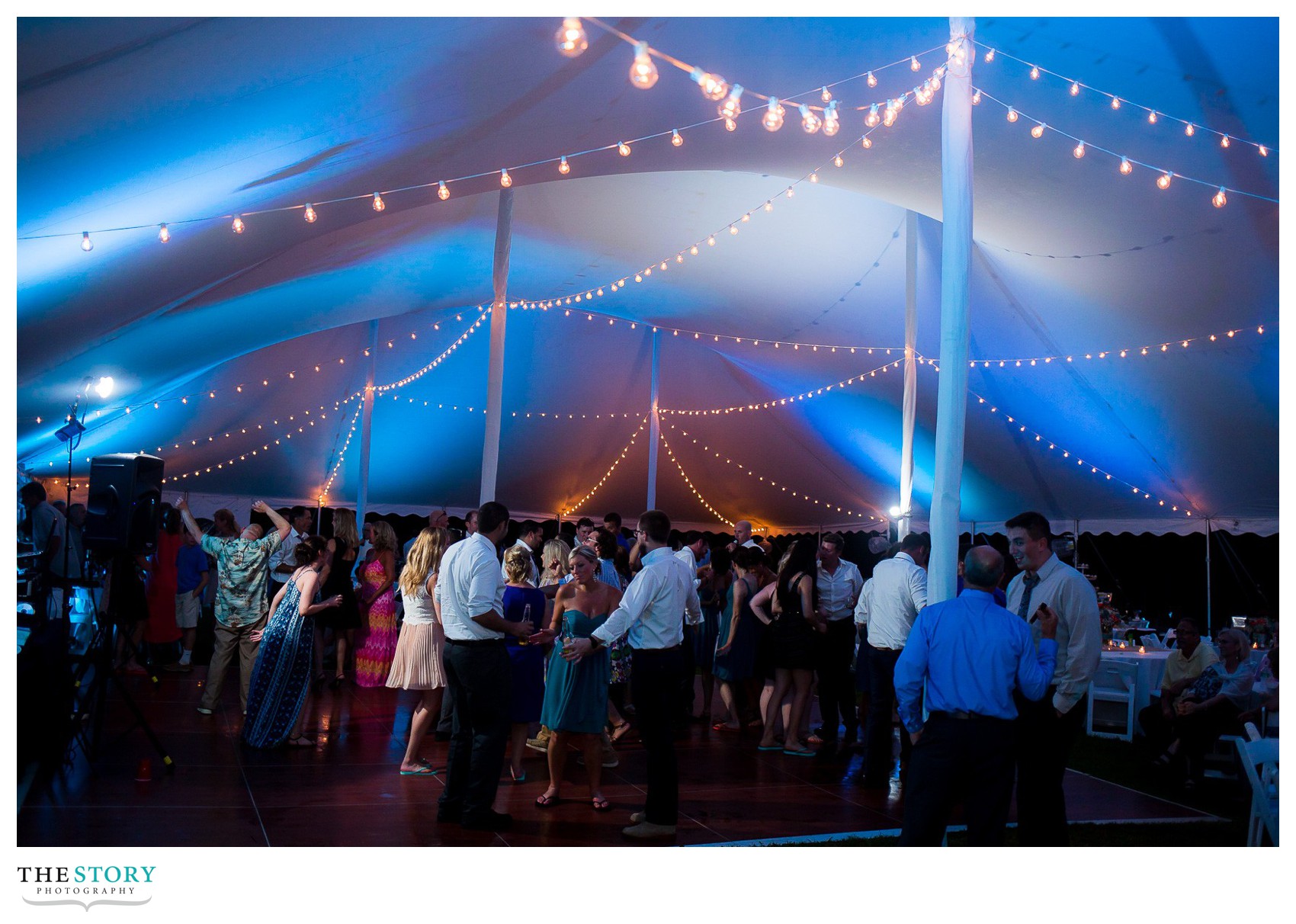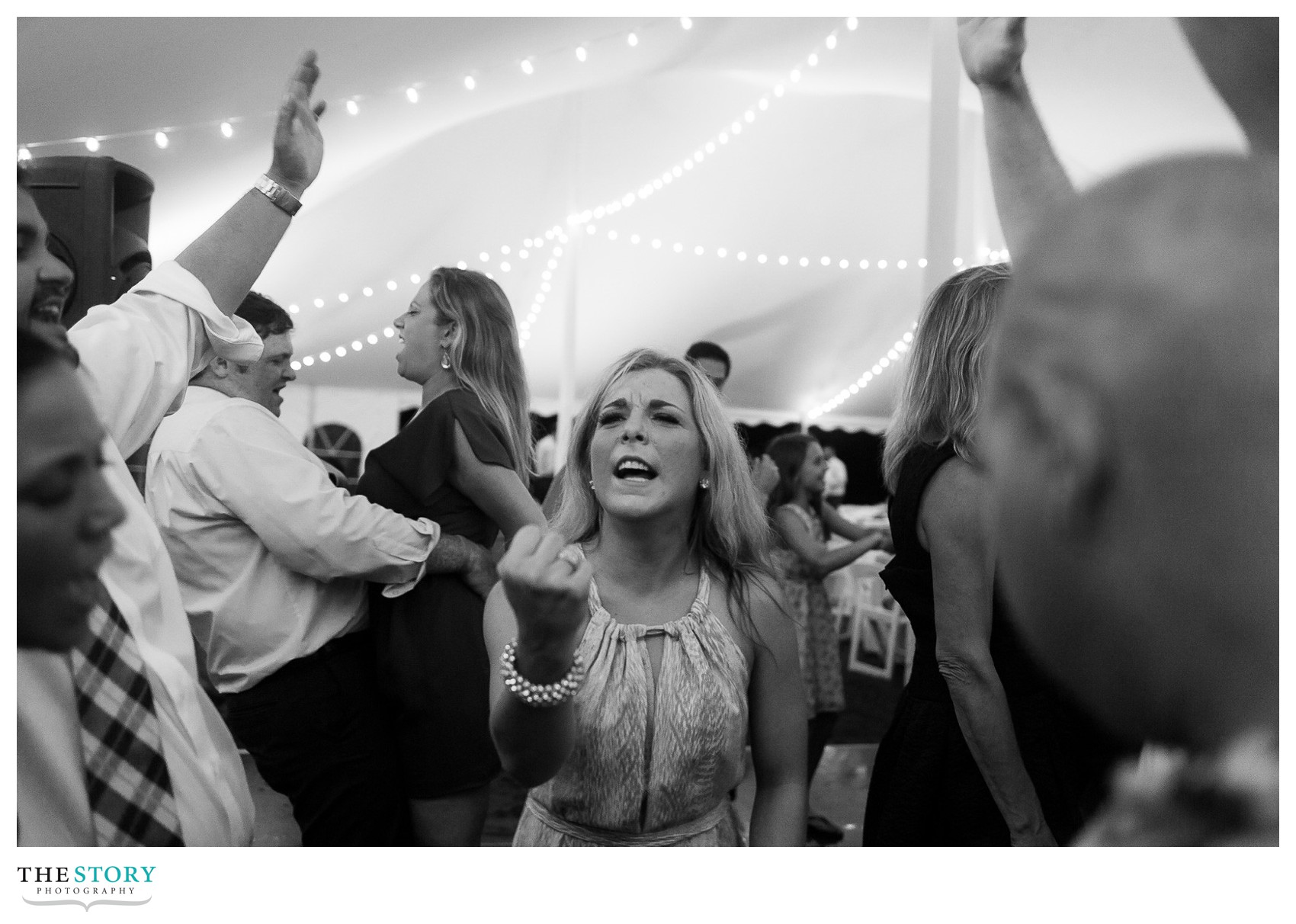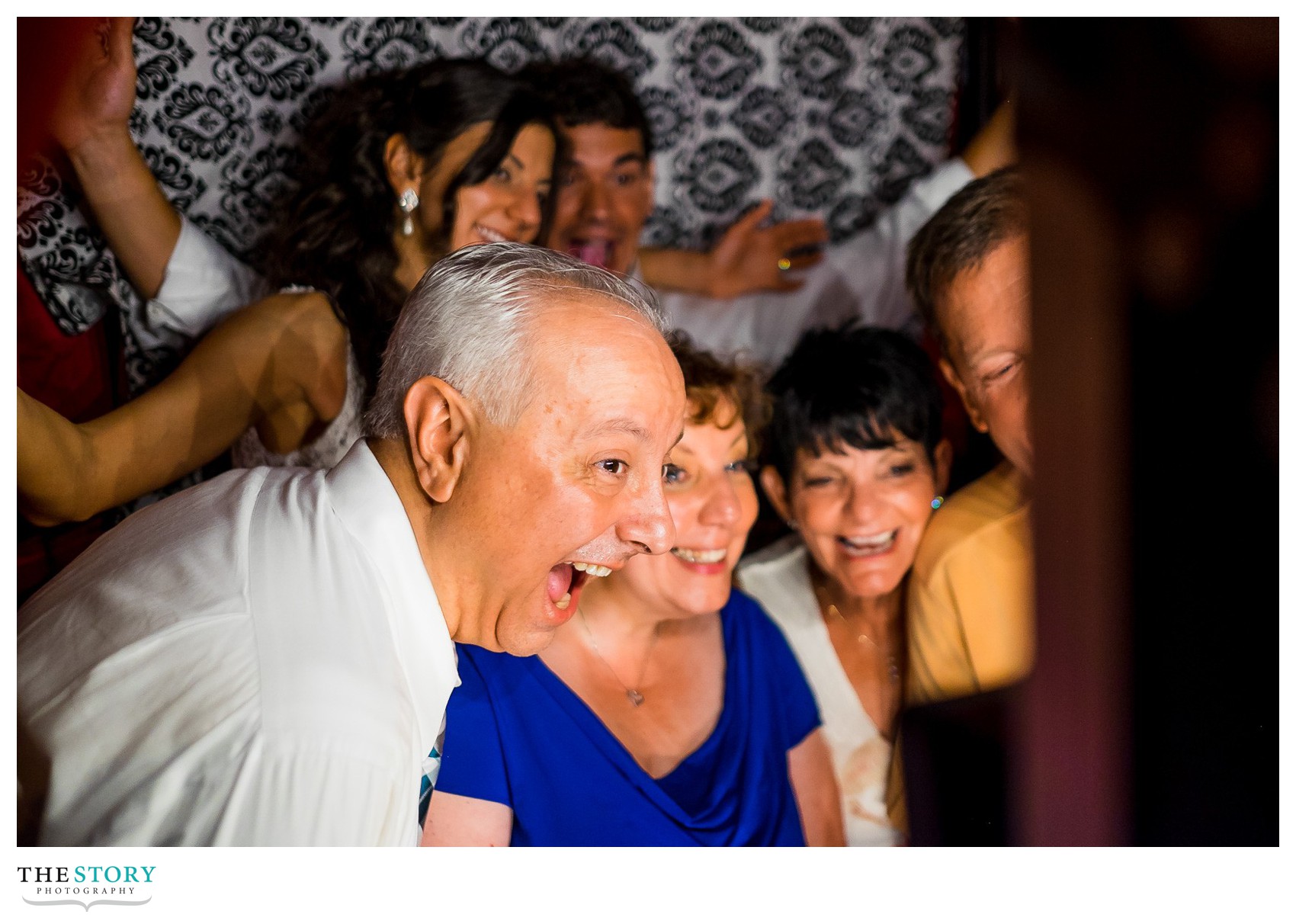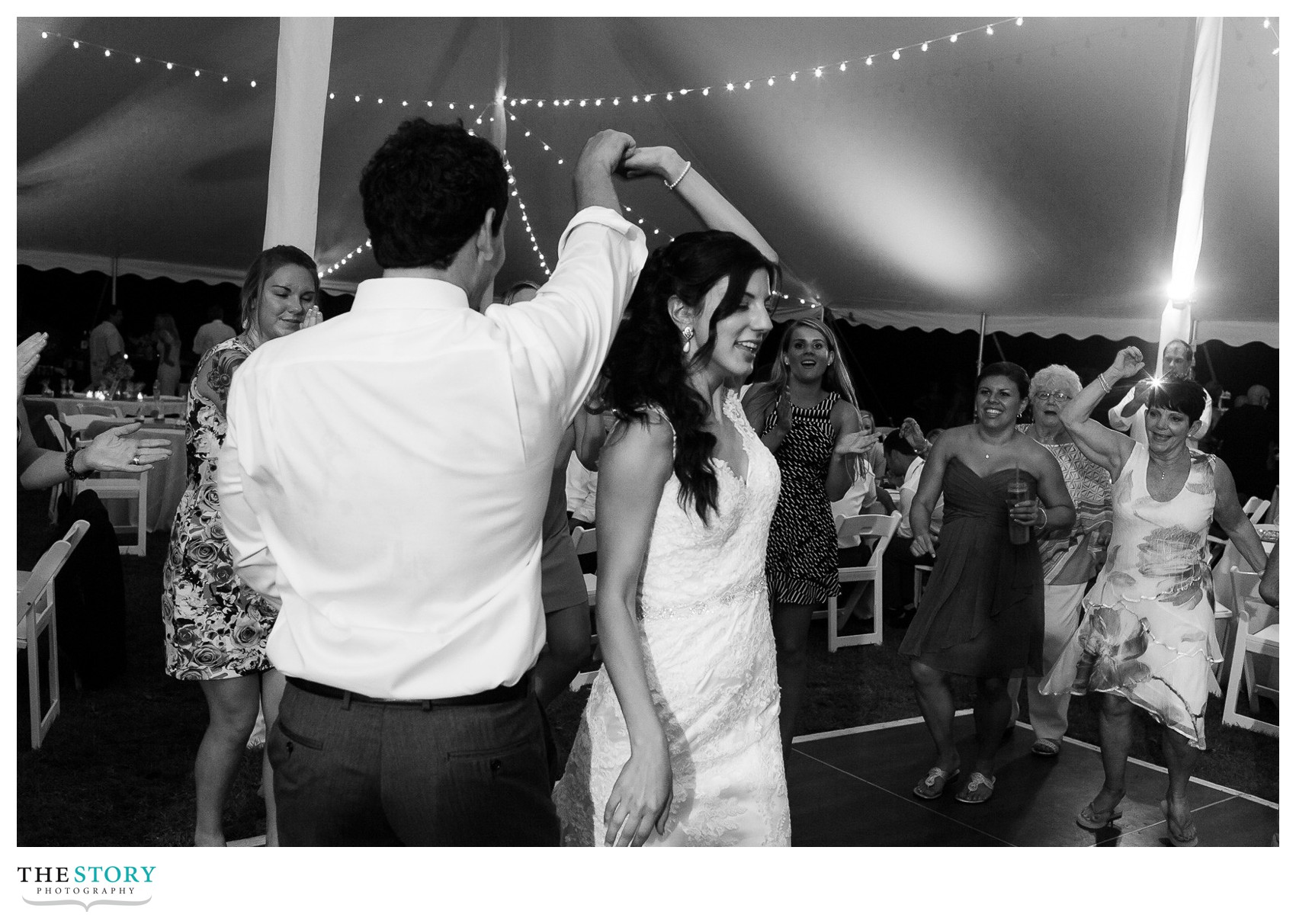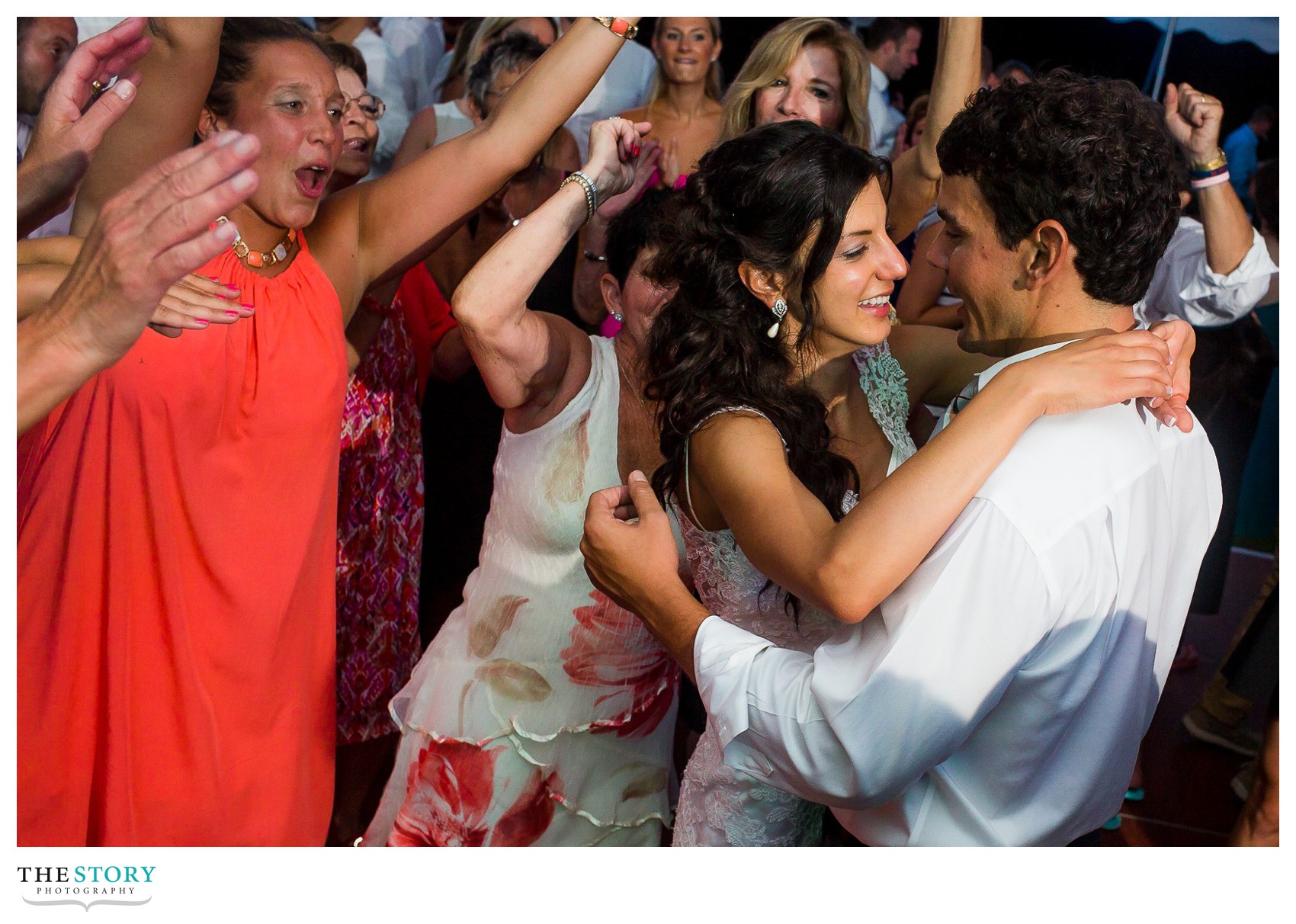 The hottest day of the summer here in Central New York would not have been complete with out a few Cazenovia Lake sunset photos!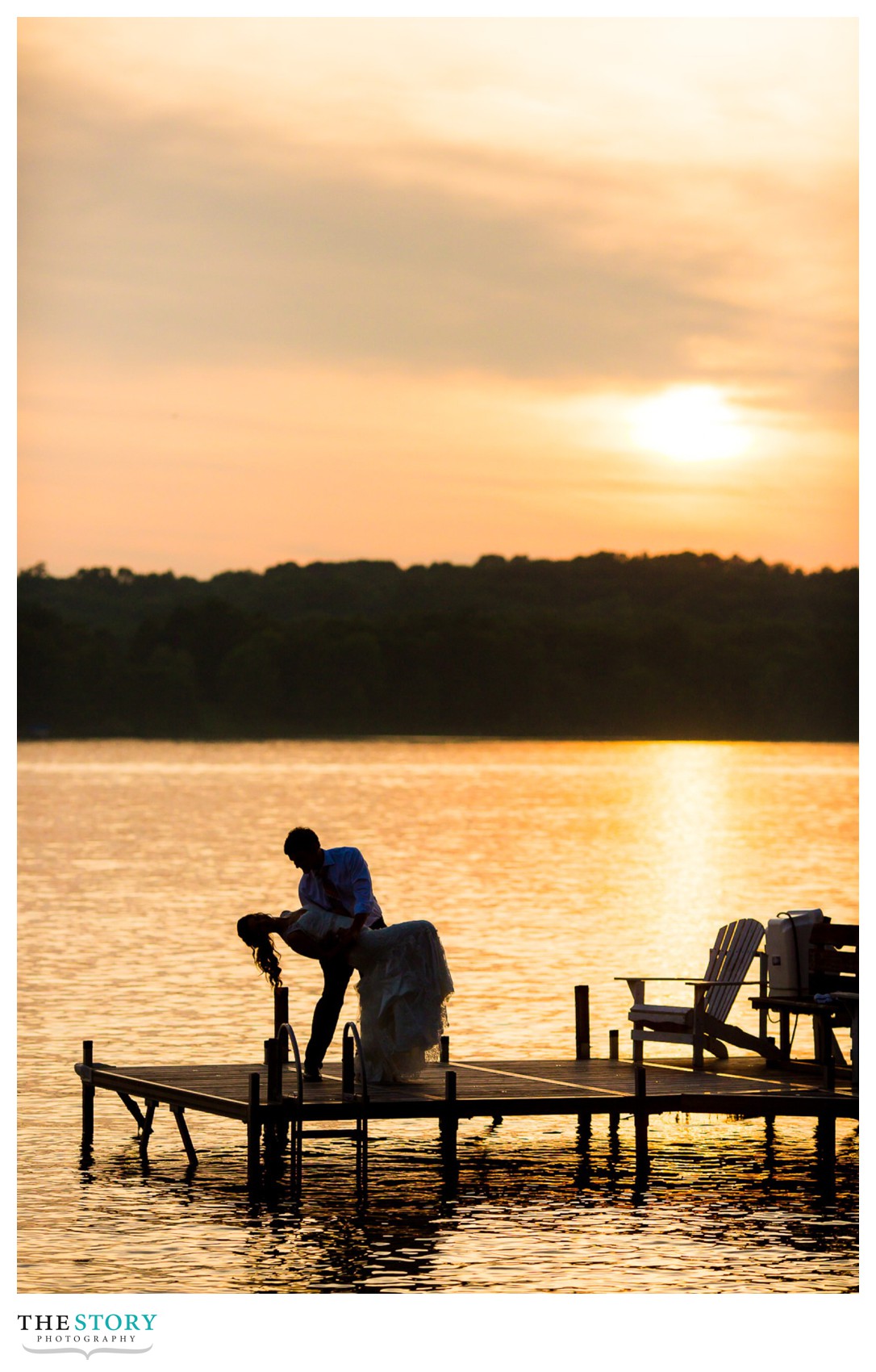 Be sure to leave a comment below to let Beth & Matt know that you love them!