Joy.  Joy is the one, single, word that comes to mind when I think about Amanda & Patrick's wedding at St. Mary's Church & Emerson Park in the Finger Lakes town of Auburn, NY!
Pamela Beth Wedding Consulting did a wonderful job coordinating the day and keeping everything running smoothly and looking beautiful! I can't recommend Pamela any more highly!
It's always convenient on the timelines and on the stress of everyone involved when the bride and groom get ready at nearby locations so it was perfect to have both Patrick & Amanda get ready at the Hilton Garden Inn of Auburn.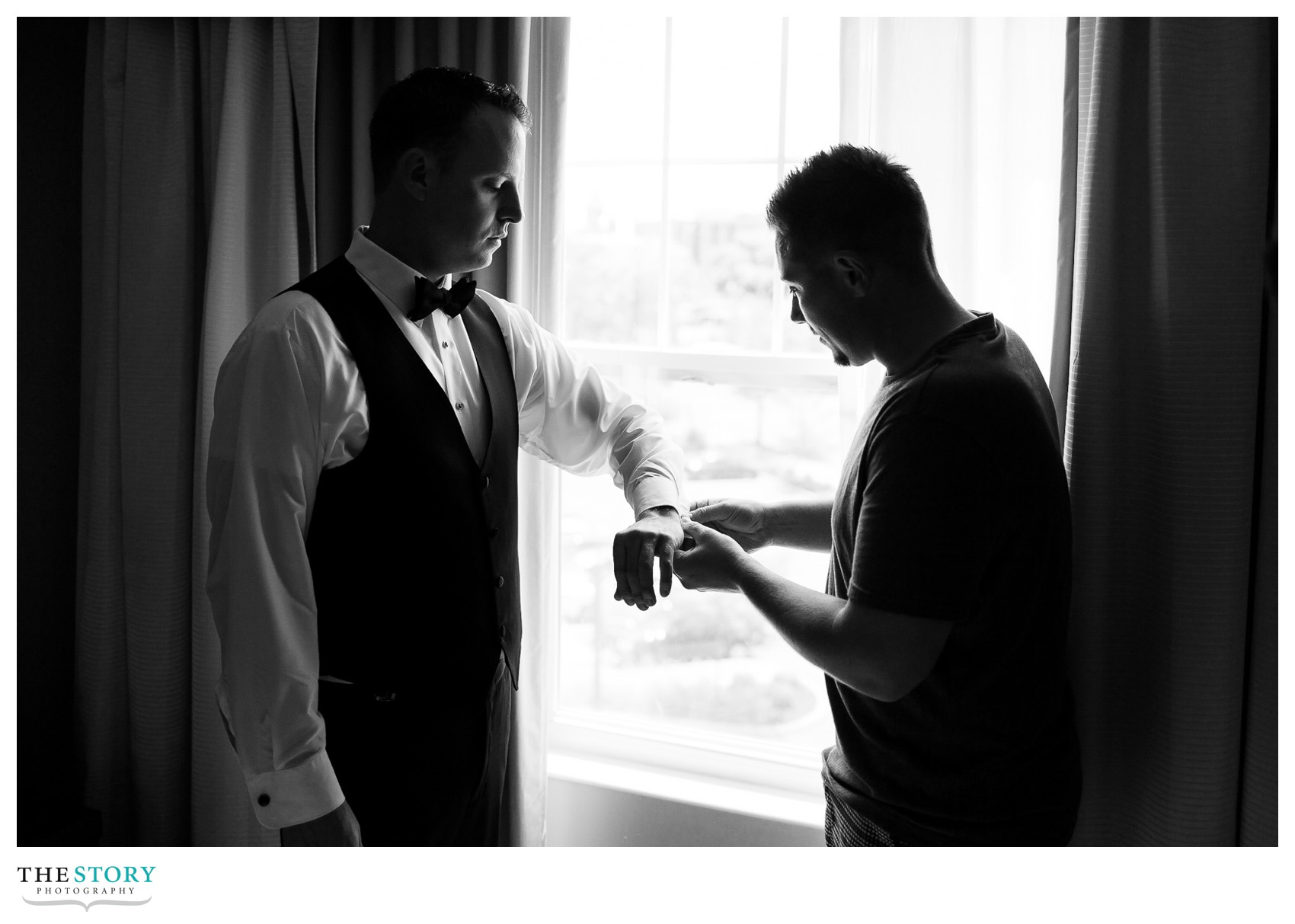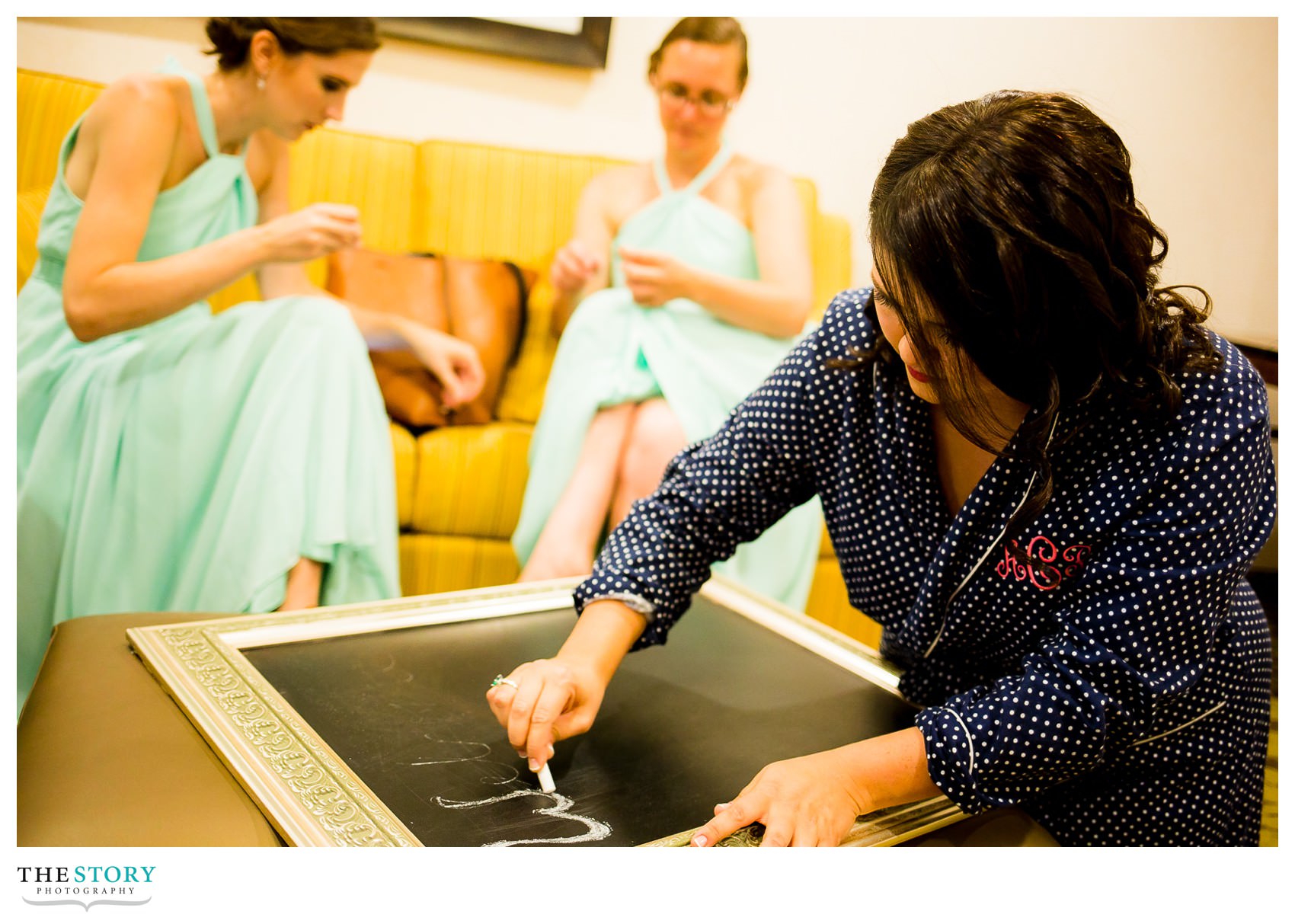 Amanda's hair and makeup were by Crystal of Hair & There.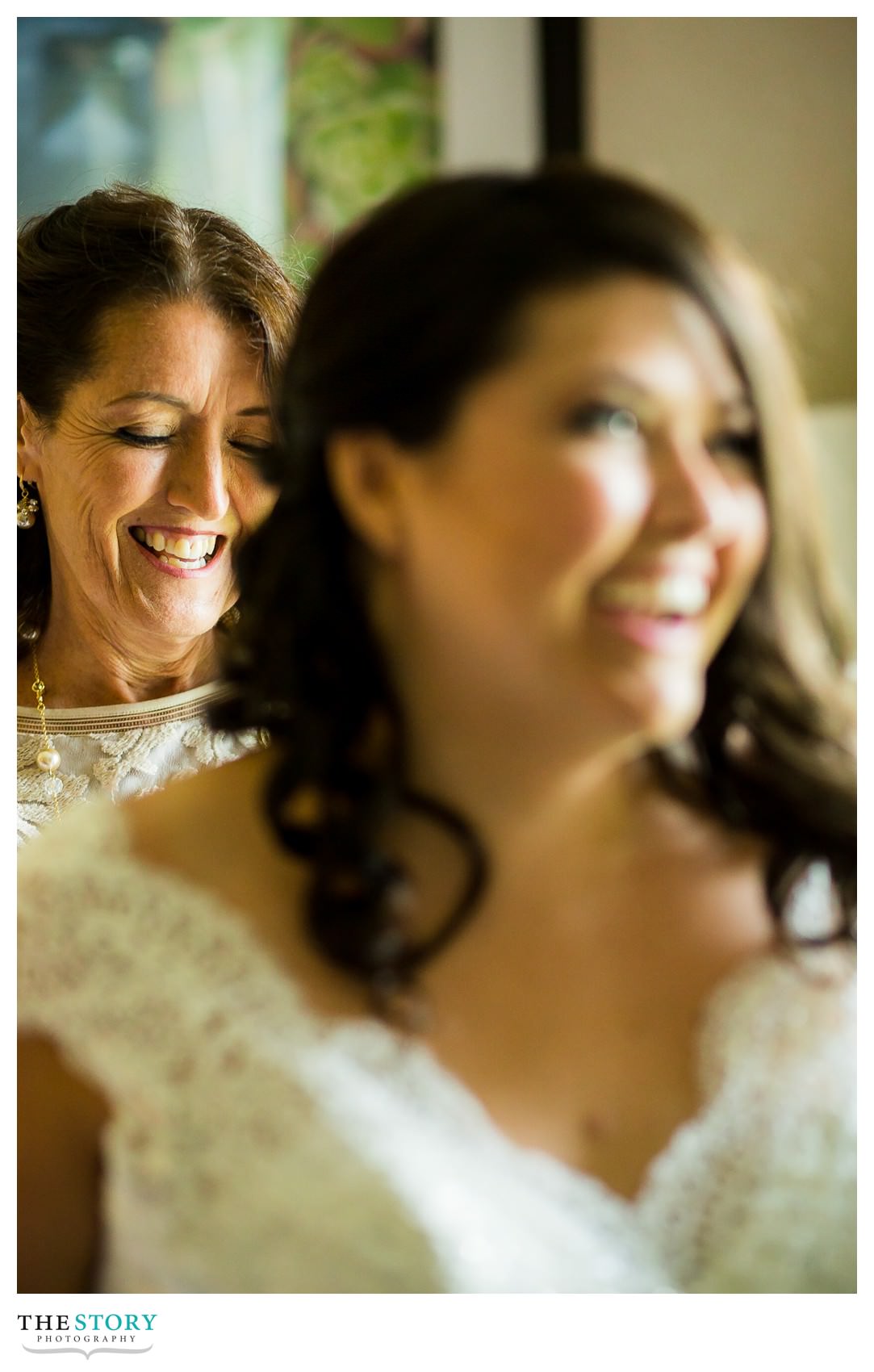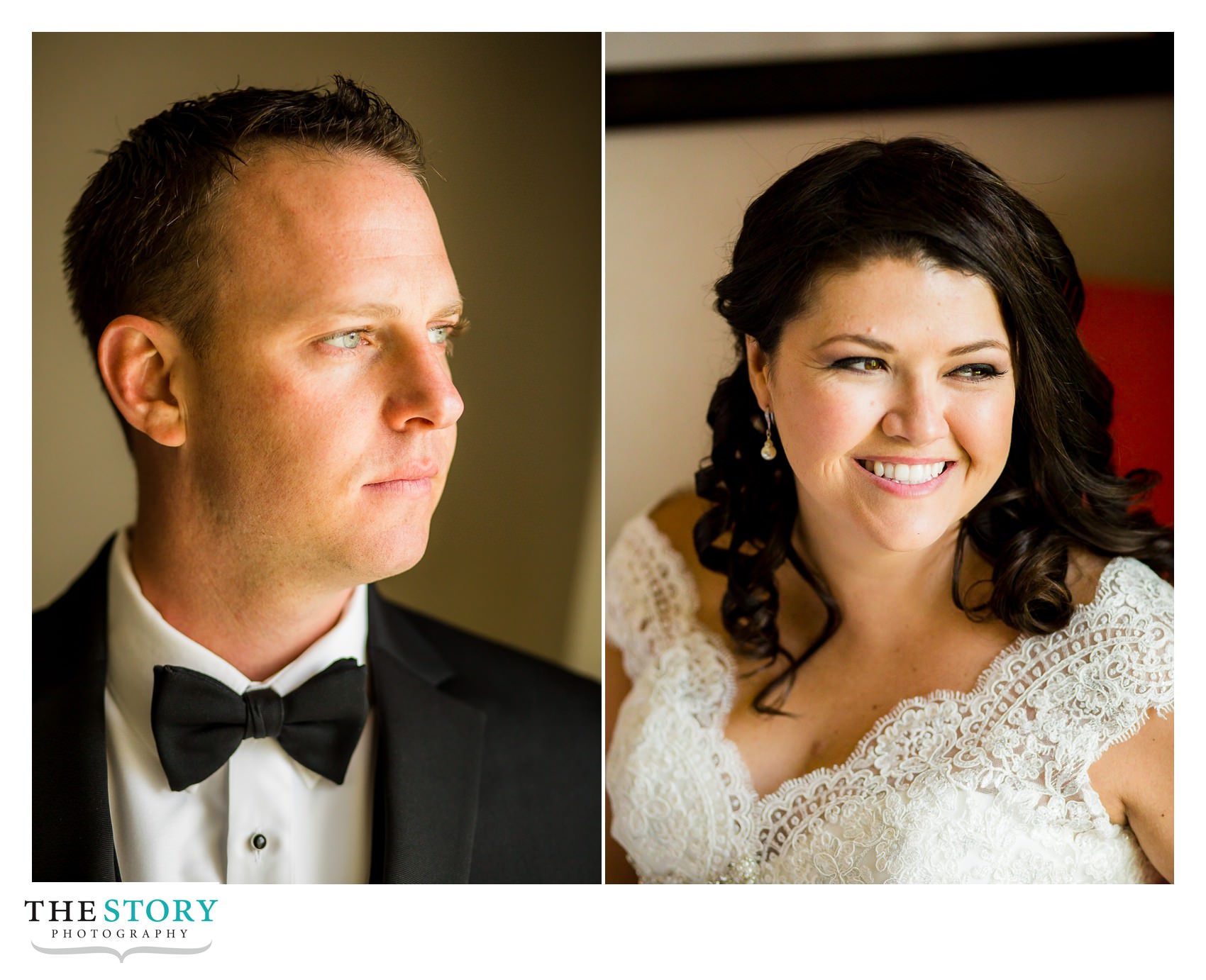 Then it was just a quick shot over to St. Mary's for the ceremony!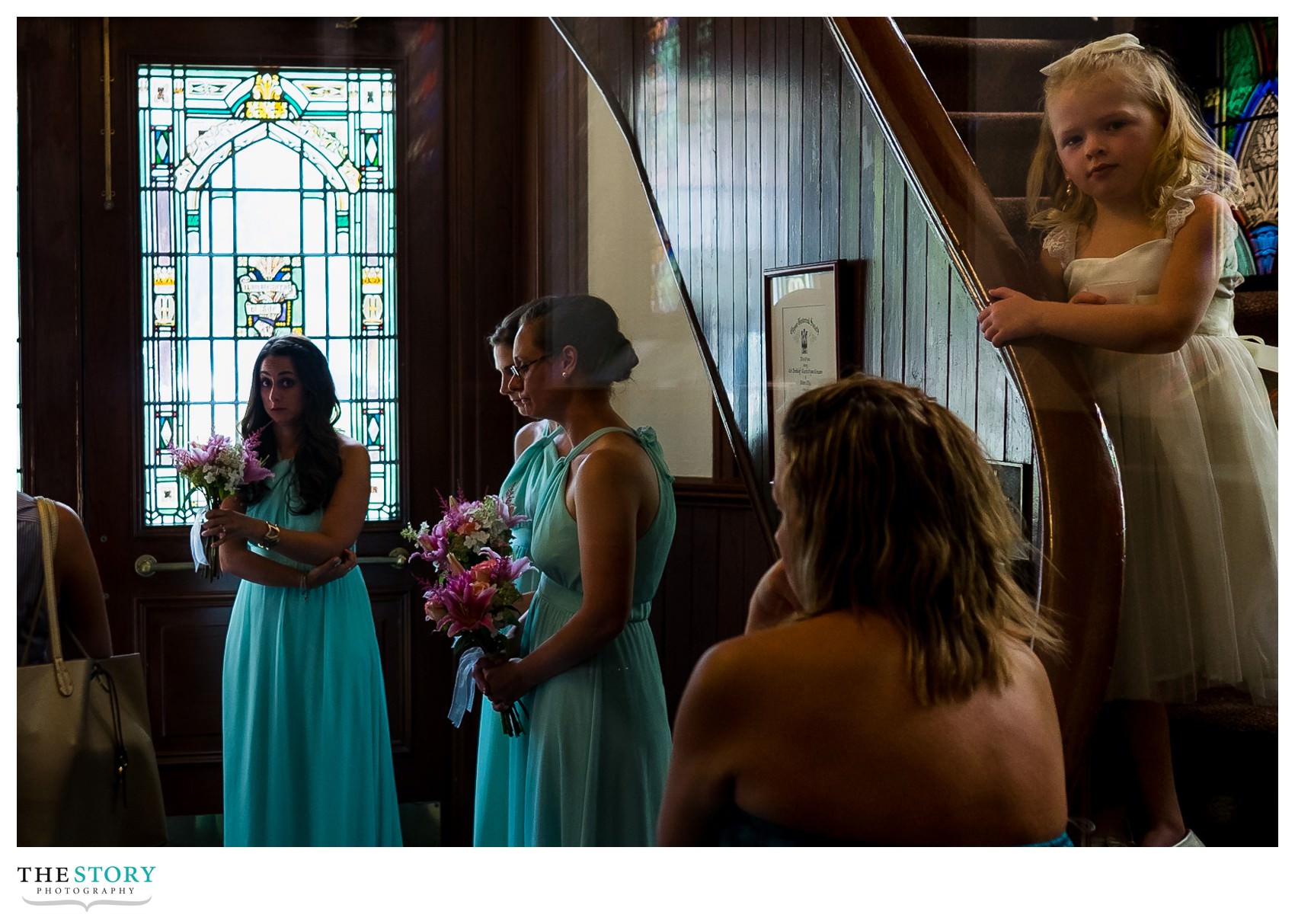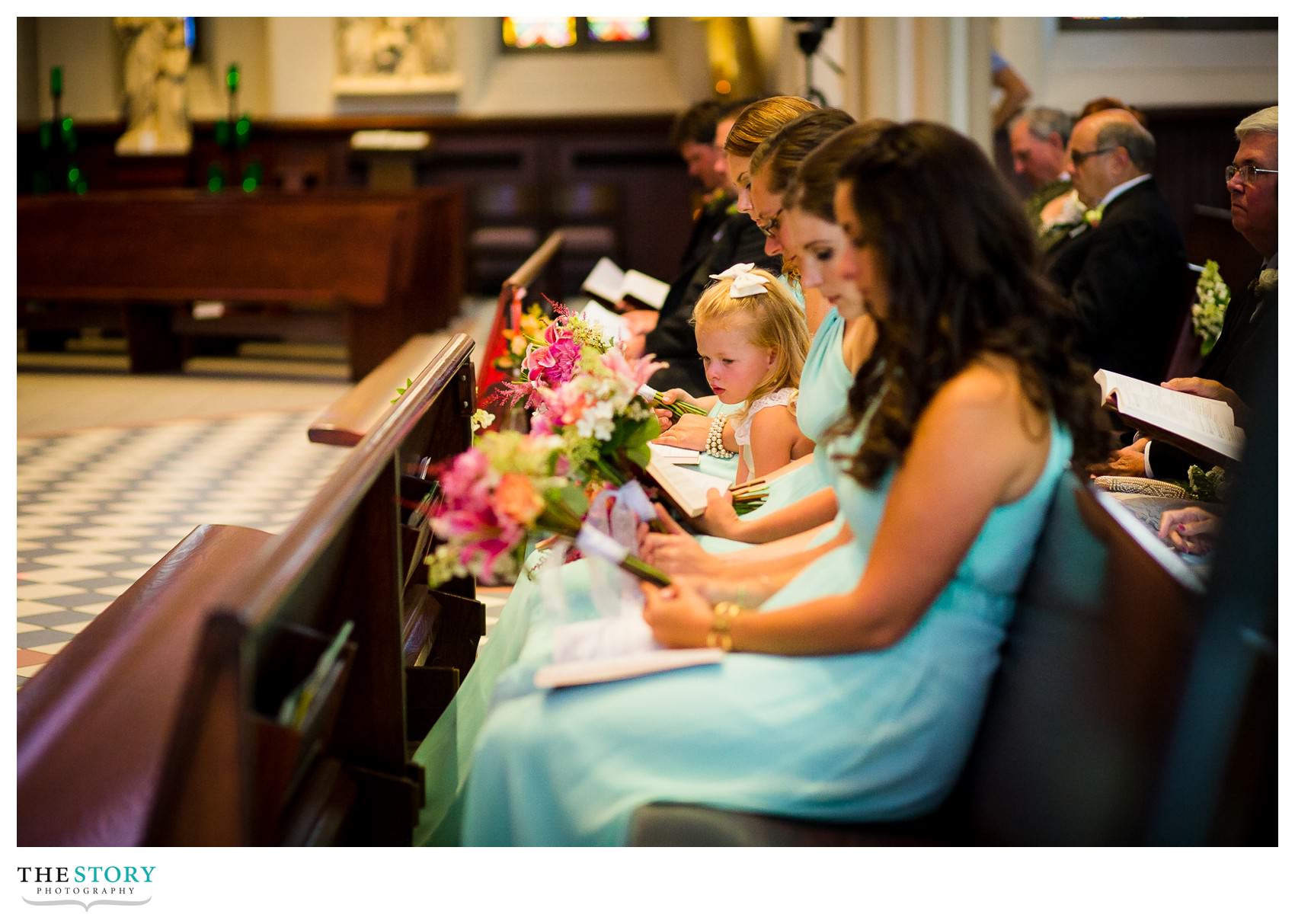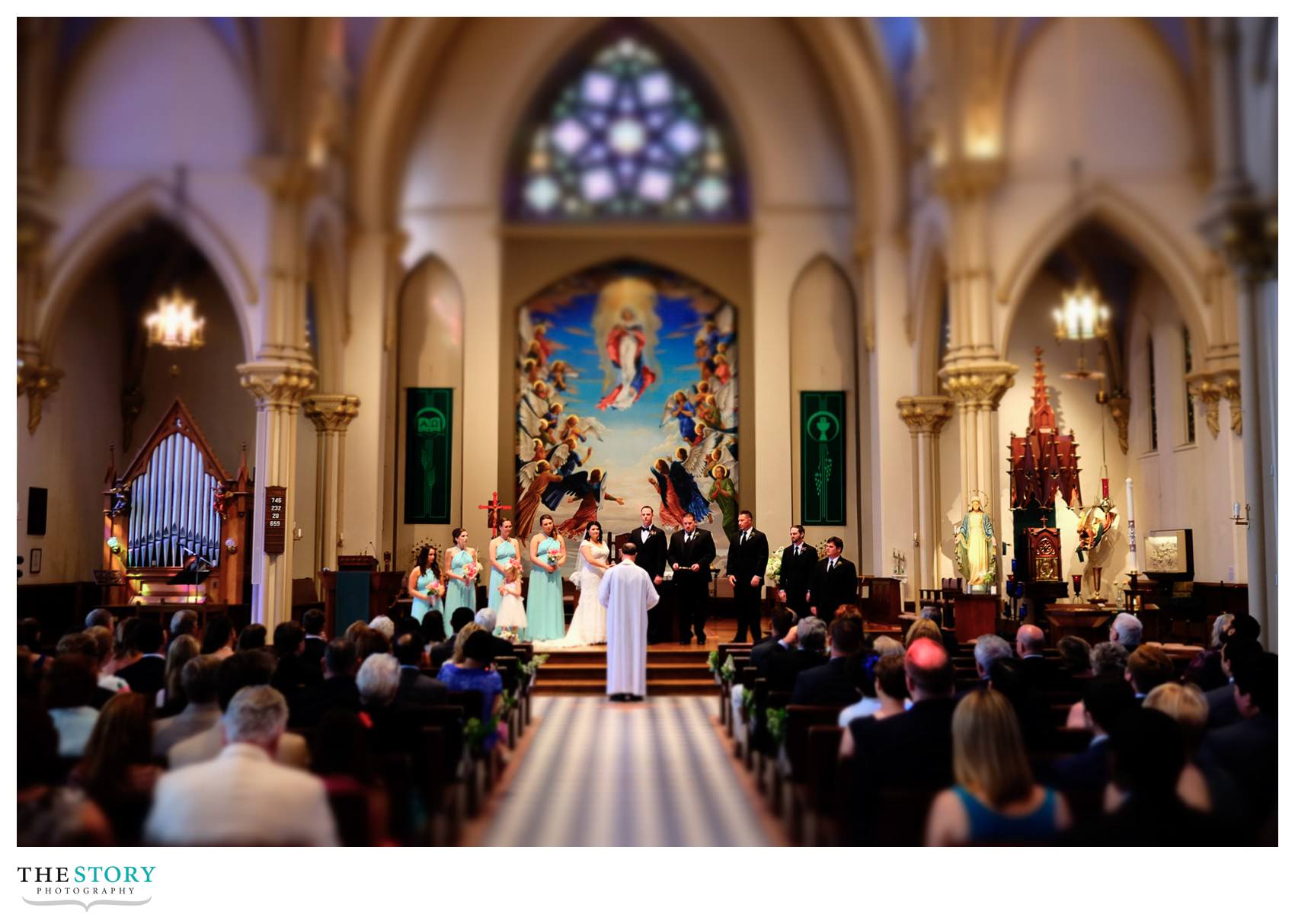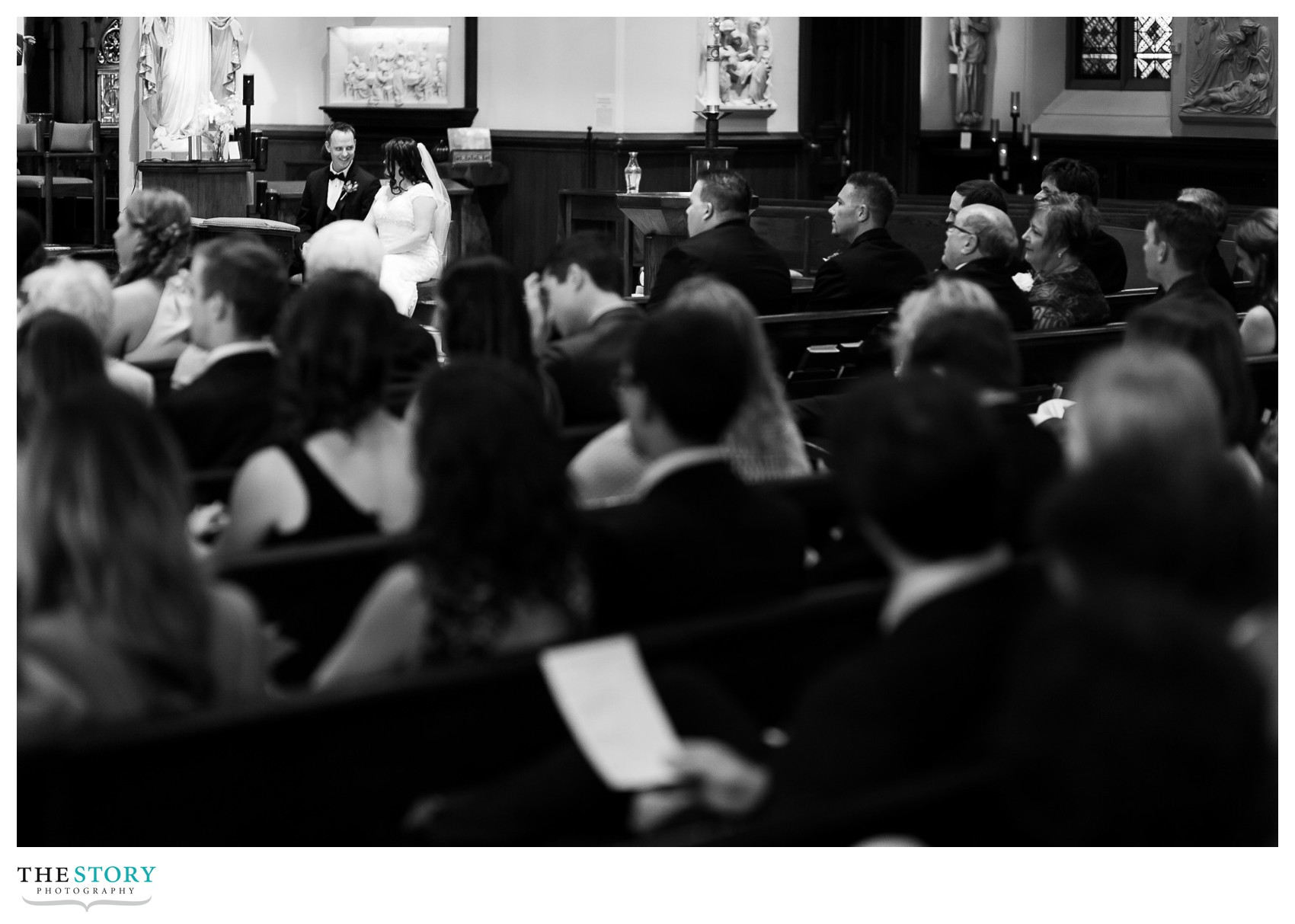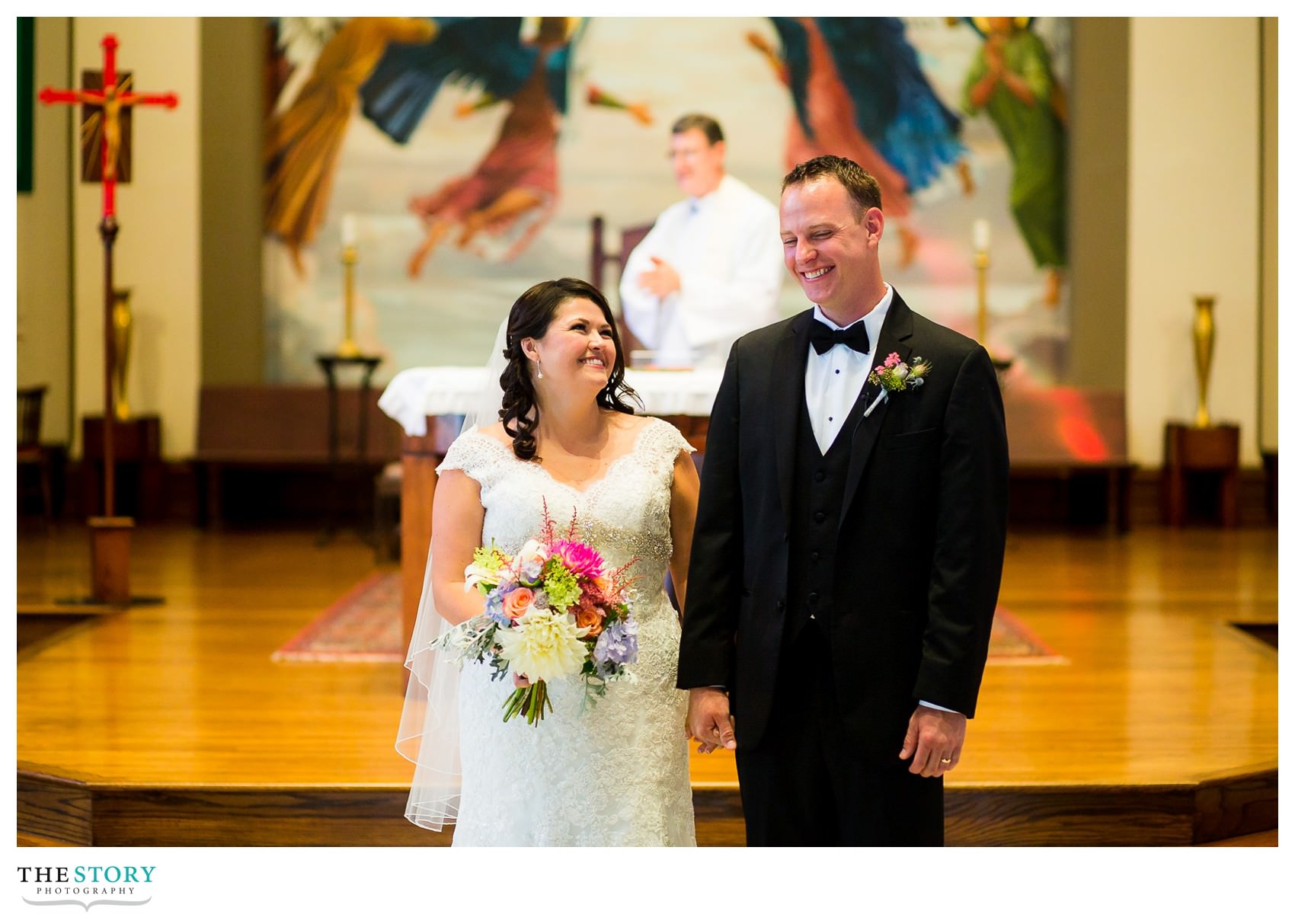 How could I resist sharing such a fun picture of Amanda & Patrick caught up in the moment as her veil blew away?  Don't worry though, no veils were lost or damaged!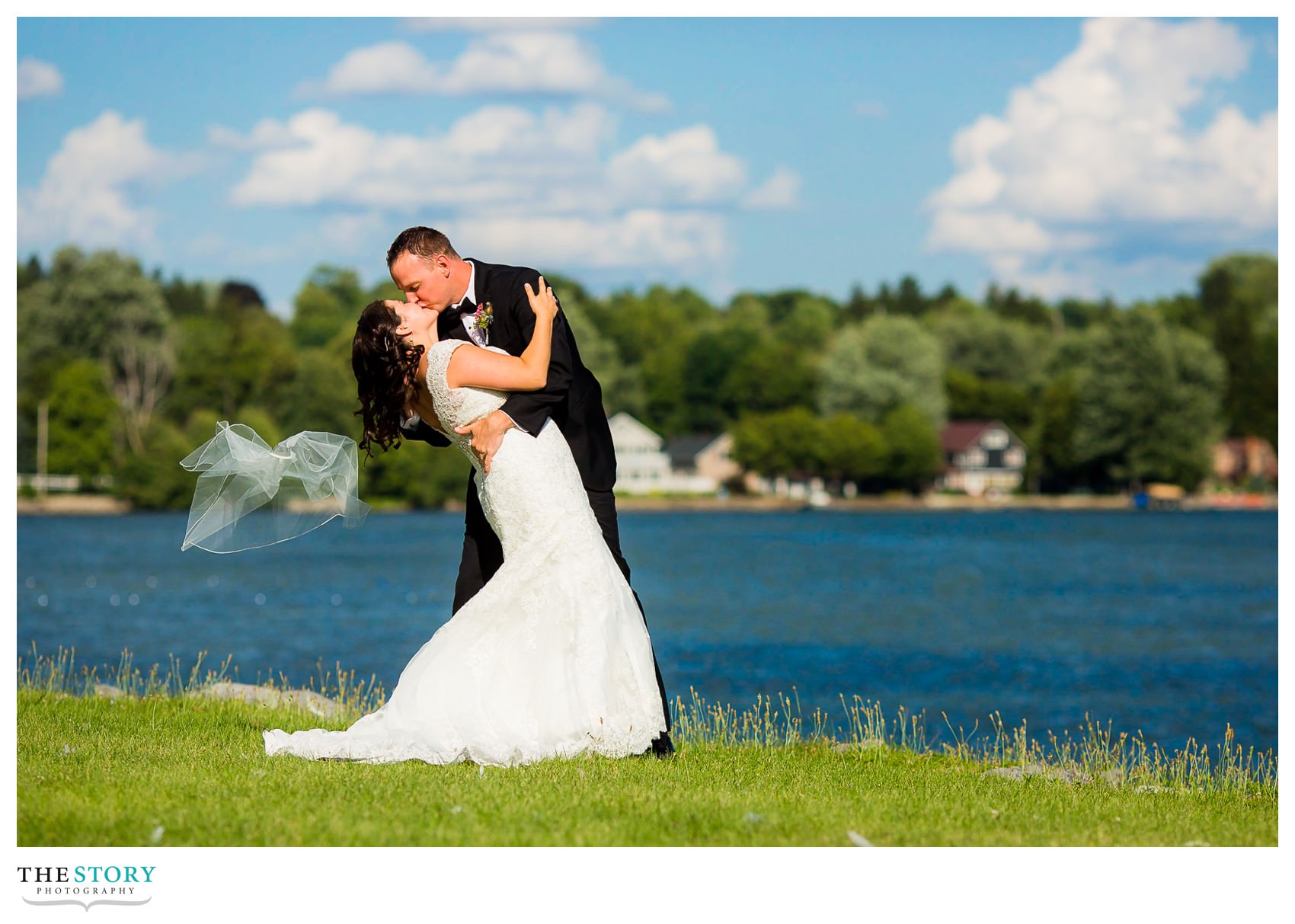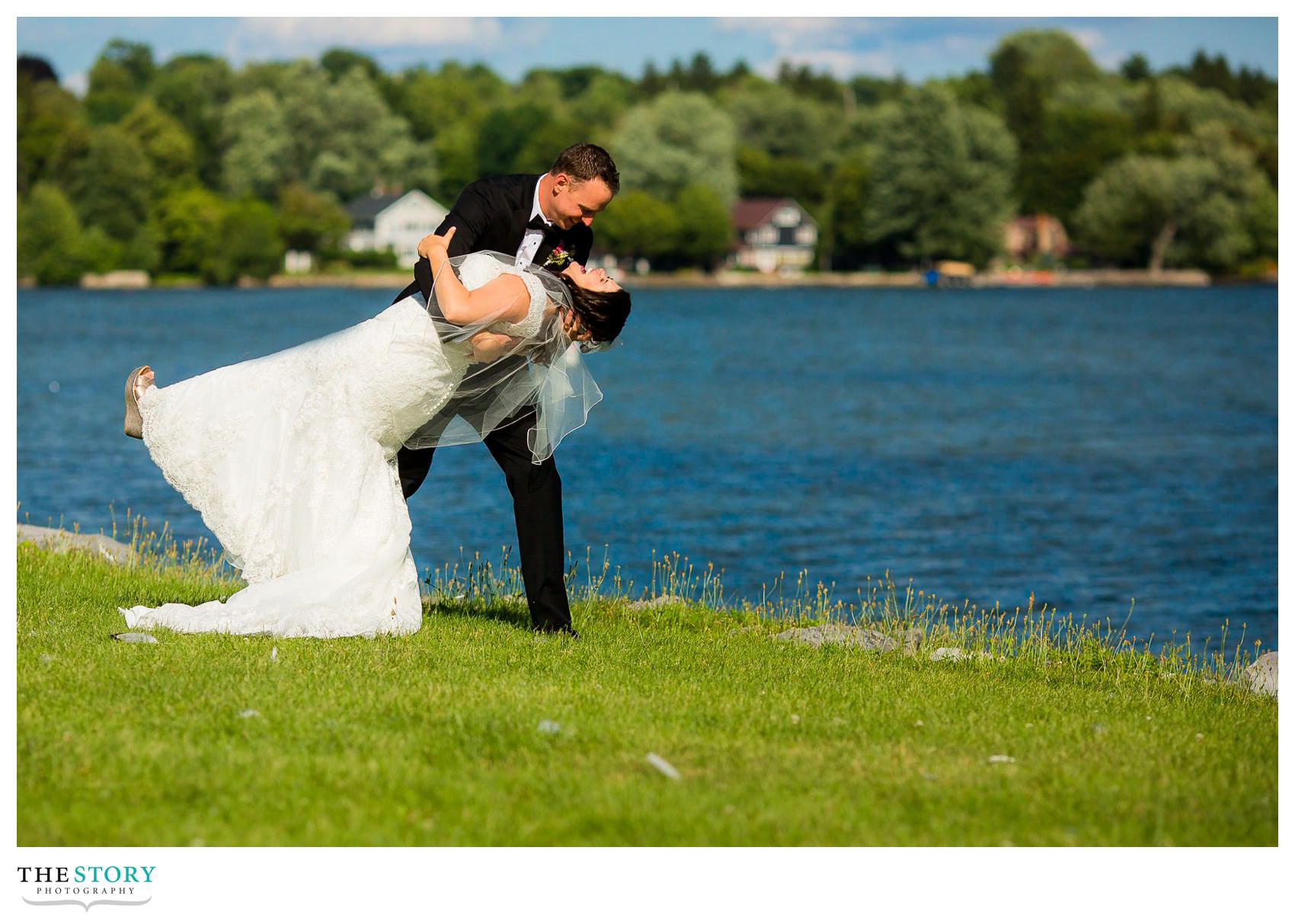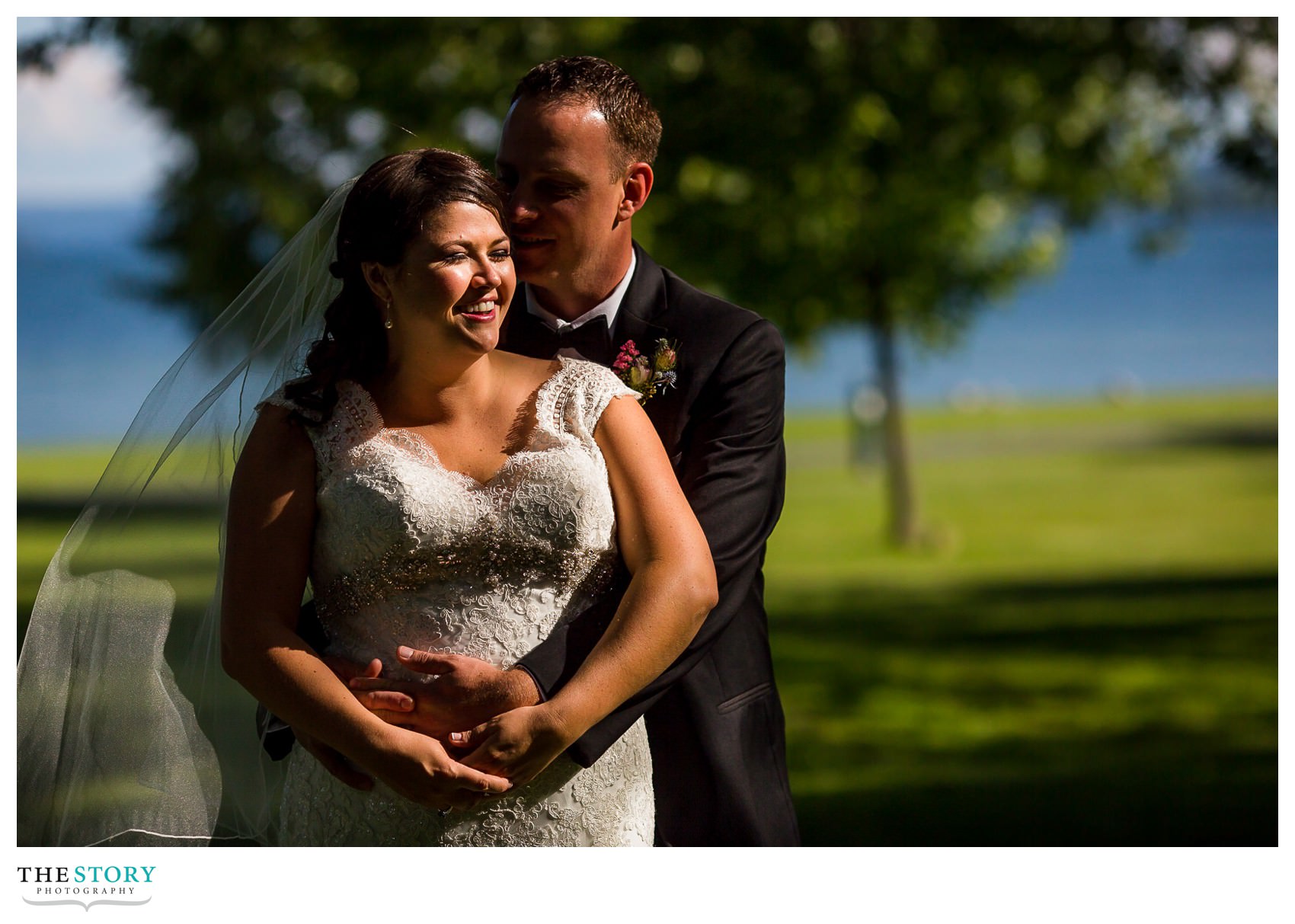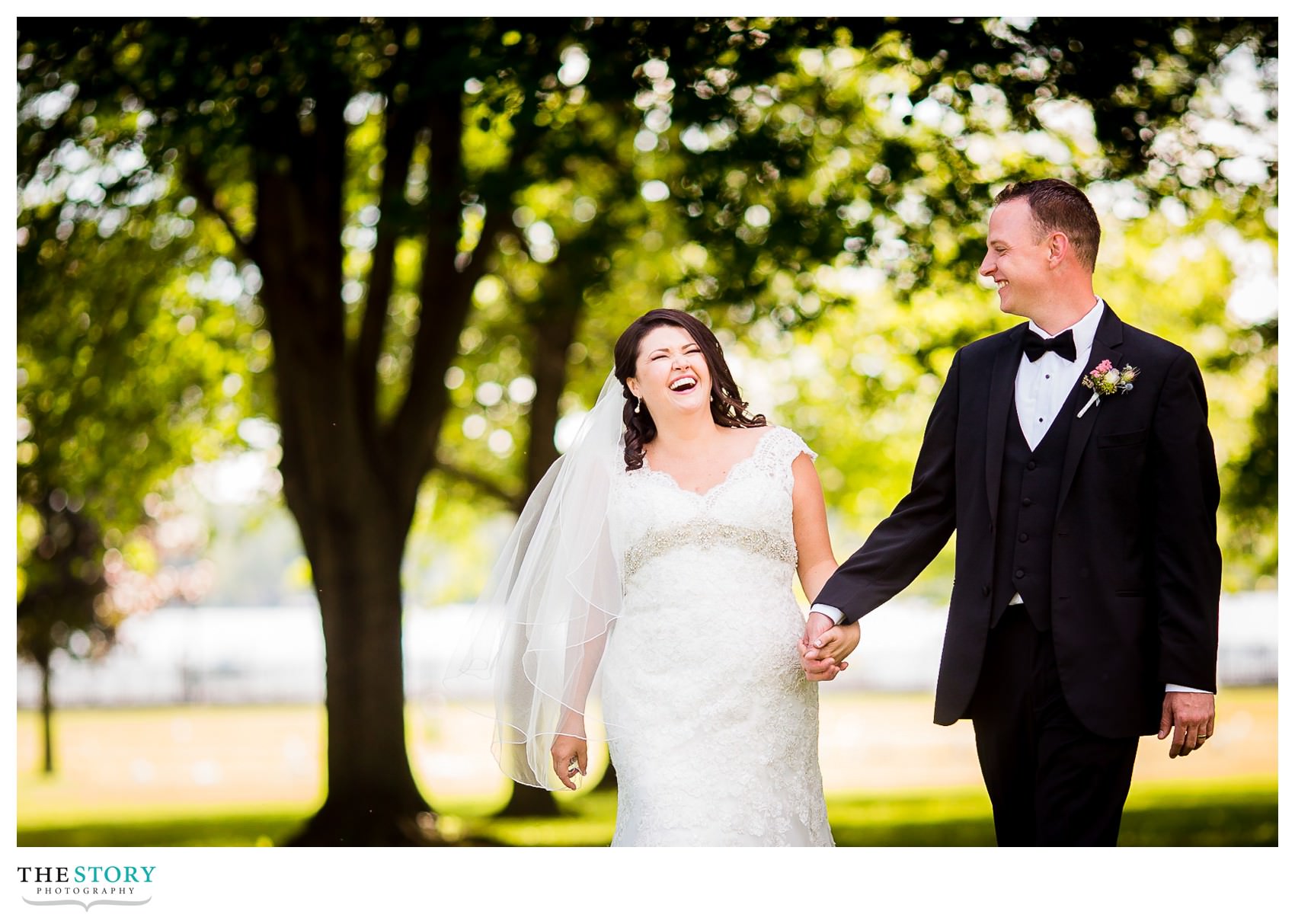 Floral arrangements by Folls Flower Farm.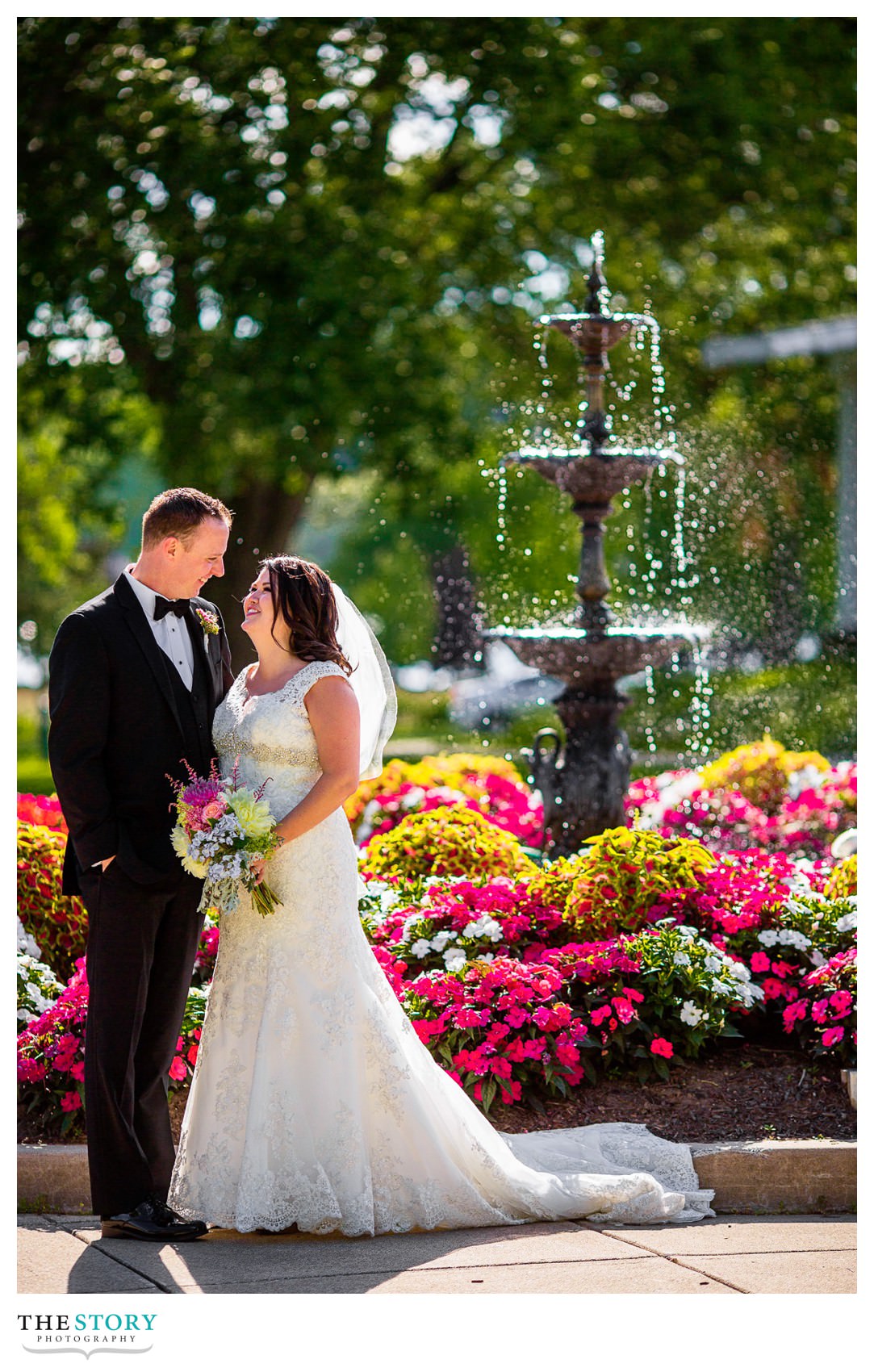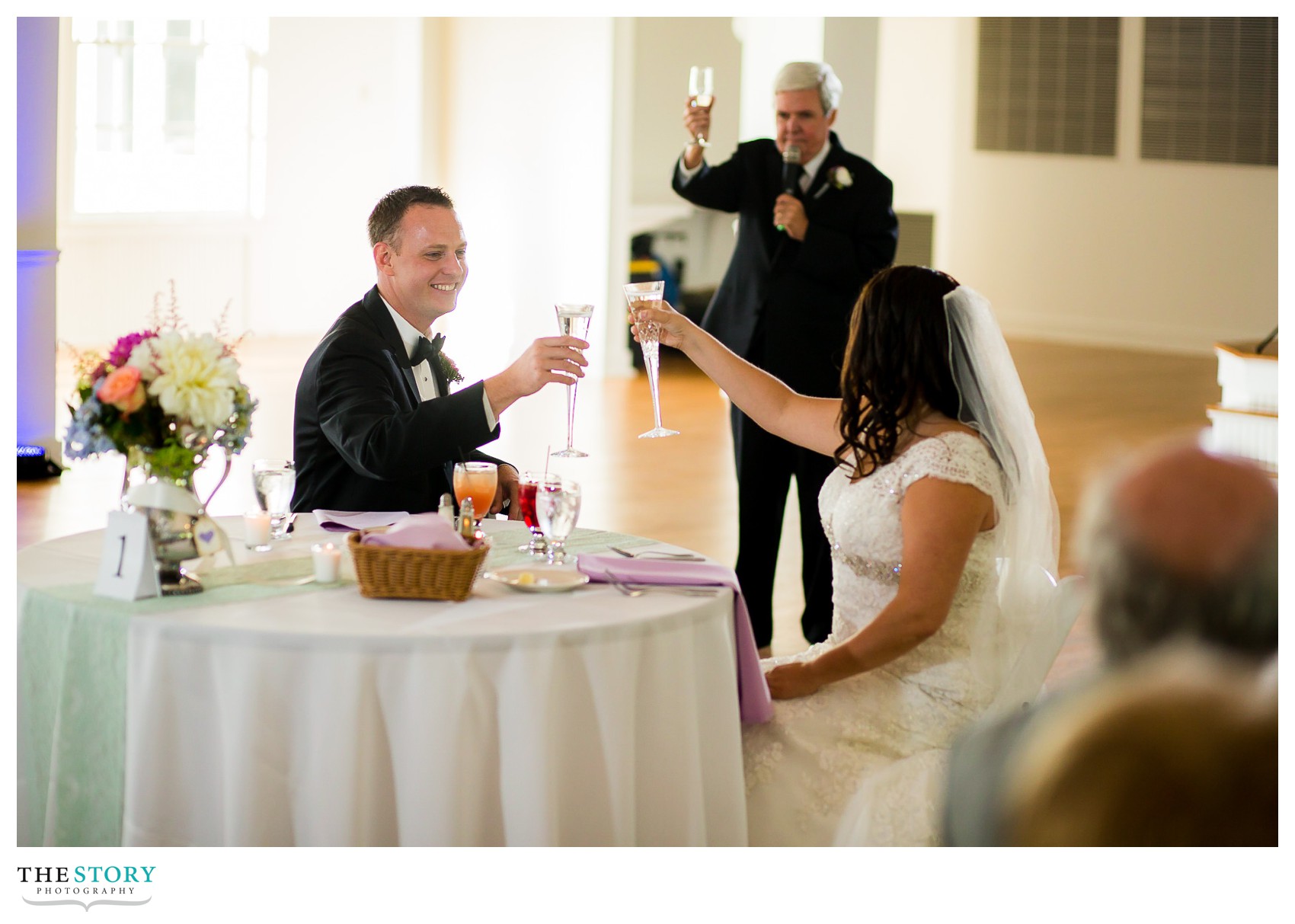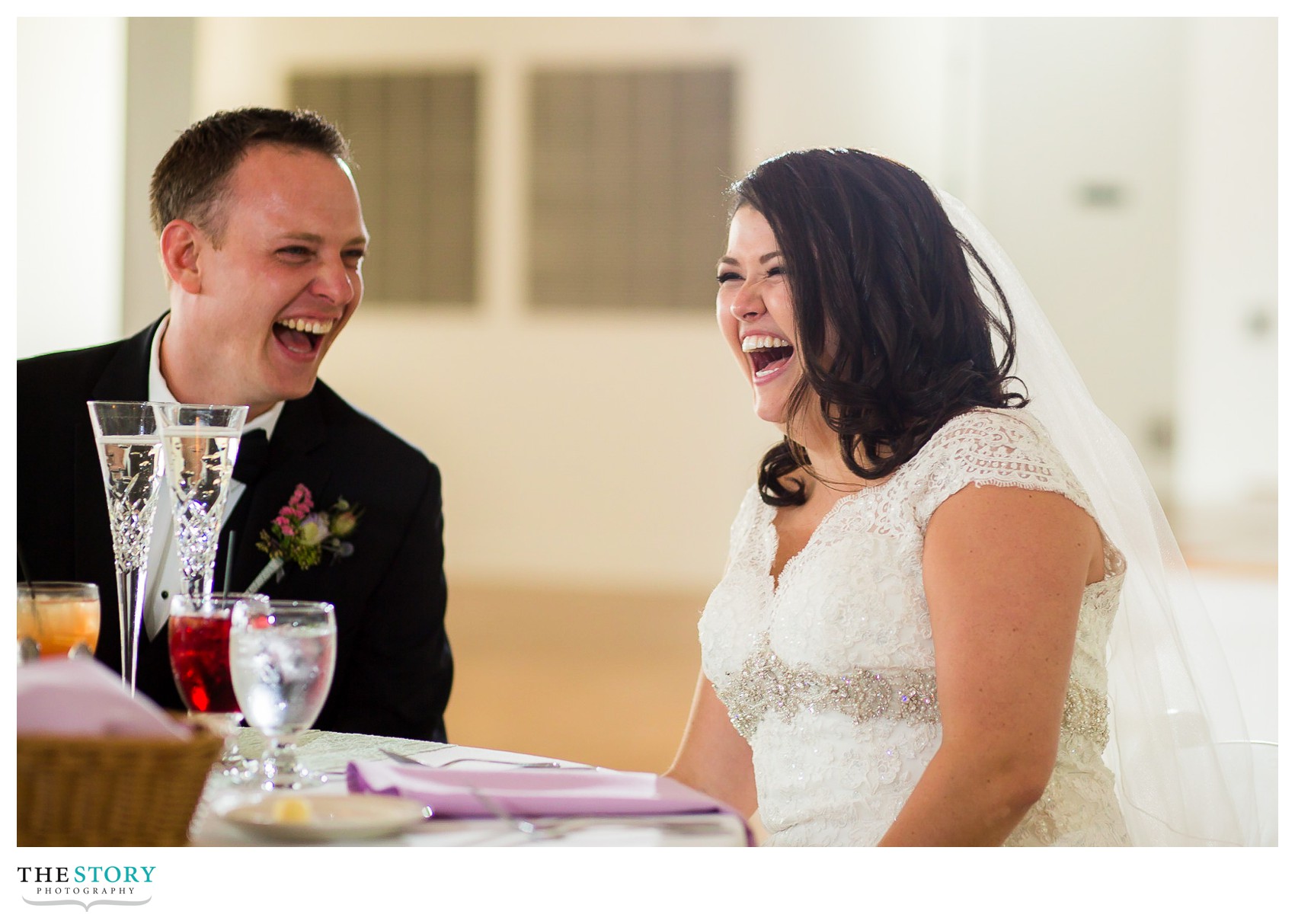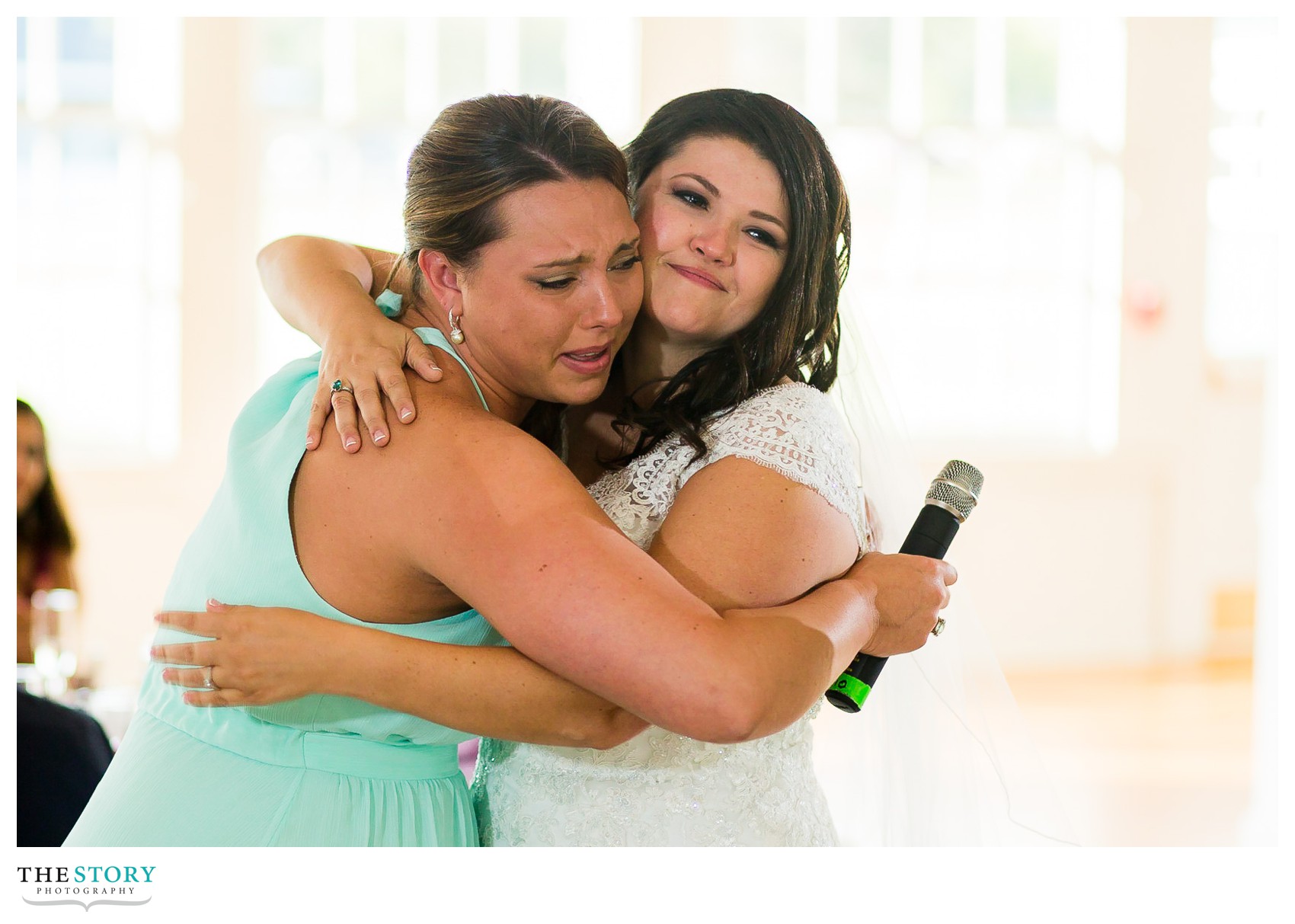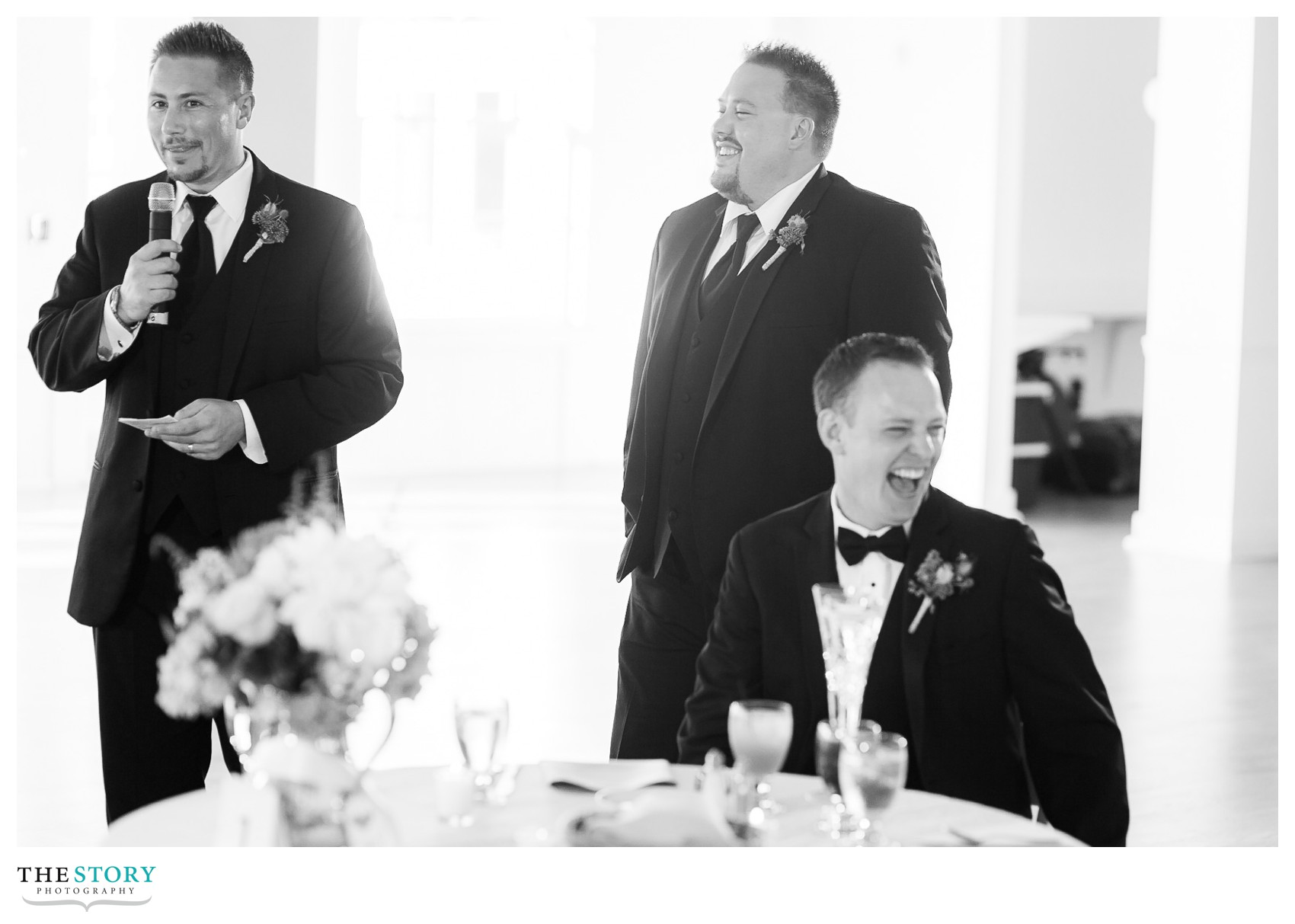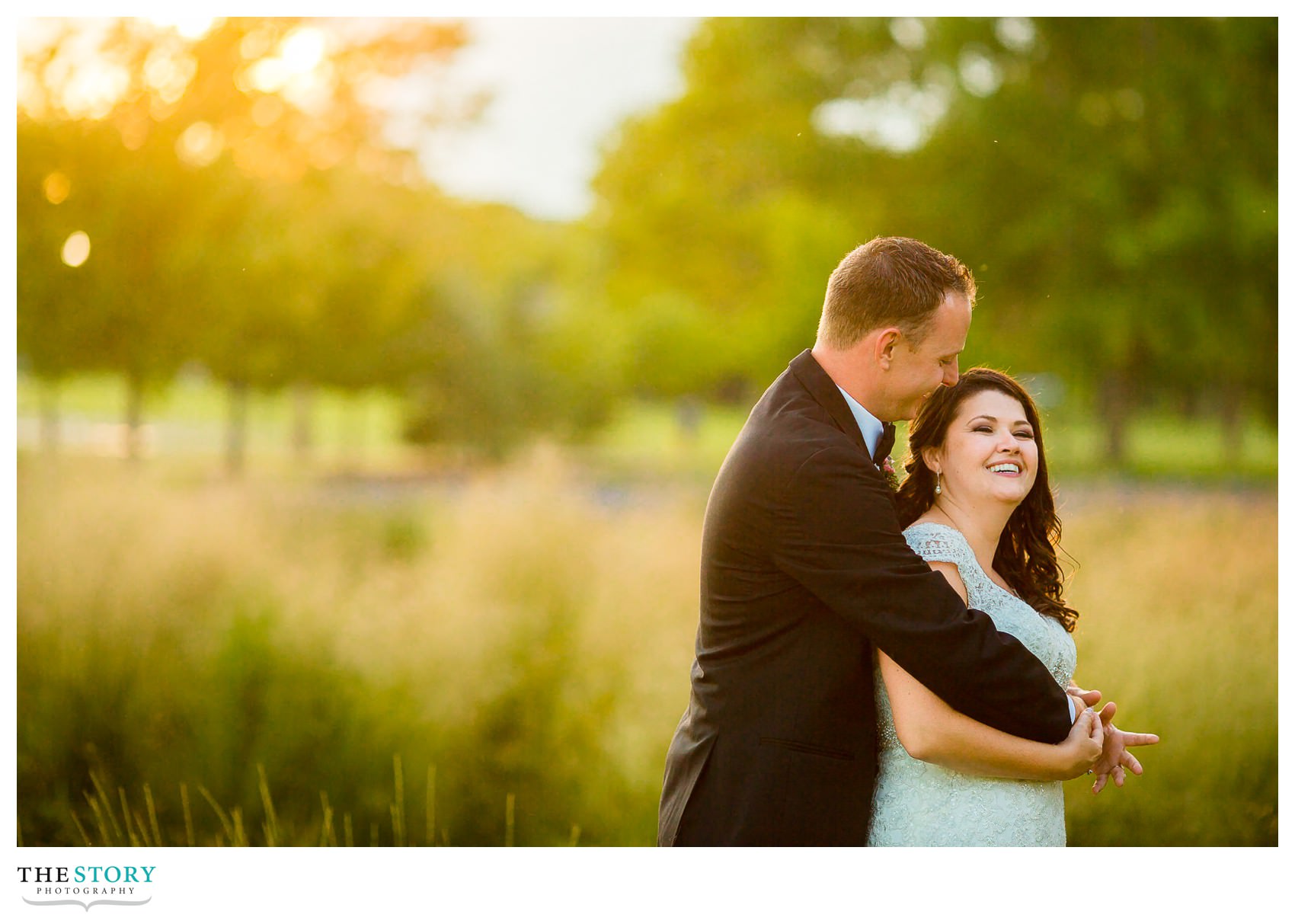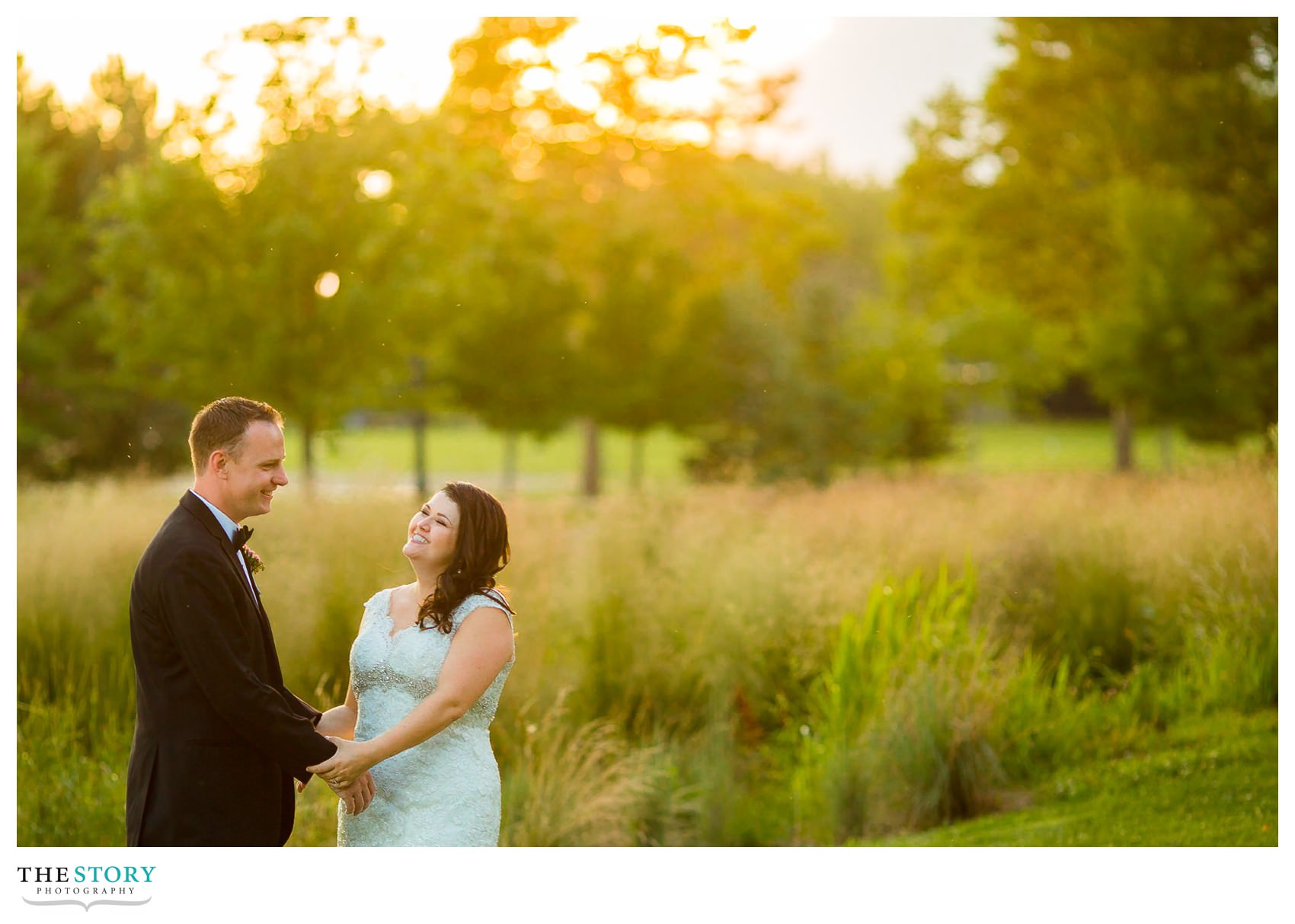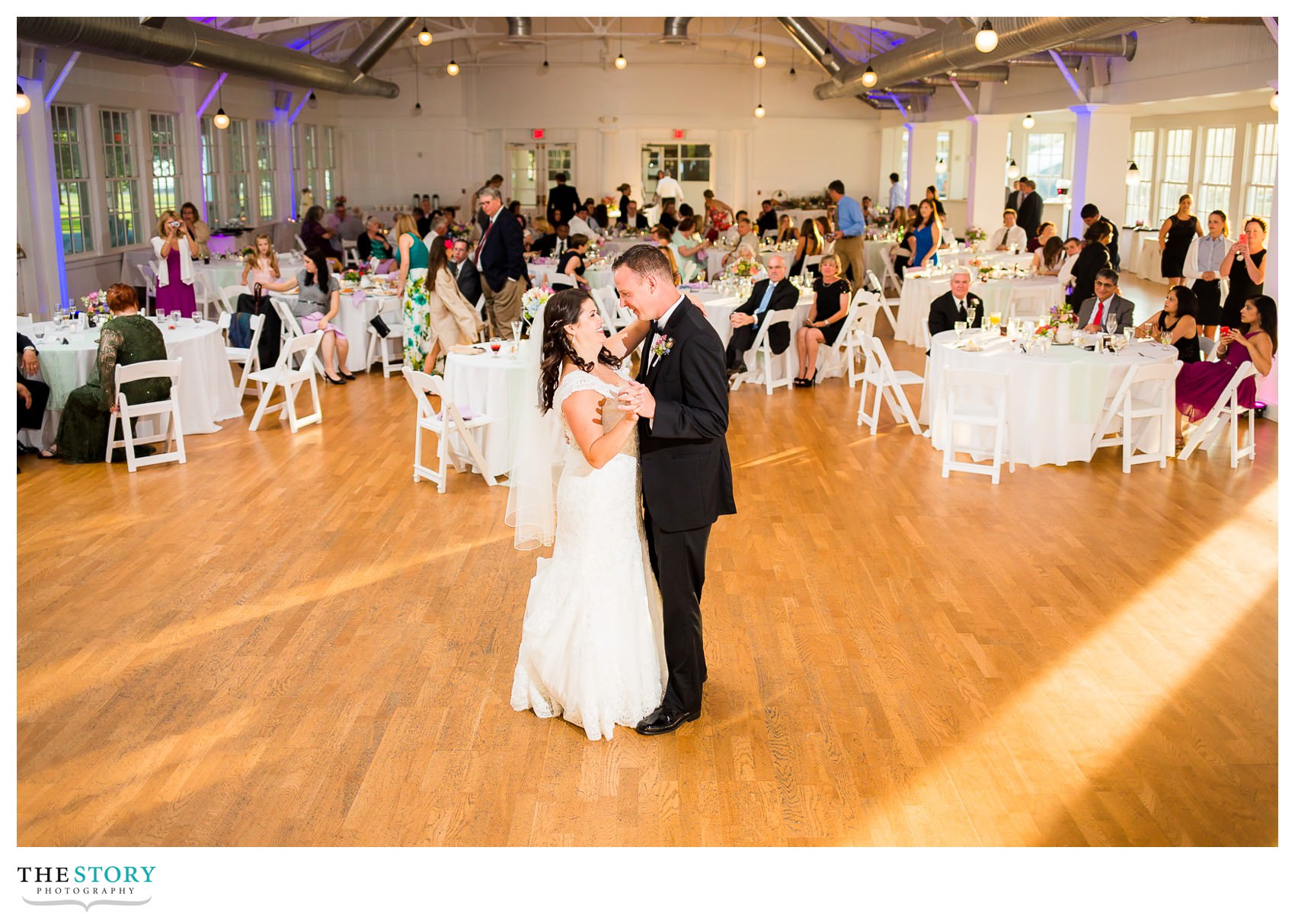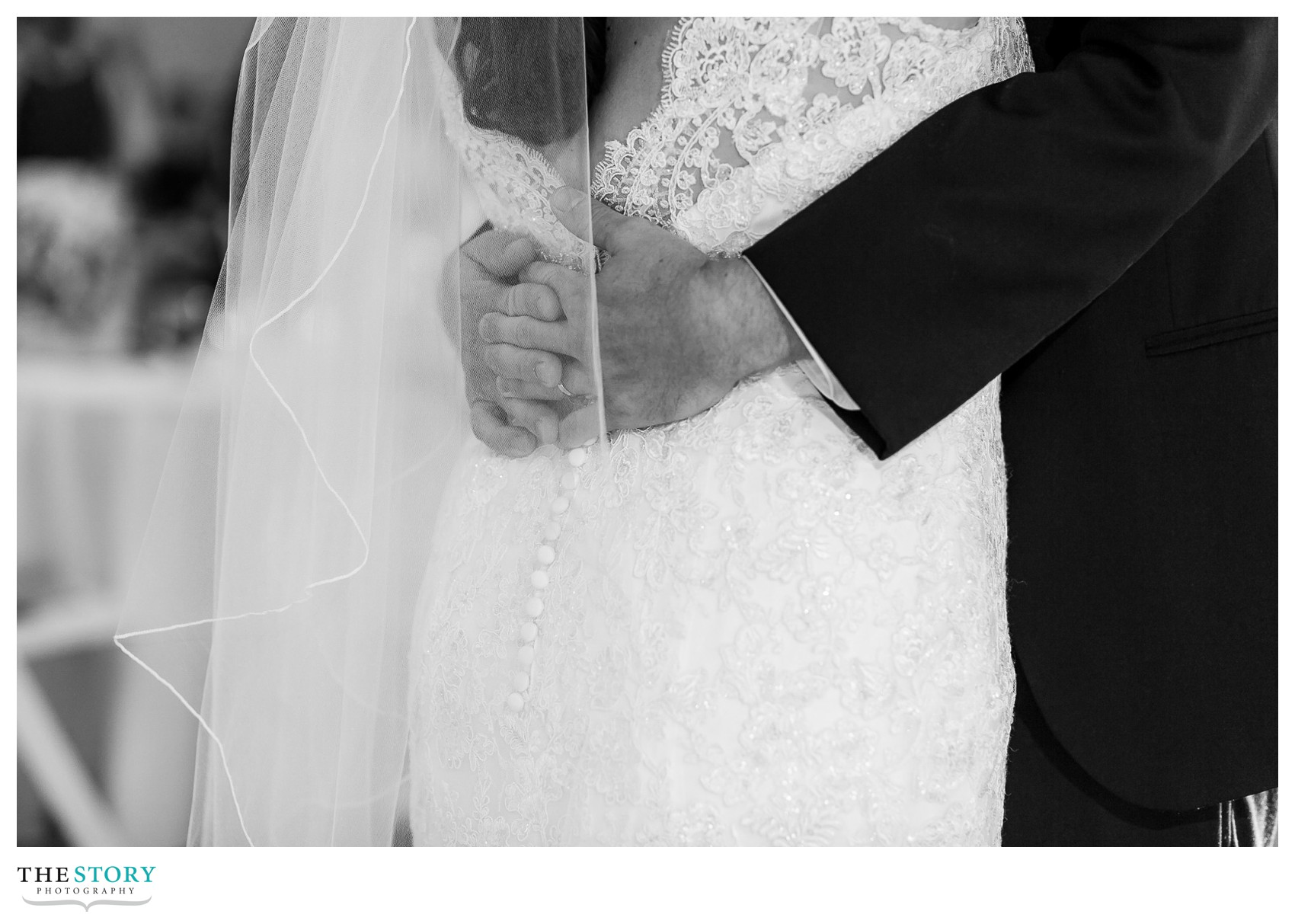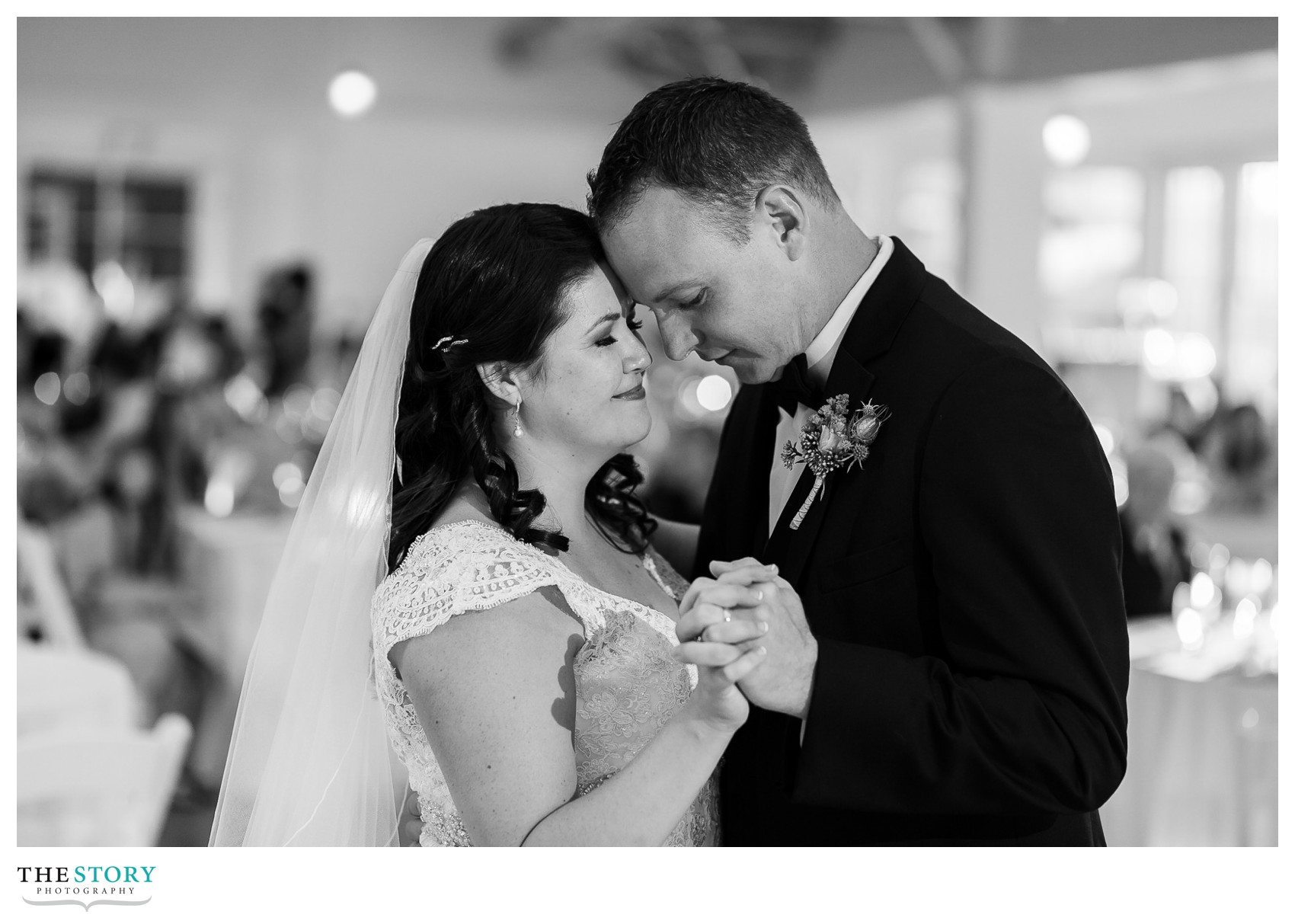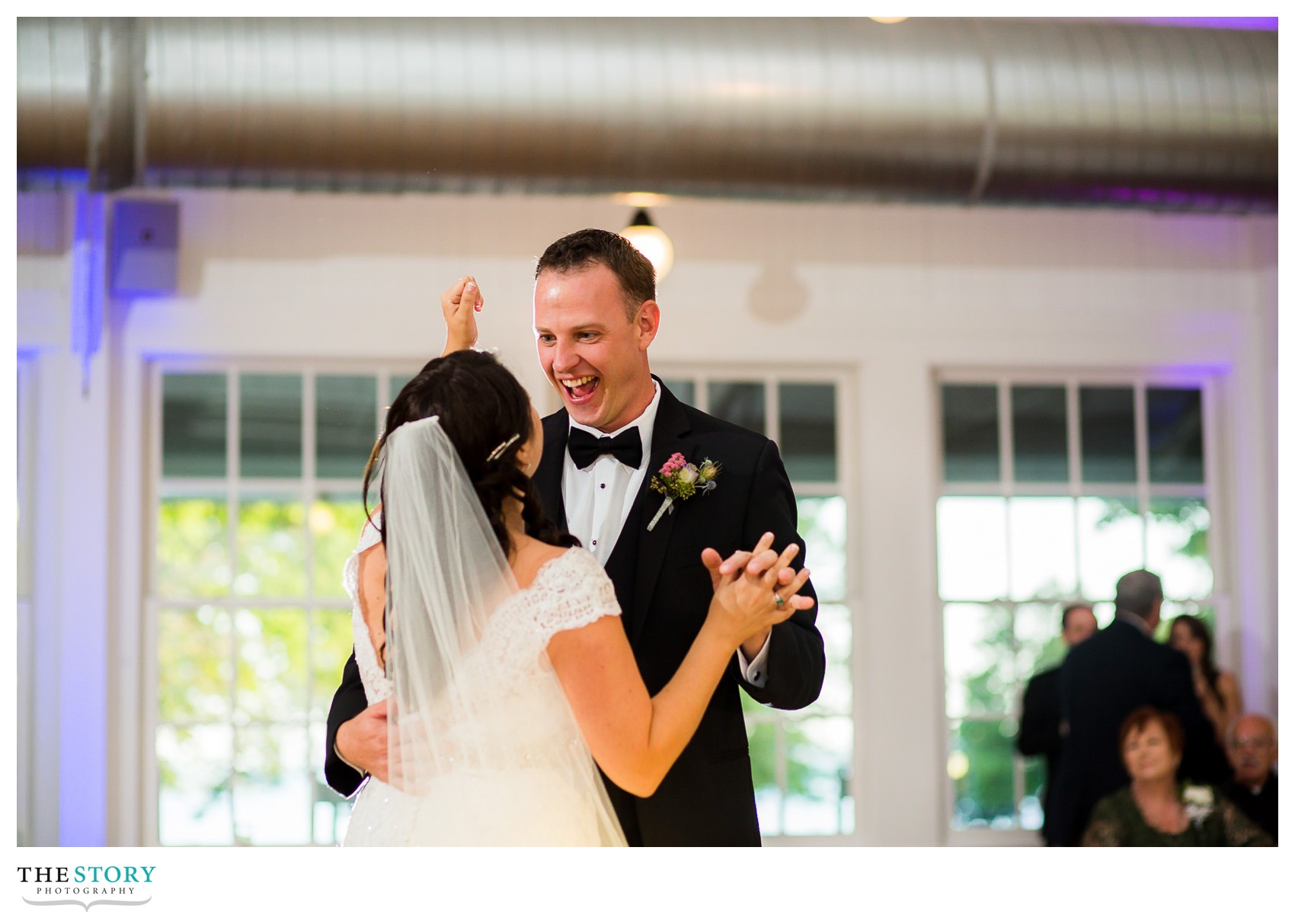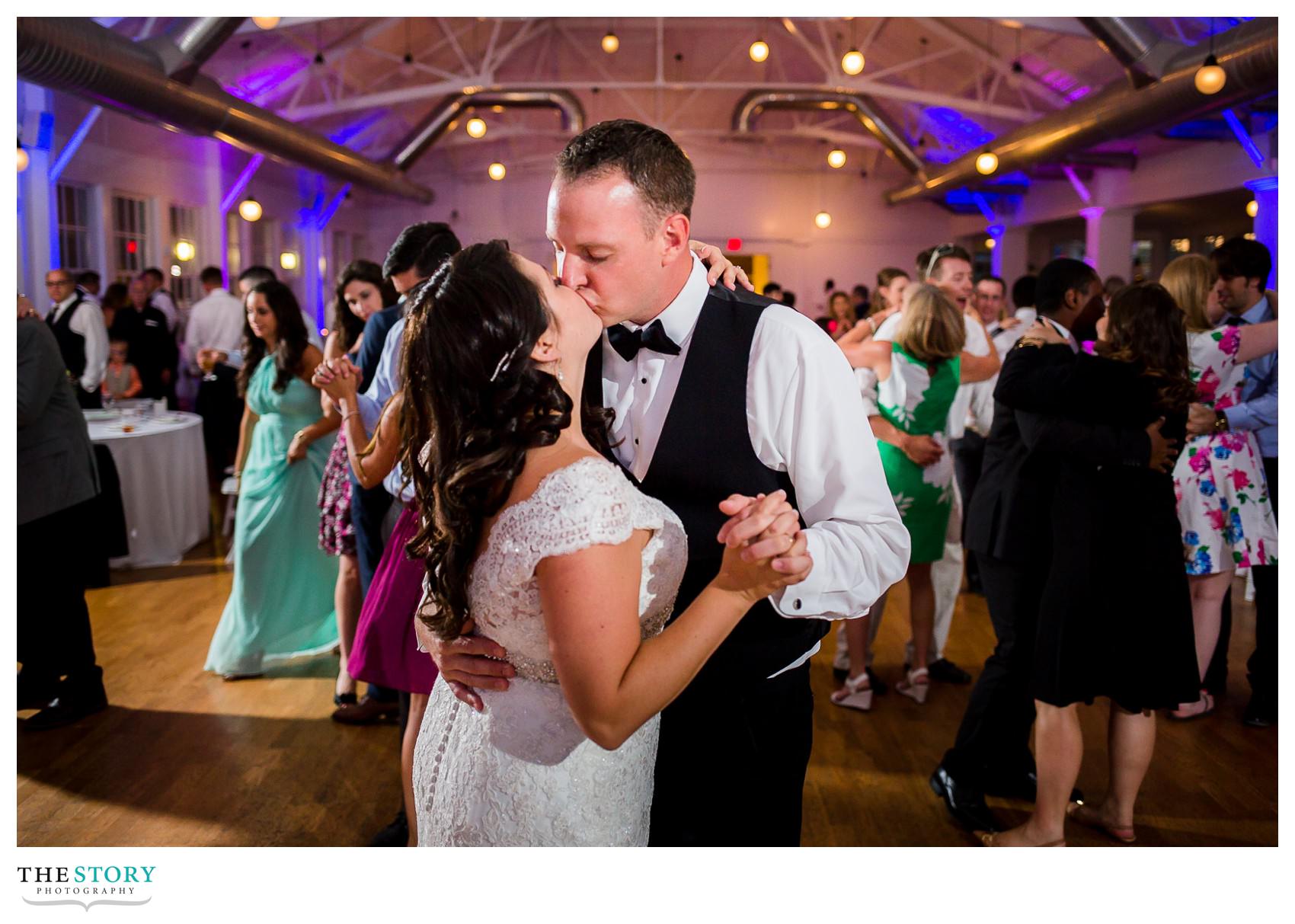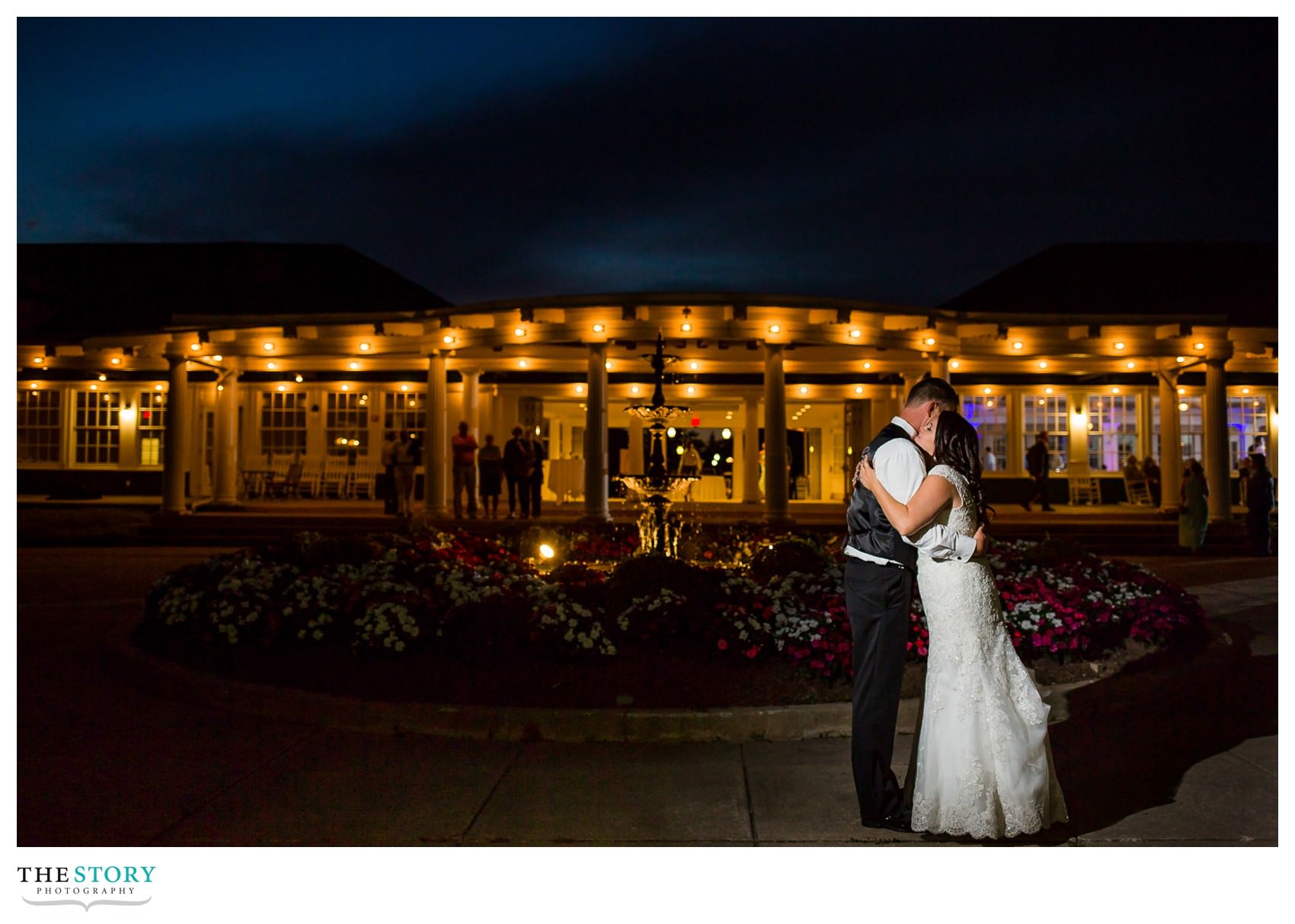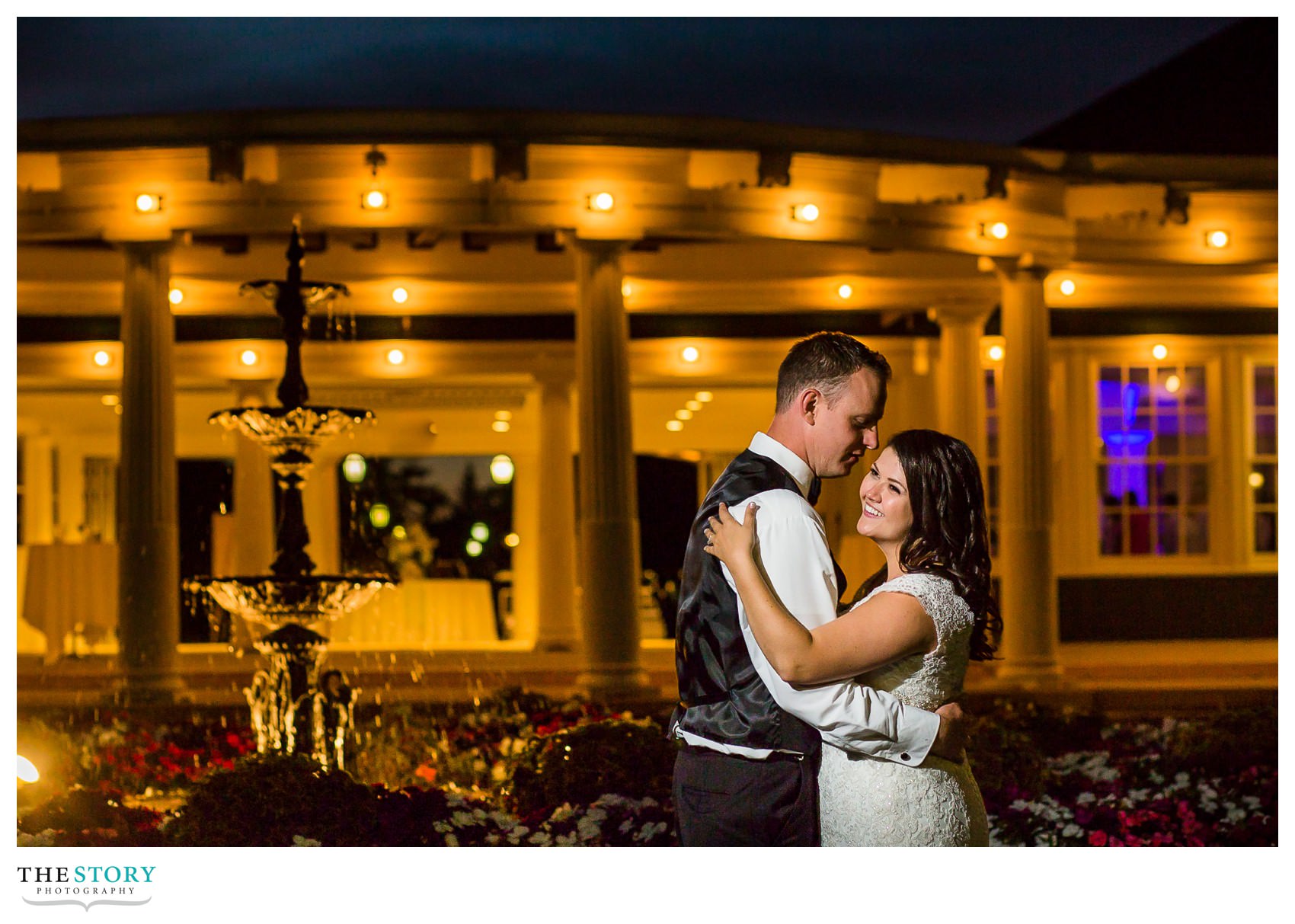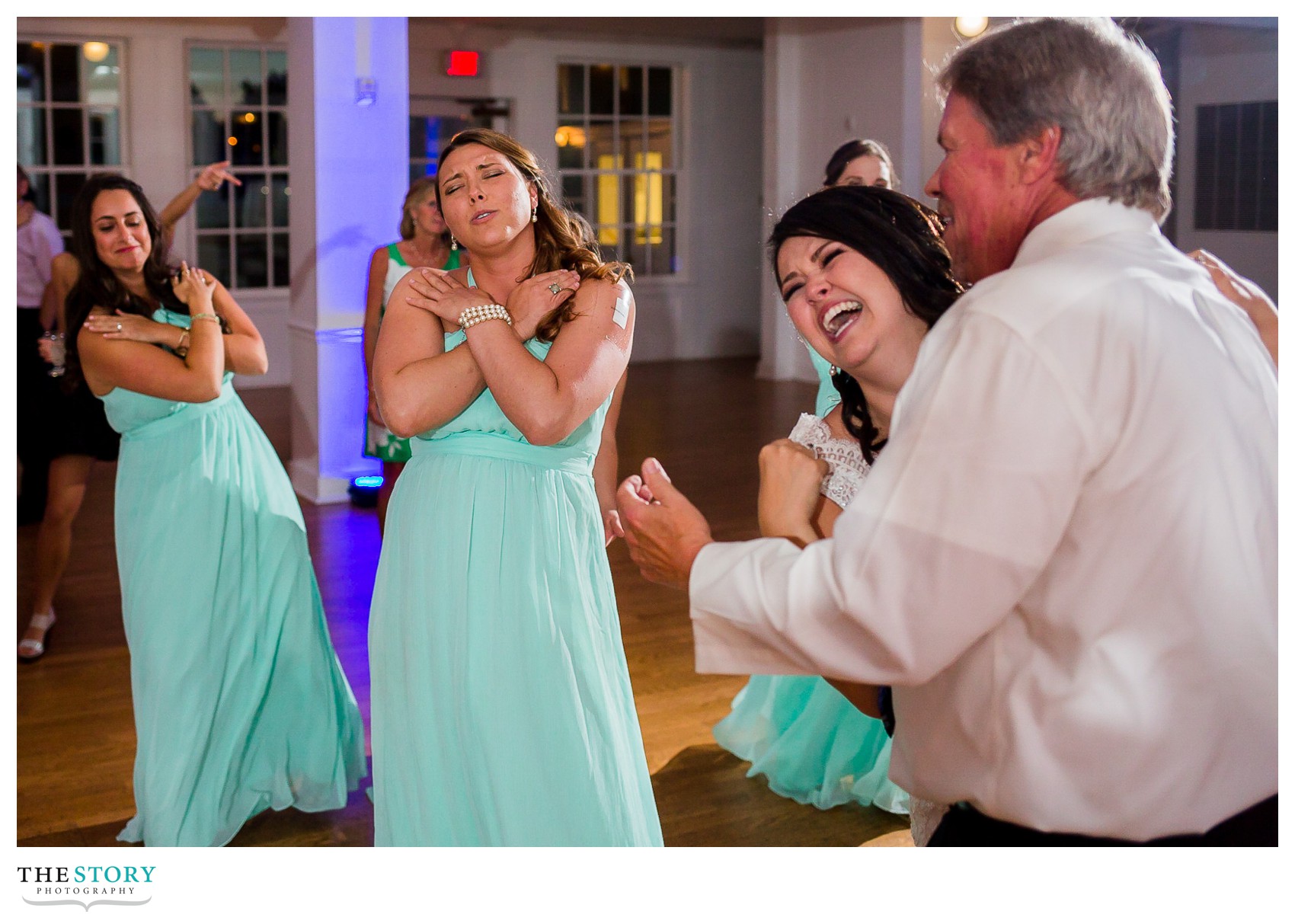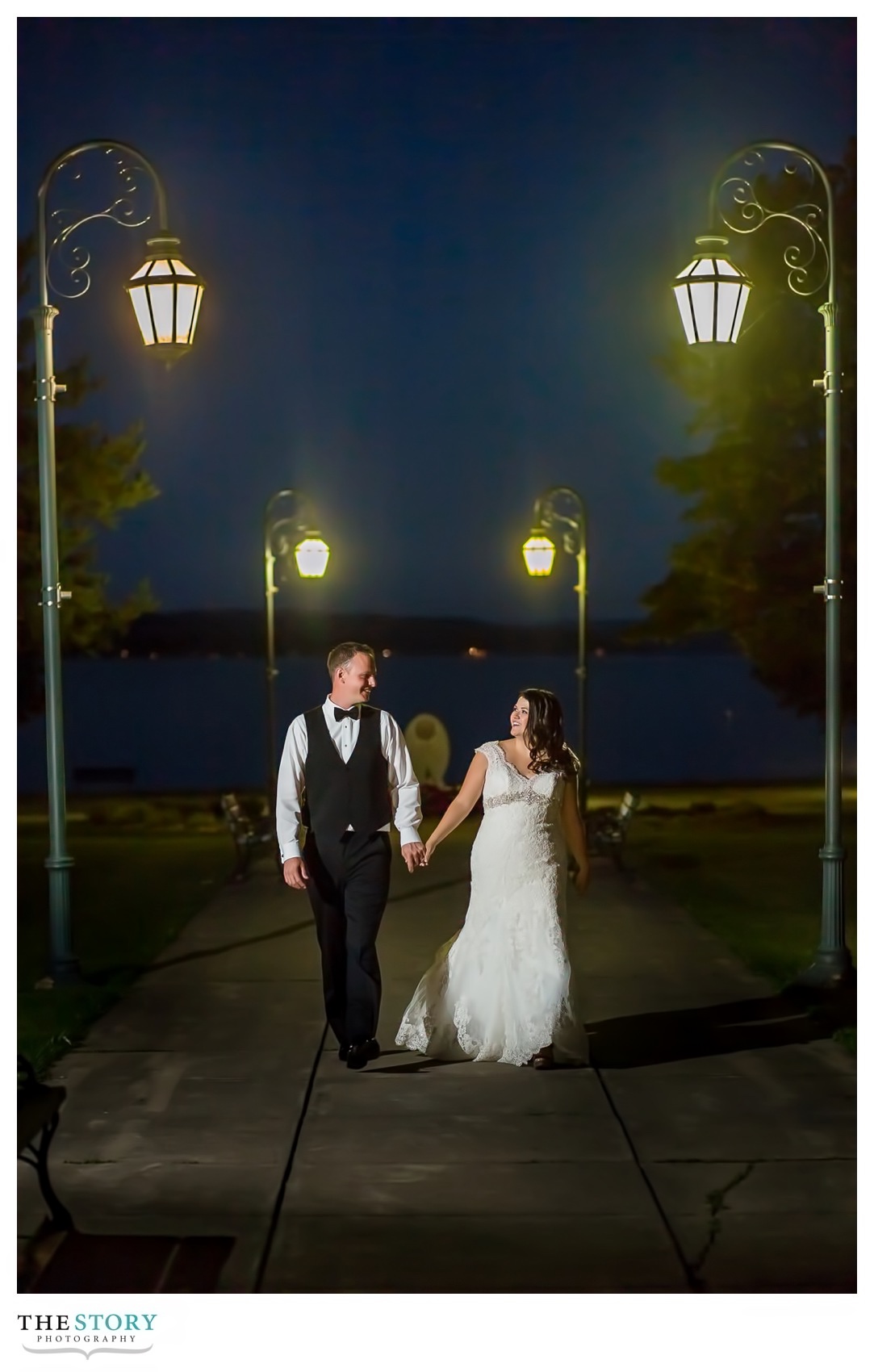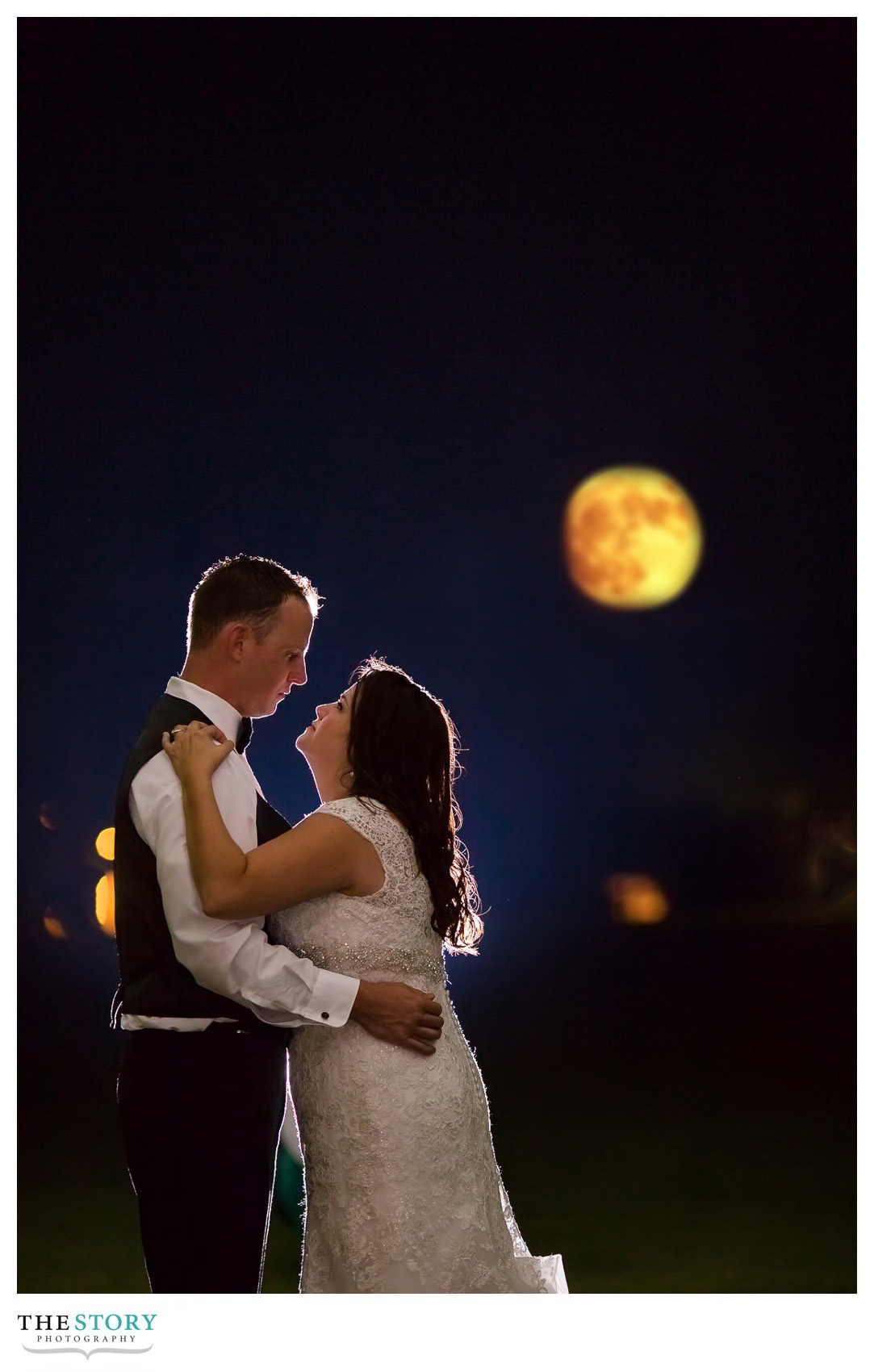 Check out another Cayuga Lake wedding at the Aurora Inn!