Throughout every wedding day that I photograph I try to find one word that describes the people, the relationships, and the wedding day in general in order to help guide me in my photography.  Beth & Kern's wedding at Mirbeau Inn & Spa kept bringing me back to one simple word, genuine.  Genuine is what I hope you see in these photographs of Beth & Kern's day because that's what I believe everyone involved felt.
Hair & makeup by Sara Leilani Scollen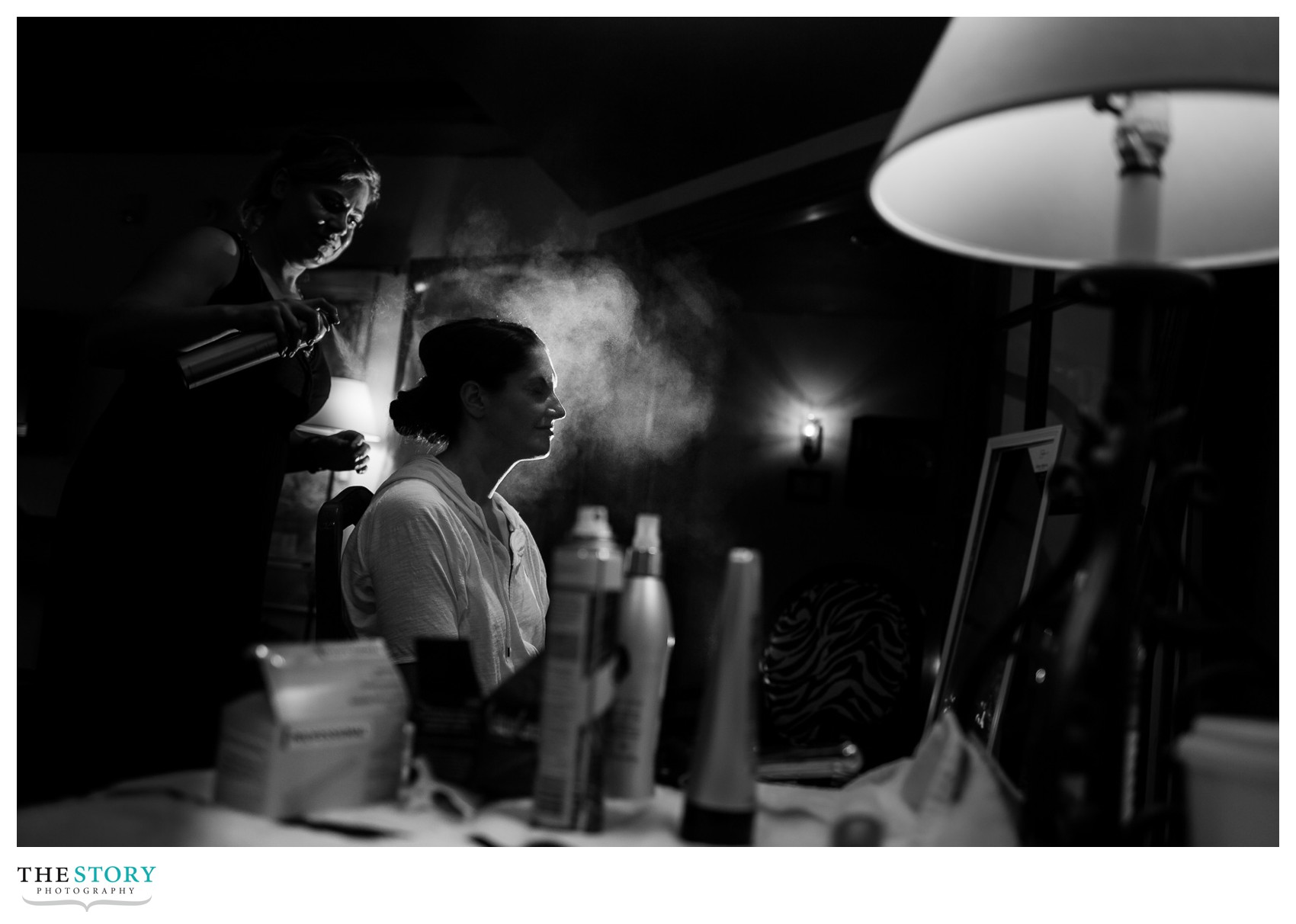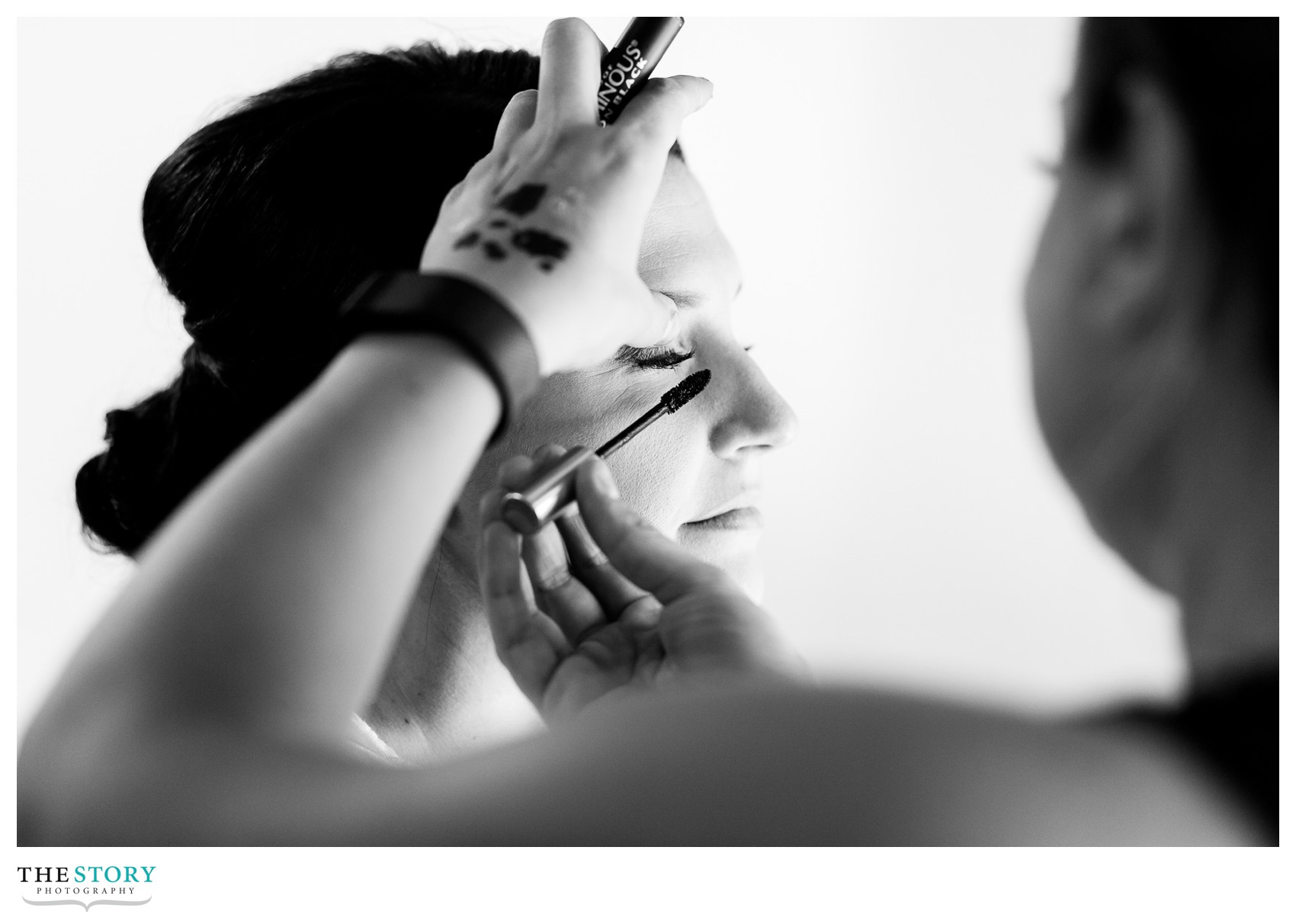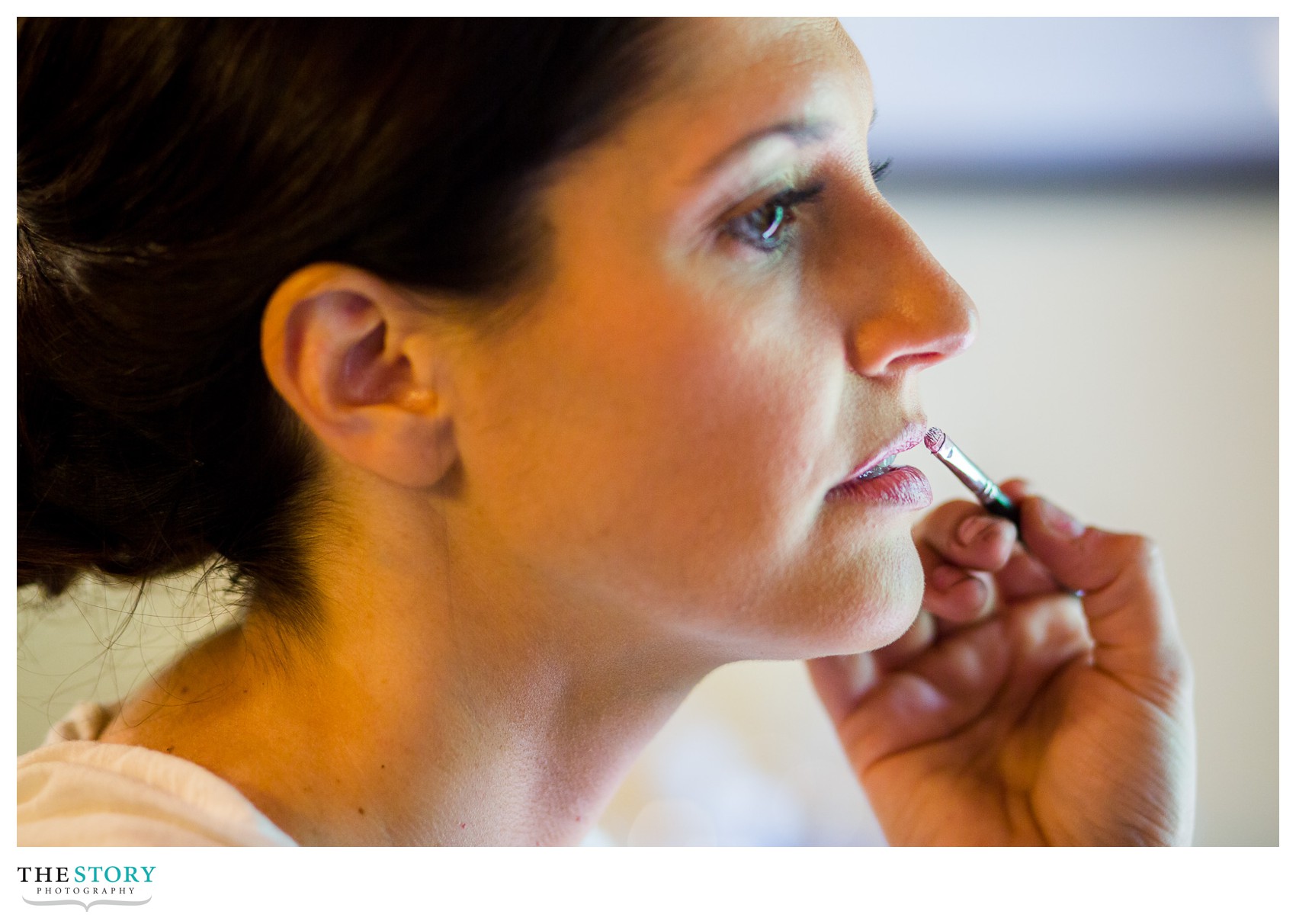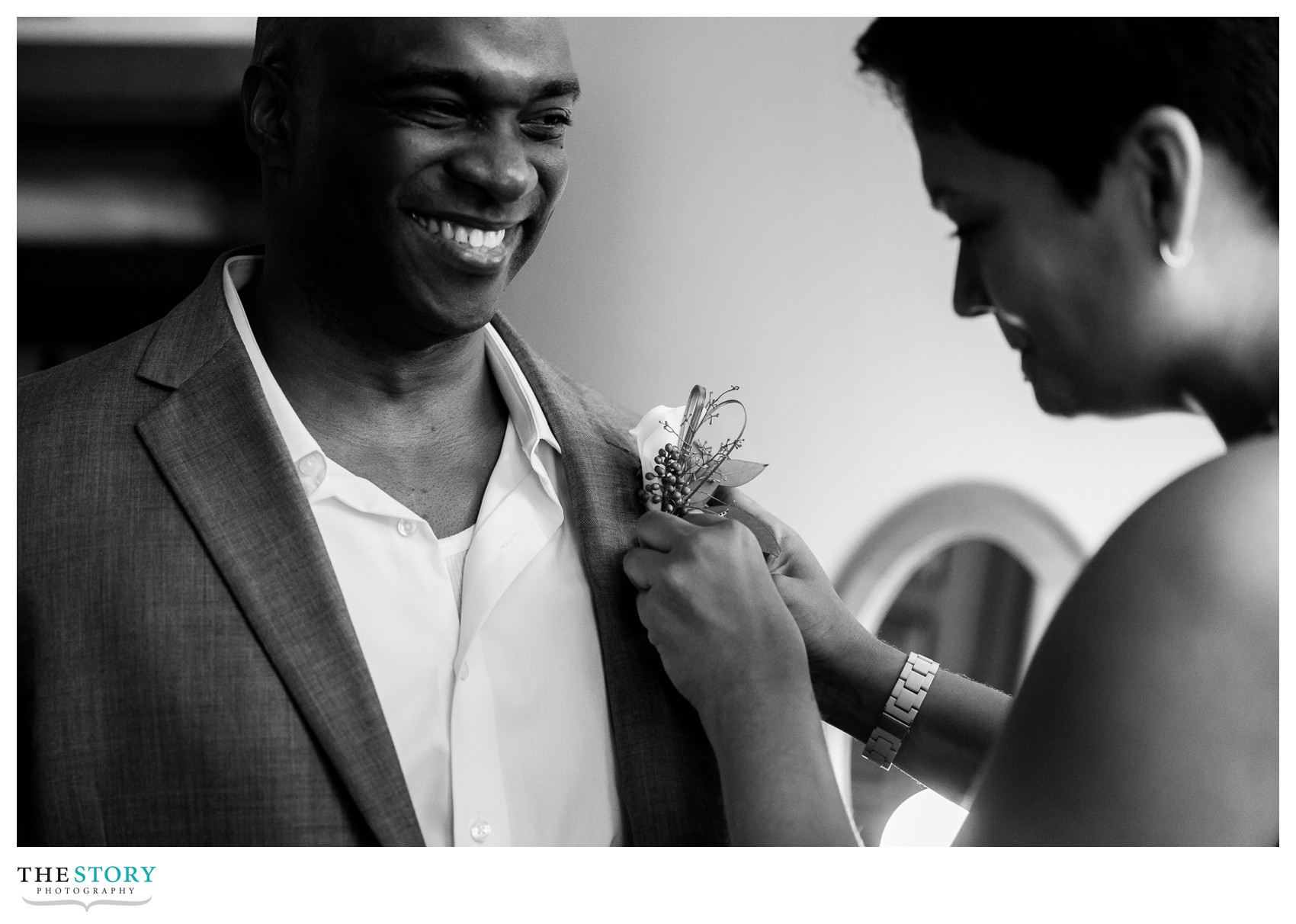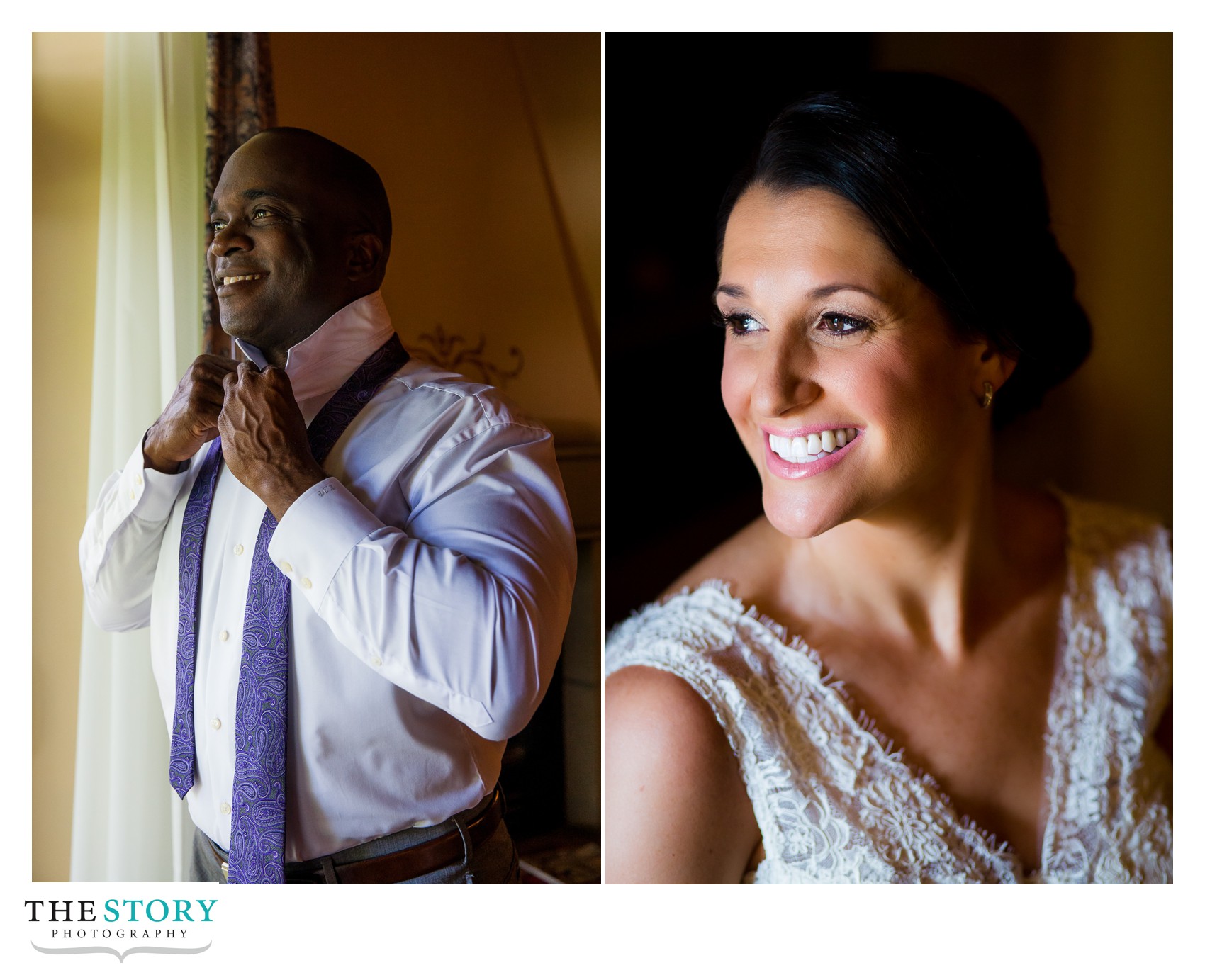 Floral arrangements by Fleur-de-lis Florist of Skaneateles.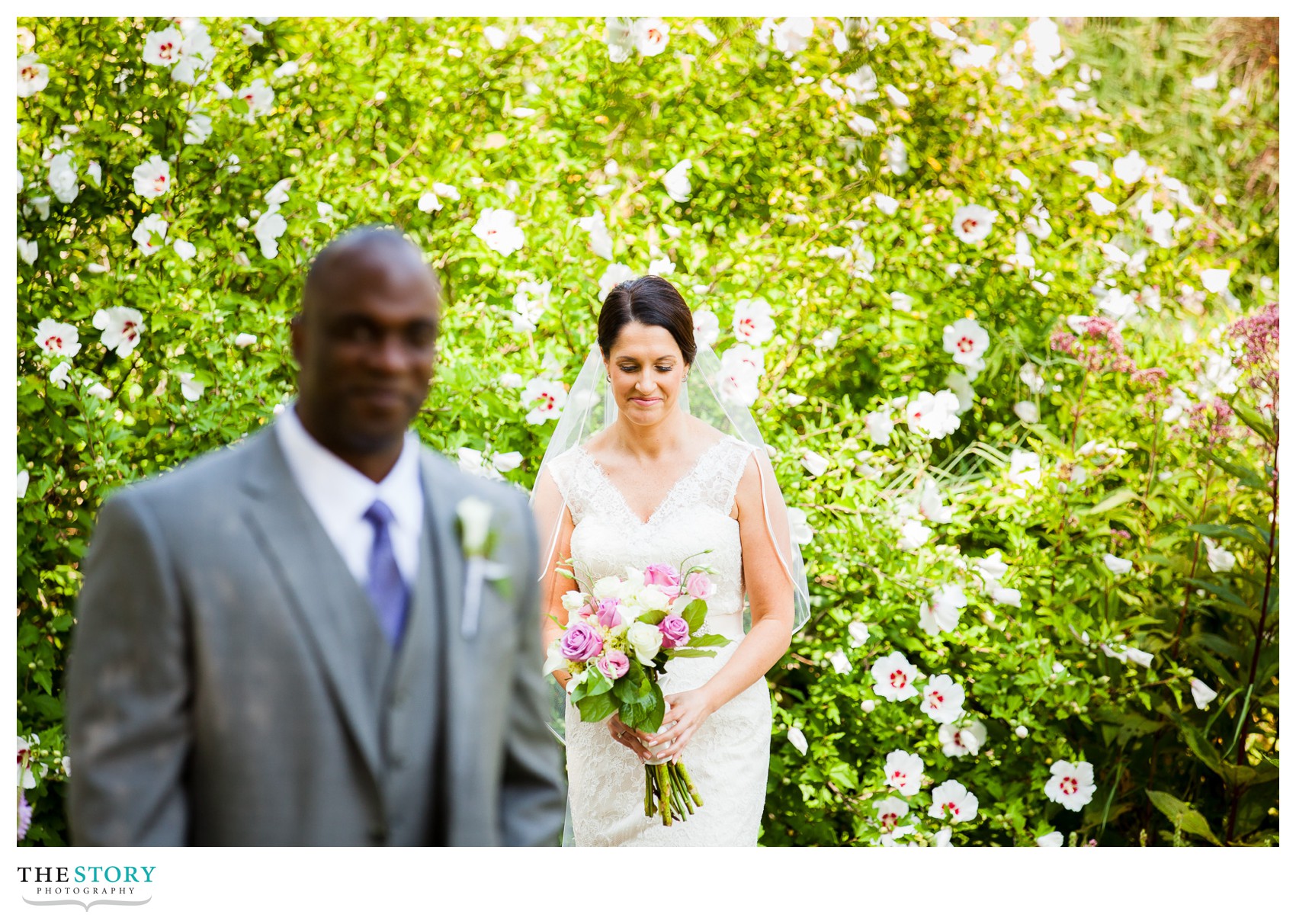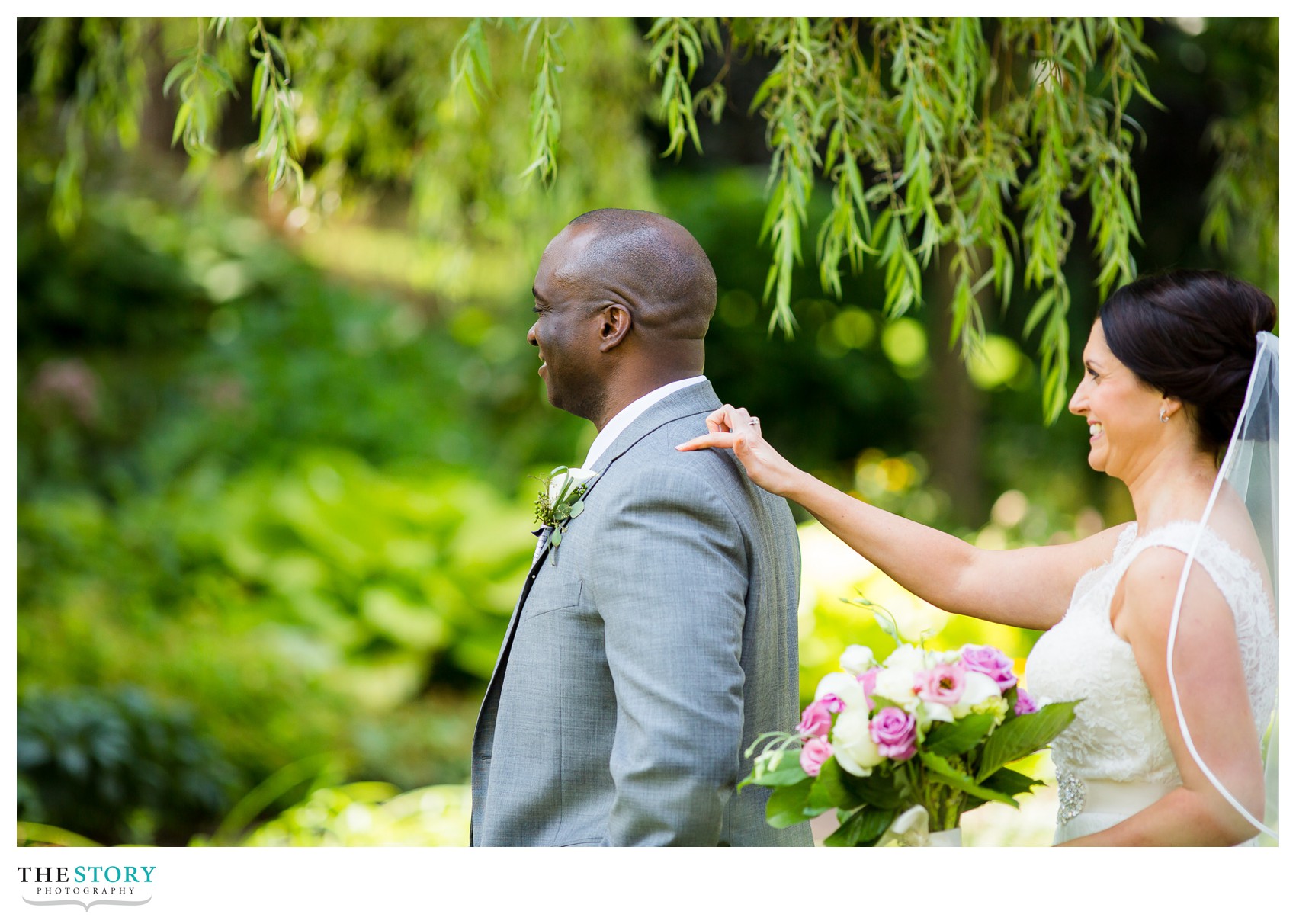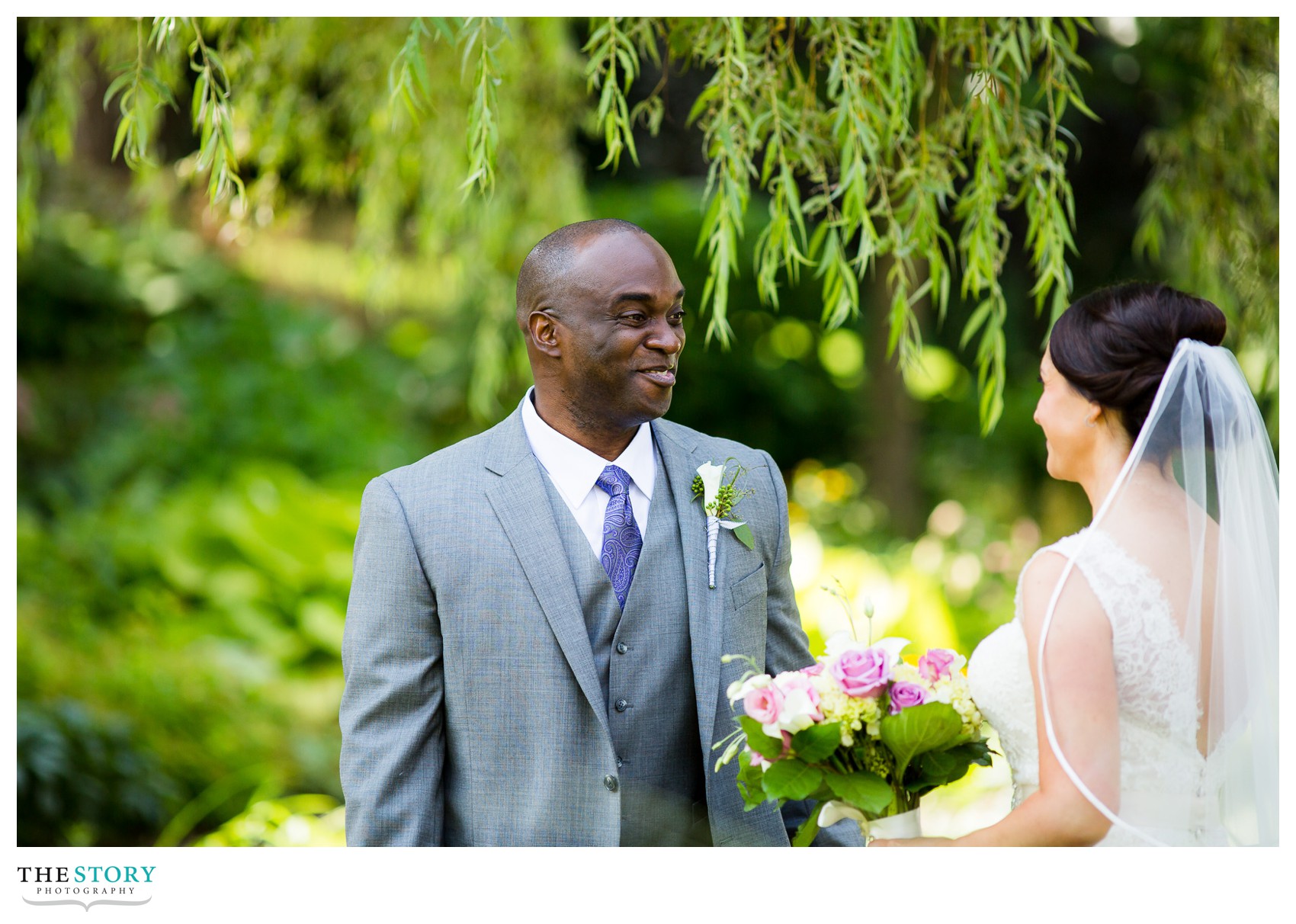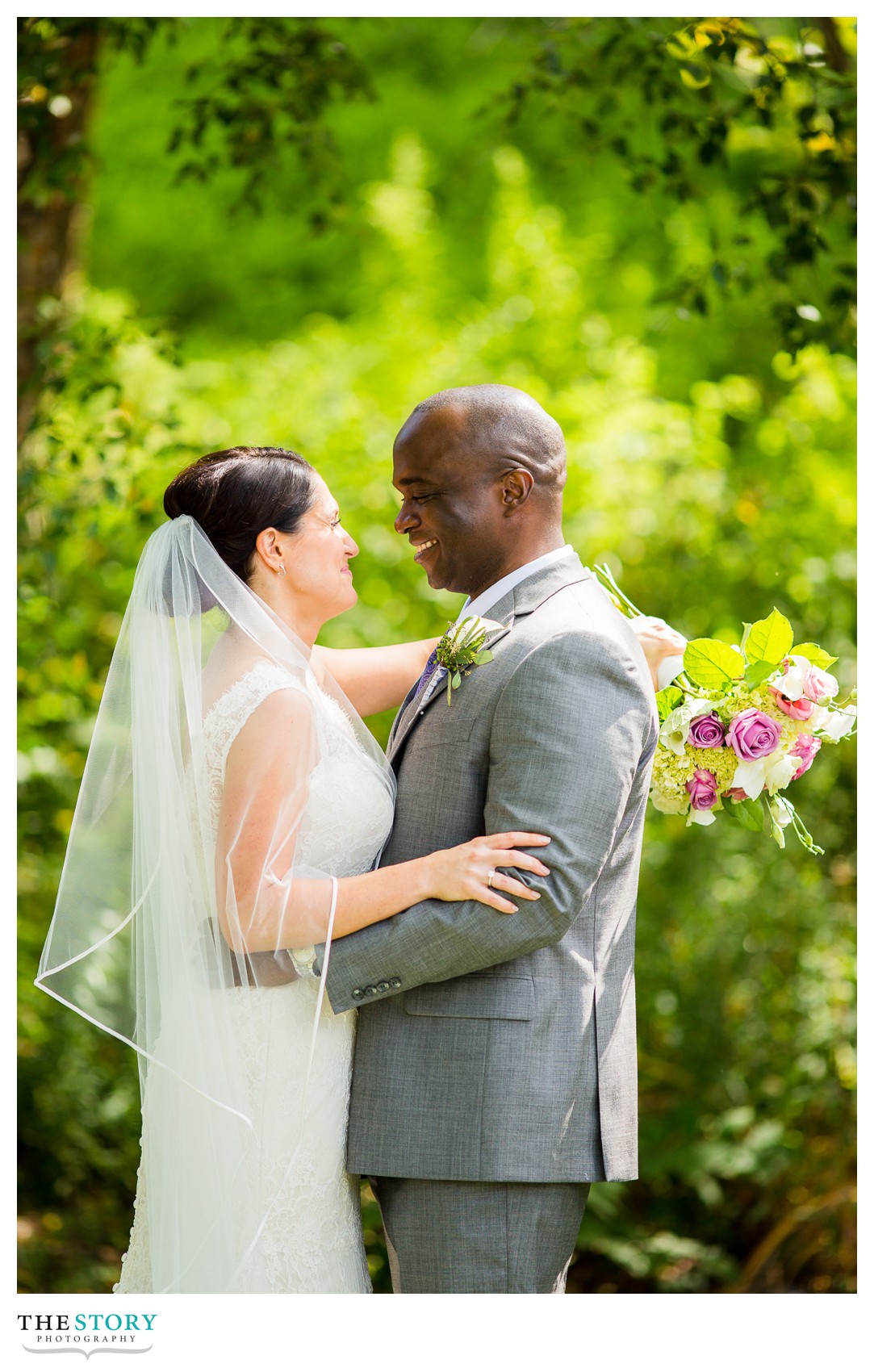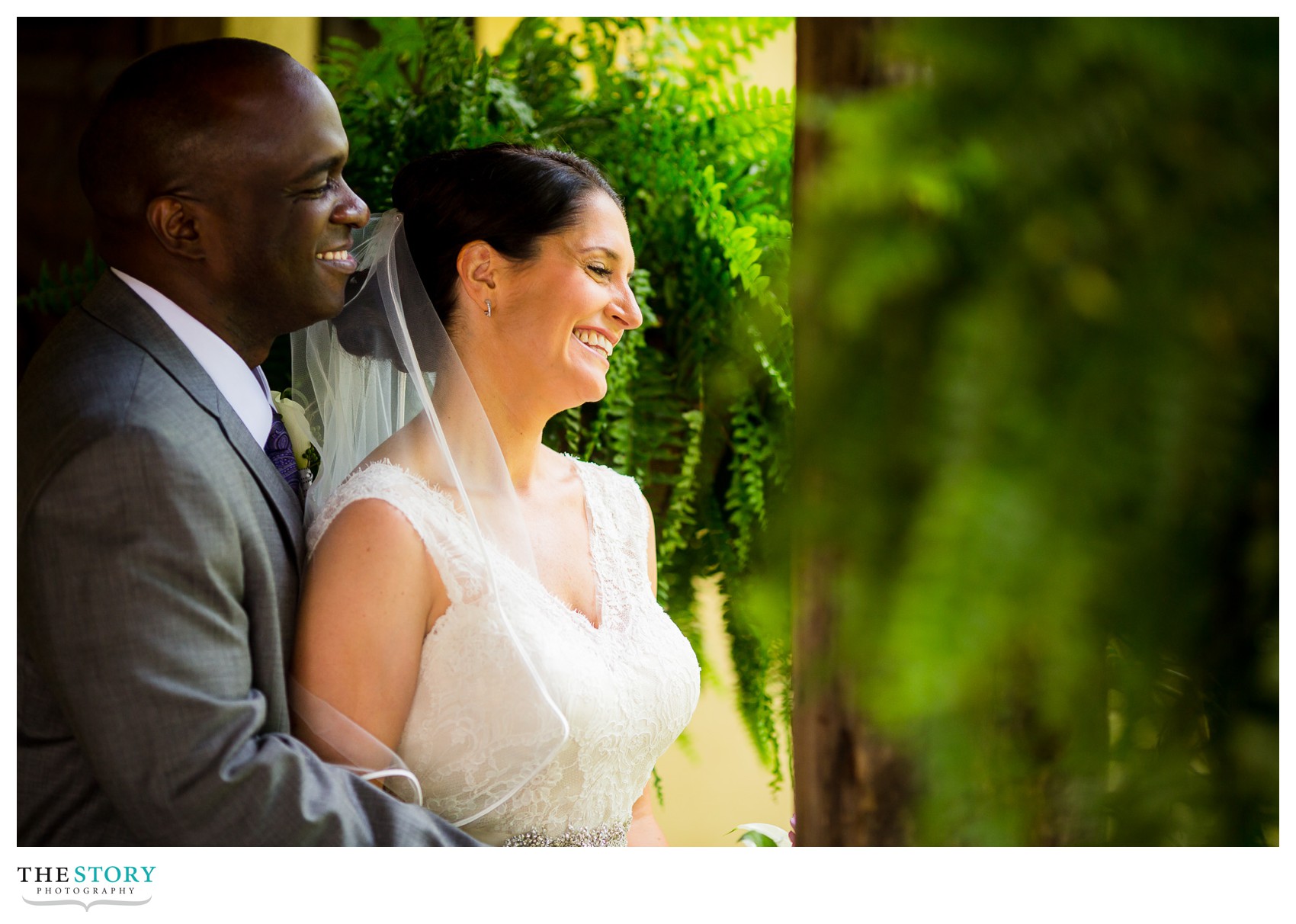 Mirbeau's "Monet Garden" has earned a reputation as being among the most beautiful outdoor wedding ceremony locations and you can see why!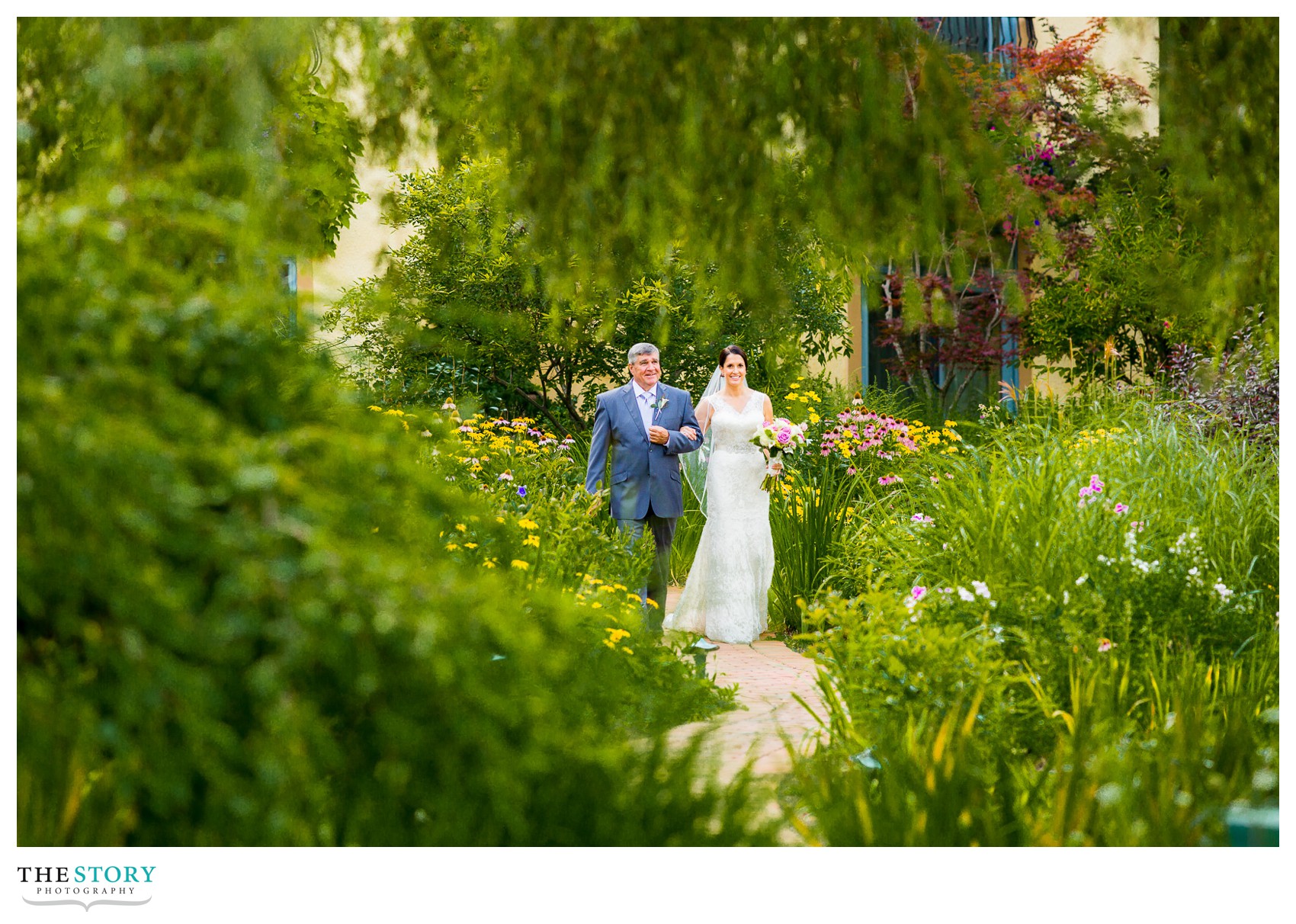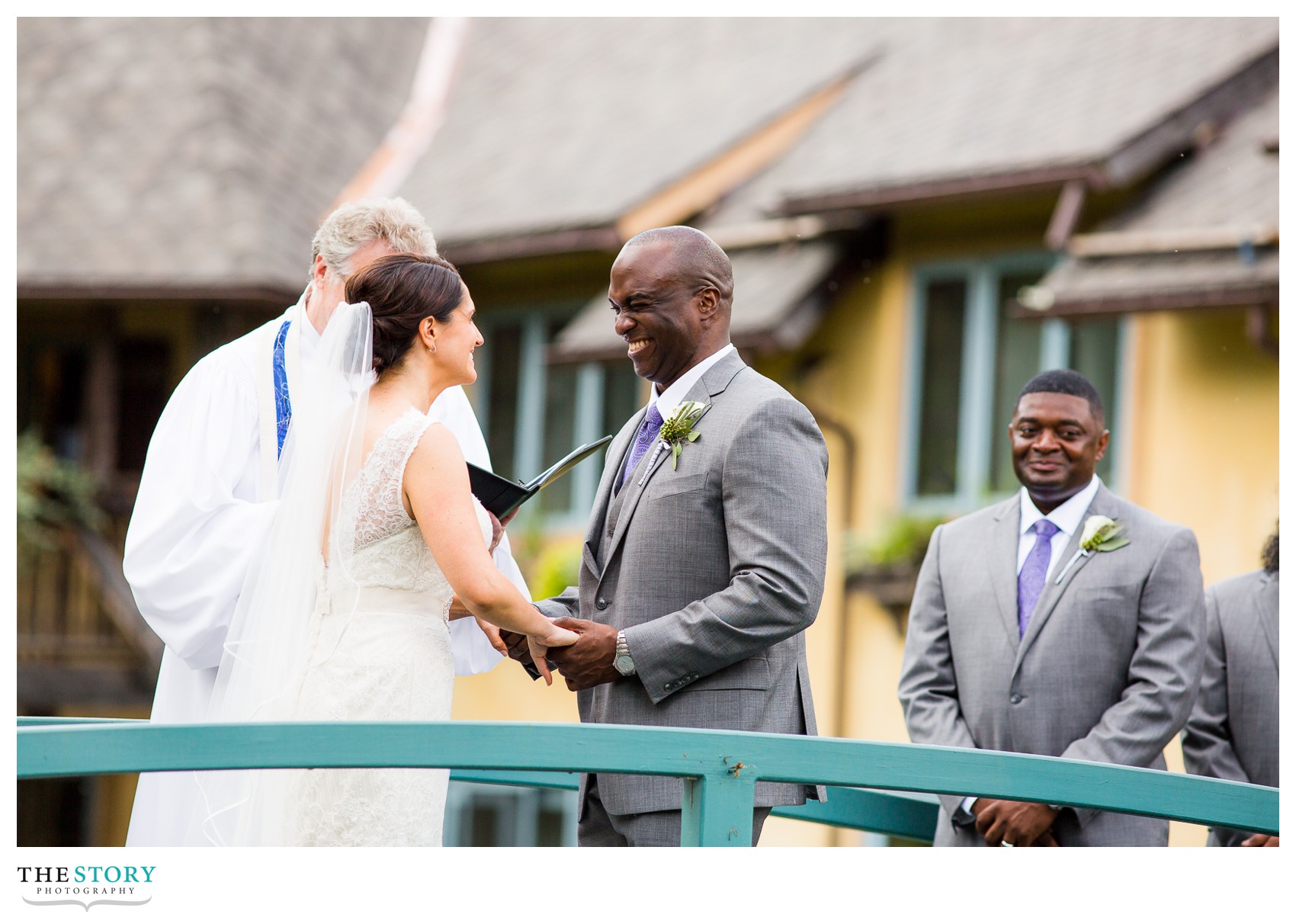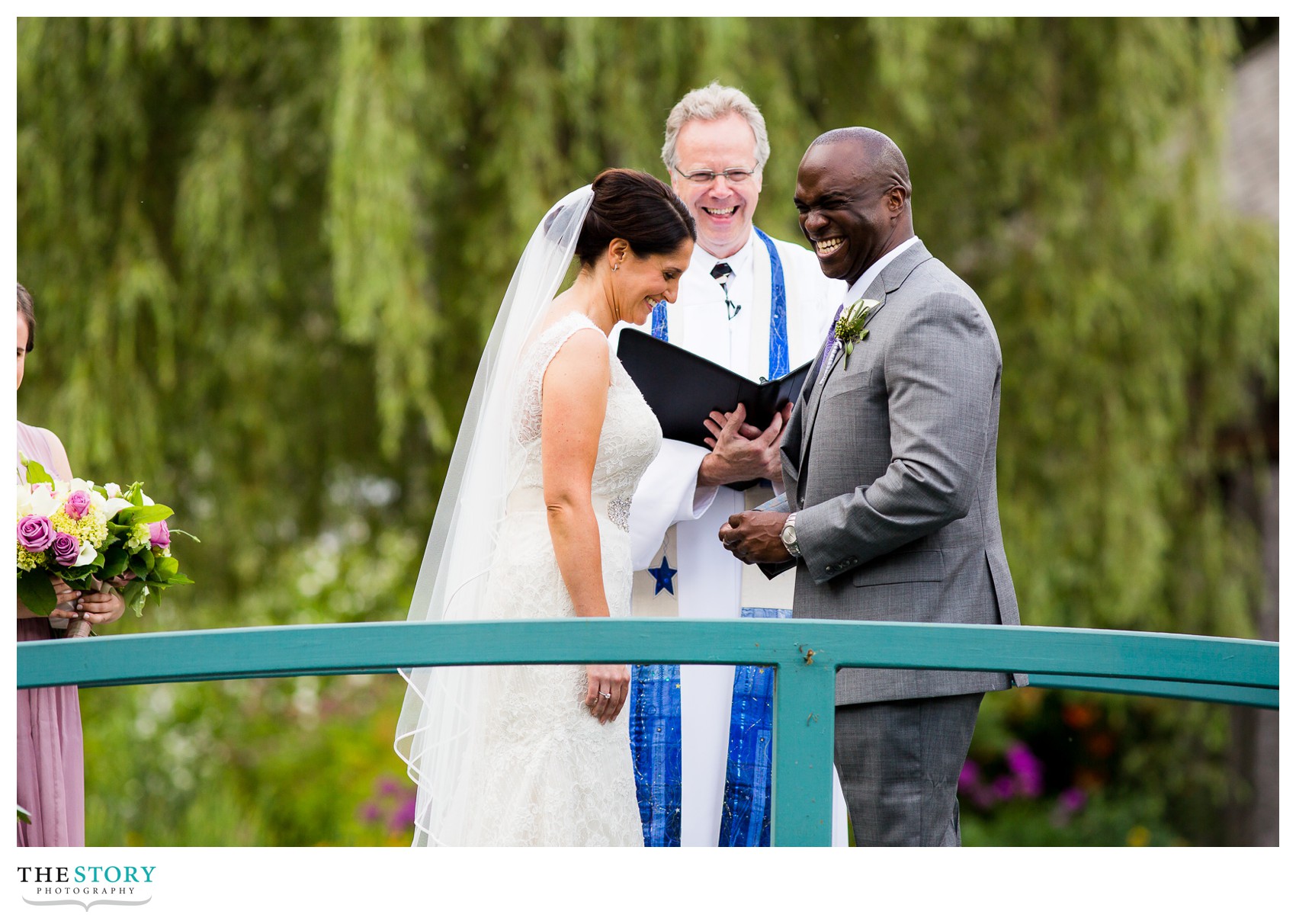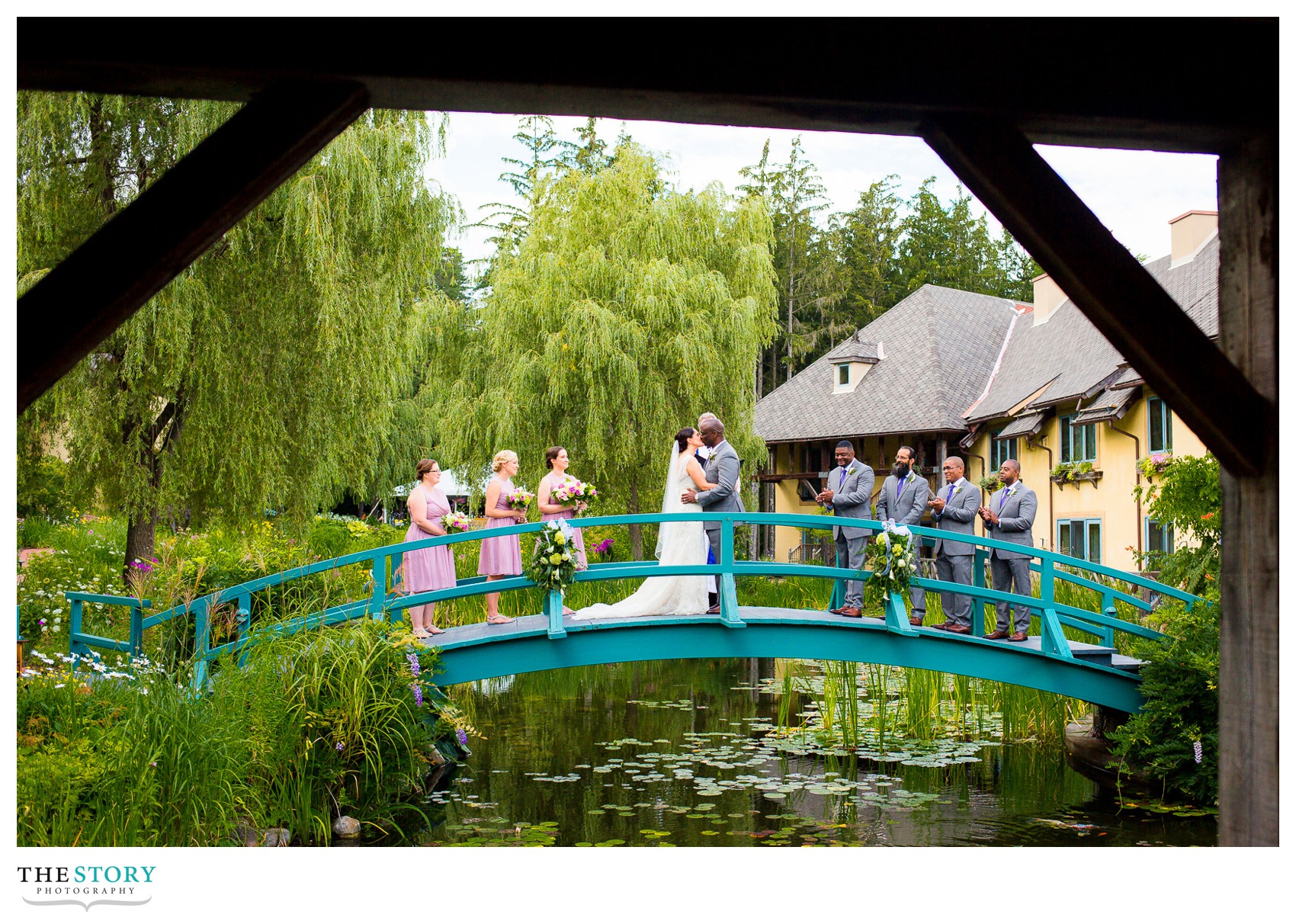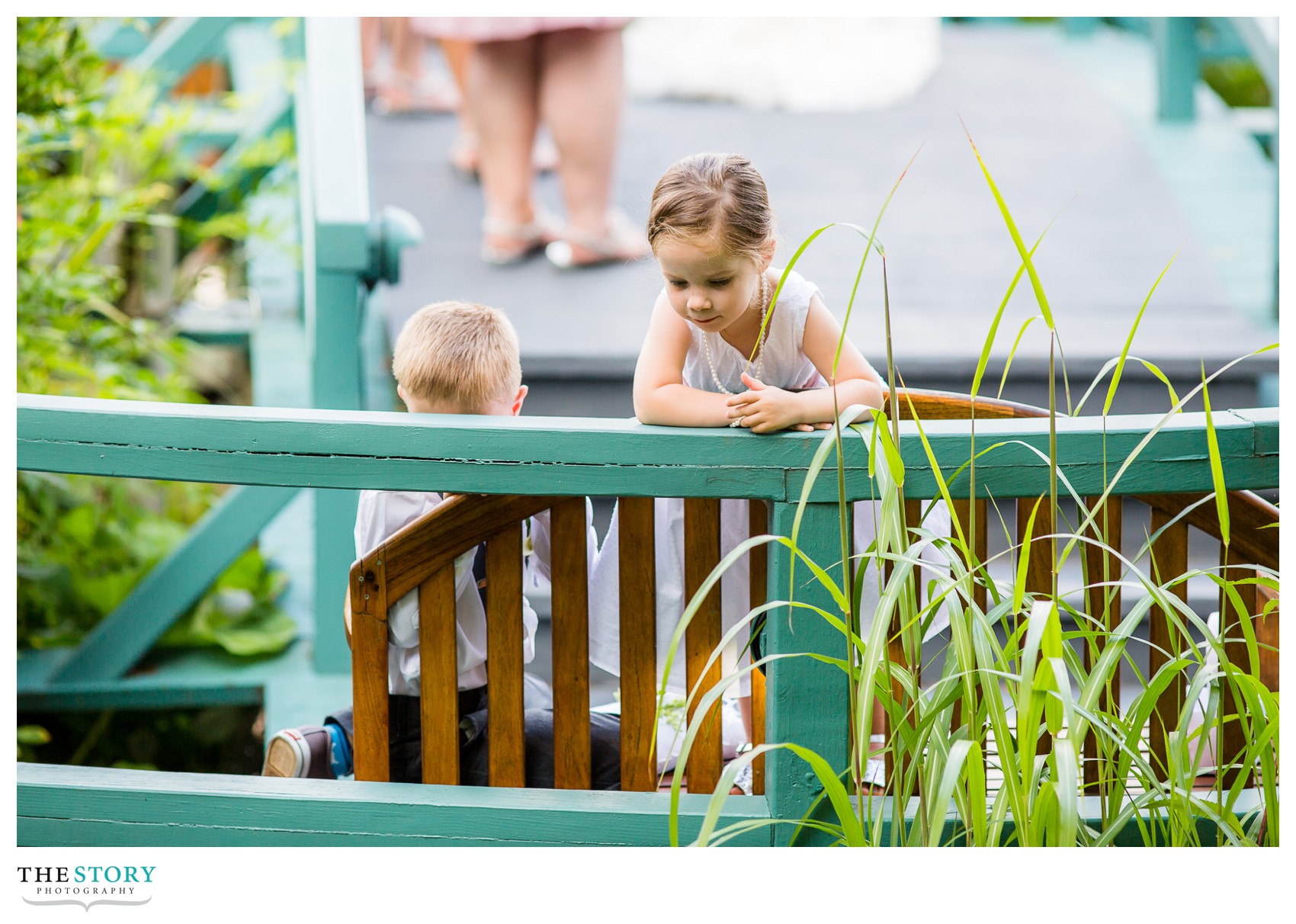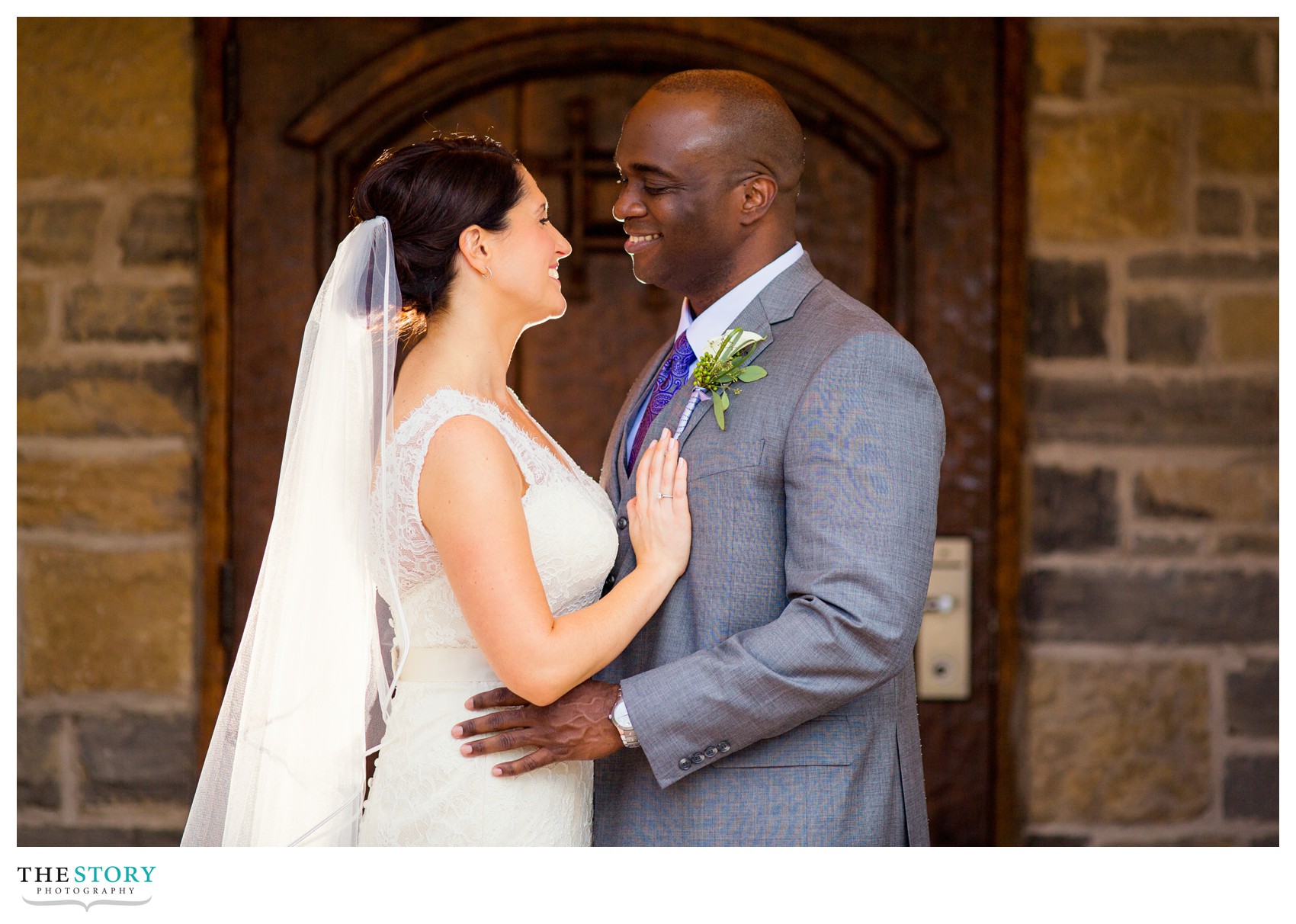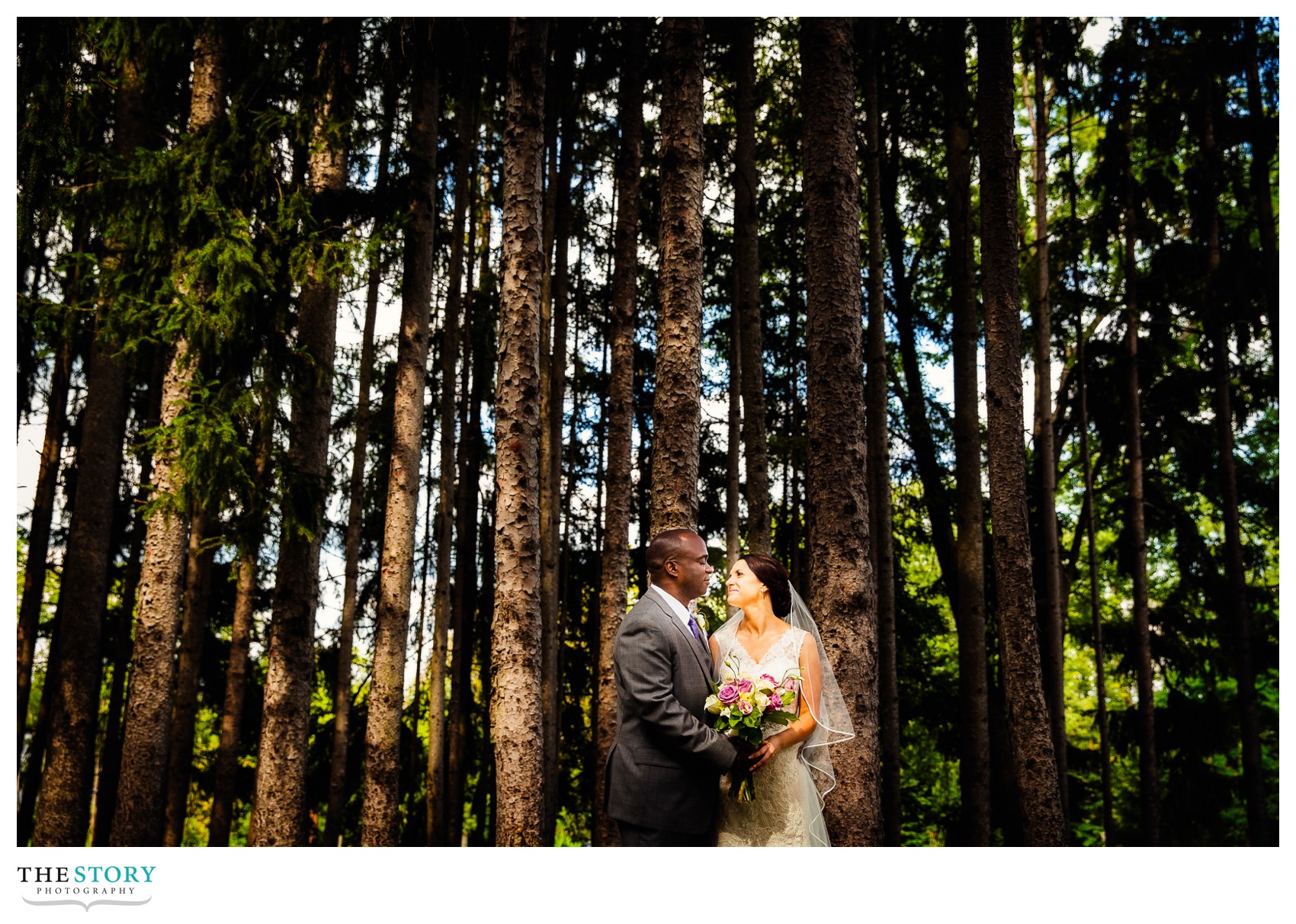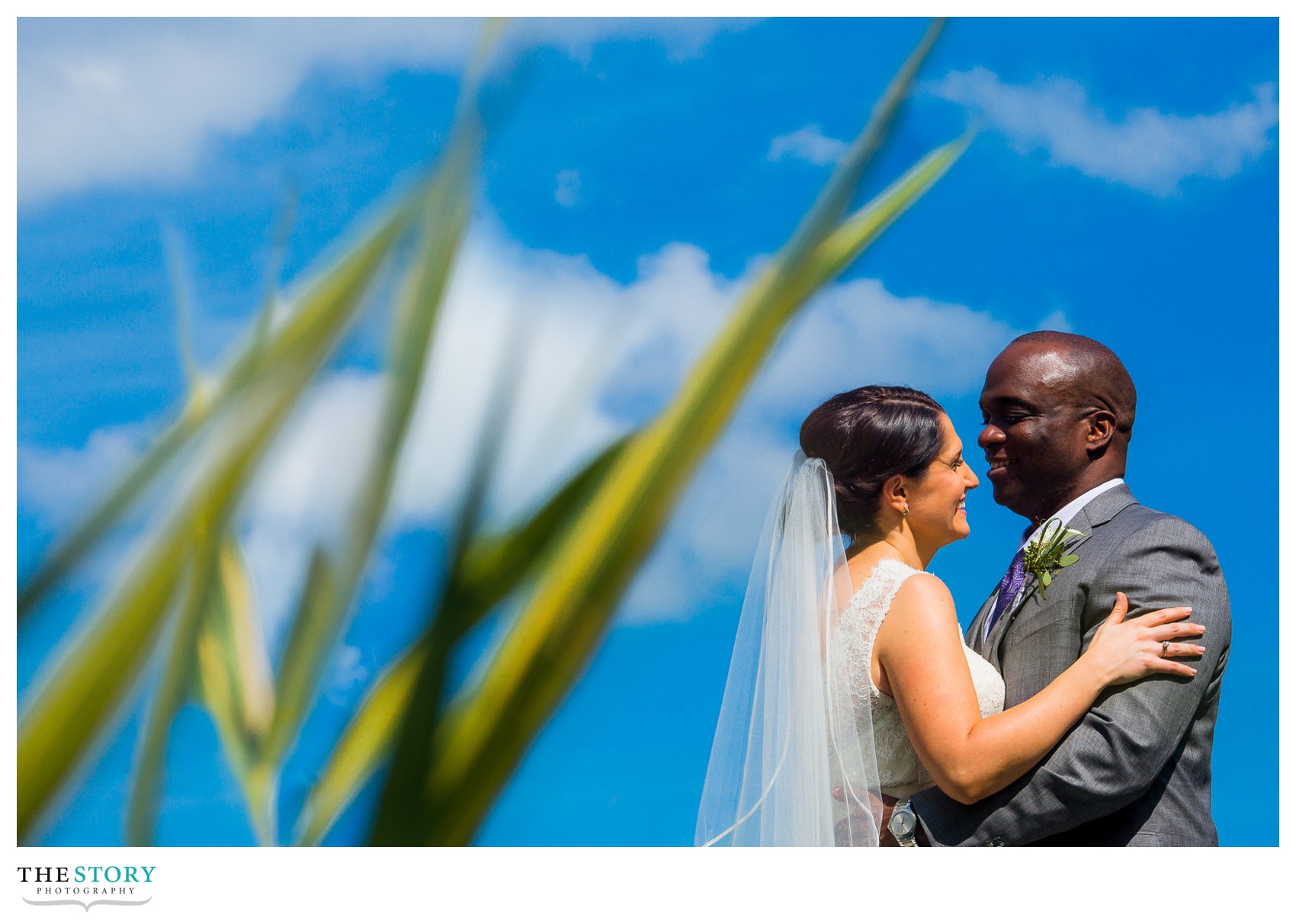 Carl from DJ by Design provided entertainment at the highest level of professionalism as always!