Julie & Trevor are, yet another, perfectly authentic couple and that's exactly what their wedding day was, authentic.  From all the women getting ready at Miracles Salon (where Julie was trying to take care of everyone) through to the end of the reception at Traditions at Erie Village this day was relaxed and real!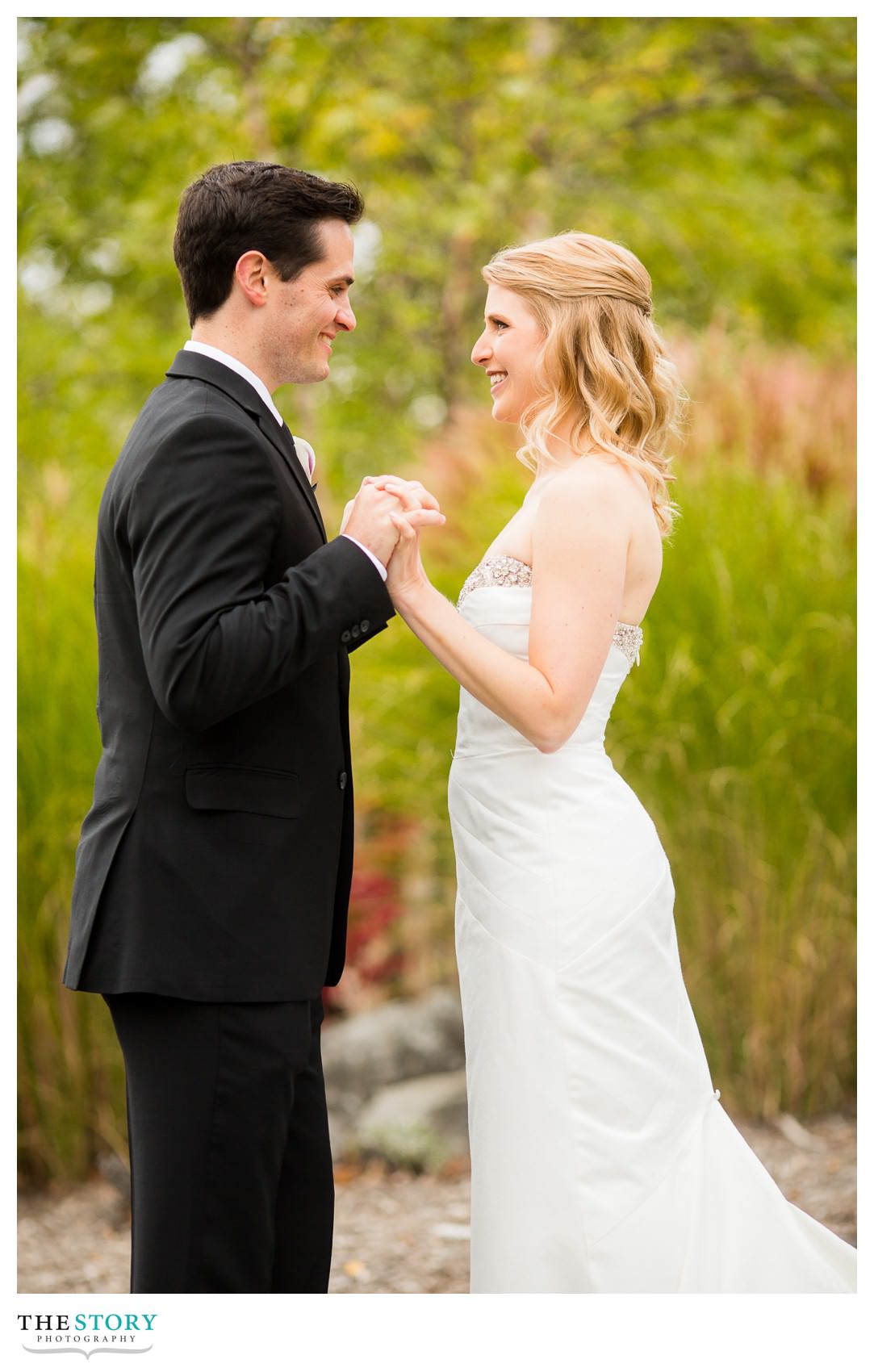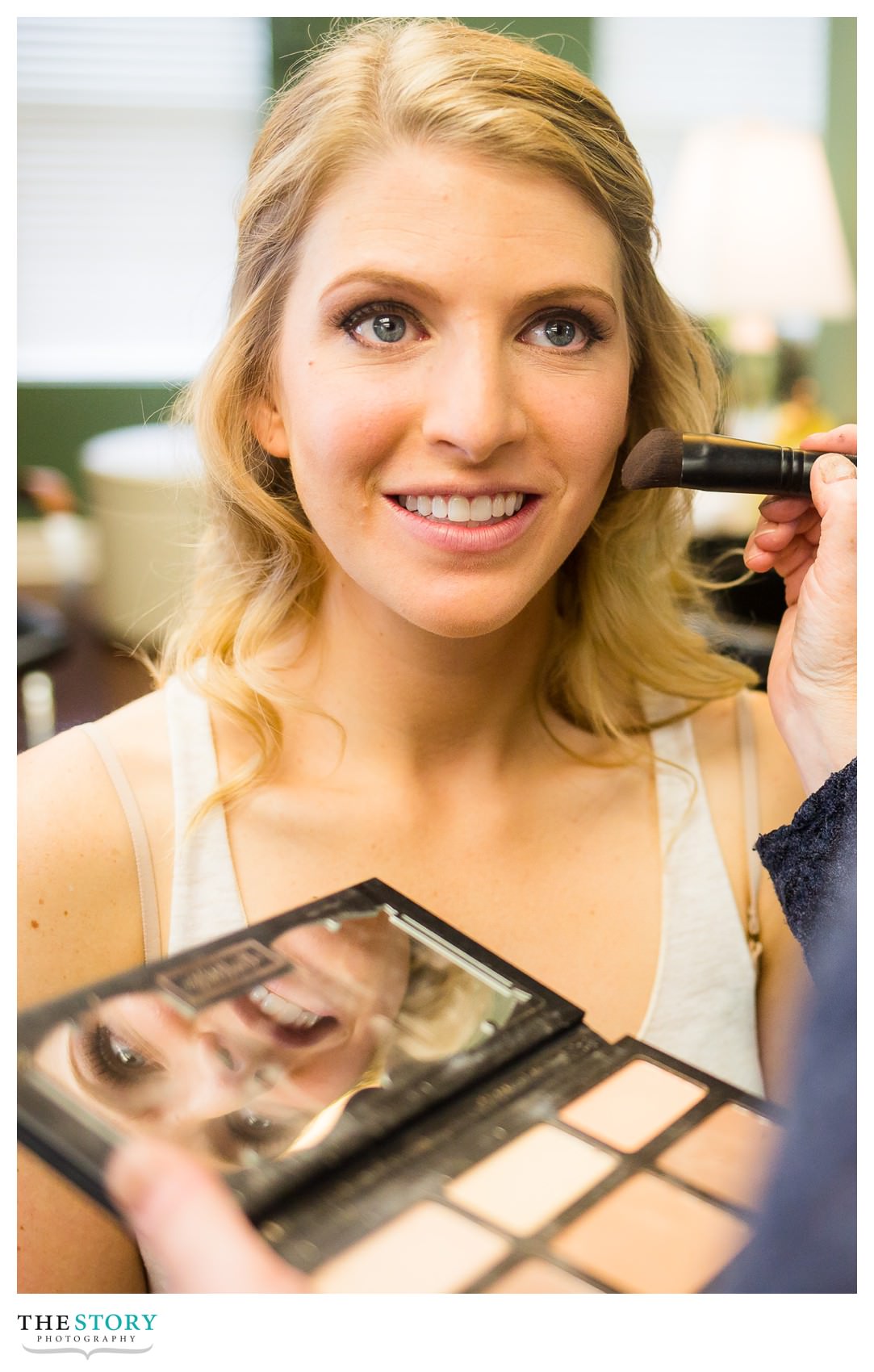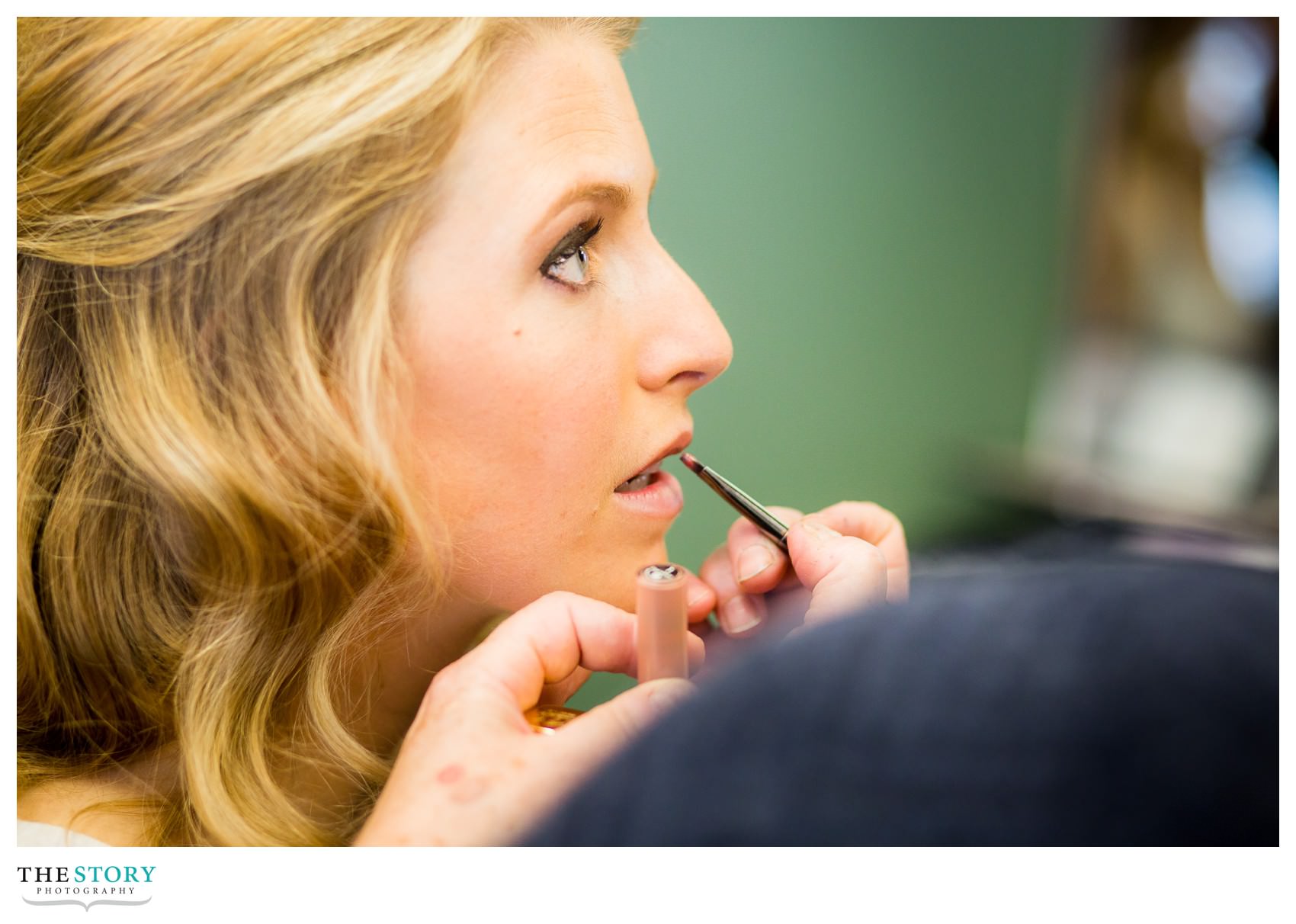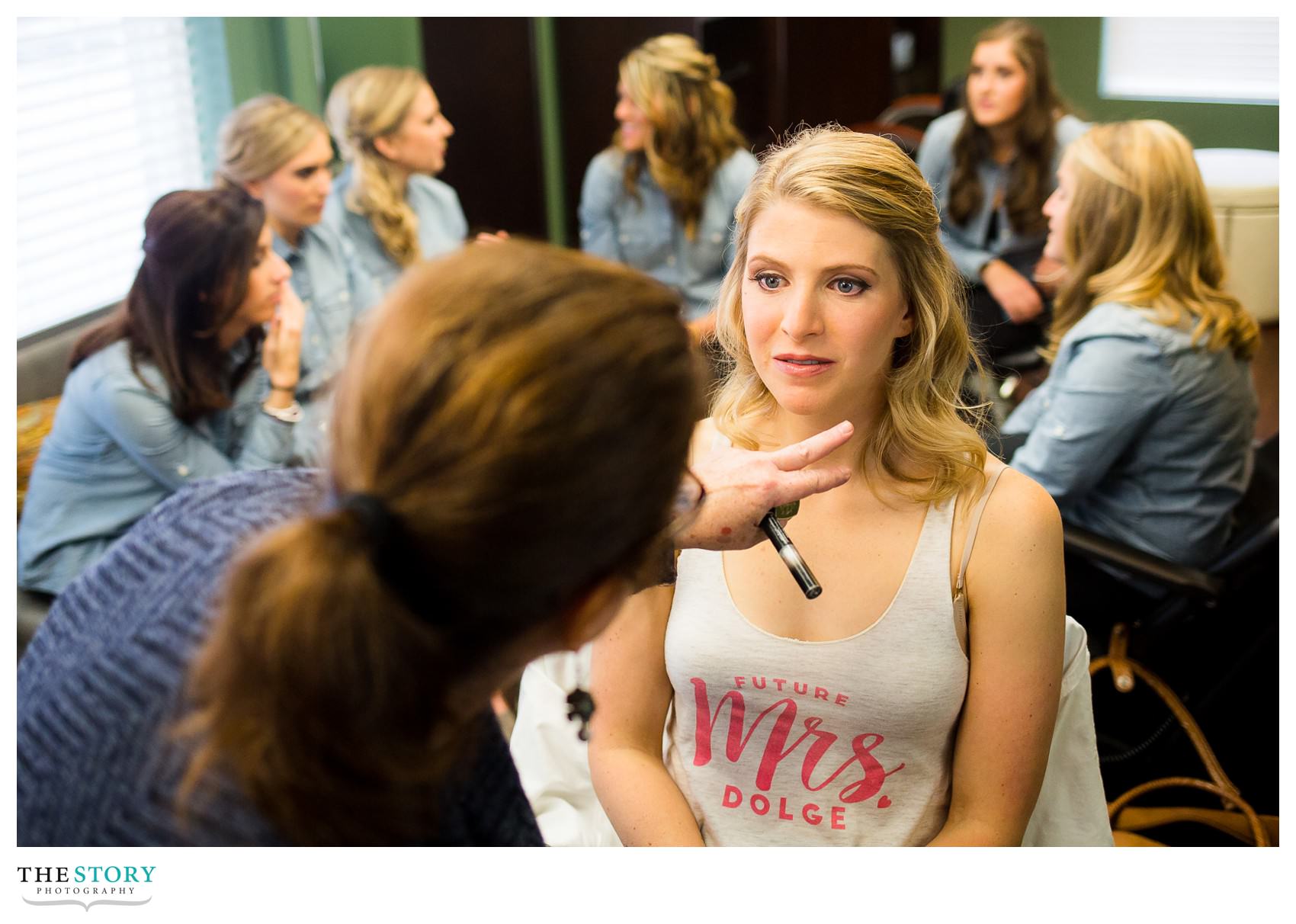 After all the ladies were done with hair & makeup at Miracles, it was time to head back to Genesee Grande Hotel where Julie & Trevor decided to exchange wedding day notes with each other and finish getting ready for the day.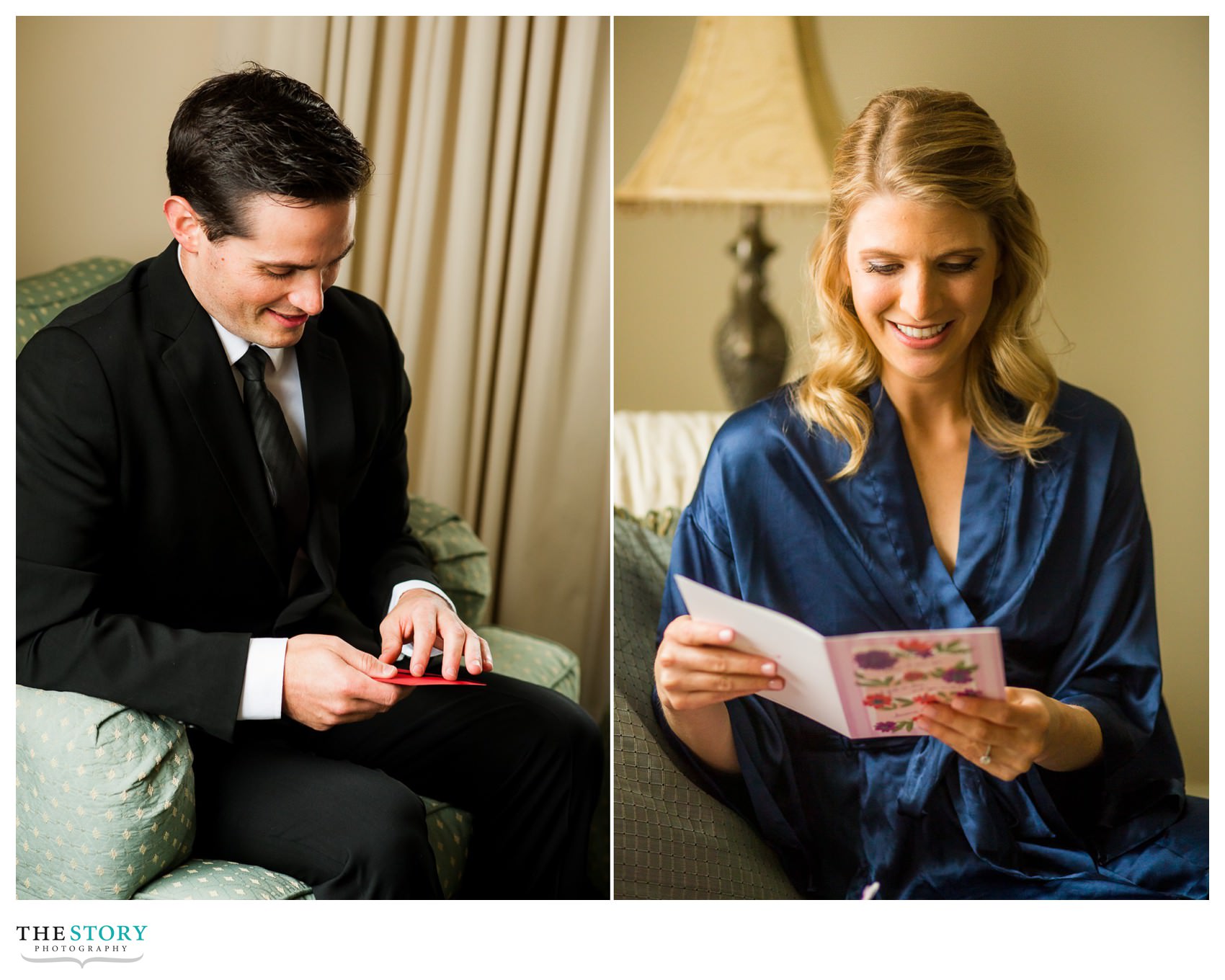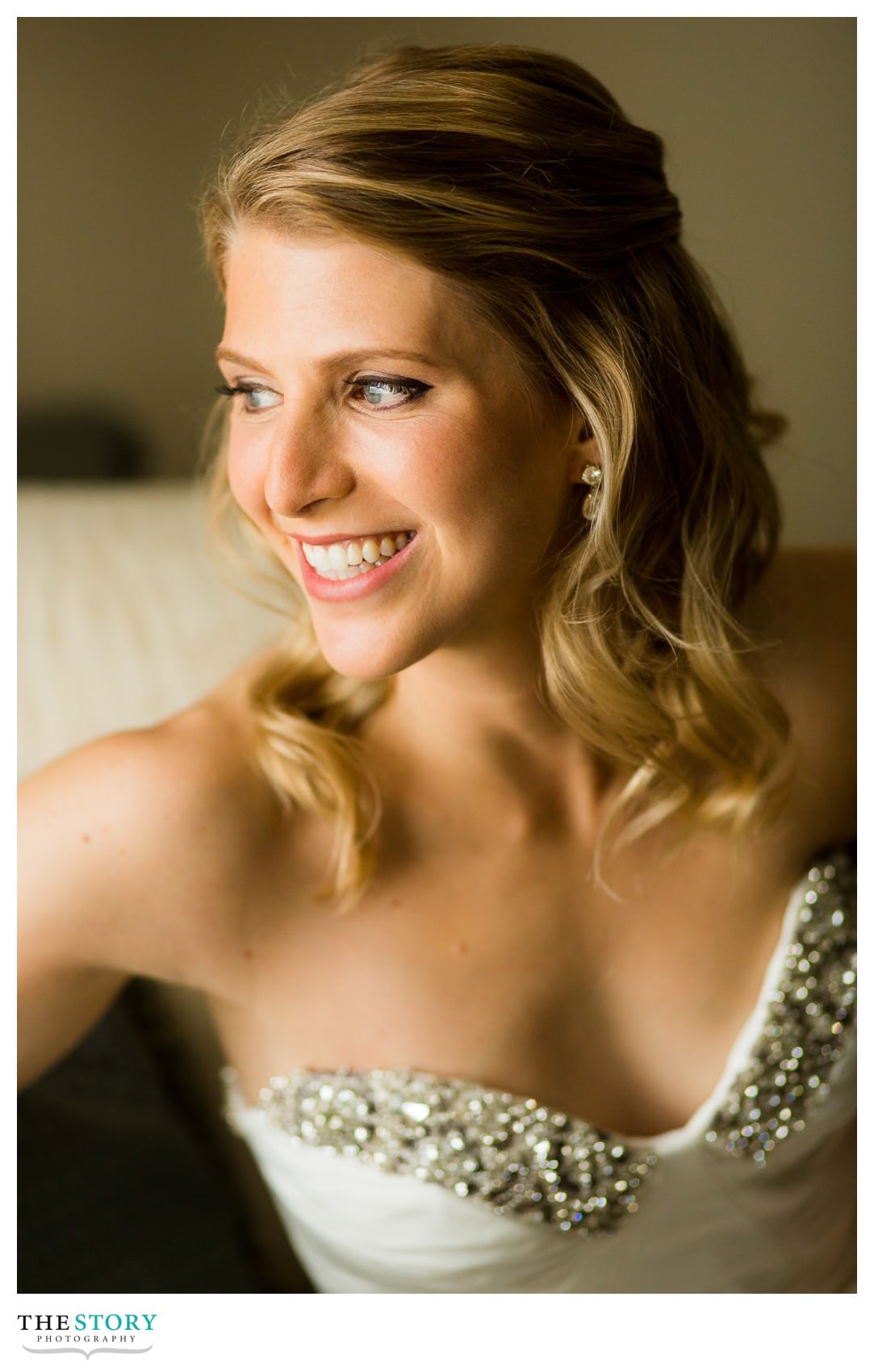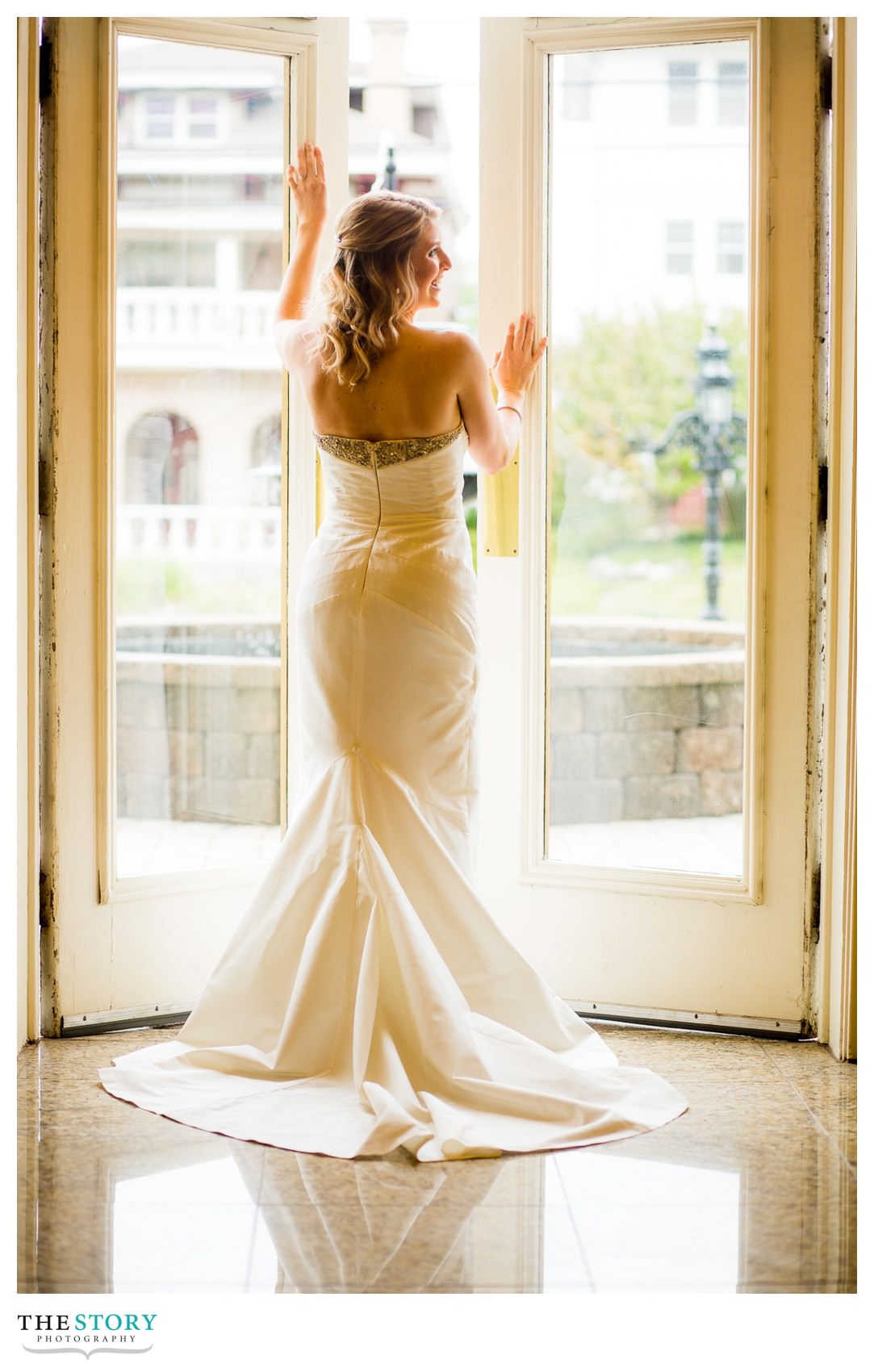 Julie & Trevor also decided to take advantage of the "first look" in order to really enjoy their first time seeing each other on the wedding day and to maximize their time with friends & family later in the day!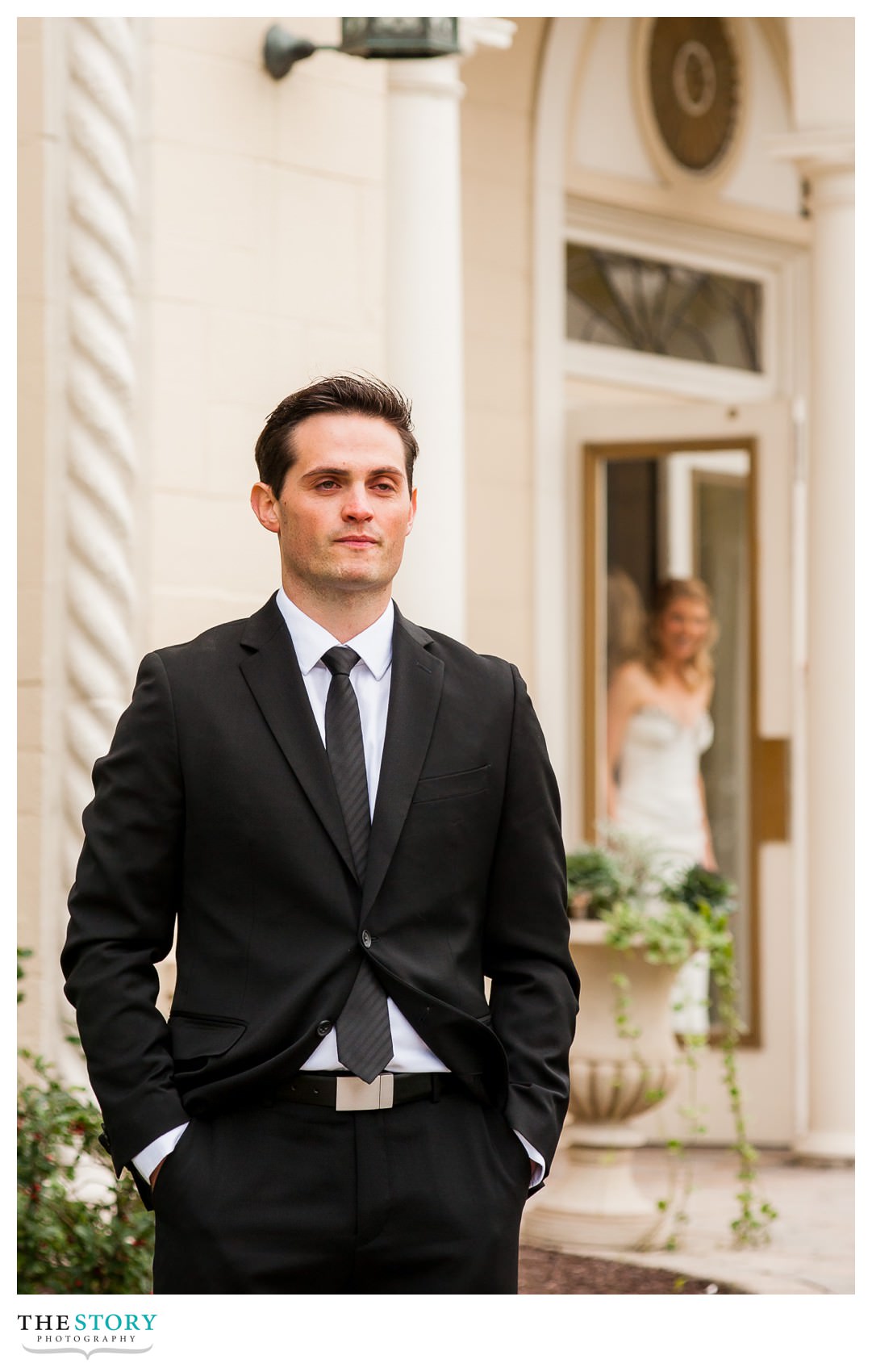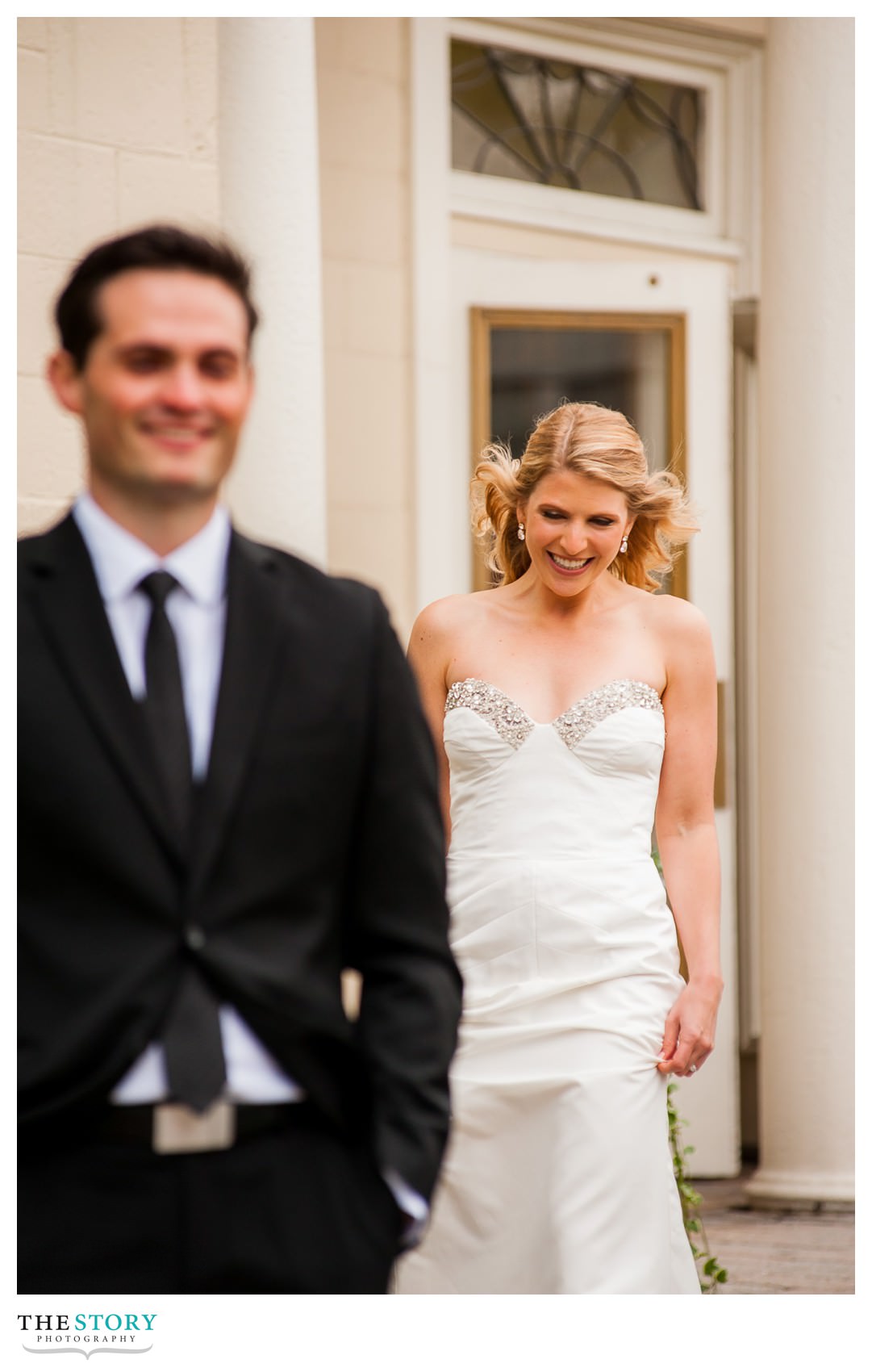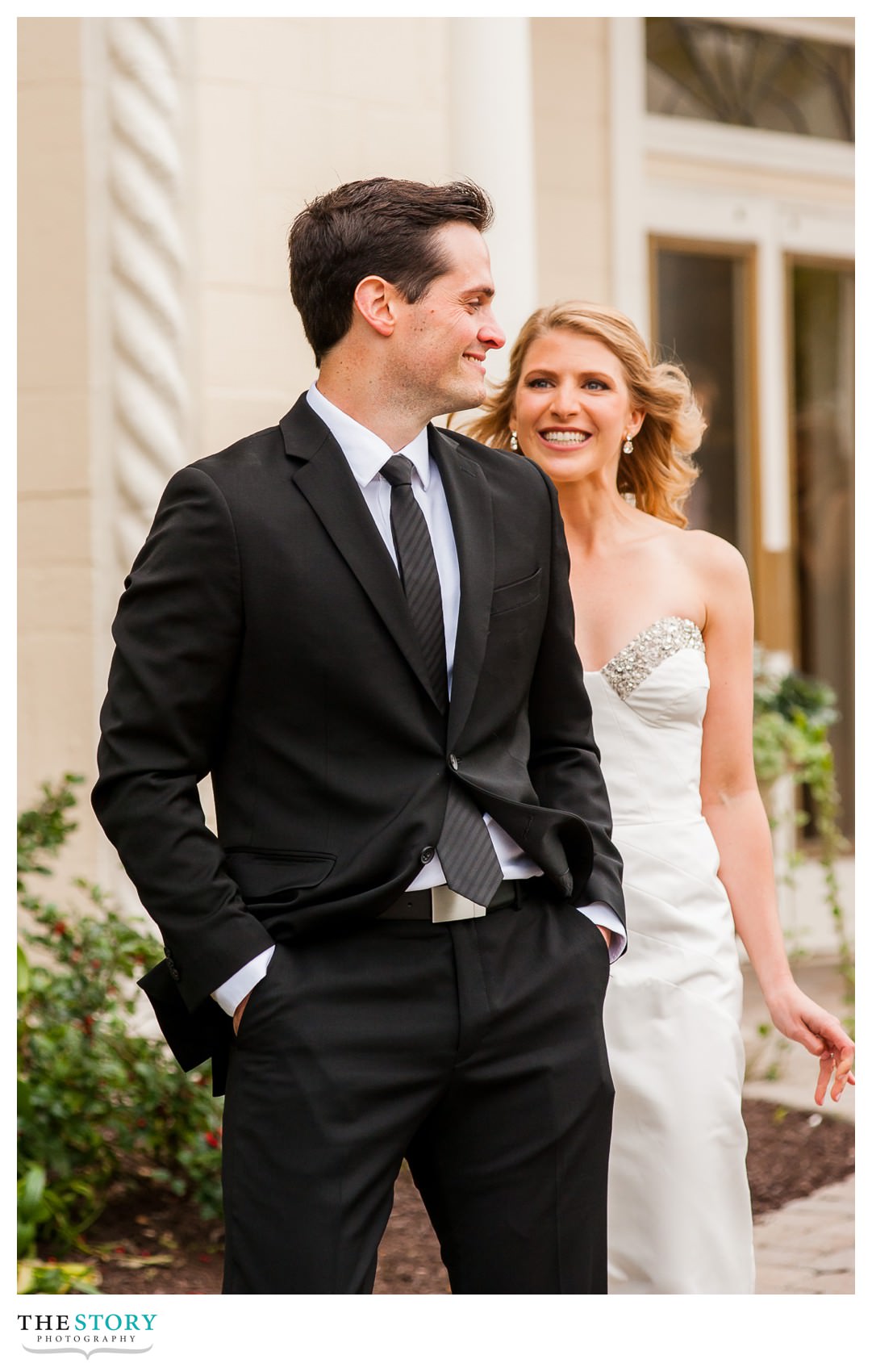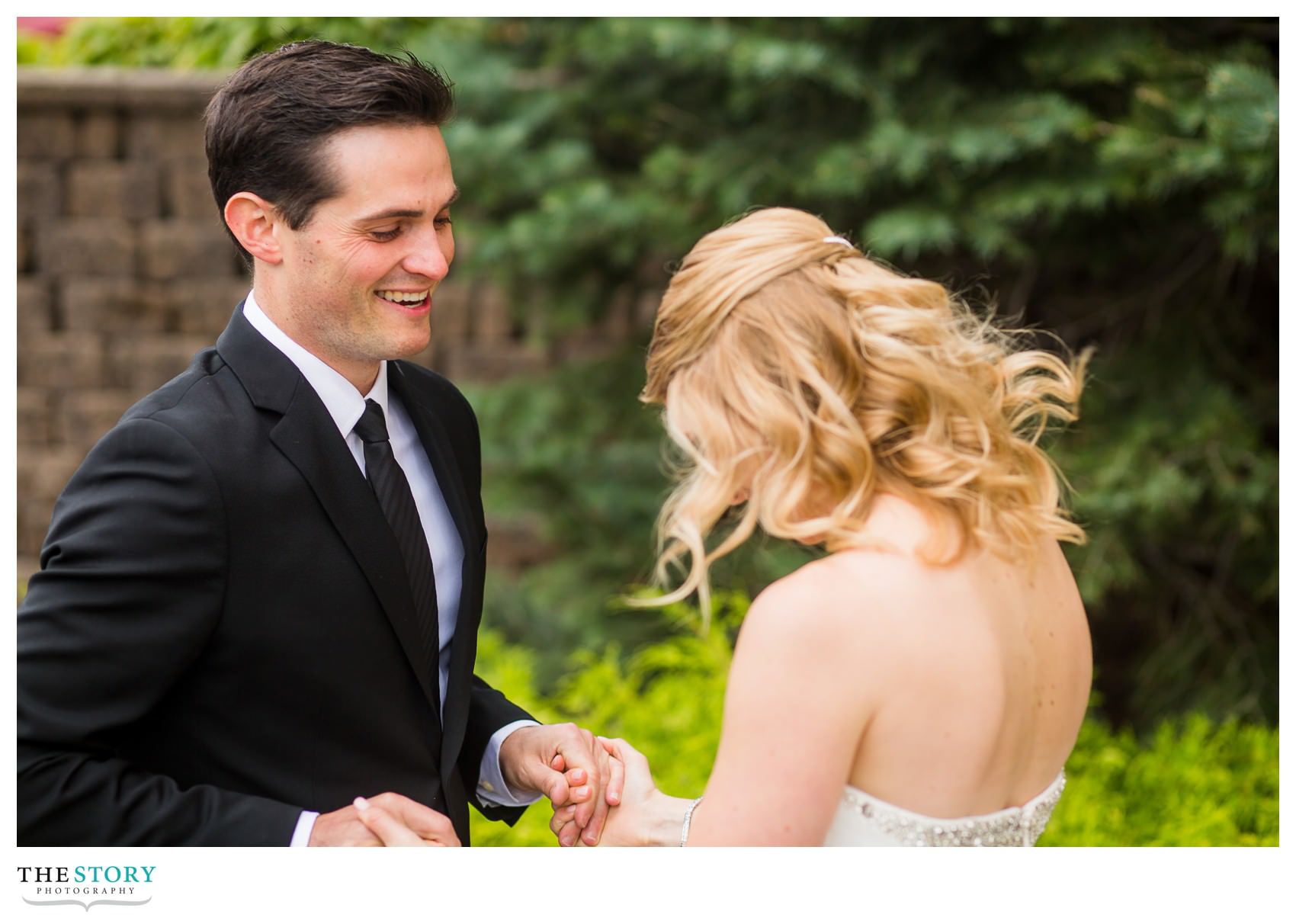 After the first look we were all off to Traditions for a few more photos!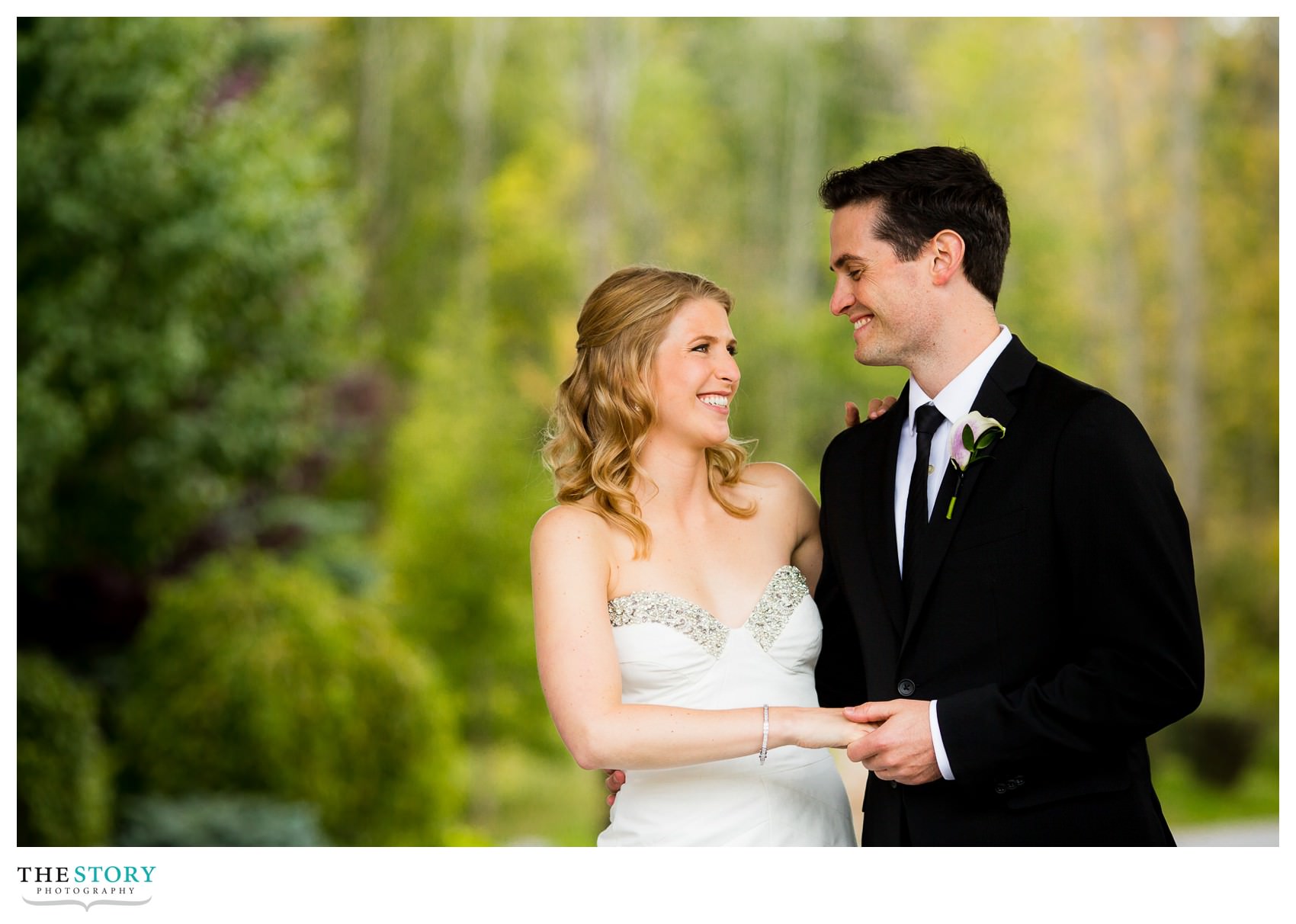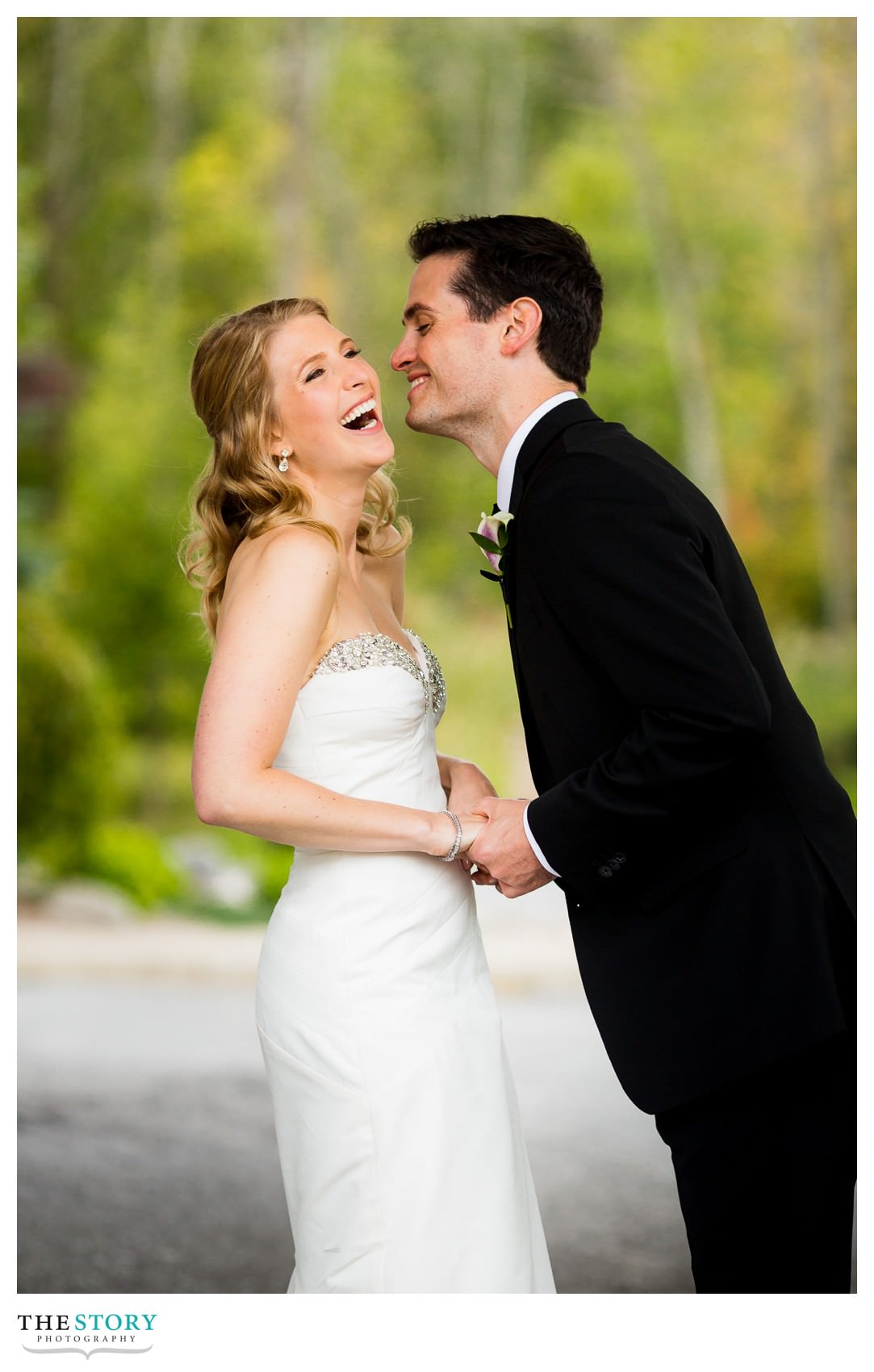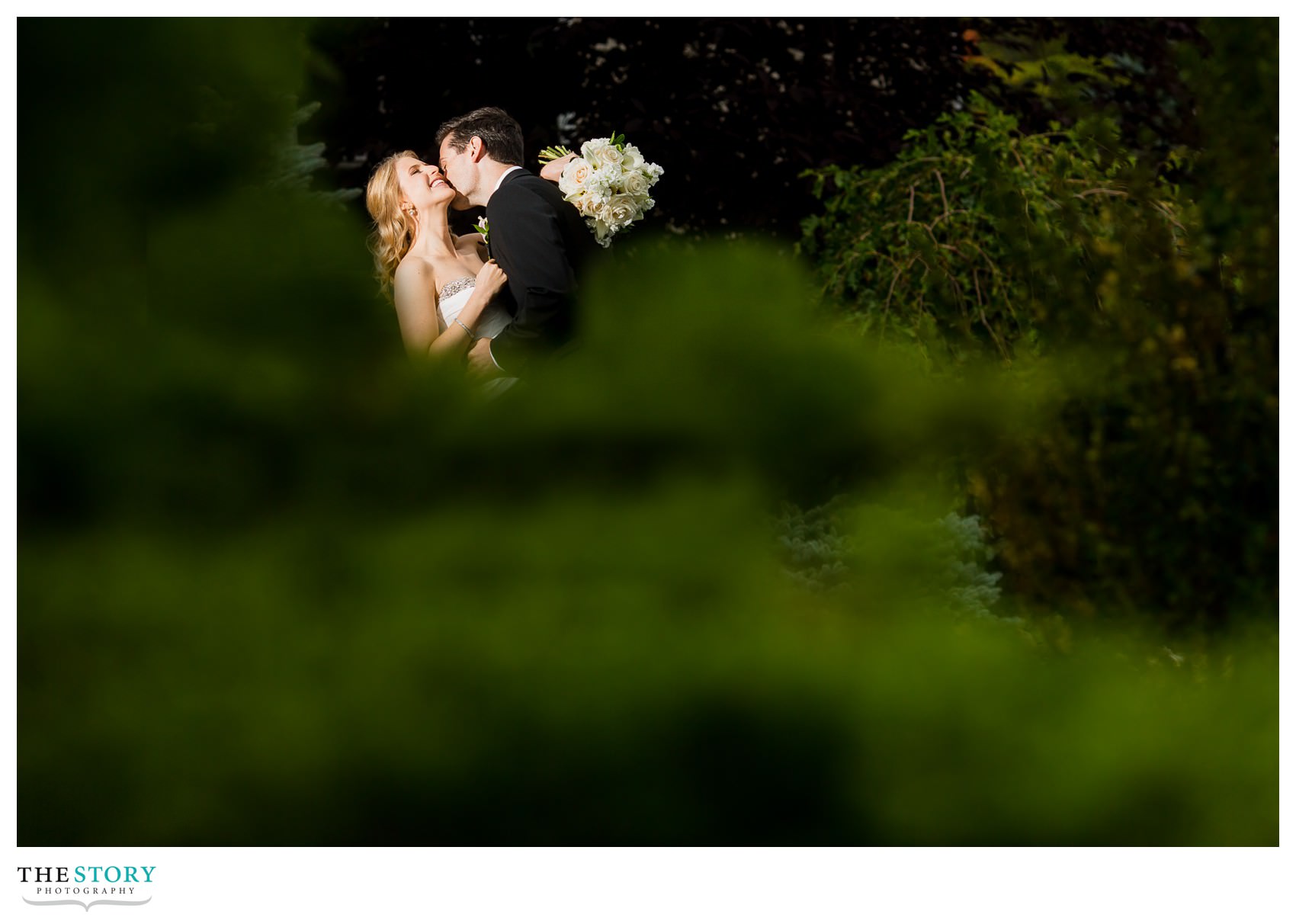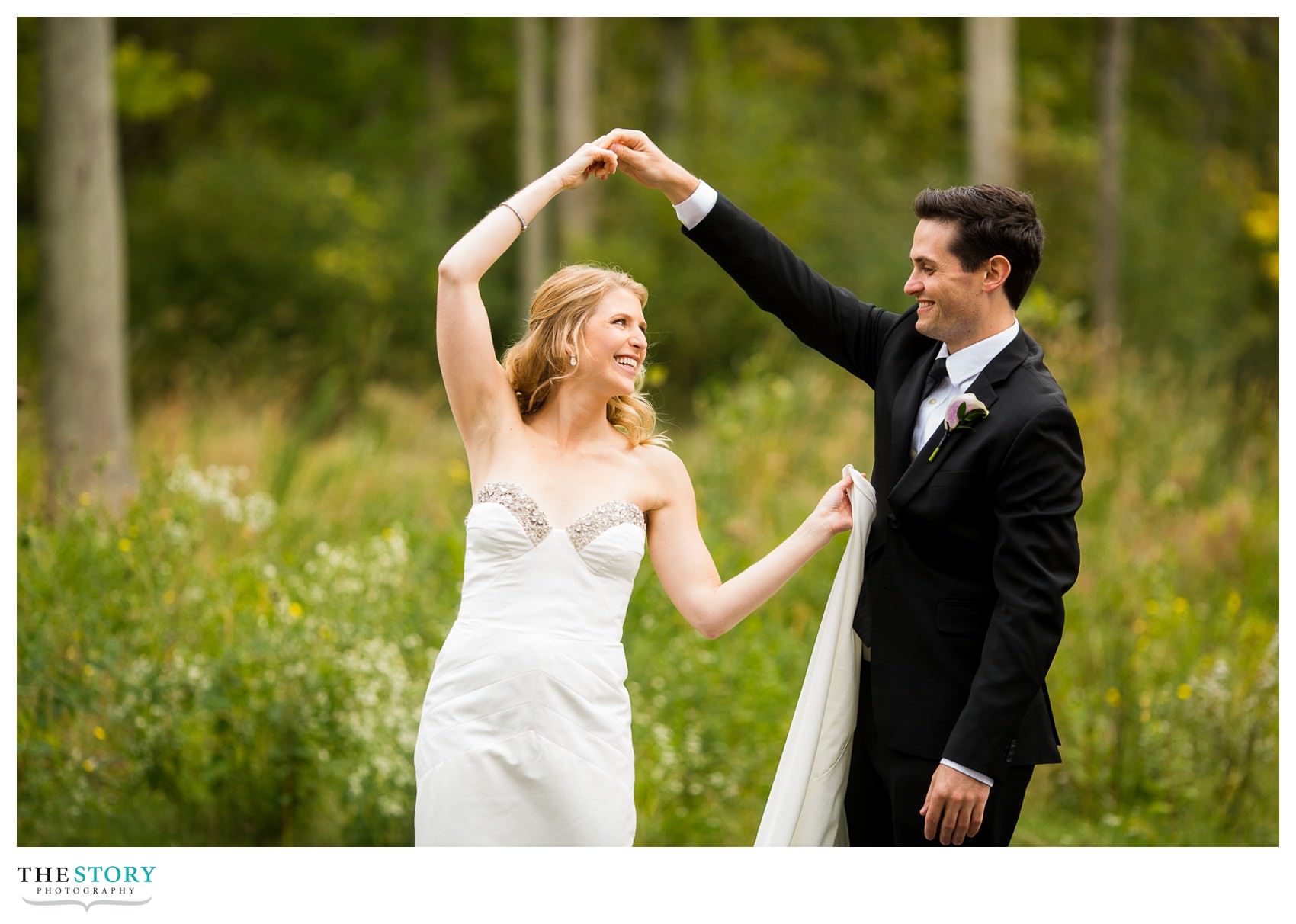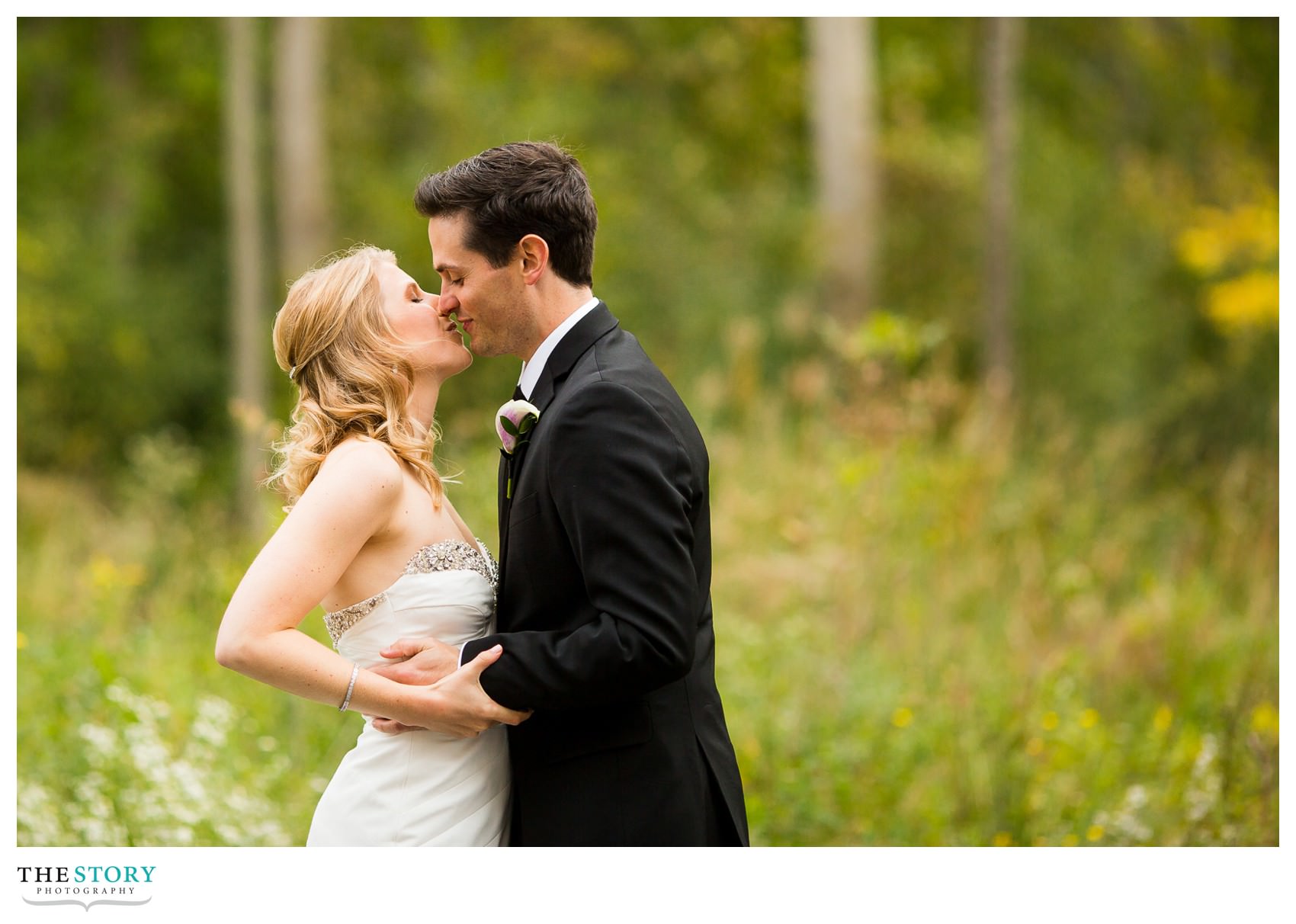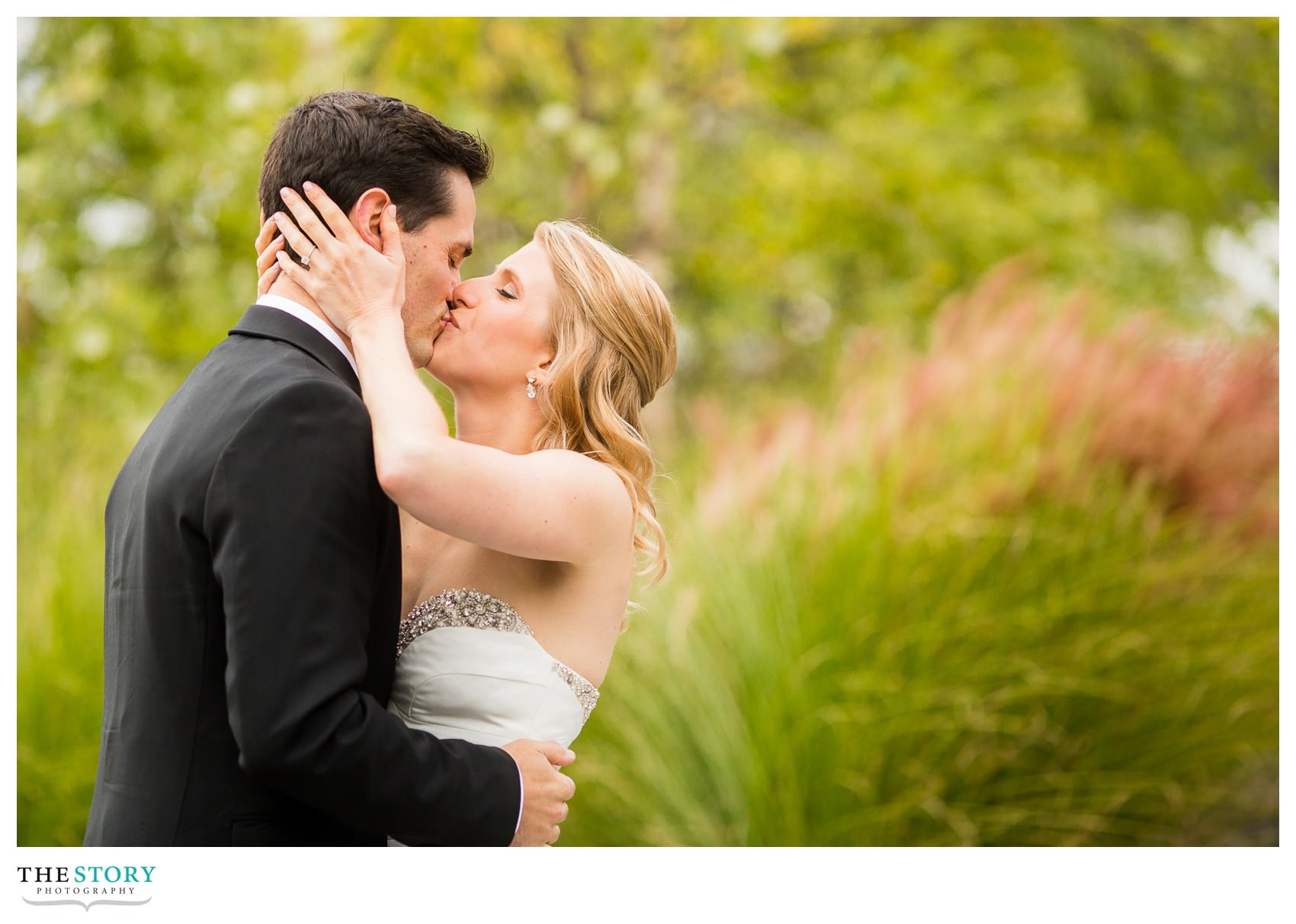 Because of the evening ceremony and the chilly fall weather, Julie & Trevor opted to hold their ceremony inside at Traditions.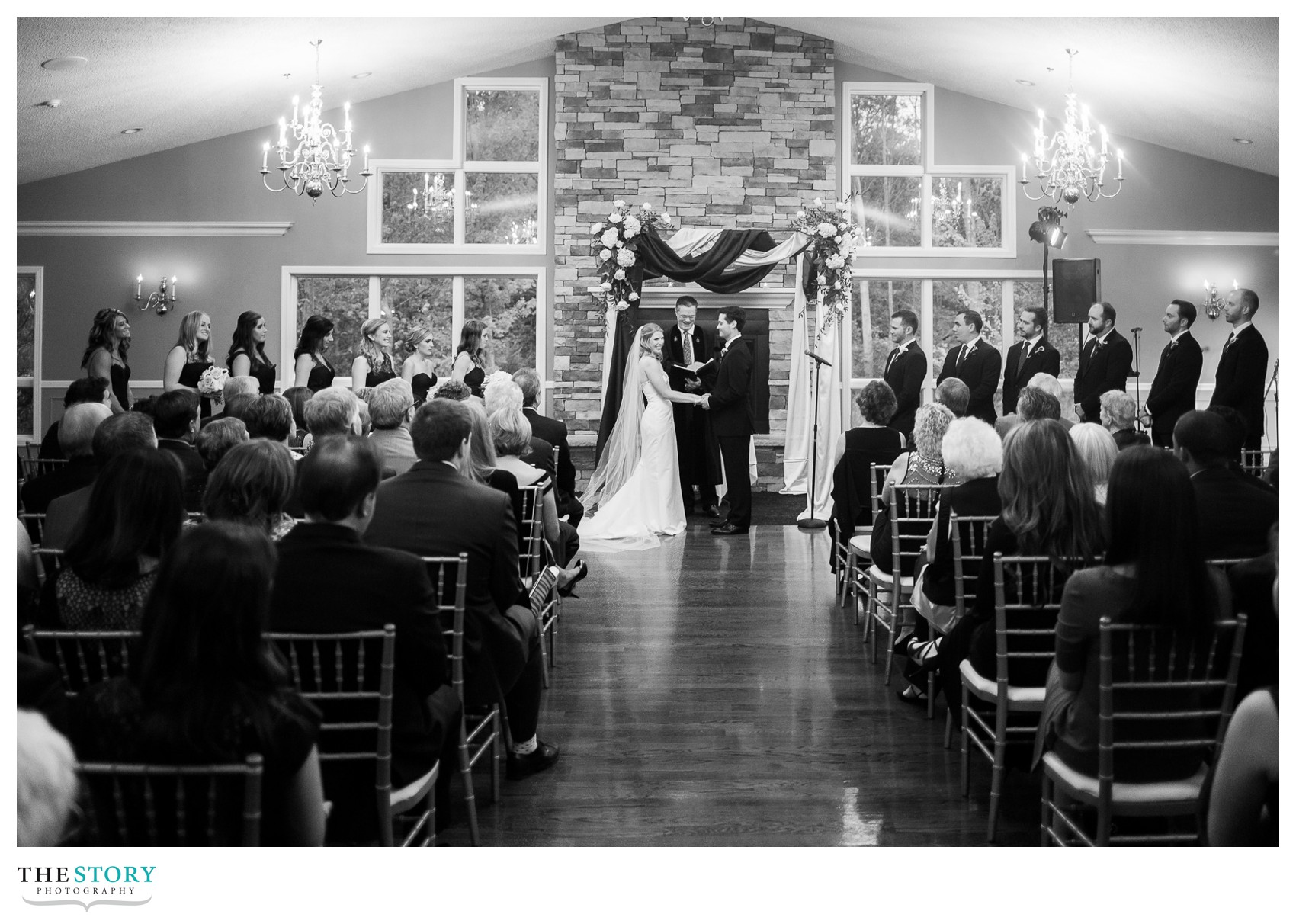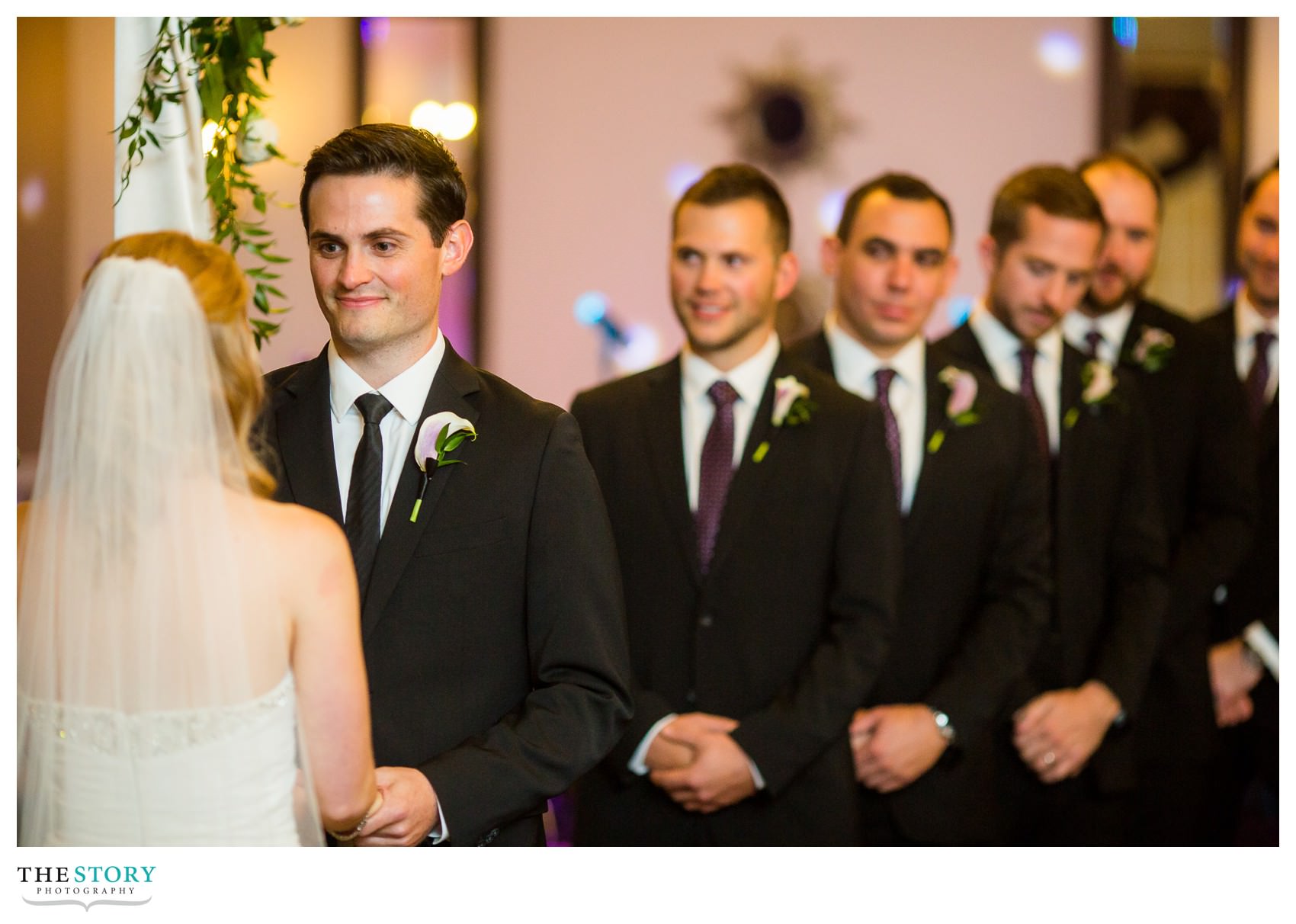 How's this for really going in for the first kiss?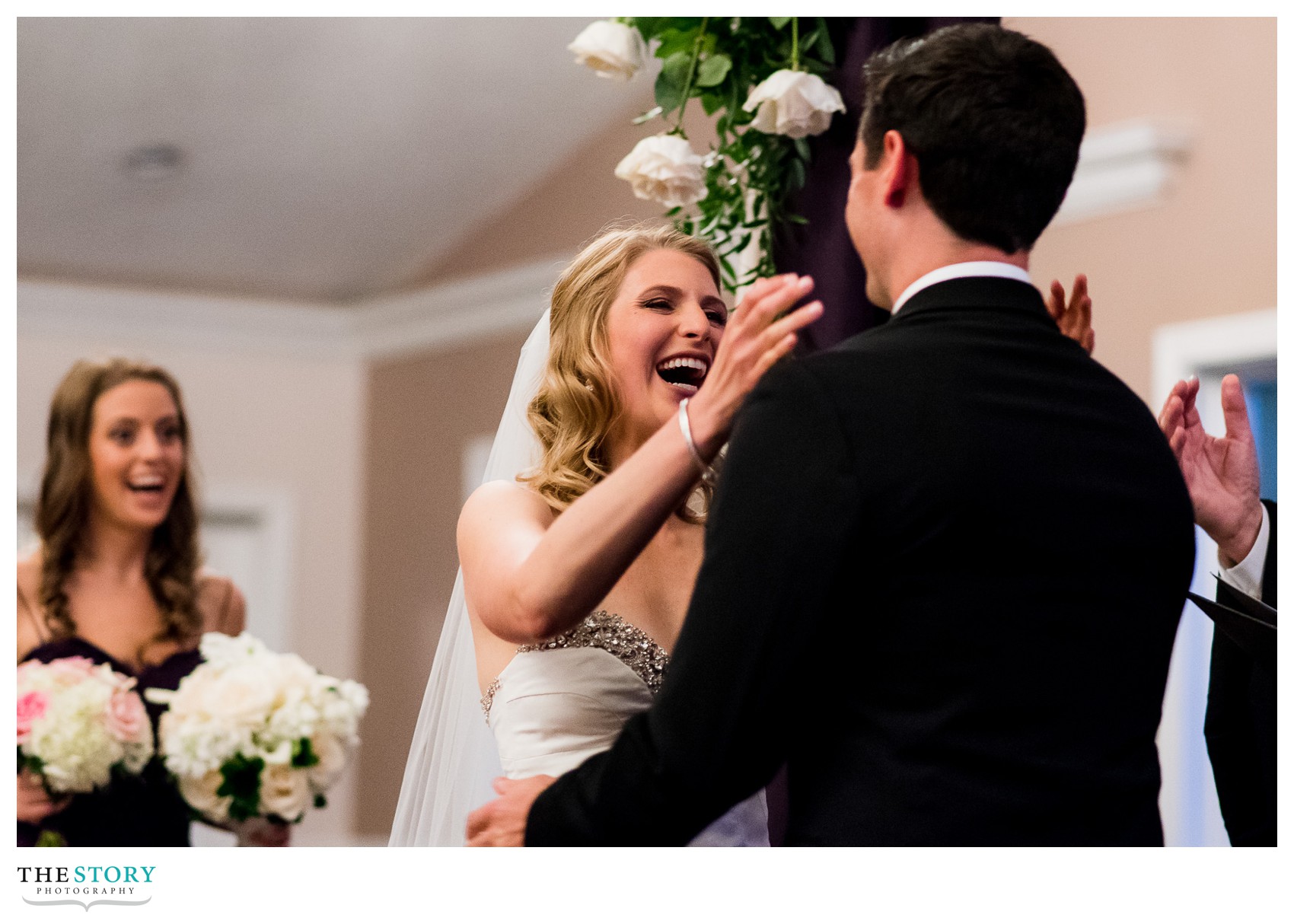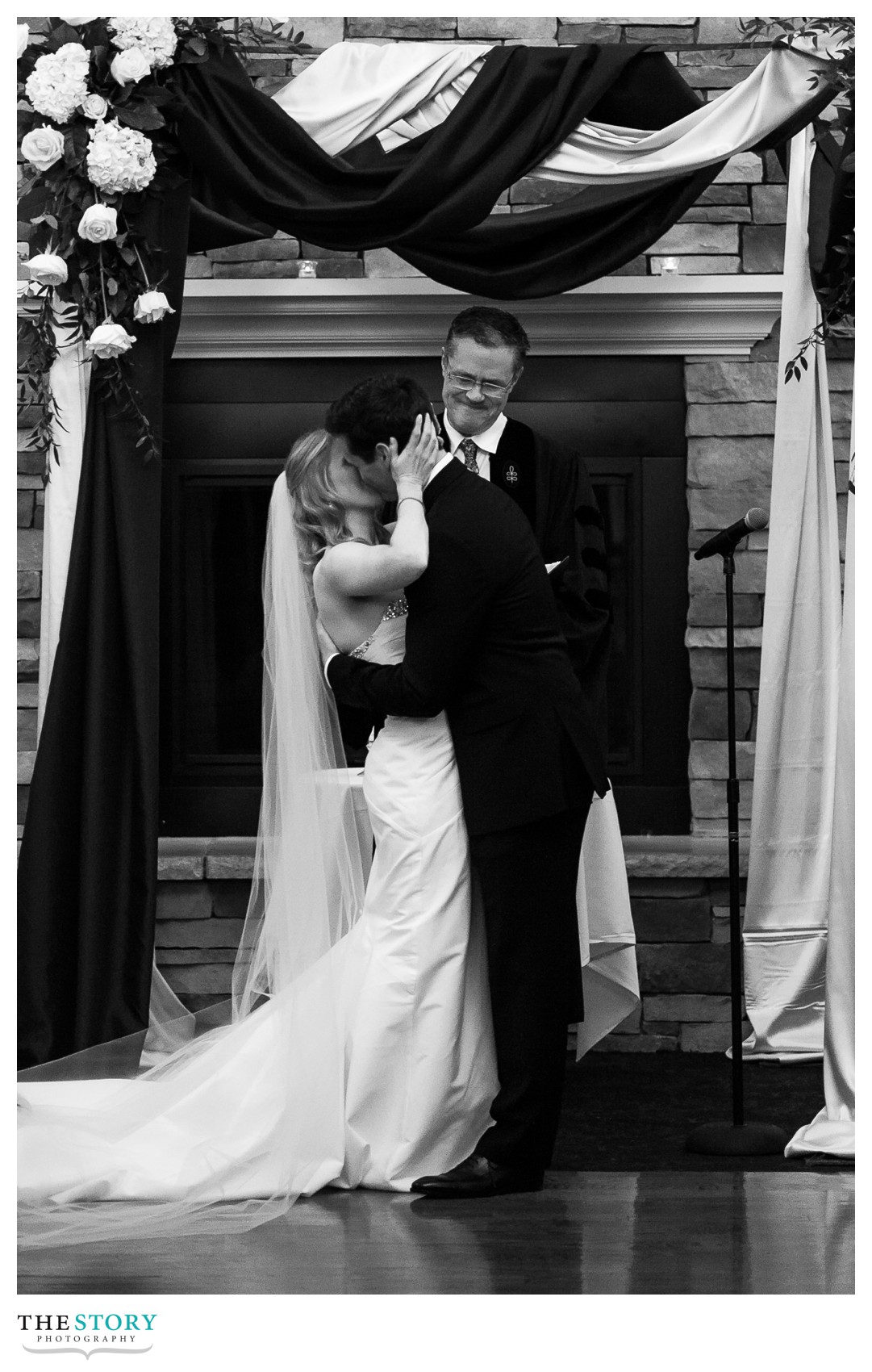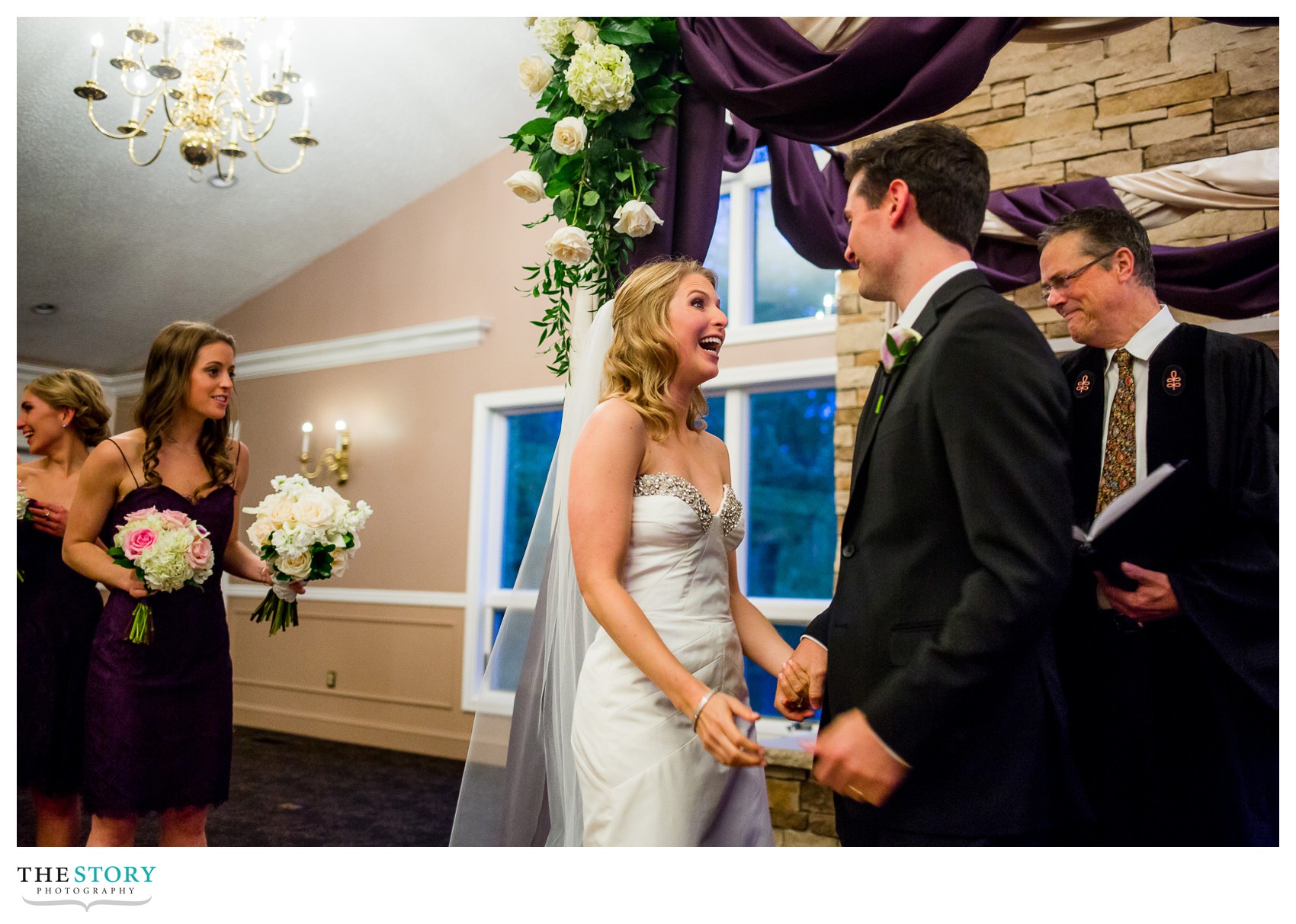 Flowers by Backyard Garden Florist.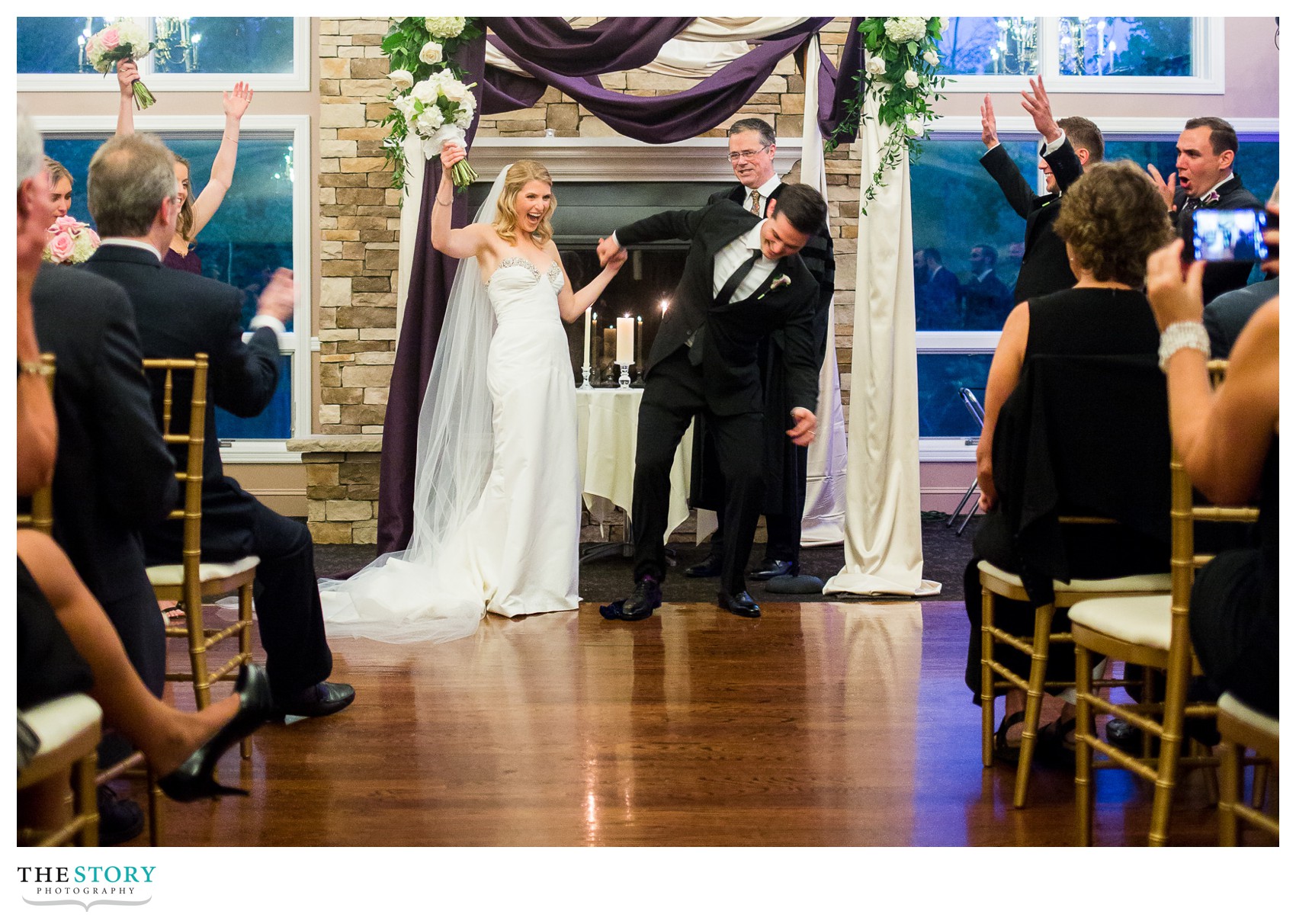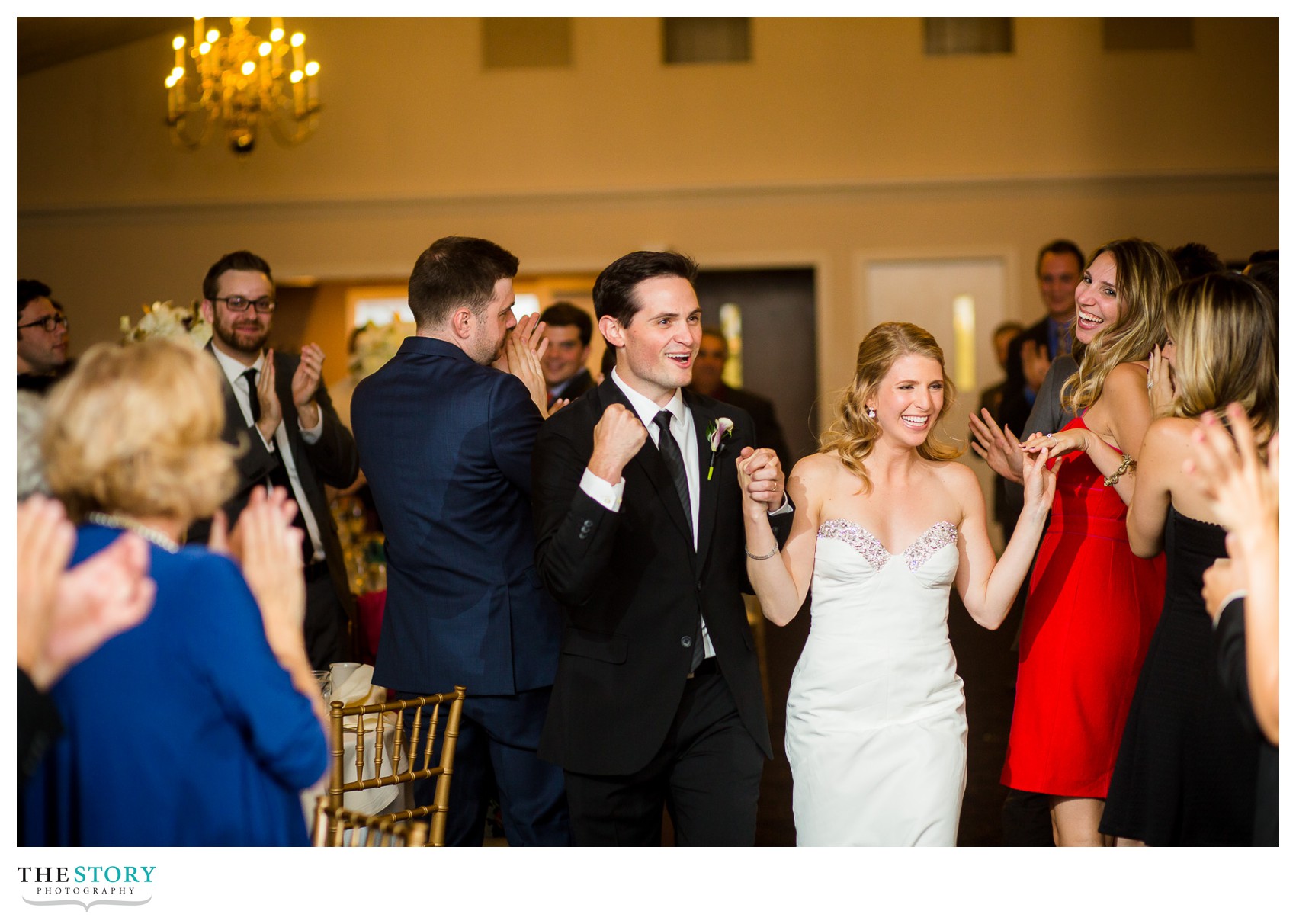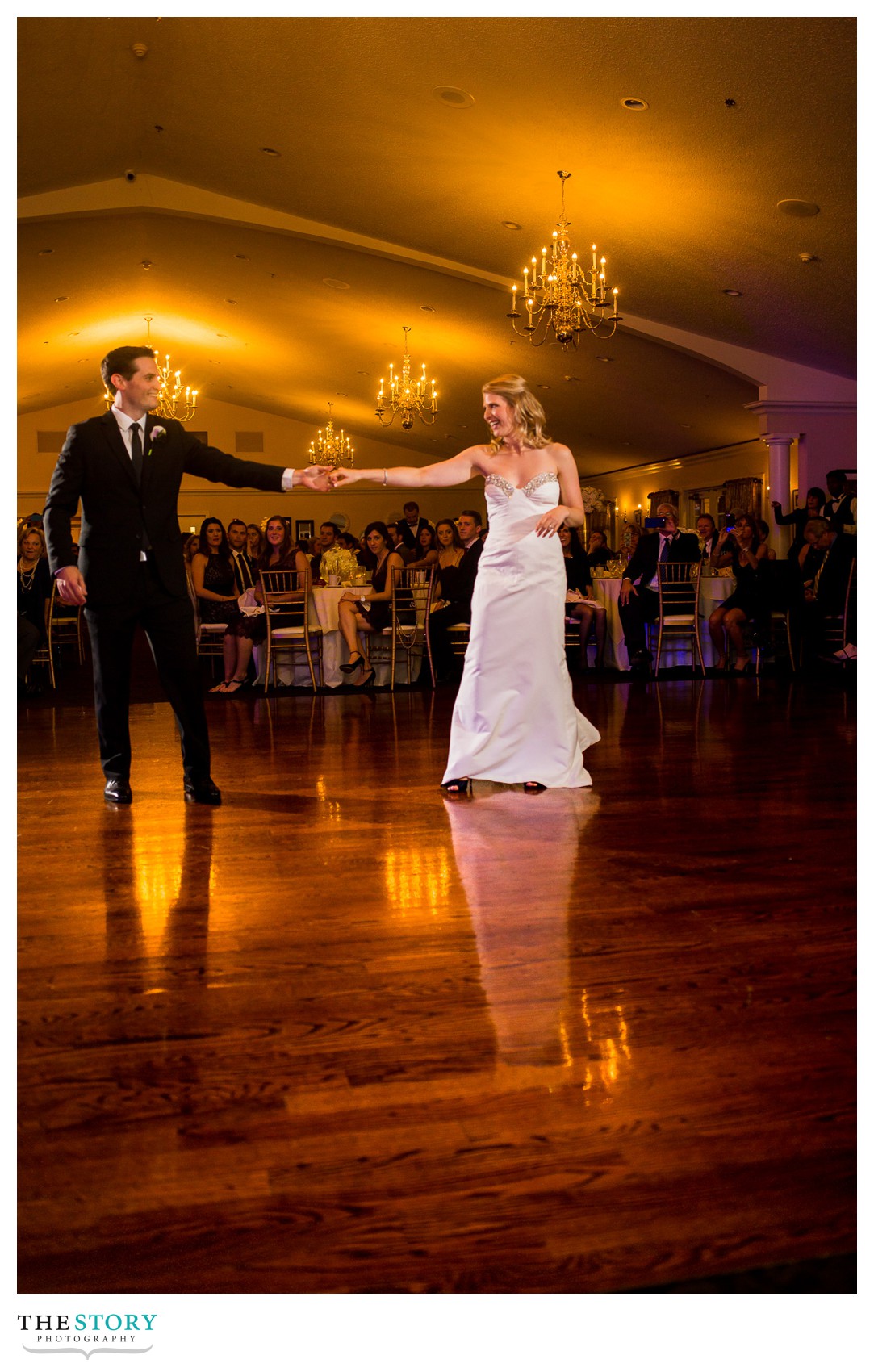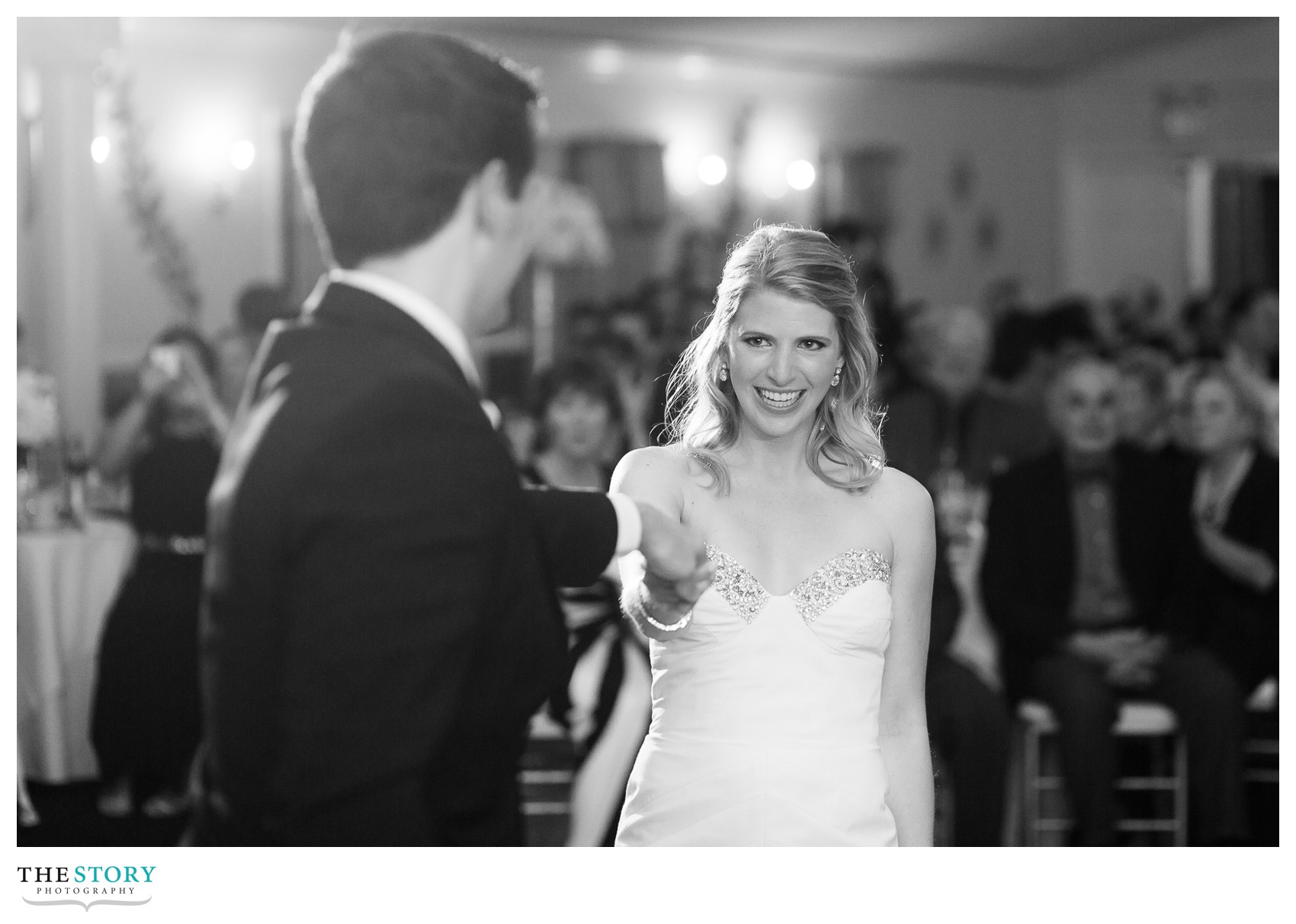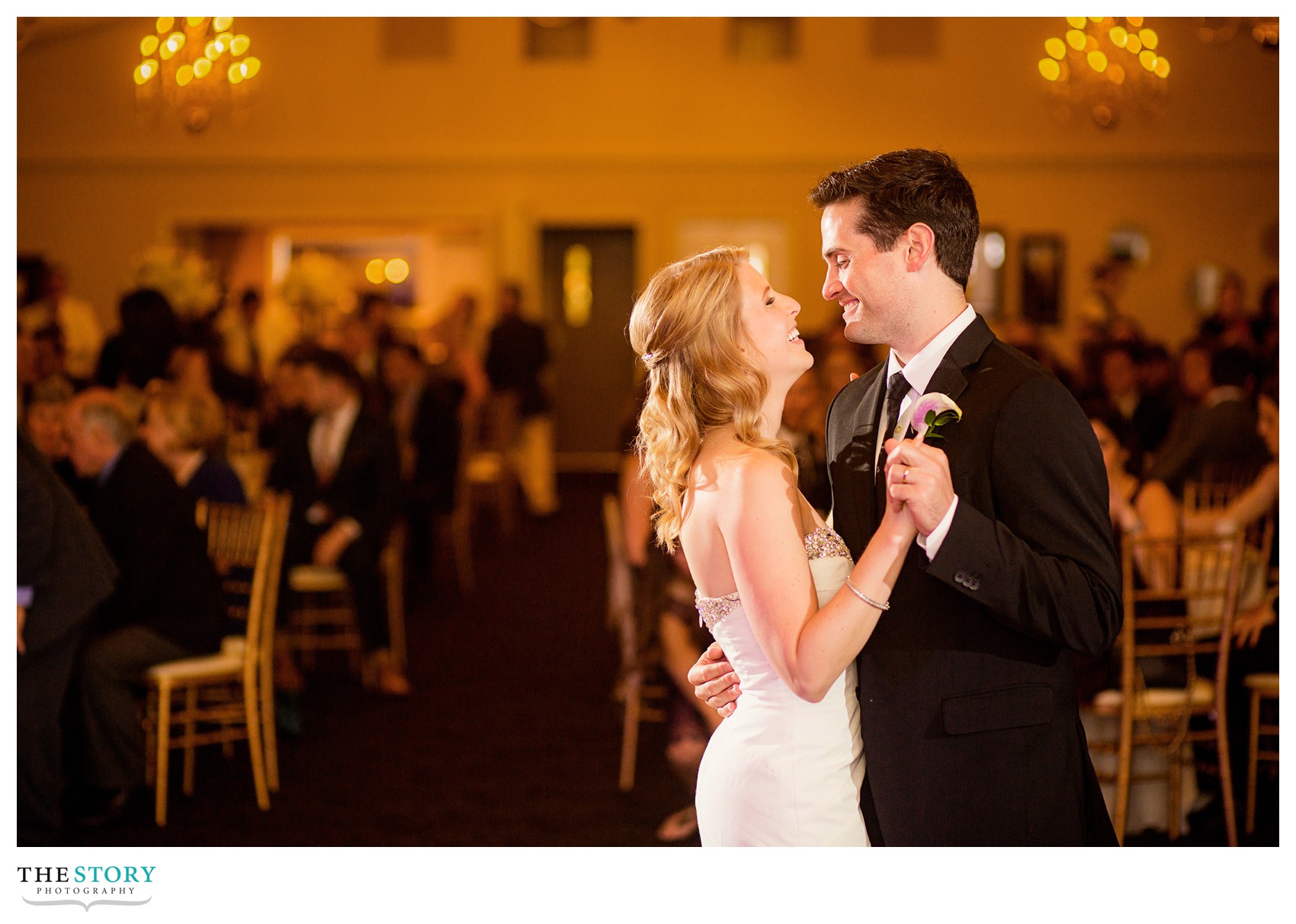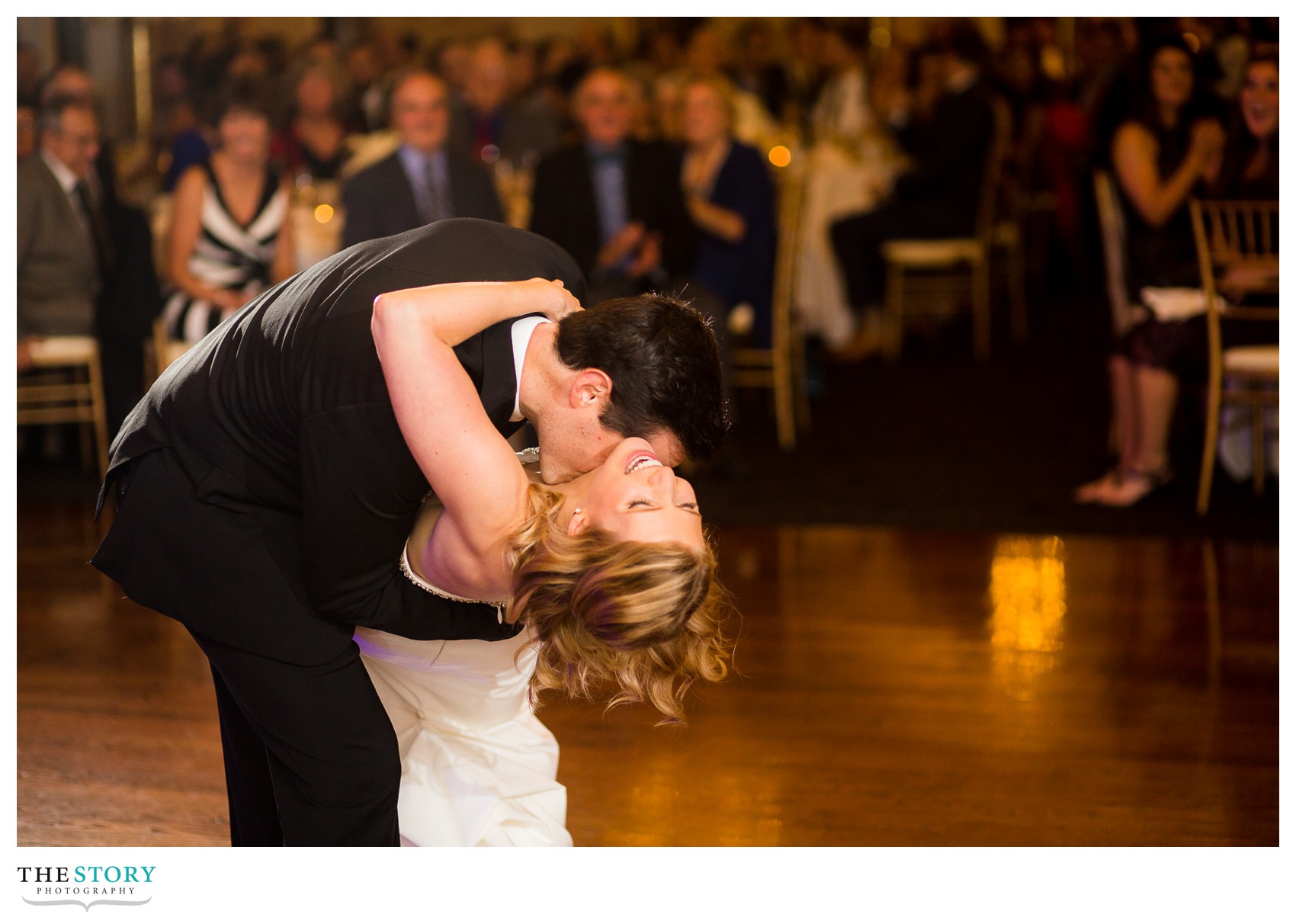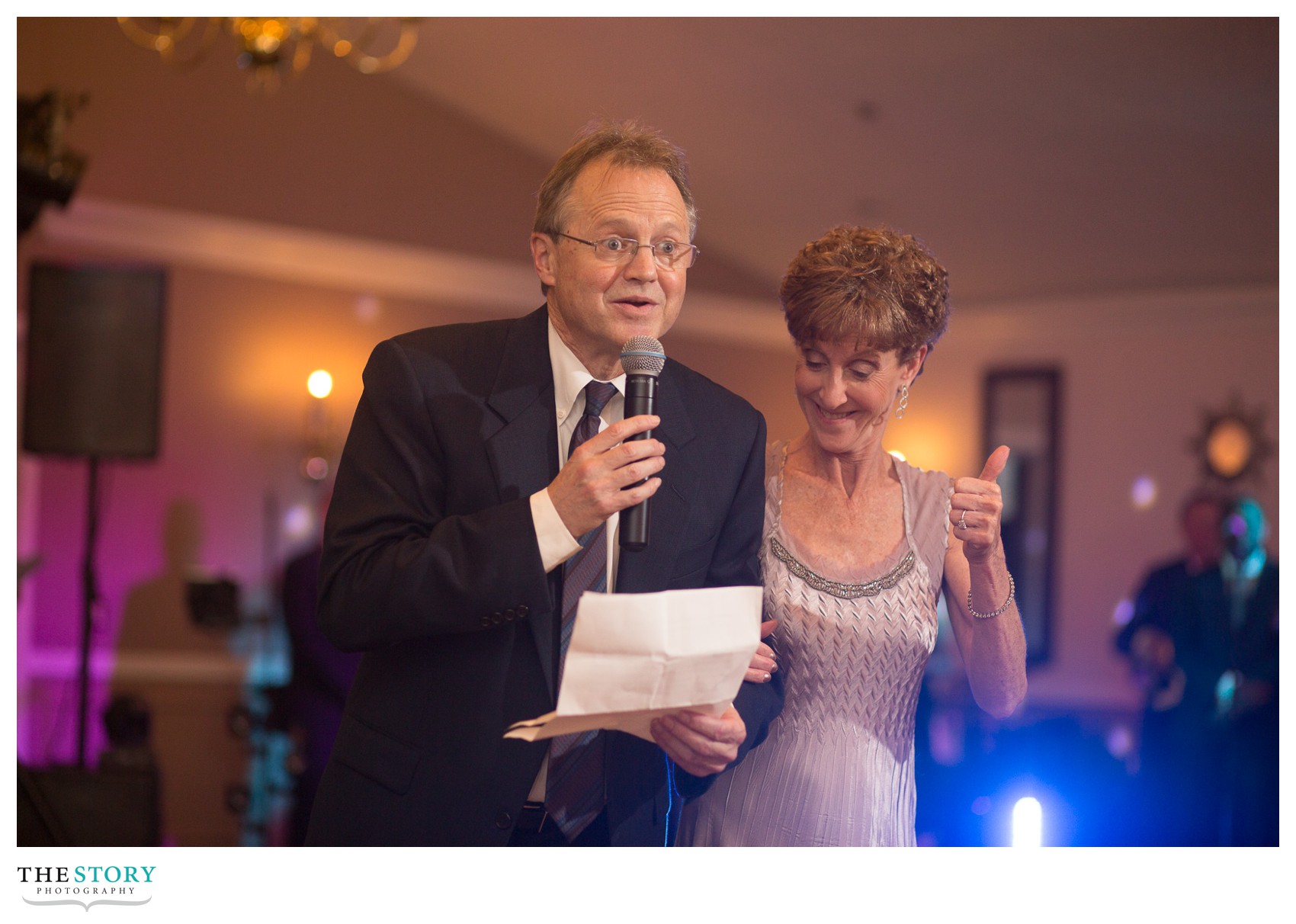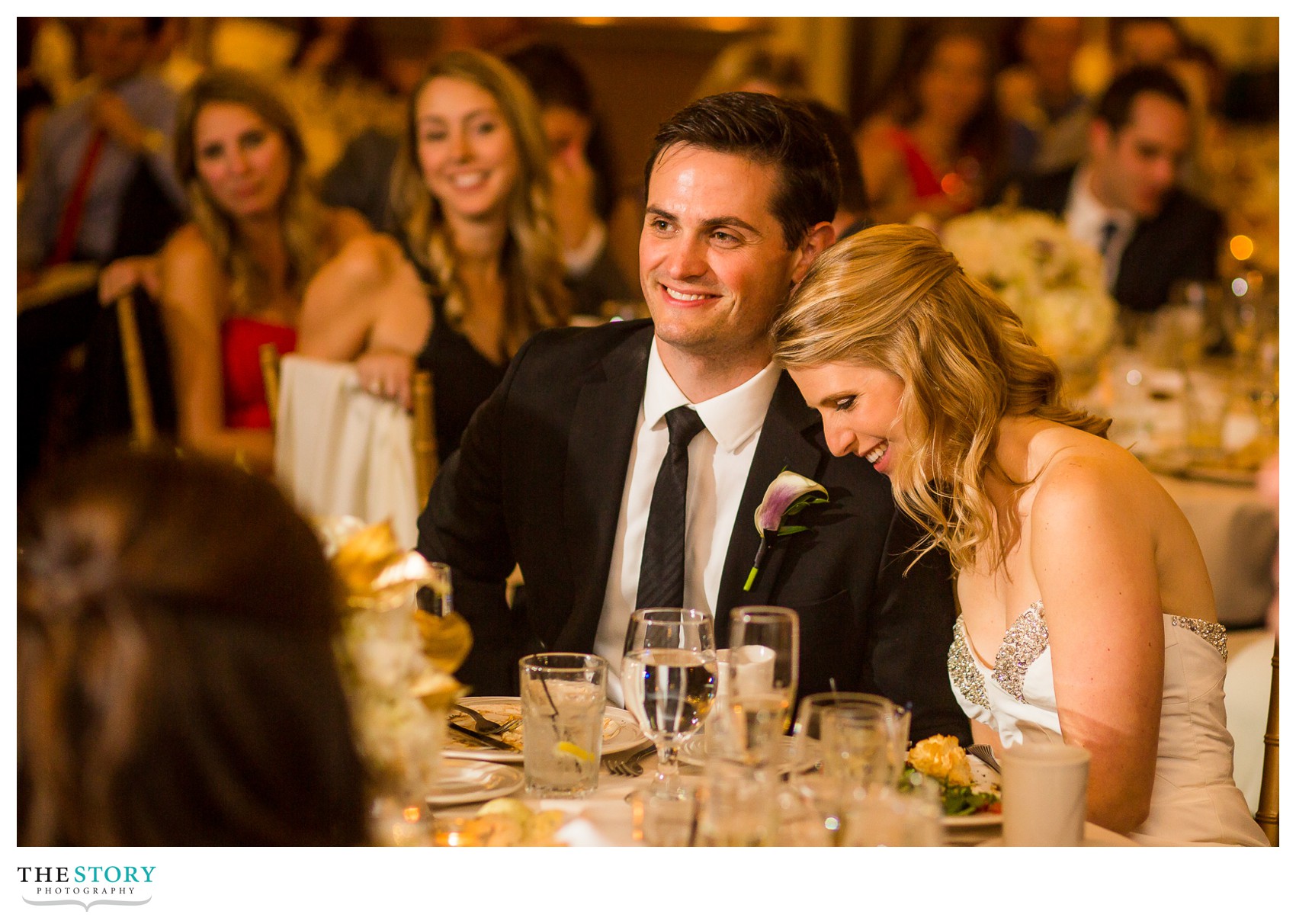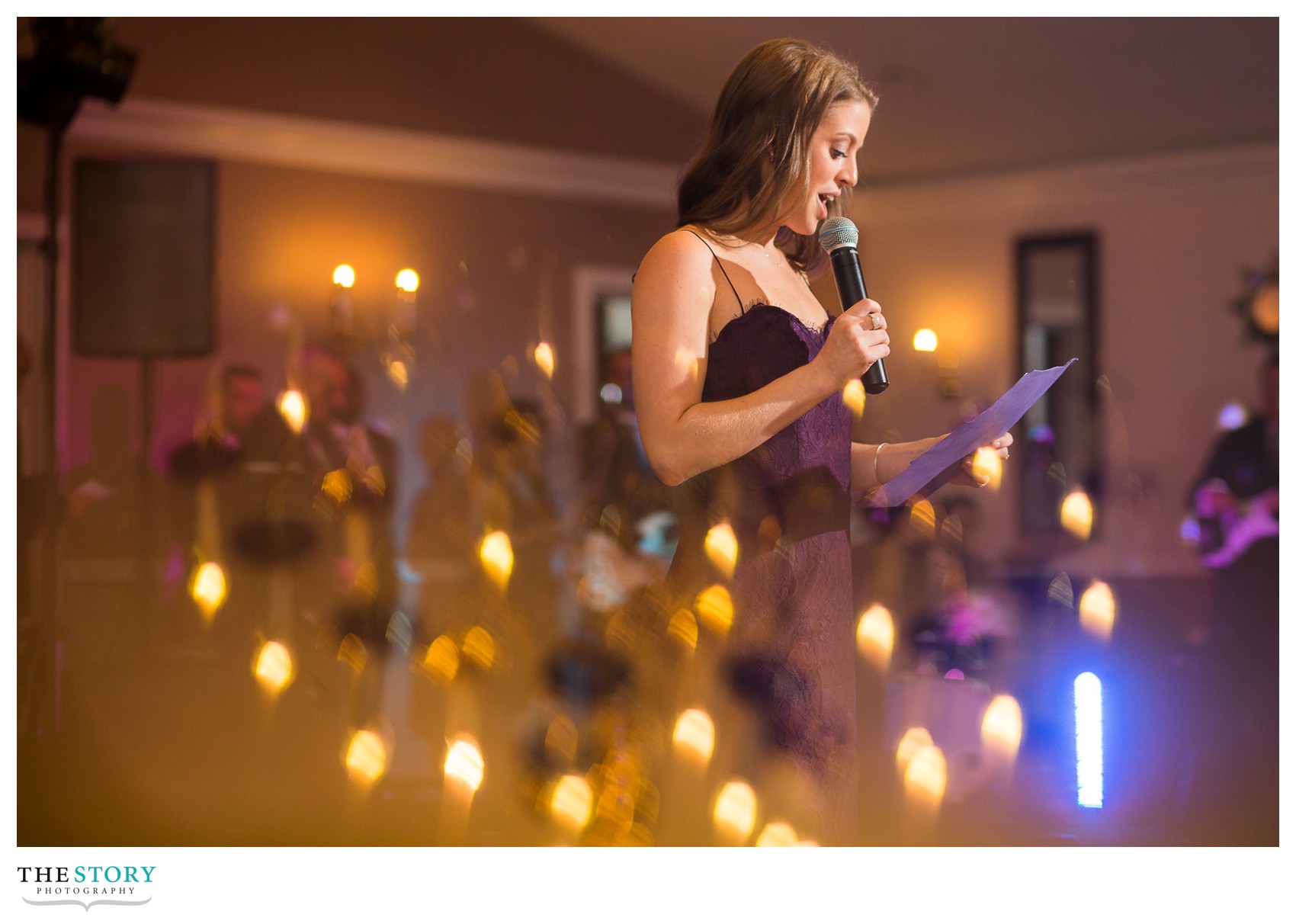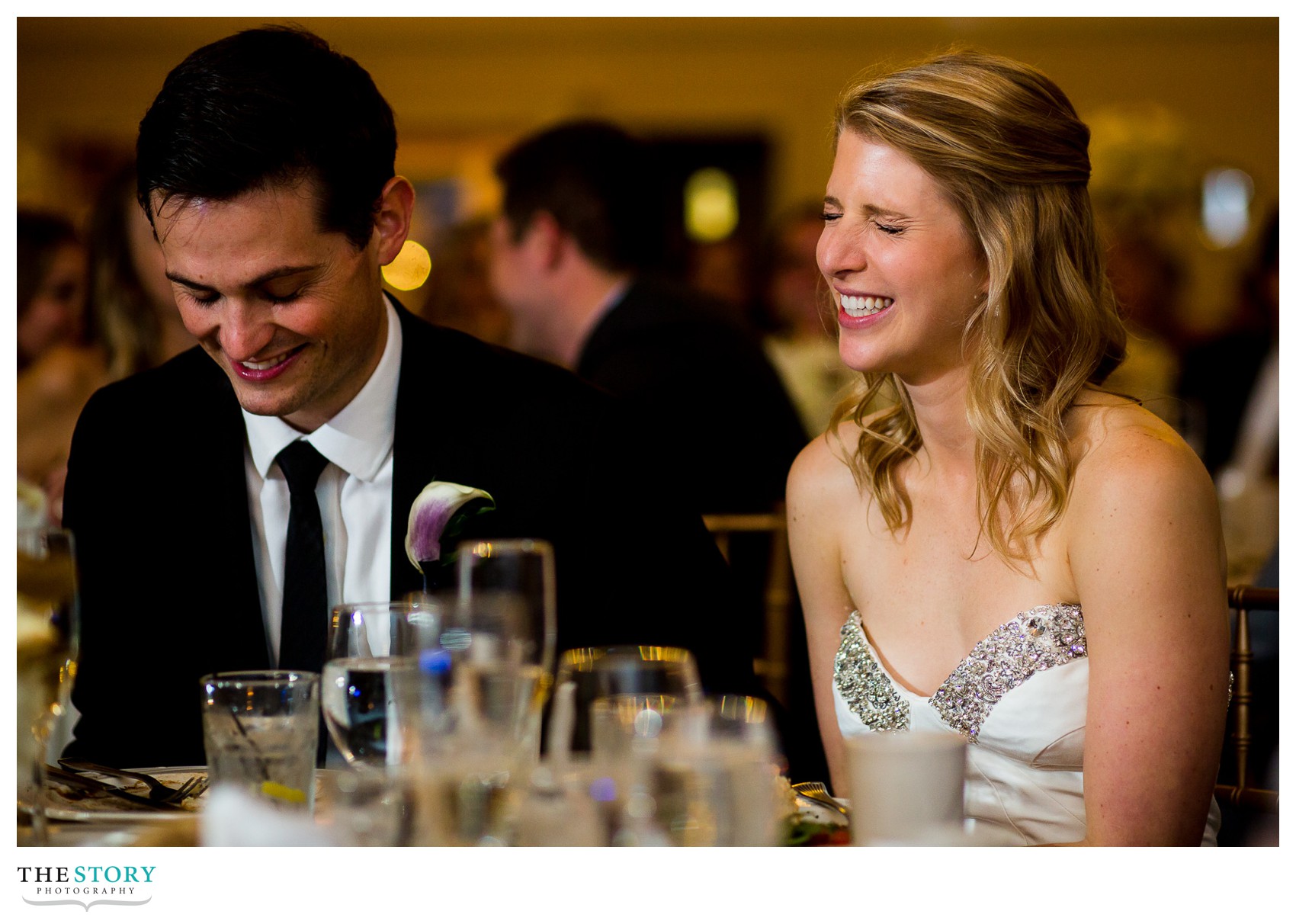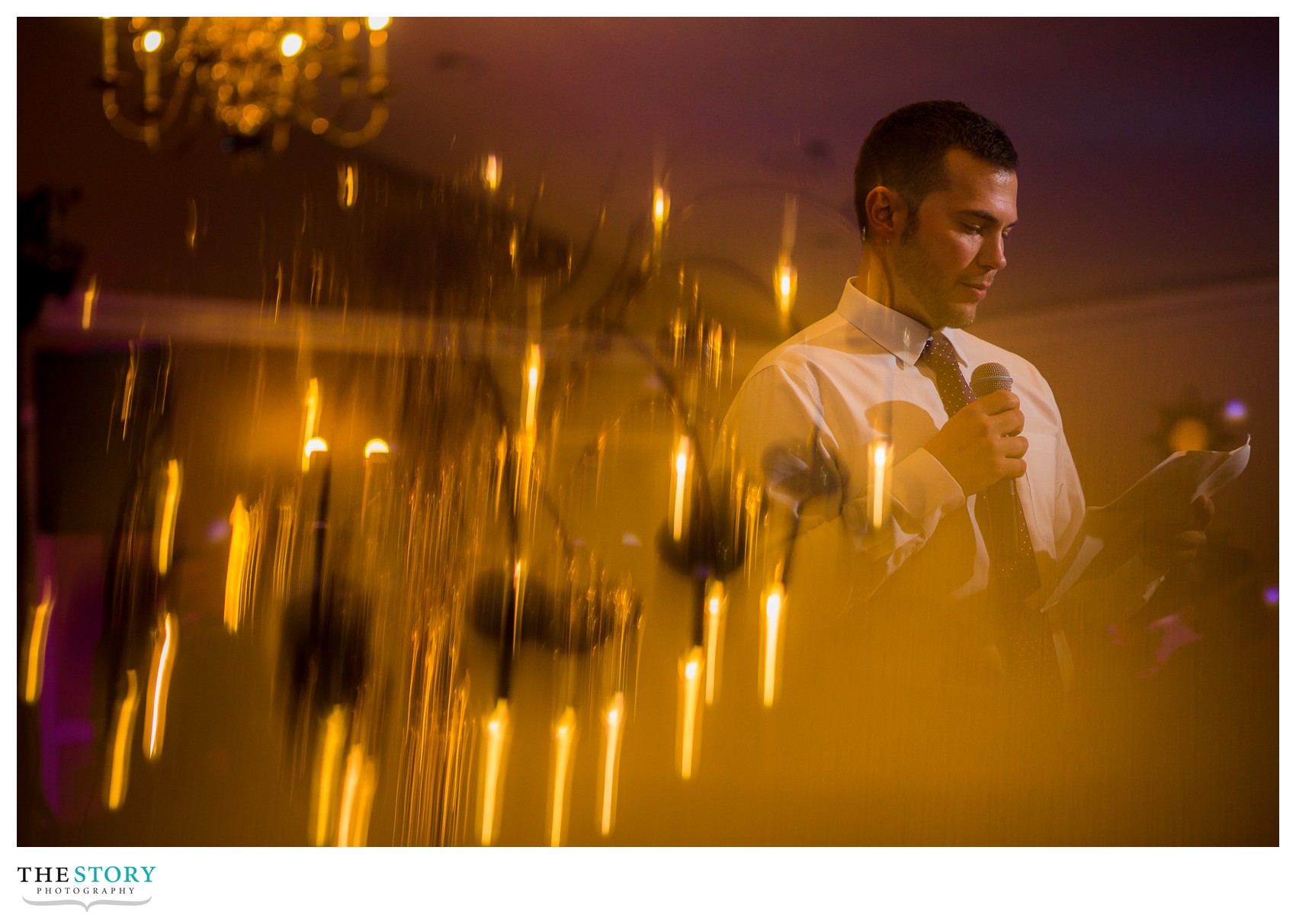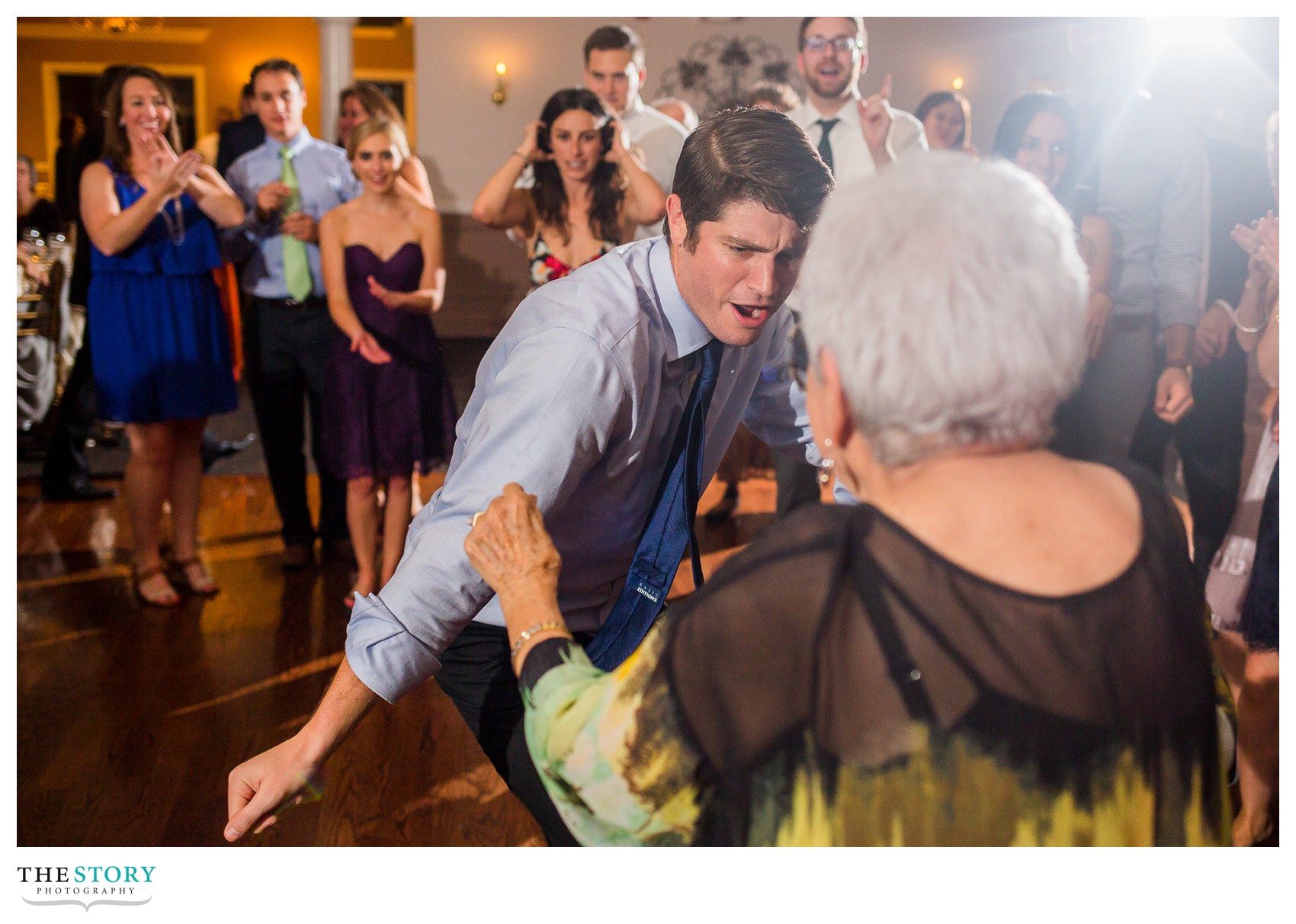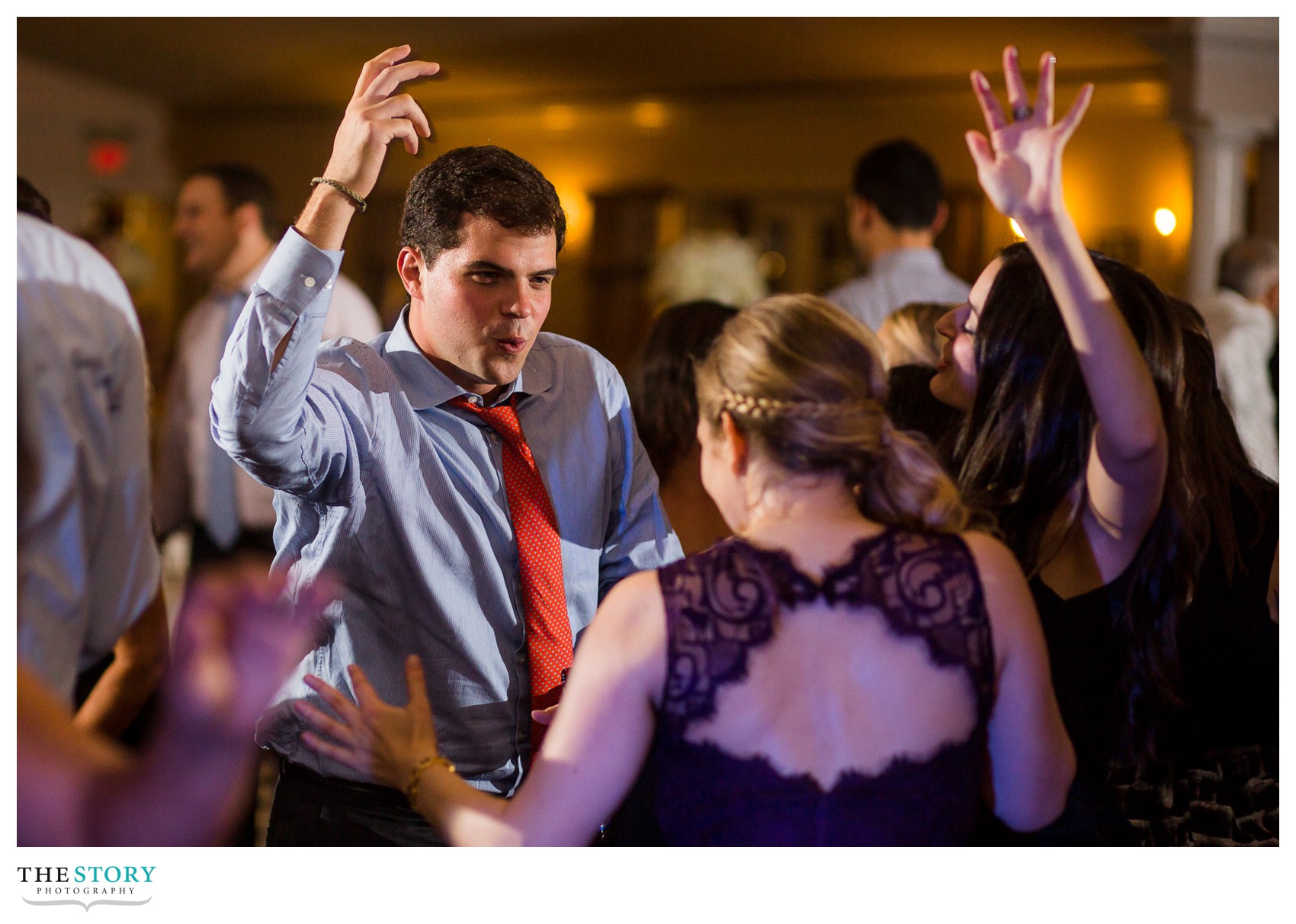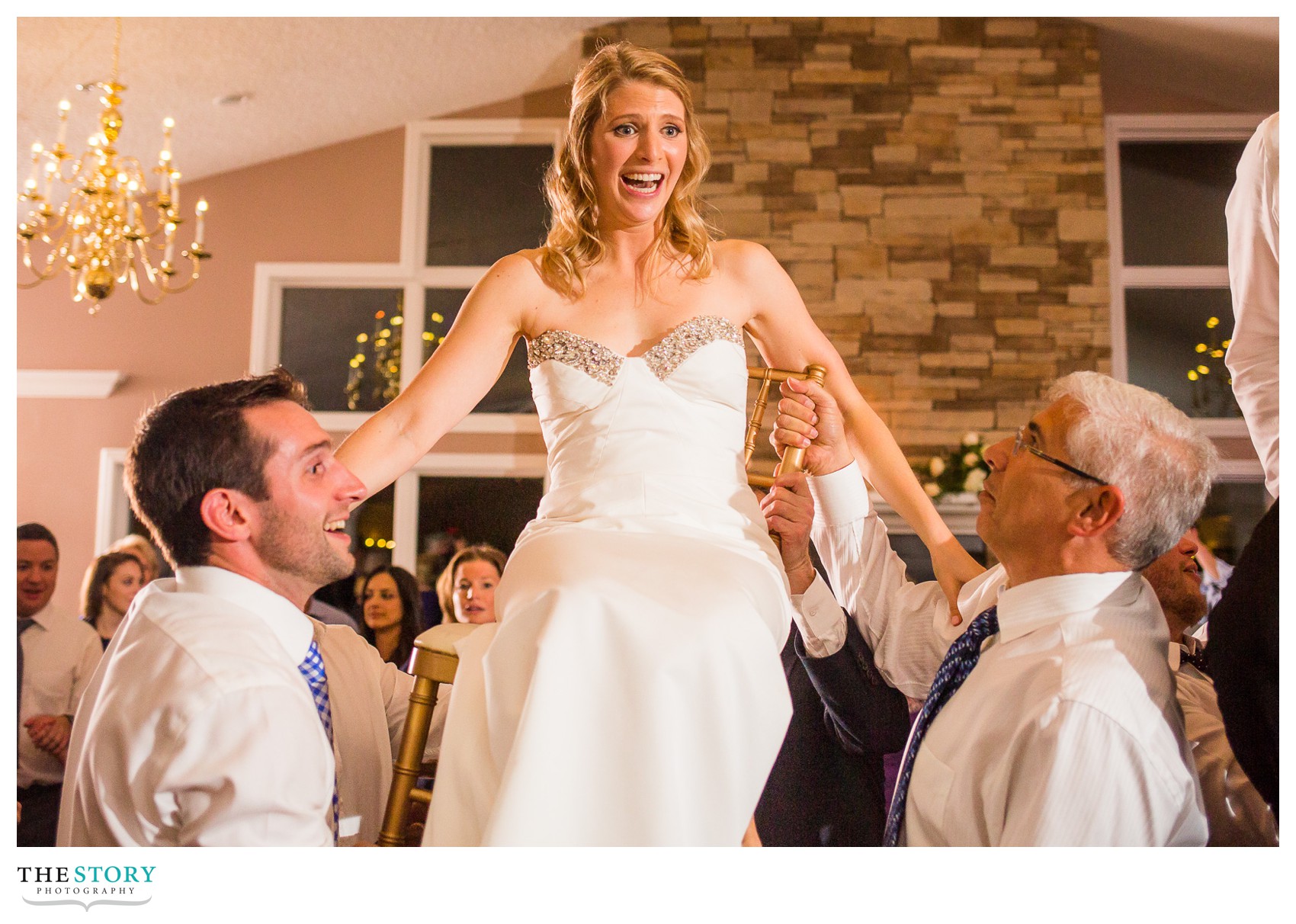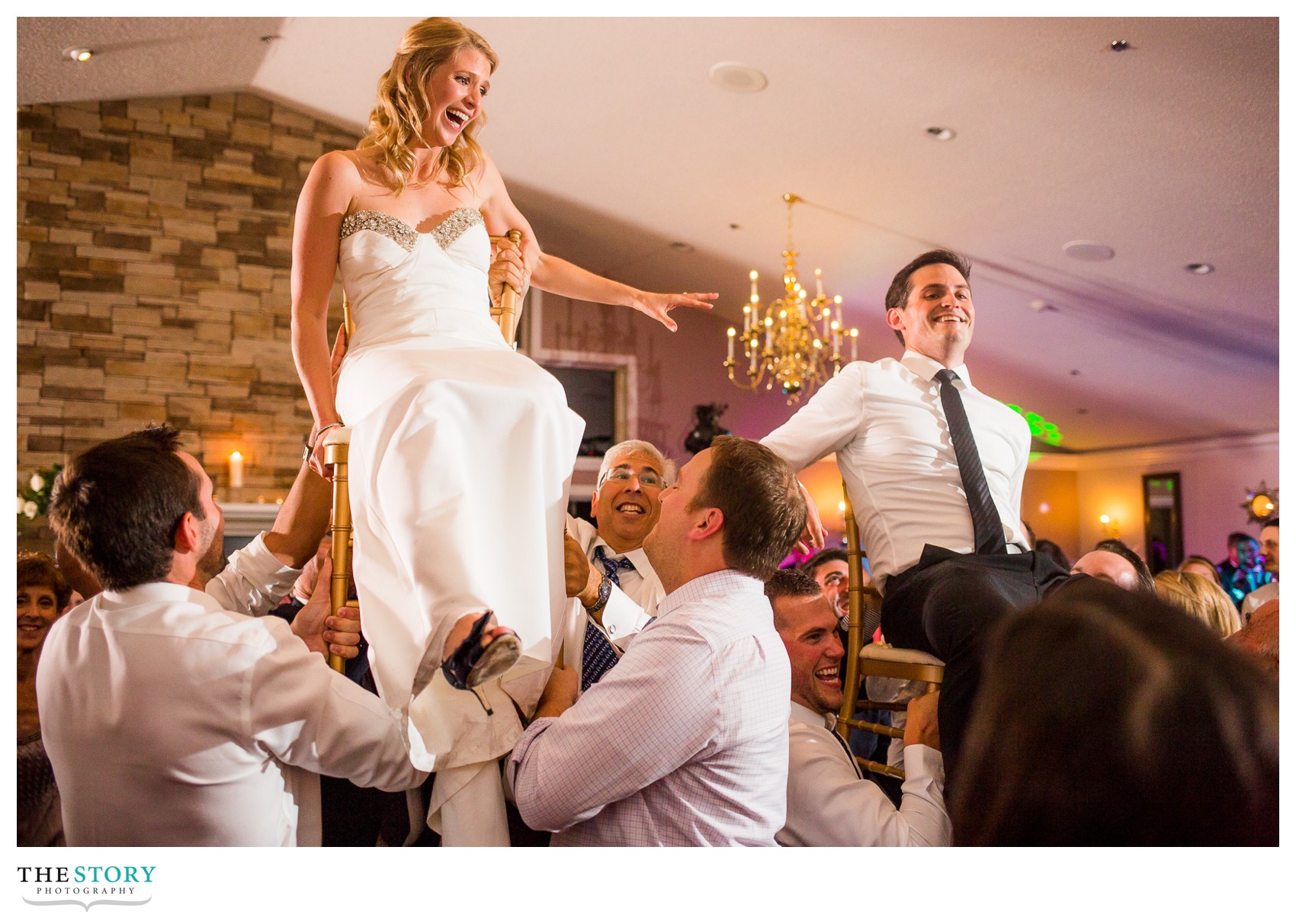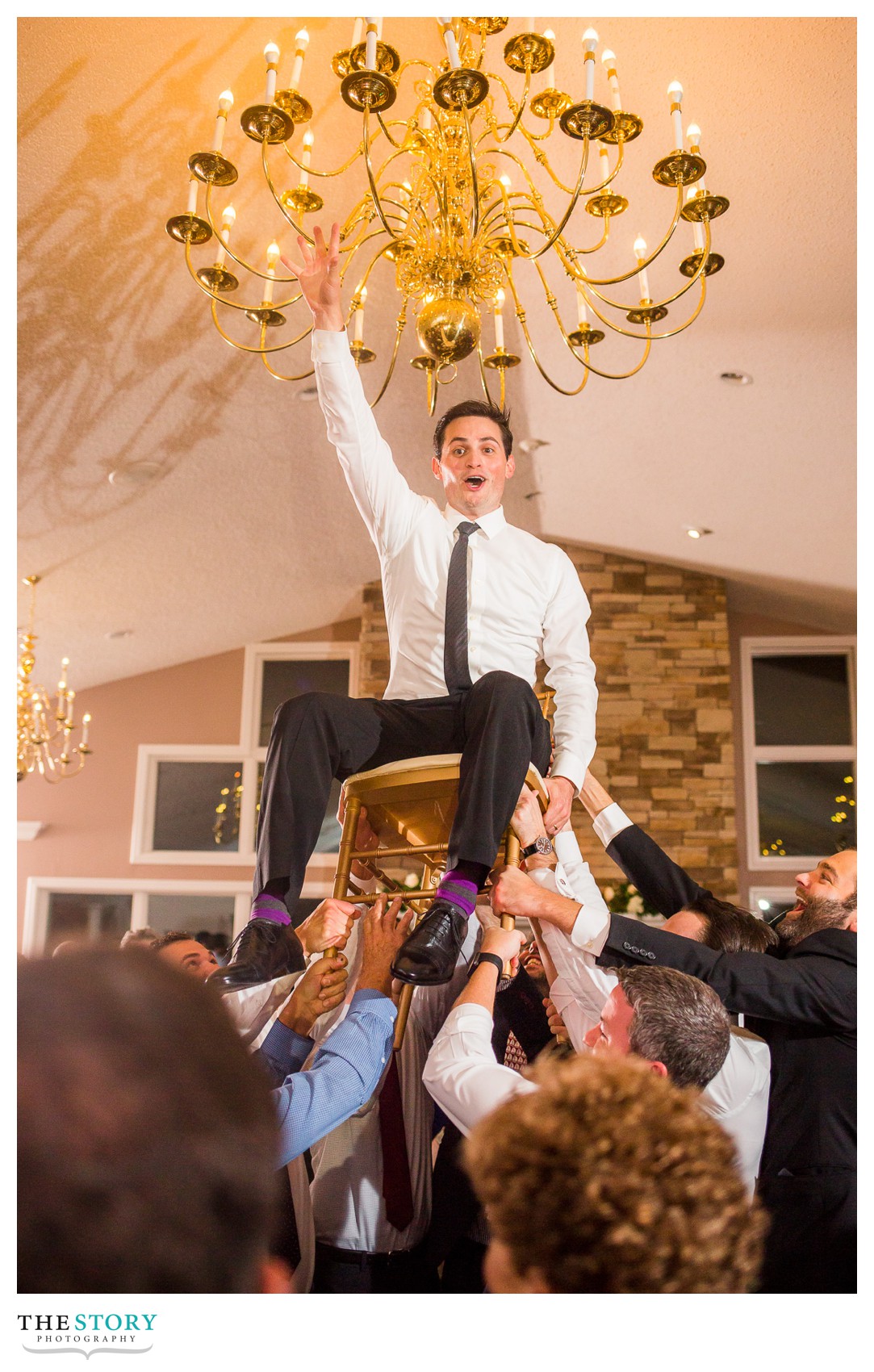 The Accents out of Albany had the party going great all night!  Highly recommended!