Ramsha & Cory planned their beautiful Rochester wedding in just a matter of a few months but you'd never know it from experiencing it!  The joy, fun, and family that filled their wedding day were wonderful!
The evening before the wedding day was the henna celebration and what a celebration it was!  The evening was filled with singing, dancing, food, and laughs!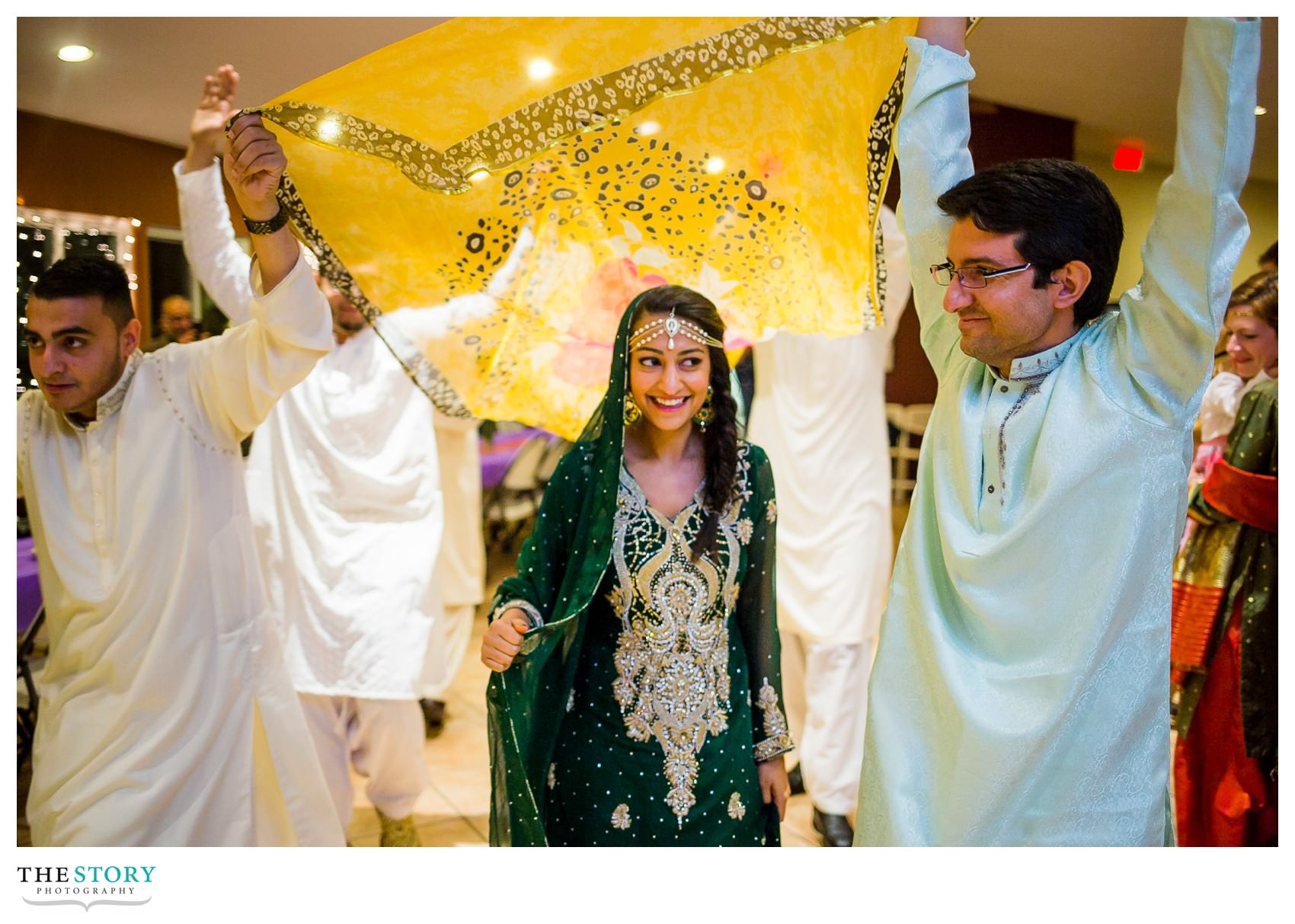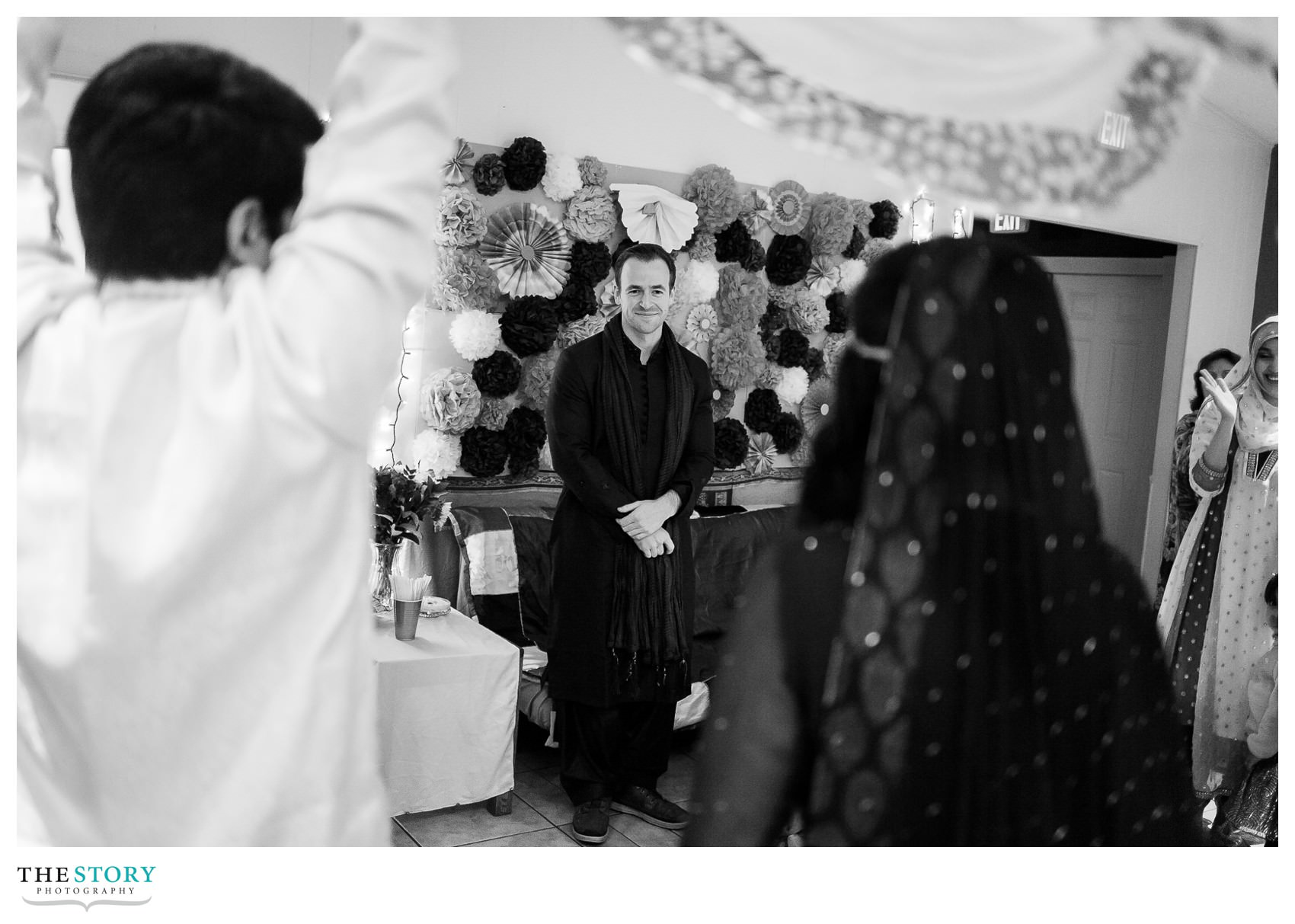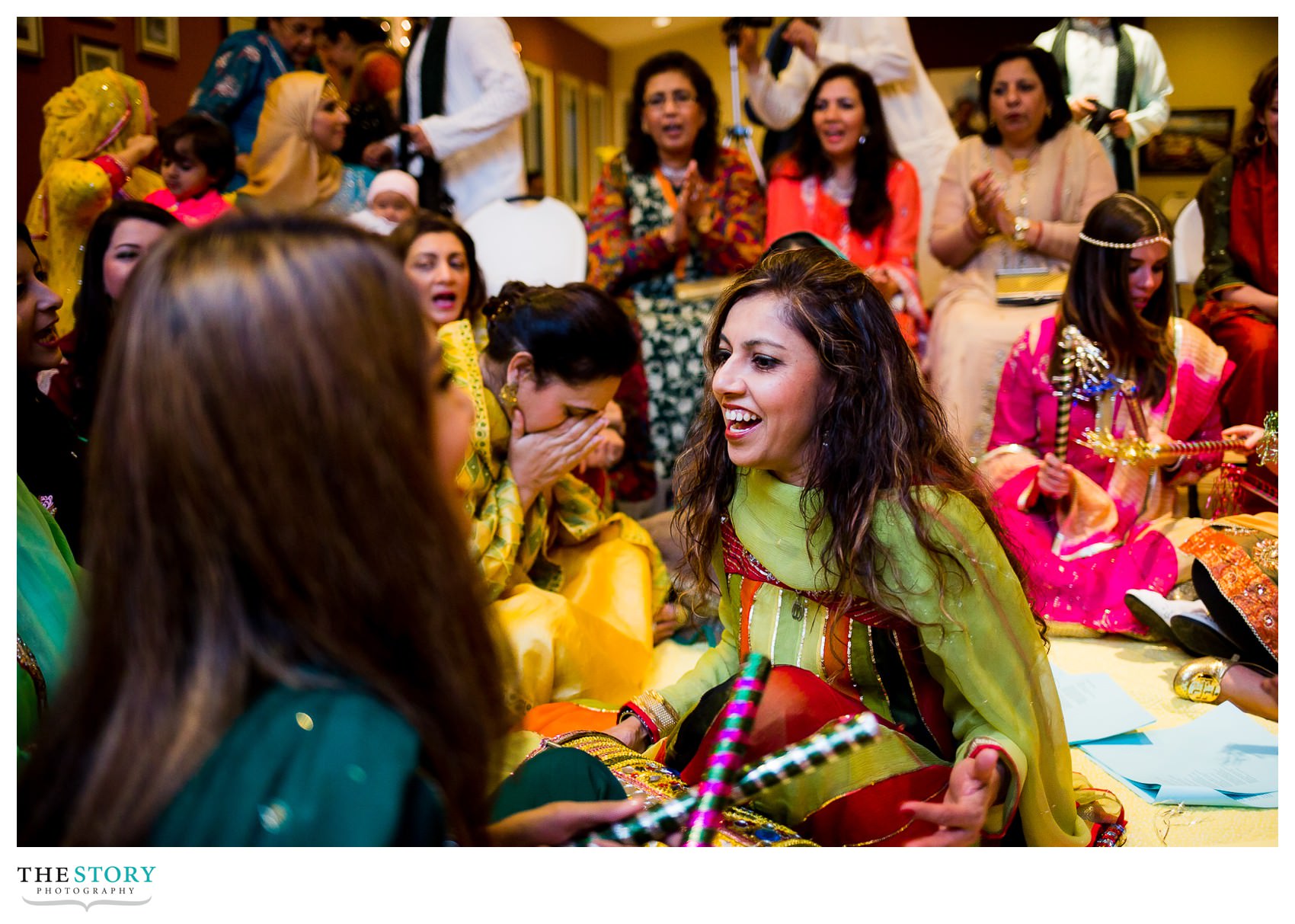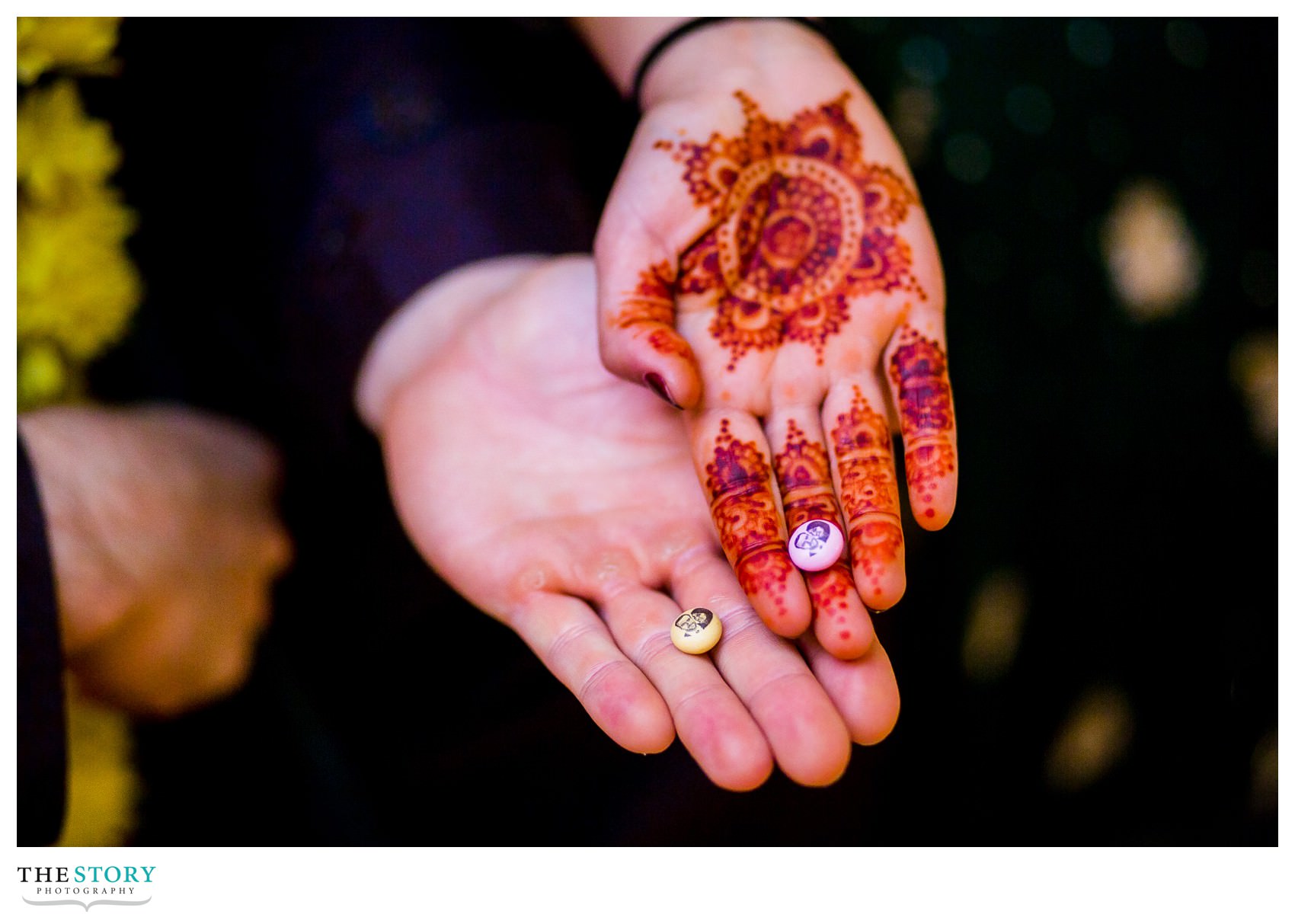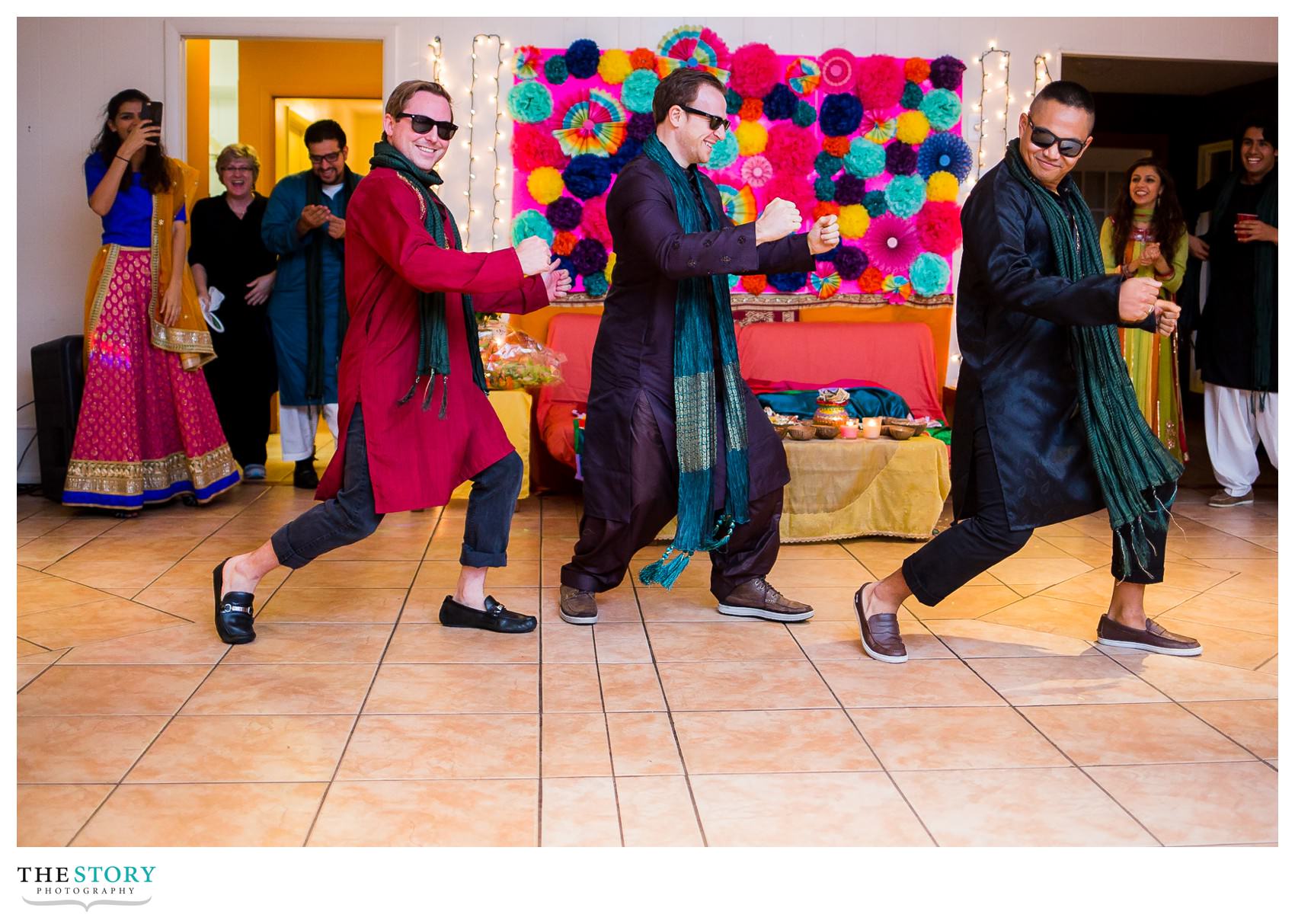 Ramsha couldn't believe what she was seeing when Cory joined in with his friends' dance!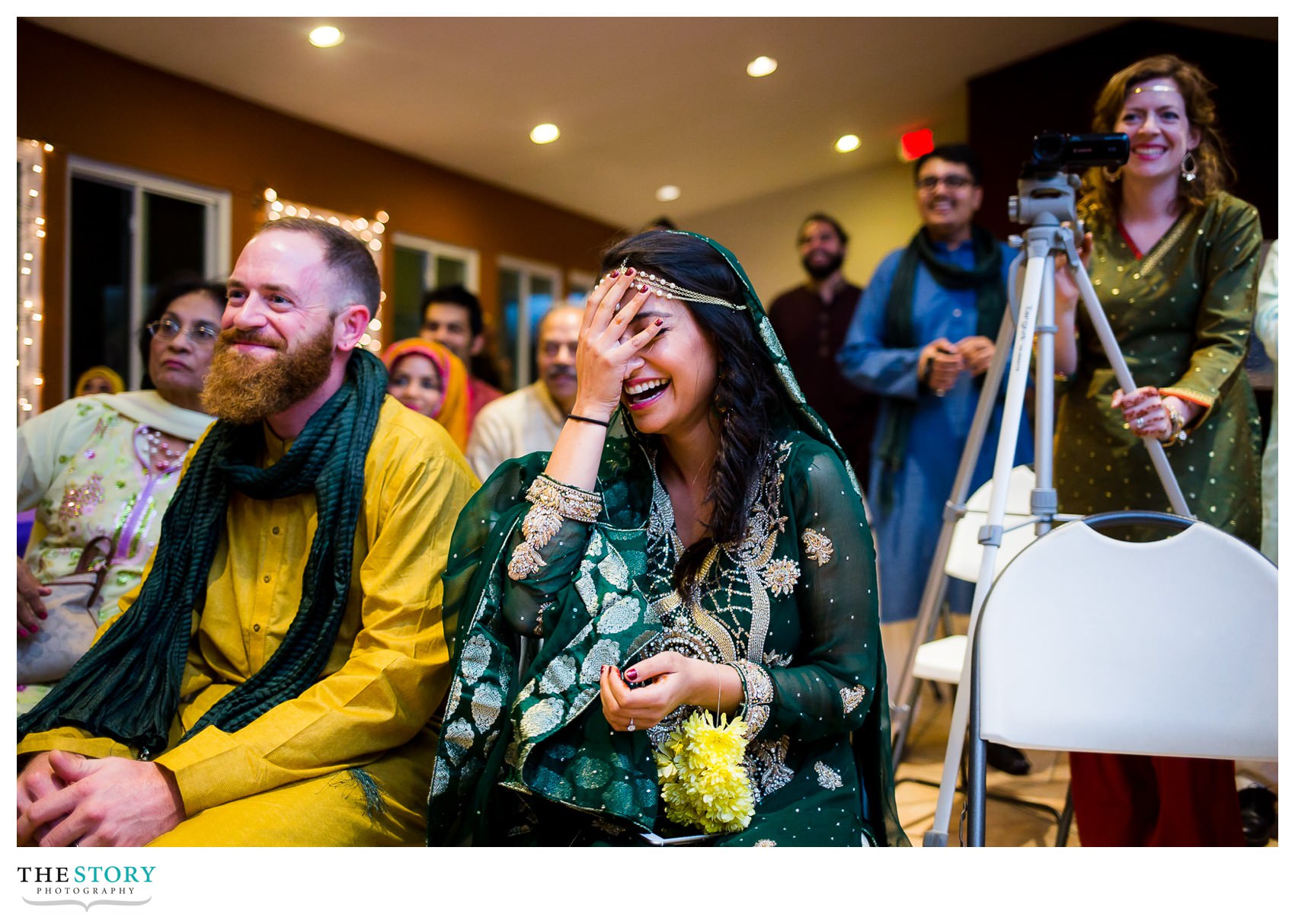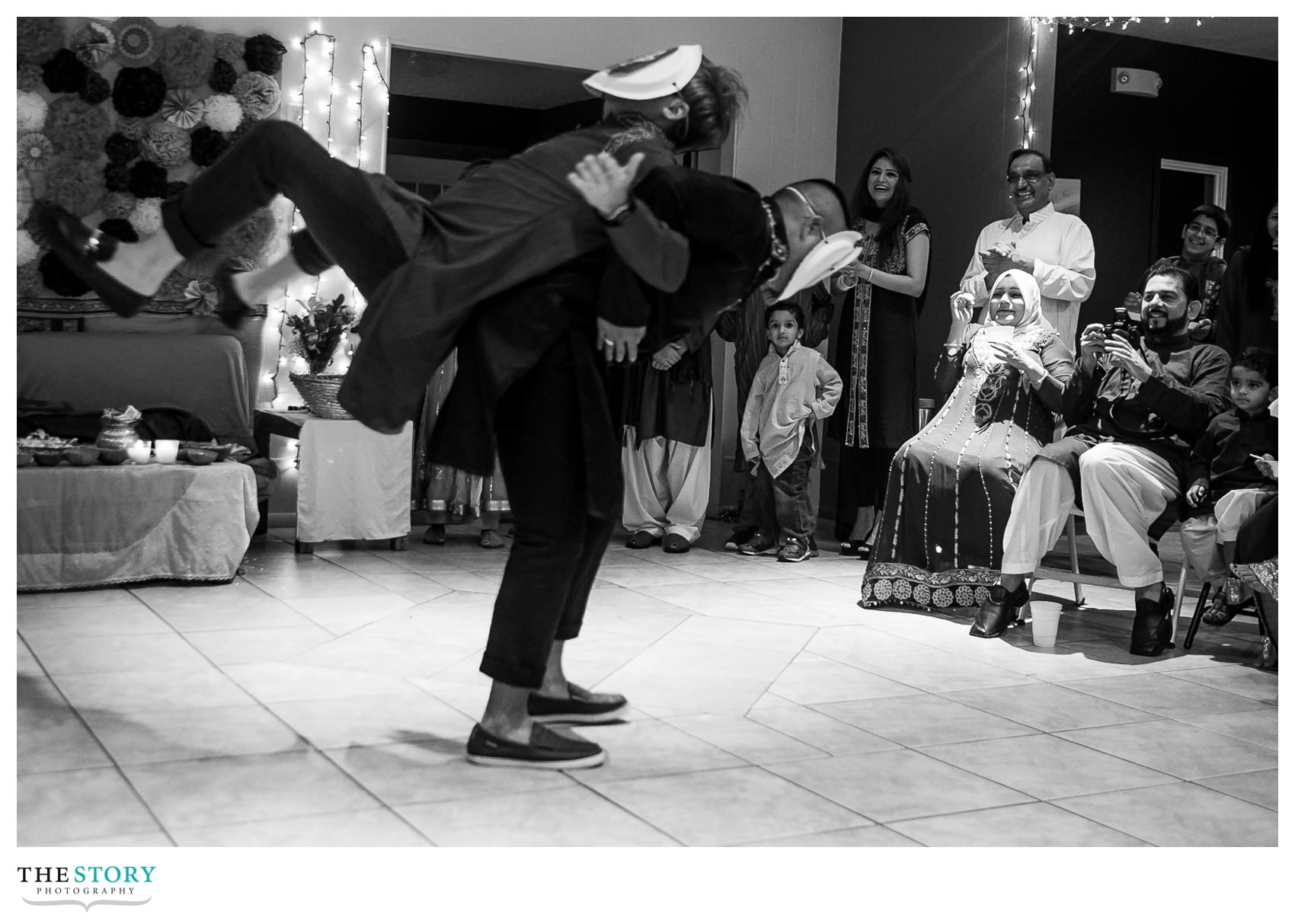 Then, Cory's family amazed everyone with a fun choreographed dance that was inspired by Dirty Dancing, Silento's "Watch Me" and a few other songs in a mash up!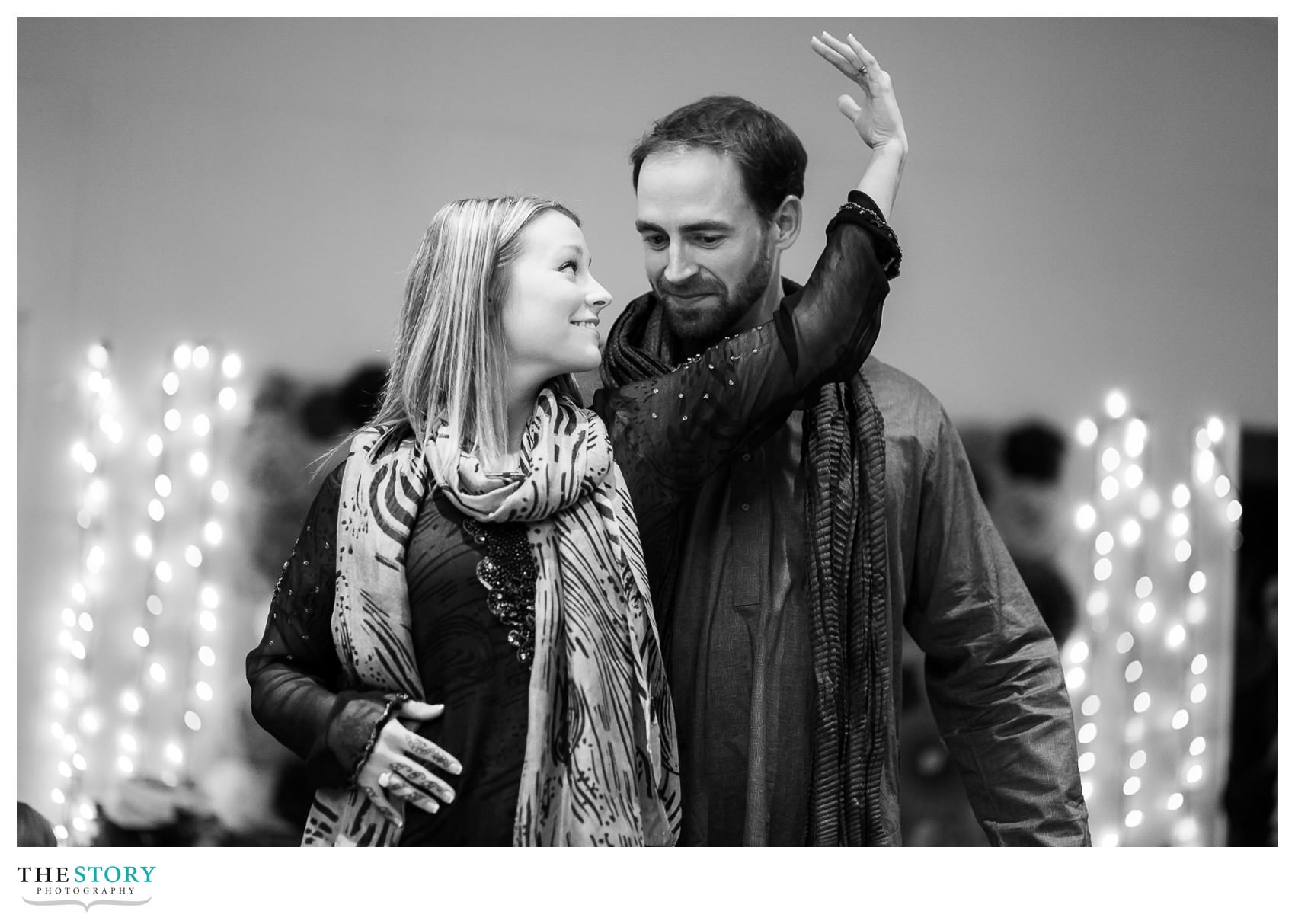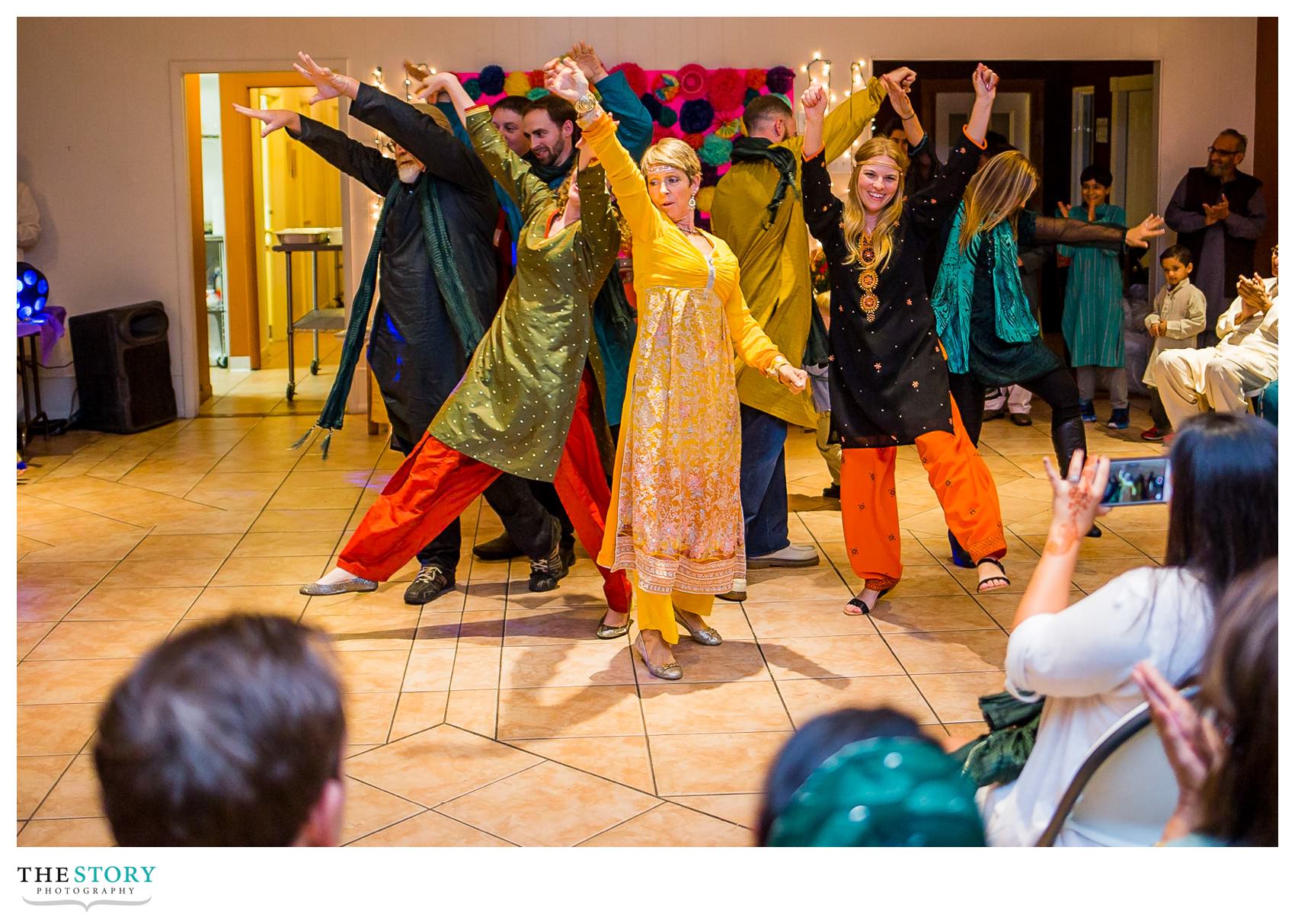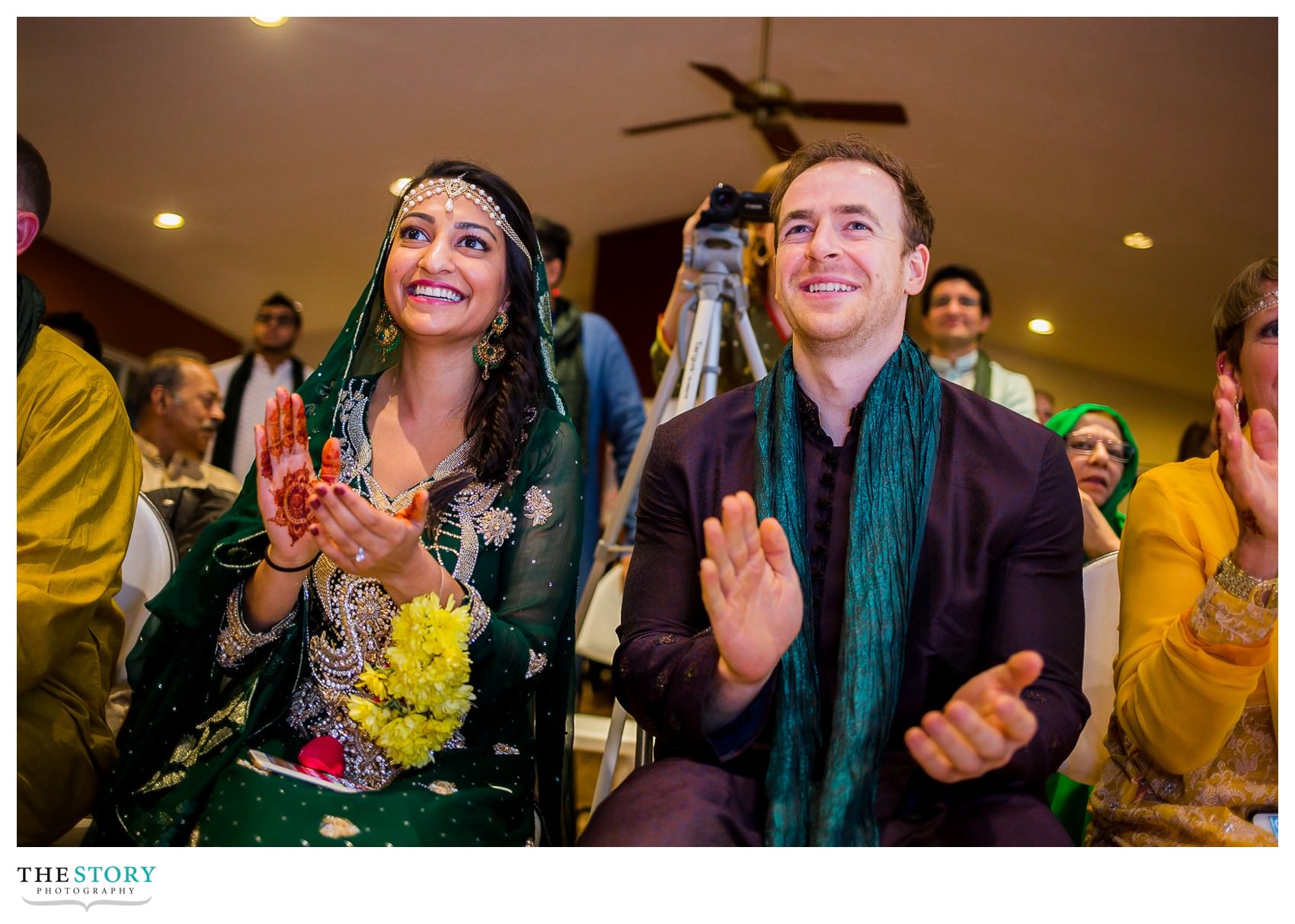 The next day was the wedding day and both Cory & Ramsha got ready for the day at the Radisson Hotel Rochester Riverside.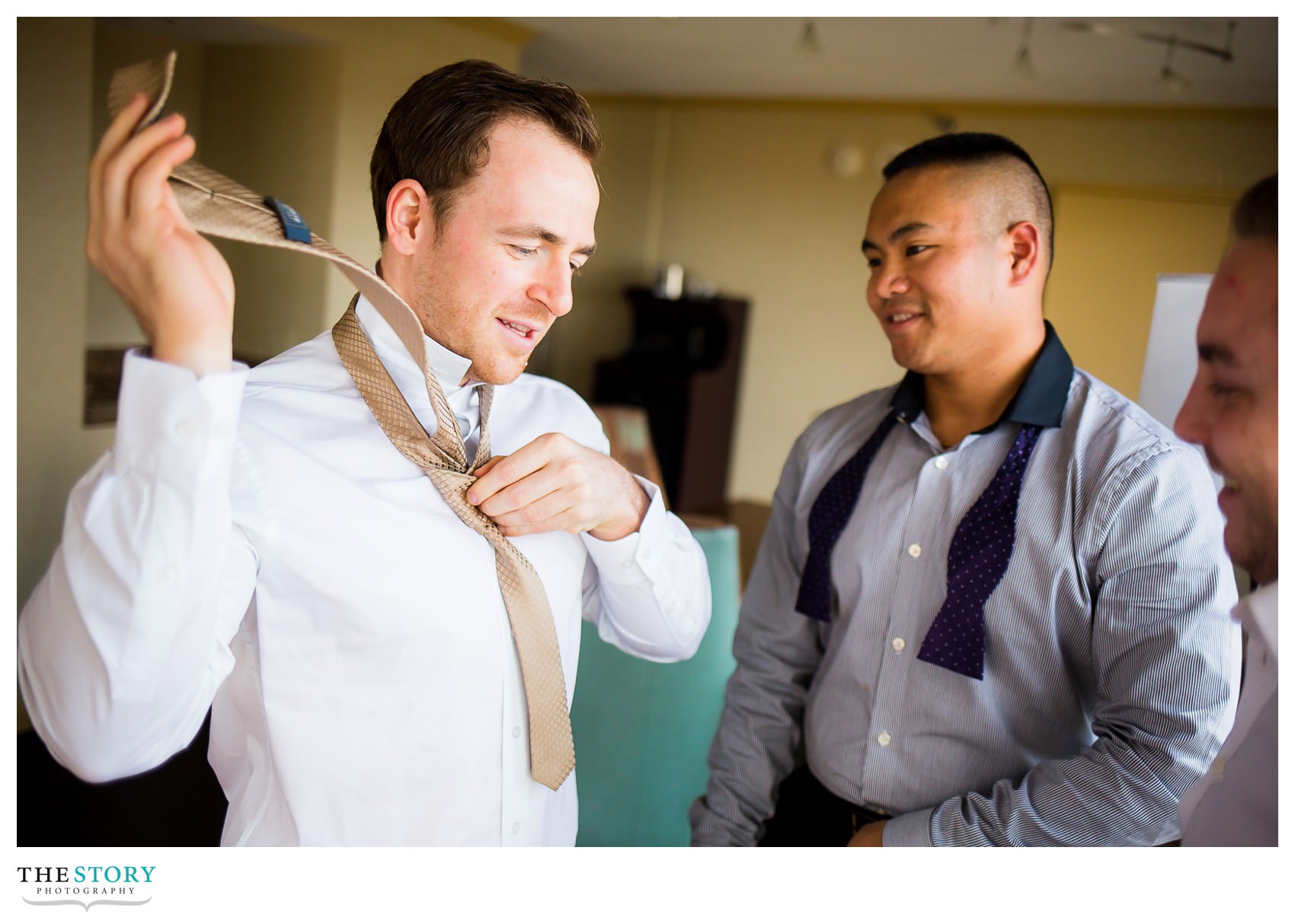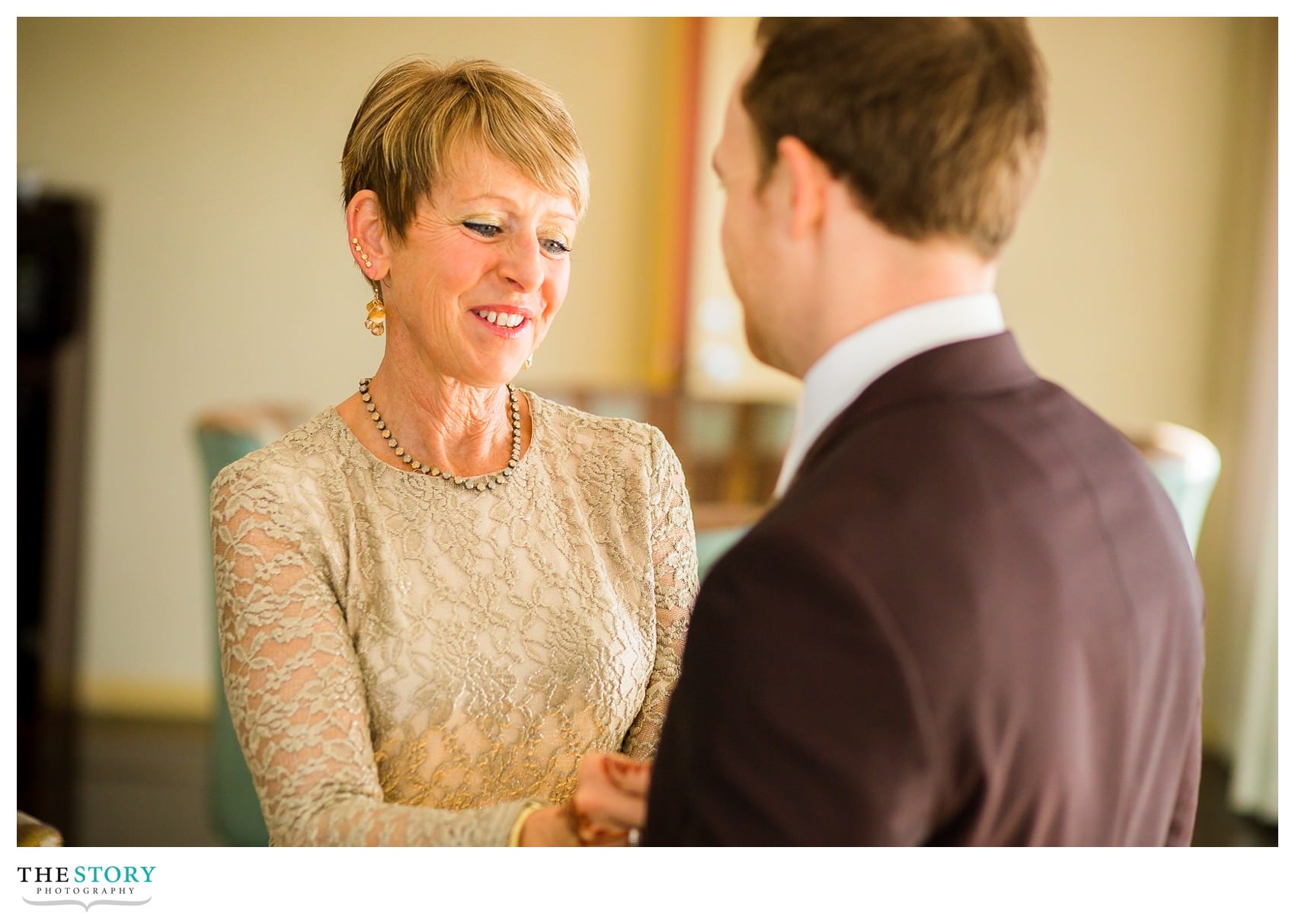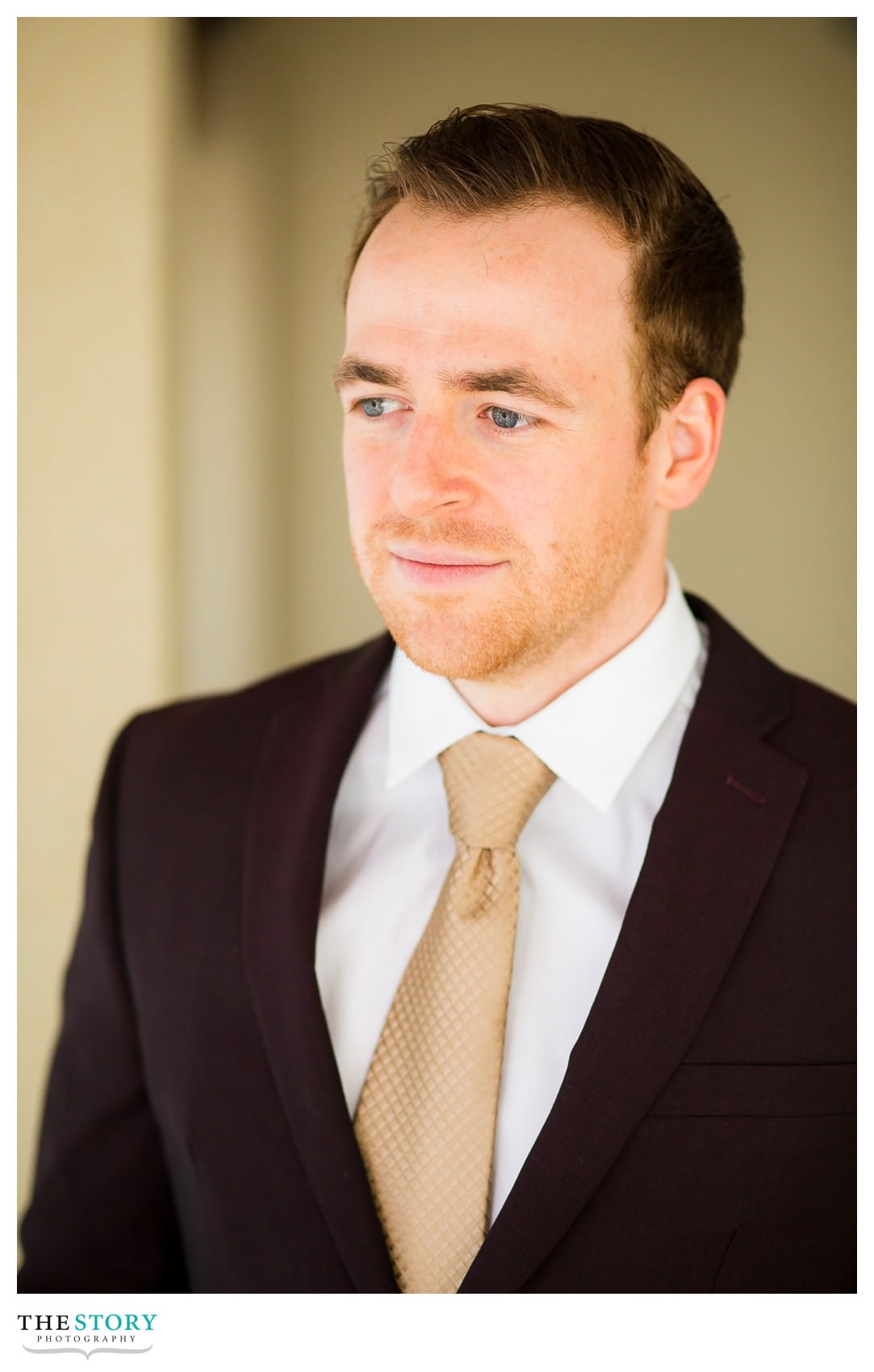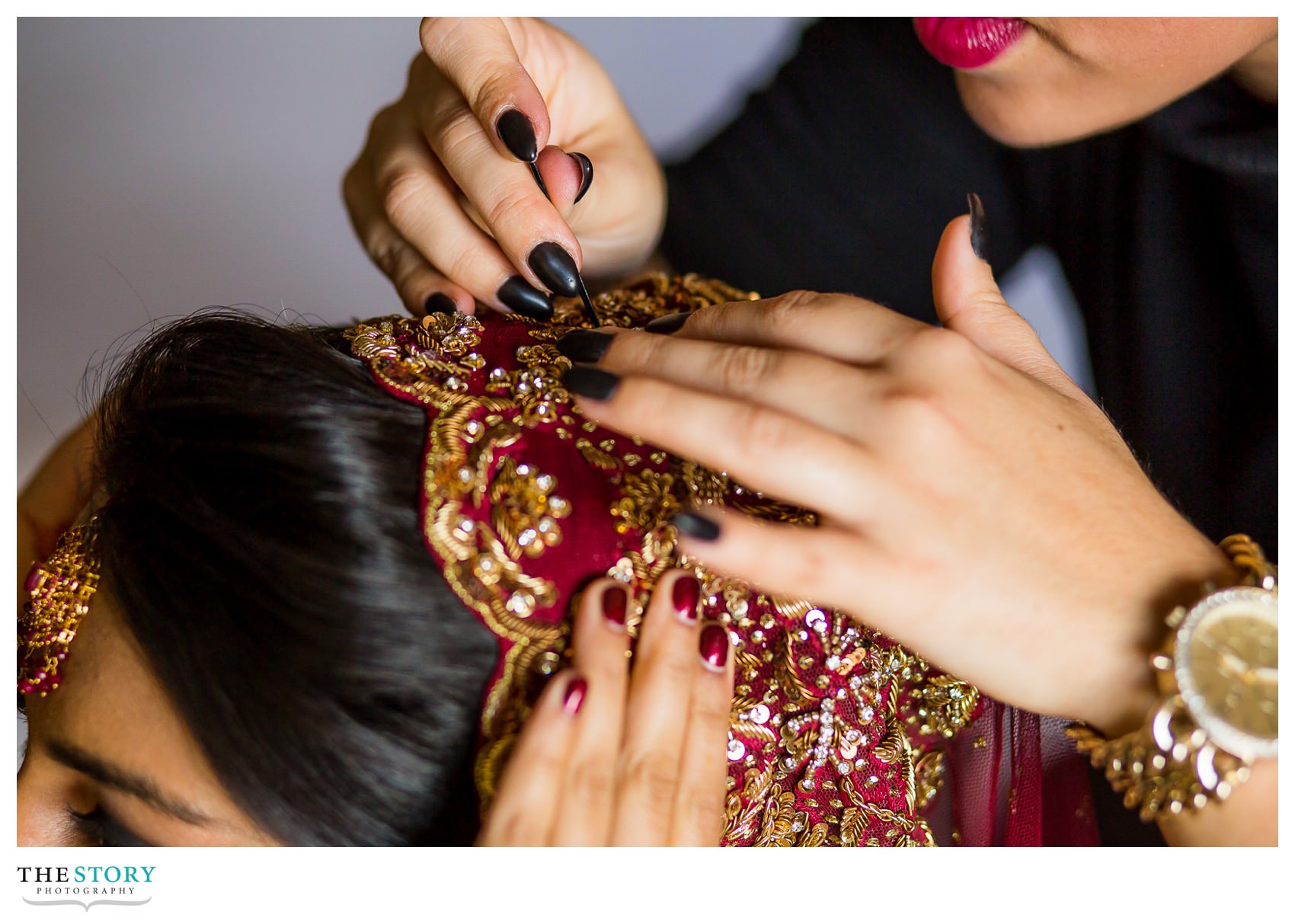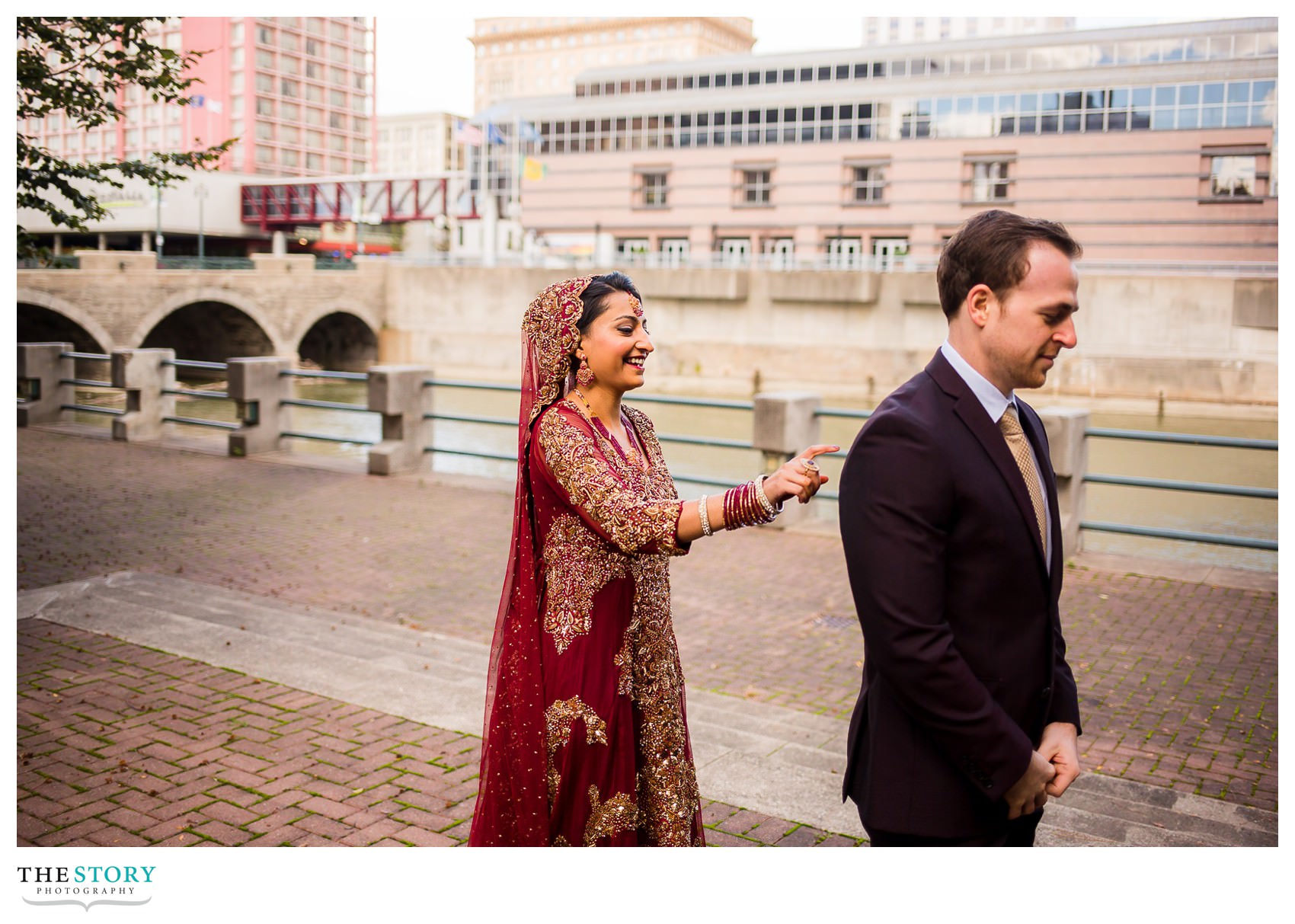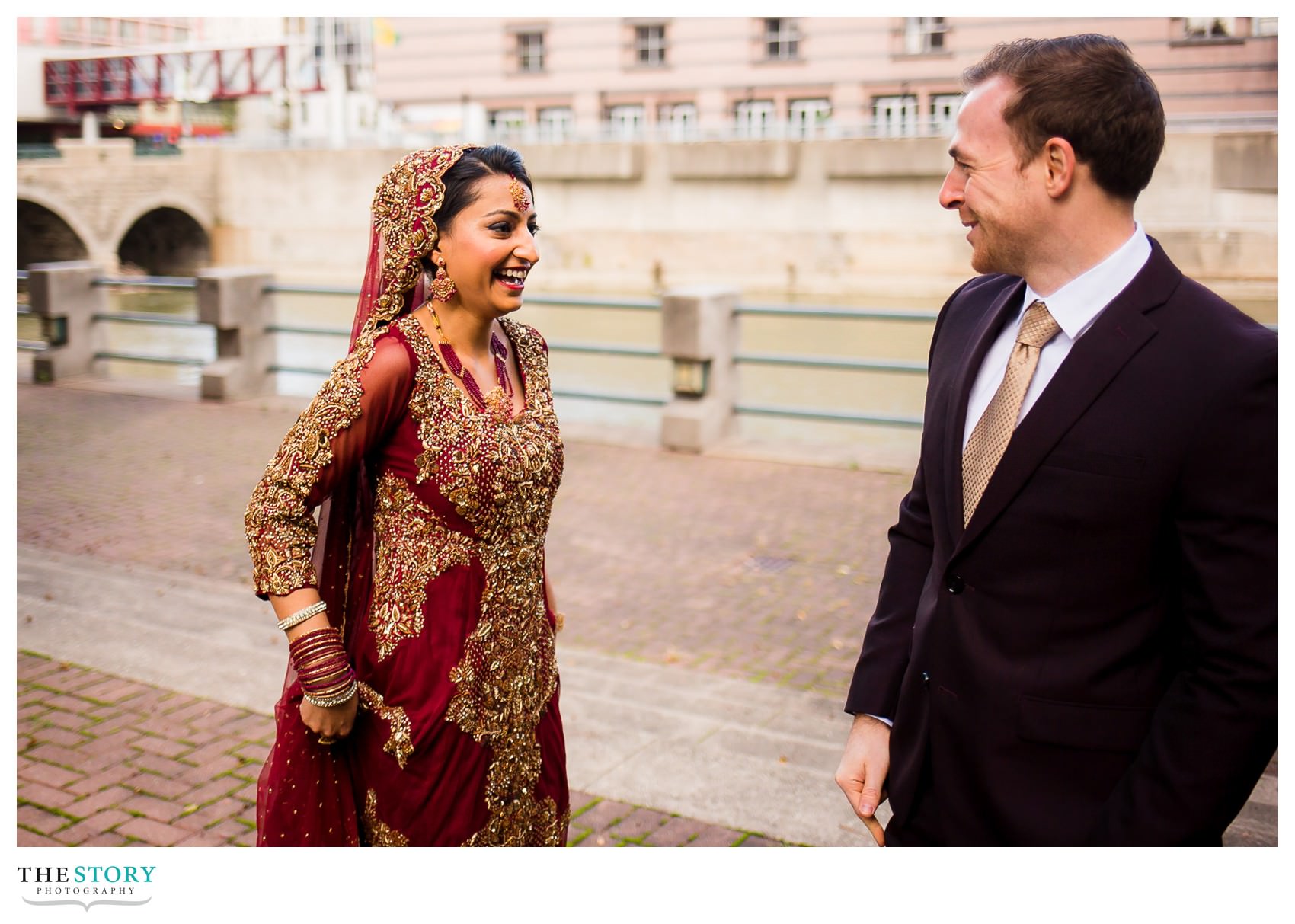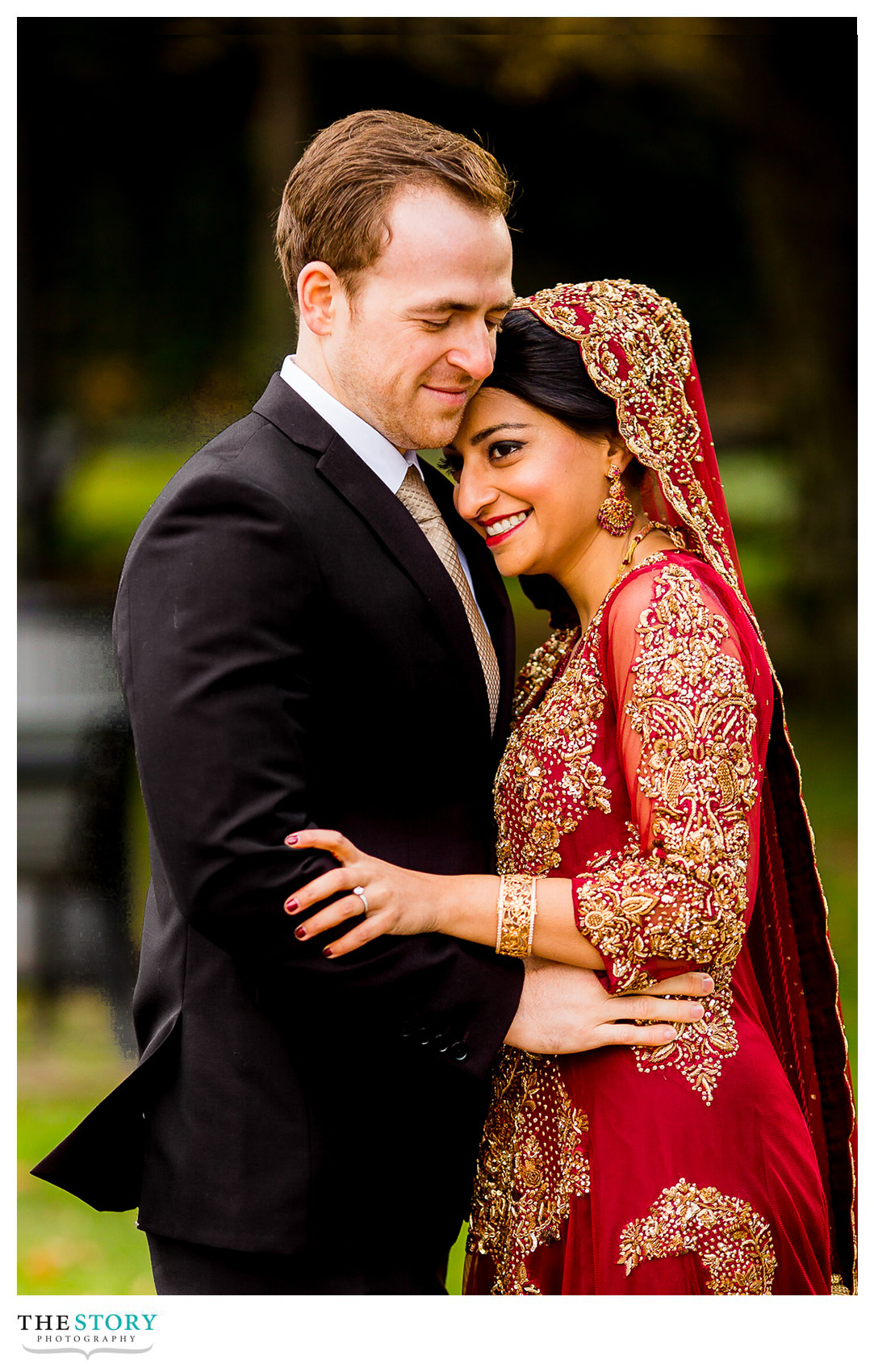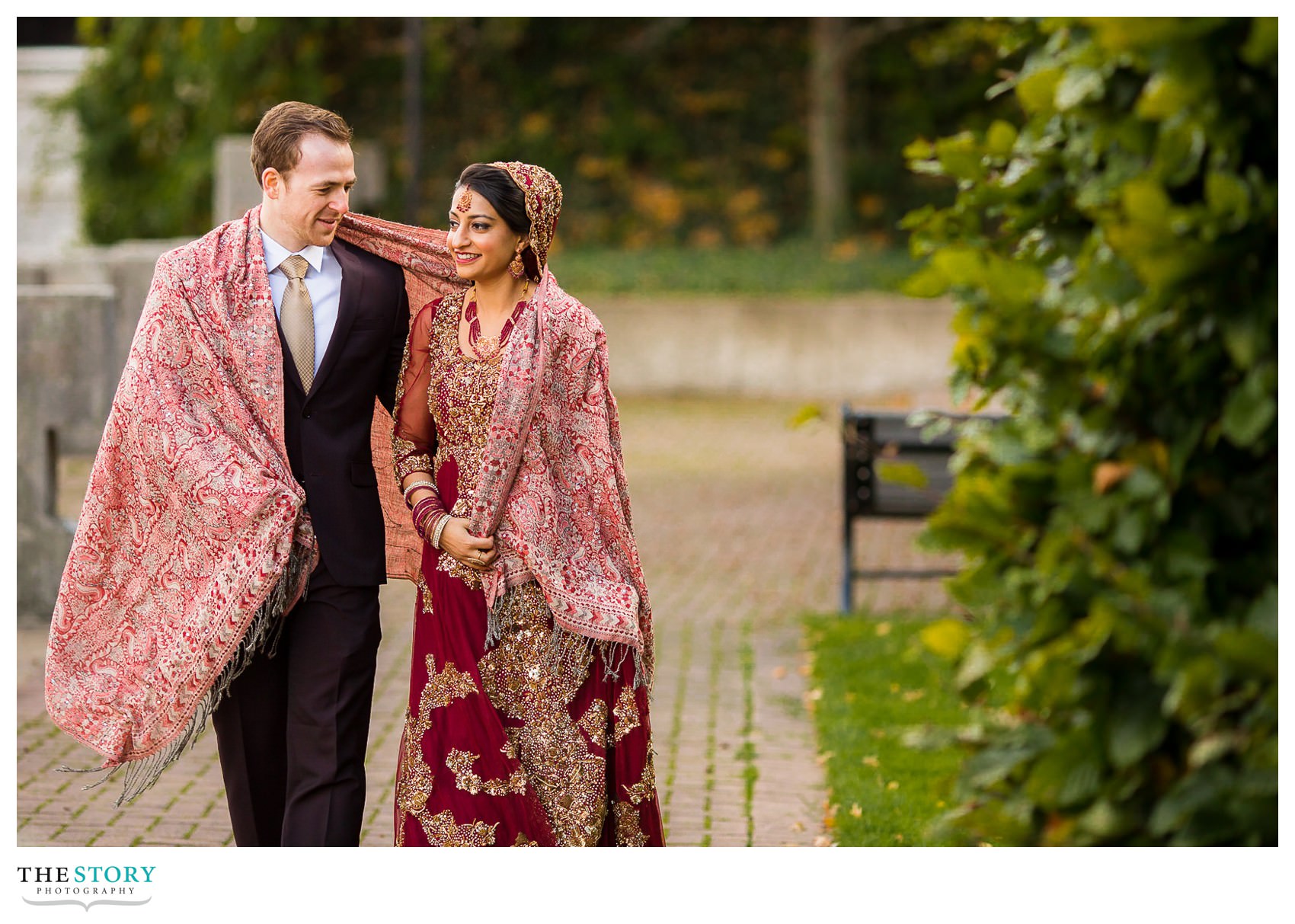 After the first look near the hotel, Ramsha, Cory, & I set out to visit Rochester's Highland Park & The George Eastman House for their wedding photos!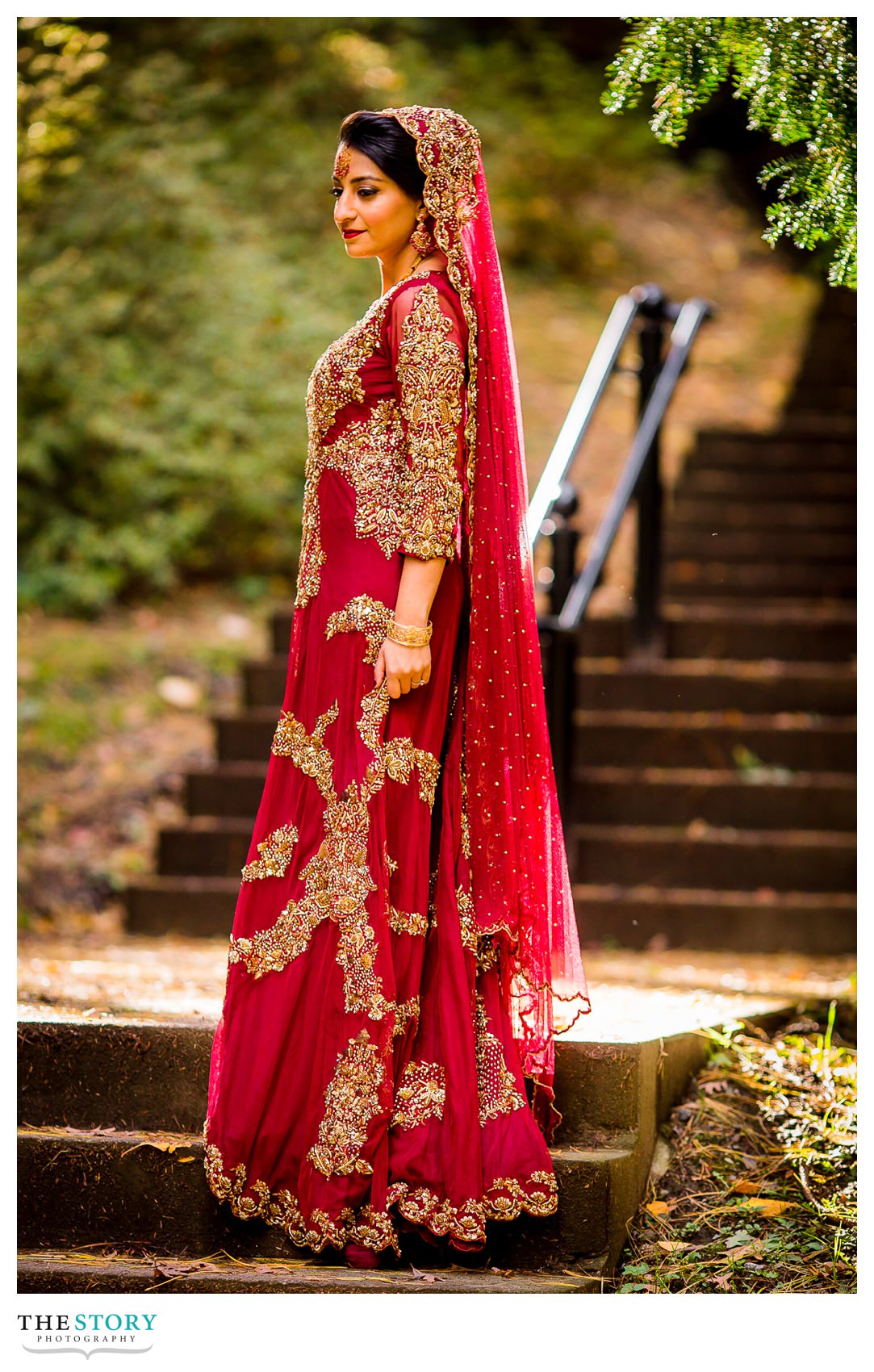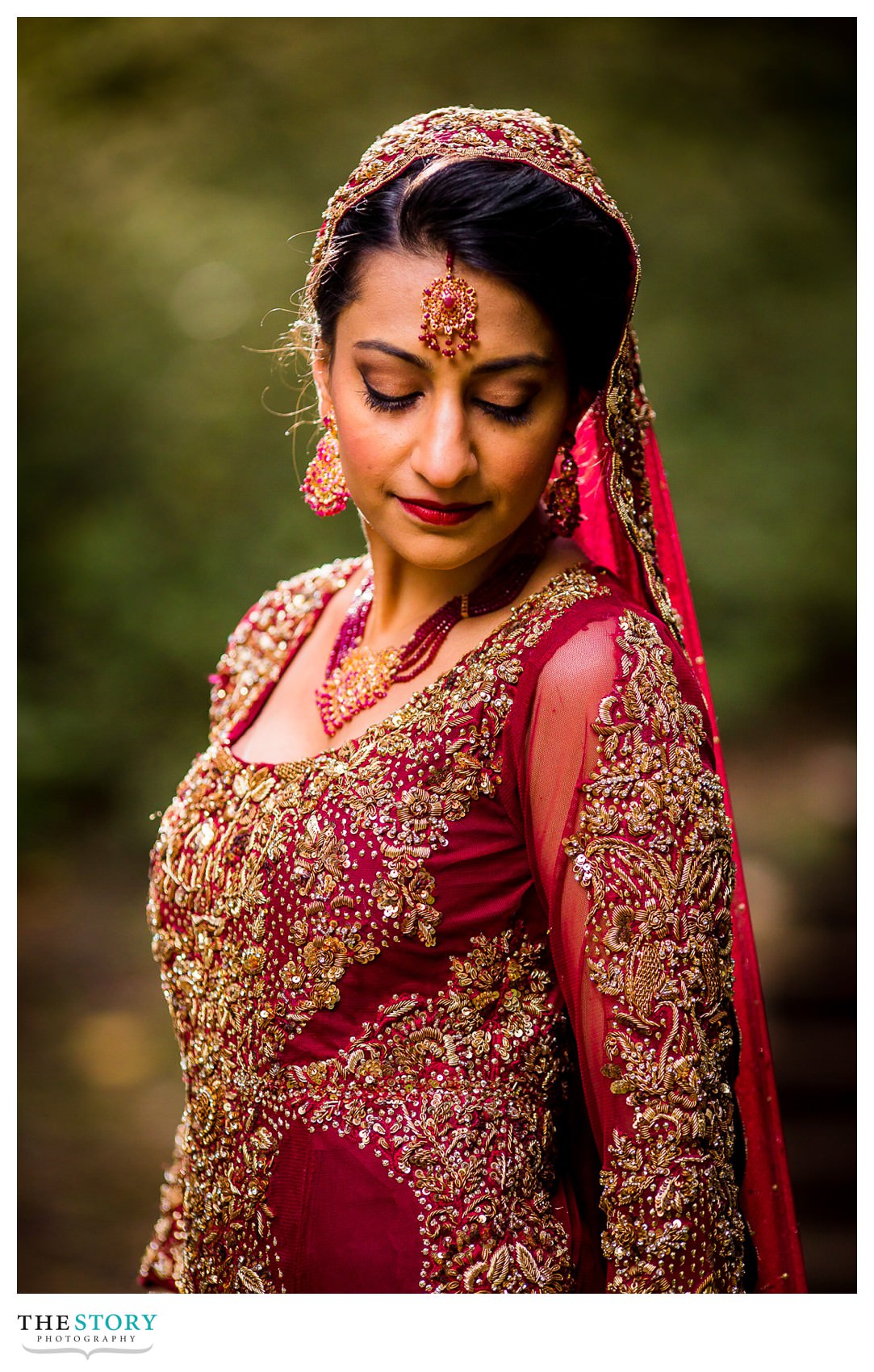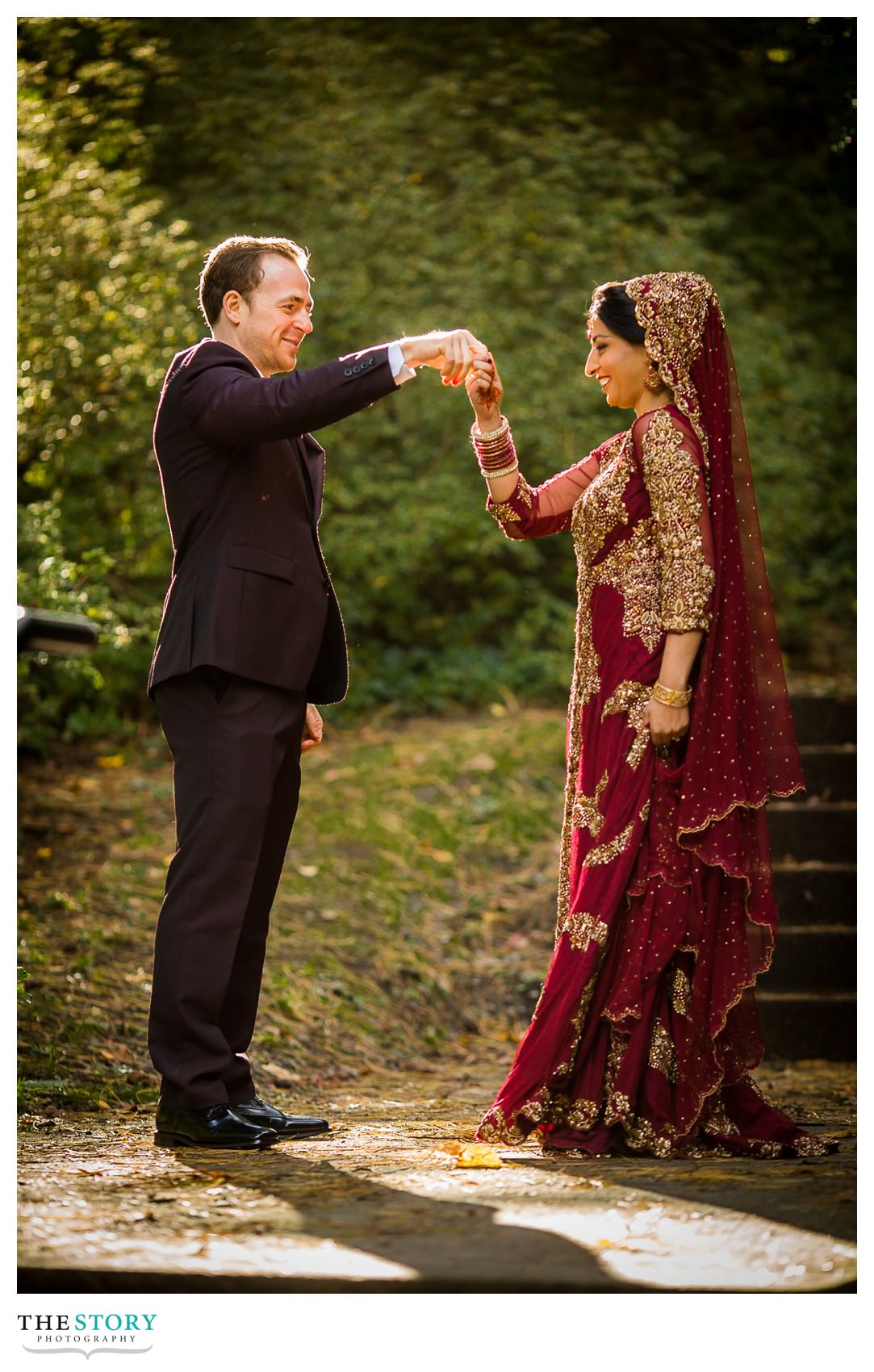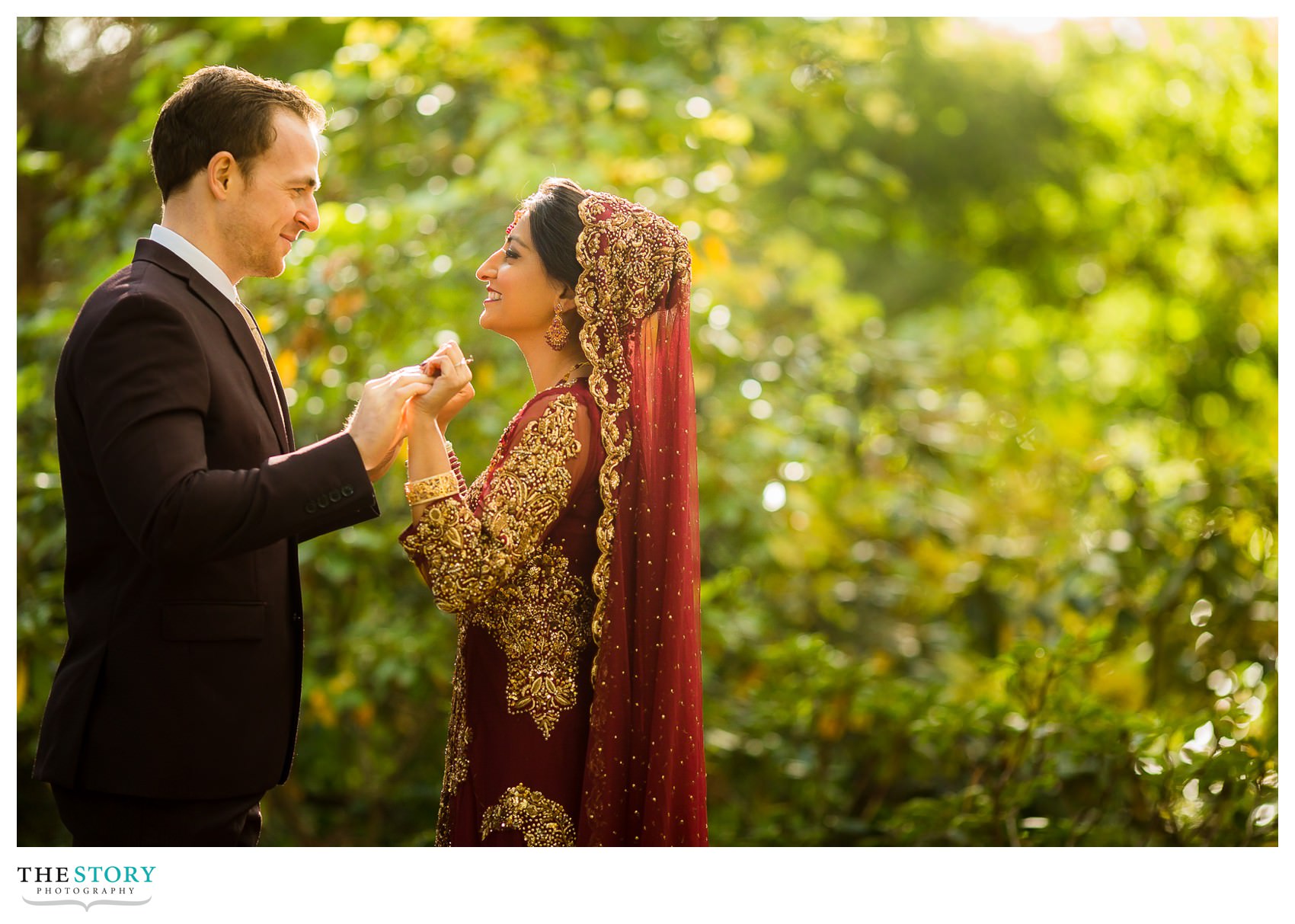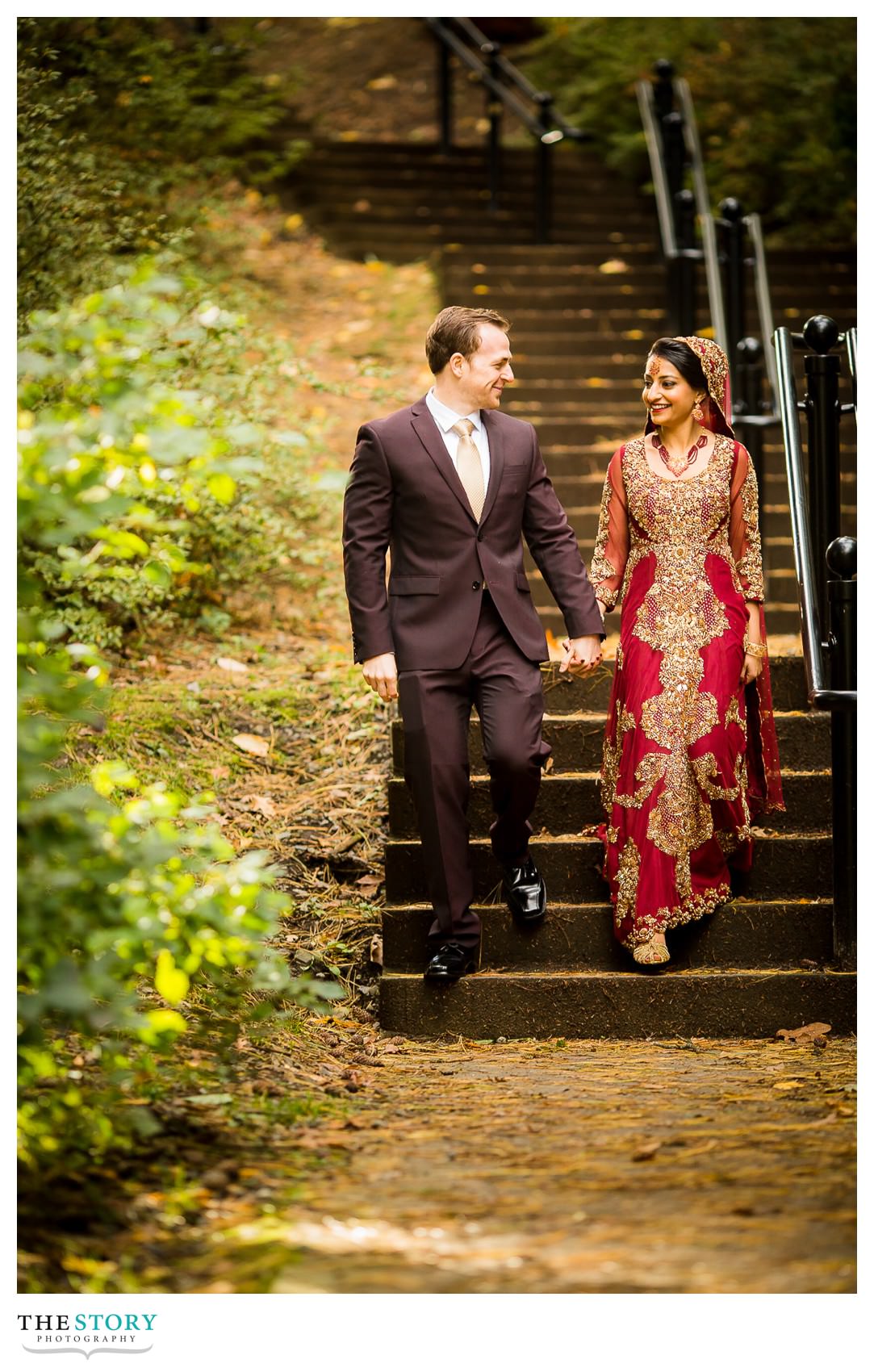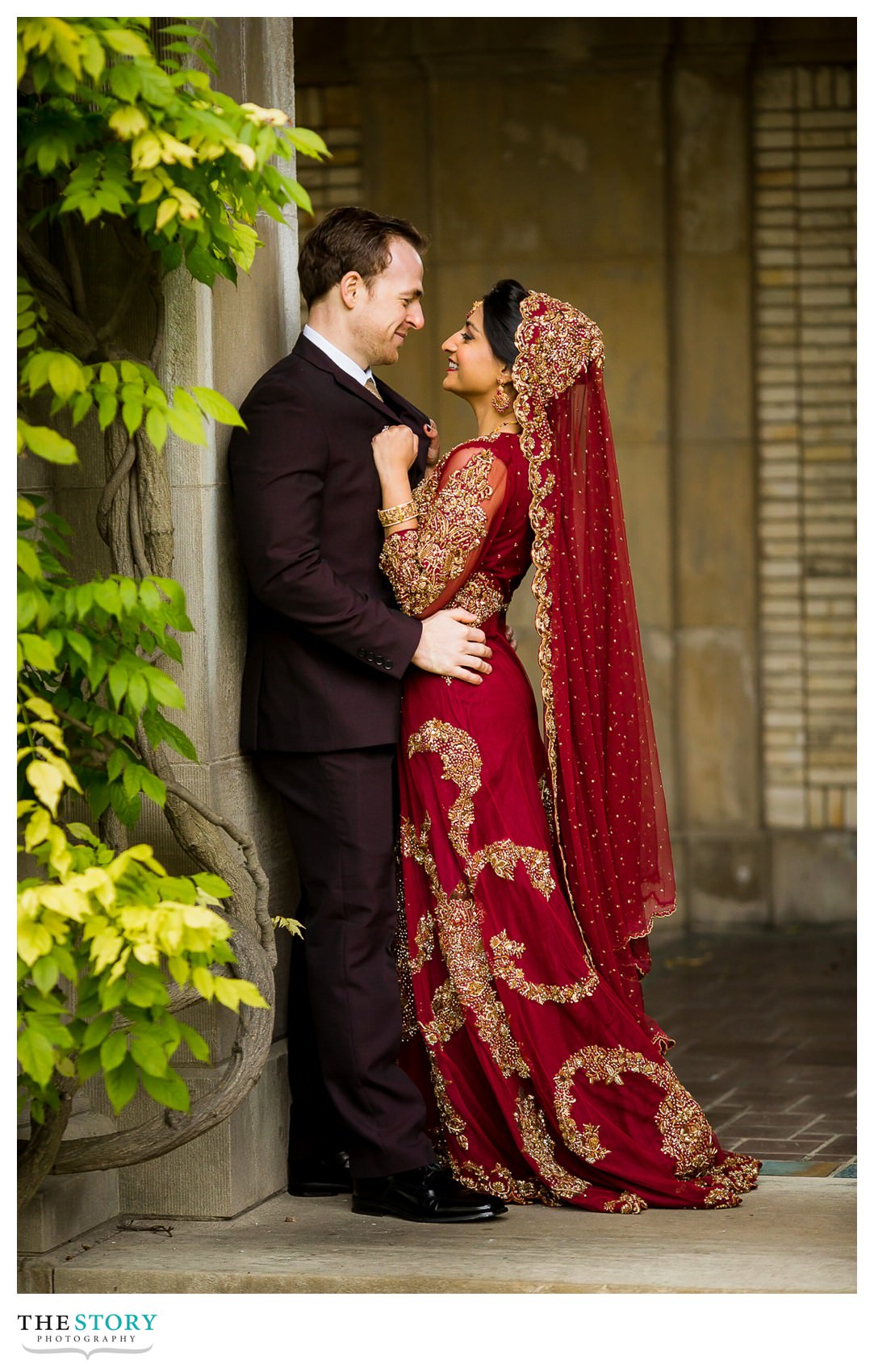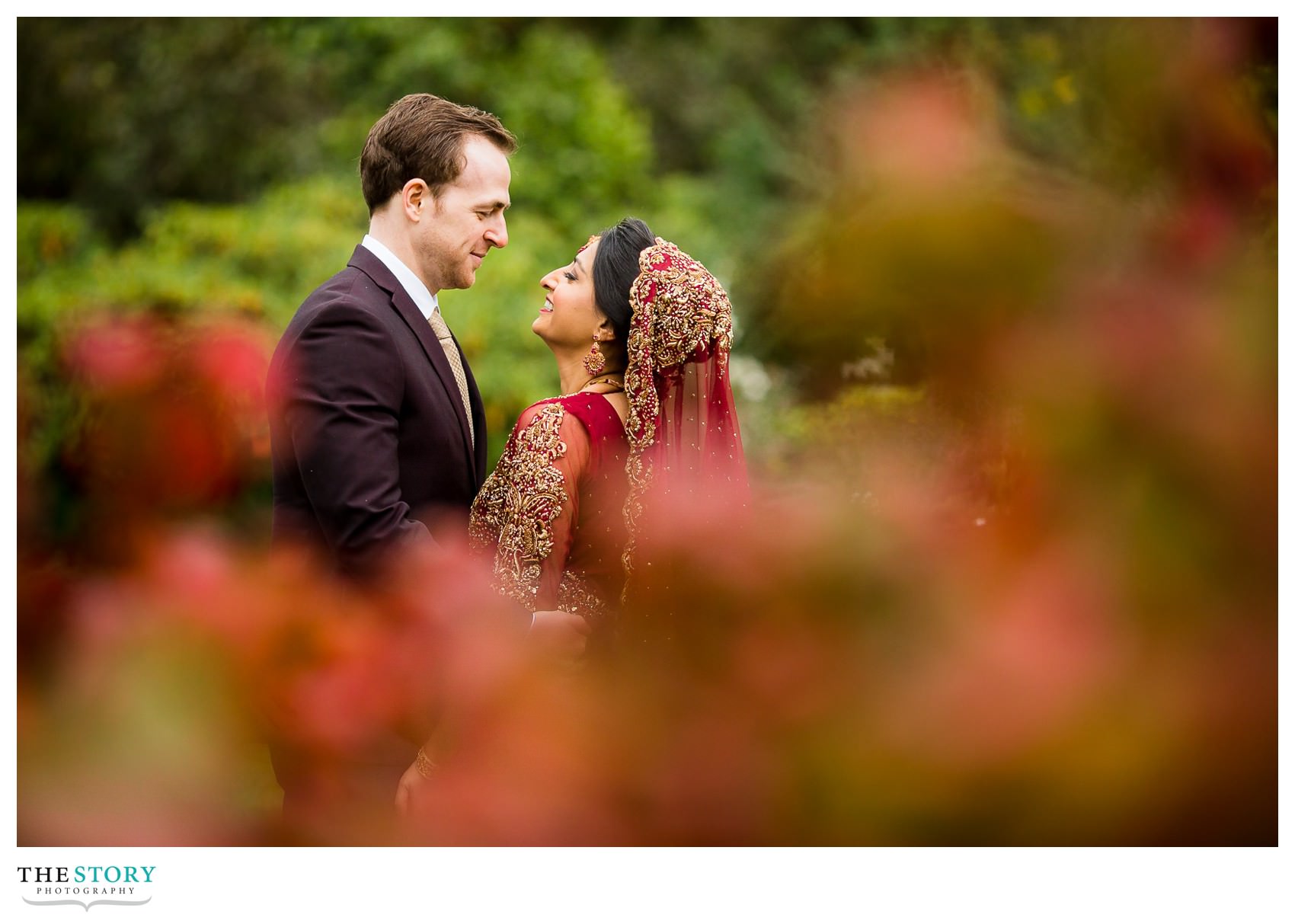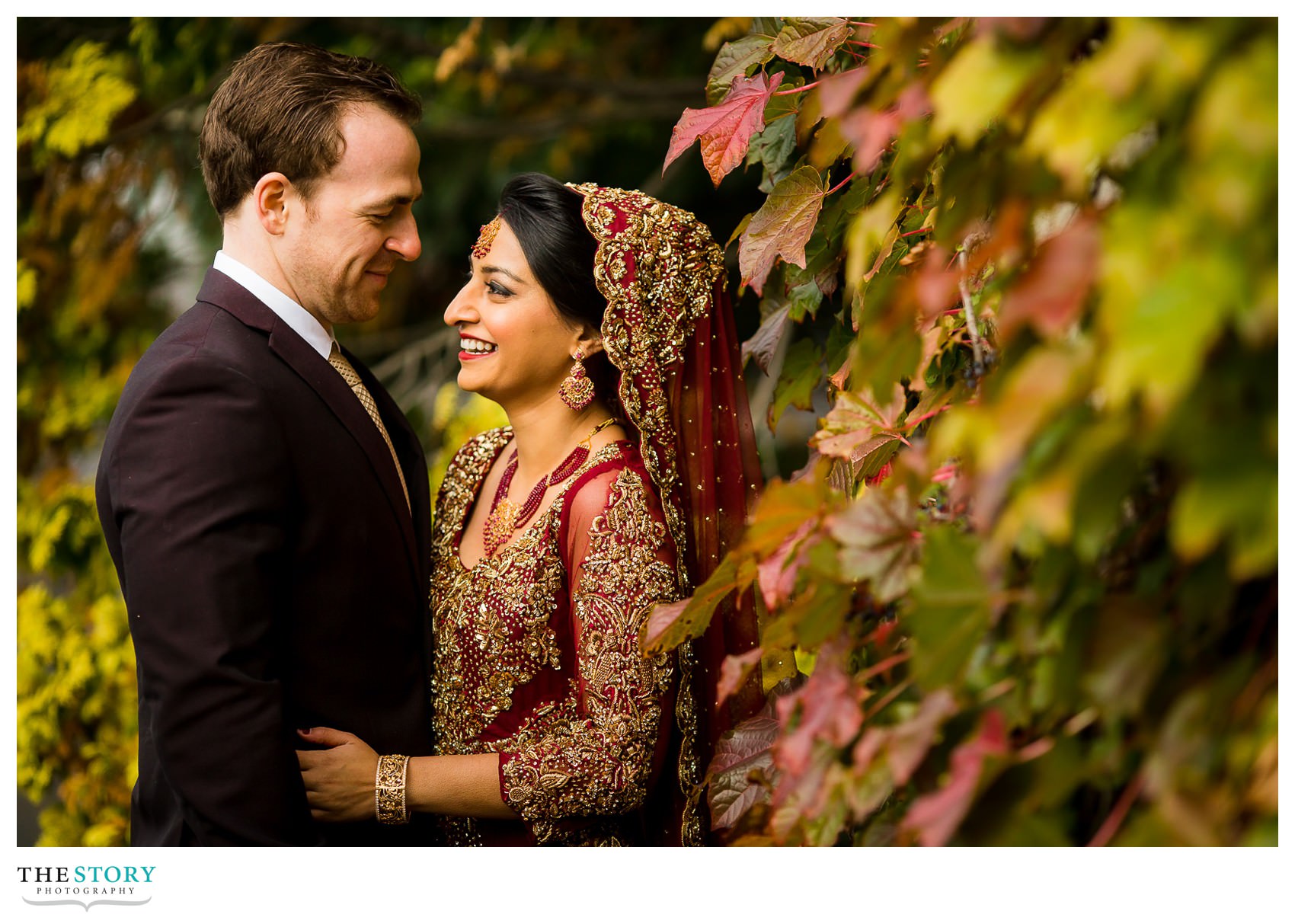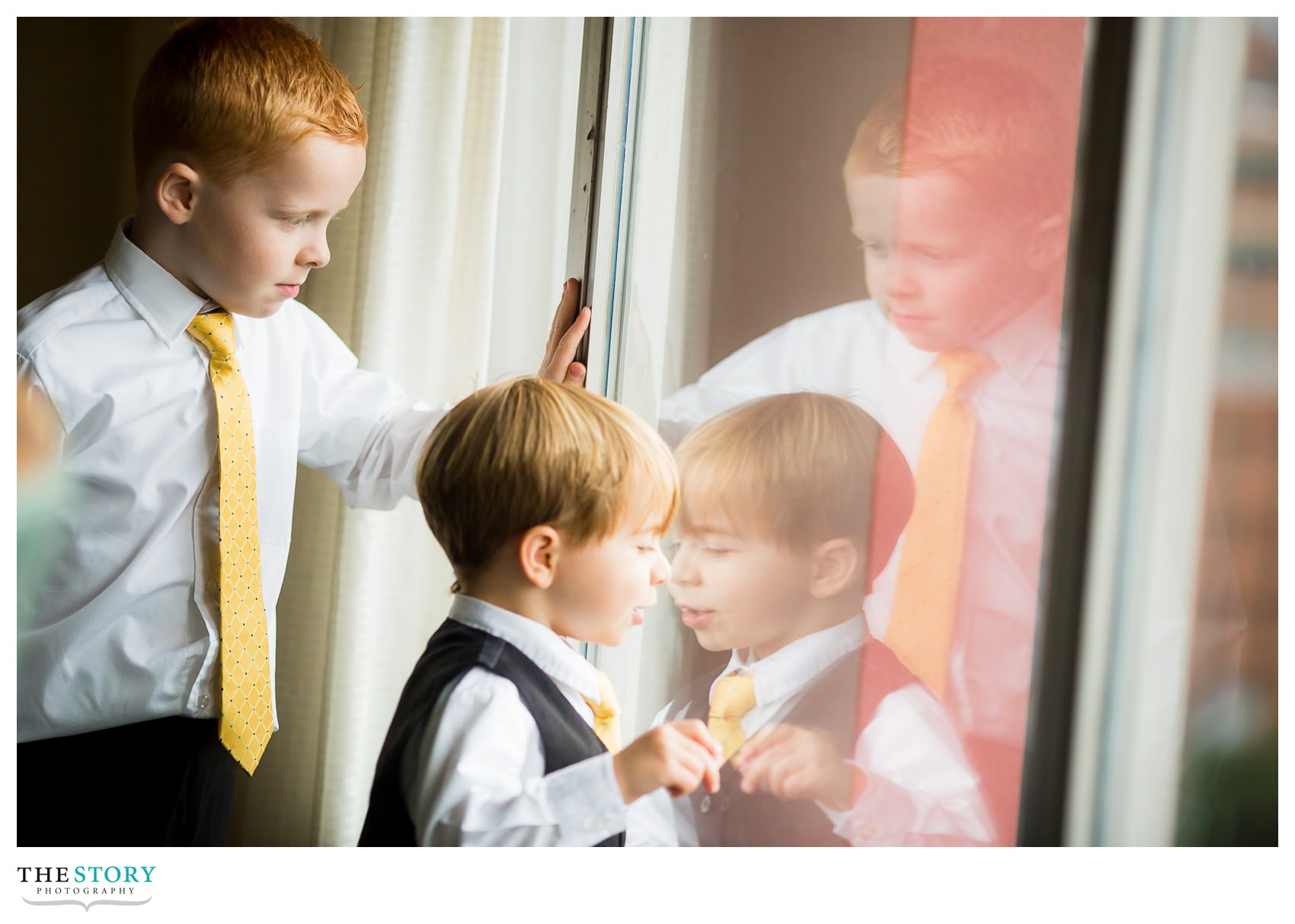 After the first look and portraits, it was time to head back to the Rochester Radisson Riverside for the Nikah Ceremony and reception!  Ramsha's sister kicked things off with a welcome to all of the guests.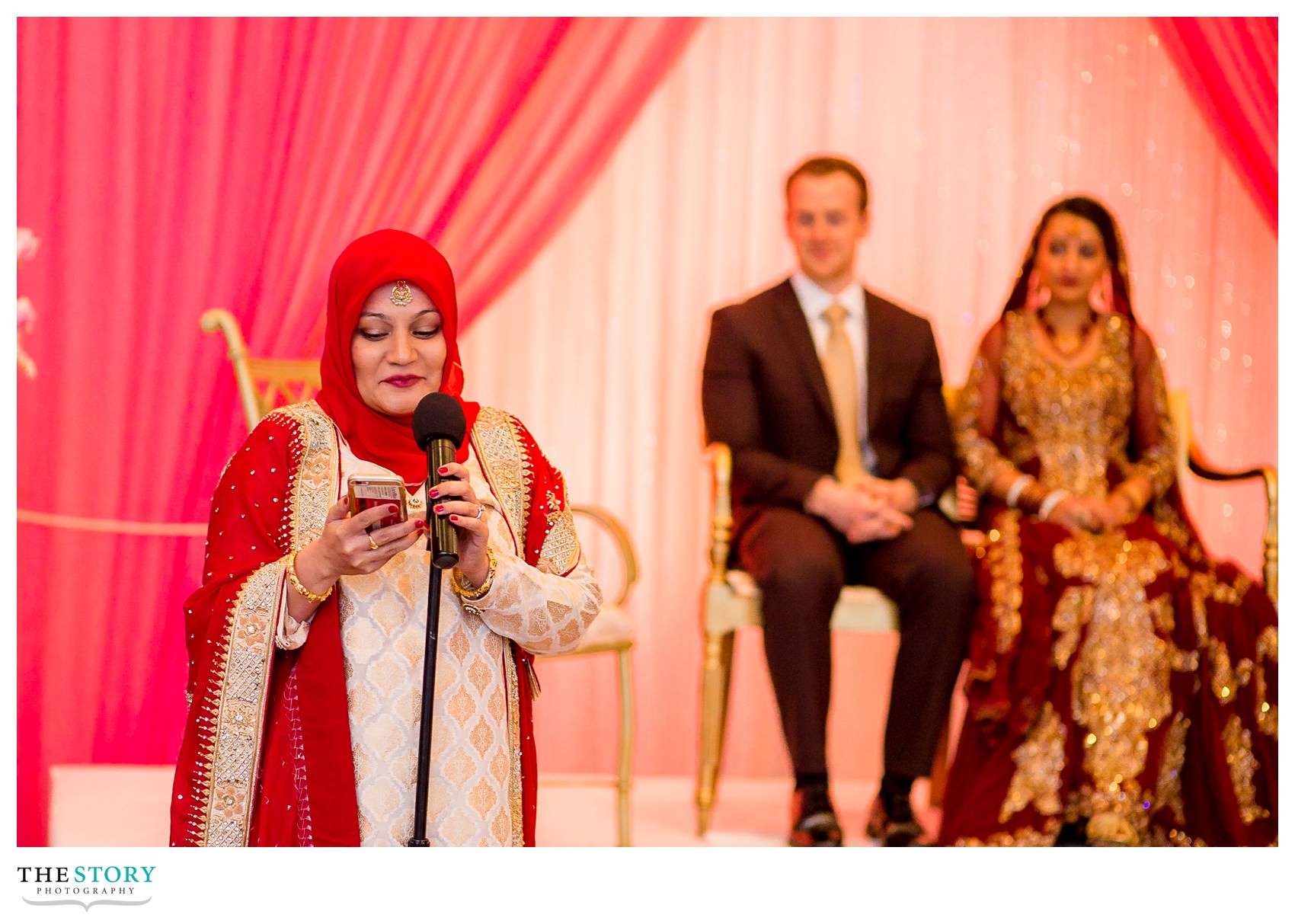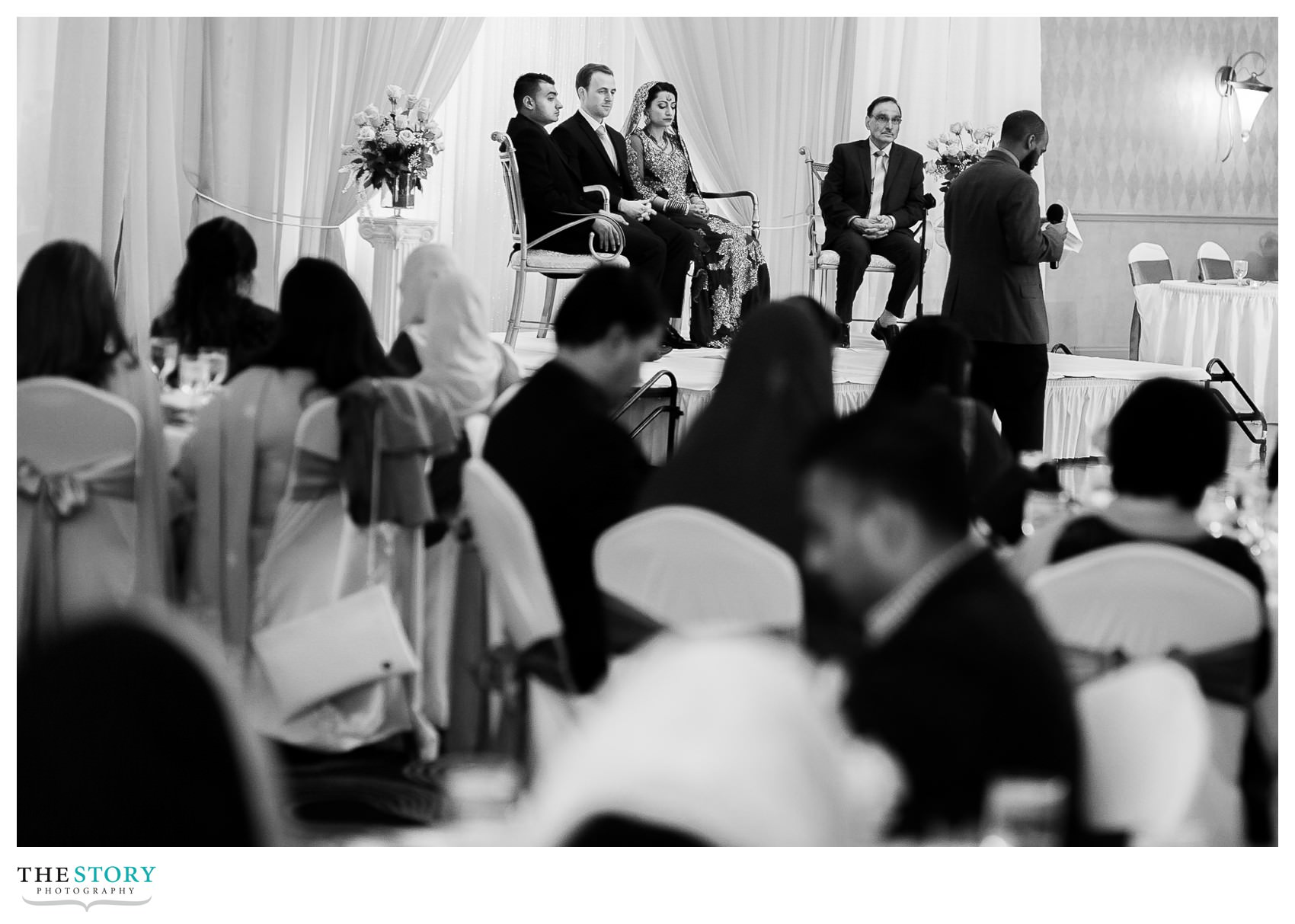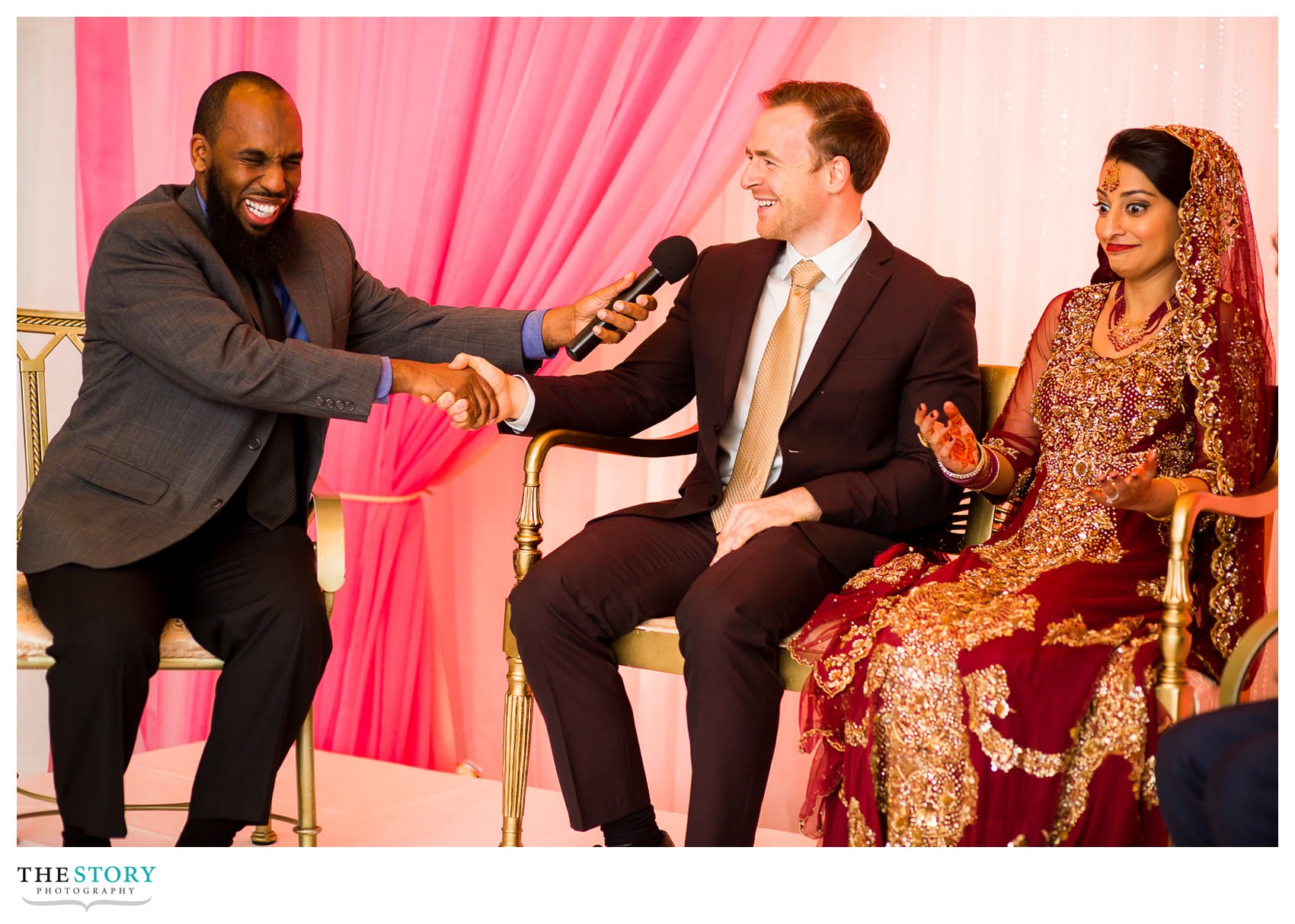 A great little moment here where Ramsha's grandfather, who travelled from Pakistan for the wedding, presented Cory with a gift of a ring.