Erica & Jim's evening wedding in Syracuse was elegant & a smashing party at the OnCenter all in one night!  This, of course, made for beautifully unique and fun wedding photos!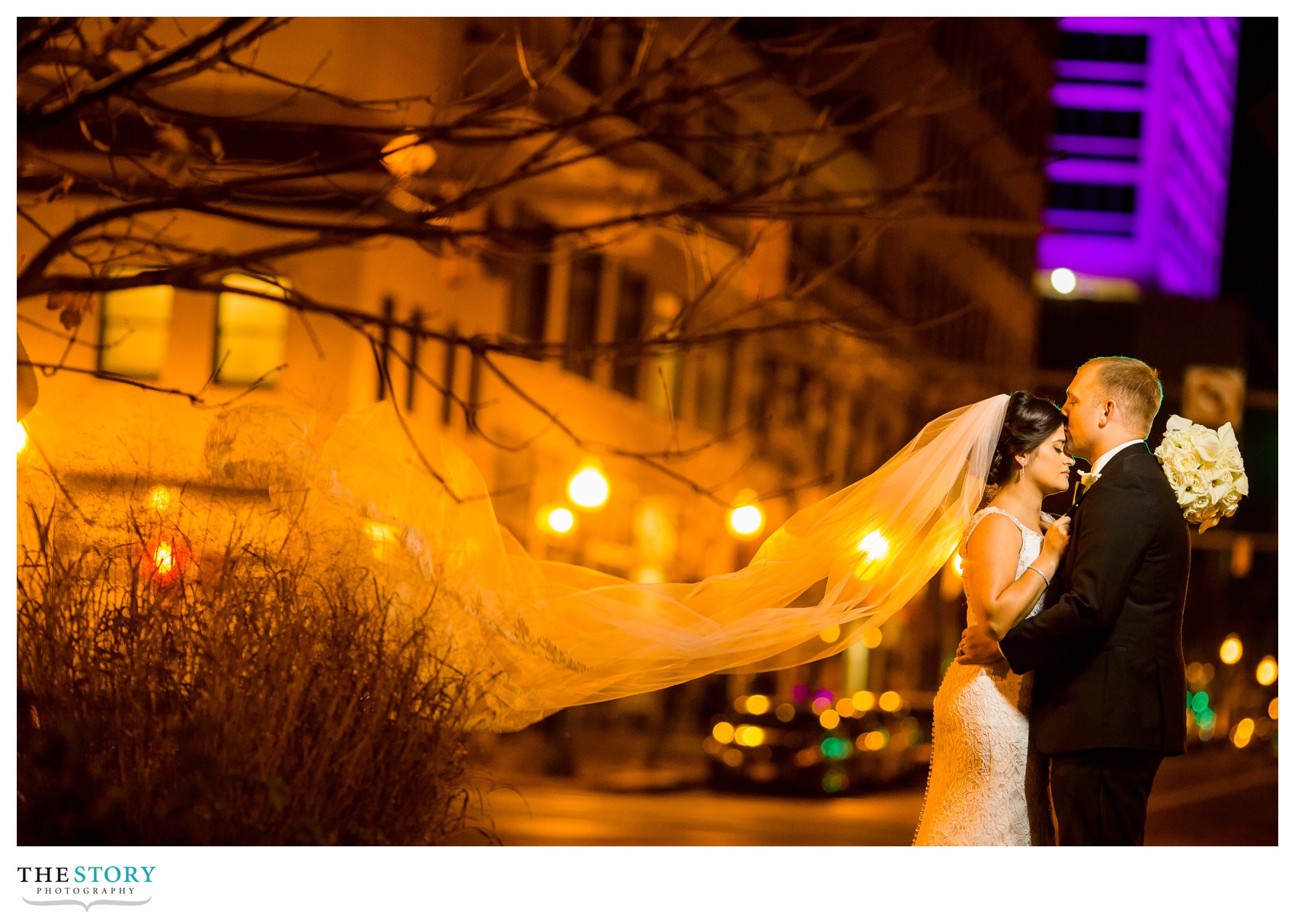 Both Erica & Jim began the day by getting ready alongside their friends & family at the homes of their parents.  Erica had some spectacular hair & makeup help from Tabetha of CNY Face Candy in getting ready for the wedding day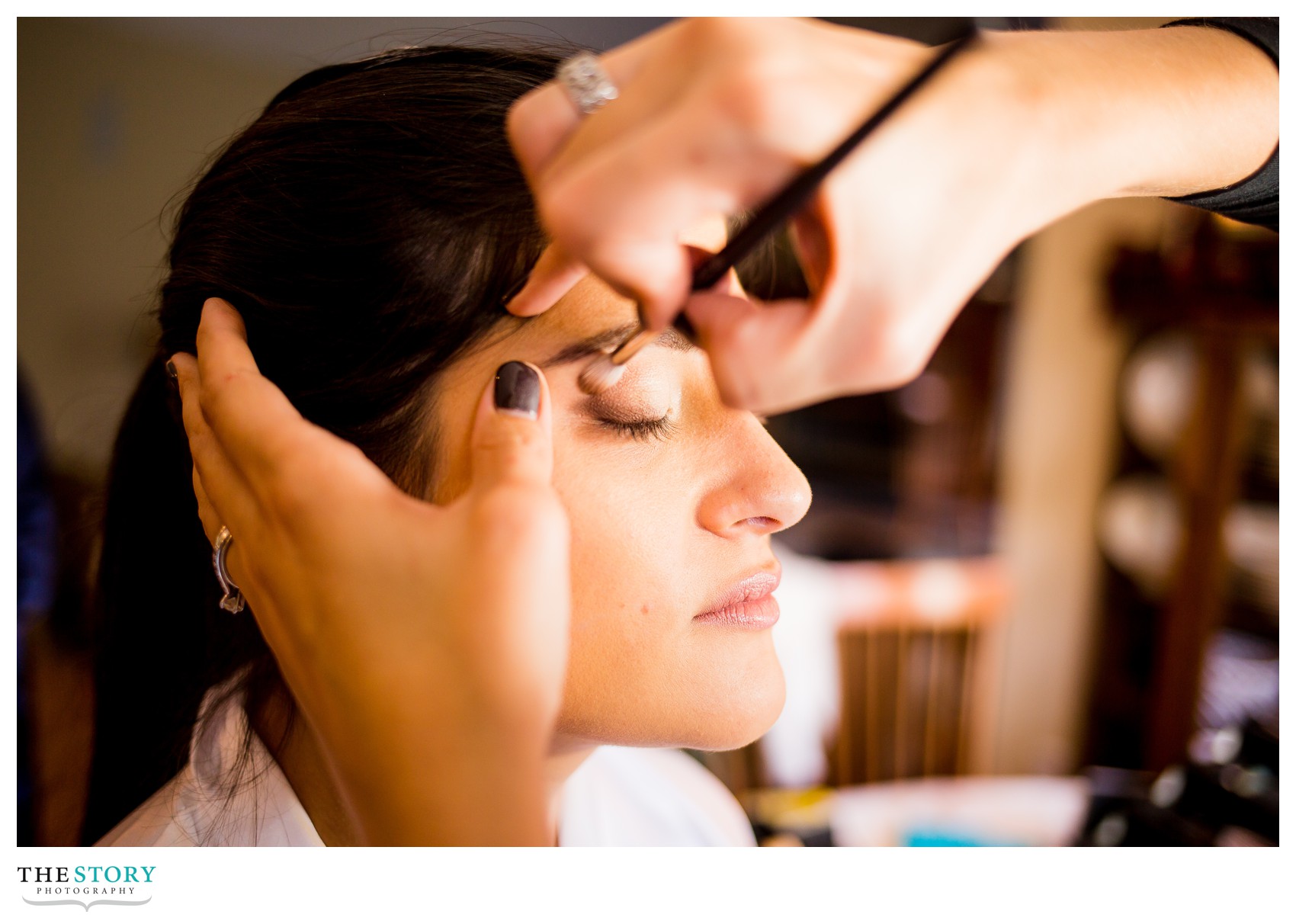 I loved this little moment when Erica's mother glanced back at Erica, who was getting her makeup done!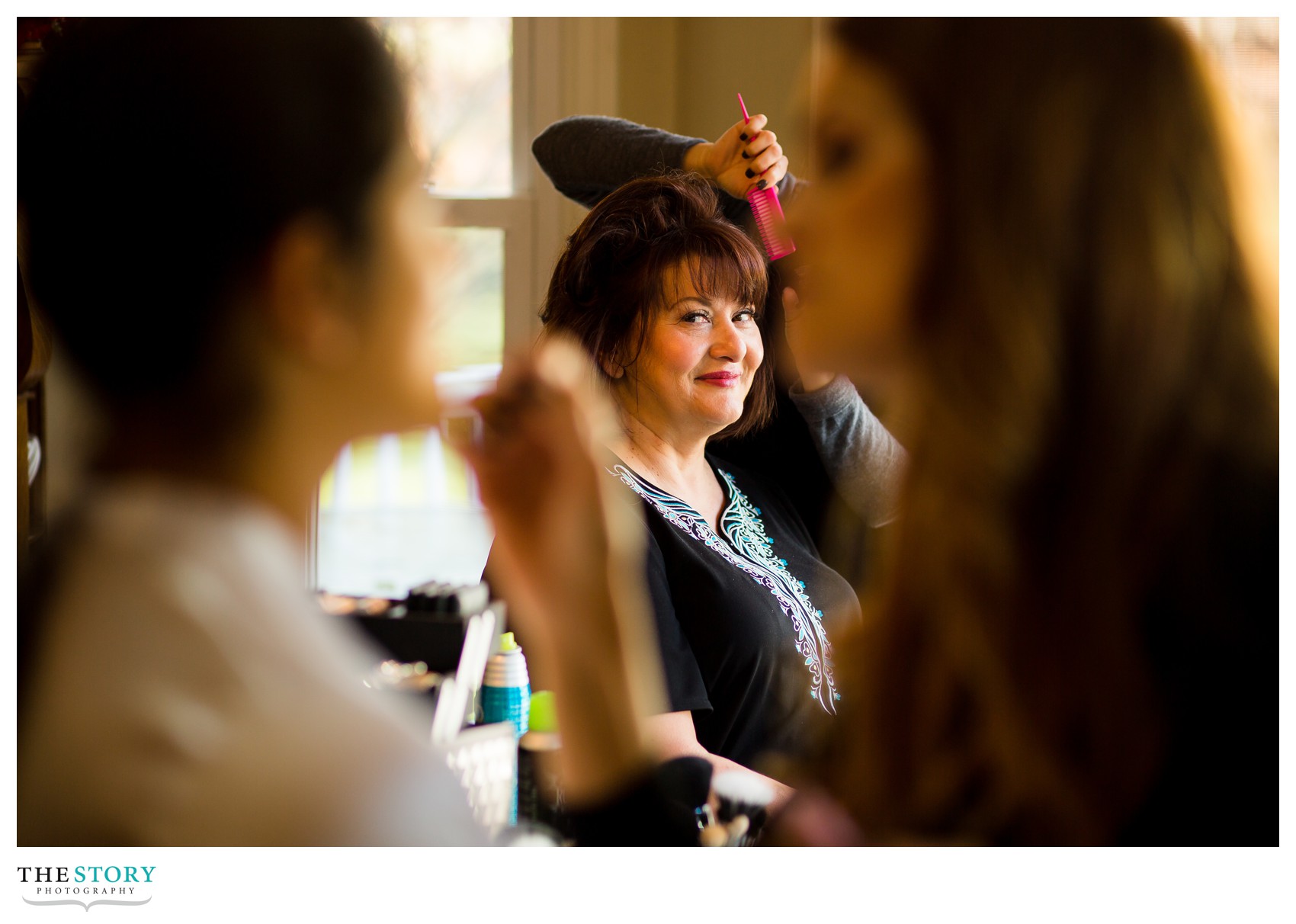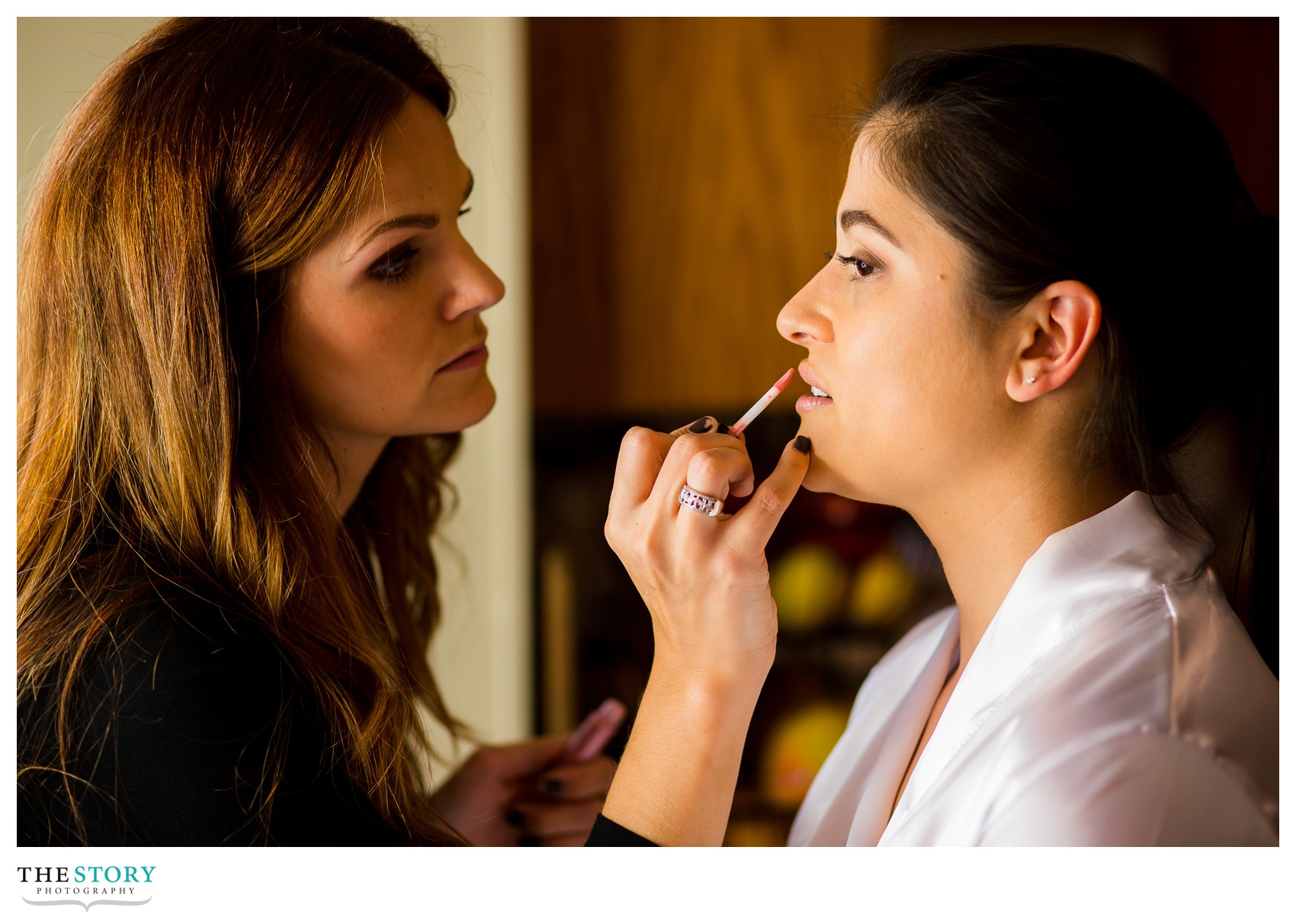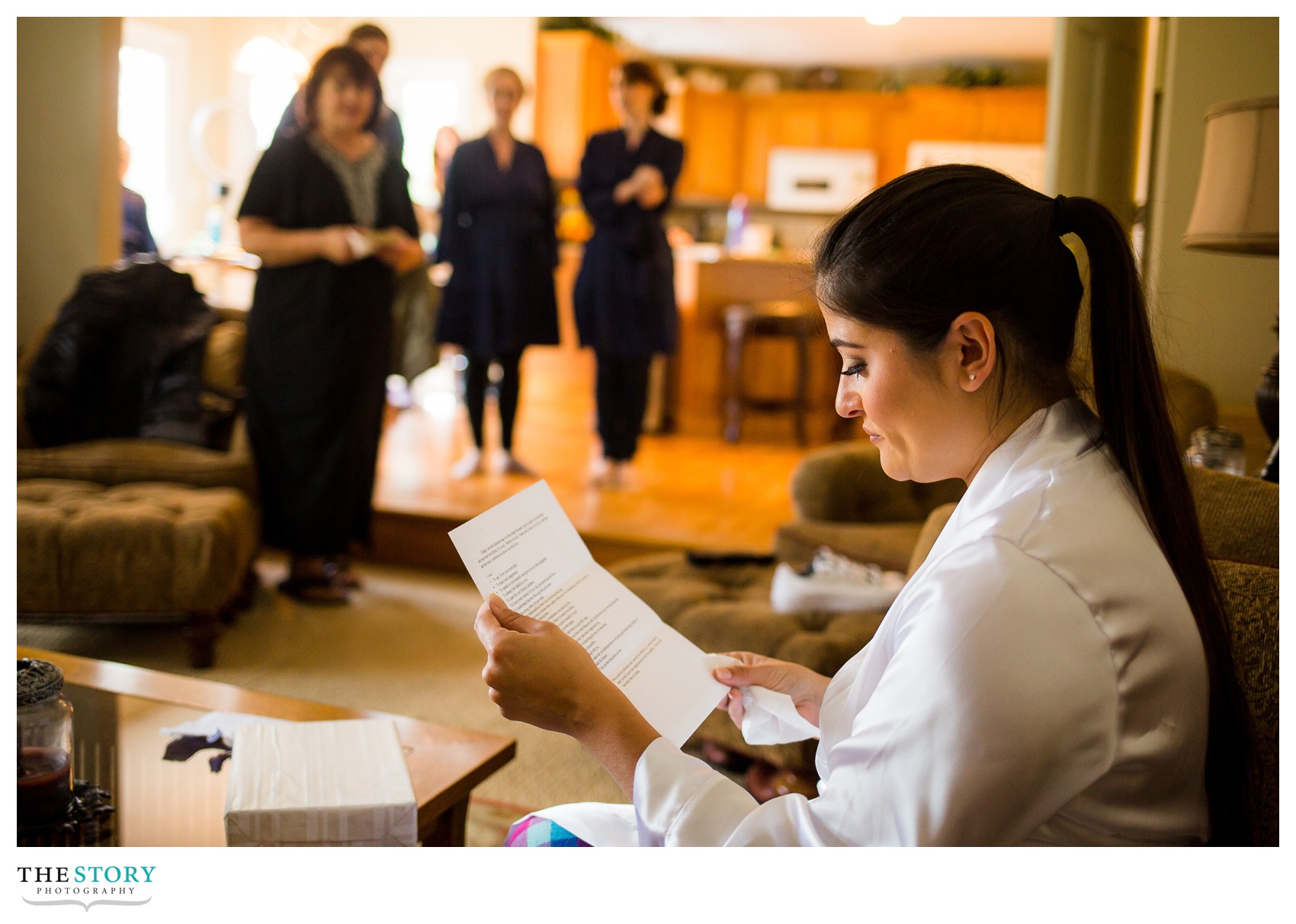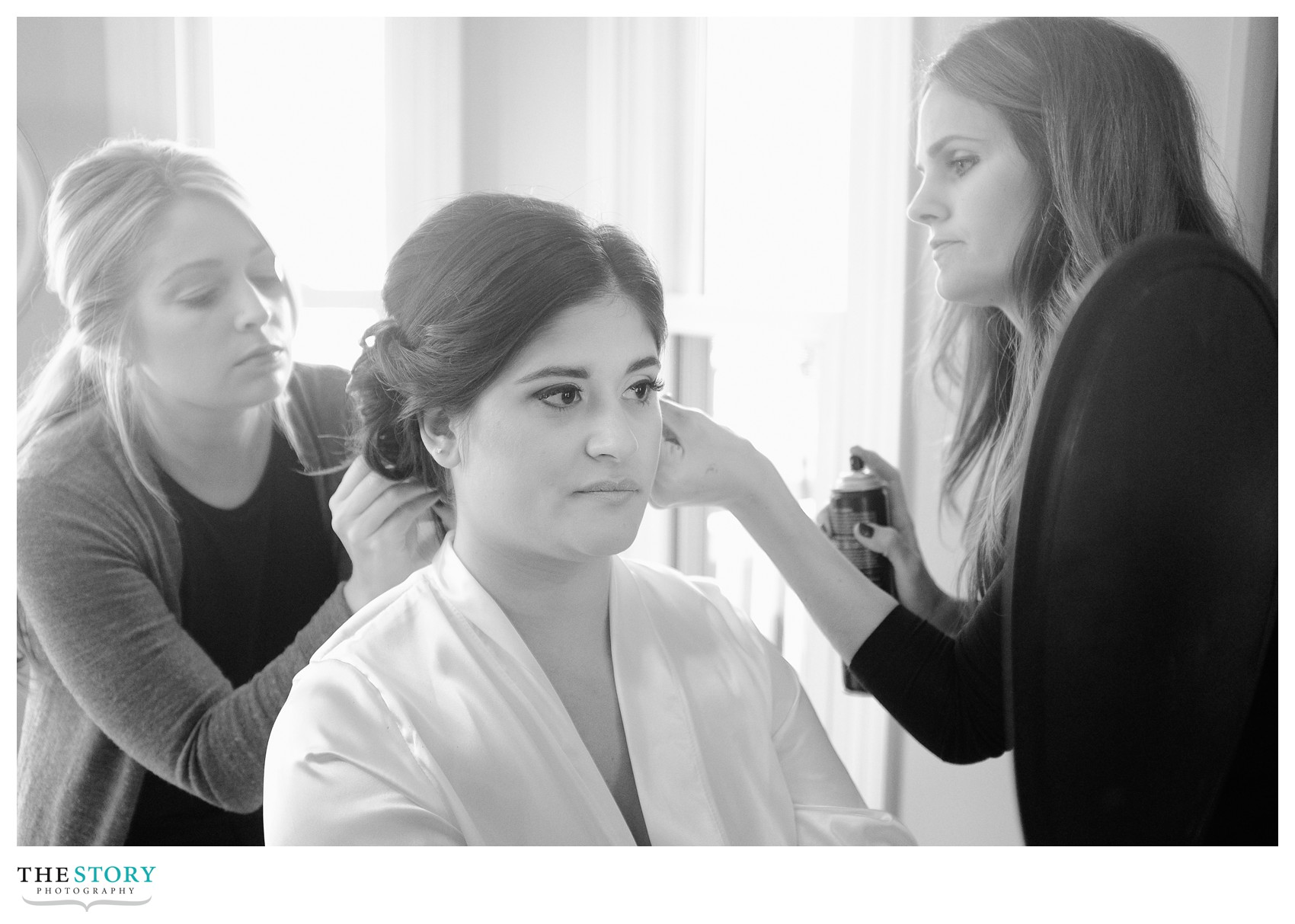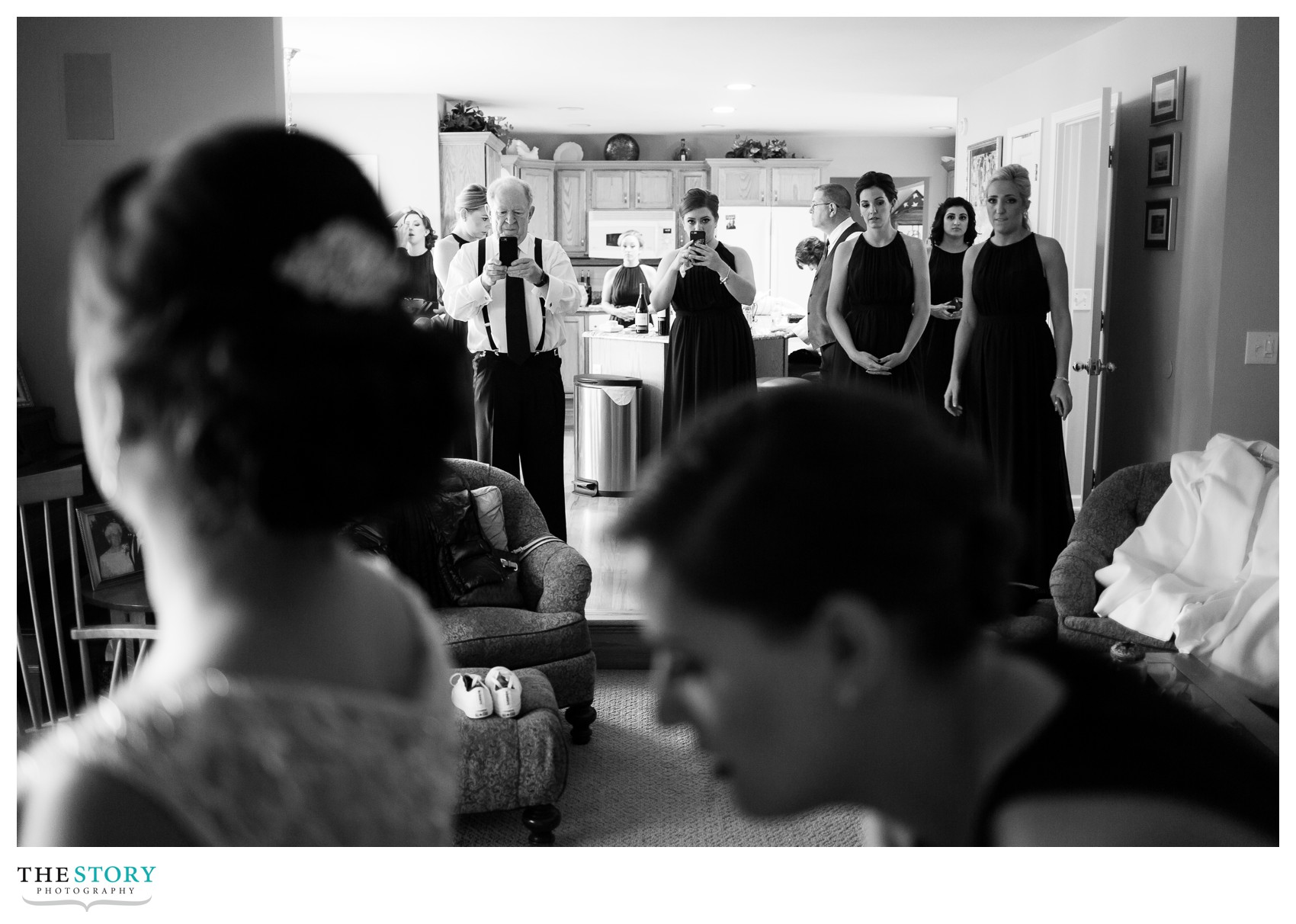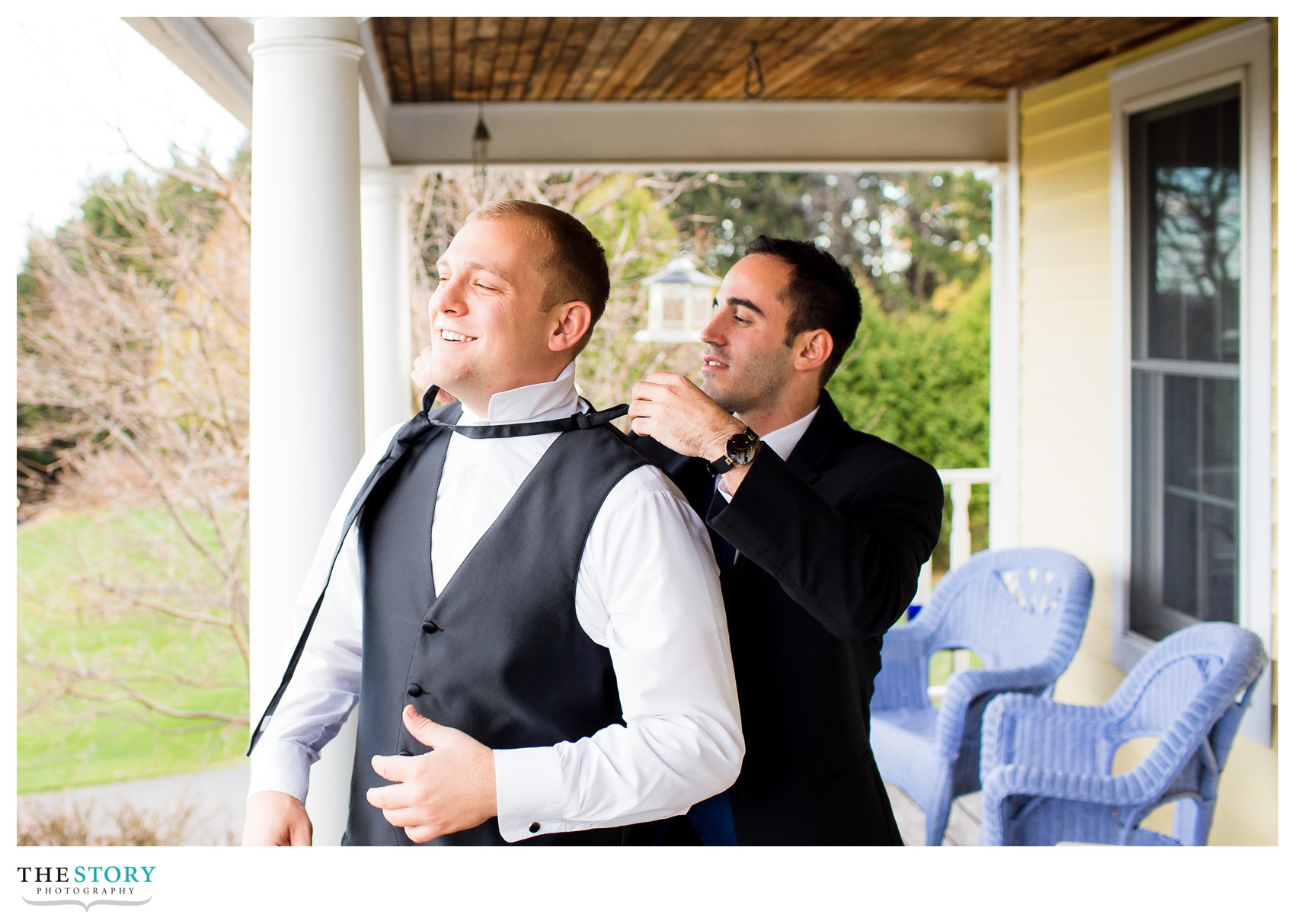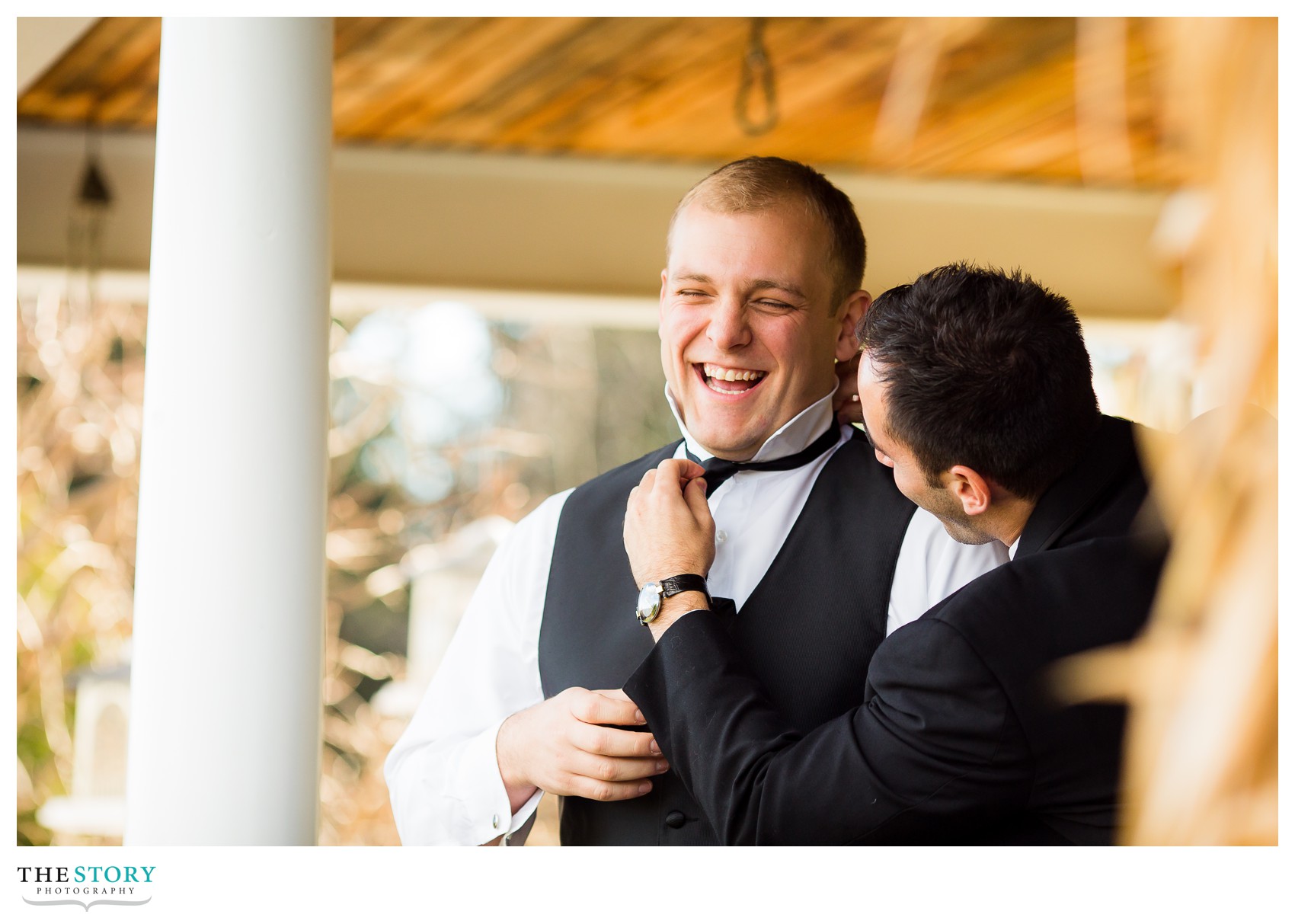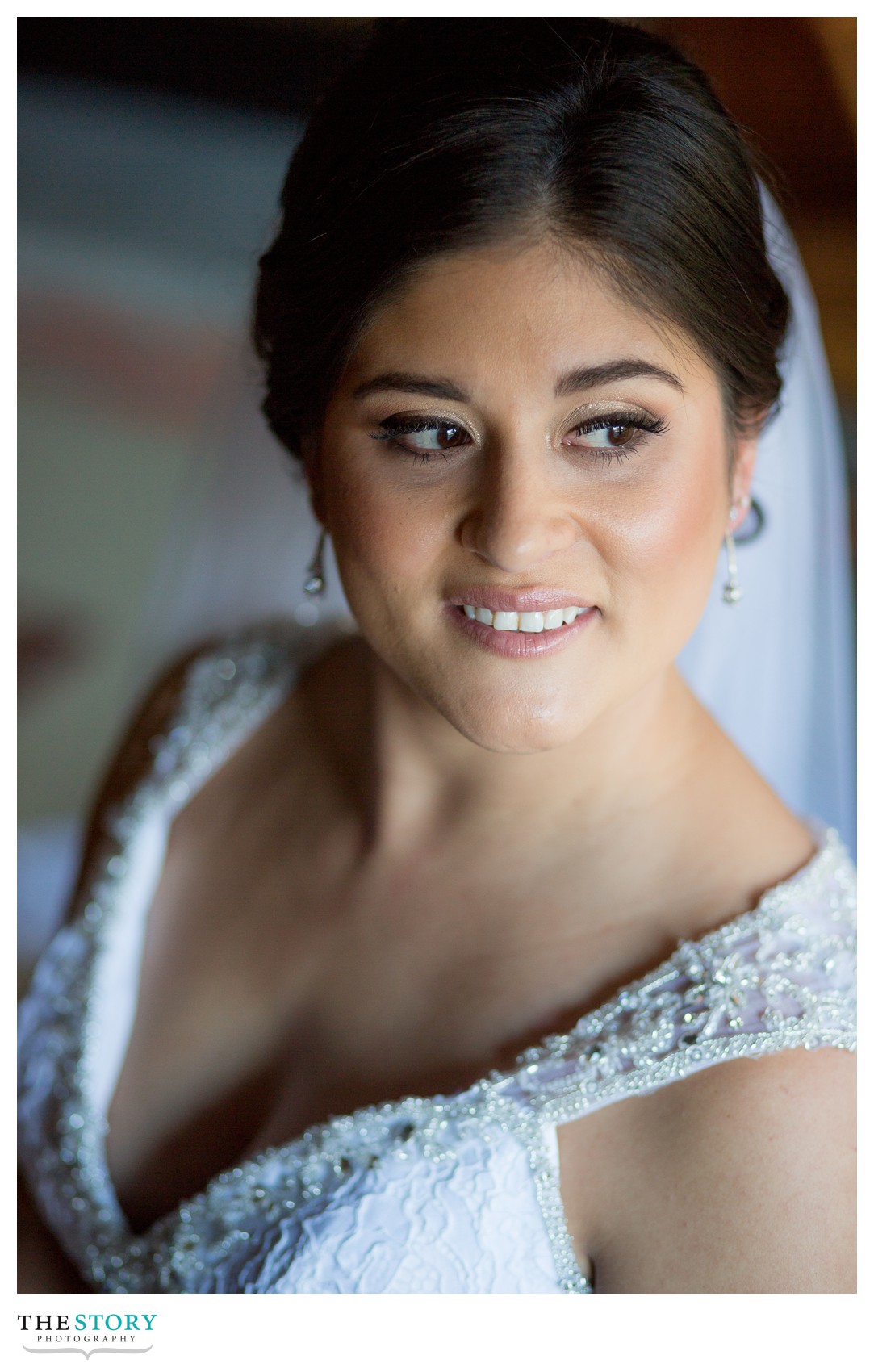 The beautiful wedding ceremony at The Cathedral of The Immaculate Conception in Syracuse.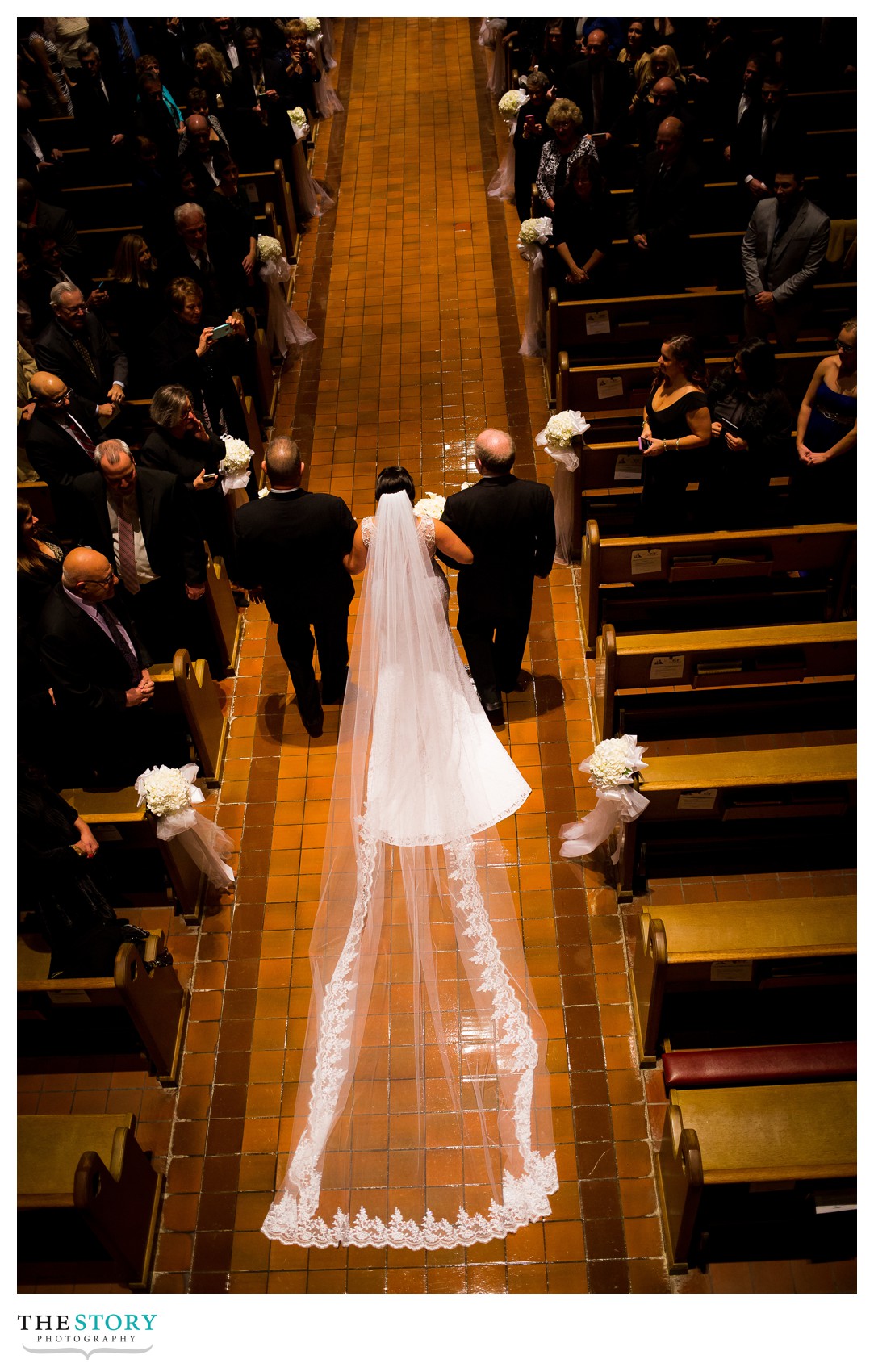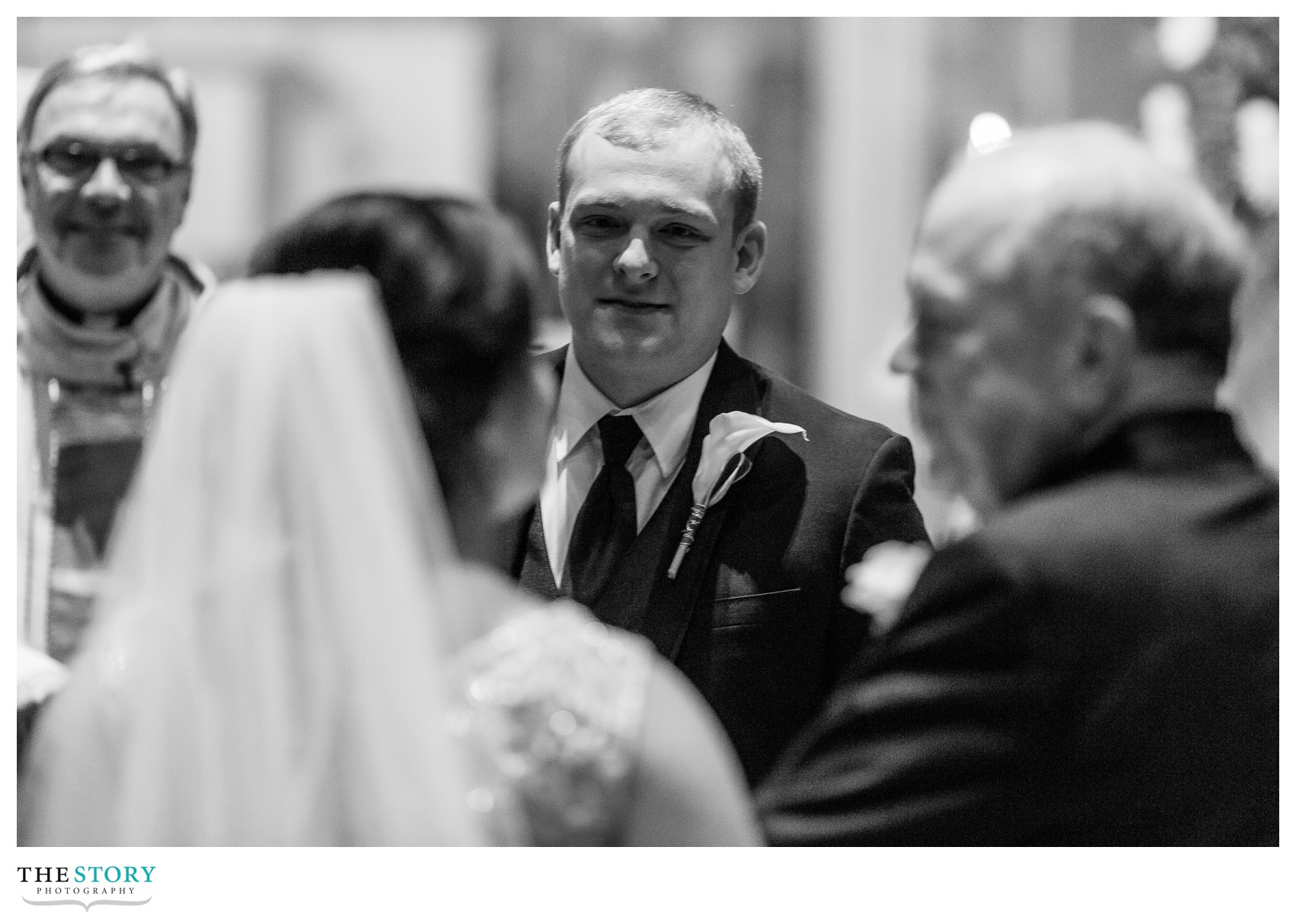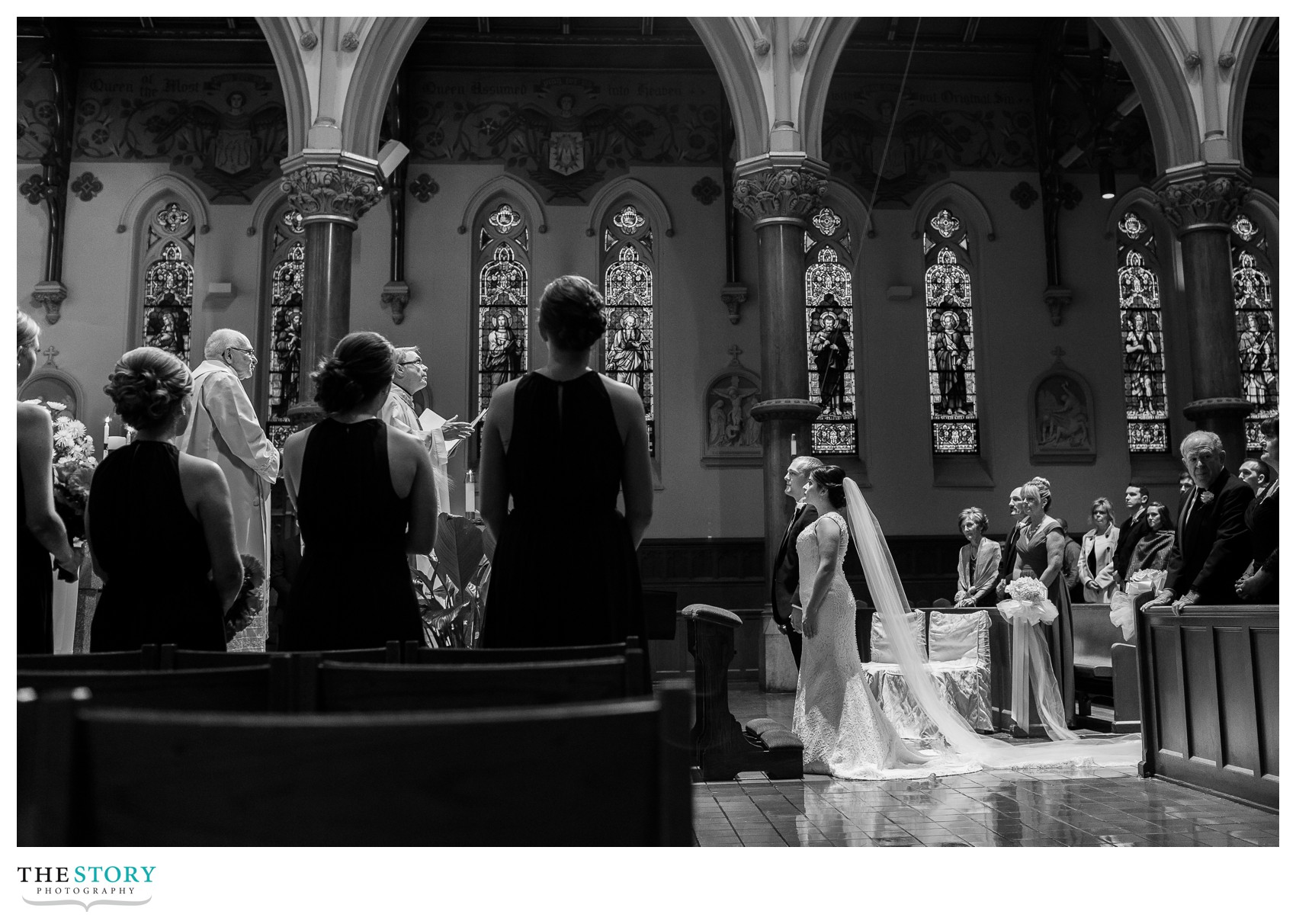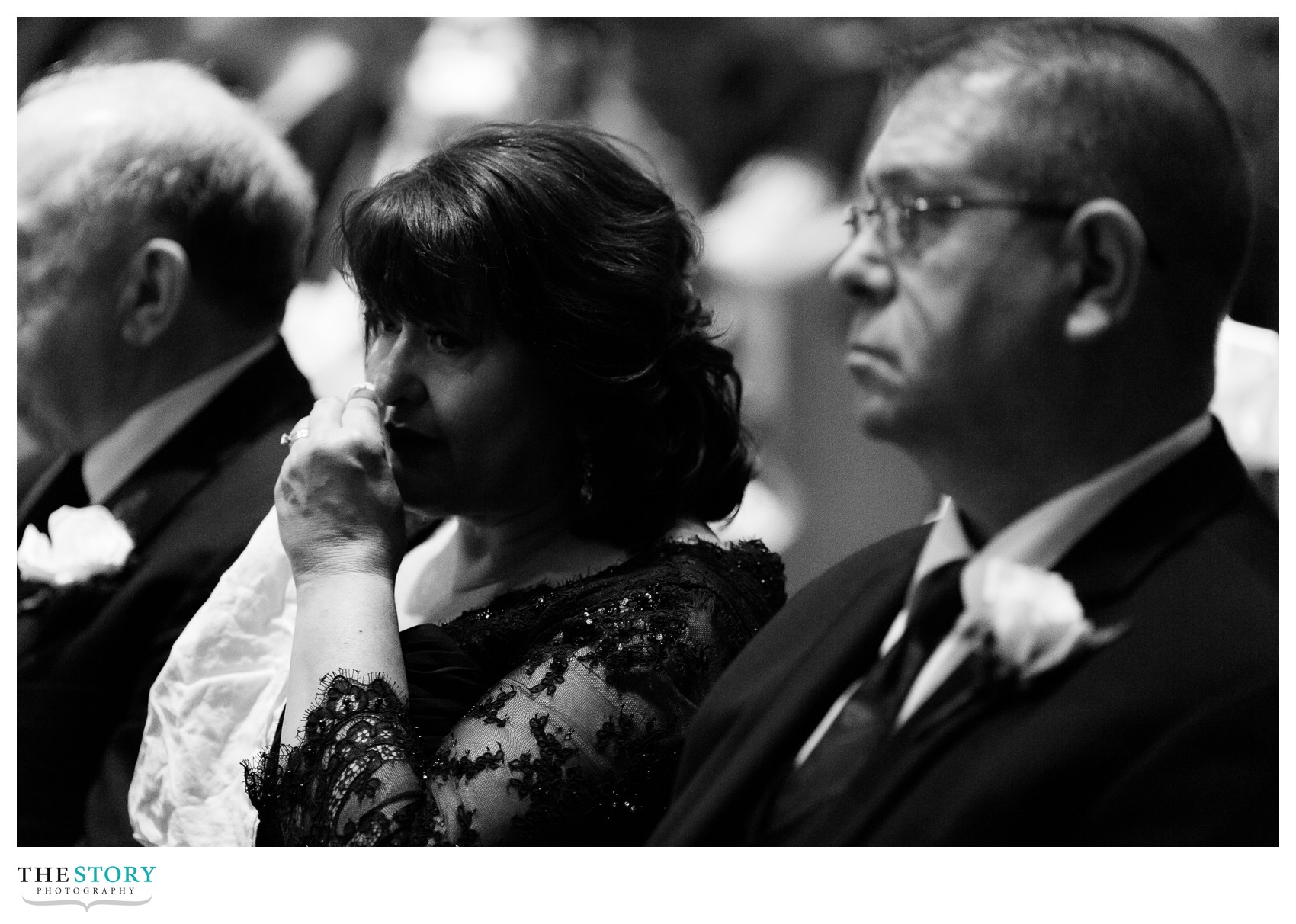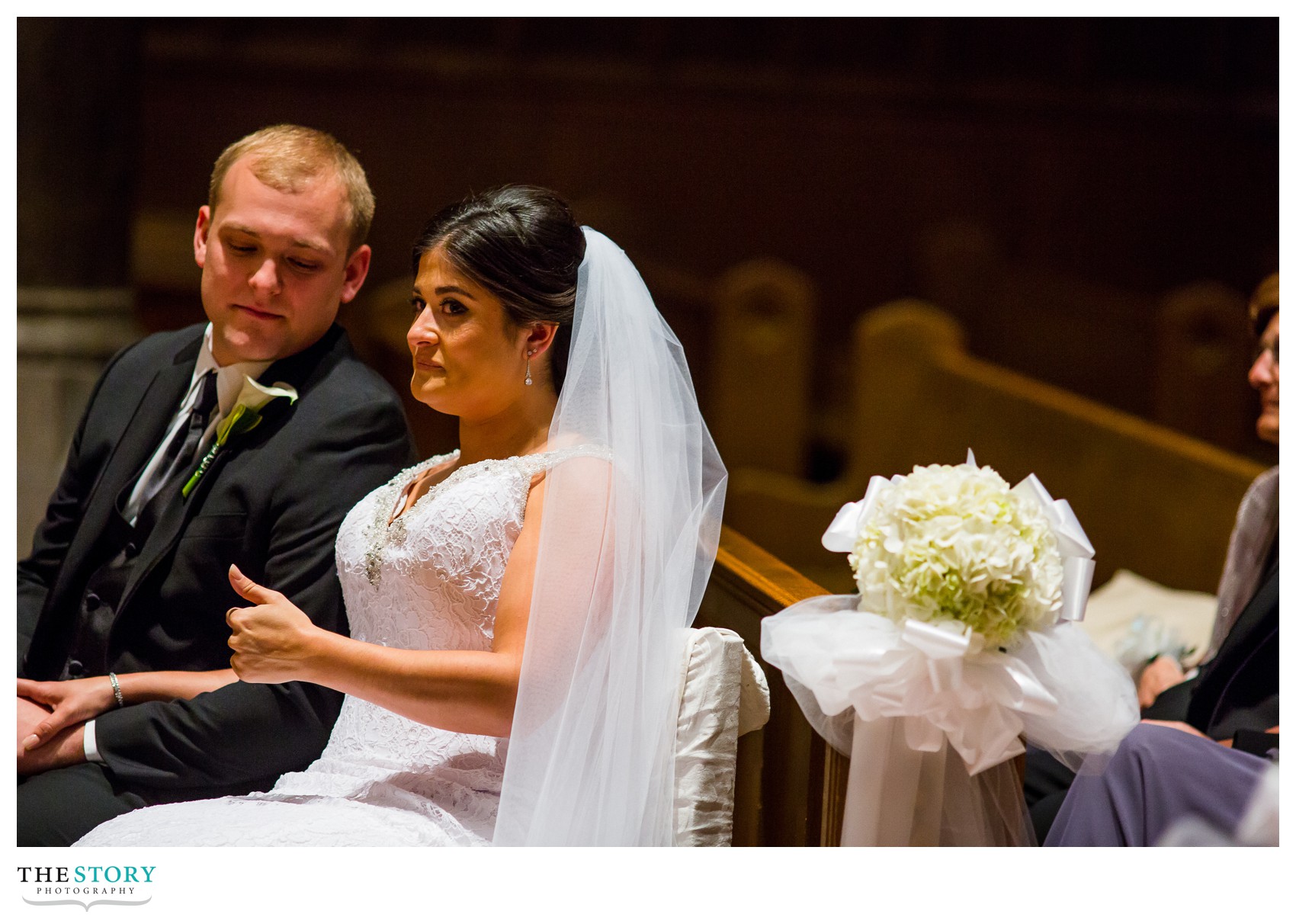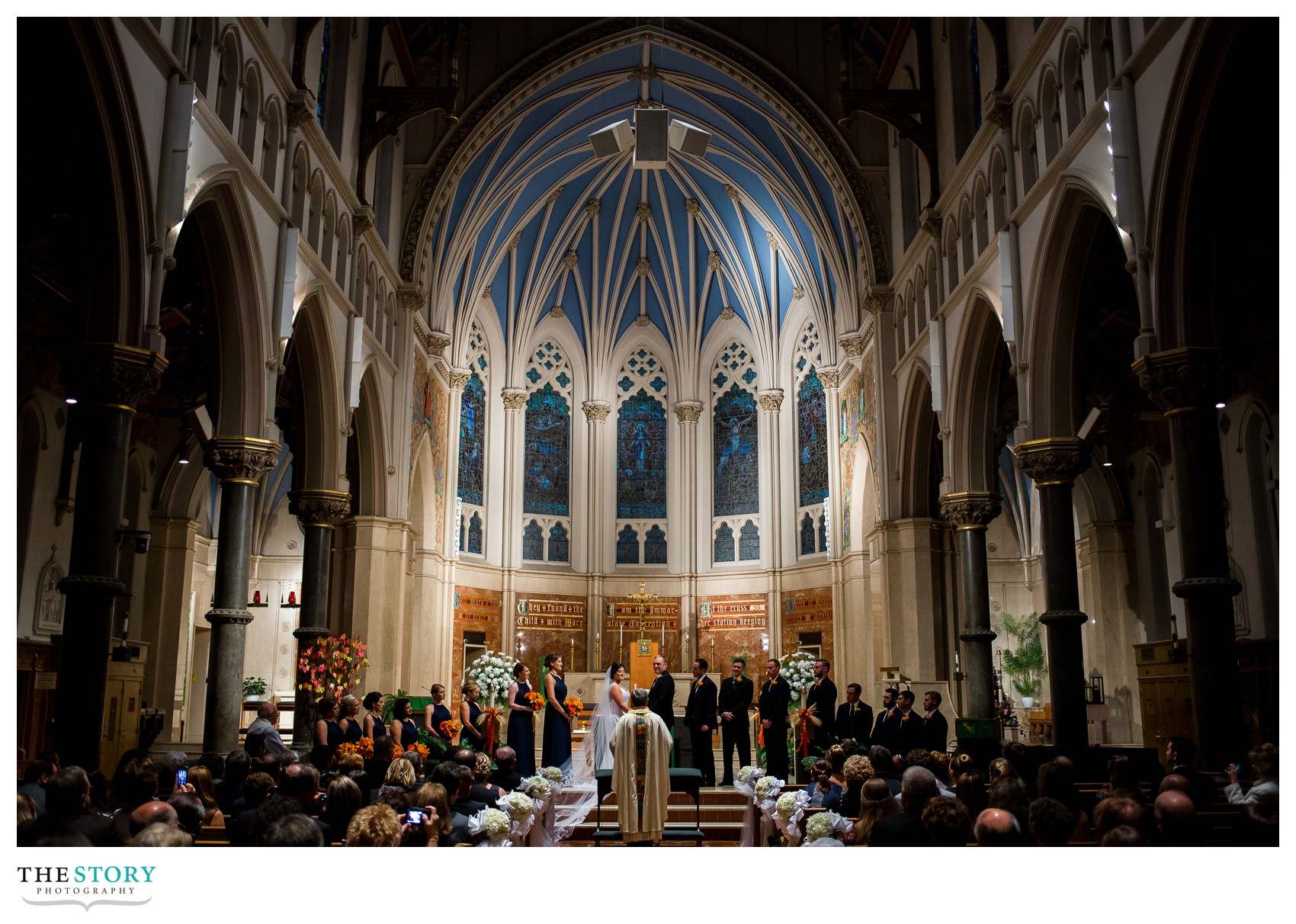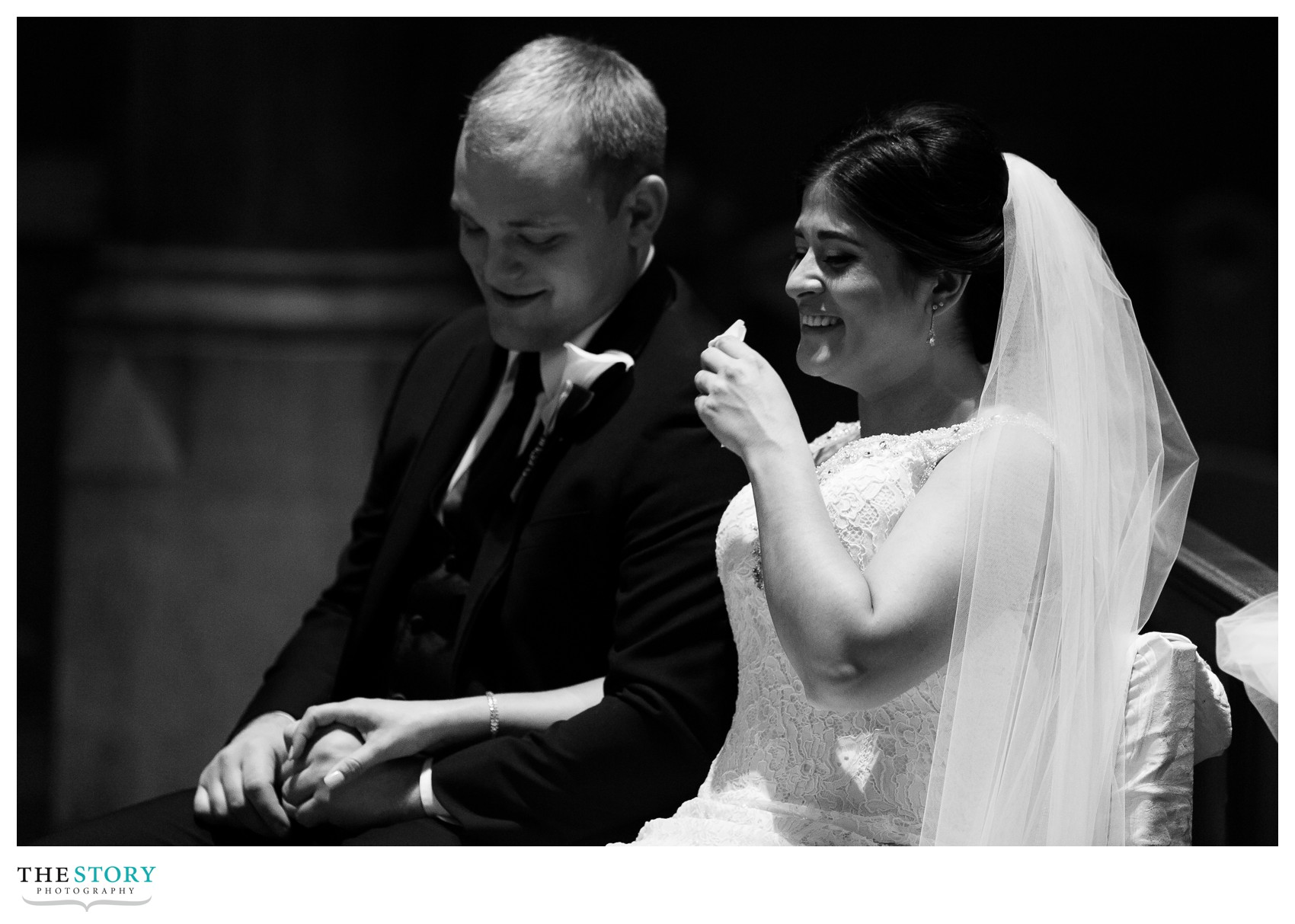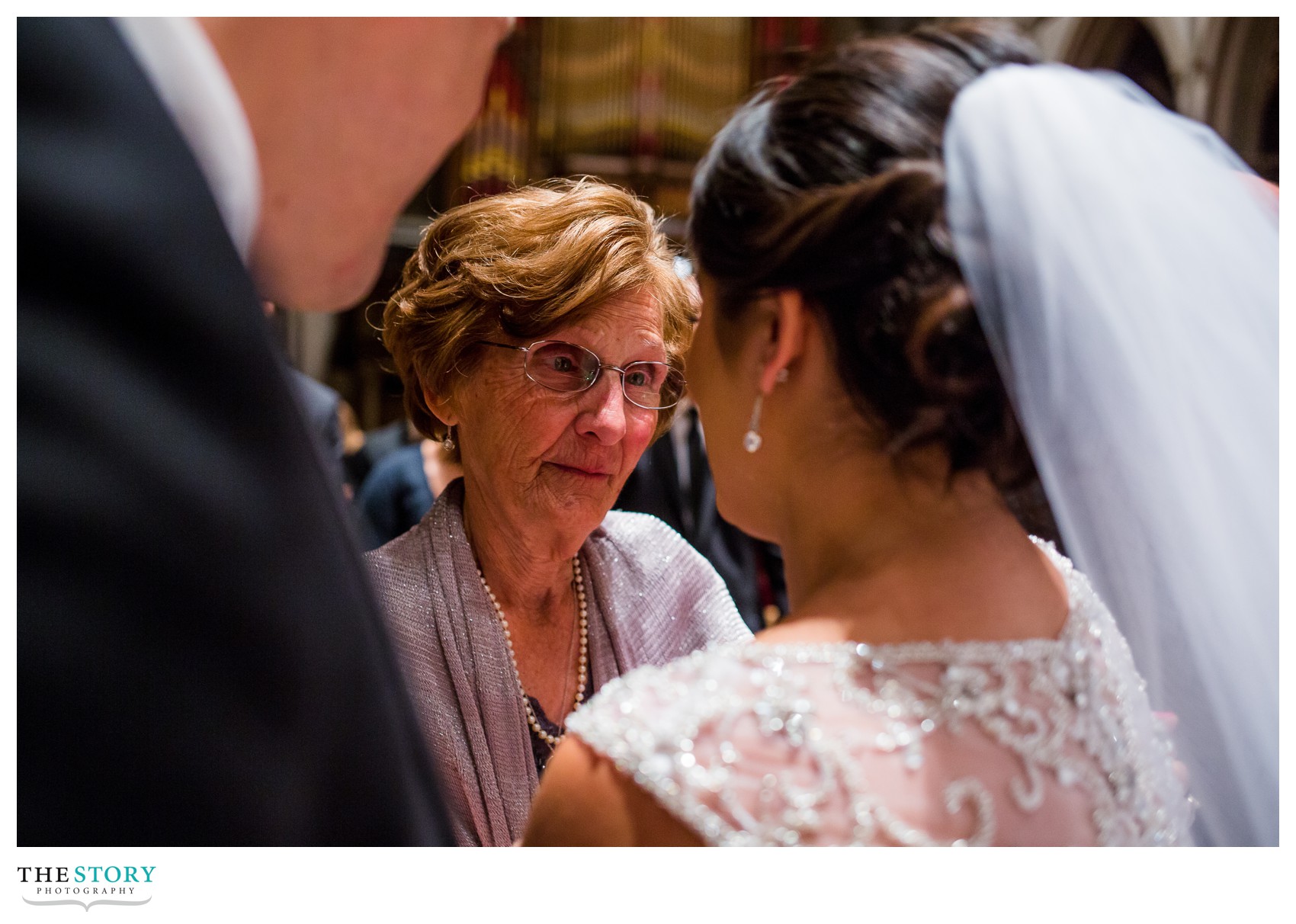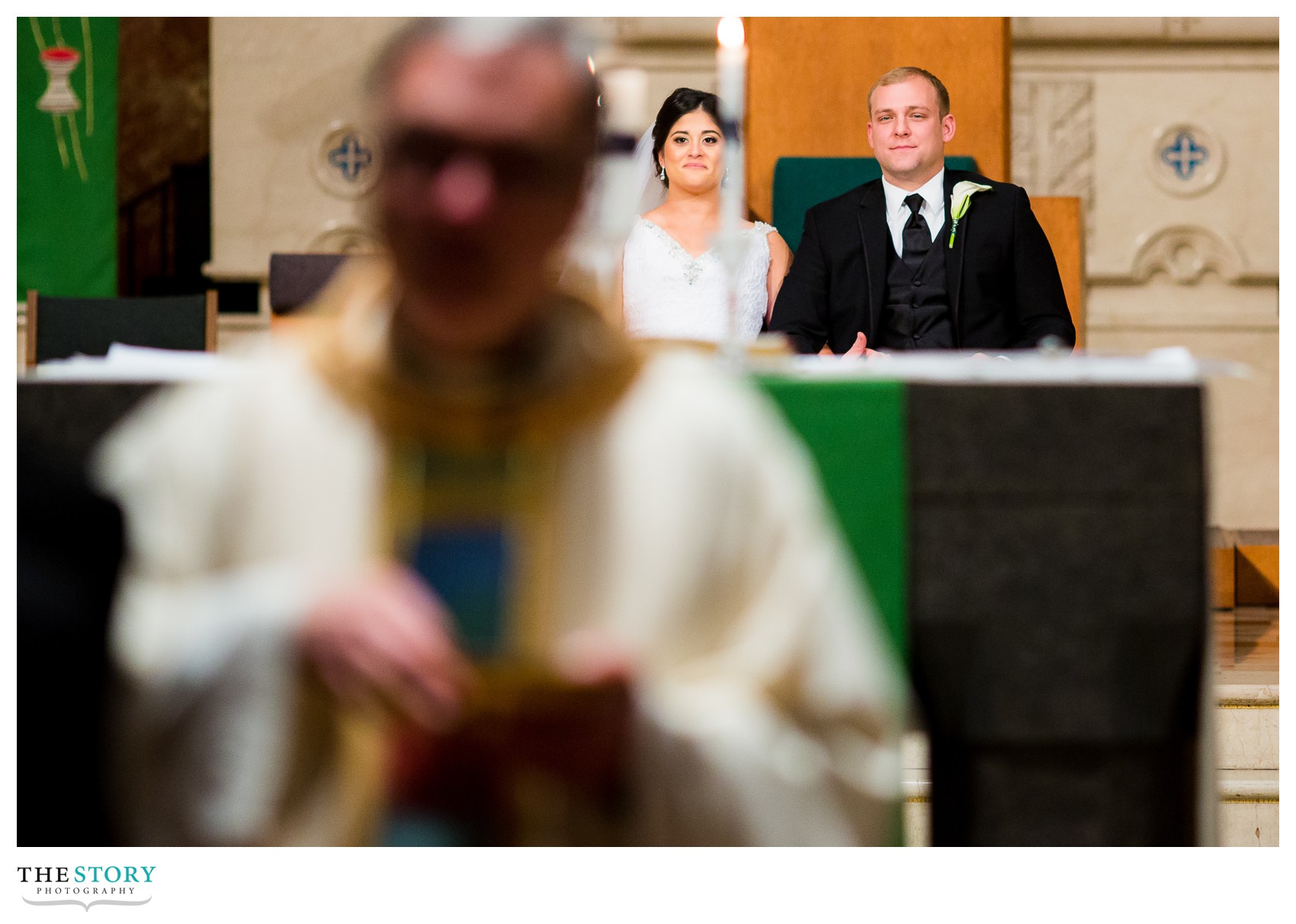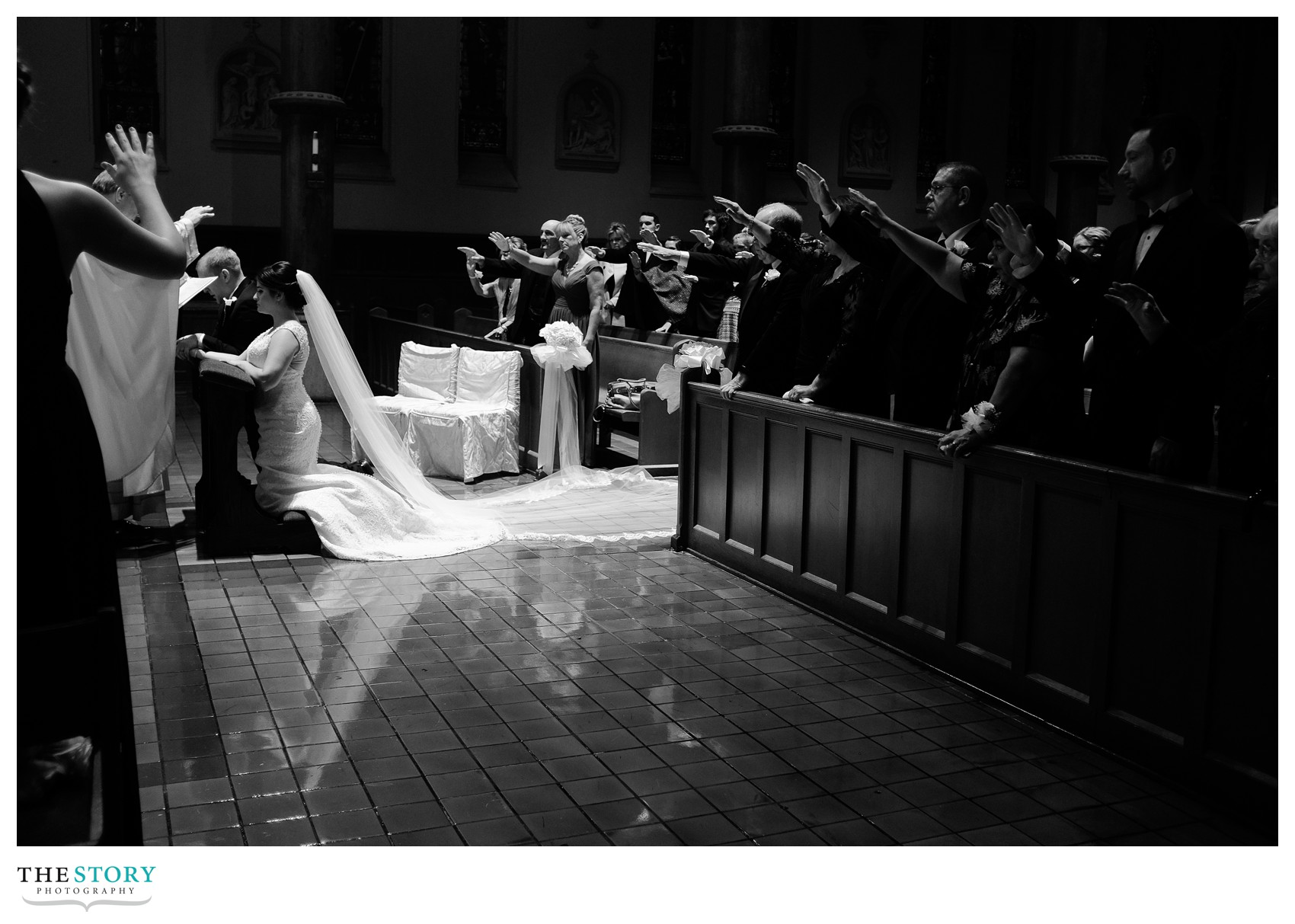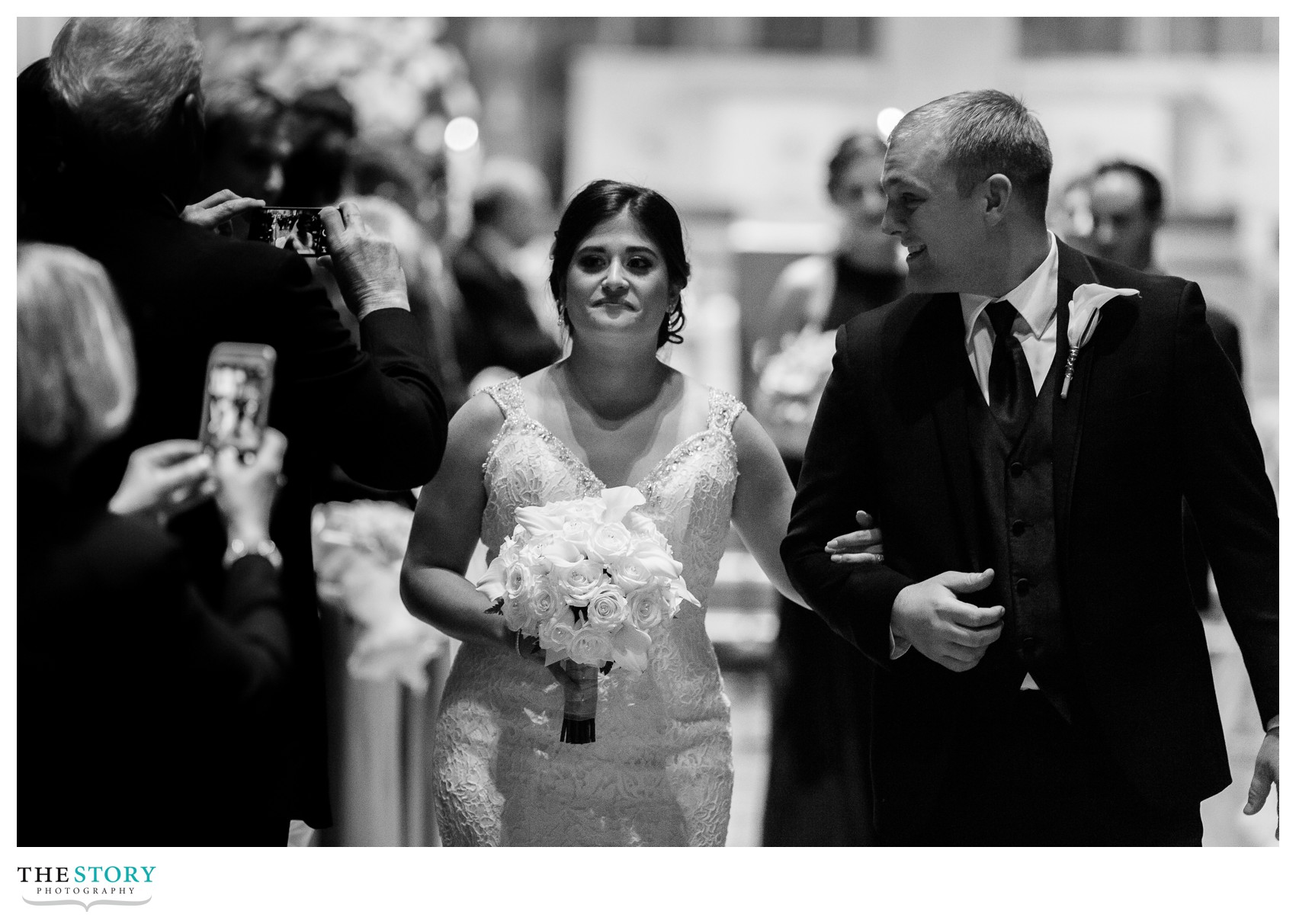 Since the ceremony ended after sunset, we headed over to make some Armory Square wedding photos!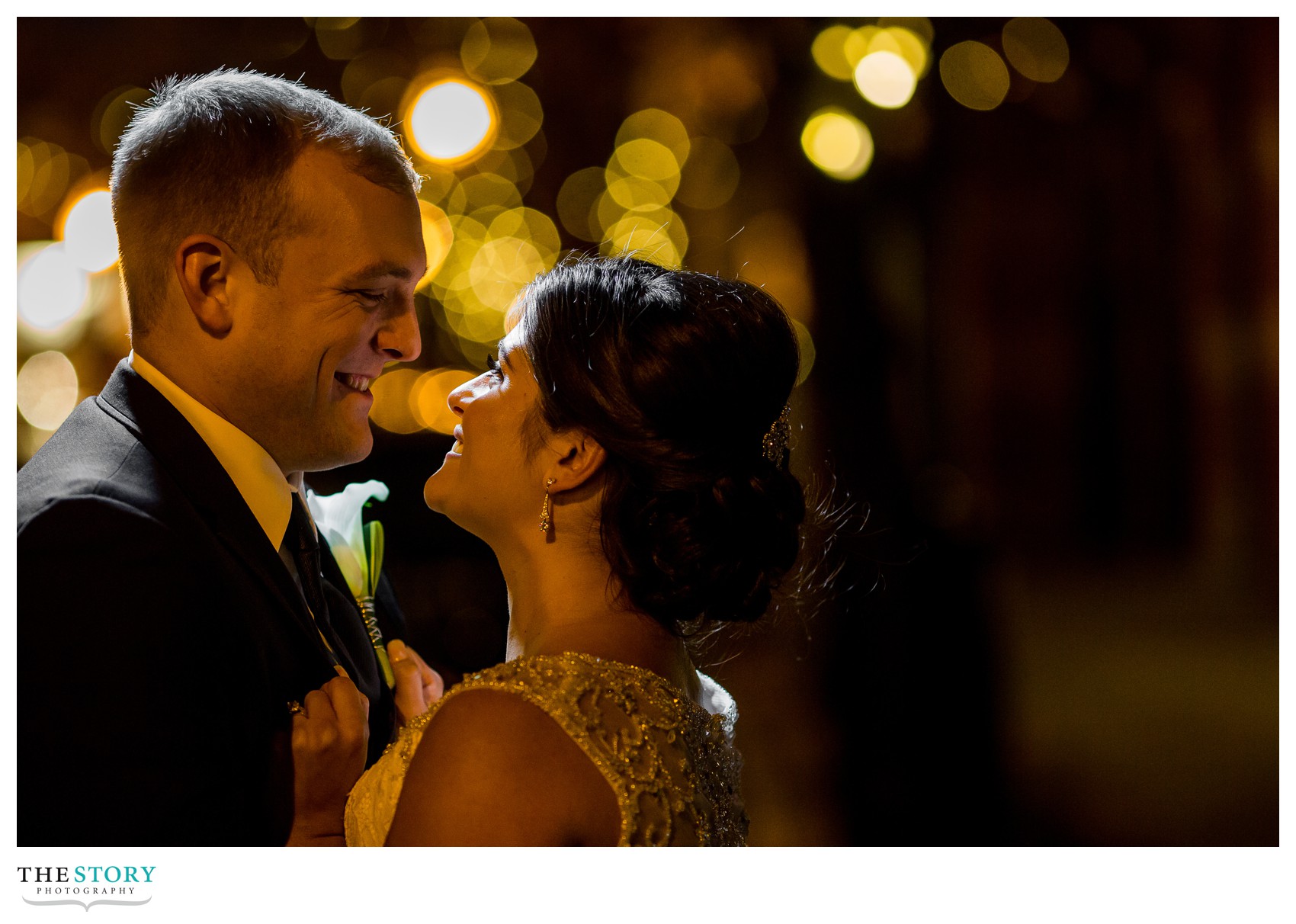 Finally we were at the reception at the OnCenter!  This was a party filled with fun, emotional, and crazy moments.  I couldn't have been any more perfect for Erica & Jim!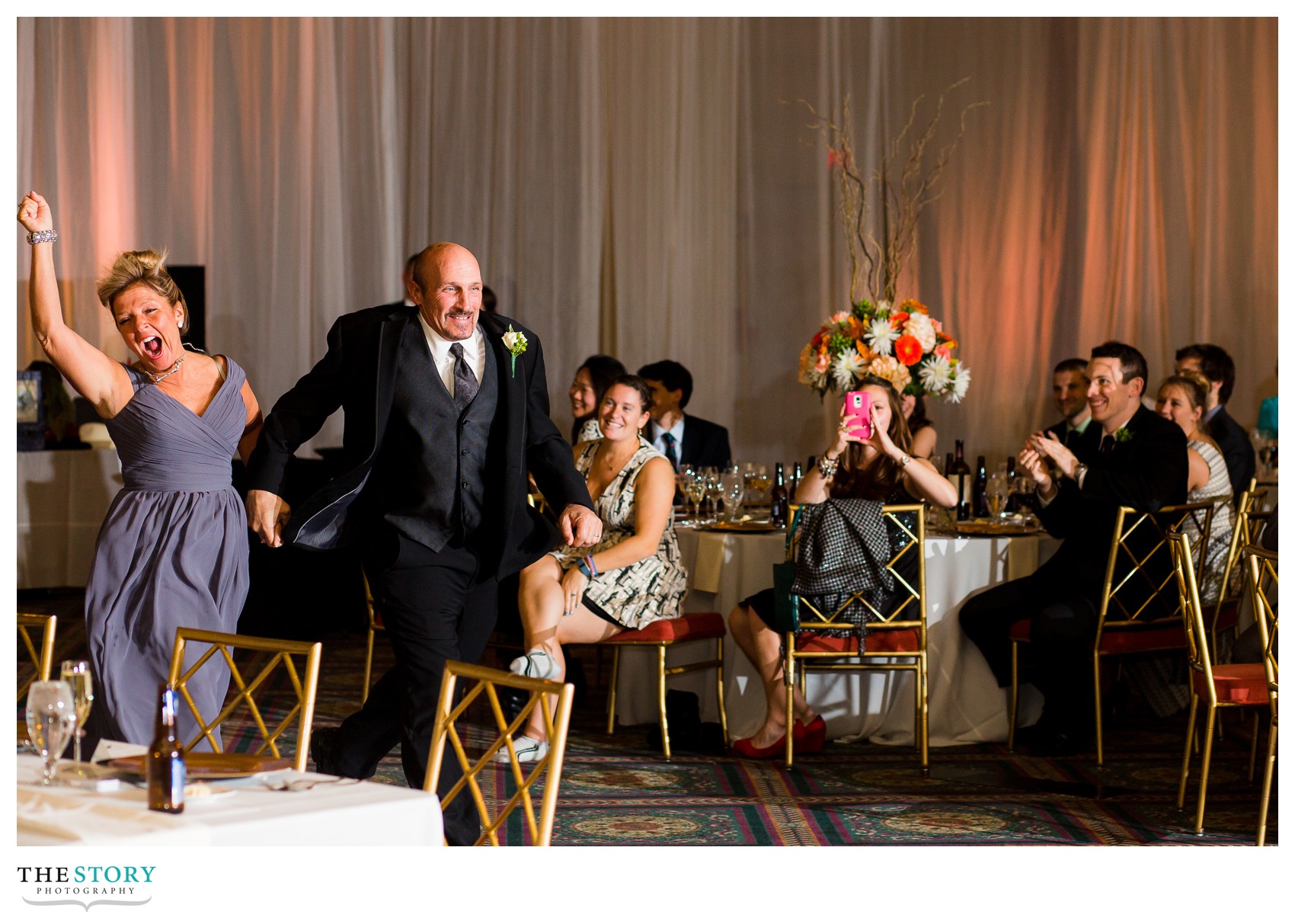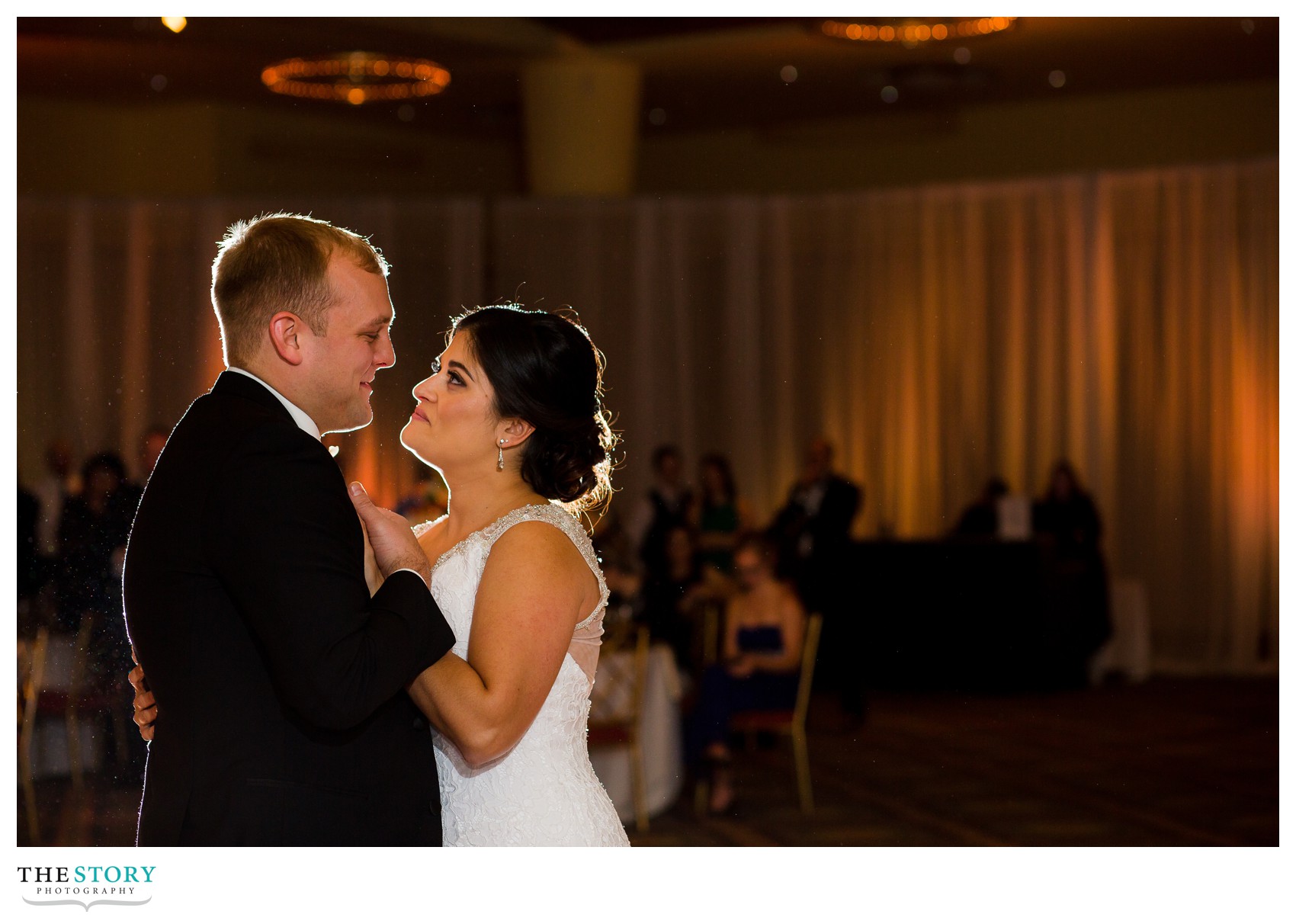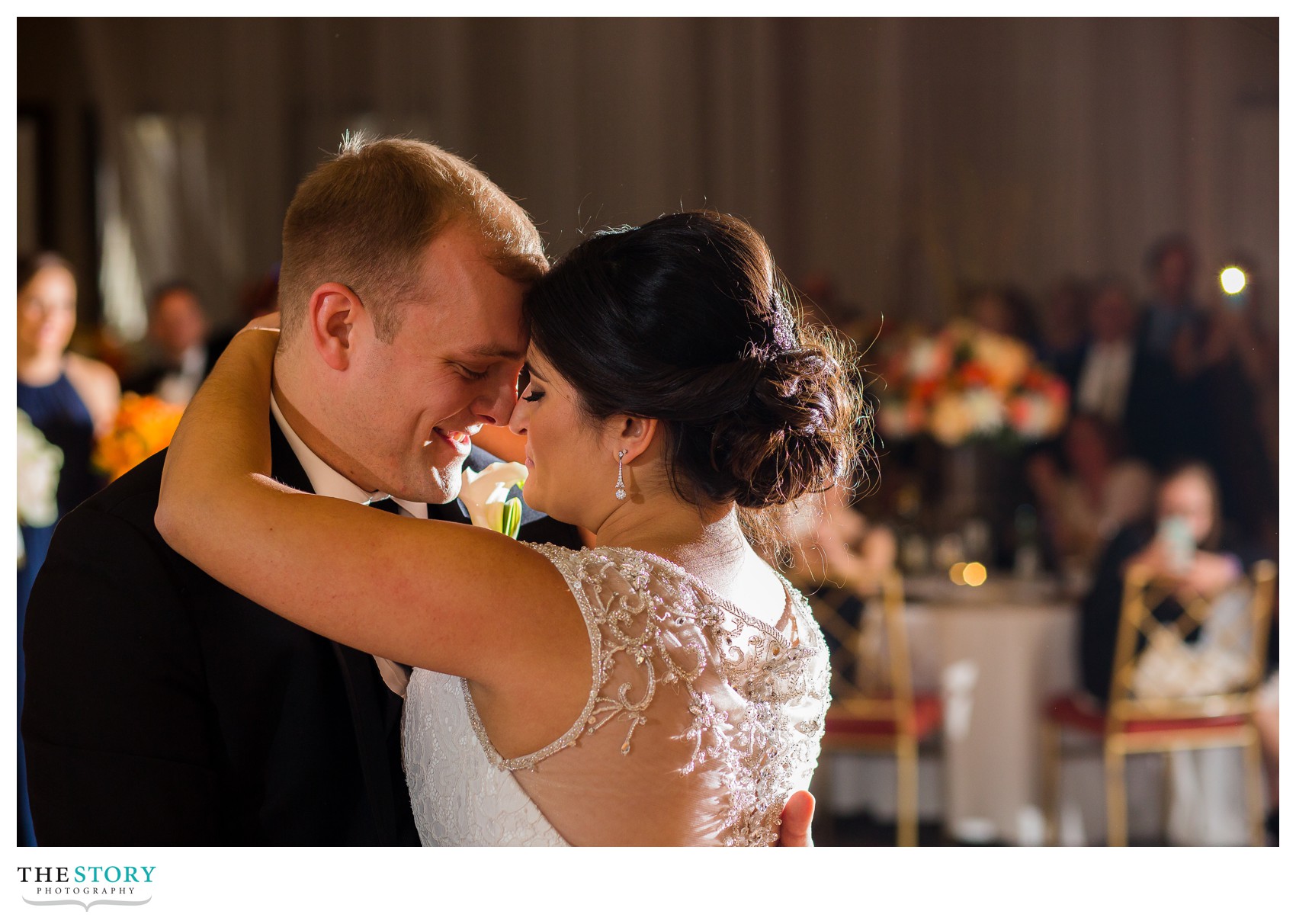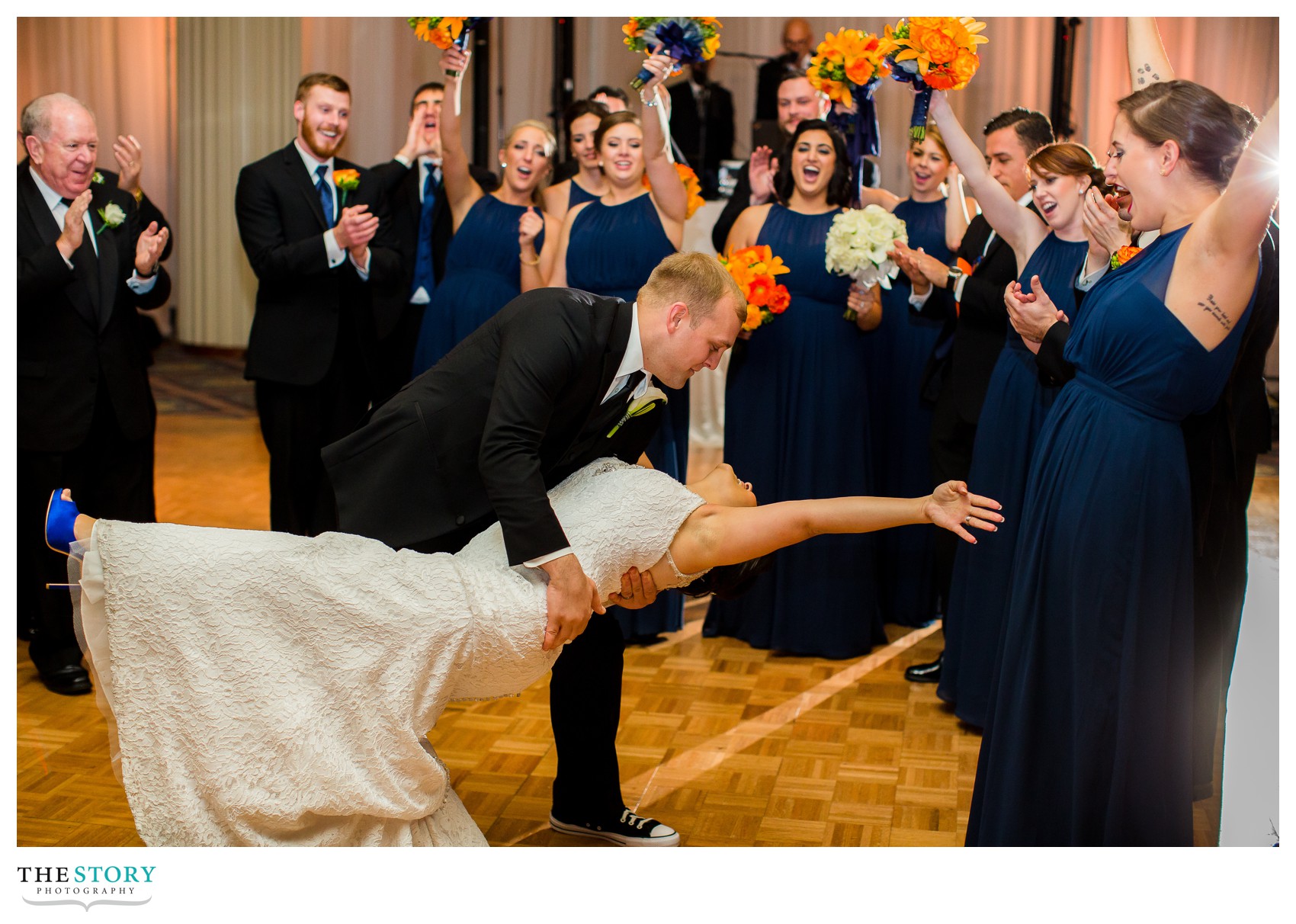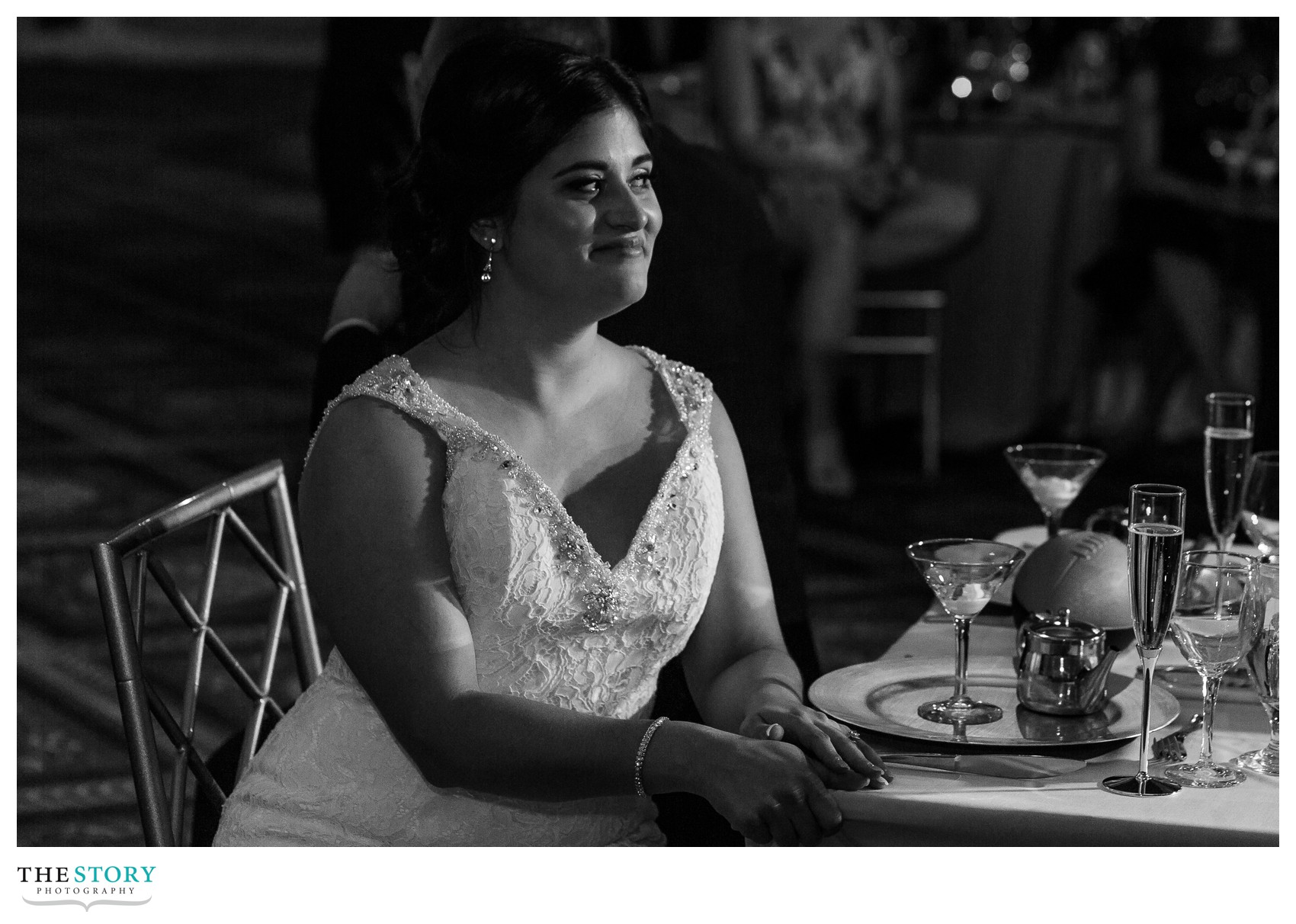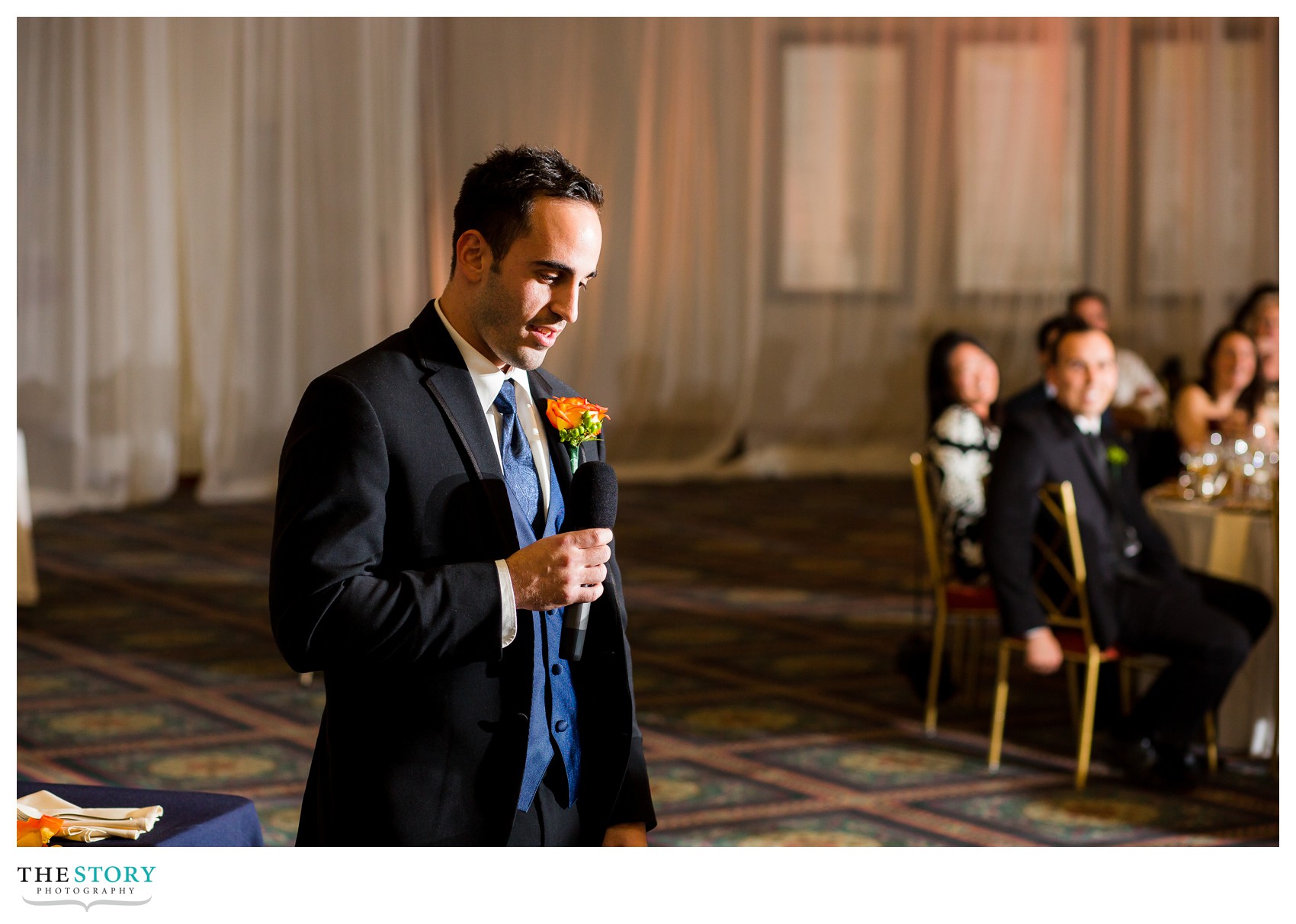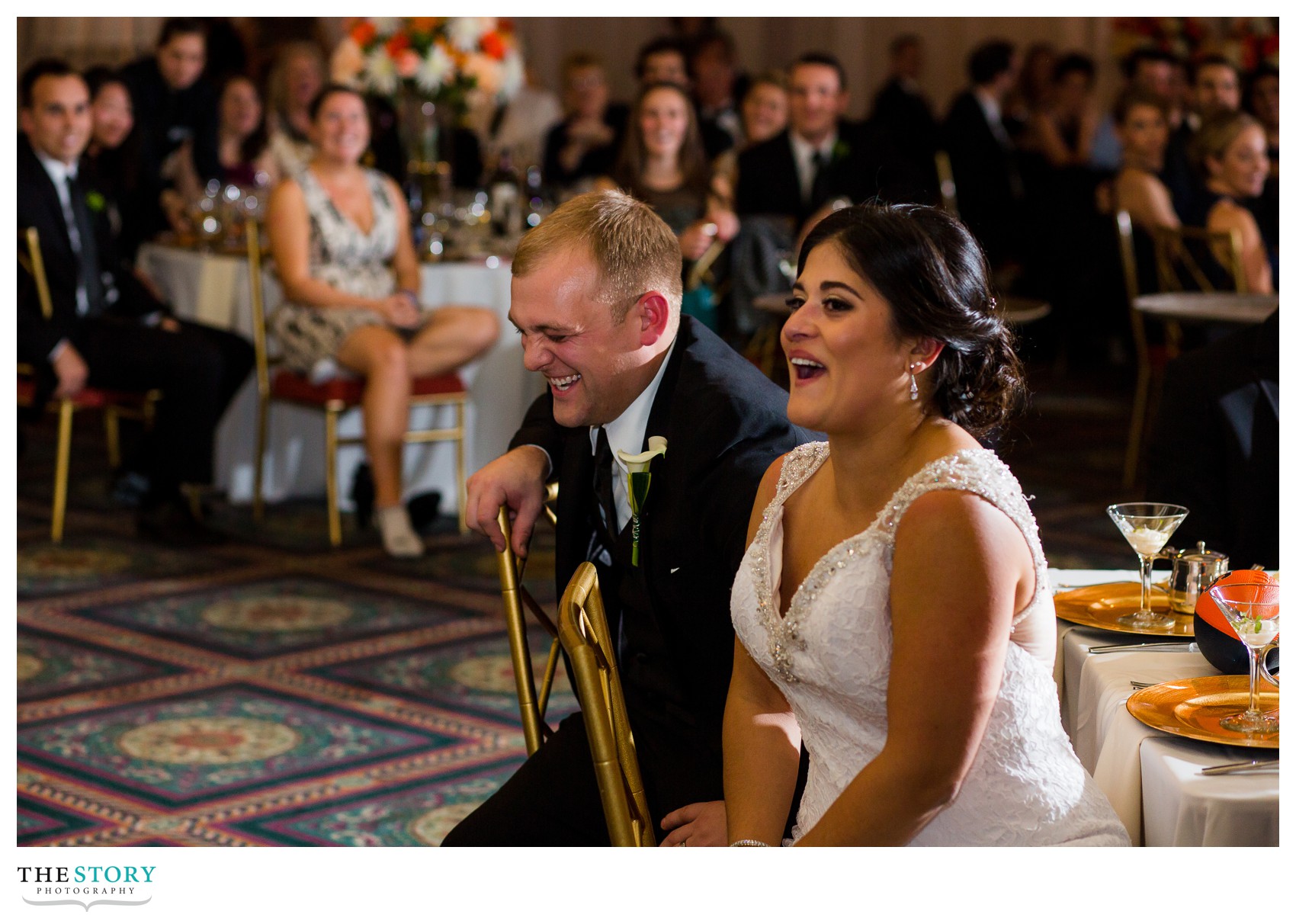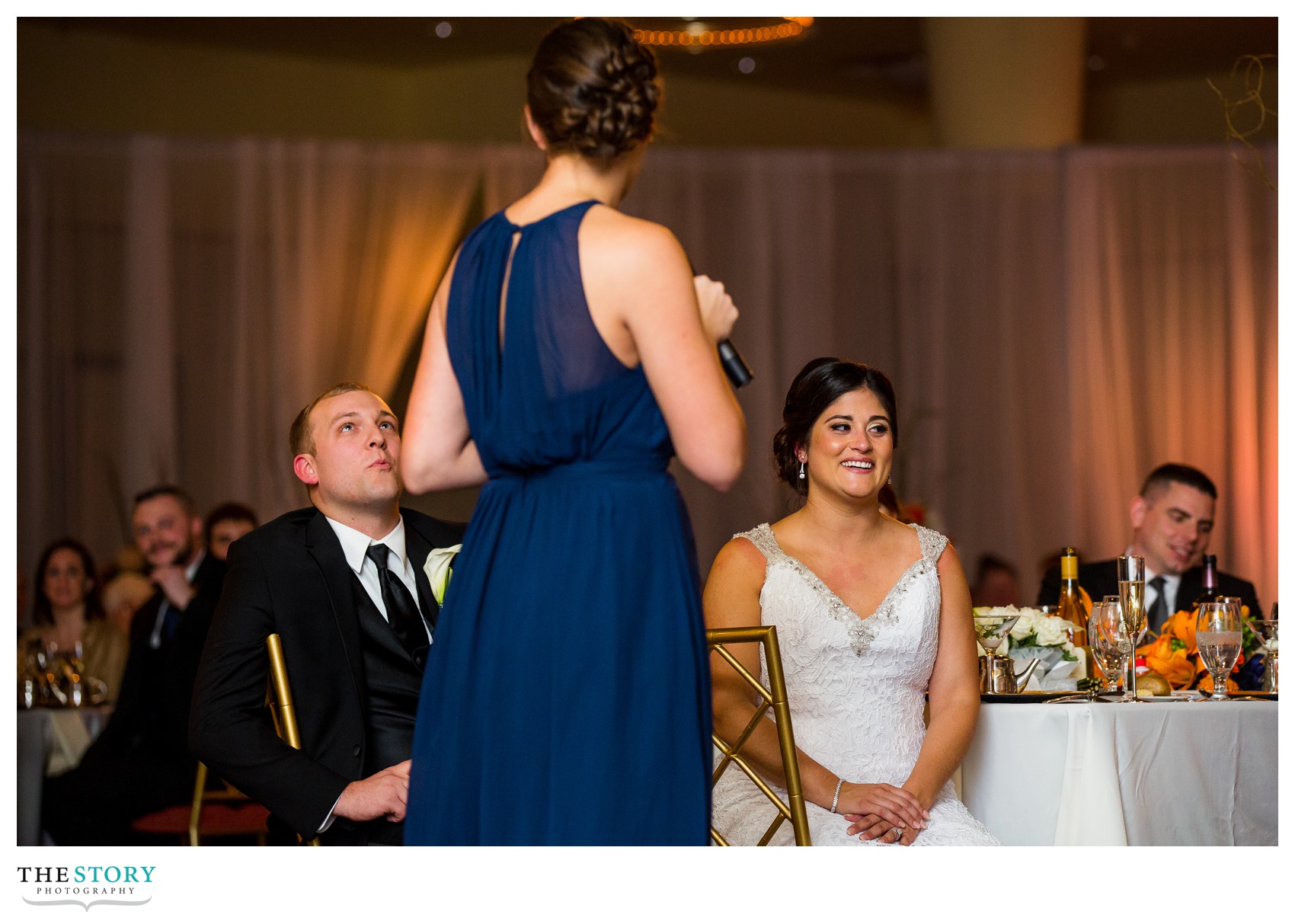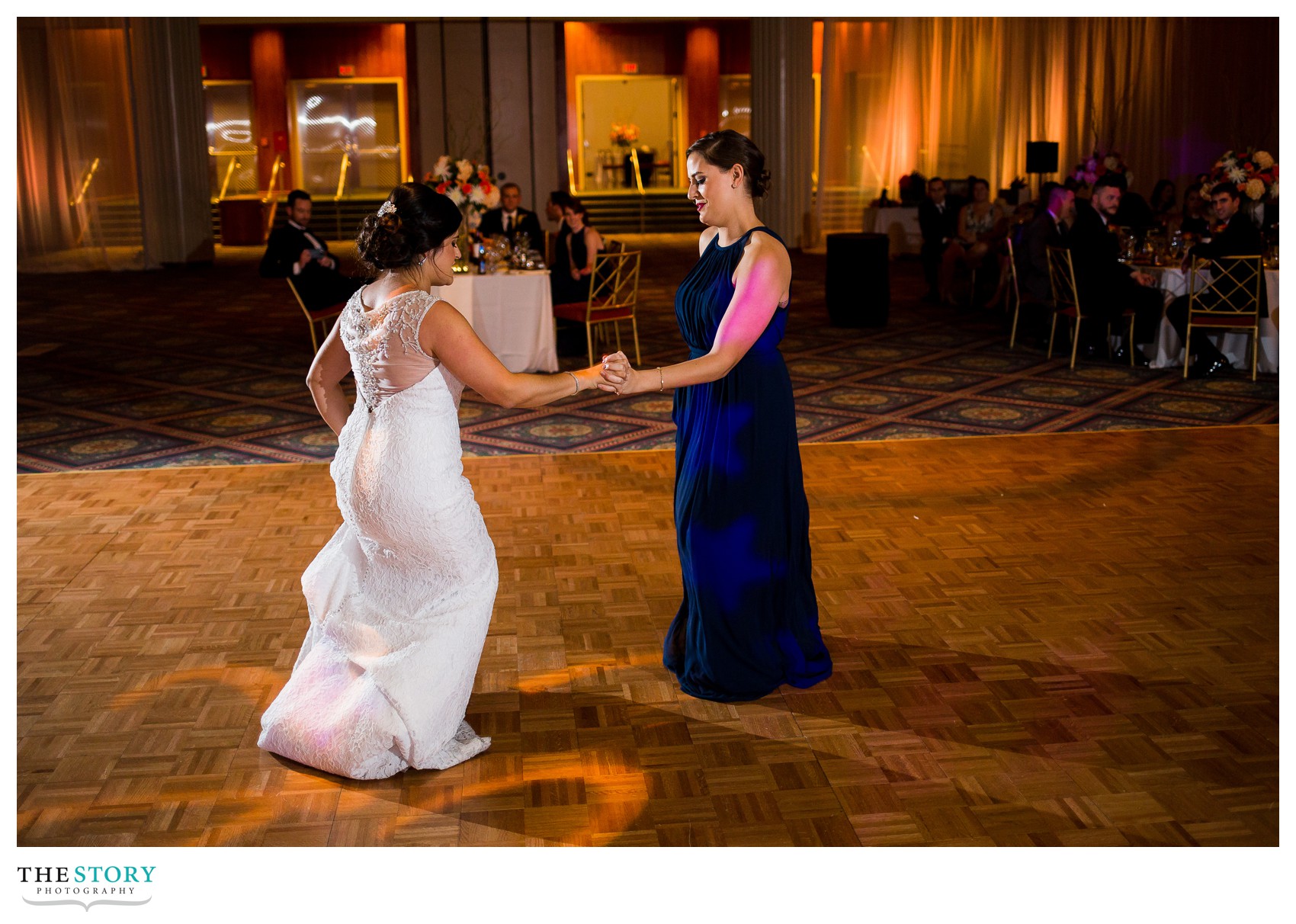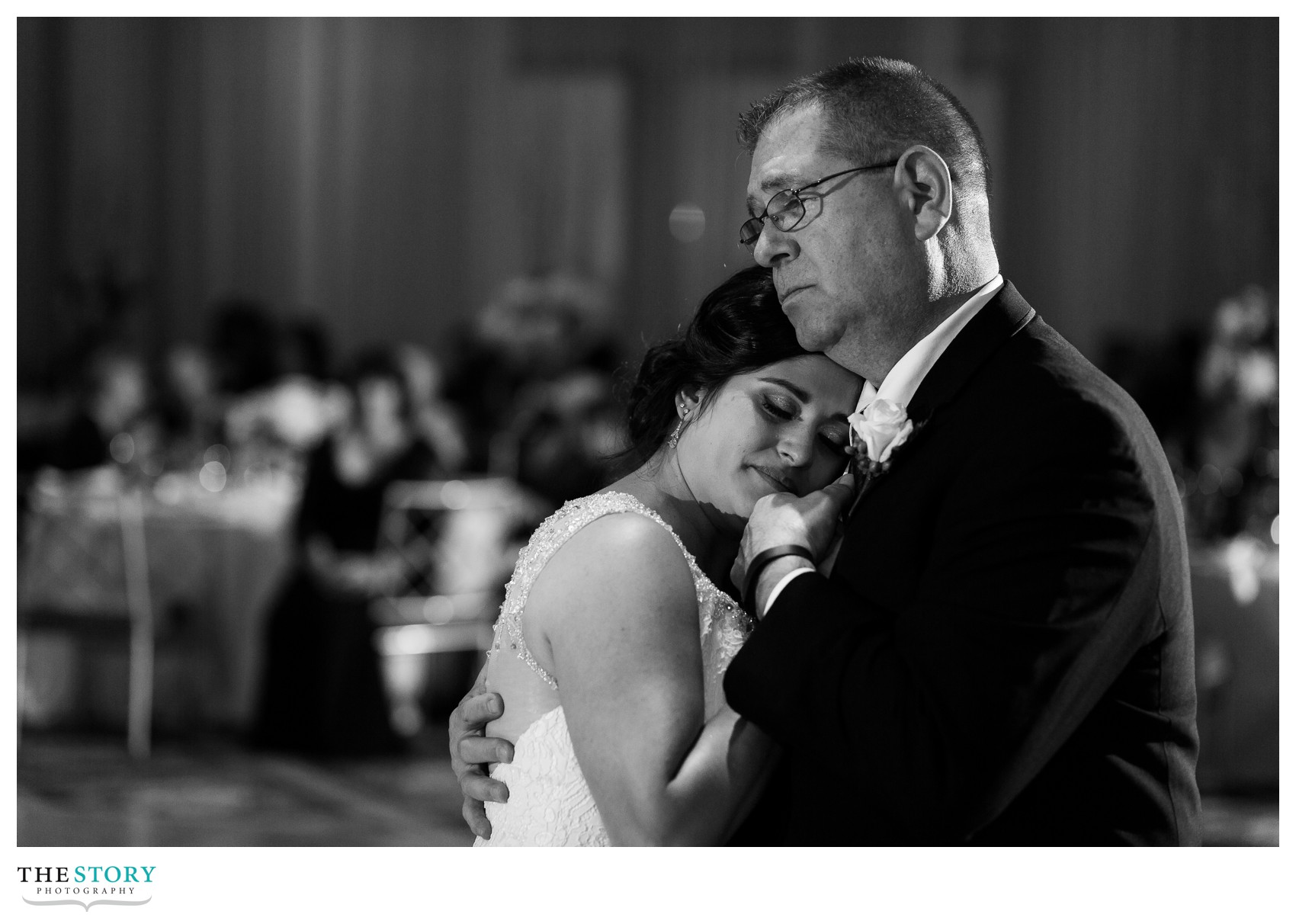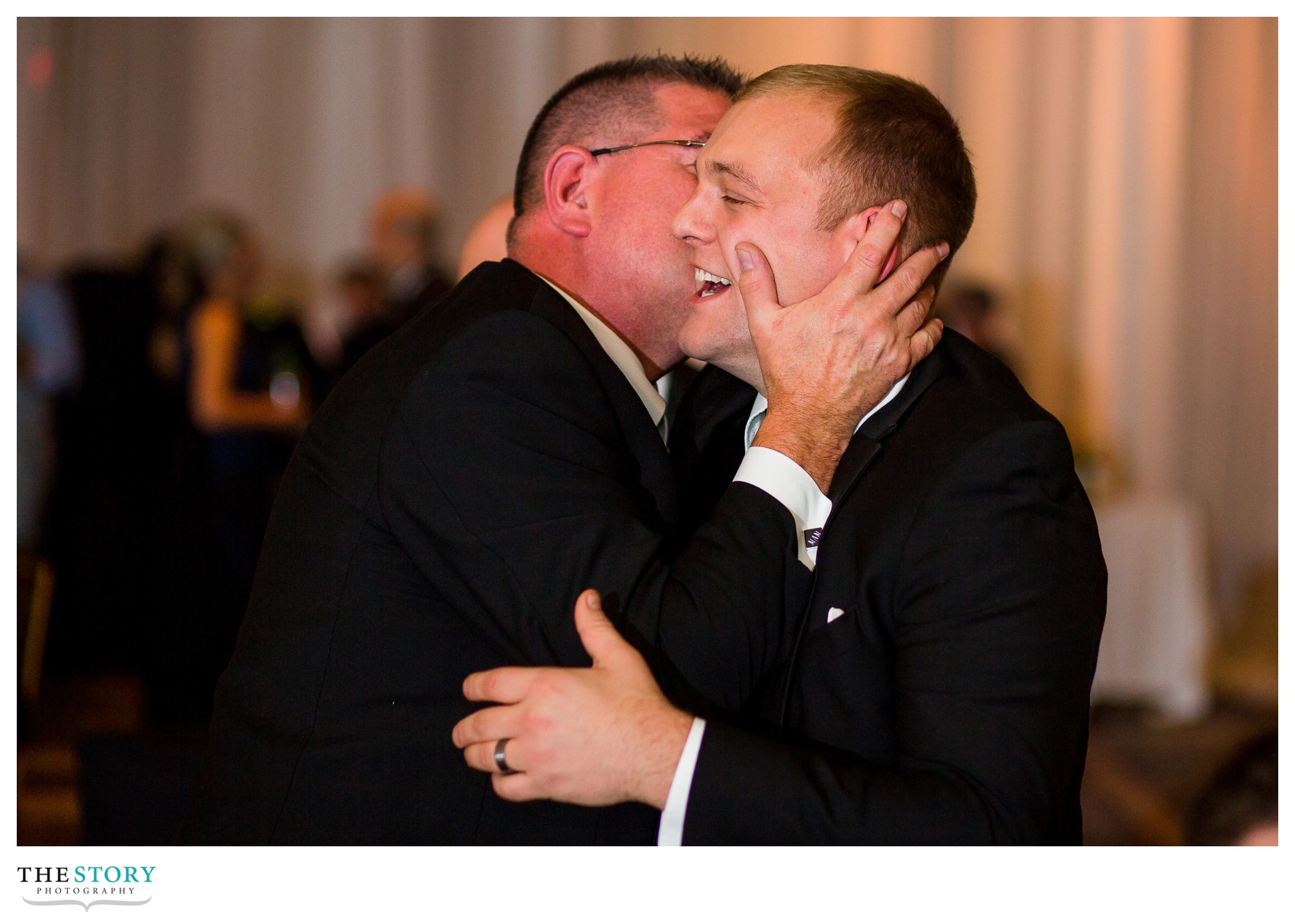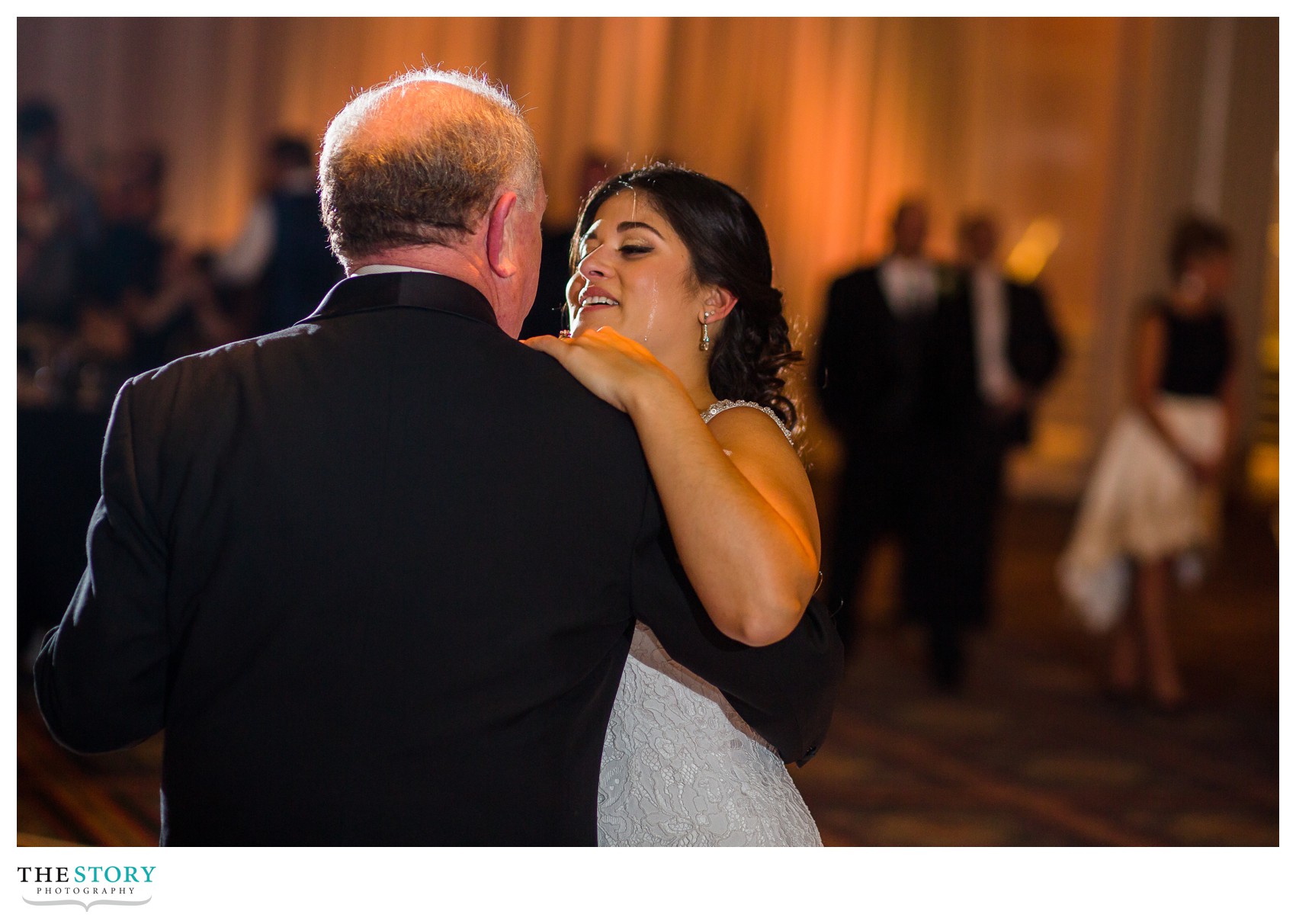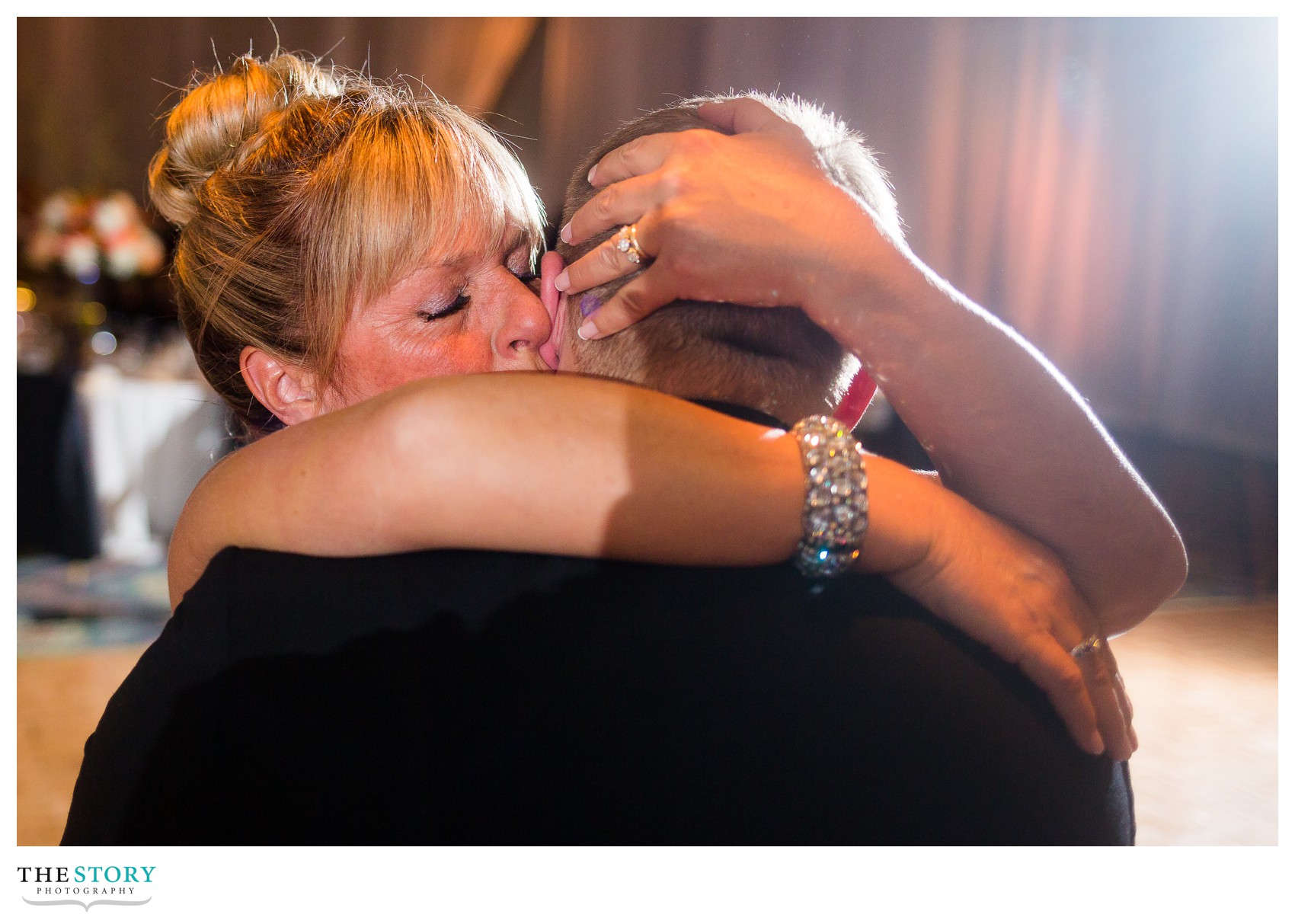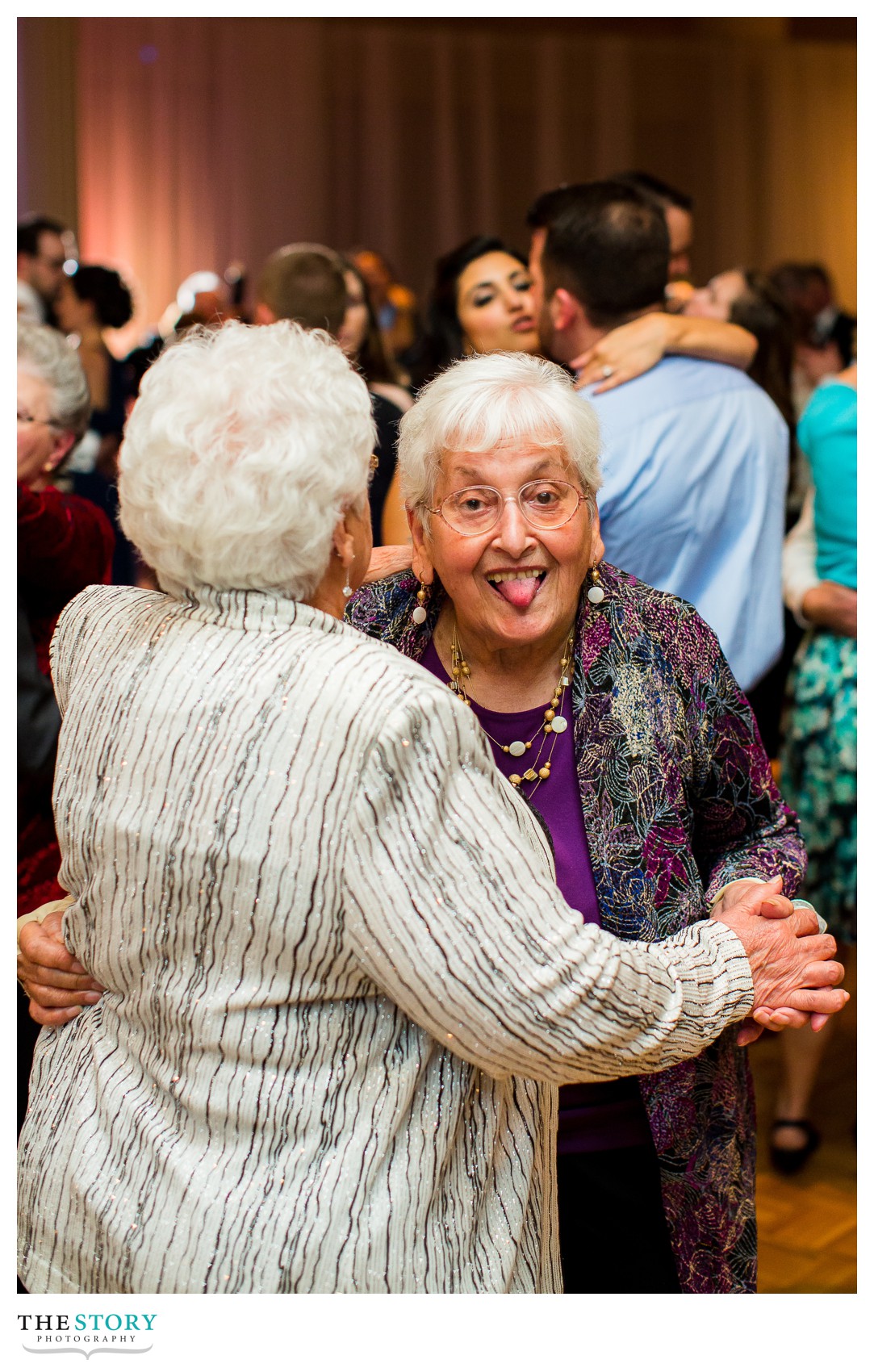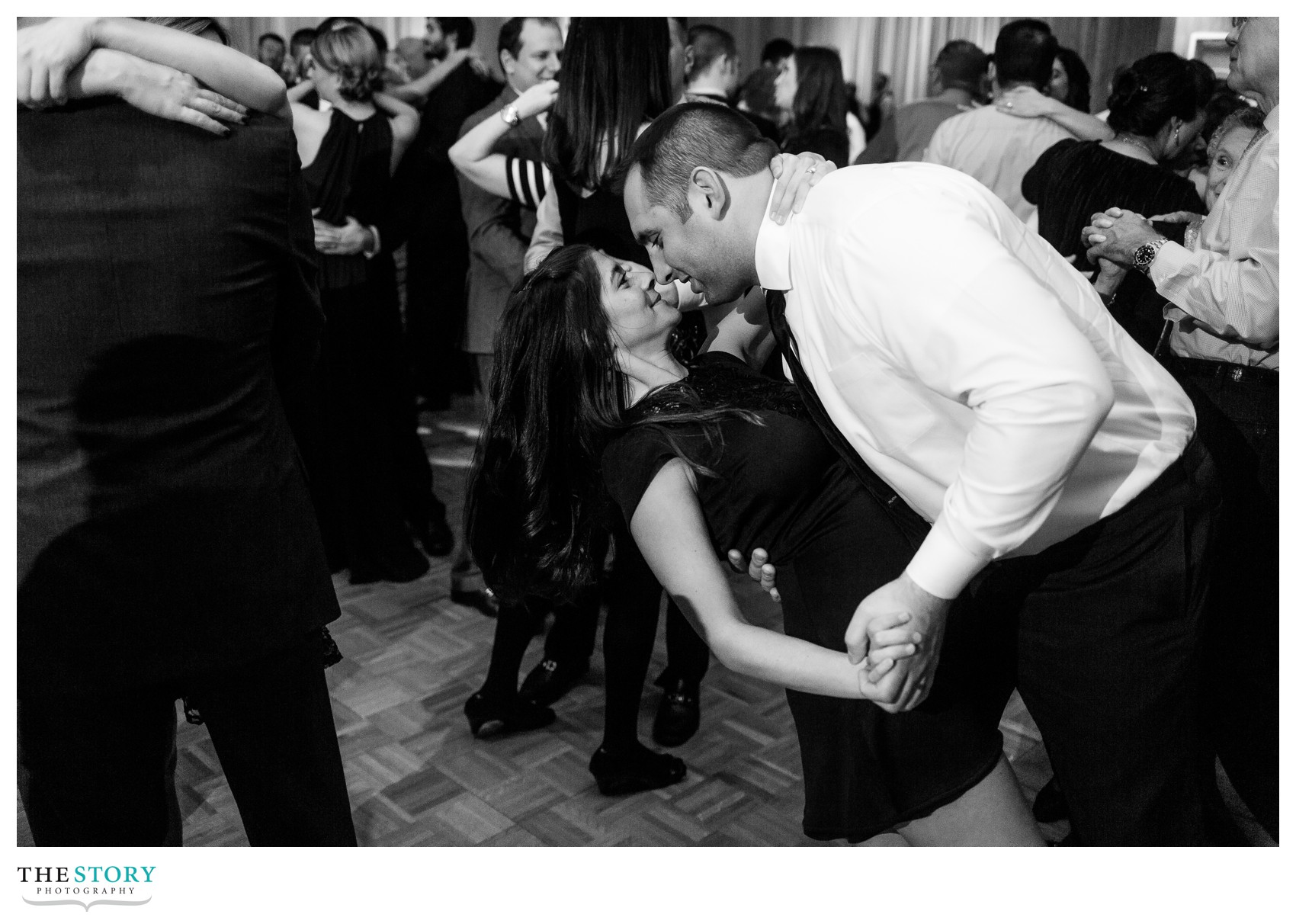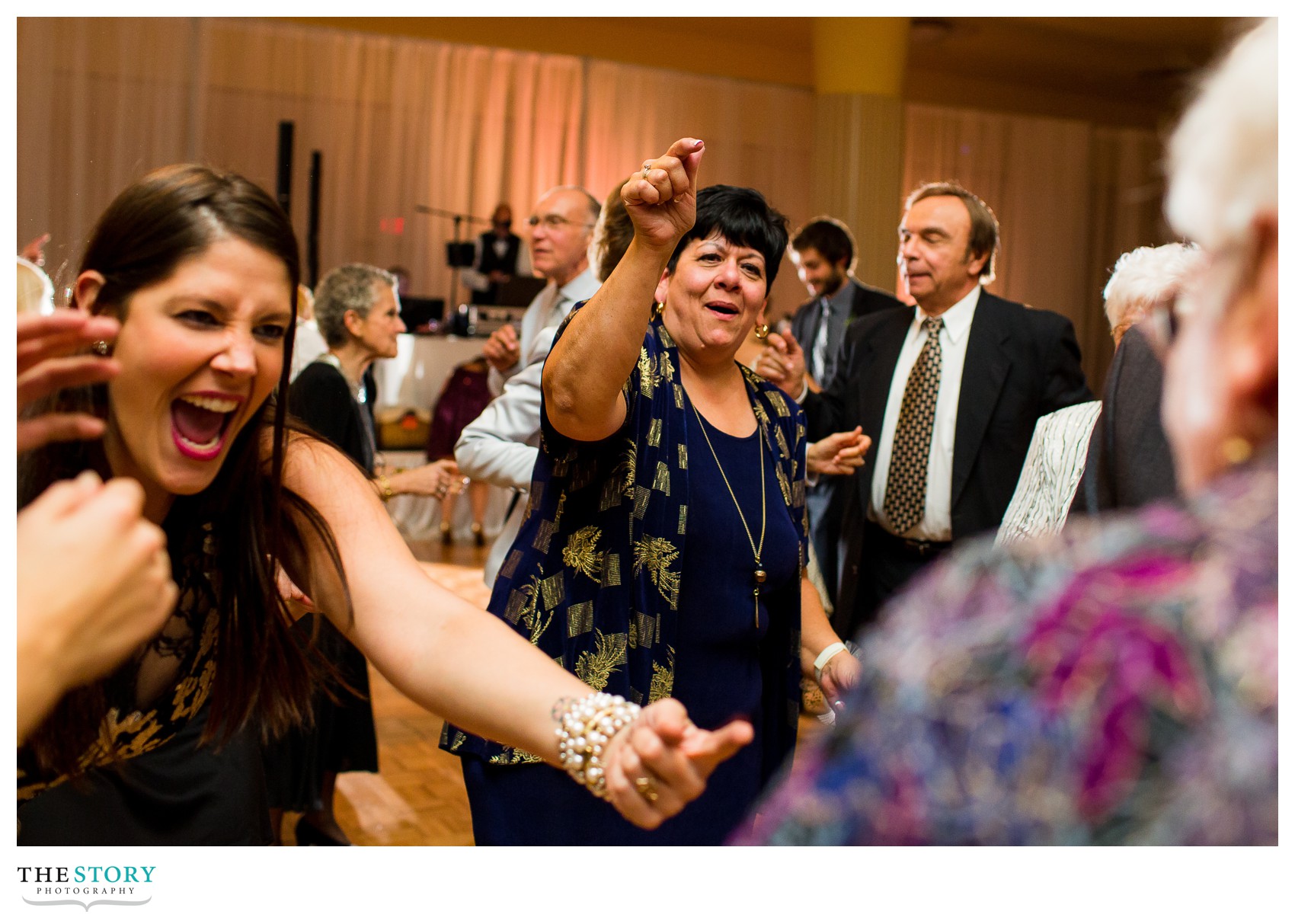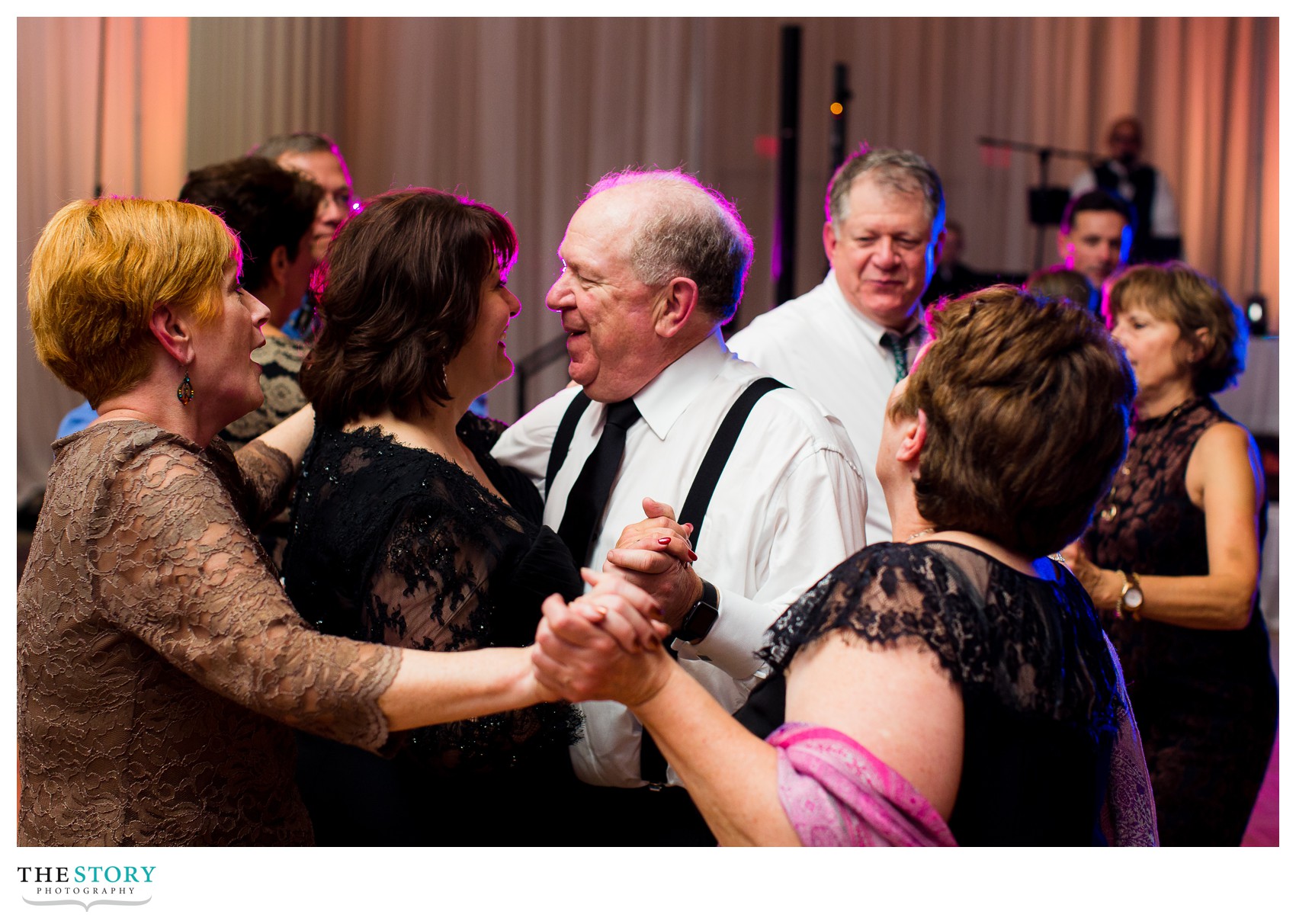 Of course, when a past couple is at a wedding that I'm photographing I have to make some photos of them!  Here's Kristen & Bobby who were married back in October!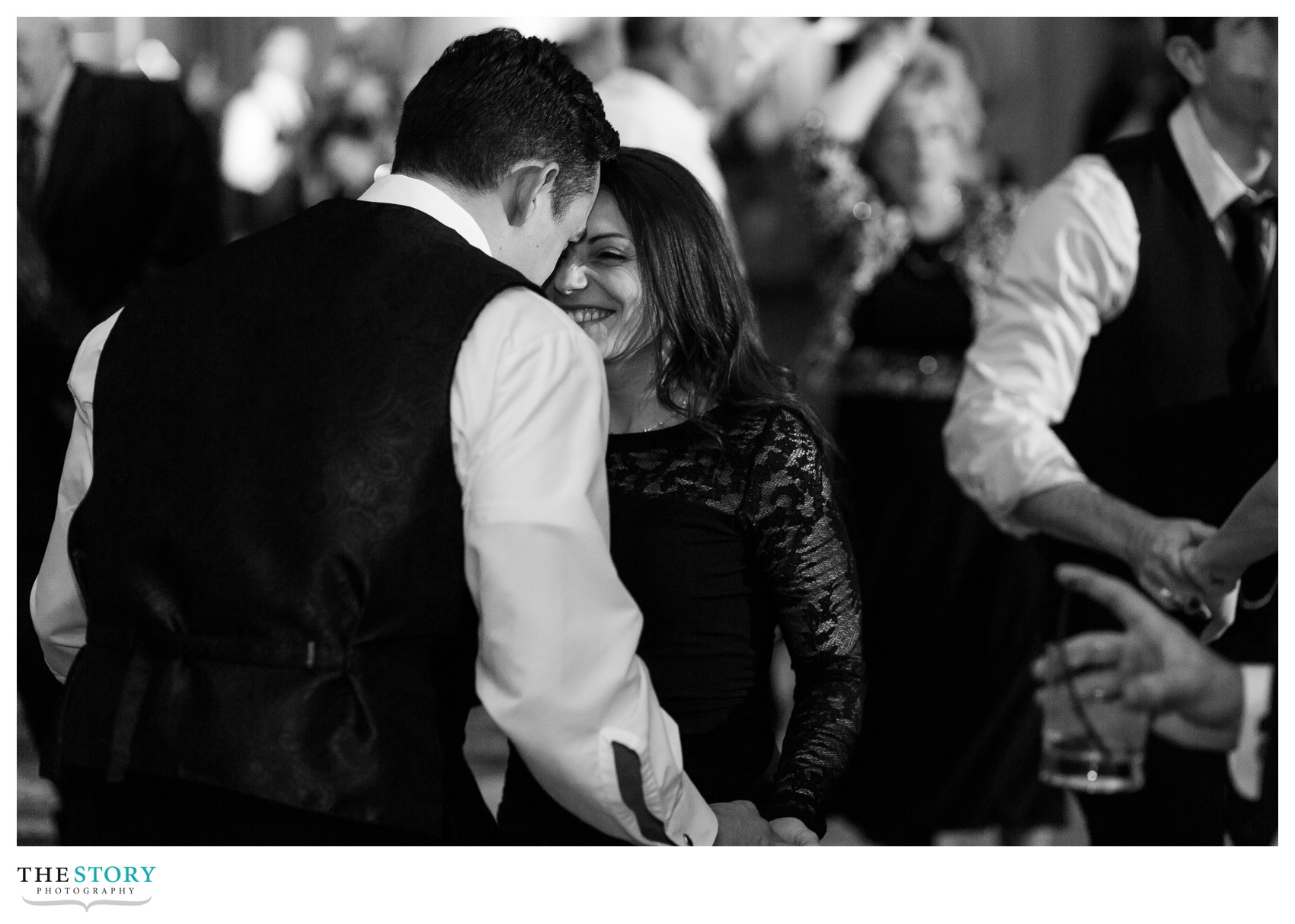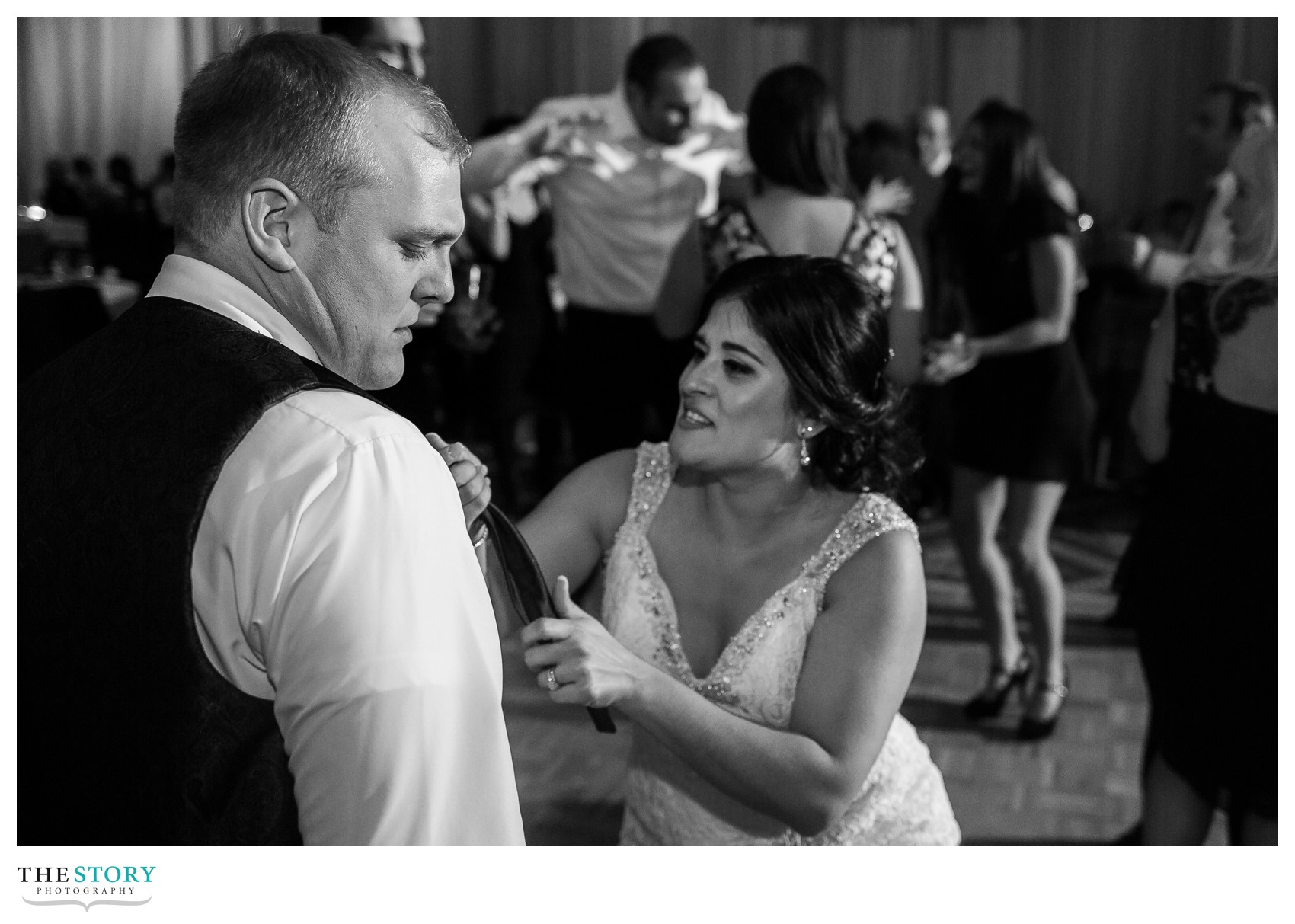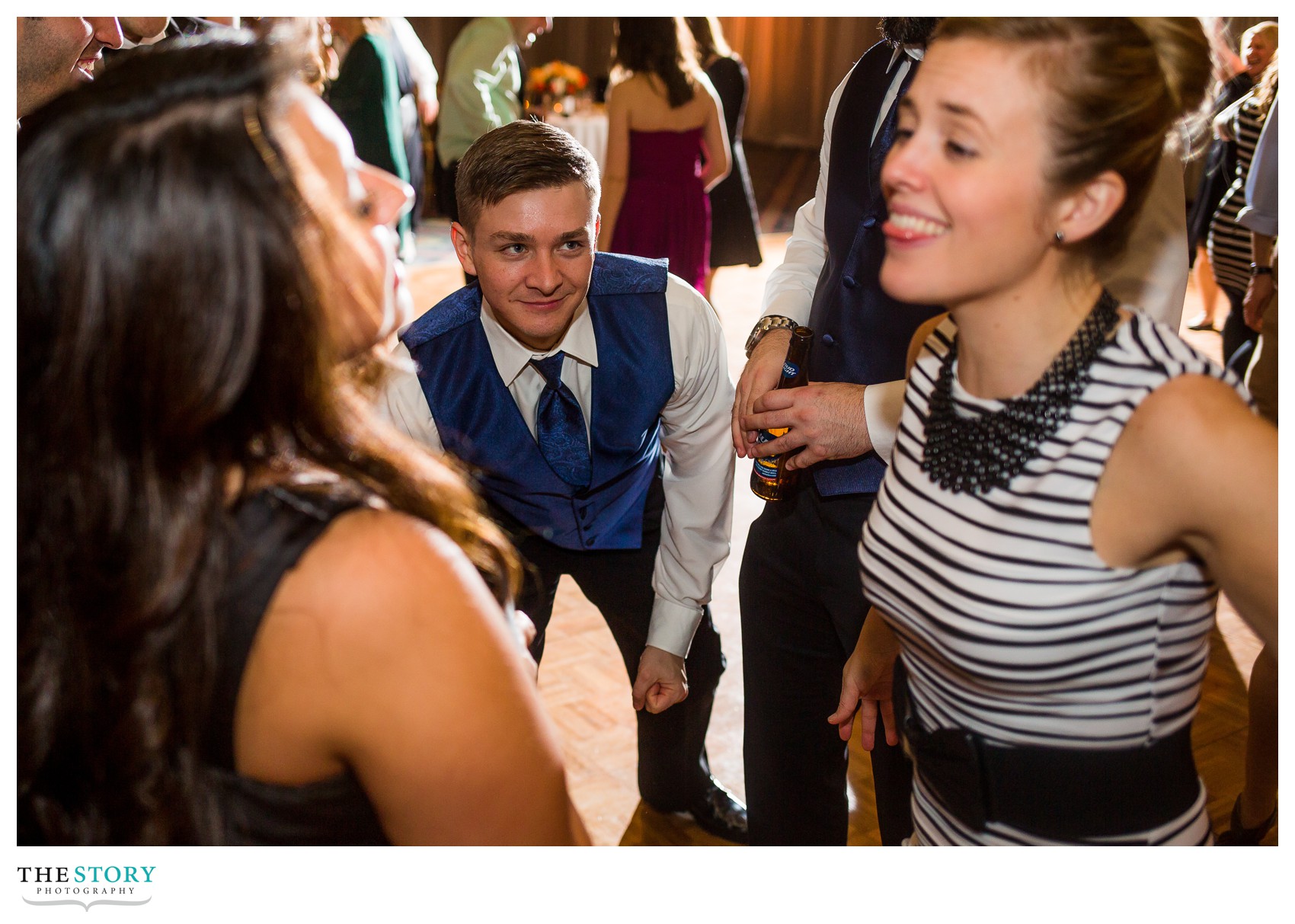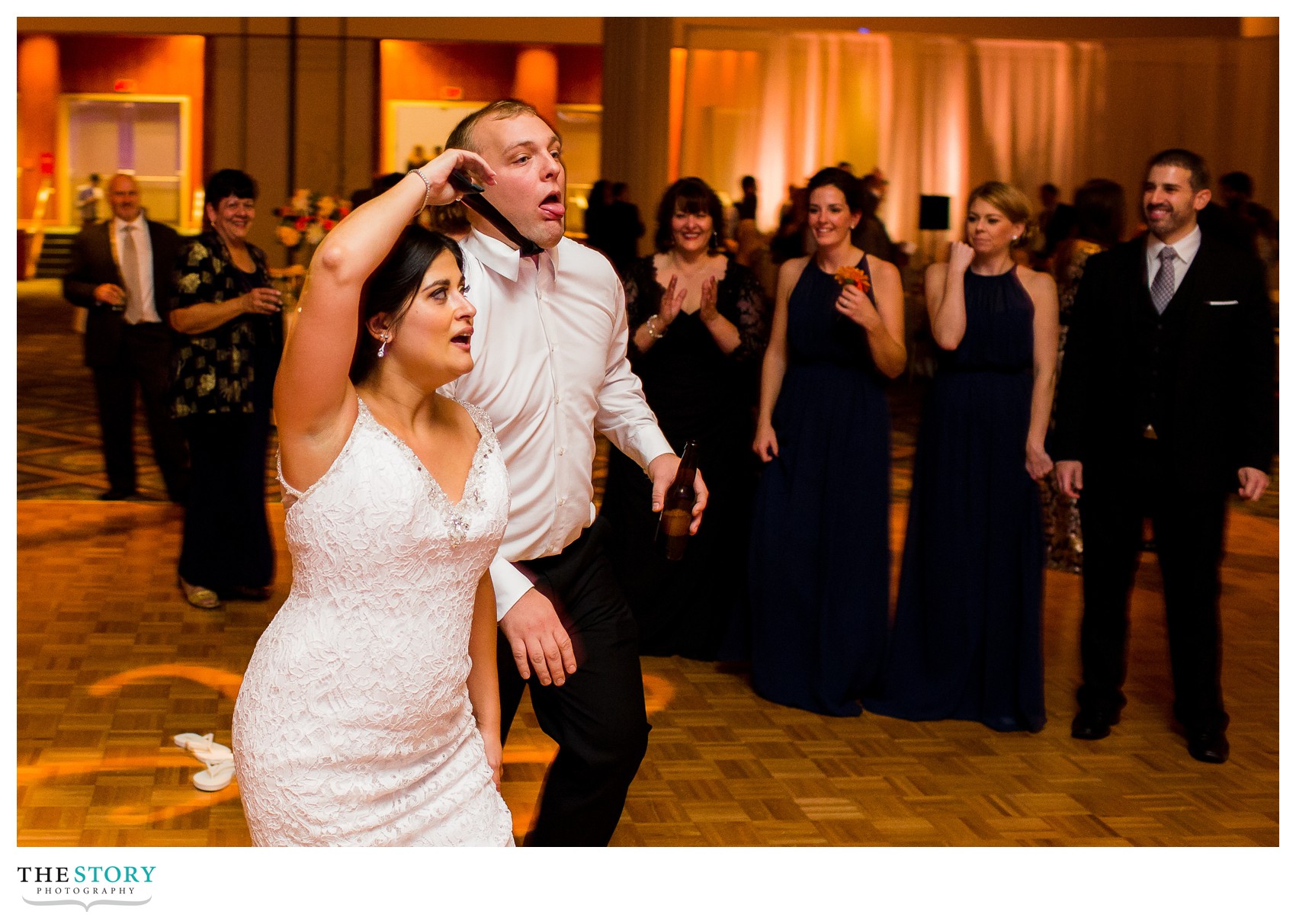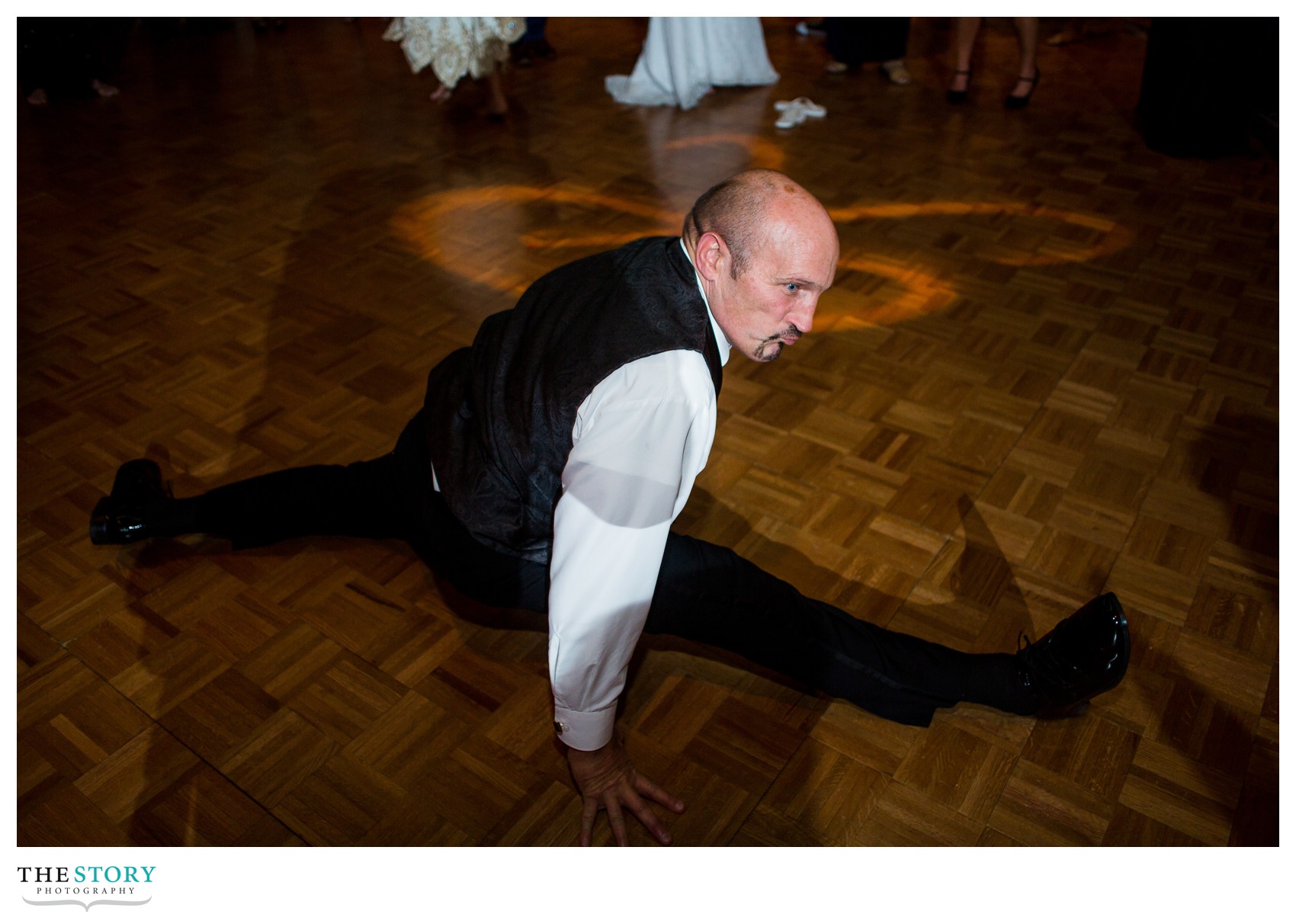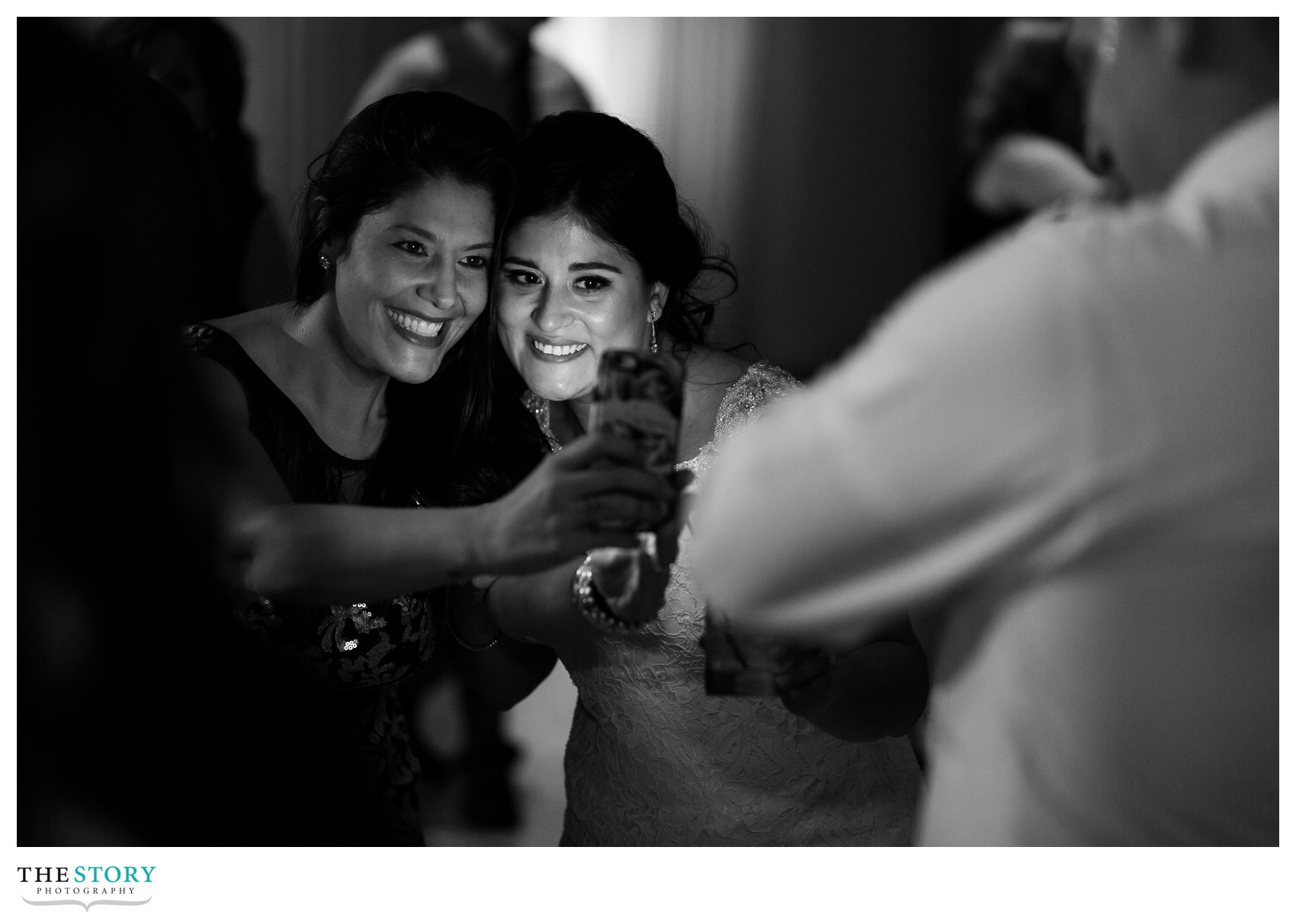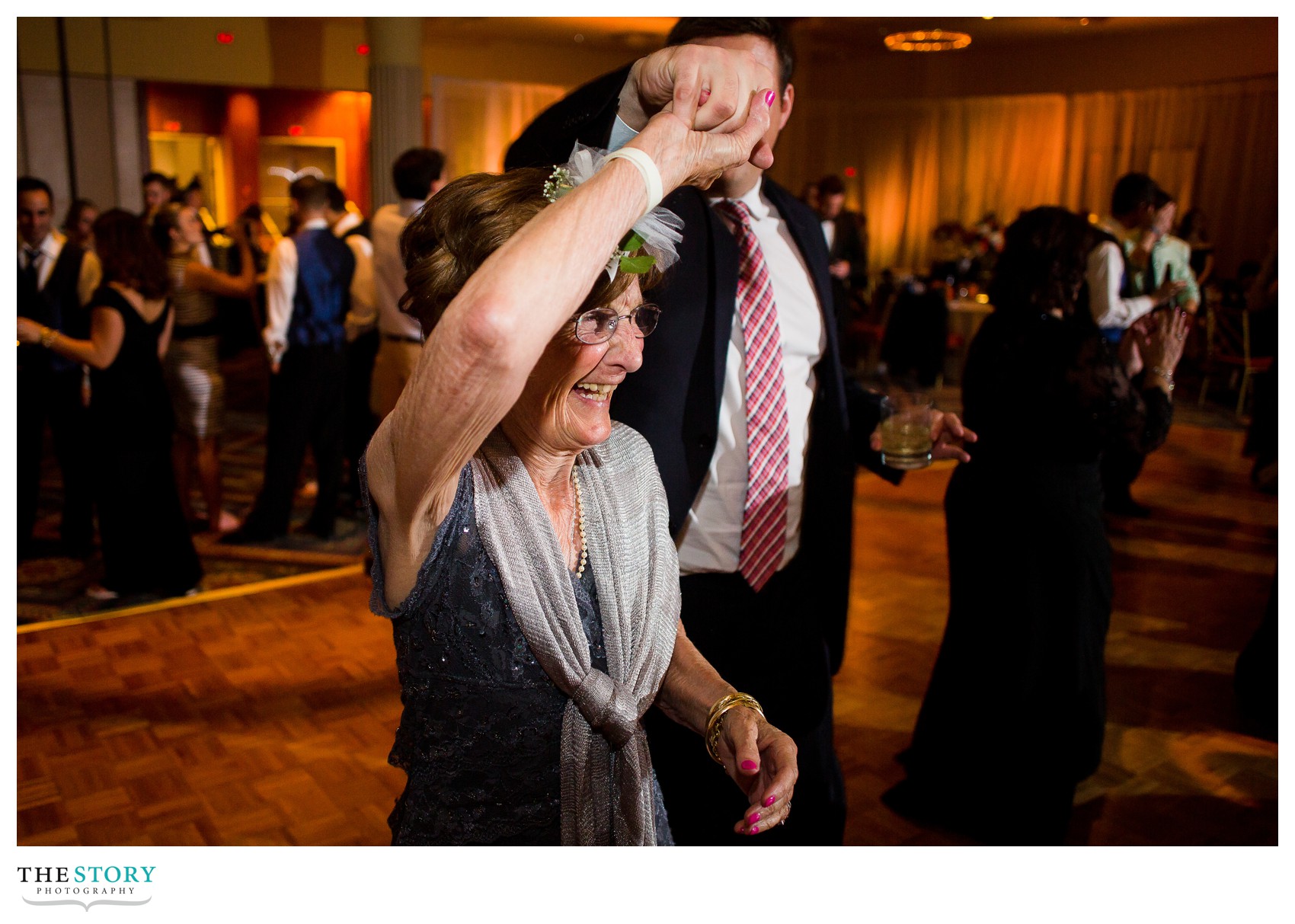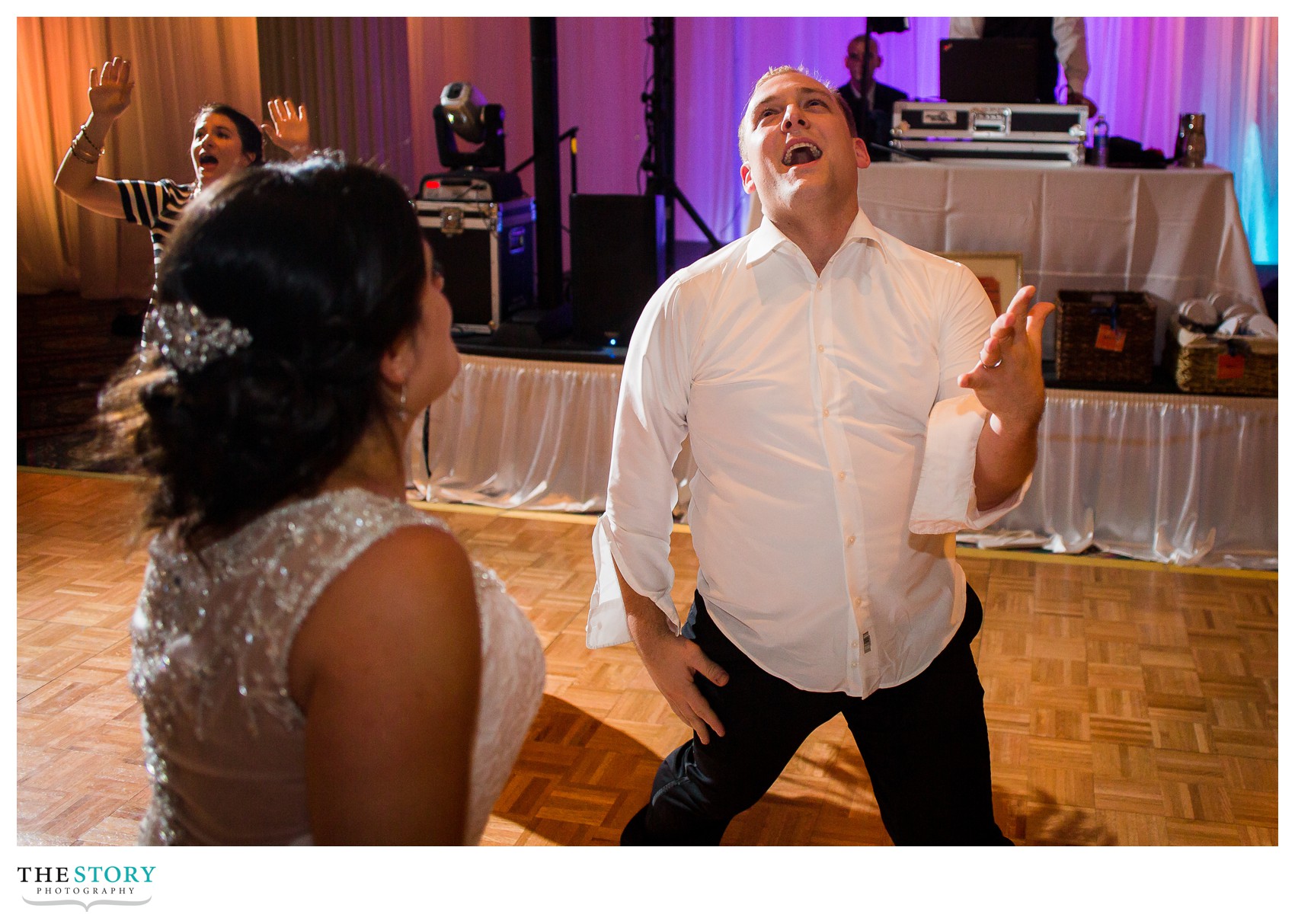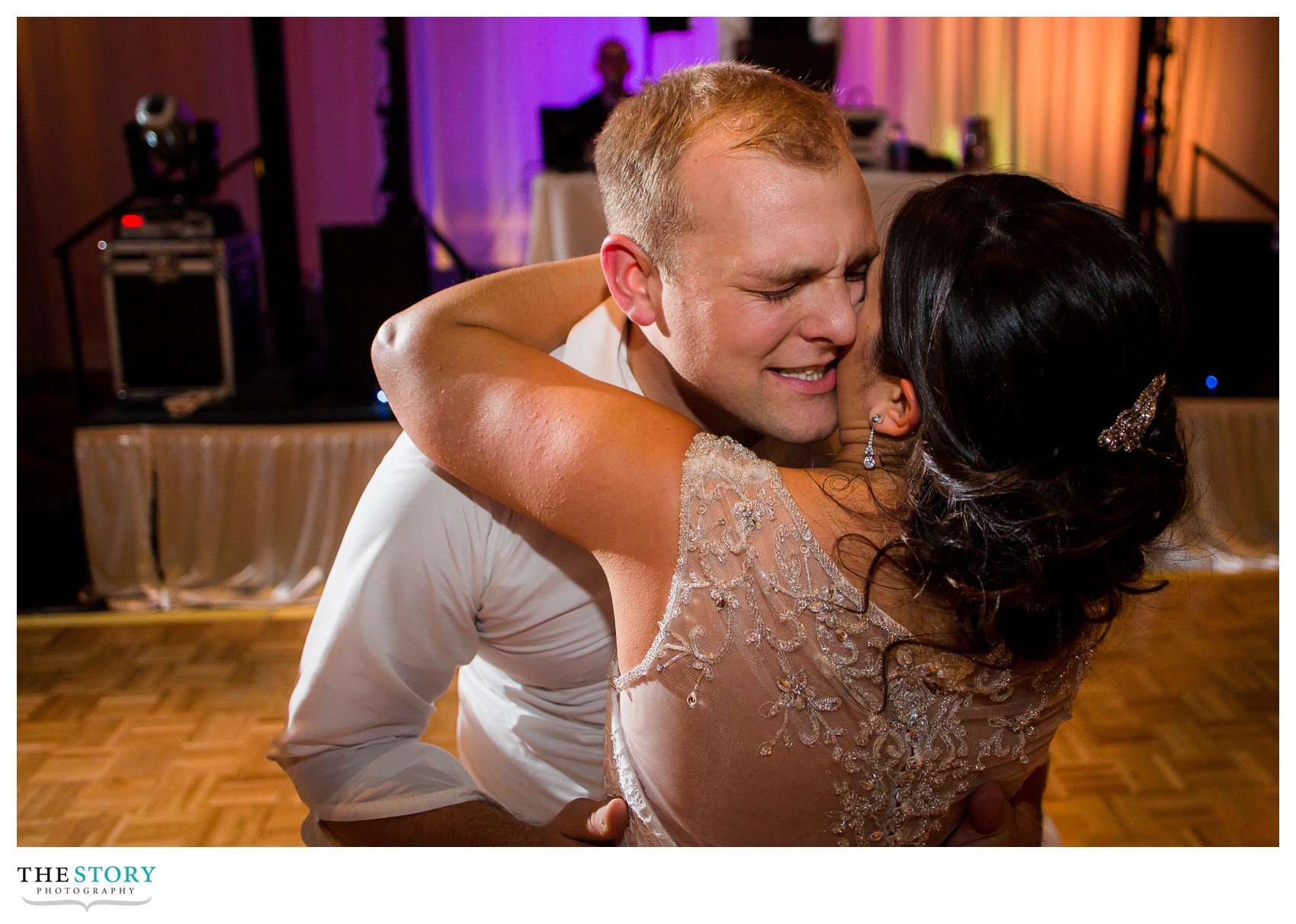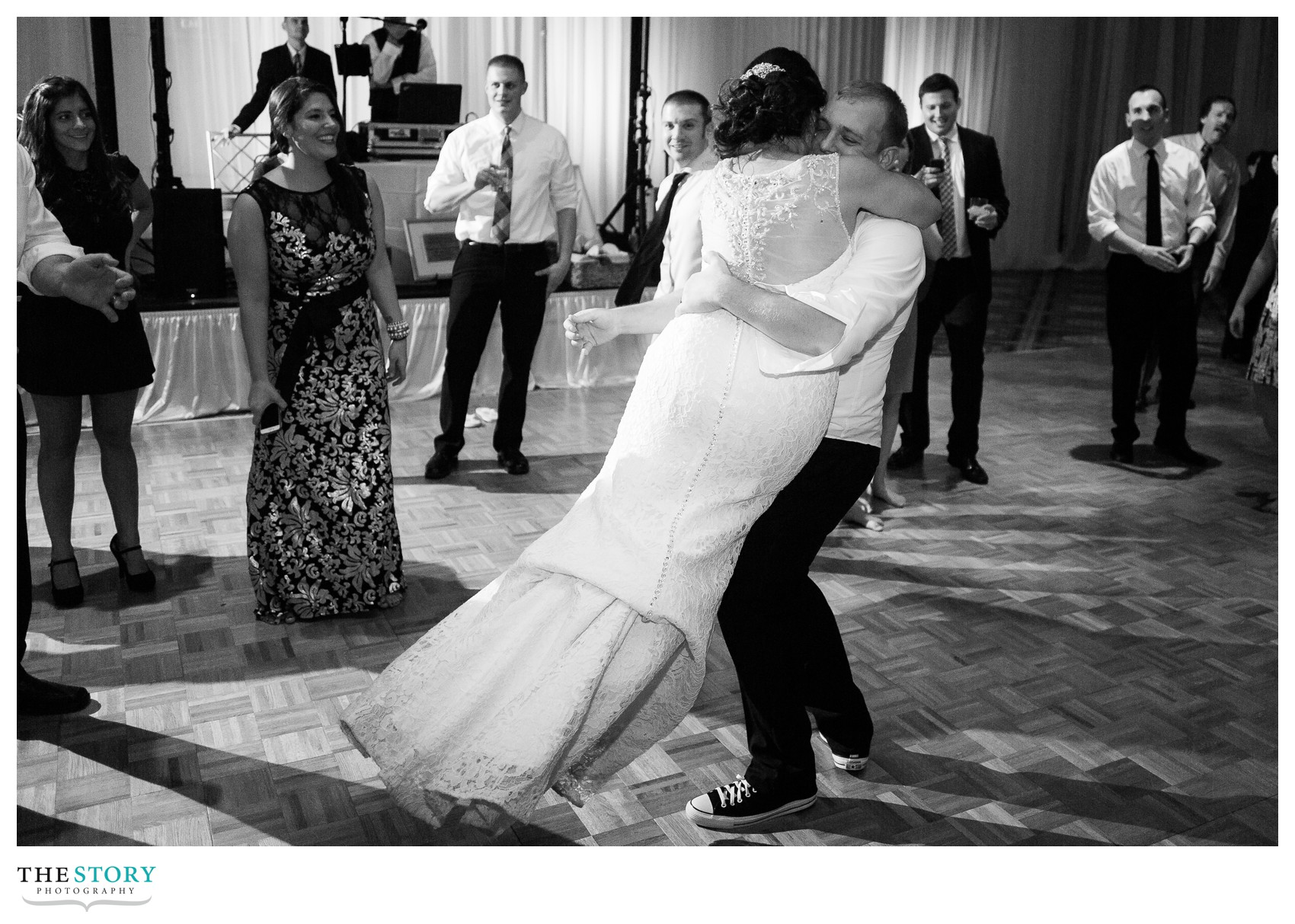 nter