Tori & Sid's Rochester wedding at Max Rochester was such a great day filled with so many personal touches! All of the decorations at the ceremony & reception were done by Tori with help from a few friends & family, Tori's father & Sid's mother helped direct them through their wedding vows, and Tori even went back to her childhood hairdresser at Trendz Salon in Penfield for her beautiful style!
Tori, her bridesmaids, and the mothers all got ready from beginning to end at Trendz with amazing hospitality from the staff!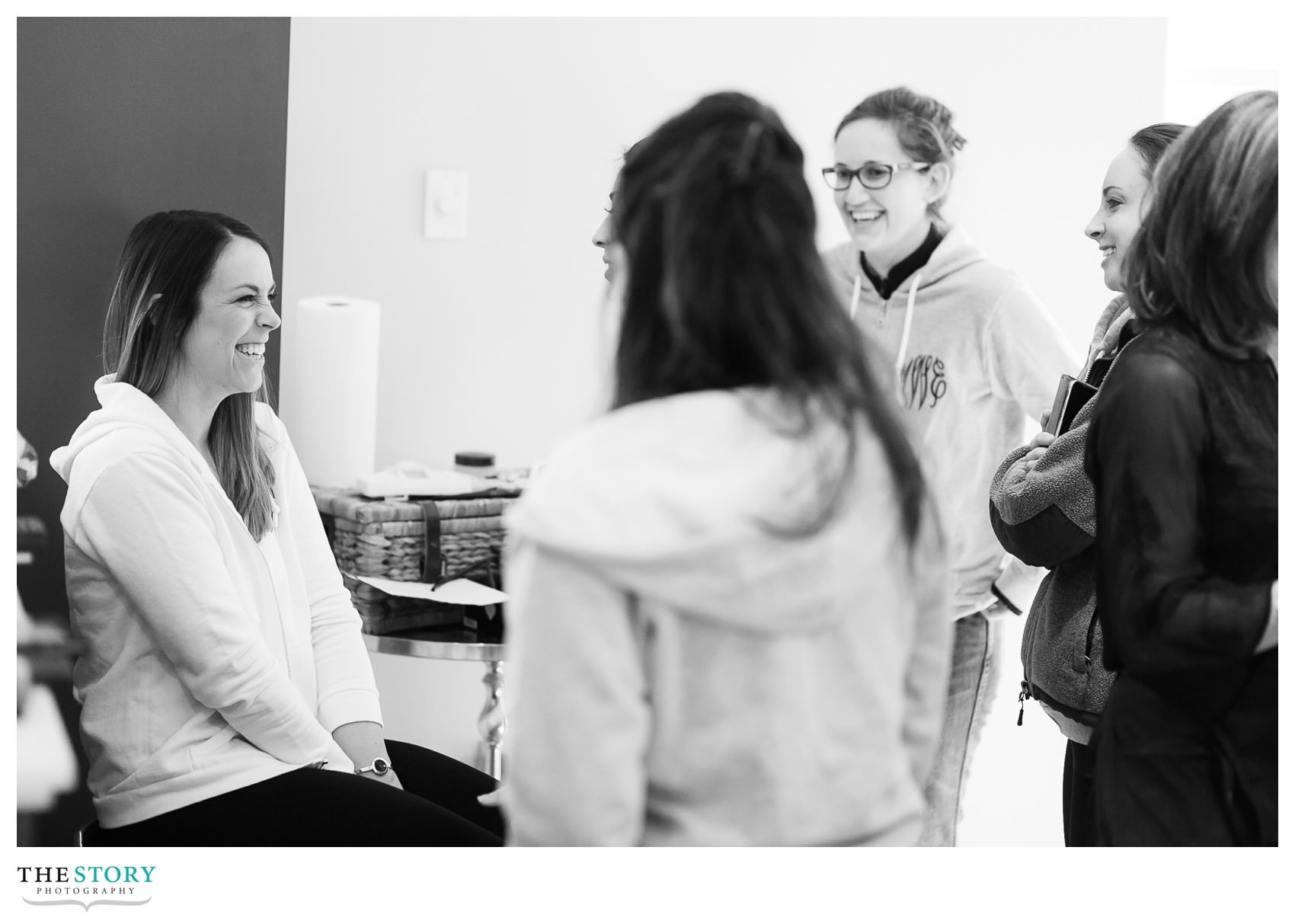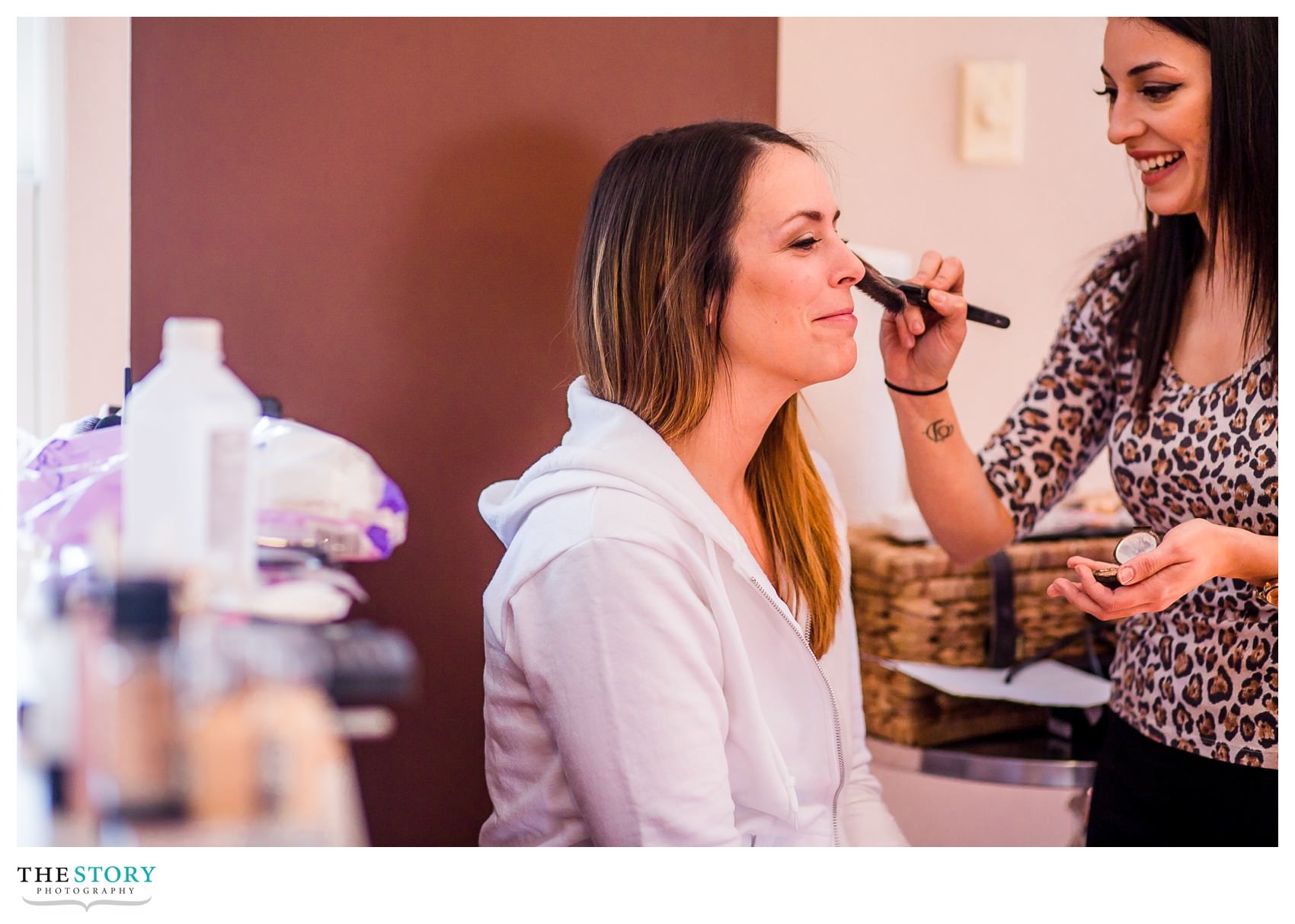 I loved this little moment between Tori & Molly, her maid of honor!

Tori's father decided to swing by the salon before heading out to get ready and it was obvious just what a loving relationship they have!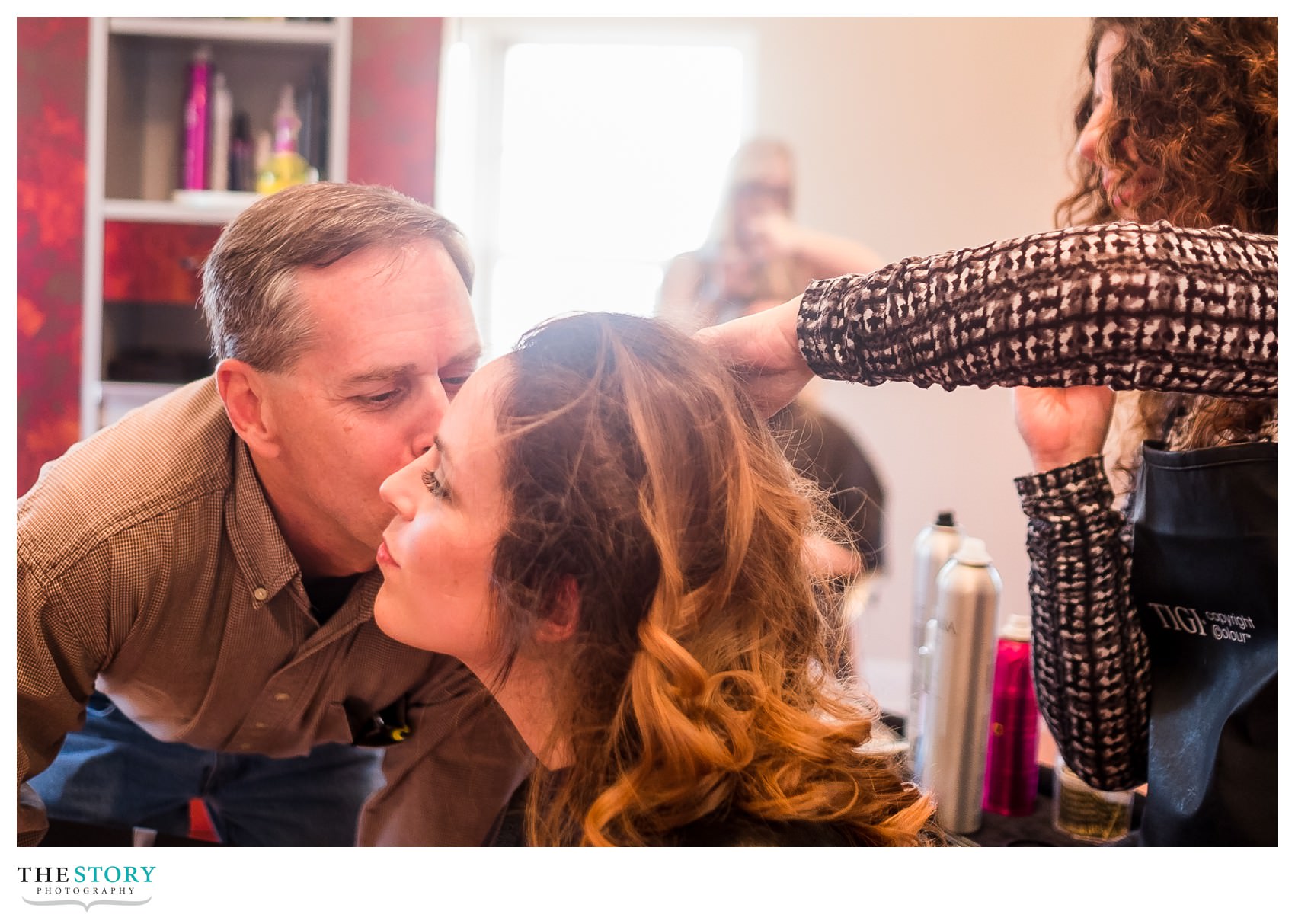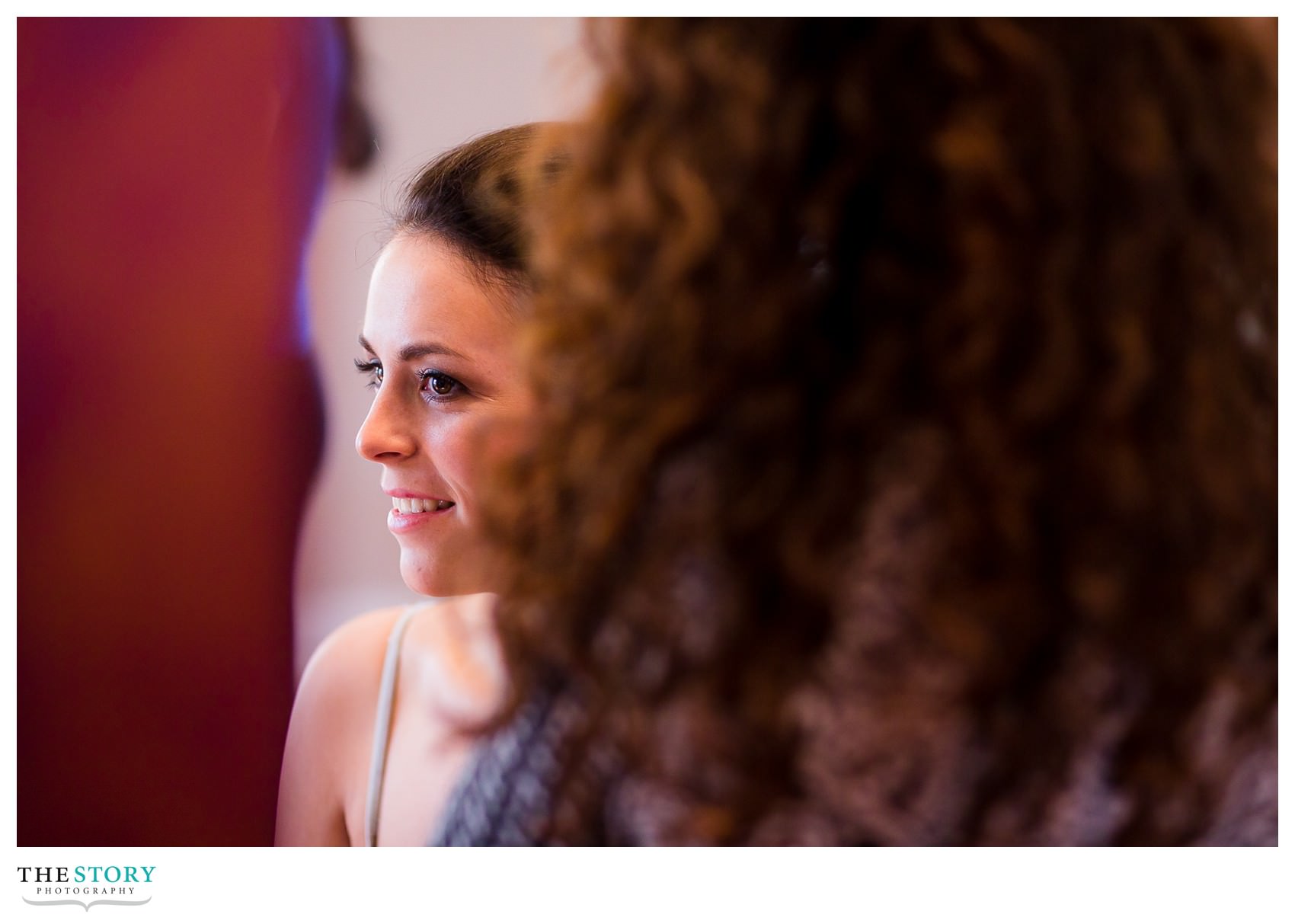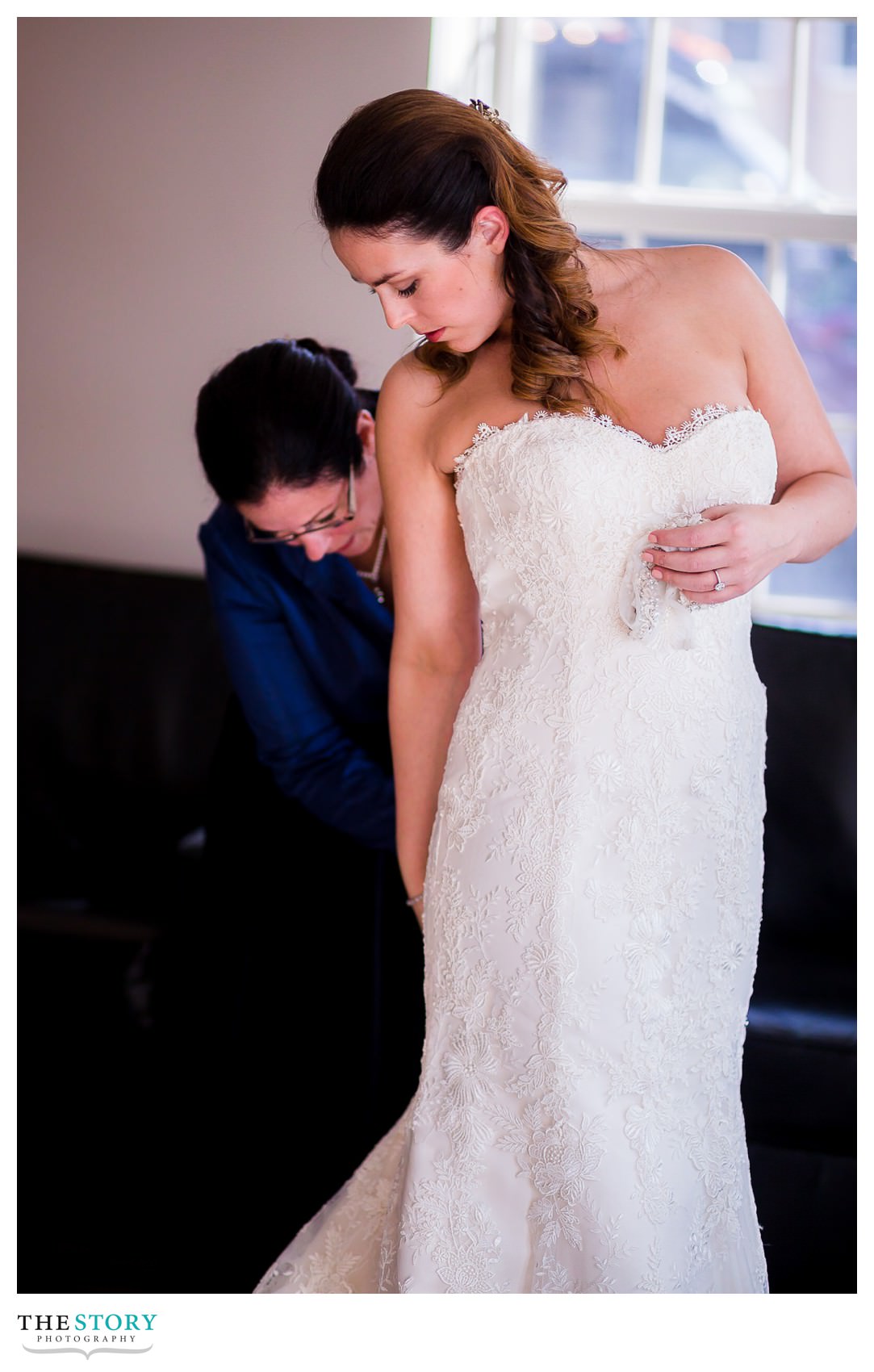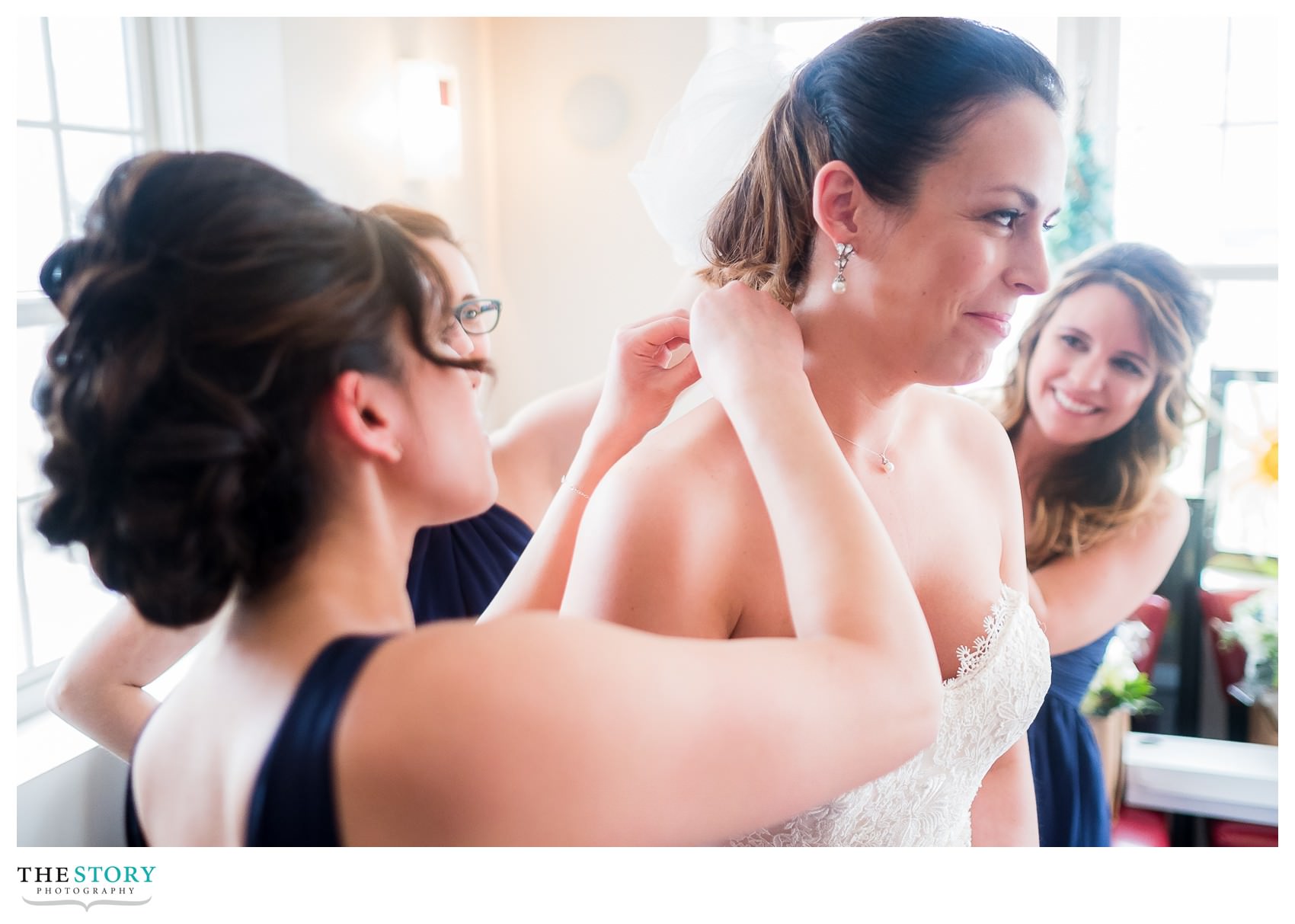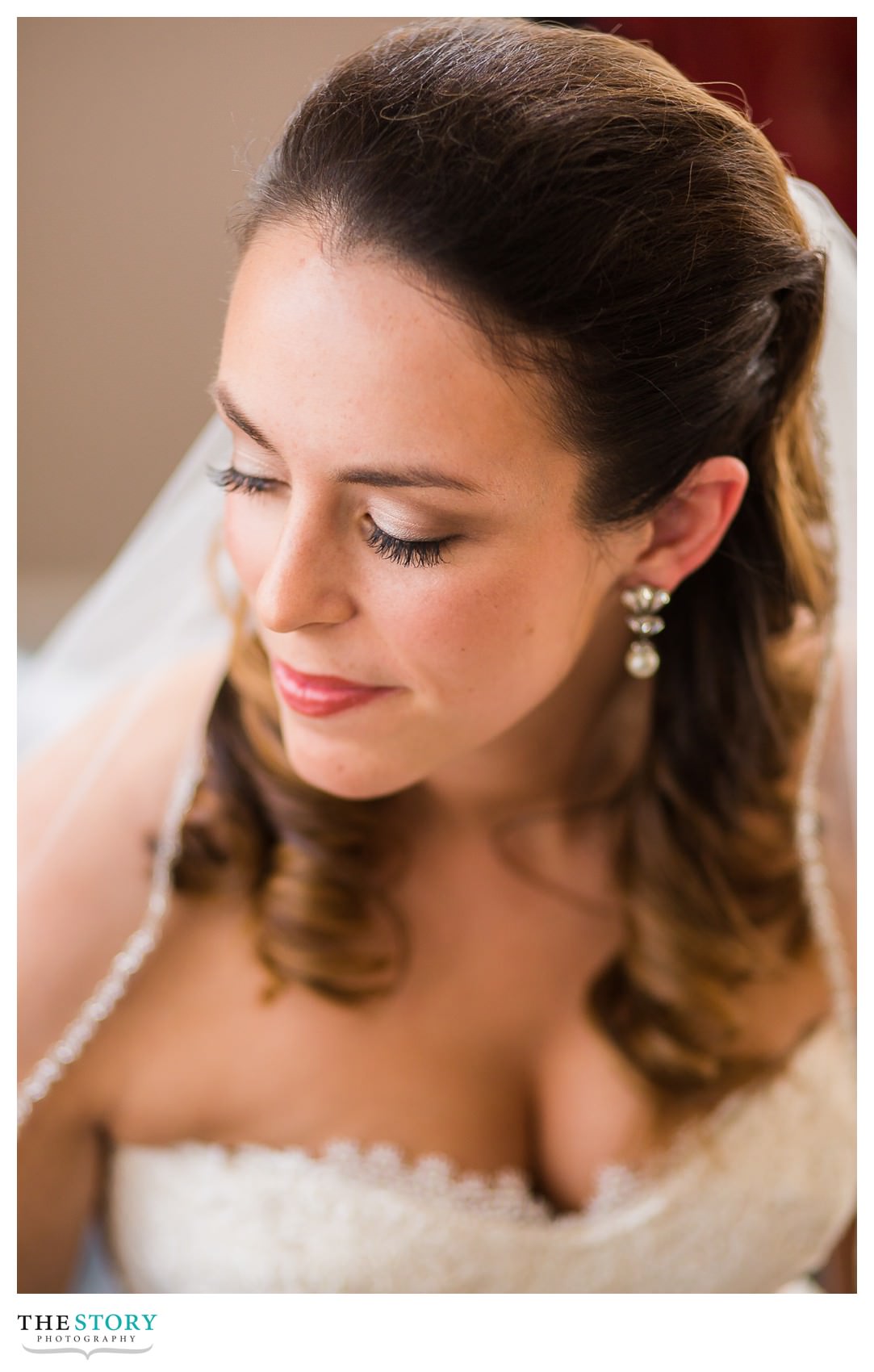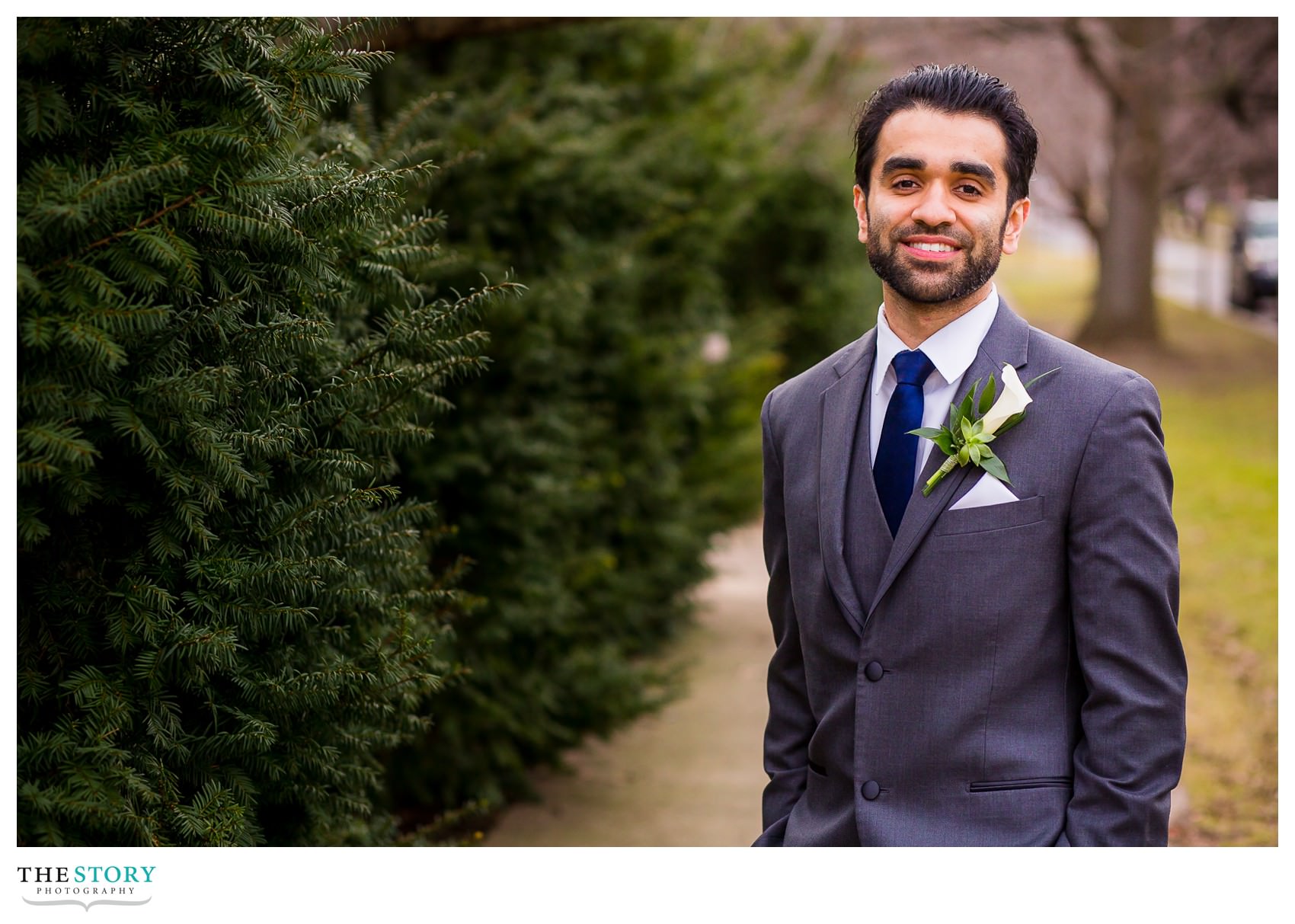 After everyone was ready, we headed over to Highland Park for Sid & Tori's "first look" along with their family portraits and some portrait time with just the two of them.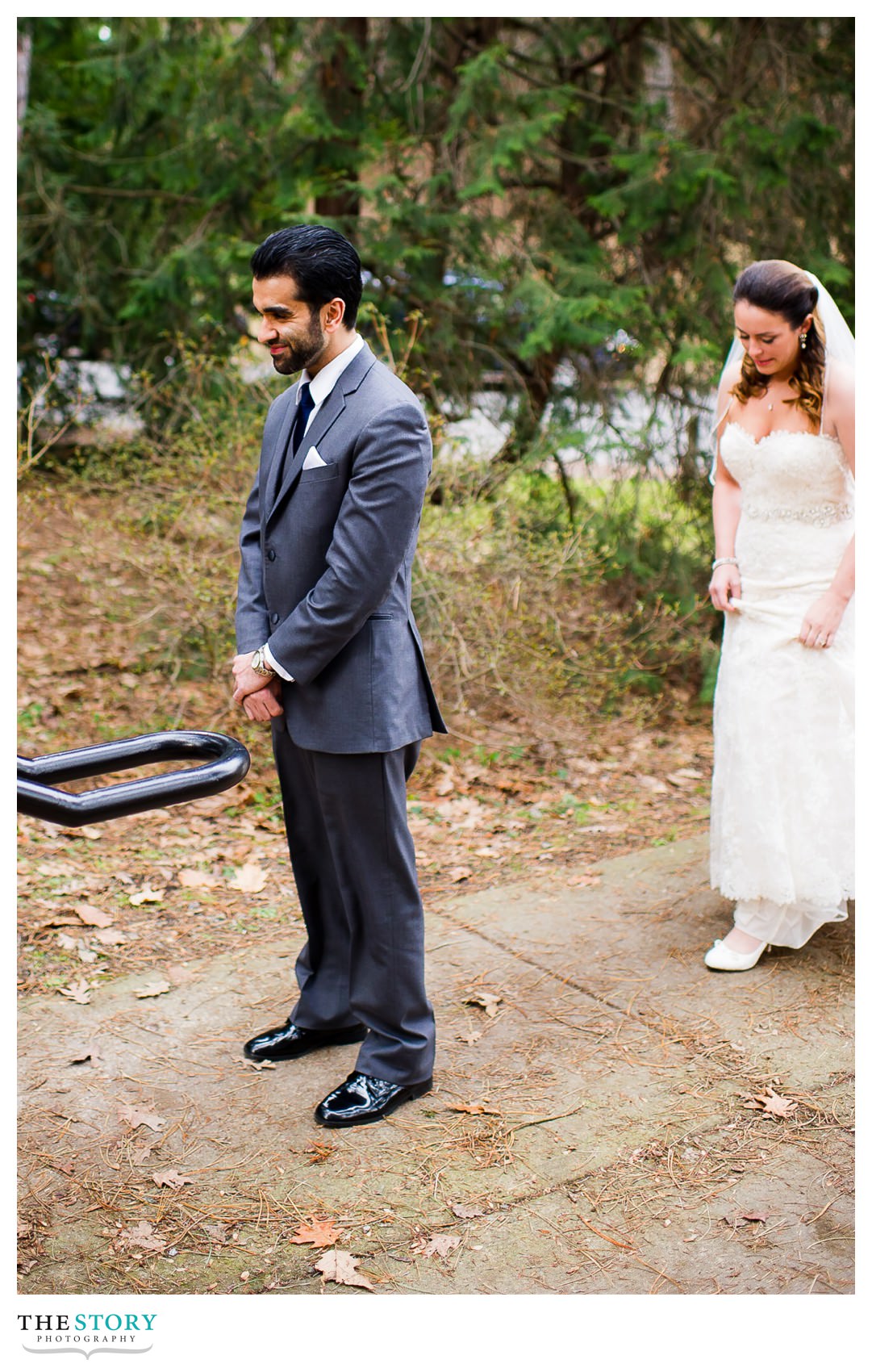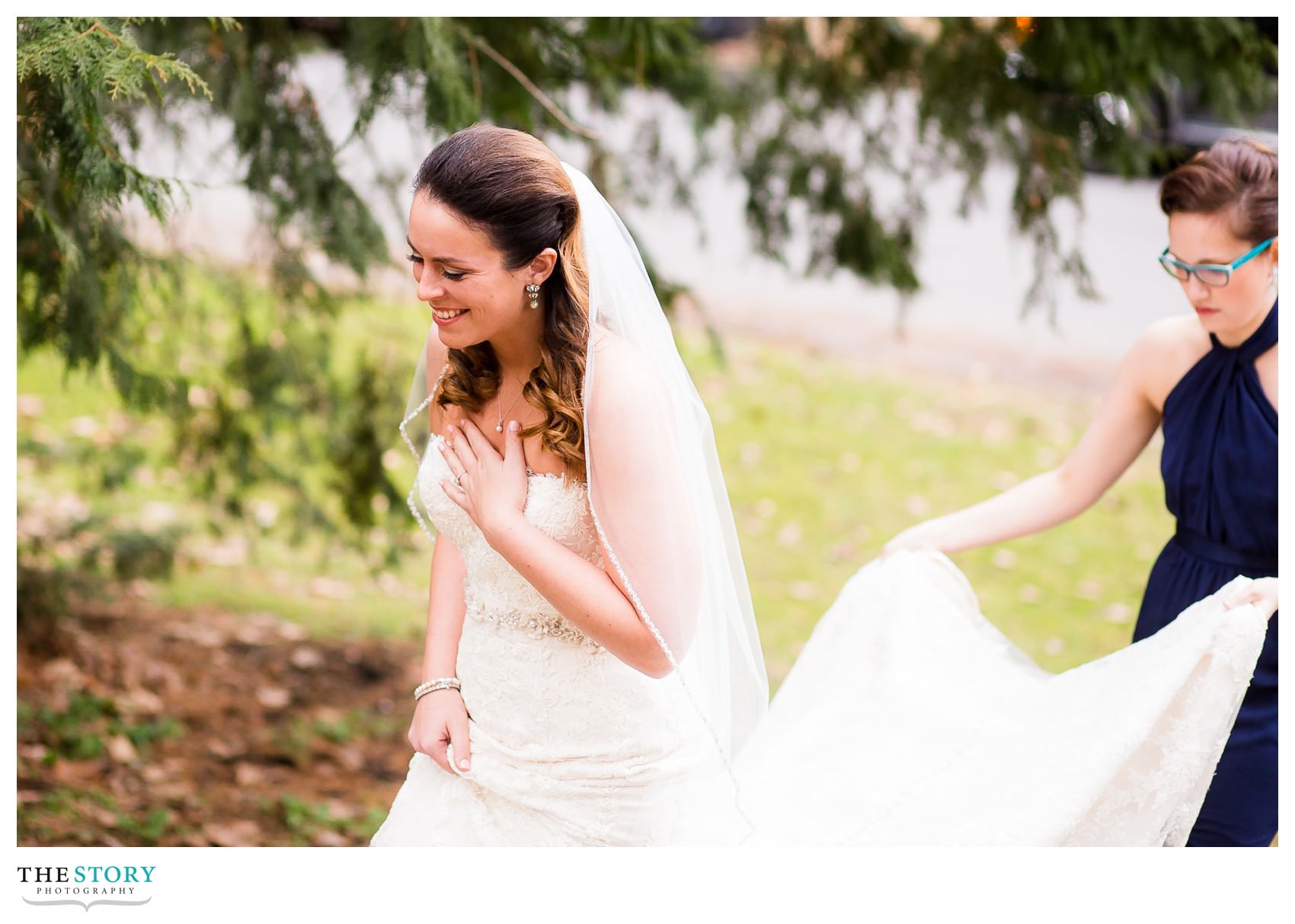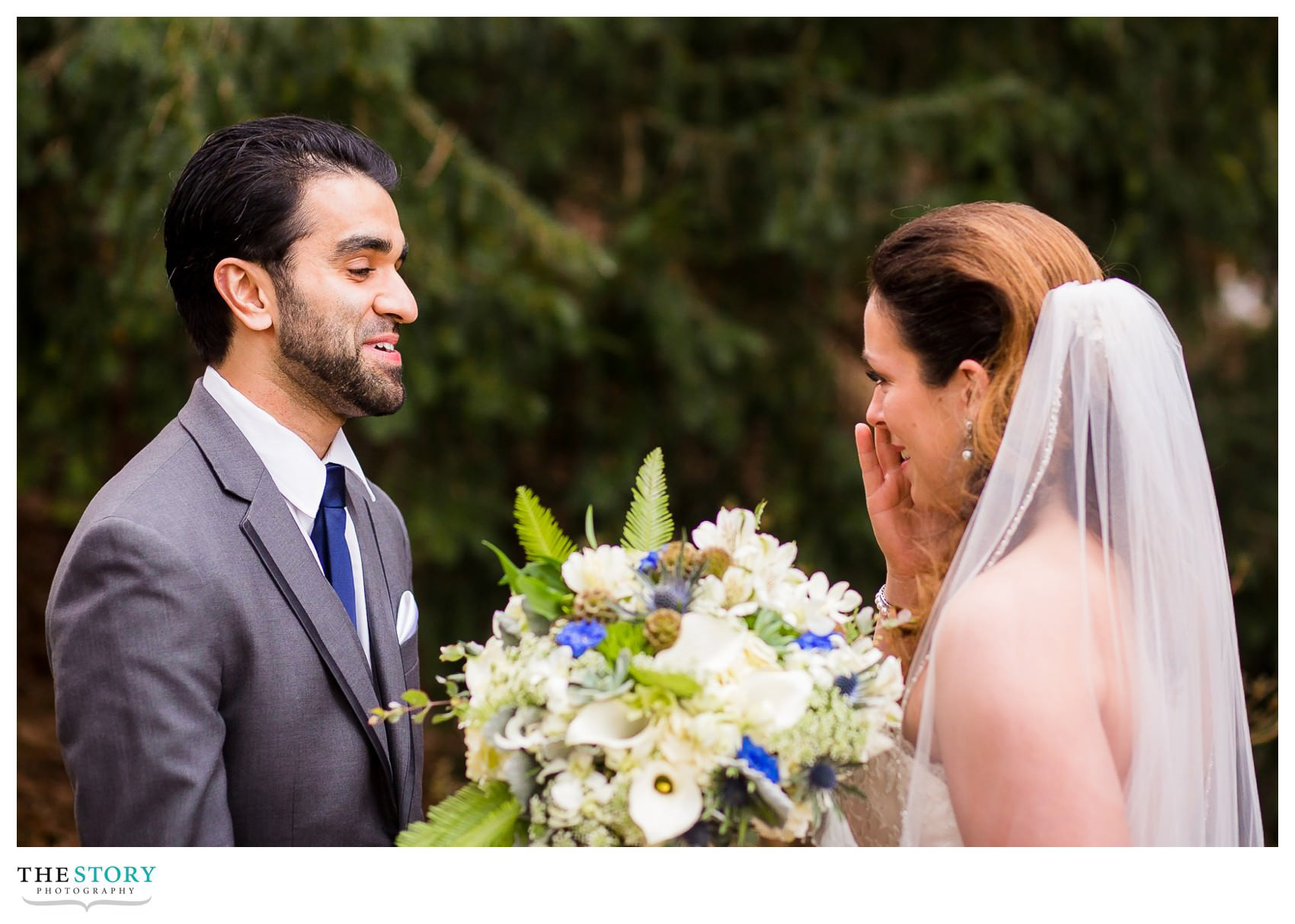 Flowers by Kittleberger Florist.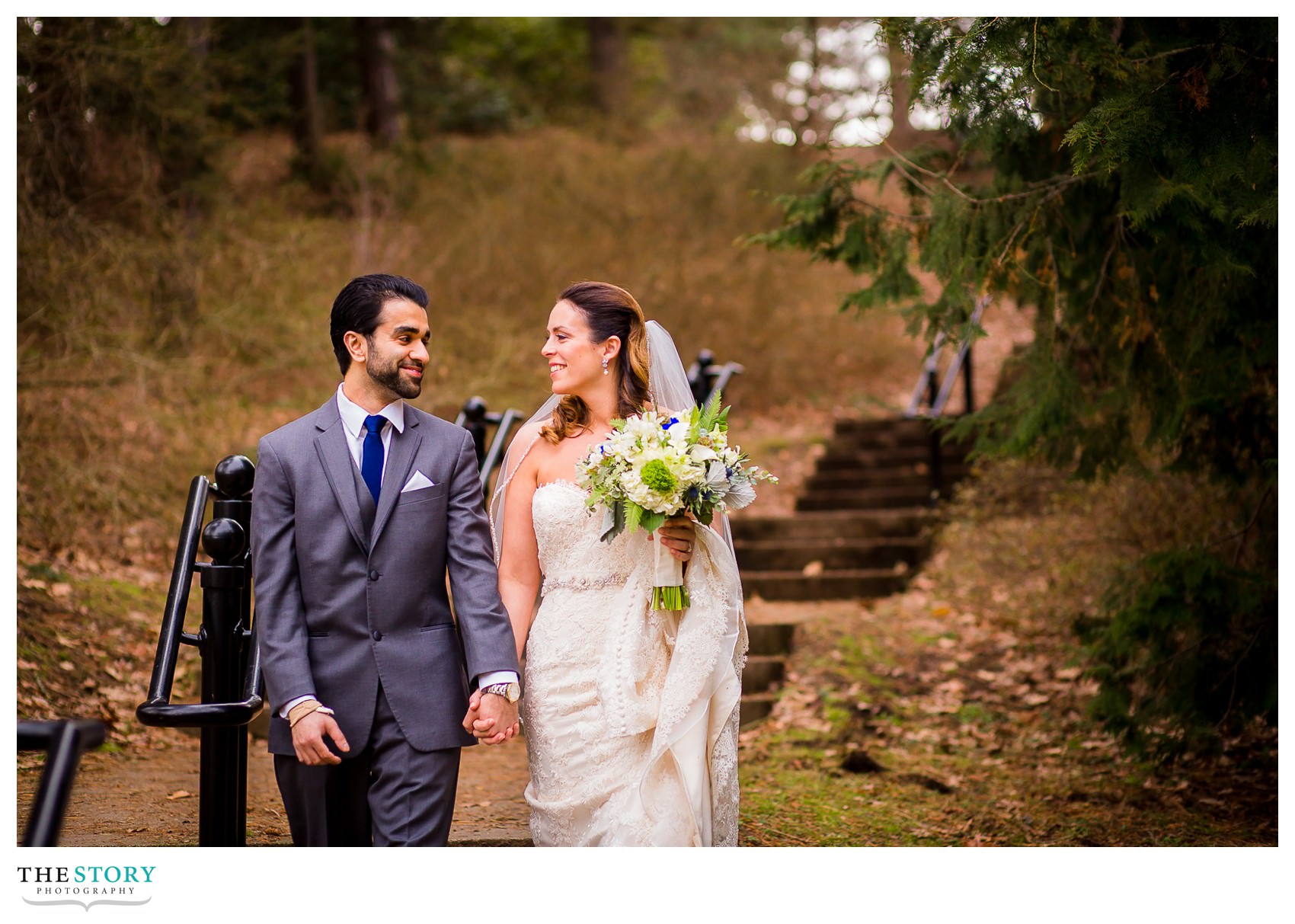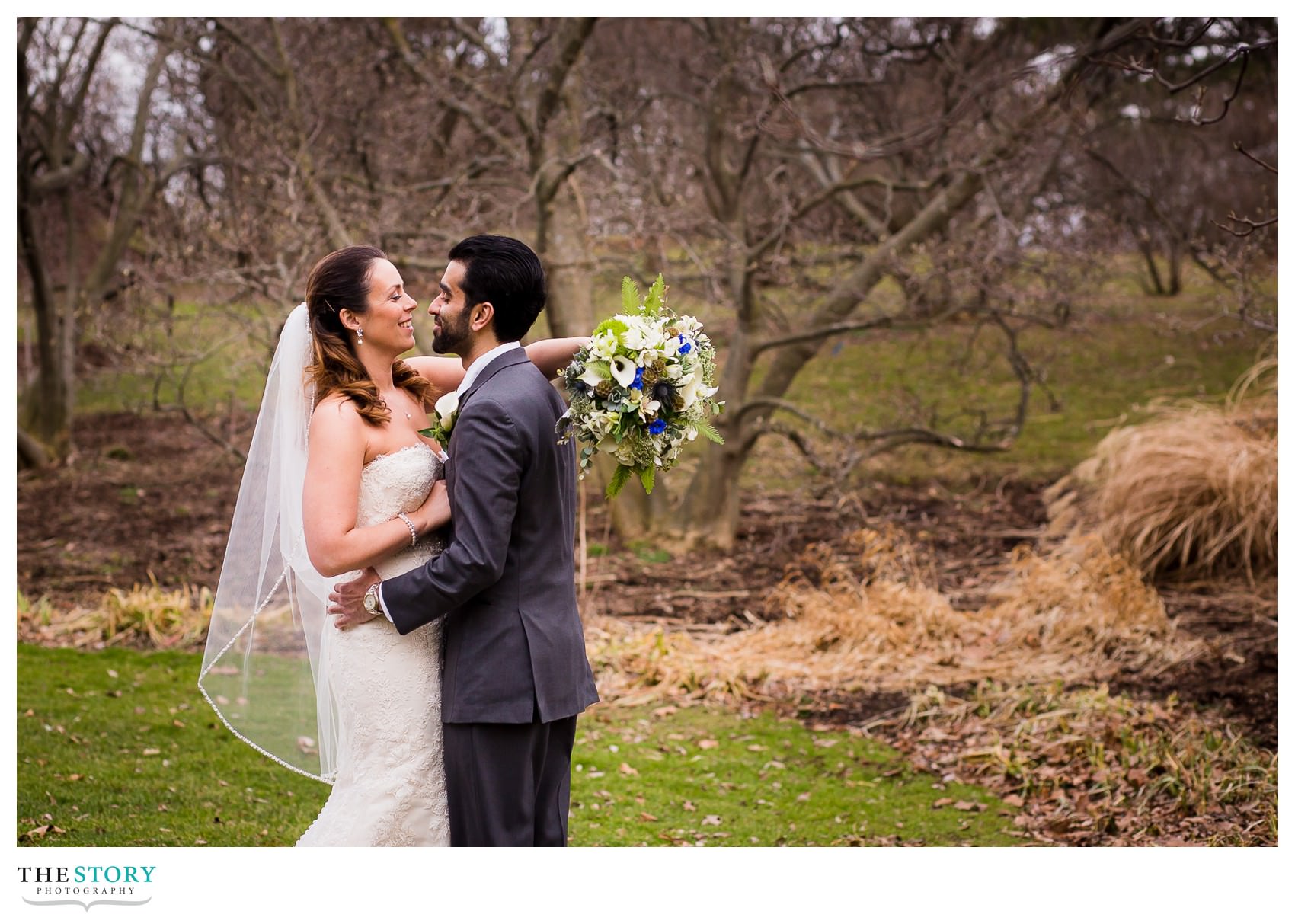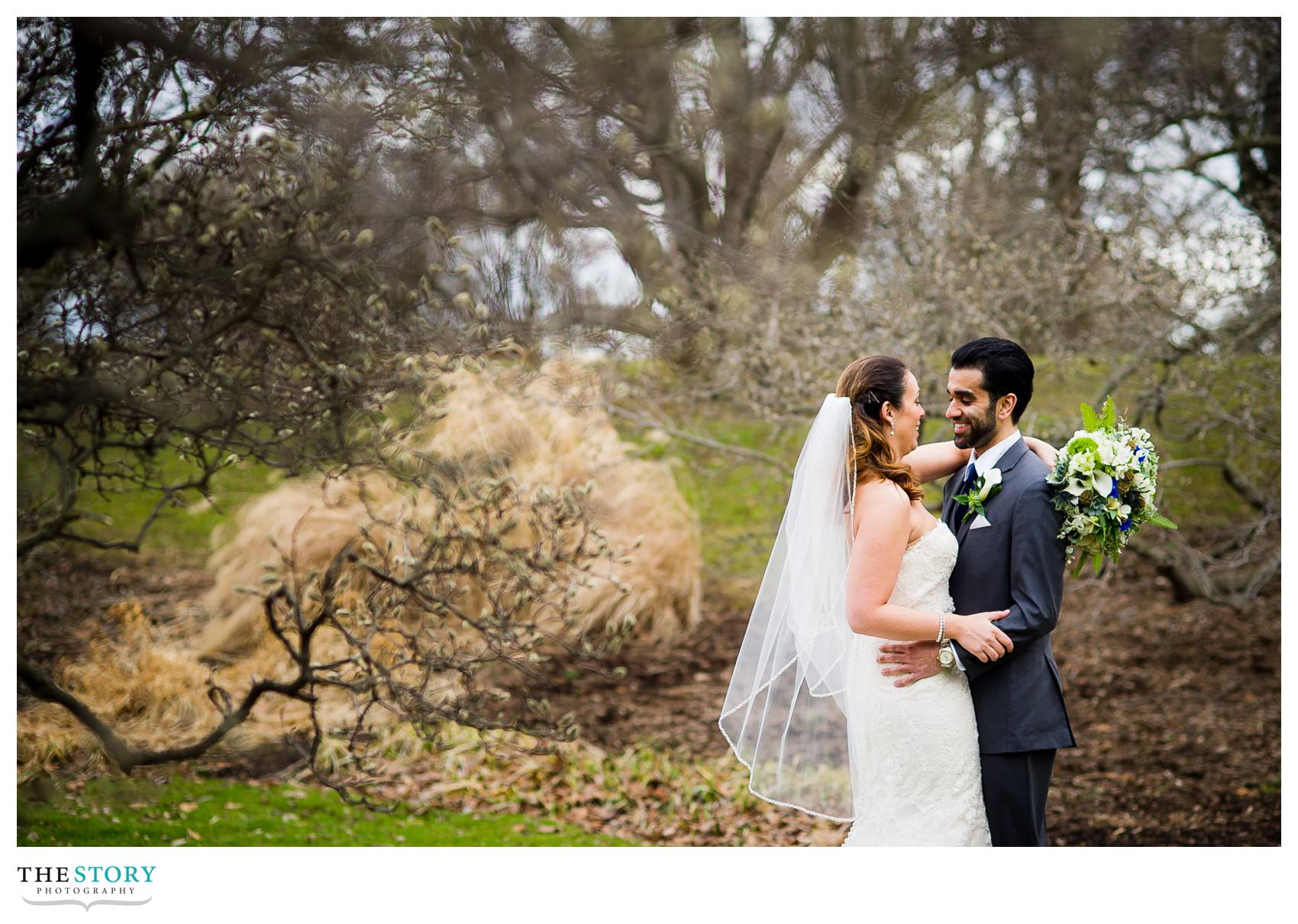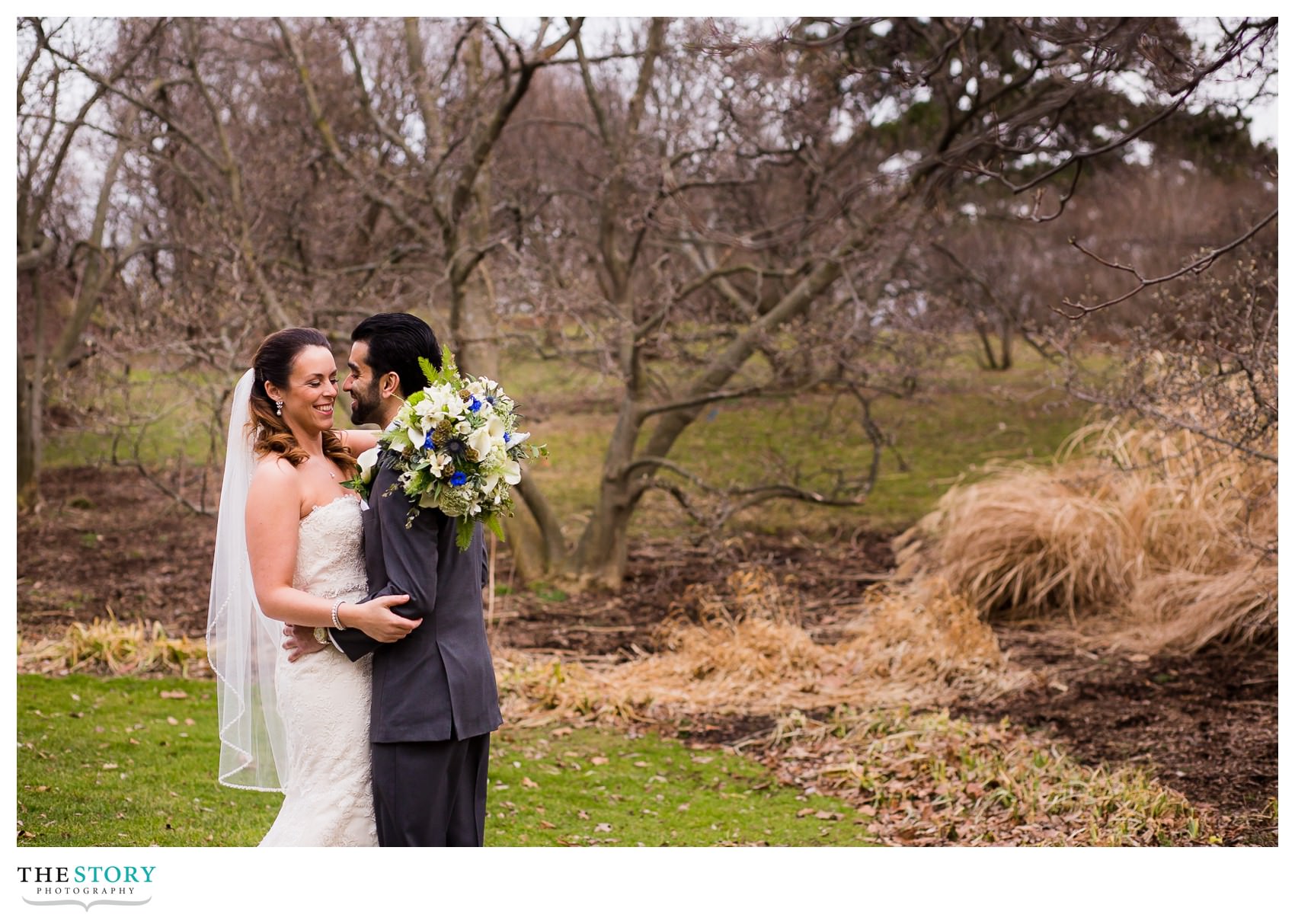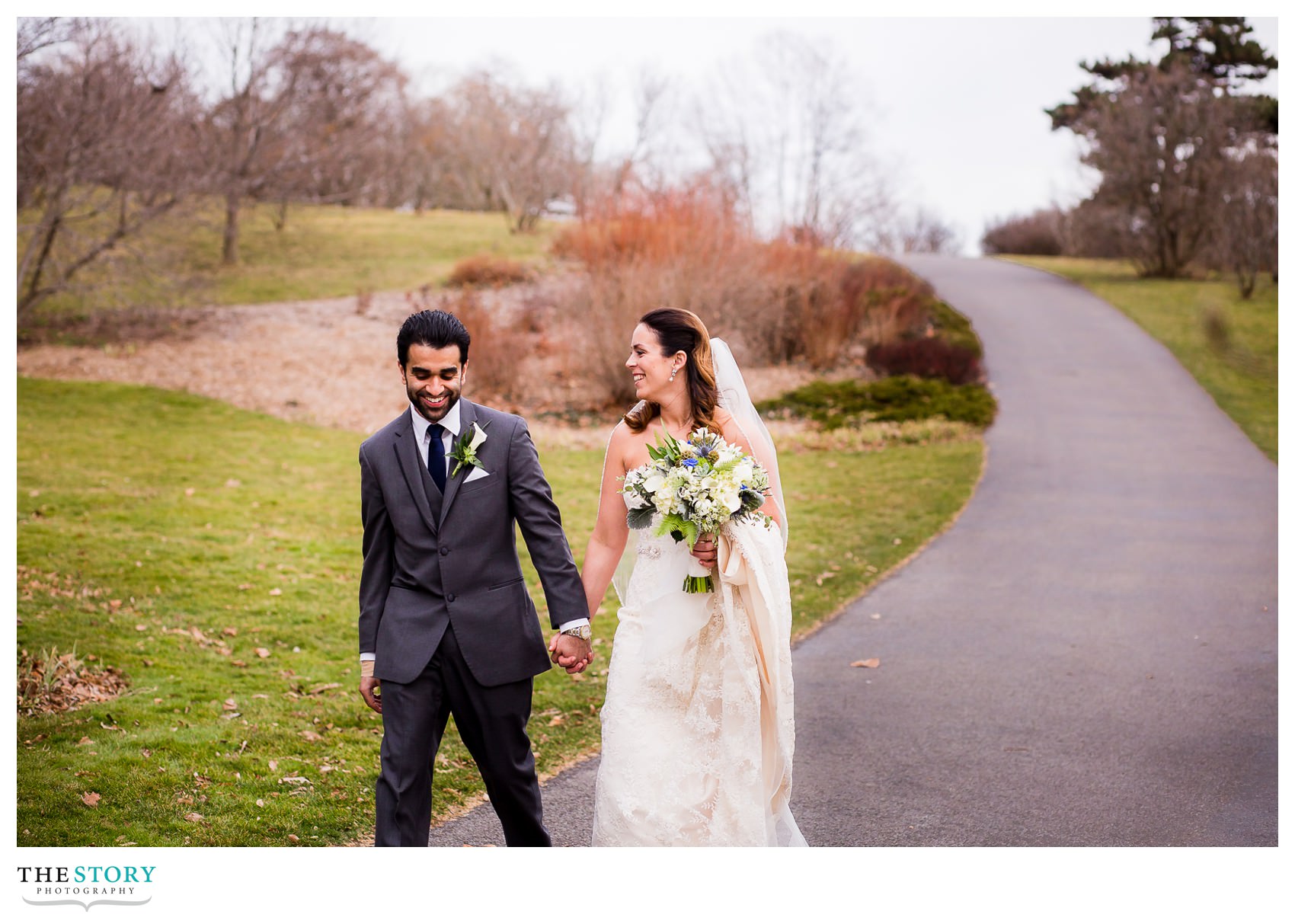 After the park, we went straight to Max Rochester where both the ceremony & reception were held.