She reached out with both hands, grabbed his face and gave him a kiss. That's what happened as soon as Diane was alone with Brian at the front of the wedding ceremony at the Ithaca Farmers' Market and that's a singular moment that represents that kind of fun and joy that Diane & Brian's wedding day was all about!
The day began for everyone at Statler Hotel on the campus of Cornell University which gave us a great chance to incorporate the Cornell campus in to the photos as that's where Diane & Brian first met!
Lisa and her wonderful team from Faces by LTK did a great job taking care of all of the hair and makeup!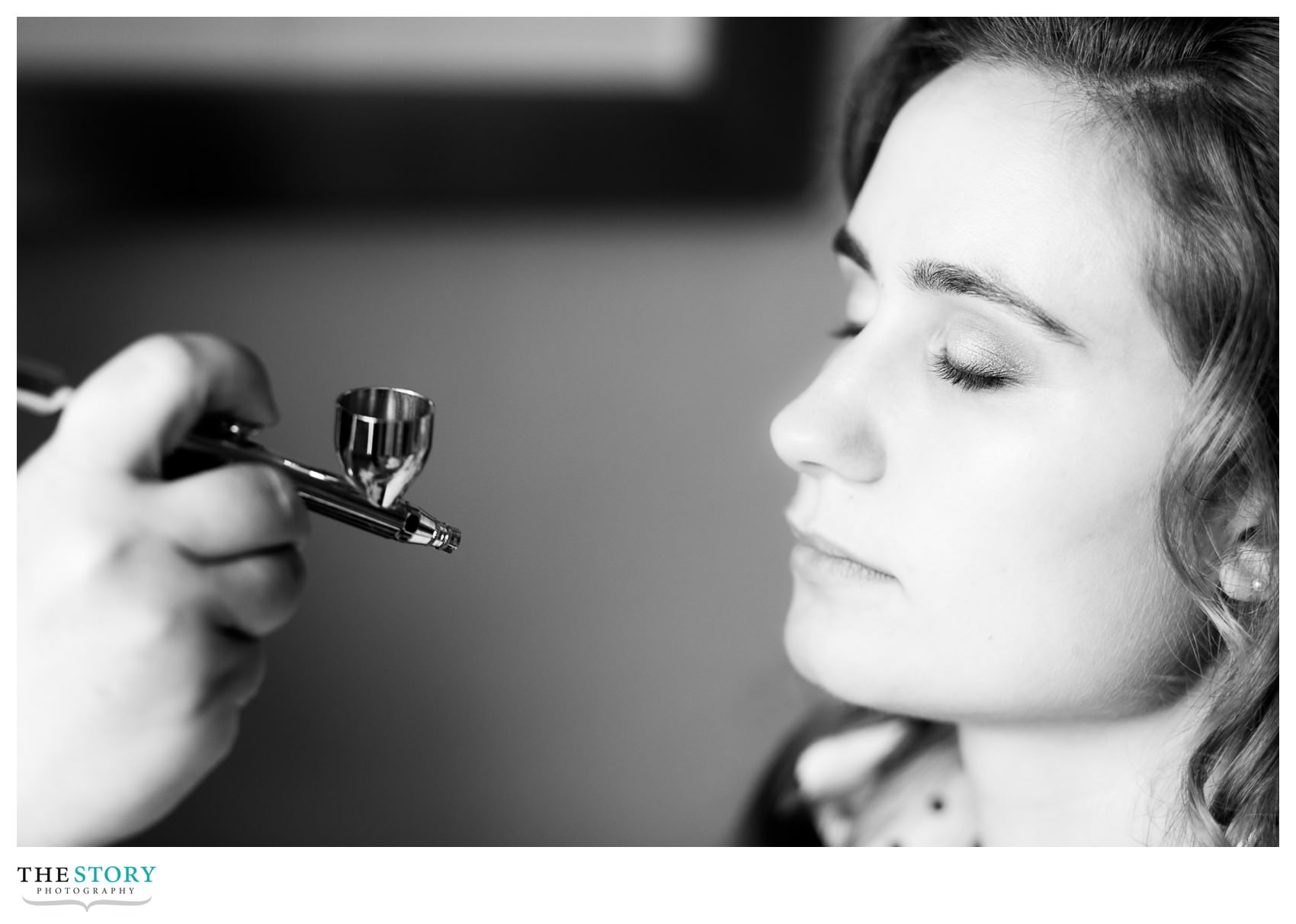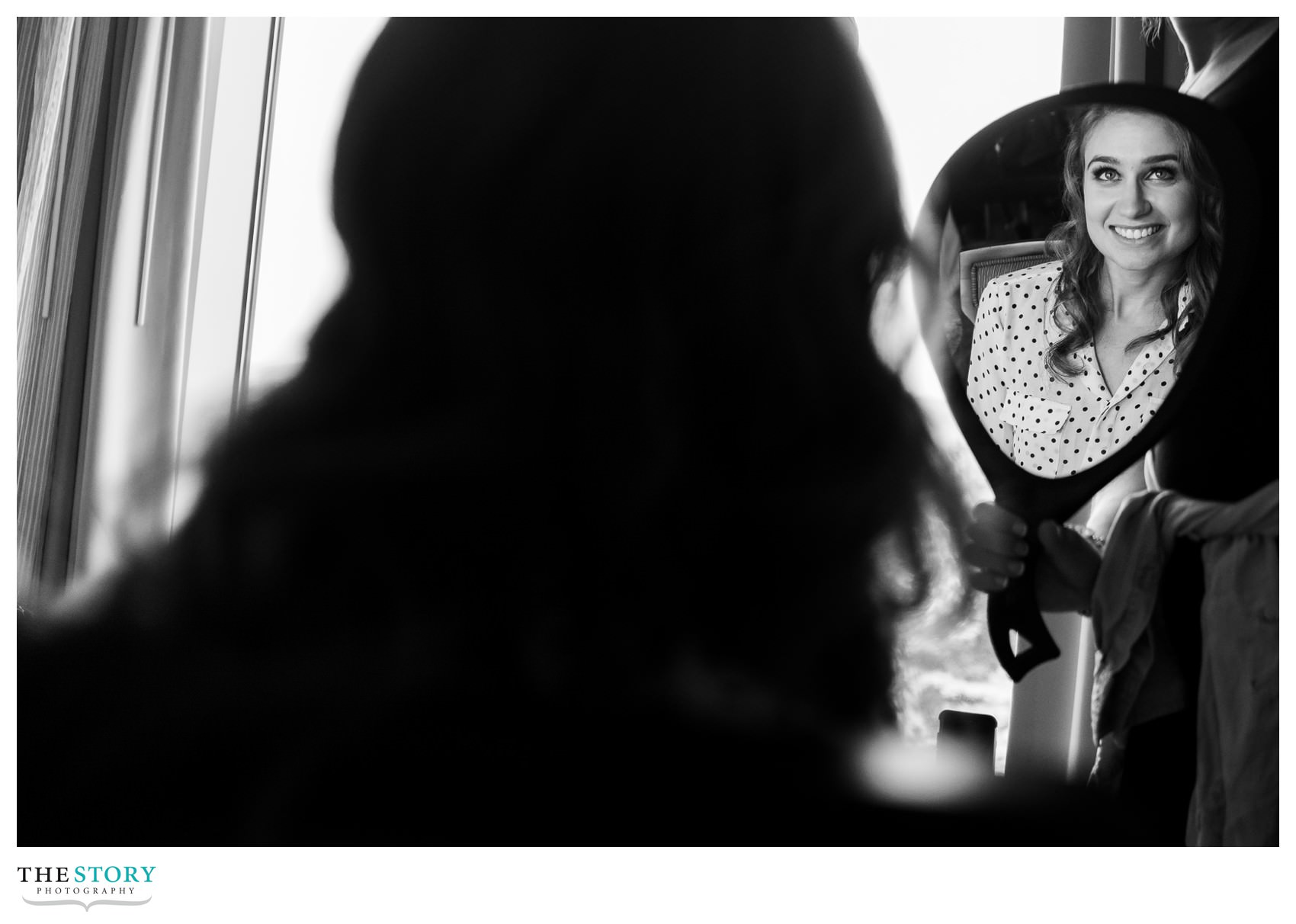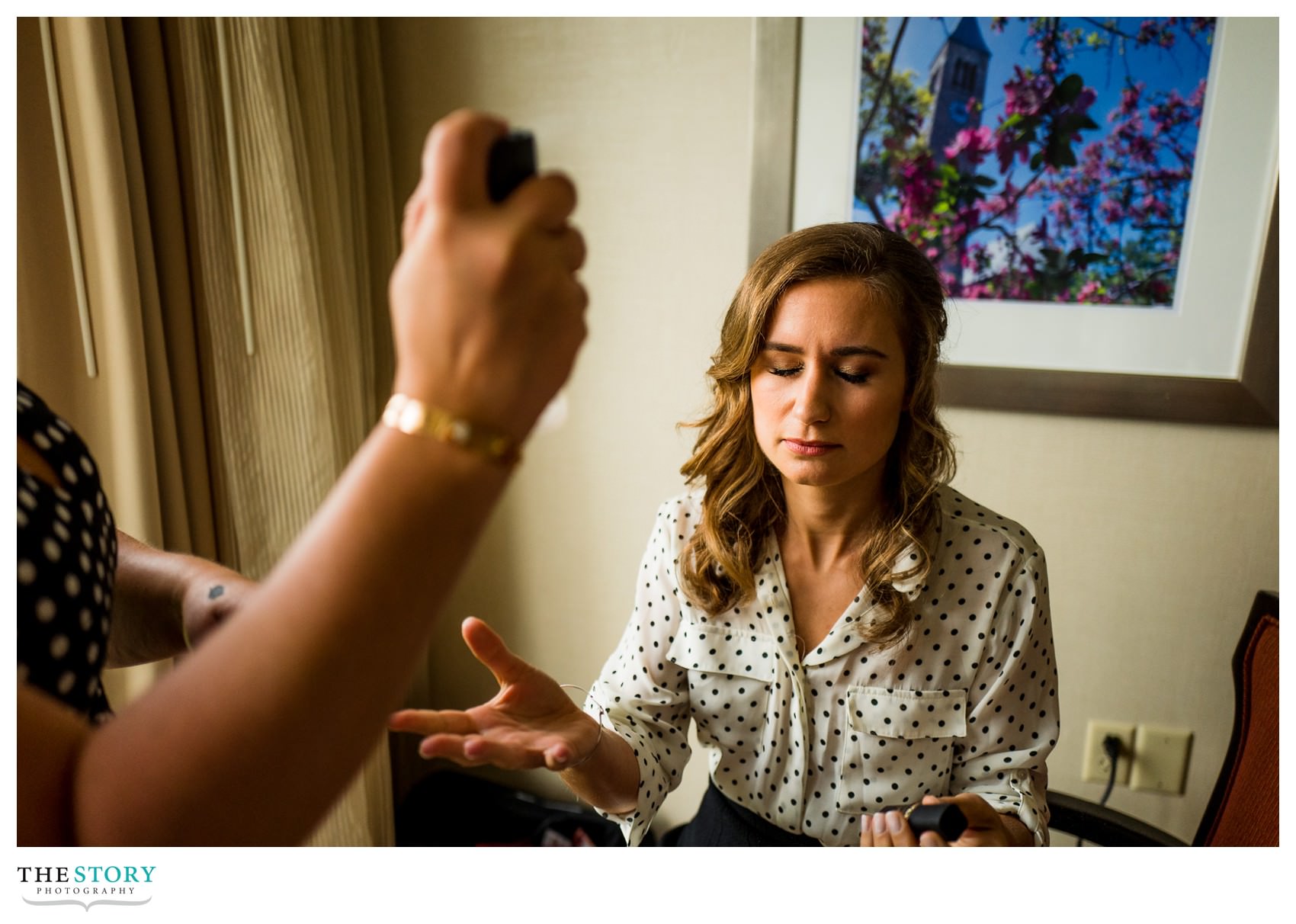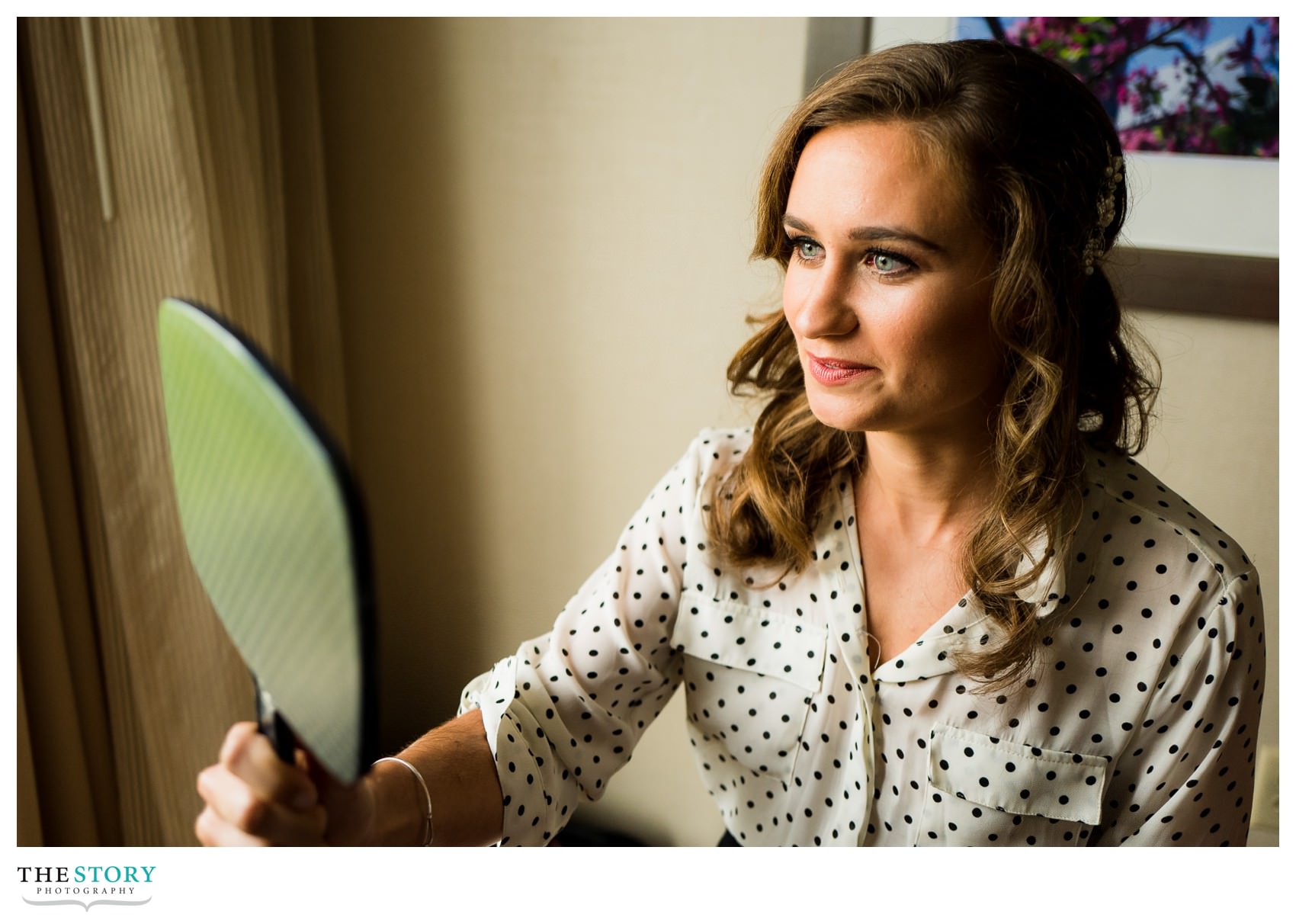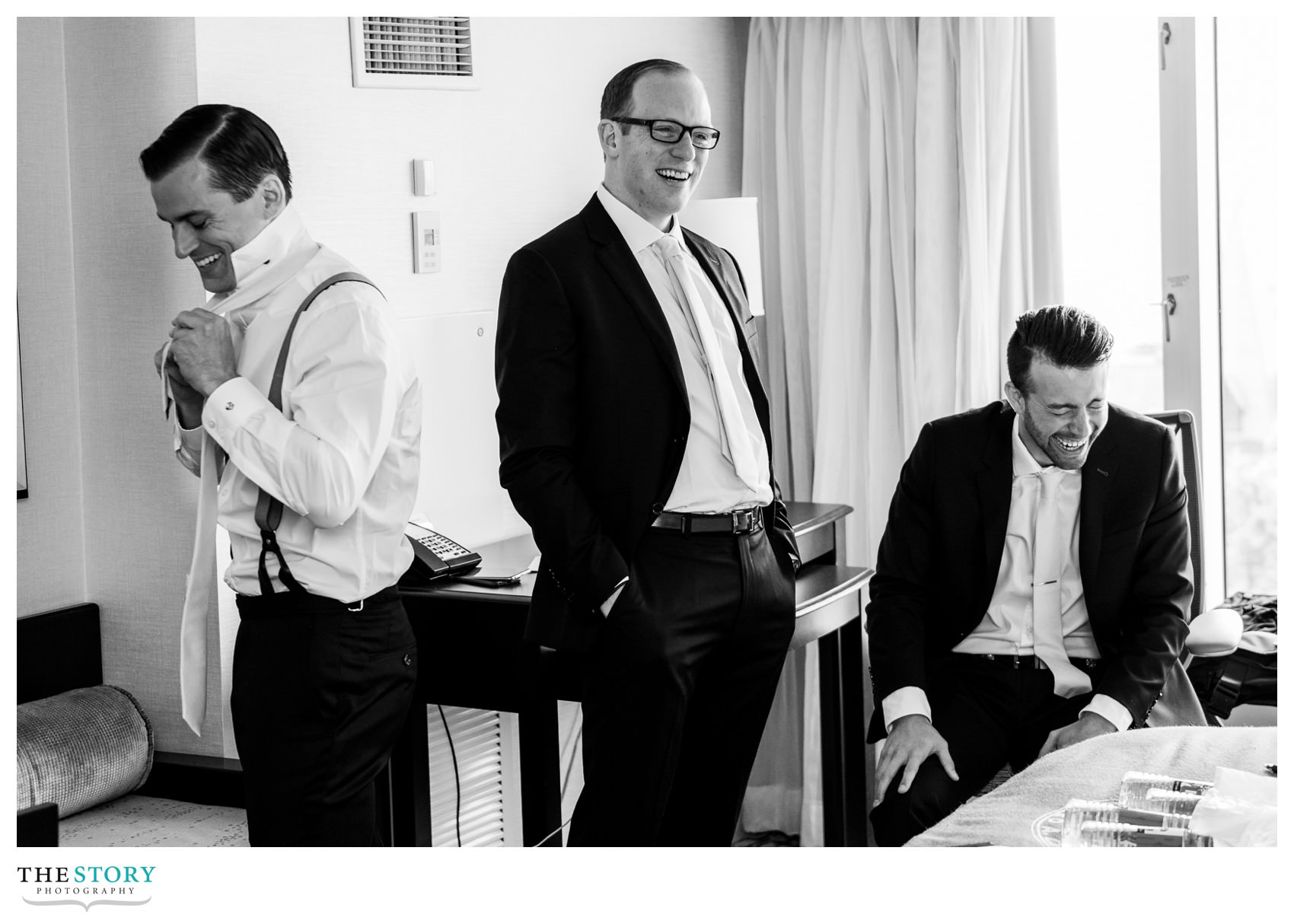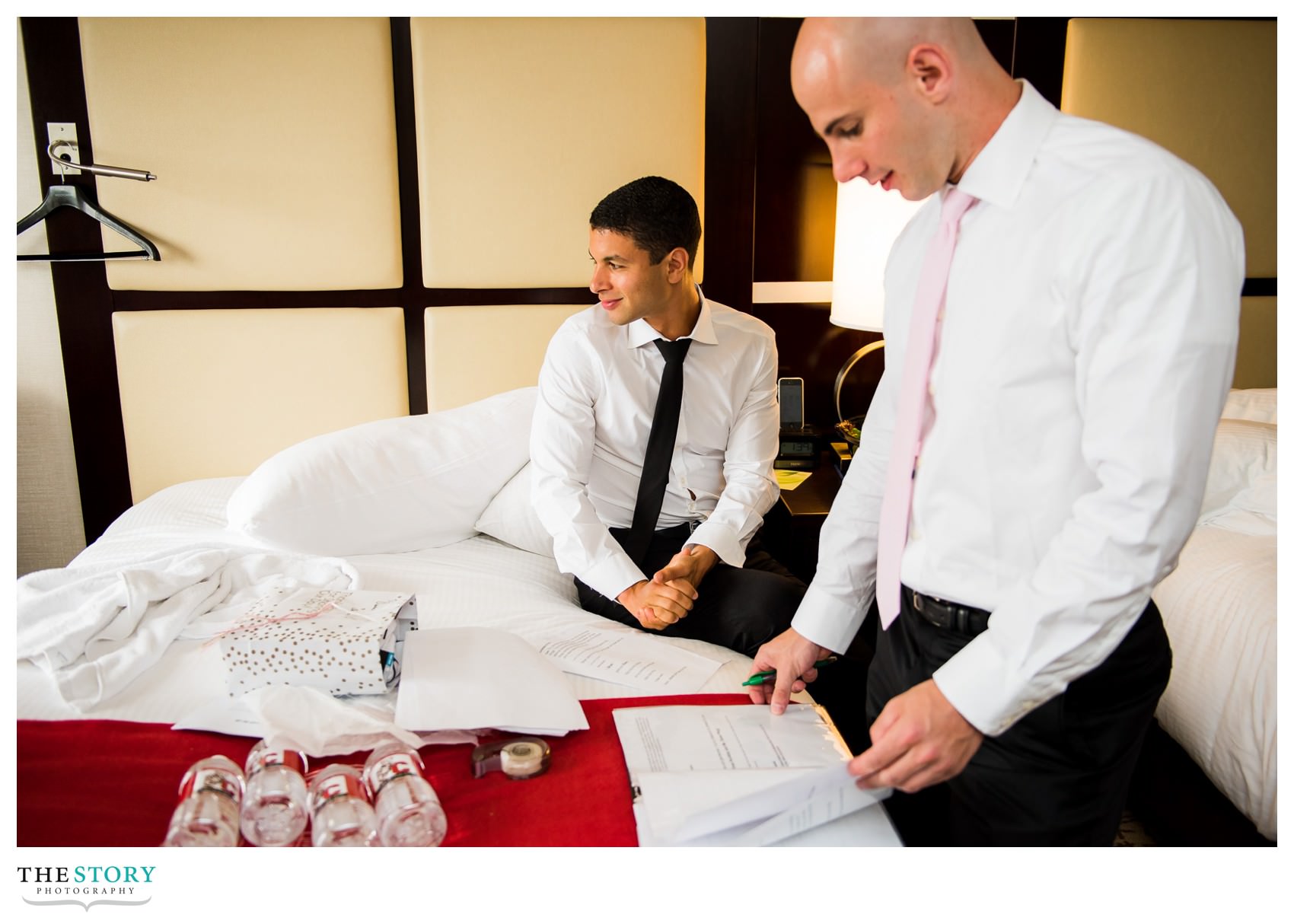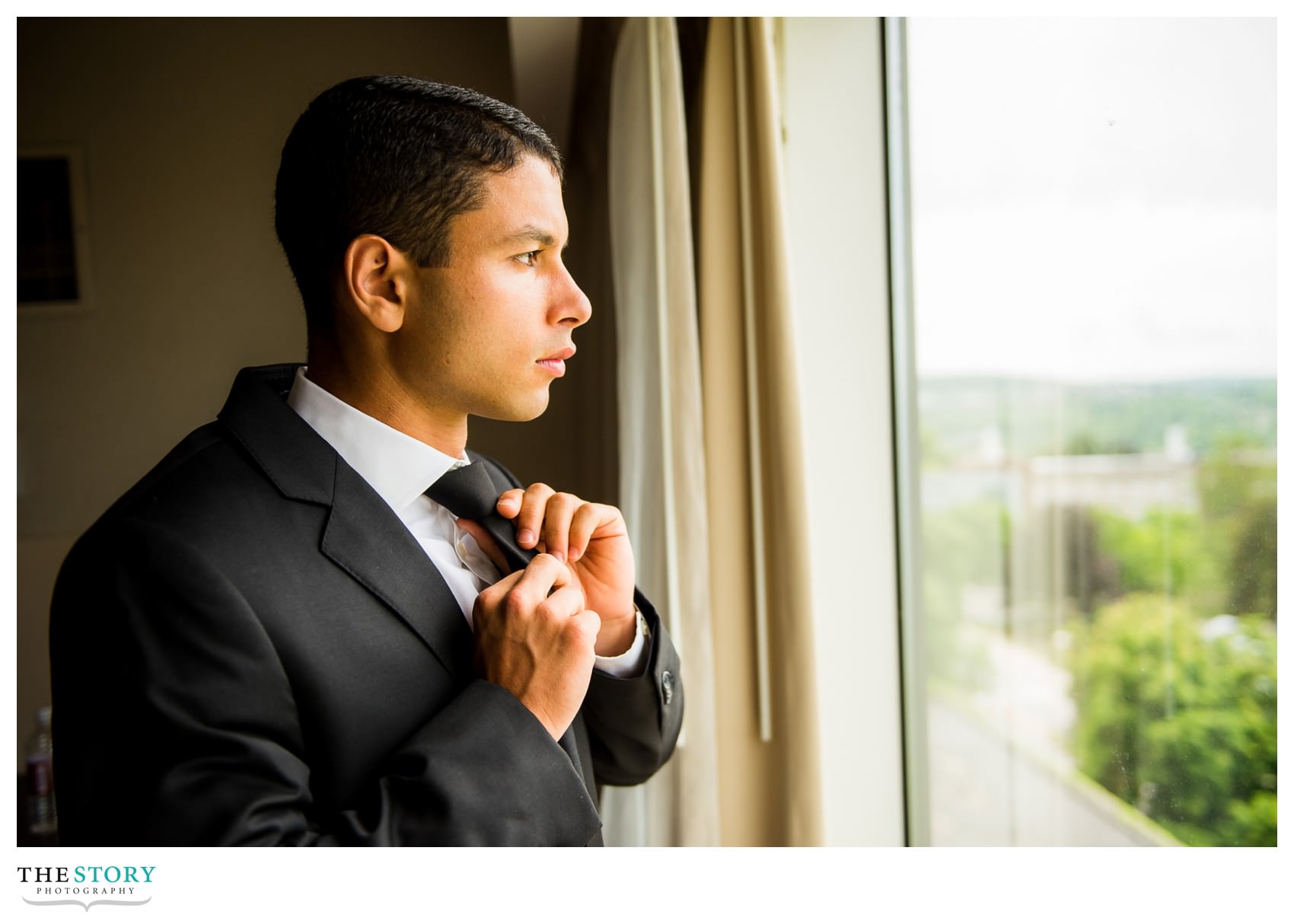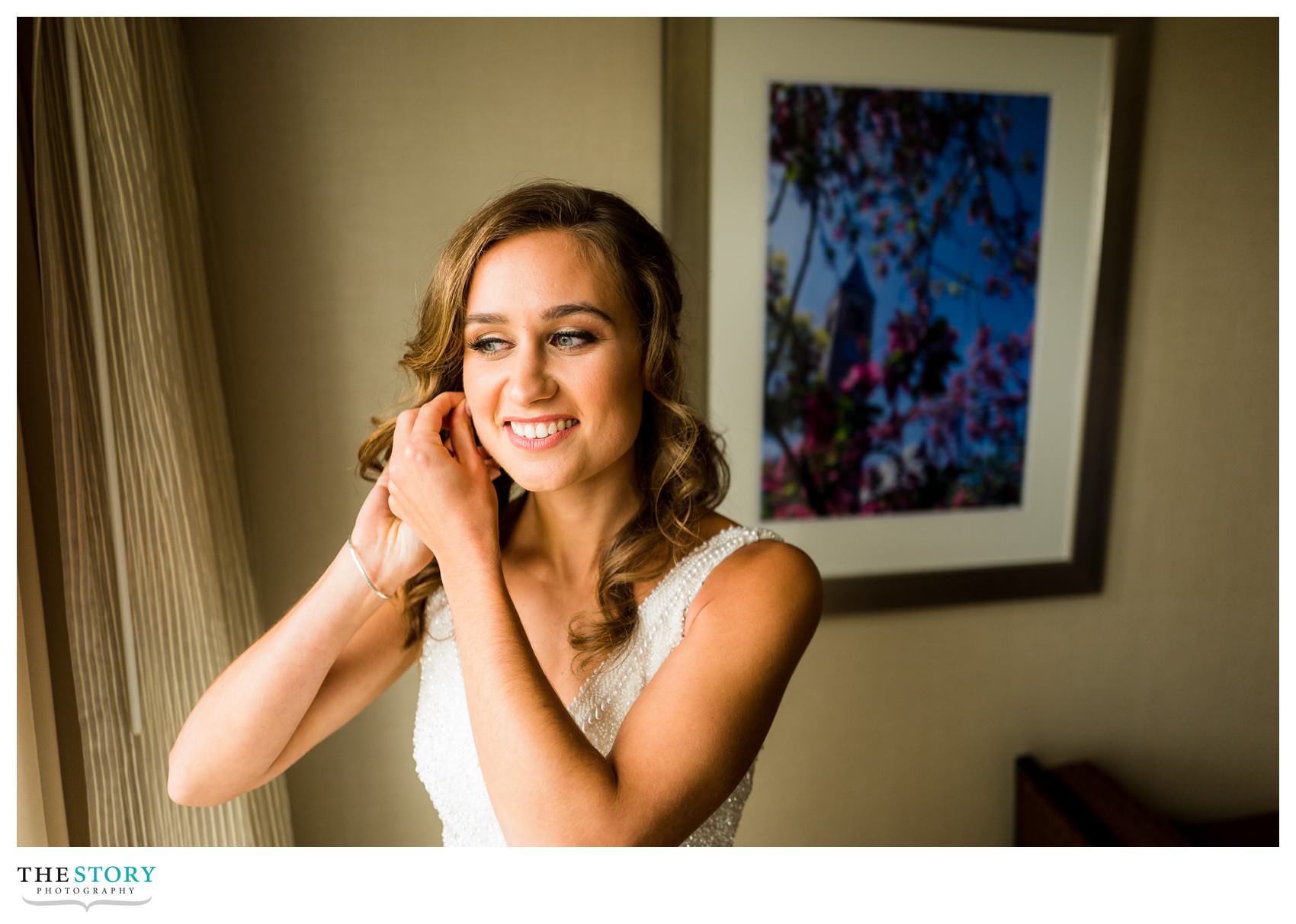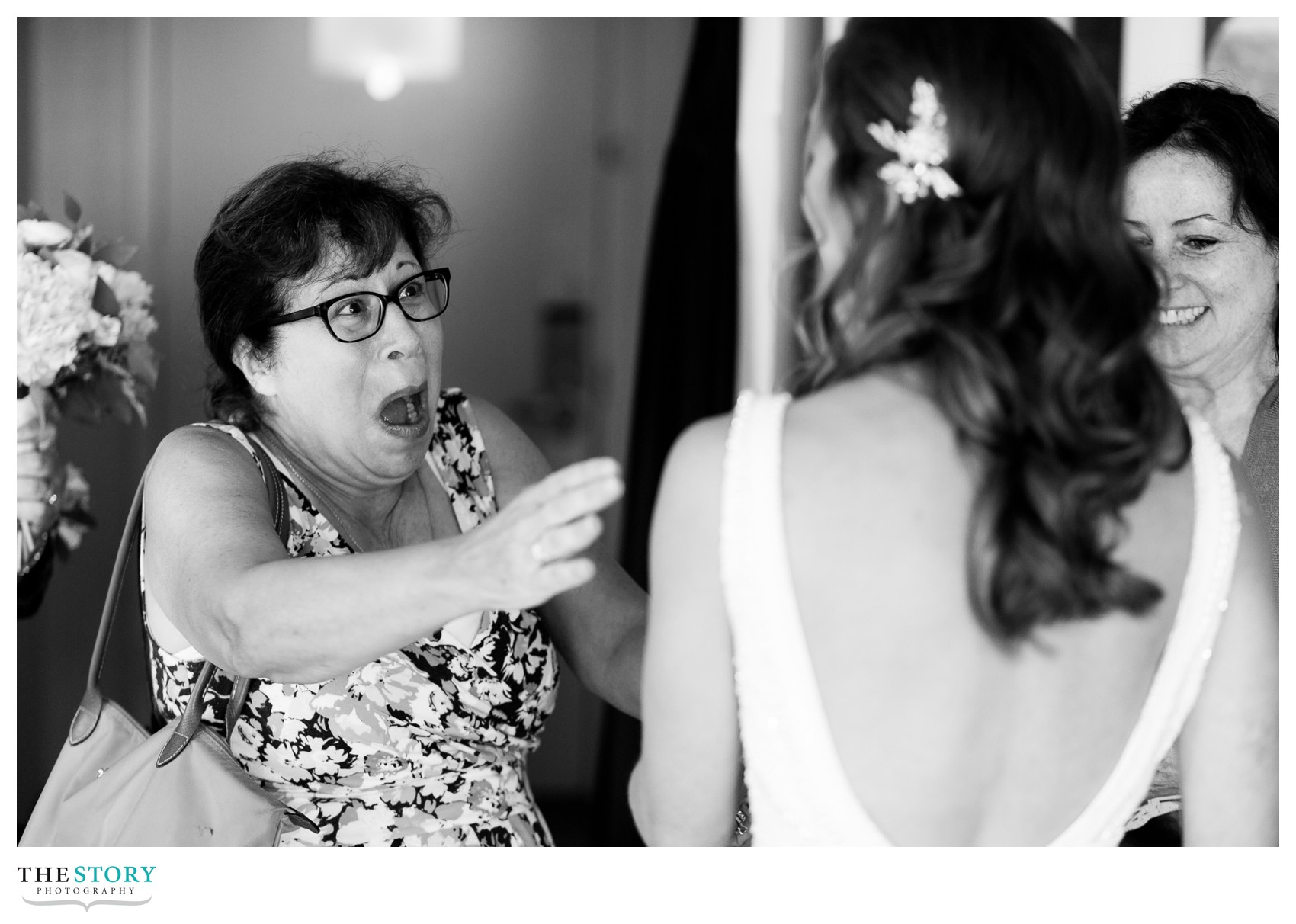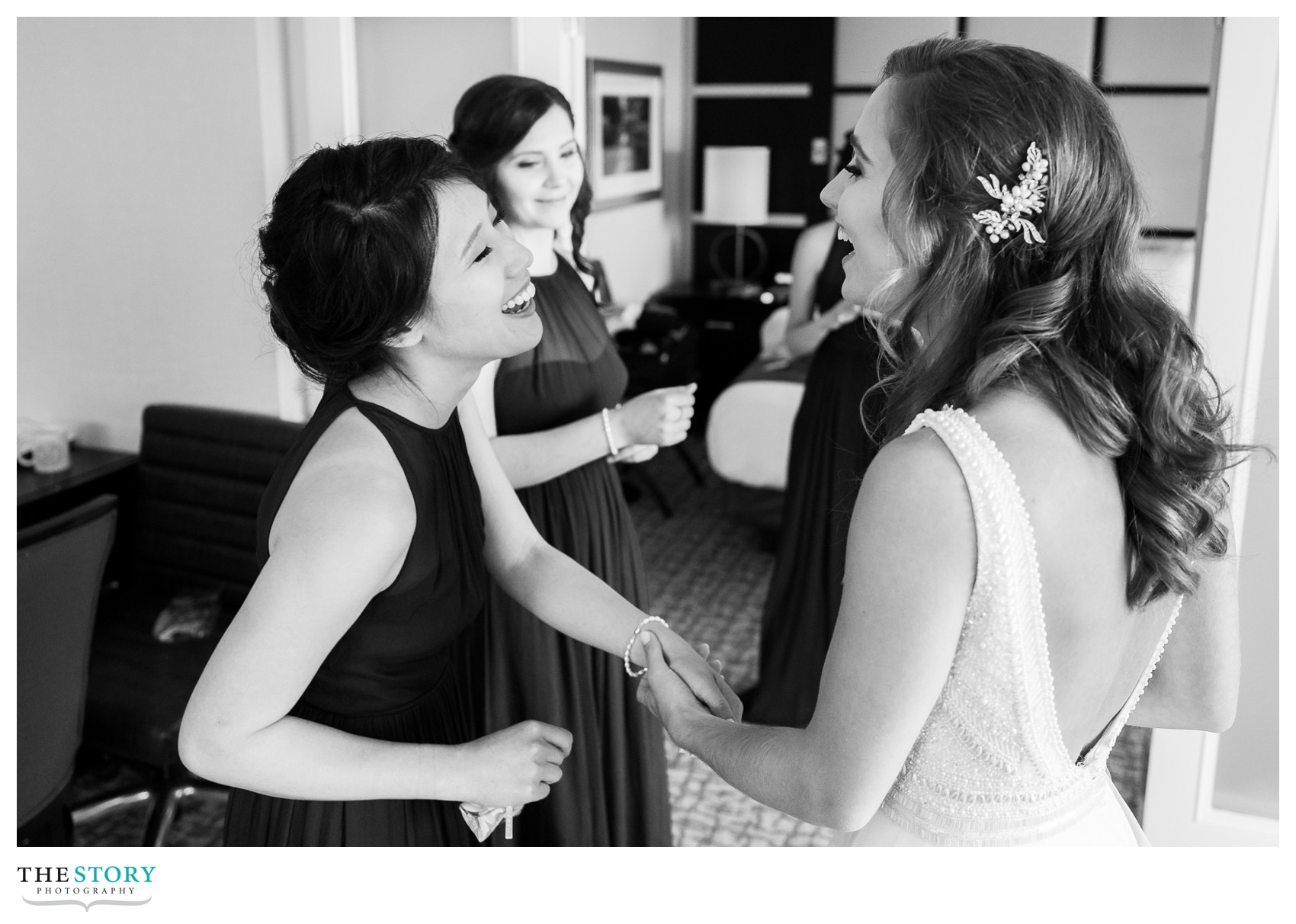 After everyone was ready we made the short walk over the the Uris Garden at Cornell for the first look!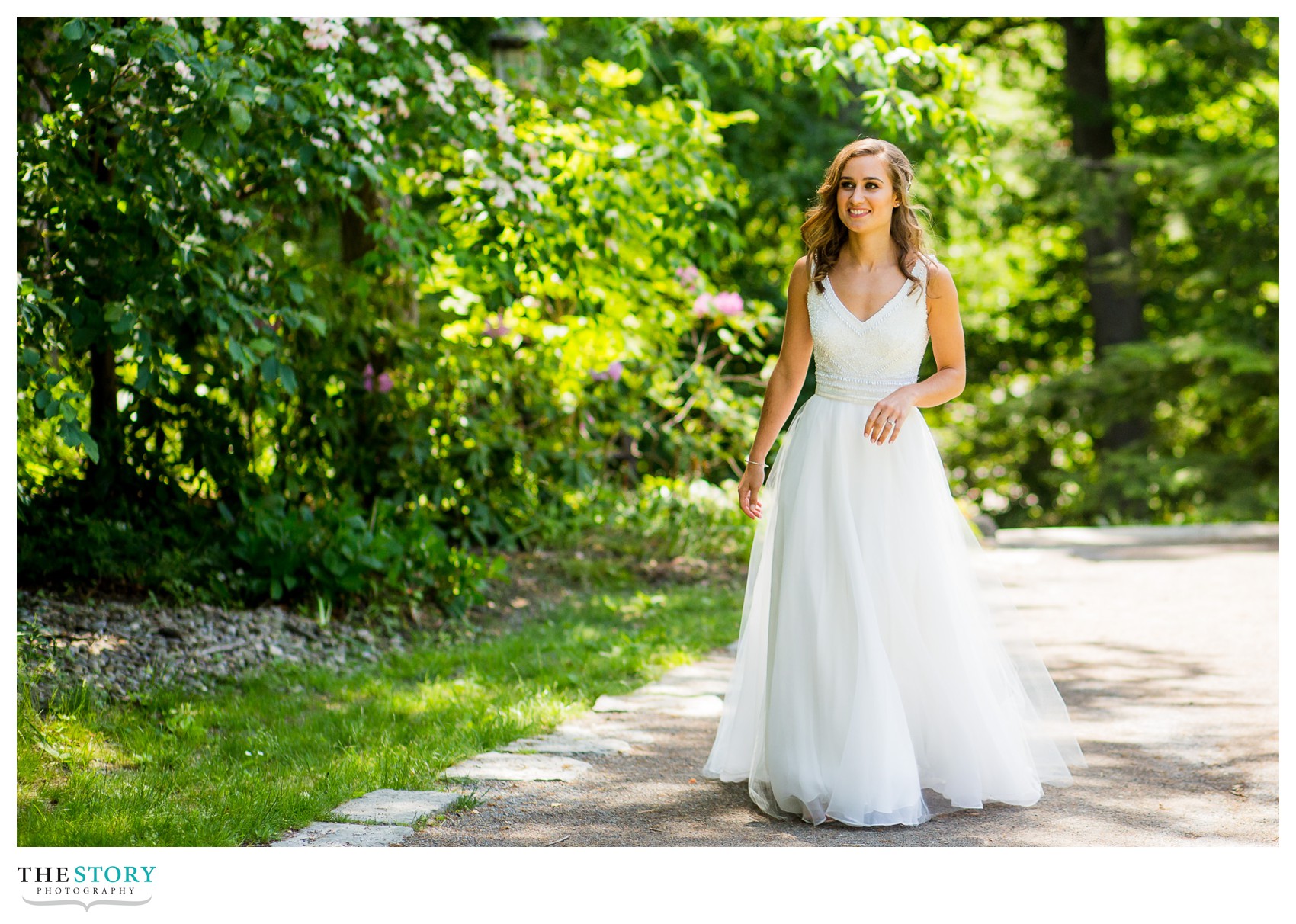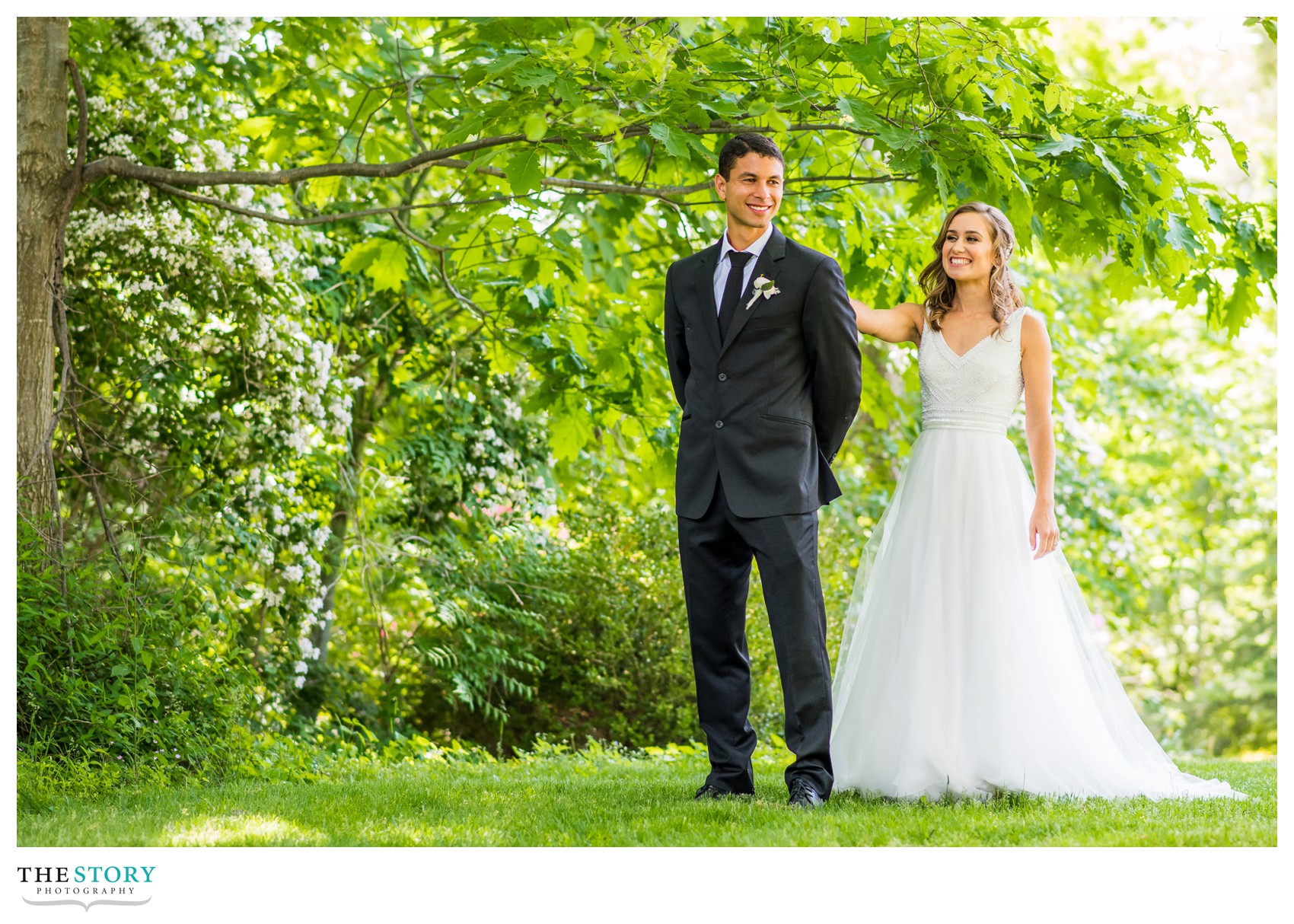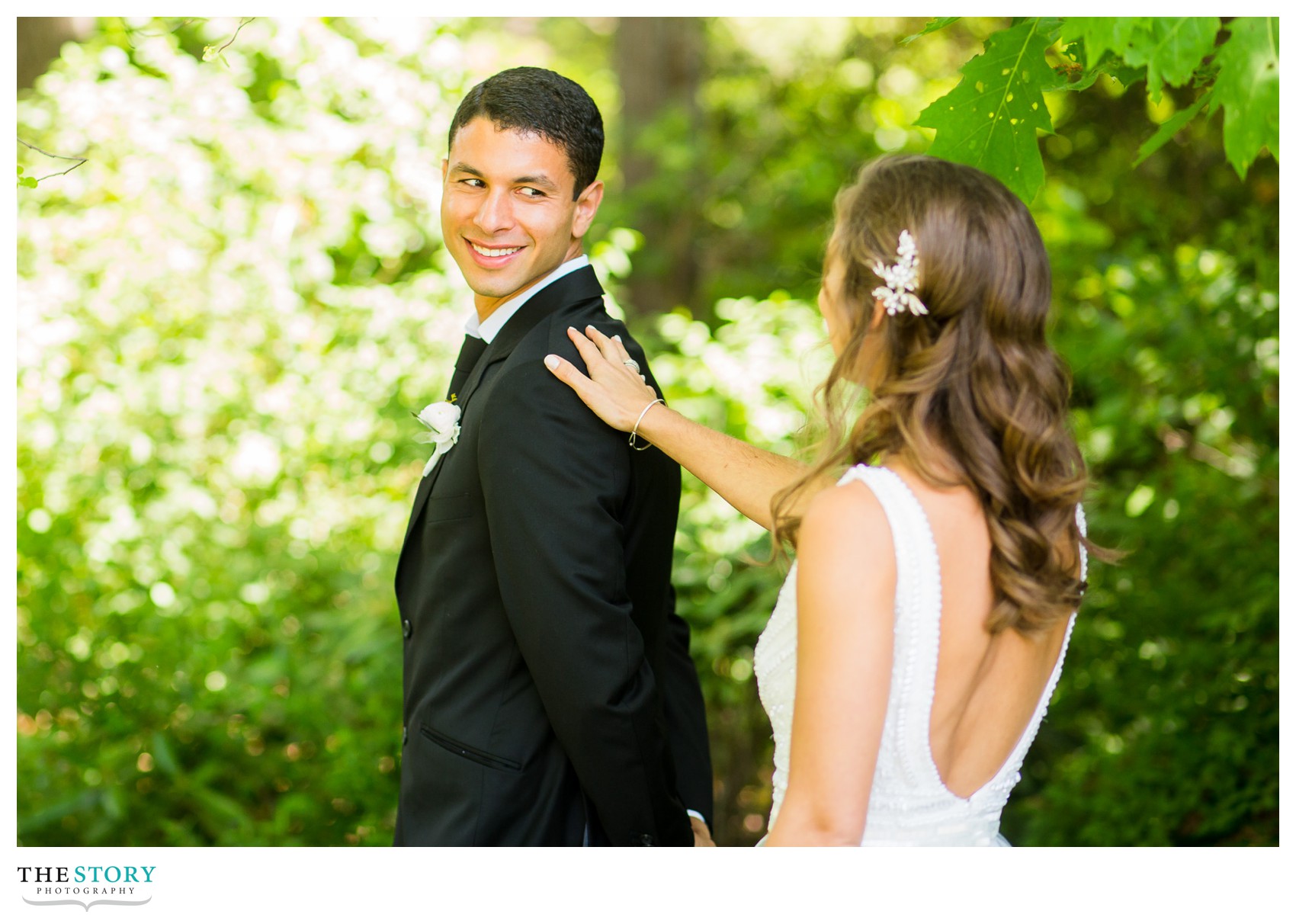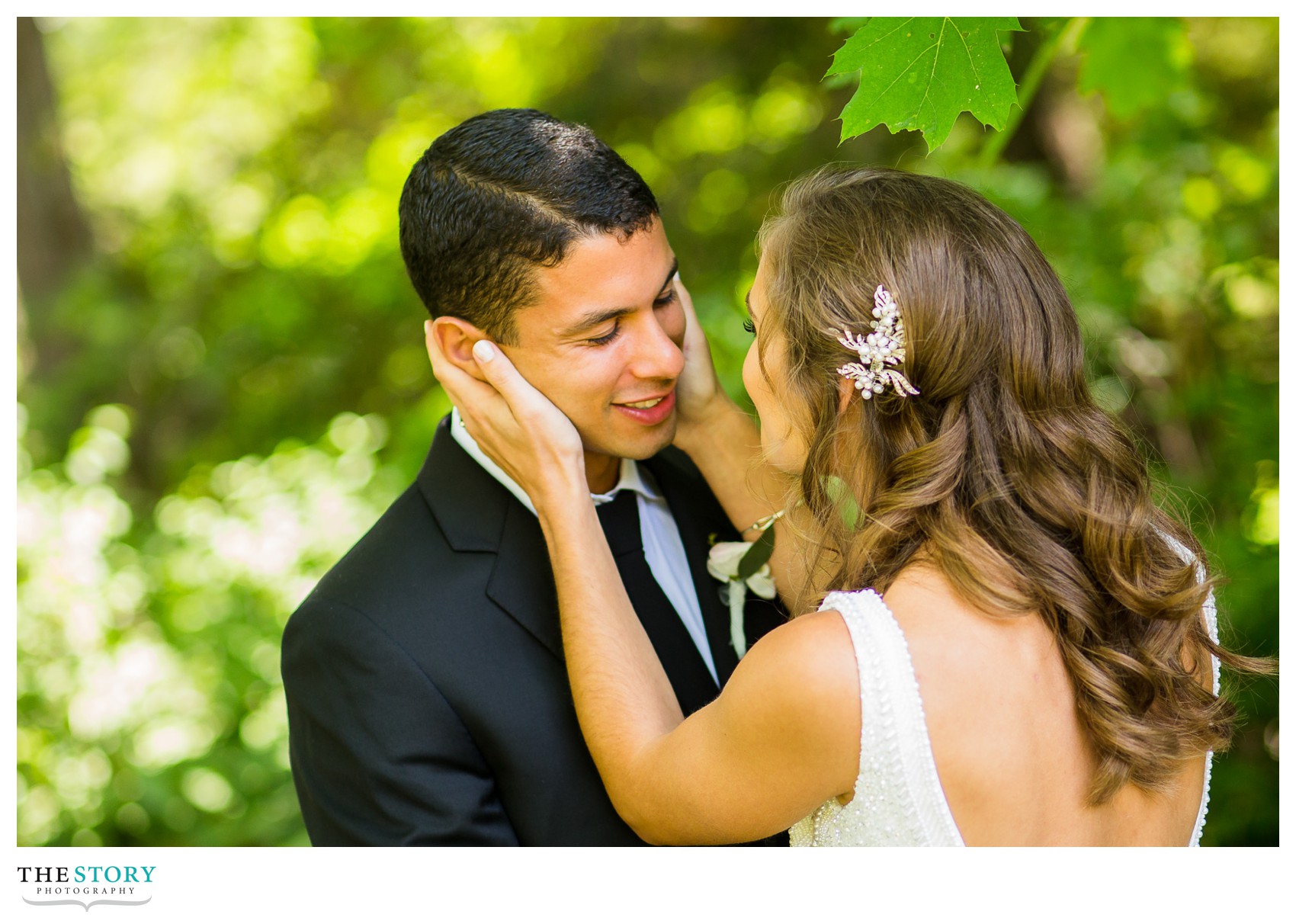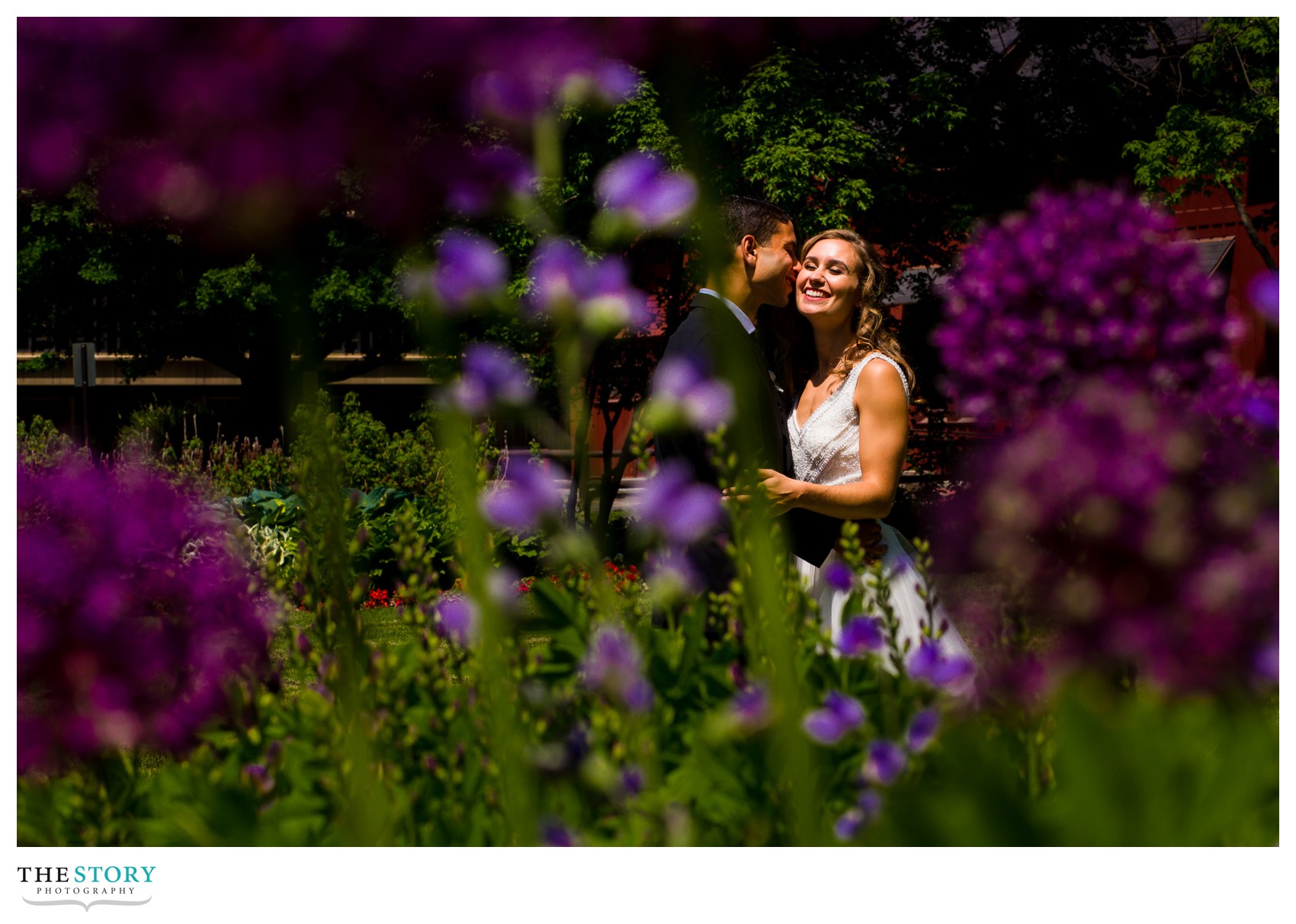 And, of course, when at Cornell photos with the clock tower are a must!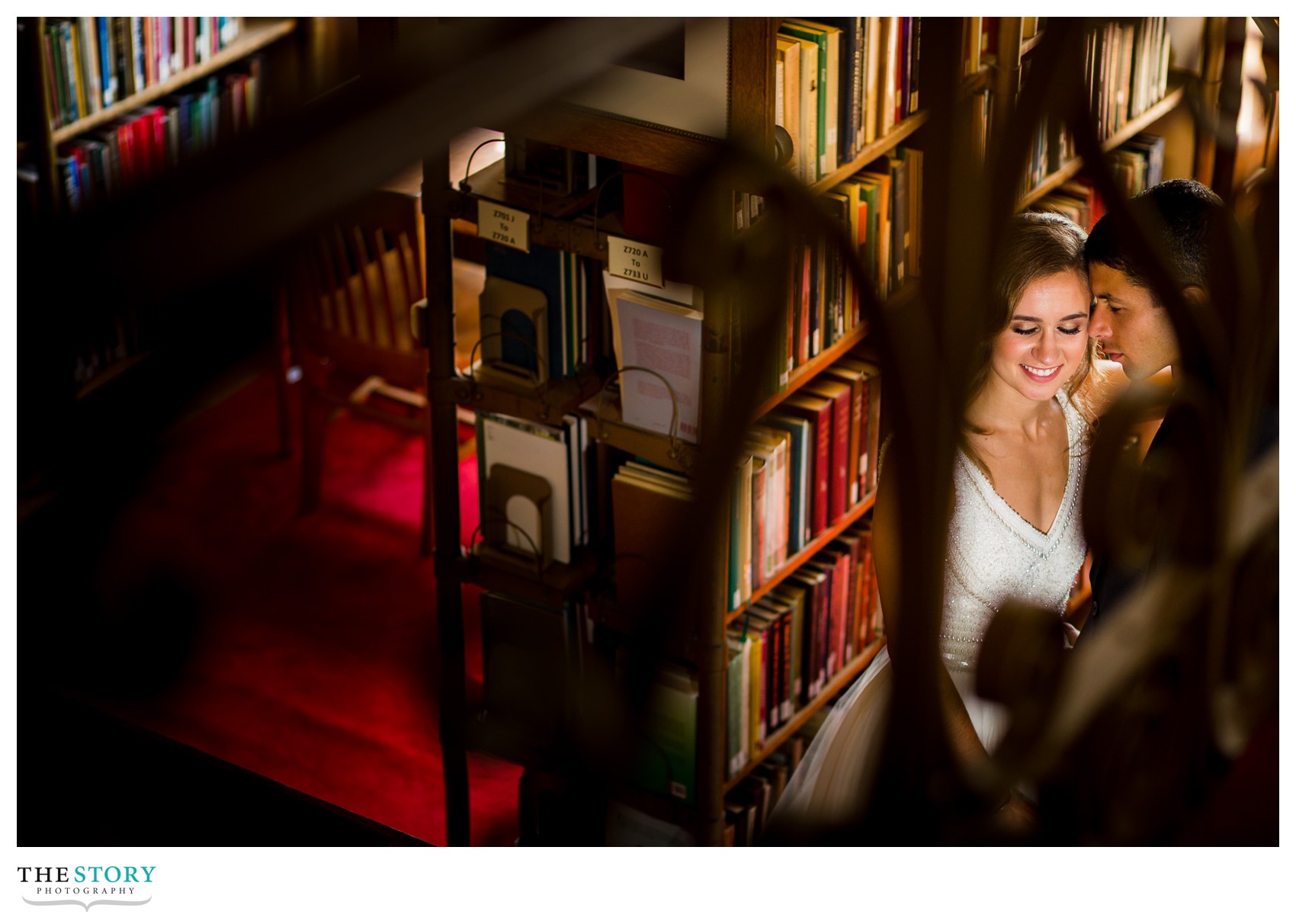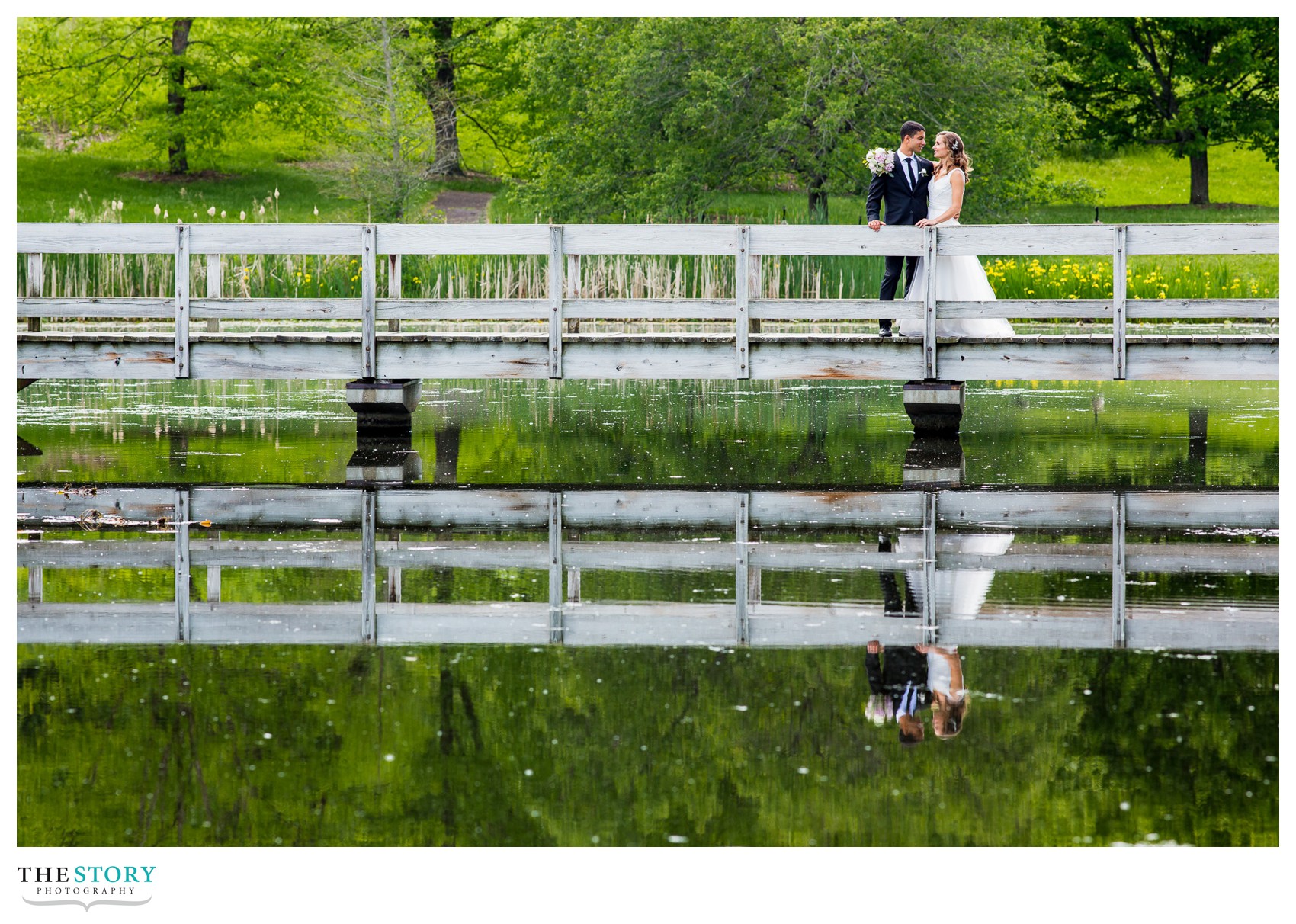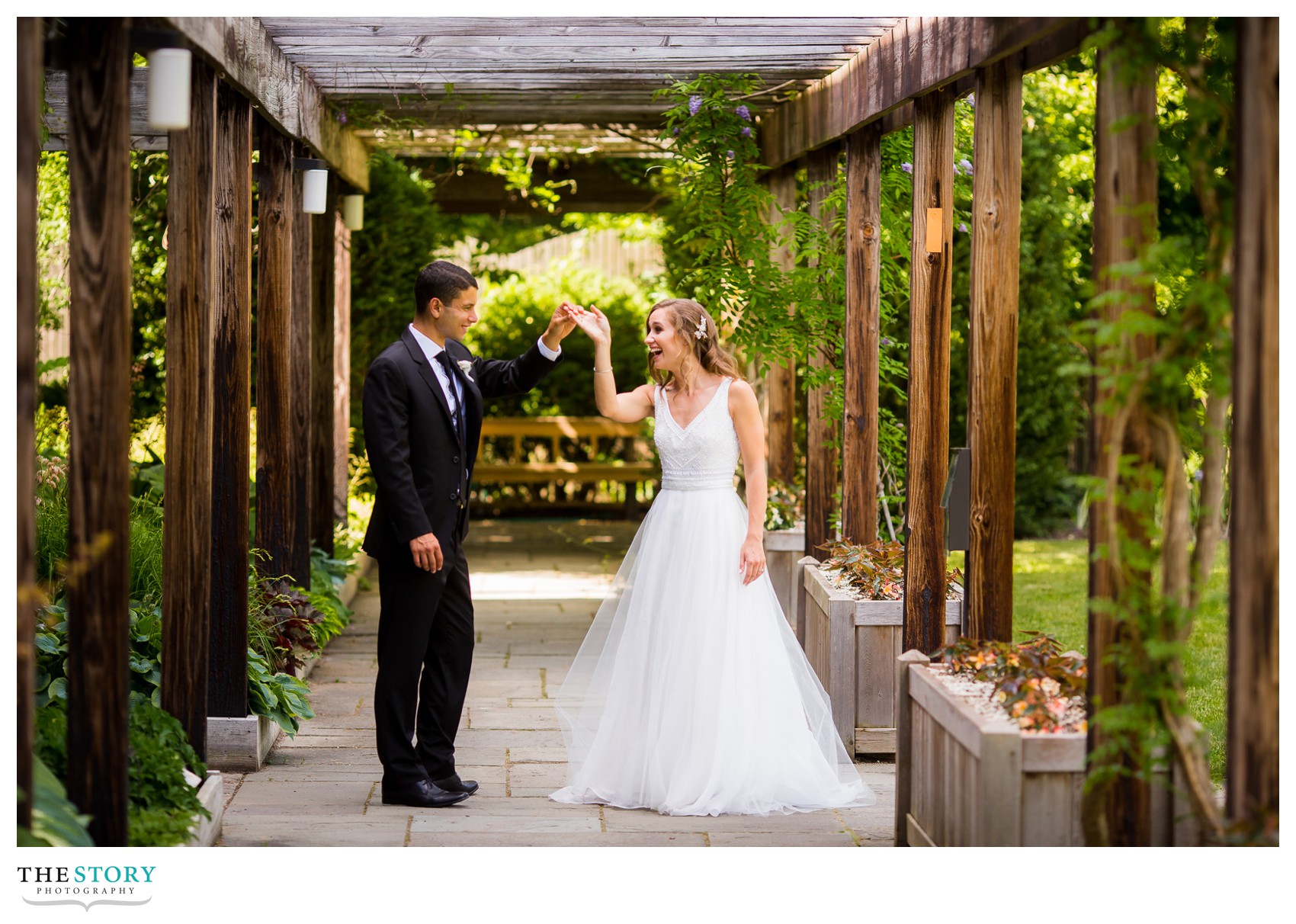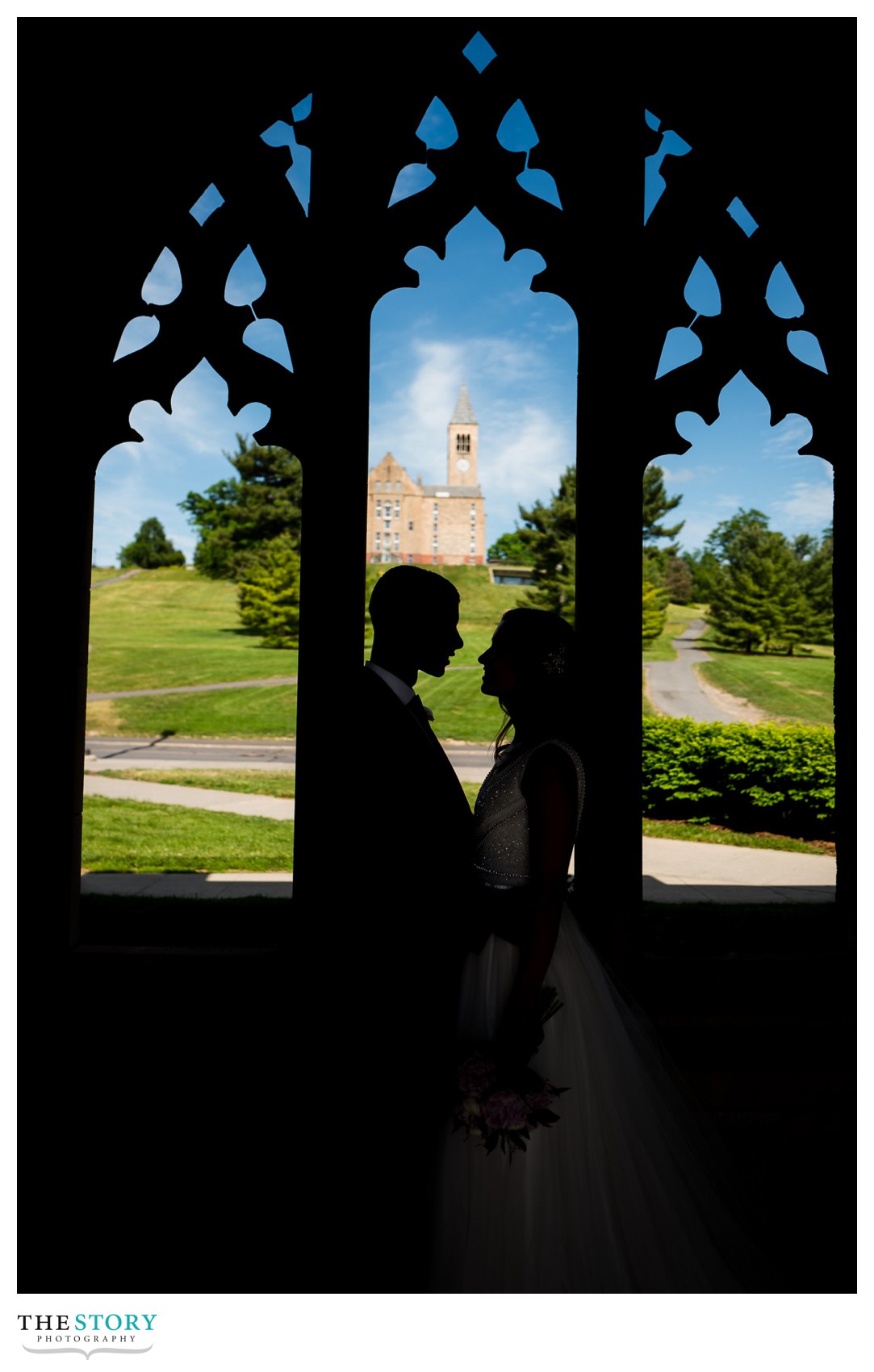 After our time for photos in the different locations that Diane & Brian wanted to include, we were off to the wedding ceremony & reception at the Ithaca Farmers' Market!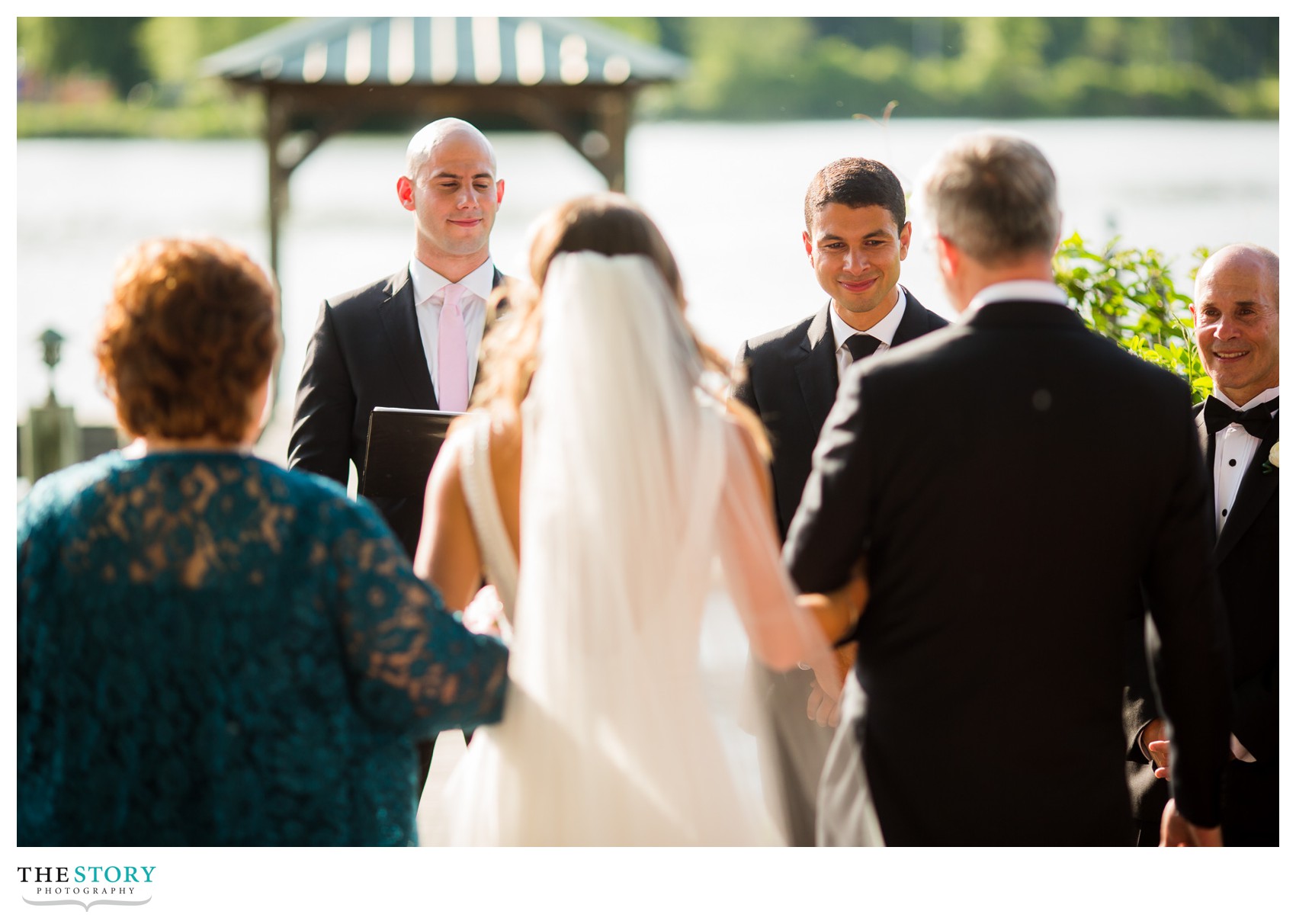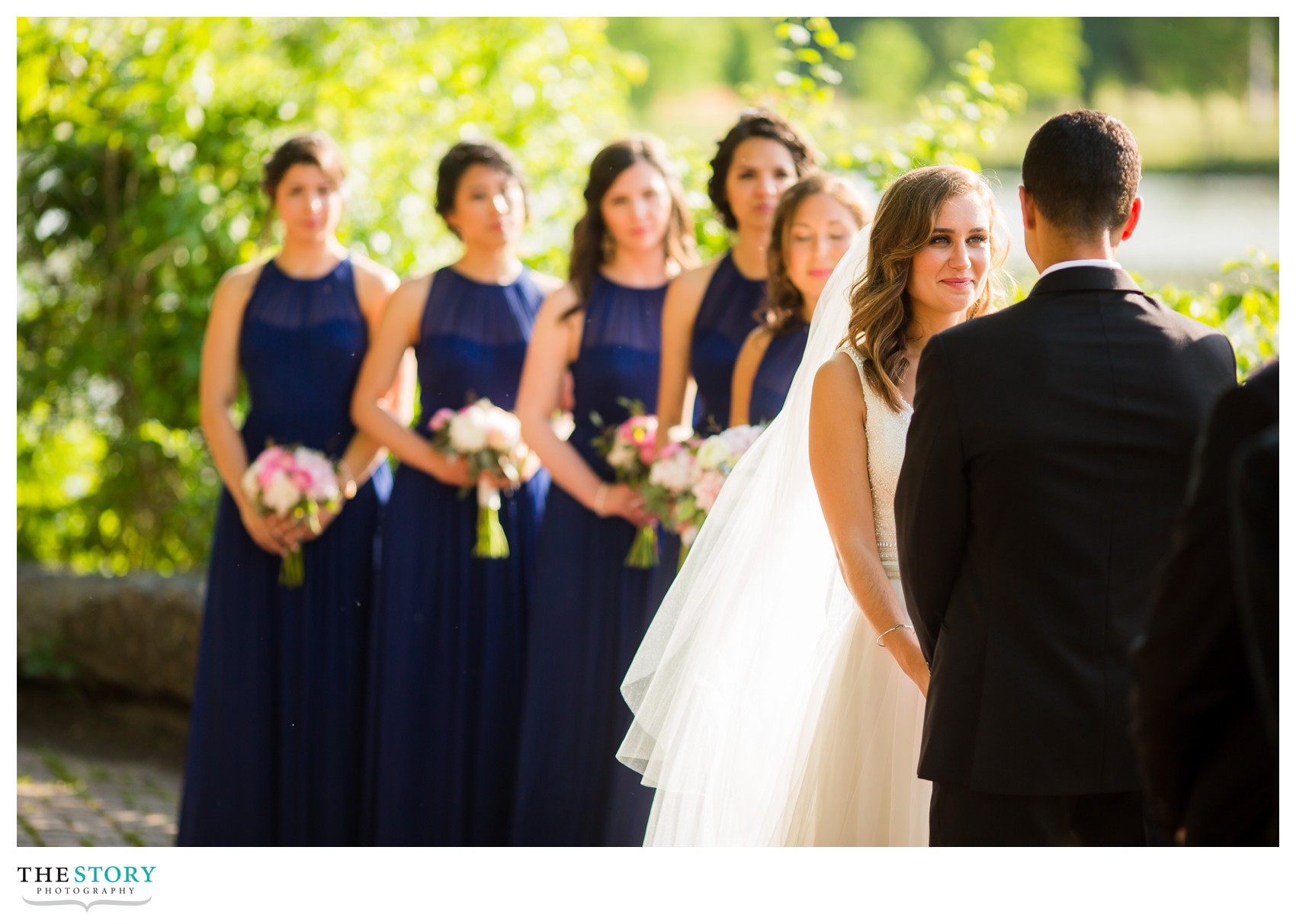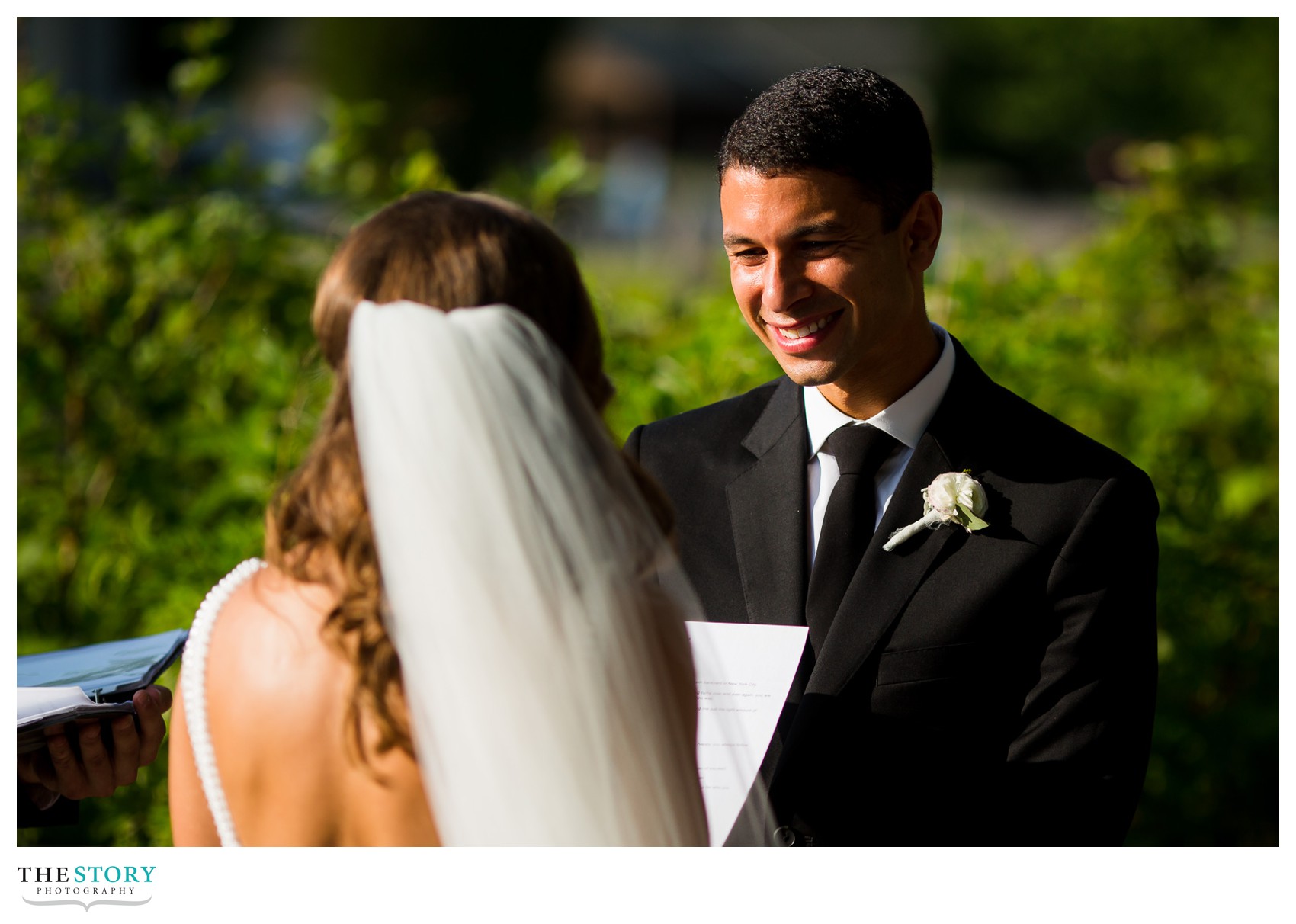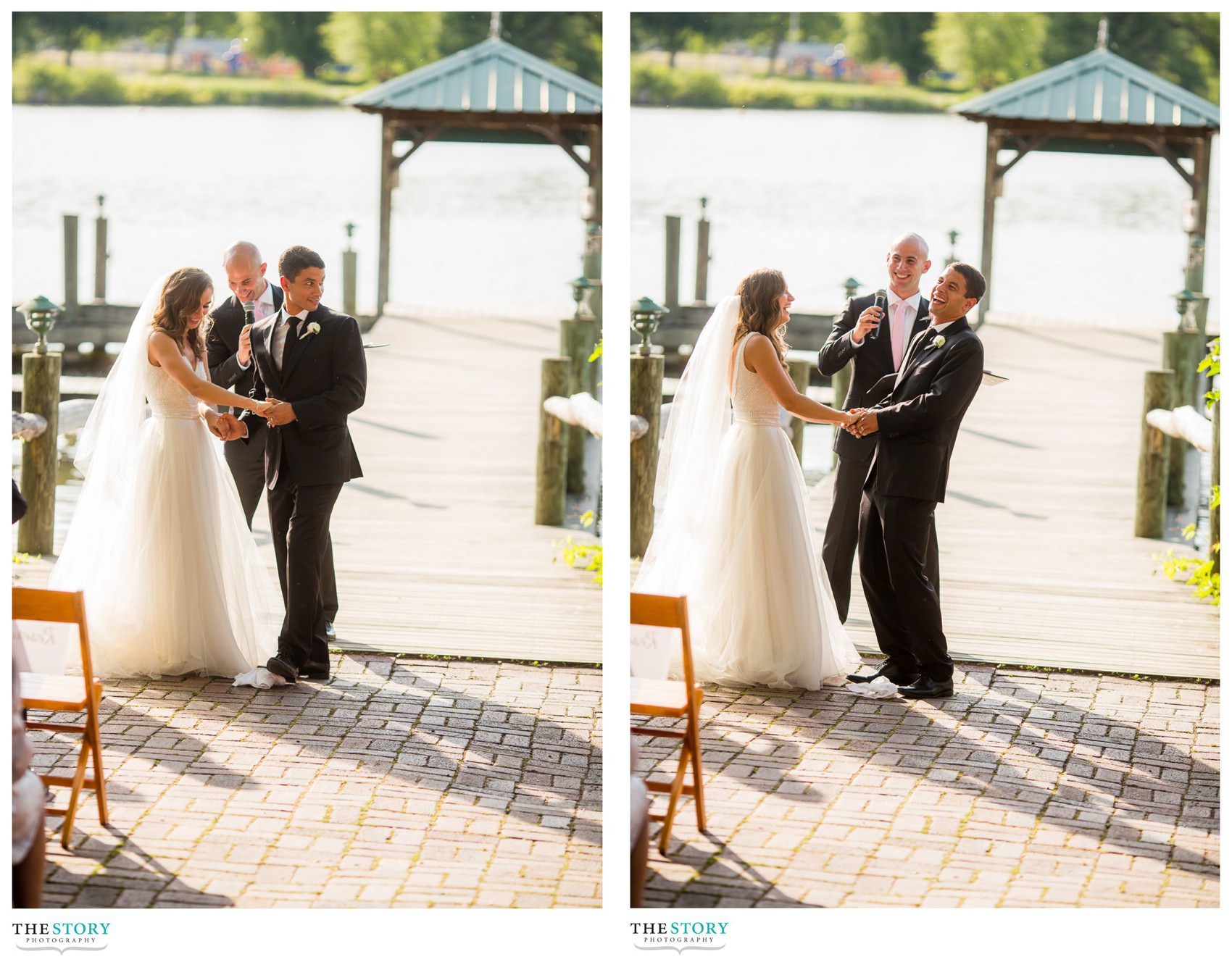 Flowers by Wildflowers by Sarah White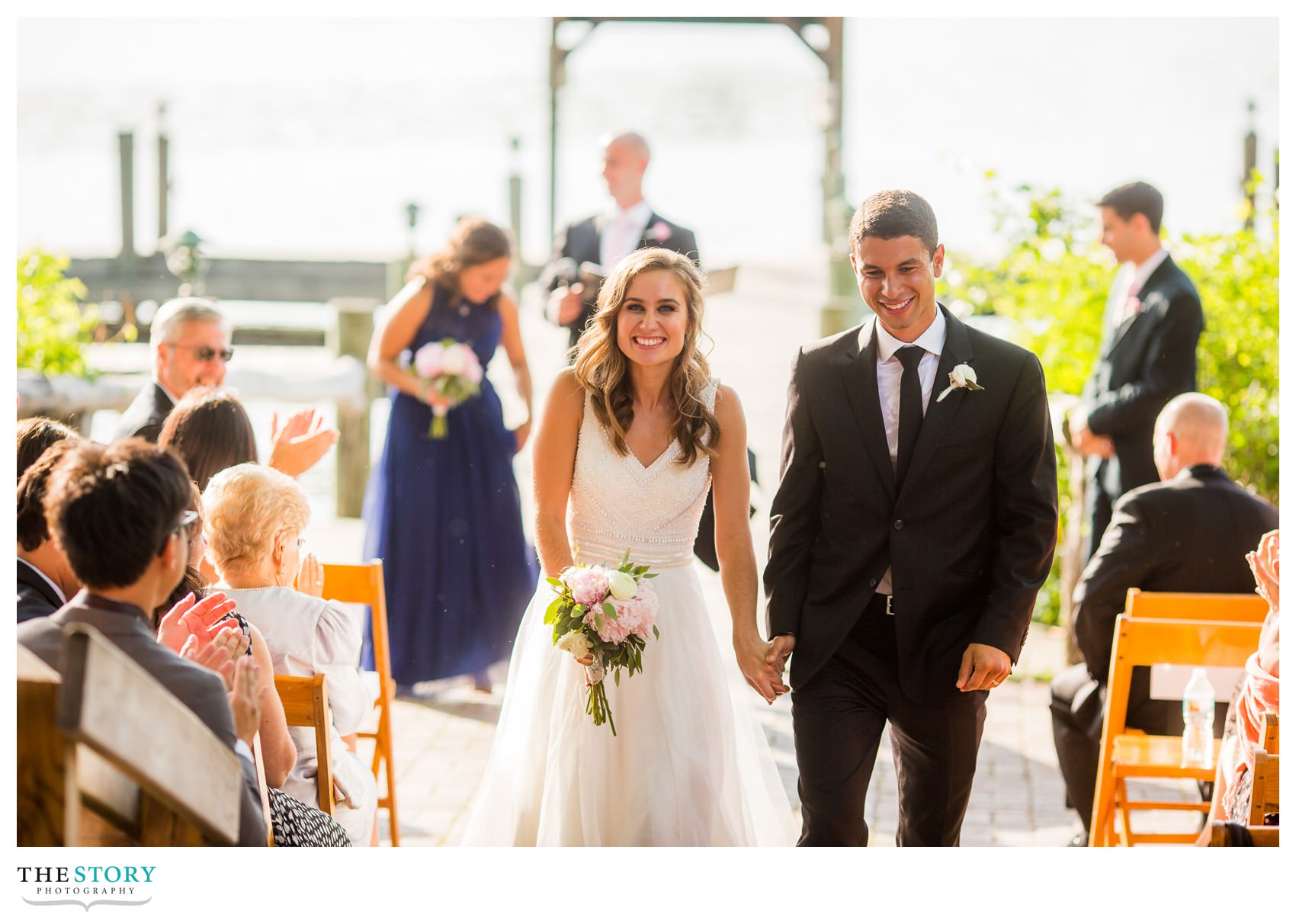 H & J Hospitality did a great job with the set up of the reception & ceremony!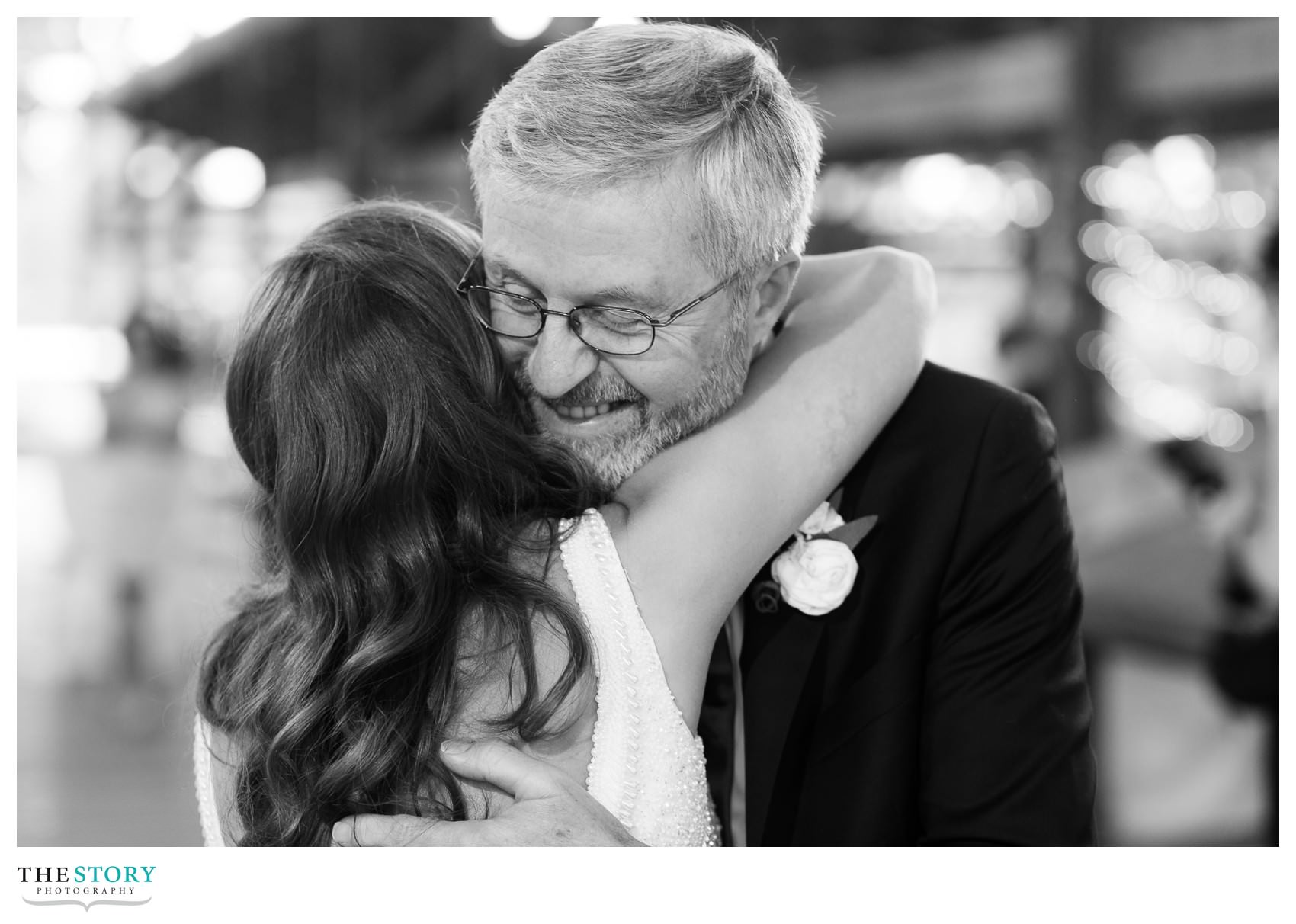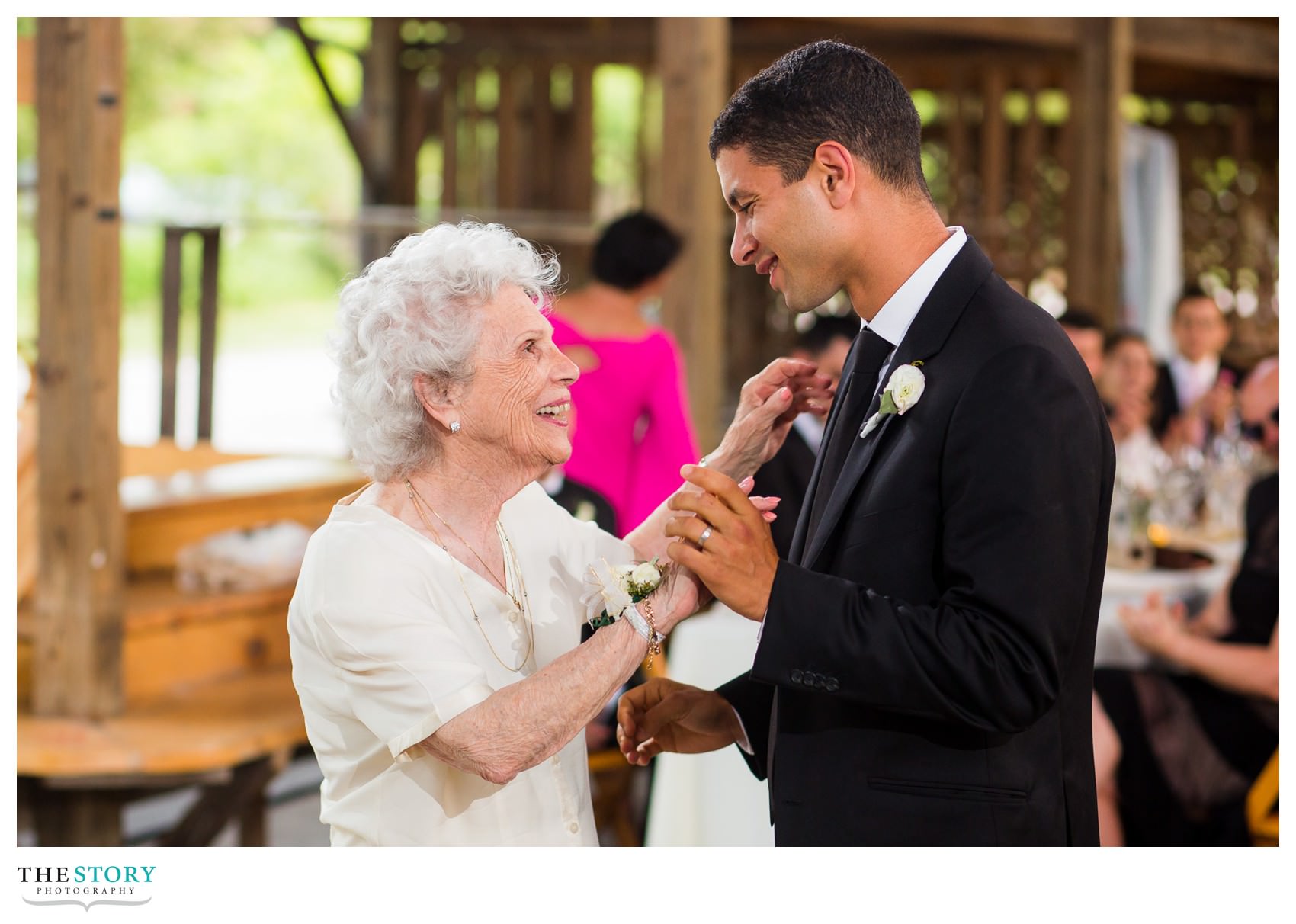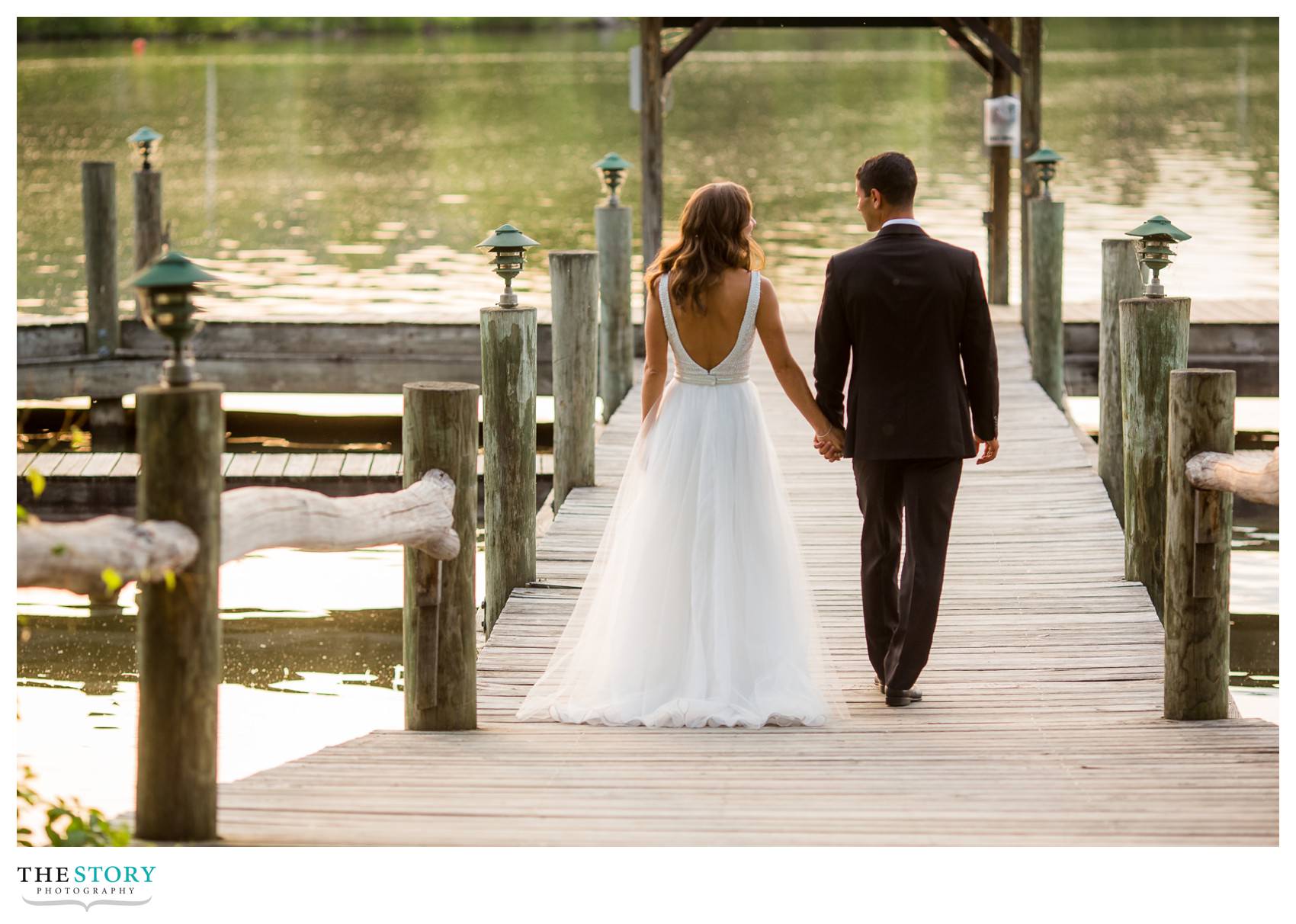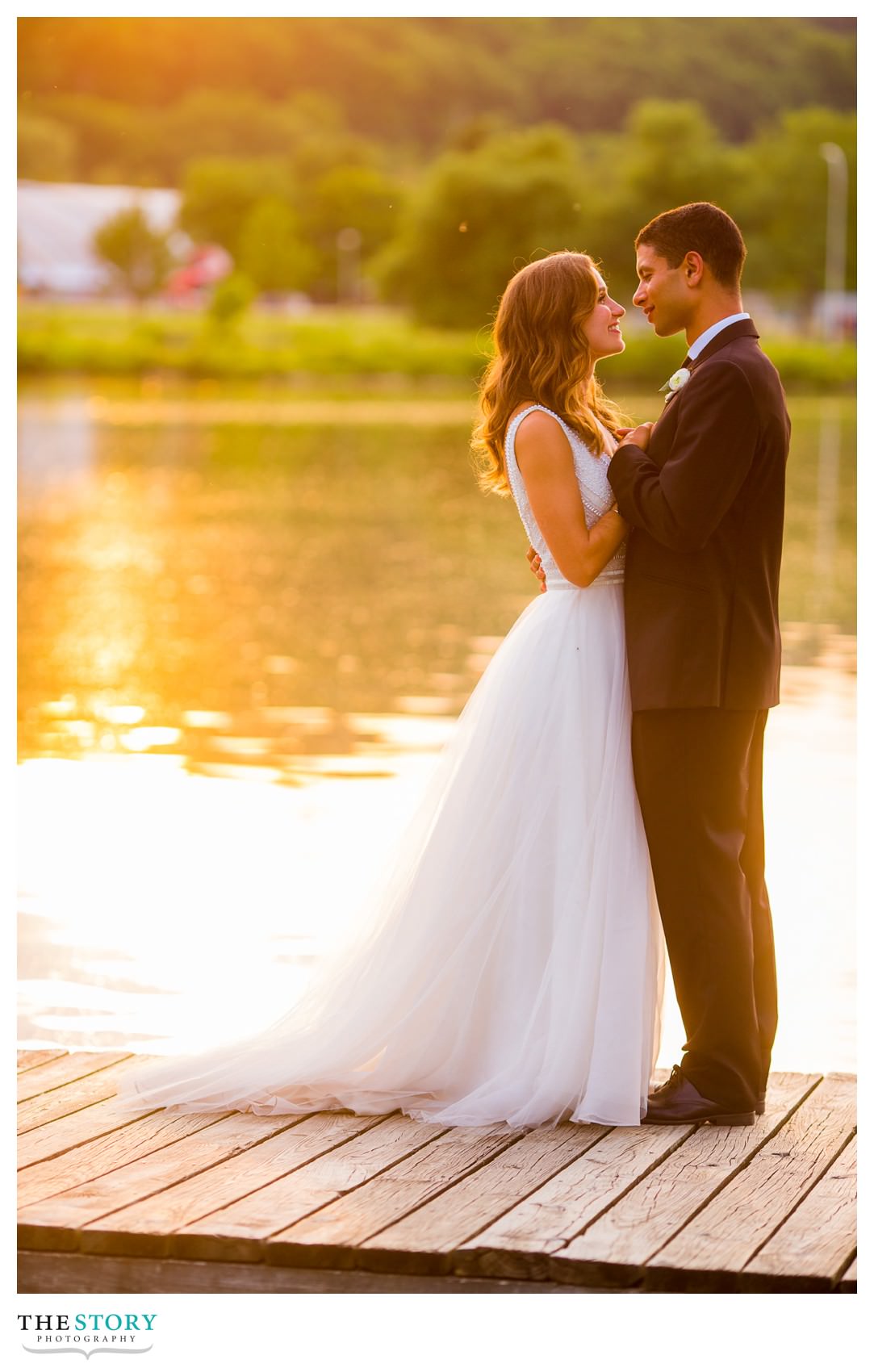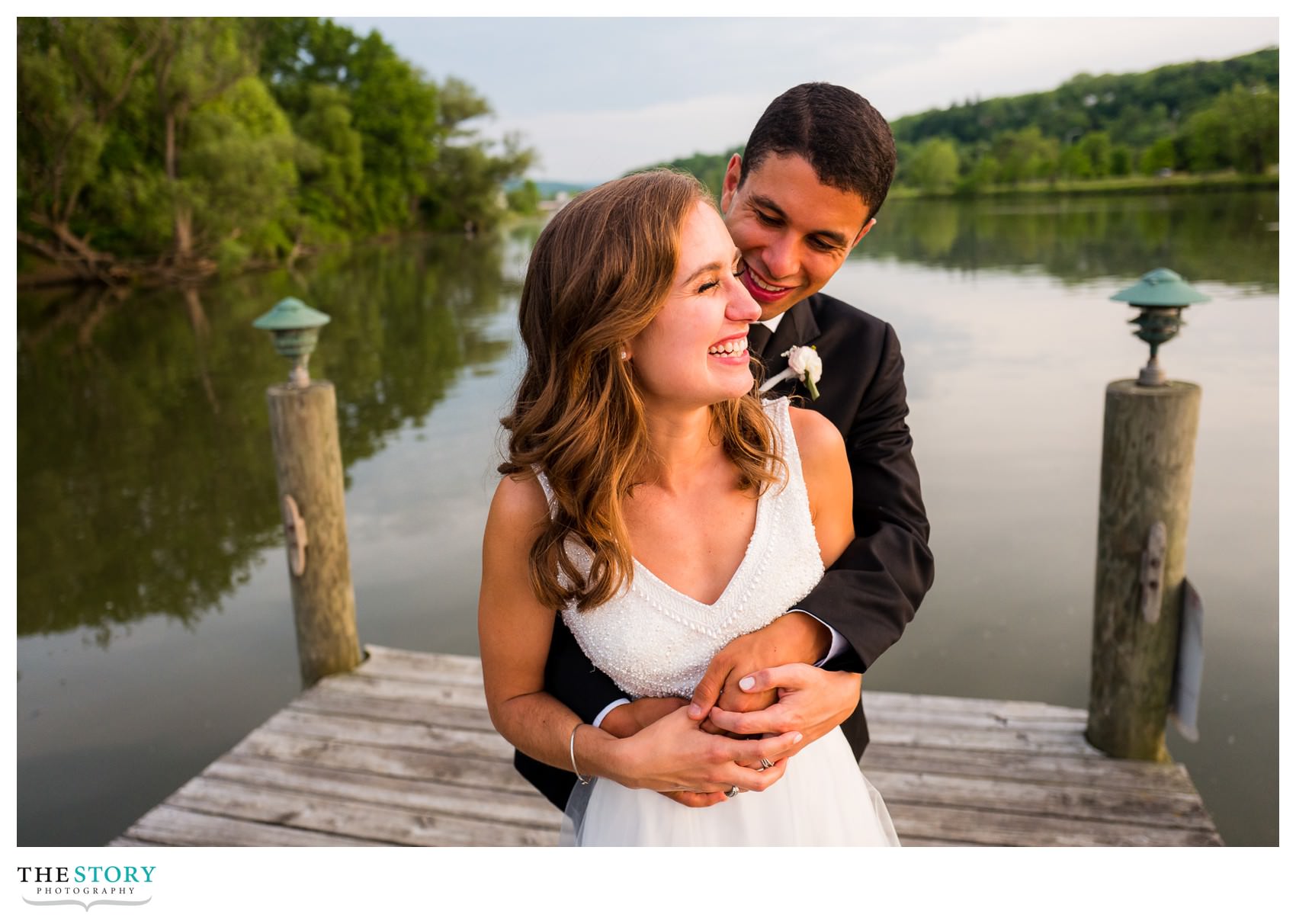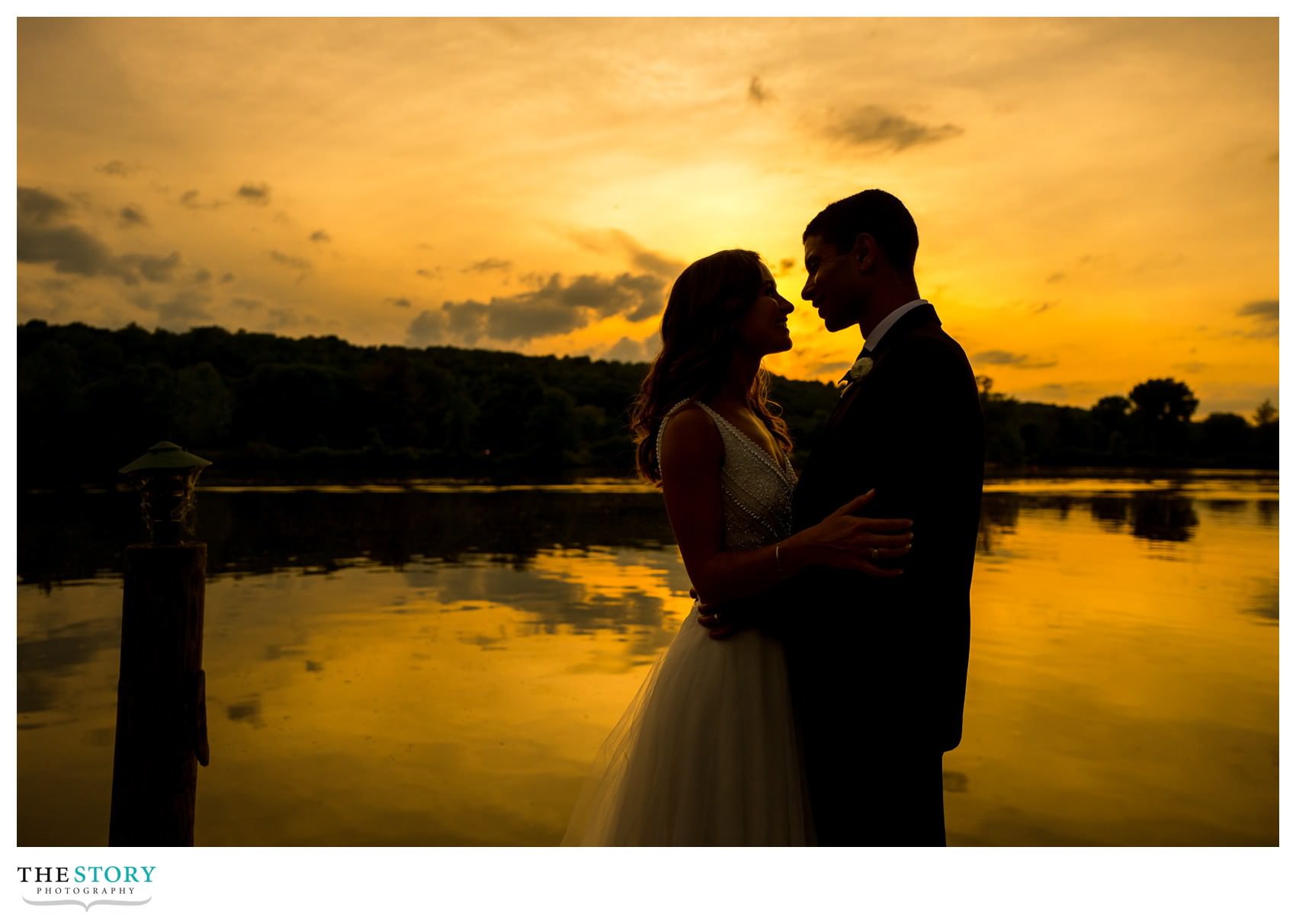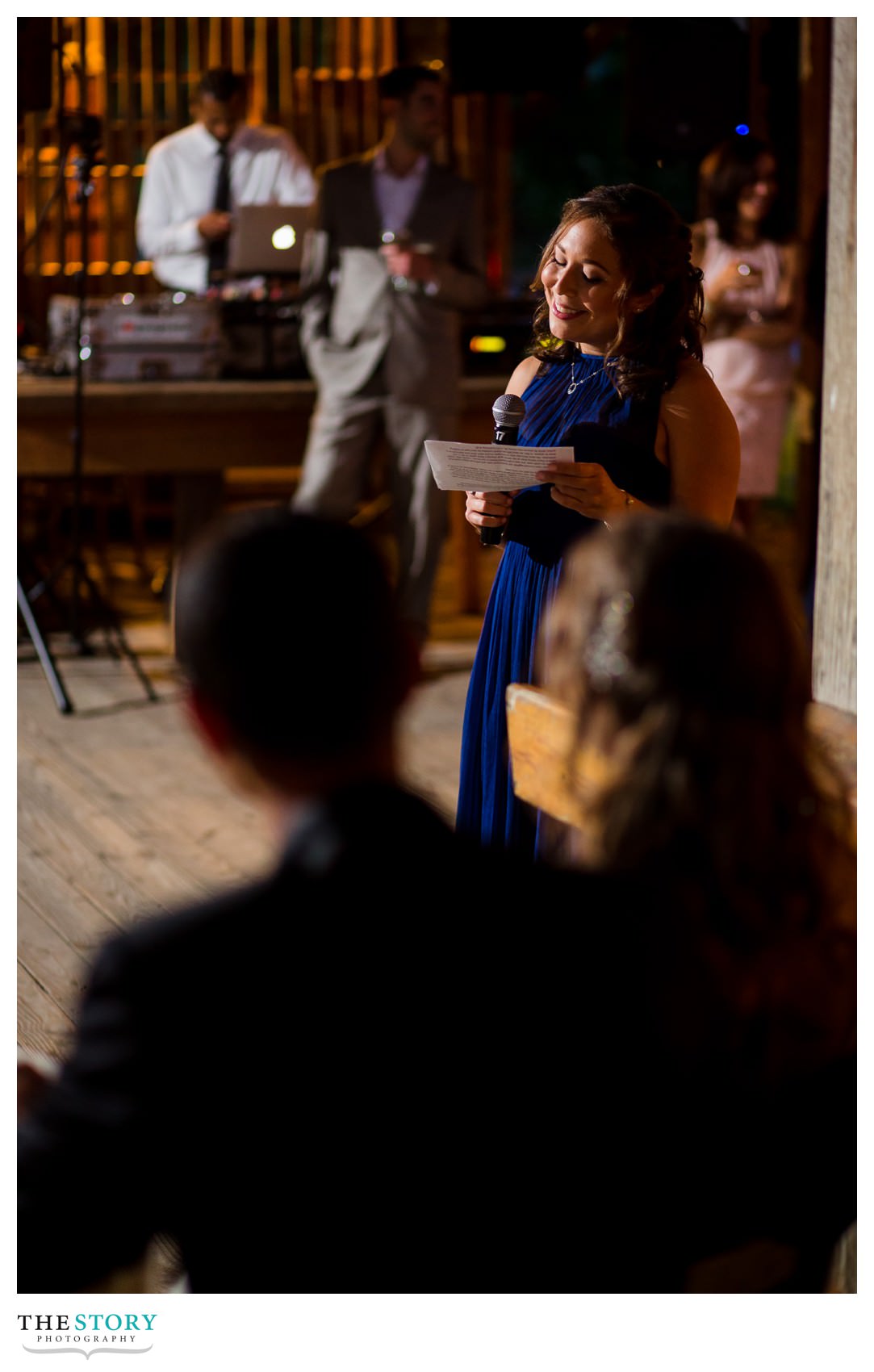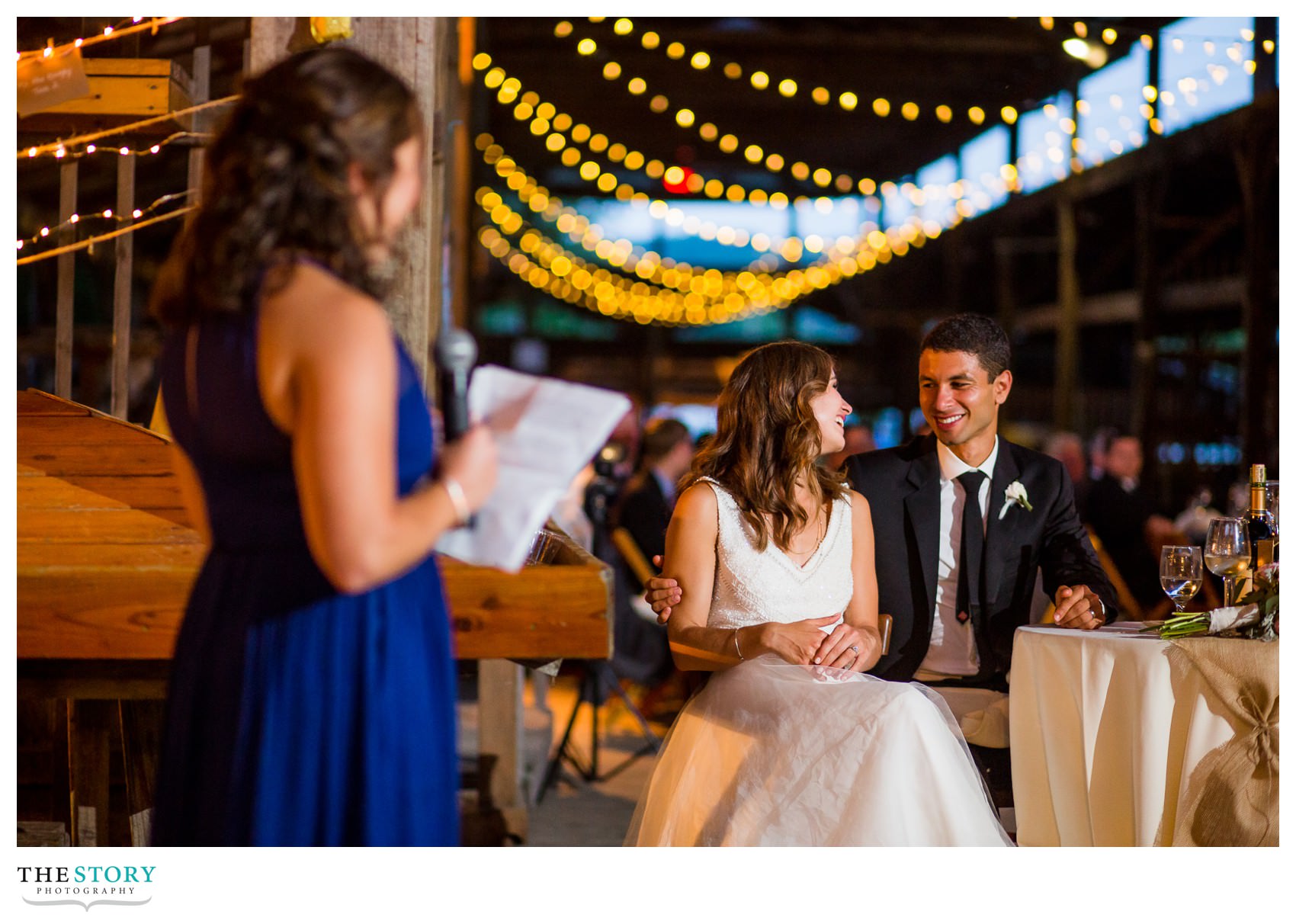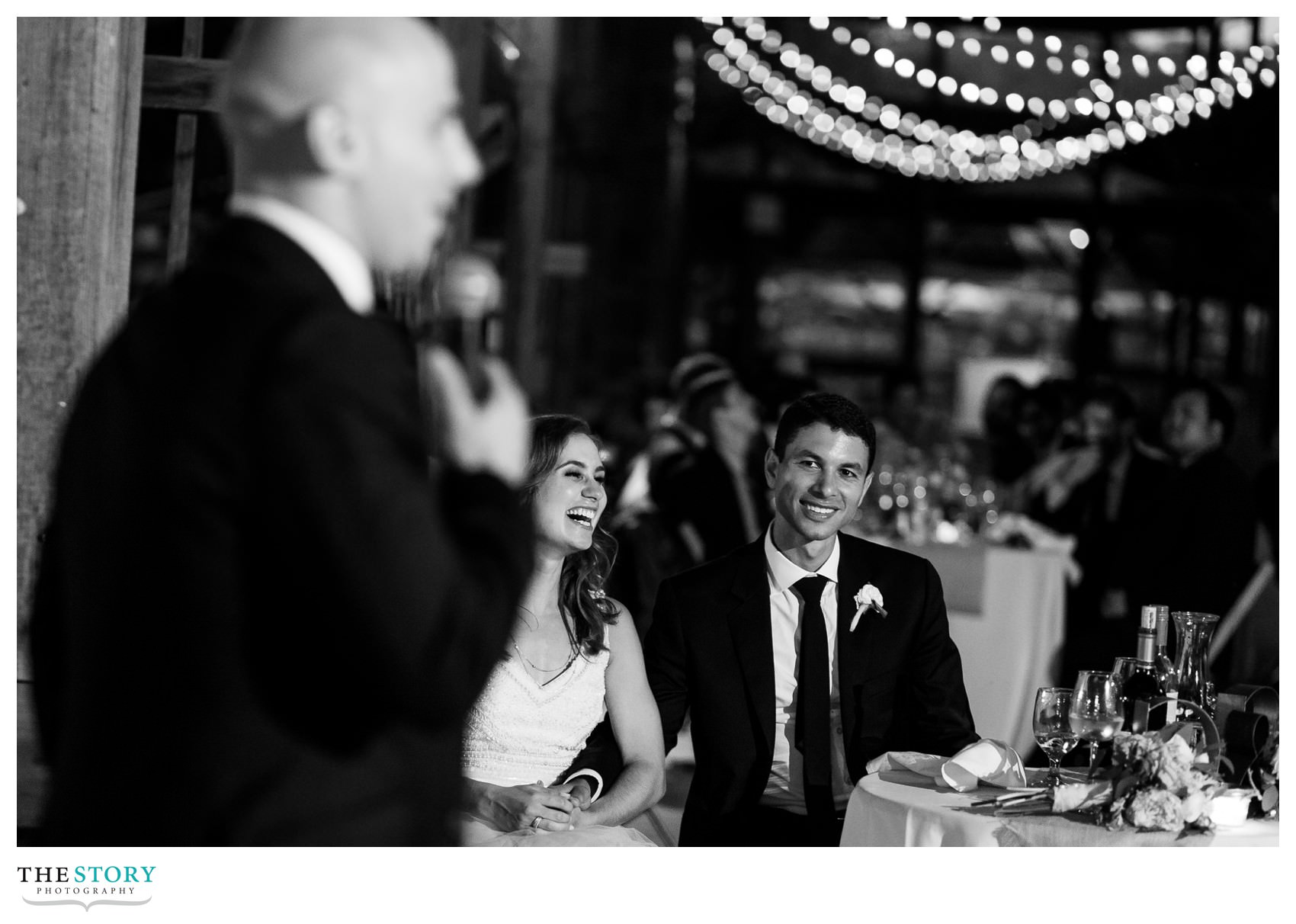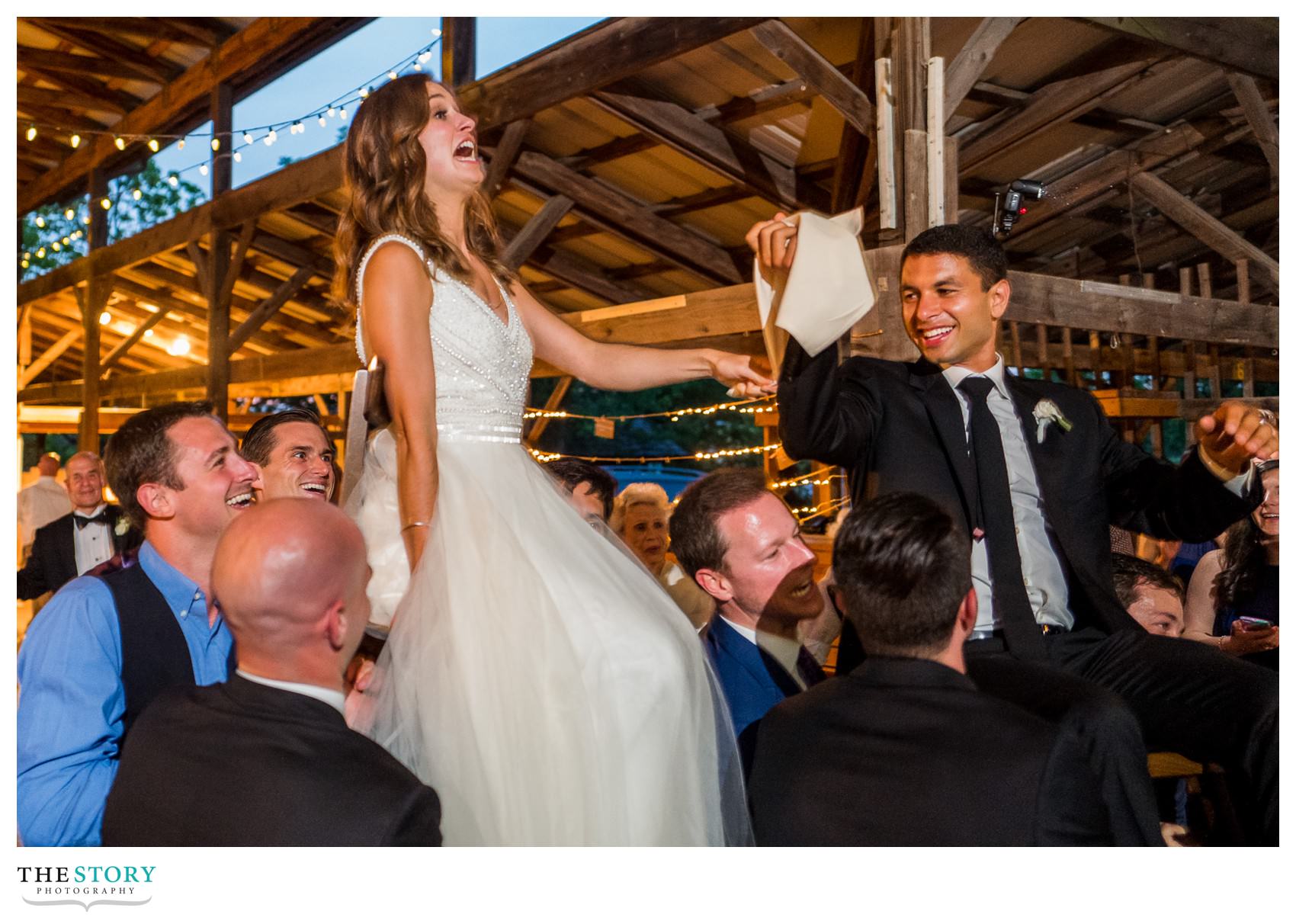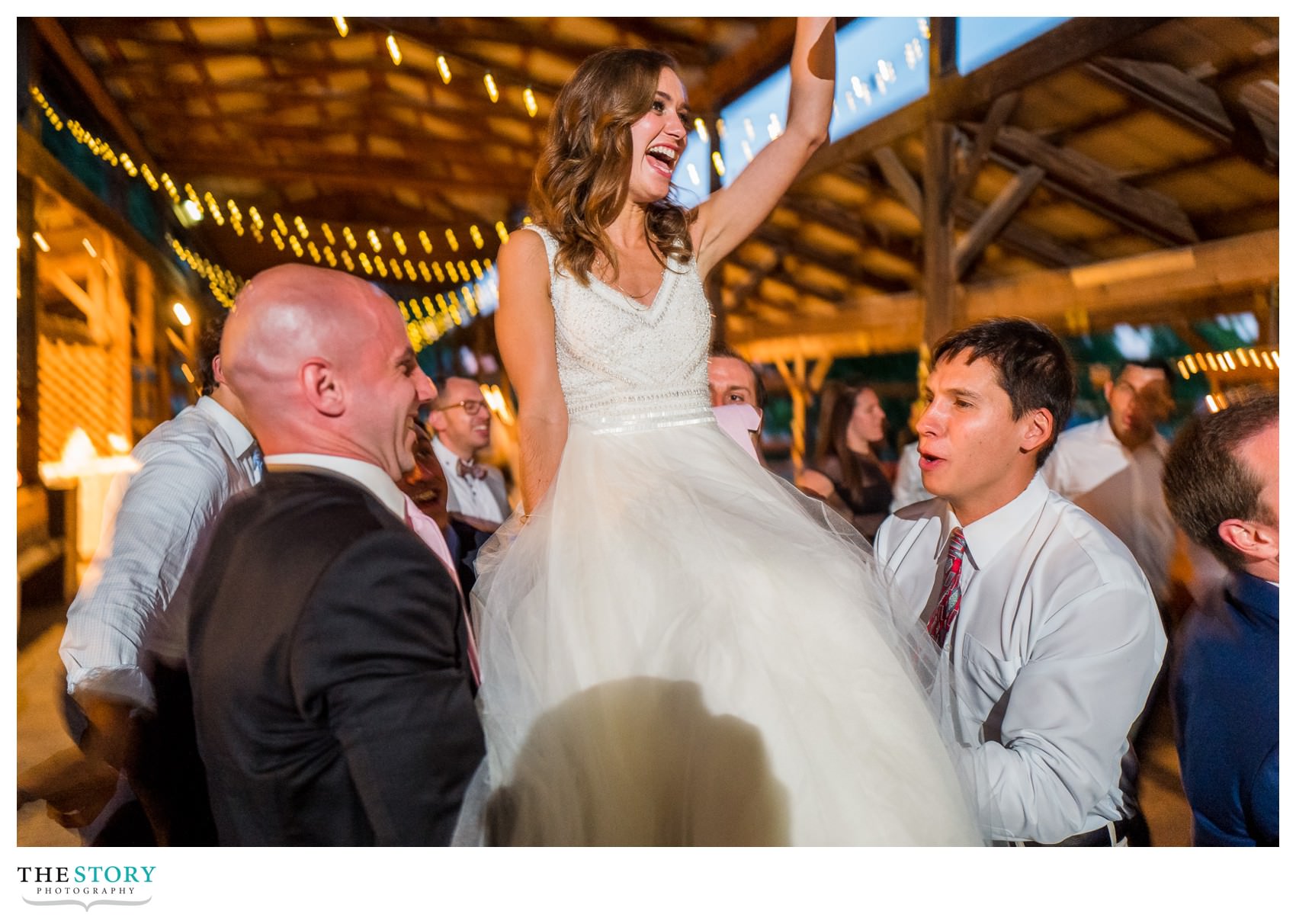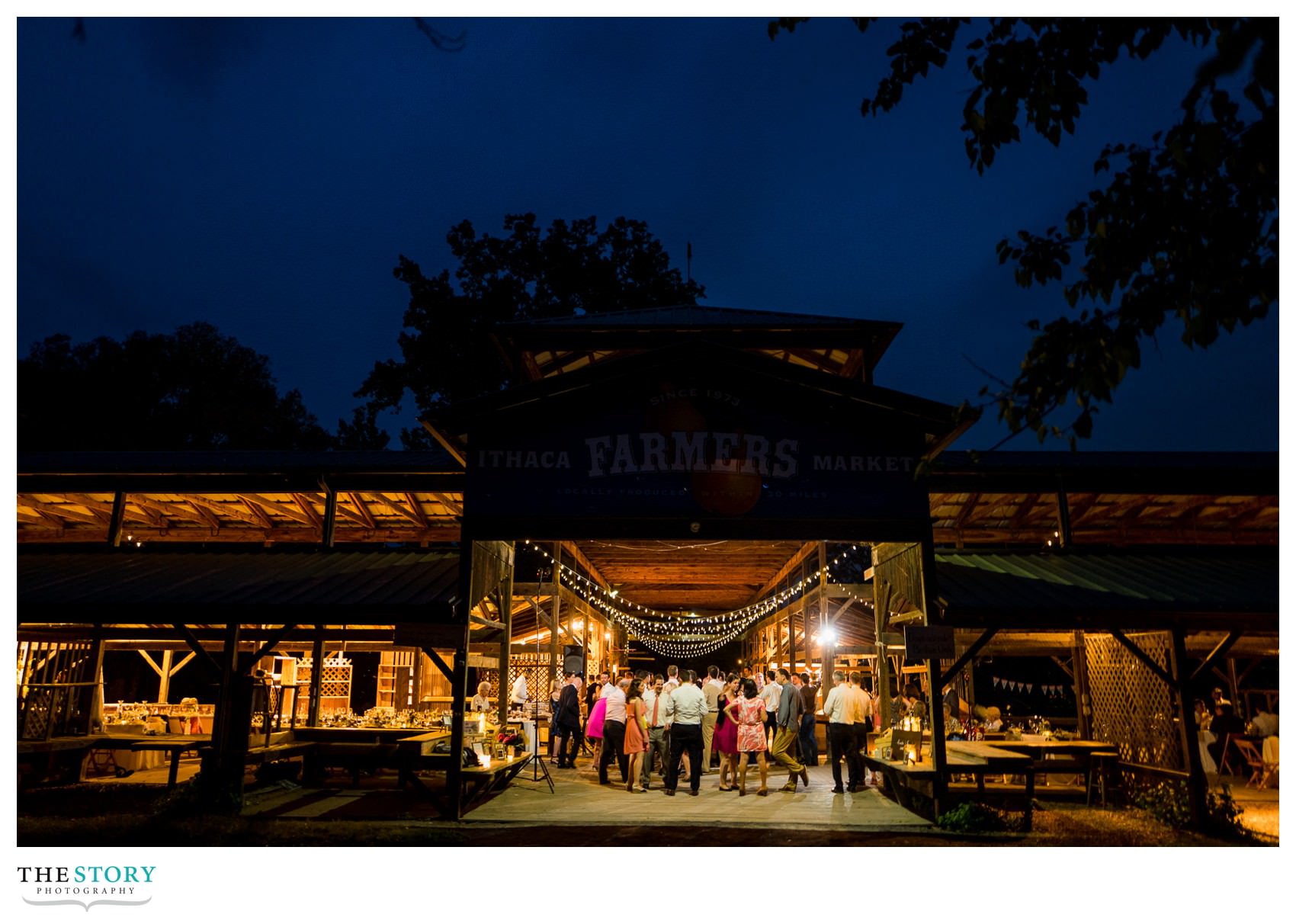 DJ Apia did a great job with keeping the party going and everyone had a blast!!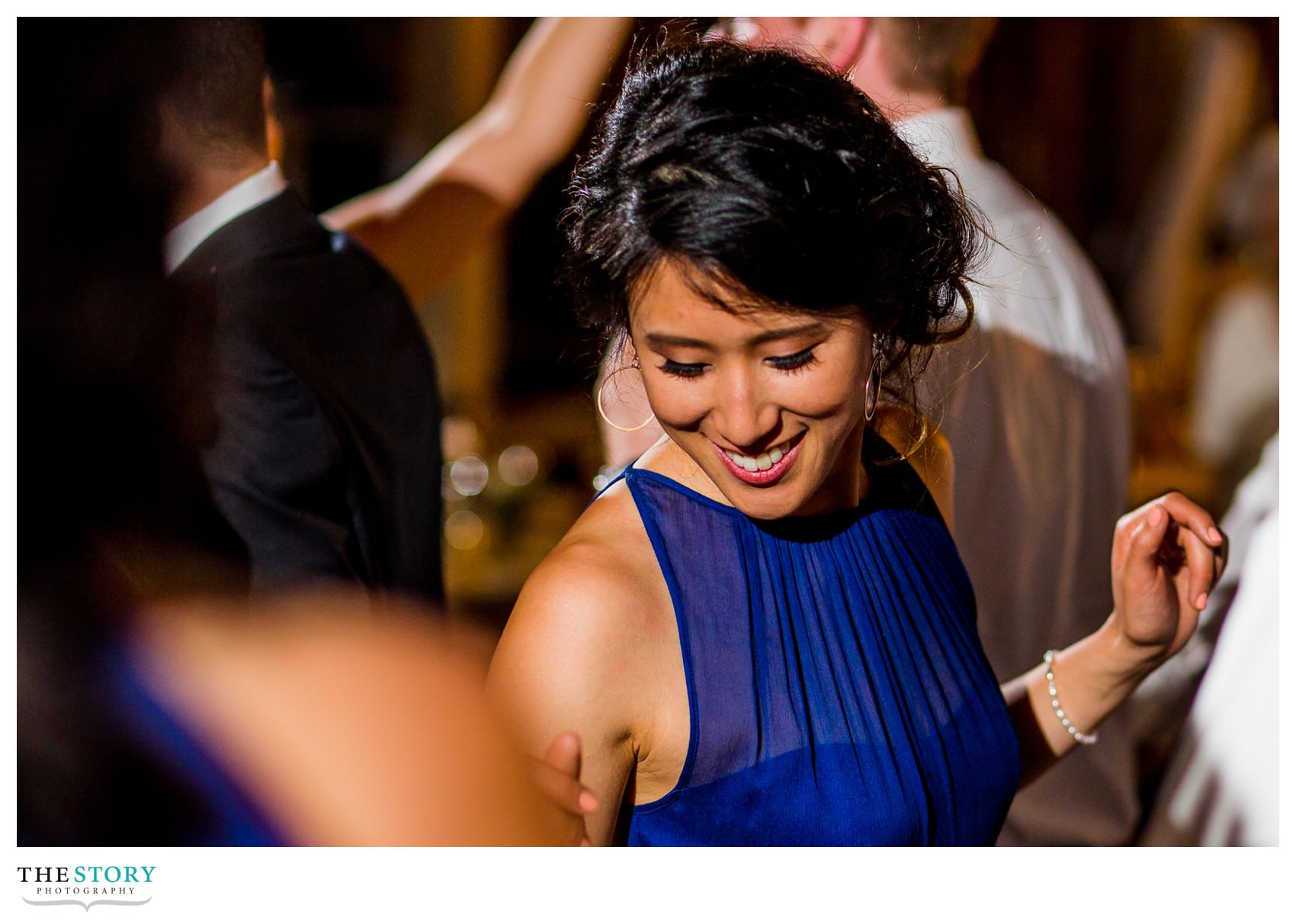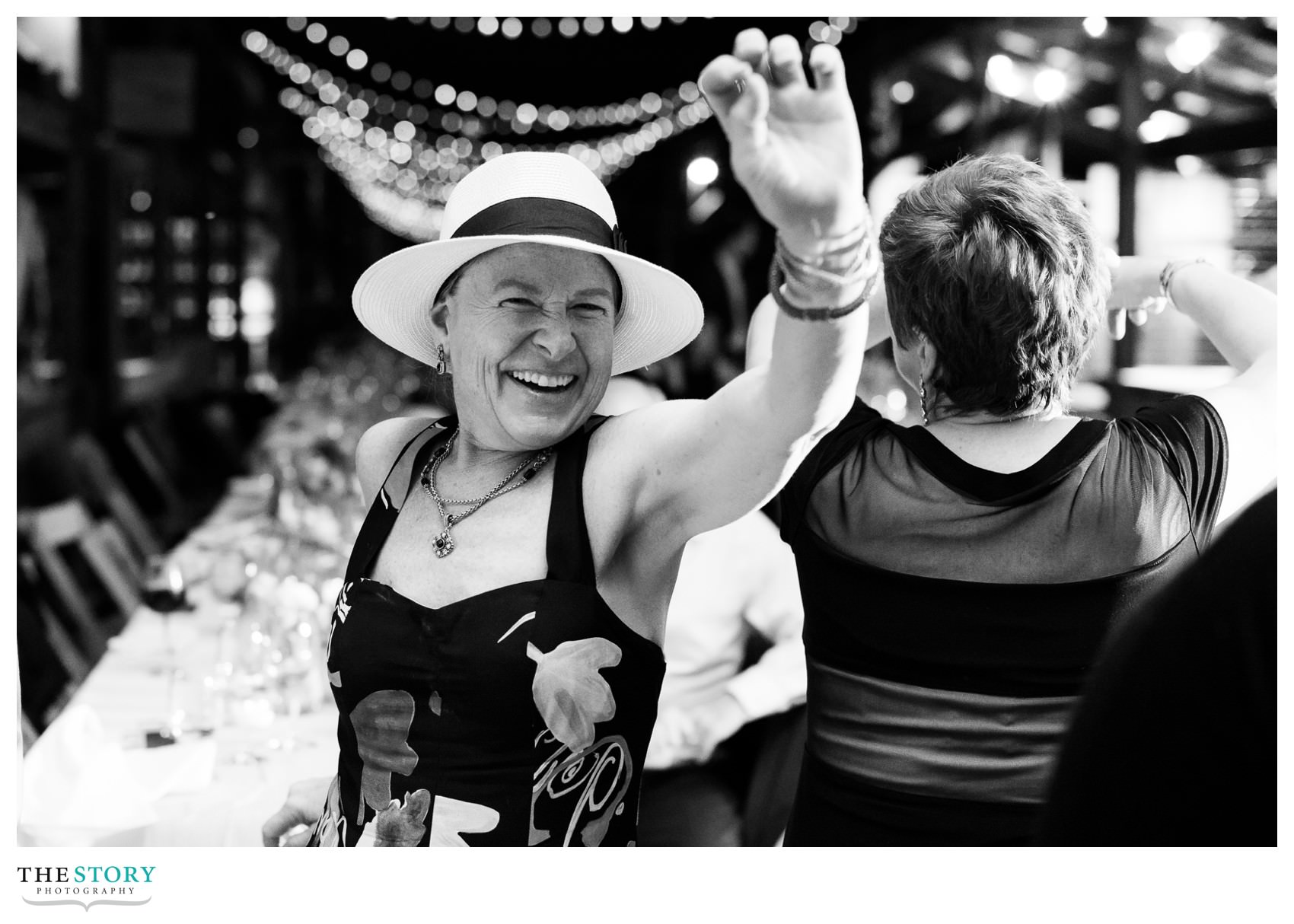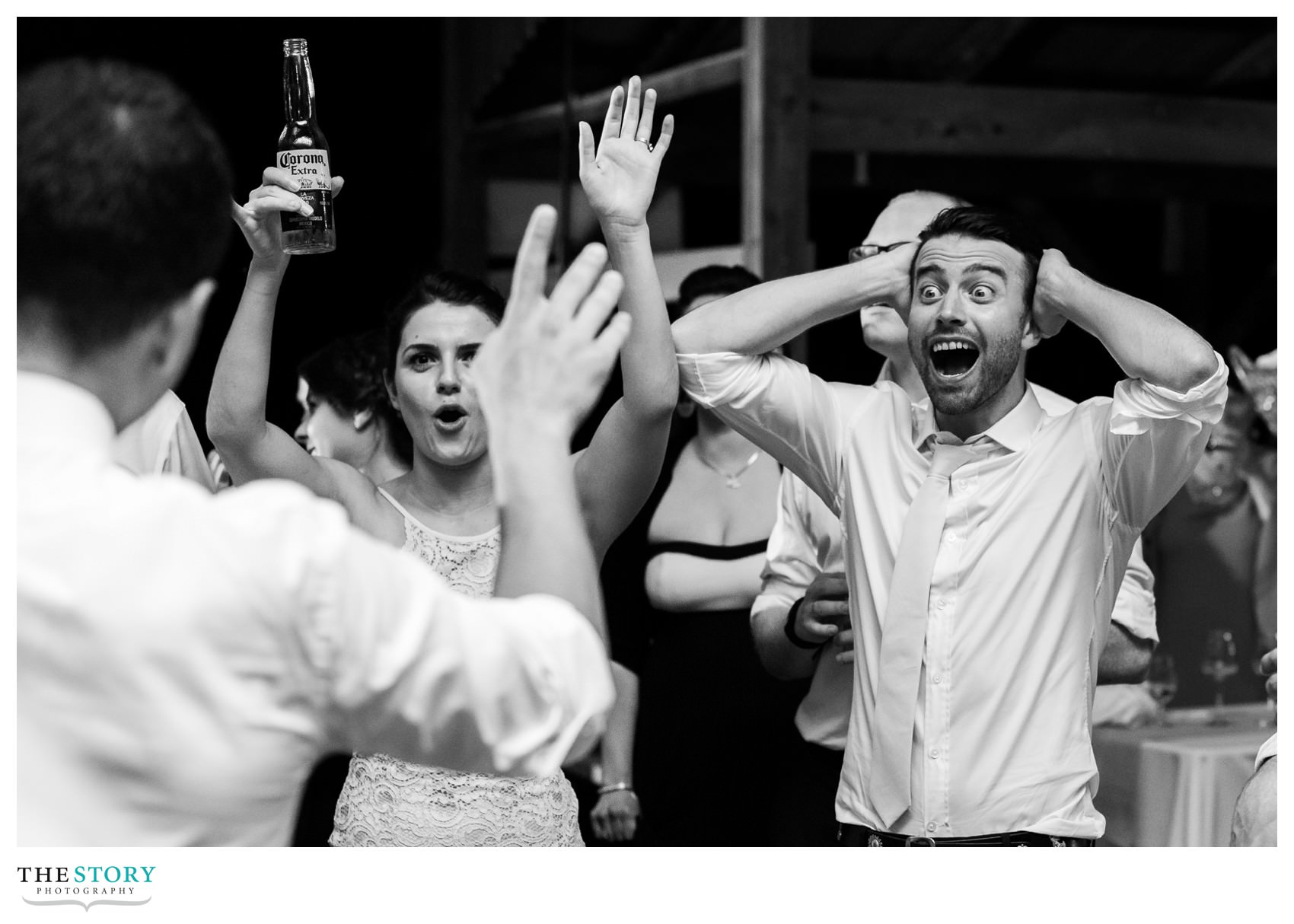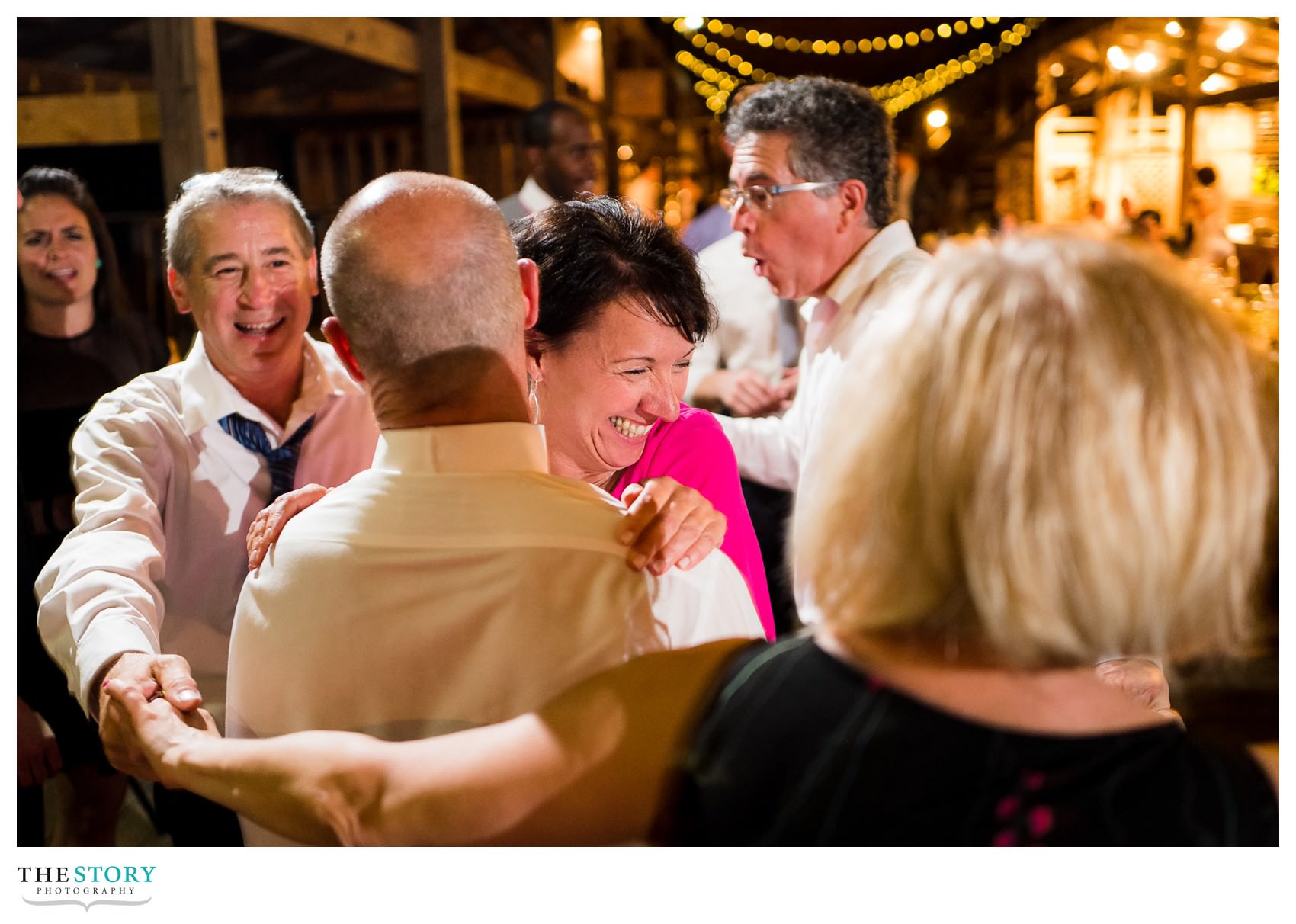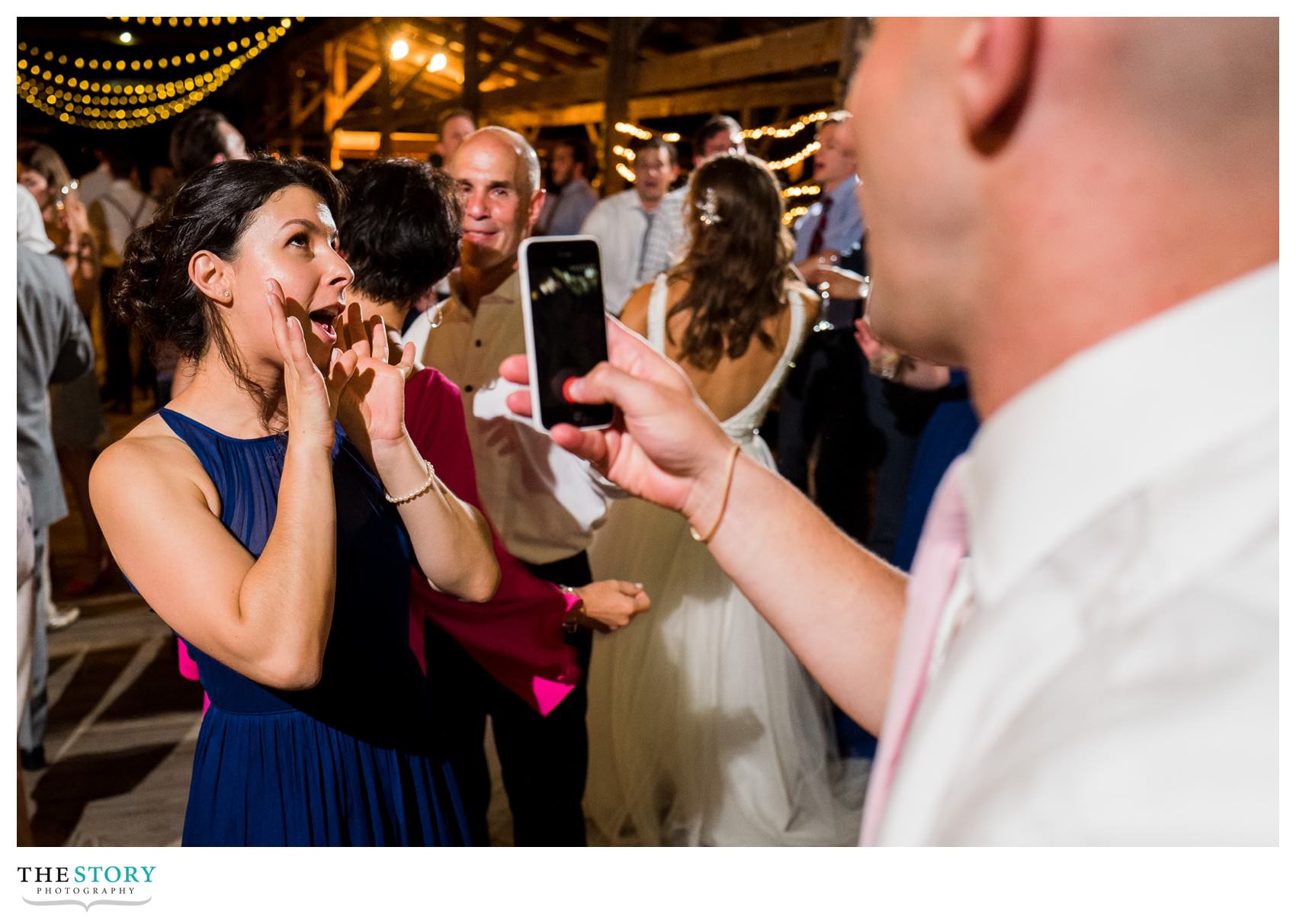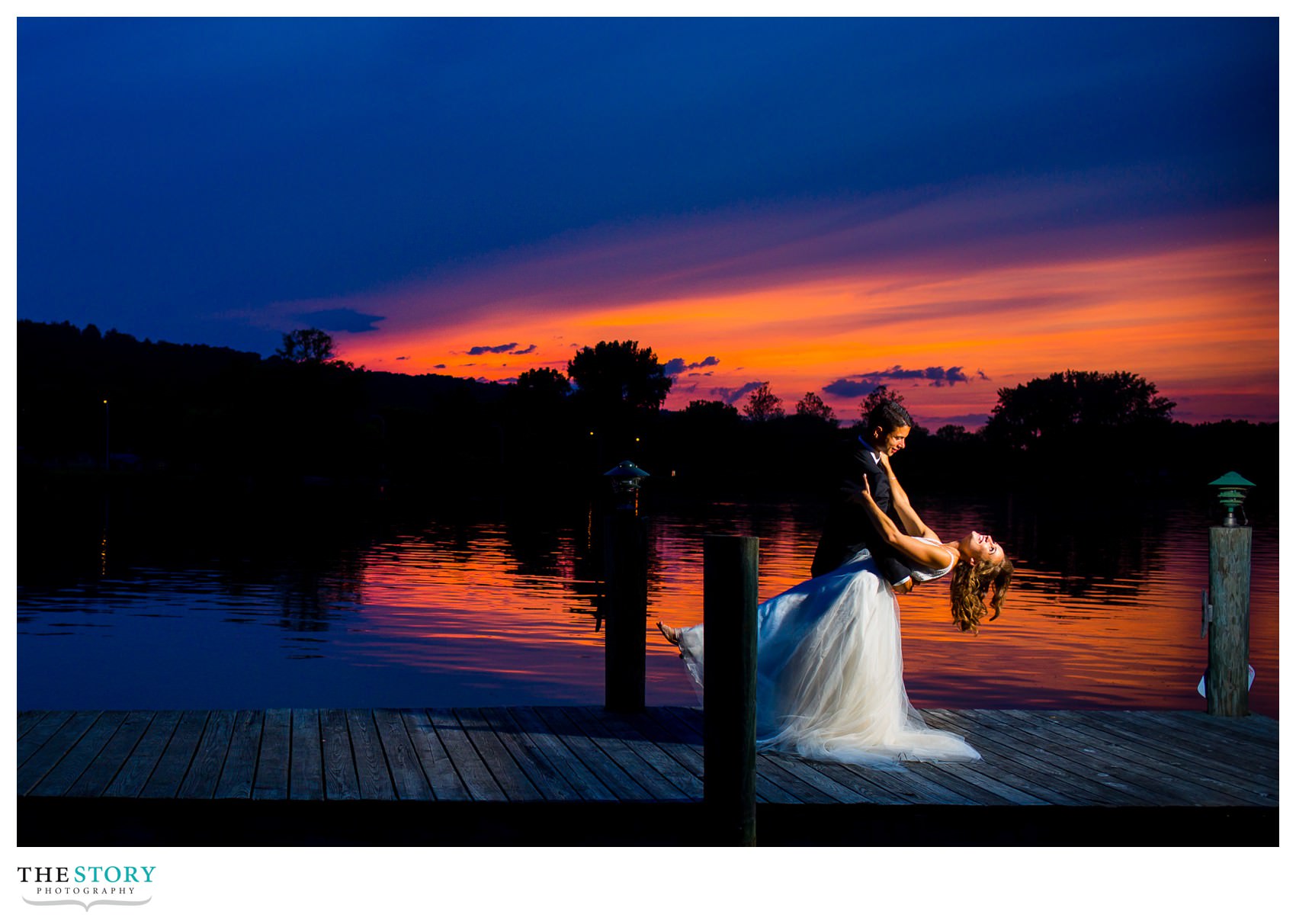 Be sure to enjoy Diane & Brian's New York City engagement photos if you haven't had a chance to see them yet!
Interested in checking out another Finger Lakes wedding? Click through to Natalie & Luke's Skaneateles wedding!