Natalie & Luke couldn't have wished for a more beautiful day to celebrate their wedding on the shore of Skaneateles Lake!  80(ish) degrees, slight breeze, blue skies, and a crystal clear lake!  Perfect for this fun-loving, relaxed couple!
The day began with the ladies all getting ready at the home of Luke's grandparents, where the ceremony & reception were also taking place.  Holly of A-List Artistry & the women of Arabella Salon did an amazing job taking care of the makeup and hair (as they always do!)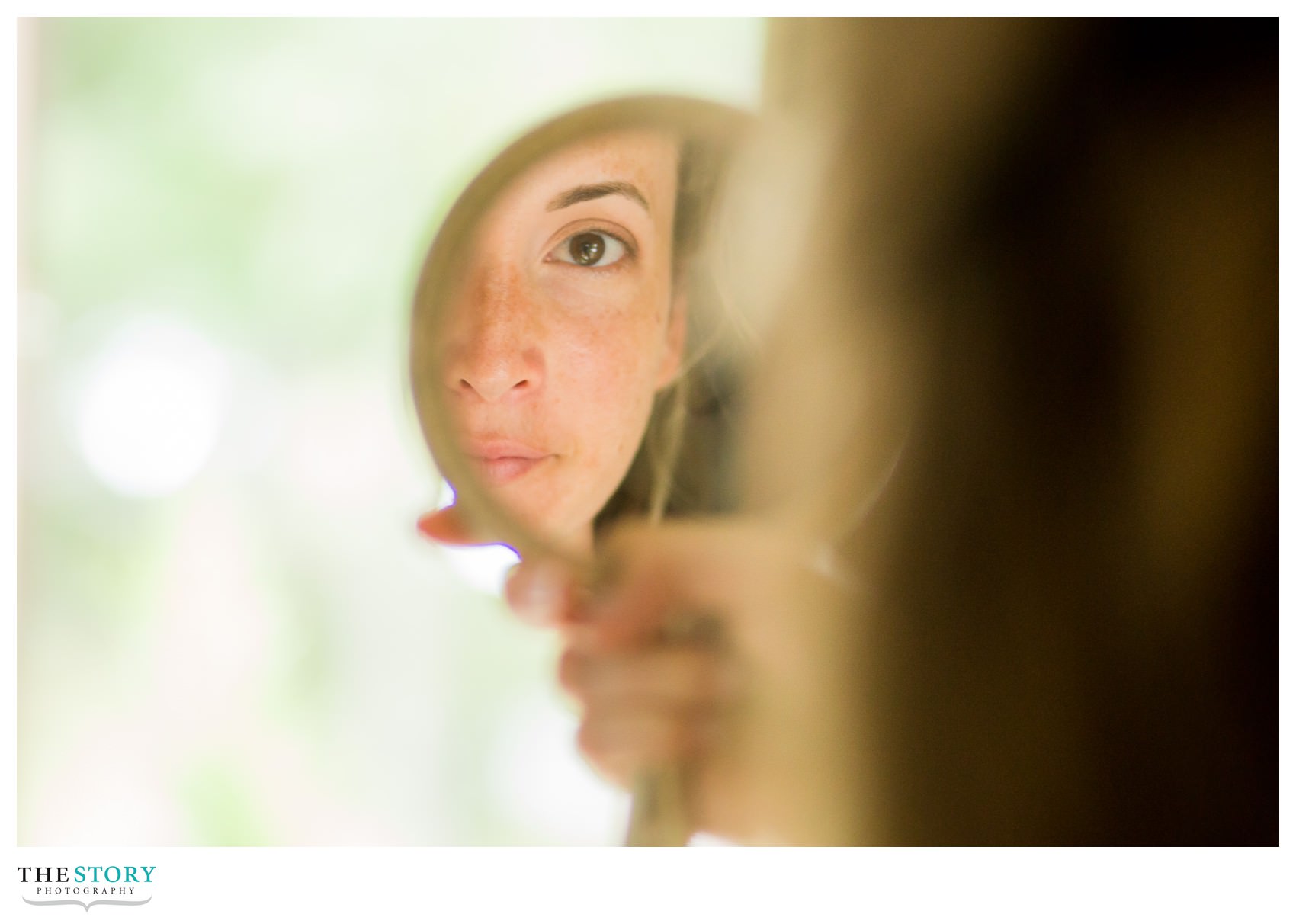 Pride & Joy. Are there any other words to describe Natalie's mother as she watches her daughter getting ready for her wedding day?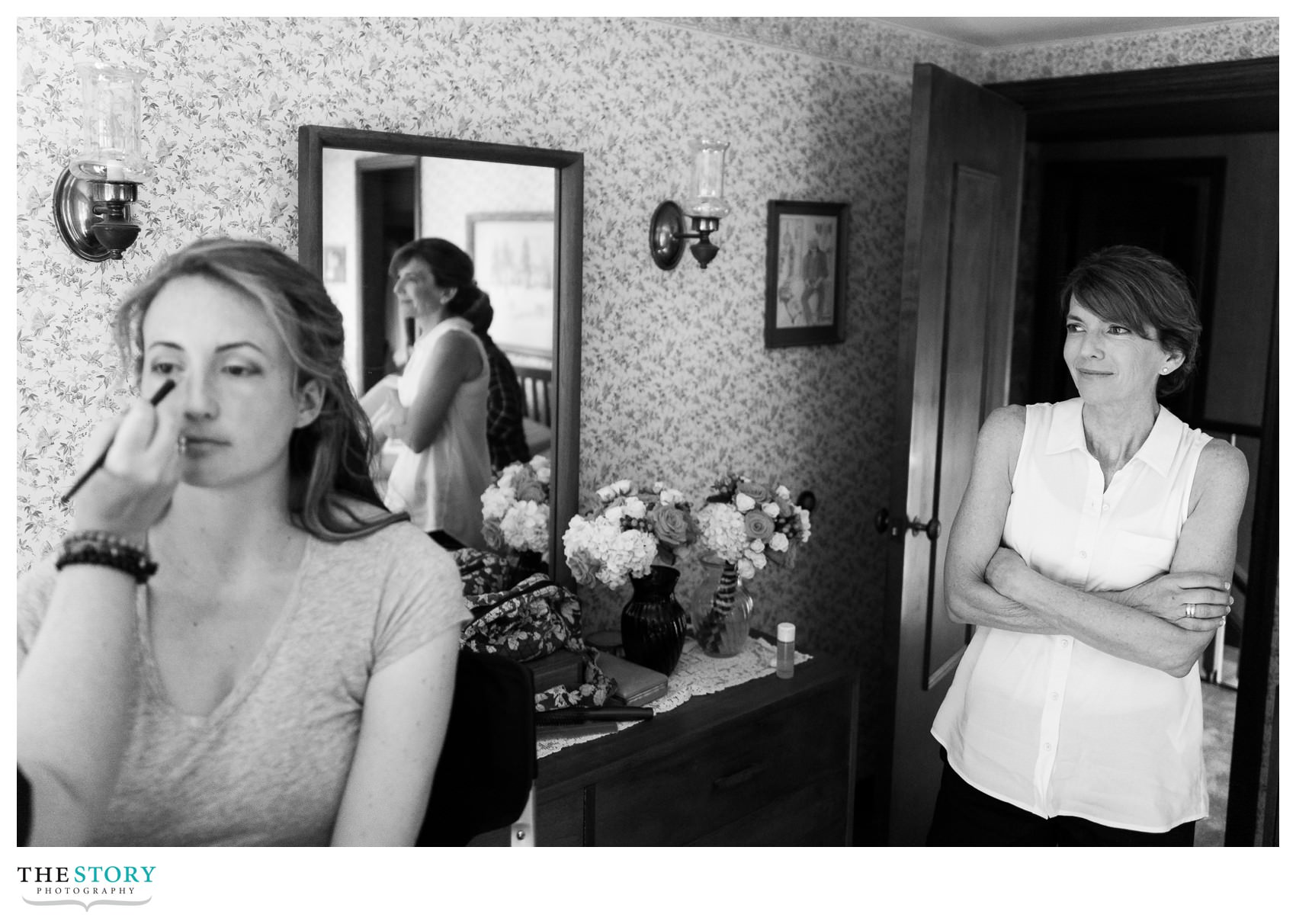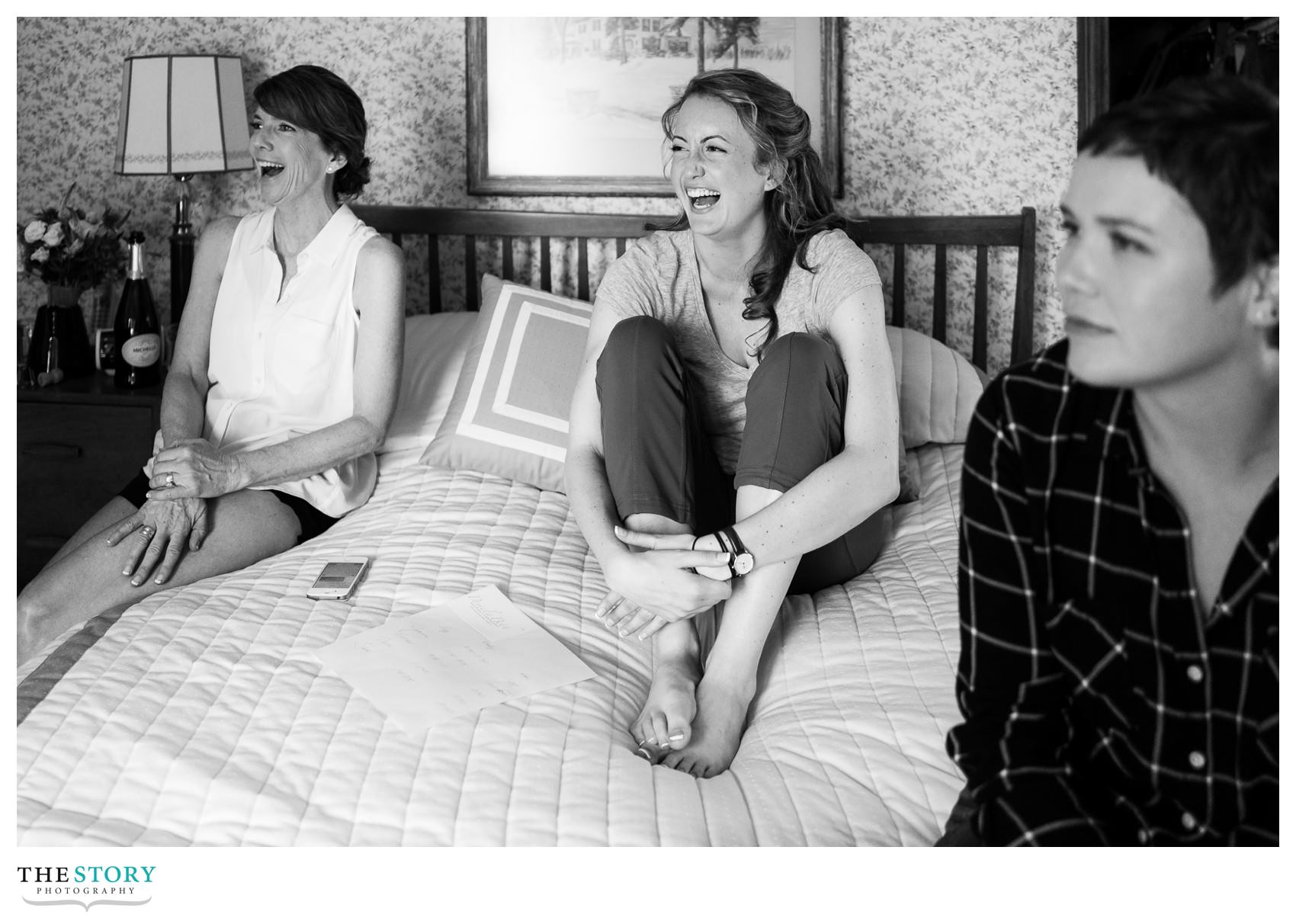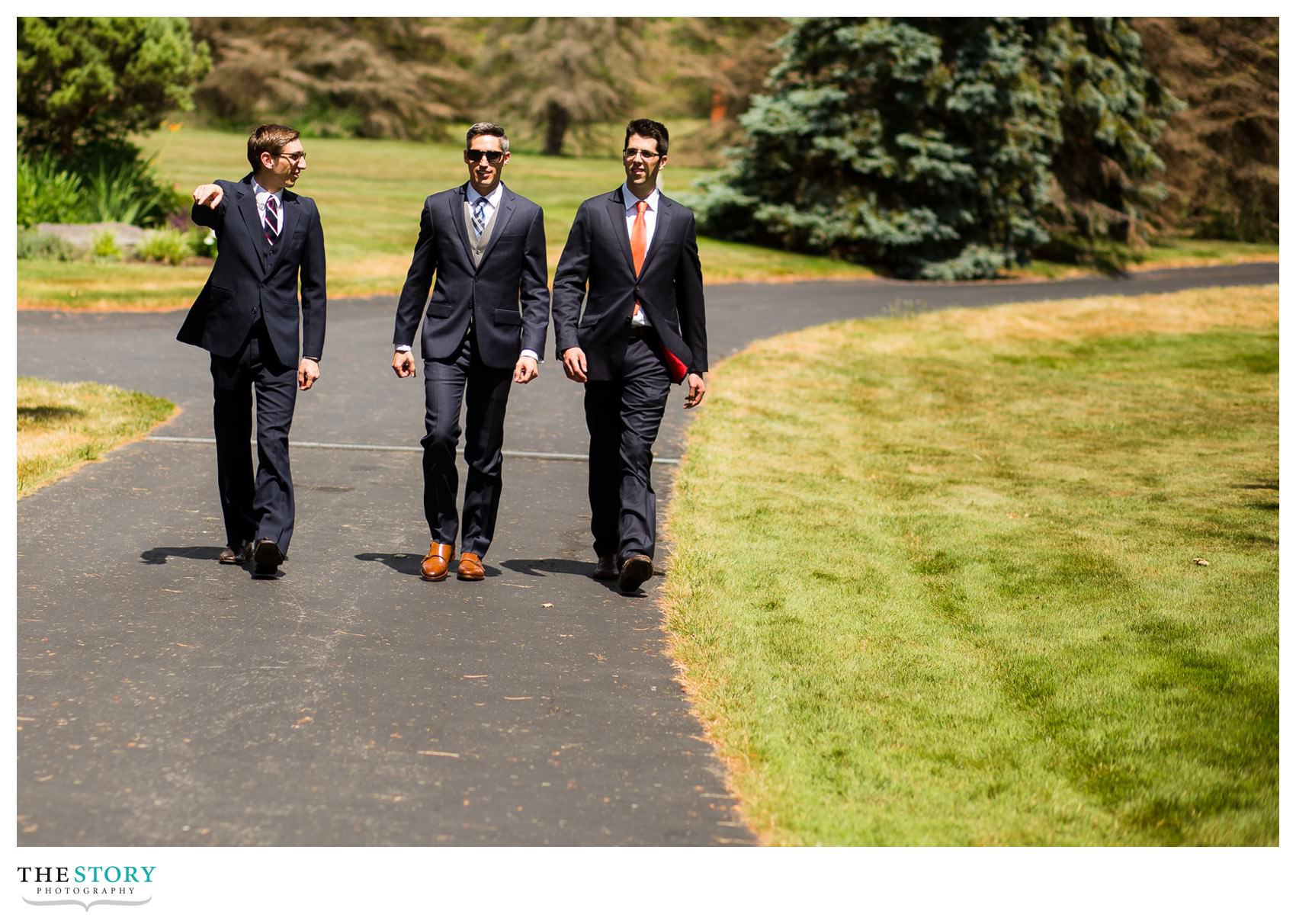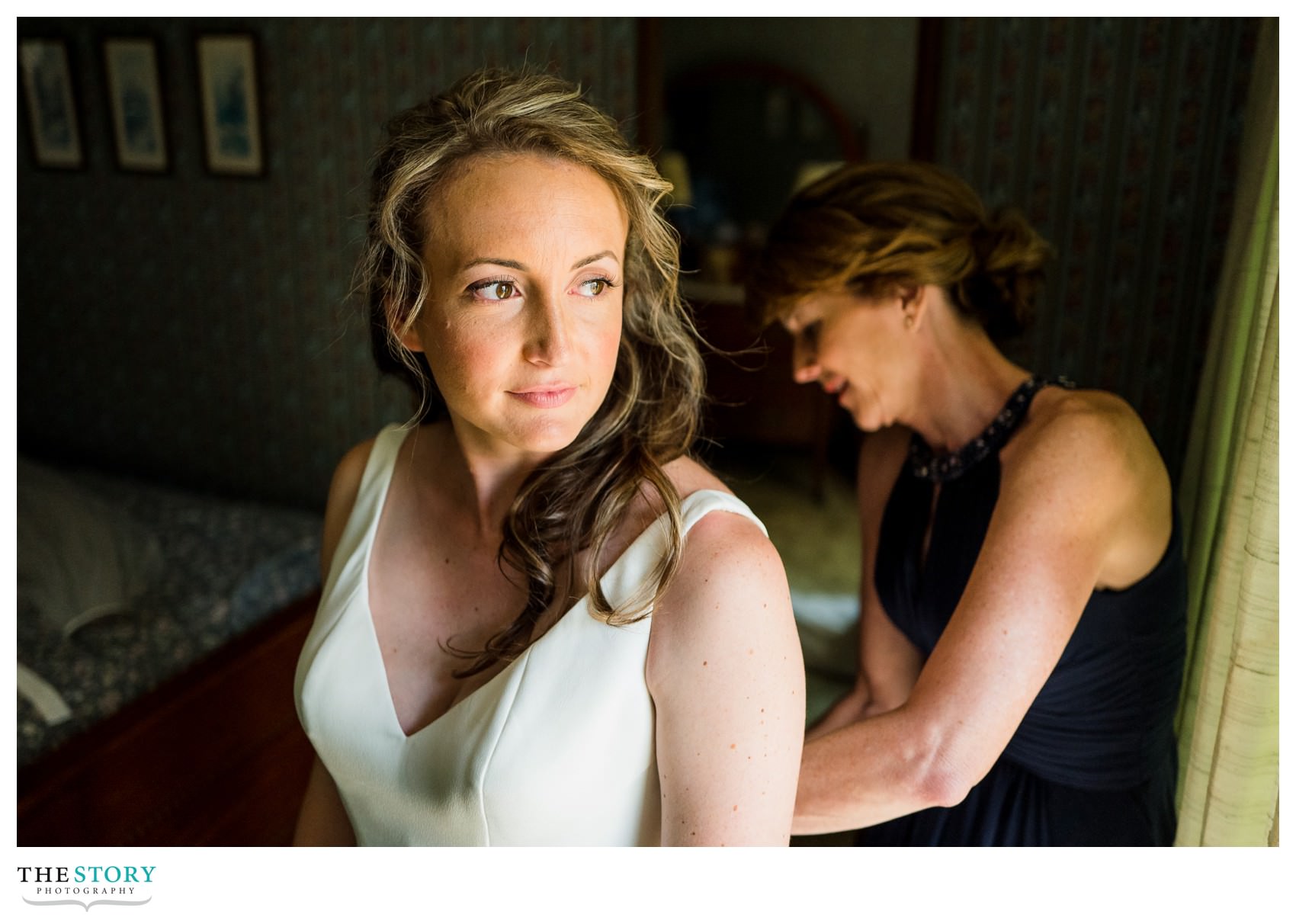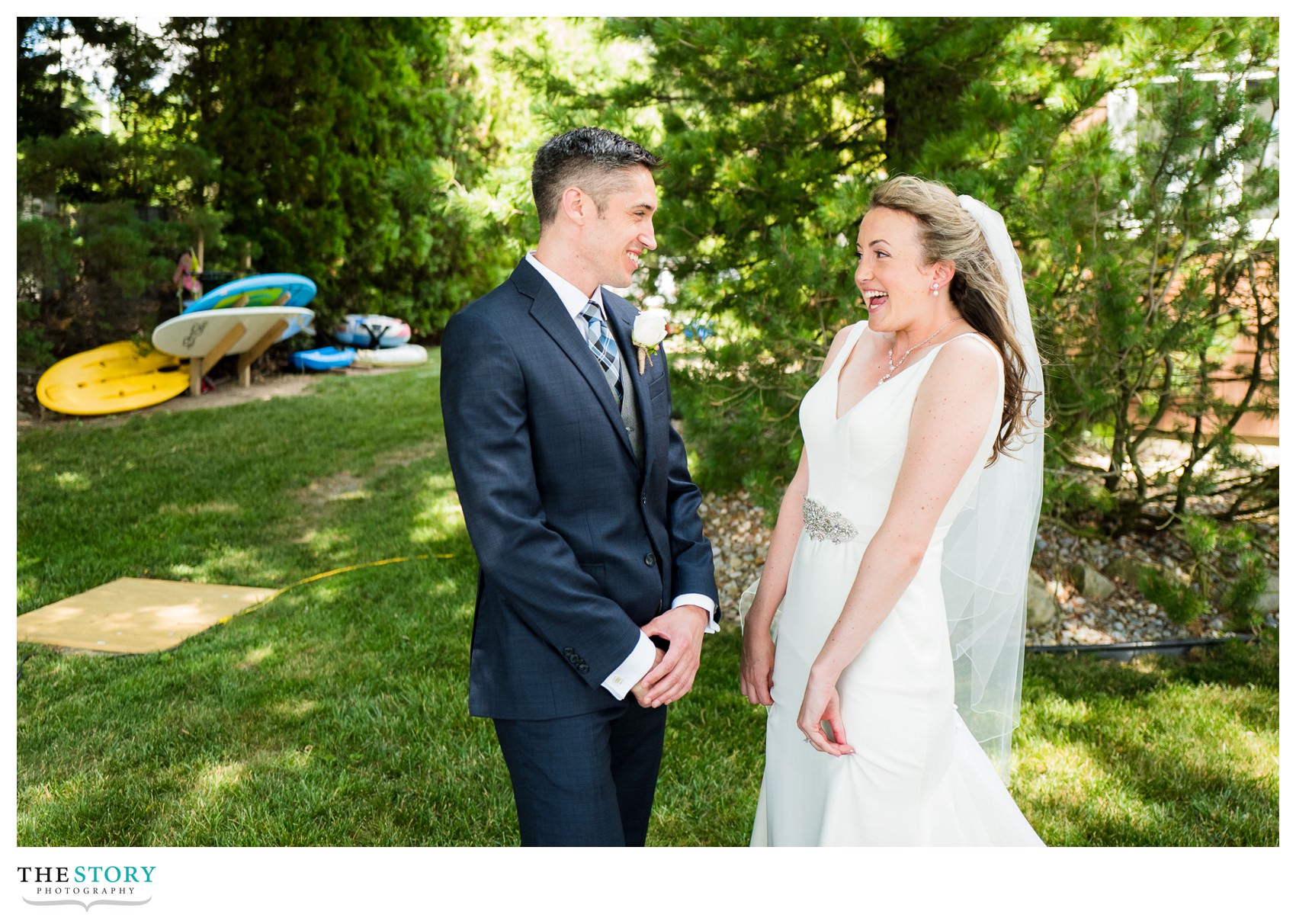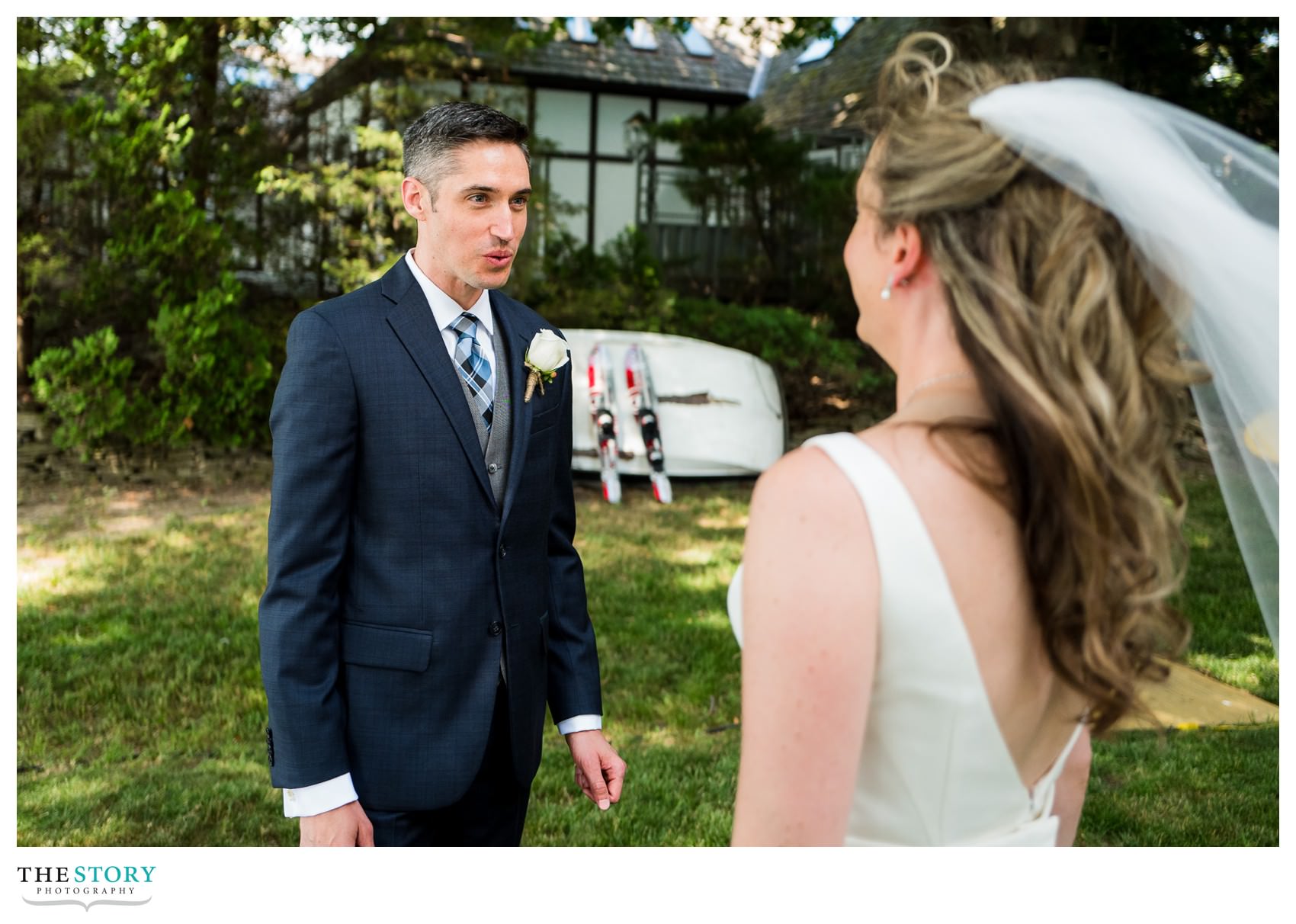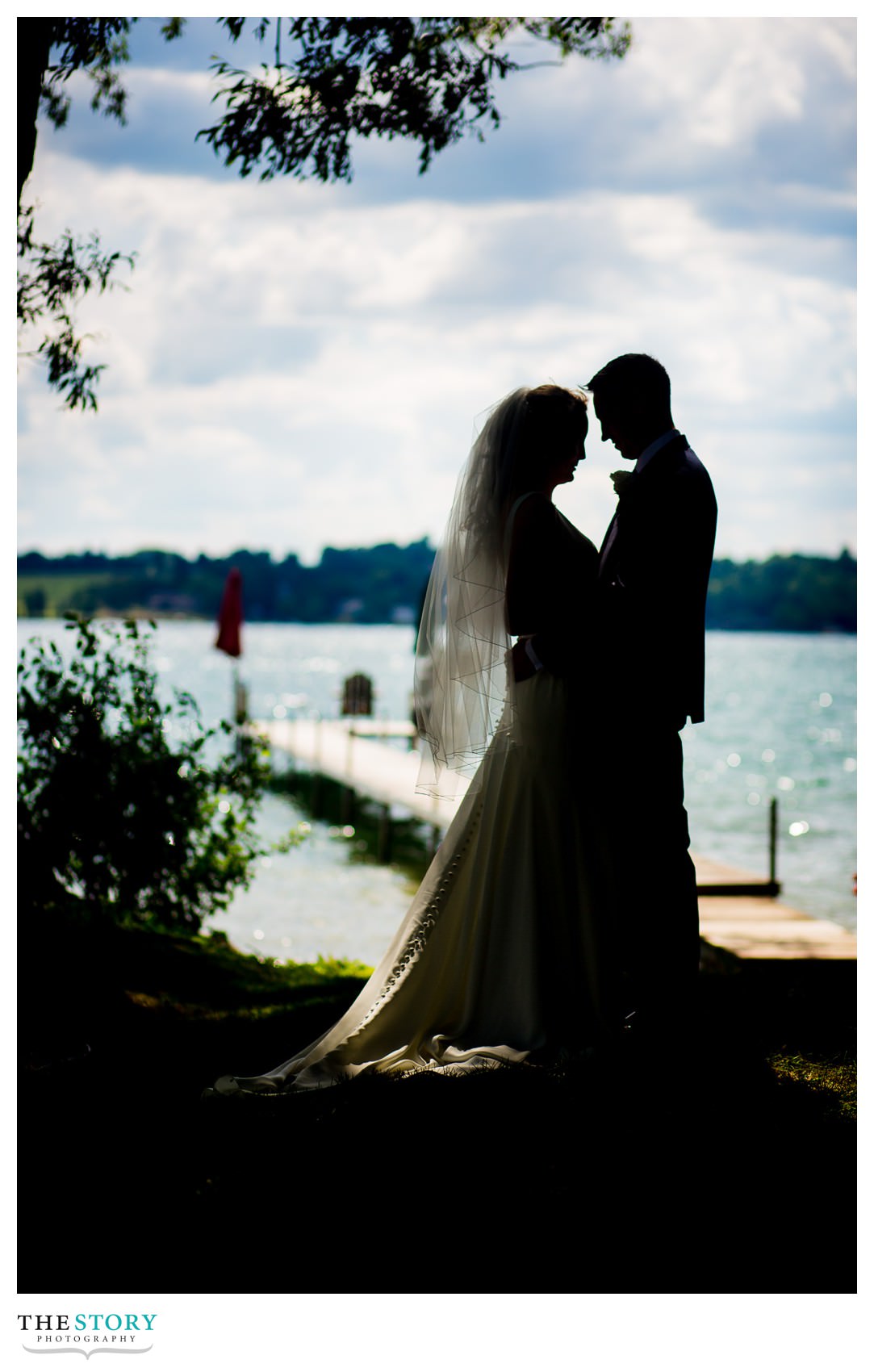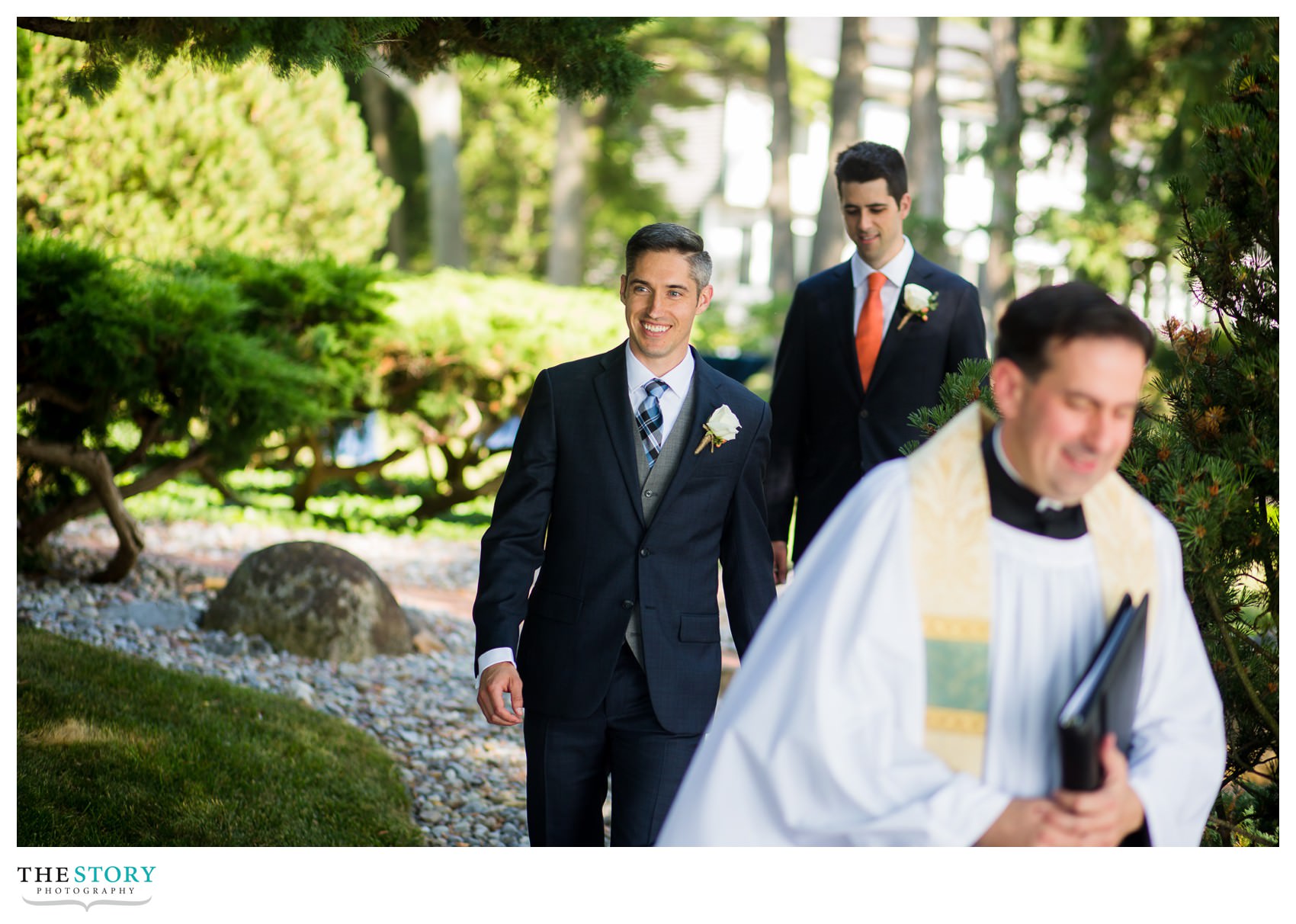 As the wedding processional was happening, Luke's grandmother whispered that she loved him.  At that moment Luke turned and went straight in to give her a big hug!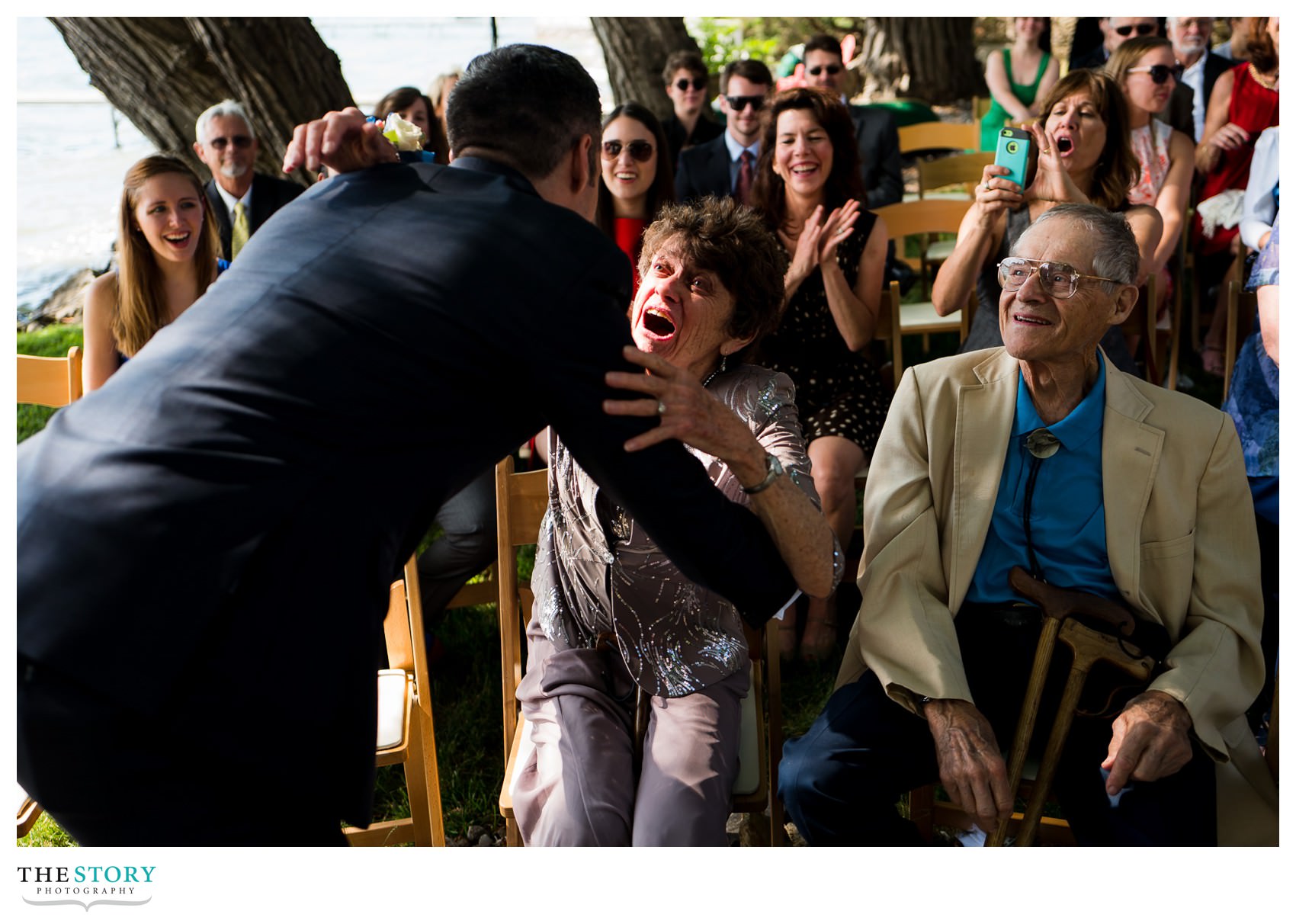 The entire day was put together by Pamela Eberle of Pamela Beth Wedding Consulting and, as always, no one could have asked for a better job.  Pamela even made the bouquets!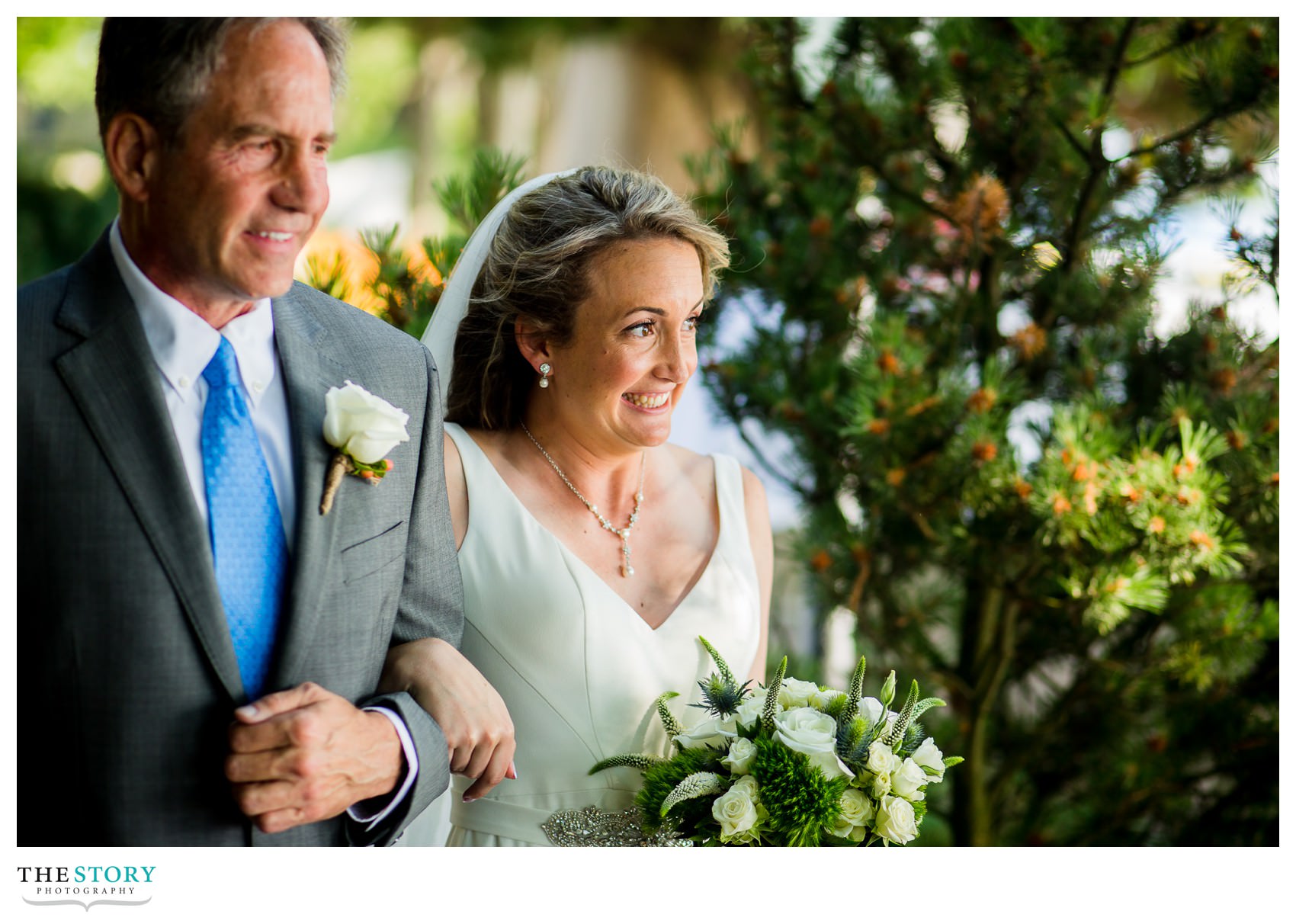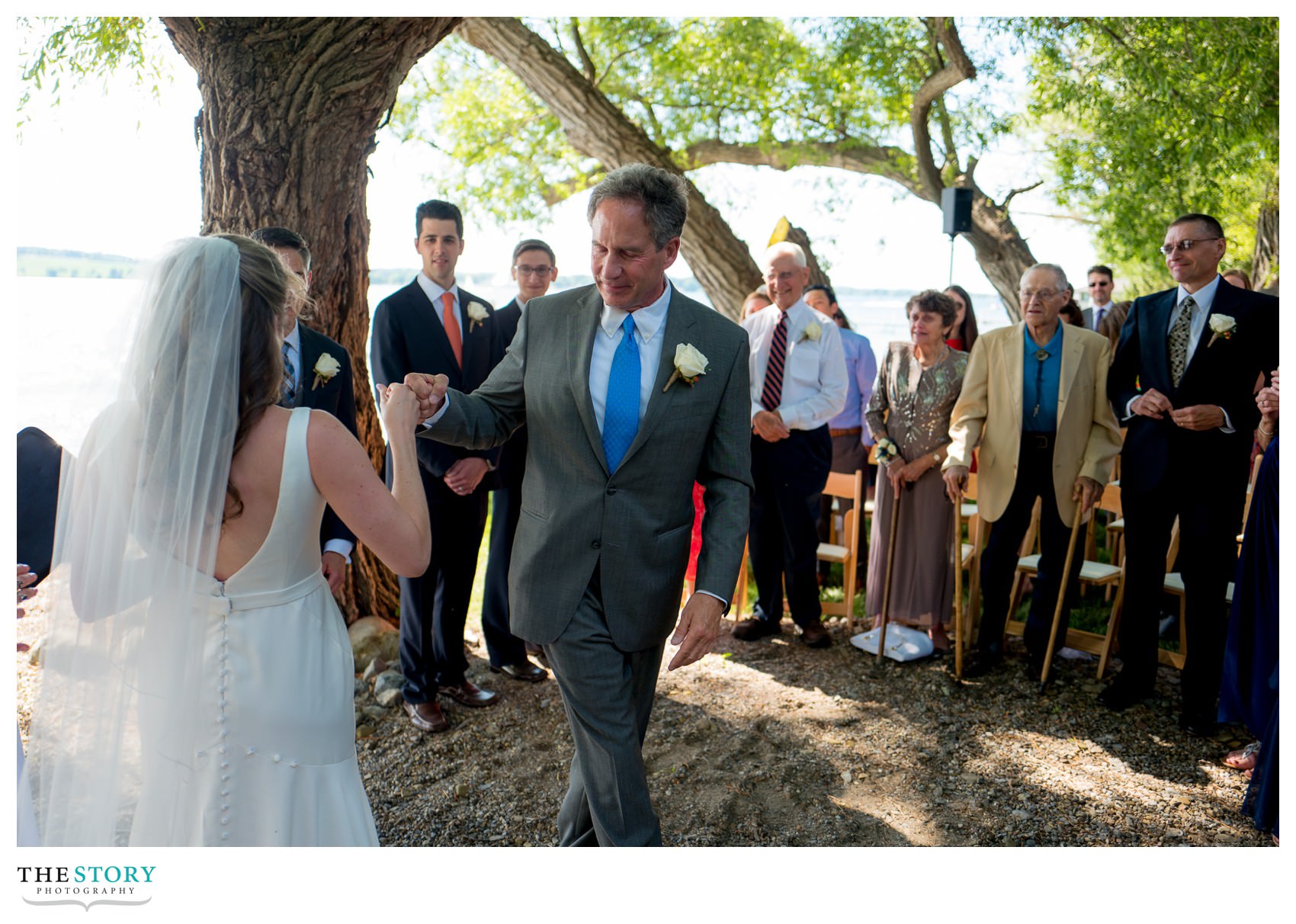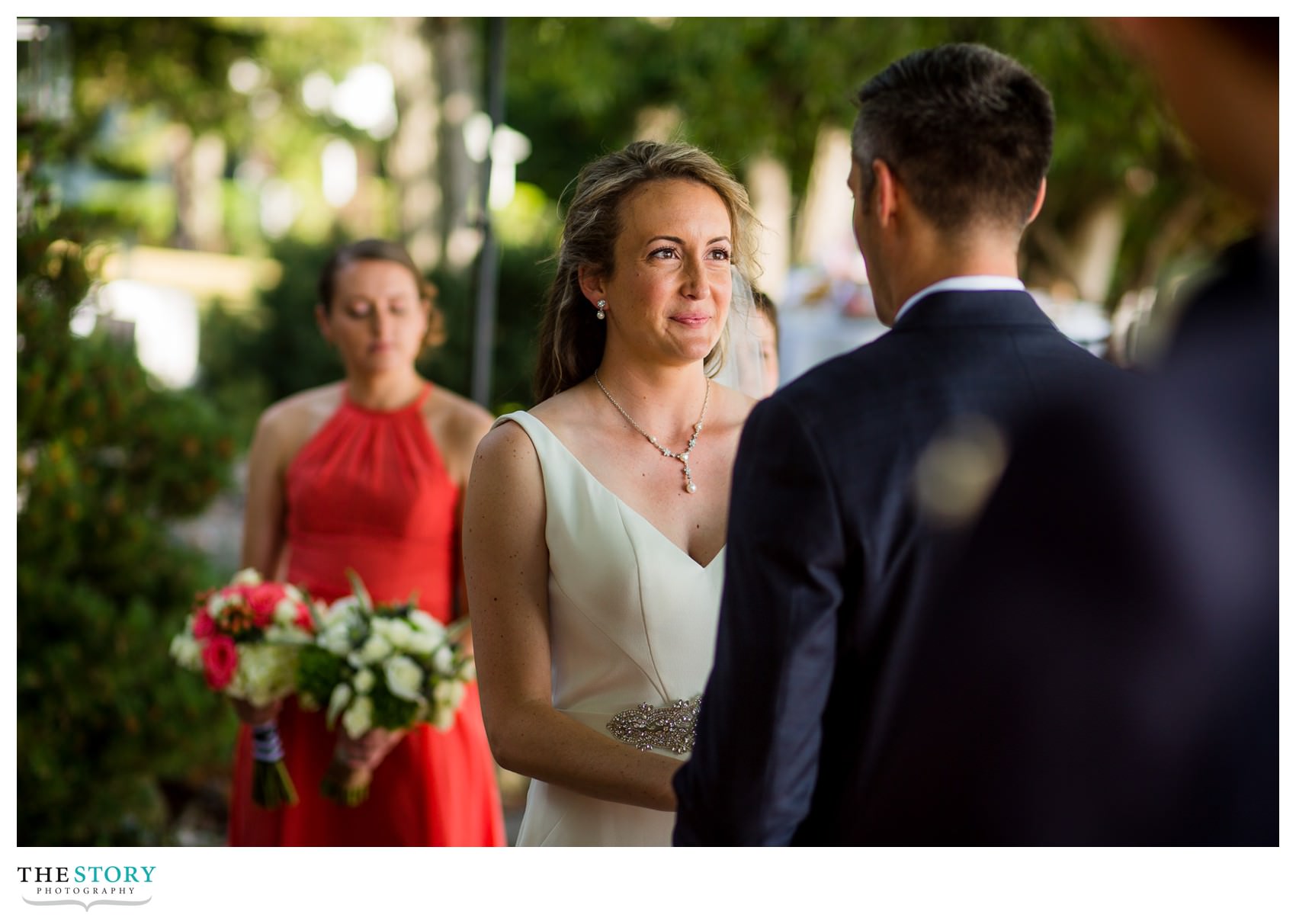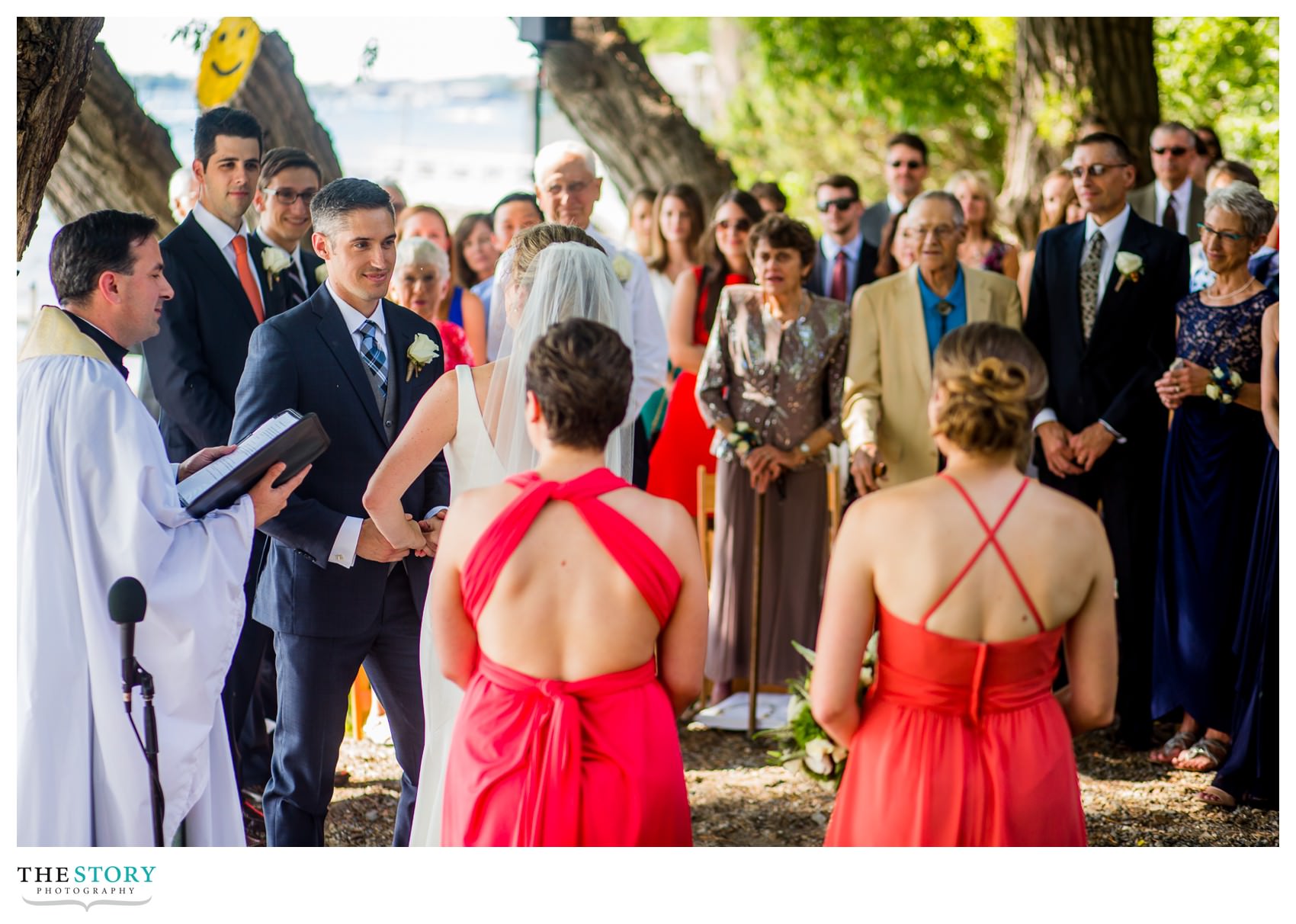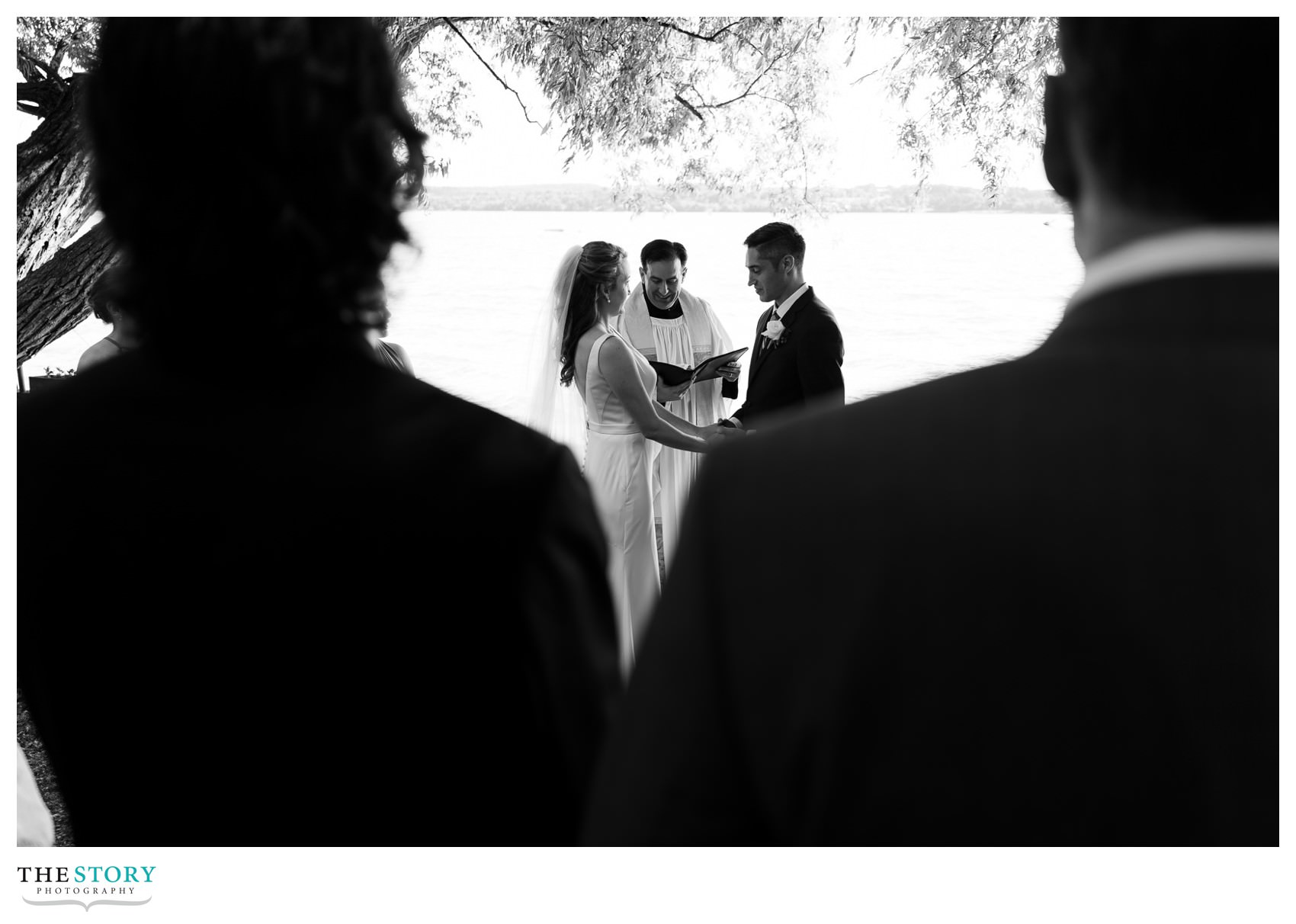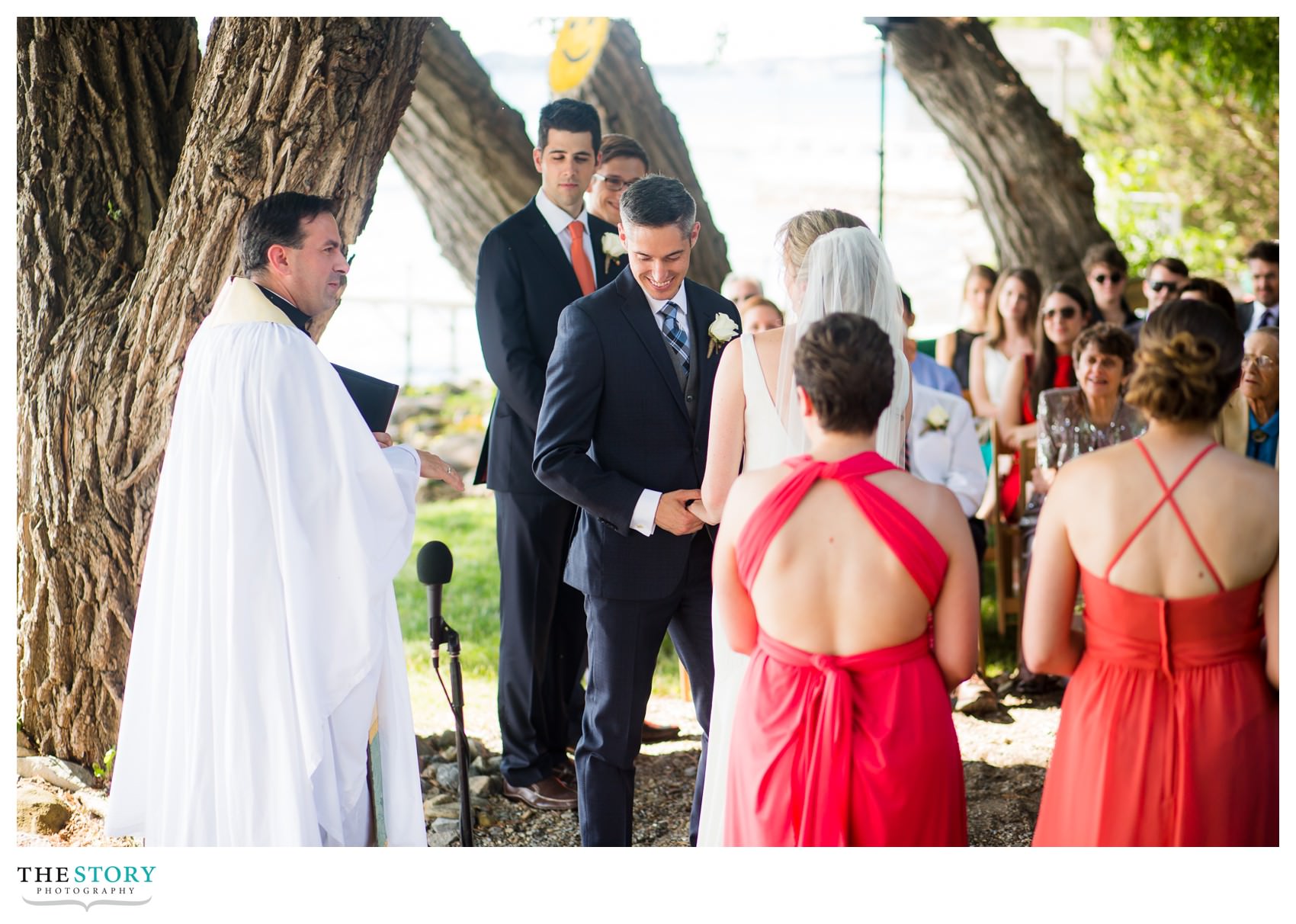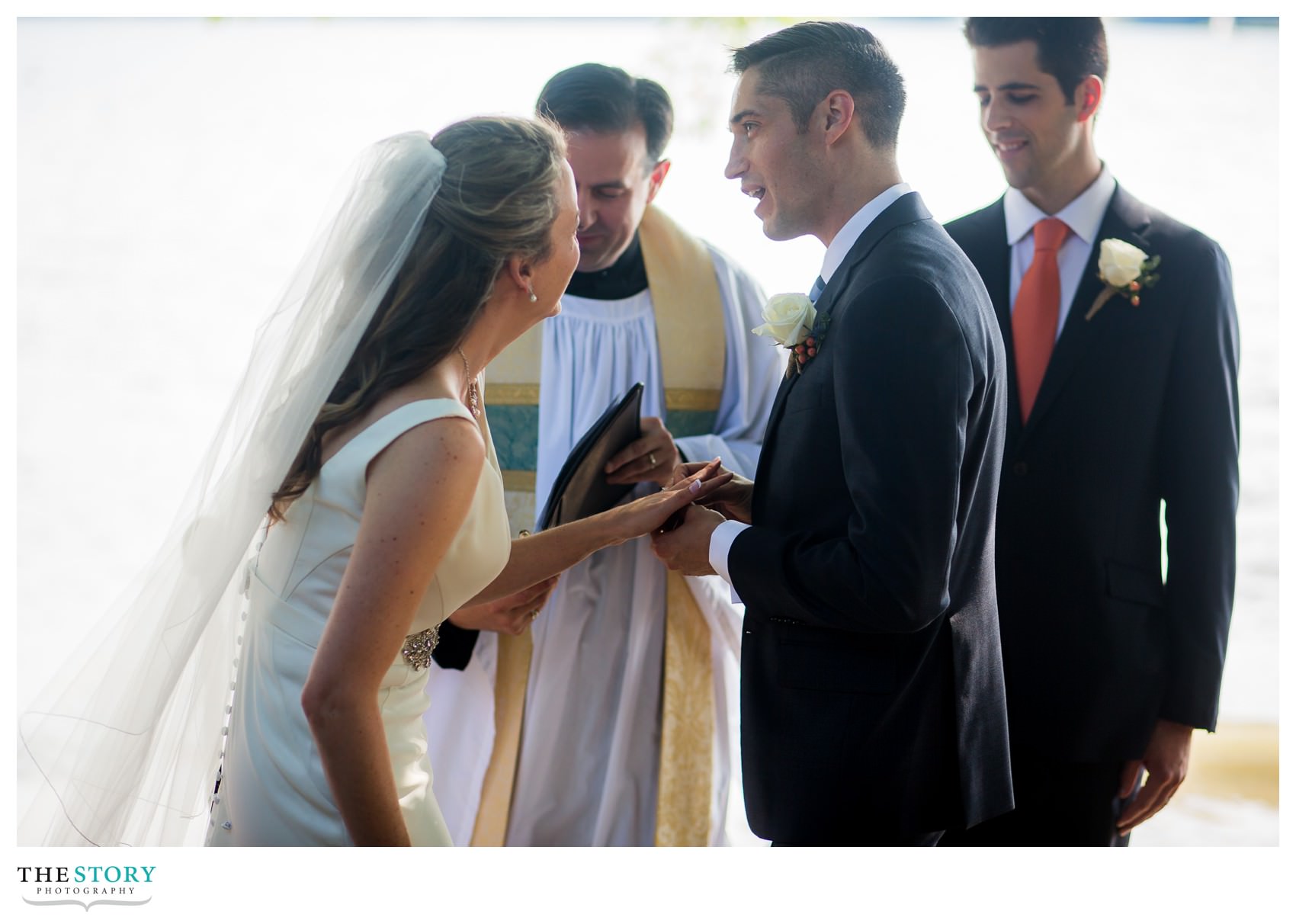 Natalie's brother performed the first dance song!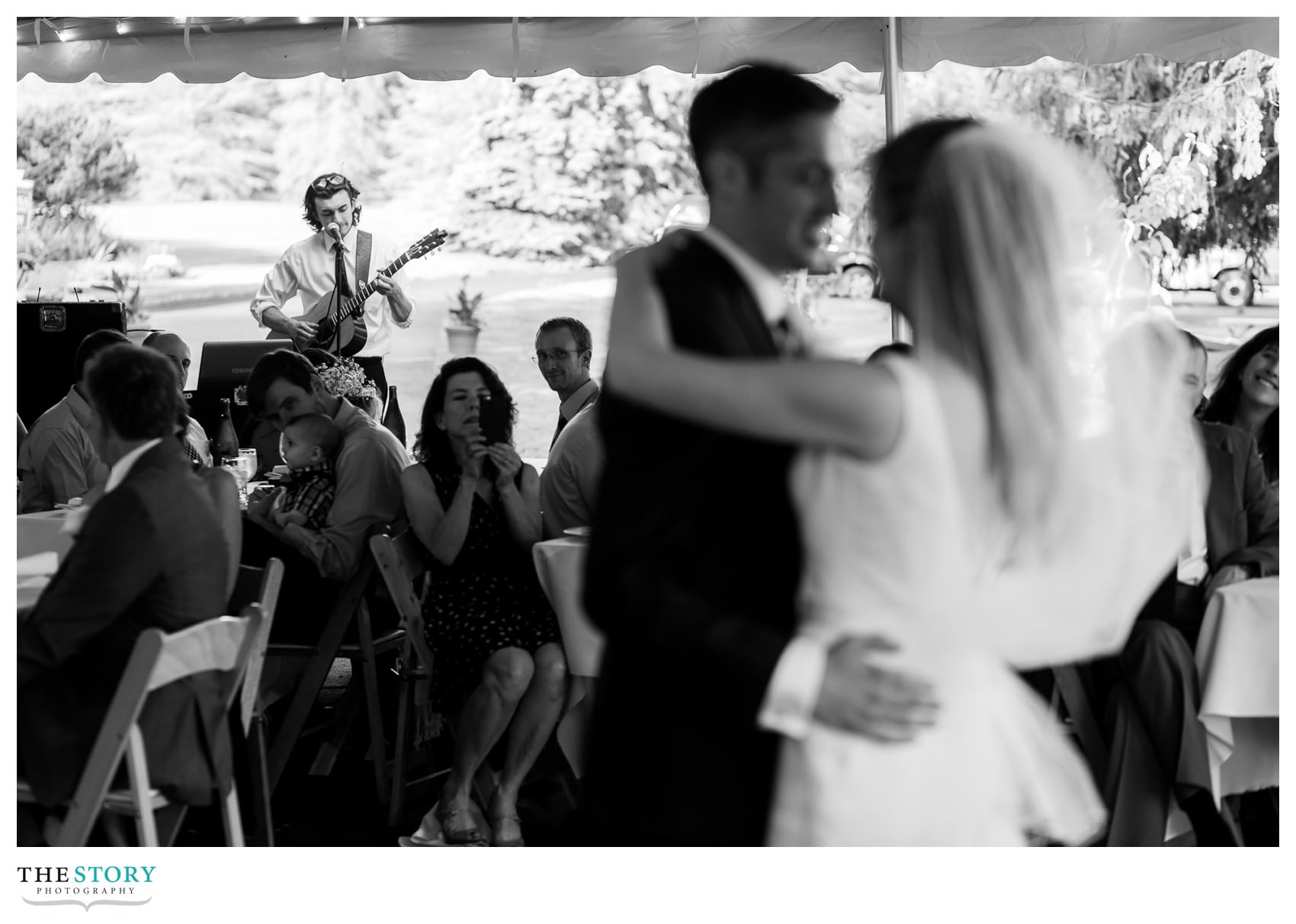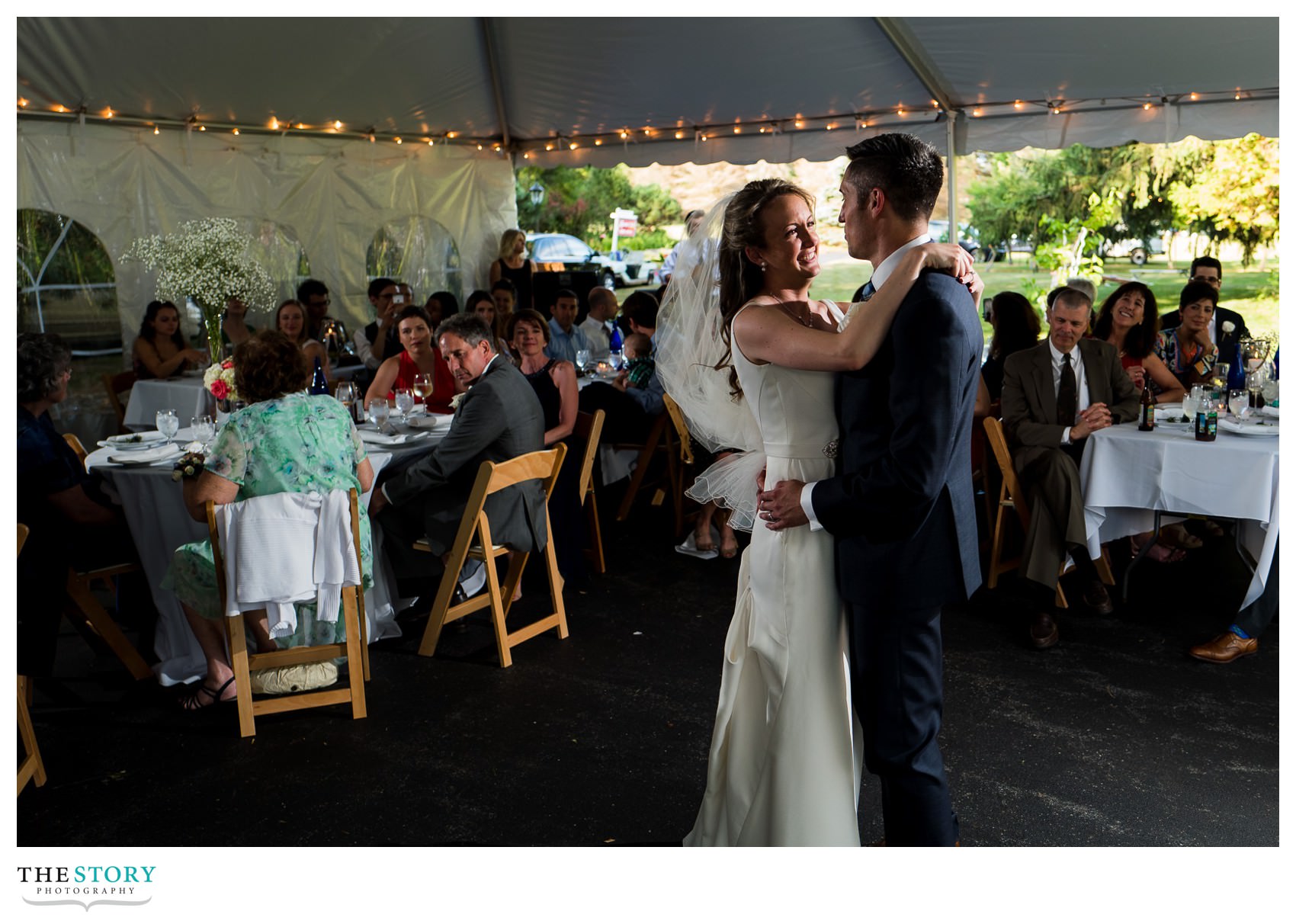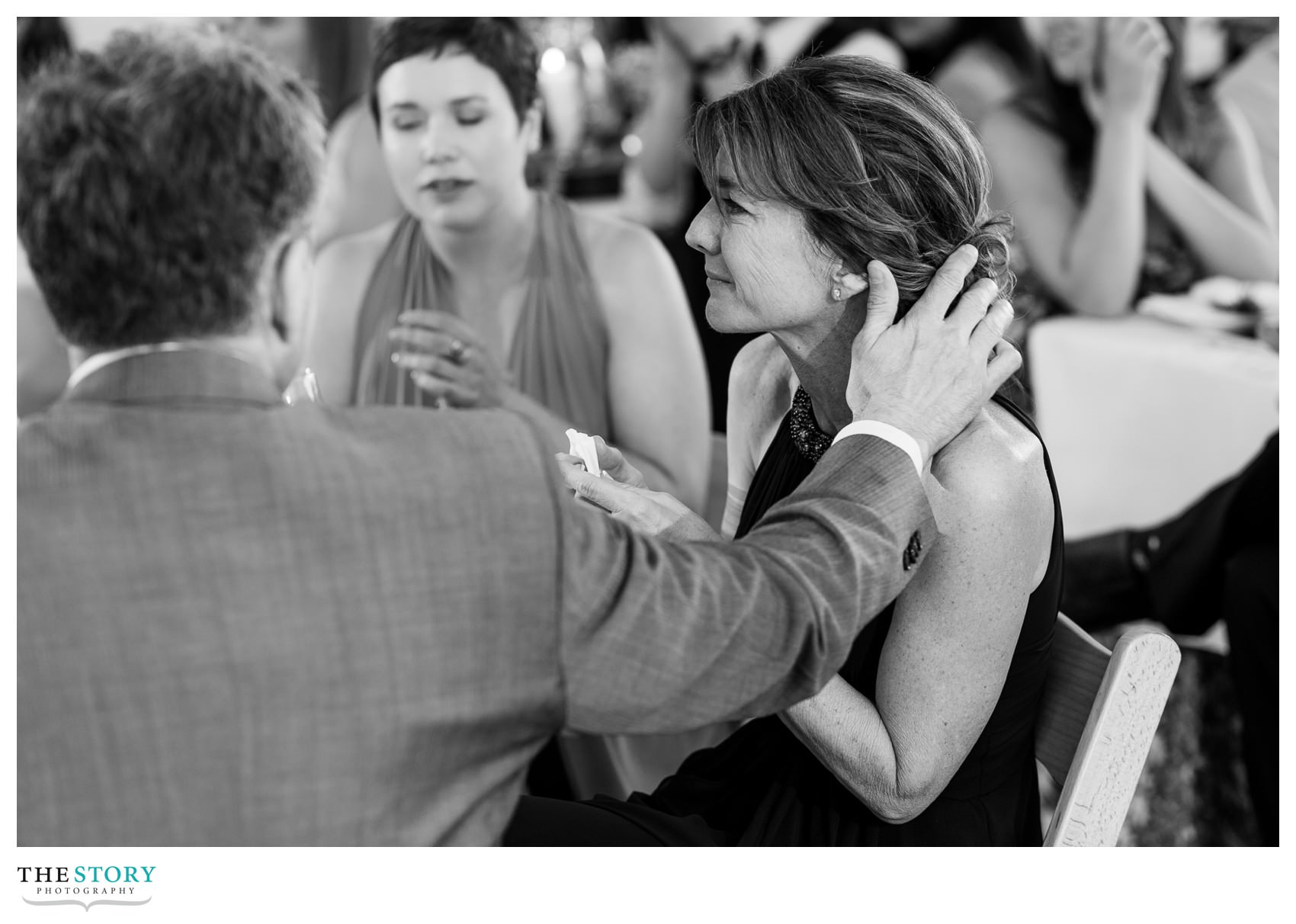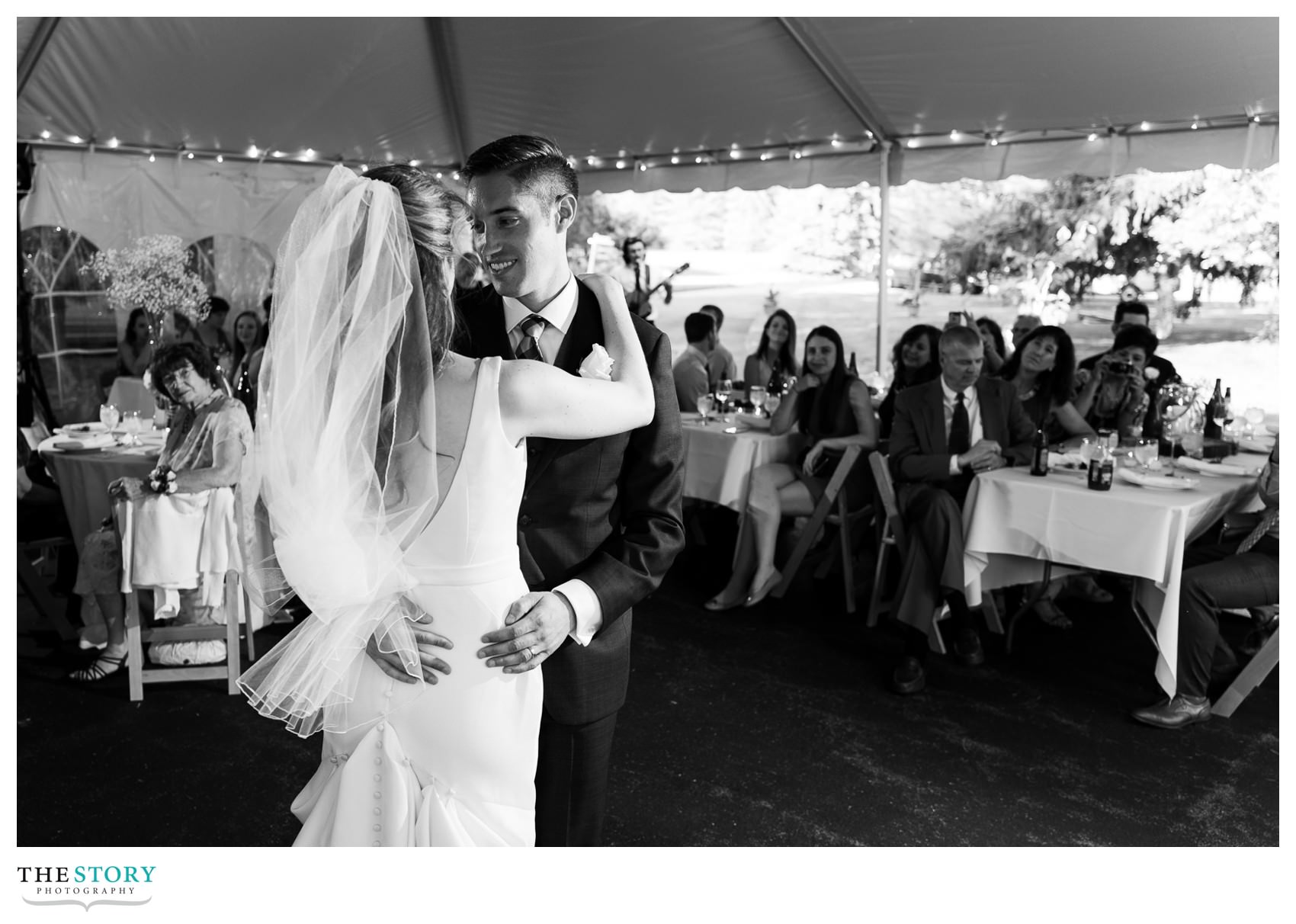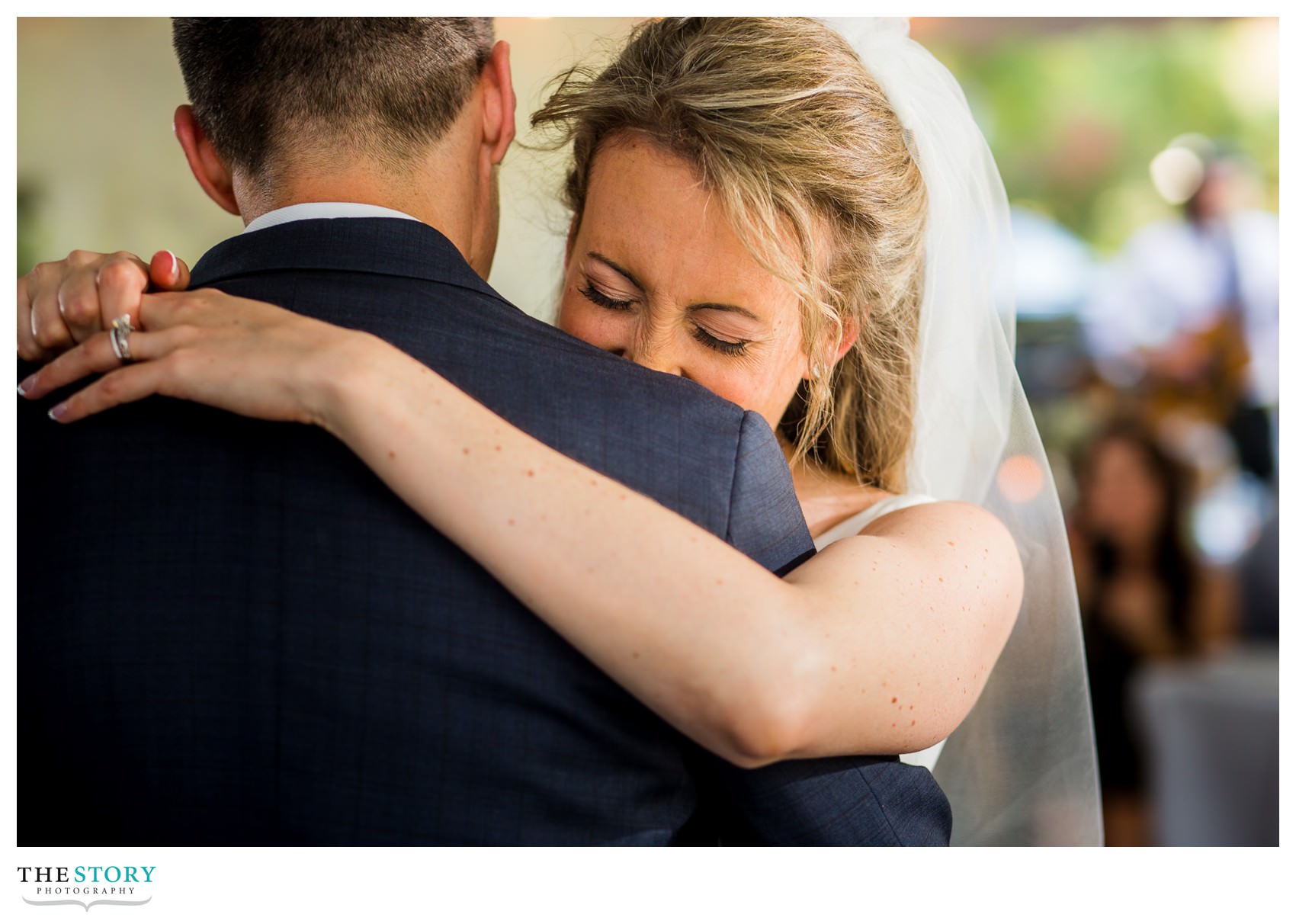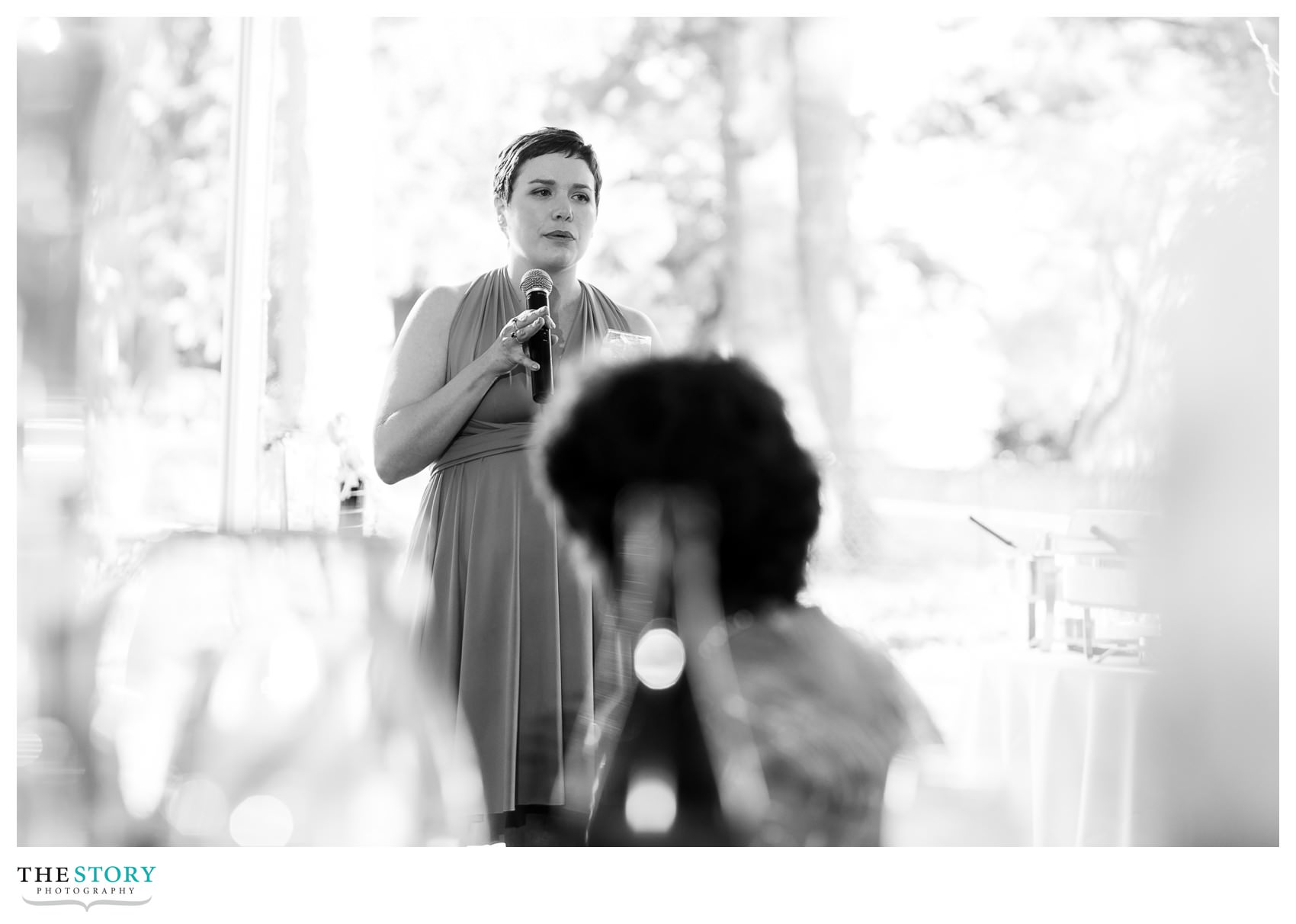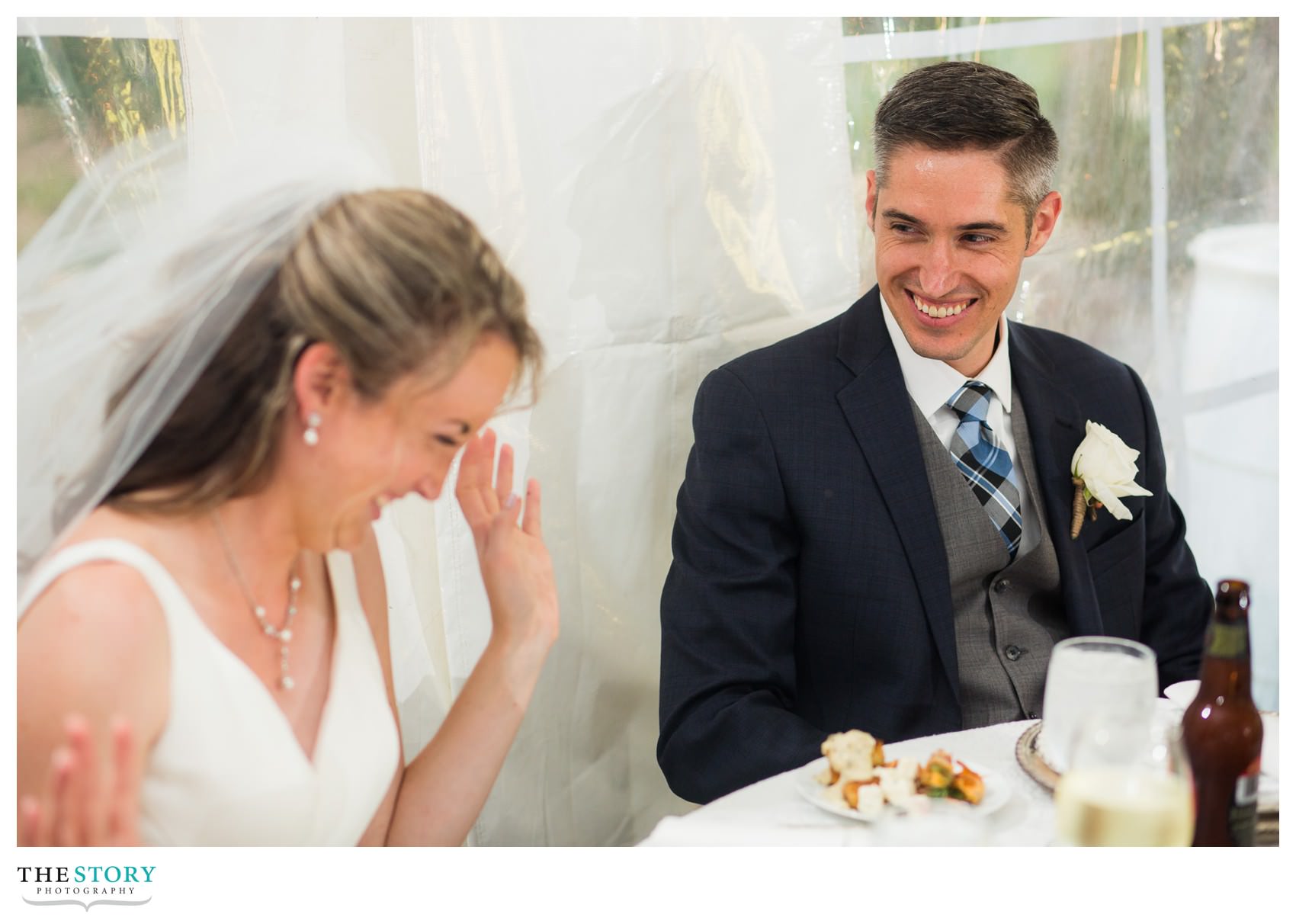 I loved this little moment between Luke & his grandfather!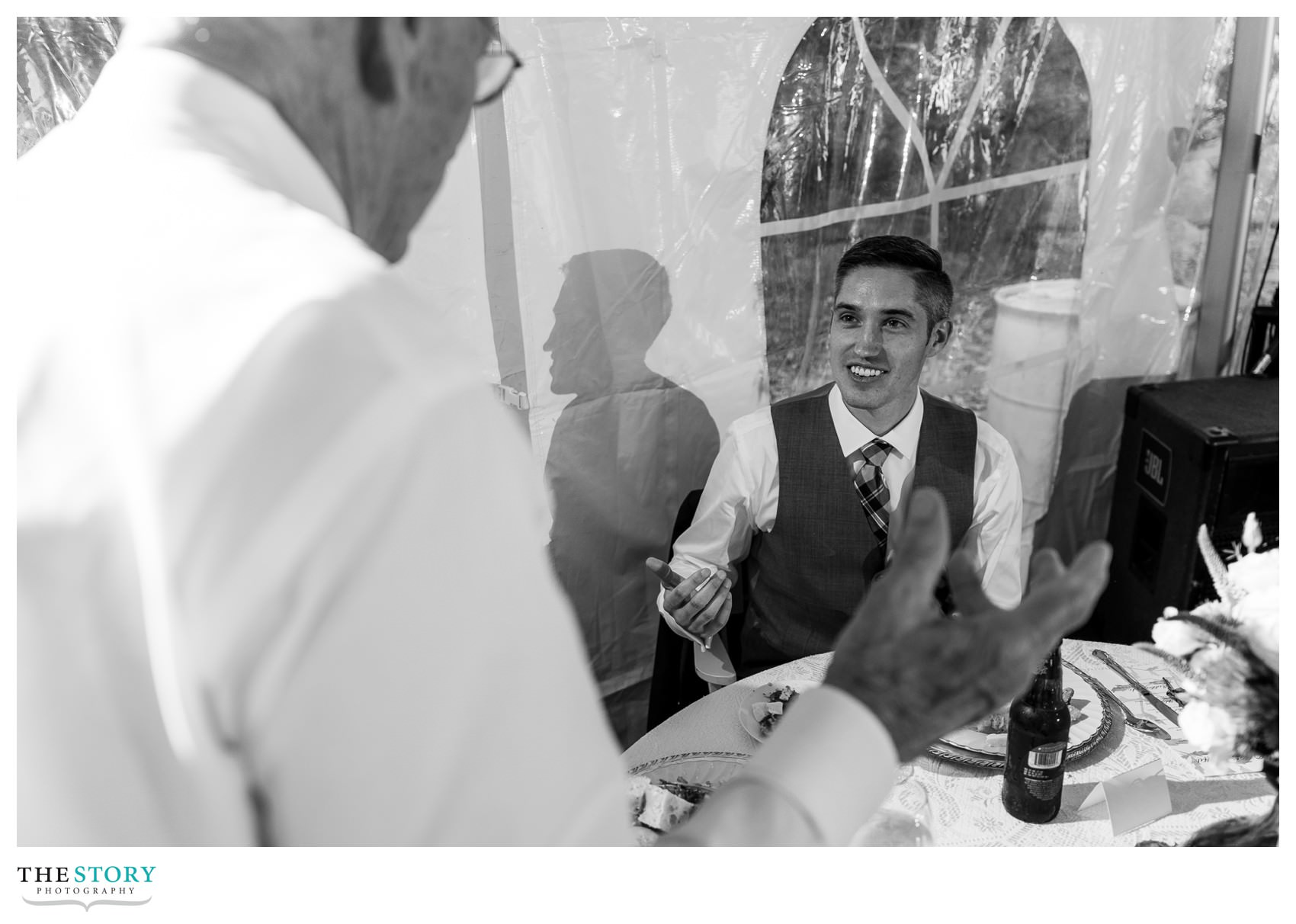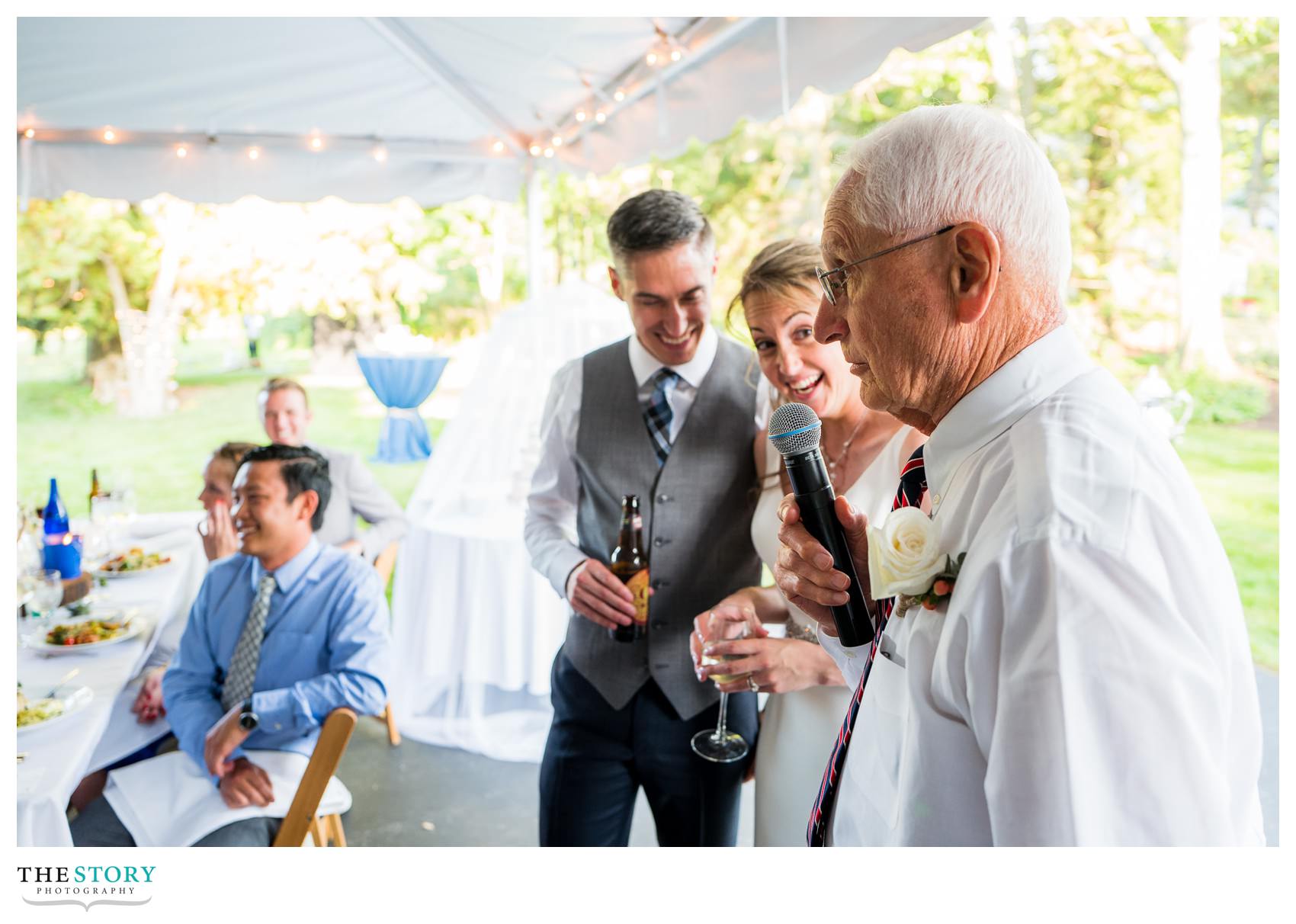 Catering by Moro's Kitchen of Skaneateles was perfection.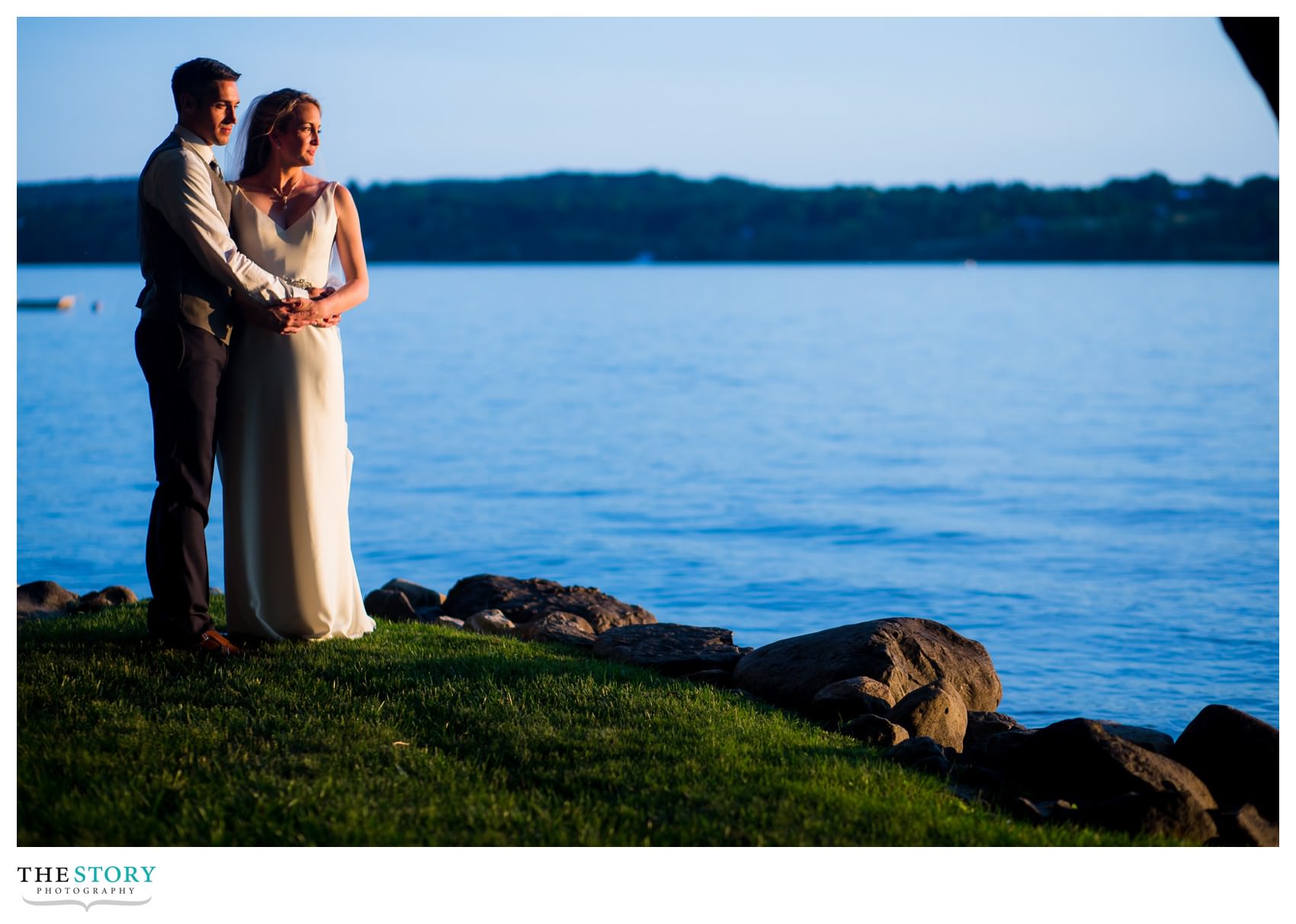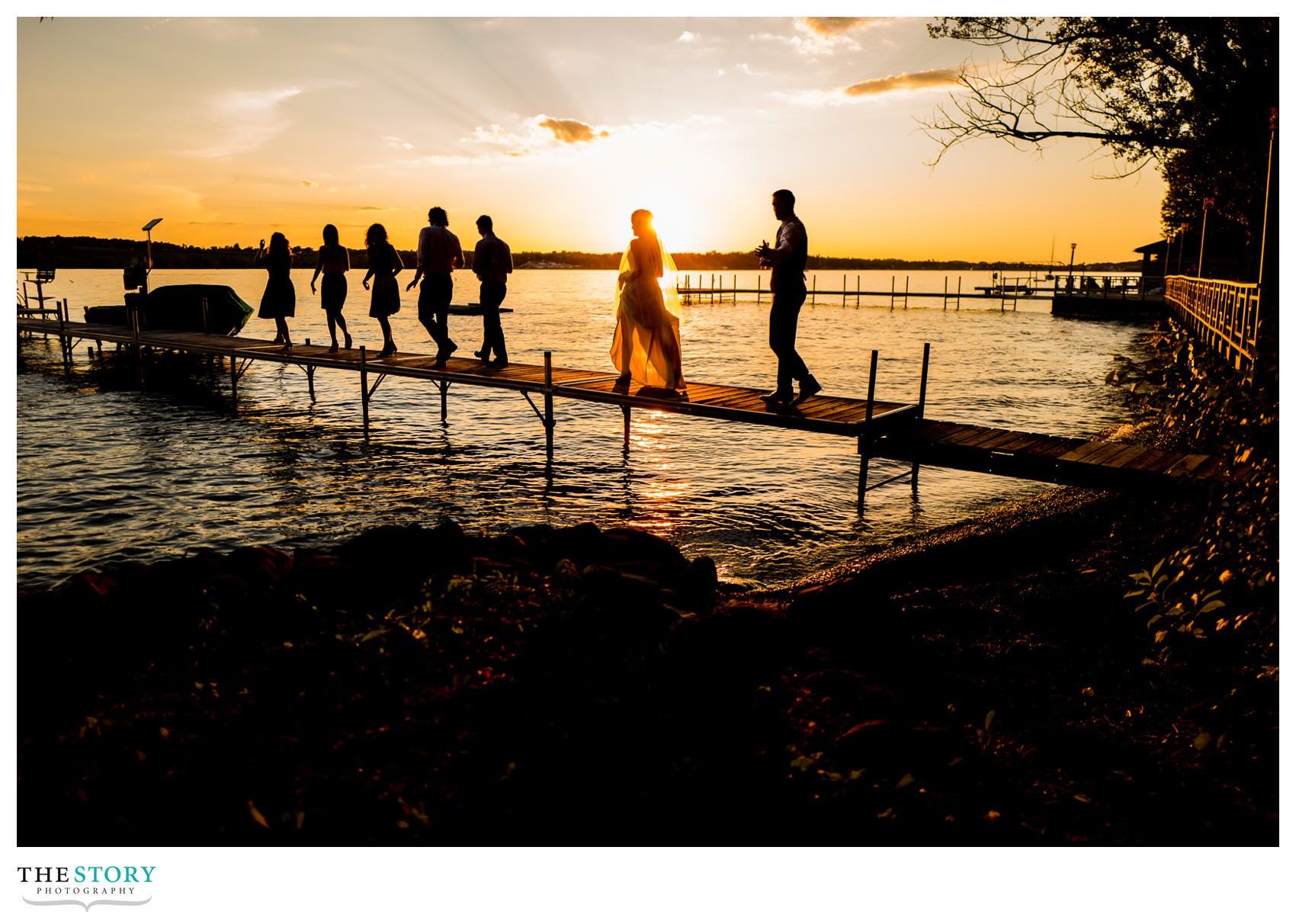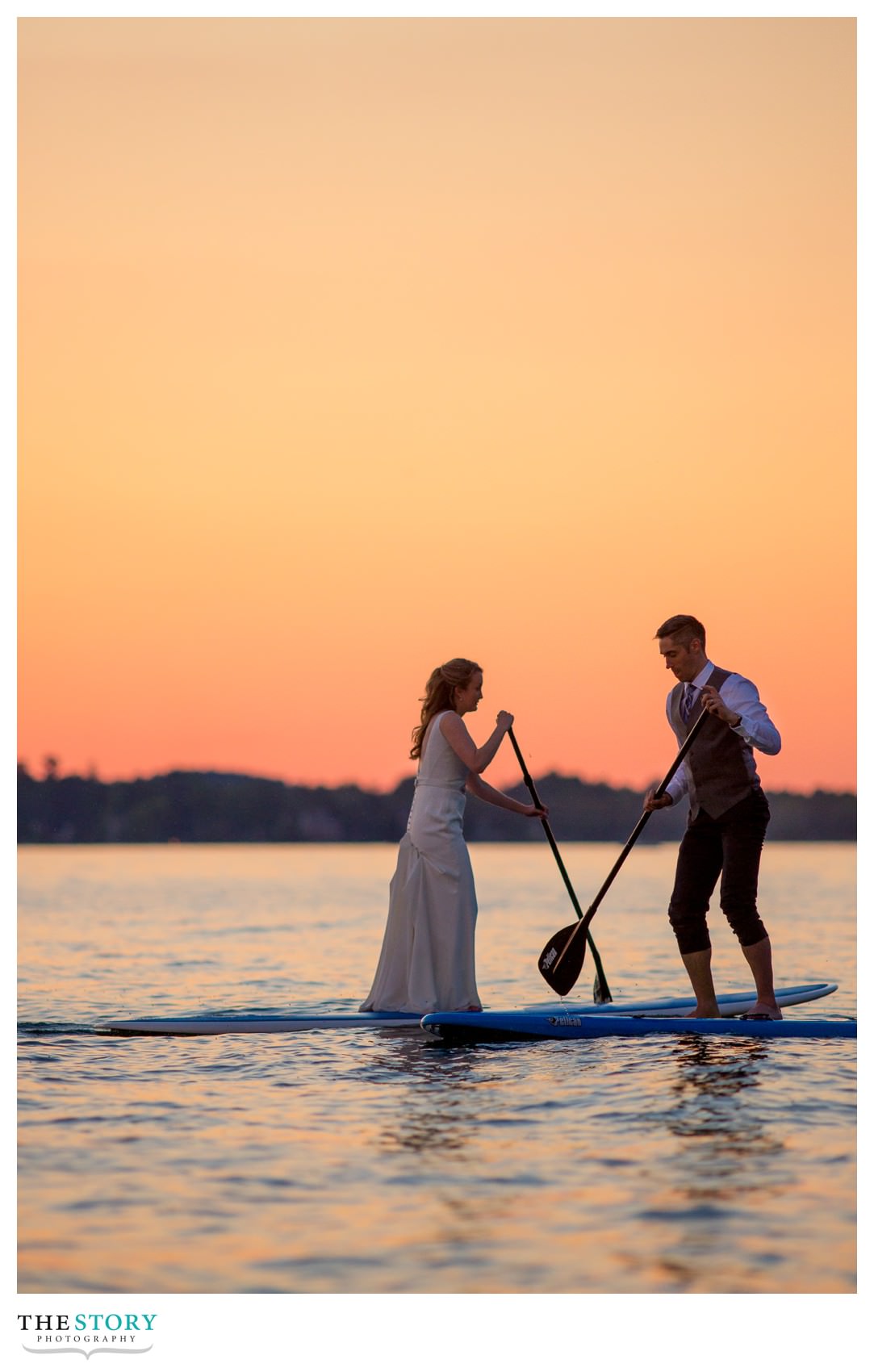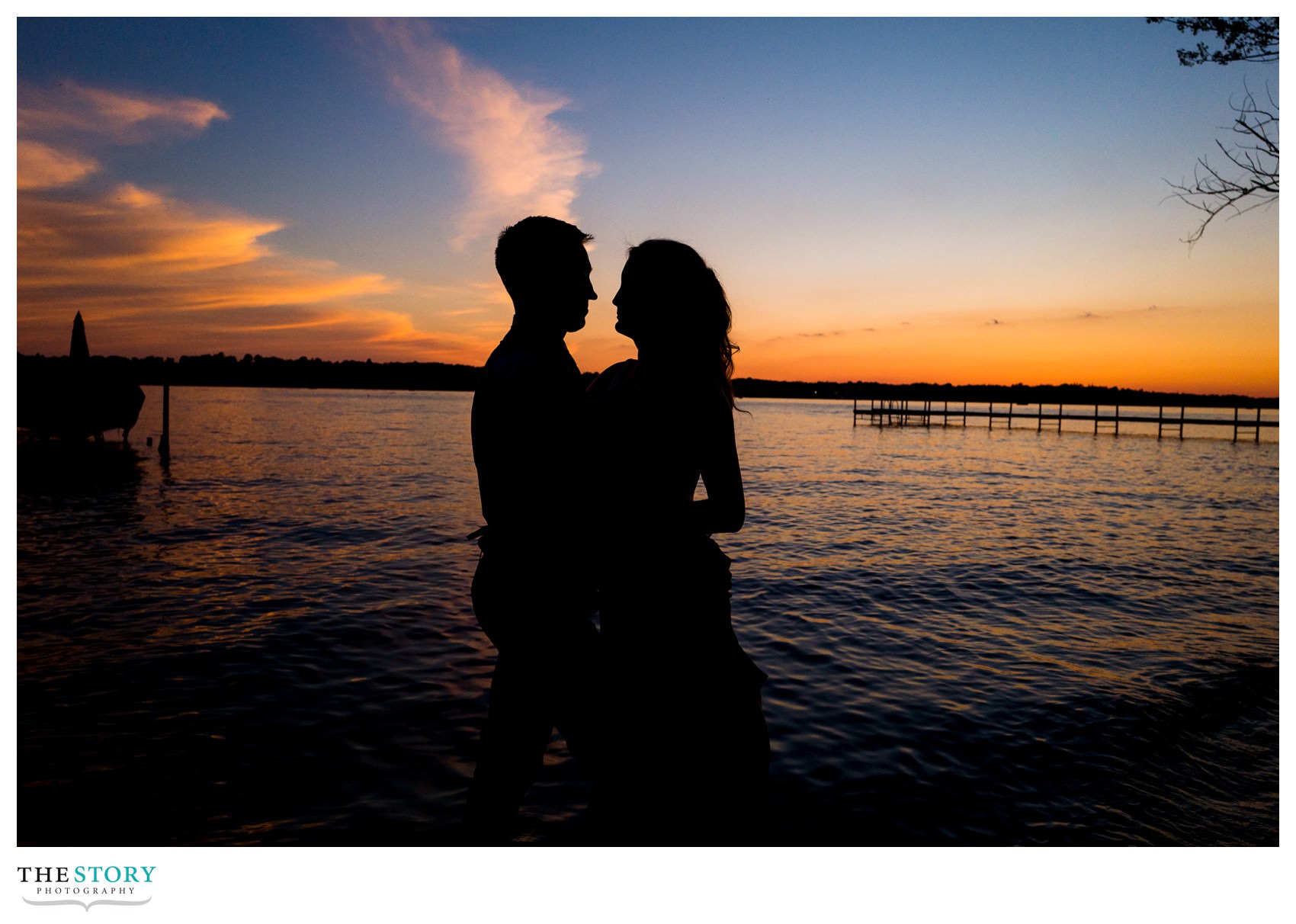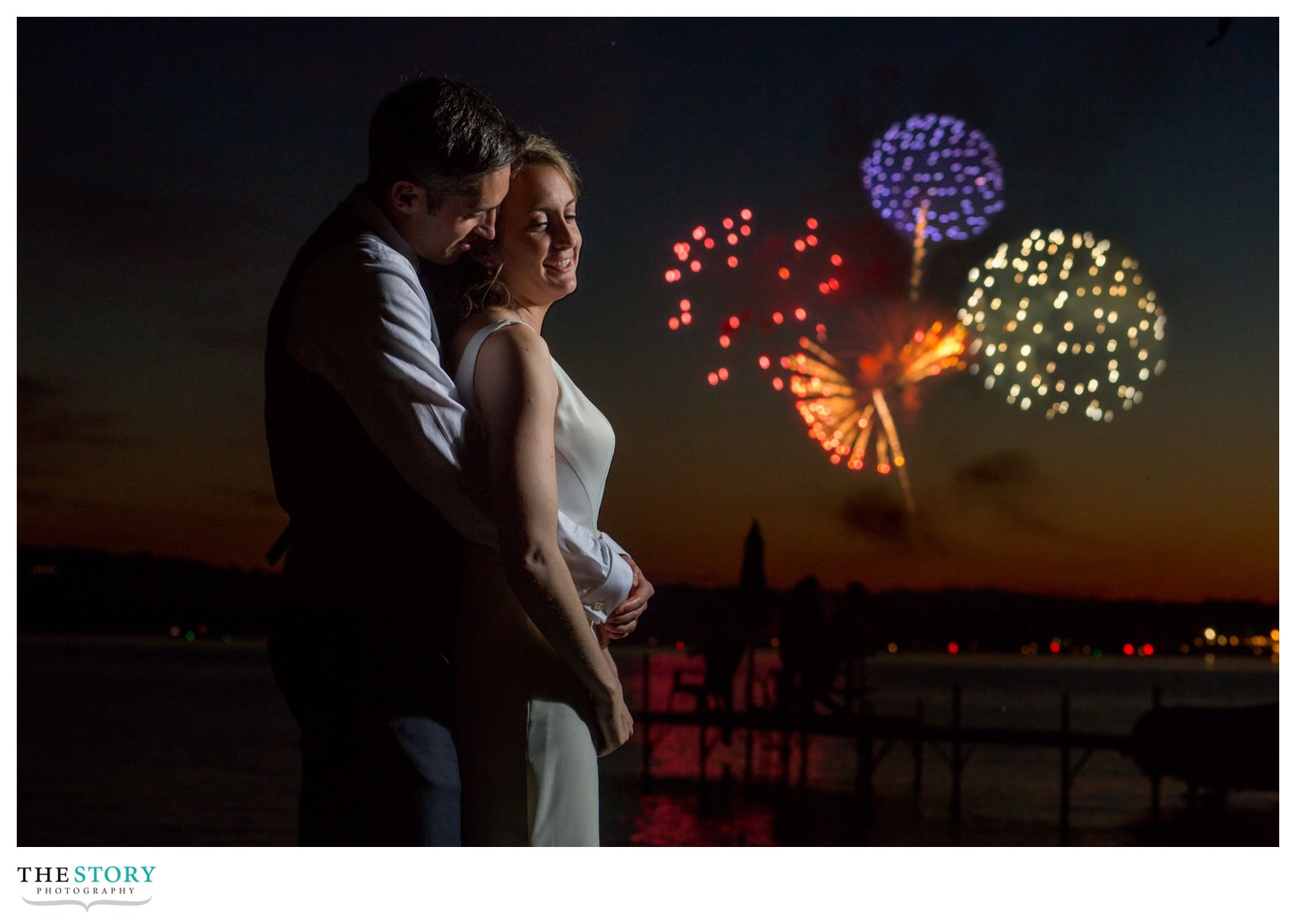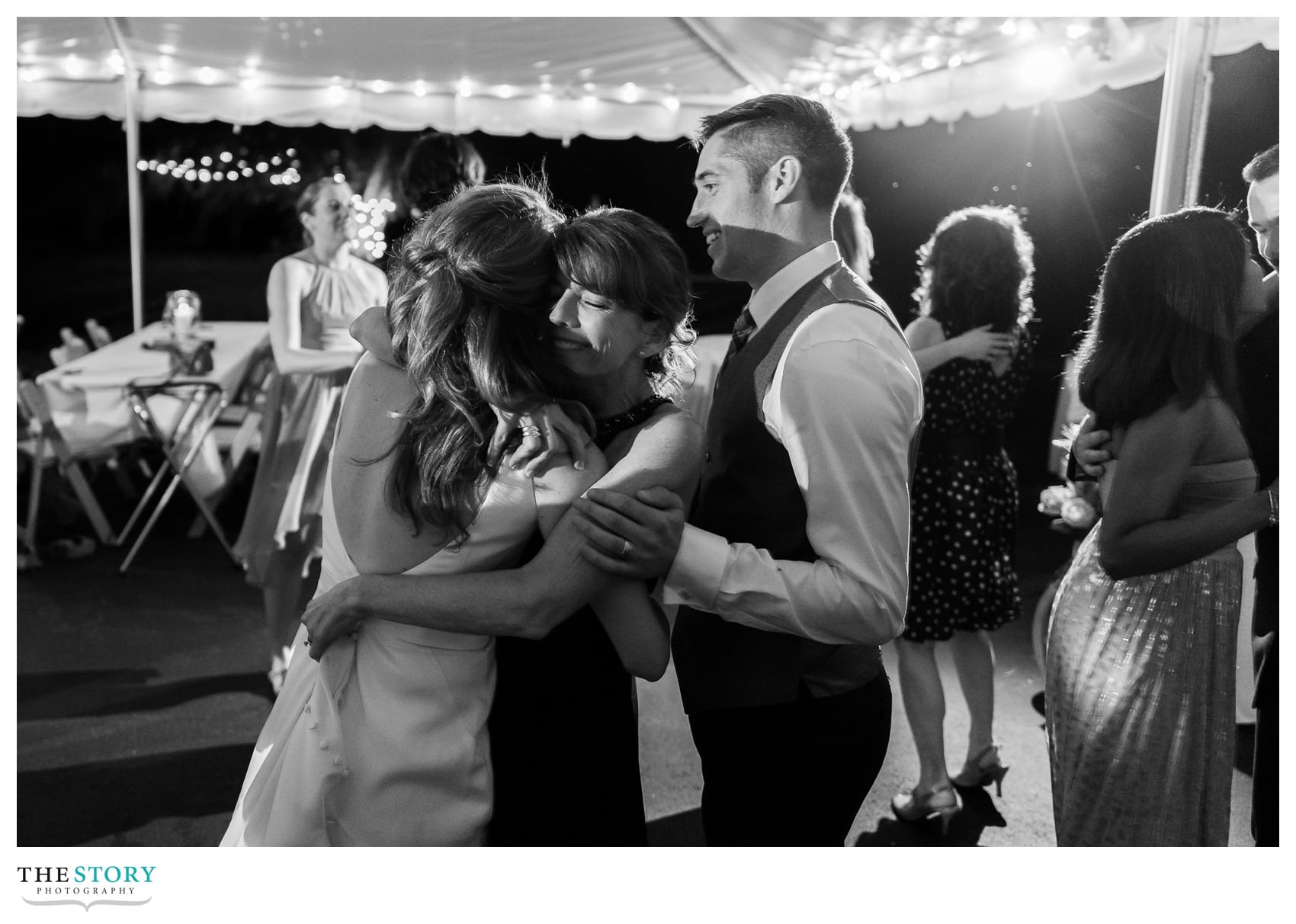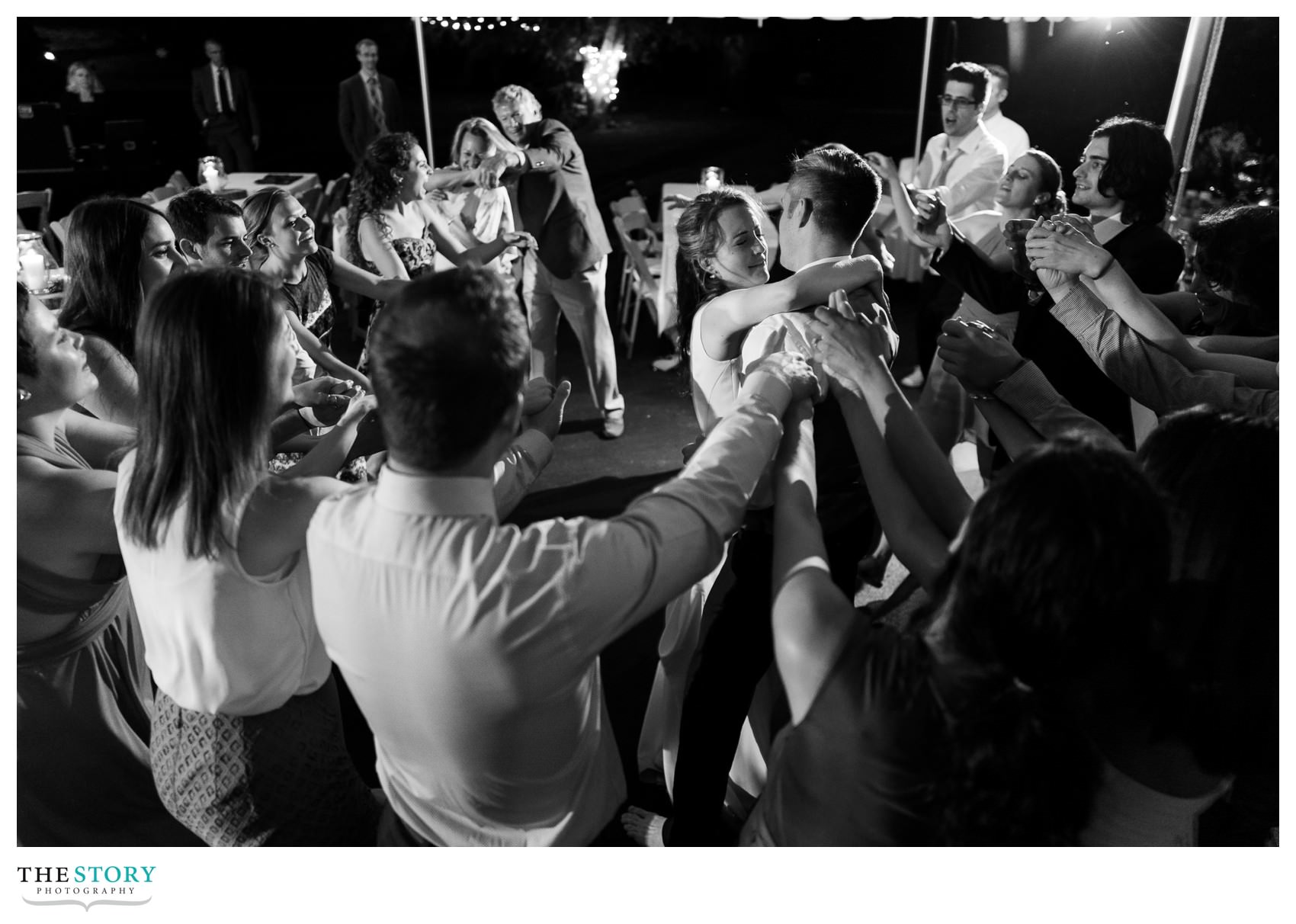 Letitia and the team at The Great Music Company set the perfect atmosphere for the celebration!
Here's another great Skaneateles wedding to check out!