Lauren & Casey have a deep love for adventure, the river, their families, and each other and there was no better place for these two to celebrate all of that than the Antique Boat Museum in Clayton, NY.
Lauren's friend Corinne did a beautiful job with hair and makeup!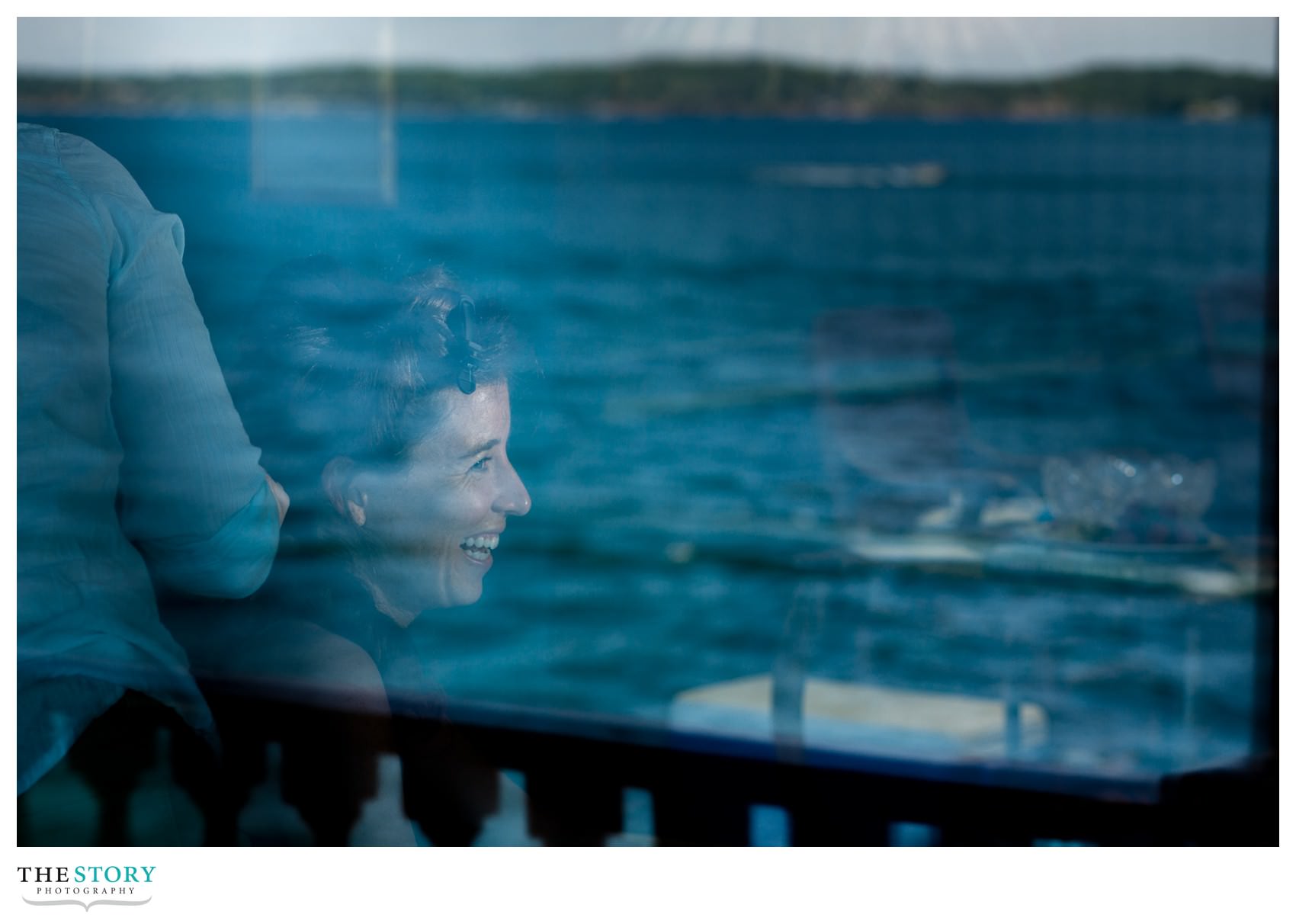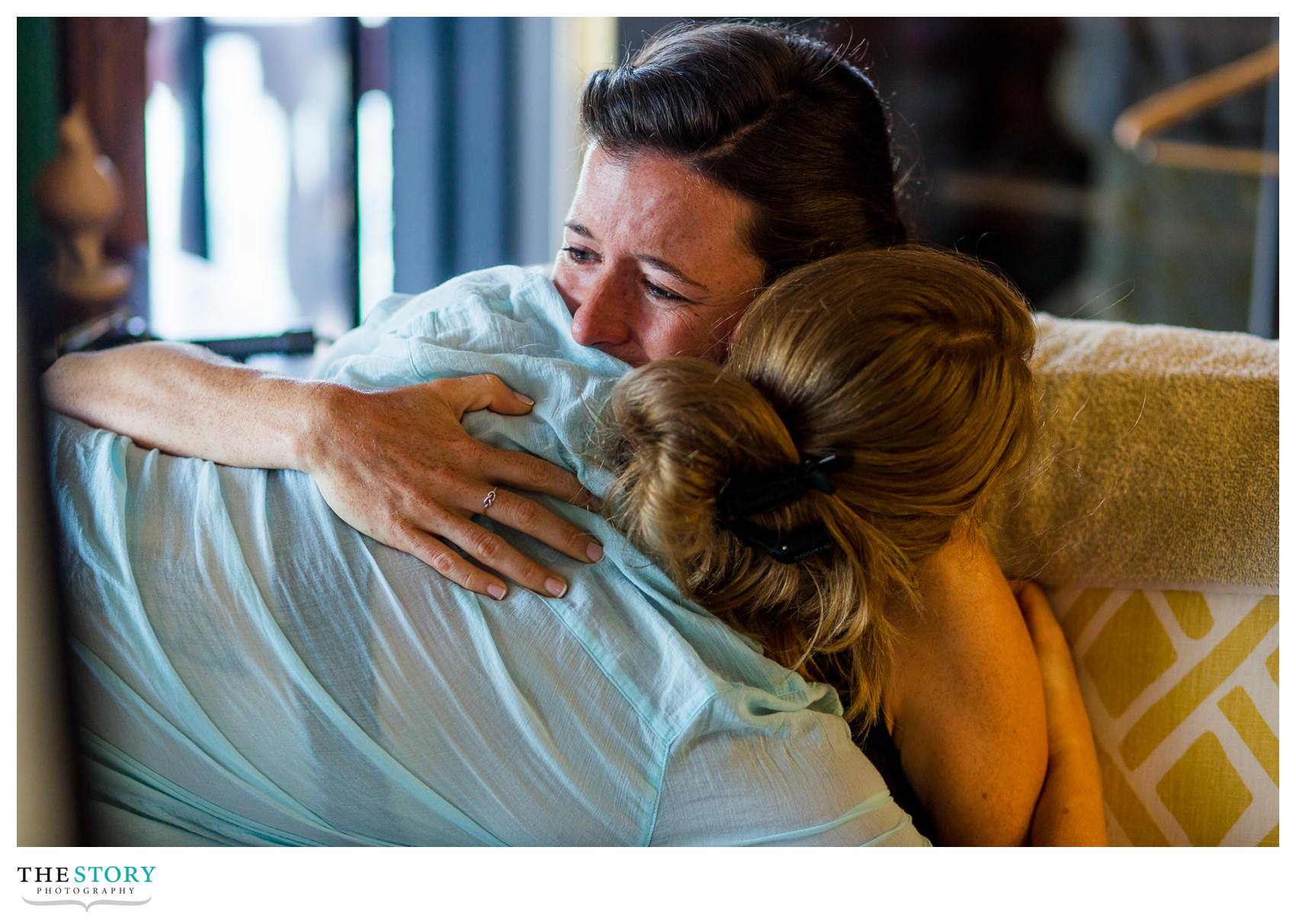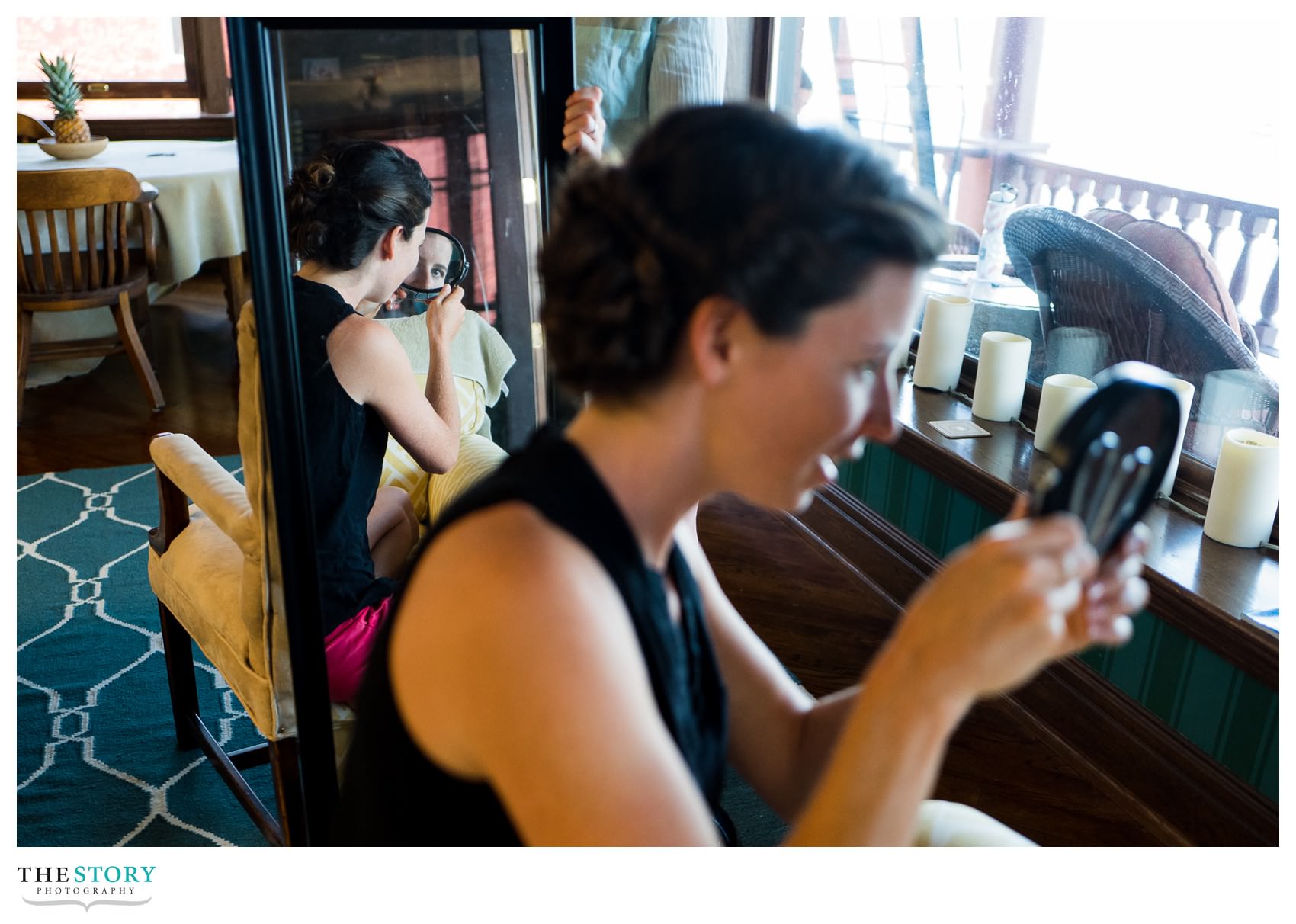 While Lauren and her bridesmaids were getting ready, Casey was getting ready for the big day too (in a slightly different way!)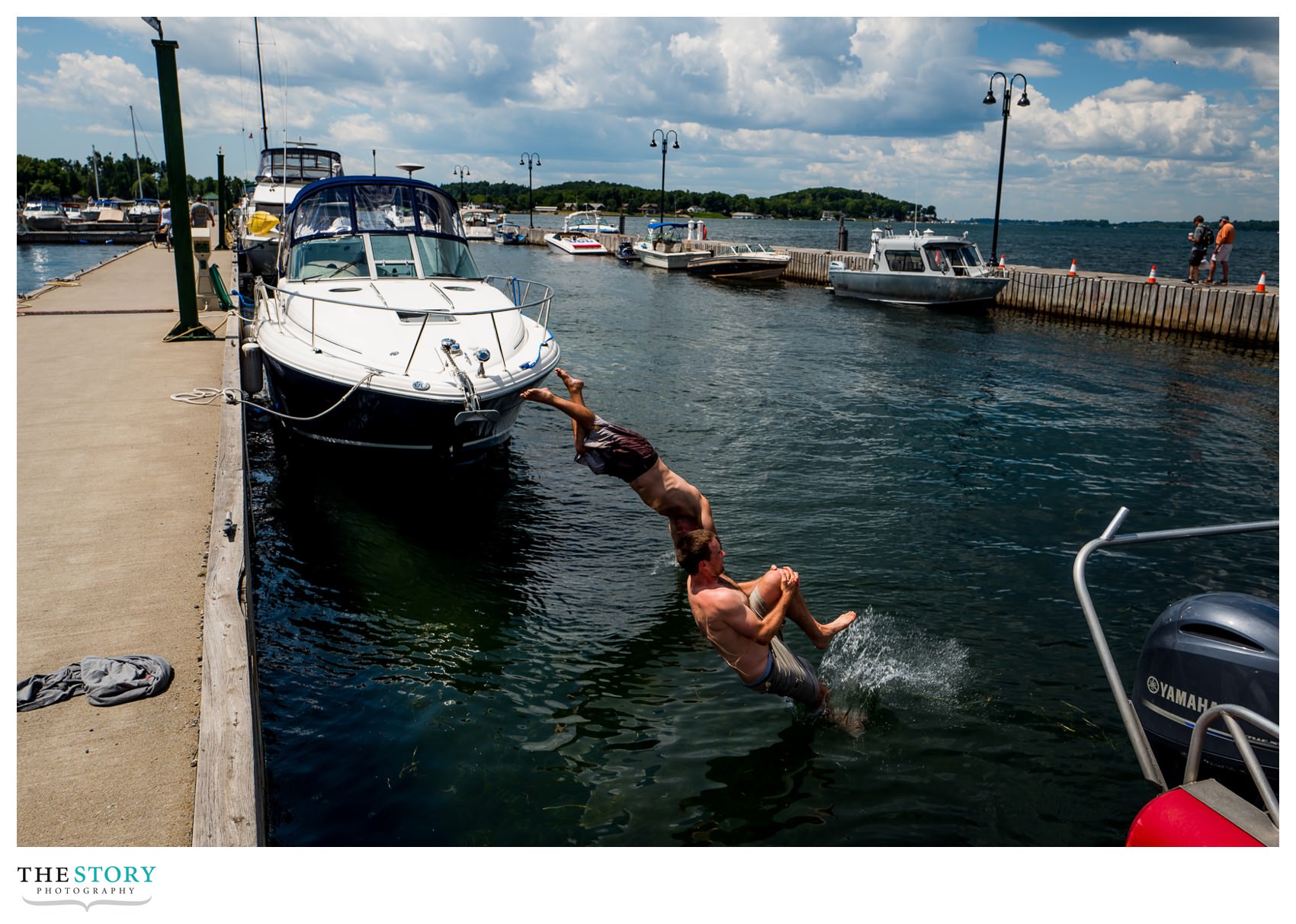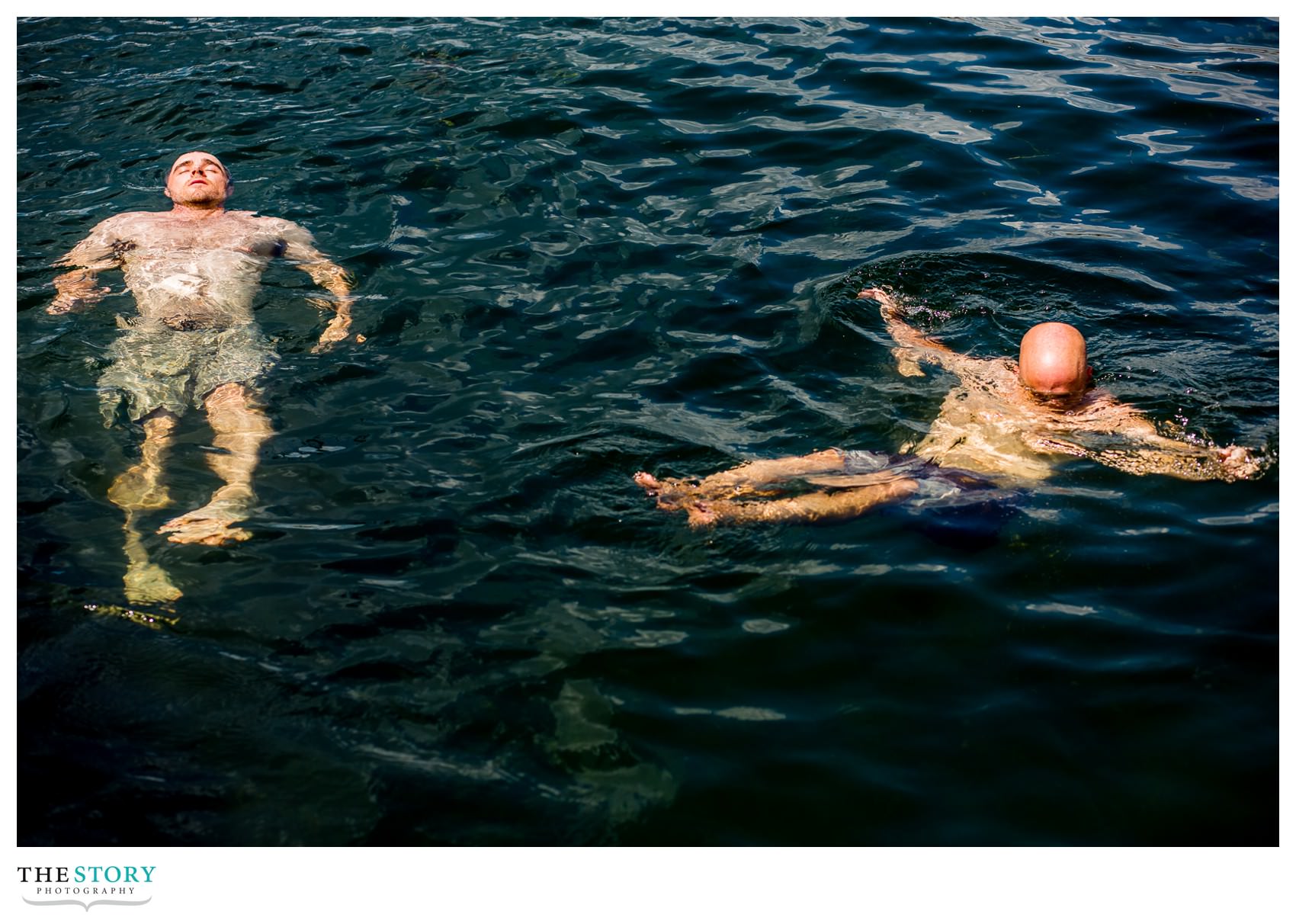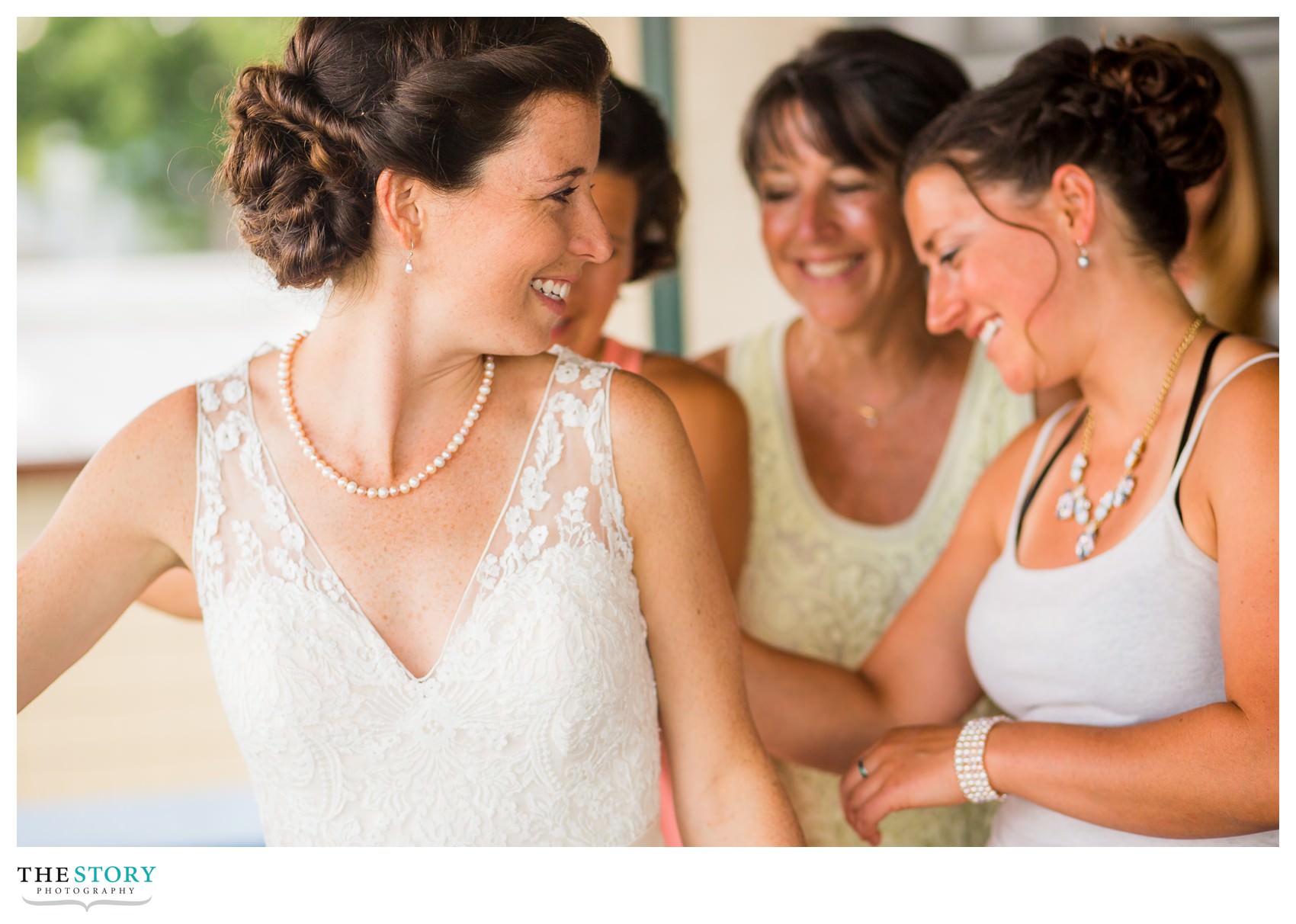 Once both Lauren & Casey were ready, it was time for them to enjoy their first look at the Antique Boat Museum.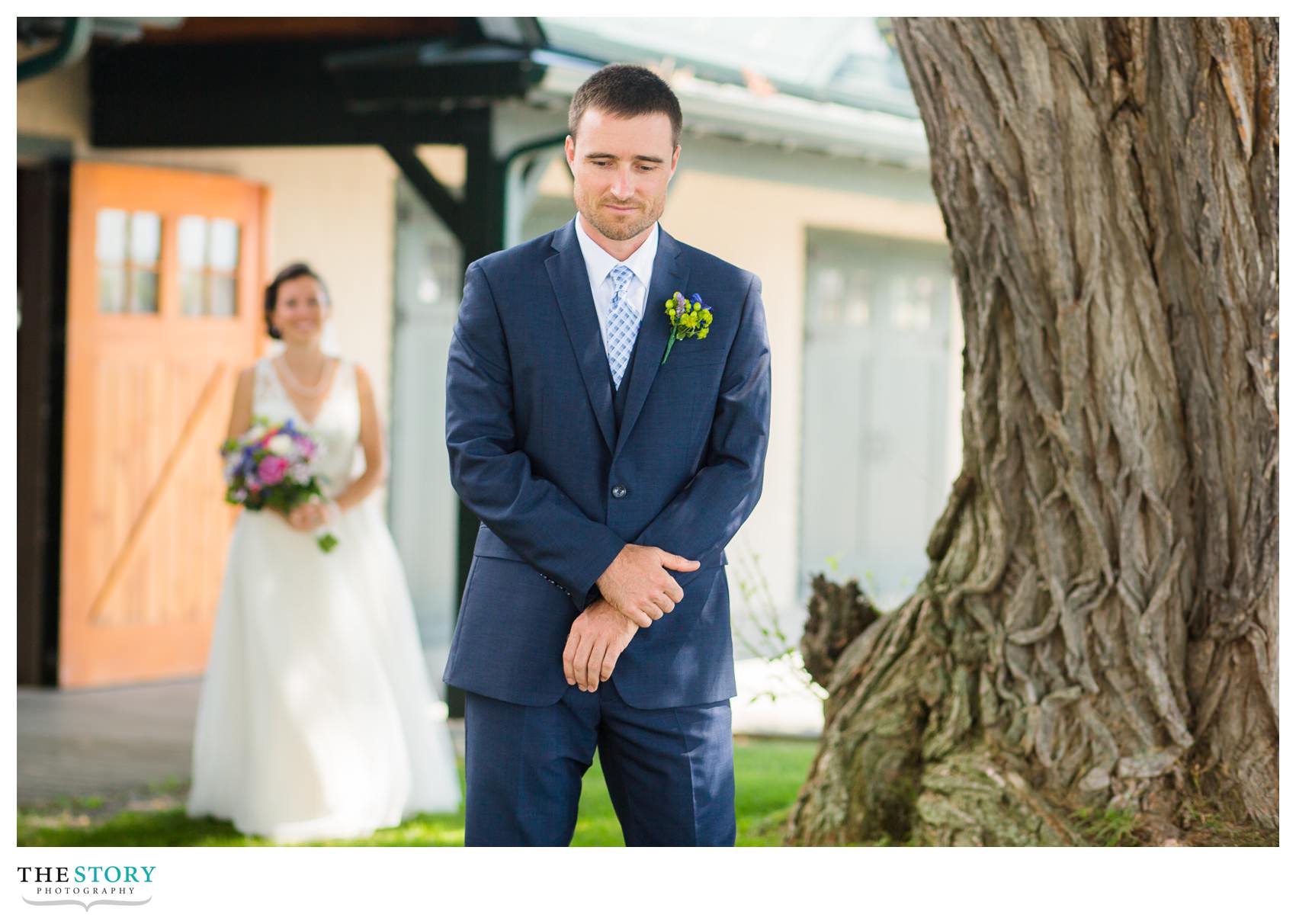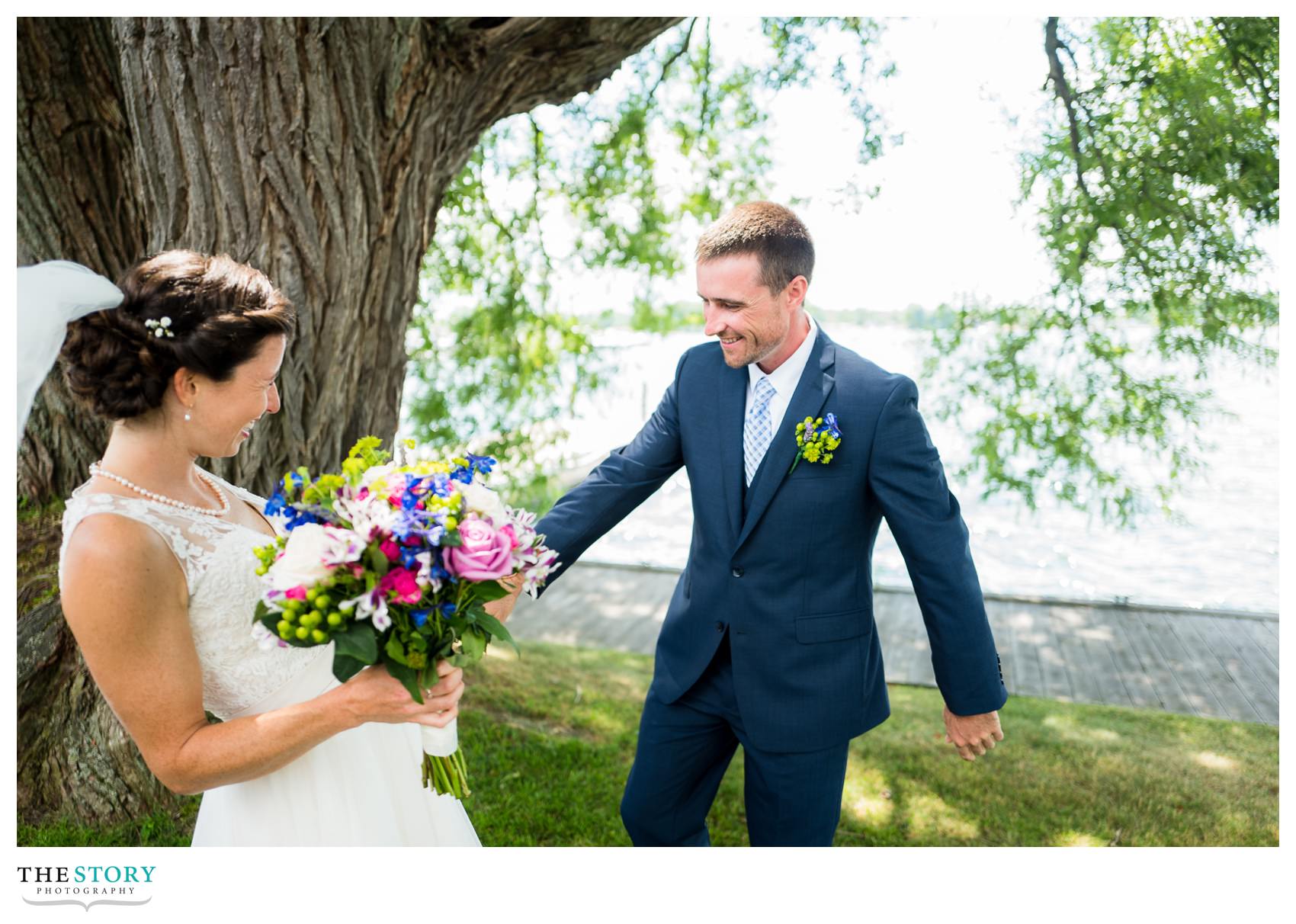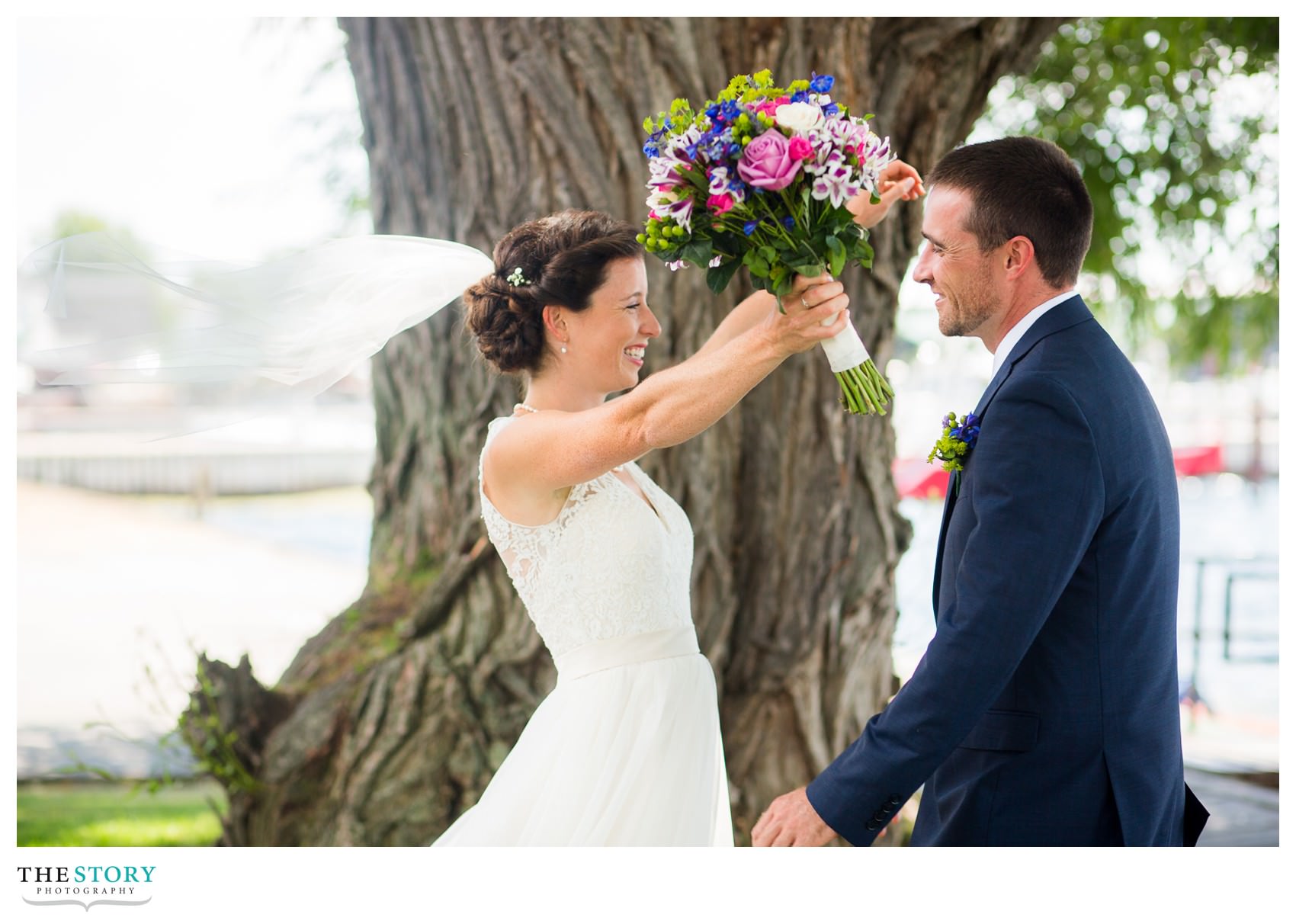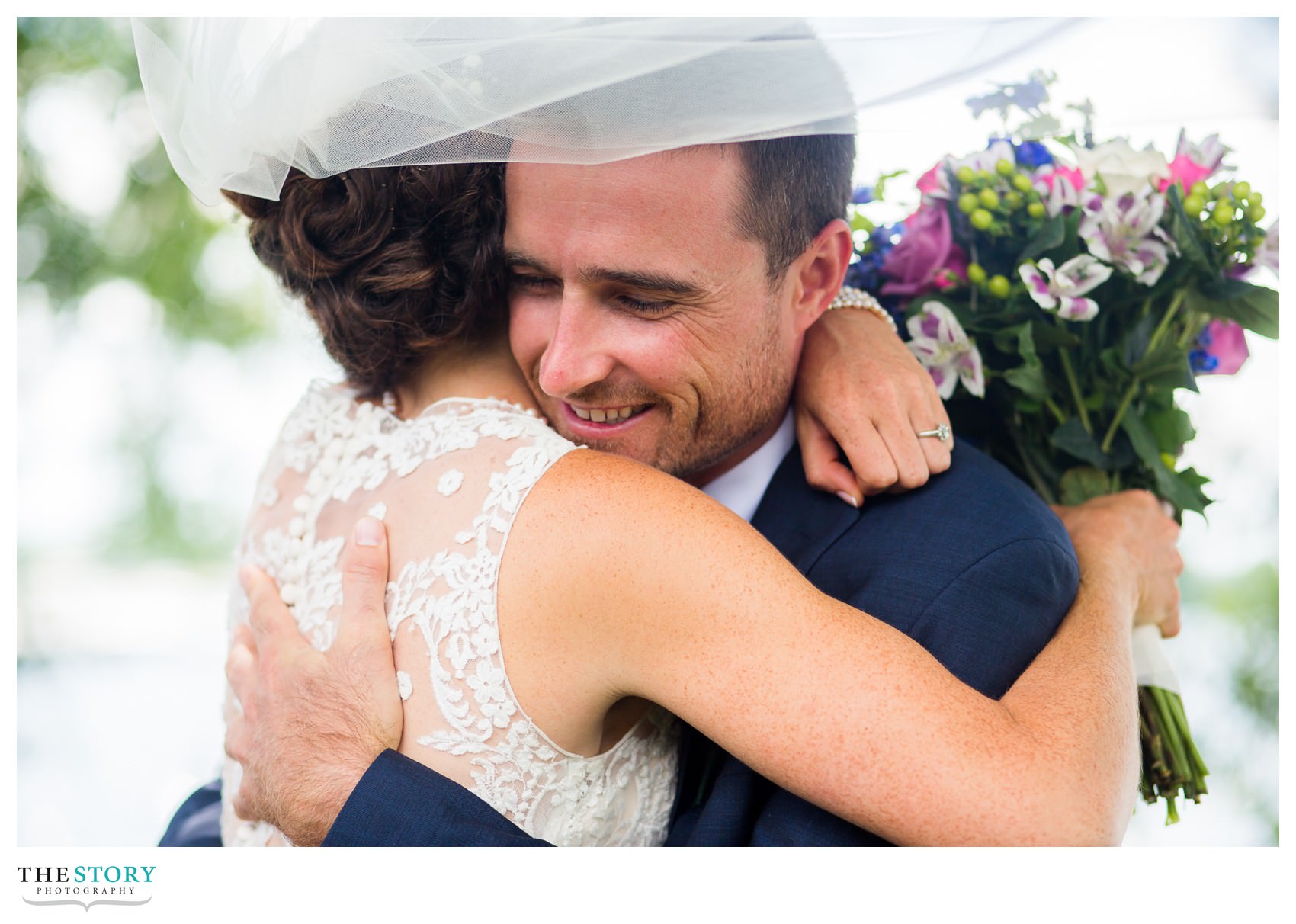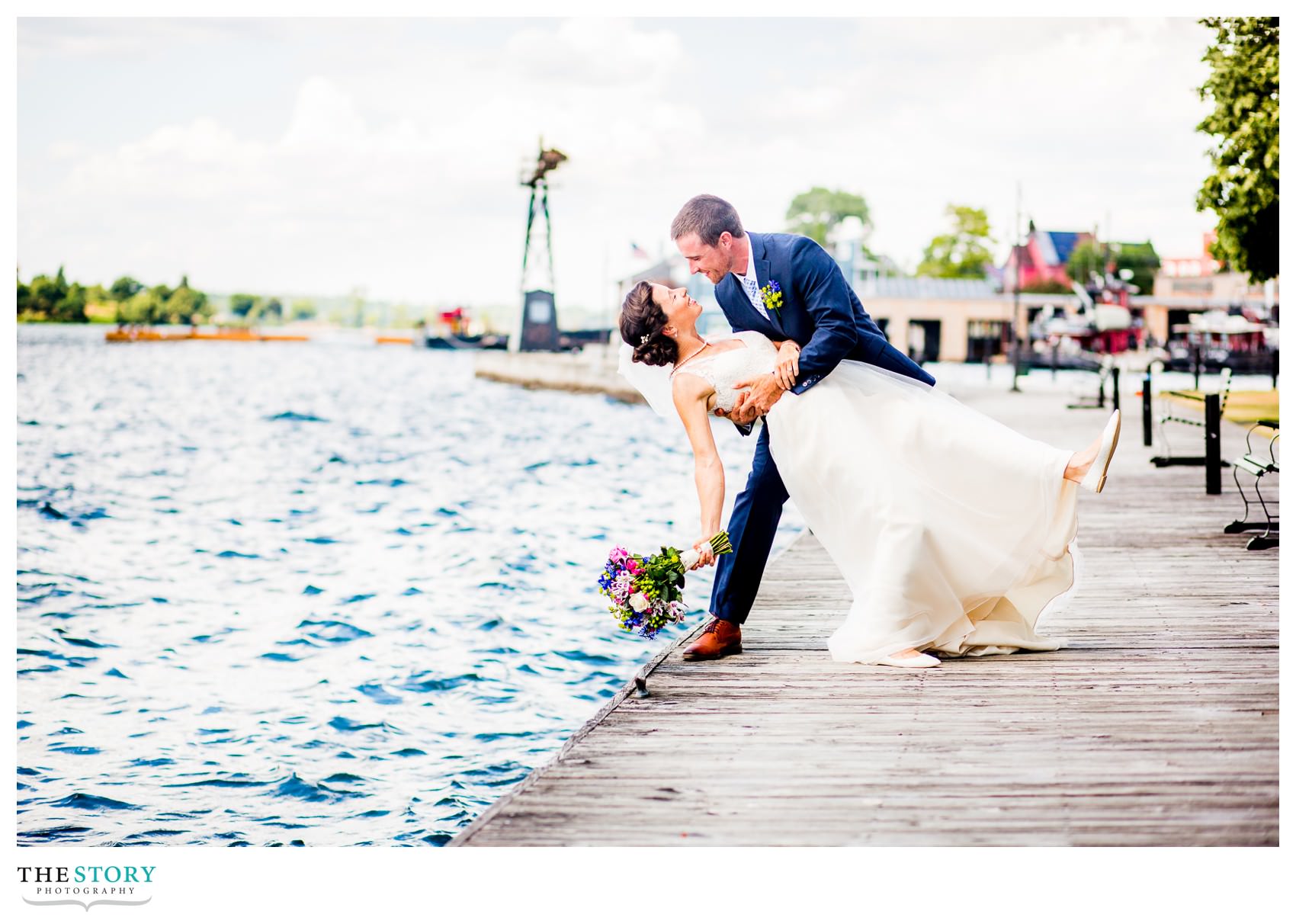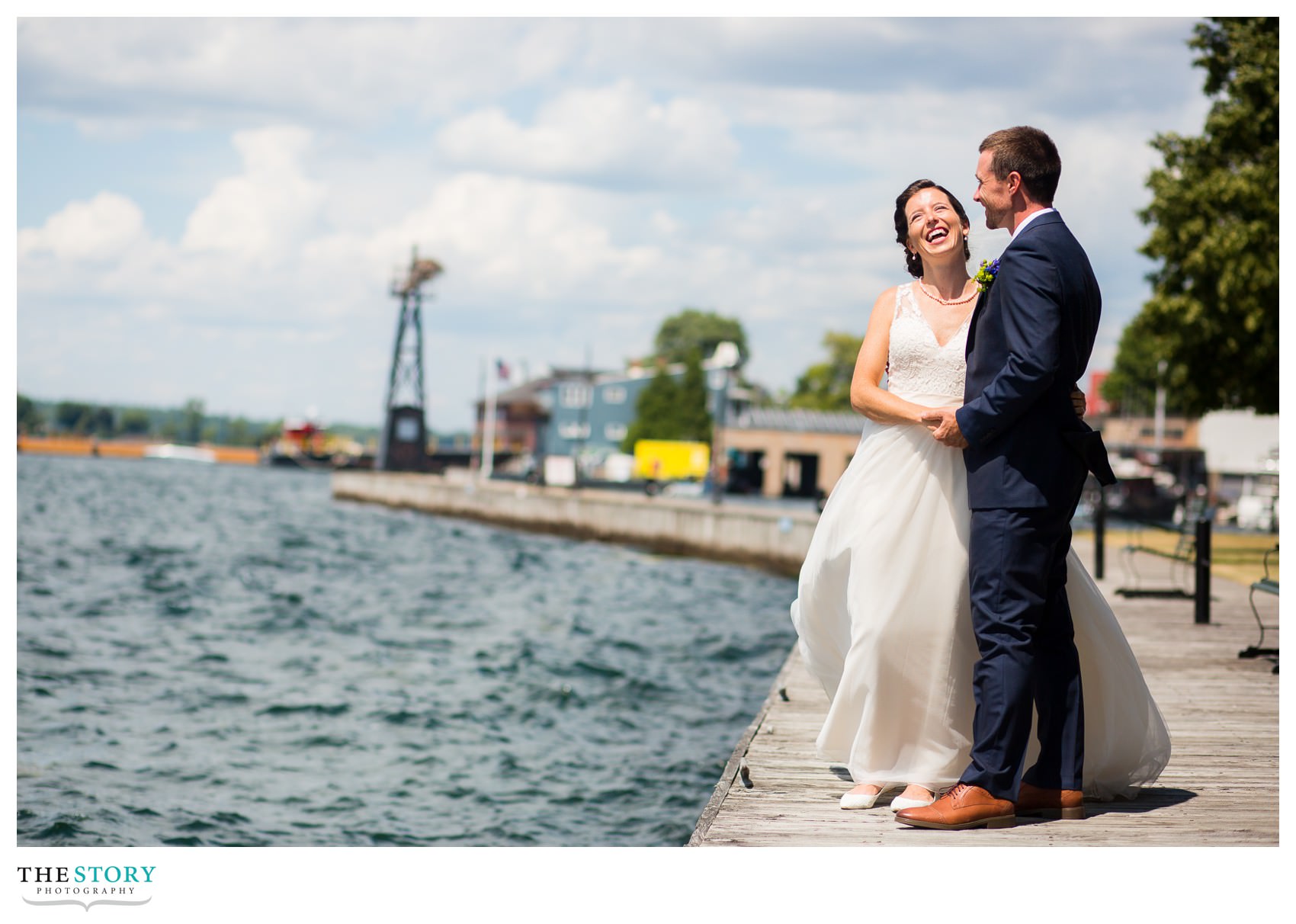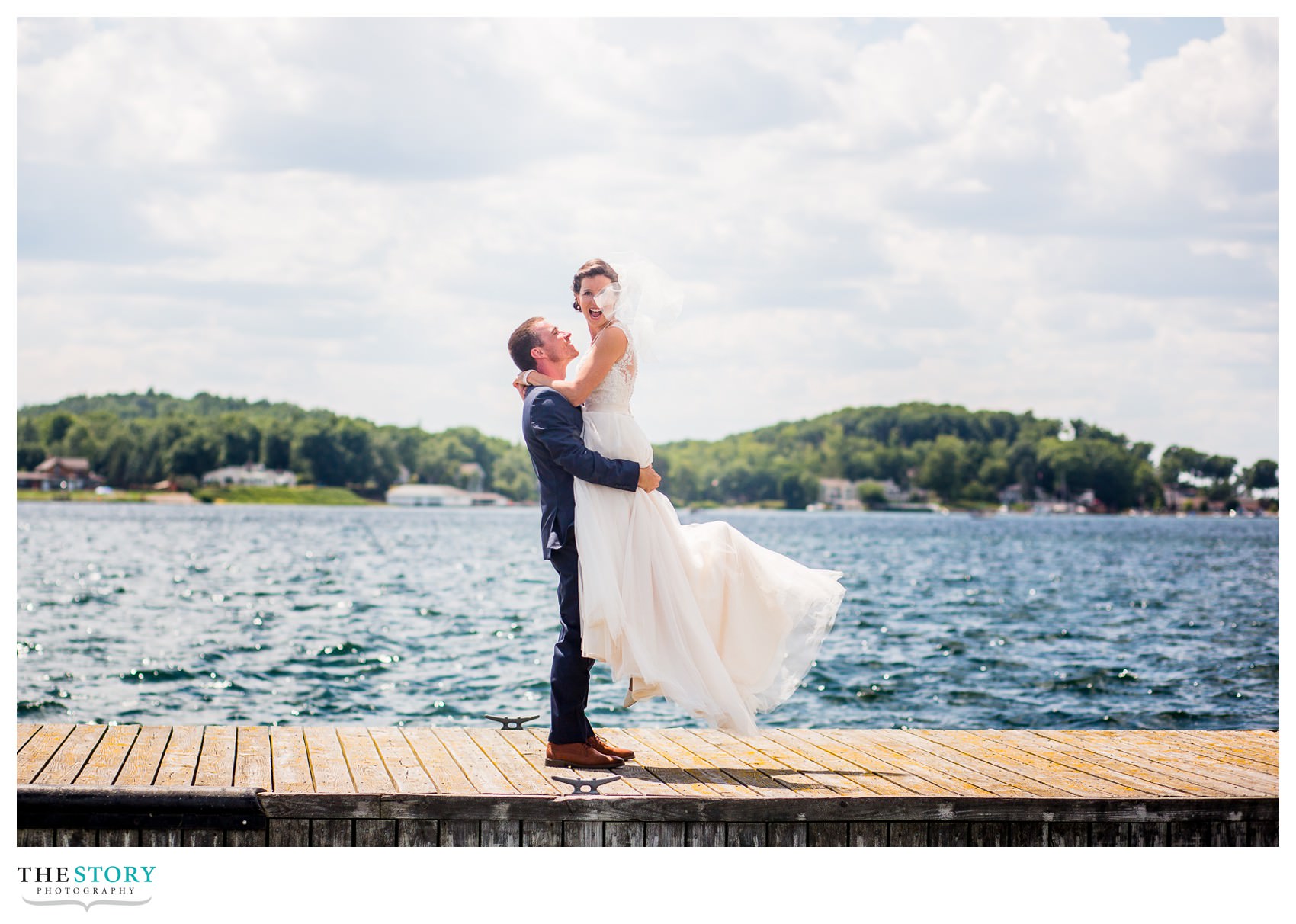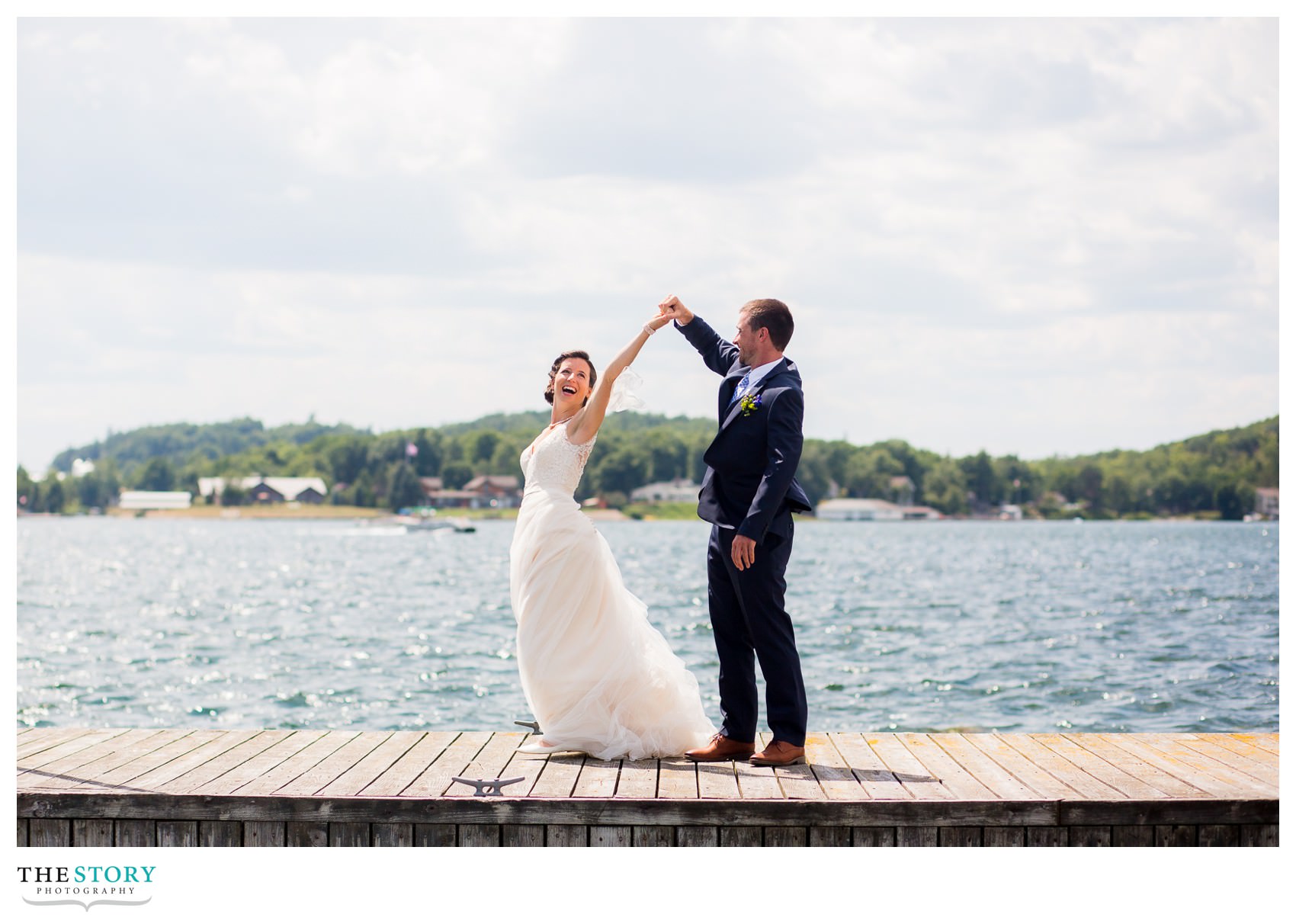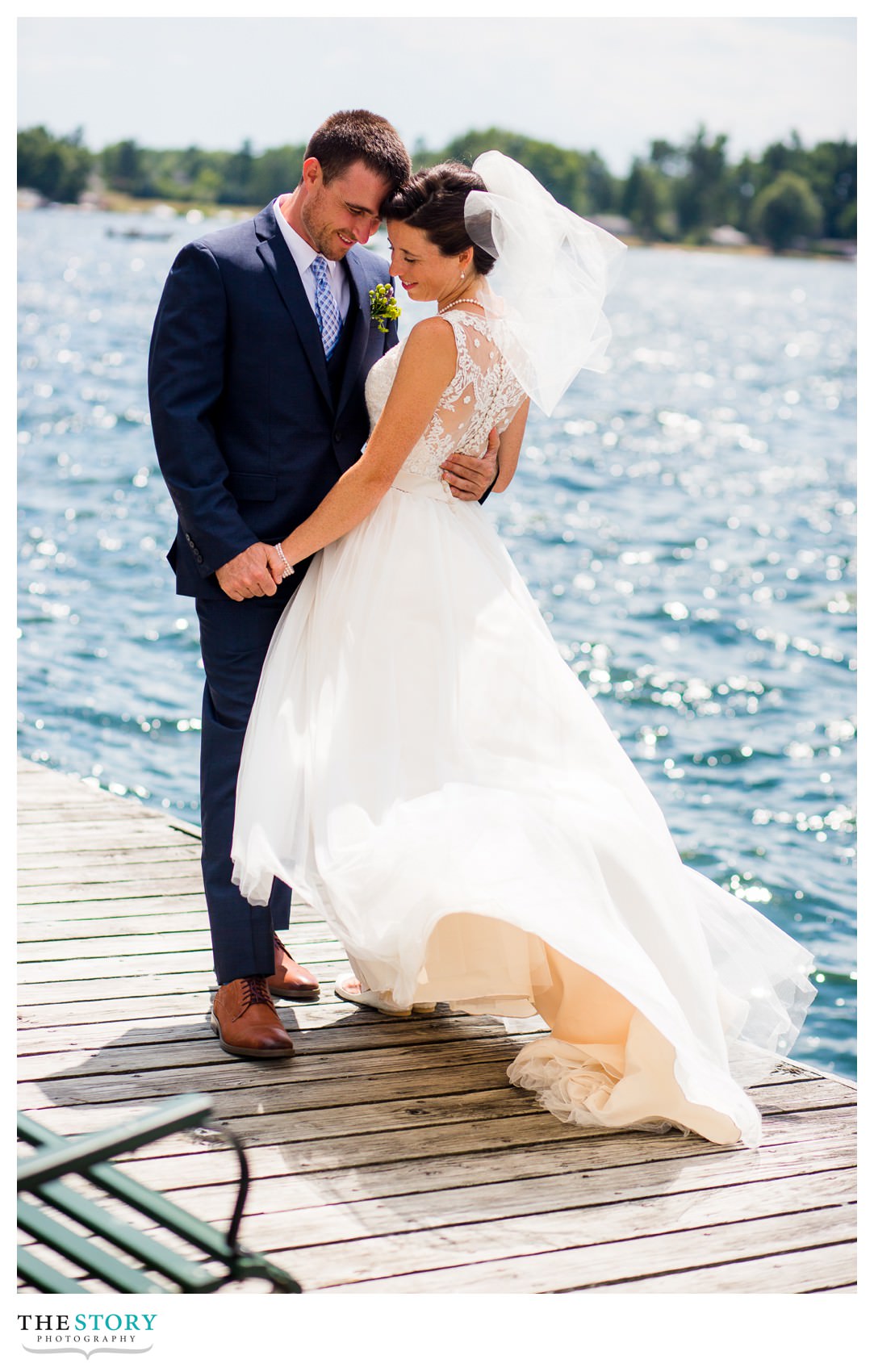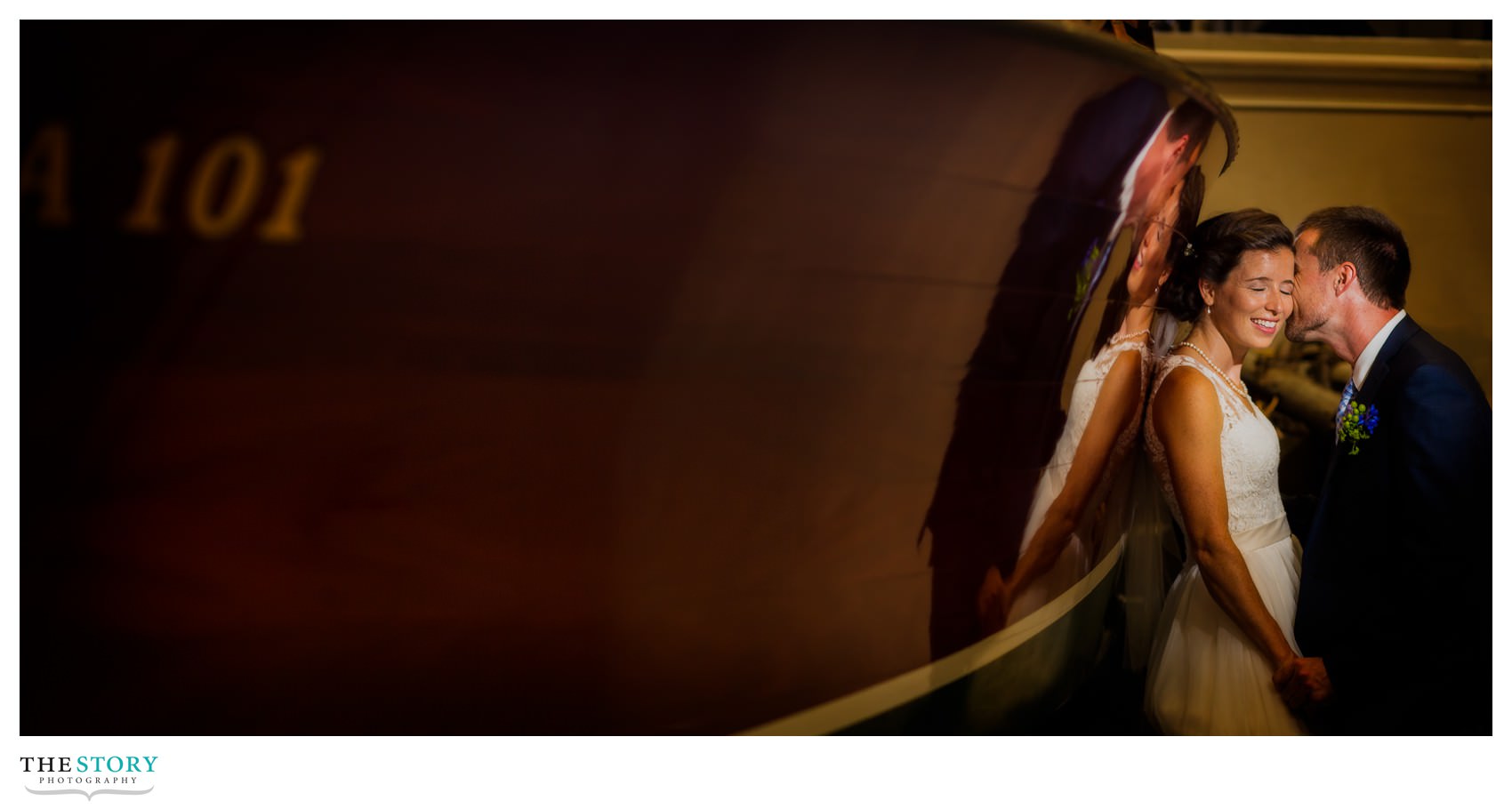 Everything for the wedding day was right at the Antique Boat Museum, it's difficult to beat the beauty of these views of the river!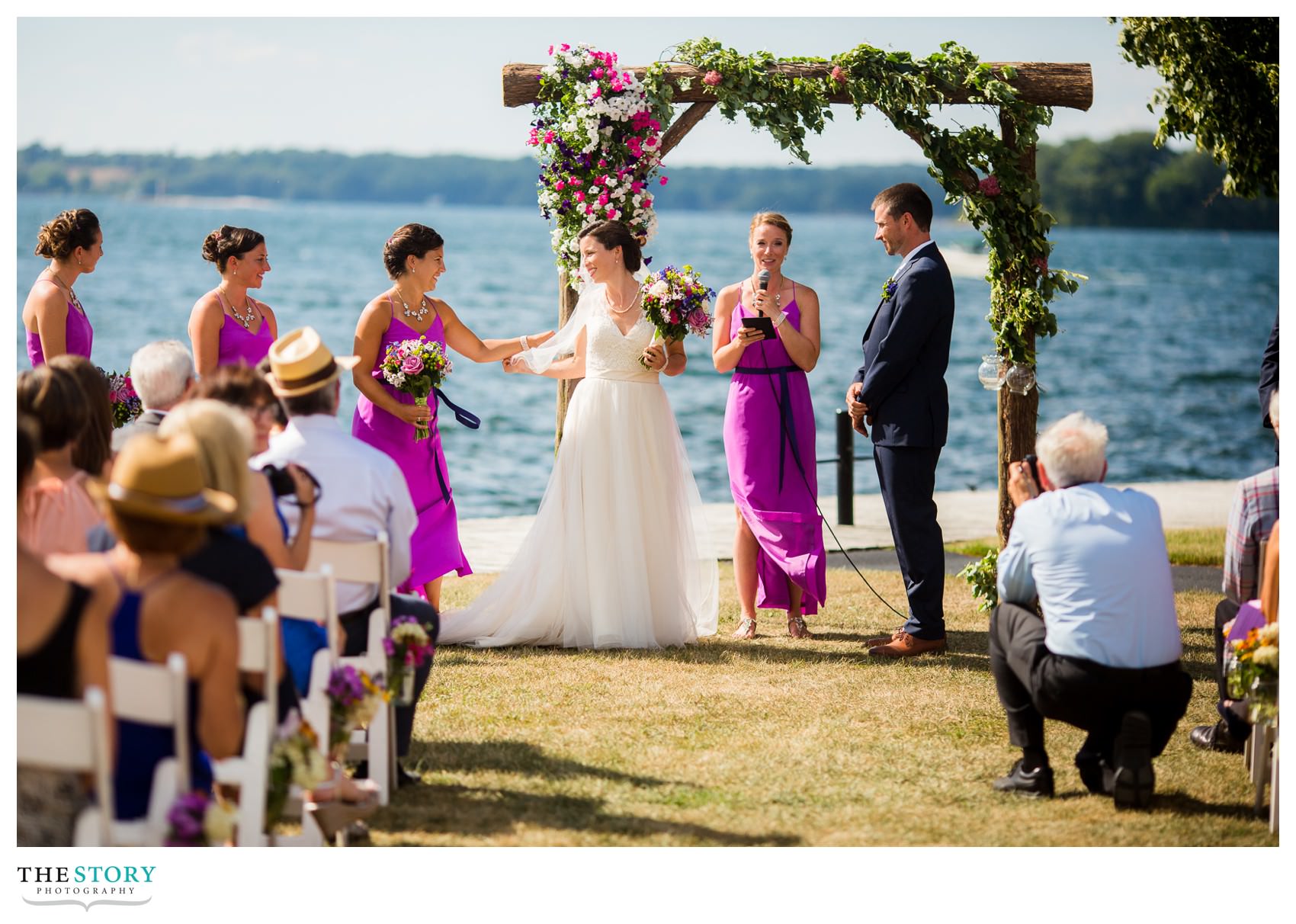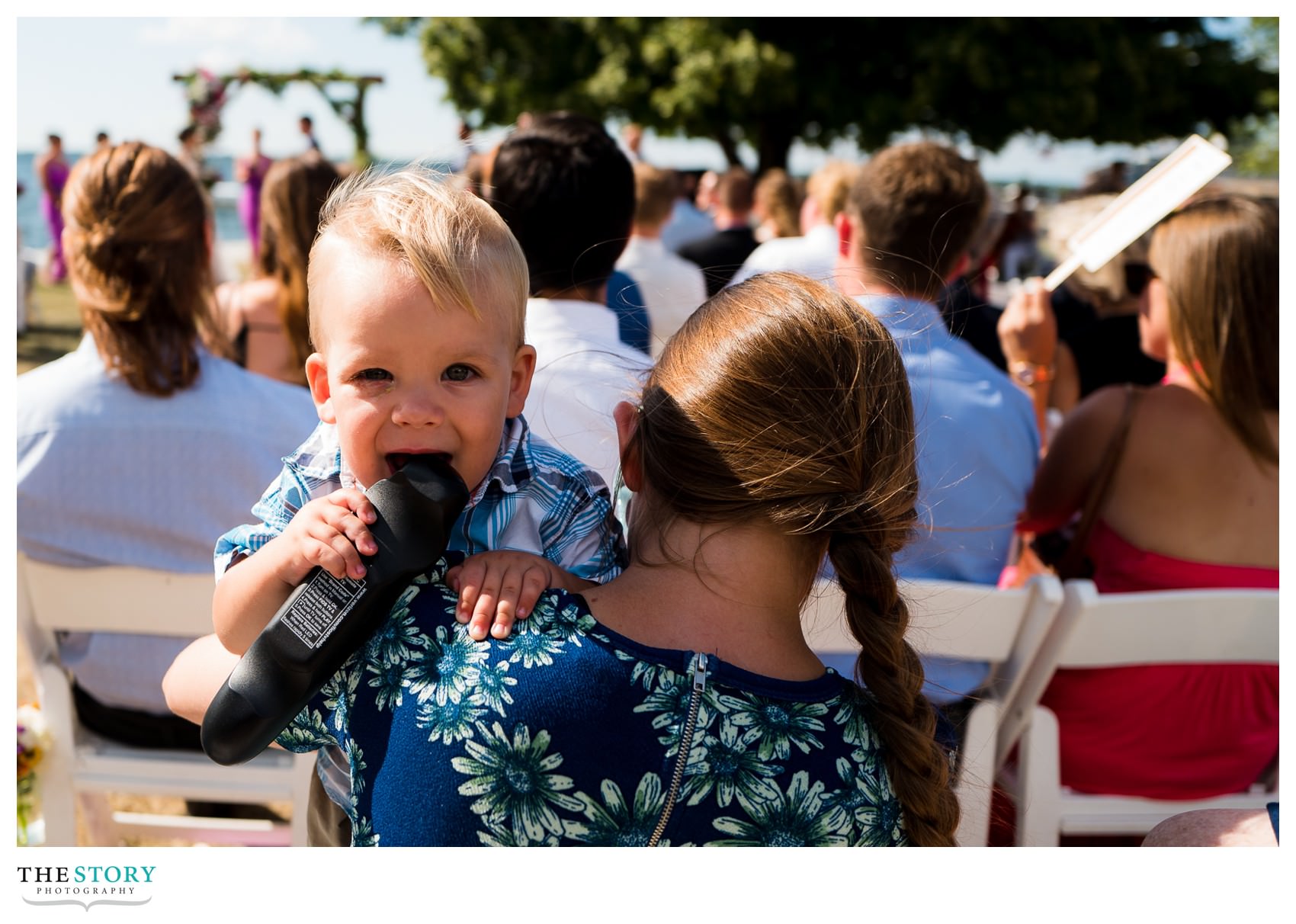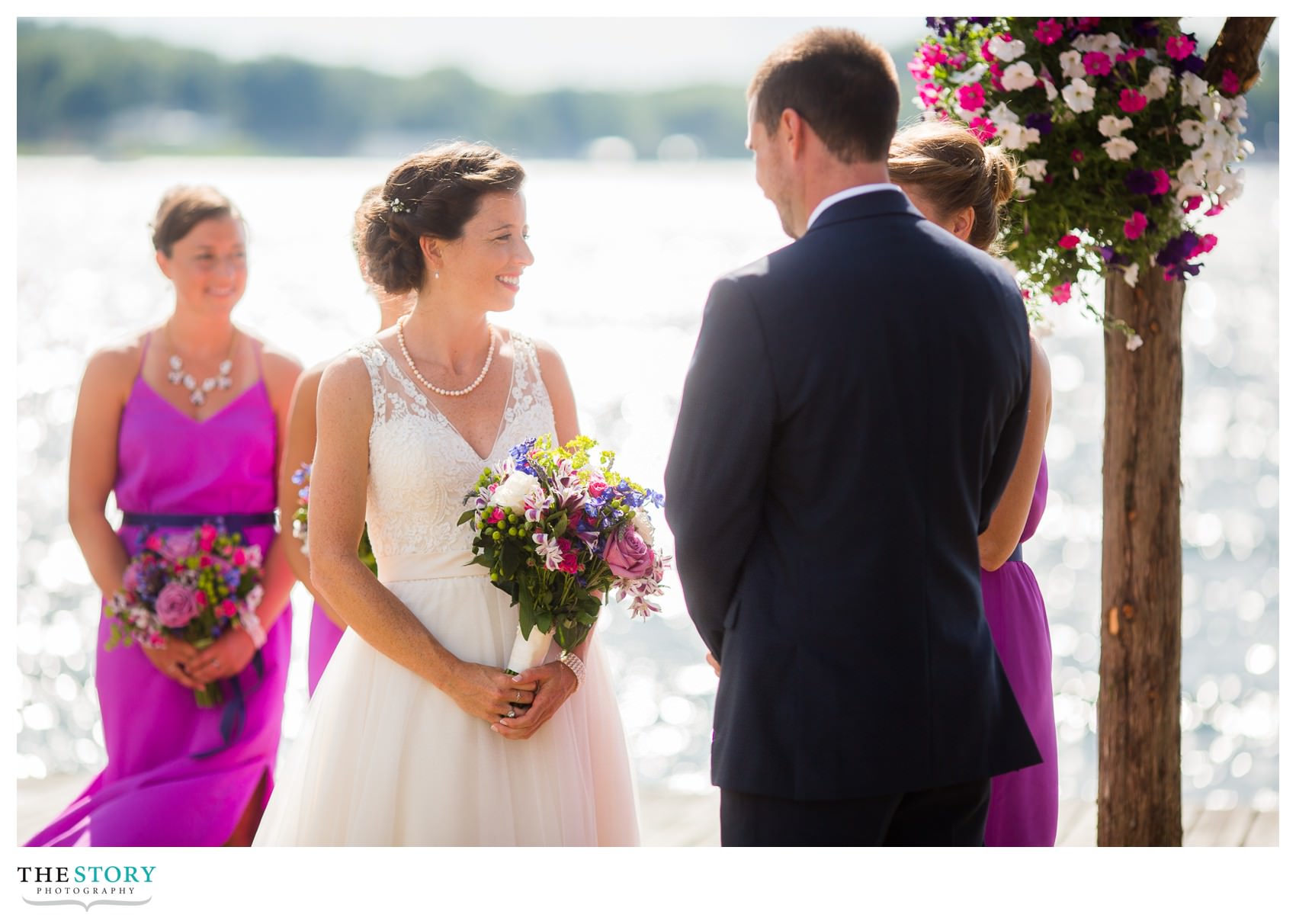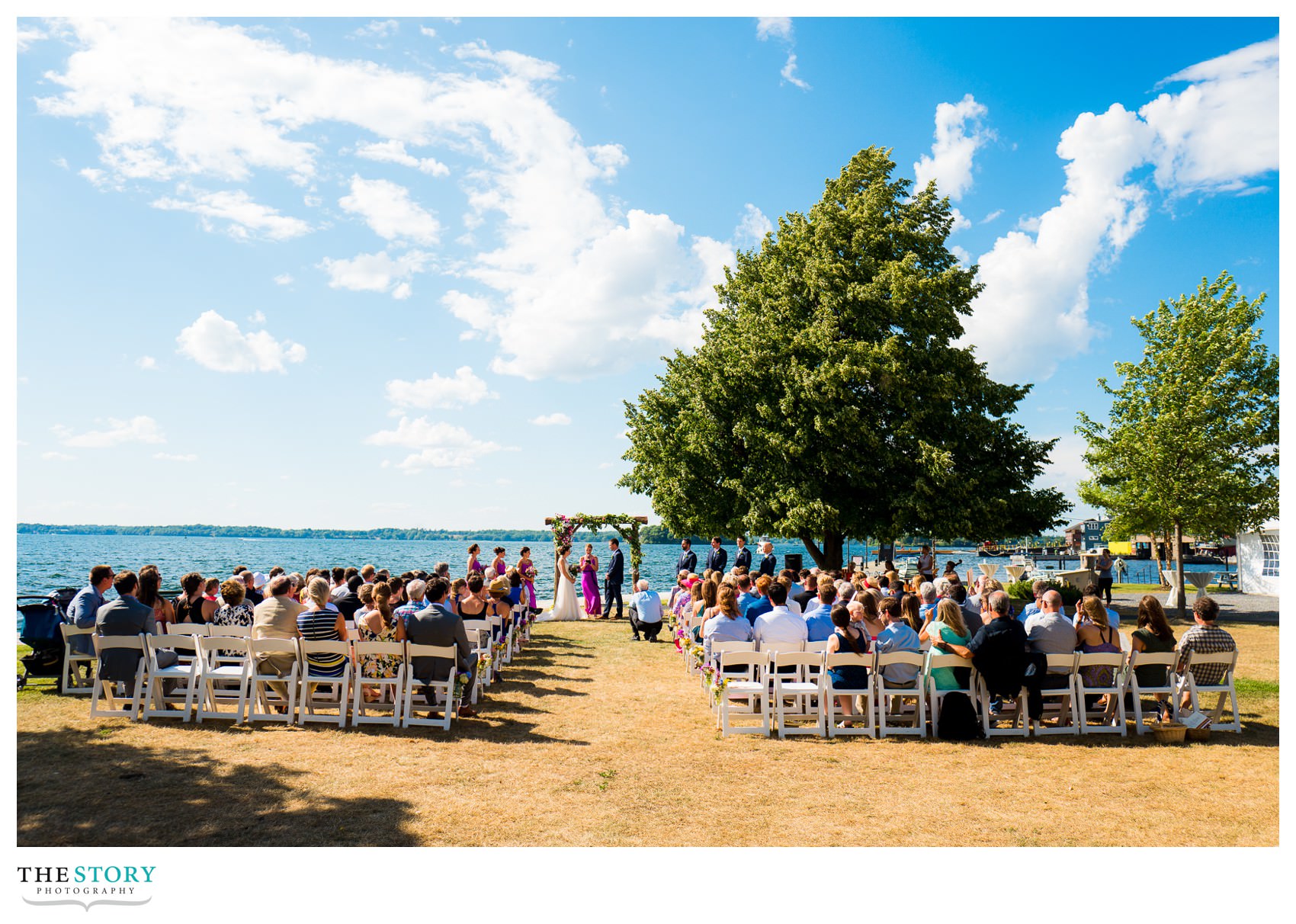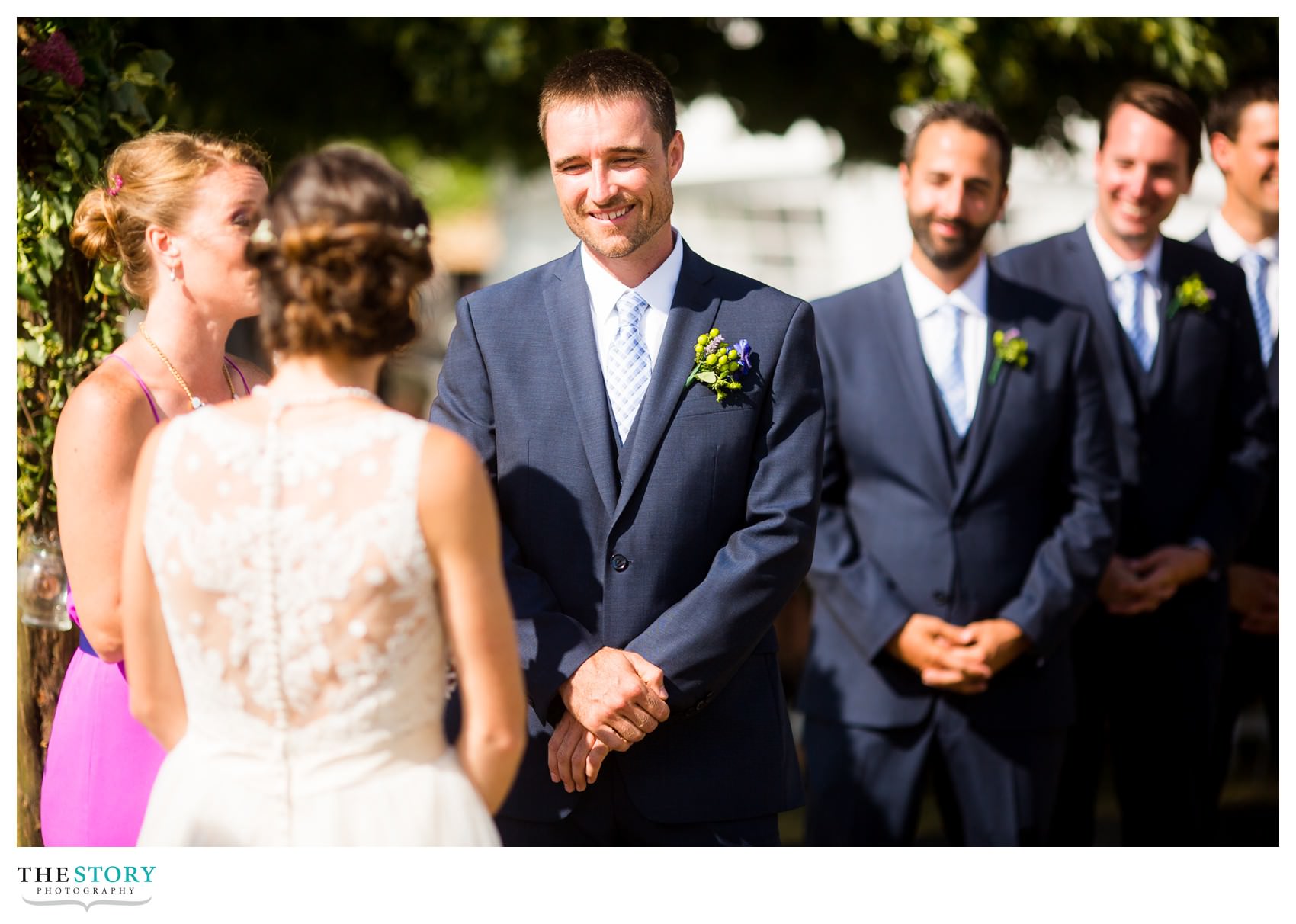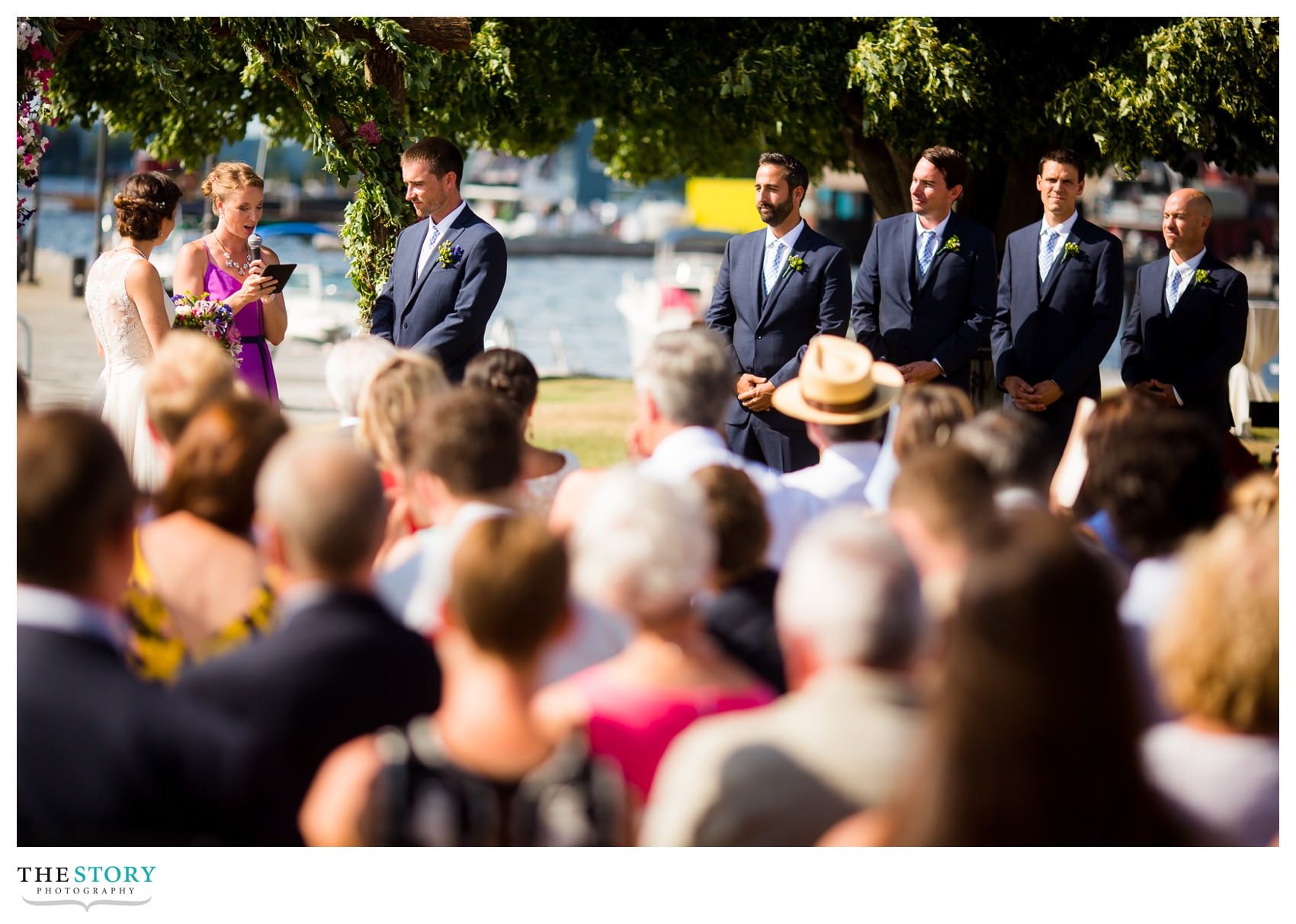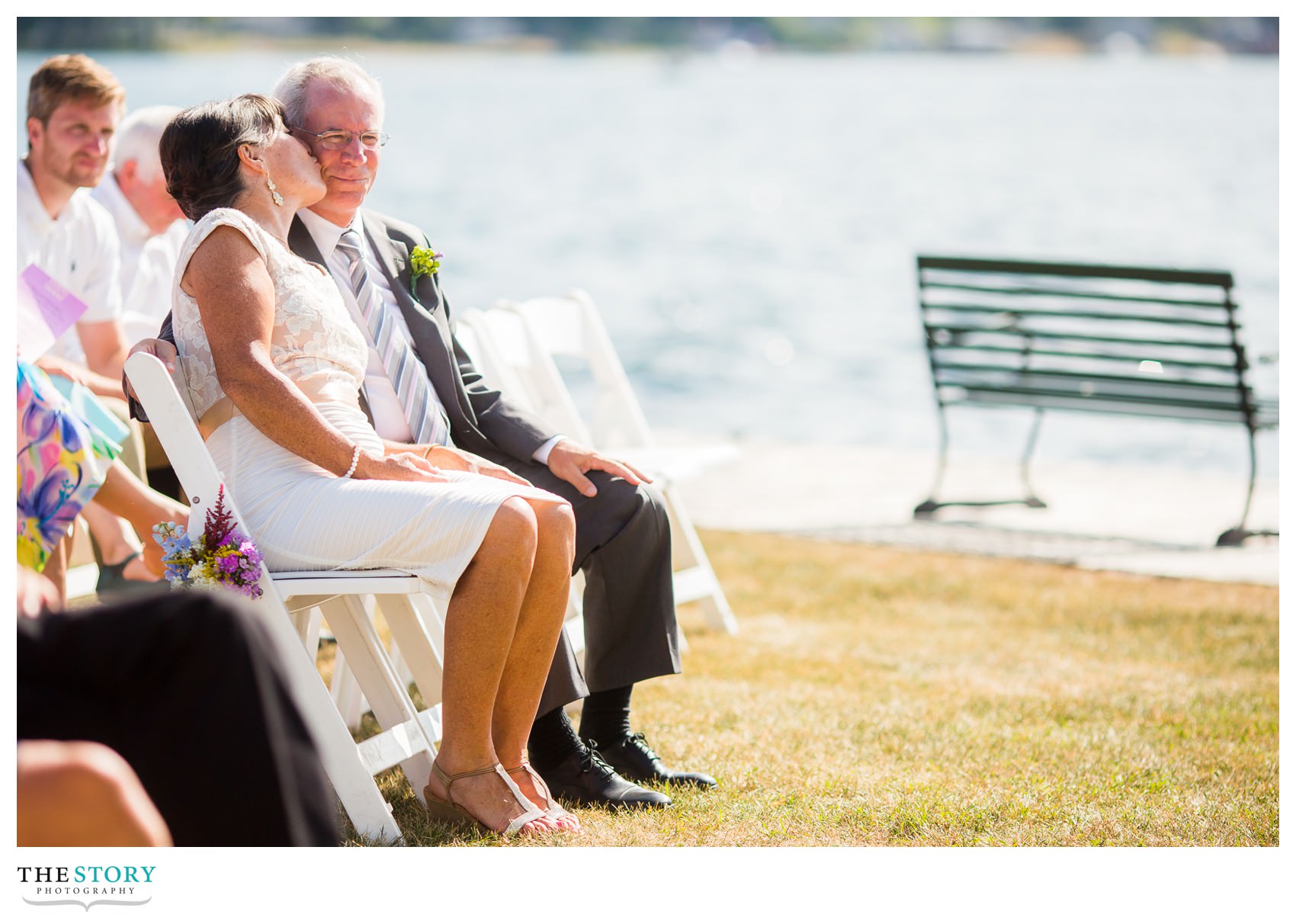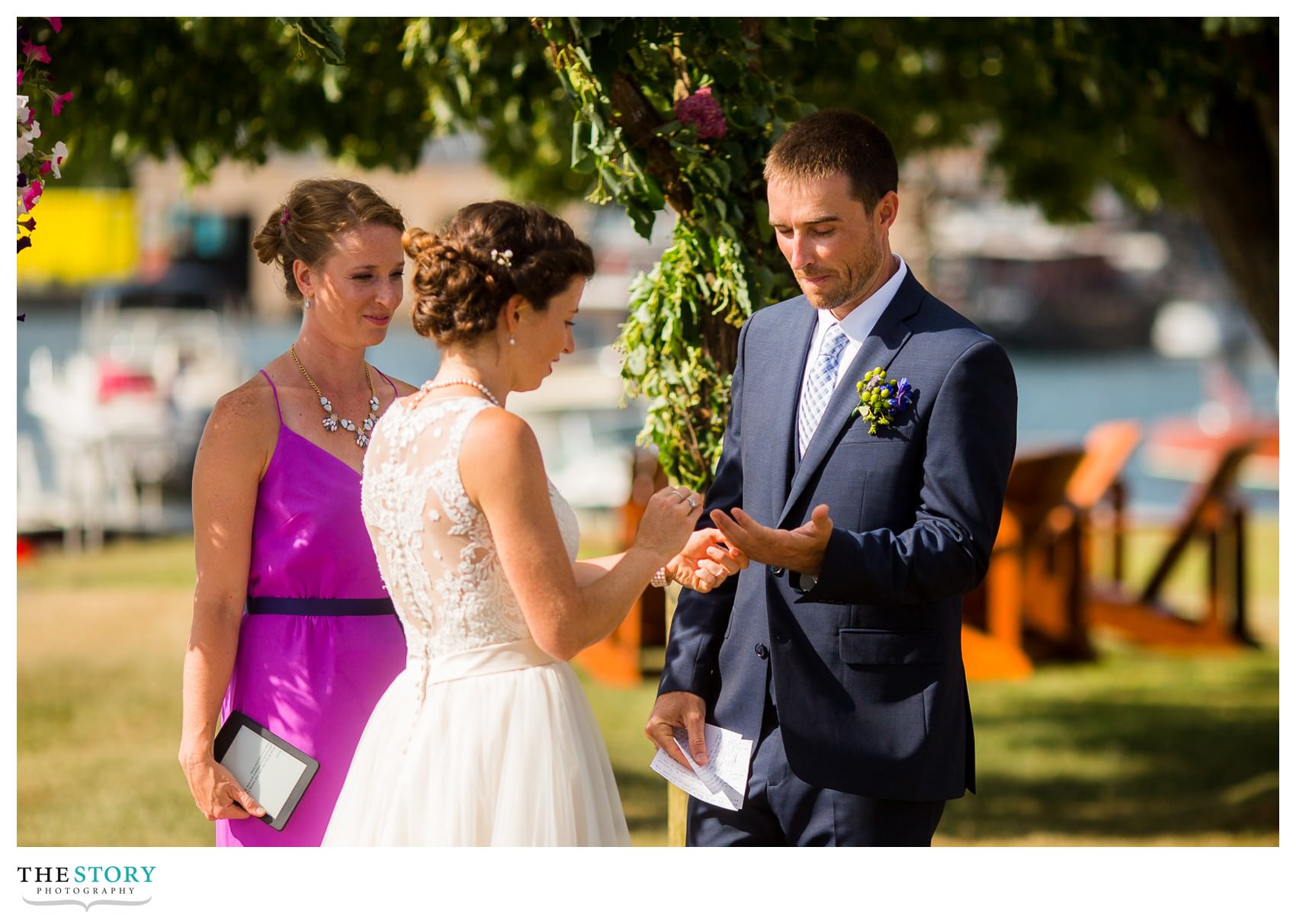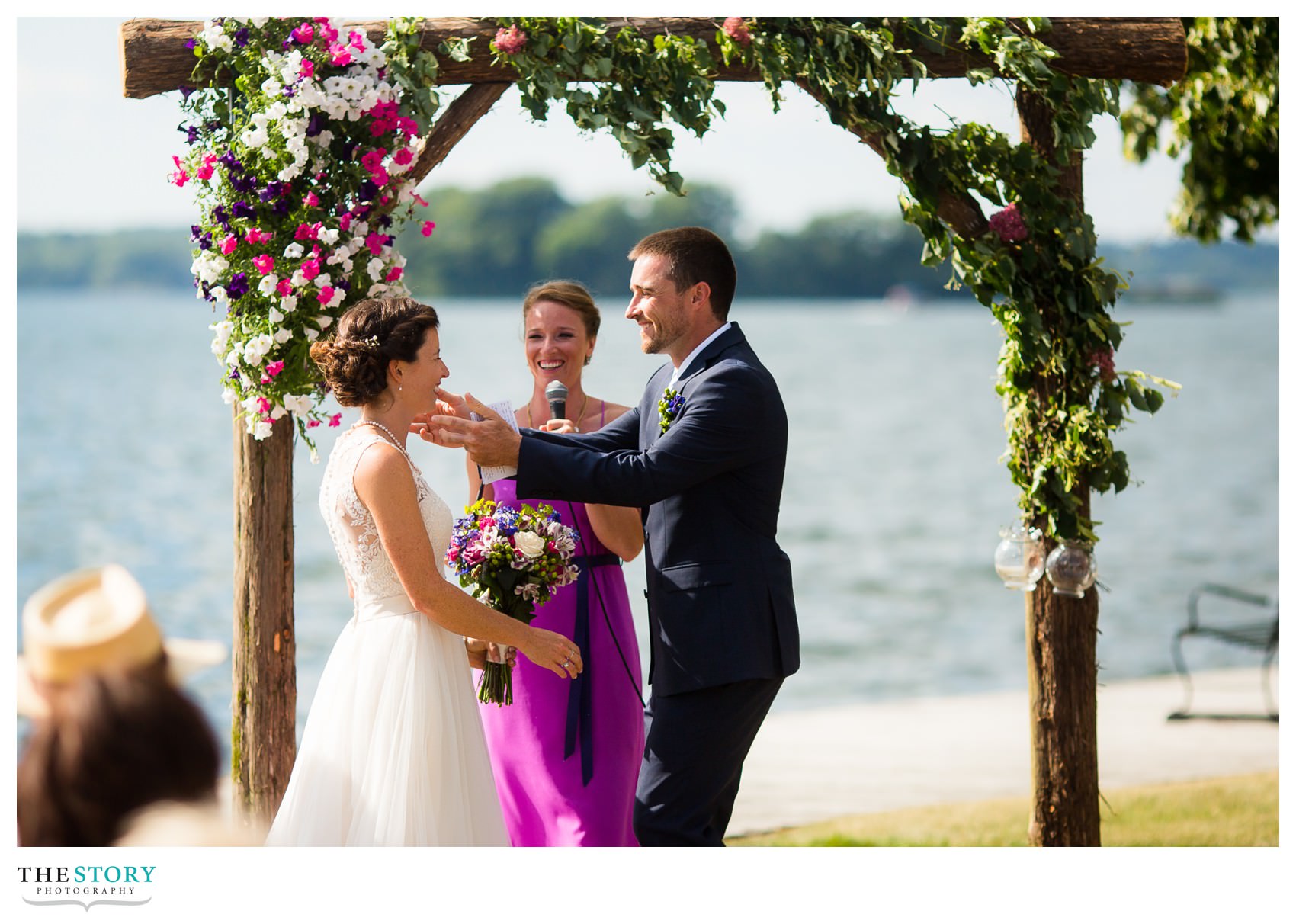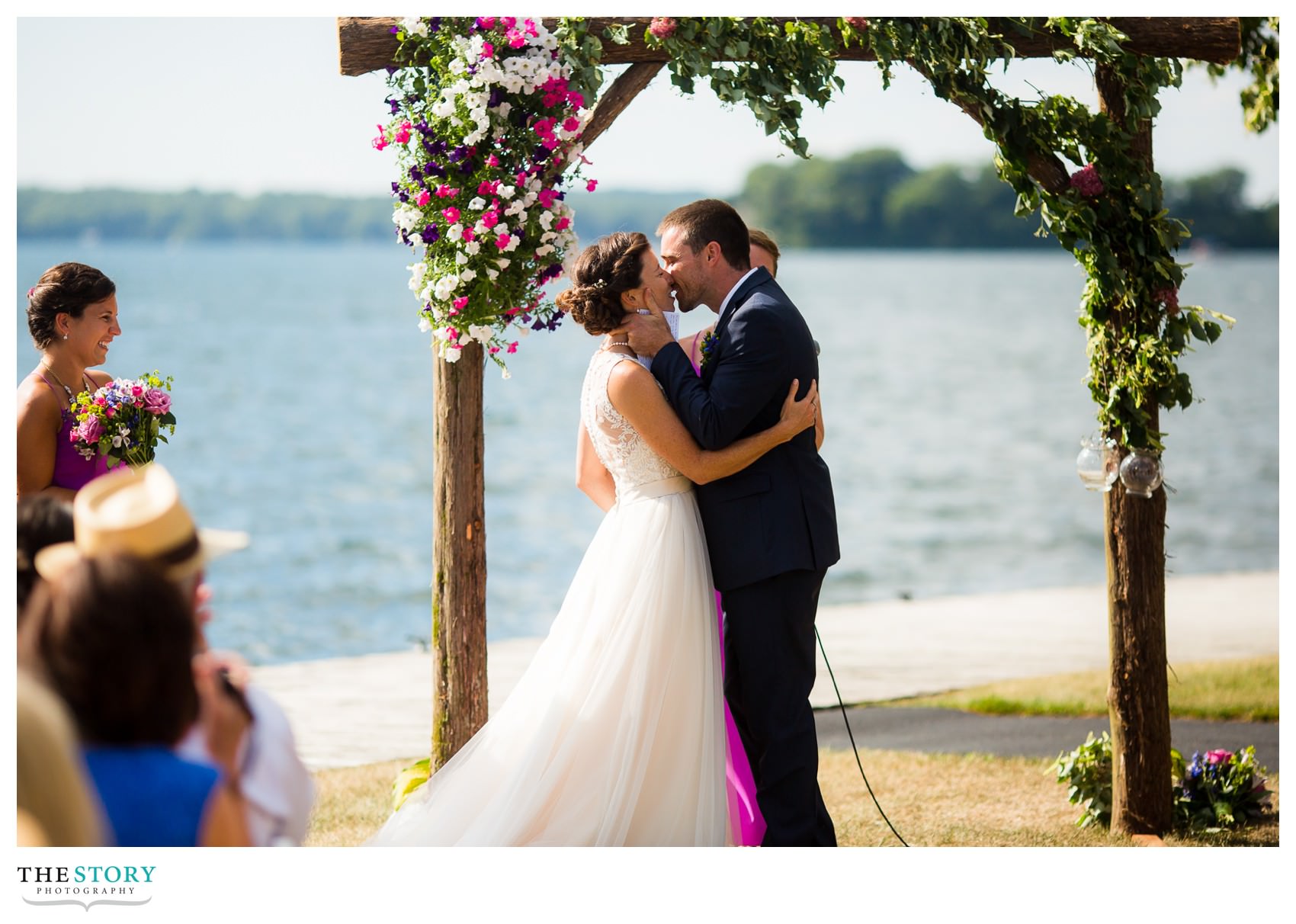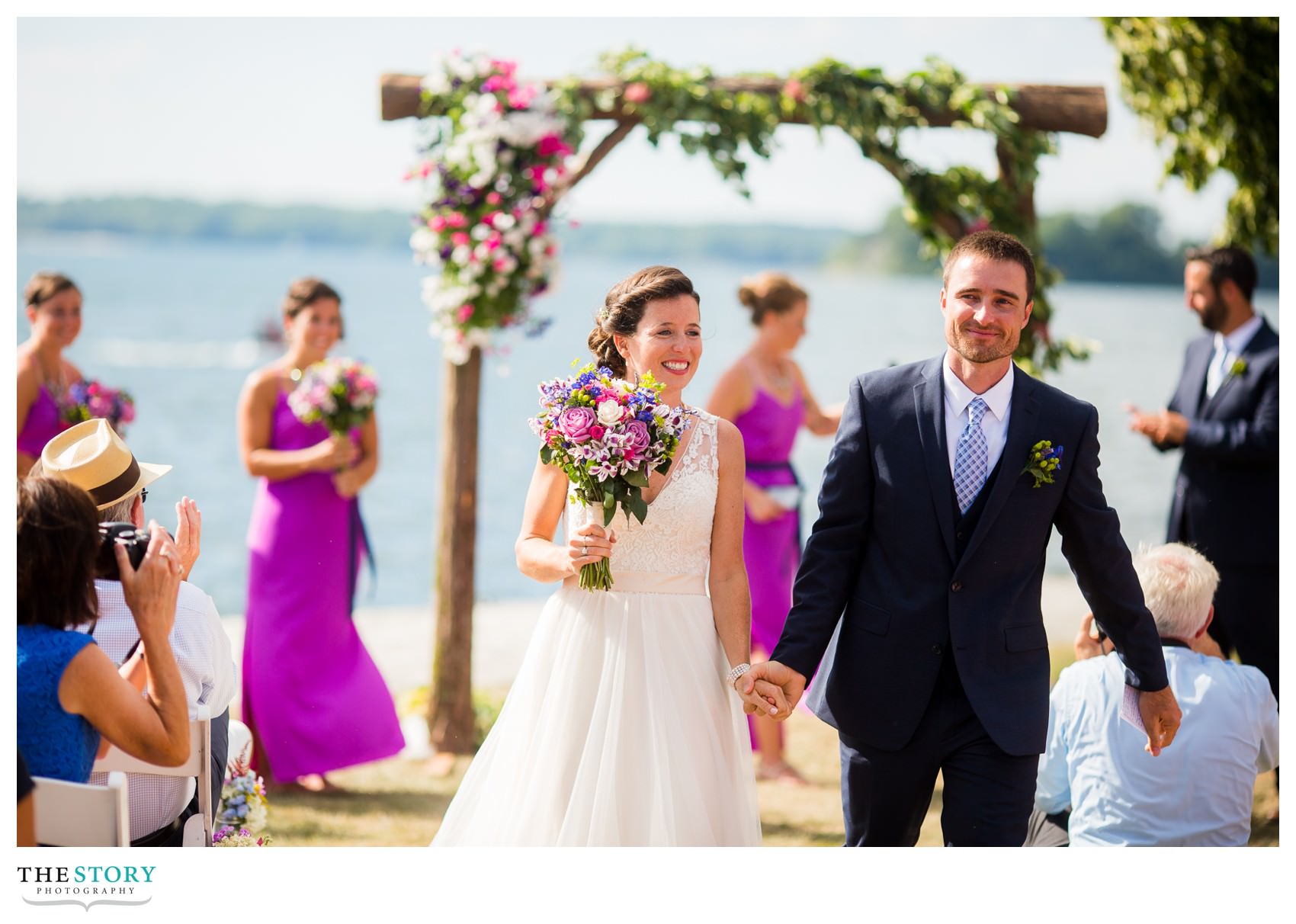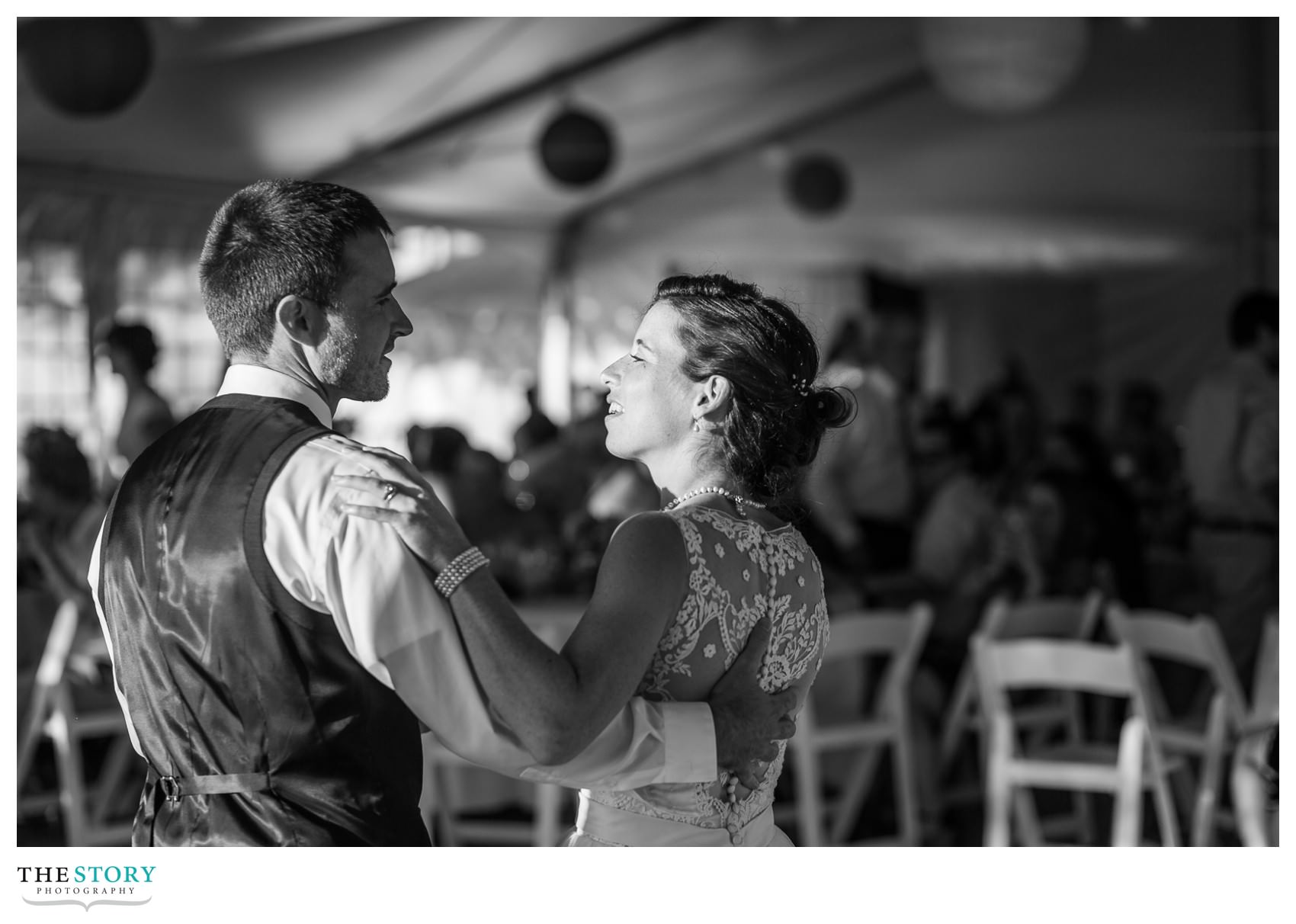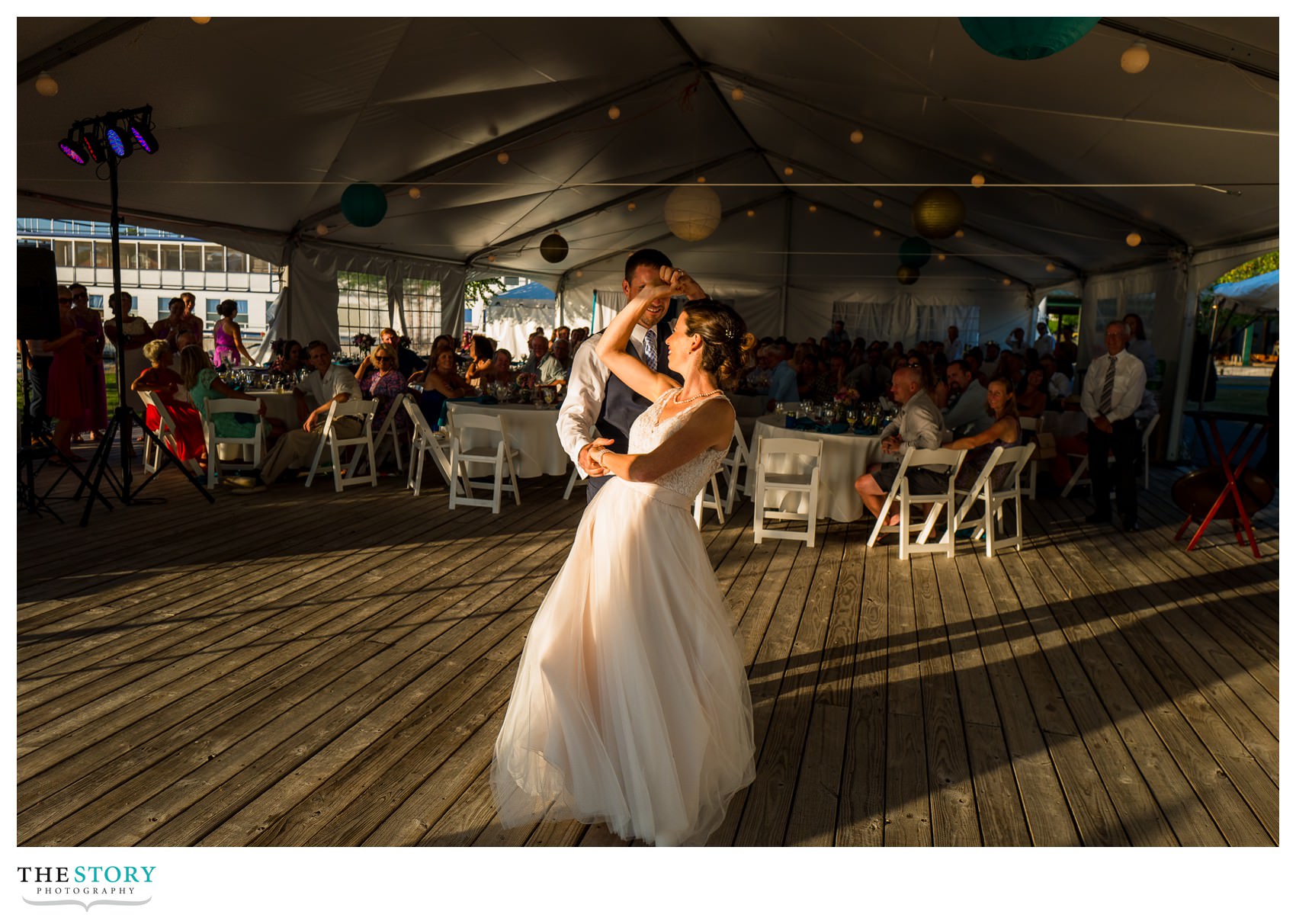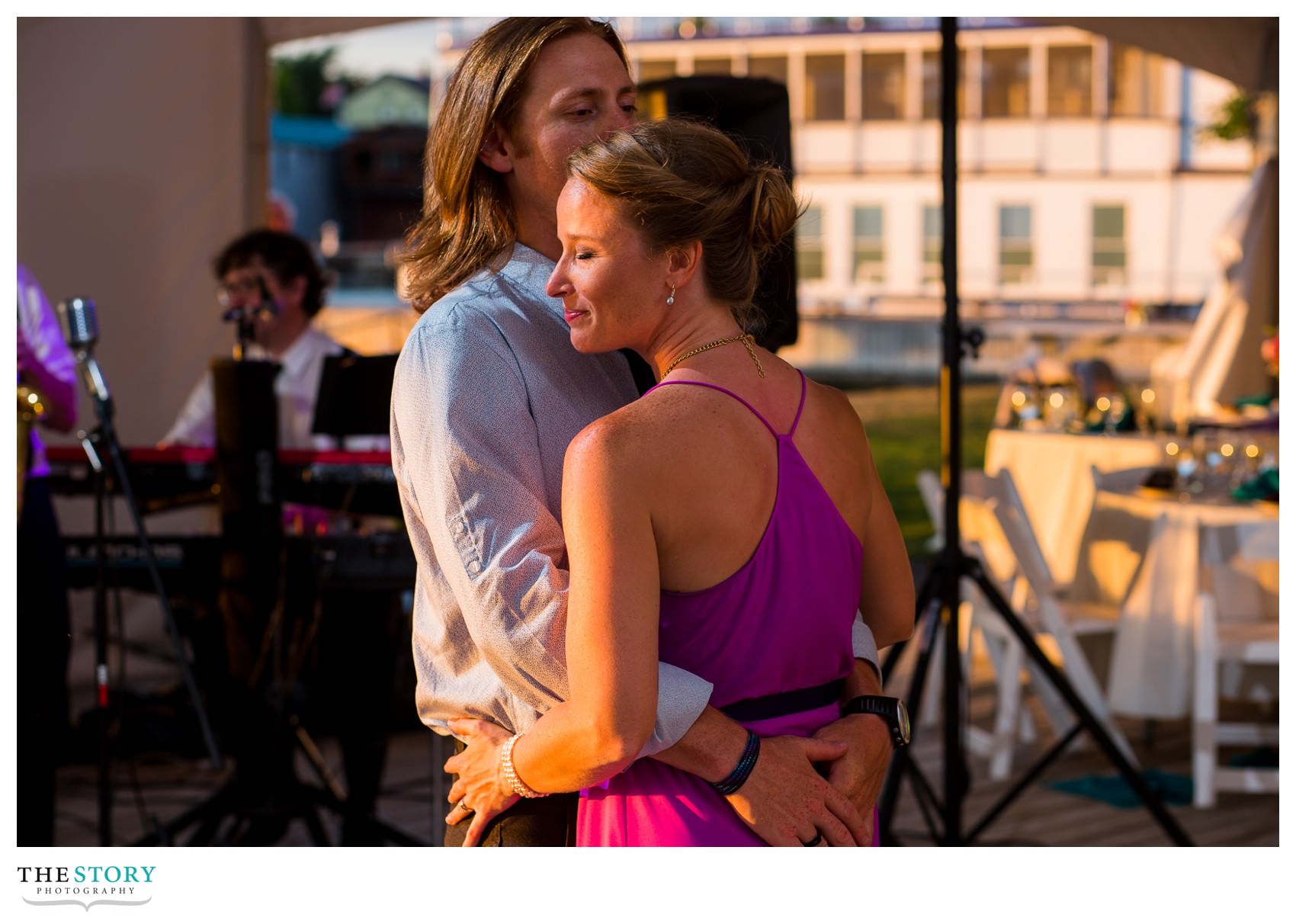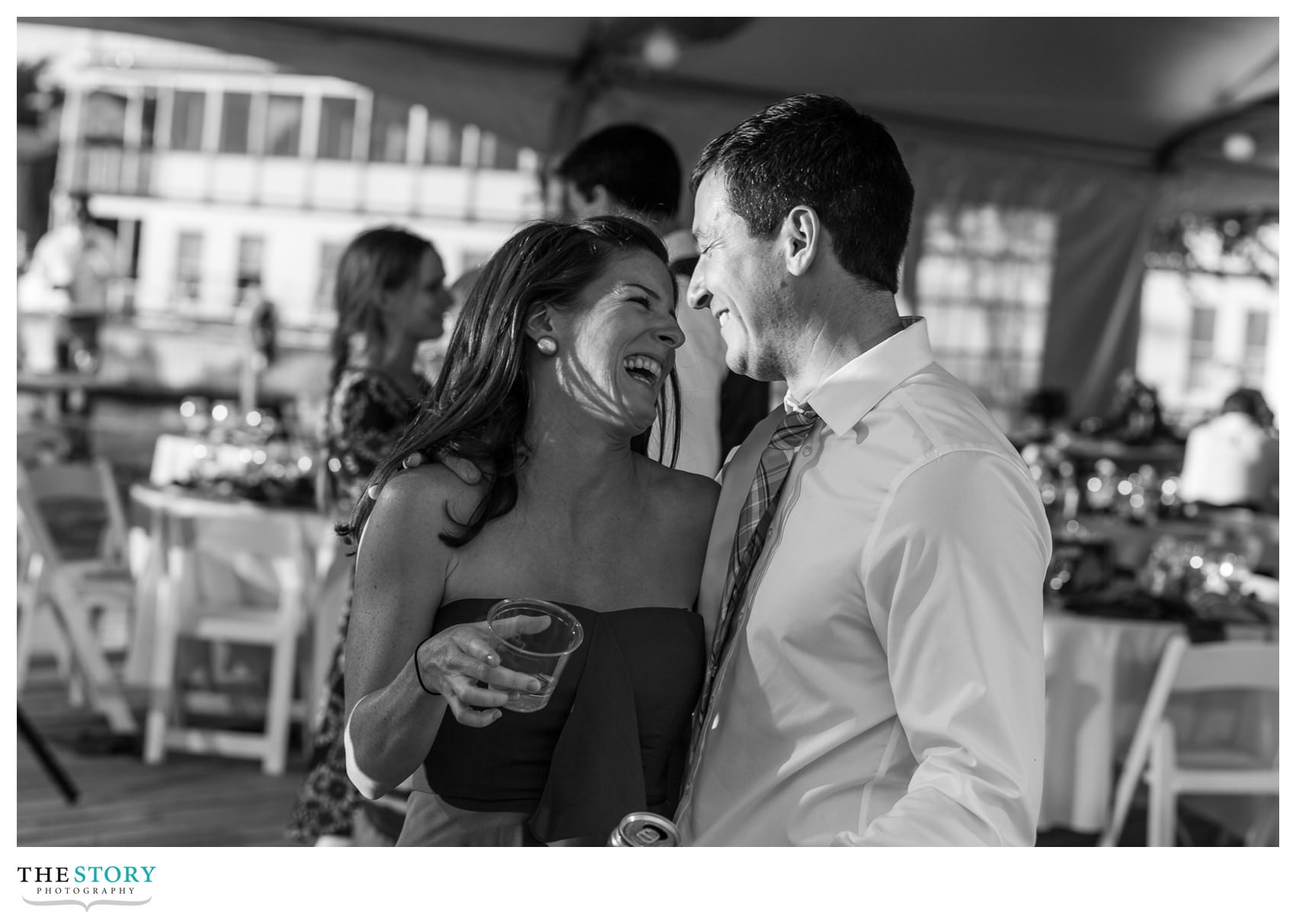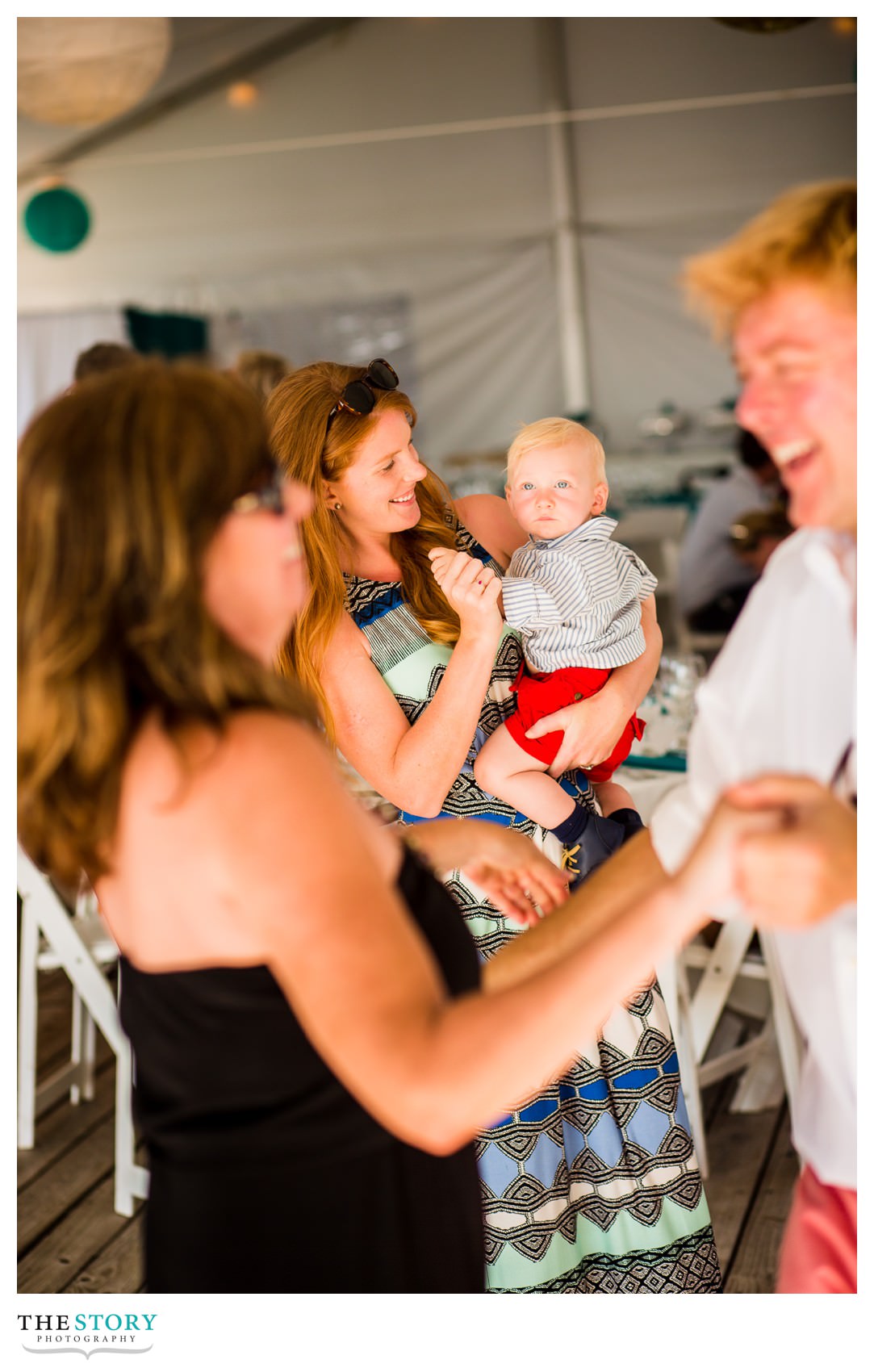 Of course, when the opportunity presents itself, we make the most of sunset!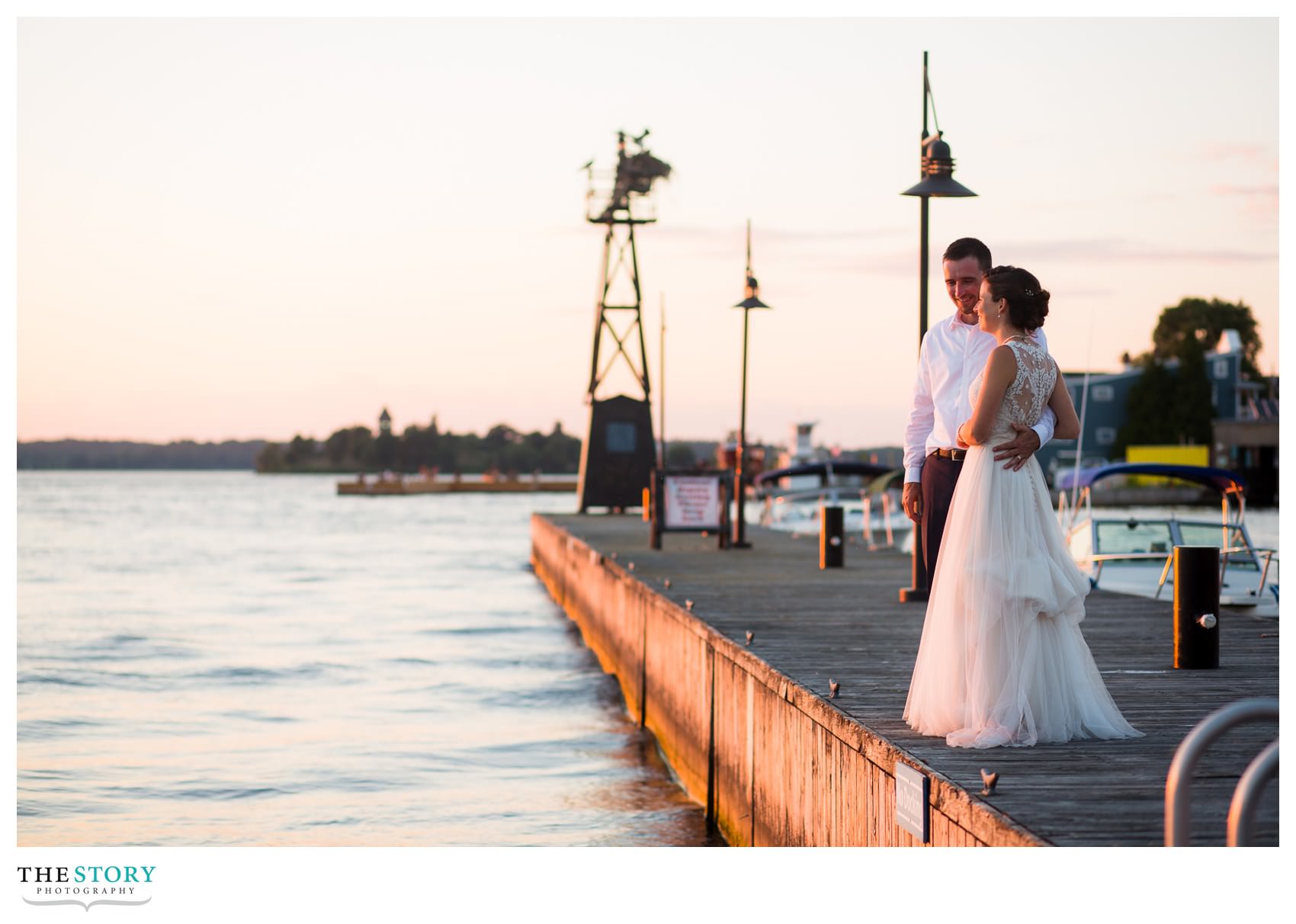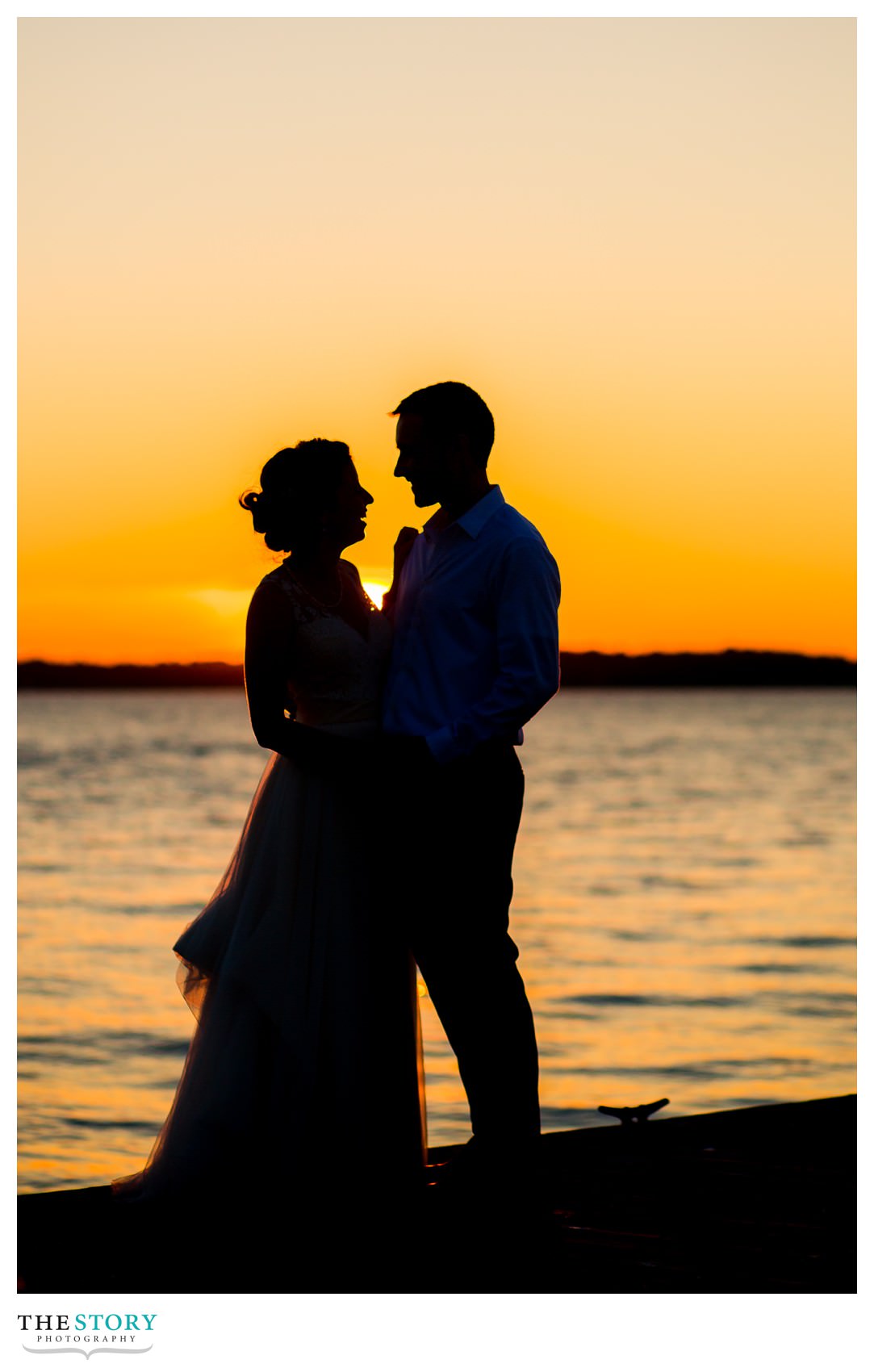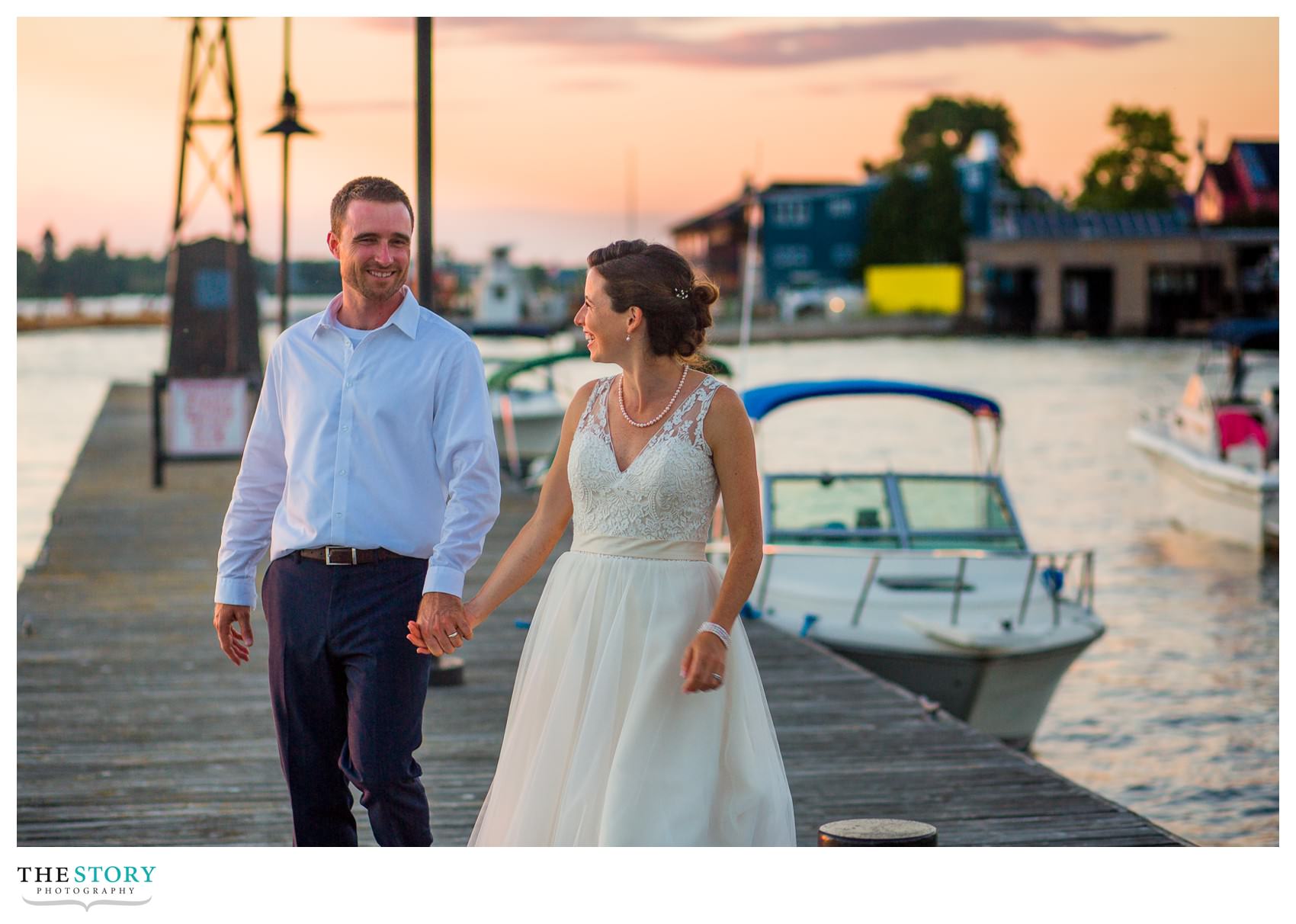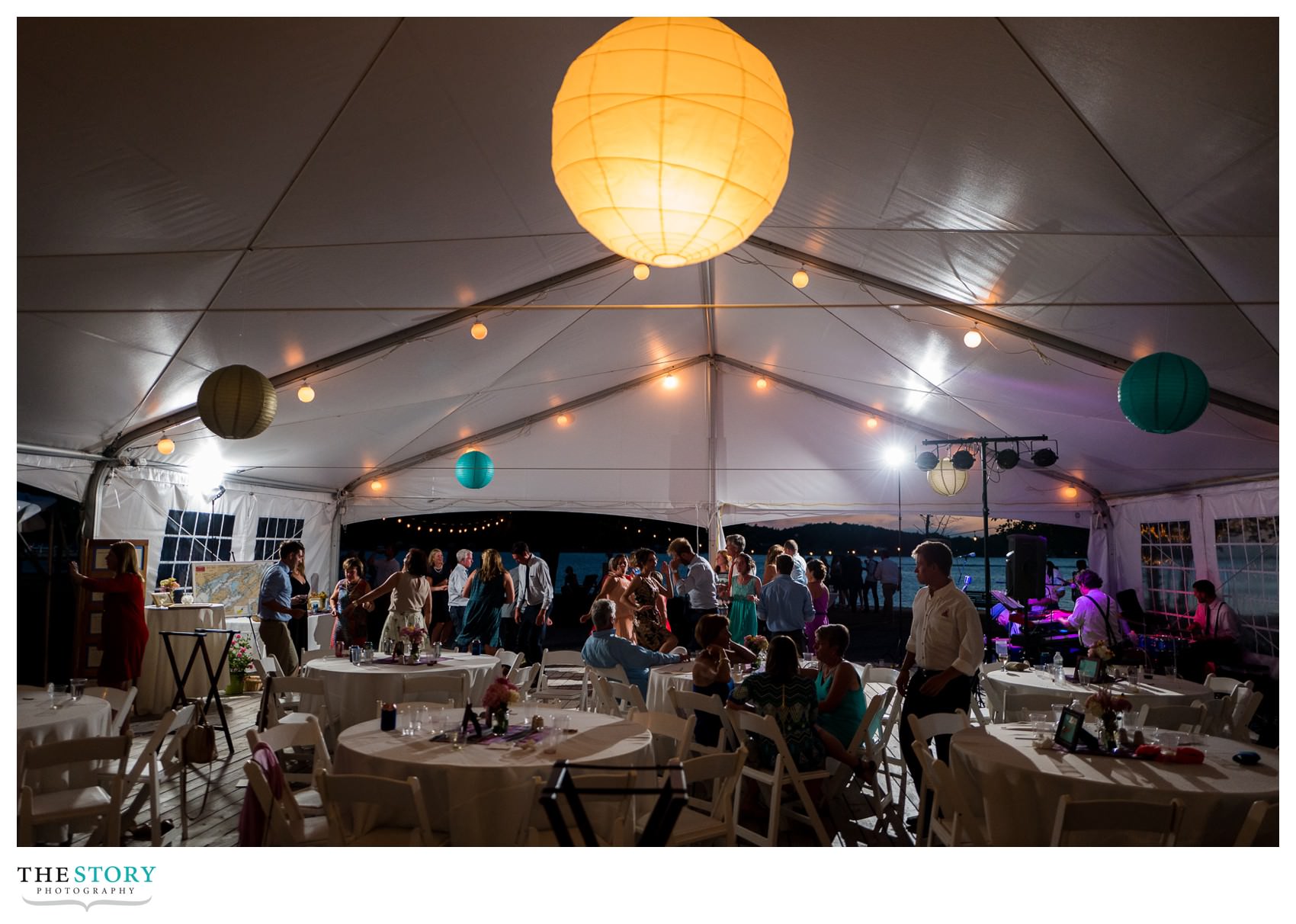 The Swooners from Rochester, NY made a party that everyone will remember!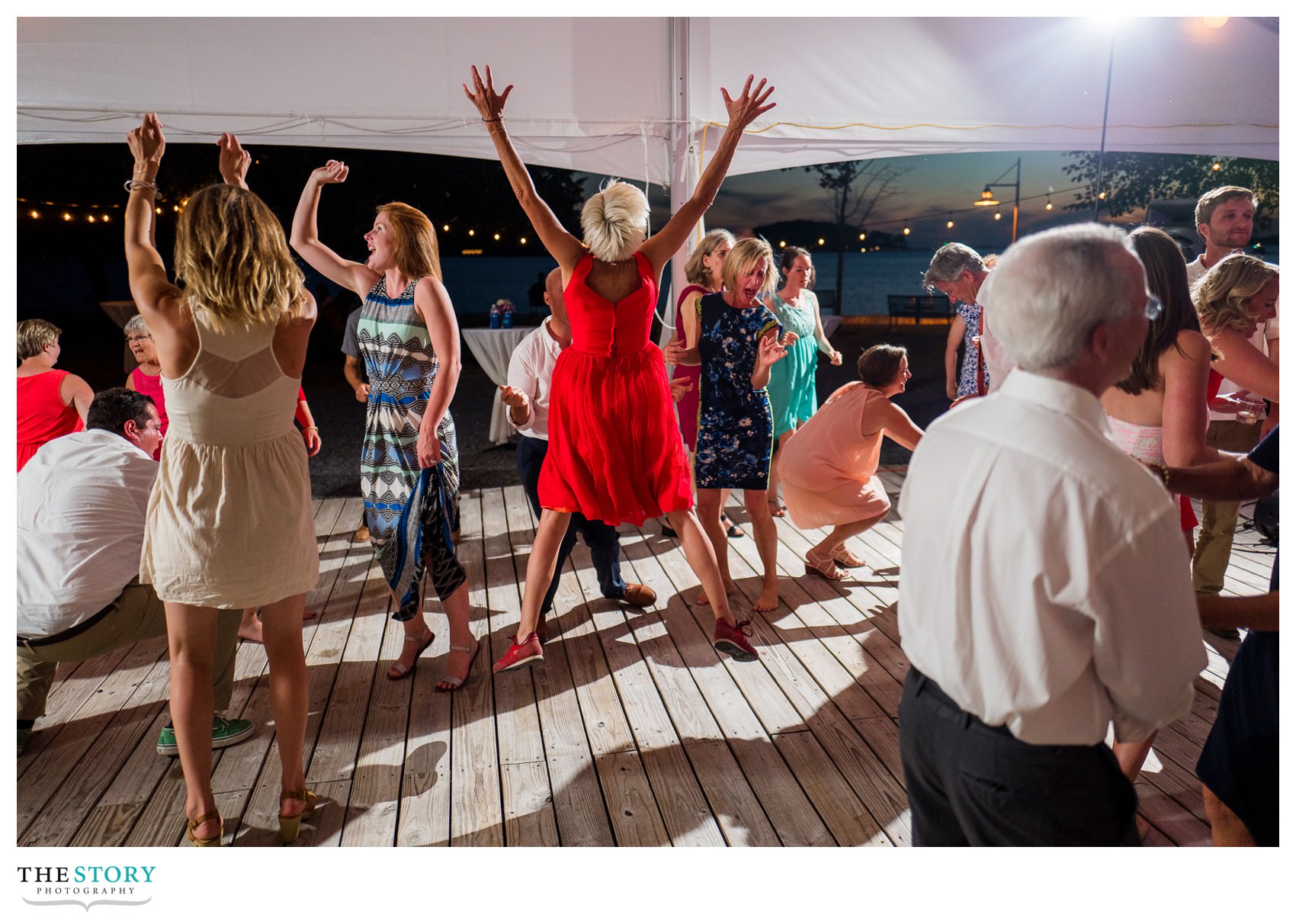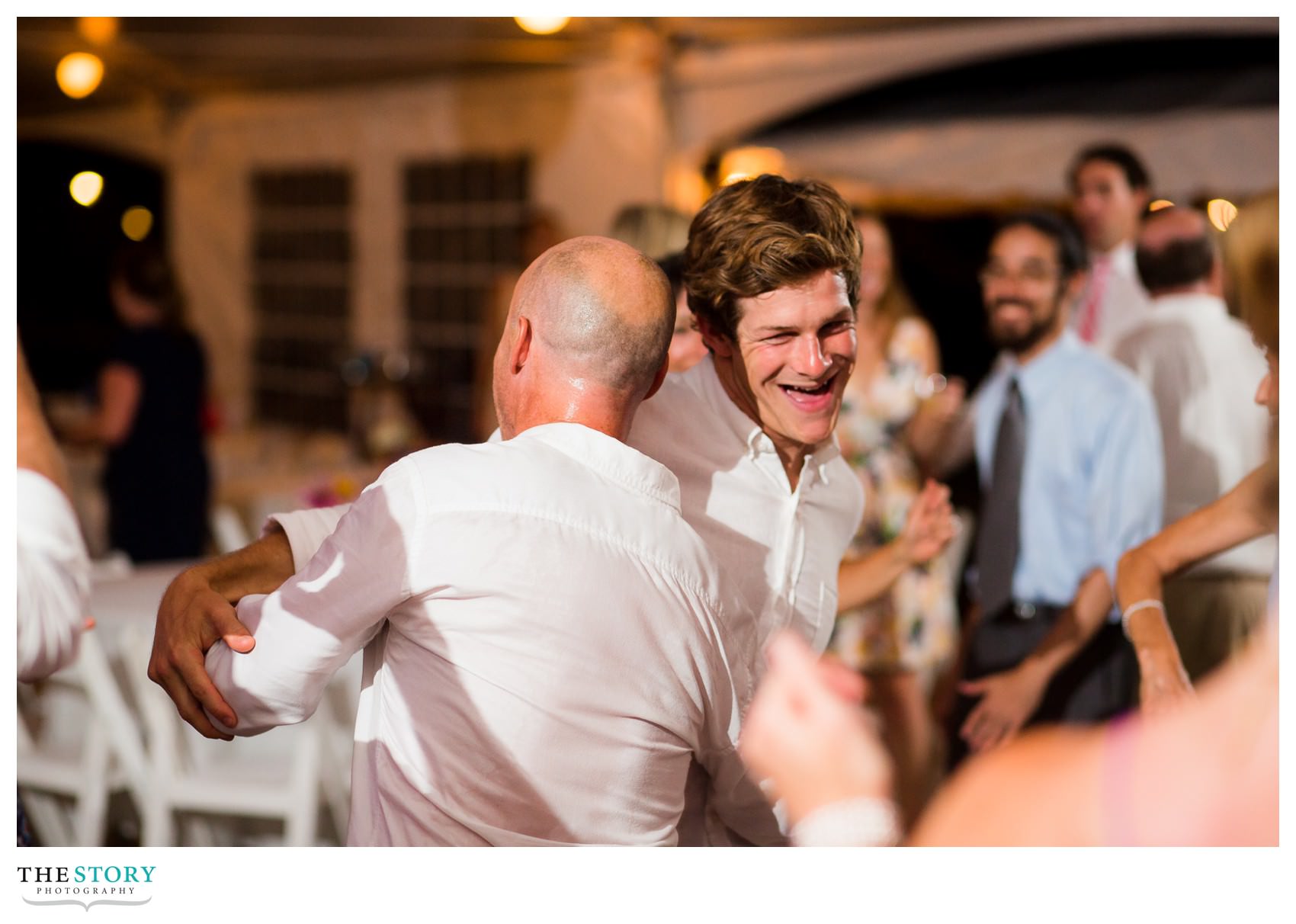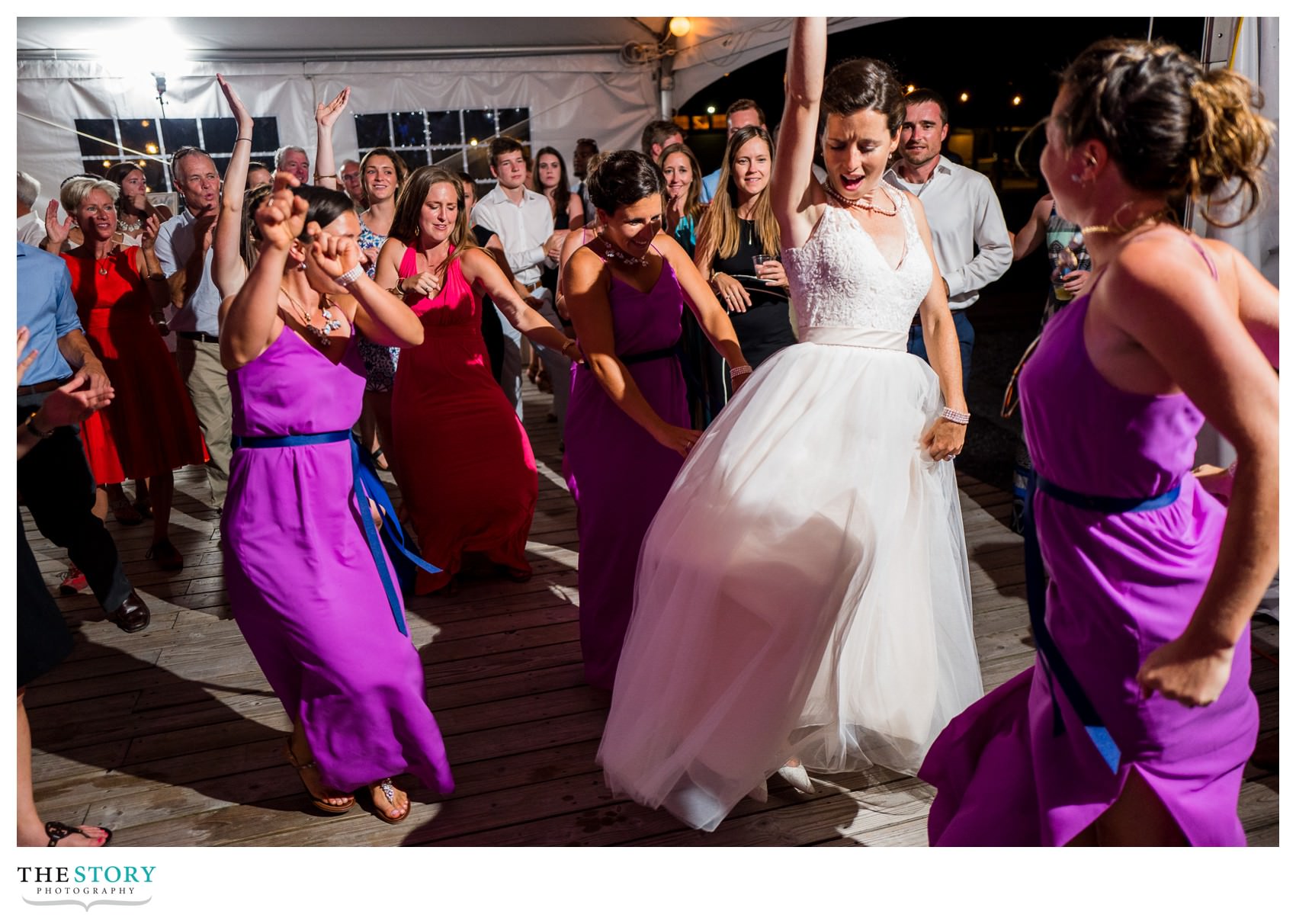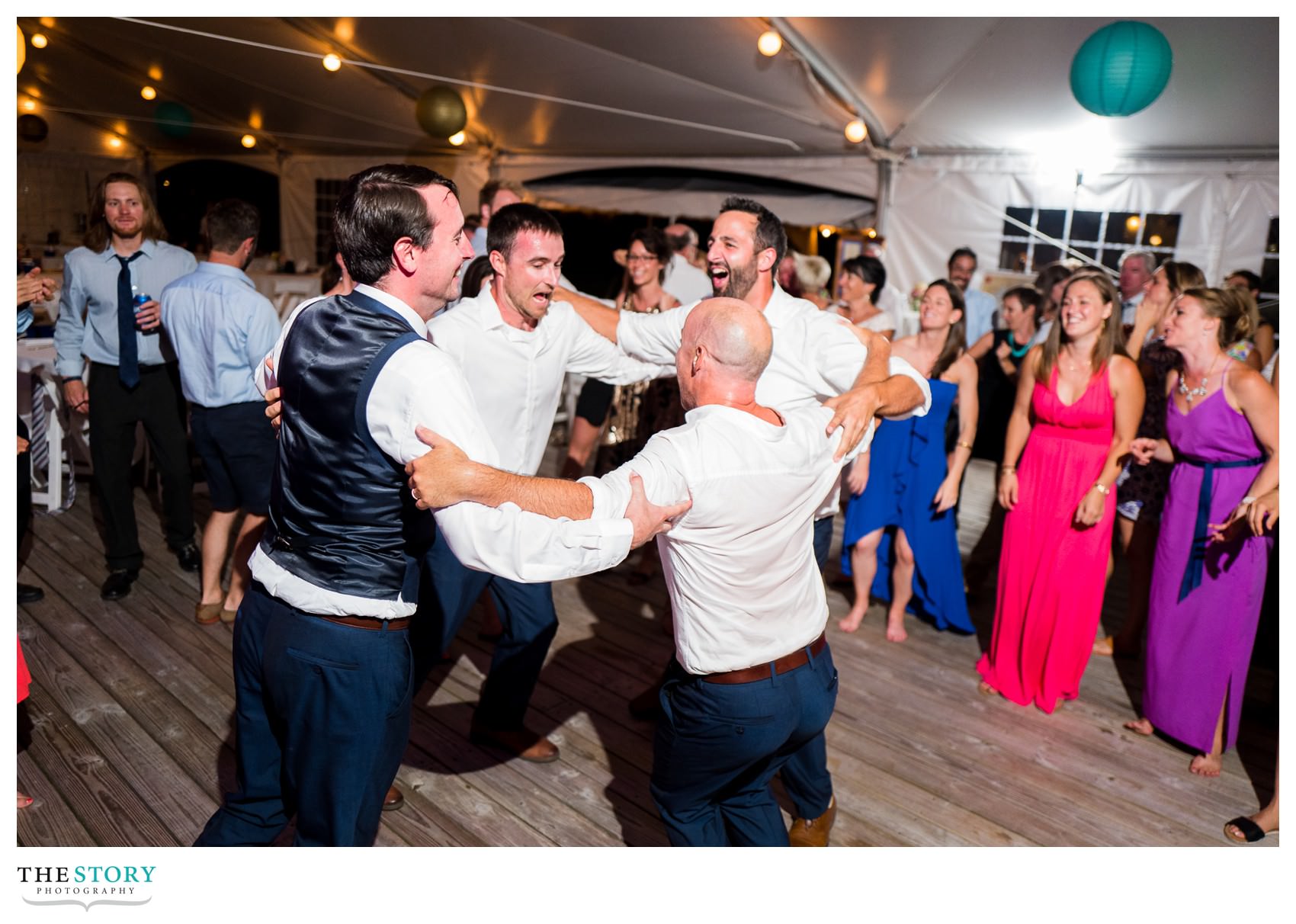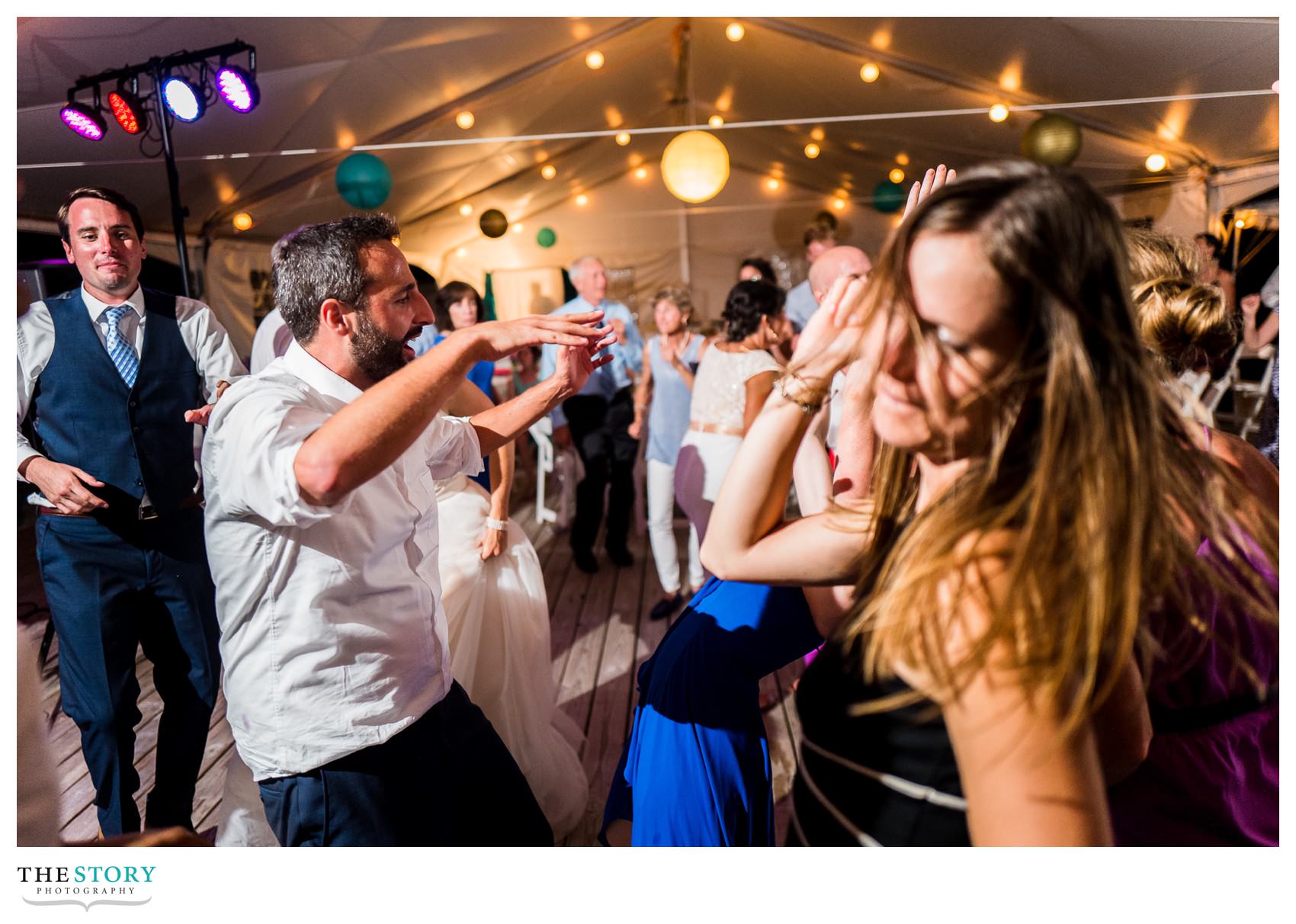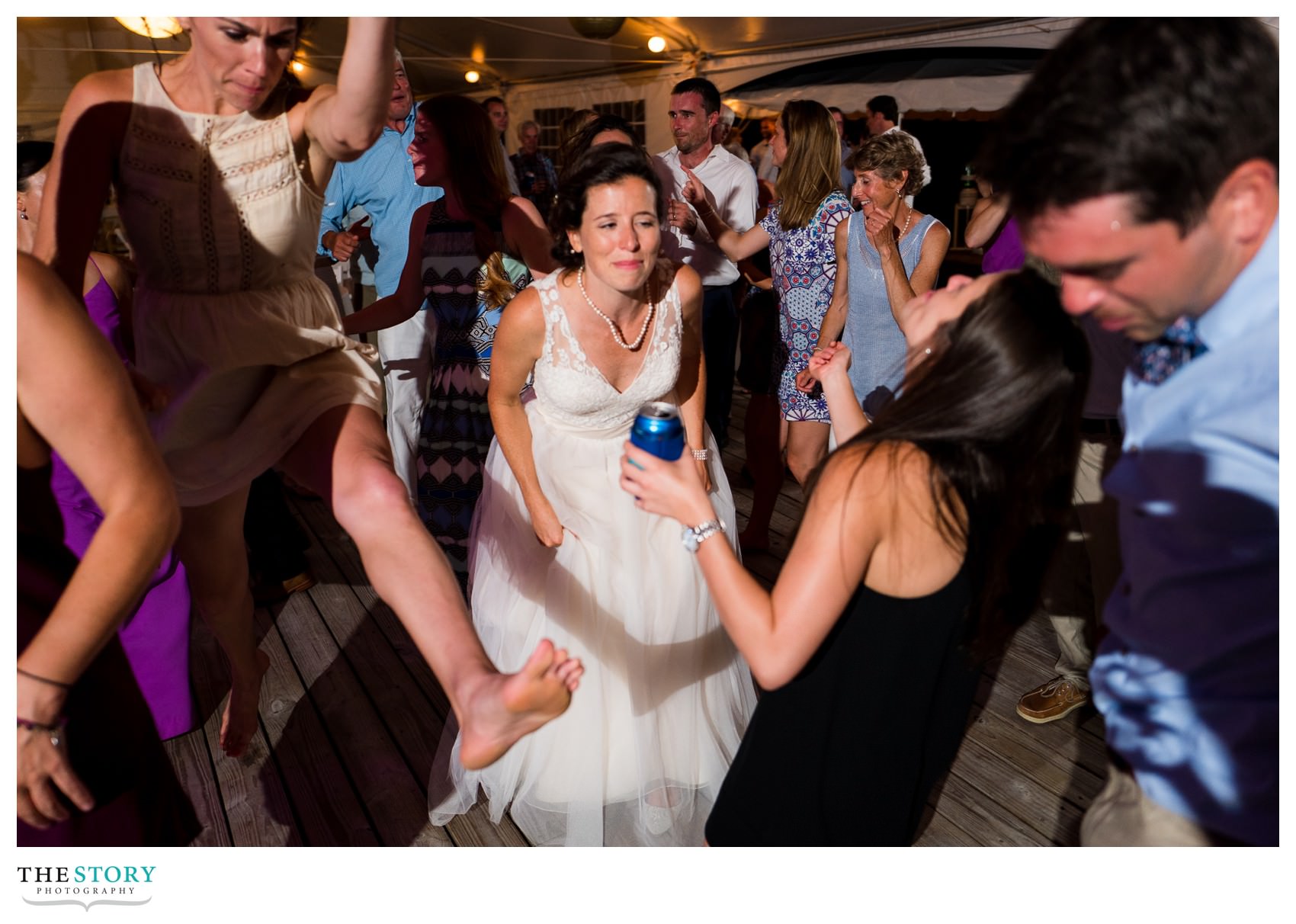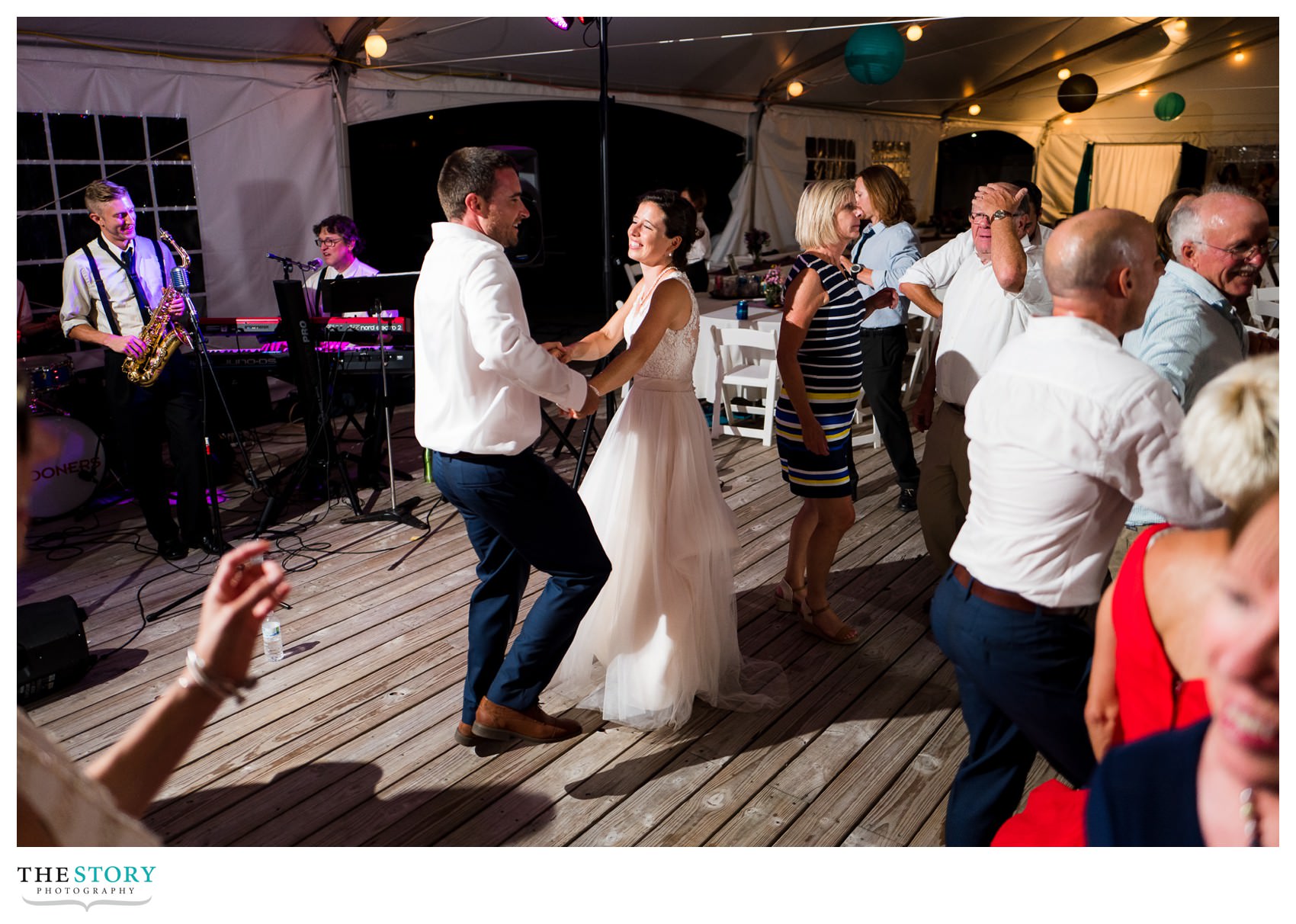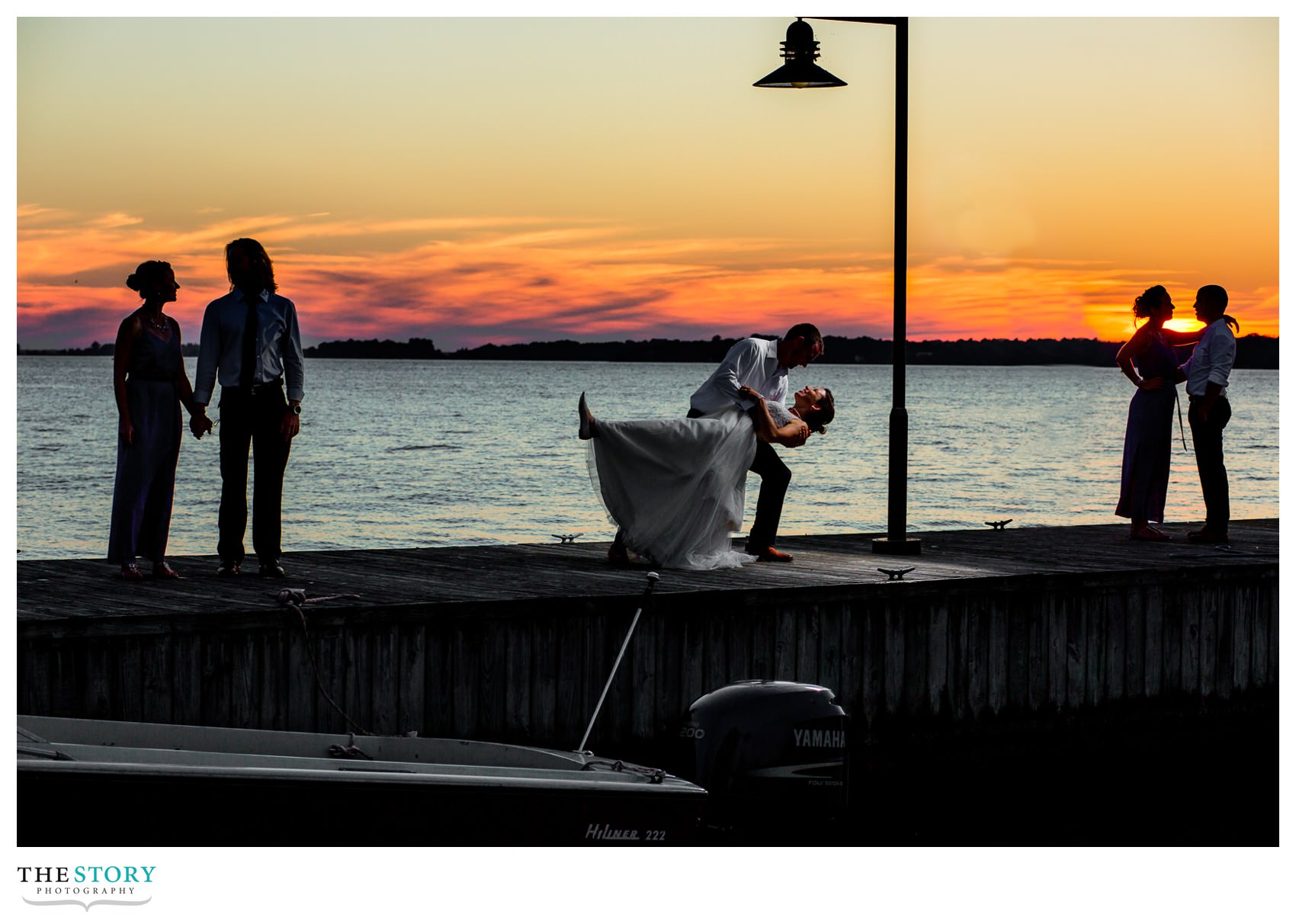 Click through for another Thousand Islands Wedding!