Stephanie & Jim had one of the most perfect fall days that anyone could have asked for on their November wedding at The Lodge at Welch Allyn!
The day started off with Stephanie & the women all getting ready at her parents' home in Auburn with the help of Sara & Whitney of Crazy Beautiful Co. taking care of makeup and hair!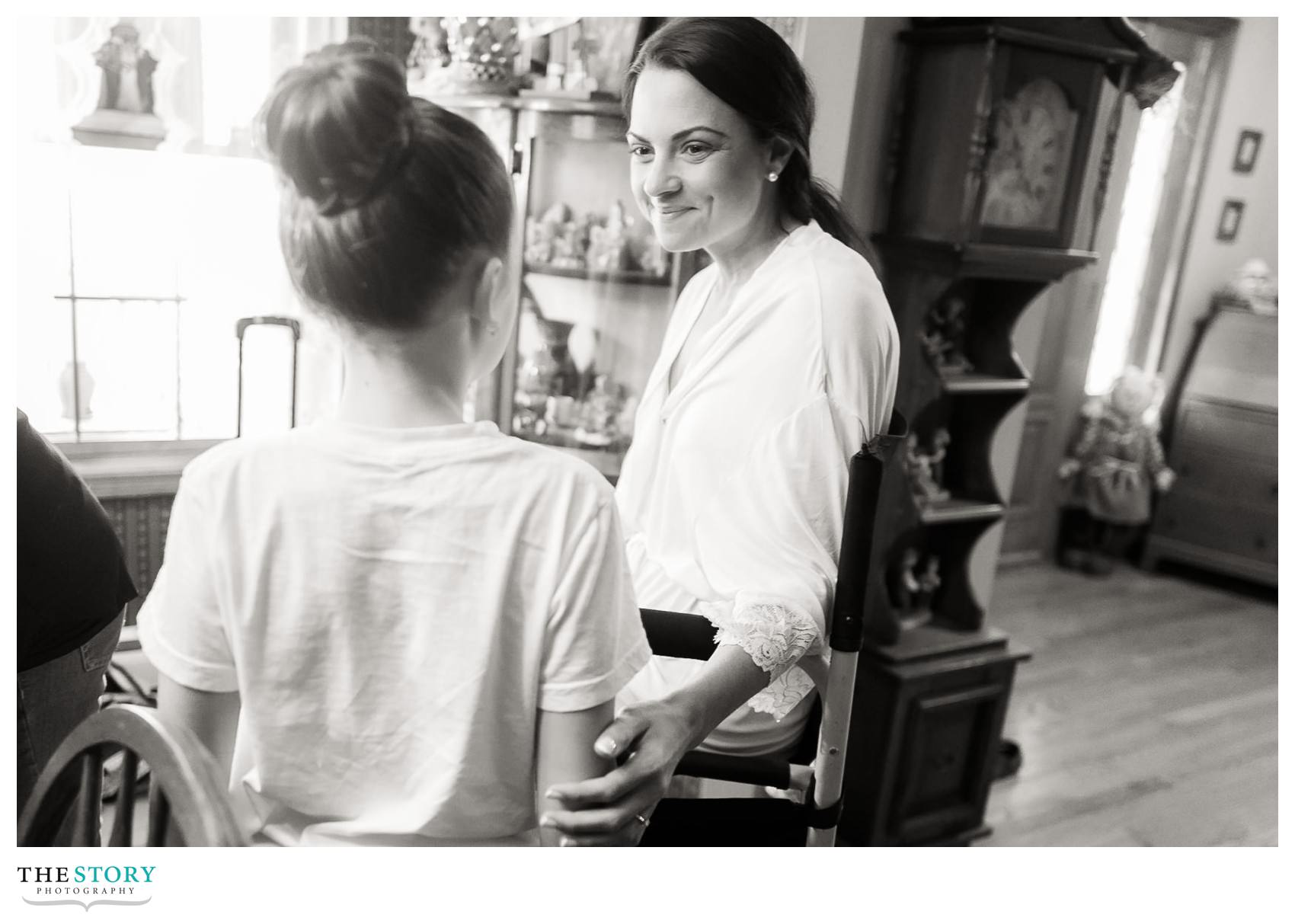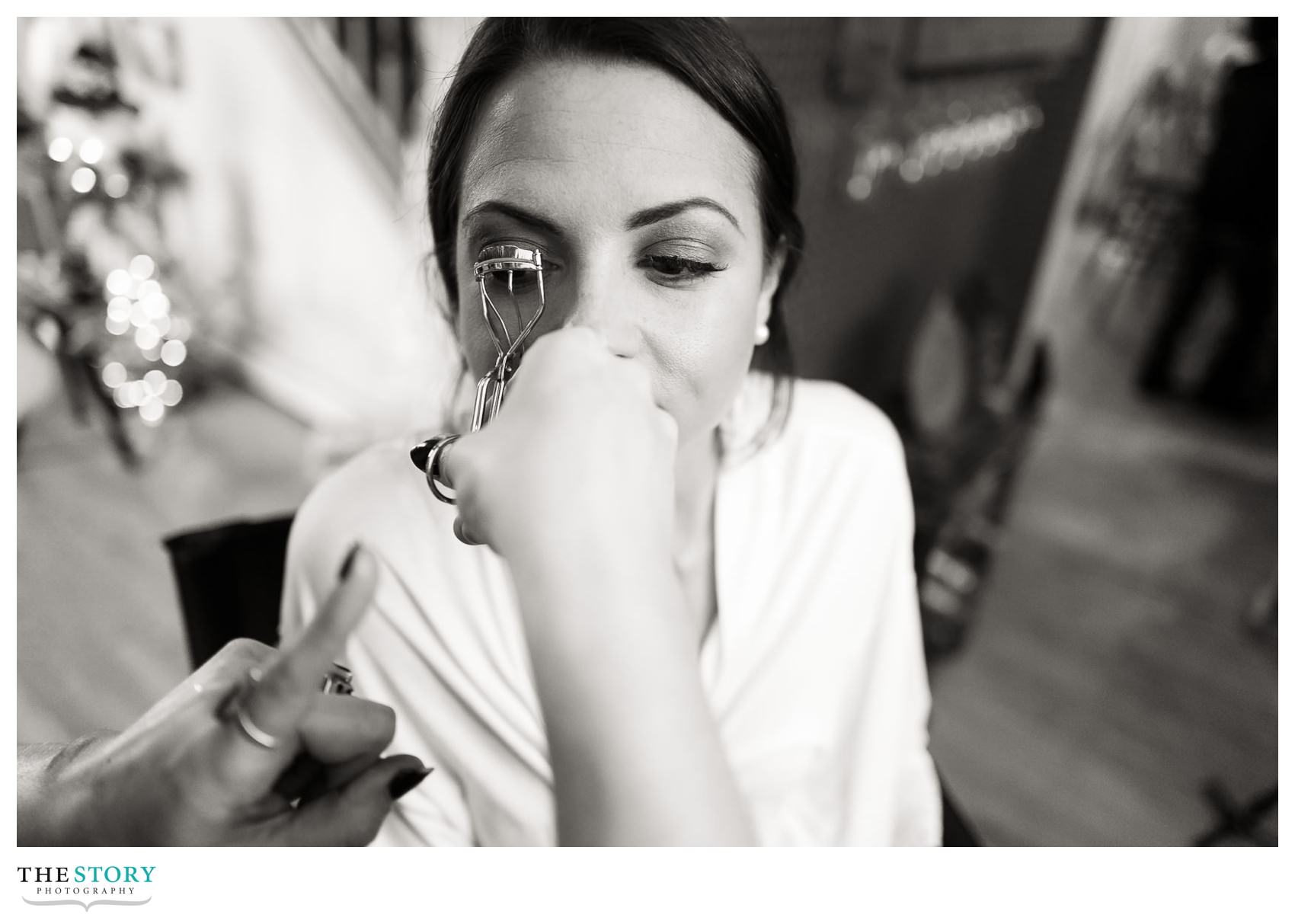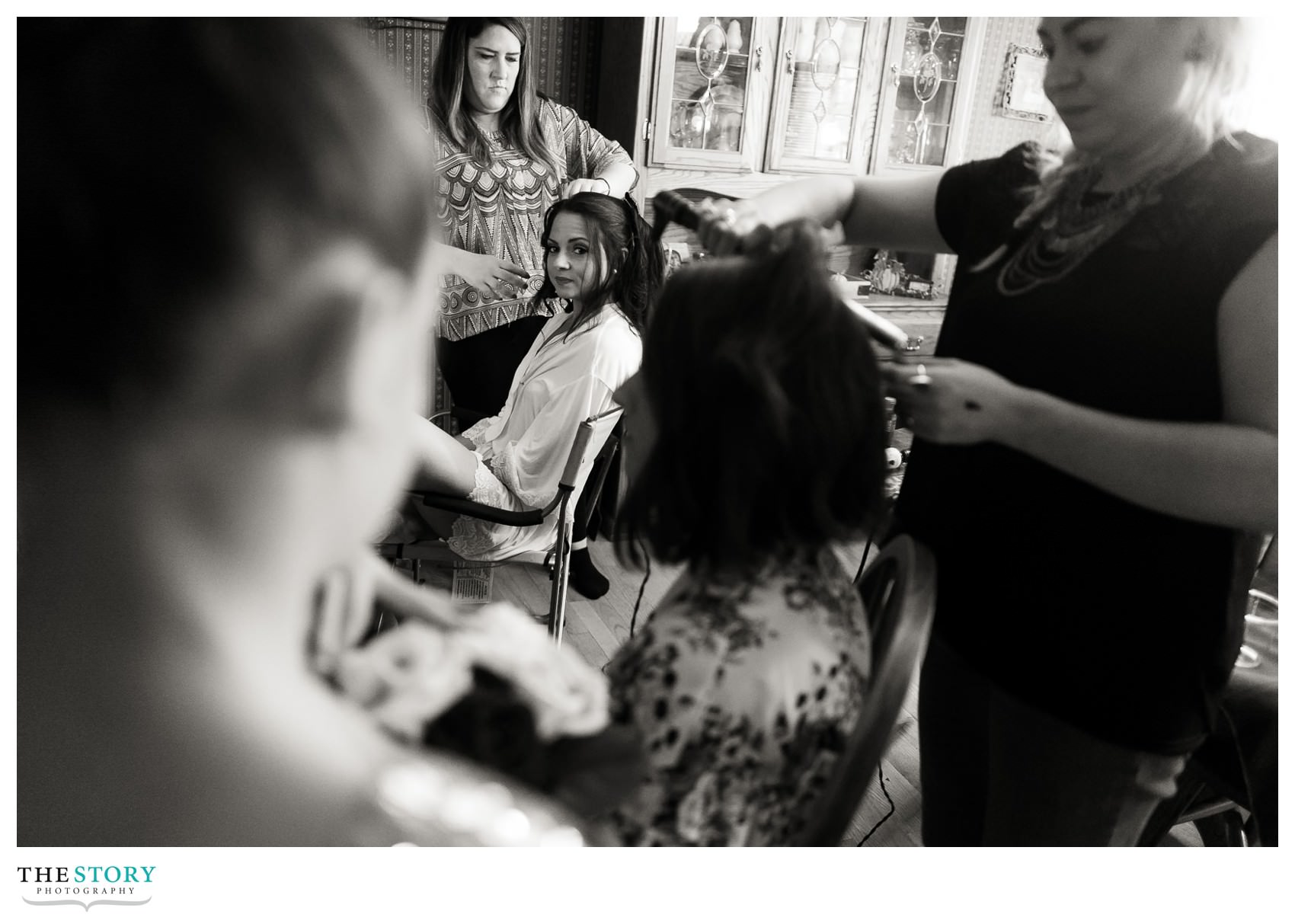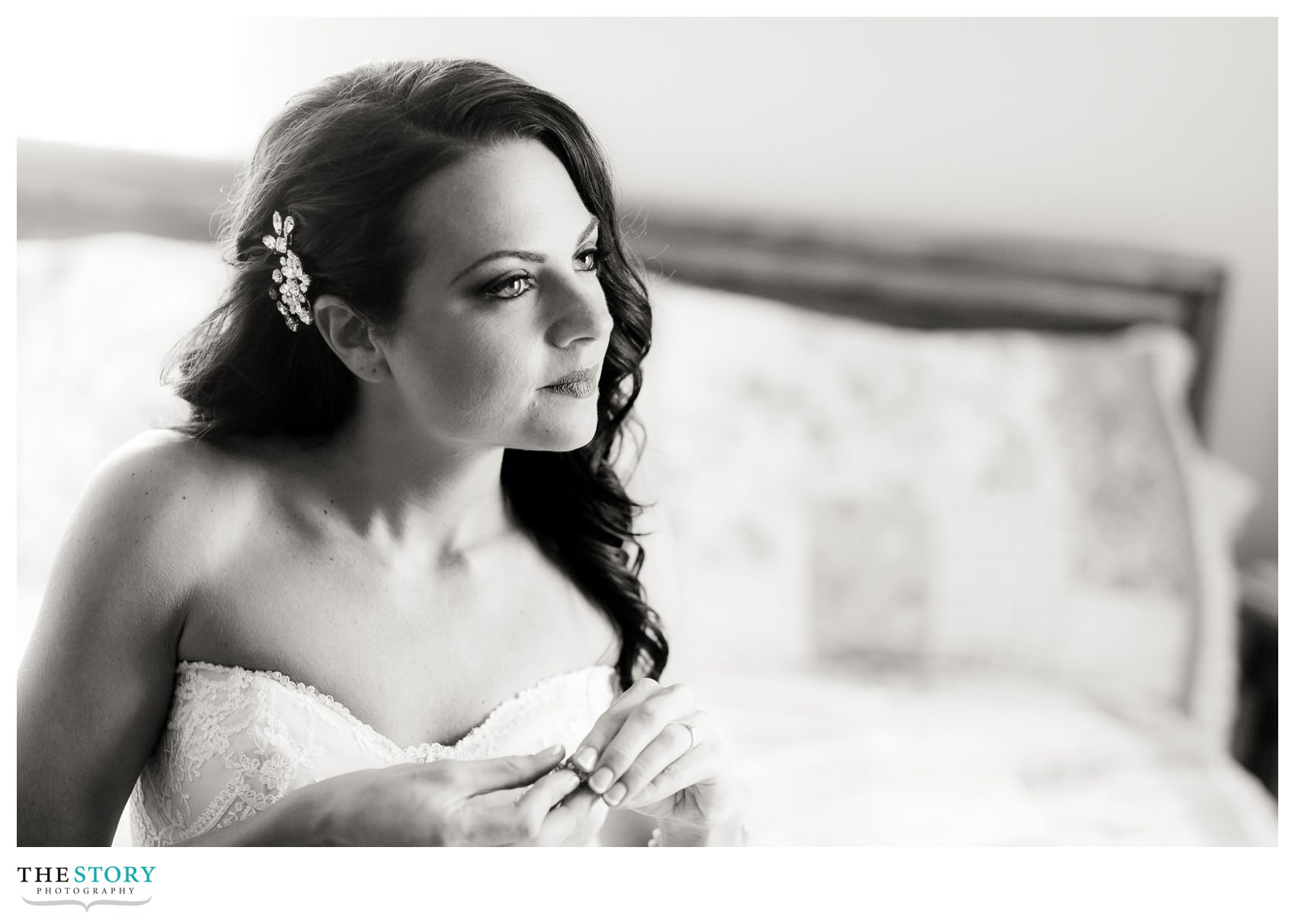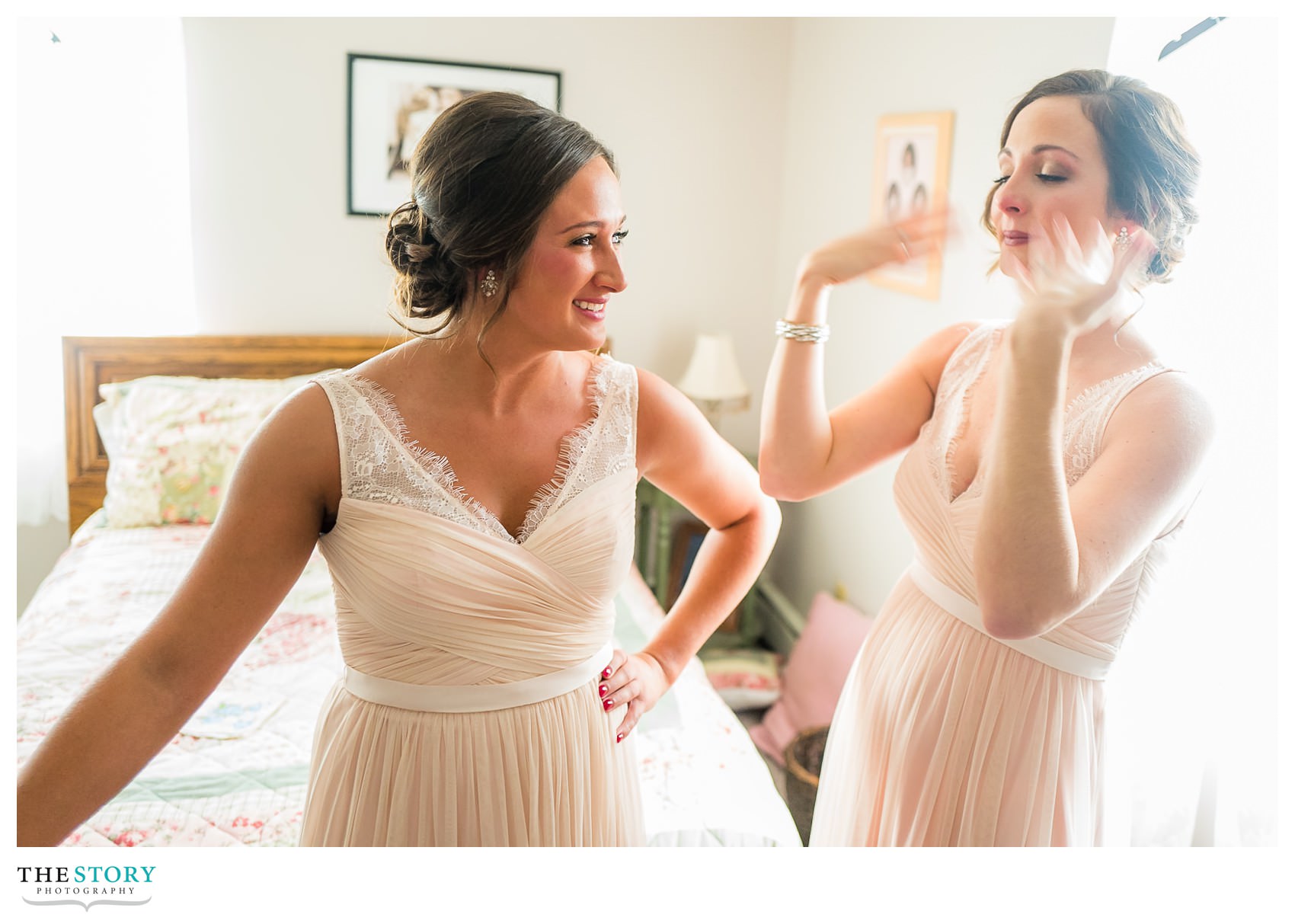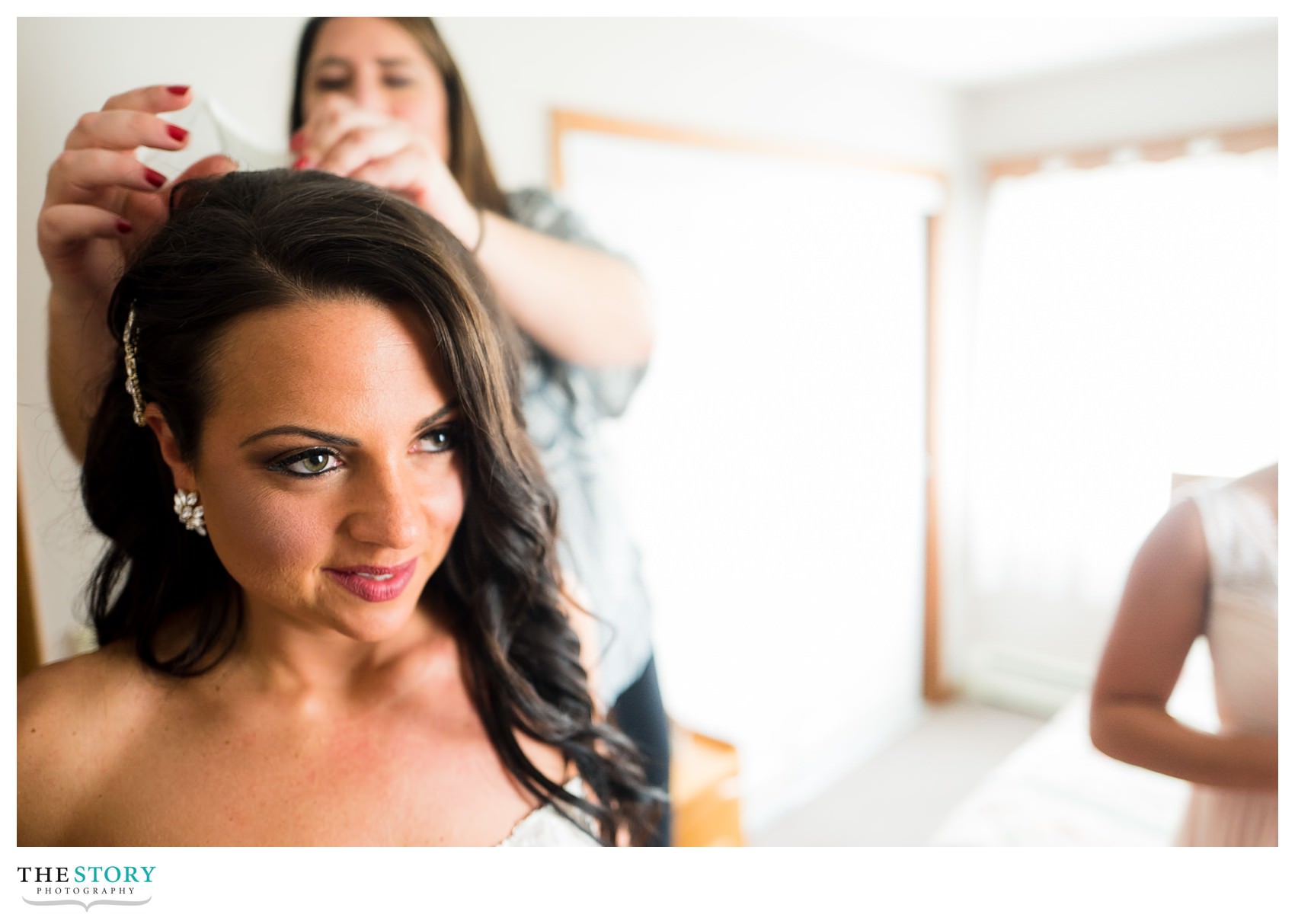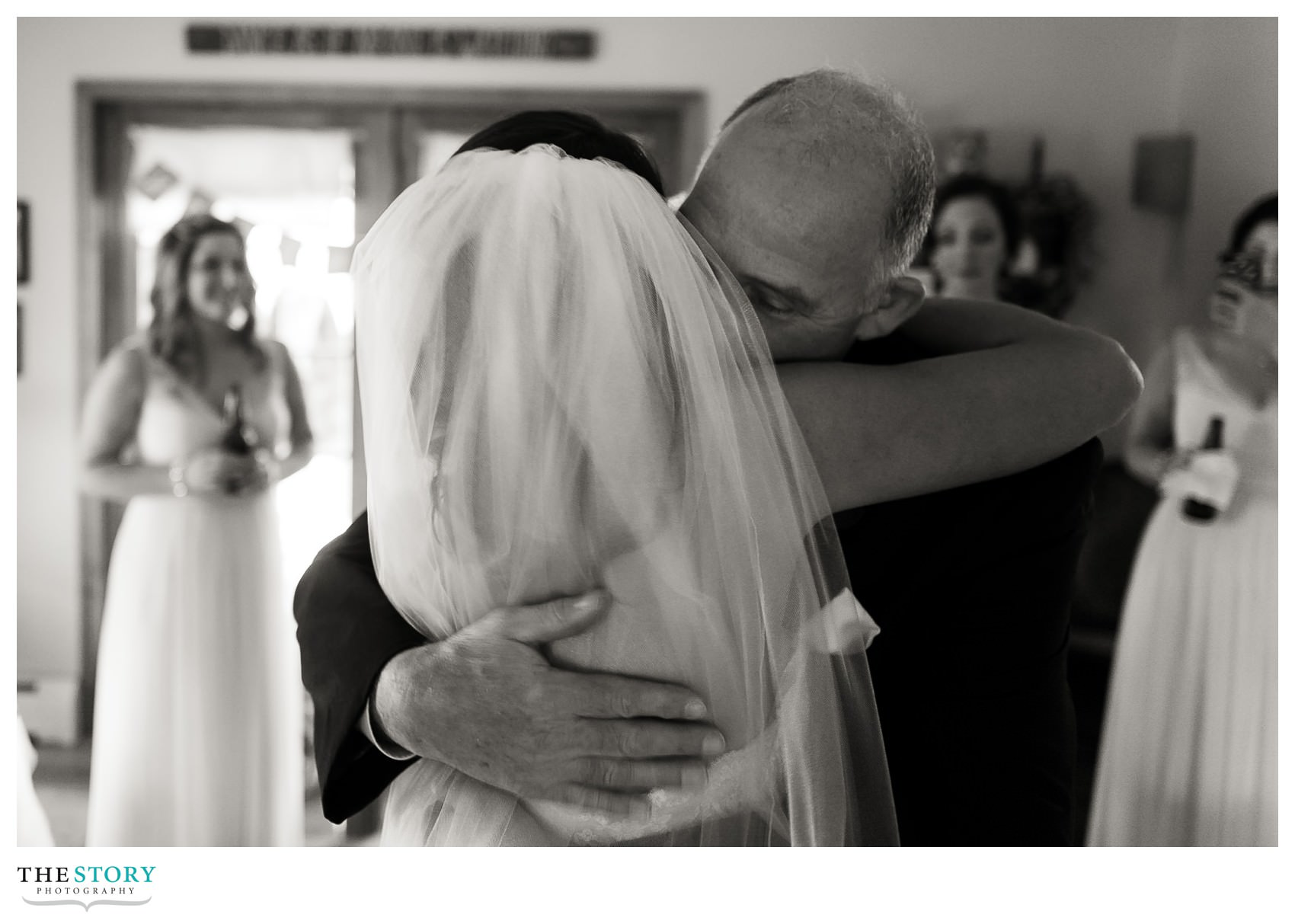 The wedding ceremony was in Auburn's famous Willard Memorial Chapel.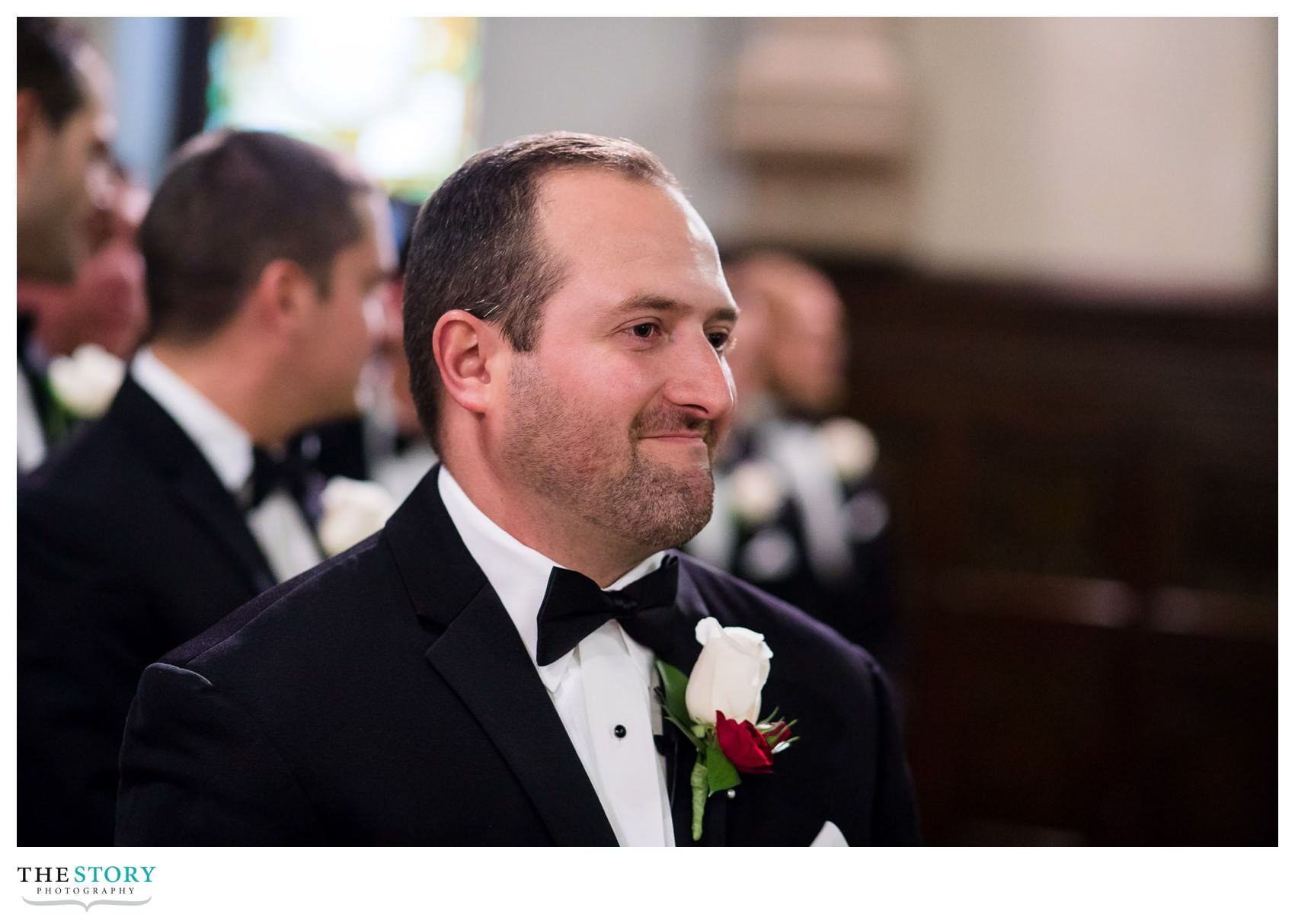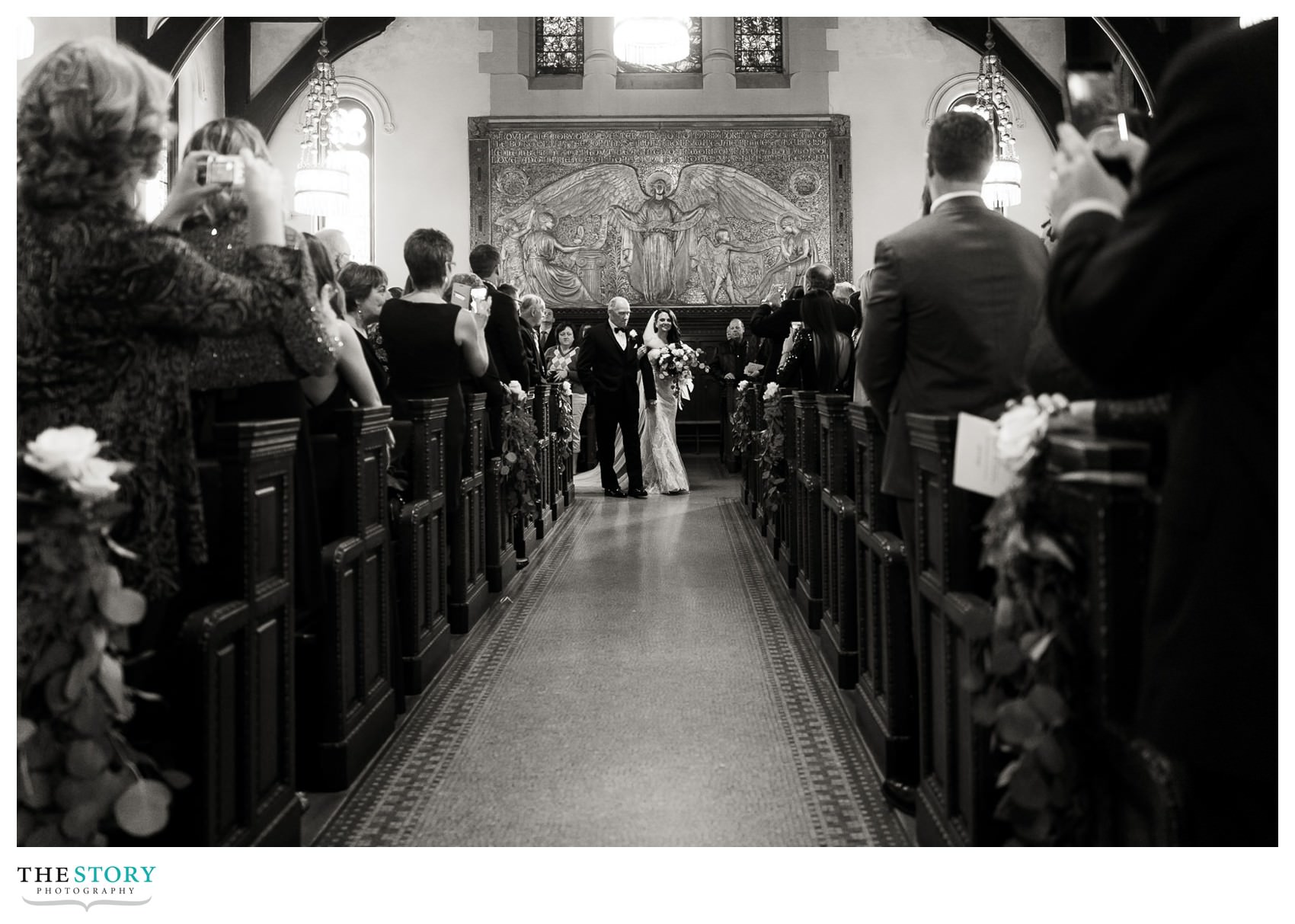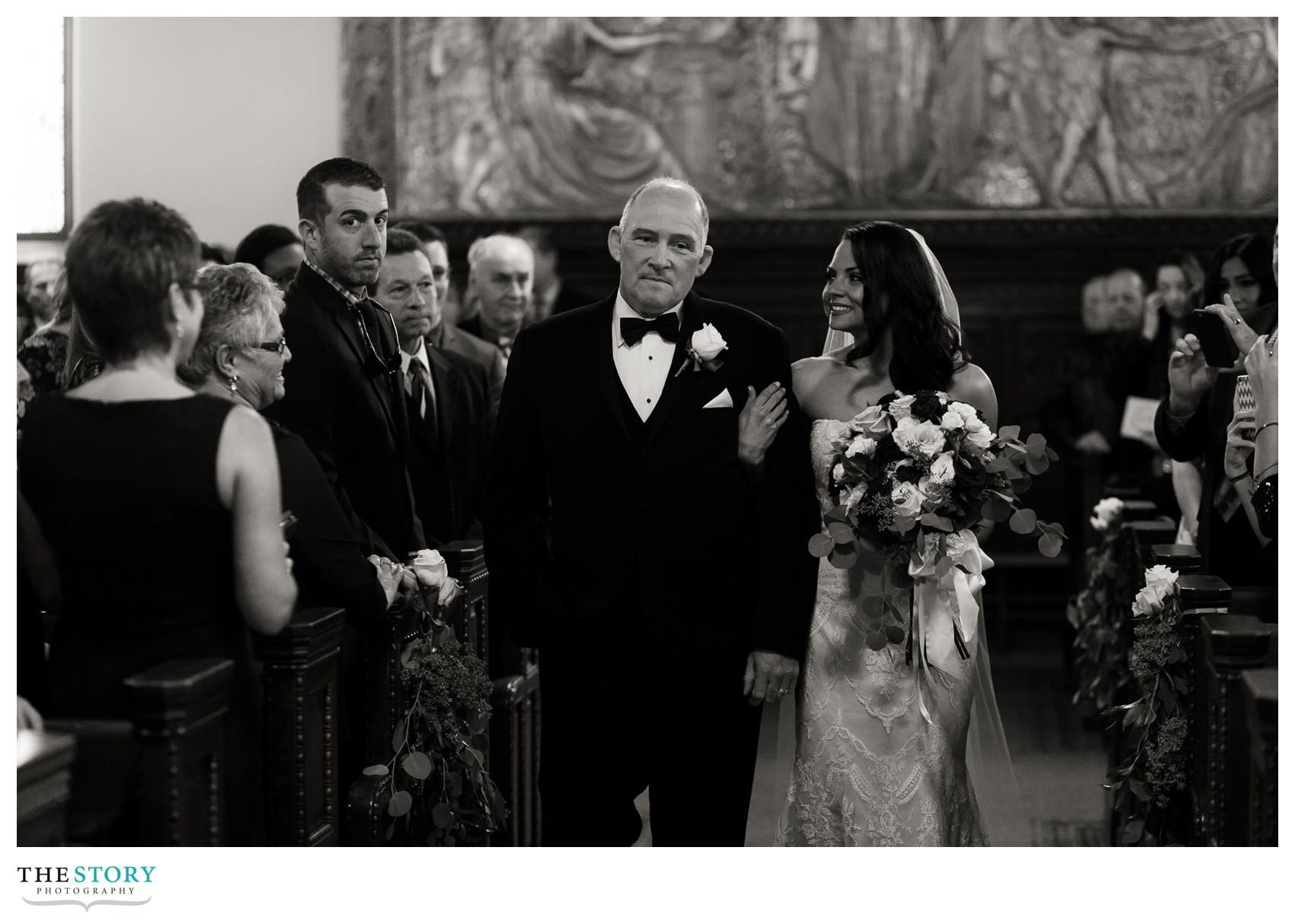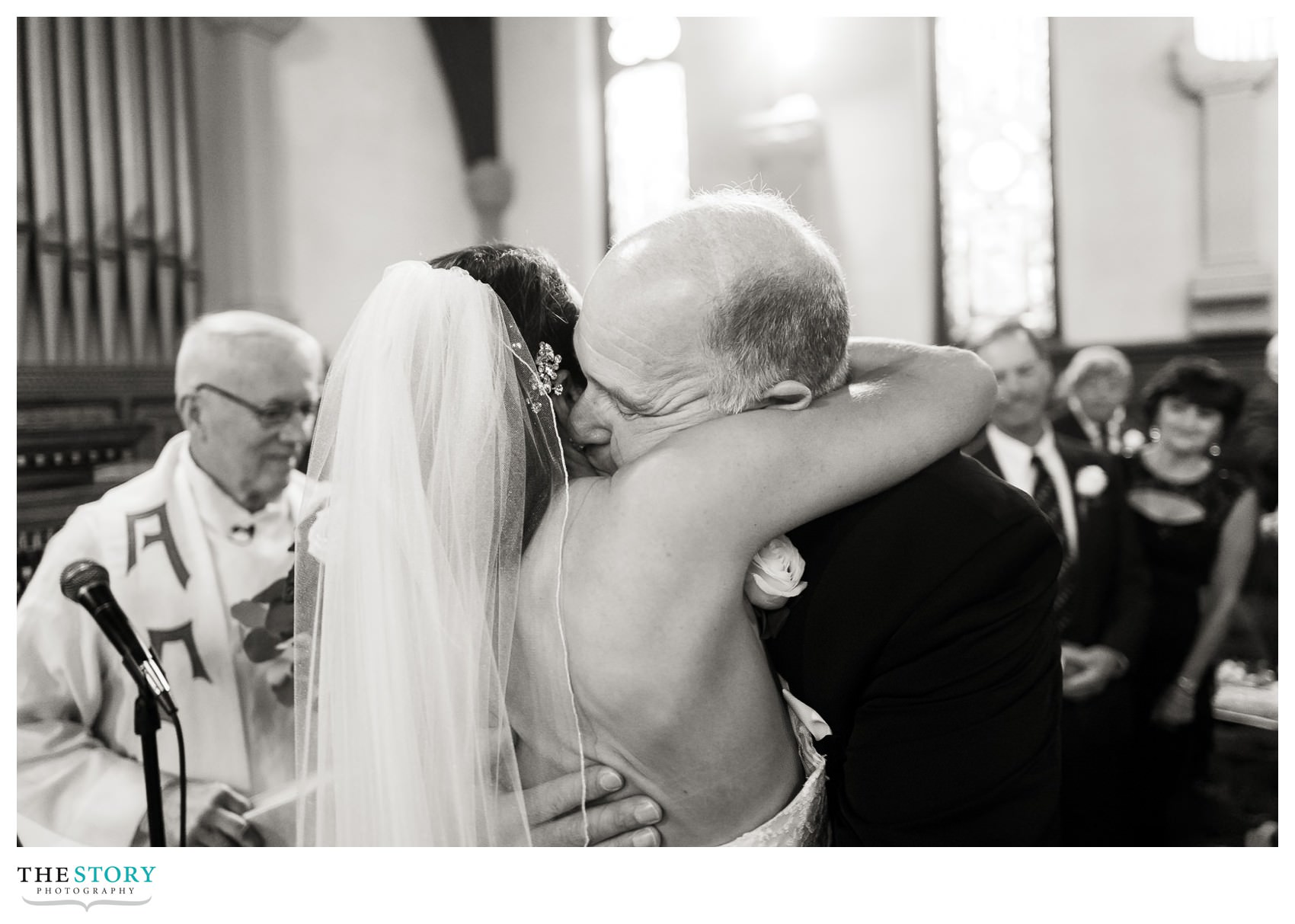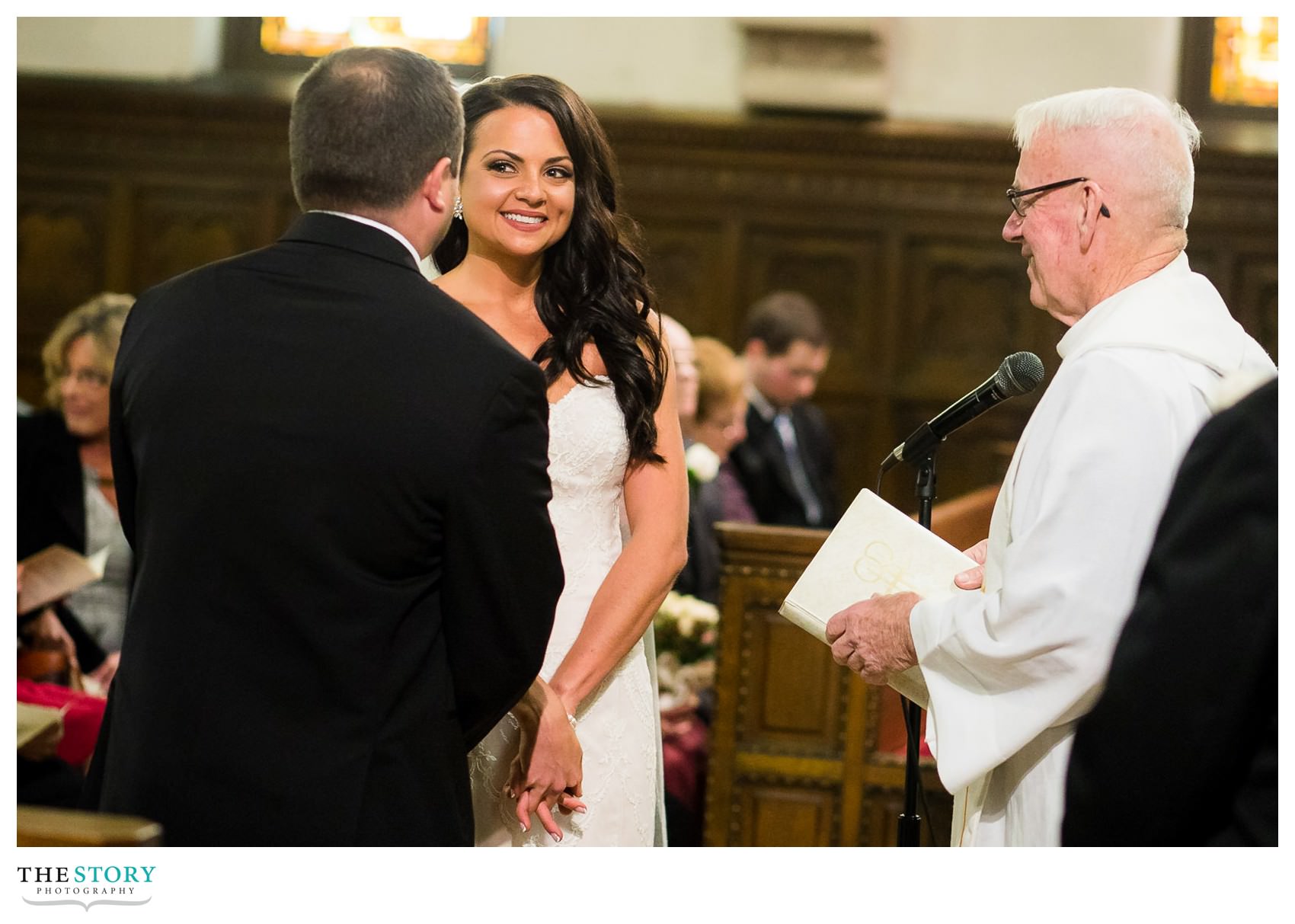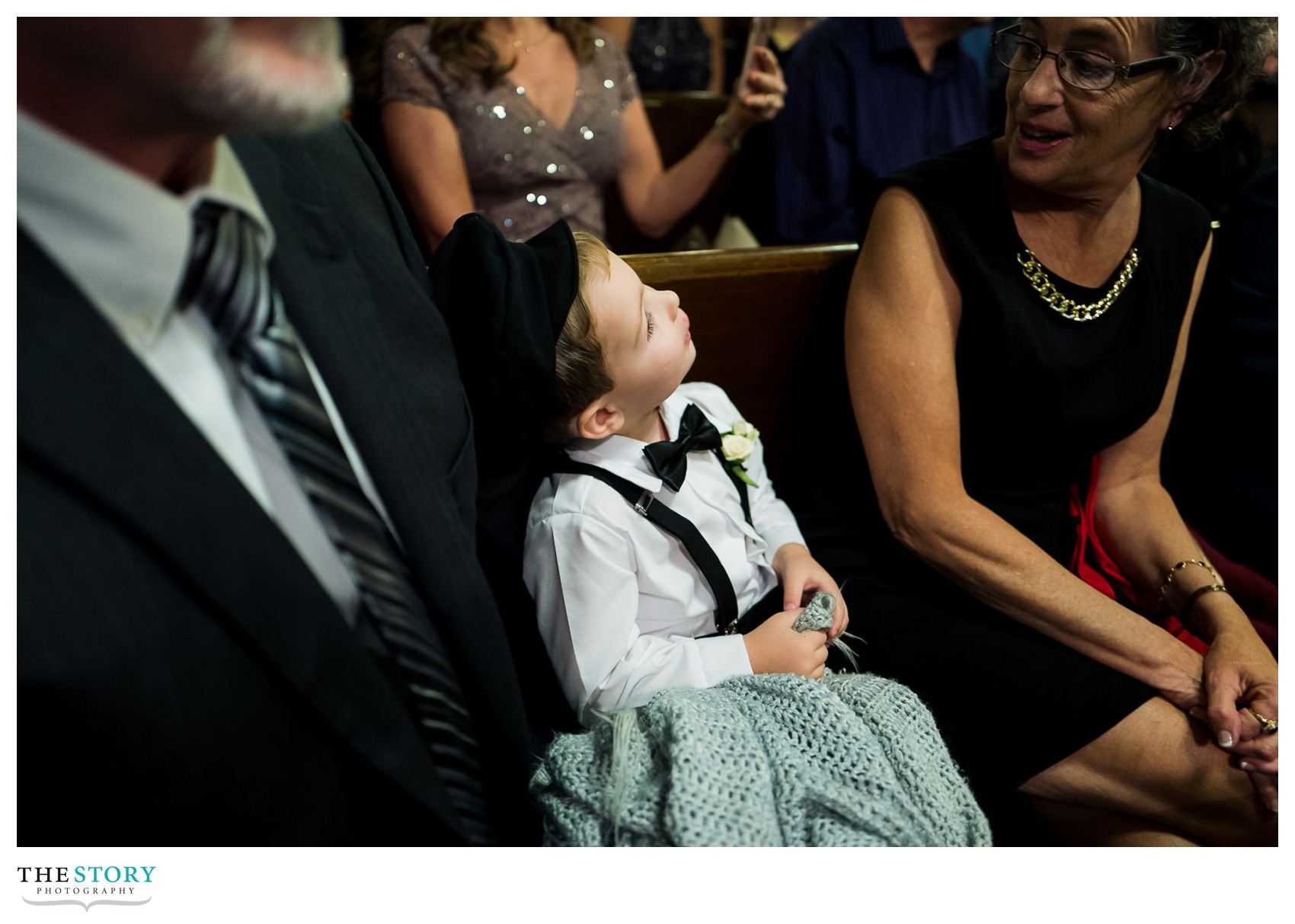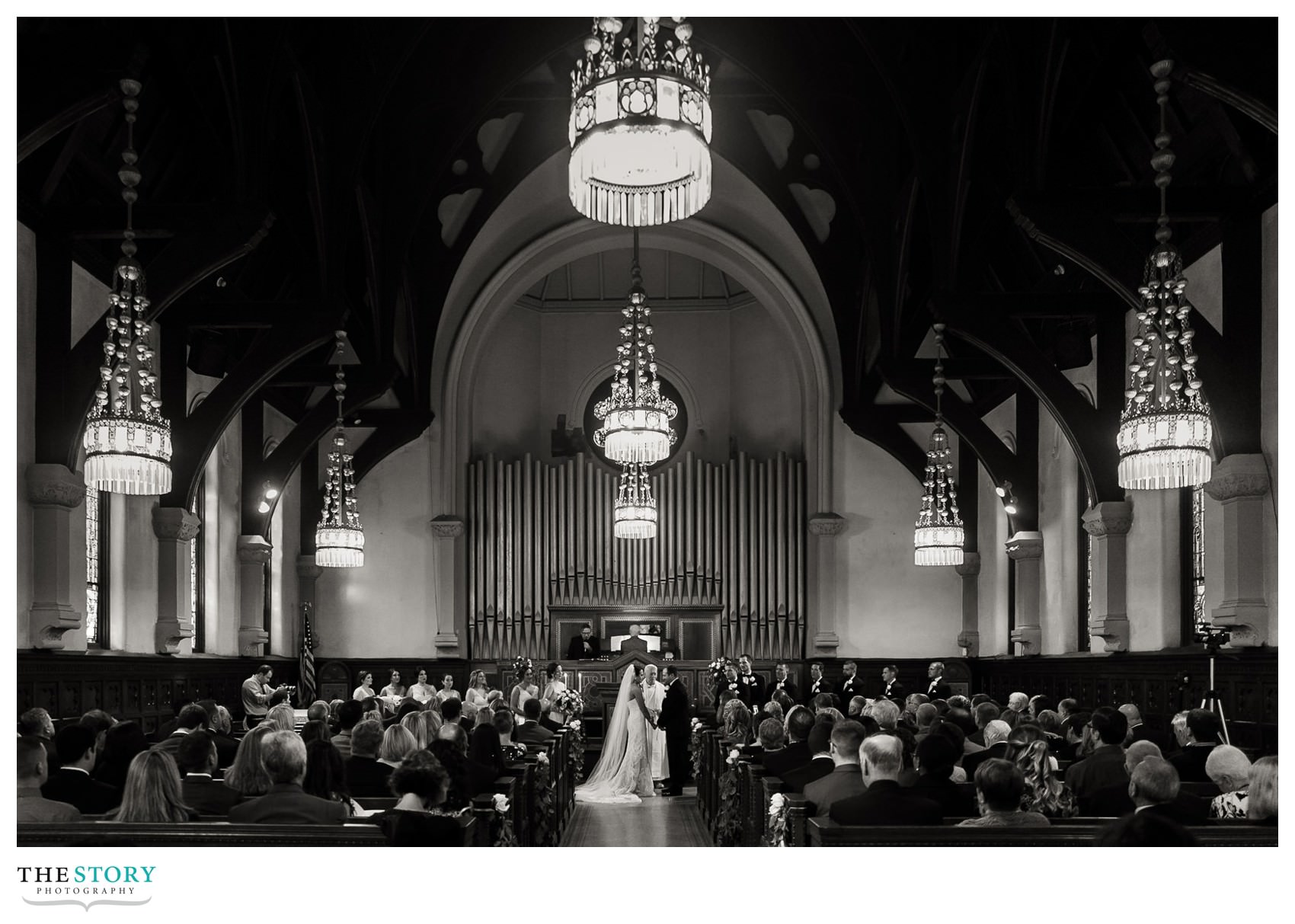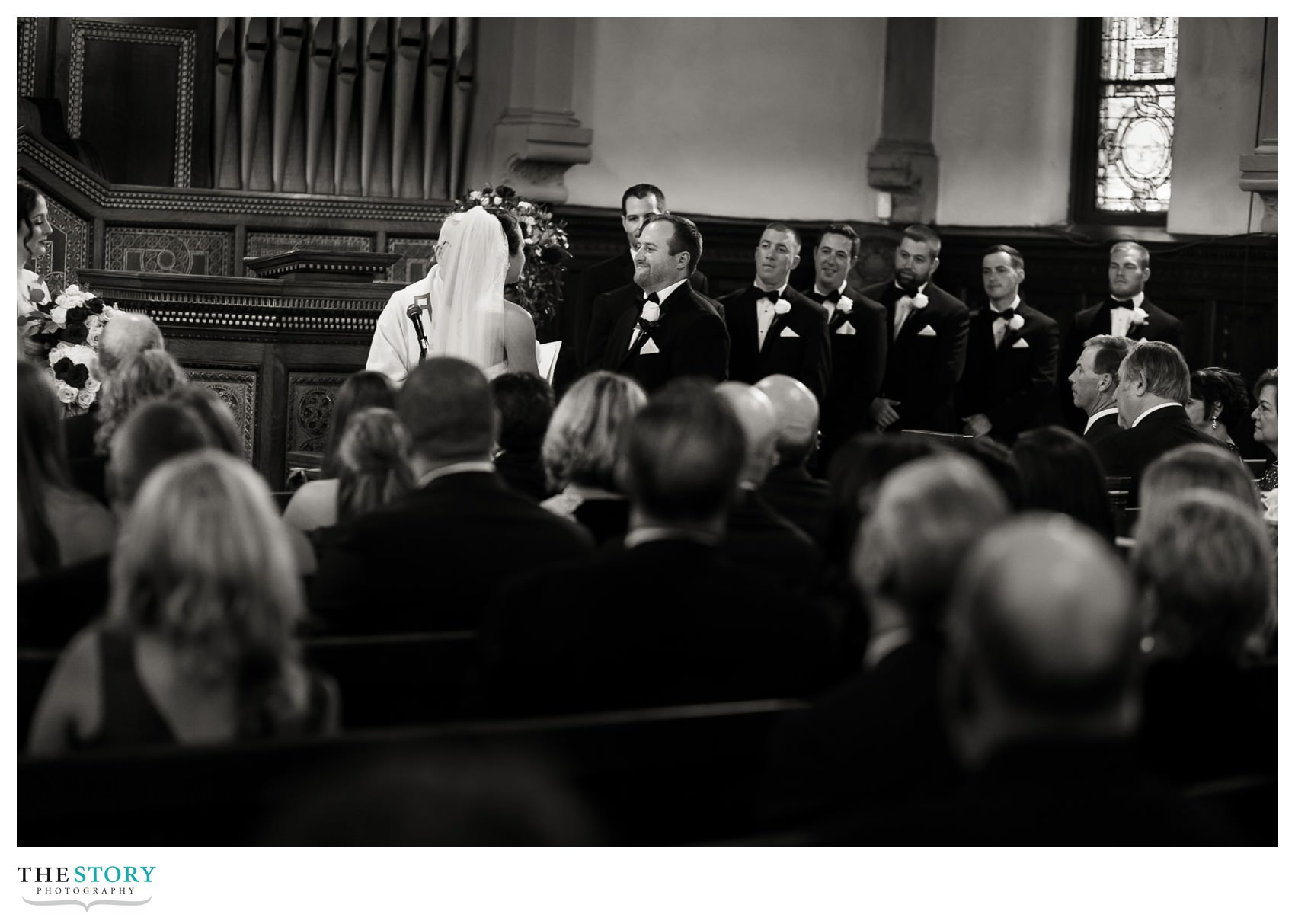 What a way to make an exit from the wedding ceremony!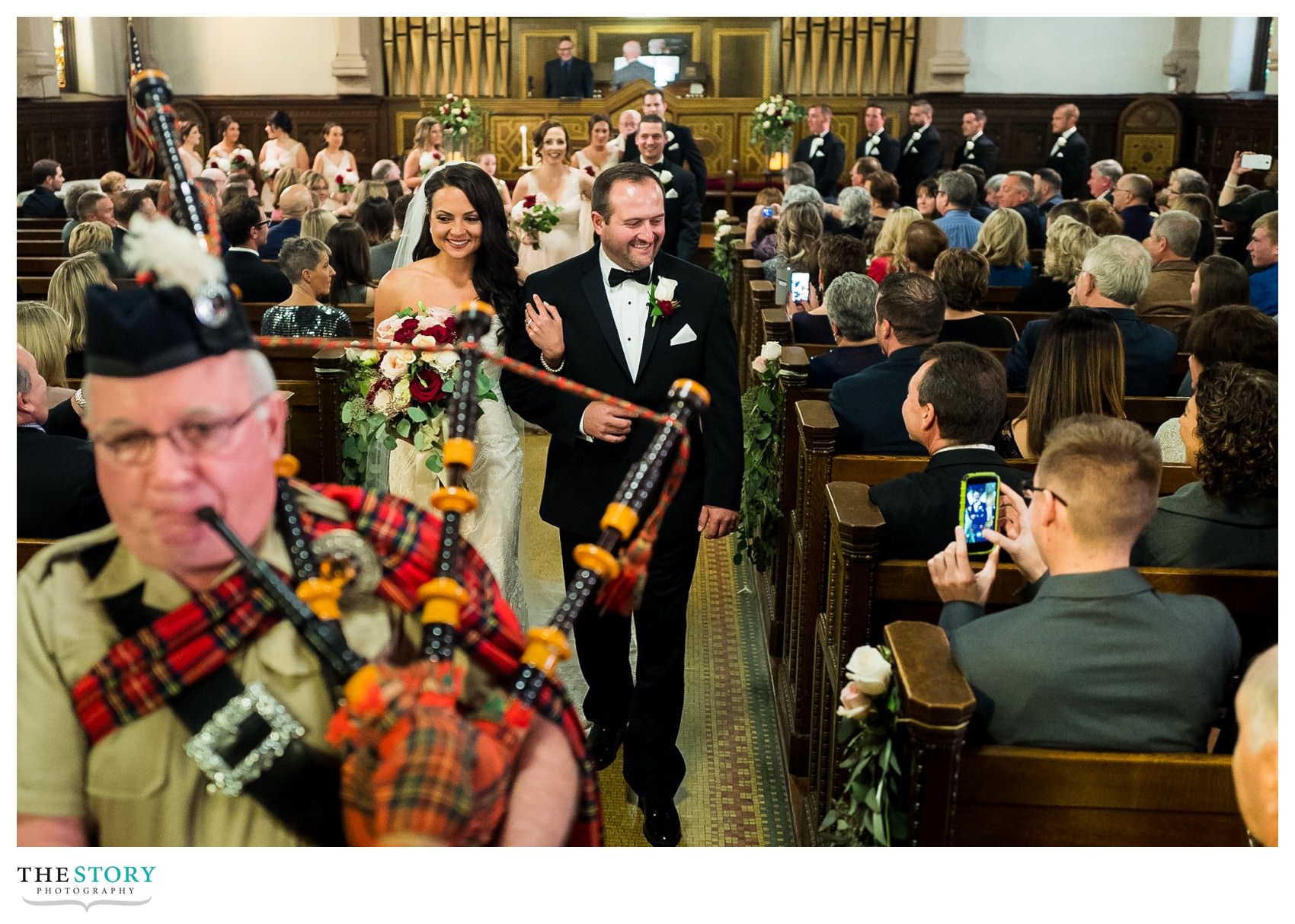 After the ceremony we ventured out in to the fall sunshine in the village of Skaneateles for wedding photos!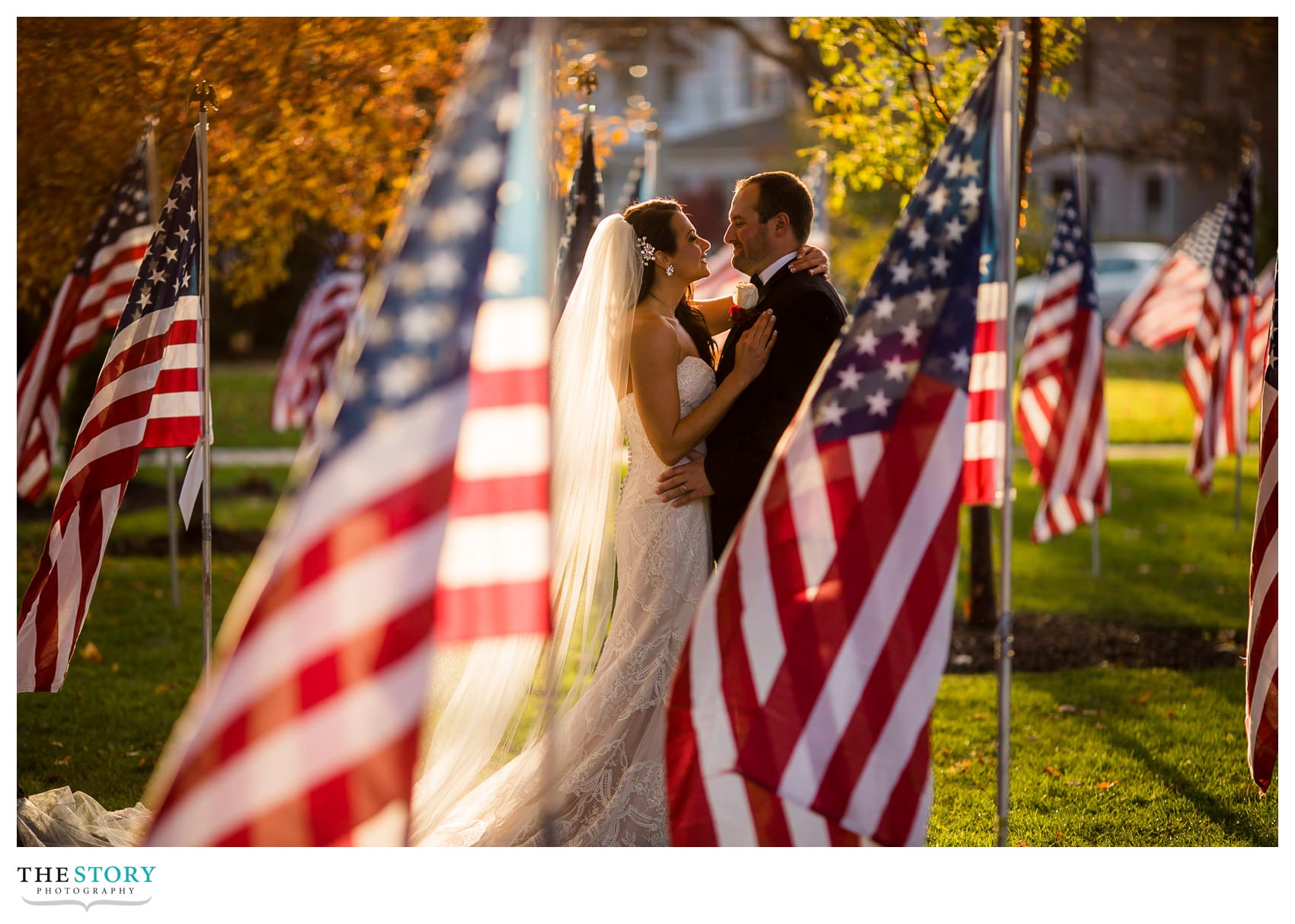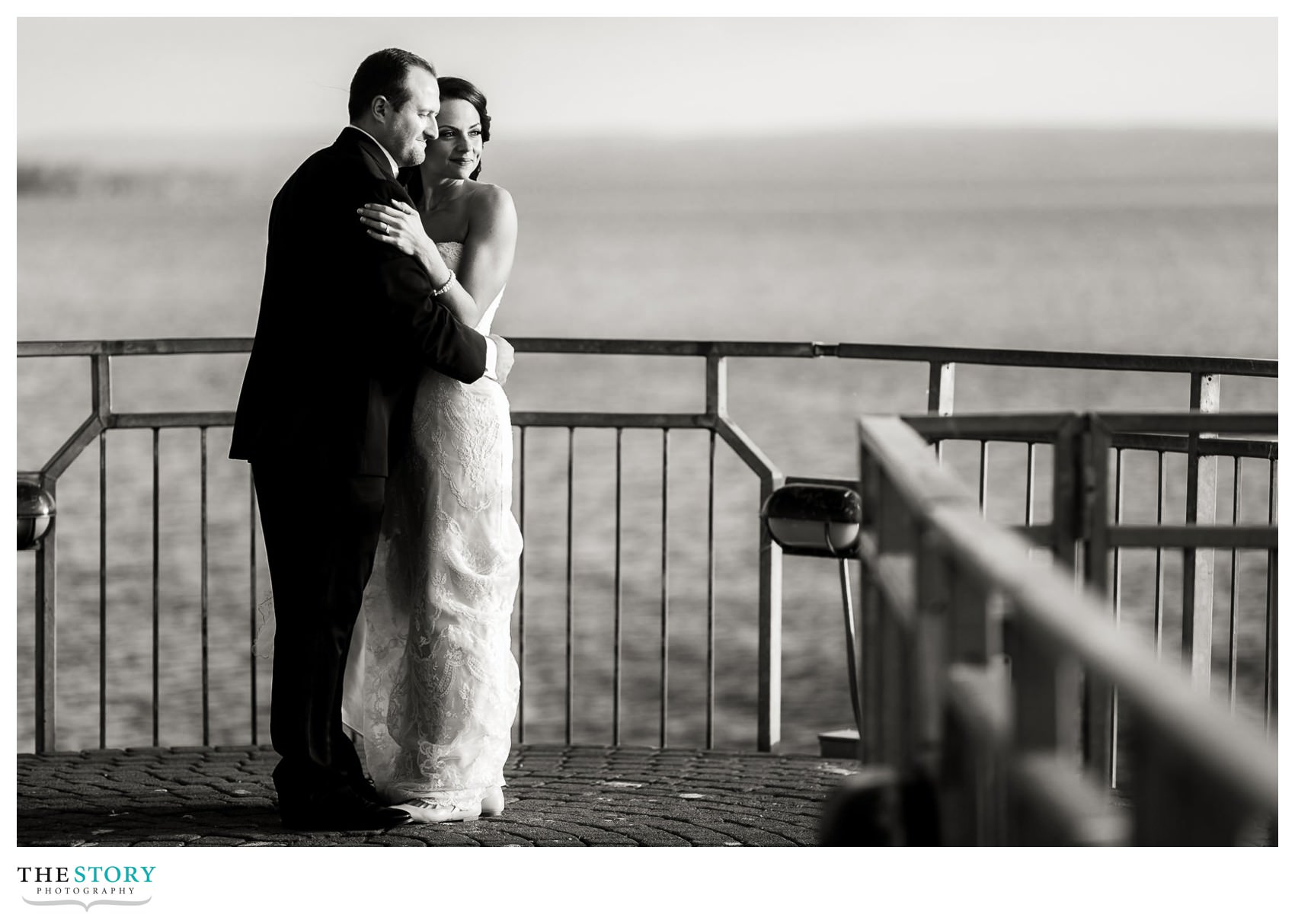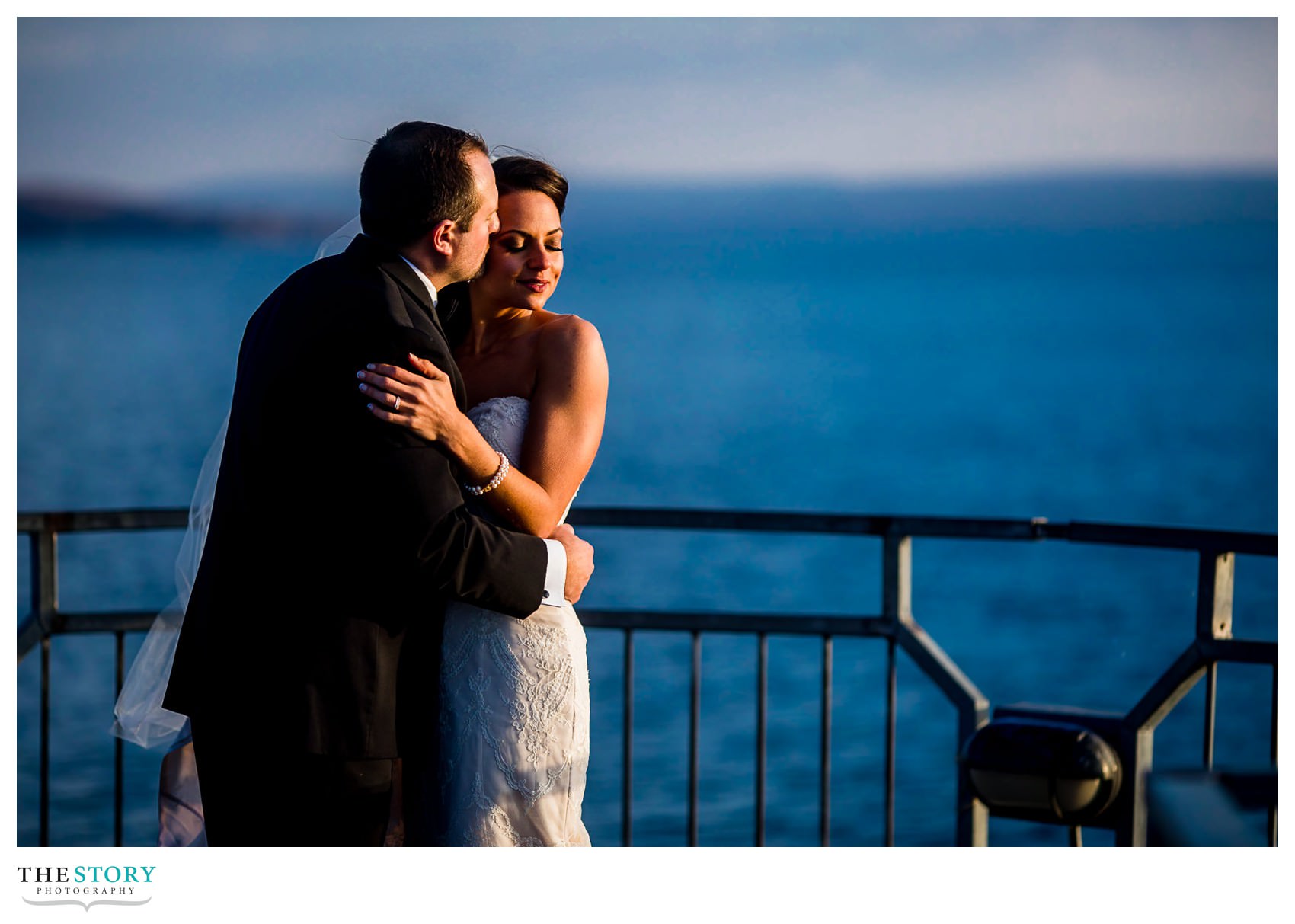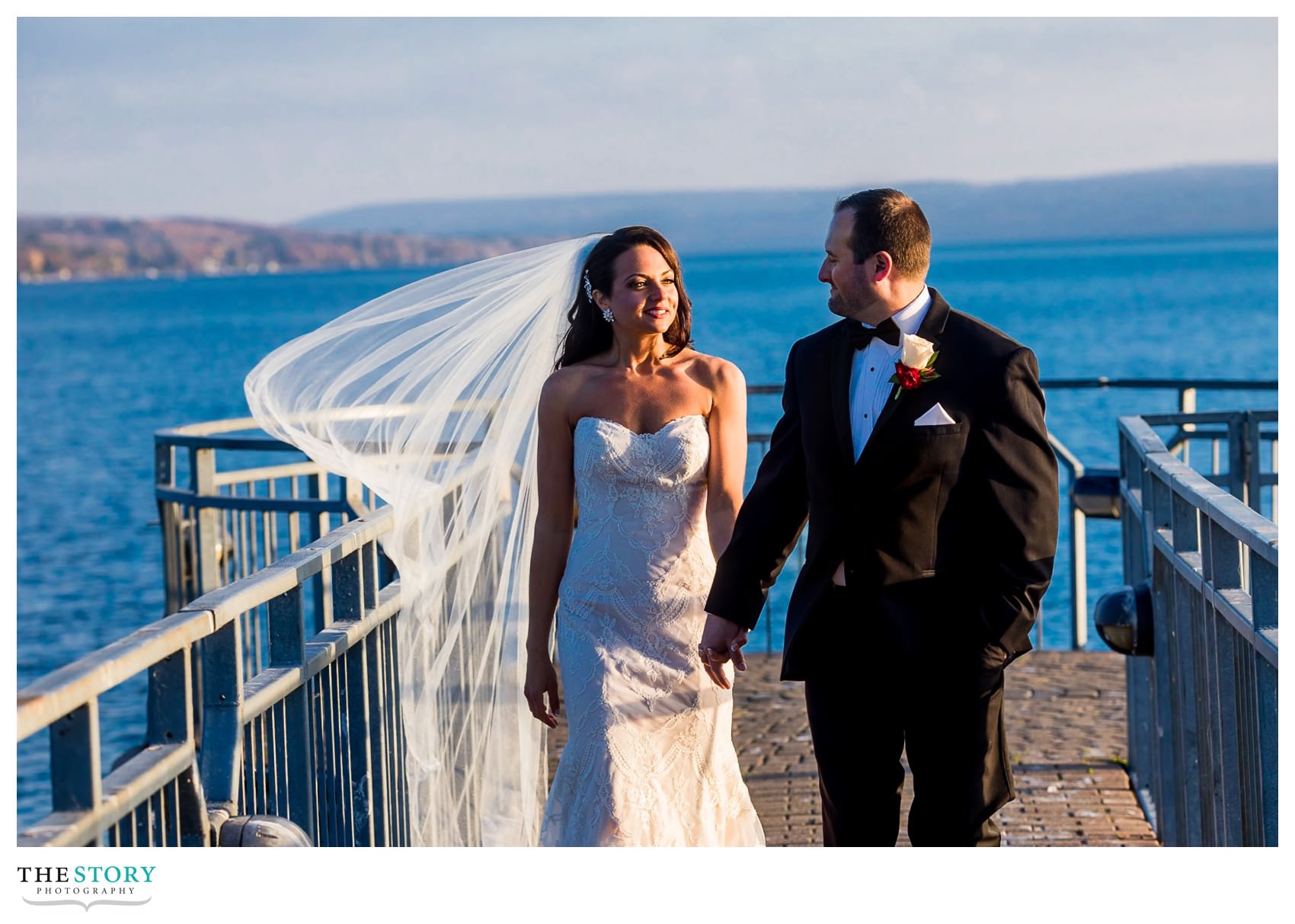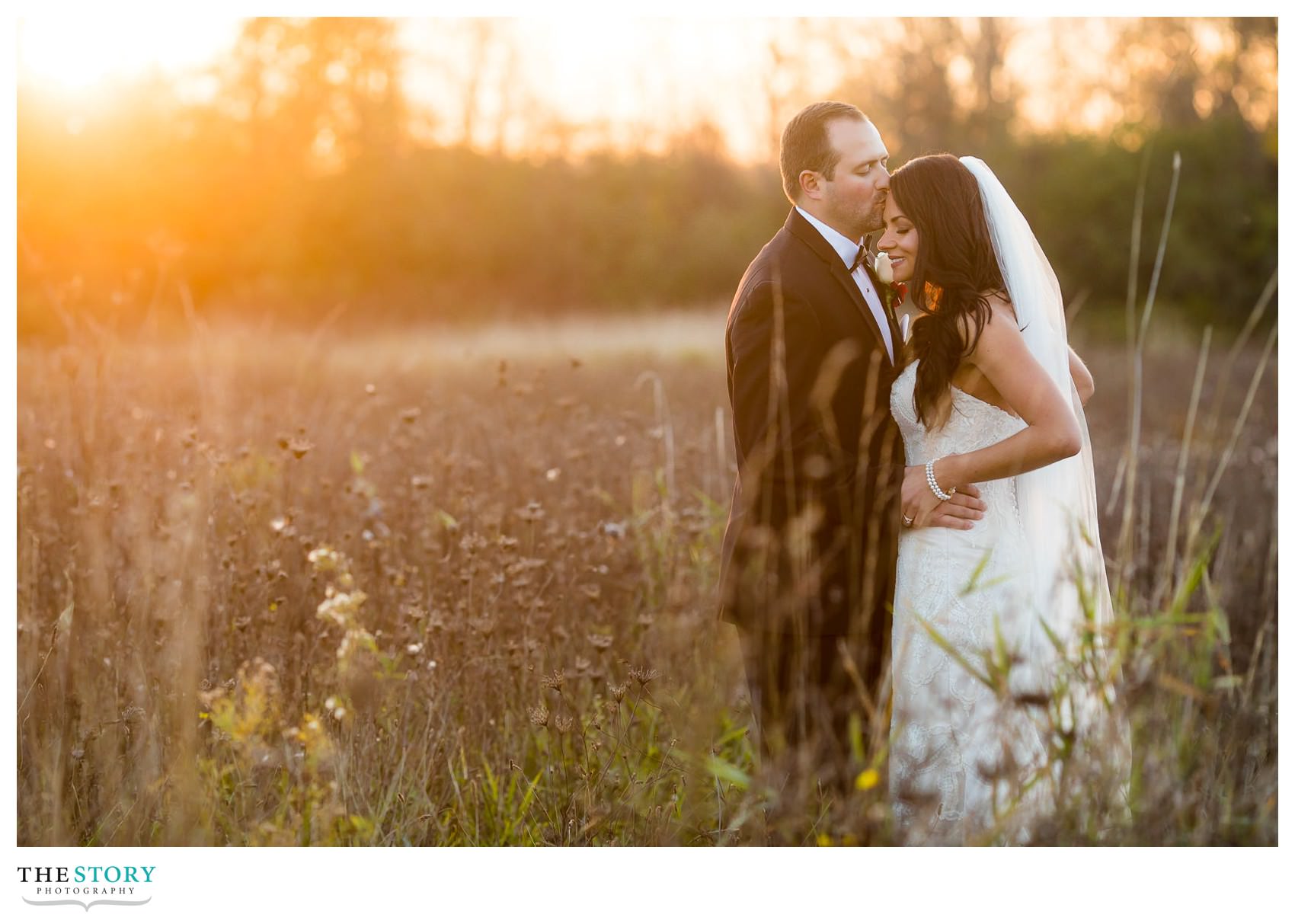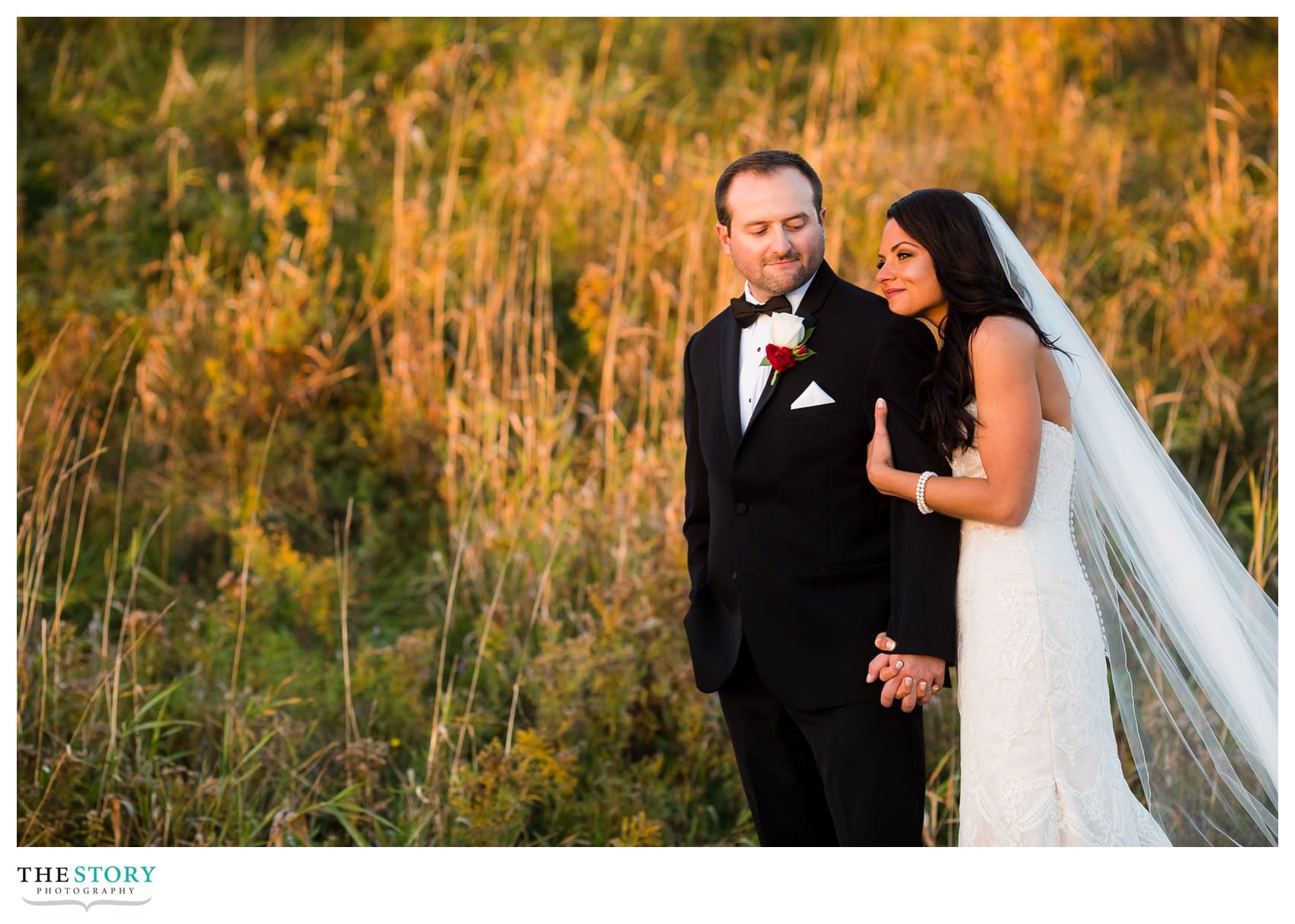 Then, it was finally time to celebrate and party at The Lodge at Welch Allyn with the help of the amazing band, The Mere Mortals, who added so much fun and energy to the party!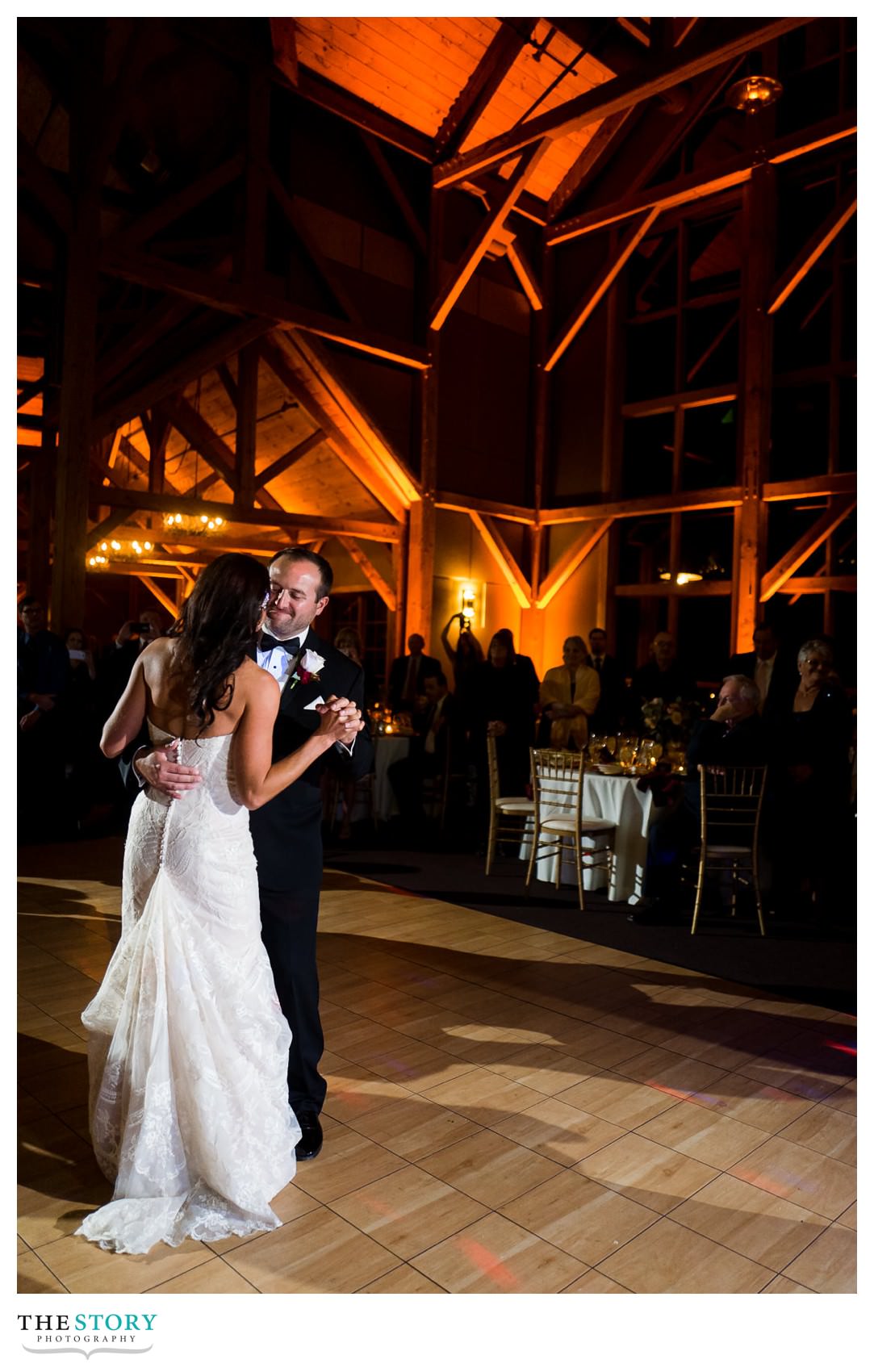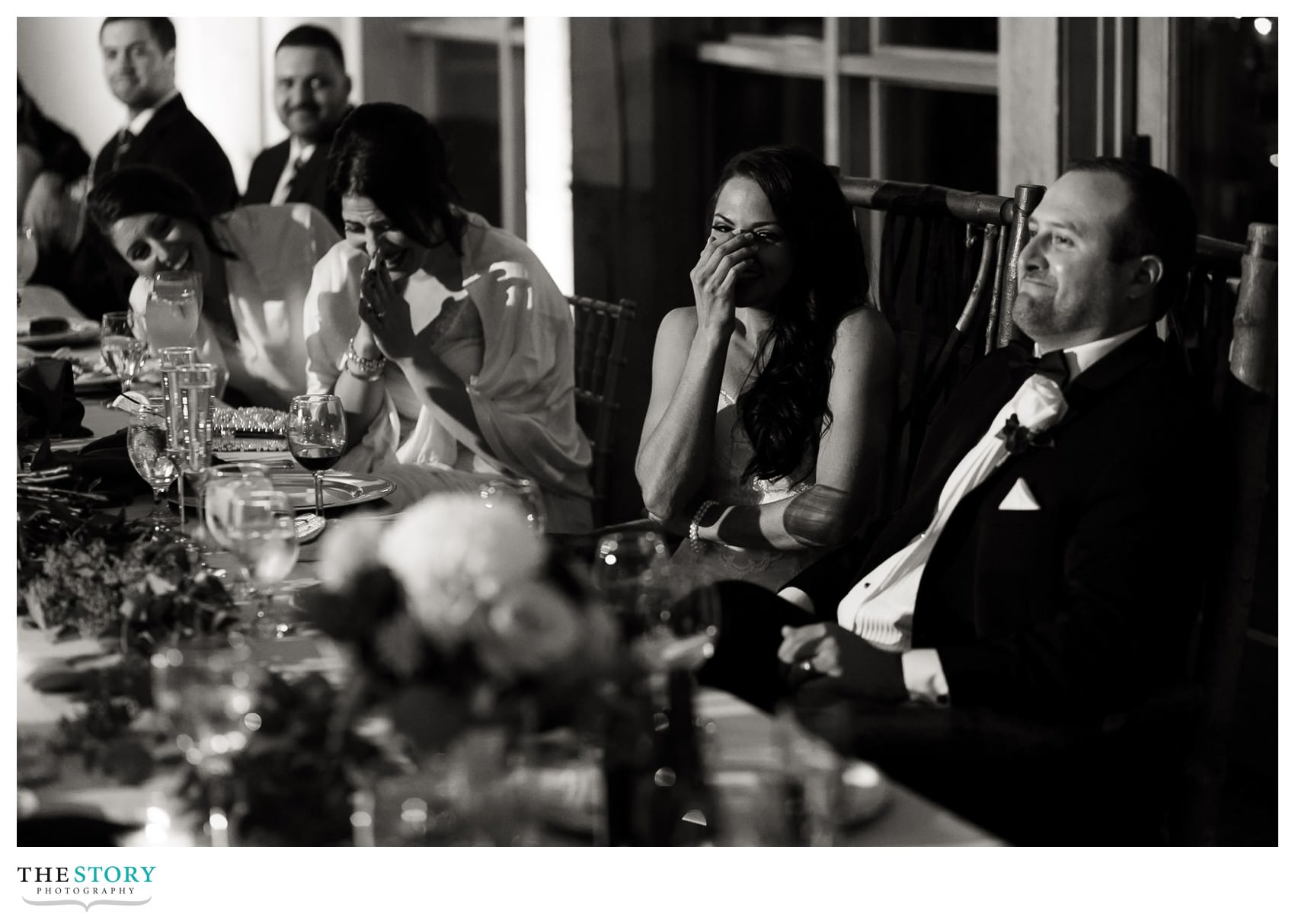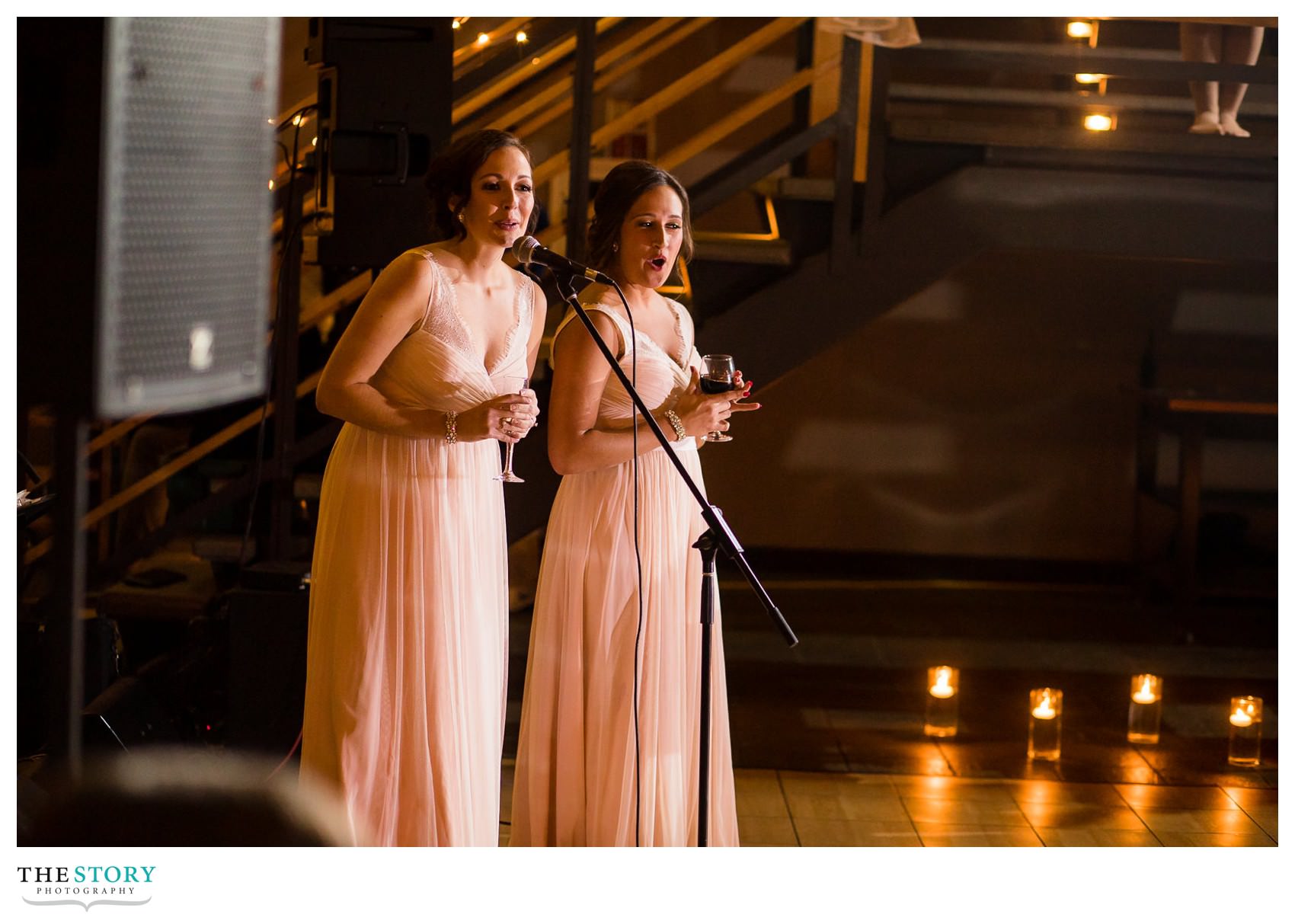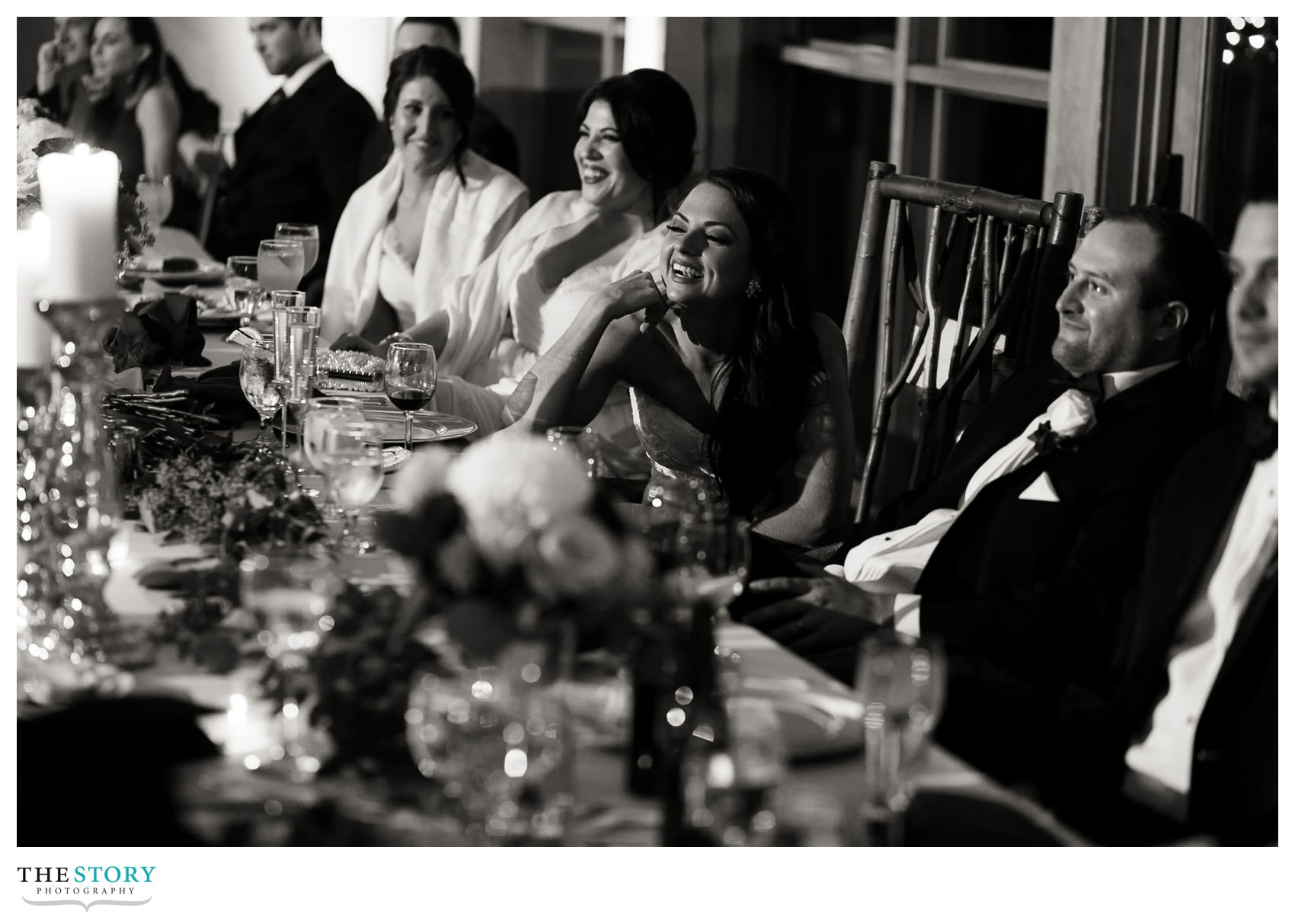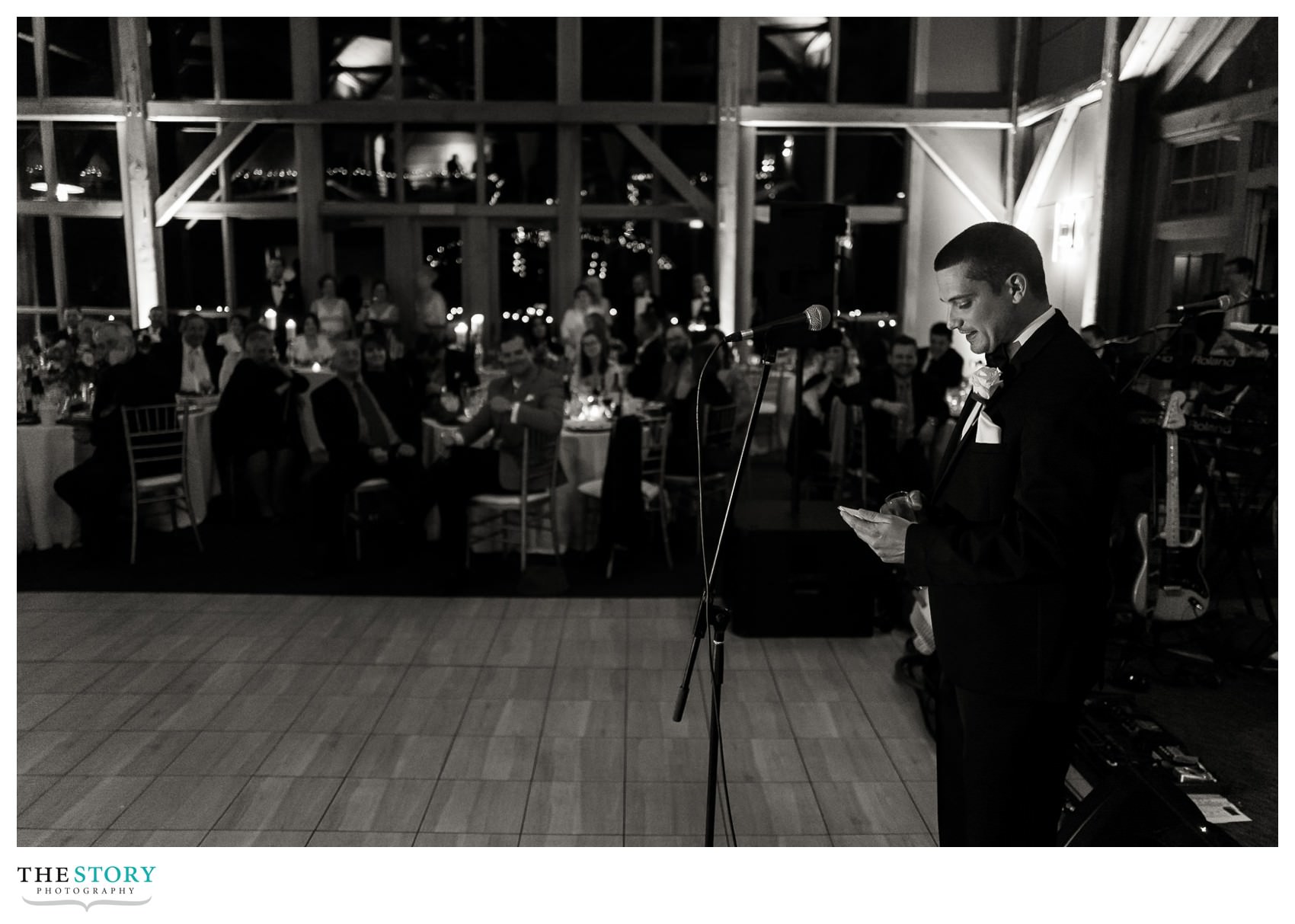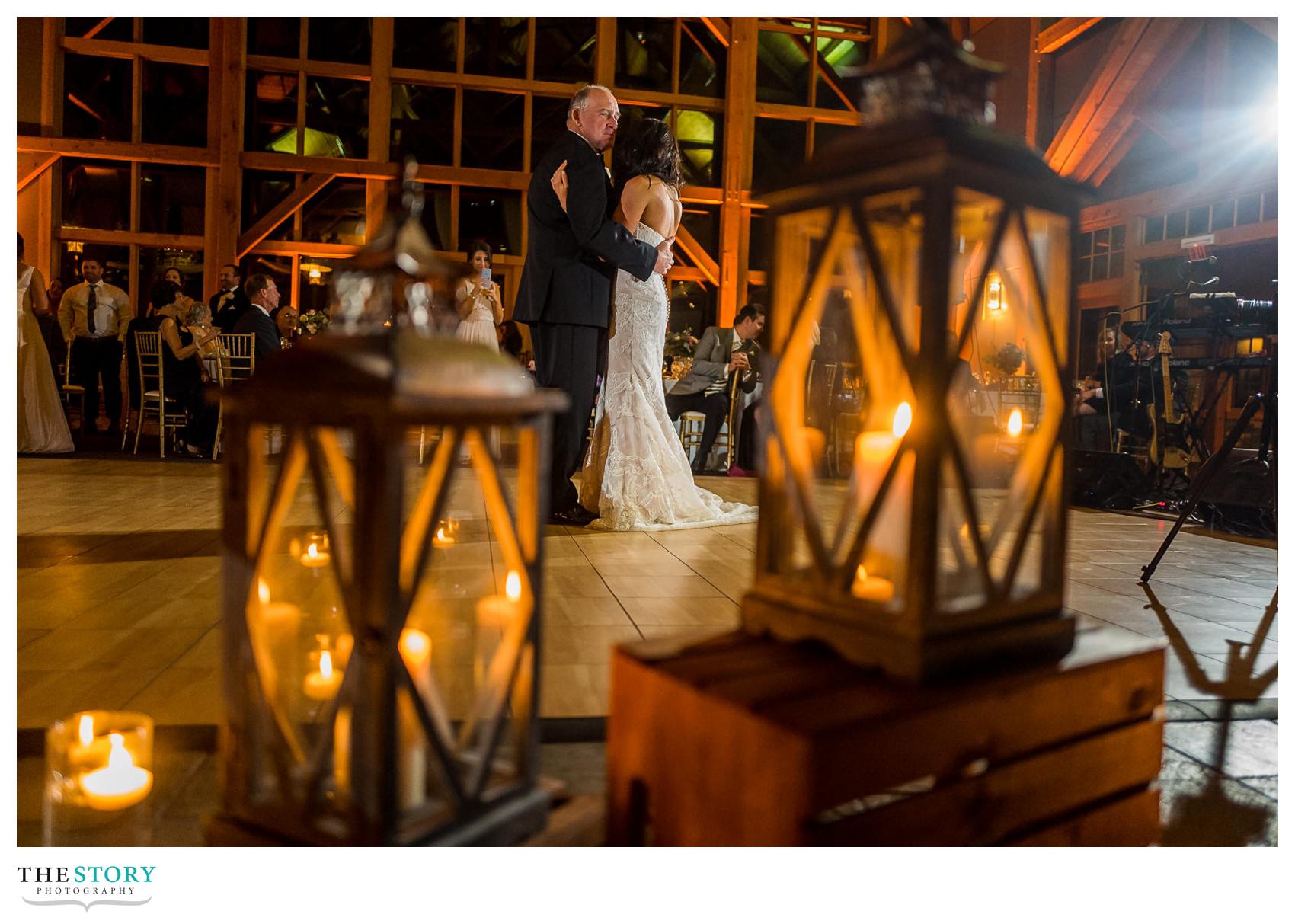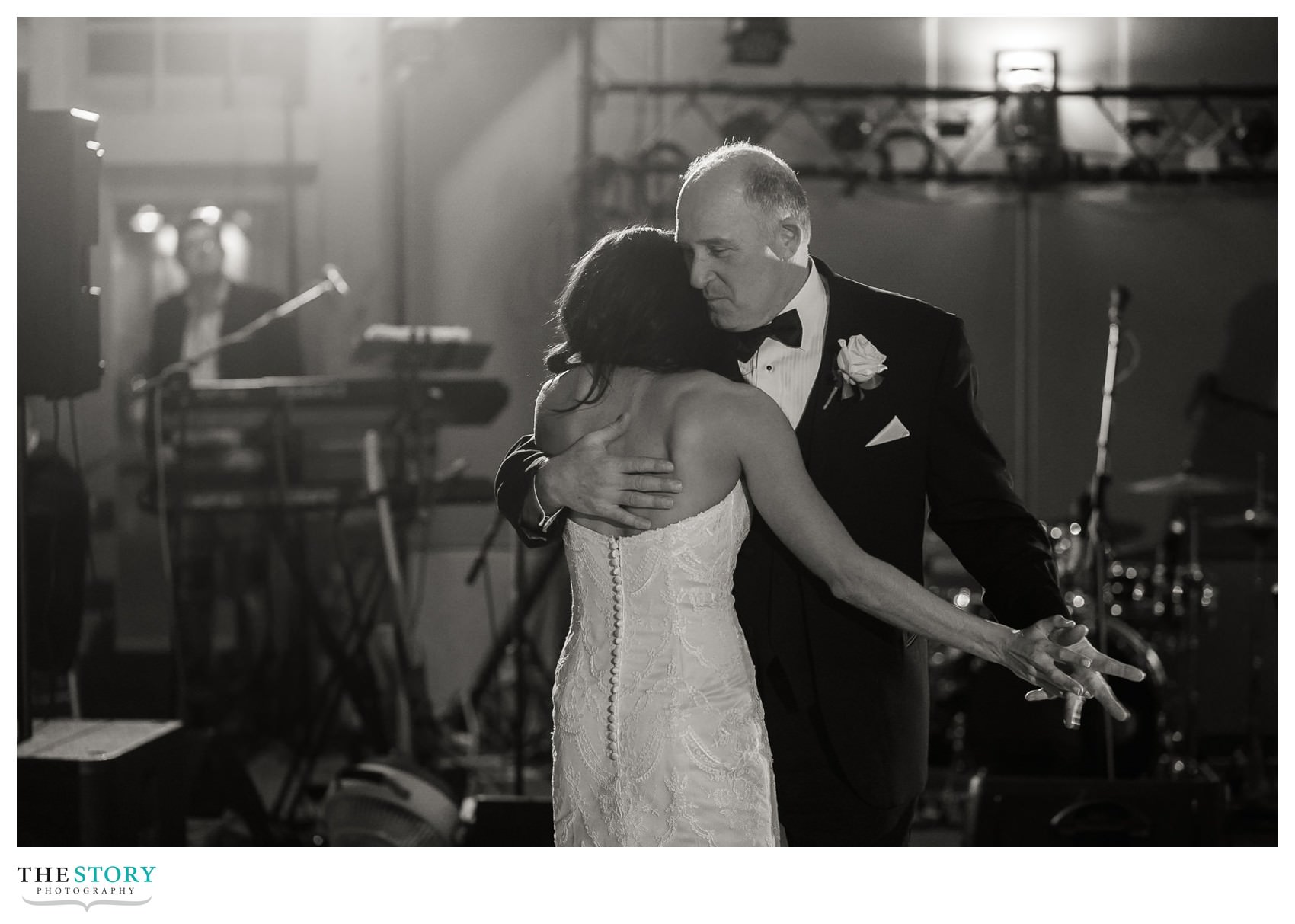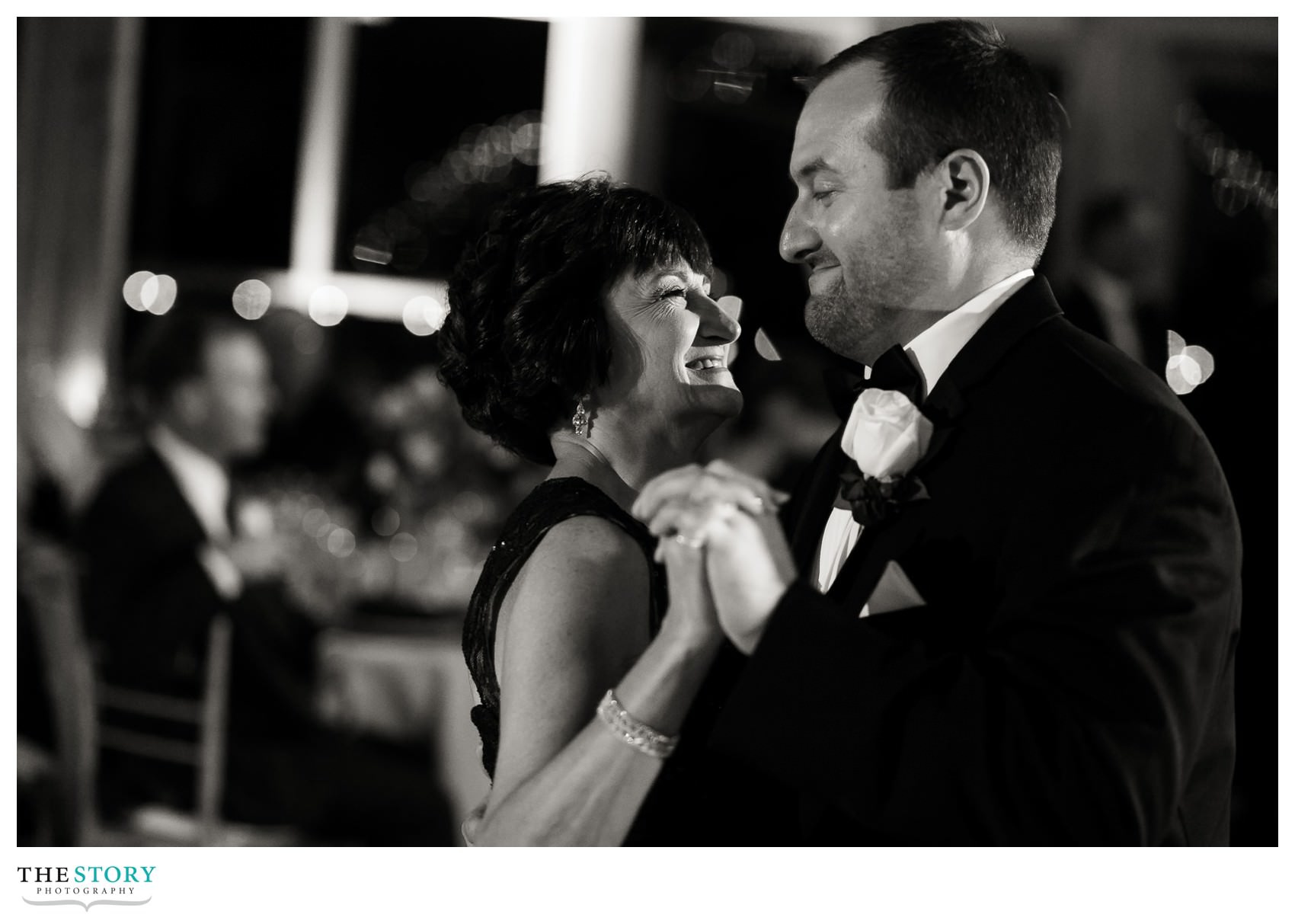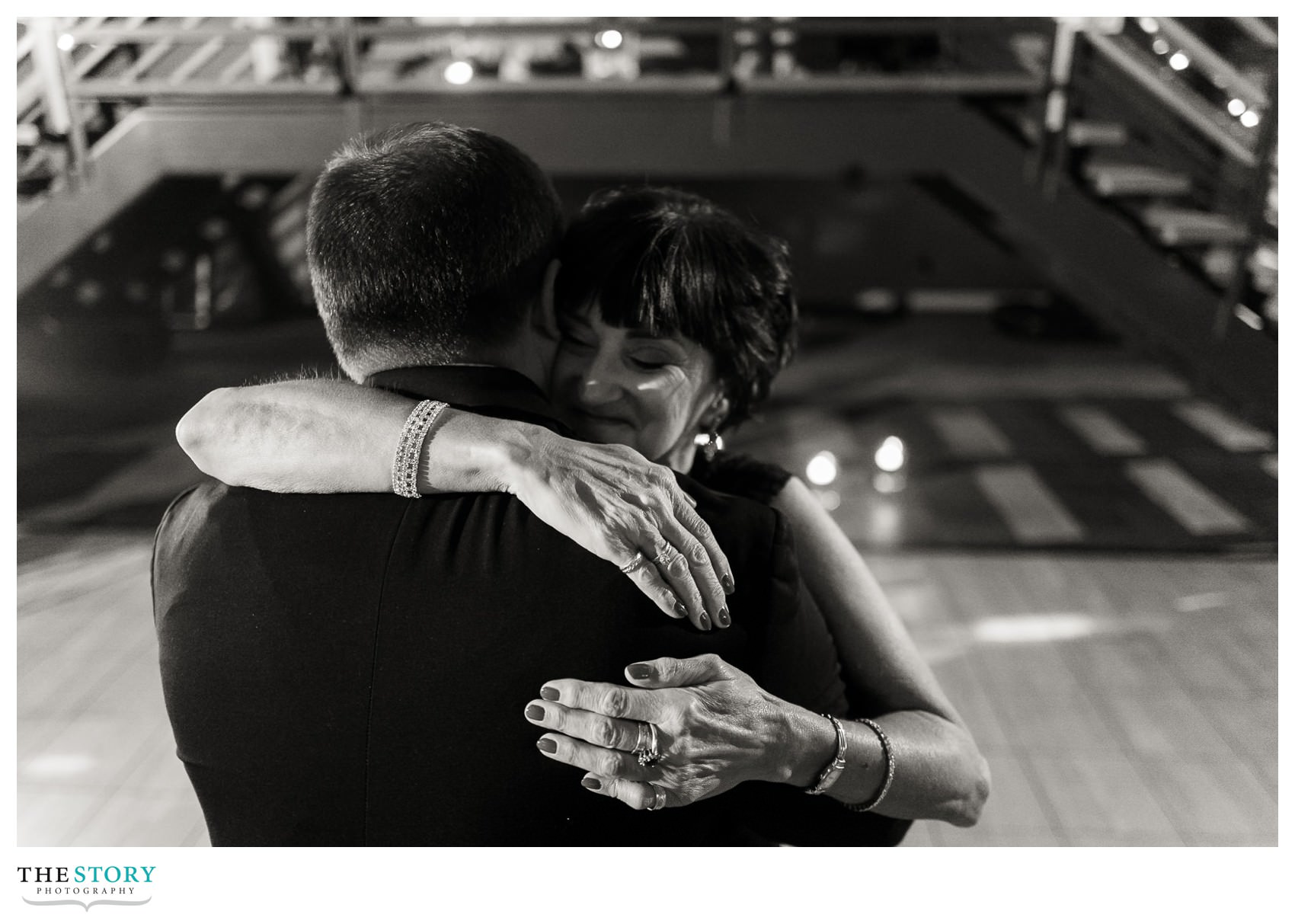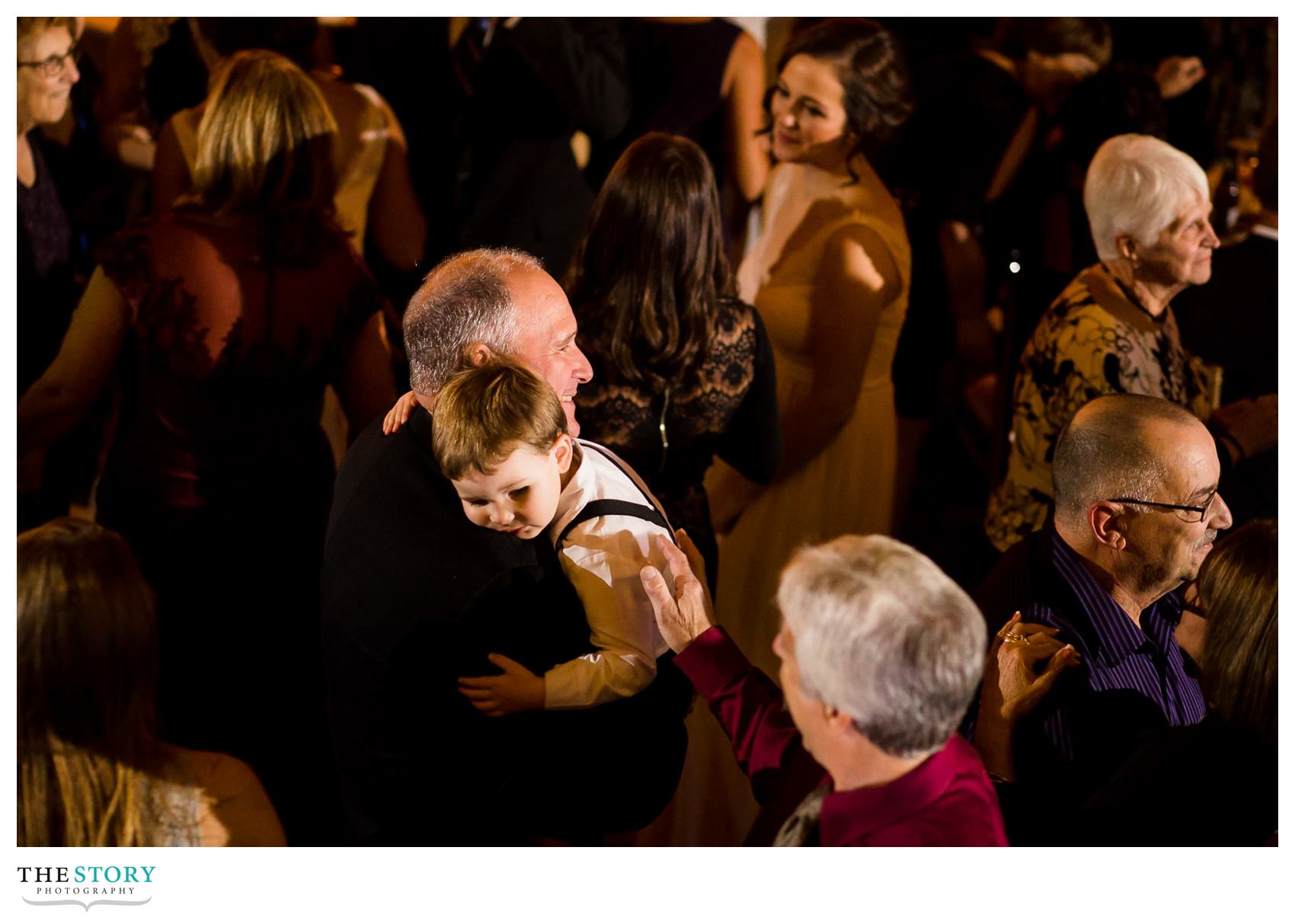 A little girl, loud party music, and whole lot of people down below dancing their hearts out!