Looking for a place to get married in Syracuse? Just about every week I get asked about the best wedding venues in Syracuse and Central New York, because people just don't know where to start looking! The true number of great venues is hard to track, but today I'm going to share 7 of my favorites! Down below you'll find a photo from each venue and a link to their website and Facebook page if possible!
Have a question about my experience at one of these venues? Just leave a comment at the bottom of the page and I'll get back to you ASAP (I'm sure some of the venue managers will be eager to chime in as well).
Have another venue that you think slipped my mind, leave that in the comments as well. There are so many great venues, and these are not the only awesome places.
Here they are in no particular order:
Syracuse Marriott Downtown
A truly unique setting that is hard to match anywhere. This venue brings your guests straight back to the opulance and enchantment of the 1920s.  This is a "must" visit if you are planning a wedding in Central New York and have the word "elegant" in mind as an inspiration. Here's a link to Meagan & Carlos's Grand Ballroom Wedding and another link to Emily & Dave's Persian Terrace Wedding.
Website: Syracuse Marriott Downtown Weddings
Facebook: https://www.facebook.com/MarriottSyracuse/
Sales Manager: Lindsey Cole – 315-554-3527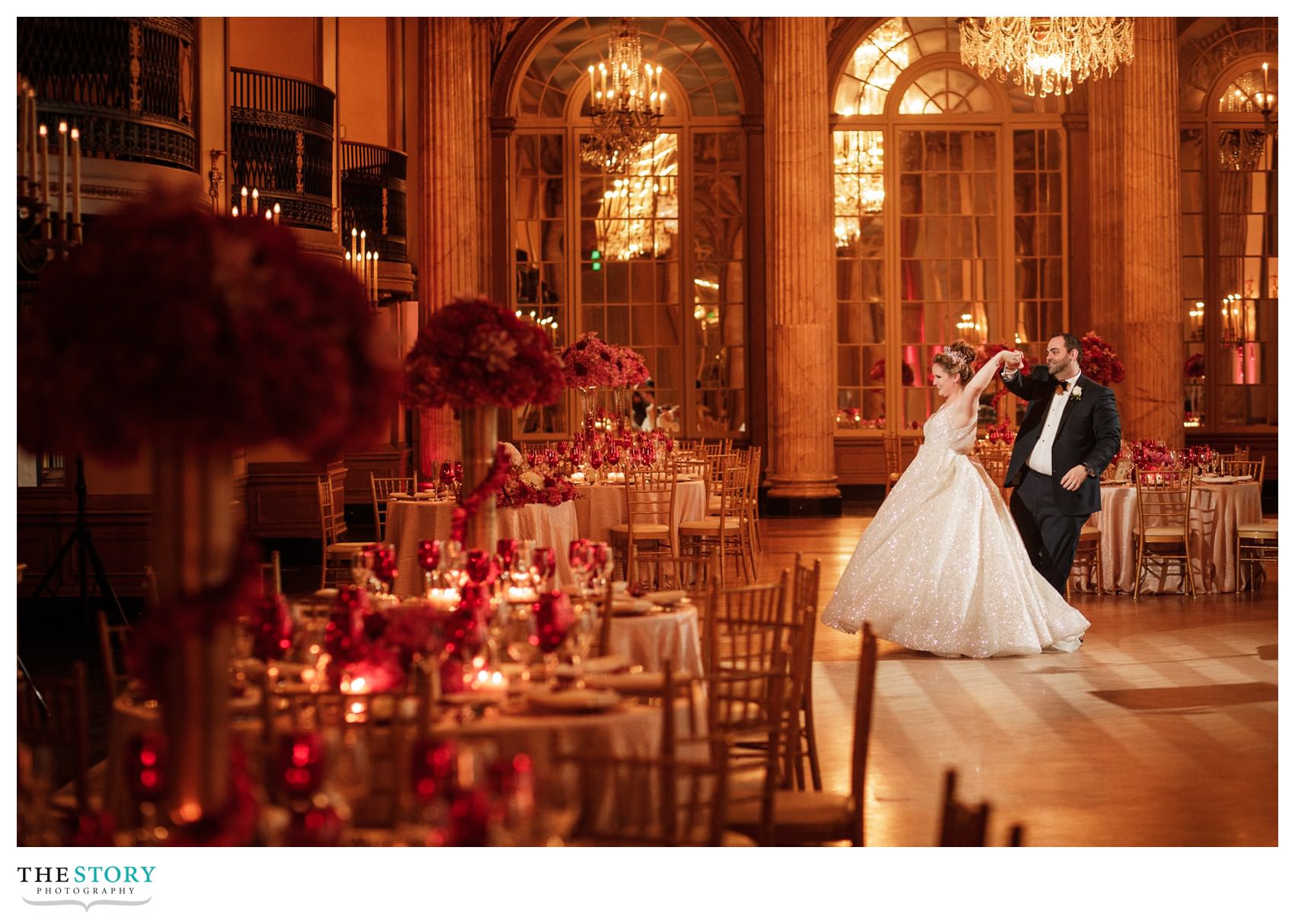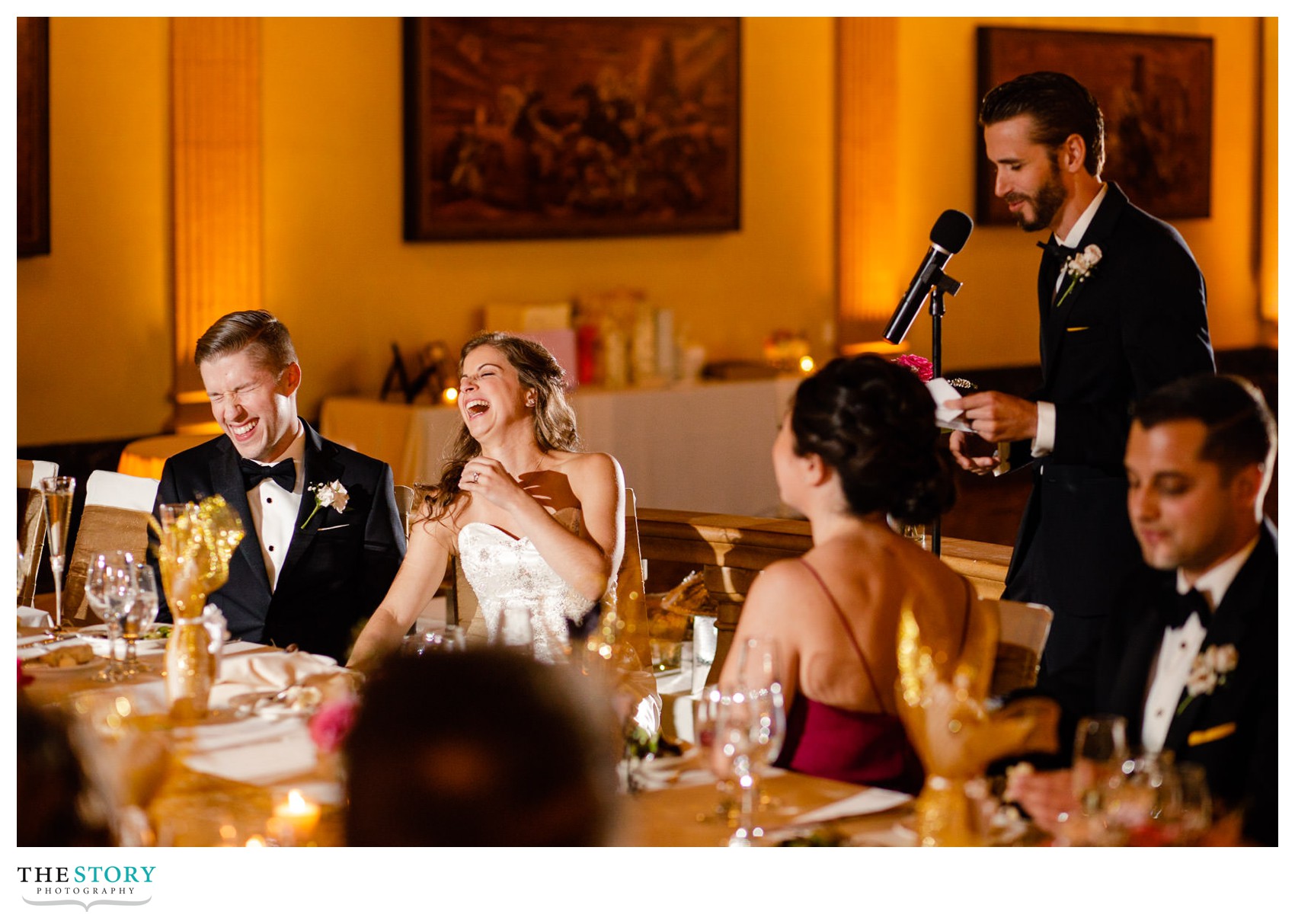 The Lodge at Welch Allyn
While not exactly in Syracuse, The Lodge at Welch Allyn on the outskirts of the Village of Skaneateles is a must to check out for any couple that thinks they would enjoy flexible floor plan layouts in a modern rustic atmosphere. Here's a link to Stephanie & Jim's wedding as well as Matt & Kristi's wedding.
Website: http://thelodge.welchallyn.com/weddings/
Facebook: https://www.facebook.com/lodgewelchallyn/
Contact: Meghan Coe -315-291-3723  Joelle Eddy – 315-291-3721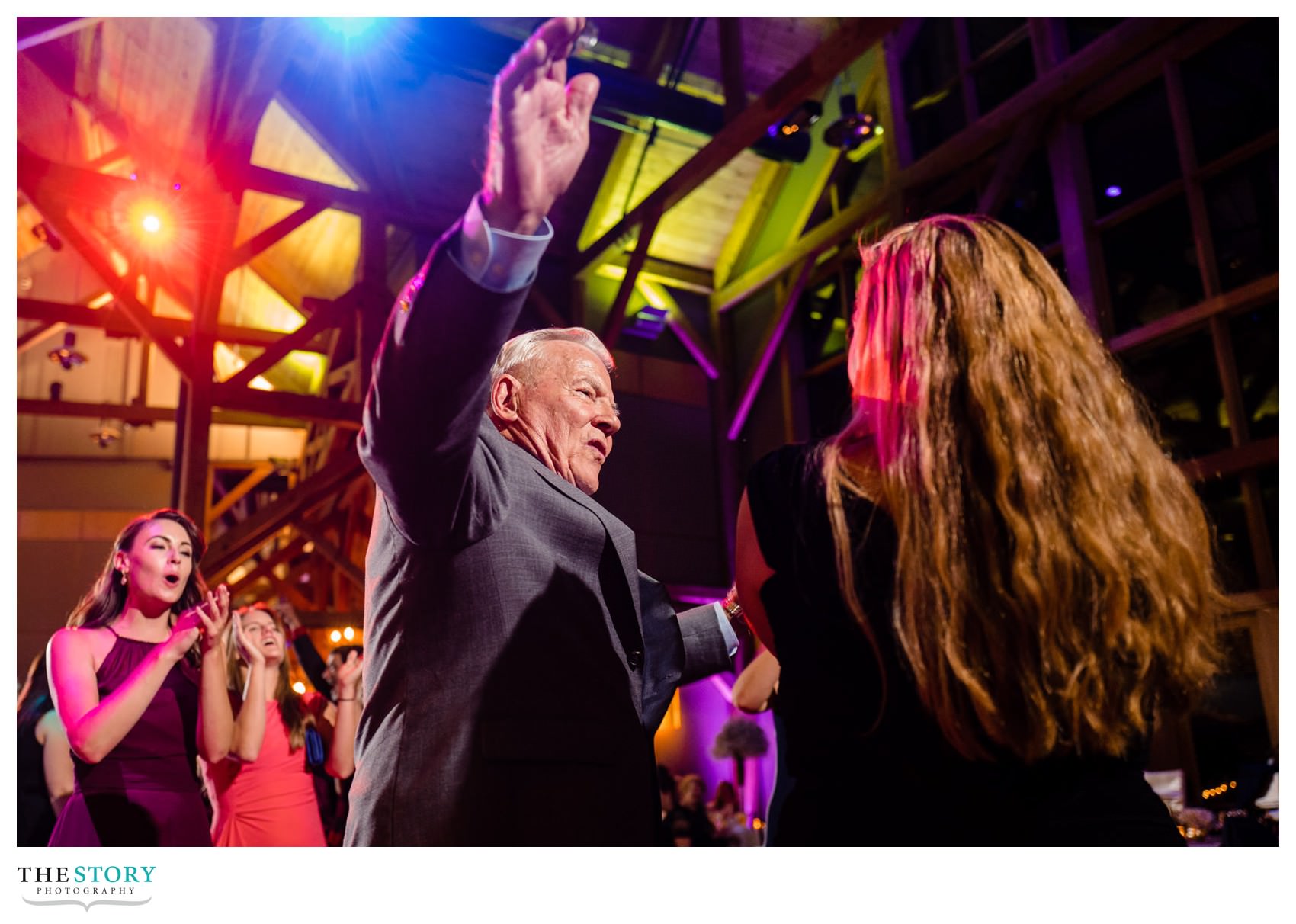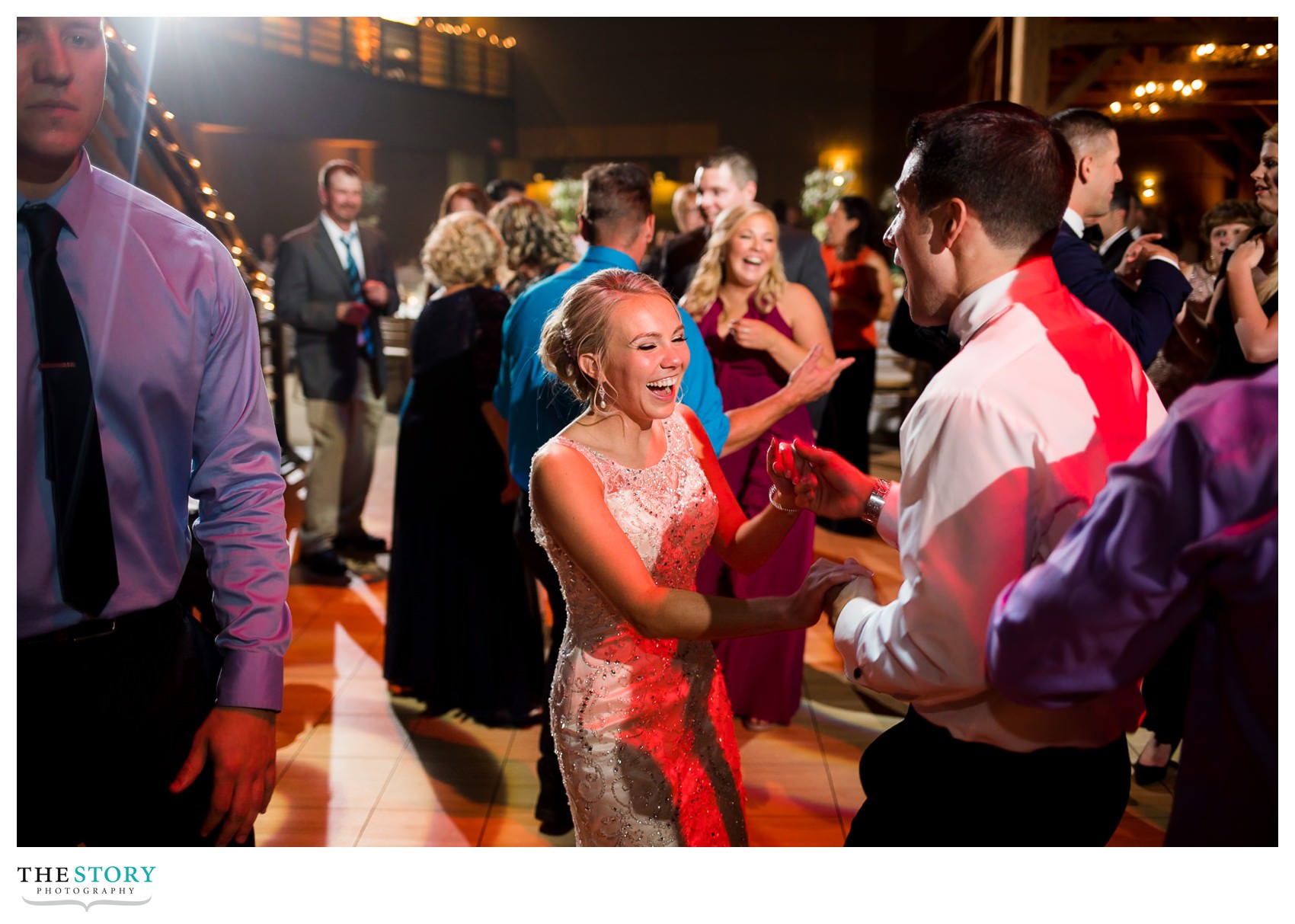 Wolf Oak Acres
A wedding venue with the character of a barn or farm wedding along with the comforts that you want to afford your guests like easy access, air conditioning, and an indoor ceremony area.  These things are not easily found in a barn wedding venue! Check out Sarah & Ross's Wolf Oak Acres wedding.
Website: http://www.wolfoakacres.com/
Facebook: https://www.facebook.com/wolfoakacres/
Contact: Katrina Blanchard – 315-762-3090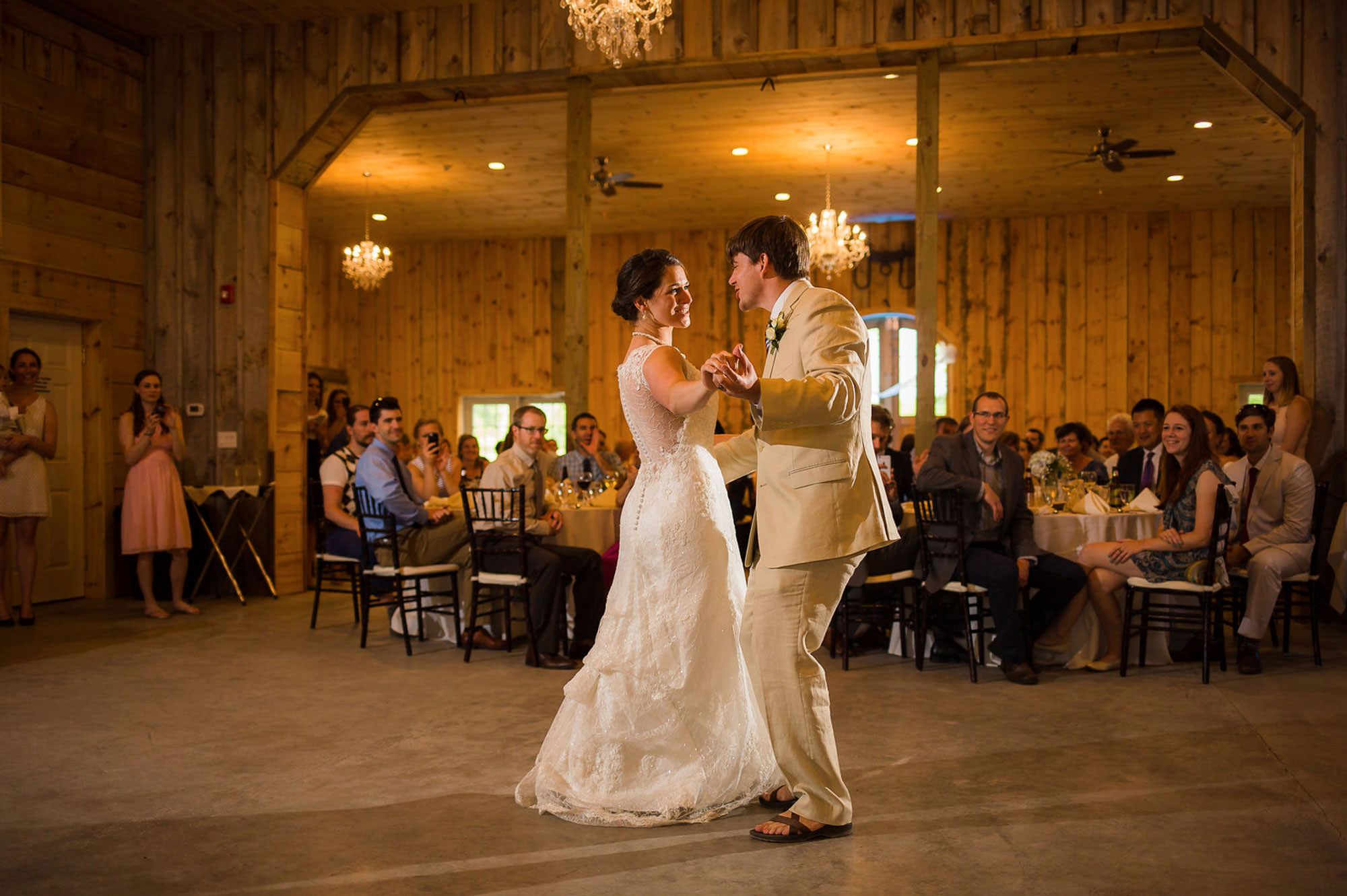 Ithaca Farmers Market
A charming, rustic, and open air waterfront wedding venue found on the south end of Cayuga Lake in Ithaca, NY. Diane & Brian's wedding can be found here.
Website: http://www.ithacamarket.com/about-us/pavilion-rental/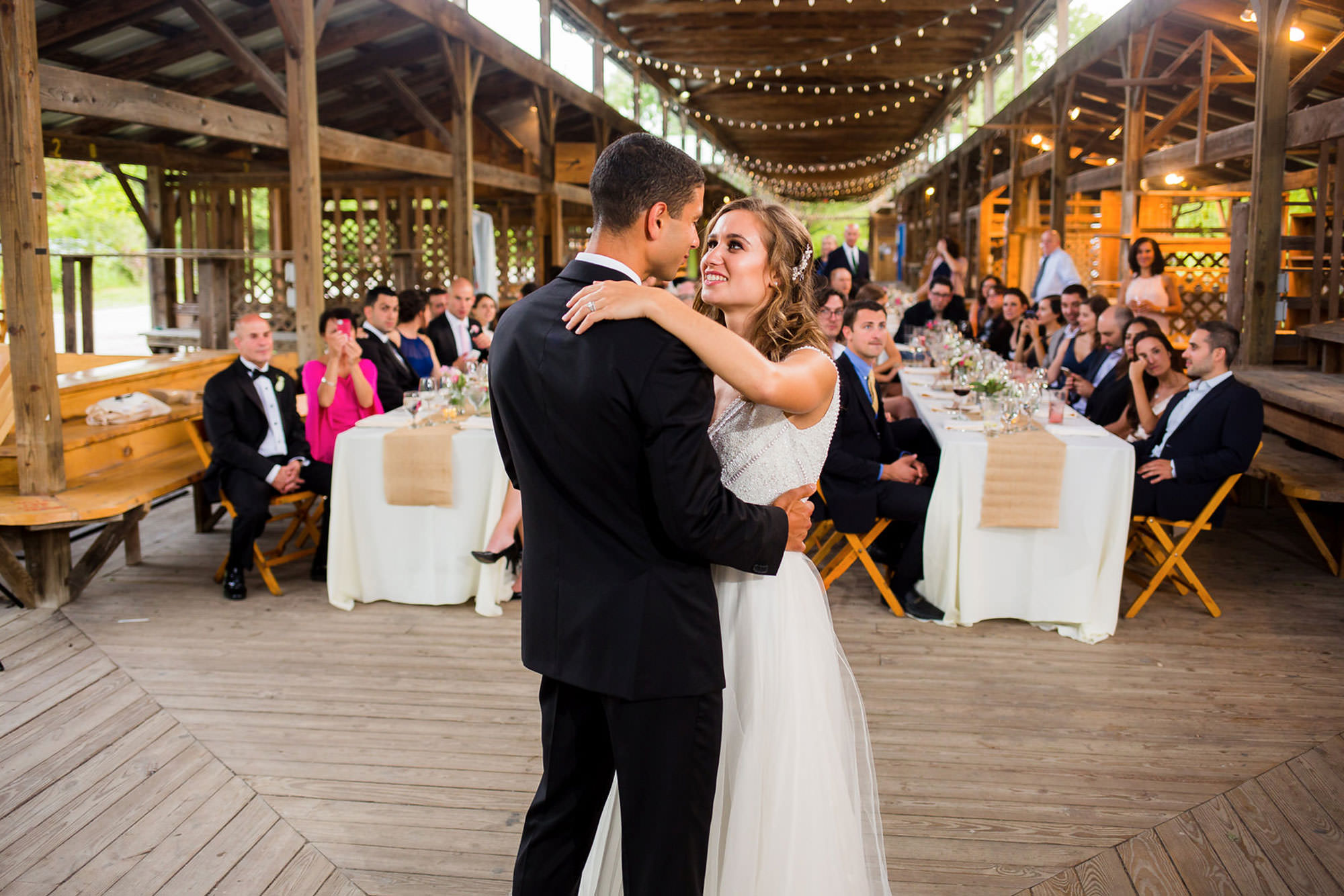 Shenendoah Clubhouse at Turning Stone
Turning Stone offers an upscale experience for you and your guests throughout the wedding weekend because of the hotel options, the restaurant options, and the beautiful surroundings. The Clubhouse is particularly special for weddings because of the patio cocktail hour option and the cozy but luxurious reception room. Katherine & Jared's wedding can be found here and you can check out Allison's & Jeff's wedding here!
Website: https://www.turningstone.com/groups-events/weddings
Contact: 1-888-361-7958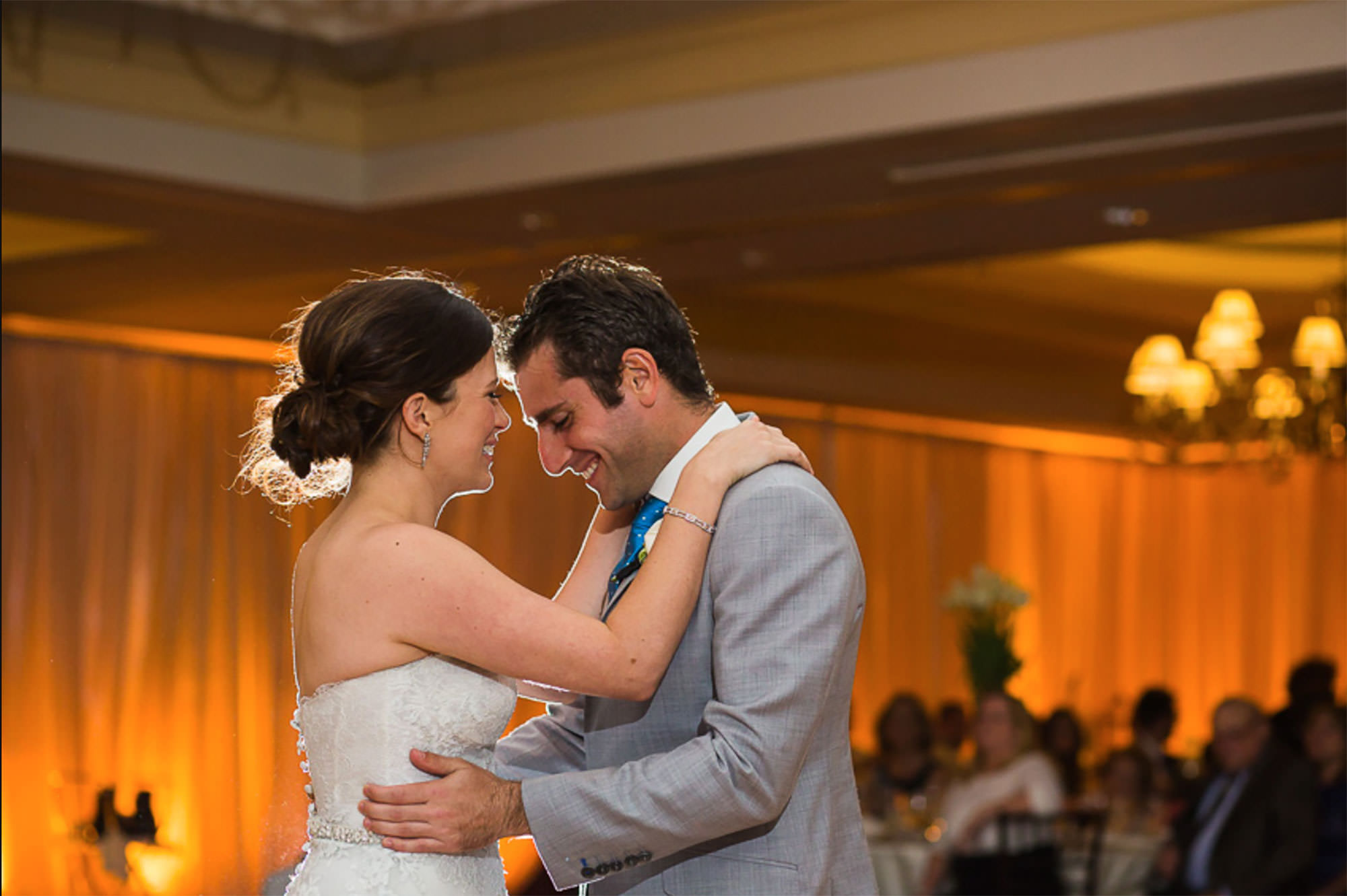 Need A Wedding Photographer?
I have worked in almost every Syracuse & Central New York wedding venue!
Get in touch to find out if I'm are available on your wedding date!