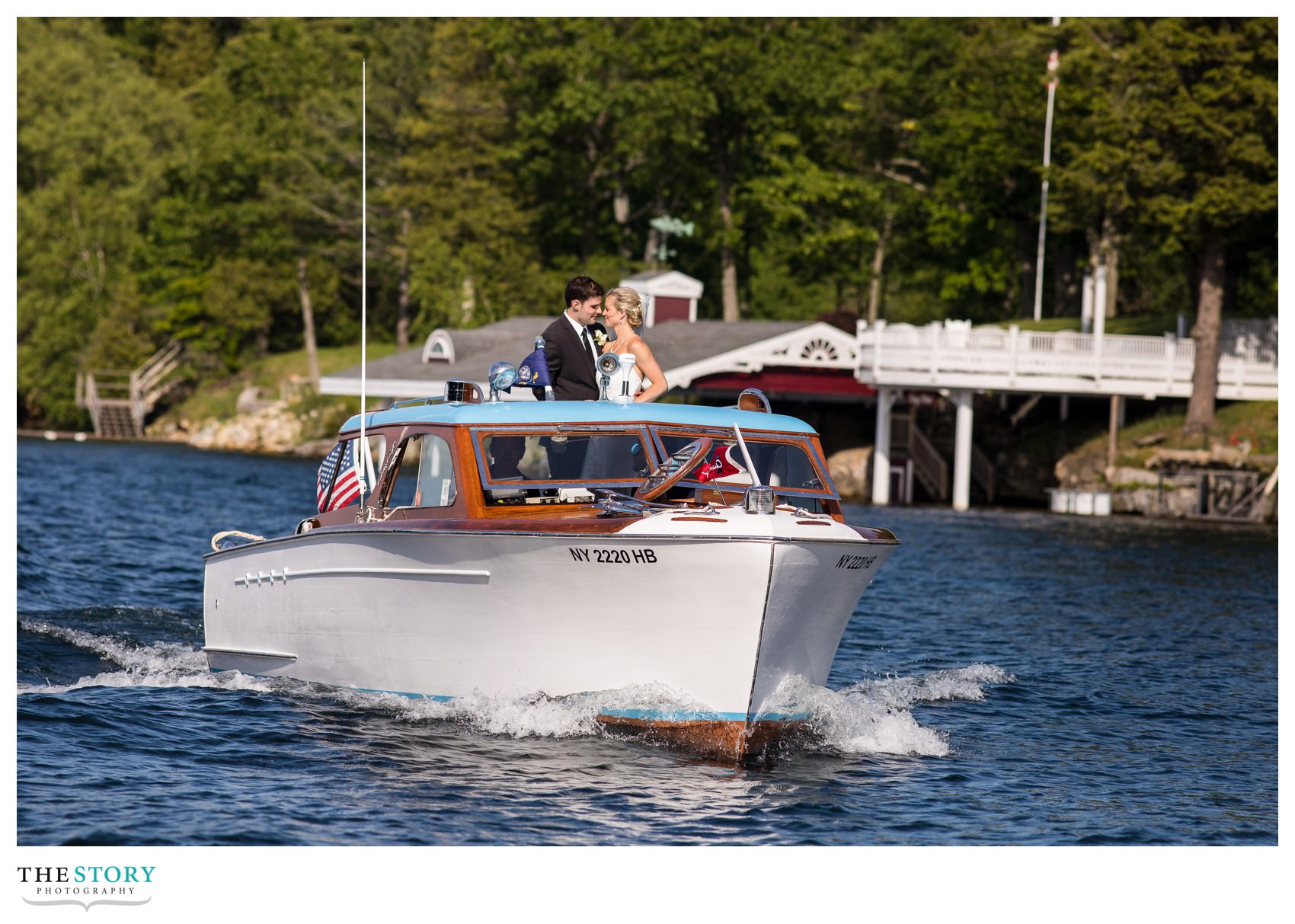 Katie & Mike invited their friends and family up to the Clayton, NY in the heart of the Thousand Islands for their wedding!  The day began, as it always does, with the building anticipation while everyone is getting ready!  Katie and the women all got ready at the 1000 Islands Harbor Hotel while Mike and the guys got ready at The McKinley House in Clayton.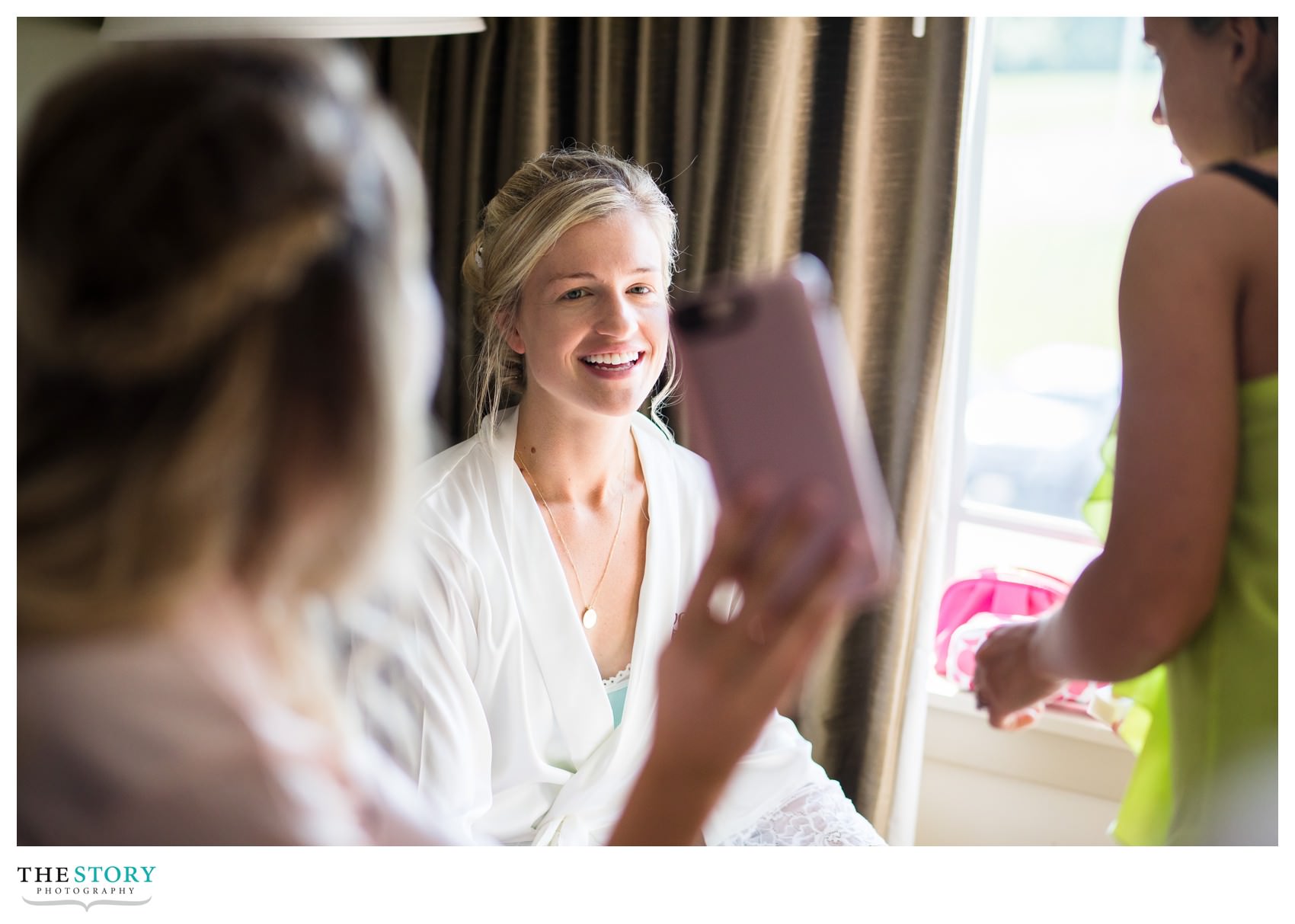 Hair by Michael Pommier.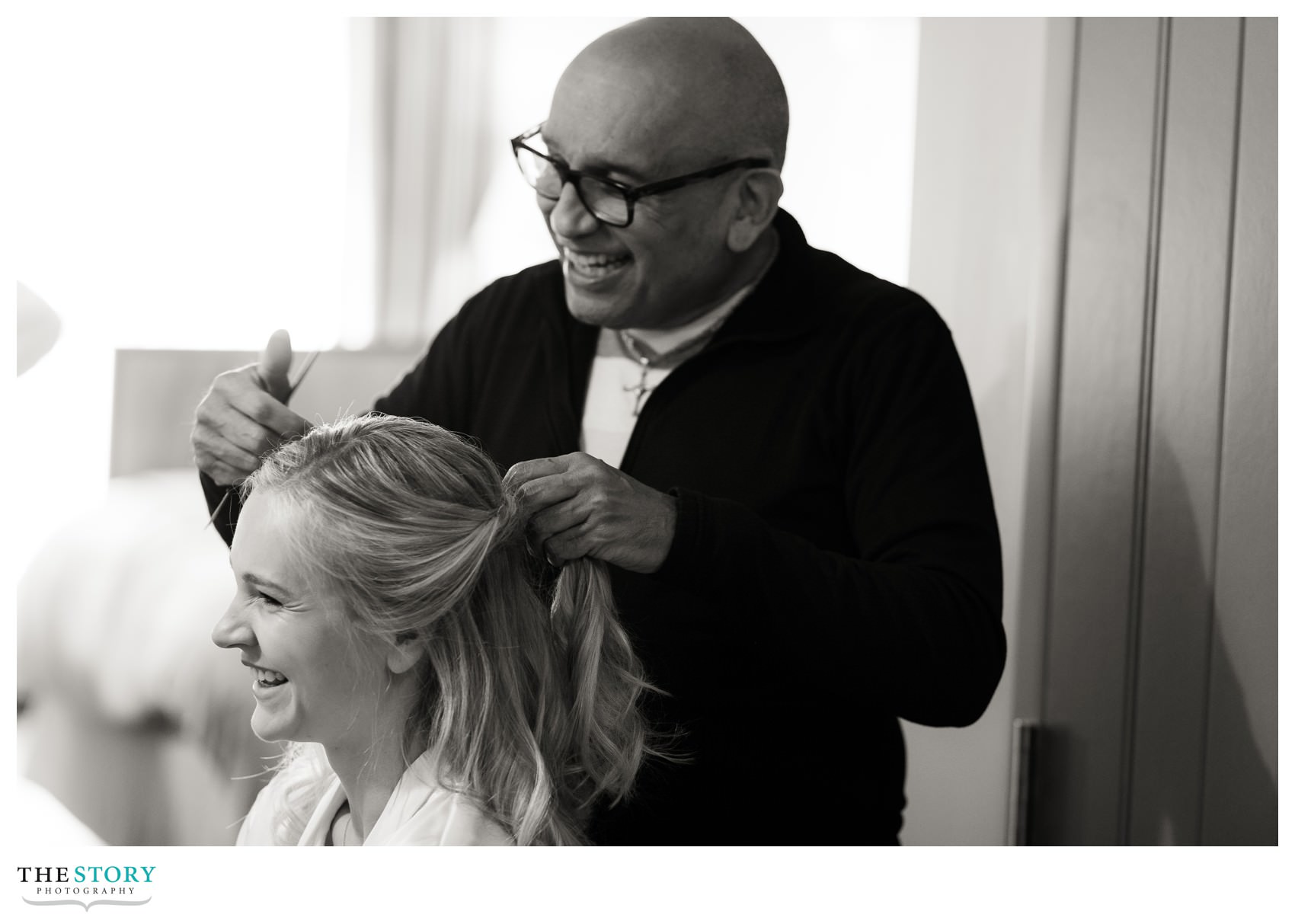 One of my favorite challenges is finding ways to integrate all of the moving parts of getting ready for the wedding day with all of the emotions that come along with it!
Makeup by River Day Spa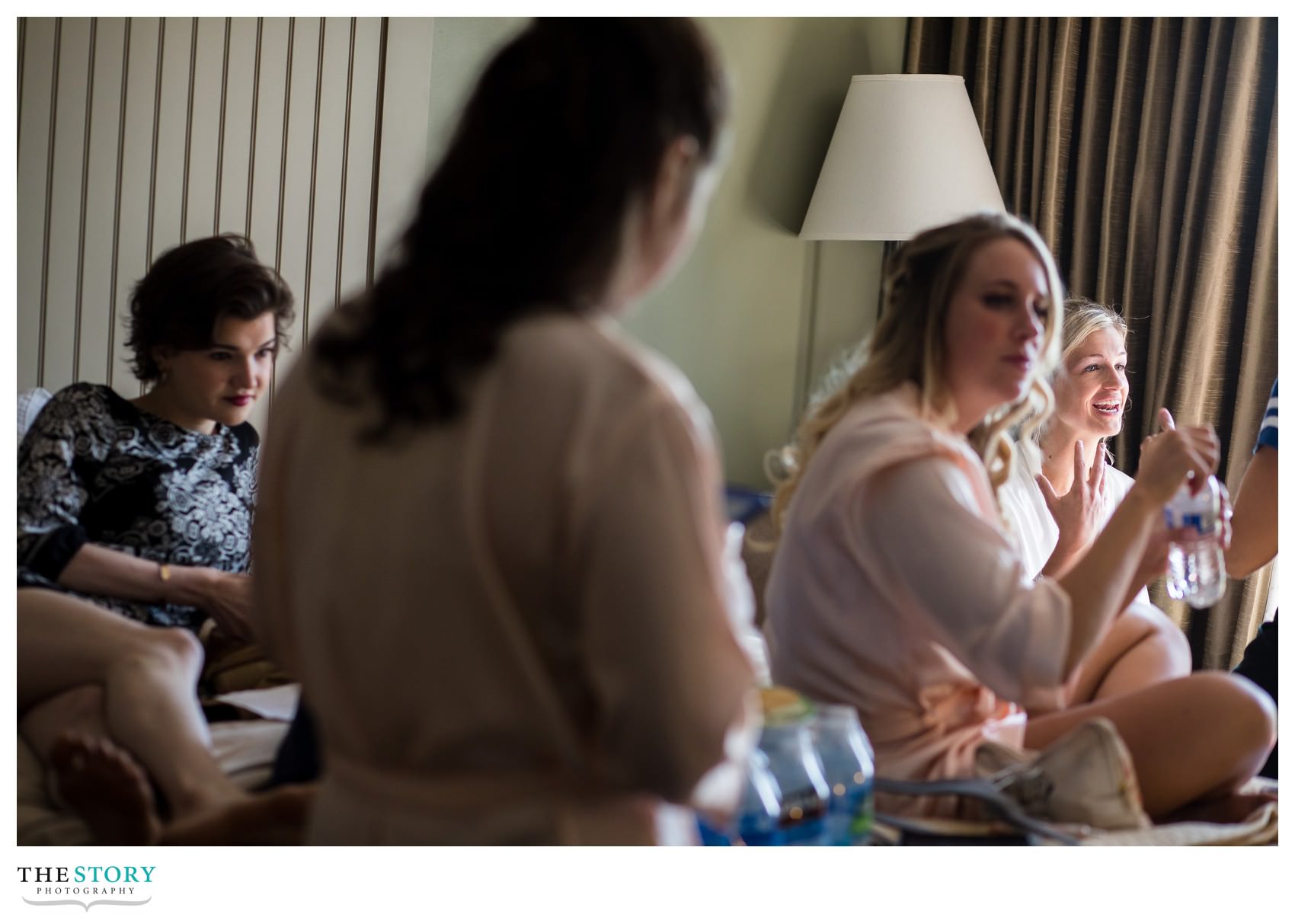 Although Mike didn't get to see Katie before the wedding ceremony, Katie had the chance to see Mike as he worked on getting the classic car ready for the two of them to leave the church in!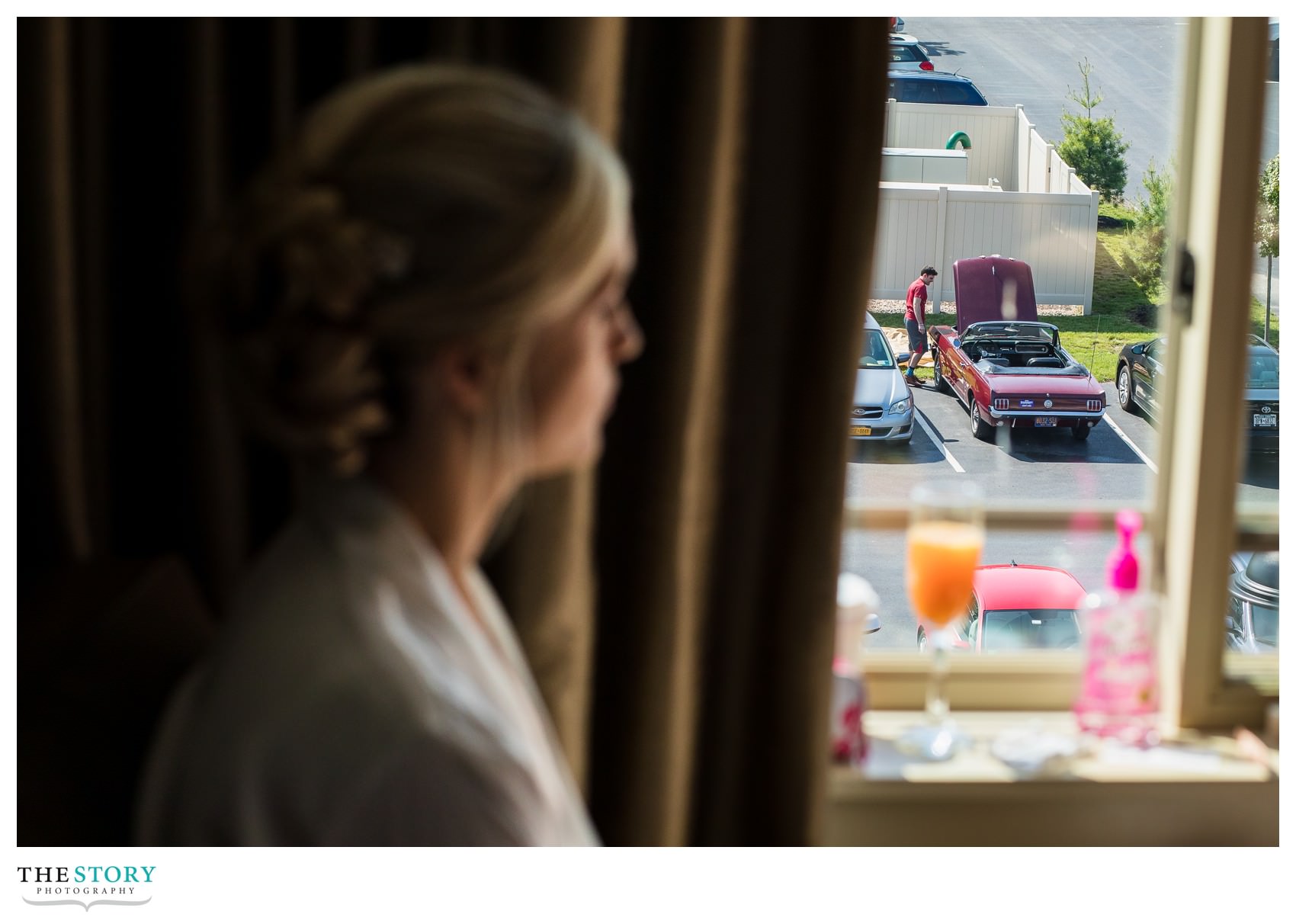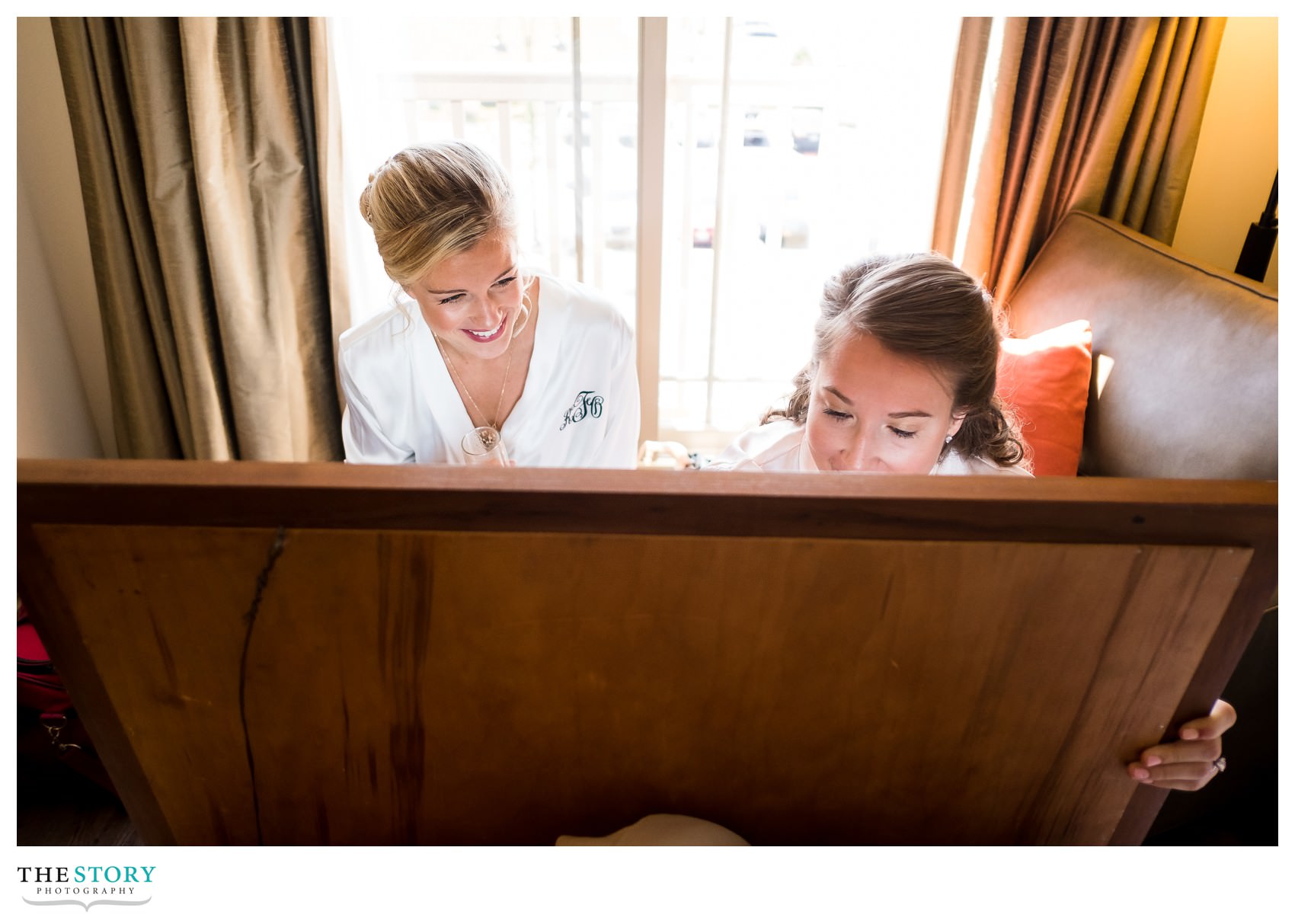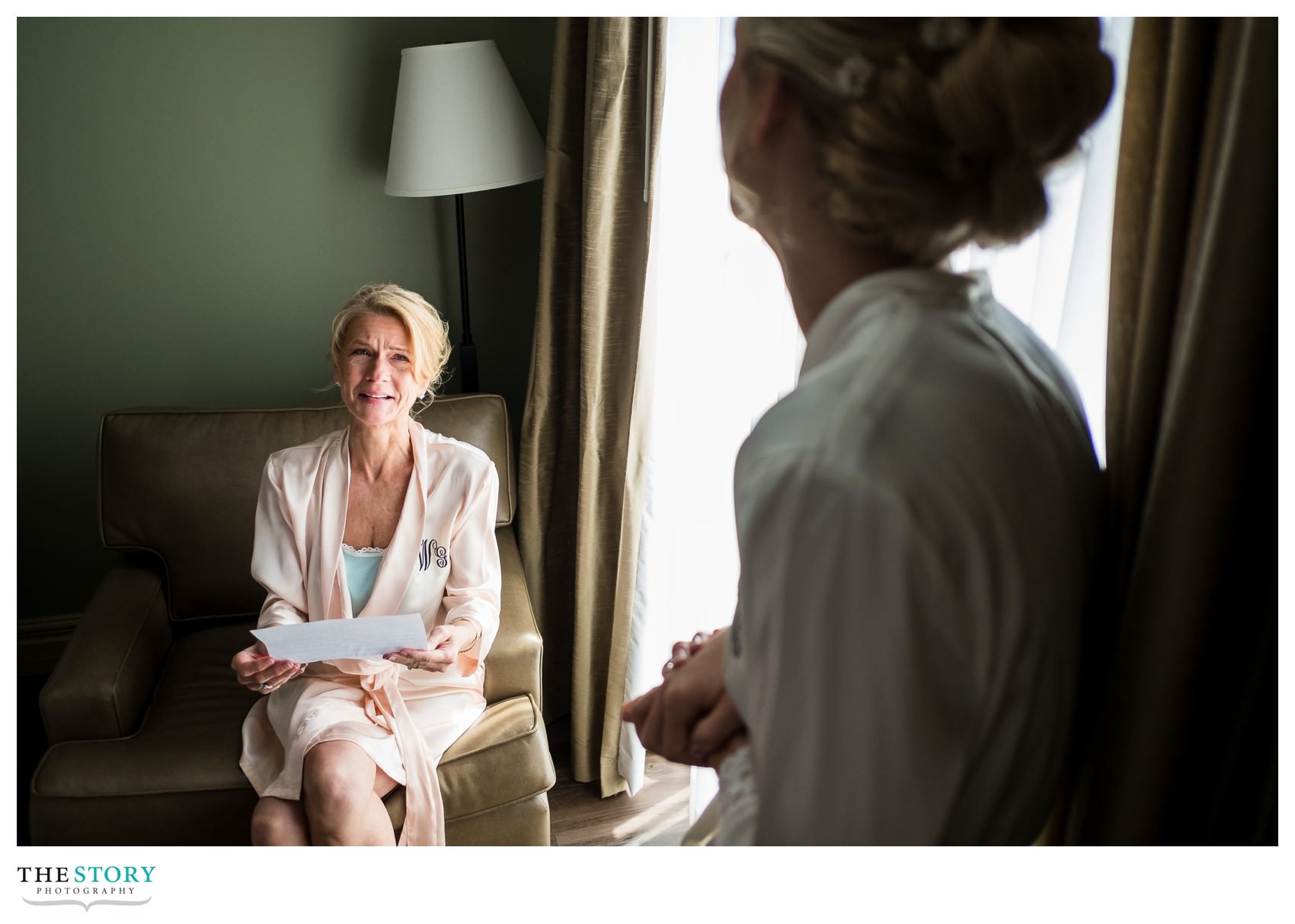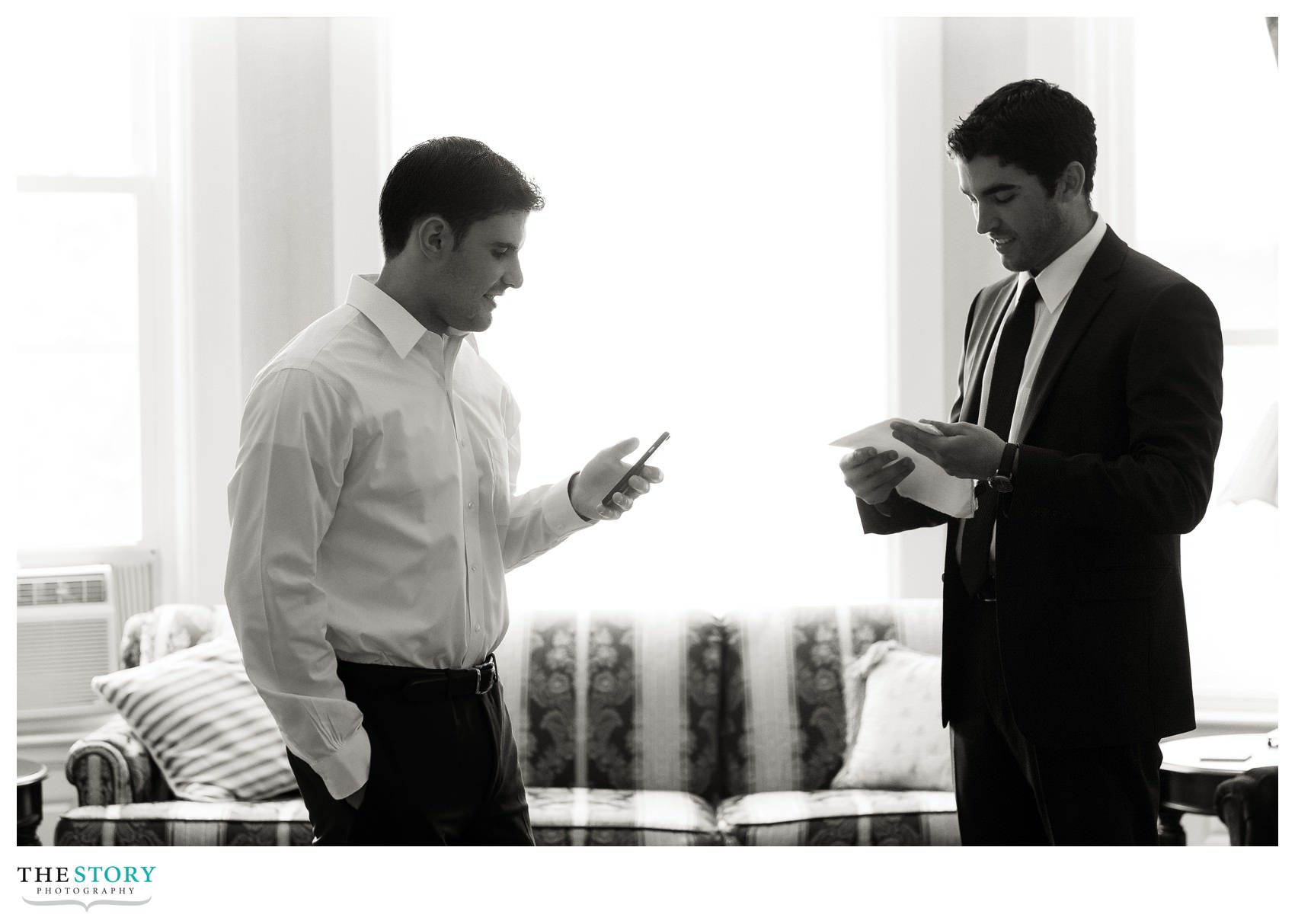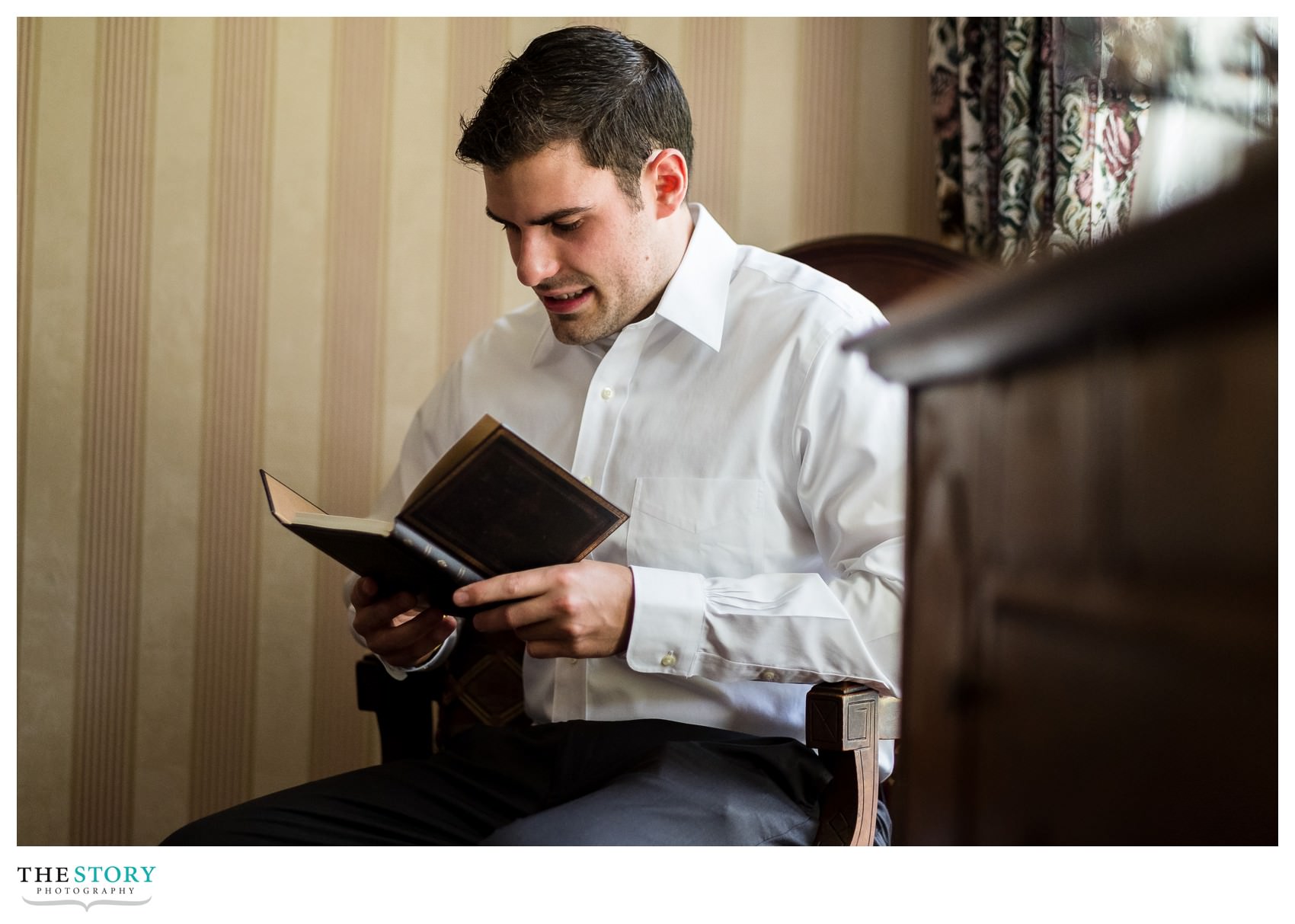 In a coordinated gift exchange, these two gave each other journal books with their own words to each other hand written in the front.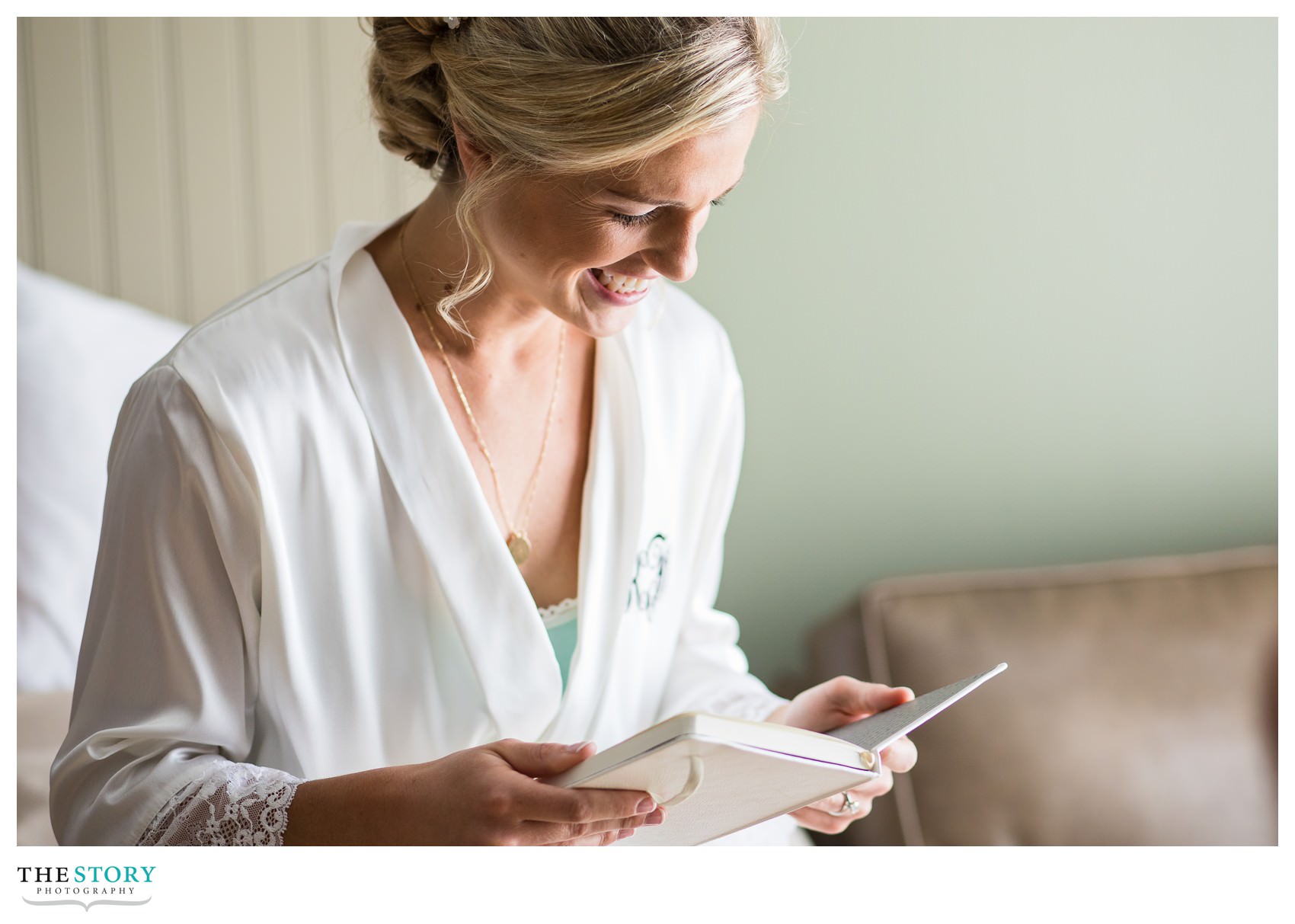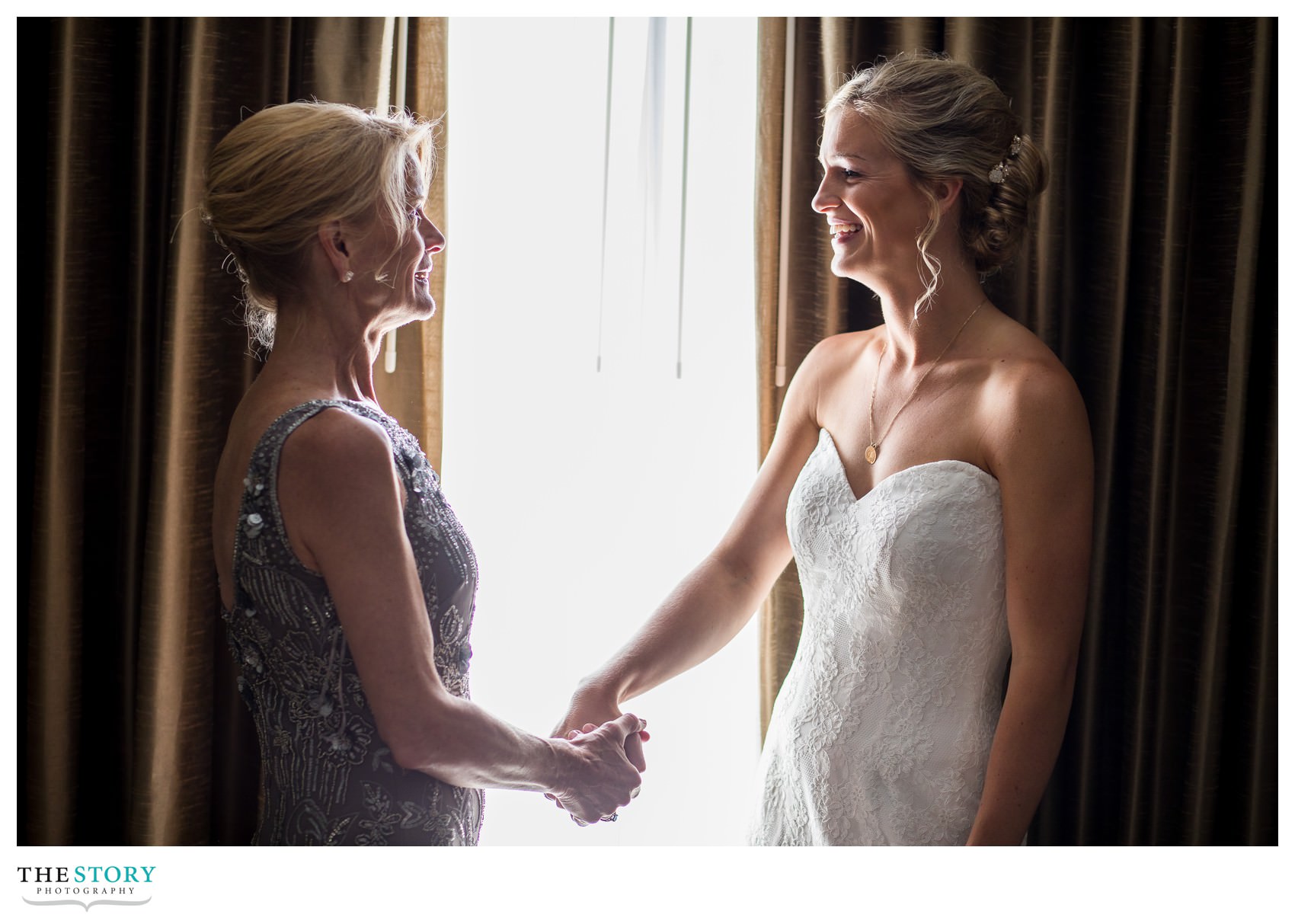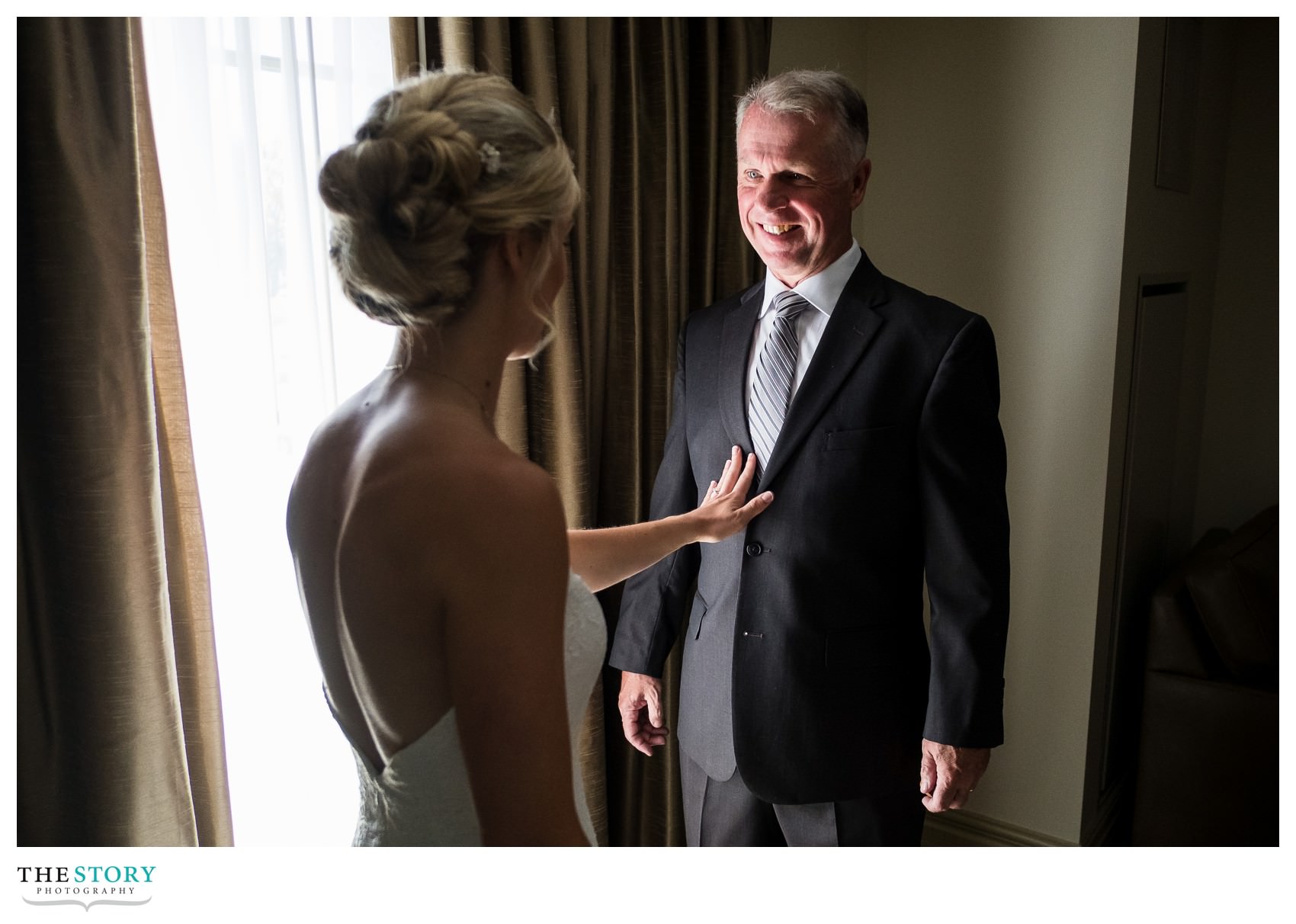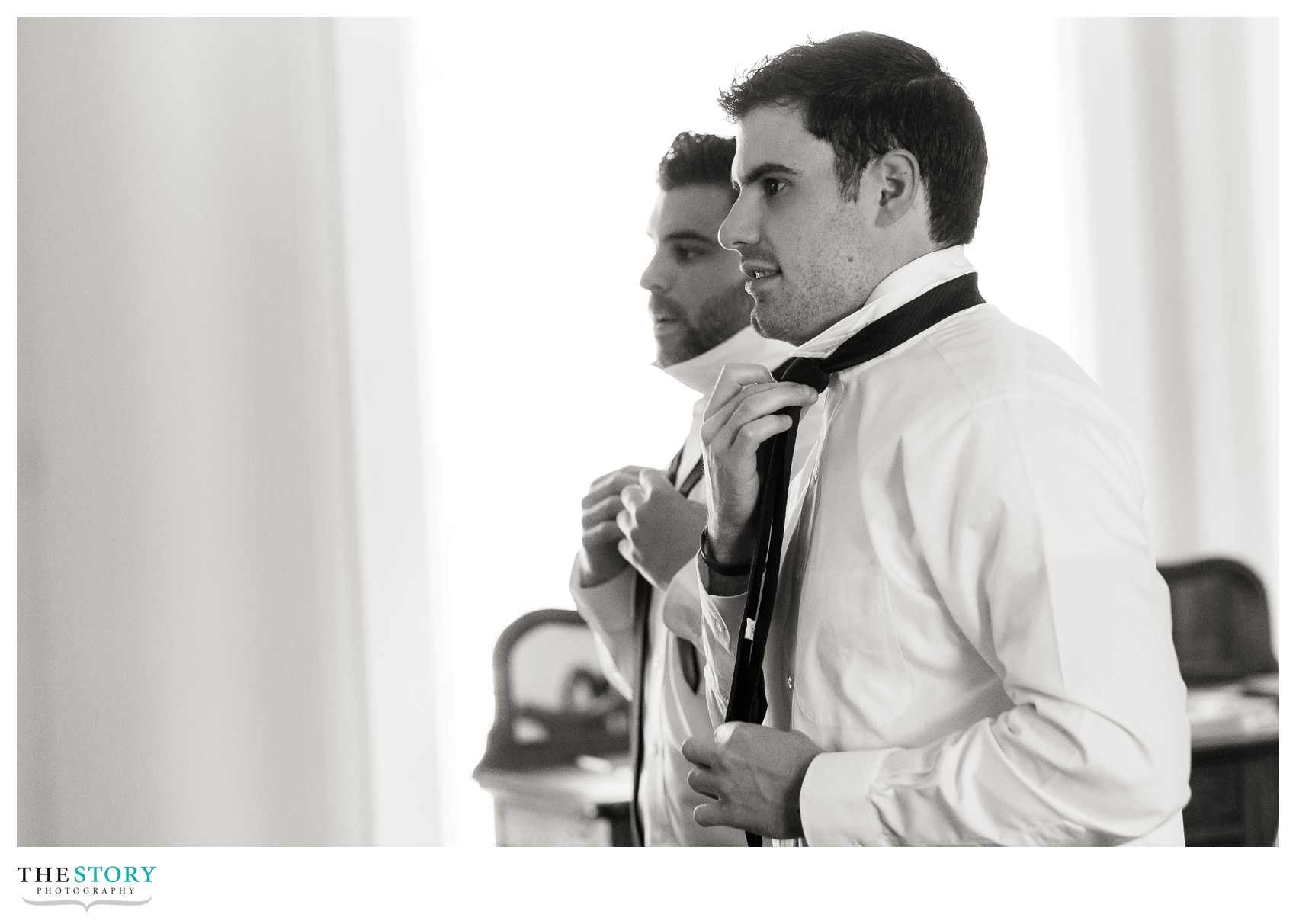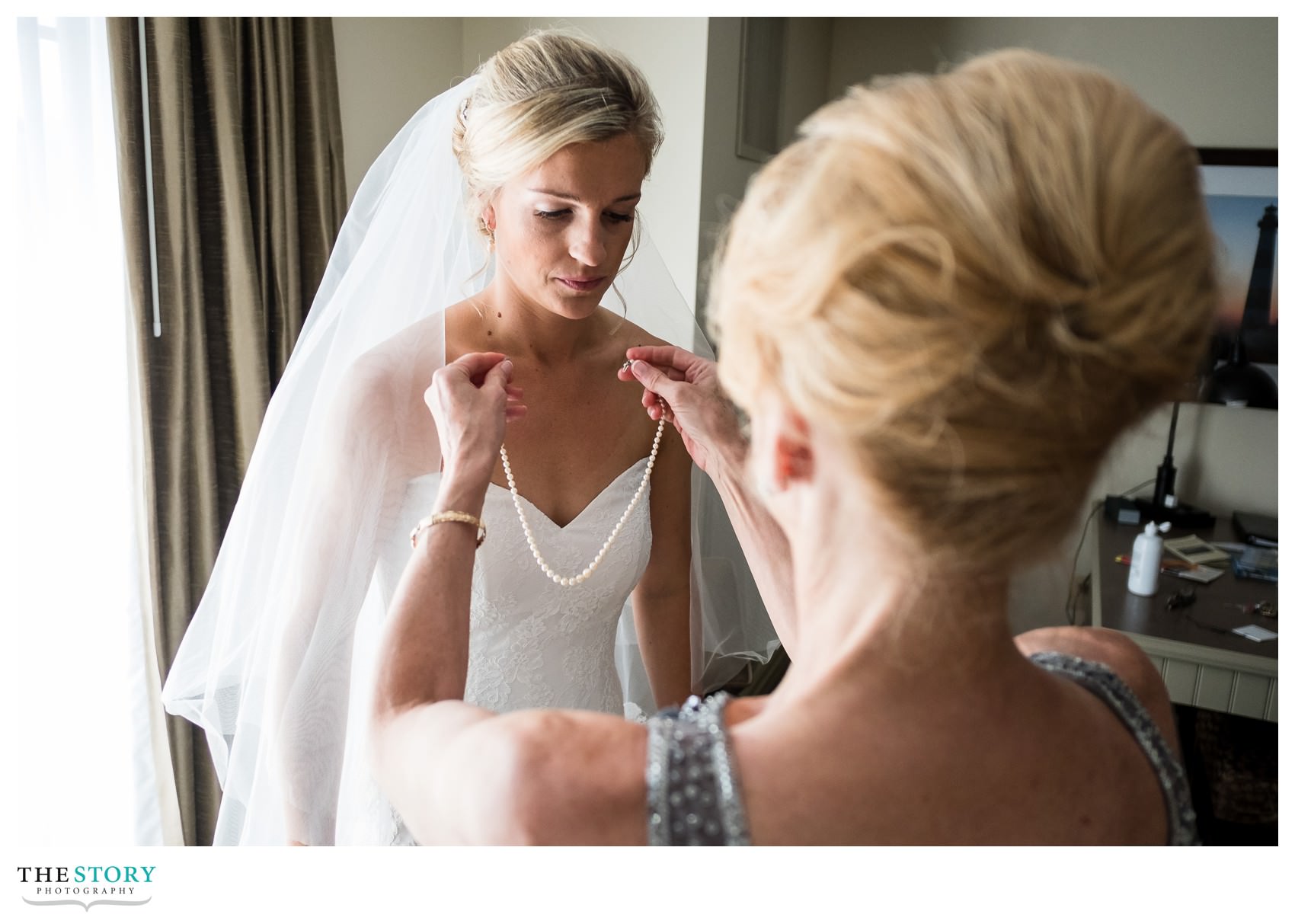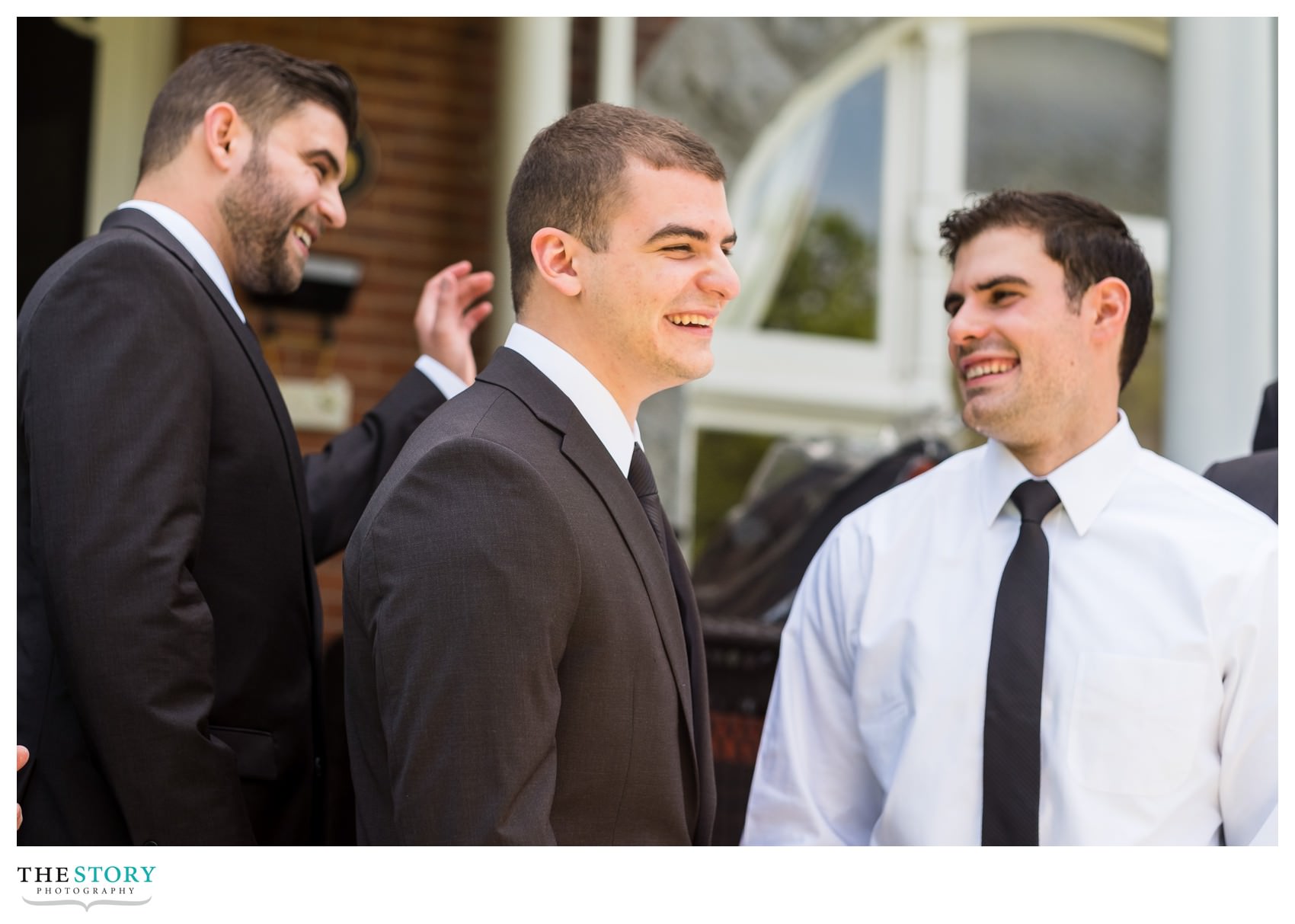 Then it was time for the wedding ceremony at St. Patrick's church in Watertown.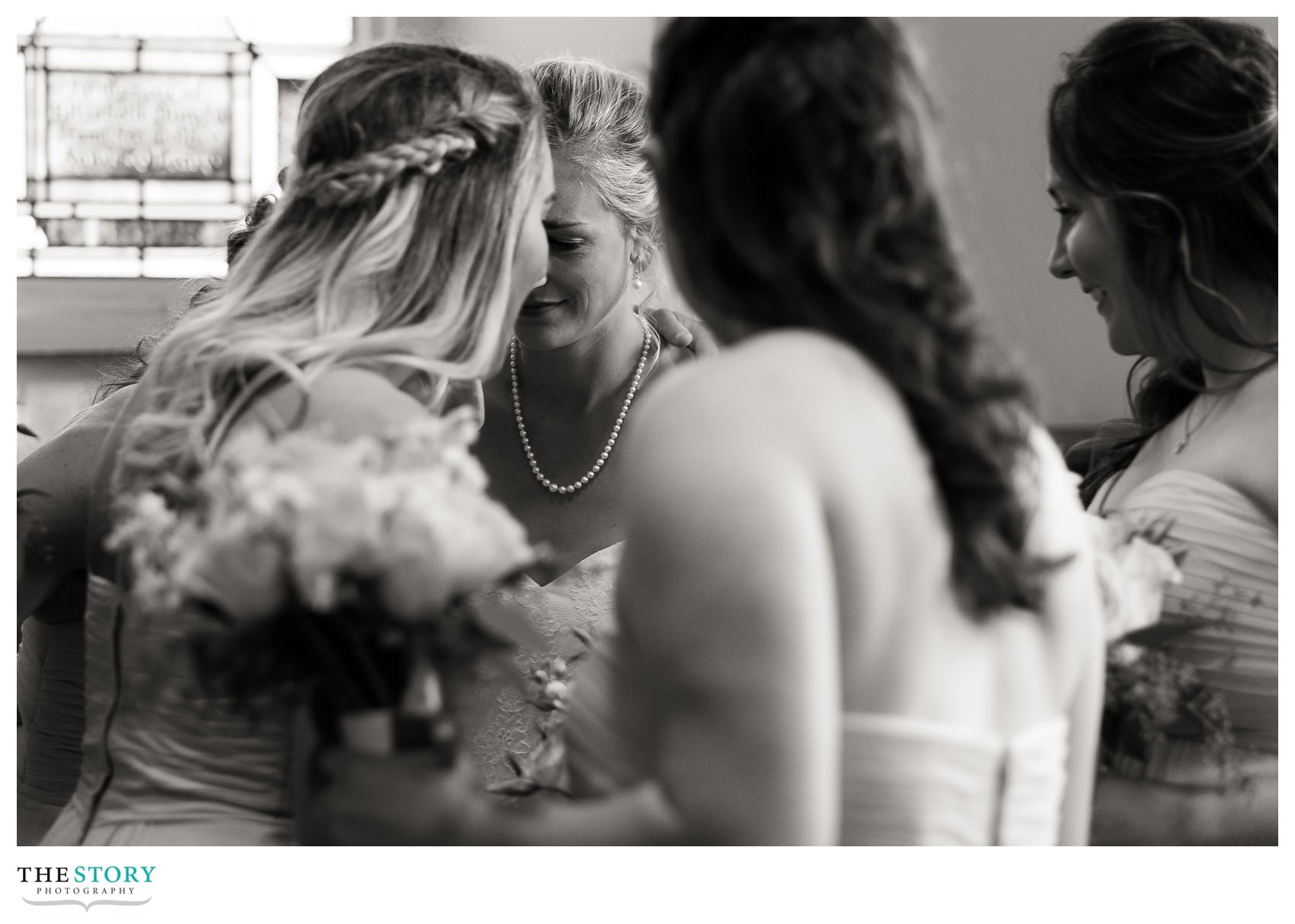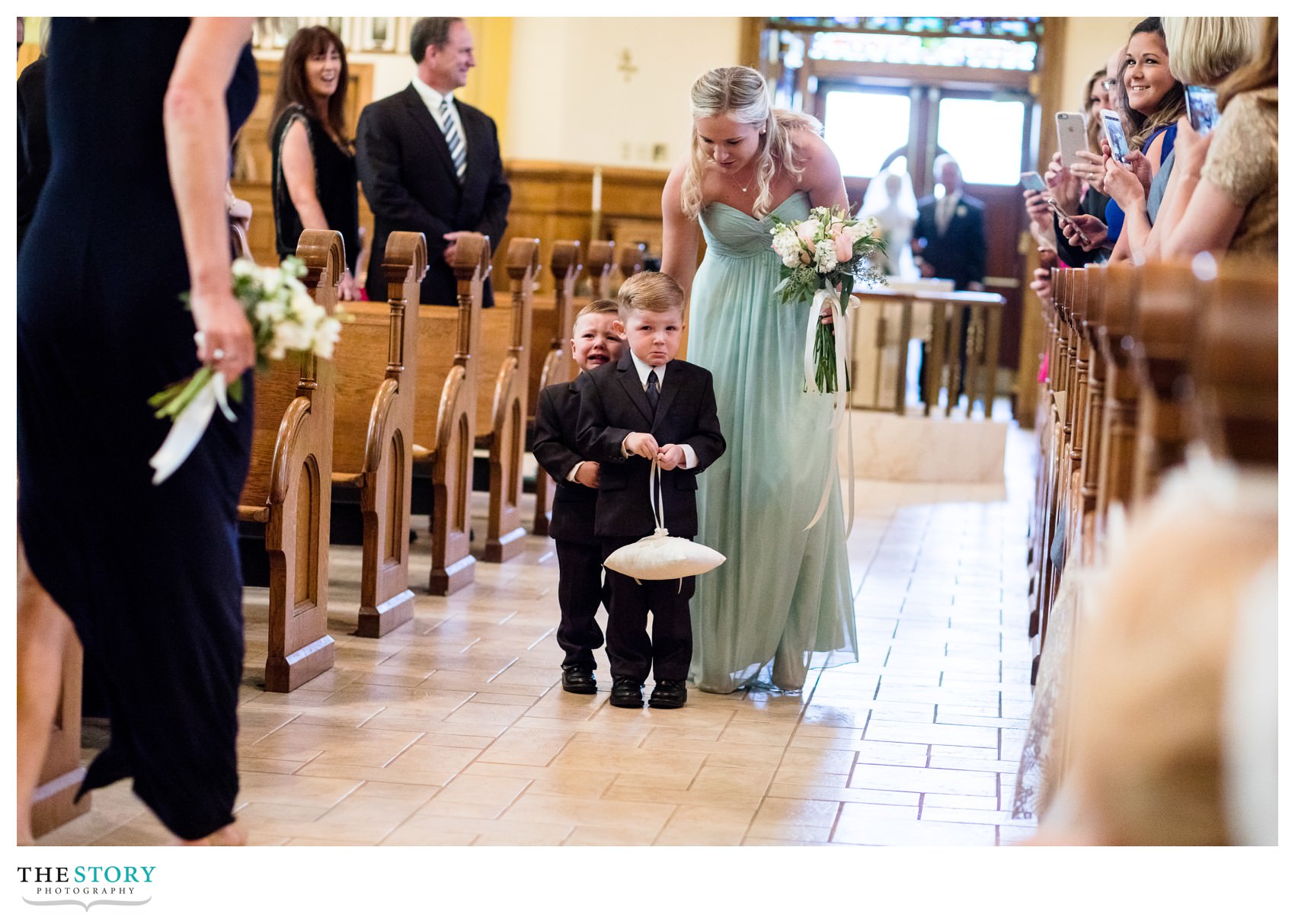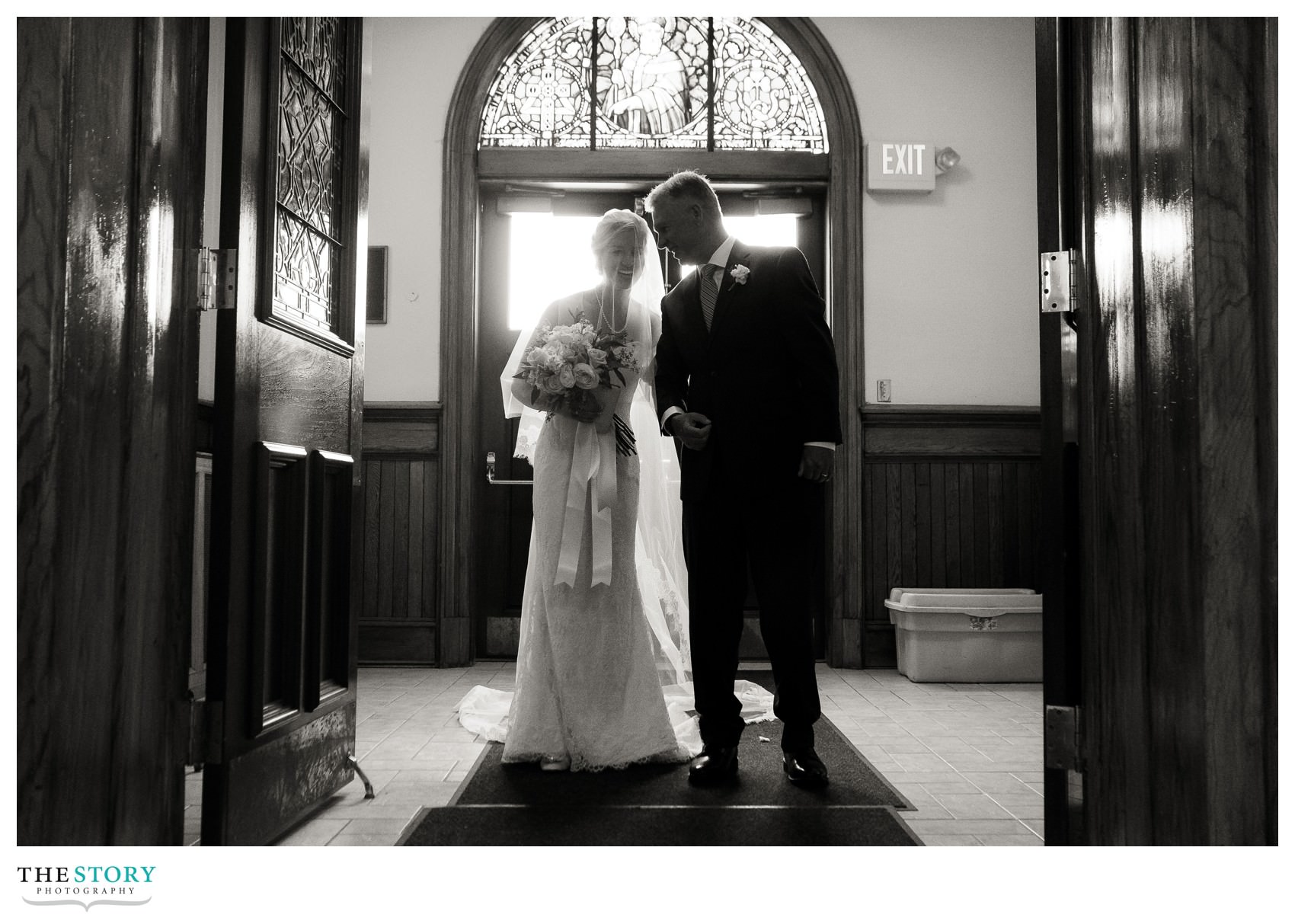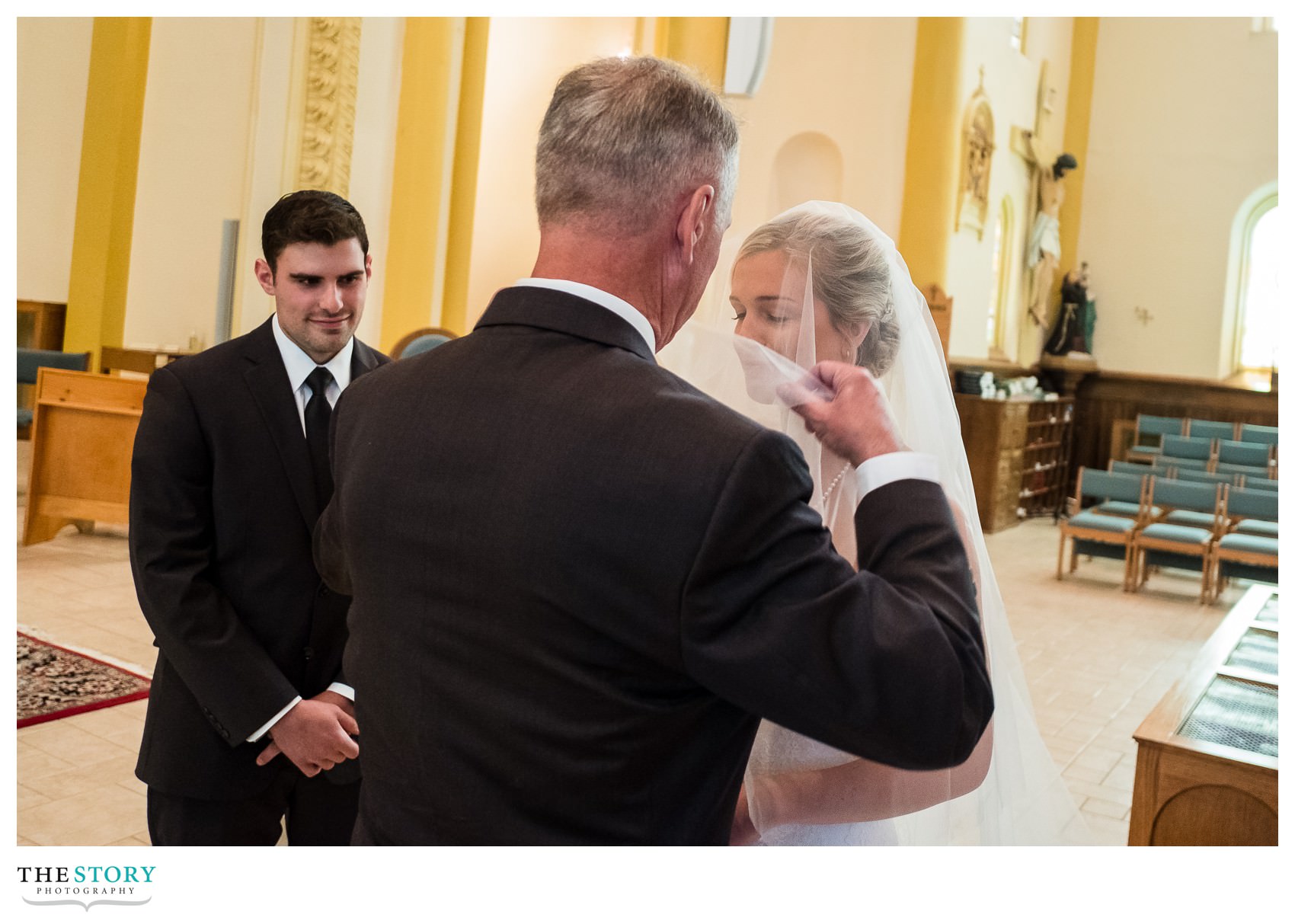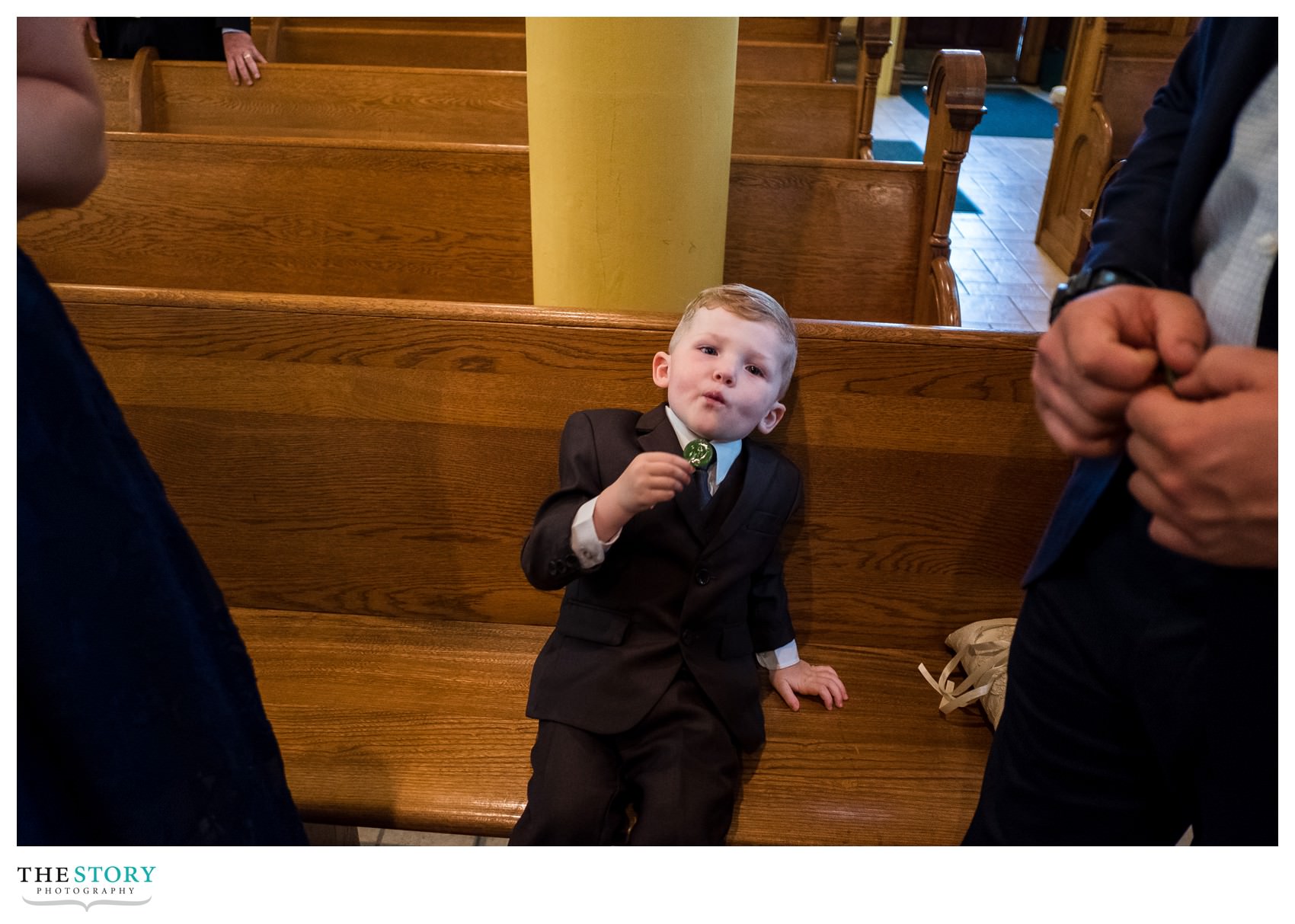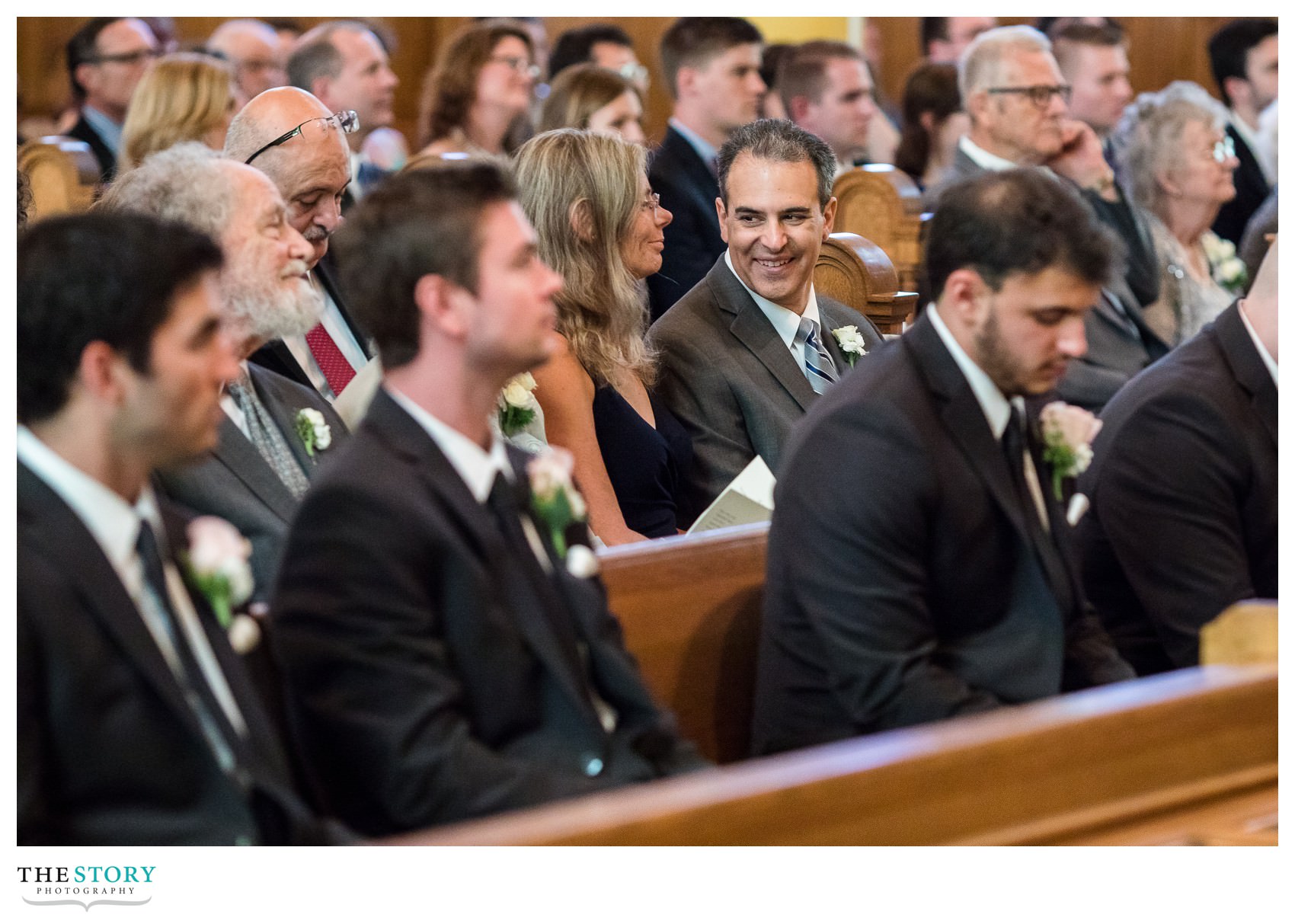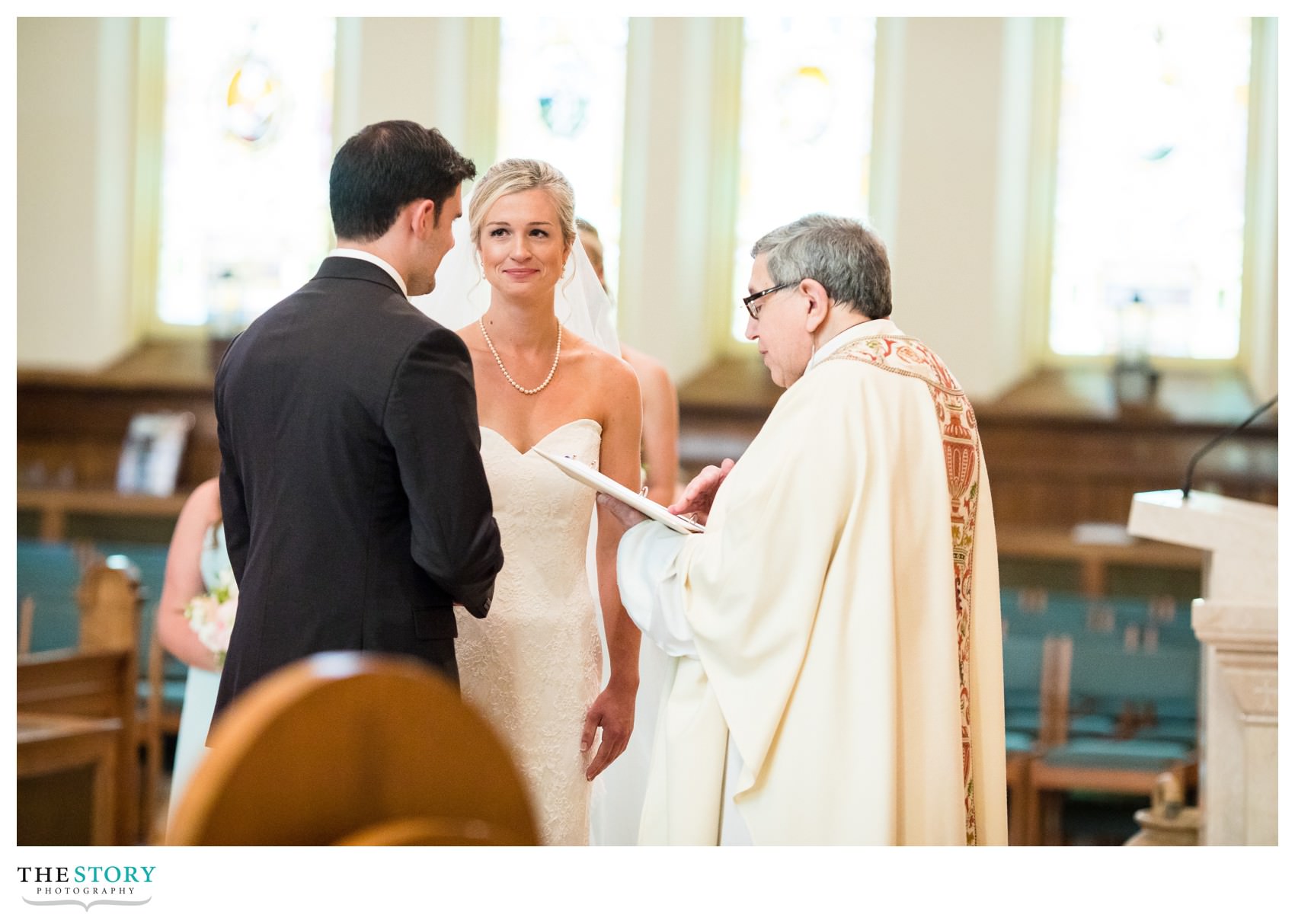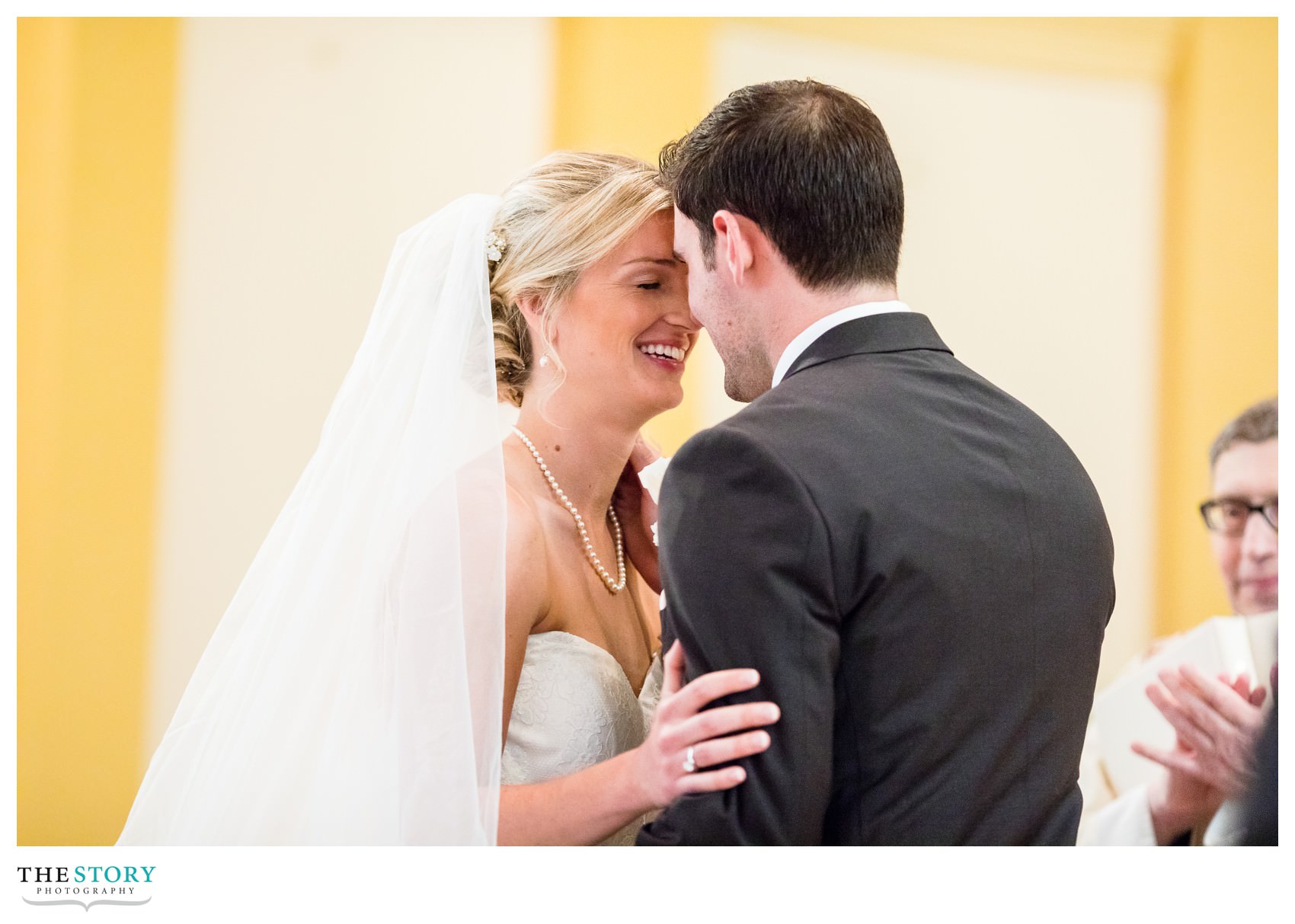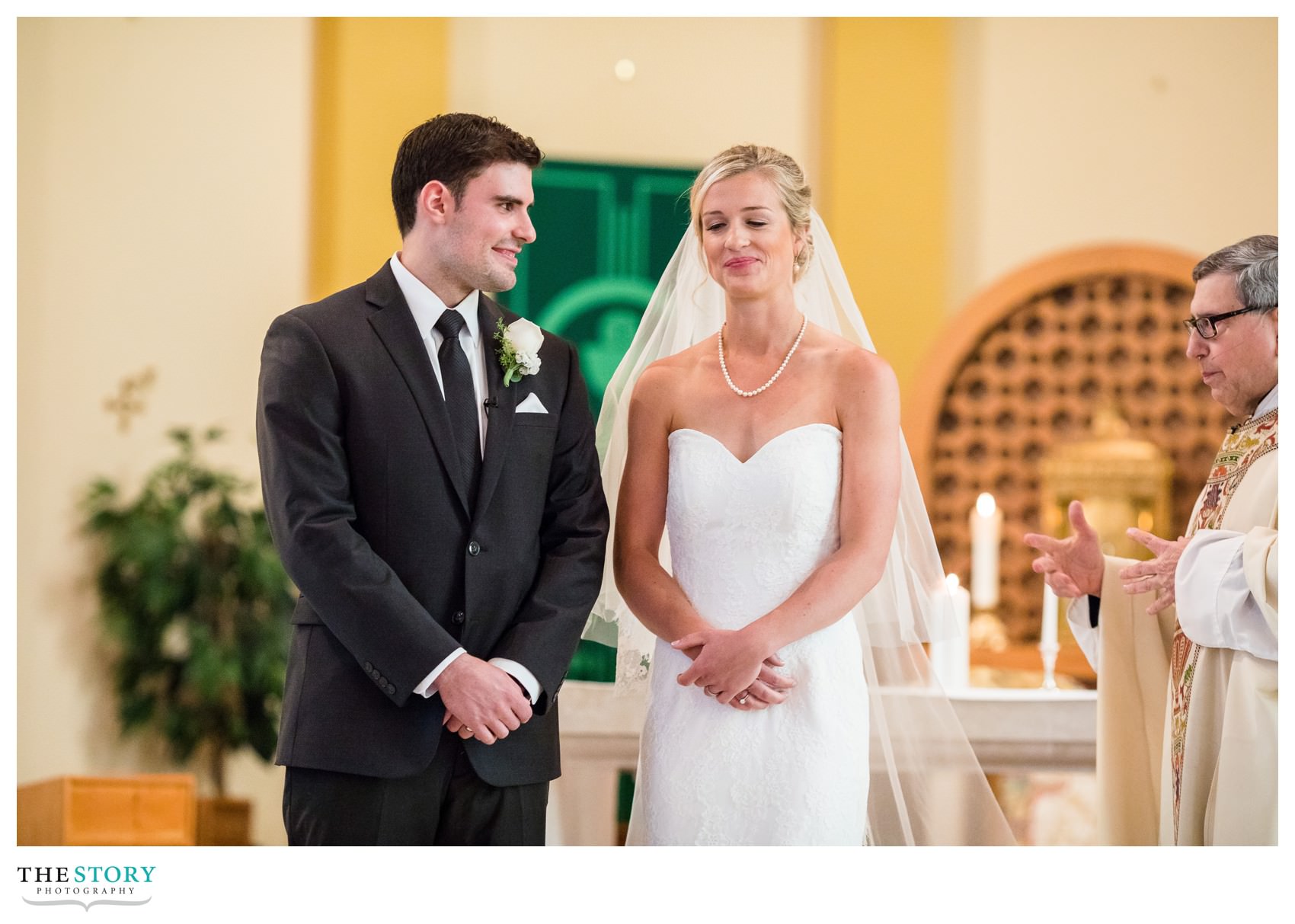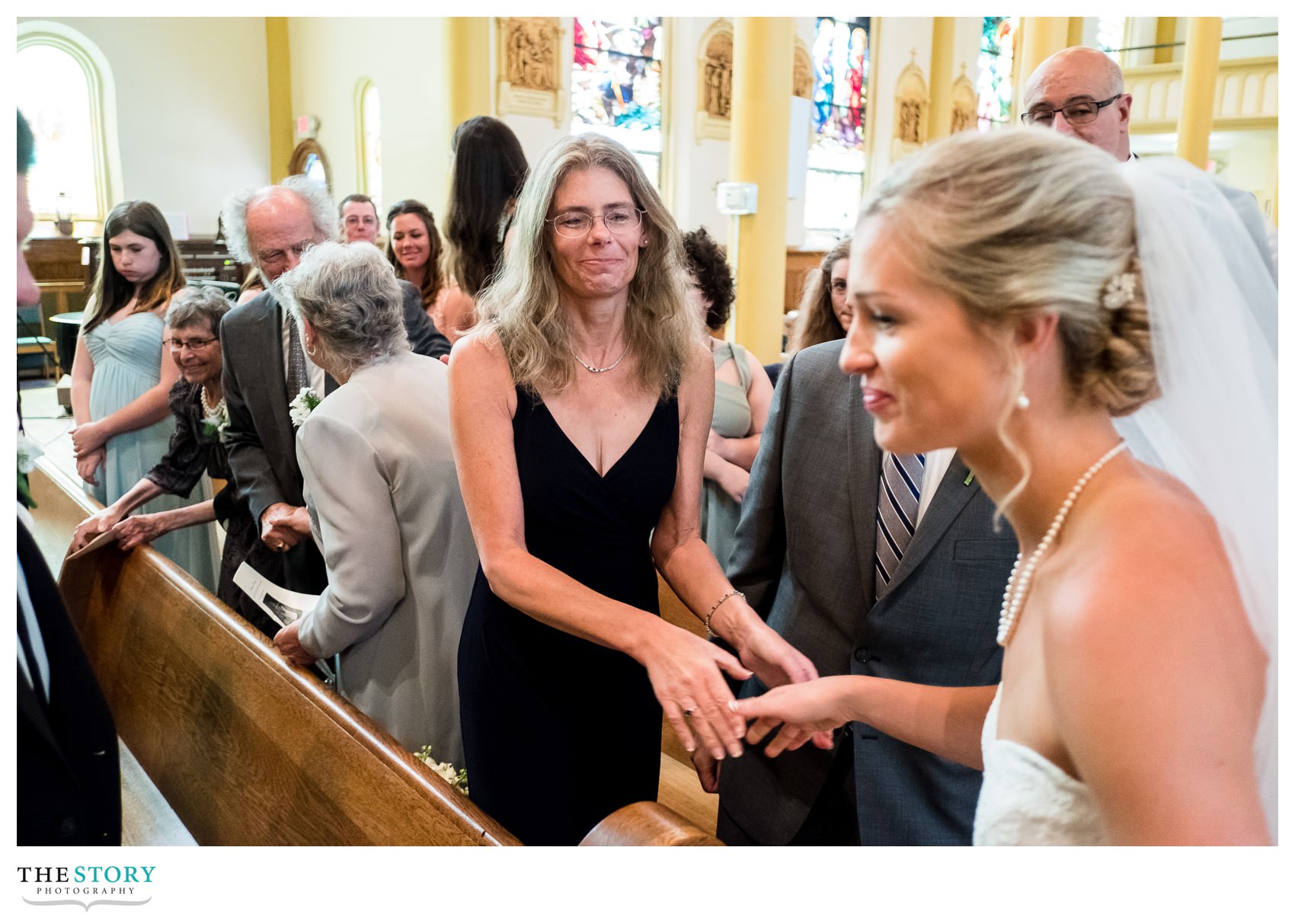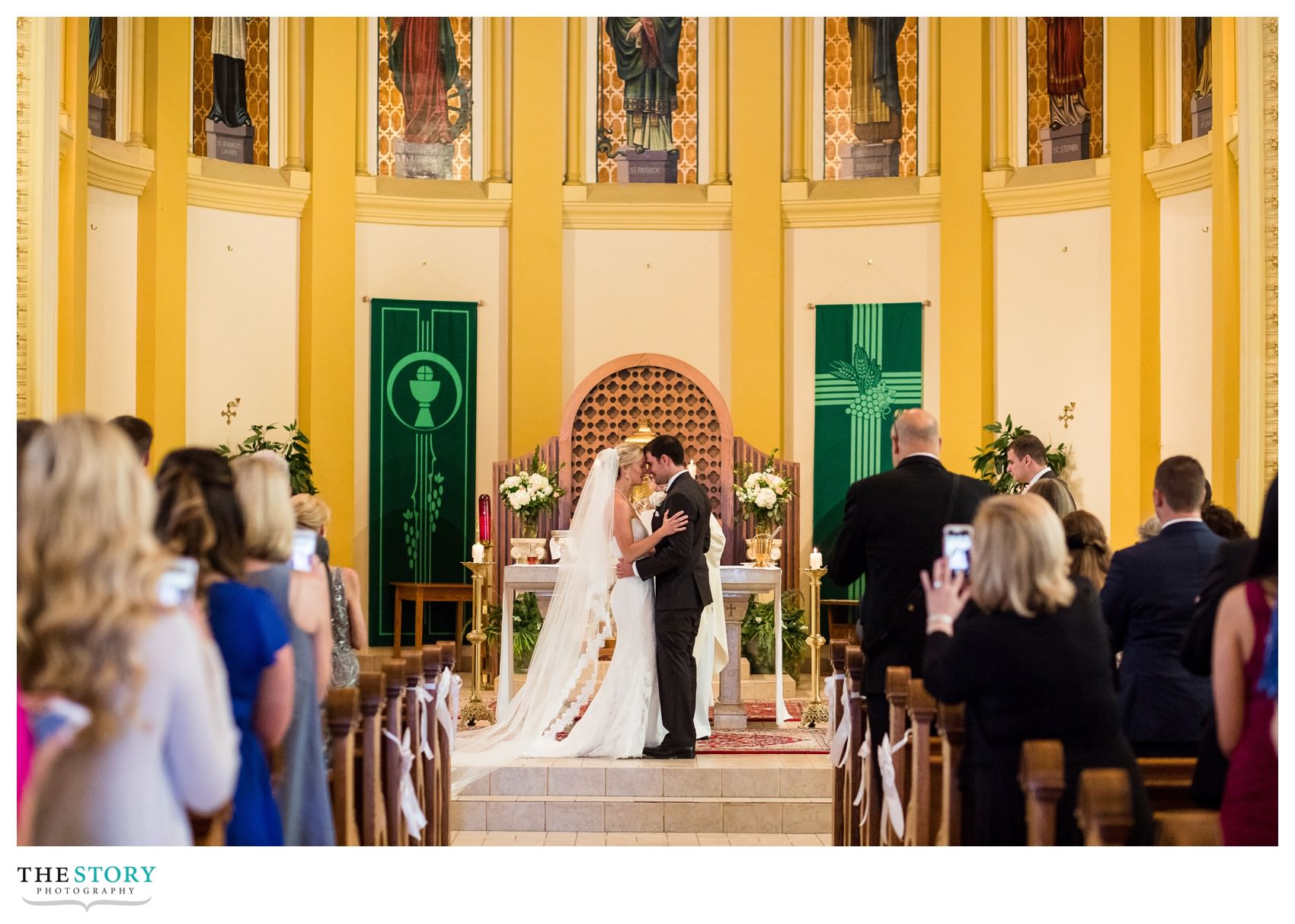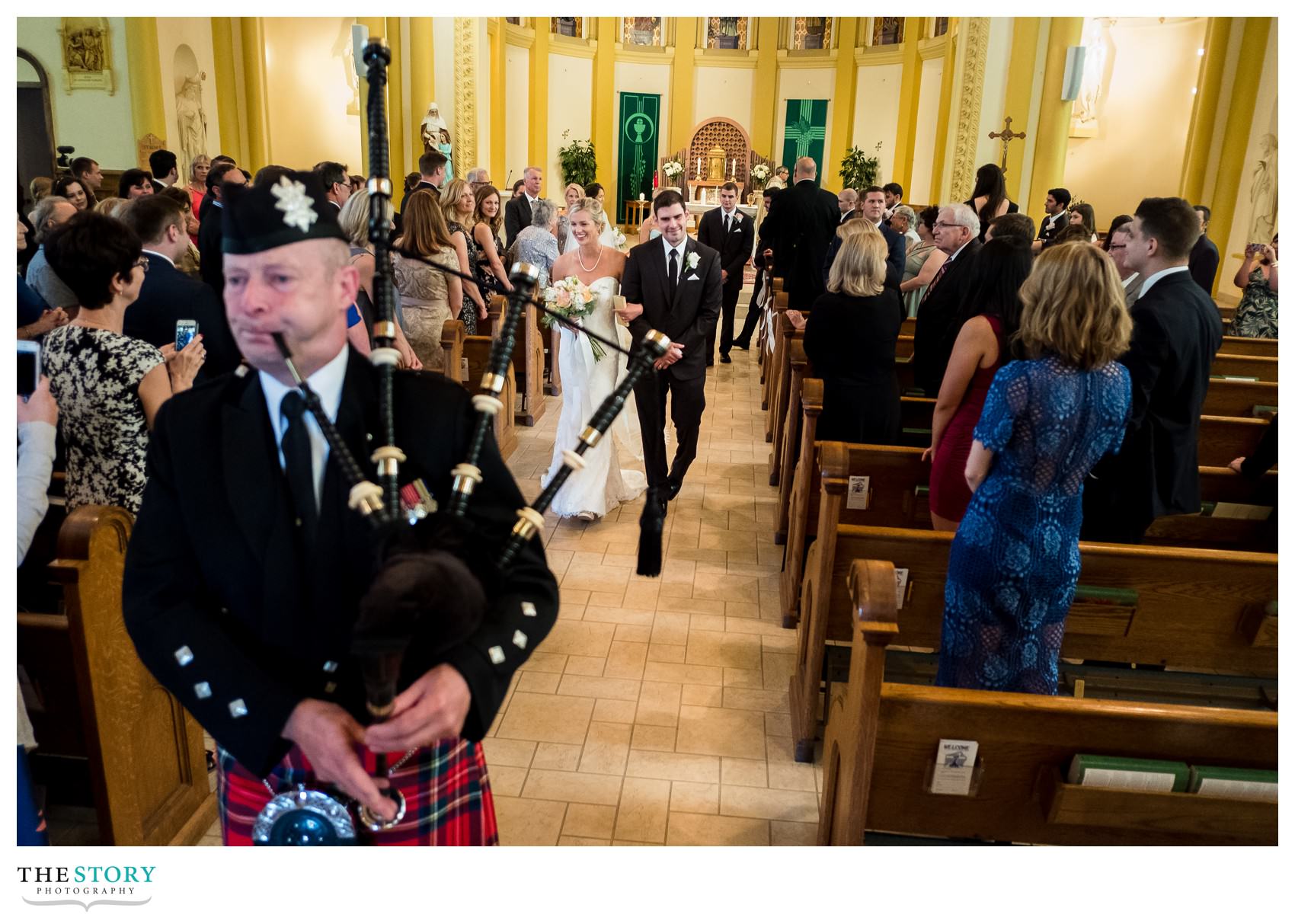 Flowers by Sunnycrest Florist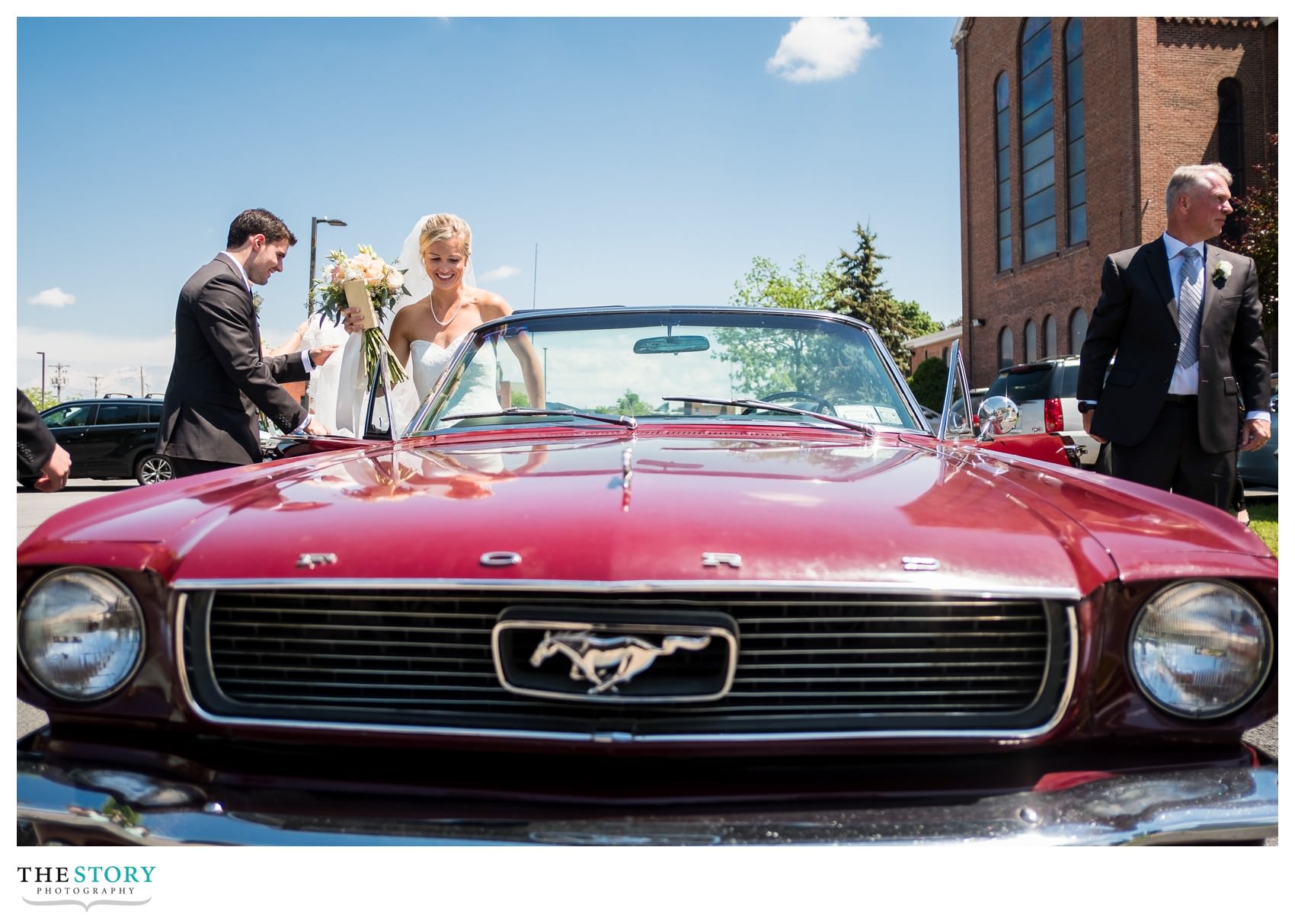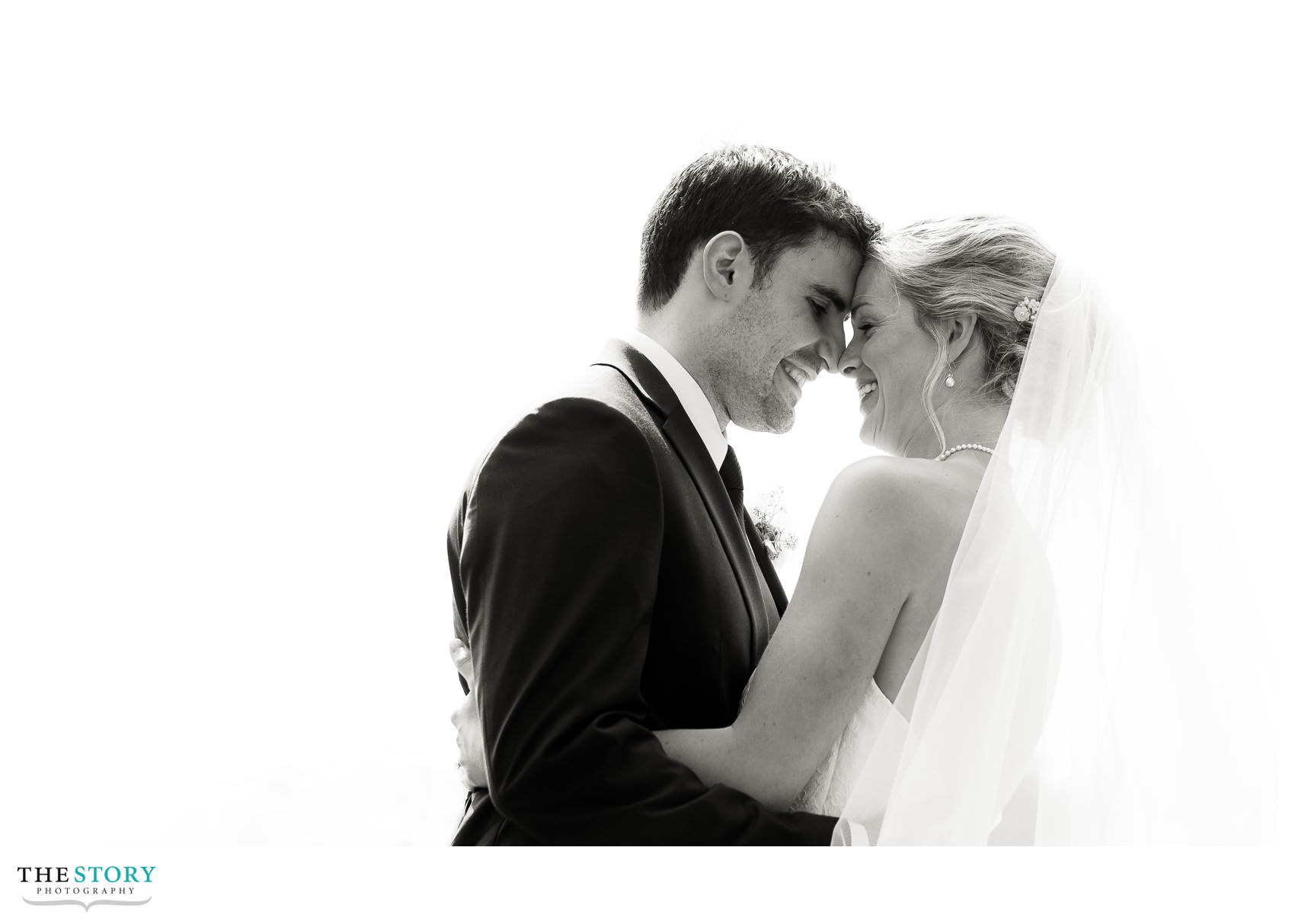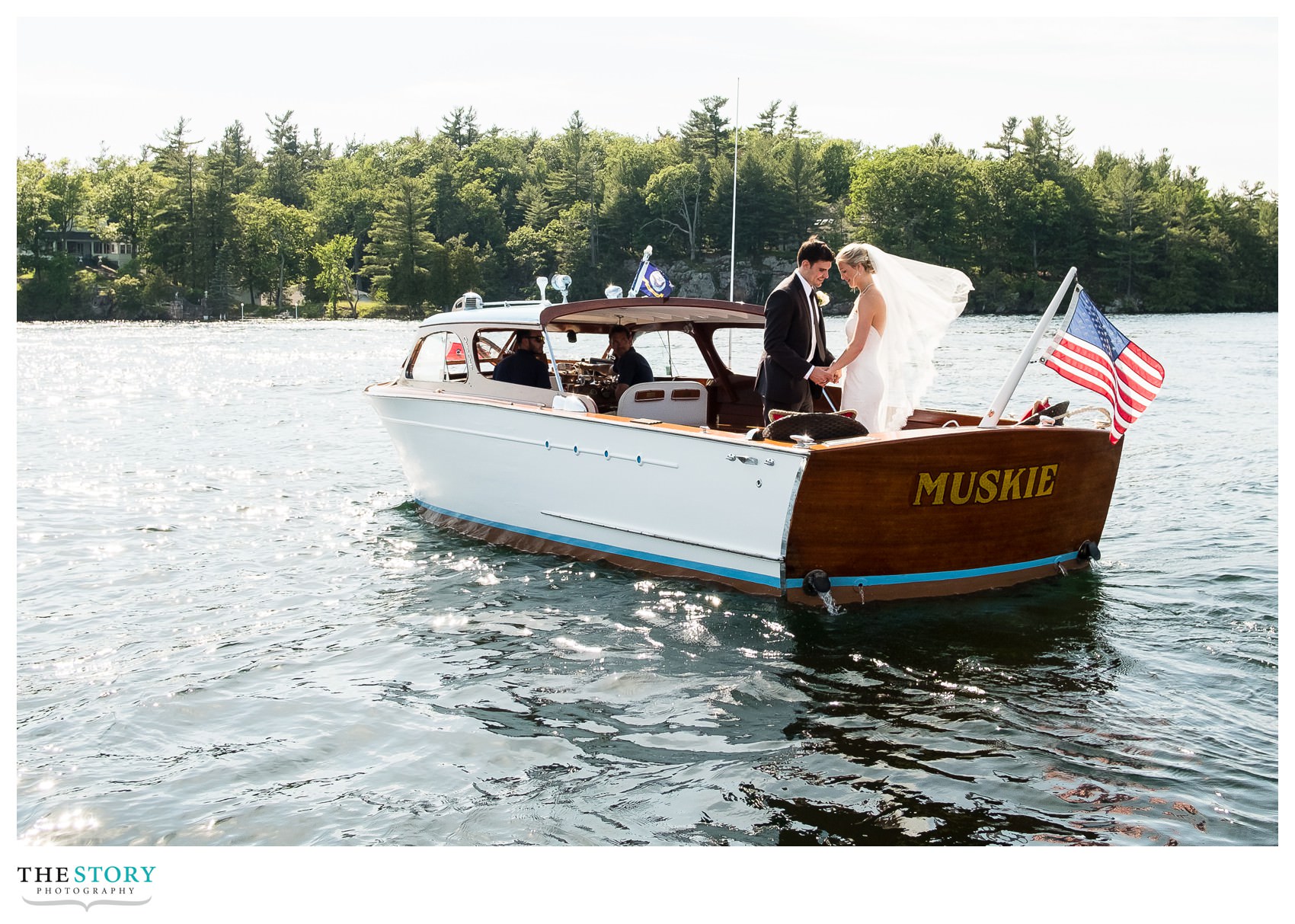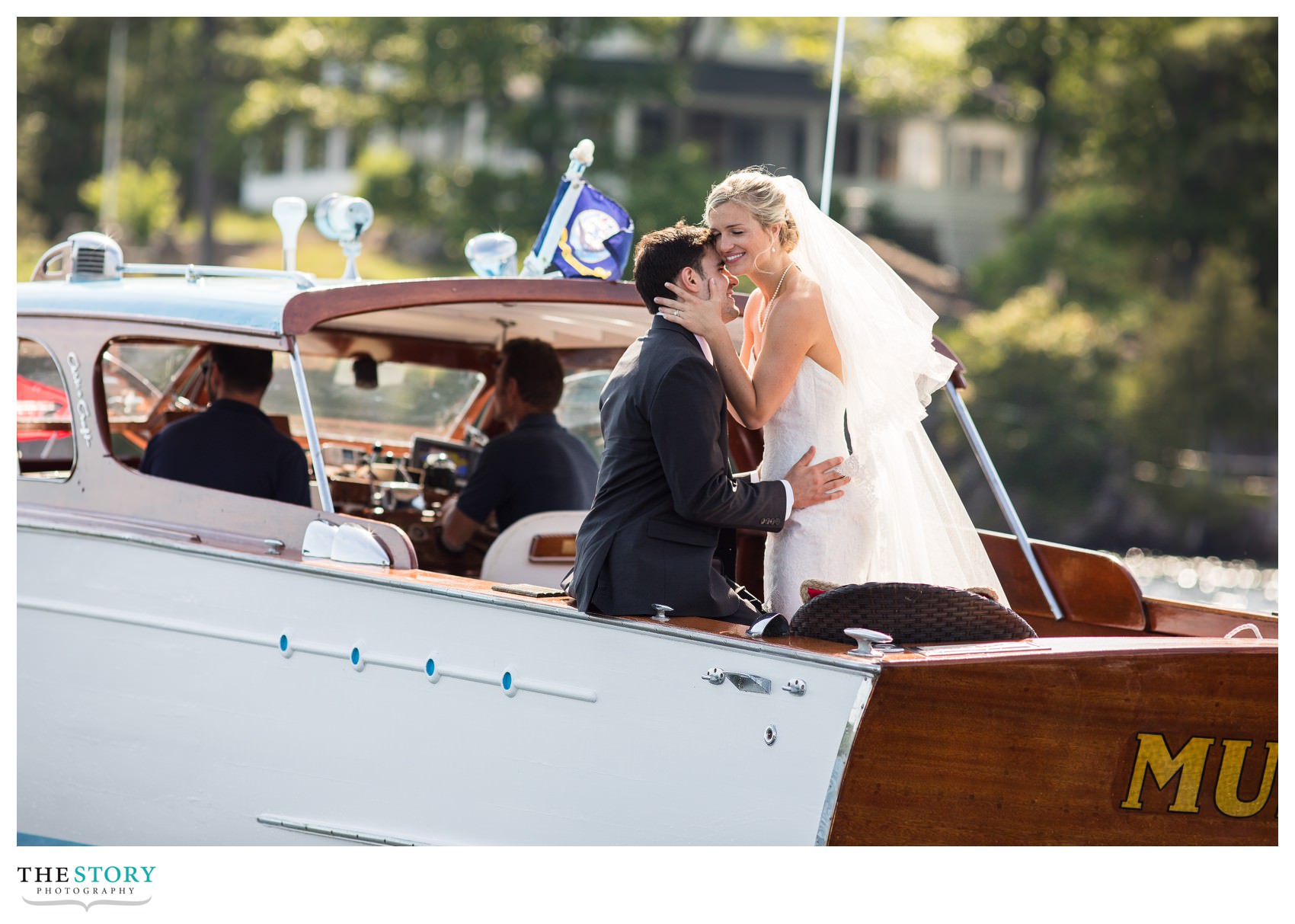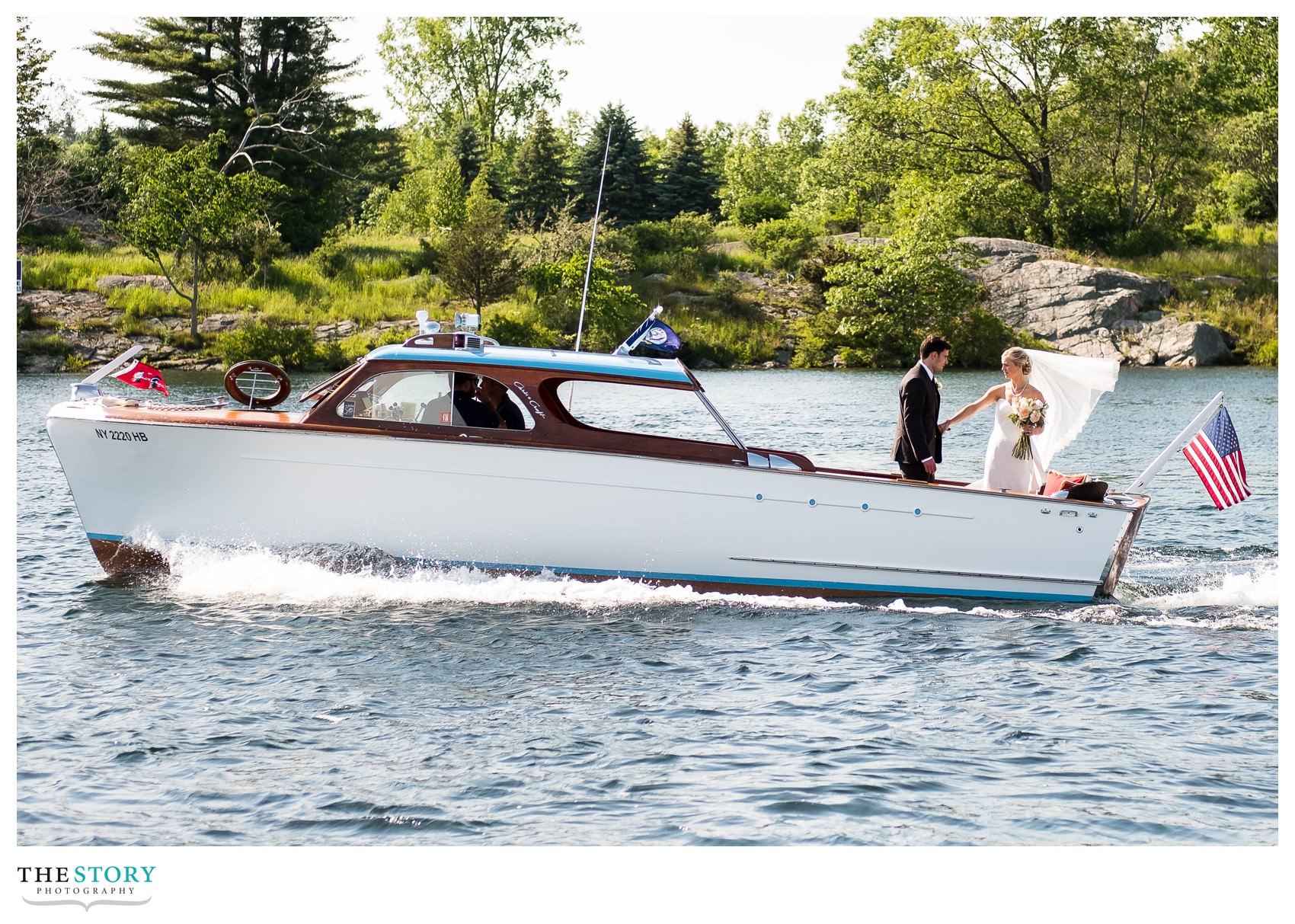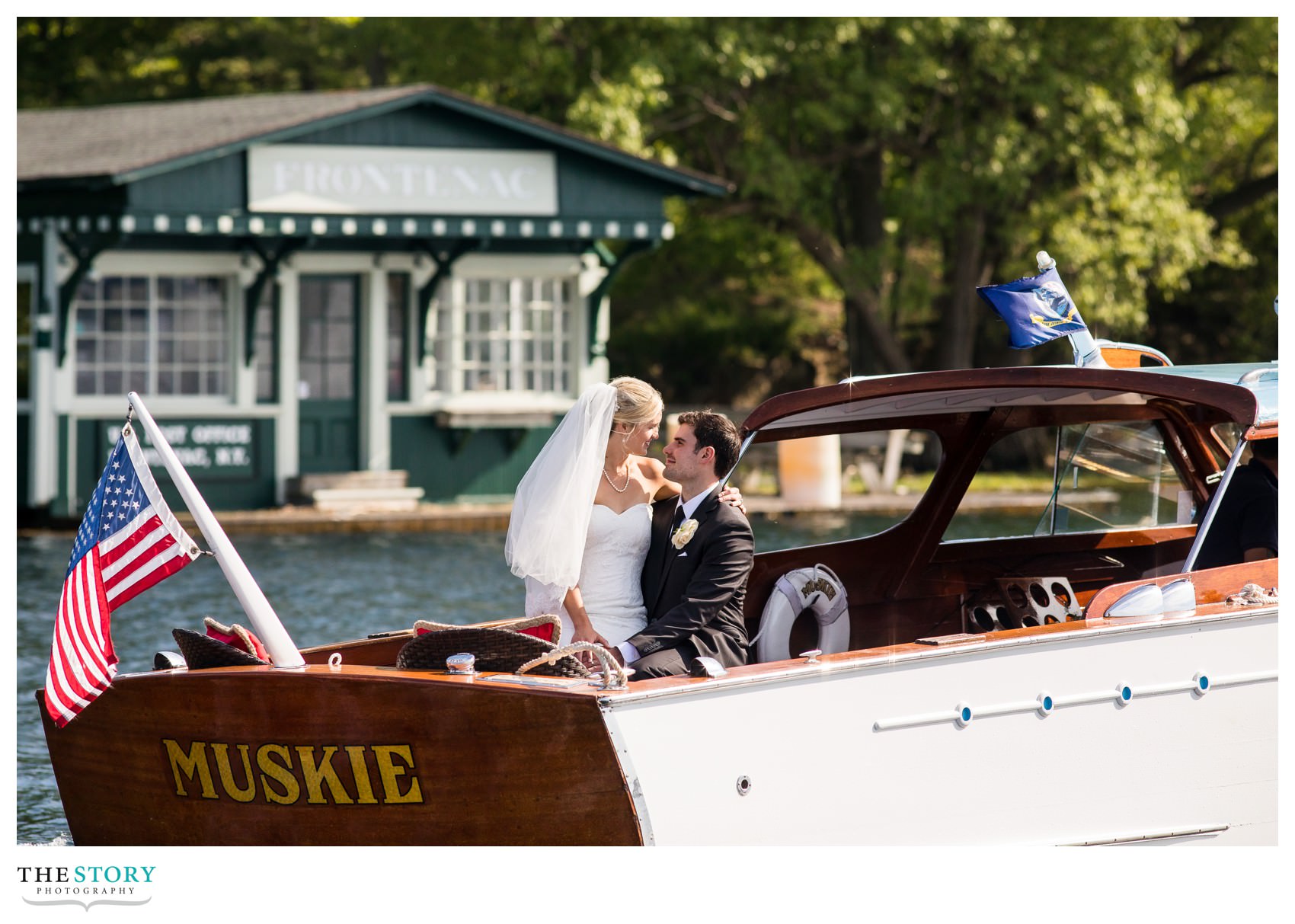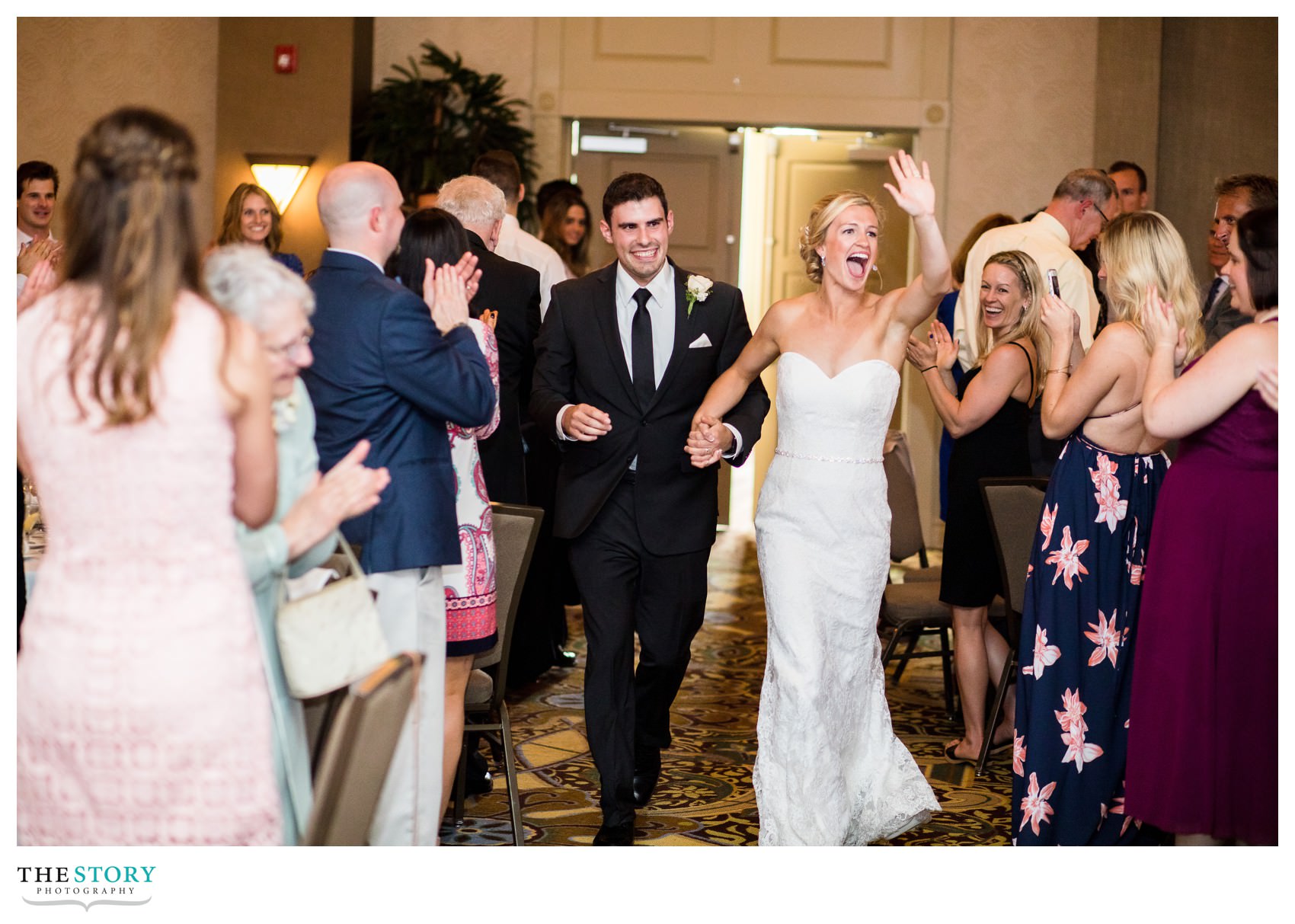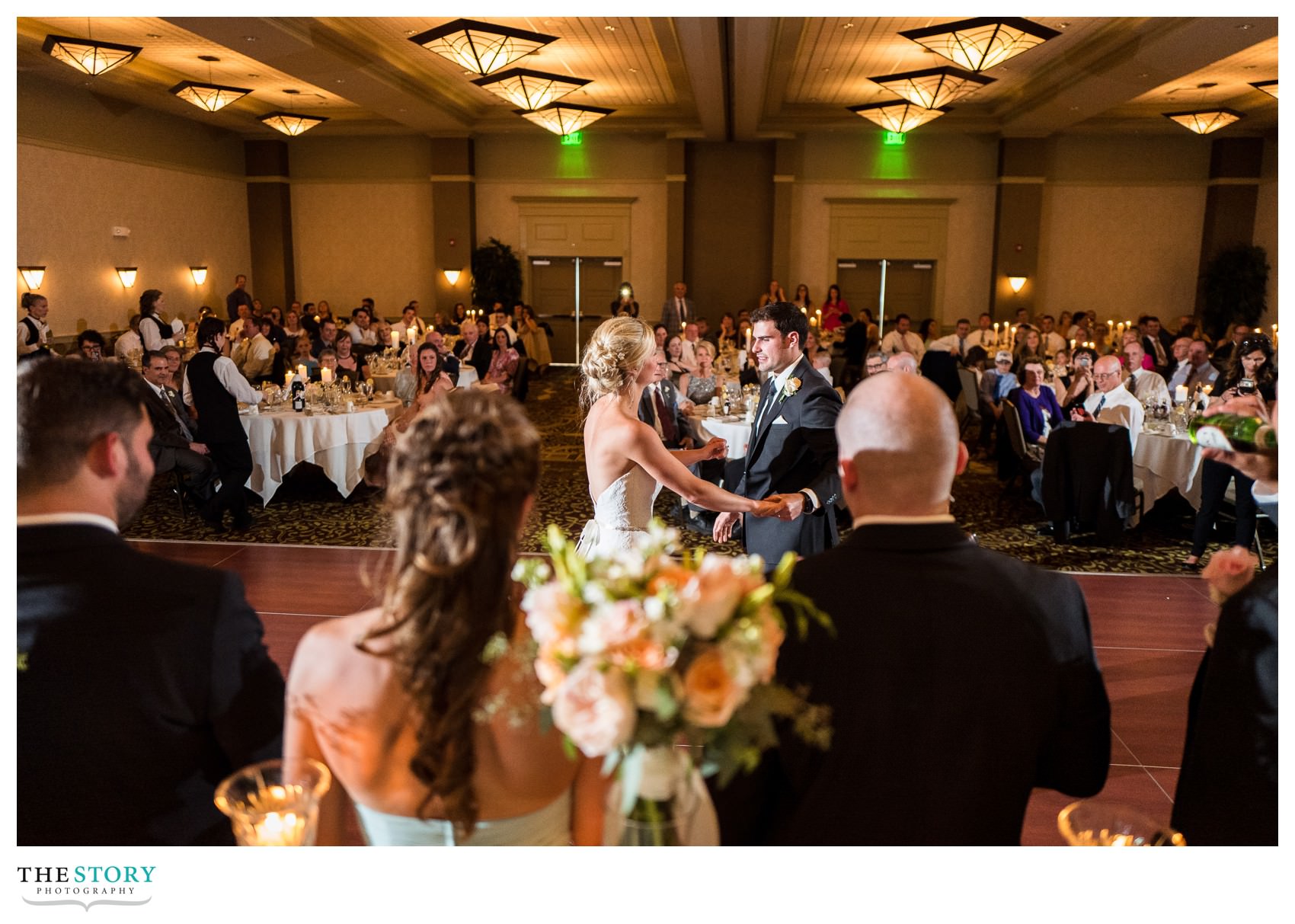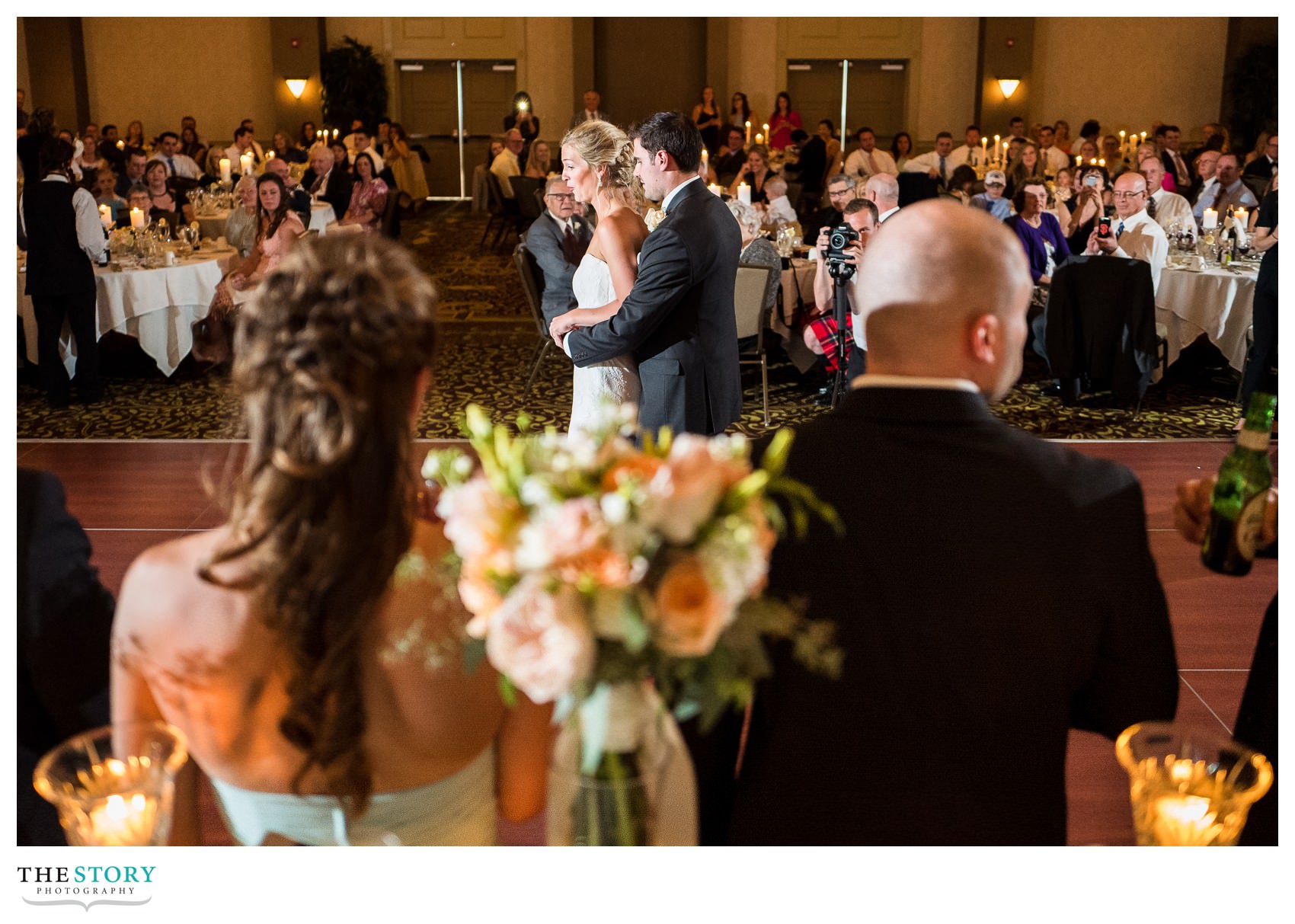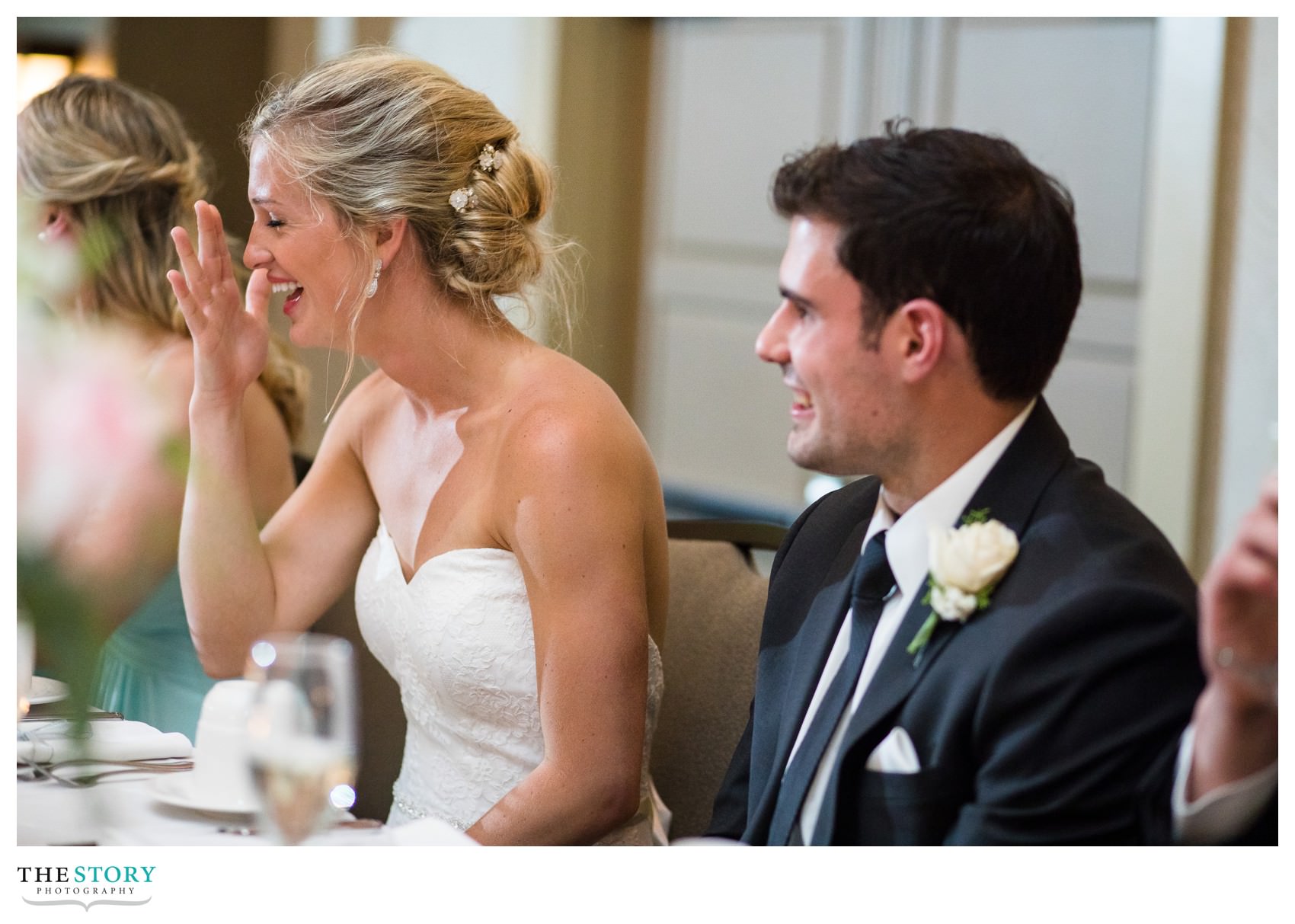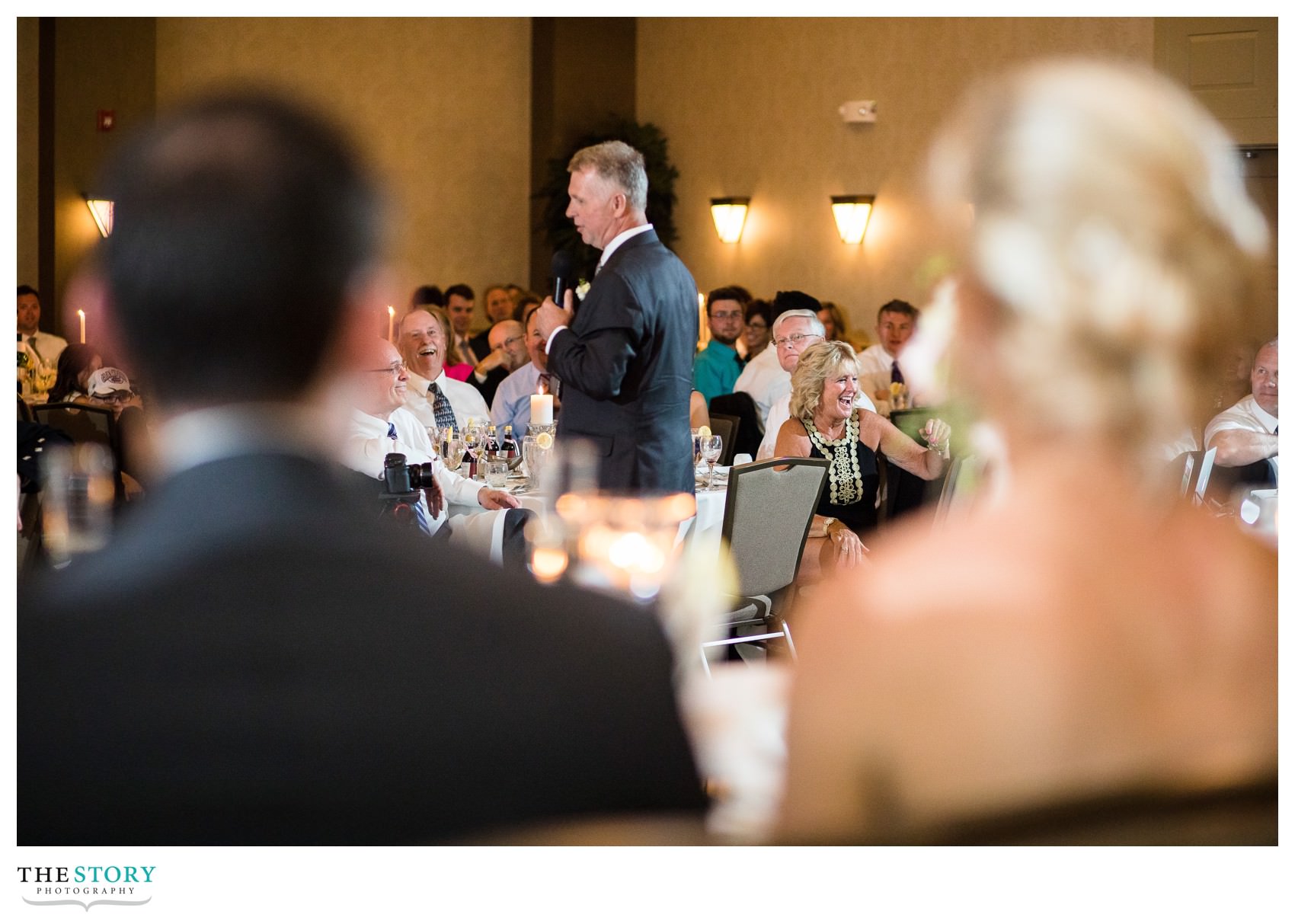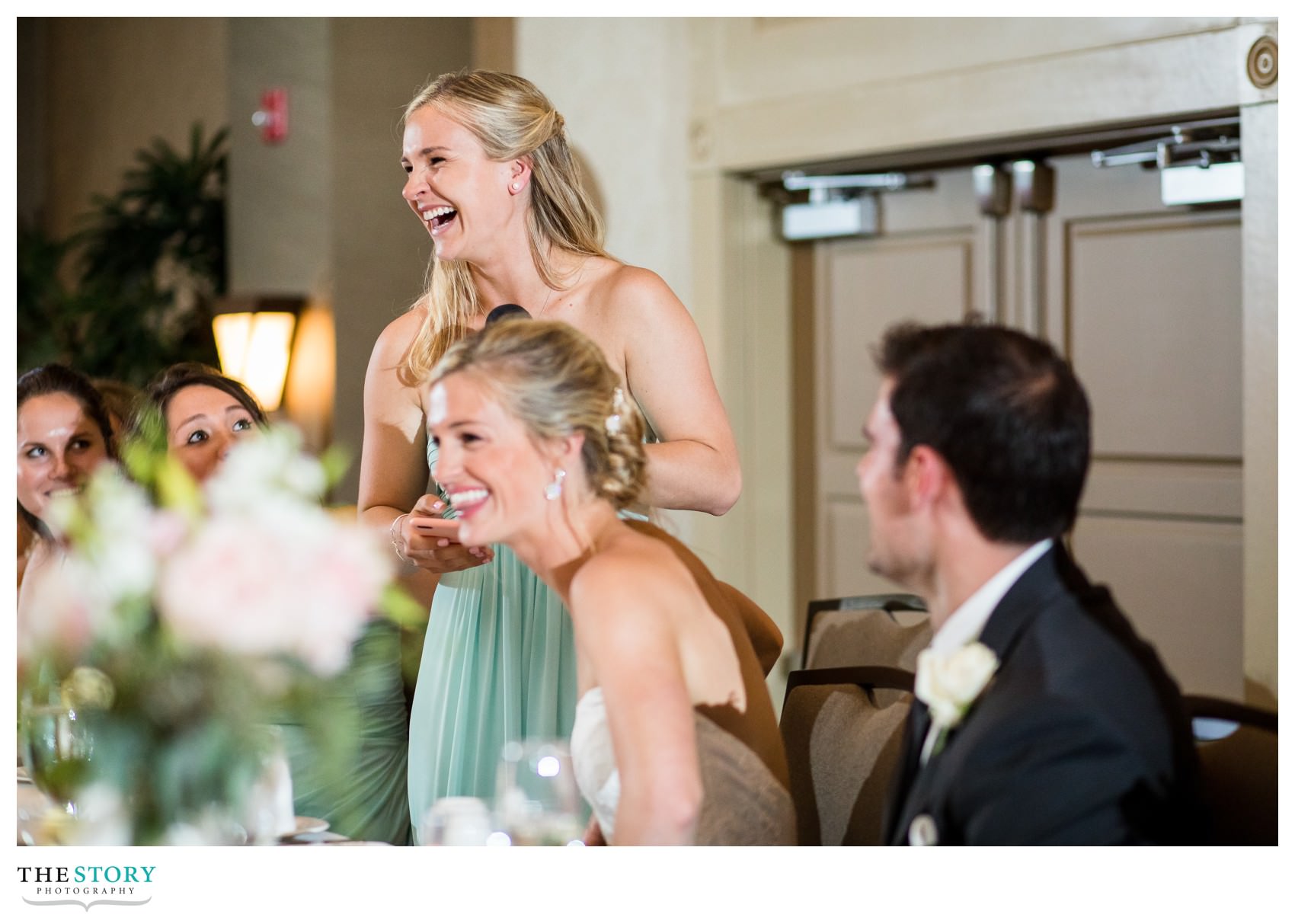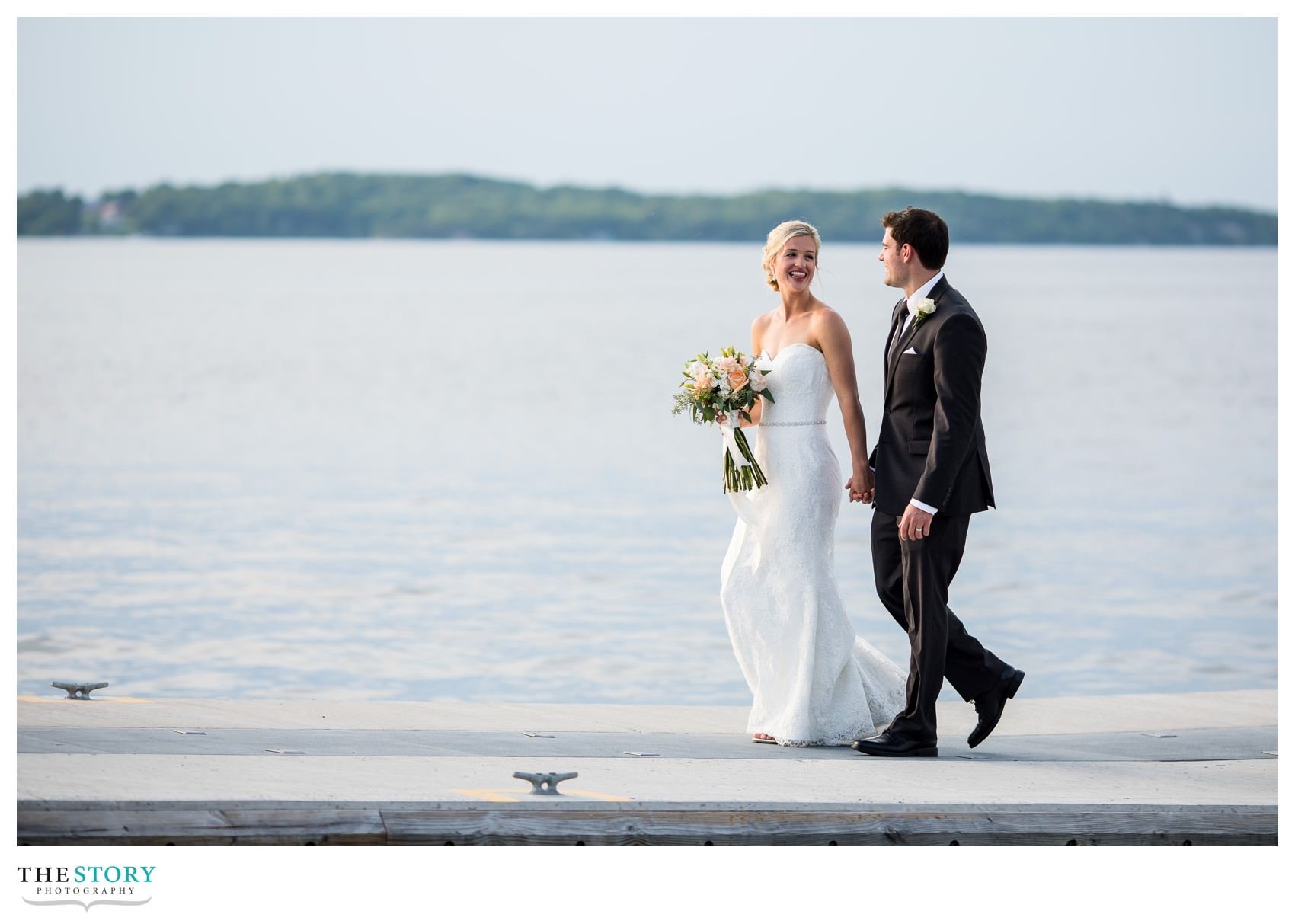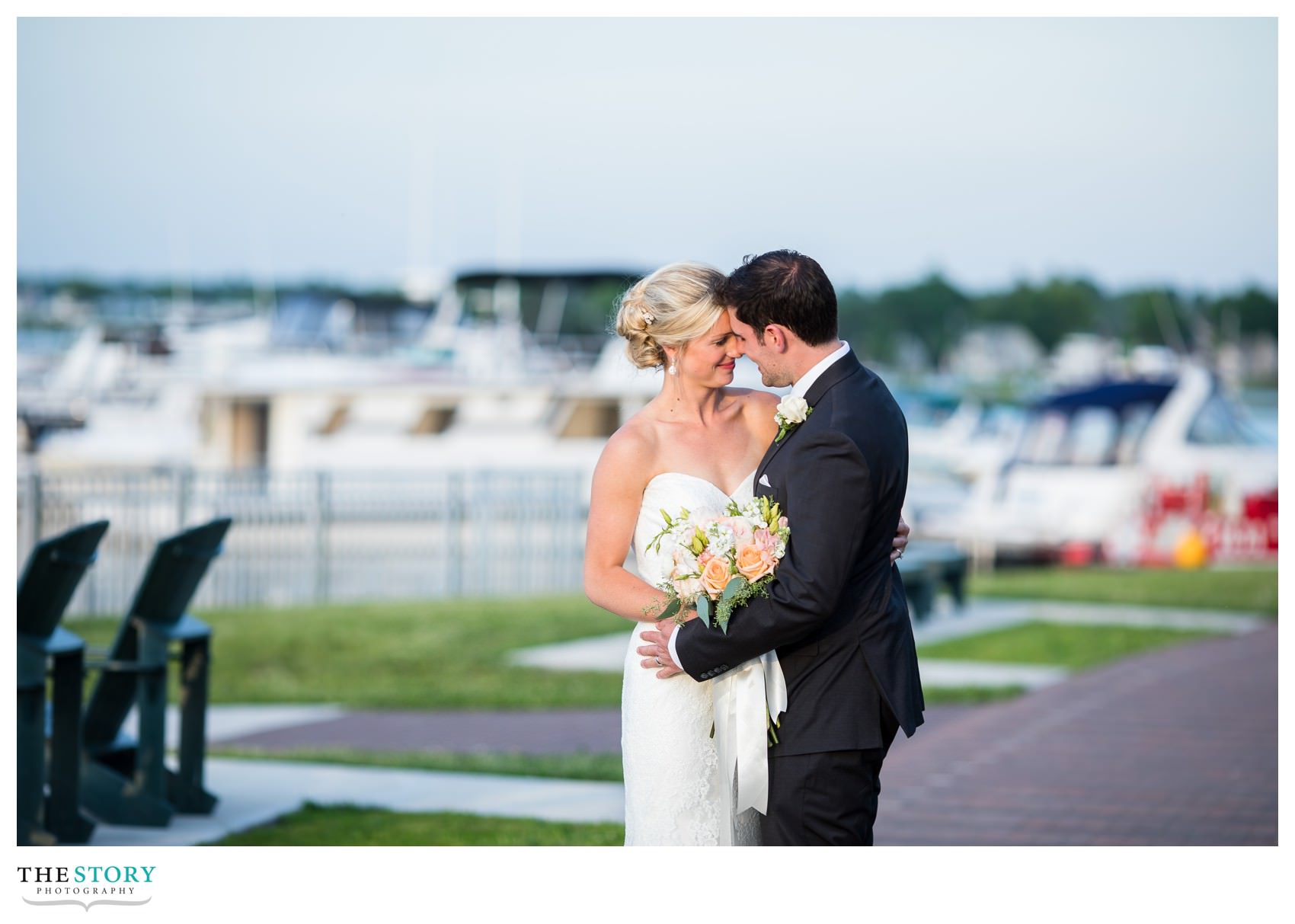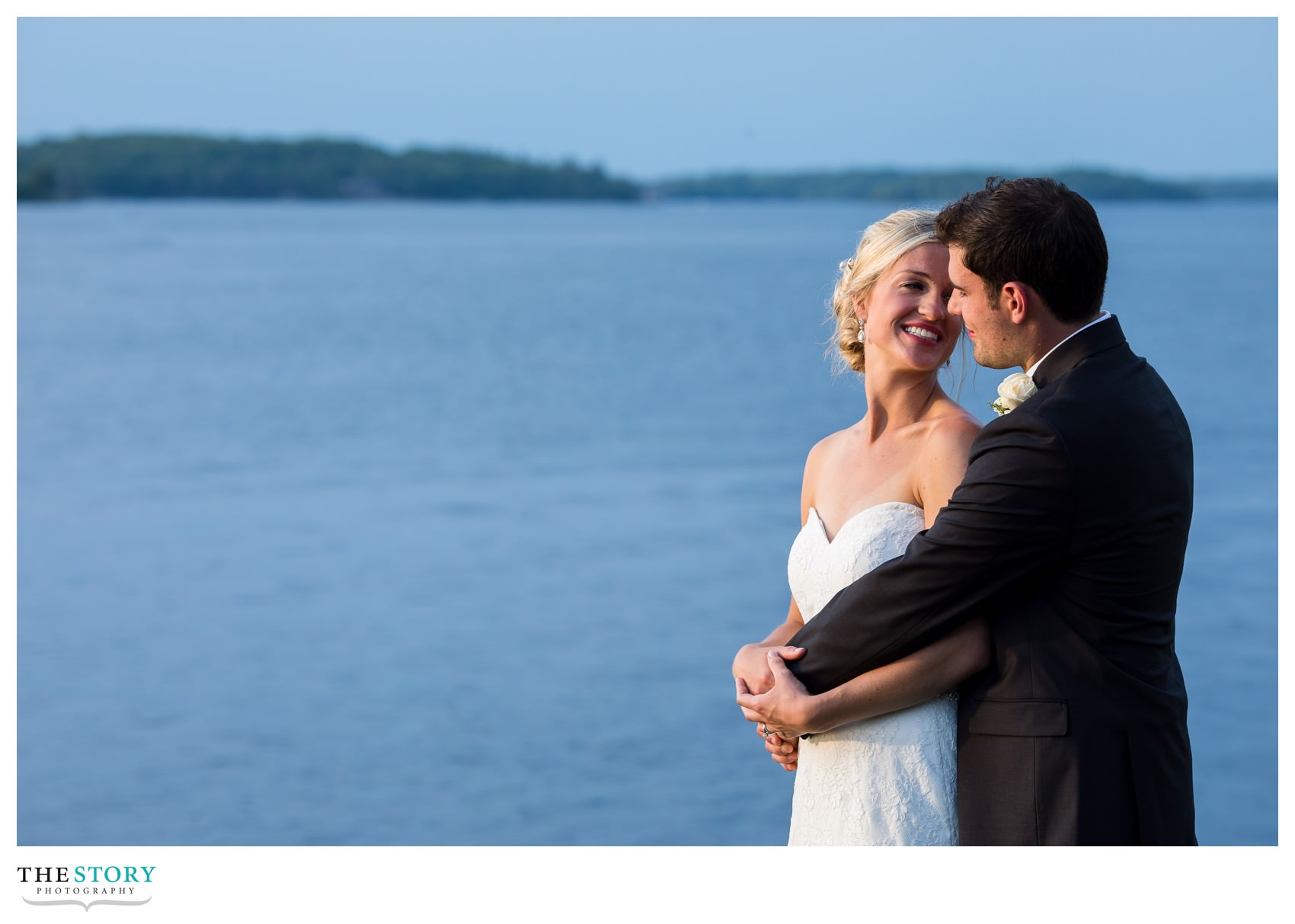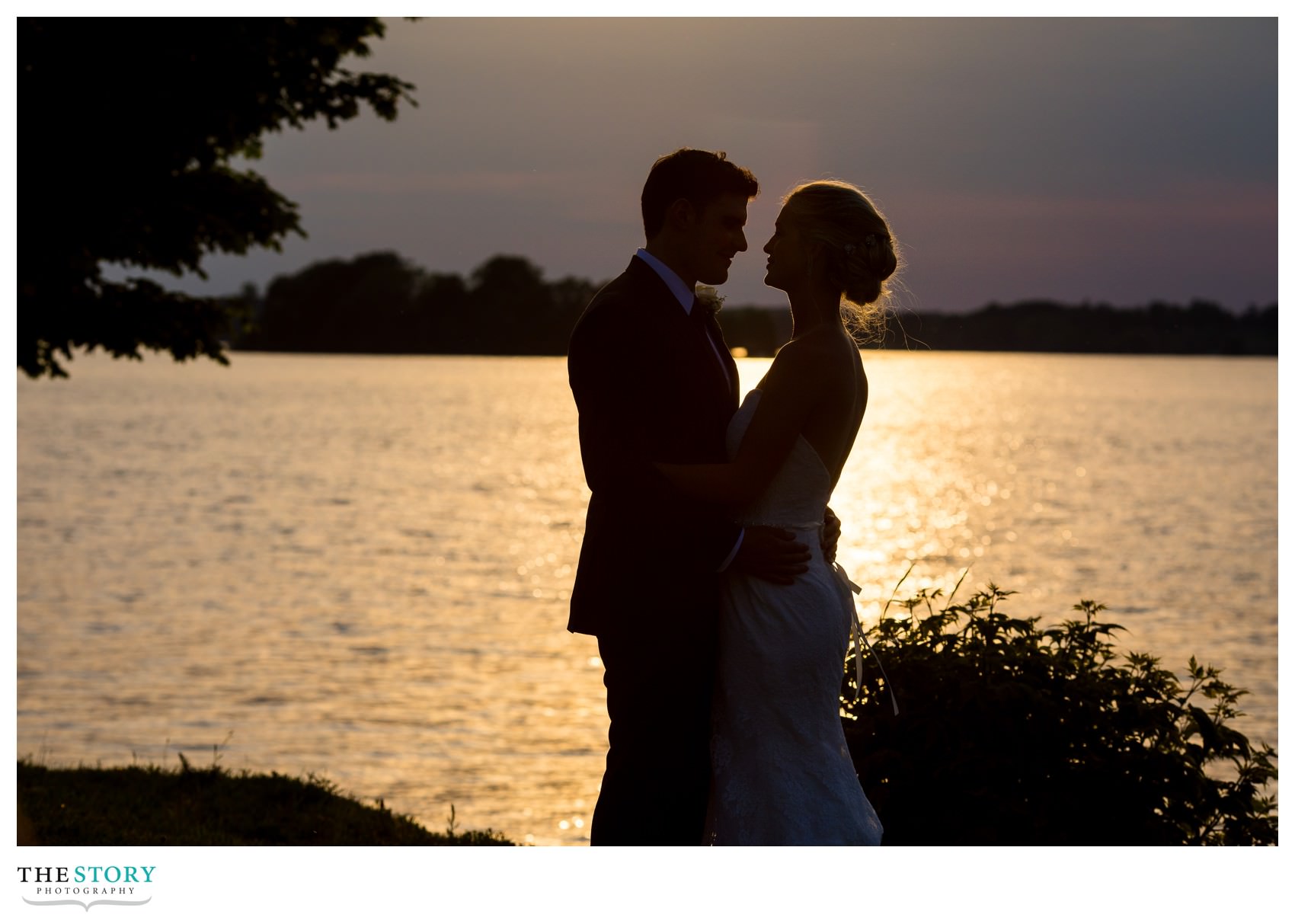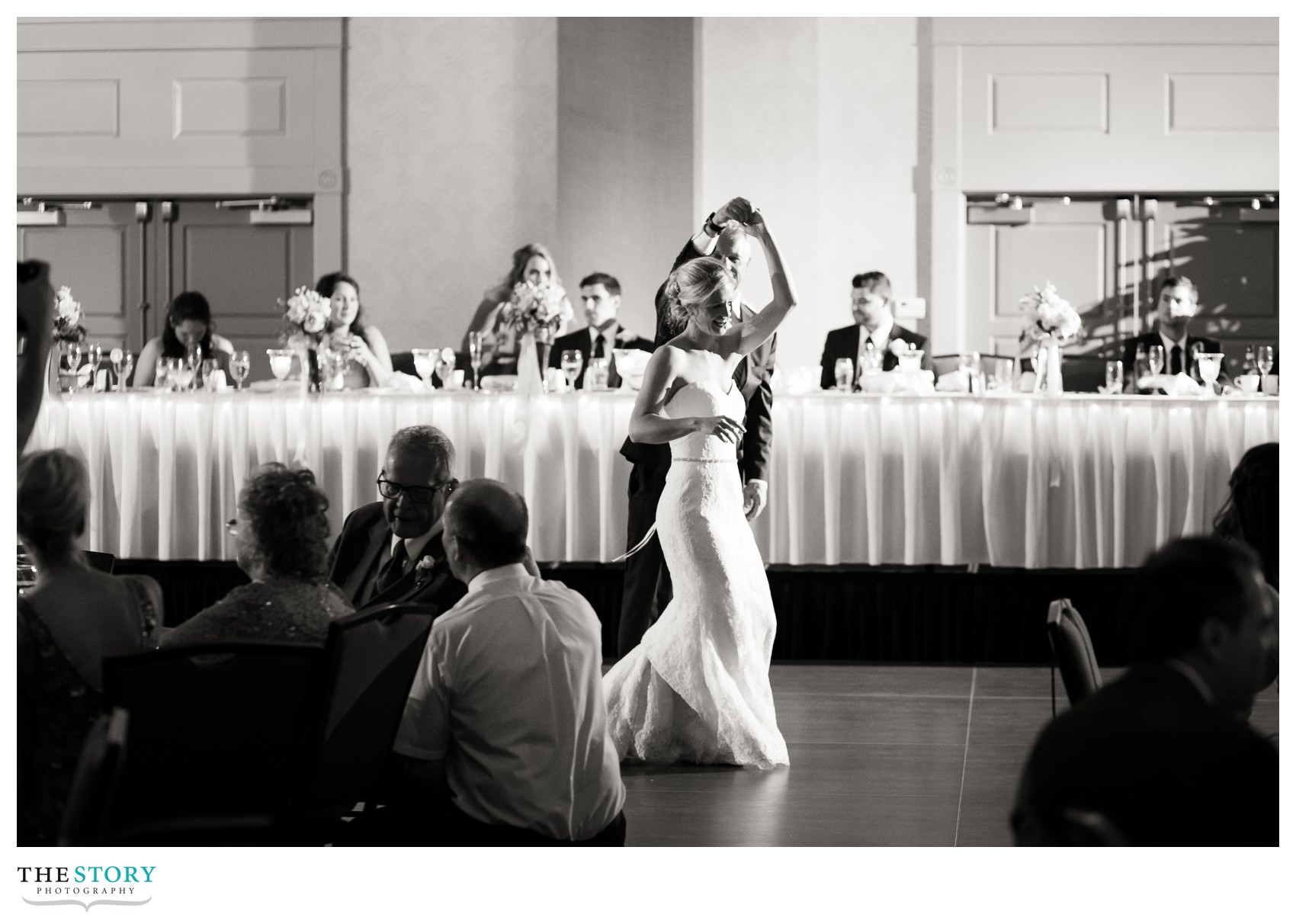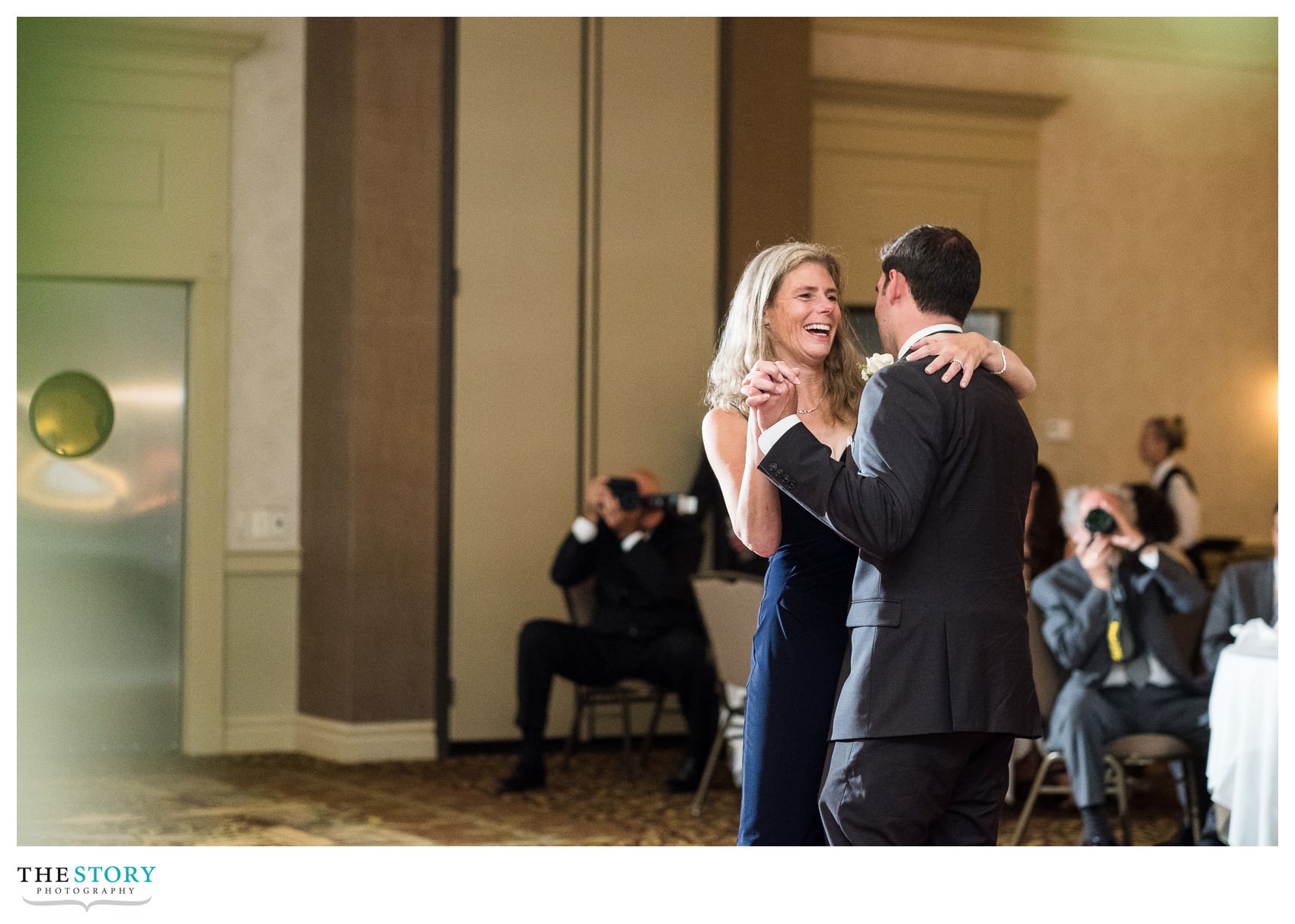 Just like always, Bill from Black Tie Entertainment engaged everyone in a great time!