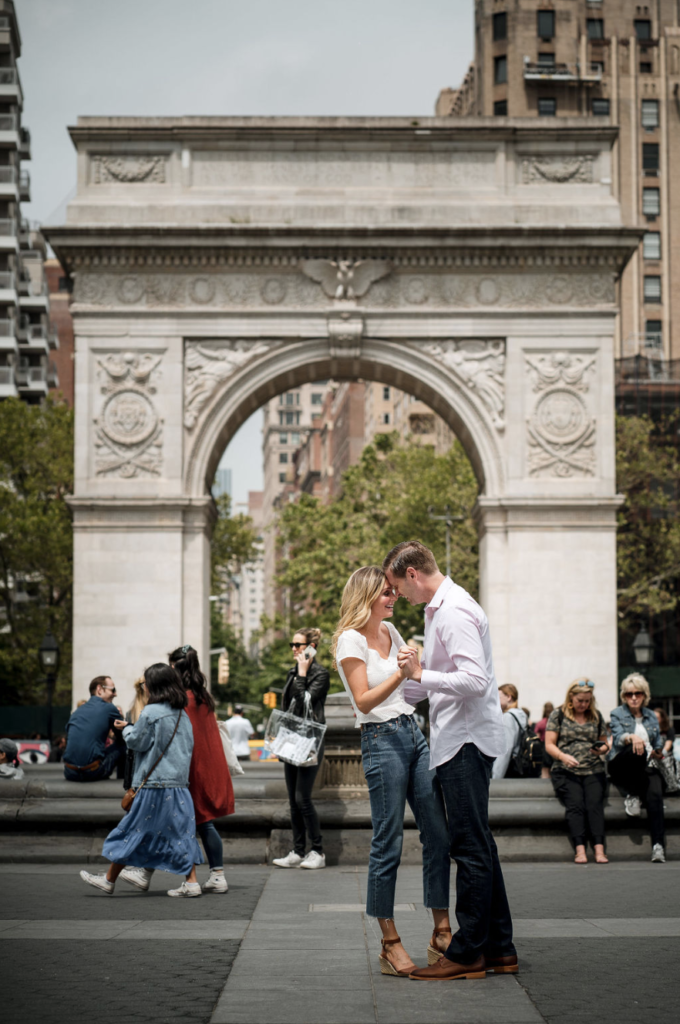 FIRST OFF, CONGRATULATIONS!
YOU SAID YES… Now, you've found yourself asking "What do I do now? Where to I start"? So MANY thoughts running through your mind, all on top of the feelings brought on since the love of your life finally popped the question. What needs to be done first? Budget? How far in advance should I book my photographer? How do I FIND my photographer?
As a wedding photographer for the past 10 years, I've been able to see it all! It wouldn't be right if I didn't share my knowledge, and relieve some of the the stress that is typically a part of this milestone in life that you and your parter are planning together. No matter if you're having a short engagement, or planning your wedding a few years in advance, I love stories between people who love each other. It doesn't matter if you're my client, my friend, a follower on Instagram, or if we've never crossed paths before. This is a free informational page that you can come back to, no matter the stage of planning you're in. I hope this info helps!
If you have any questions that I didn't take care of here, please EMAIL ME! I would love to help you, no strings attached.
– Chris
Finding a wedding venue
Besides celebrating with the love of your life, and breaking the news to all of your family and friends, it's time to get on the search! Finding your wedding venue is something that needs to be asap if you are looking for a specific type of location.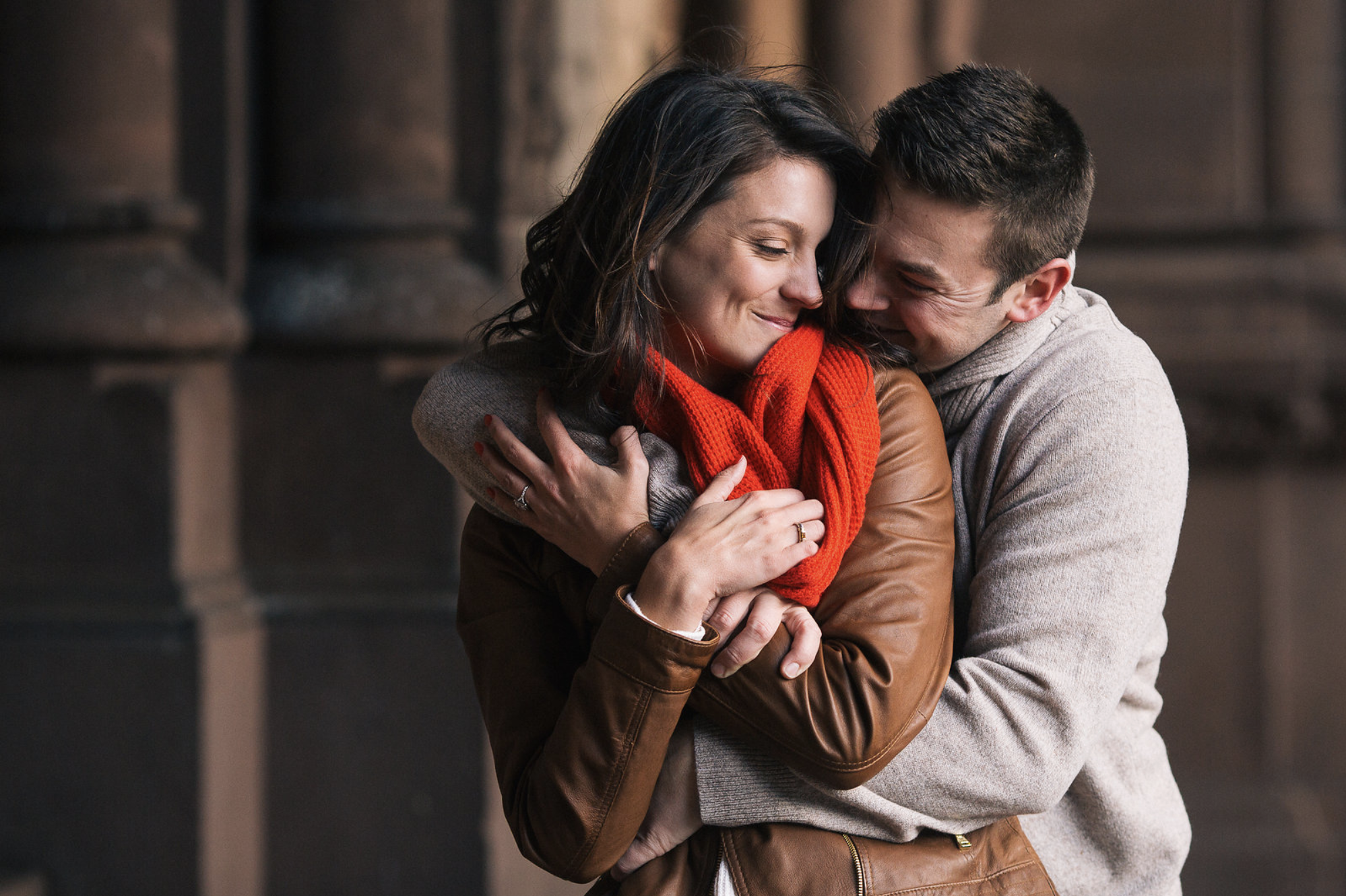 Whether you're having a backyard wedding, barn wedding, hotel wedding, or wanting the perfect lake-front, mountain-backed, outdoor location; finding the right place can be difficult. The biggest tip that I can offer here is to think through the geographic location and the FEELING that you want your guests to walk away with when the wedding is all over. Take that info and start looking in to potential wedding venues on The Knot & WeddingWire where you can get a little bit of an idea about those places. You may be surprised that you actually want to do the wedding all in one location like a hotel for the ease of all of your out of town guests or you may know right away that that barn is the right one for you. No matter what, make a few appointments to see those places and more importantly, meet the people who you would be working with.

Here's a little insight in to my 5 Favorite Wedding Venues in Central New York.
---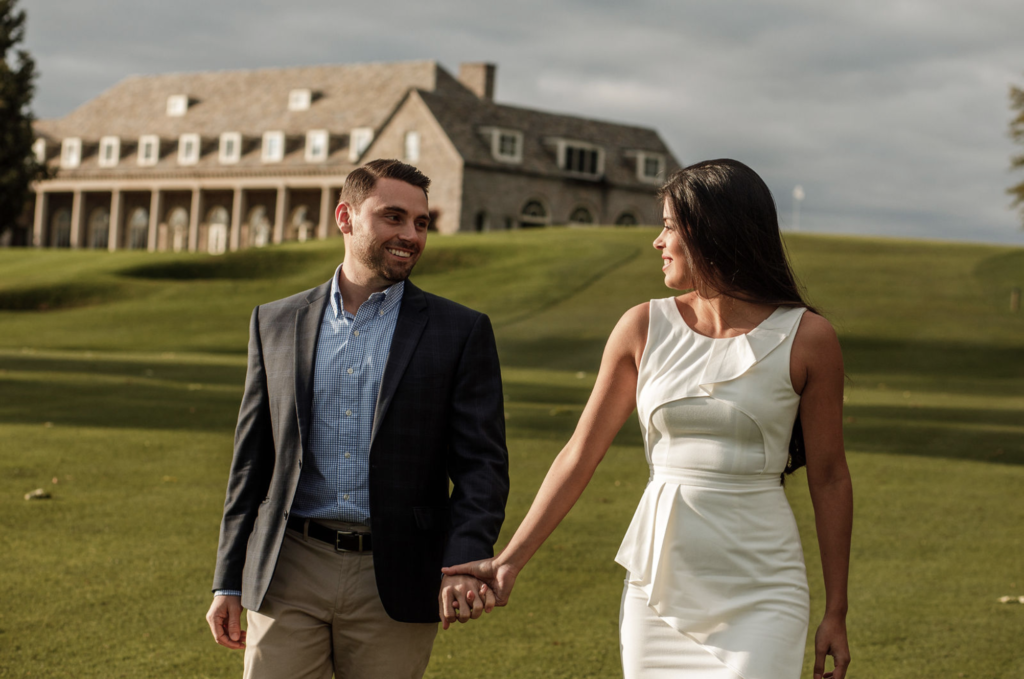 Finding your photographer and/or Videographer
One of the first things I recommend to couples, is finding the perfect match when it comes to your photographer, and videographer. As a long-time wedding photographer, I have had clients where everything is perfect, we can bounce ideas off of each other, can be authentic & honest, and are open in communication. I have also experienced the opposite, and I will be 100% honest with you… IT MAKES A DIFFERENCE in the actual photos that you get back, not so much in the technical quality but in the real joy & story of the day. Do NOT settle for less on your photo and video team! These people are with you longer on your wedding day and offer more help to you along the way than just about anyone else. As your wedding photographer, I do everything in my power to make sure you're relaxed on, AND off camera. Every year in the wedding industry there are polls of previous brides and it is pretty consistent that the one thing that was most regretted was settling on a cheap photographer. Yes, weddings can be pricey, and a lot of people don't have anyone helping them with the cost. The vendors at your wedding are an investment, and specifically with photo/video- you get what you pay for. This is an investment in the memories you will be able to pass on for generations to come.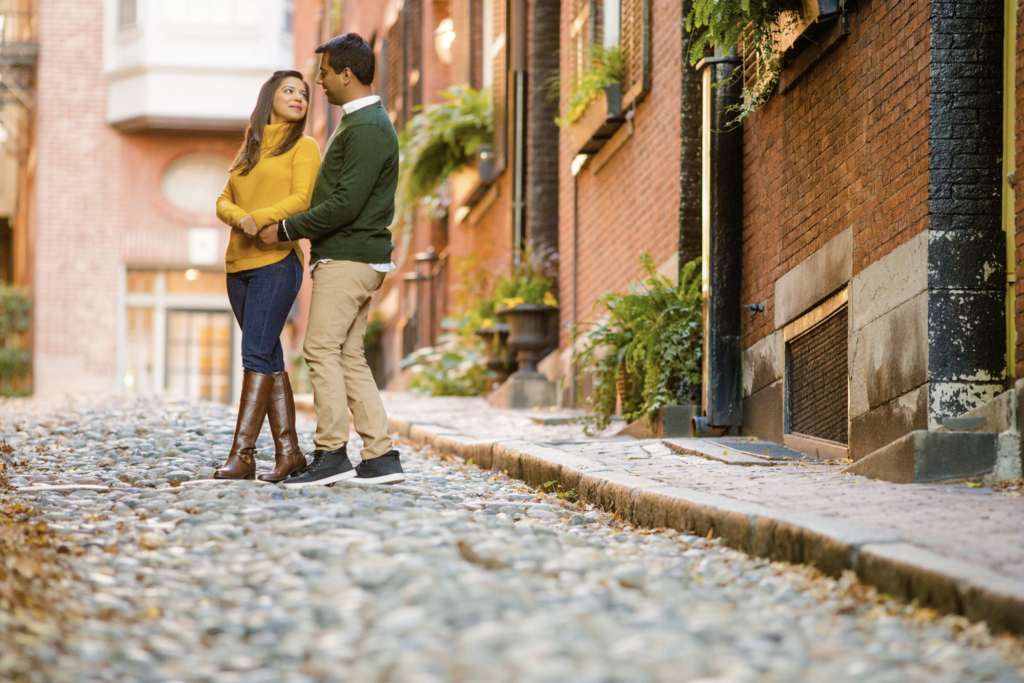 When you are taking the time to find the right people to document these memories, make sure THEY invest their time into YOU, as their client. You've probably had a bad customer service experience and left with a bad taste in our mouth. You do not want that on your wedding day.
When I meet with a someone who may be a client, I make sure to schedule a call, or plan a time to go get coffee or a drink to get to know each other, talk about hobbies, find out some of the most important things to YOU on your day, and generally make the process an experience, not just a wedding expense that's been checked off of the list in the big binder of wedding stuff.
A few months in advance of the wedding, We work through all of the info that I need to help reduce your stress levels. Sure, I know the flow of things, and I know the general timeline of photos to get- however we do not know everything. I don't know whether or not there are specific groups of people from college that you'd like to get a photo with. I do not know that the necklace you're wearing was your great grandmother's wedding necklace. It is MY job, to ask those questions. Whether you don't have a preference, or you have a HUGE family and need a photo with each person, I am going to ask you, create a plan, and make it priority for me to take care of those wishes.
If you can do one thing for me in exchange for this info, PLEASE make sure the photographer/videographer you go with makes you and your wedding experience THE priority. The last thing you want to do on your wedding day is stress about where your photographer and videographer are, and if they are taking care of everything that needs to be done.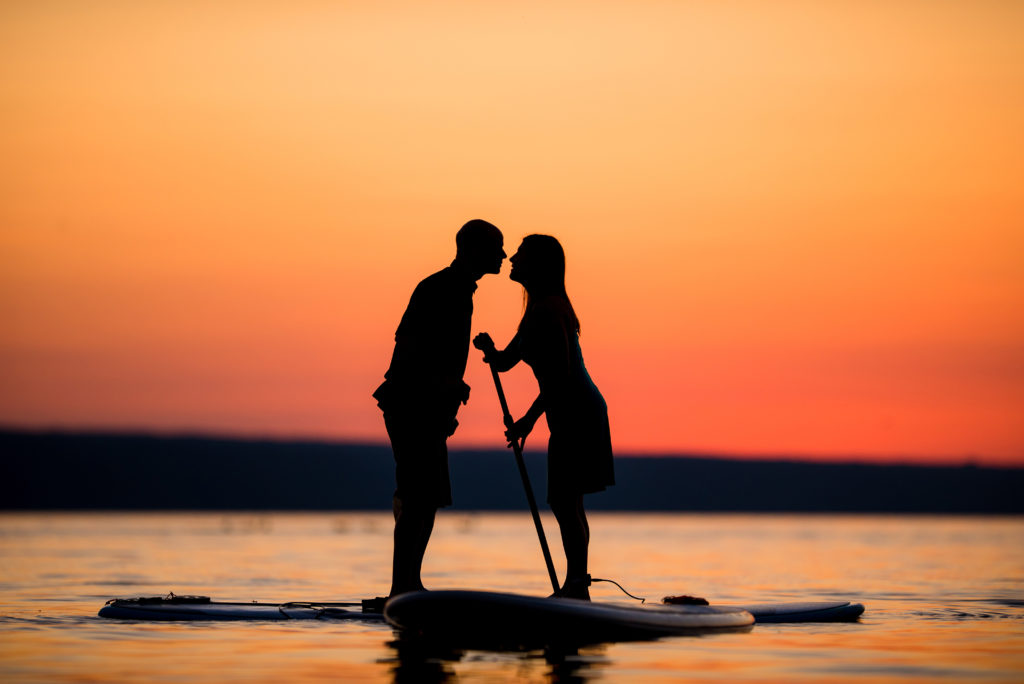 COMMUNICATION
Communication IS key. Between your engagement and your wedding, generally there are two sets of photos; engagements, and of course your wedding. If you are wanting something specific- I am HERE for it. If you have no idea what you want – Let me HELP! No matter what, make sure your photographer listens to you, and continually reaches out to follow up, and makes sure you feel at ease with the photo process. You might have the most insane idea, your photographer should be 100% down to work with you on your ideas. (as long as it's safe, of course!)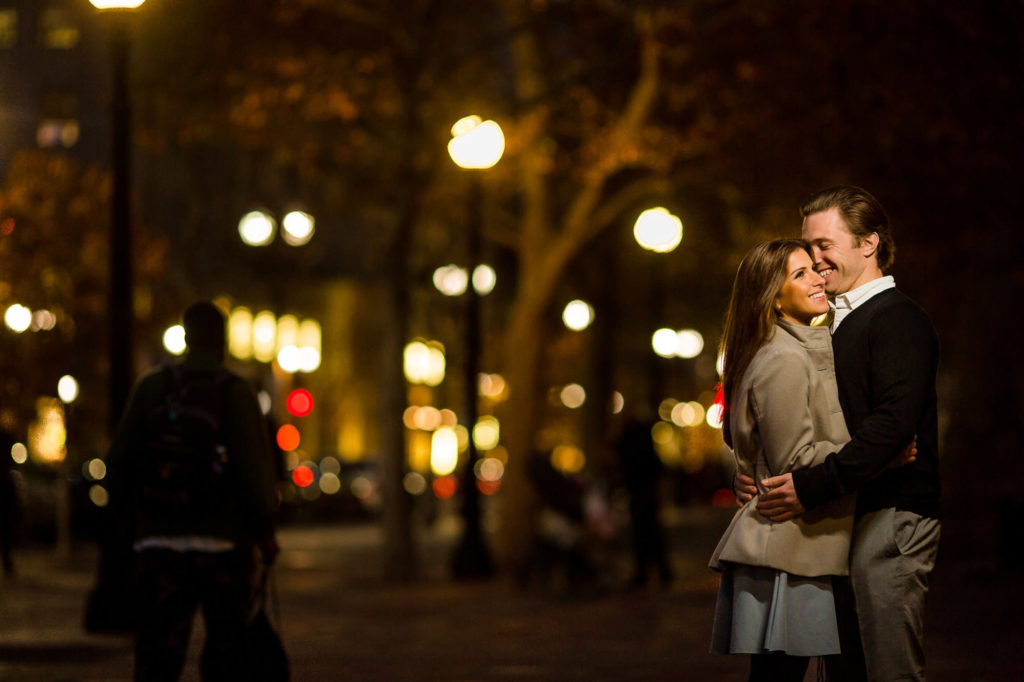 BUSINESS STUFF
Yes, I get it. People hate contracts. We all do. Even if we have the best relationship full of trust, it is REQUIRED that I have a signed contract between my clients and I, with our terms, conditions, and services laid out. Good fences make for good neighbors, right? IF you are in the process of potentially booking your photographer/videographer/ANY vendor, make sure you have a contract, and make sure your newly hired professional answers any questions or concerns you may have in regards to the legal side of this experience.
Let's talk business… literally.
As a business owner, it is my responsibility that my business is legal. While most assume that their photographer/vendor is an actual business, in some cases… they are not. In case of anything legal, it is always a great idea to make sure that they are insured as this is one of the marks of a business that is taking themselves and their clients seriously.
---
You've found your team! Let's go!
It's time to take your engagements! Engagement photos are great because they are relaxed & fun. They allow you to really celebrate that you are newly engaged, and you get to send out announcements to all of your family and friends! But where do we start? What do you wear? Your photographer asked if you have any locations in mind…. Didn't you hire them for this?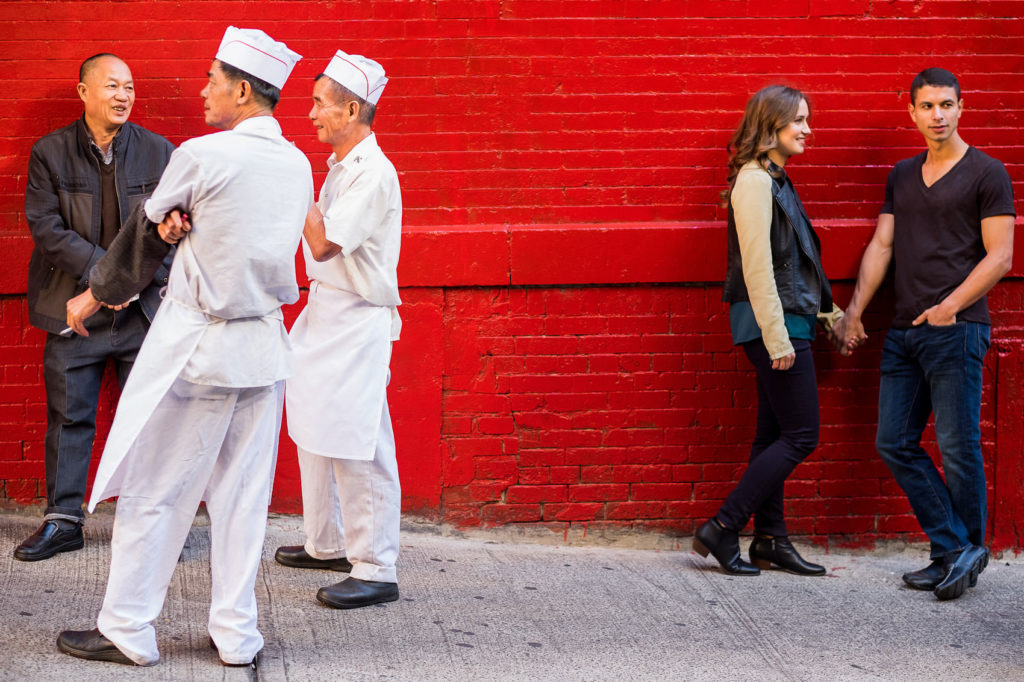 WHAT TO WEAR FOR ENGAGEMENT PHOTOS
There's so much going through your mind, let's make this easy. Start with your outfits. A few points that I want to make CRYSTAL CLEAR when it comes to my business.
-Your size, it doesn't matter. You are great the way you are, and it is my job to record that unique joy between you two as a couple.
-In the end, if you are willing to be present in the experience, you will feel more relaxed, more confident. Part of that is just embracing the awkwardness of the situation. After all, it's not everyday that you explore around with a photographer following you.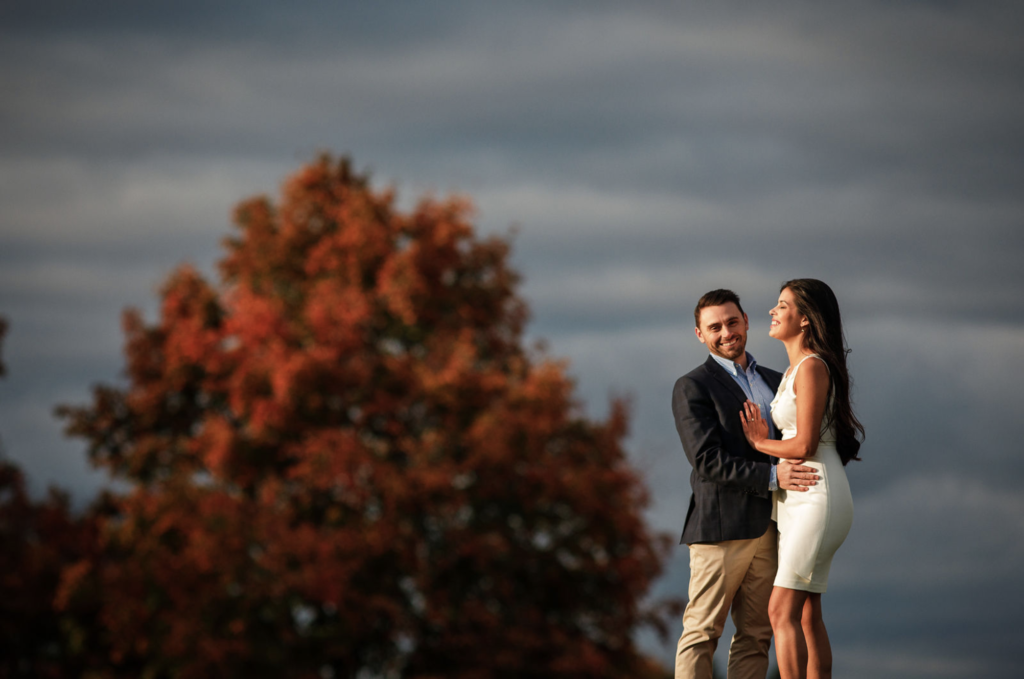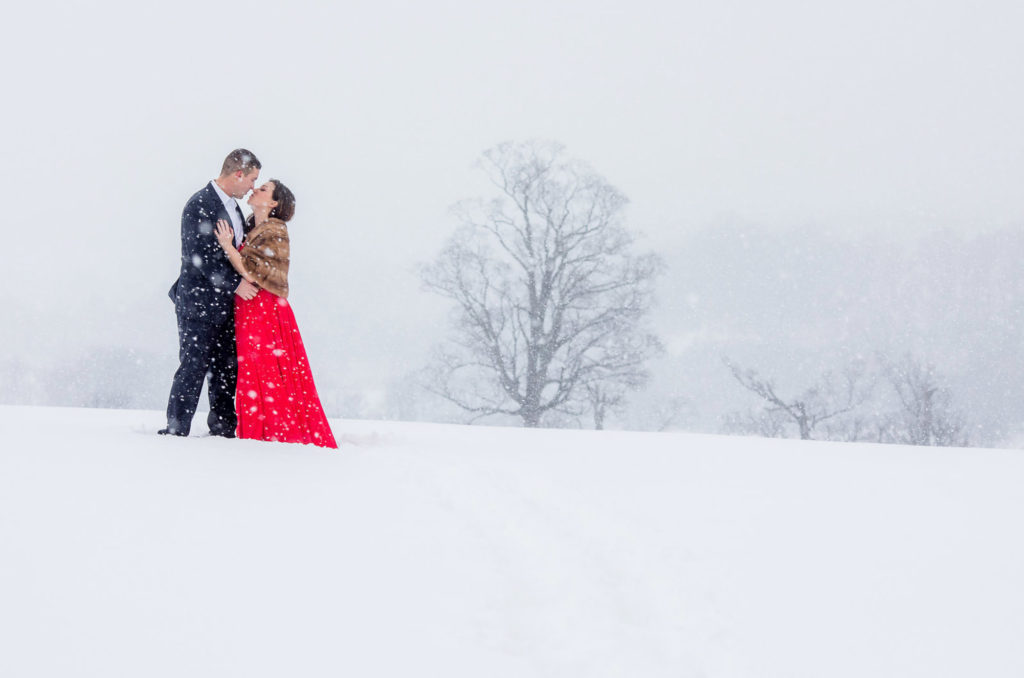 COLOR RECOMMENDATIONS;
If you're doing engagement photos in the Fall/Winter, I recommend the following;
-Basic colors, minimal patterns.
-Try to avoid pastels/light colors, so you don't blend in with the snow. If no snow, neutrals are great! (earth tones photograph wonderfully)
-GET COZY! Layers, boots, scarves, coats, and getting comfy.
If you're doing engagement photos in the Spring, I recommend the following;
-Neutrals colors
-Try to avoid bright colors, it may throw off your complexion!
-Flowy dresses, maxi dresses are perfect for feeling comfy, while still dressing it up!
-Layers are always your friend, creates interesting looks and a variety of looks!
-Depending on location.. The weather may decide what footwear you're going with. It's always smart to bring along some comfy sandals/shoes to wear while walking from location to location.
If you're doing engagement photos in the Summer, I recommend the following:
-Again, flowy dresses & skirts. No matter the length, they photograph so well, and they are comfy- so a huge plus.
-Neutral colors- Try to avoid patterns that might draw attention to the clothing instead of to the emotion between the two of you.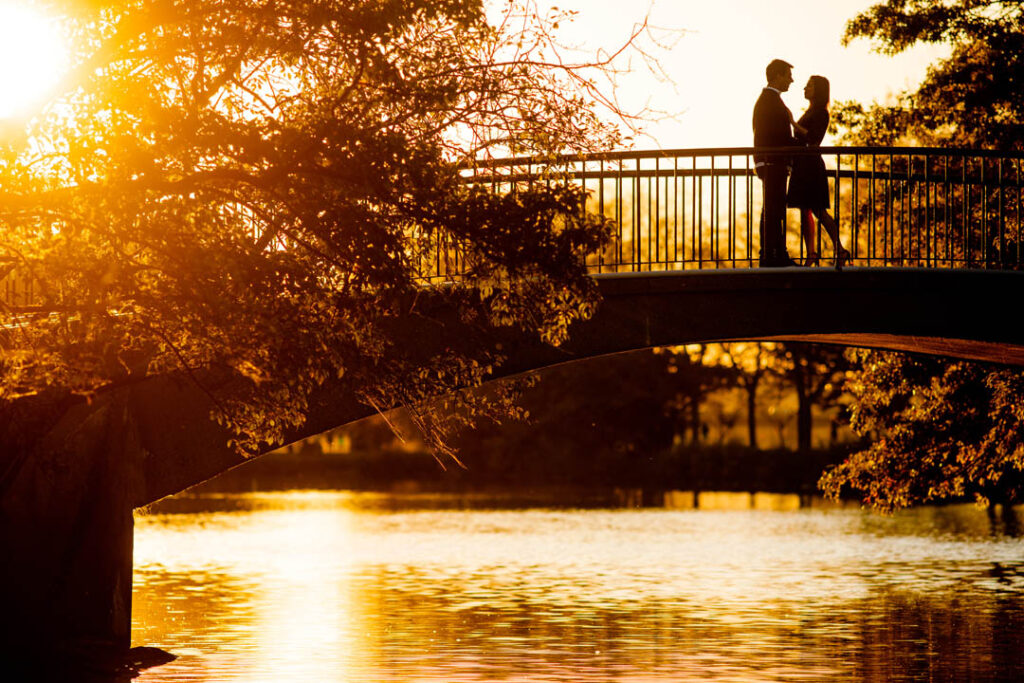 THANK YOU!
I wish you all the best in your wedding planning but EVEN MORE SO in your future marriage! I hope this post was at least a little helpful to you! If you have any questions on locations, venues, photo services, – please GET IN TOUCH! I would love to hear from you!
-Chris