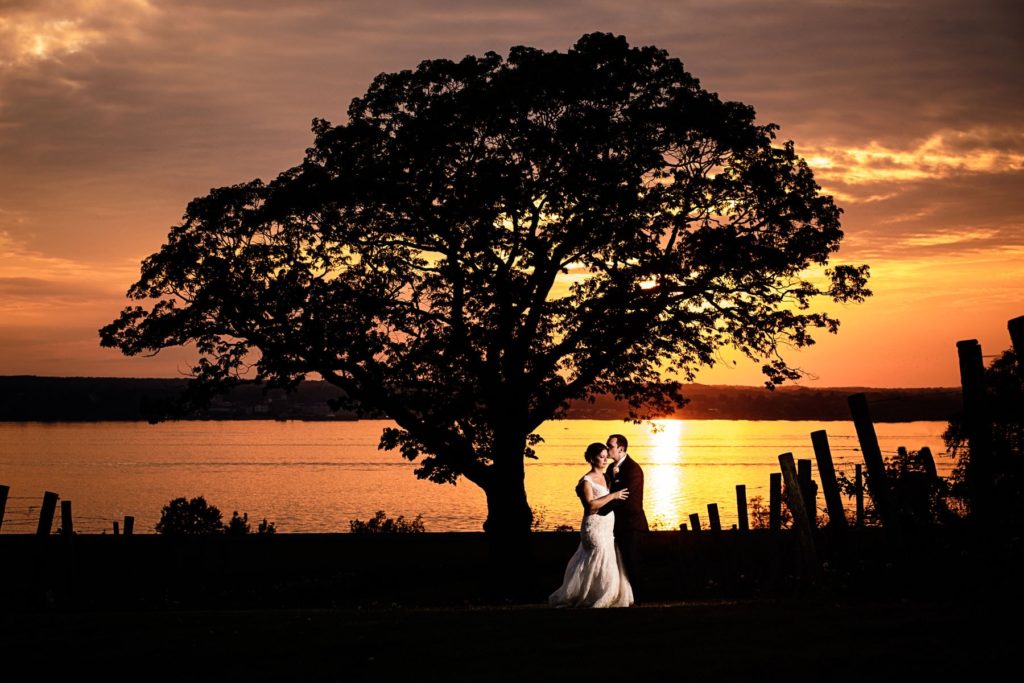 A Ventosa Vineyard wedding is sure to be a huge hit with friends and family looking to experience what is unique to the Finger Lakes of New York! That's exactly why Ashley & Steven chose this beautiful vineyard setting for their wedding day!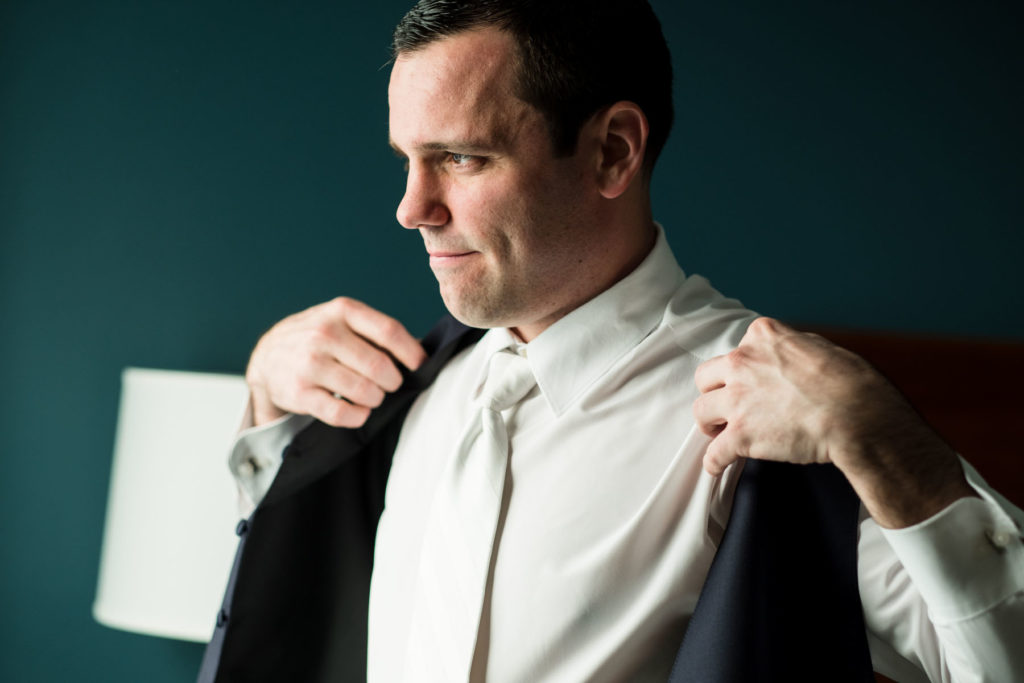 Ashley chose to get ready in the comfort of a beautiful AirBnB home on the lake just like I suggest in my Wedding Essentials Tips post!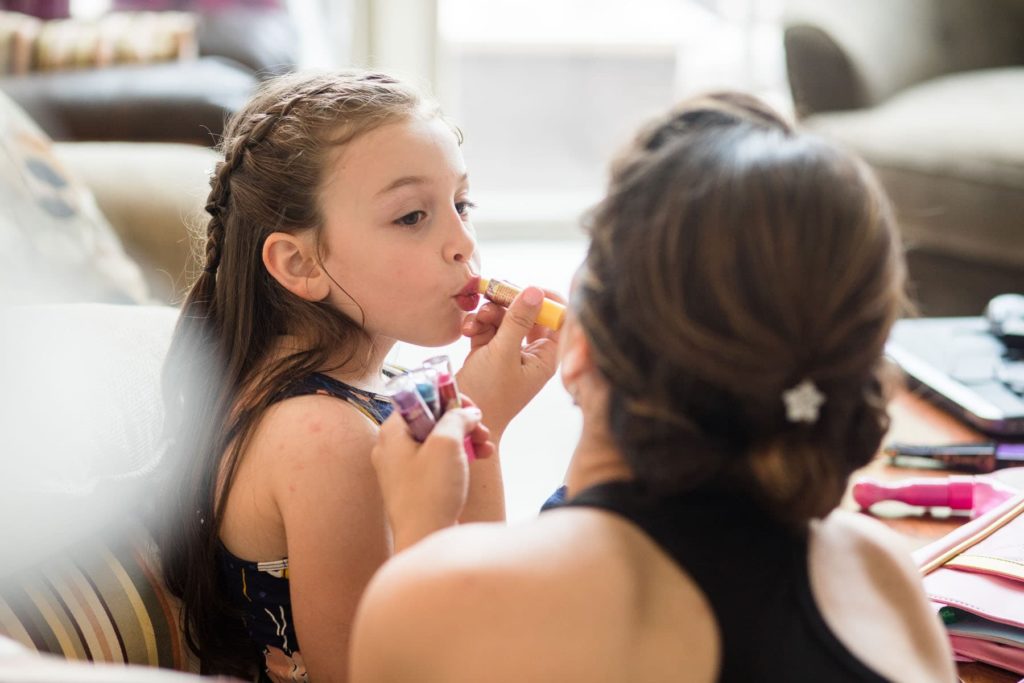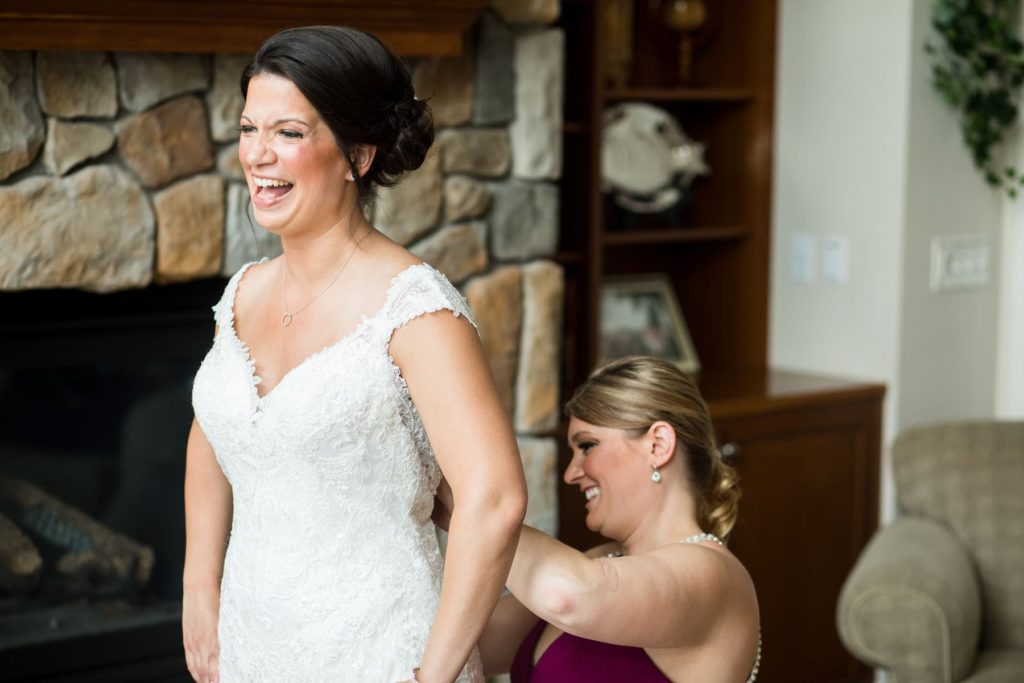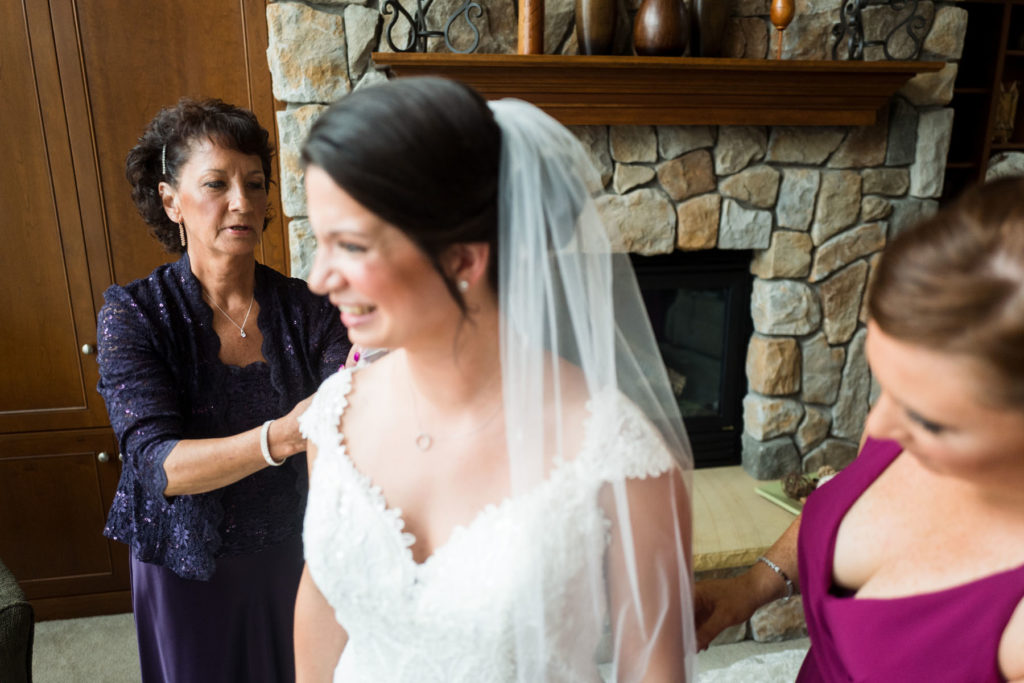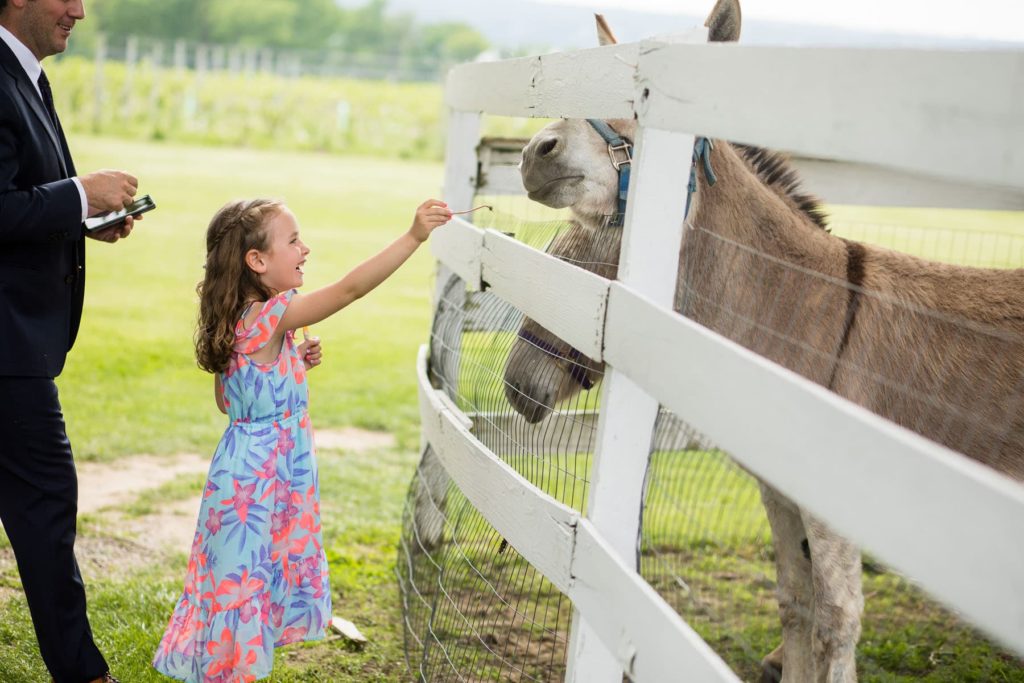 What an outdoor setting for a wedding! Ventosa Vineyard overlooks Seneca Lake and the yard behind the large vineyard home creates the perfect setting for a wedding scene that no one will forget!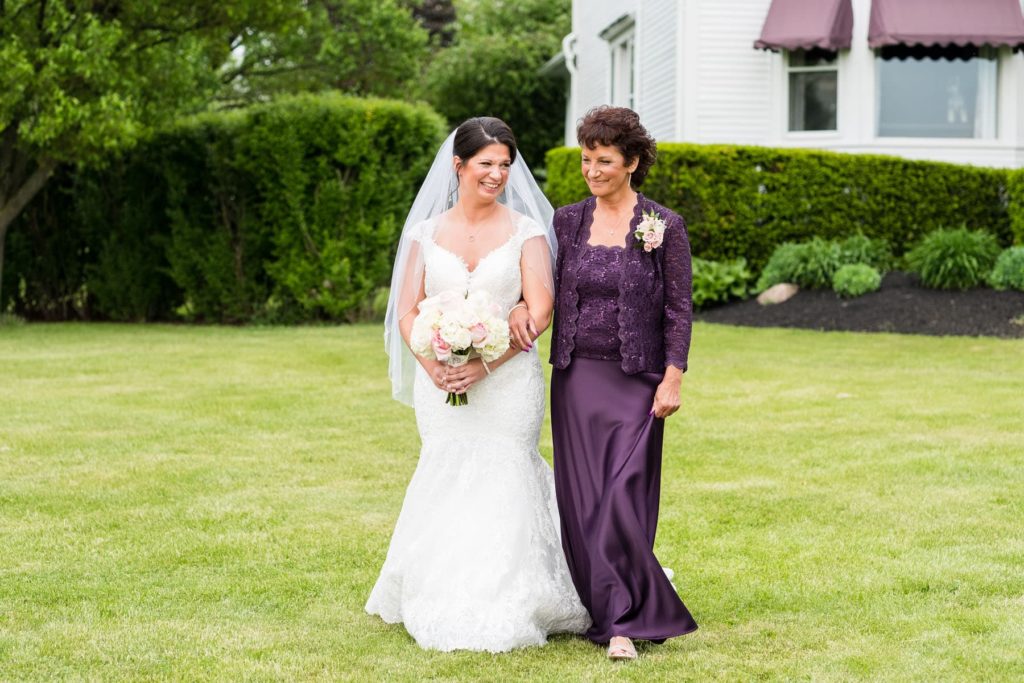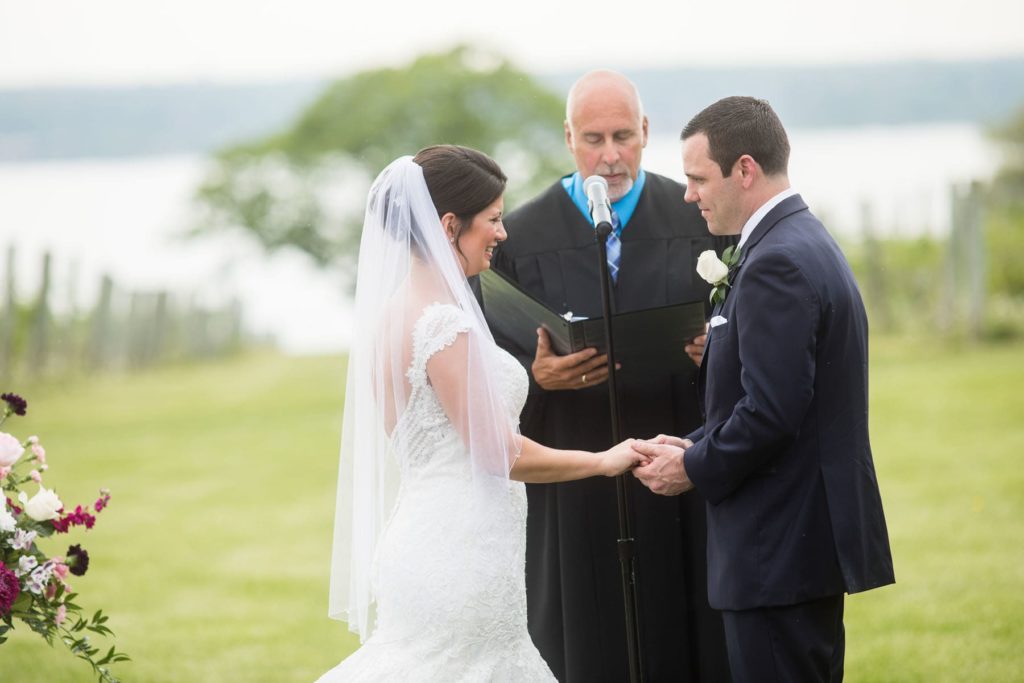 This is the kind of joy that a wedding day is all about!!!