Wedding photography for people who love people more than things.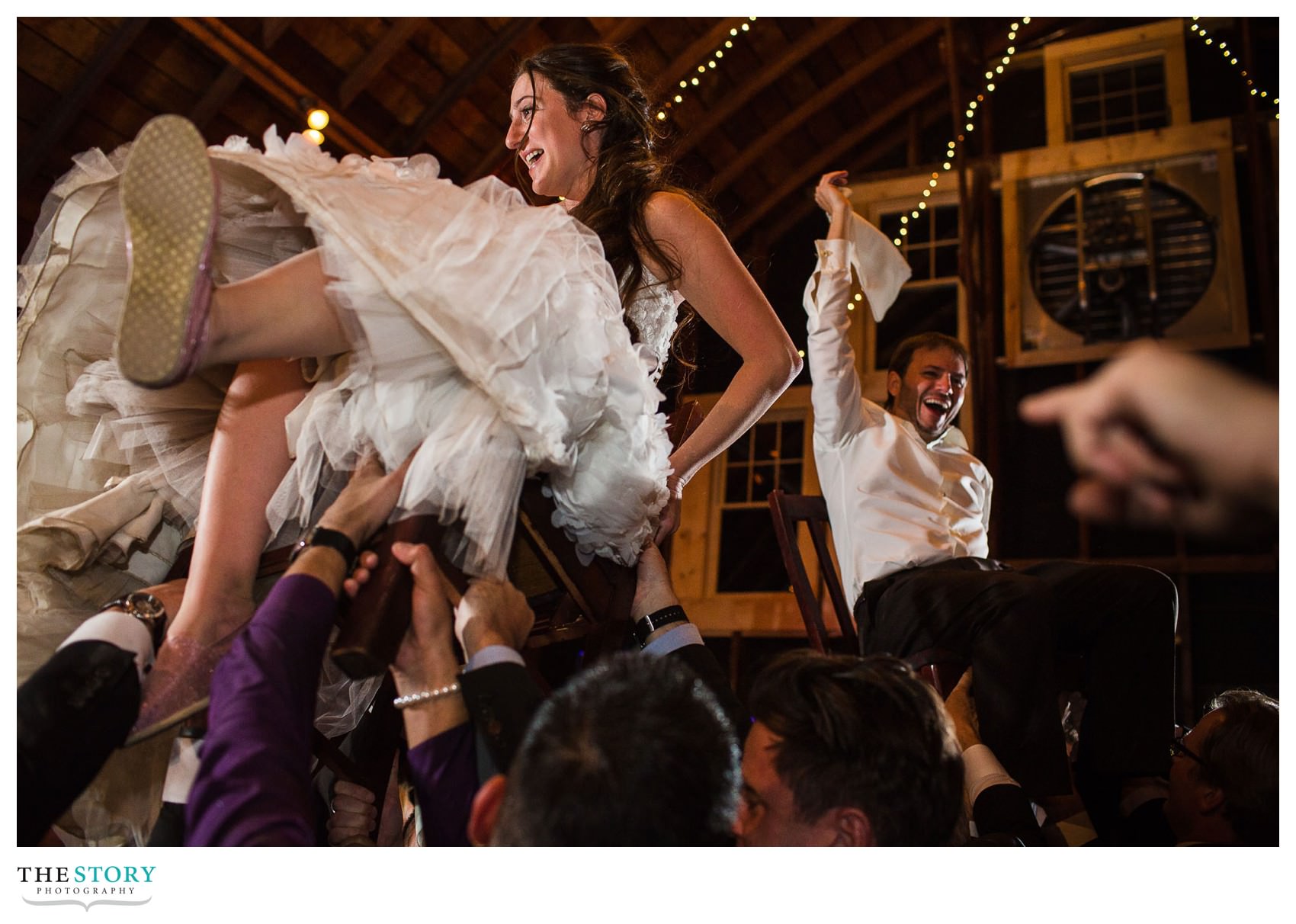 Recently Featured Weddings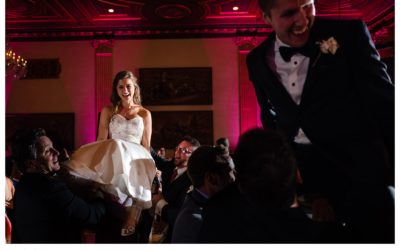 A wedding reception at the Hotel Syracuse, um, I mean Marriott Syracuse Downtown is hard to beat. We'll get to the details of that later because of course there is much more to a wedding day than just the party.  Emily & Dave's wedding was filled with so many...