Wedding photography for people who love people more than things.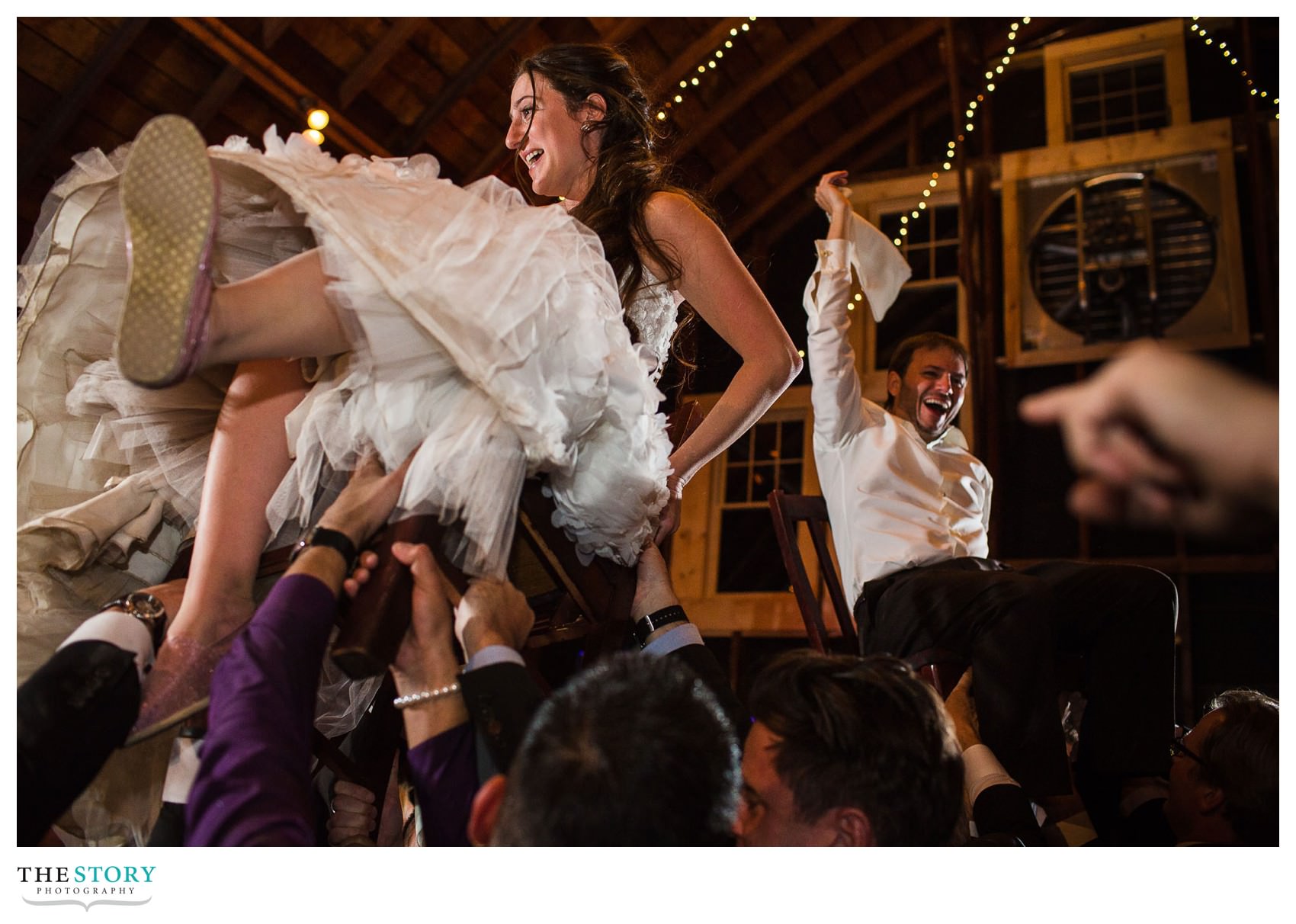 Recently Featured Weddings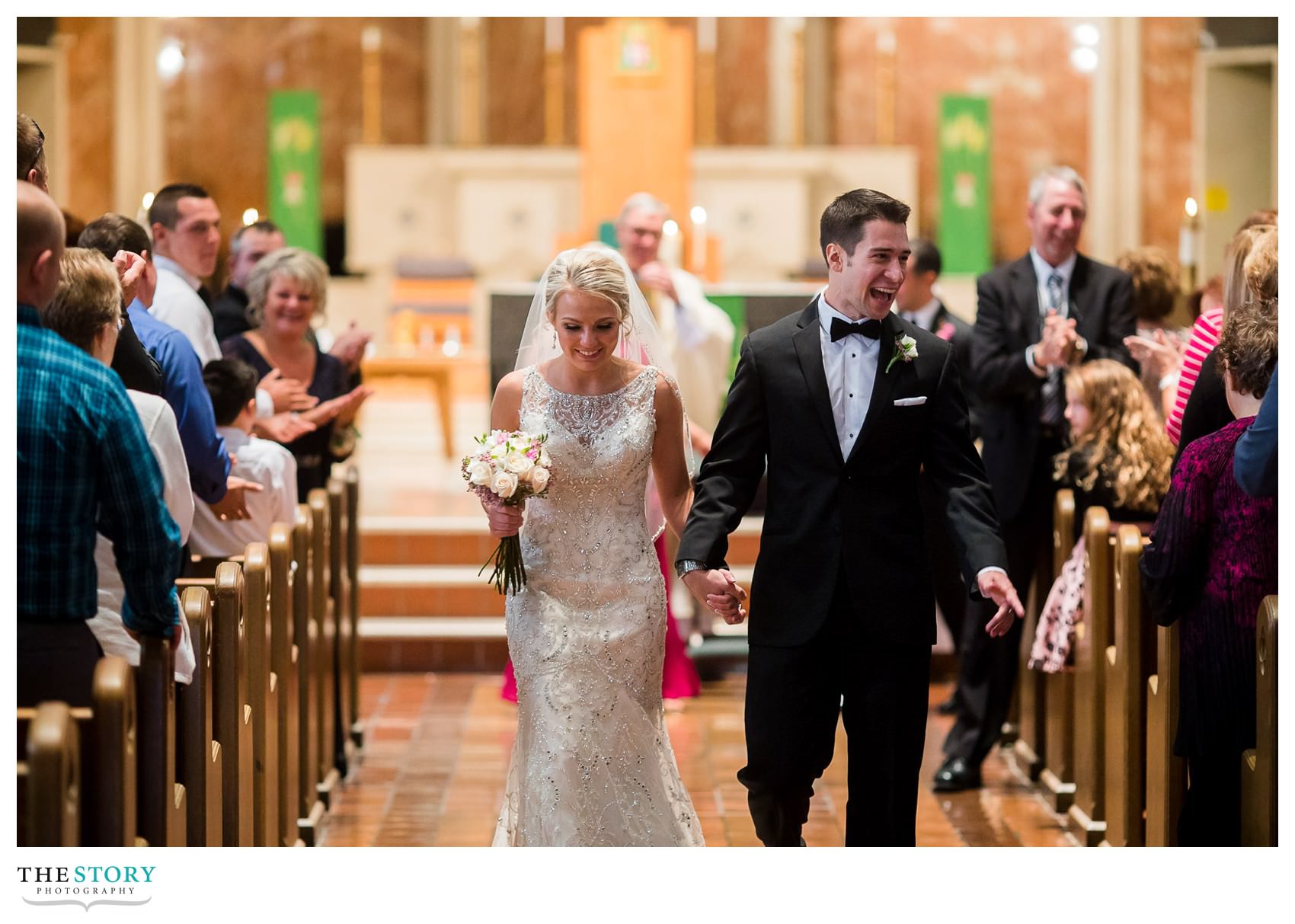 Kristi & Matt's wedding reception at The Lodge at Welch Allyn was a perfect ending to a perfect day! Even though it was beautiful, elegant, and a ton of fun the memories of the day will extend far beyond just the wedding reception!The day started for Kristi at the...