Kristin & Matt chose a Thousand Islands Park wedding because this place on the St. Lawrence River holds a special place in their hearts.  What a beautiful place for a beautiful couple!
Here's Kristin opening a gift from Matt!  It's a photo book and dictionary that goes through all of the words that Matt wants to have define their marriage! Oh, there was a beautiful necklace that was part of the gift too!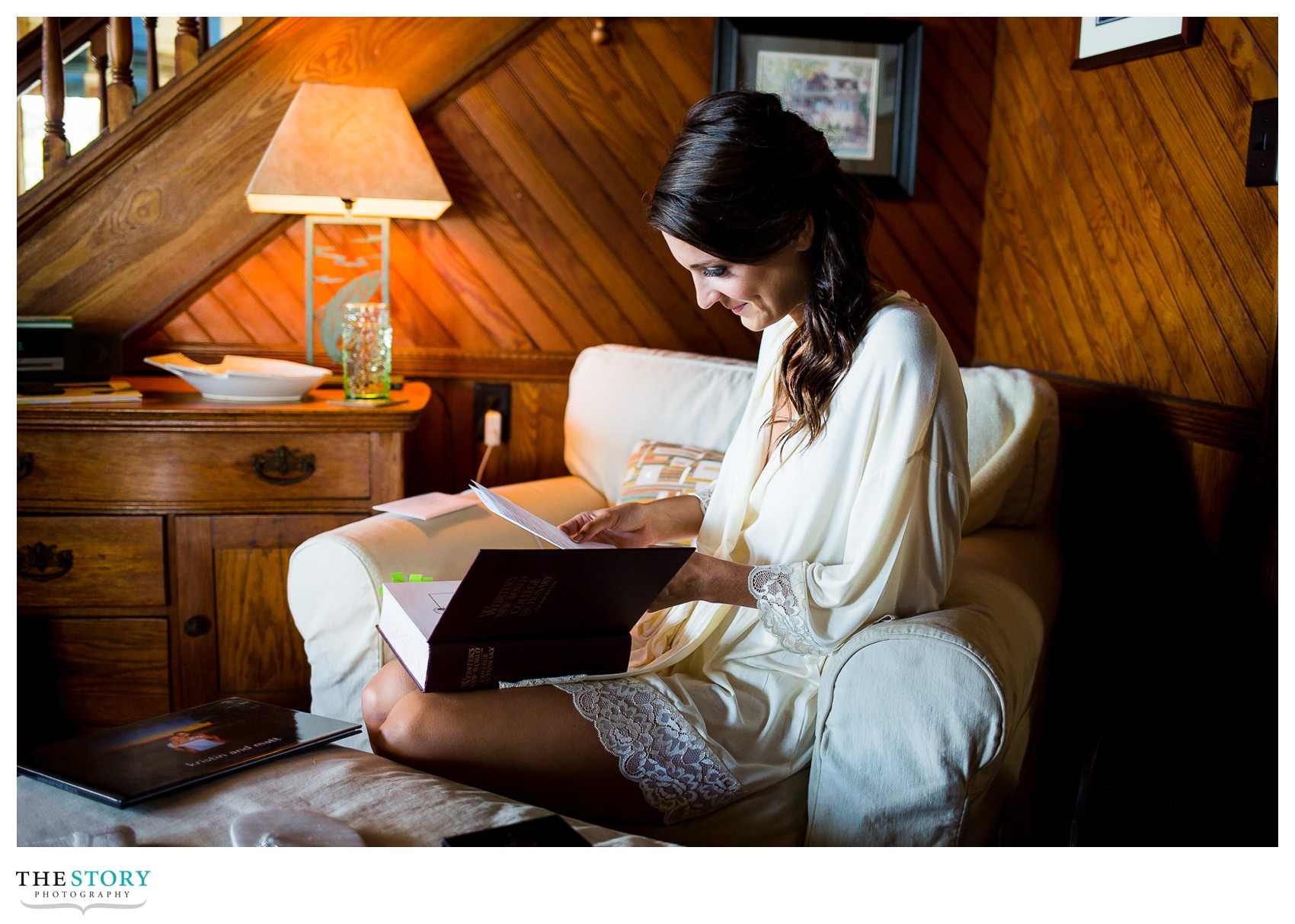 There was also a map in the dictionary so Matt highlighted the Thousand Islands with little hearts!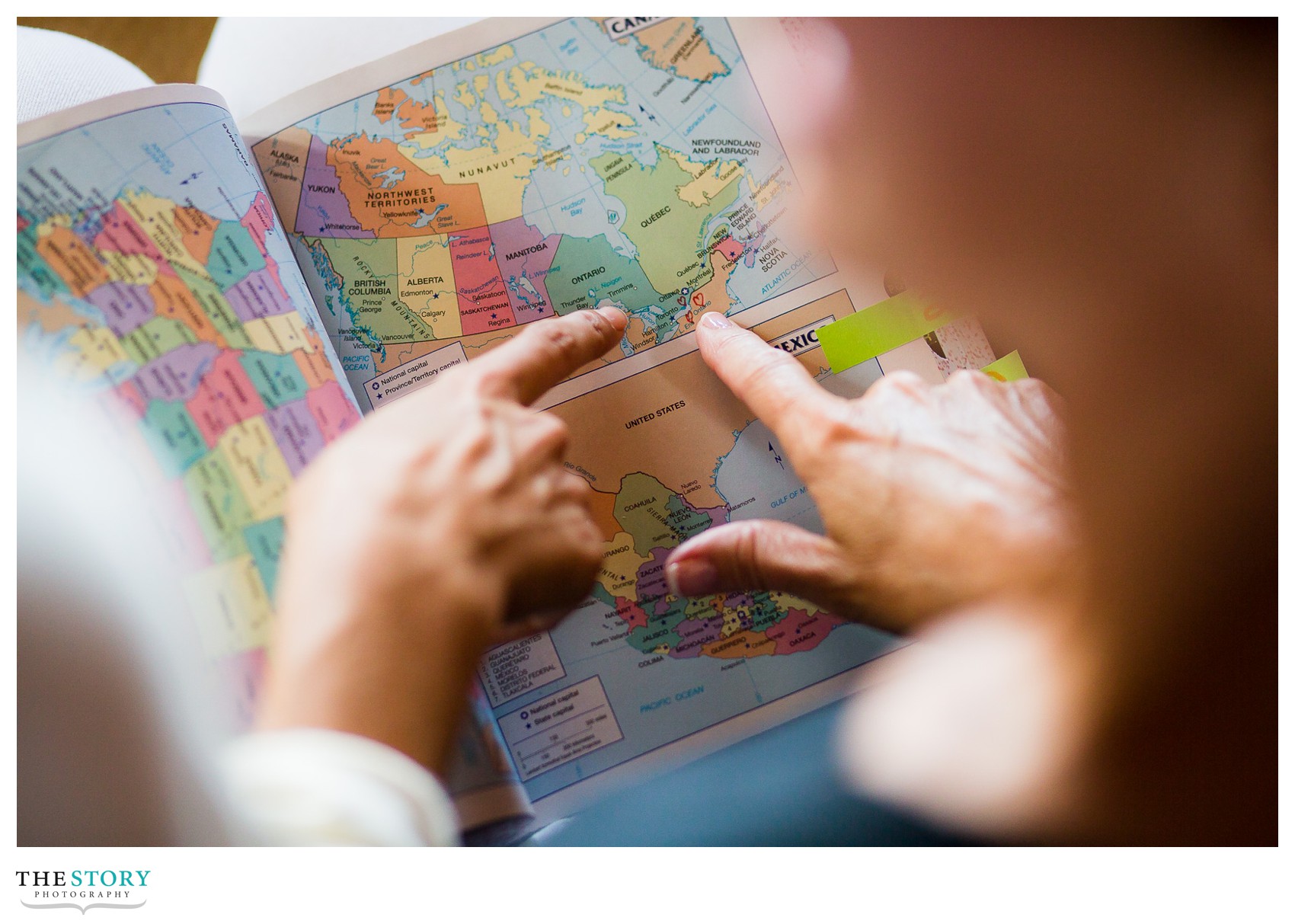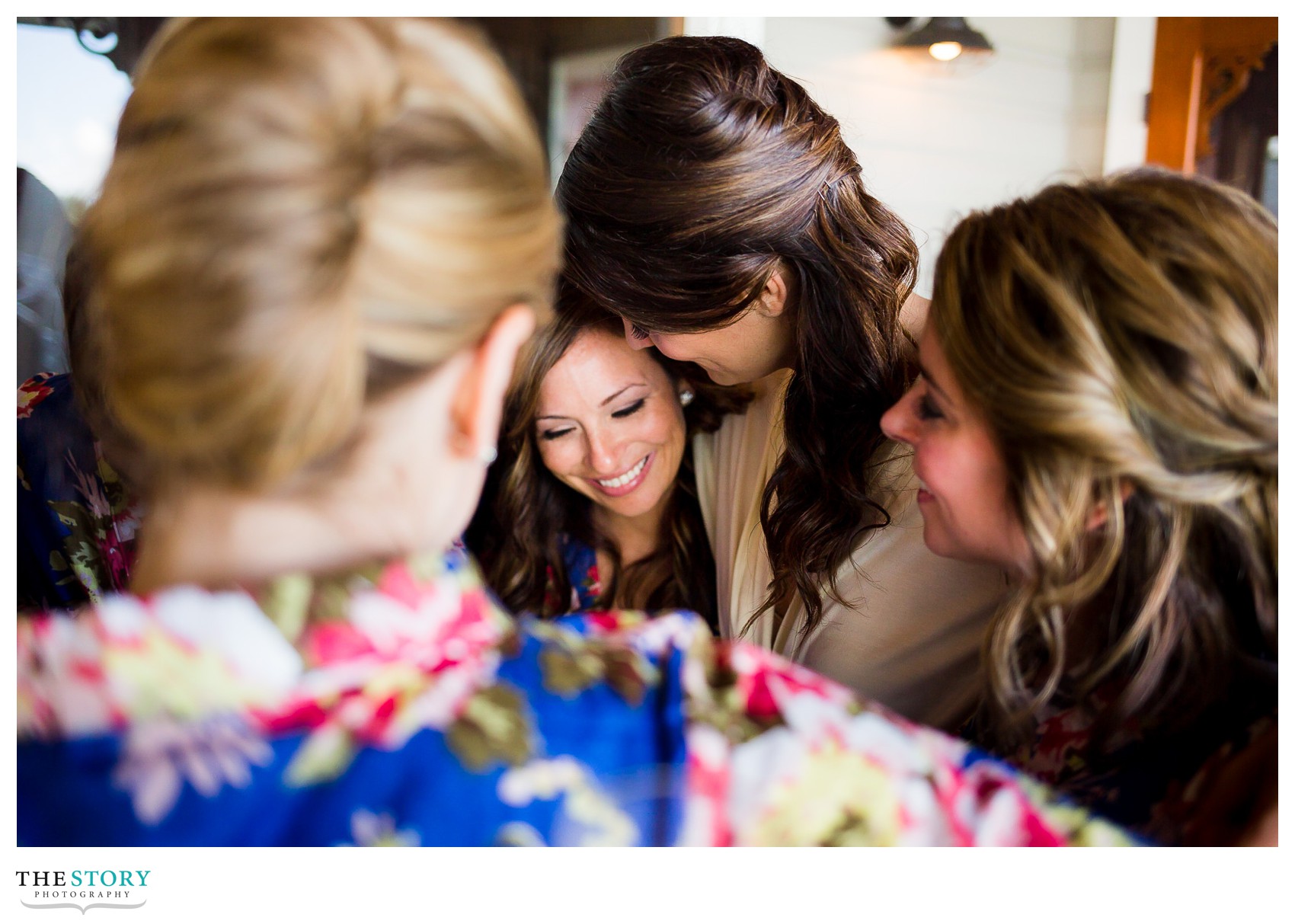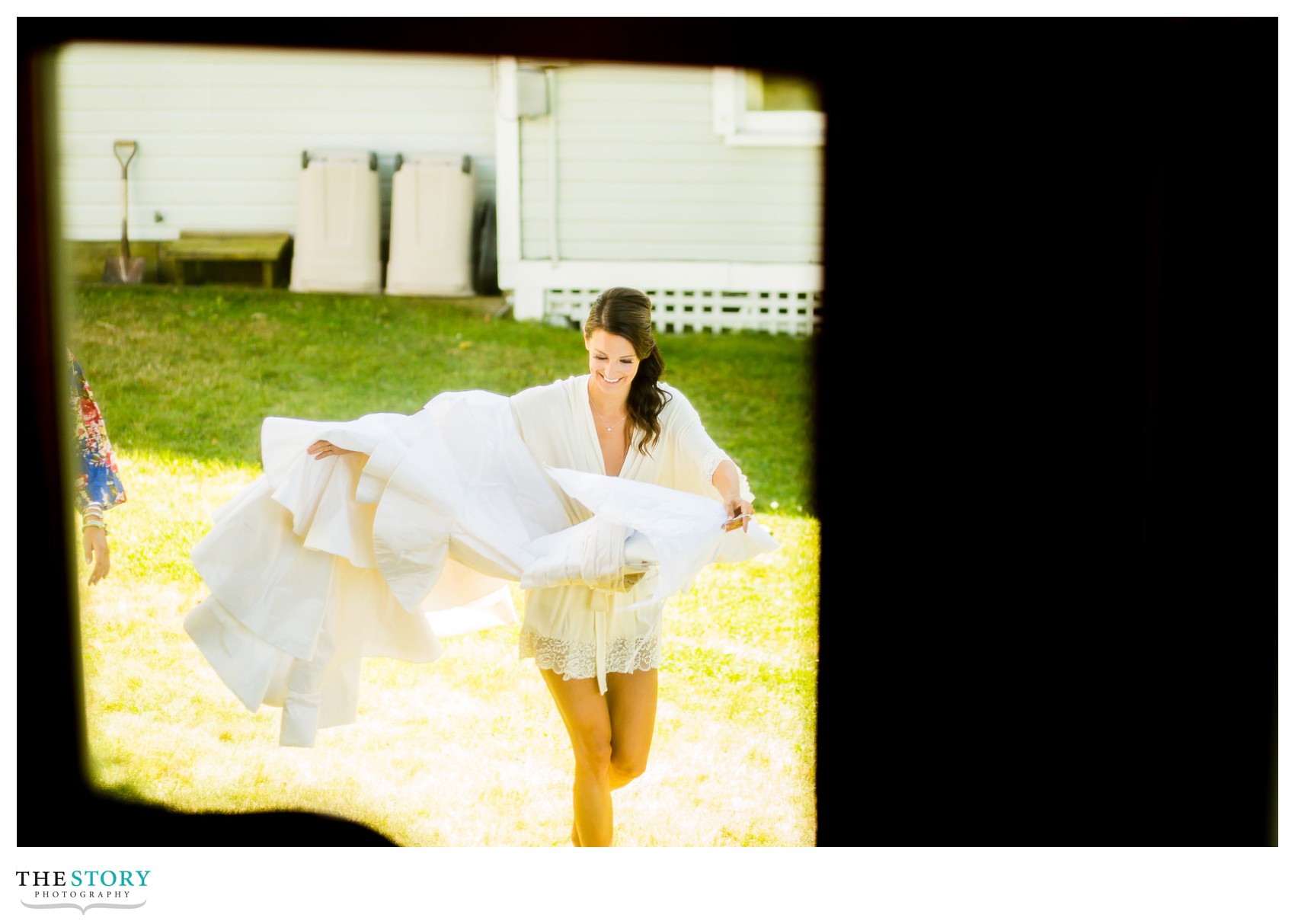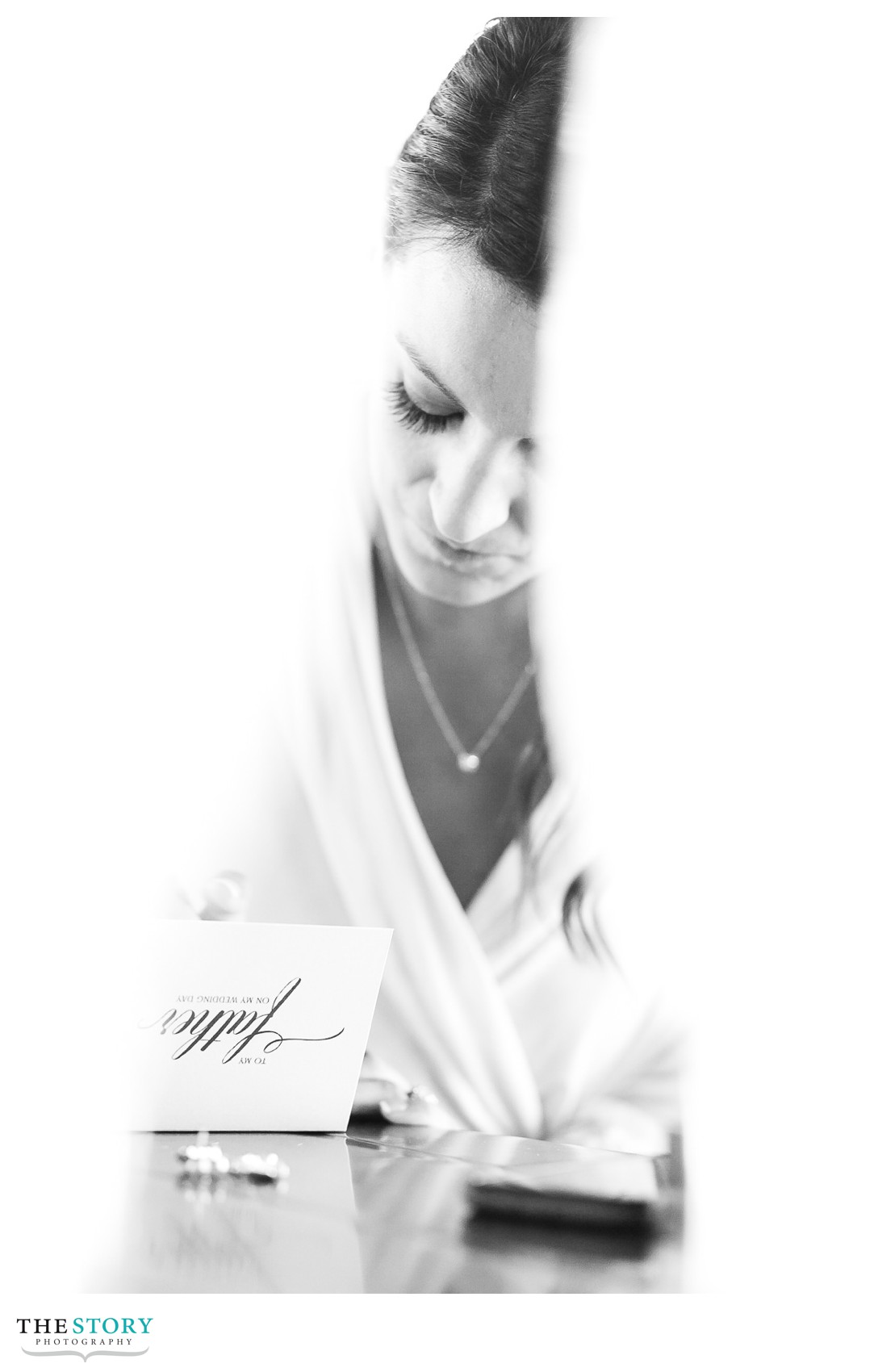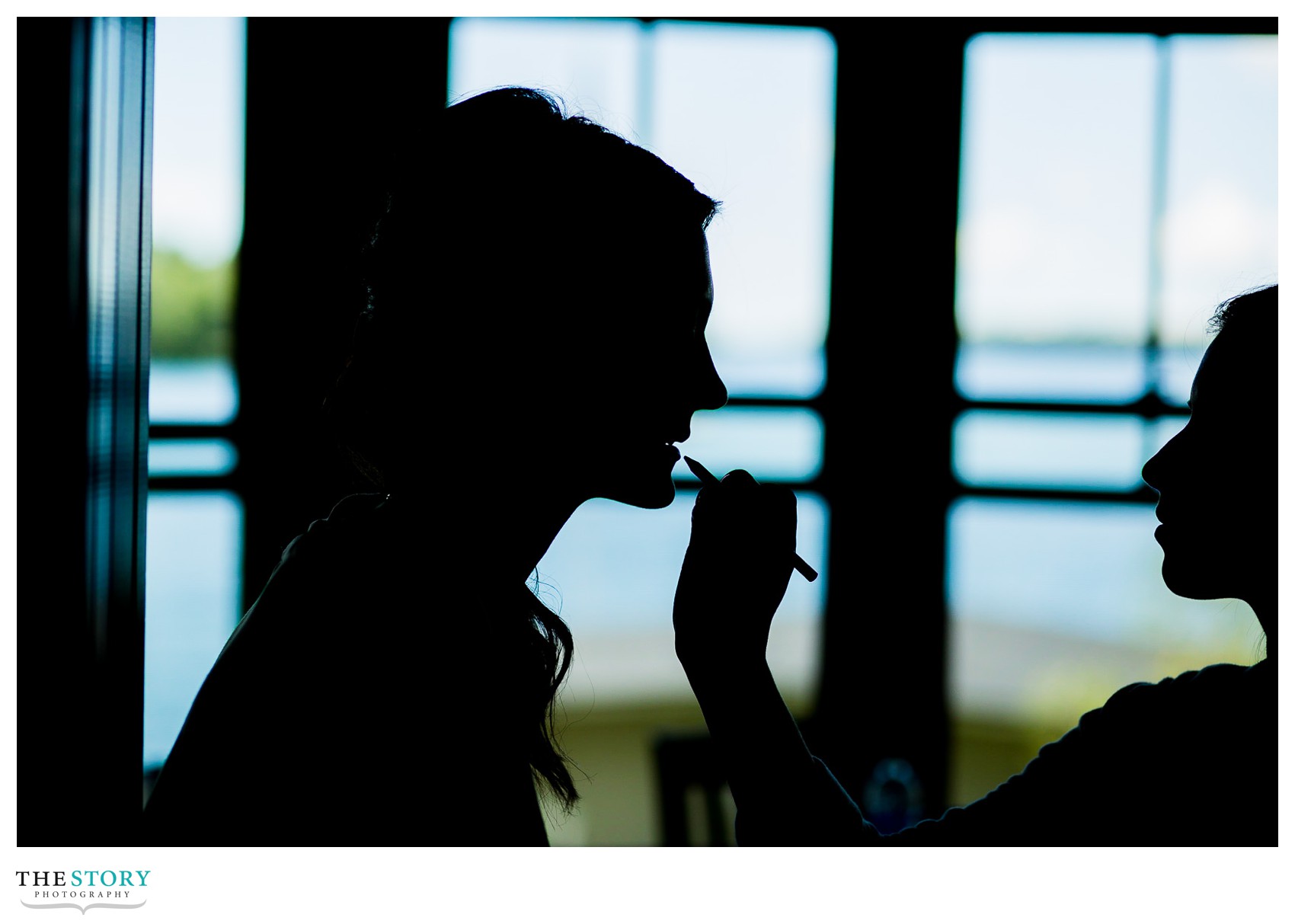 Christina from A-List Artistry did an amazing job on makeup as always!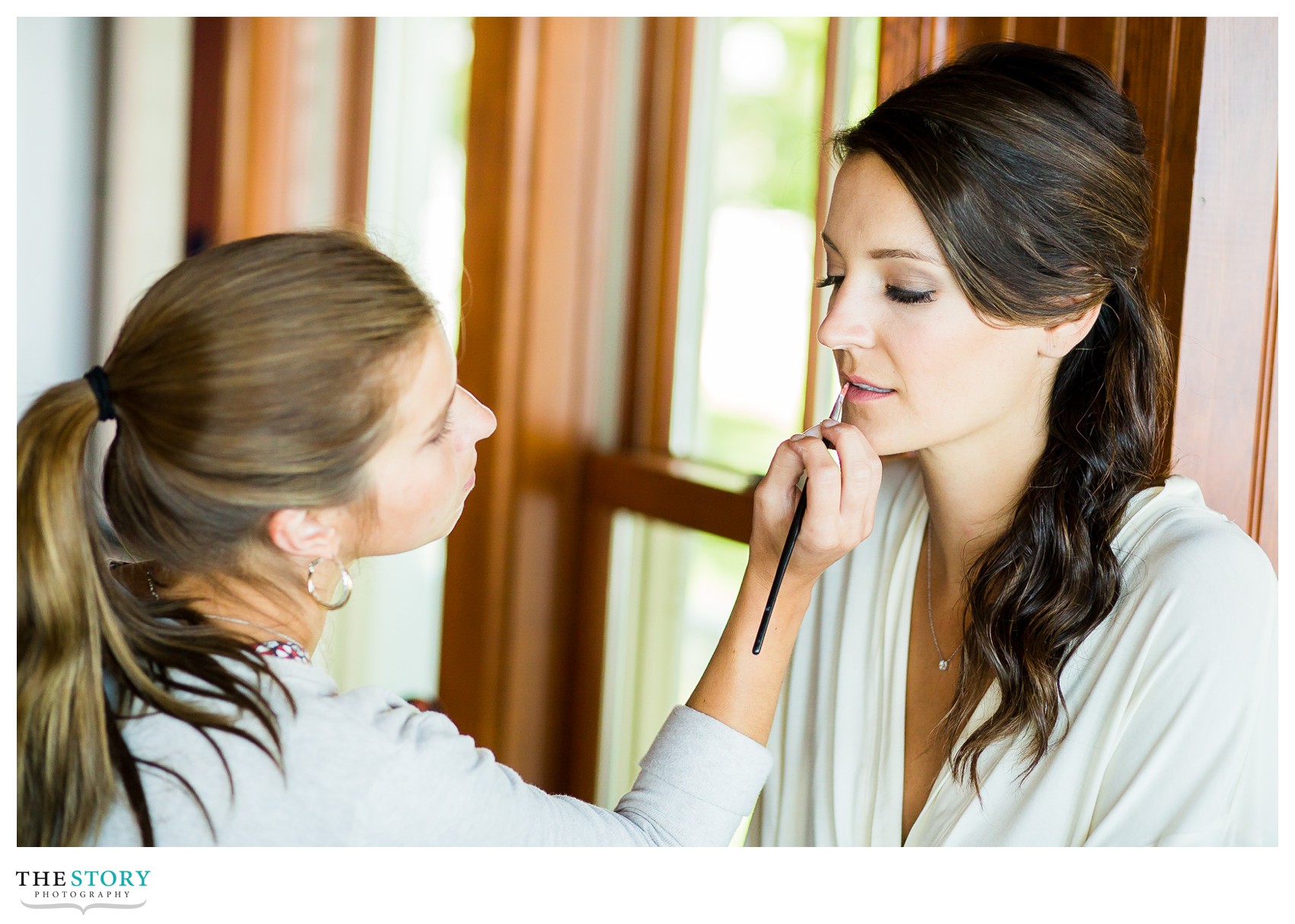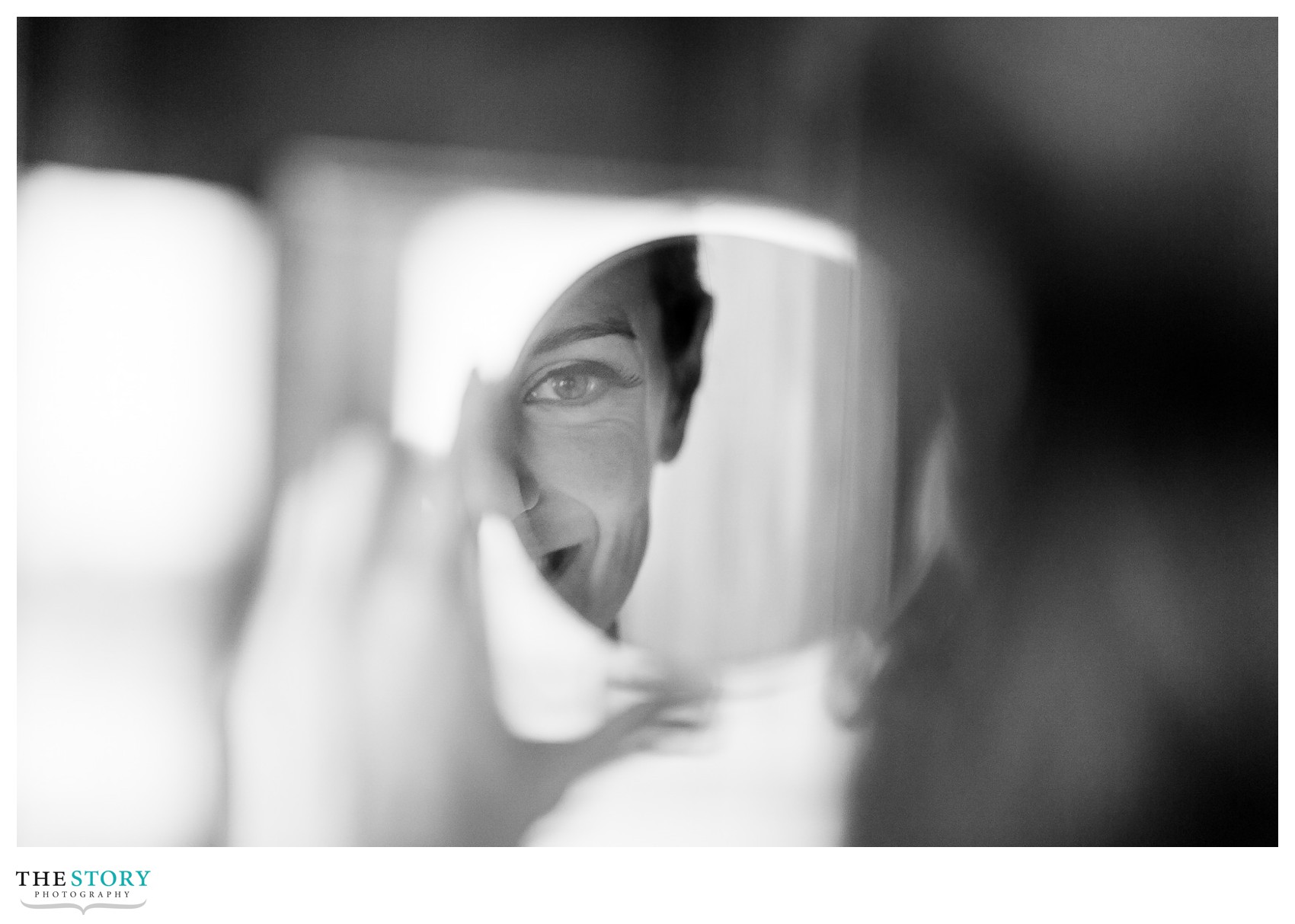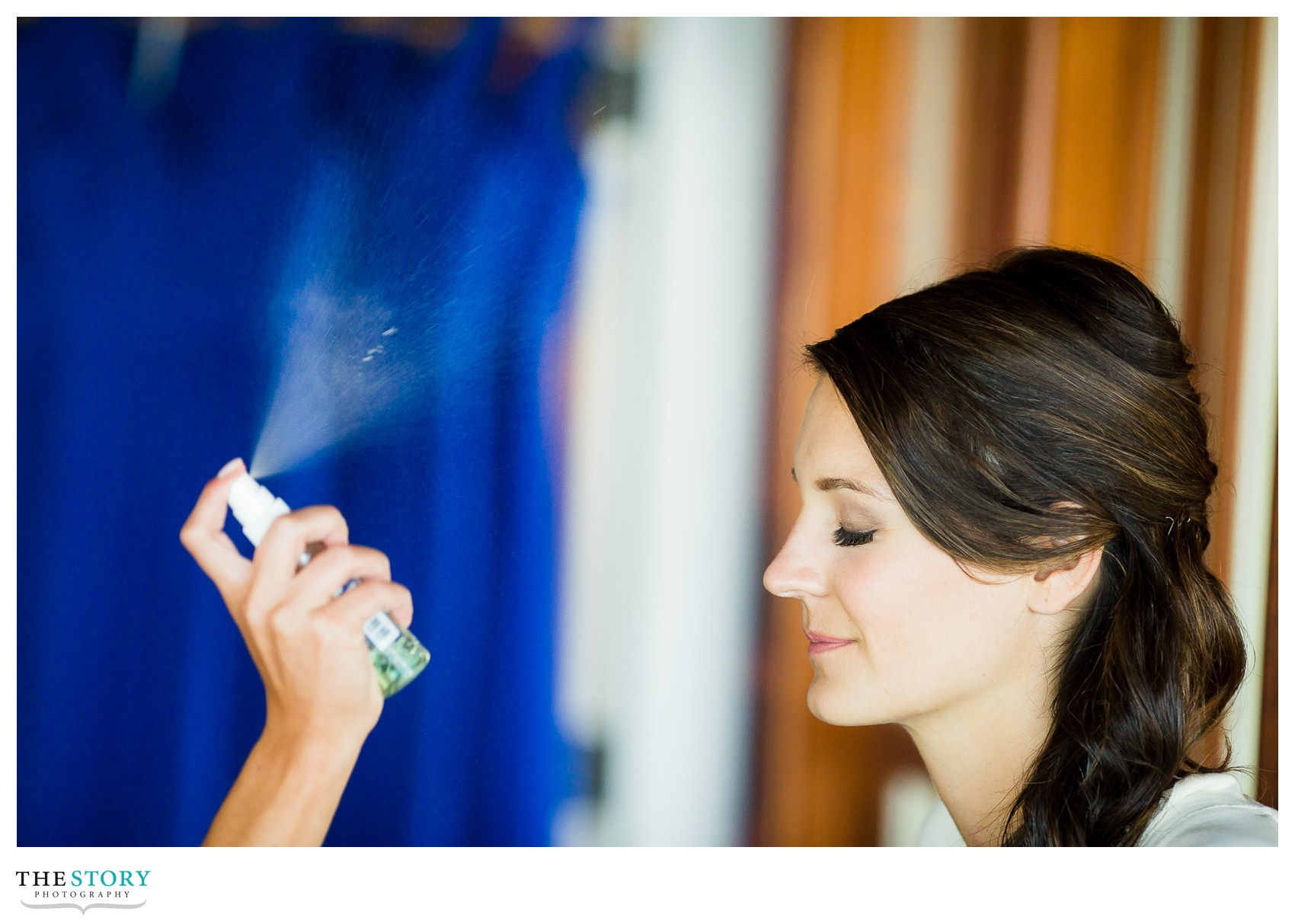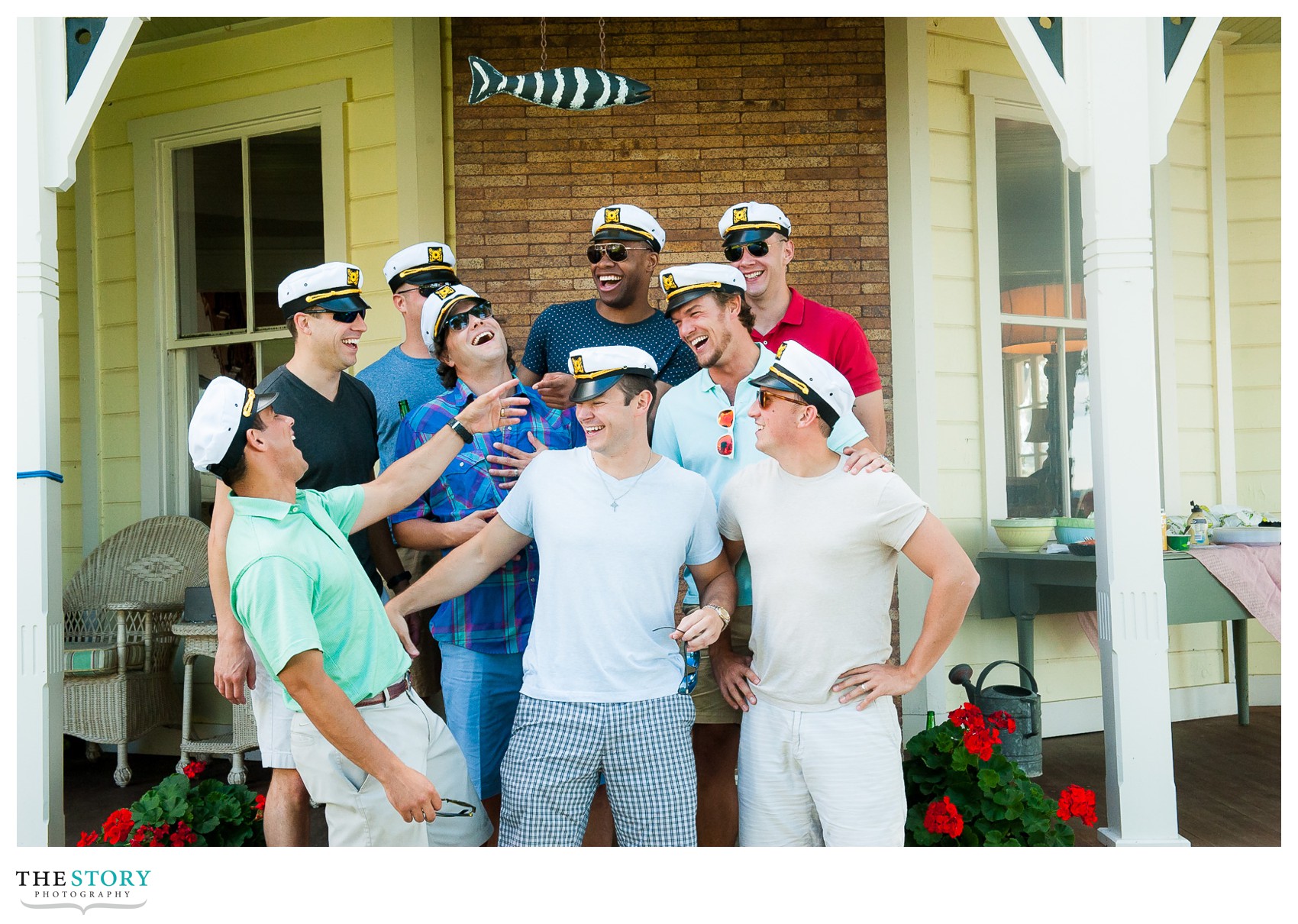 Matt also had an opportunity to open a special note from Kristin and an amazing new watch!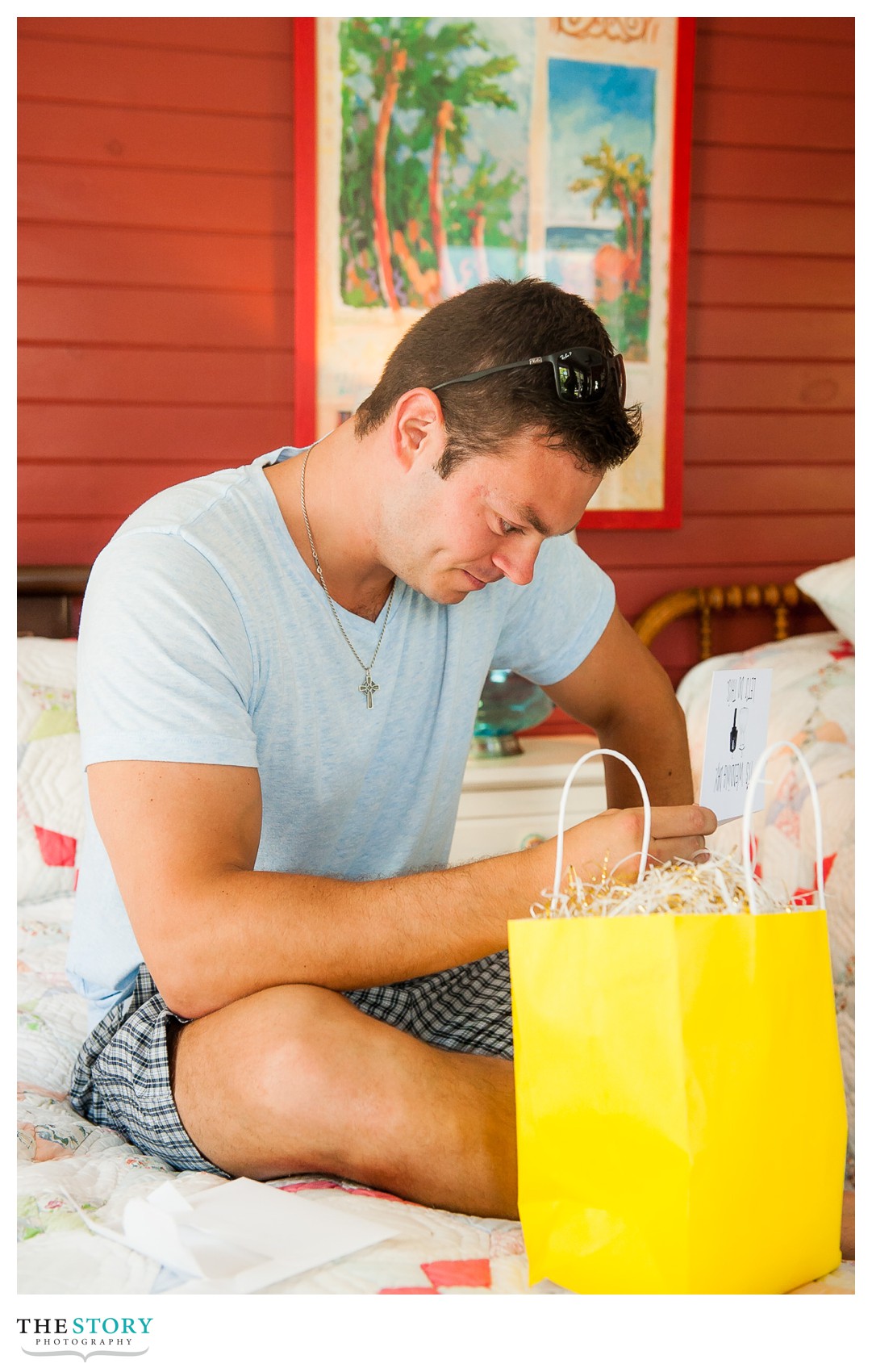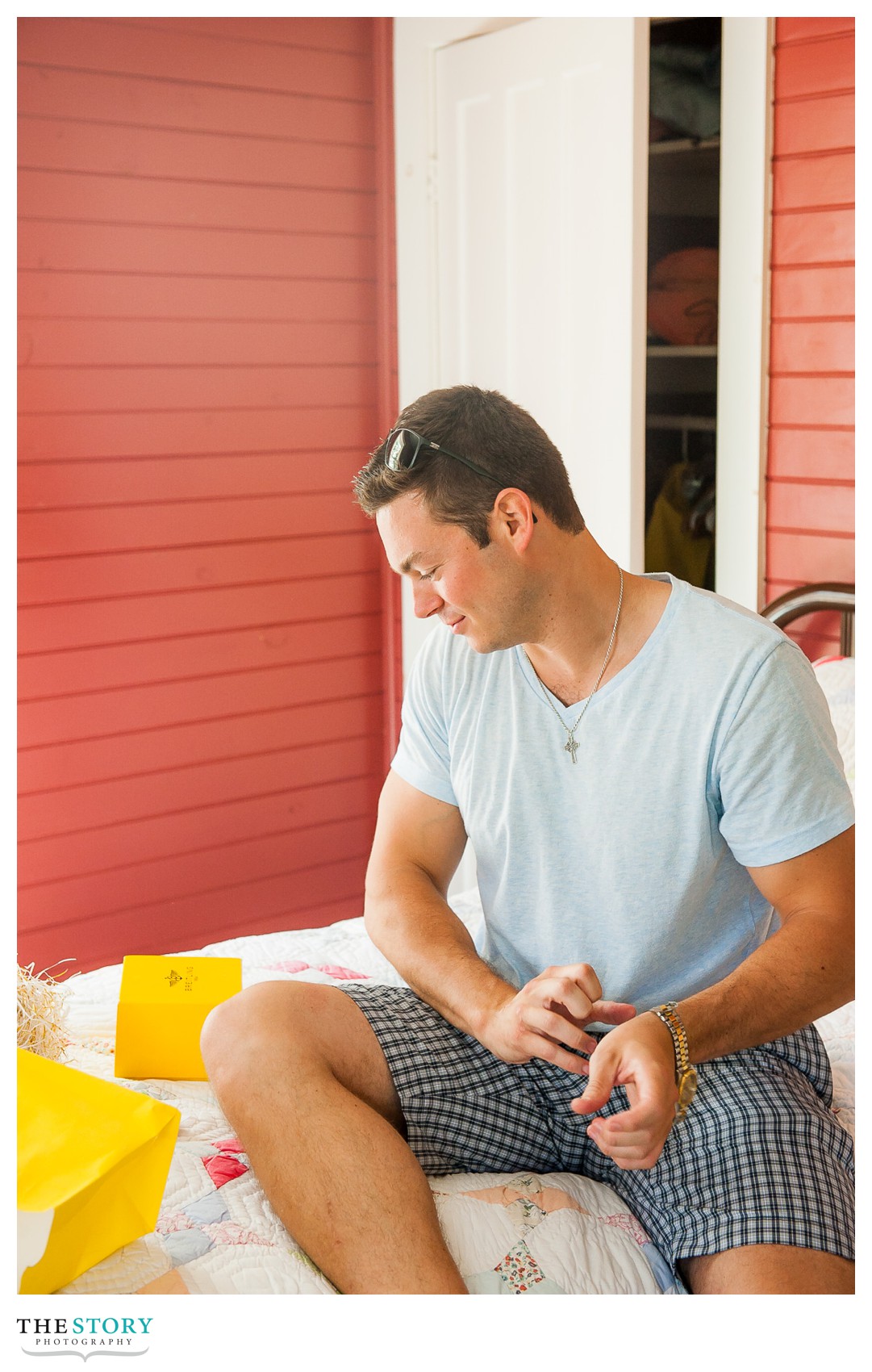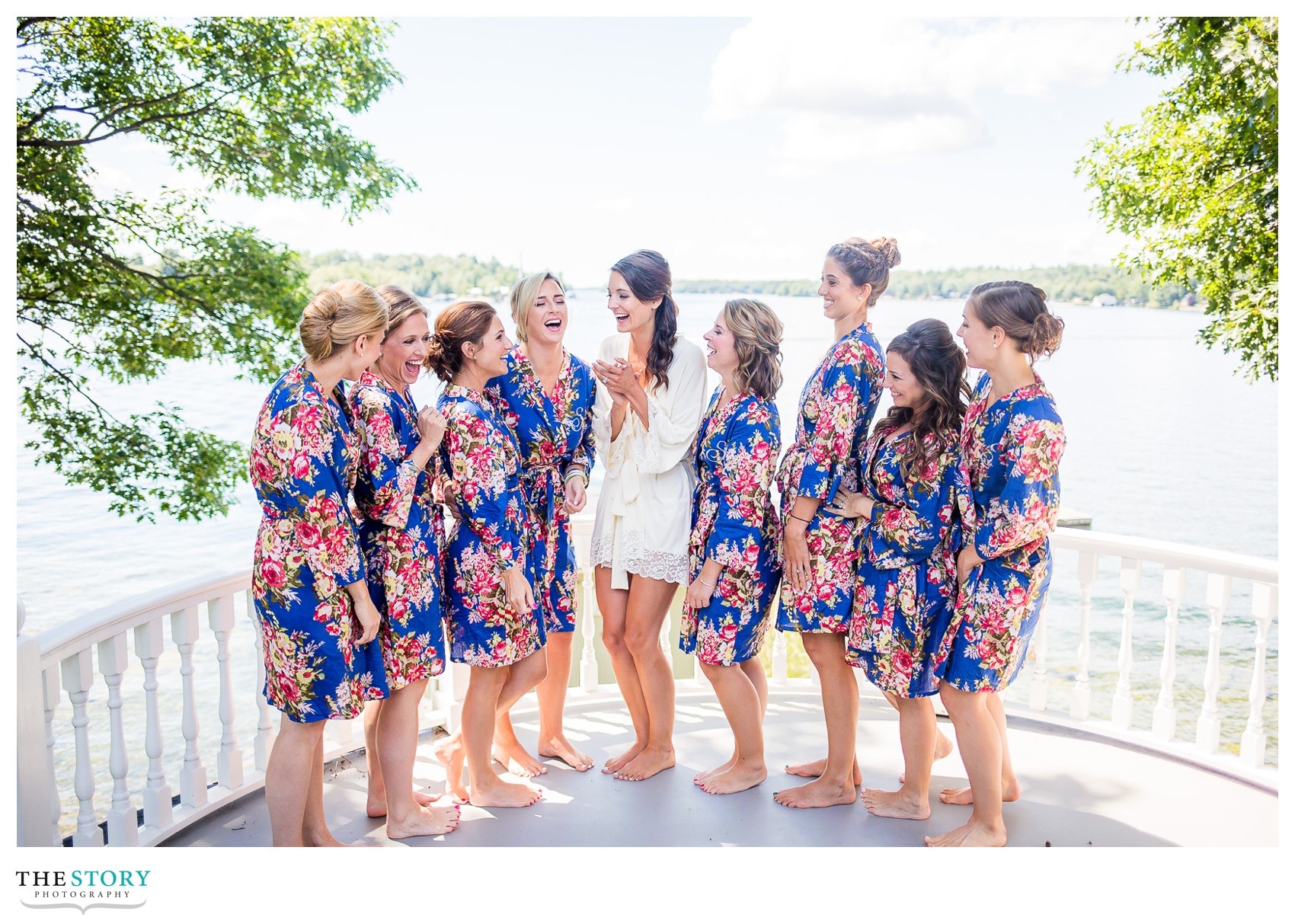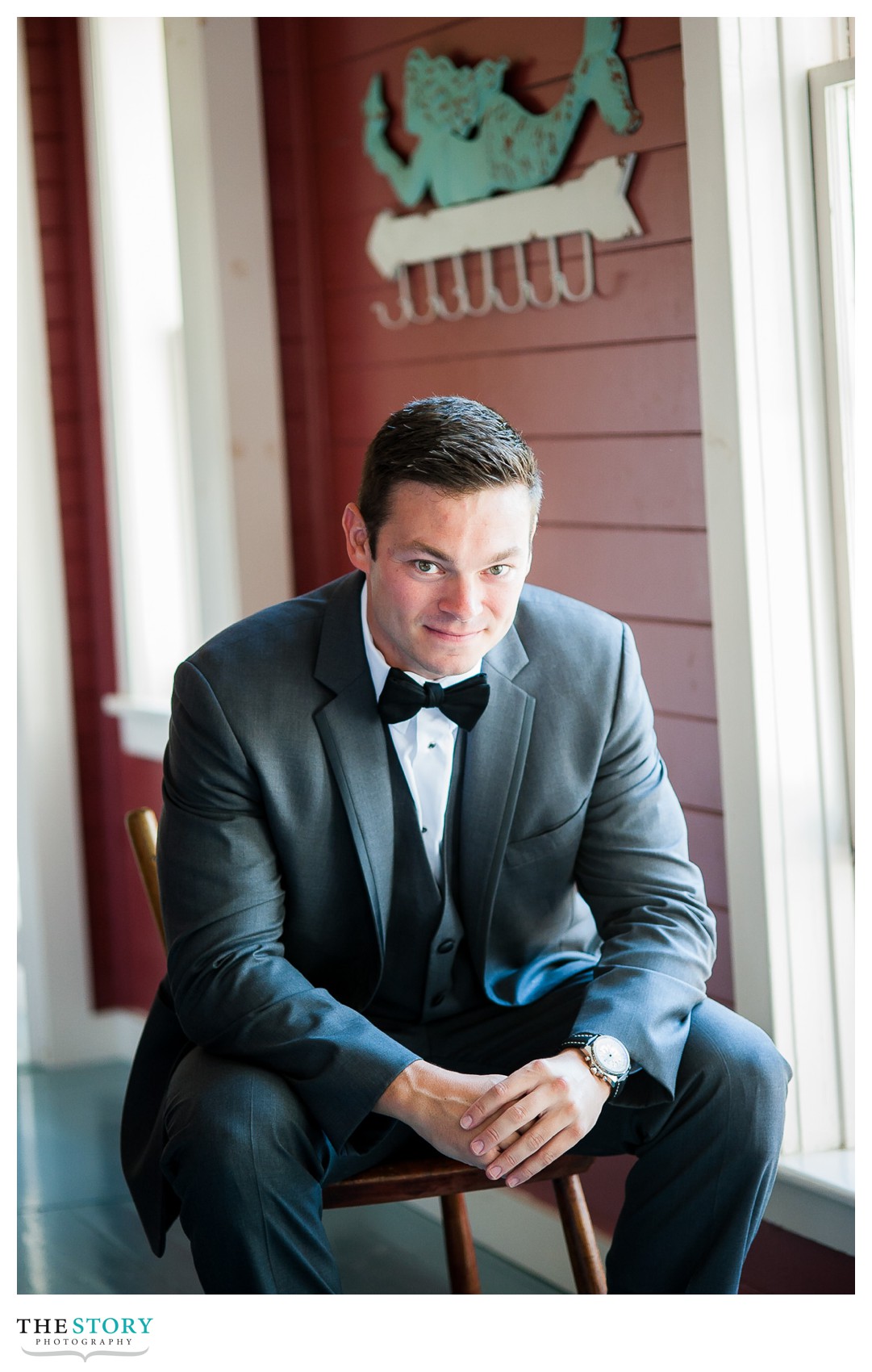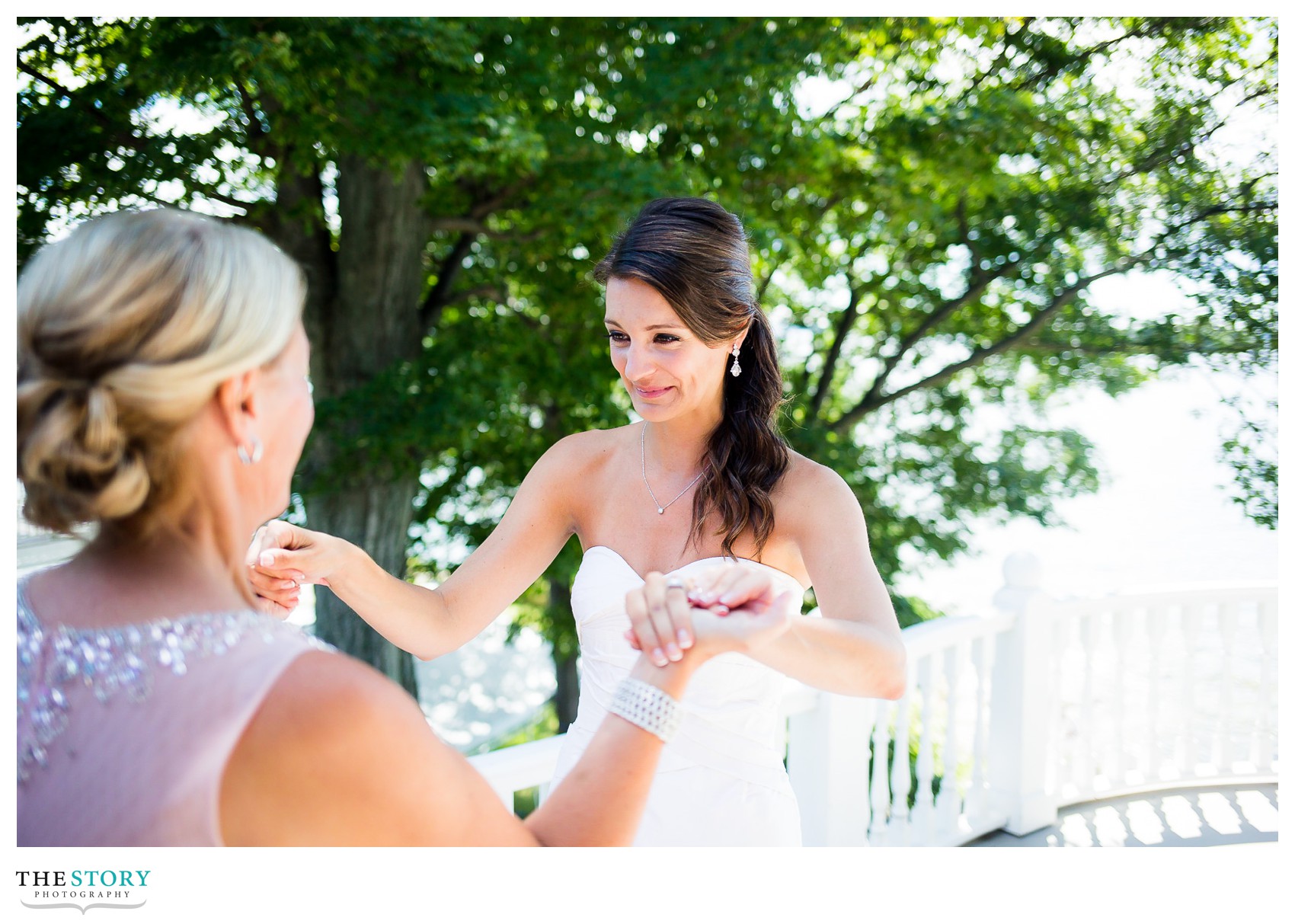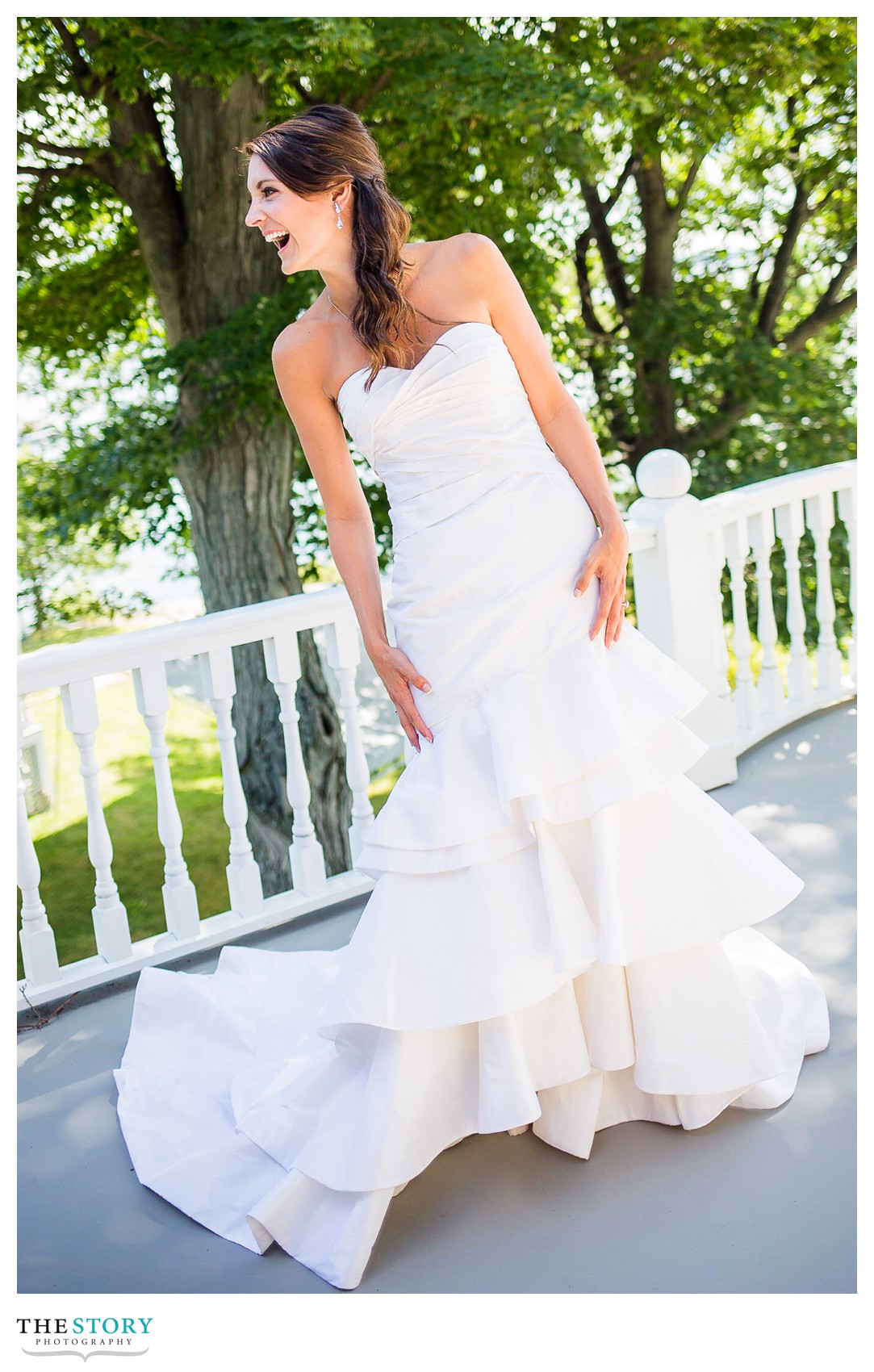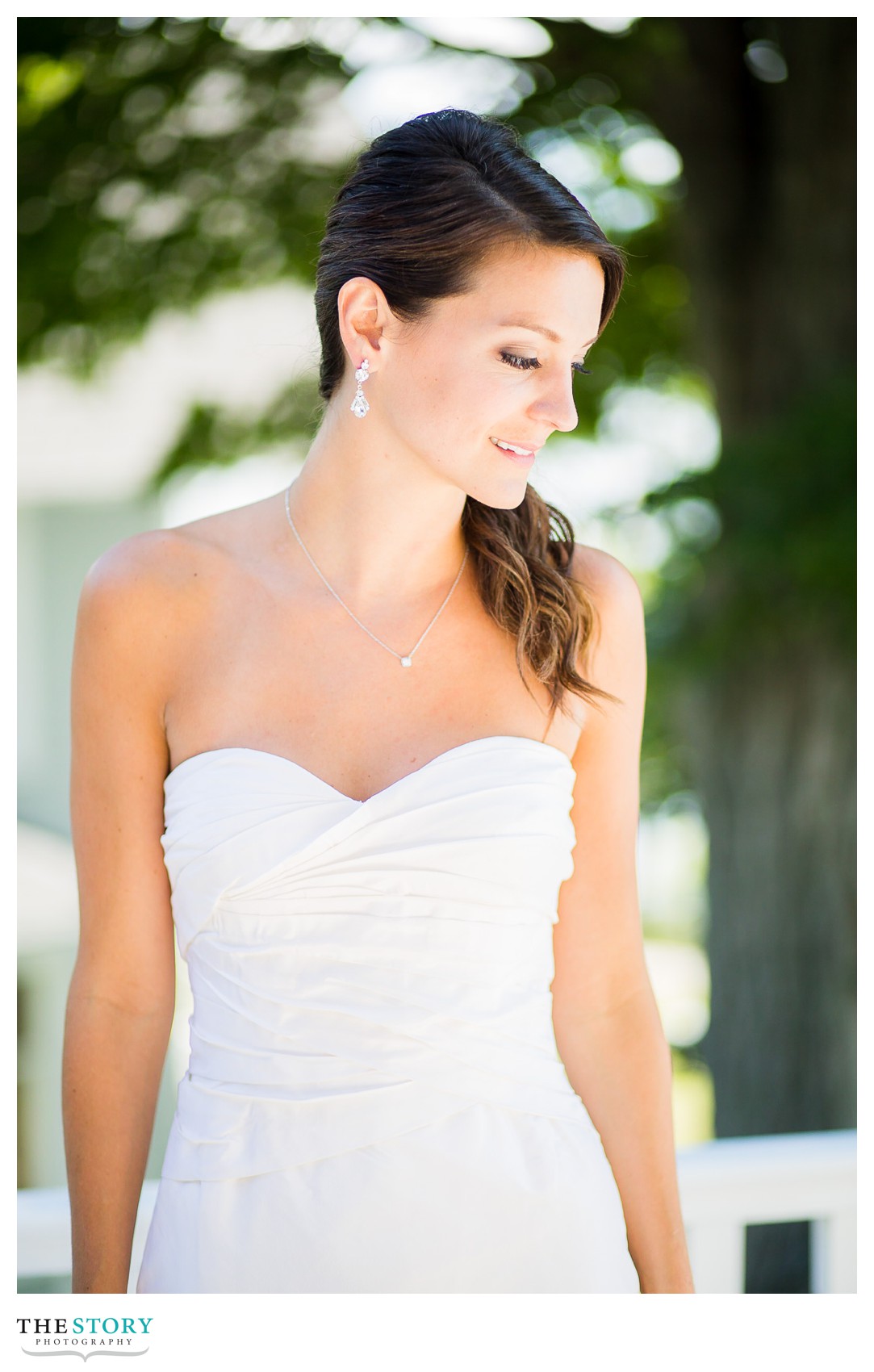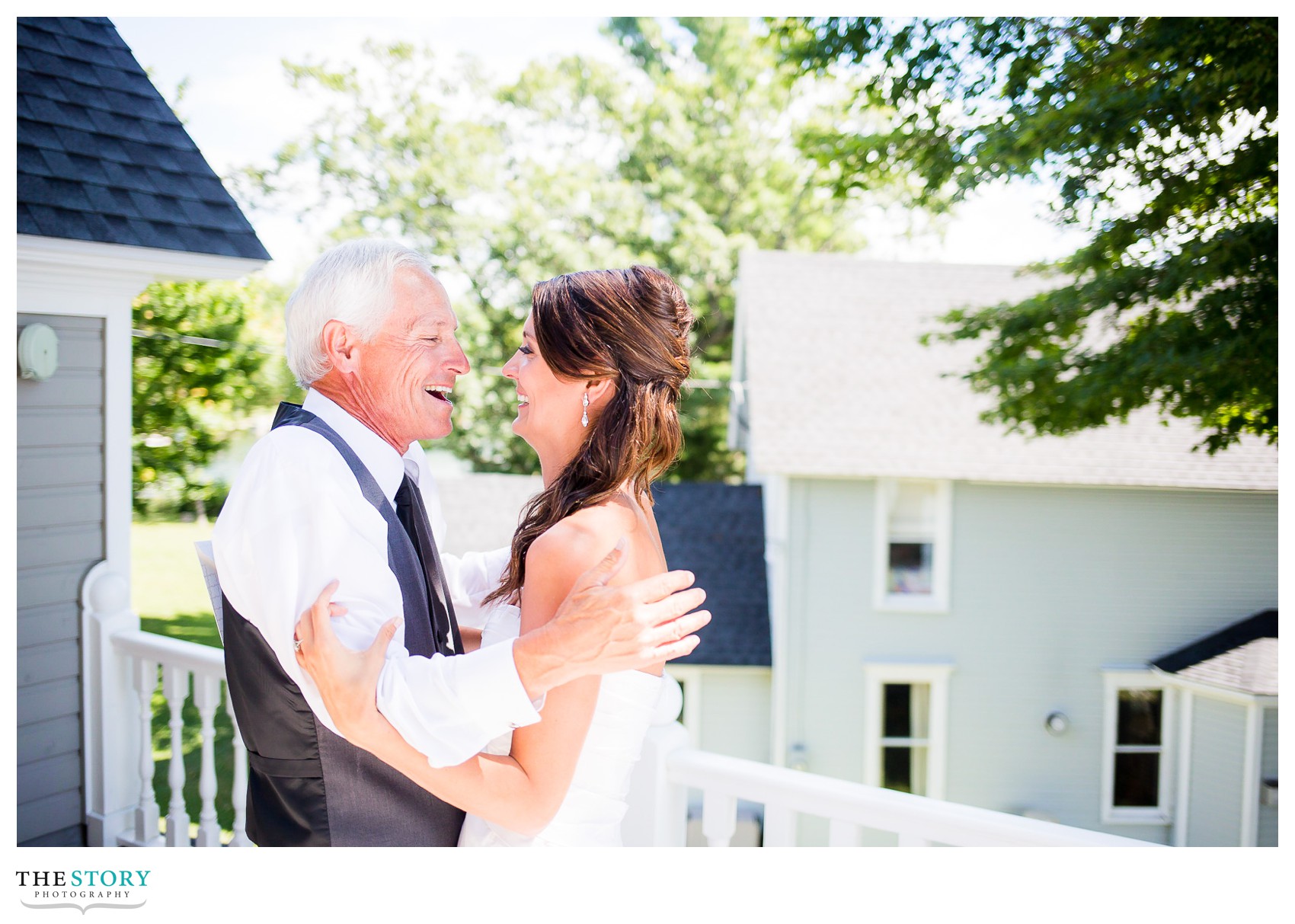 How could I not include photos of these kiddos?  Check out the ring bearer's blanket!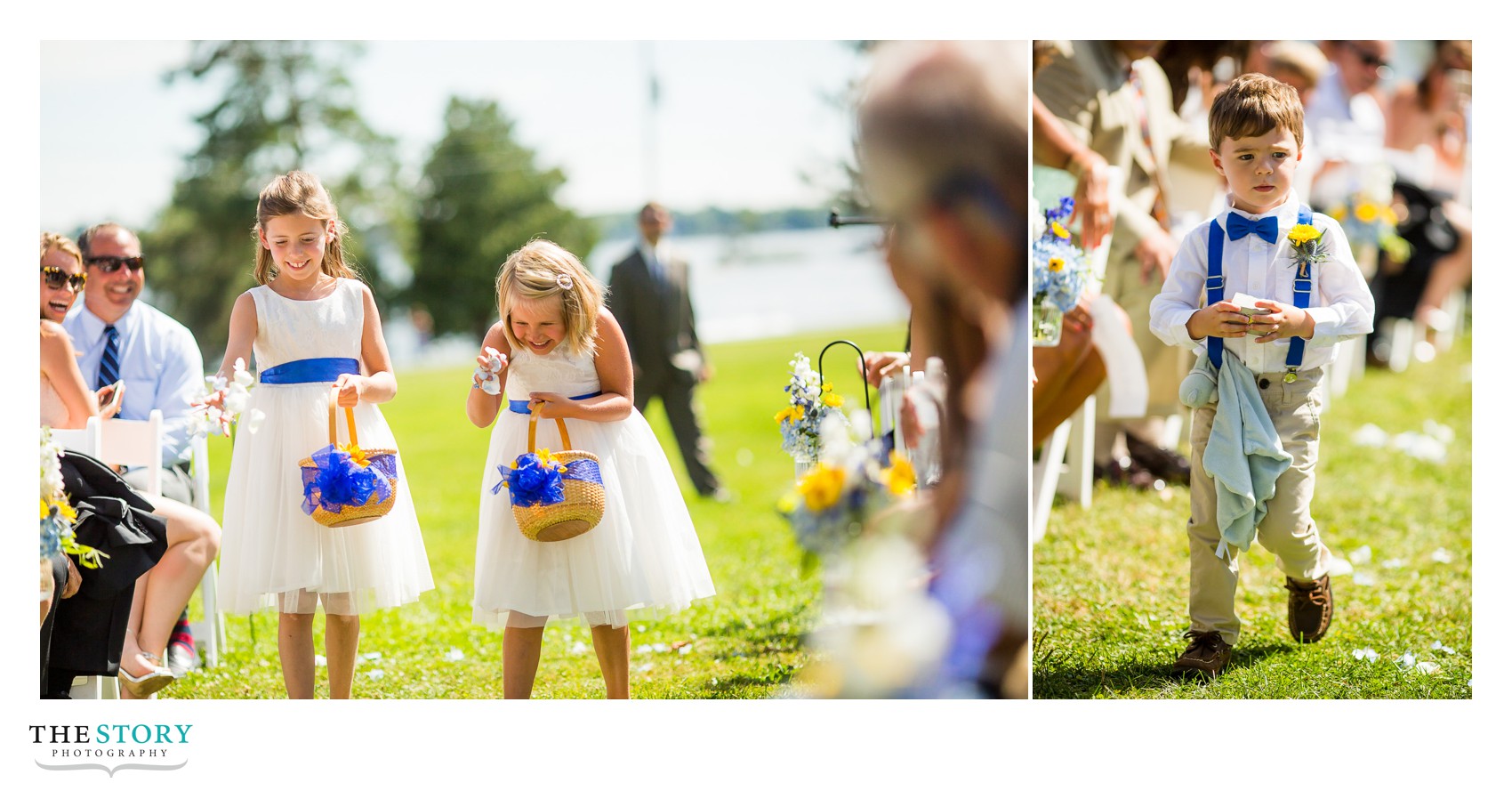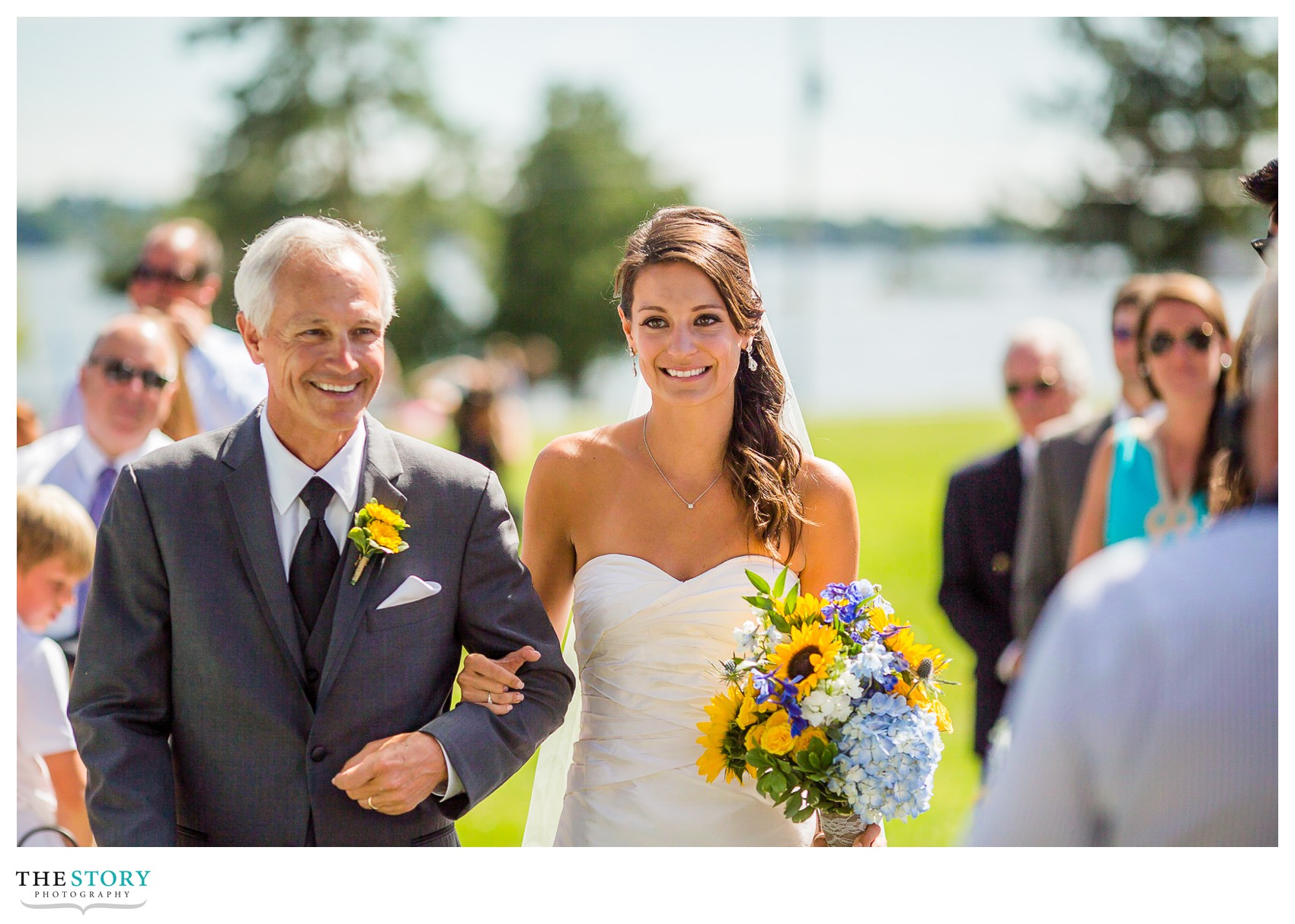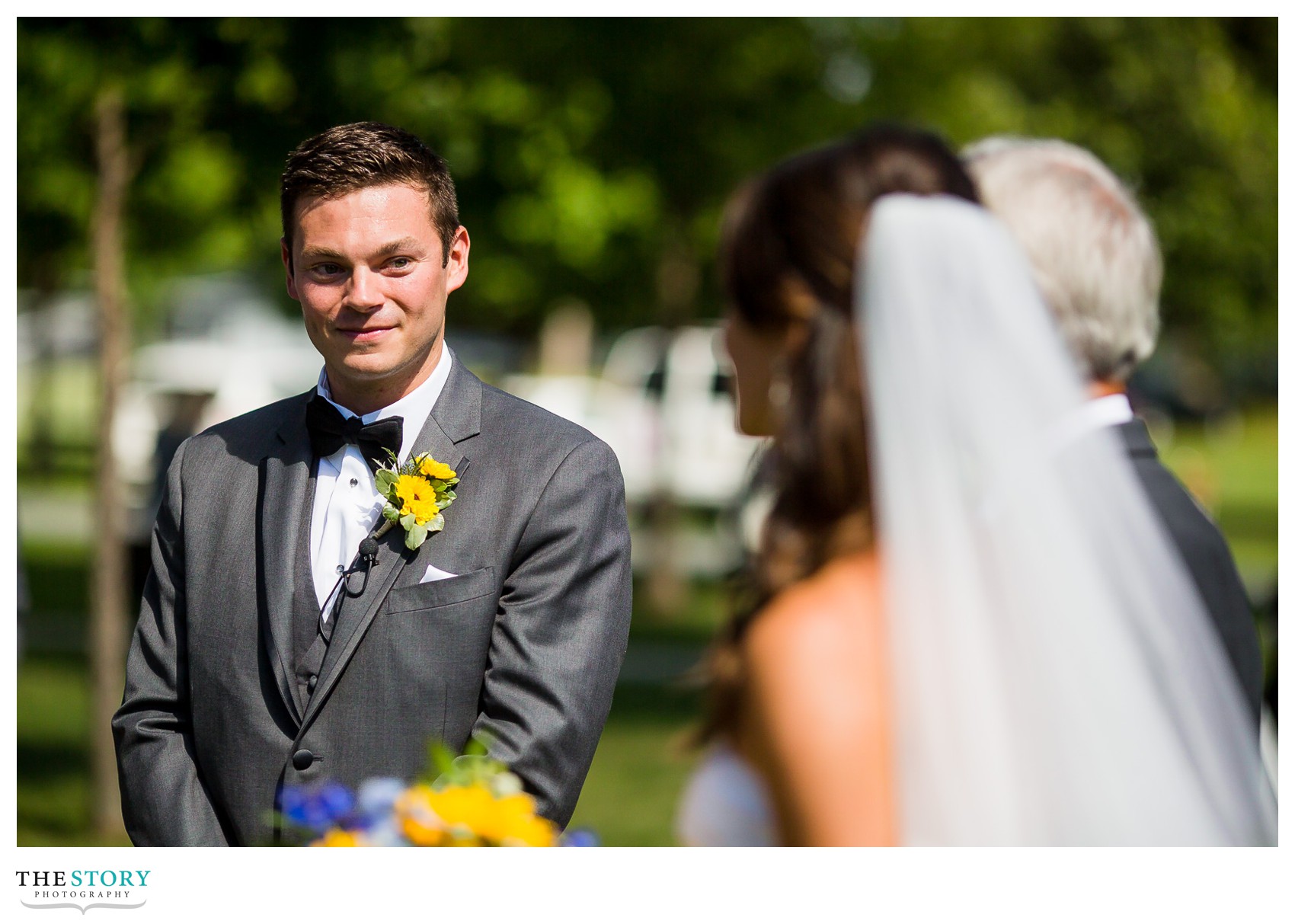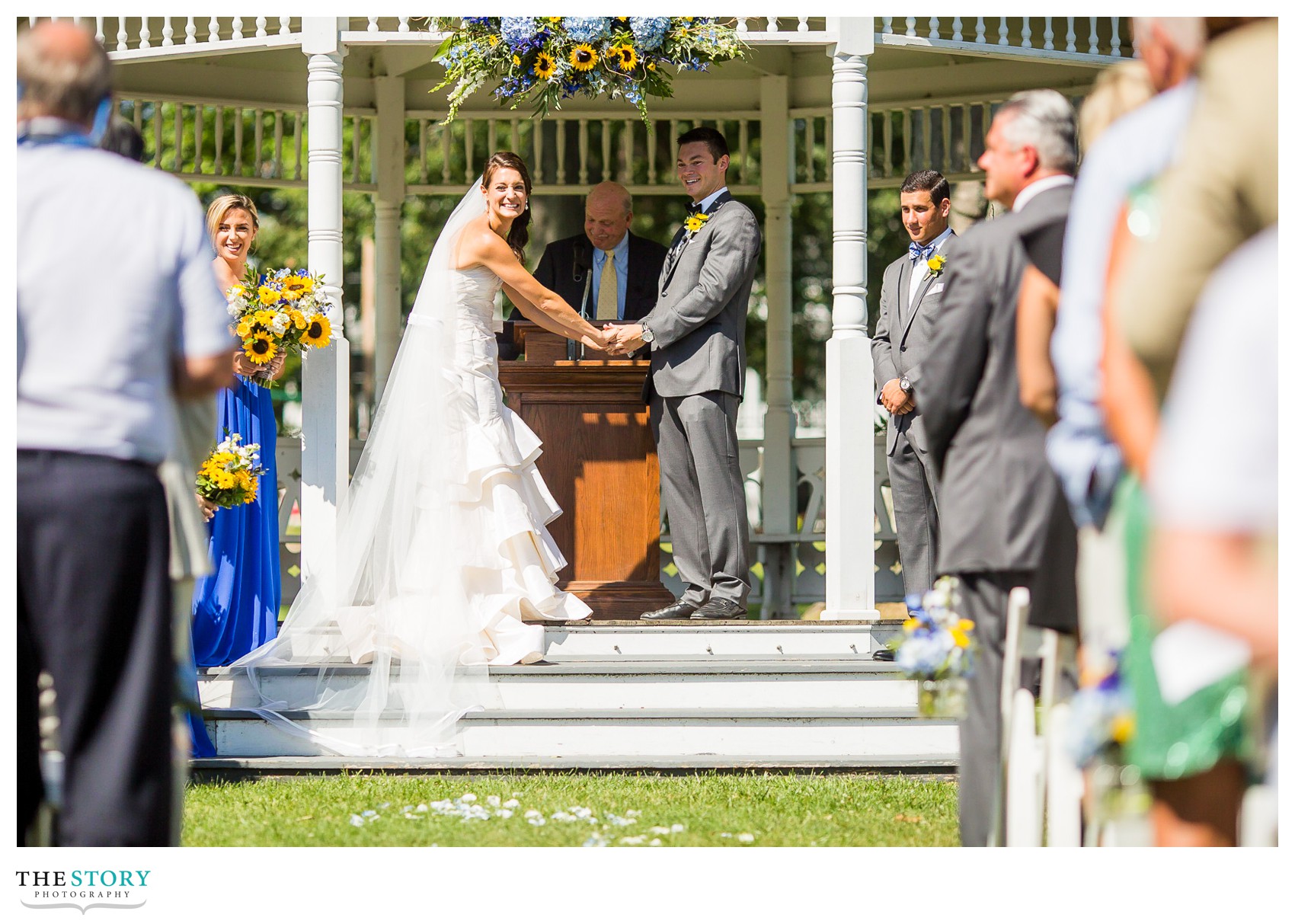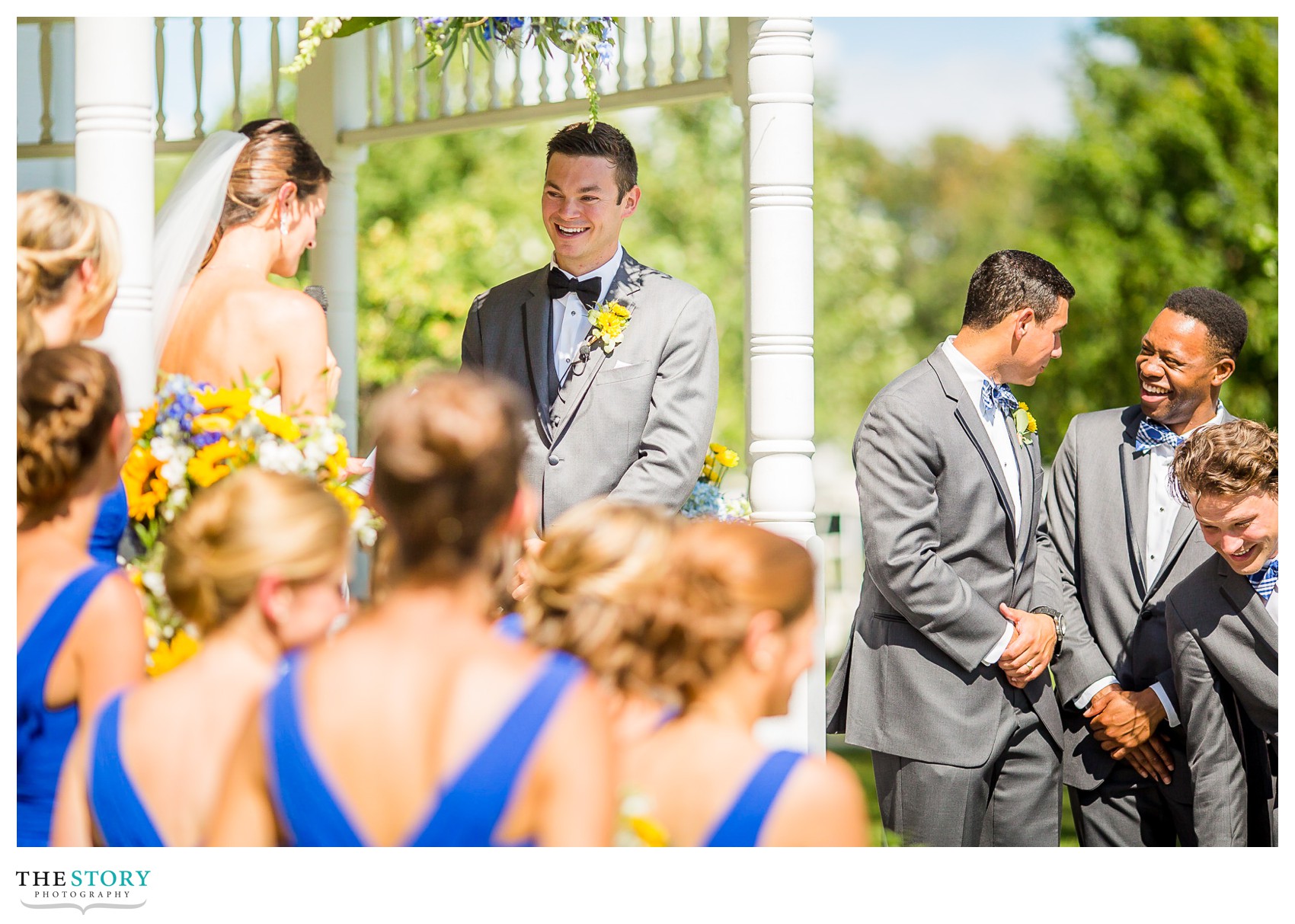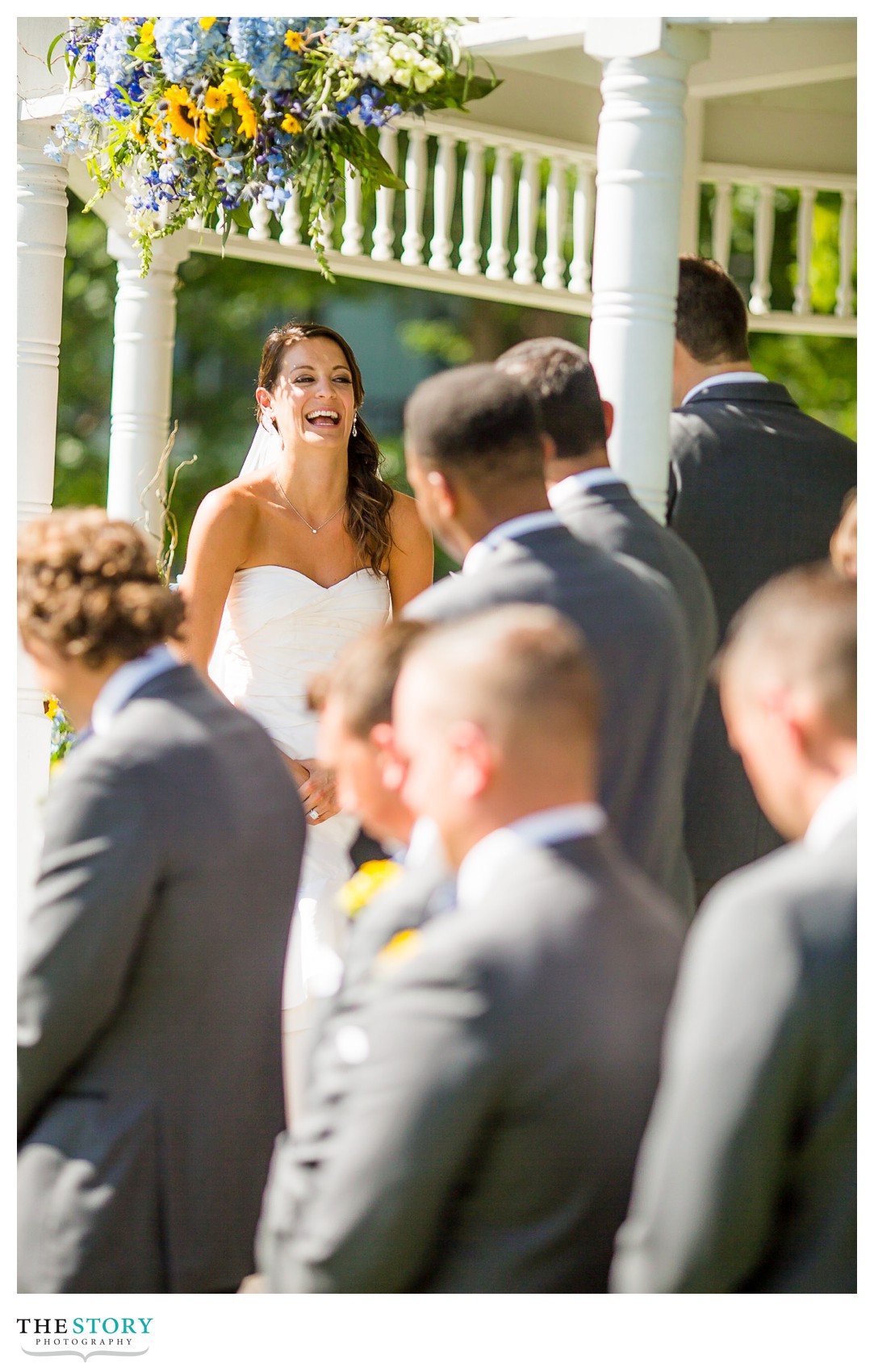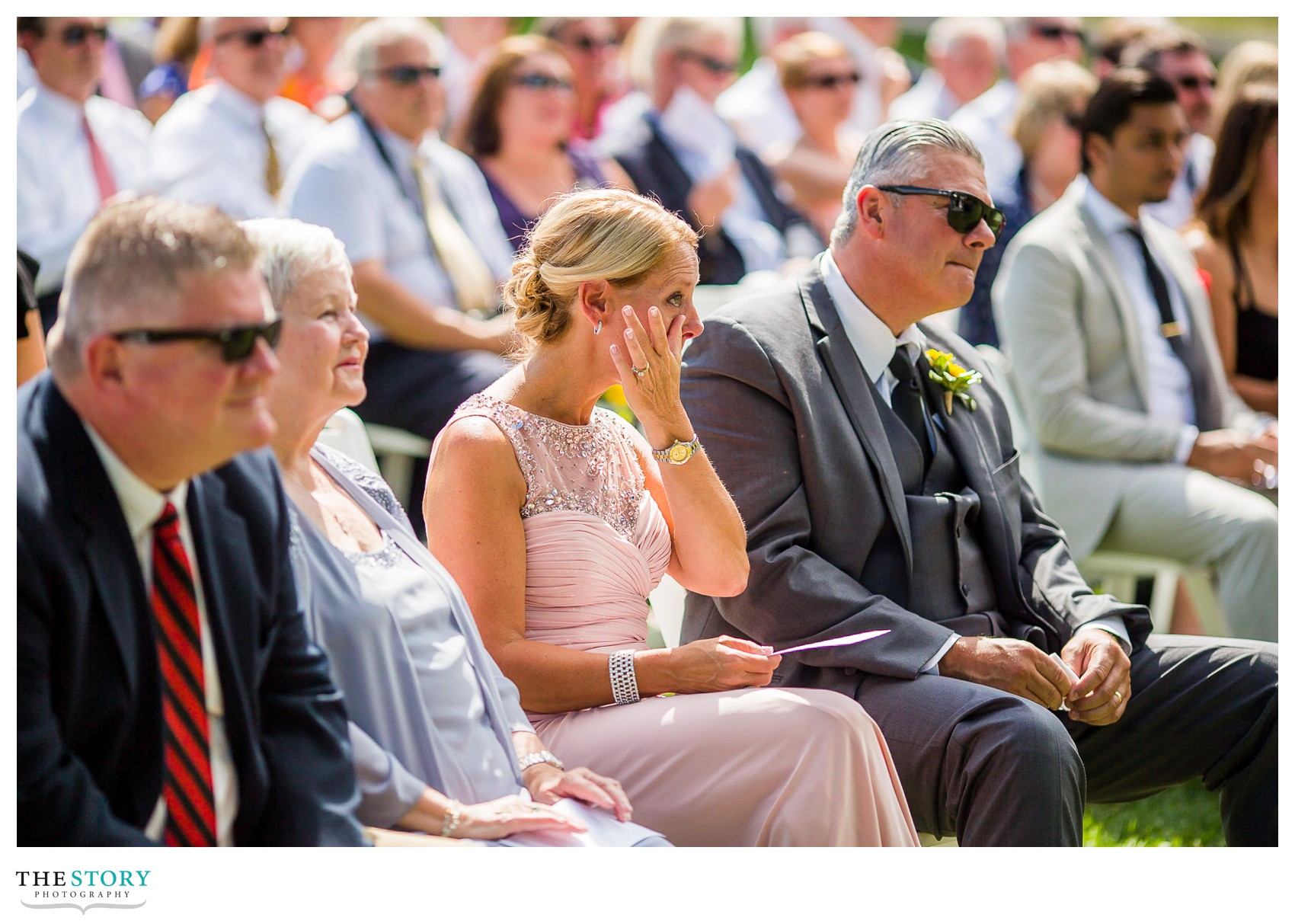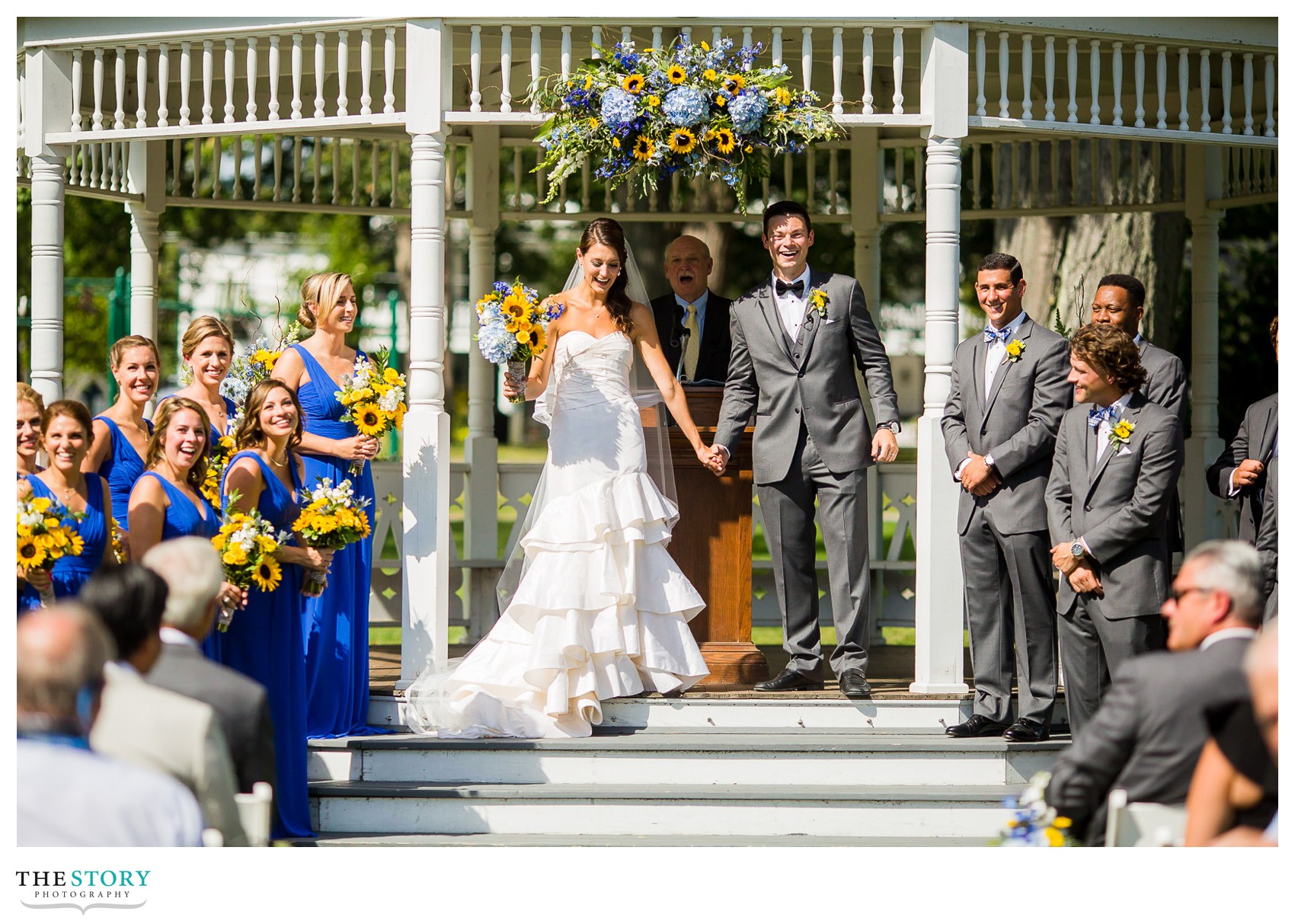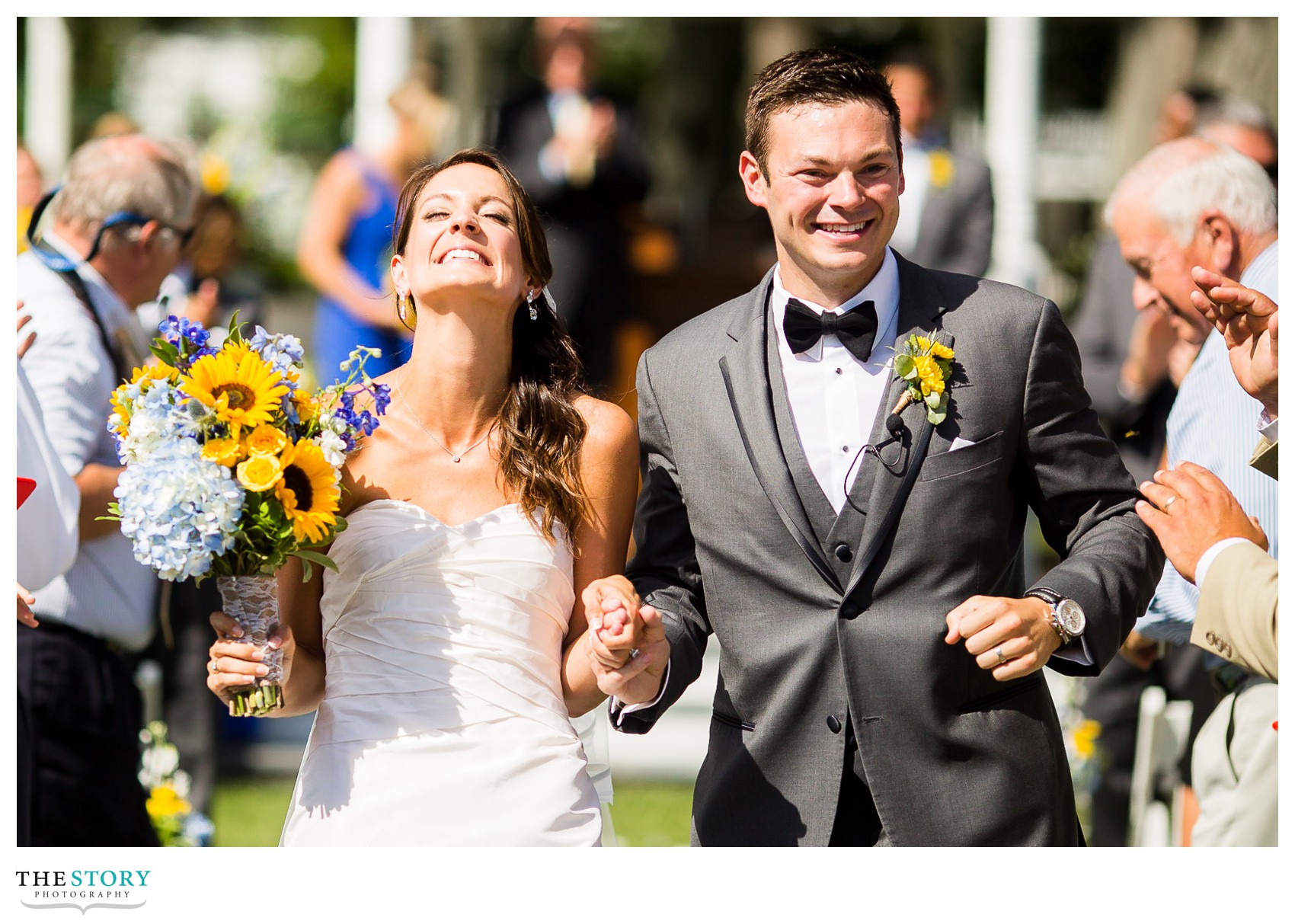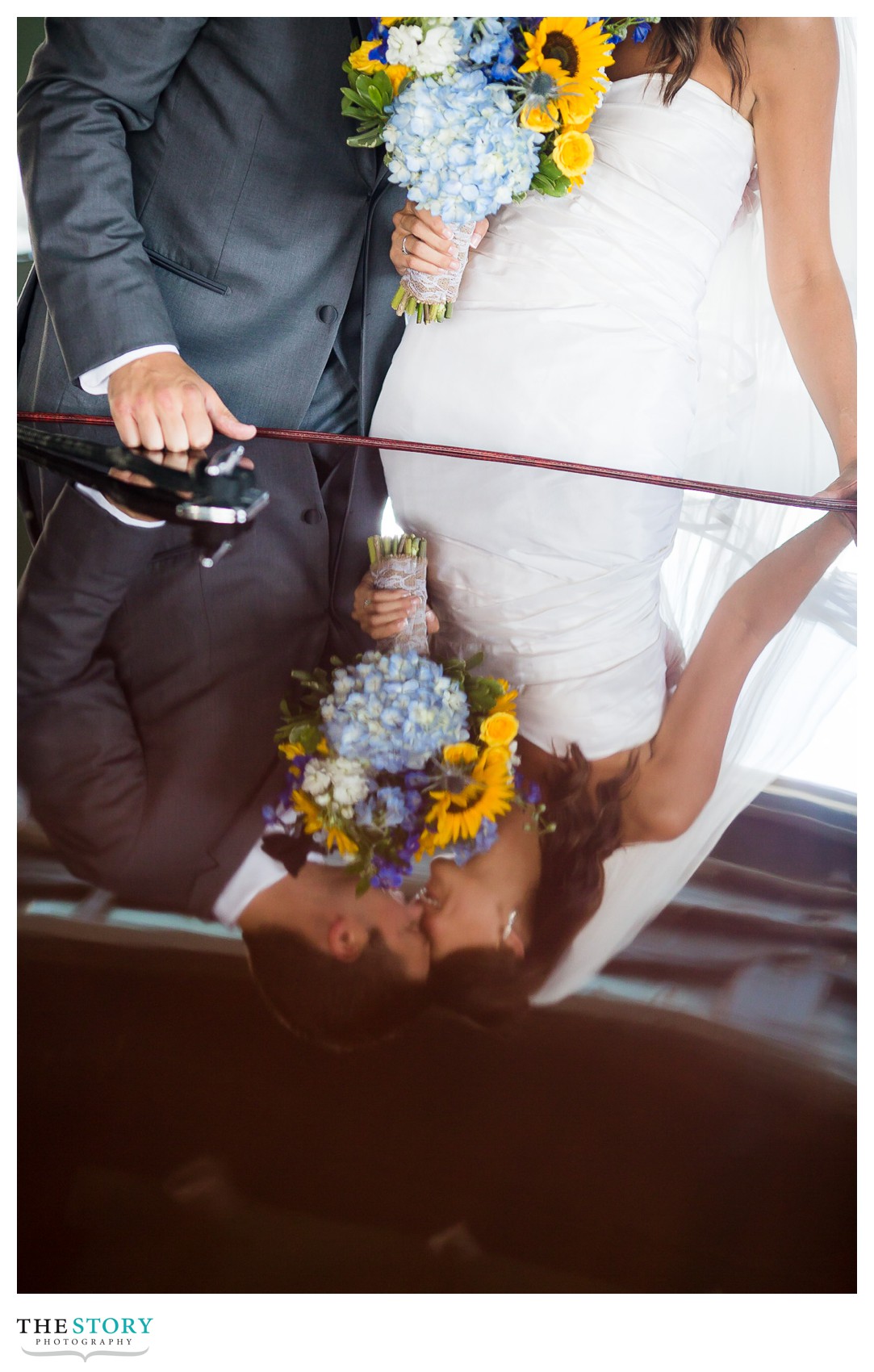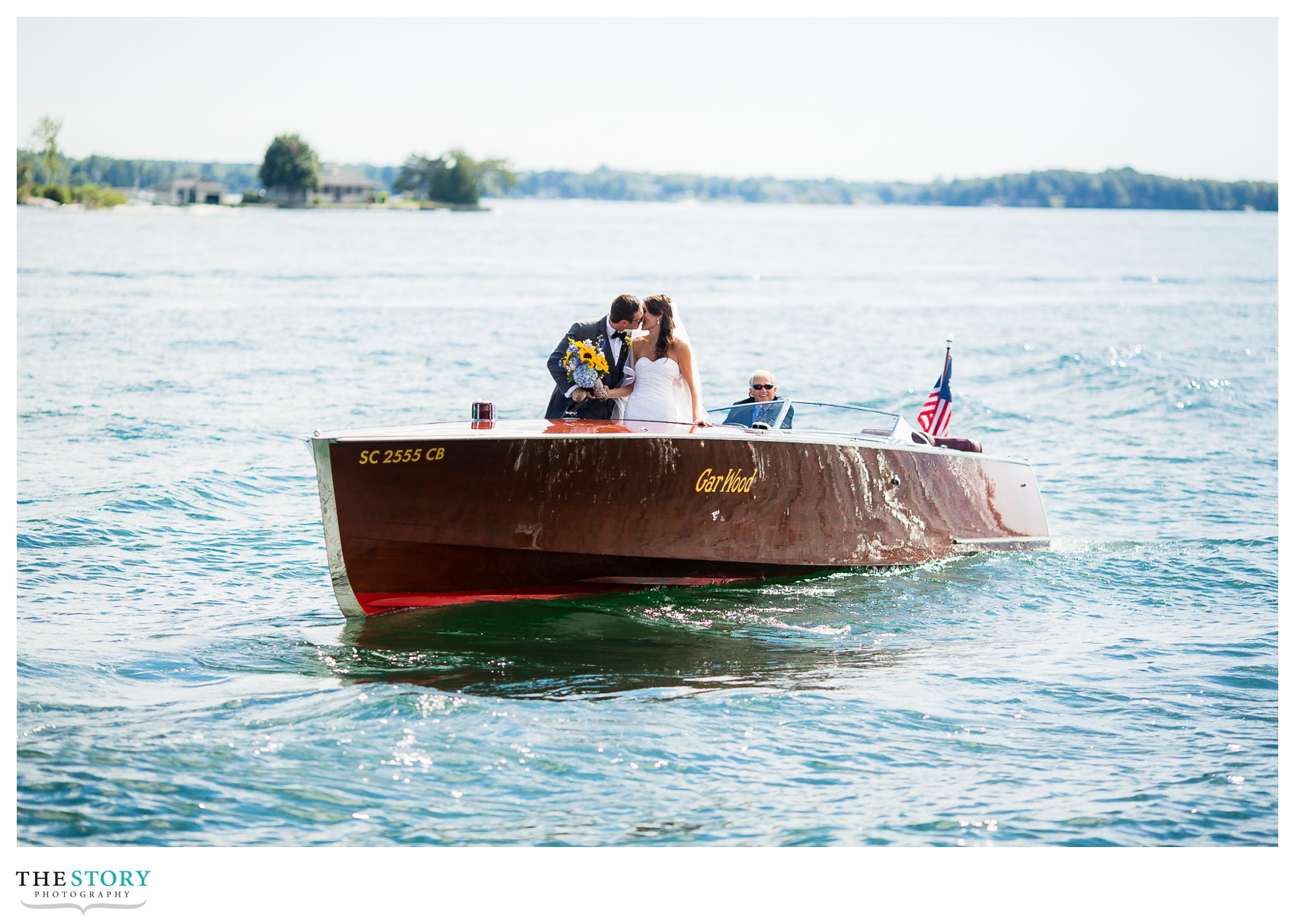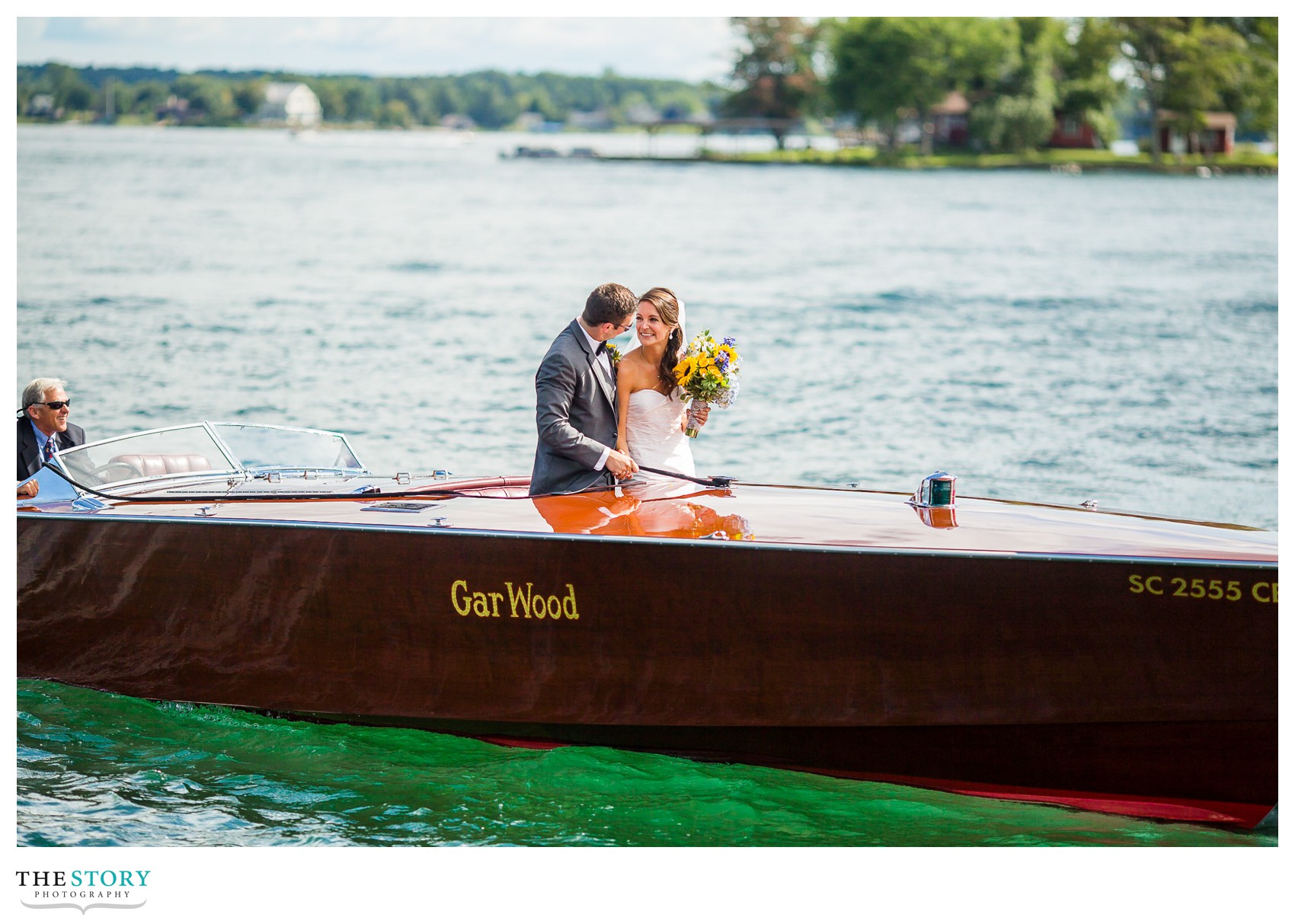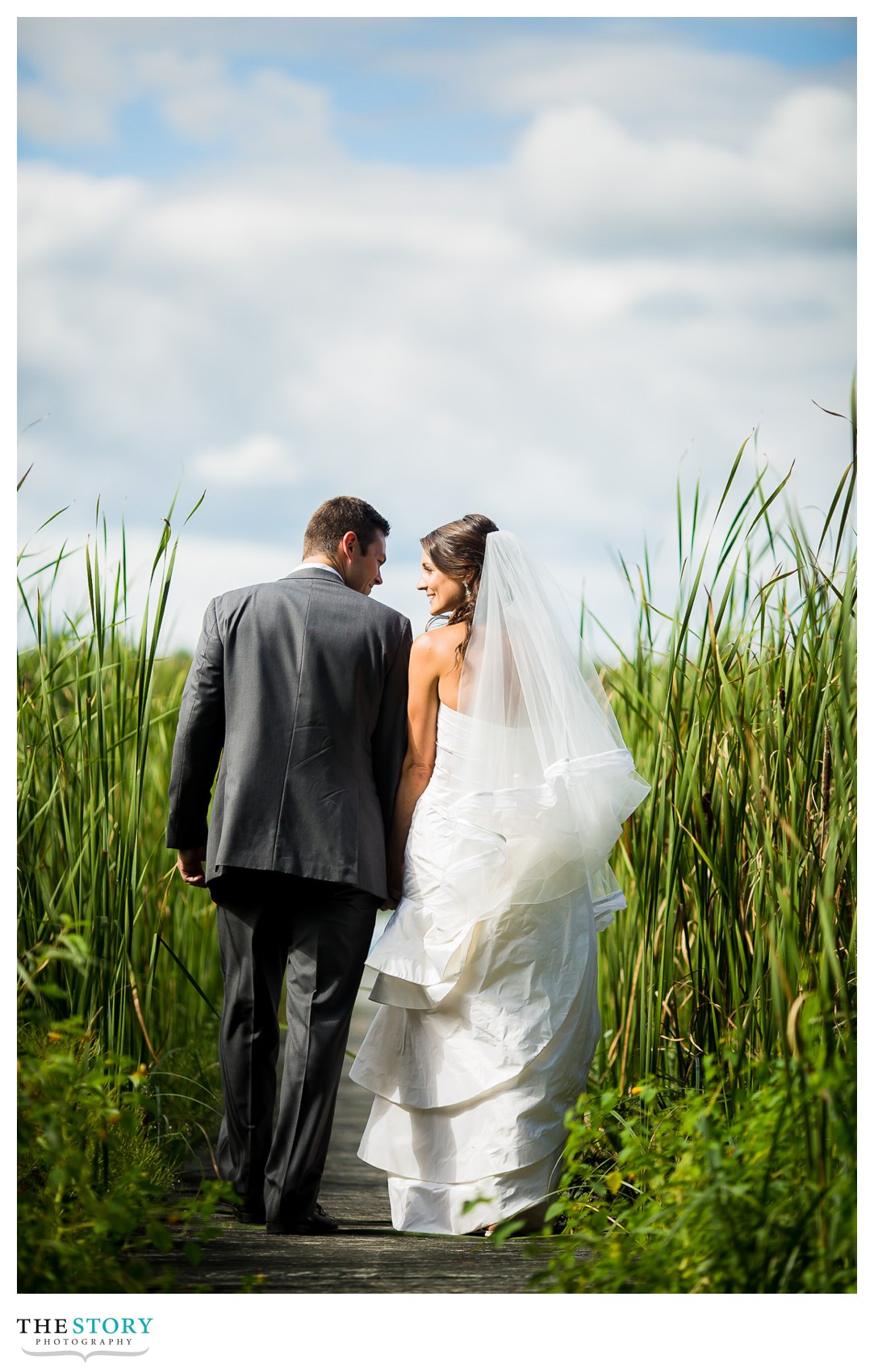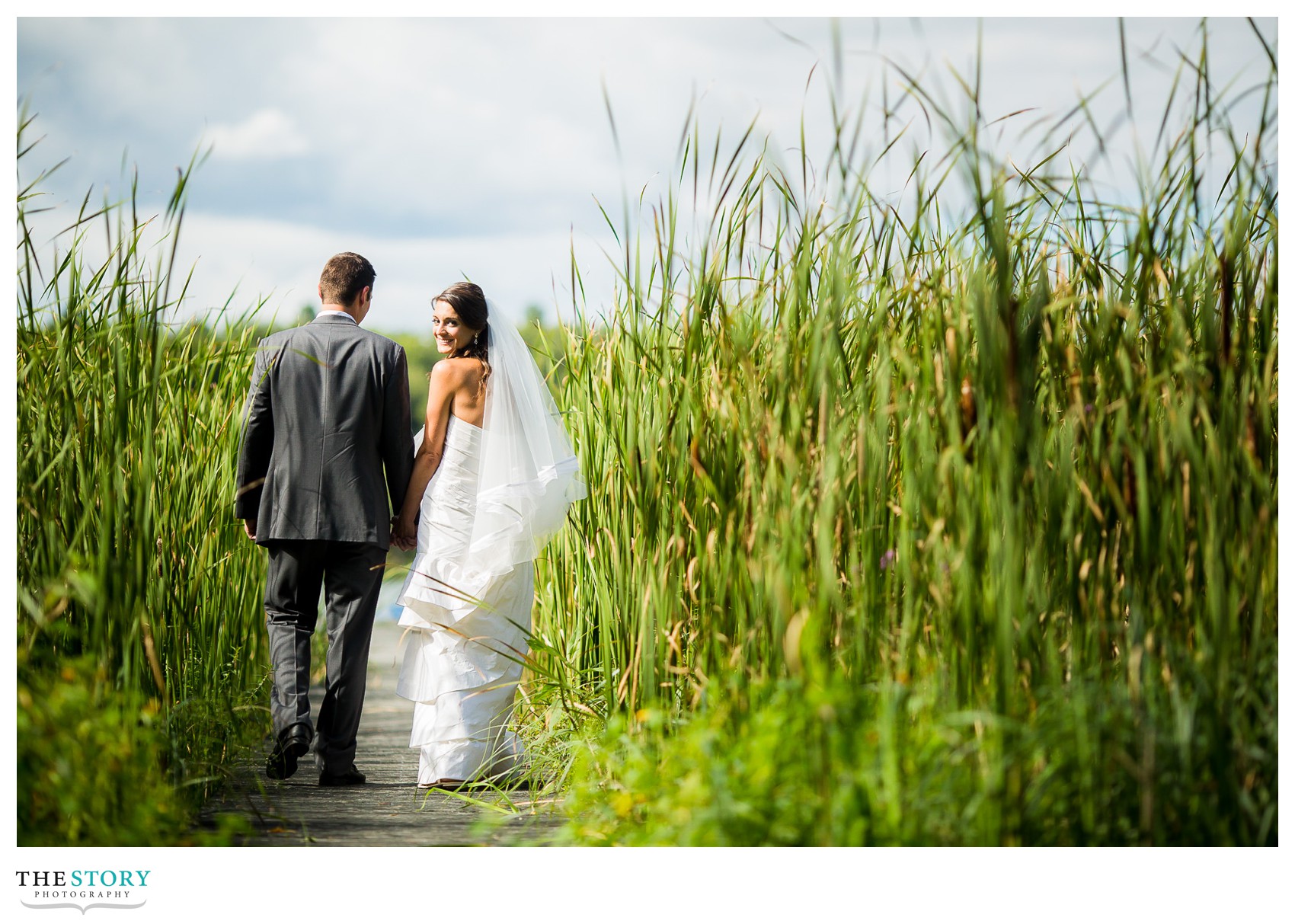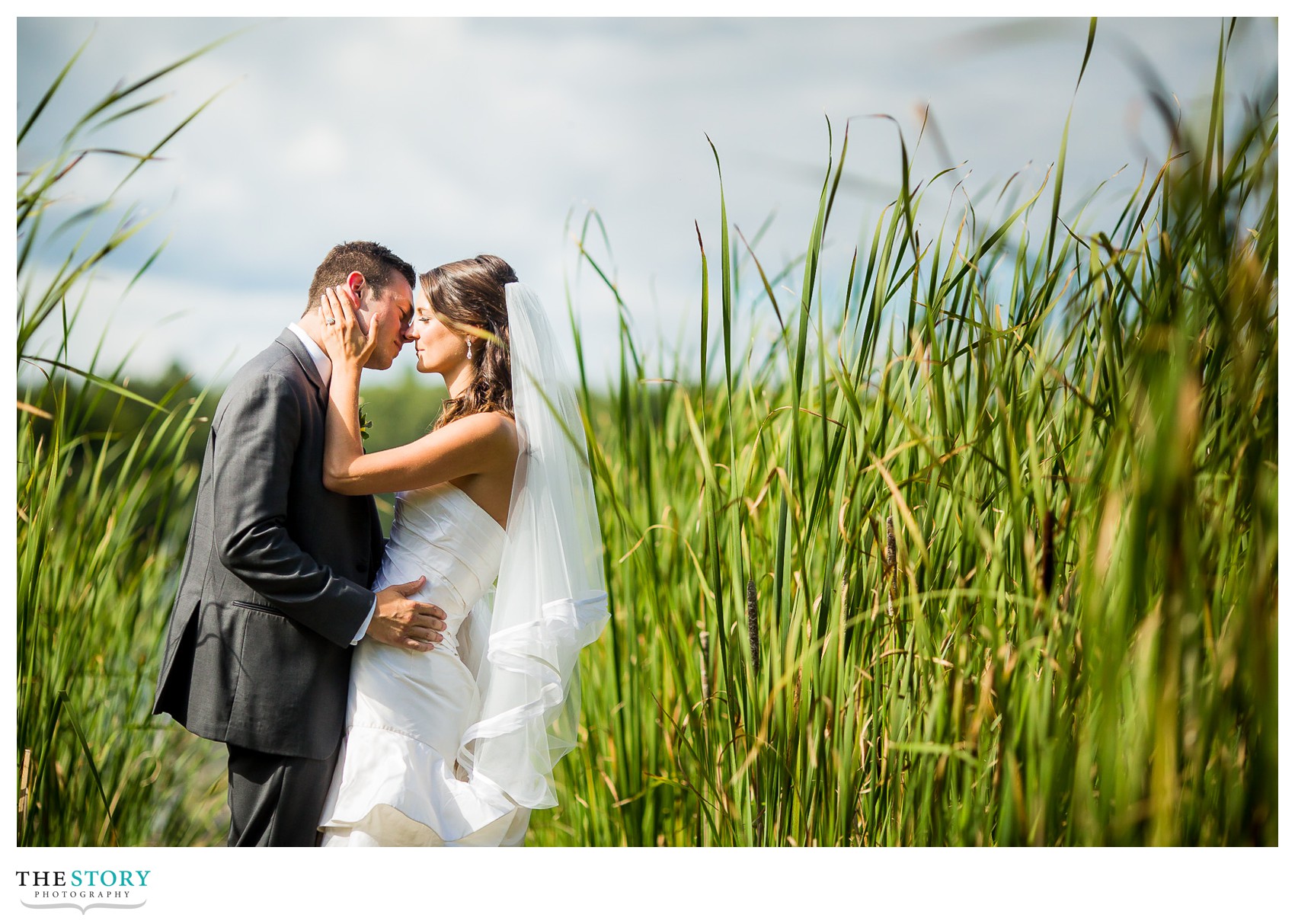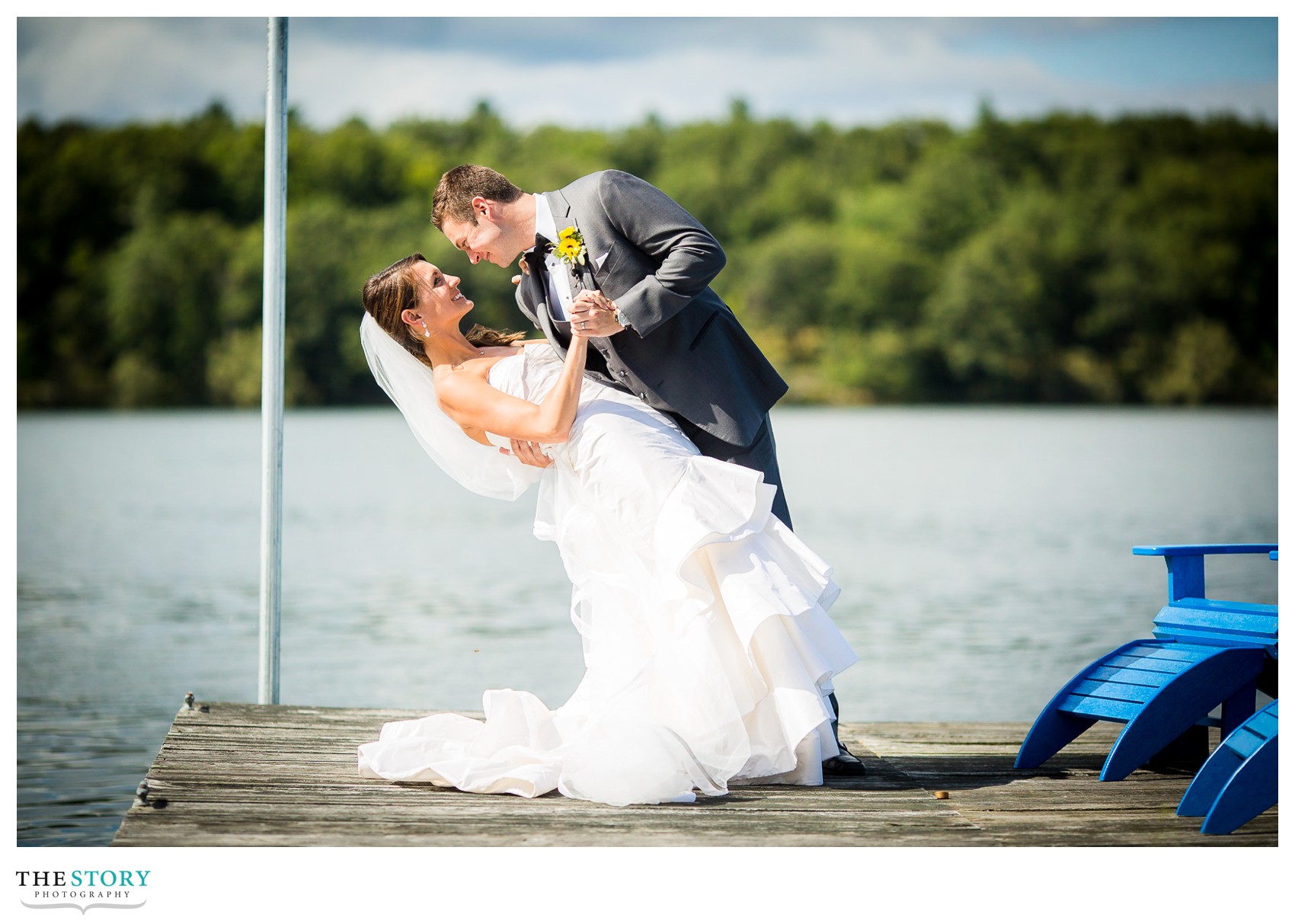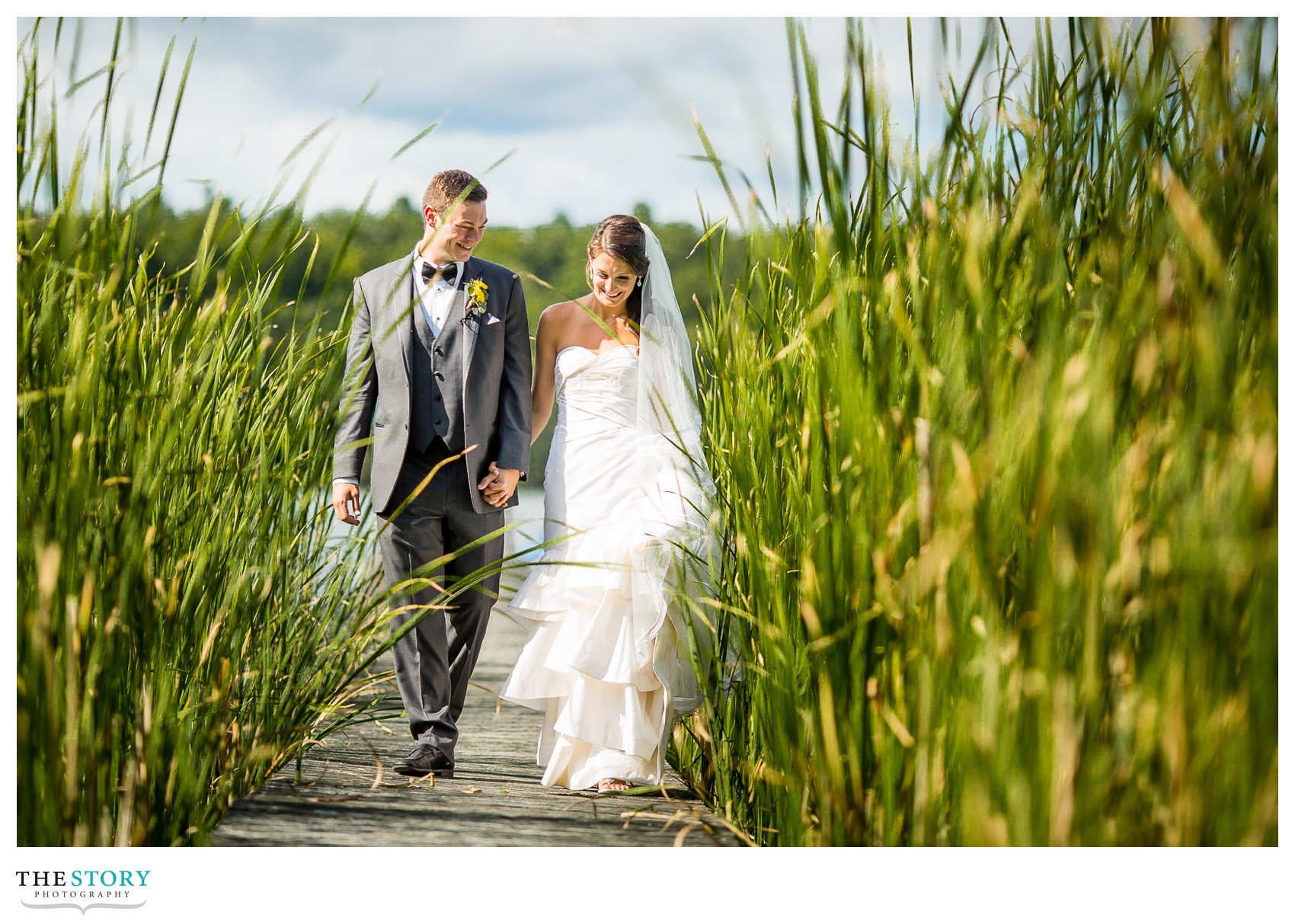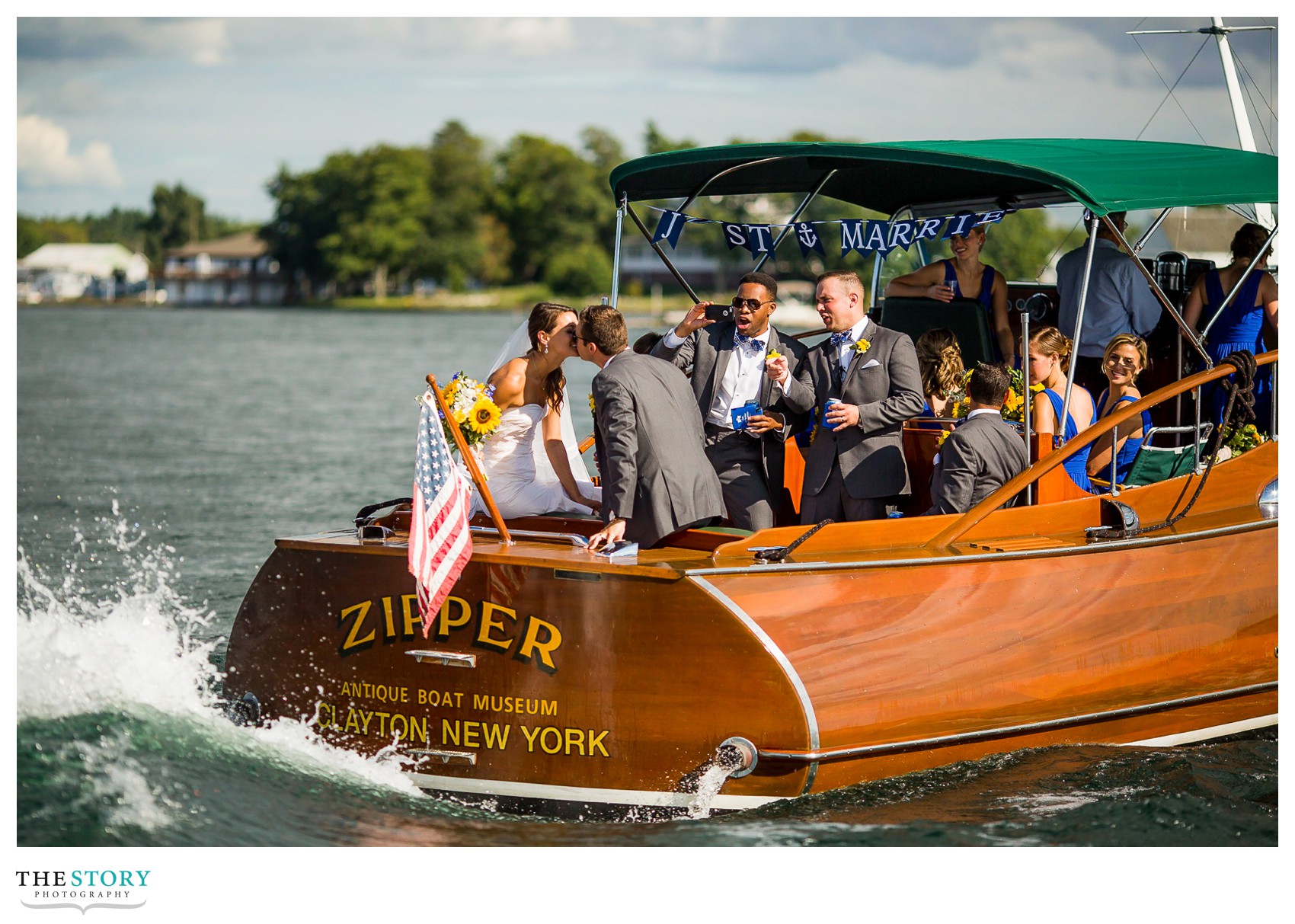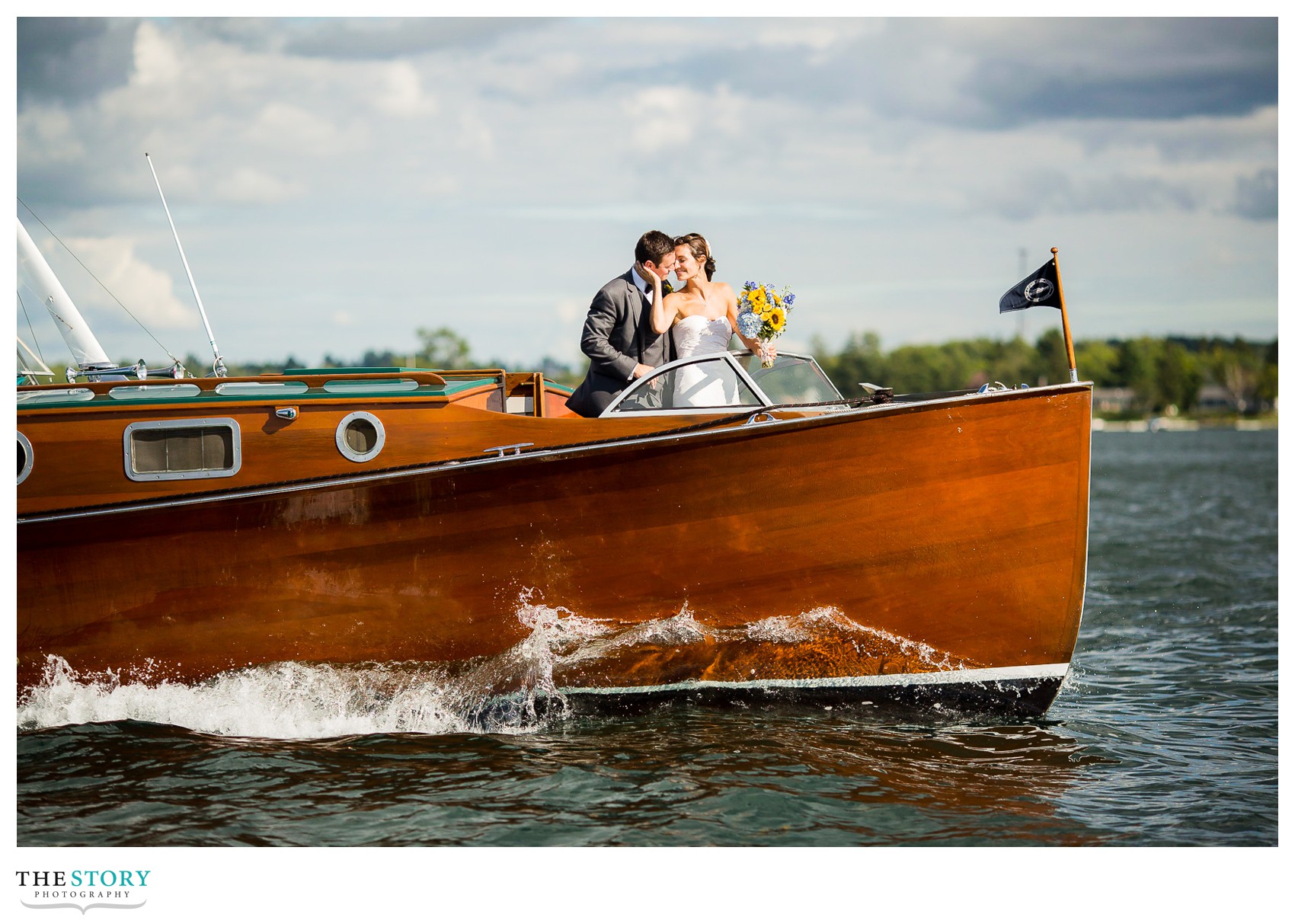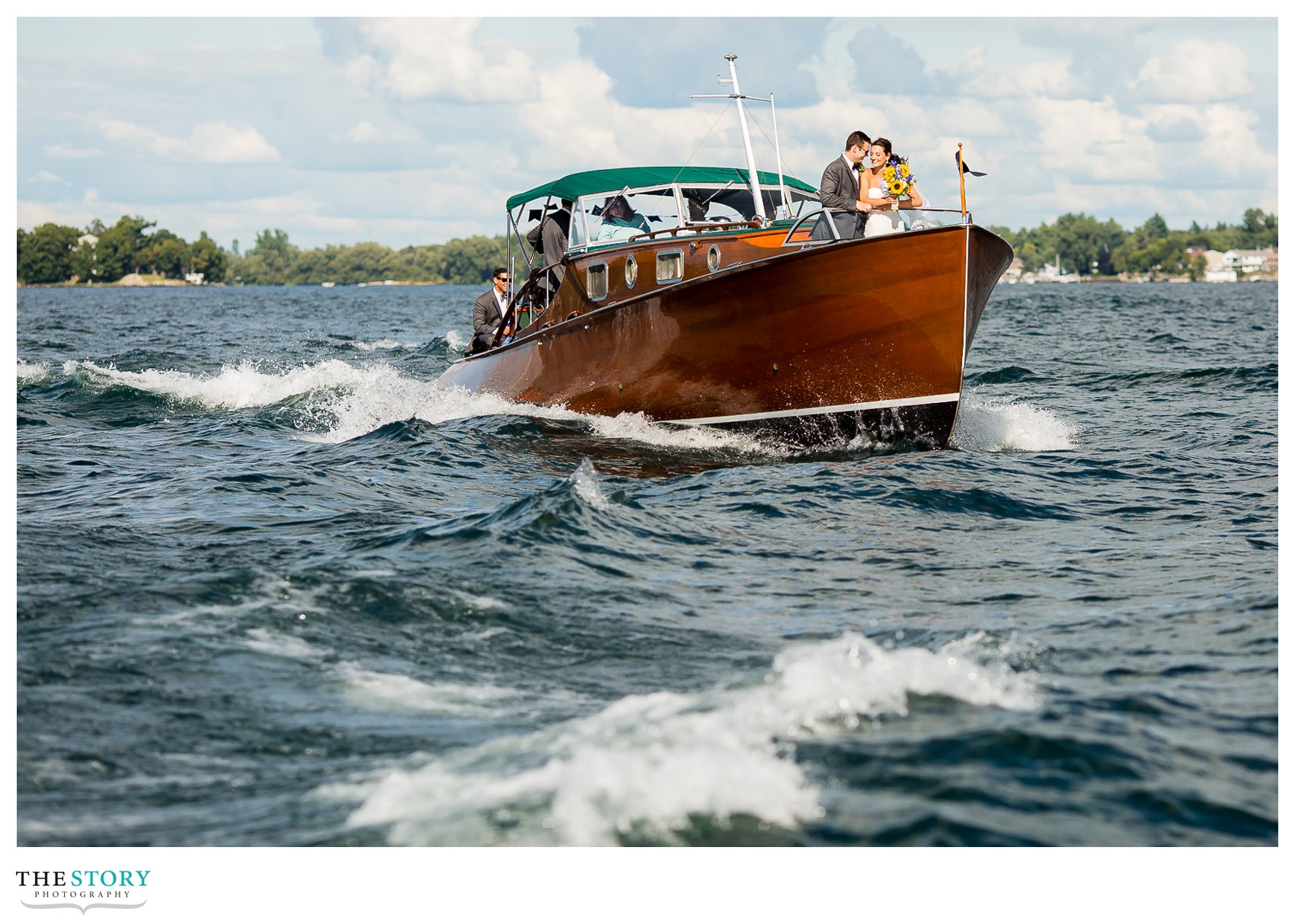 What a moment!  Kristin and her brother, Evan, giving their mother a great hug!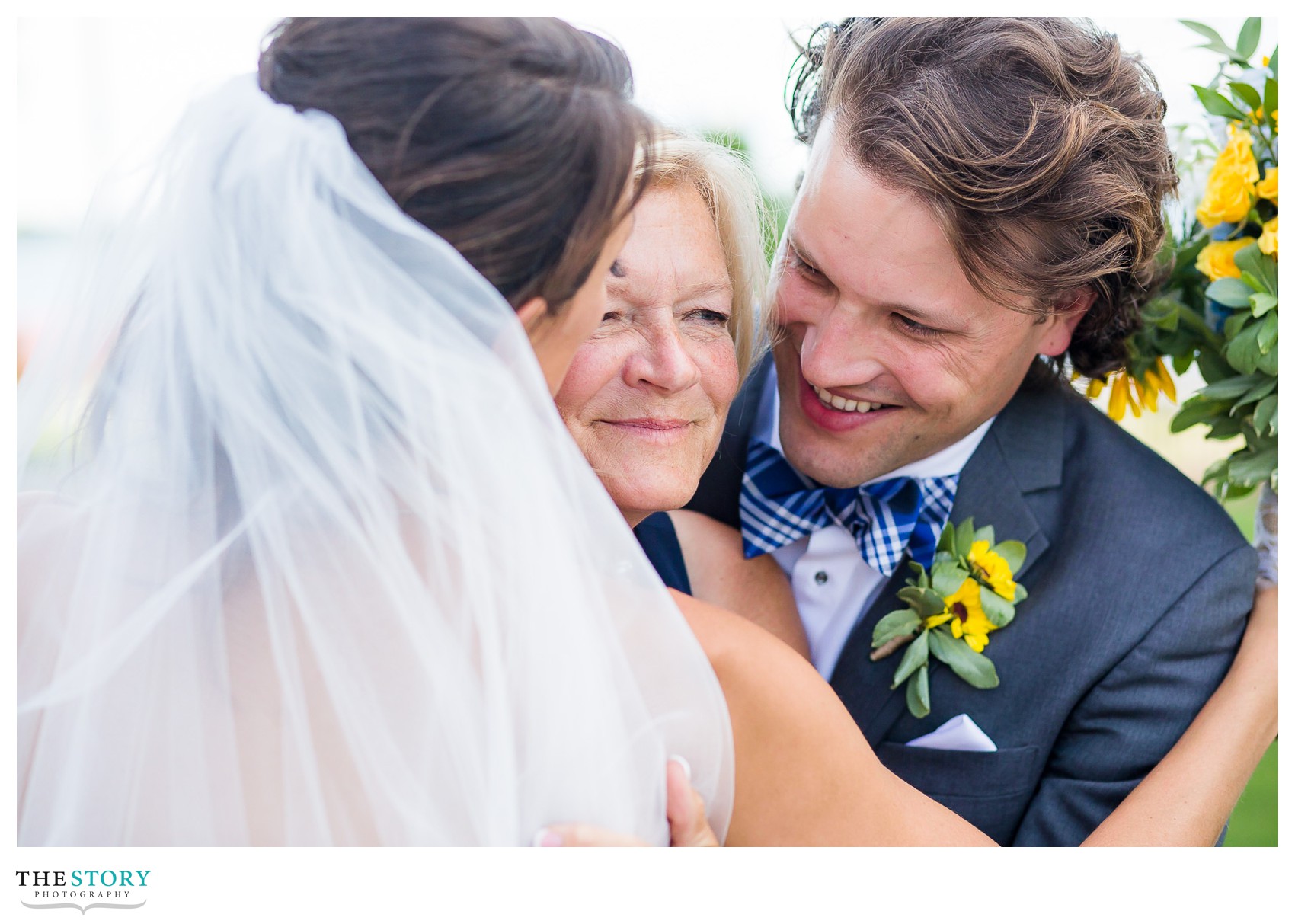 To finish off this beautiful day it was time for the wedding reception at the 1000 Islands Harbor Hotel with Nik & The Nice Guys providing entertainment for this big time party!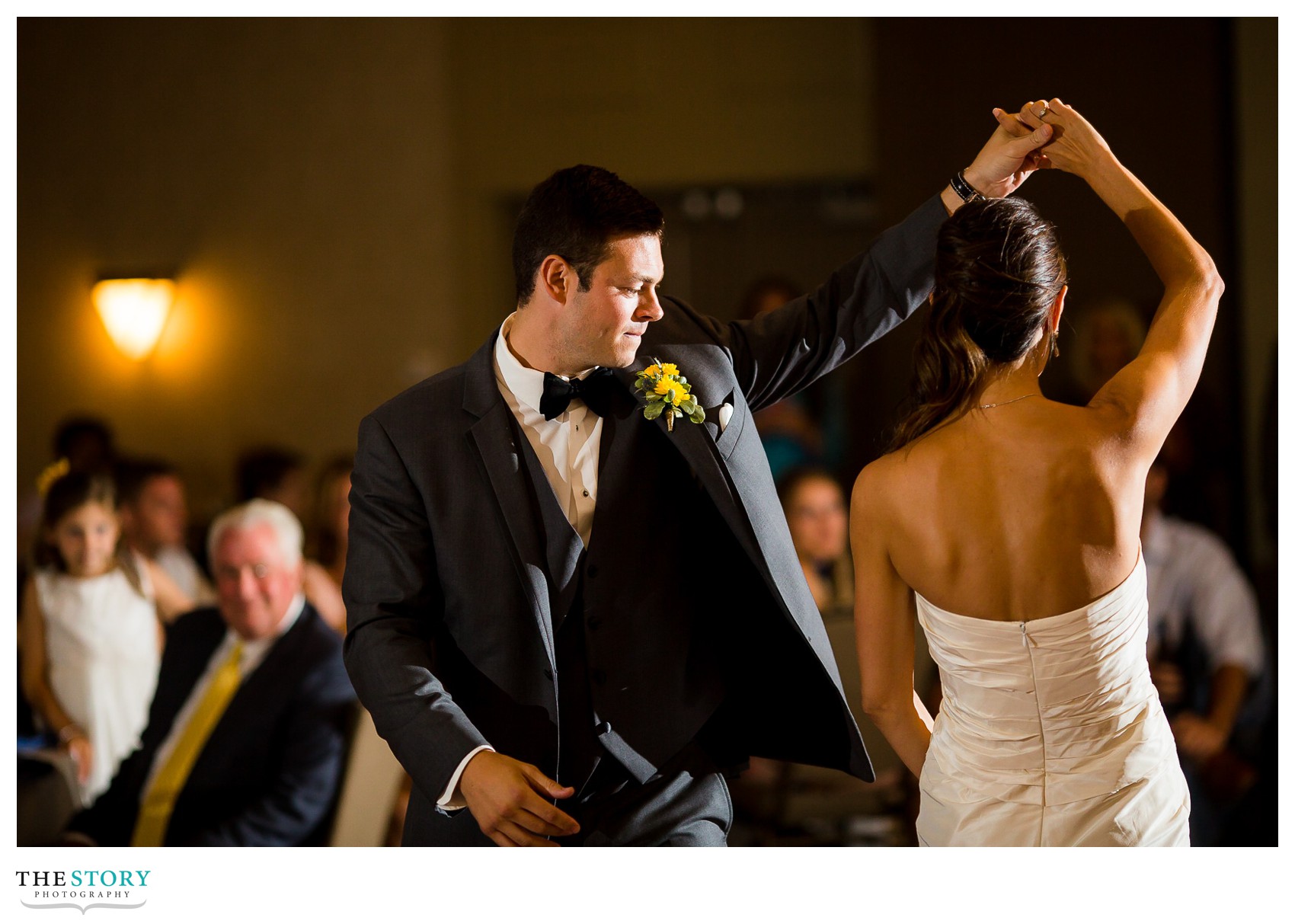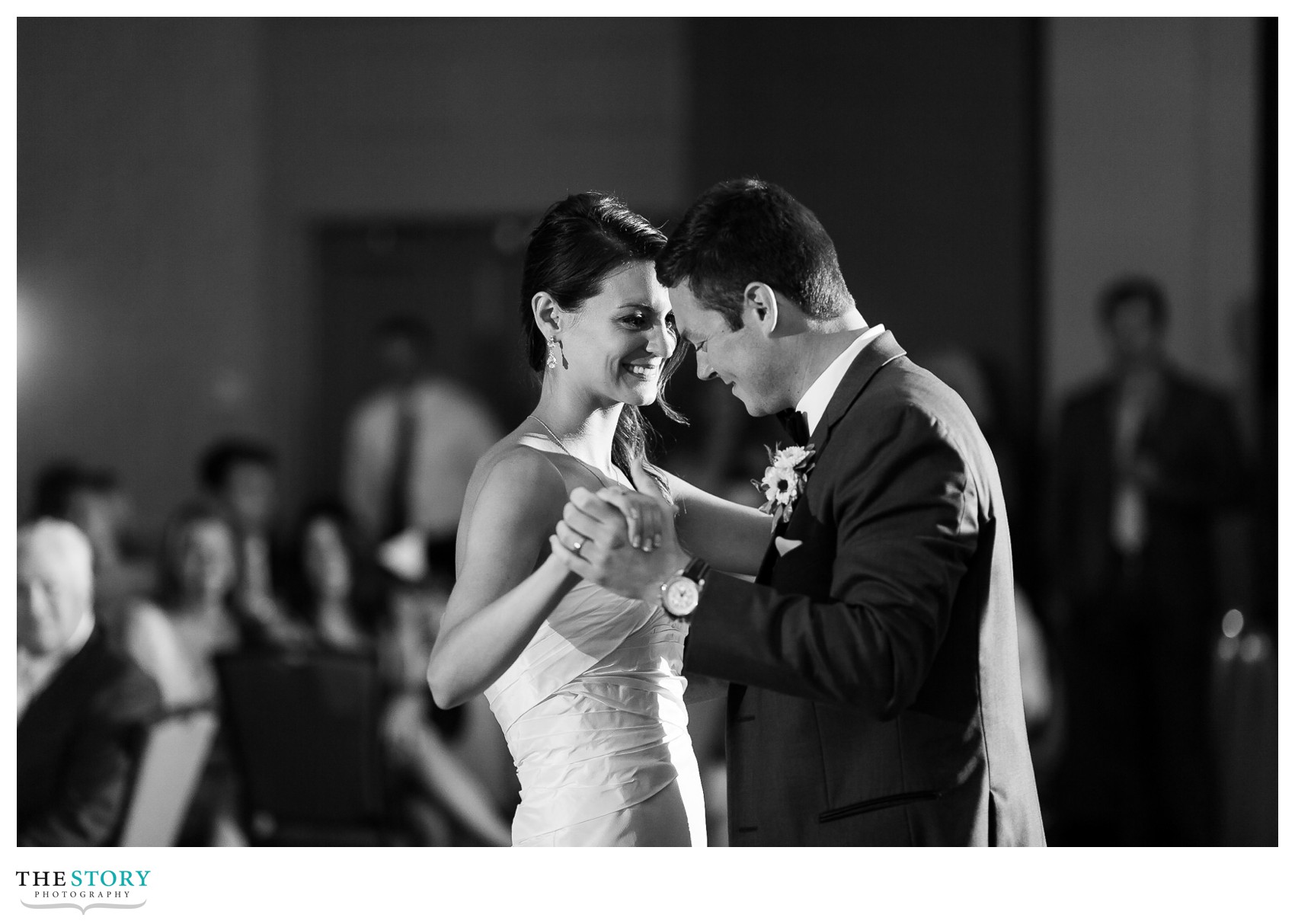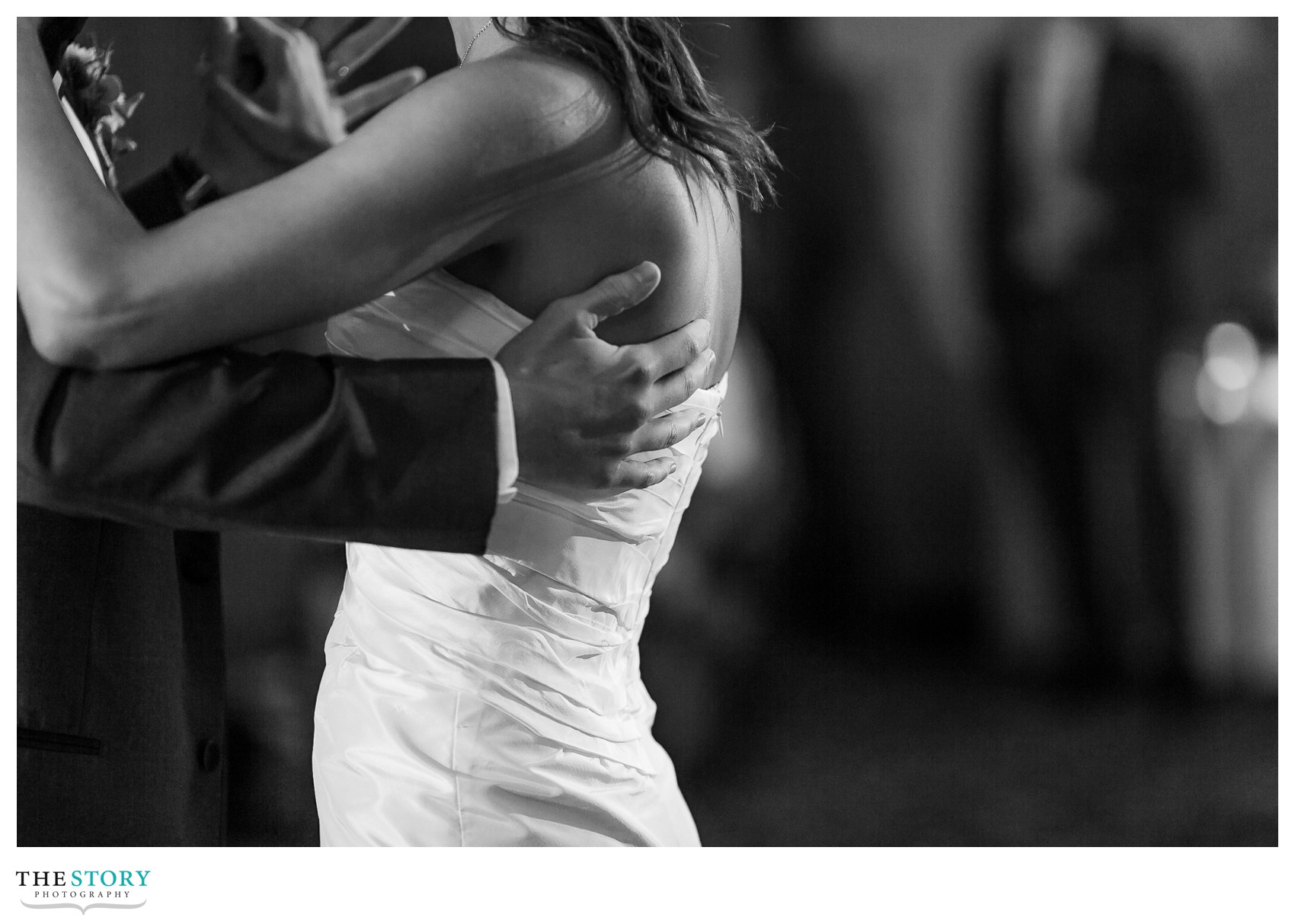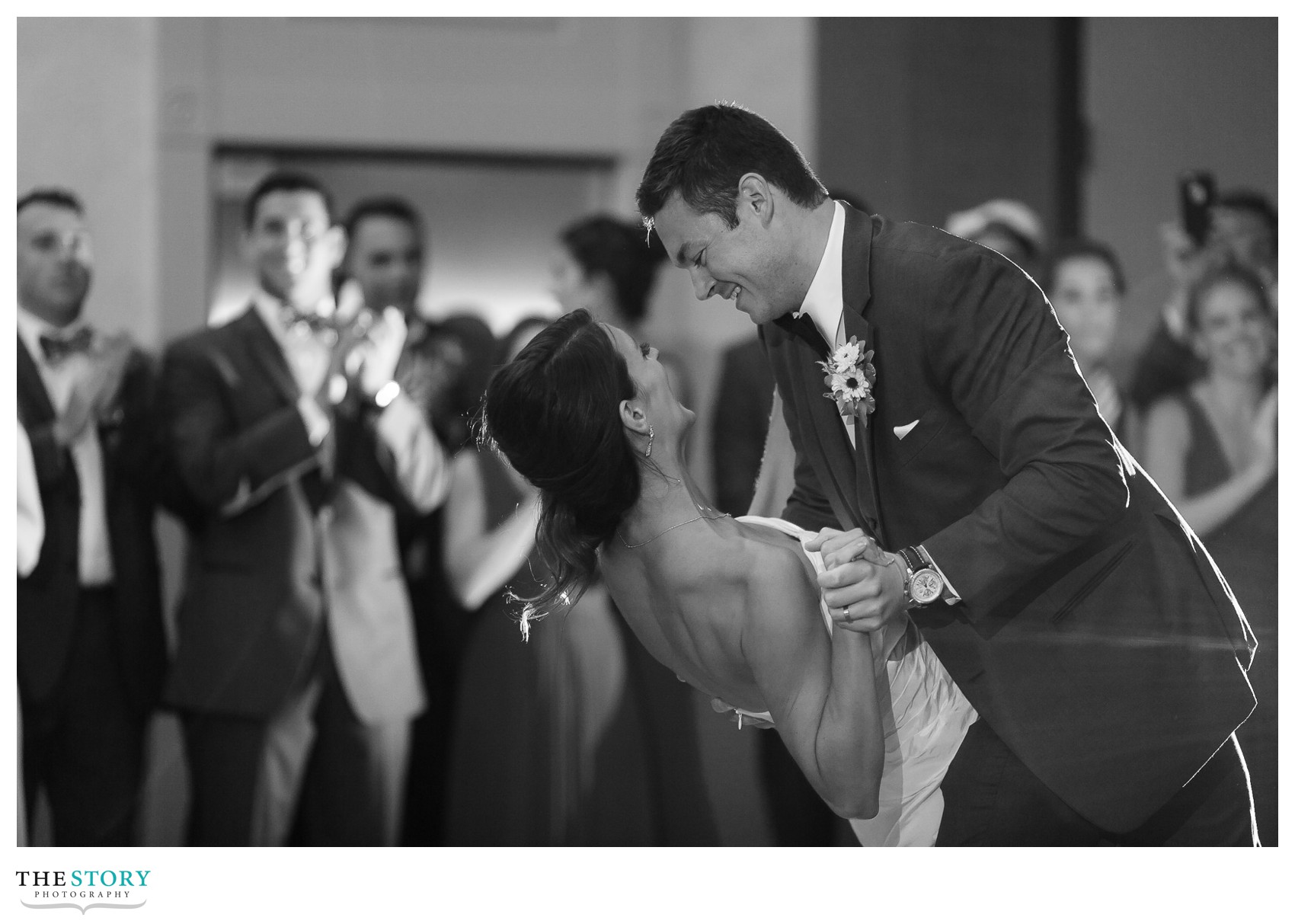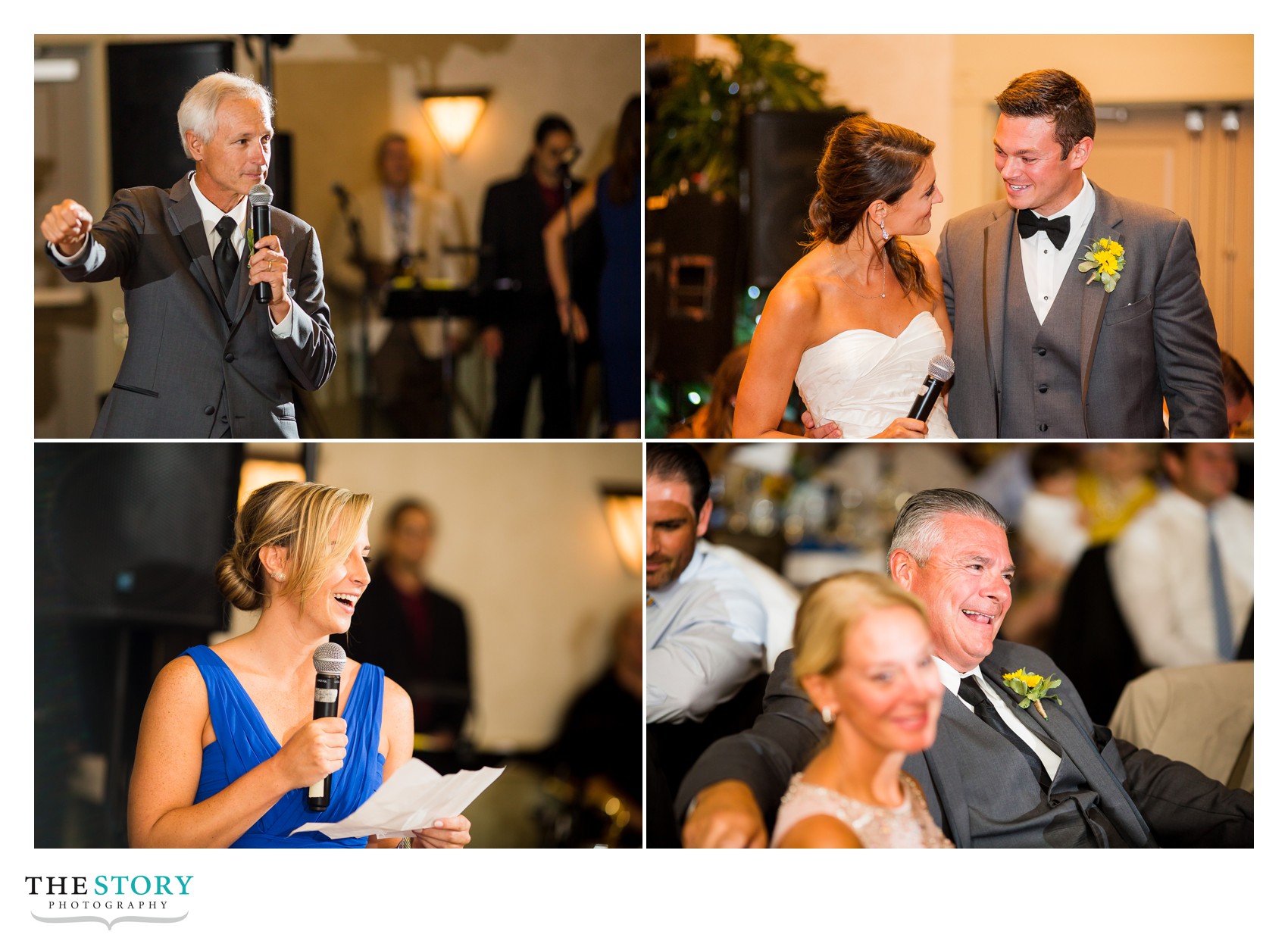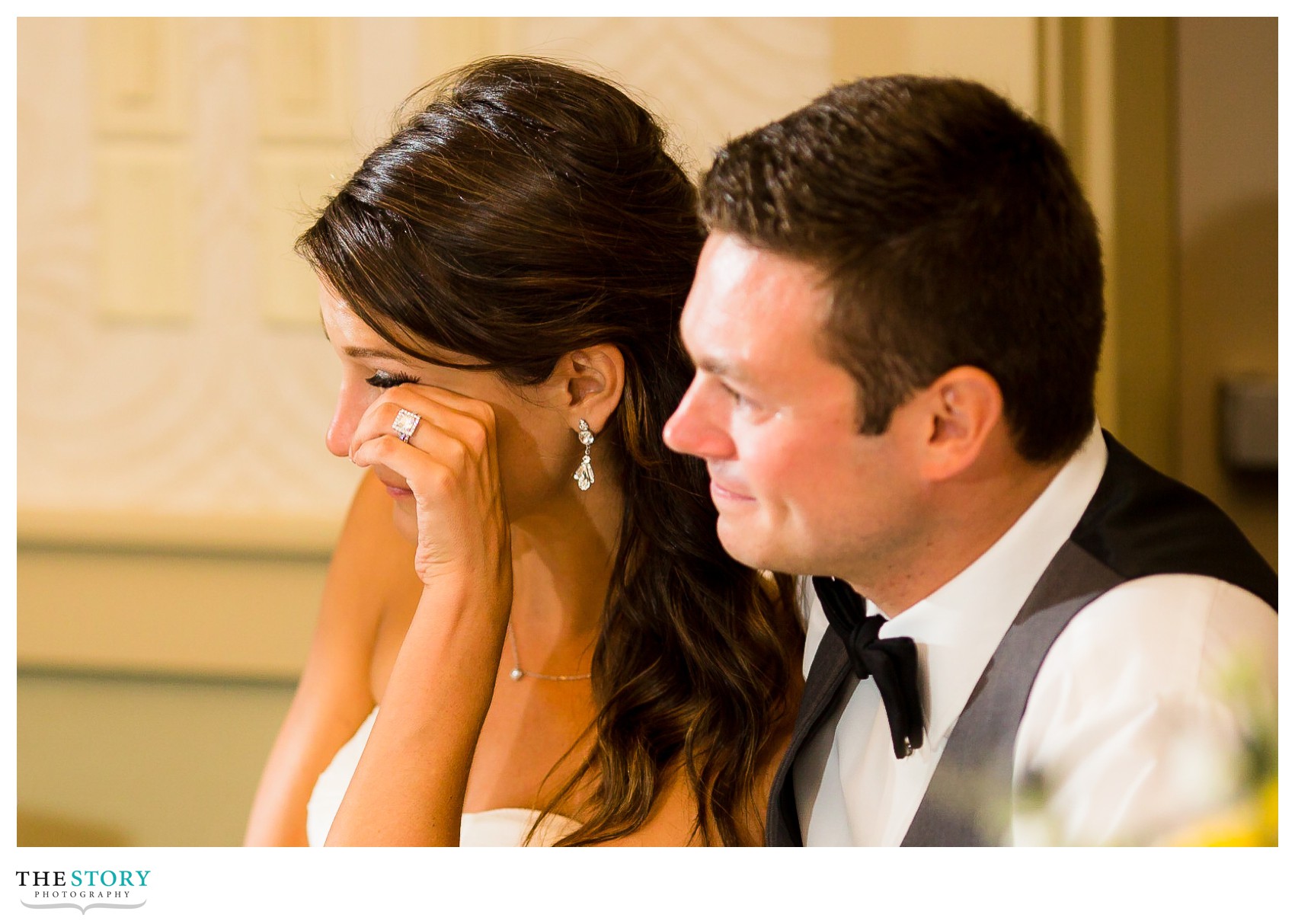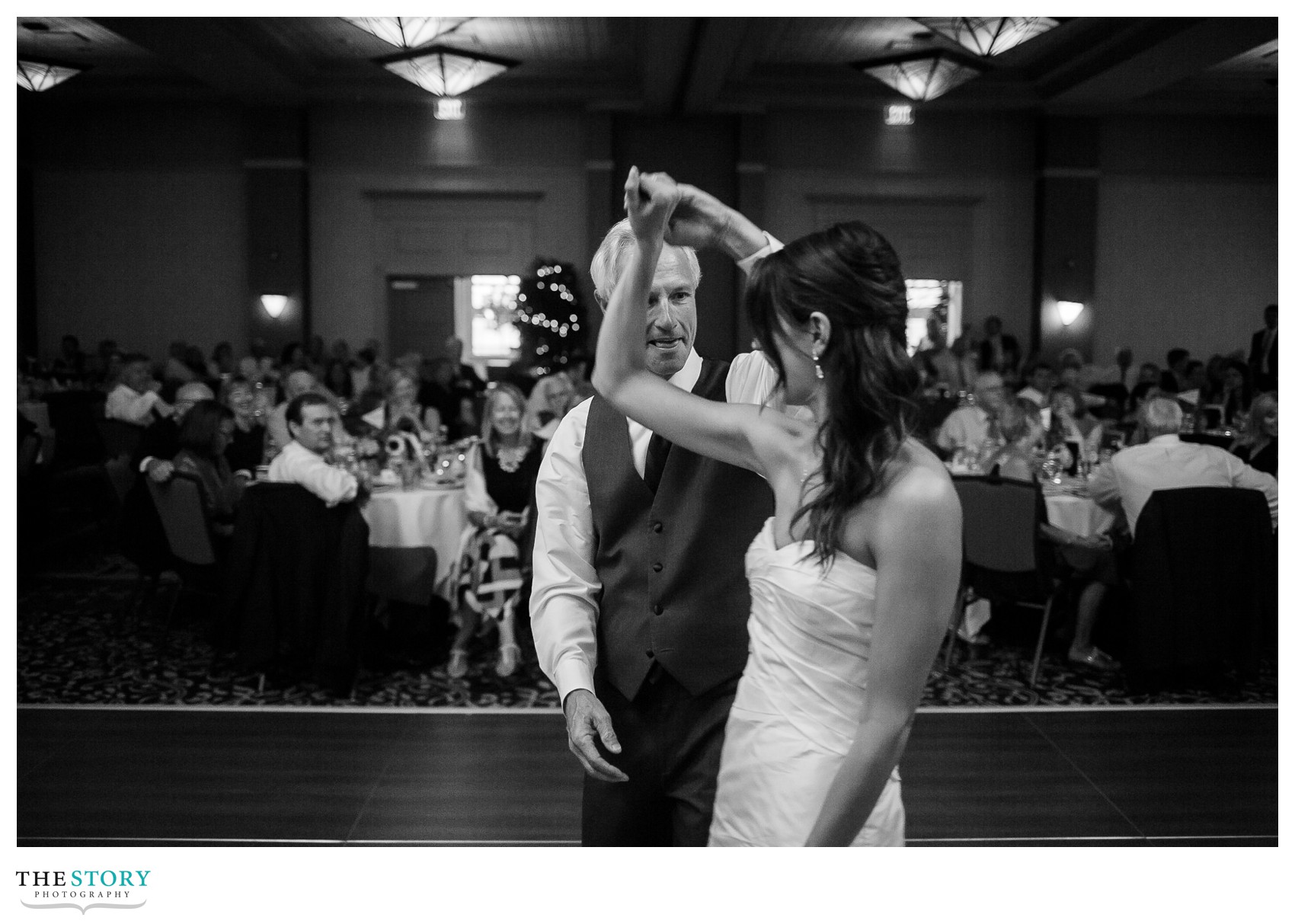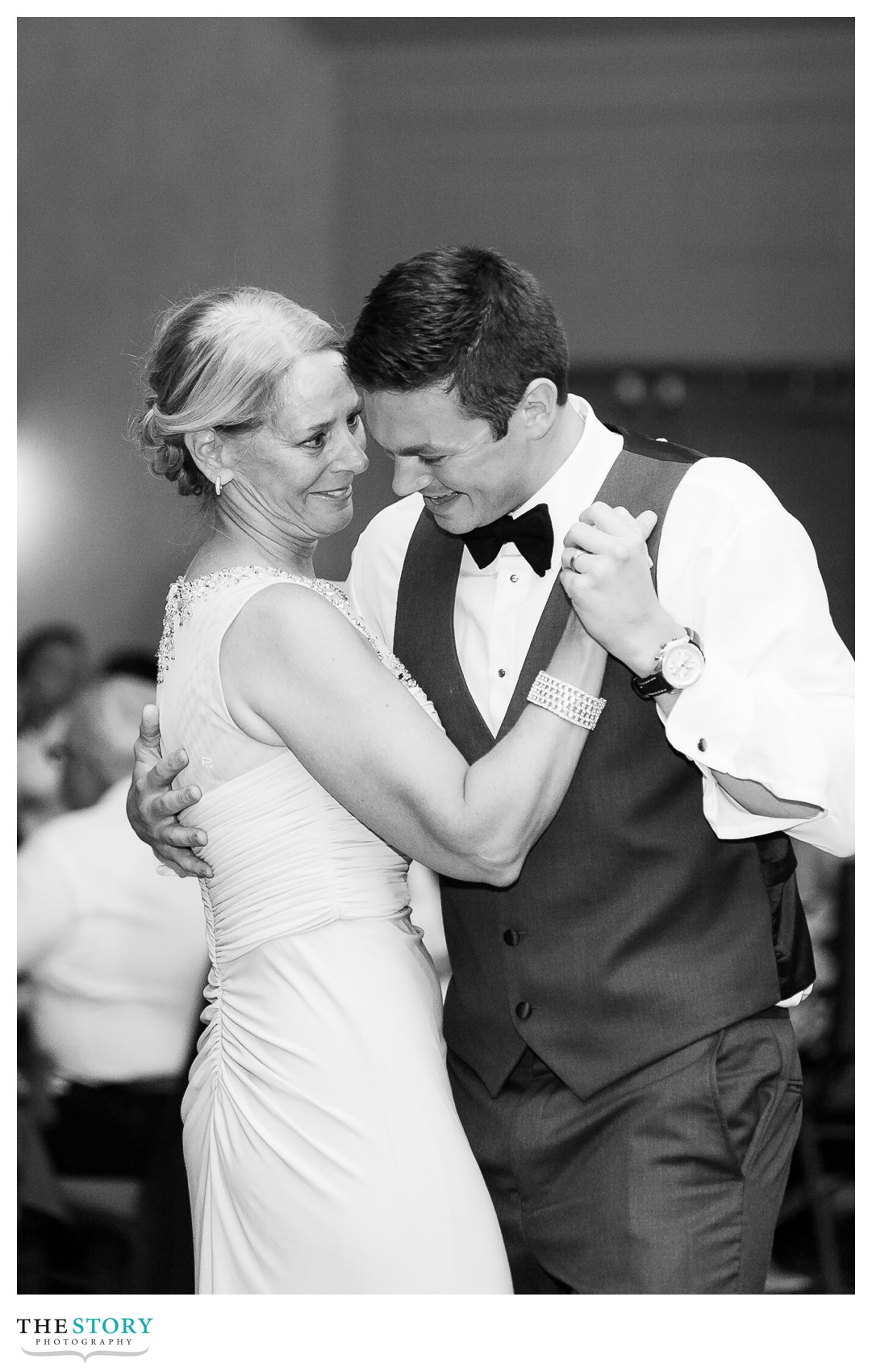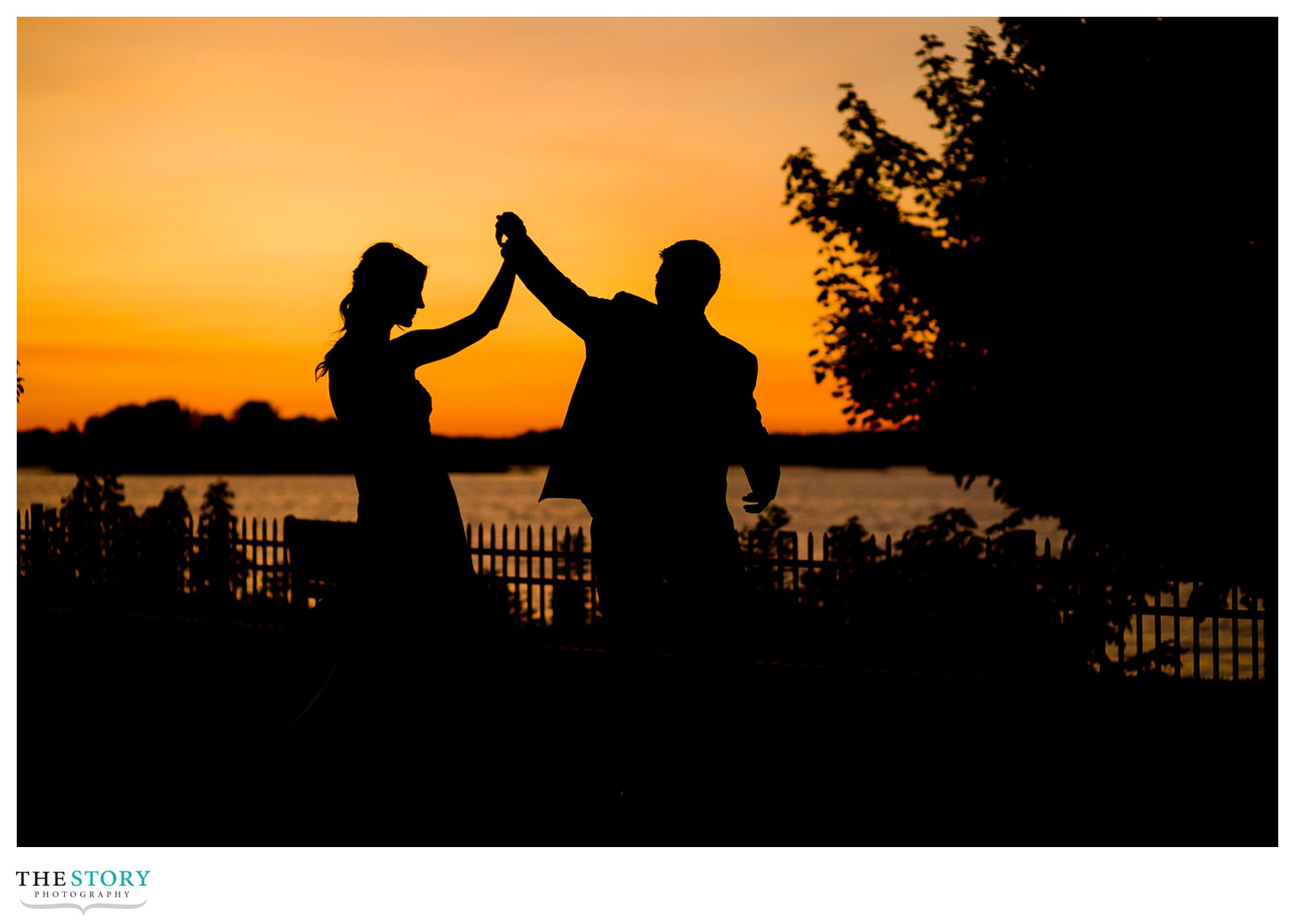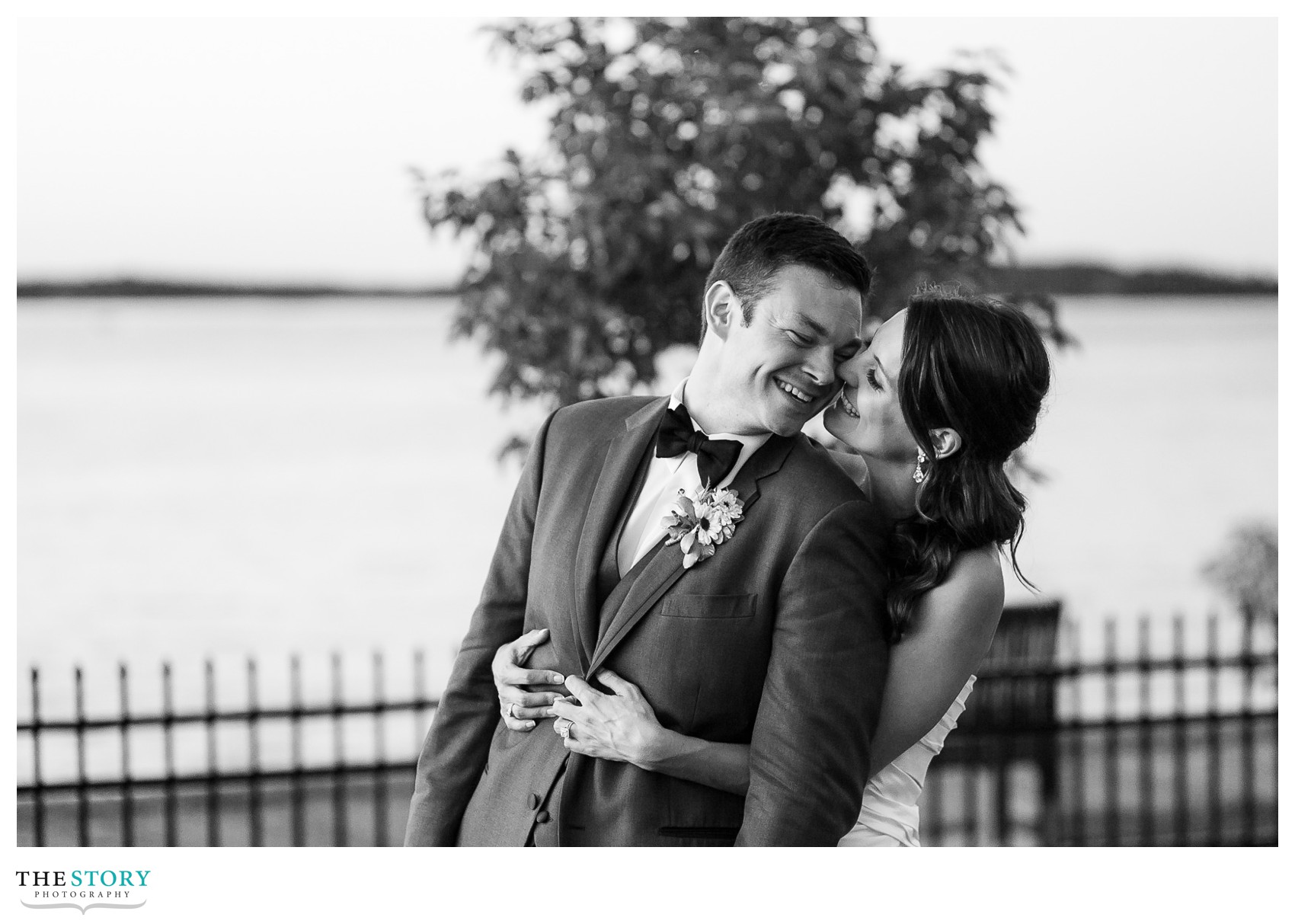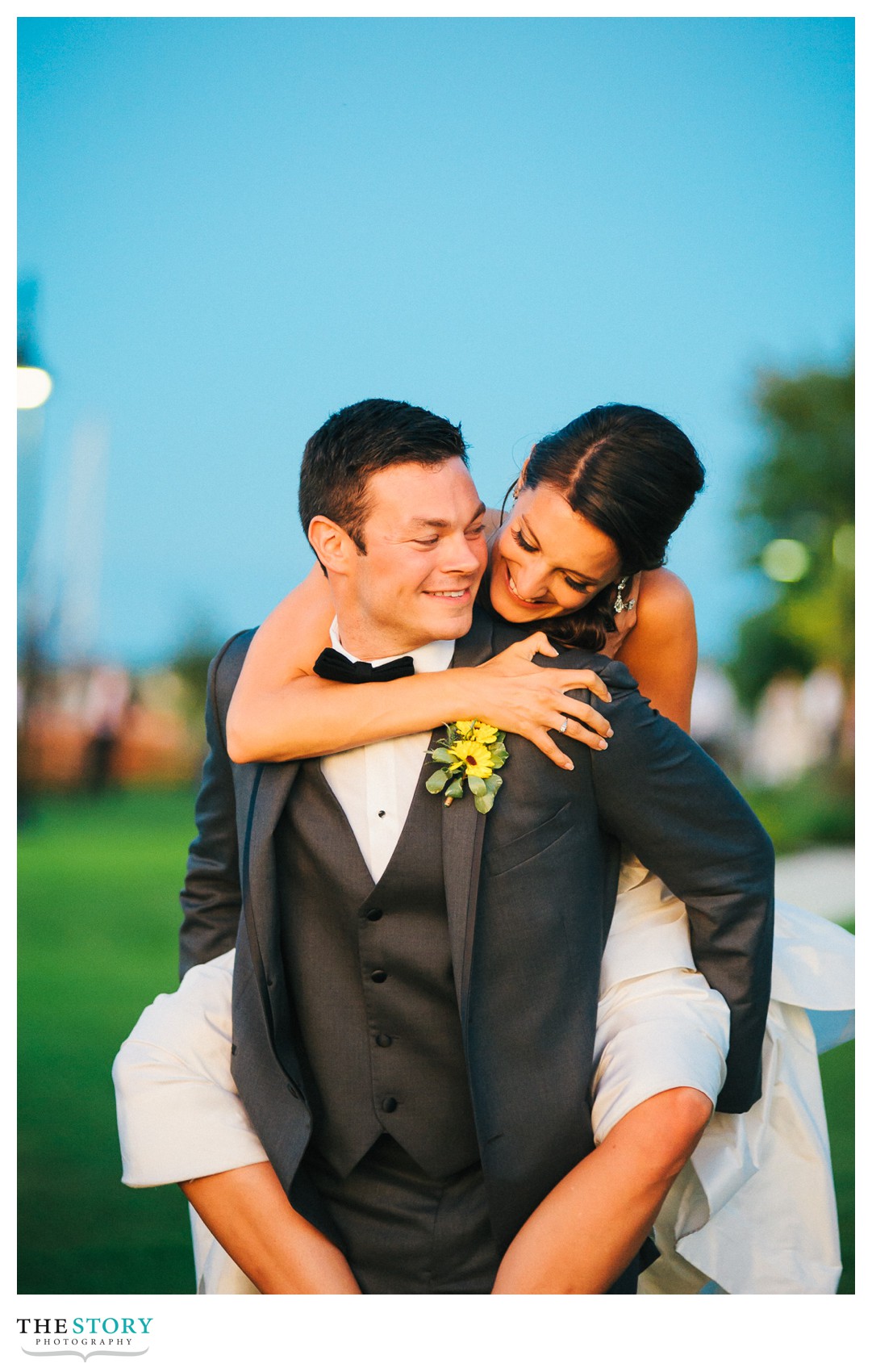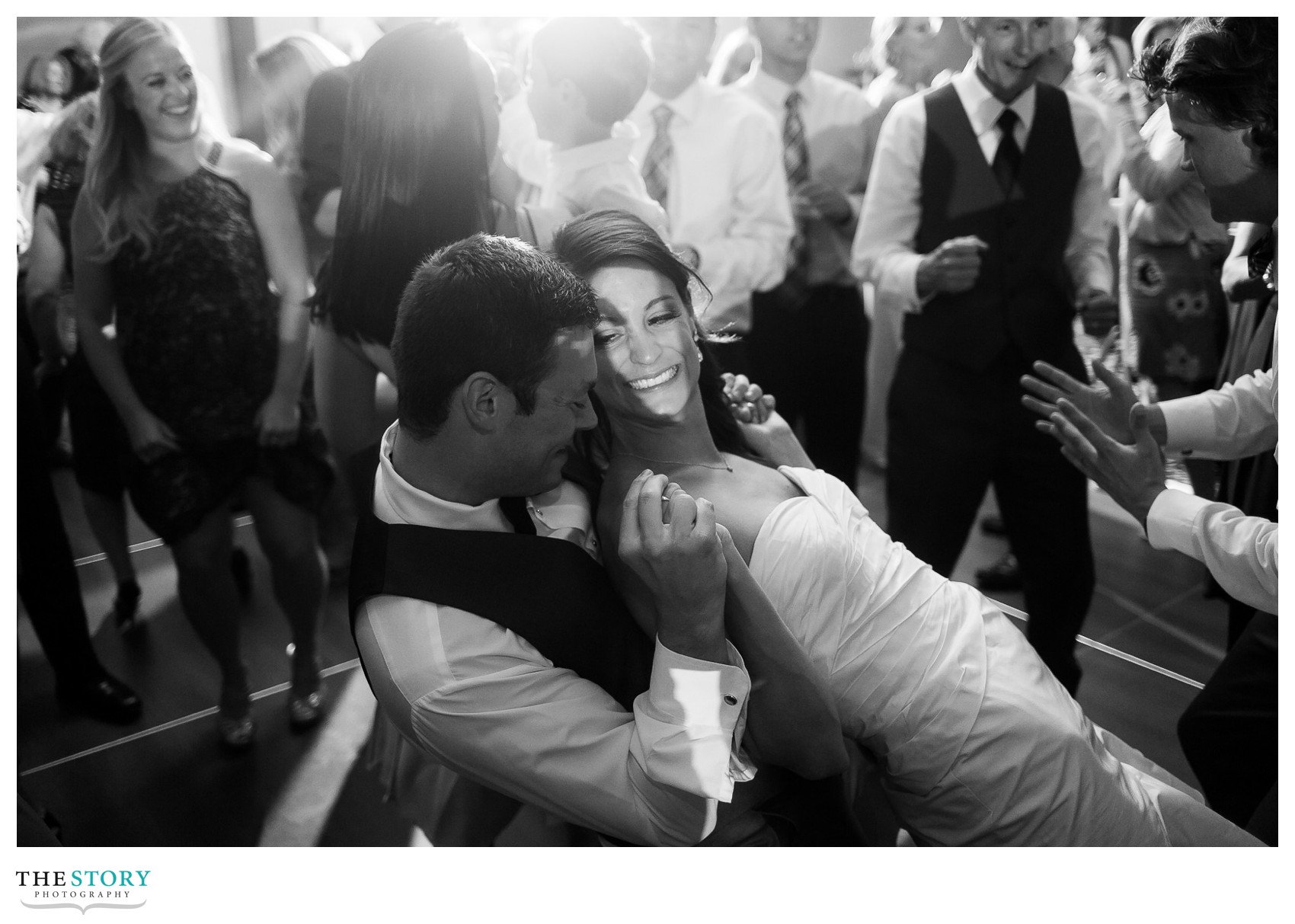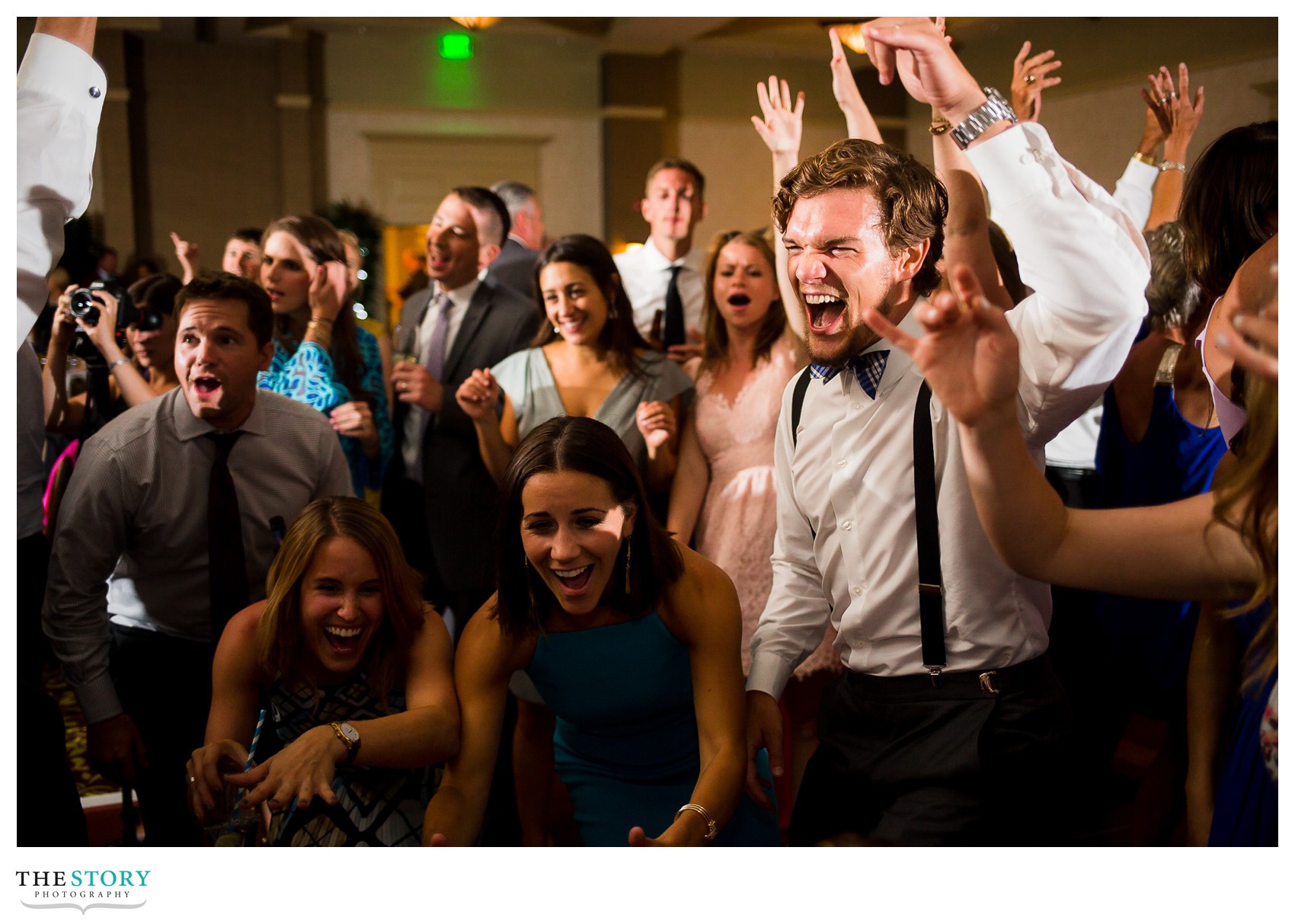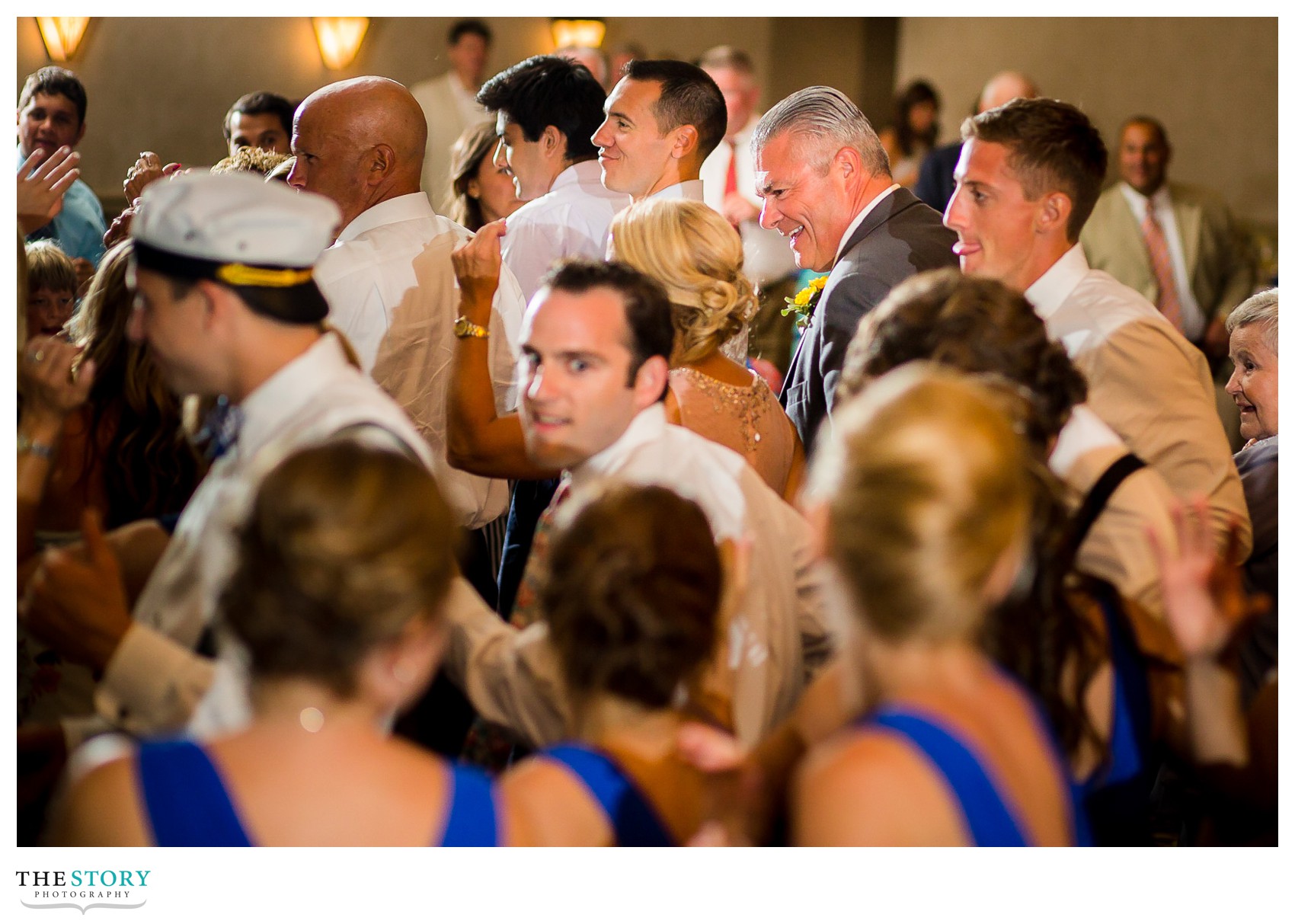 Here's Kristin's reaction to realizing that all of the wedding guests had coordinated a "flash mob" style dance!  Kristin & Matt where the only people who didn't know about it!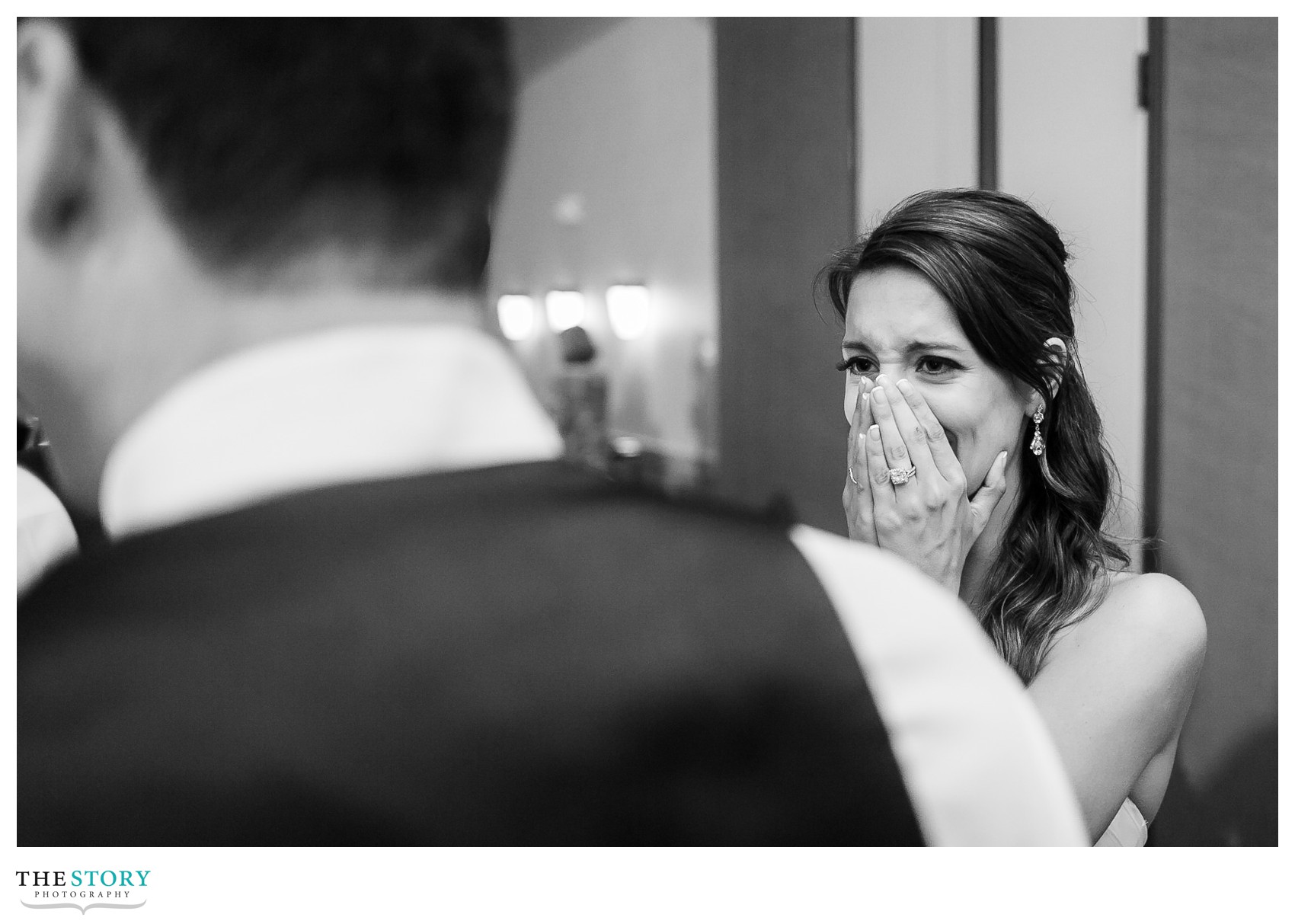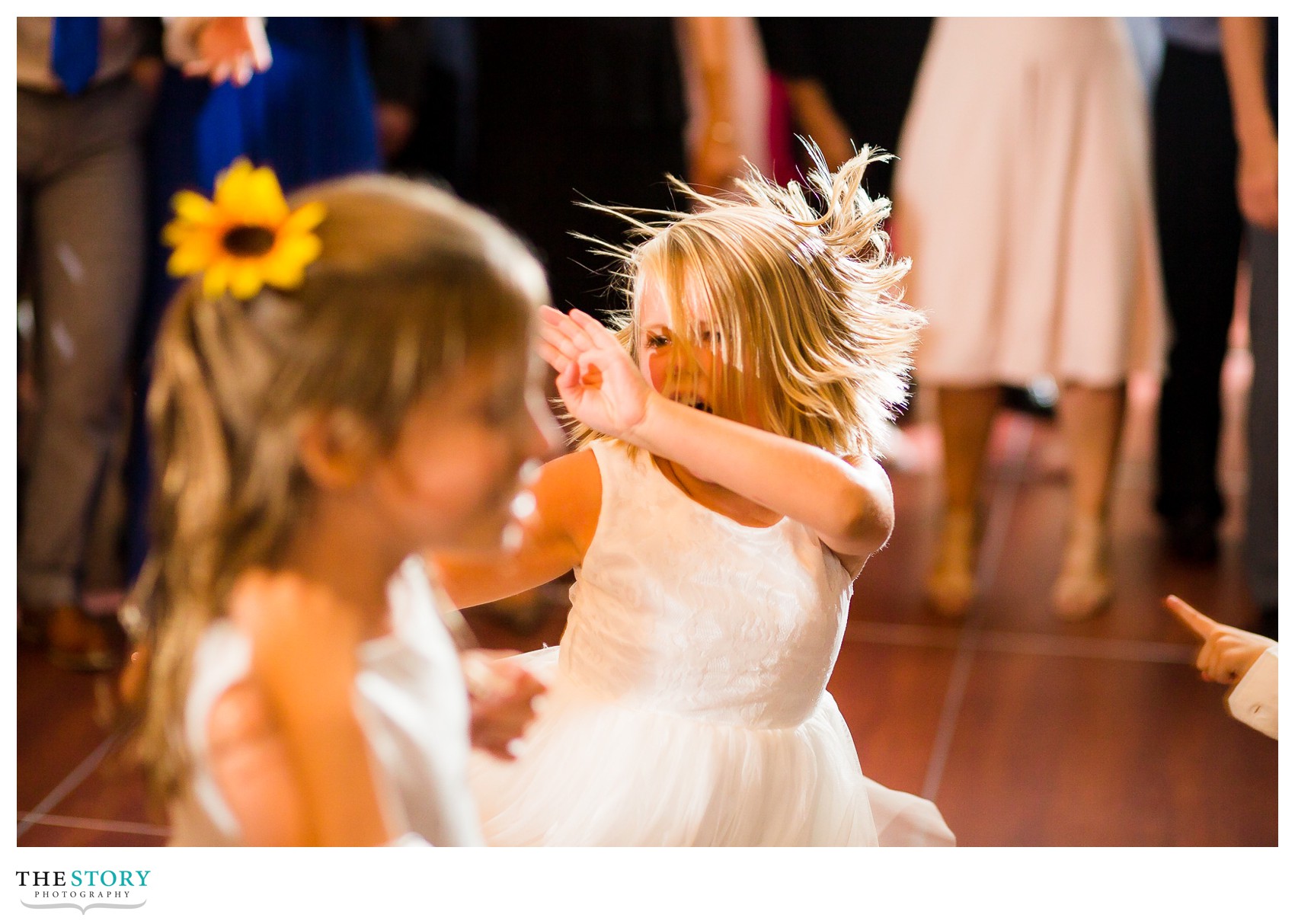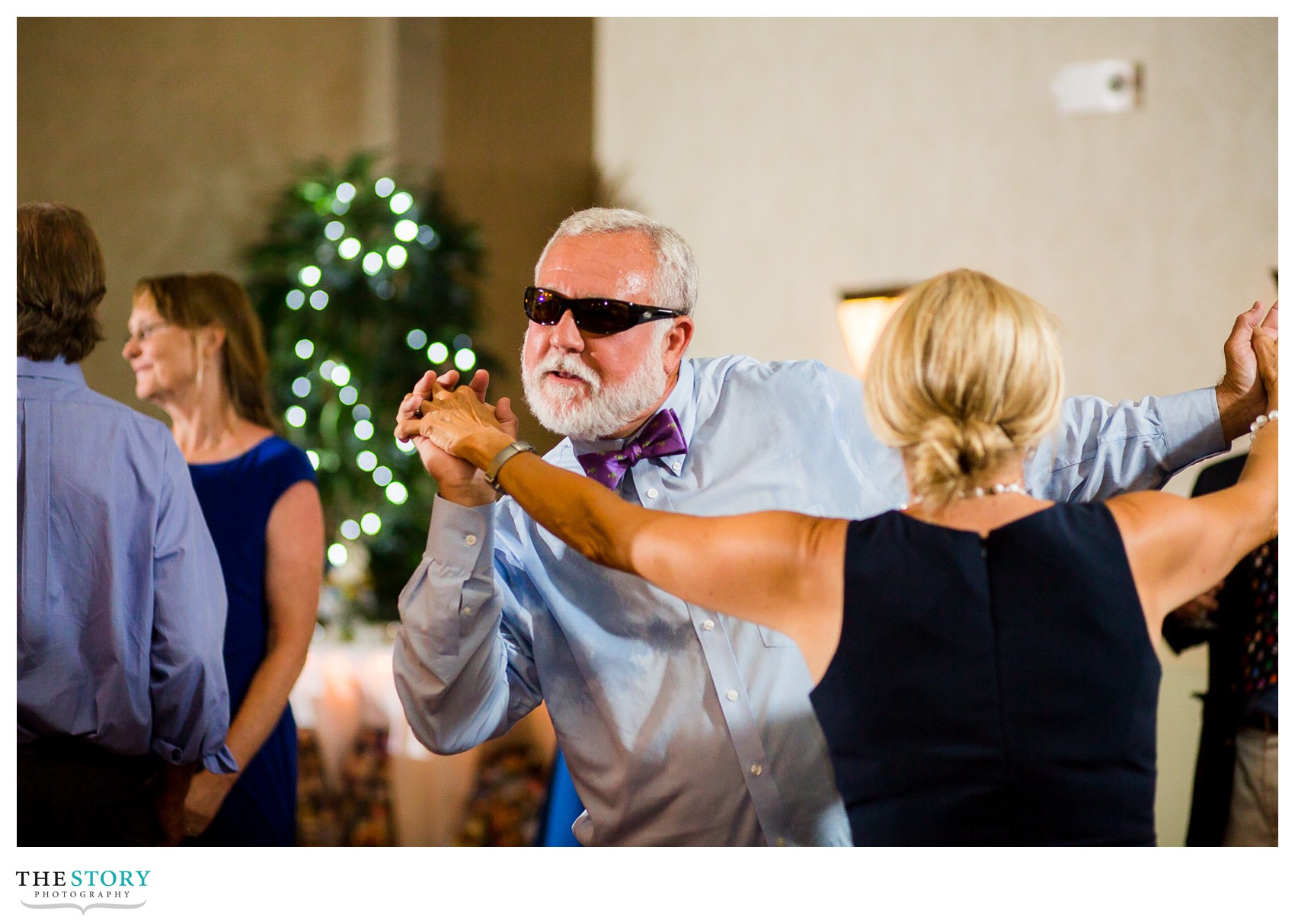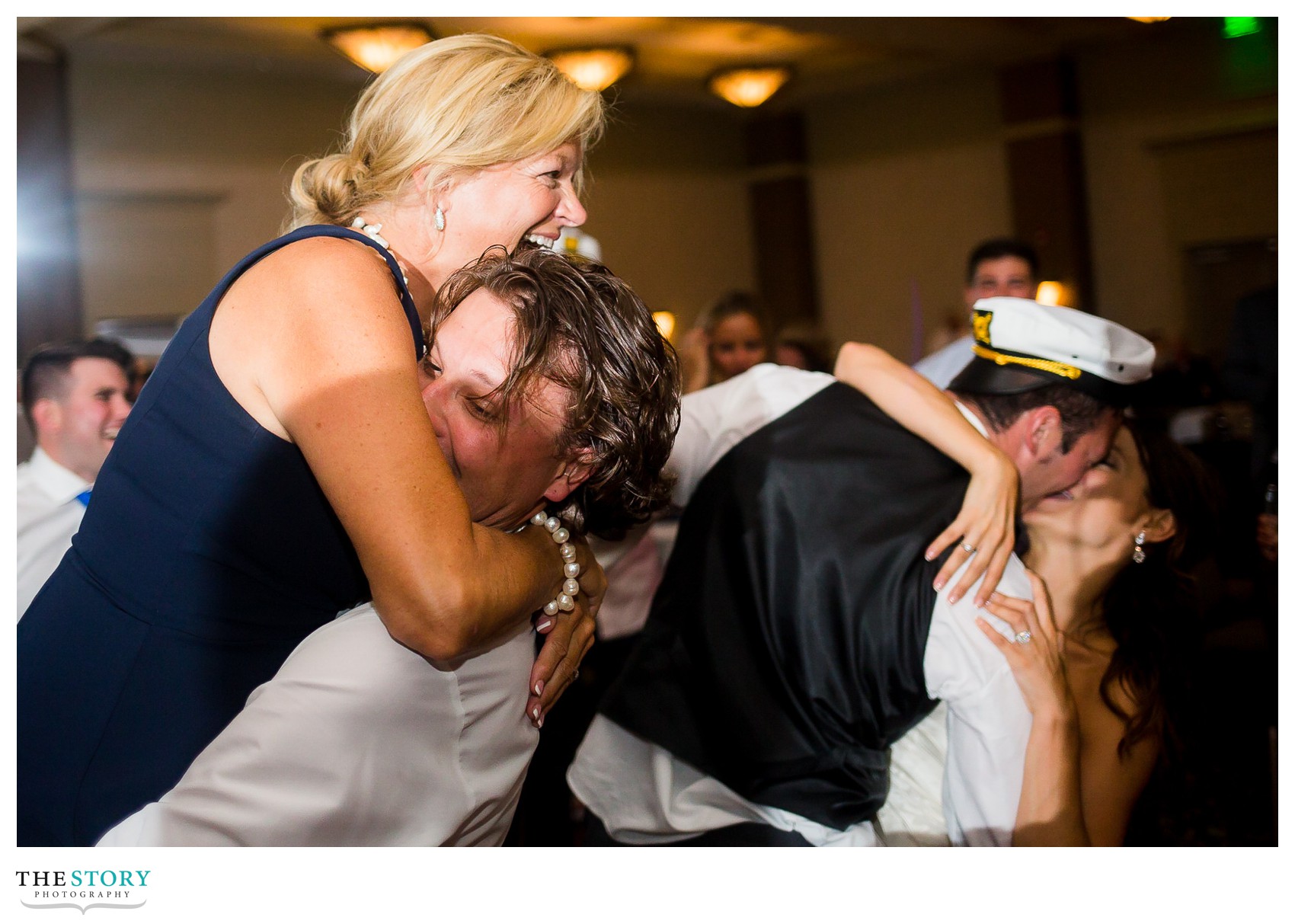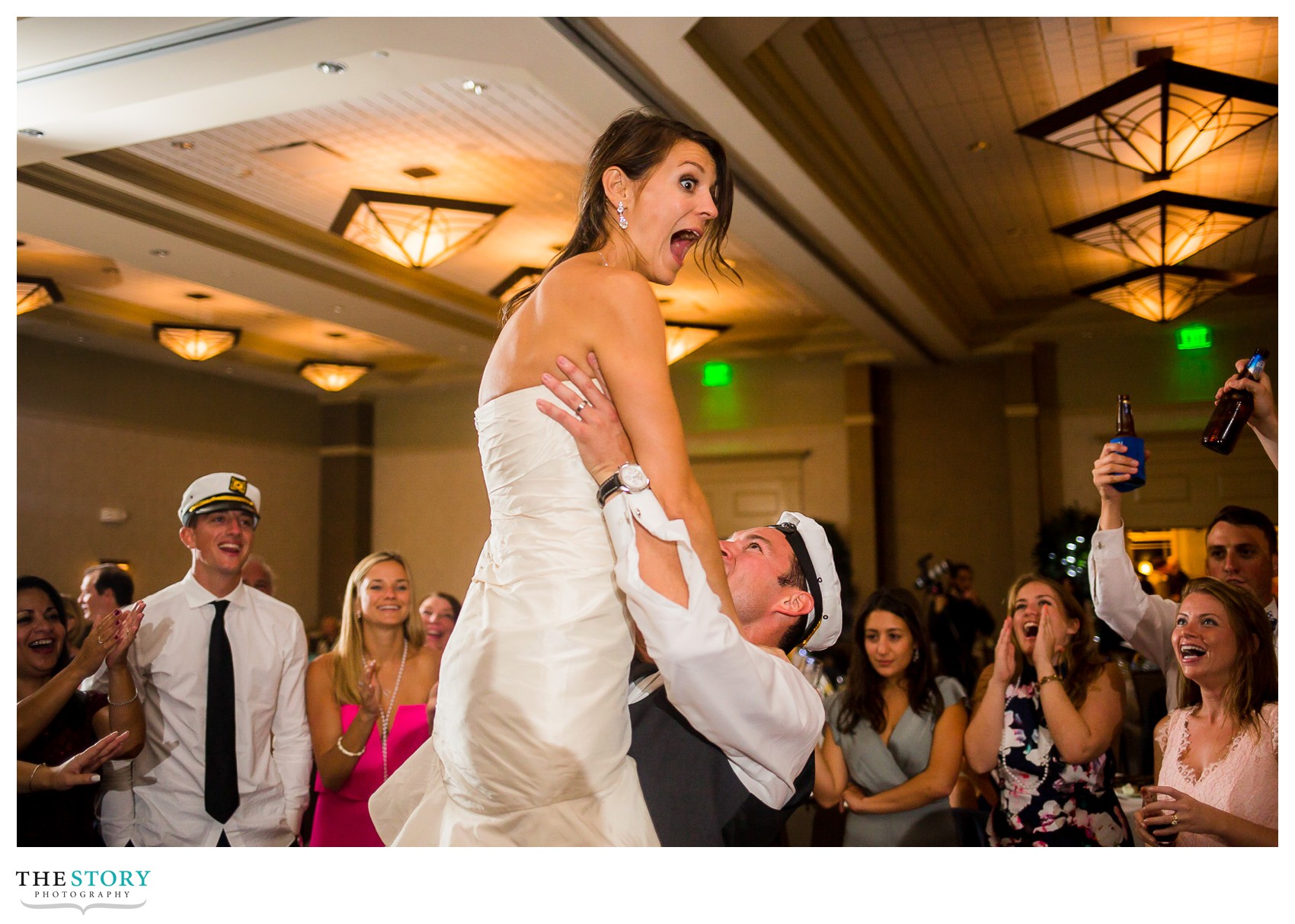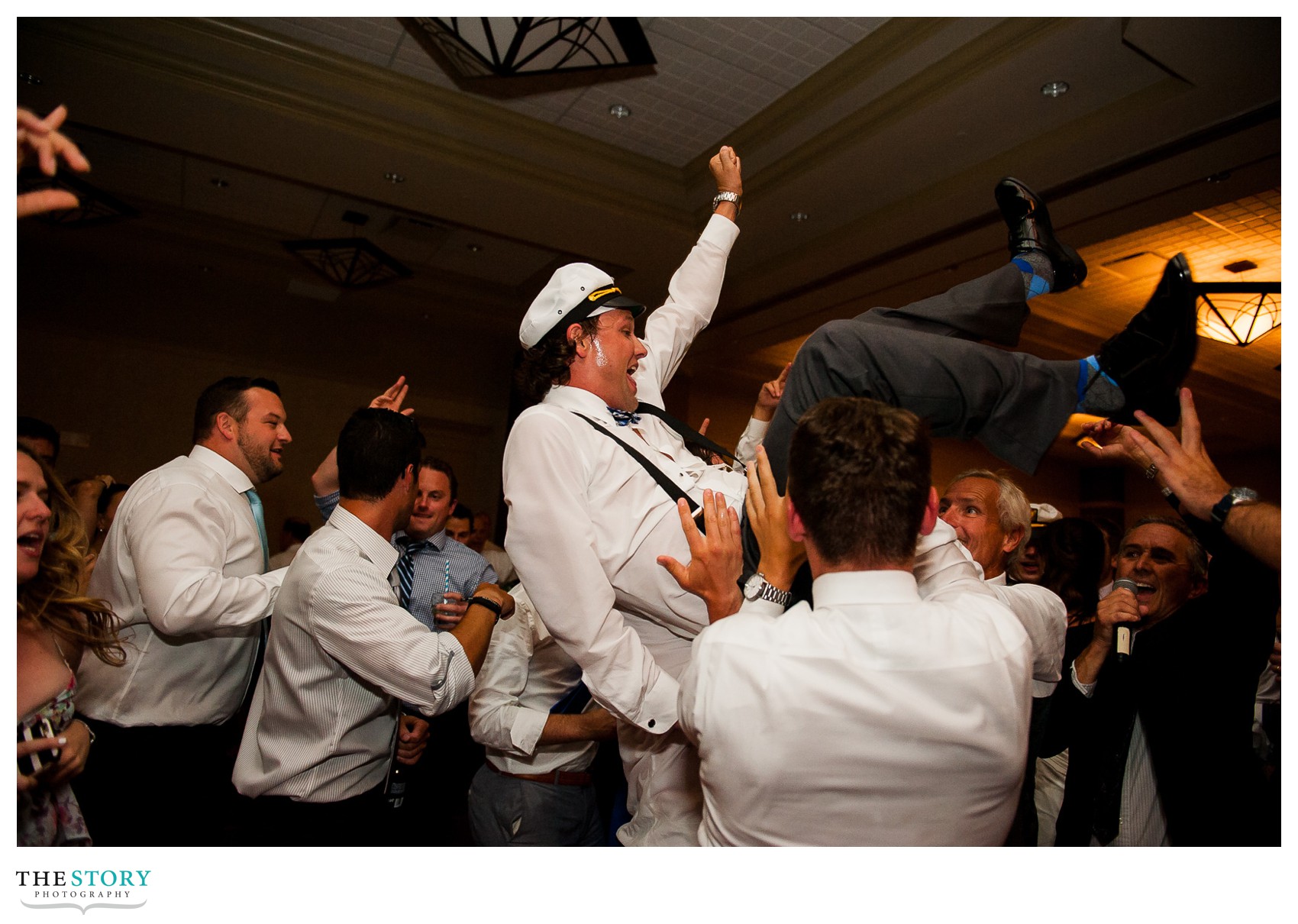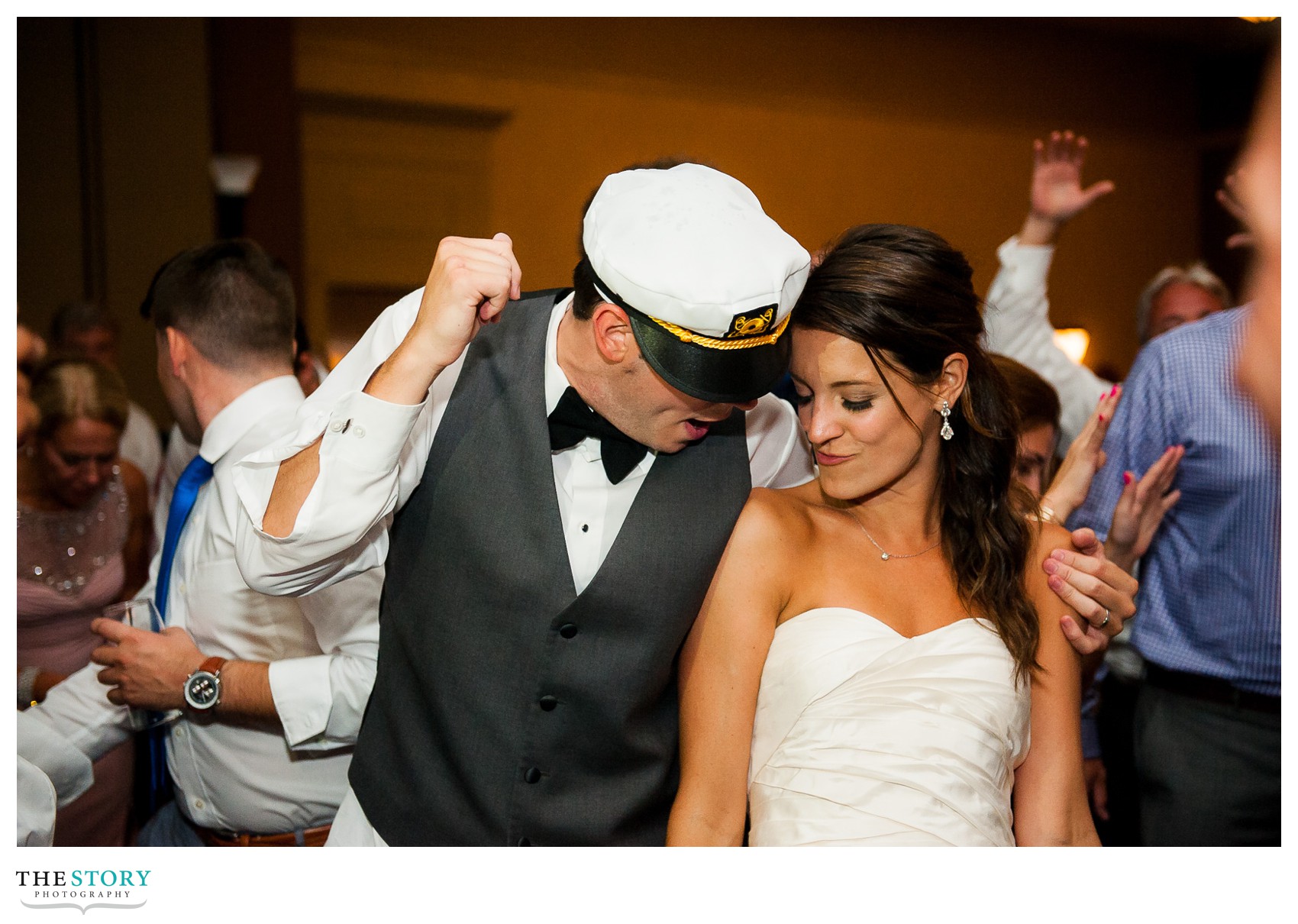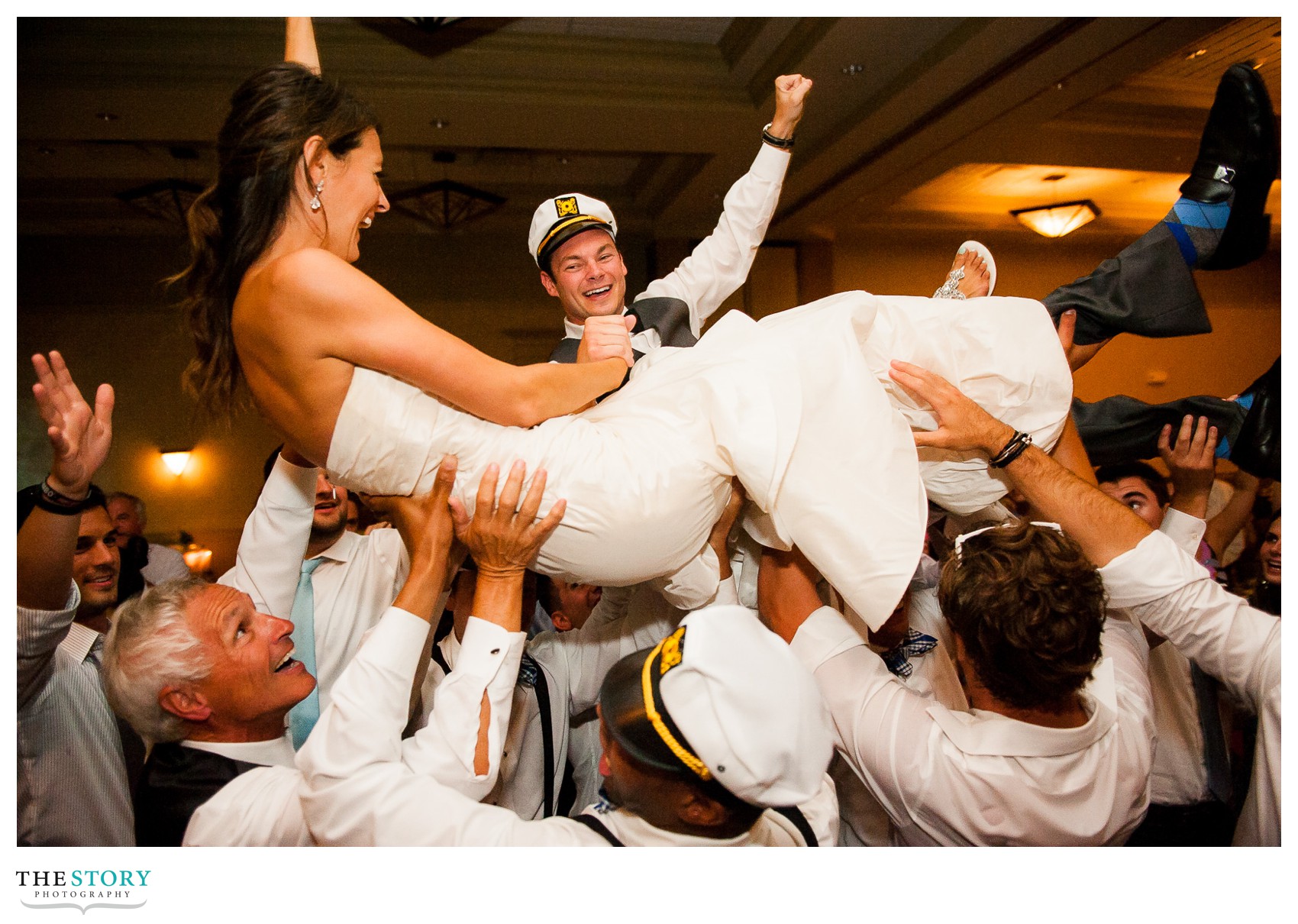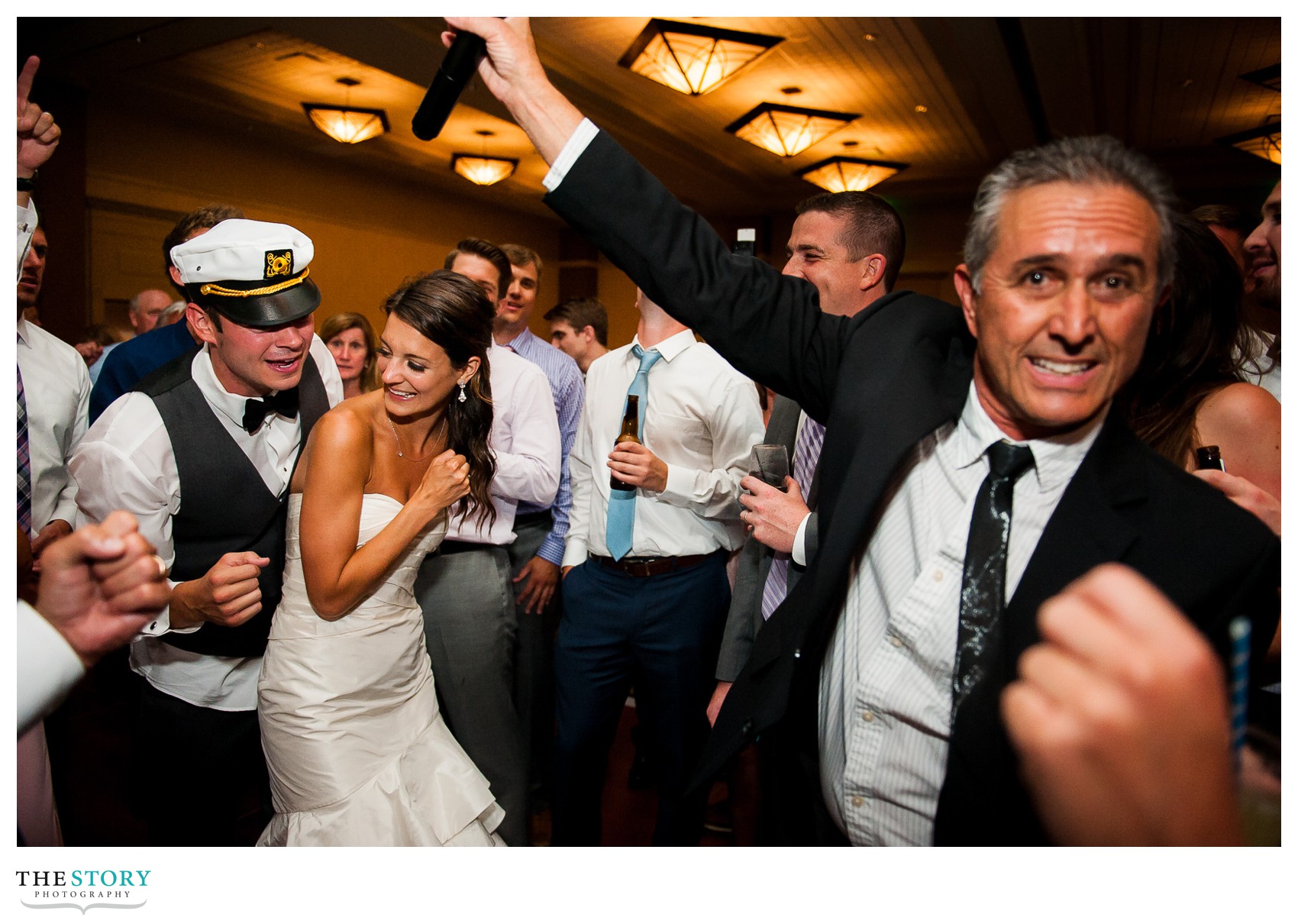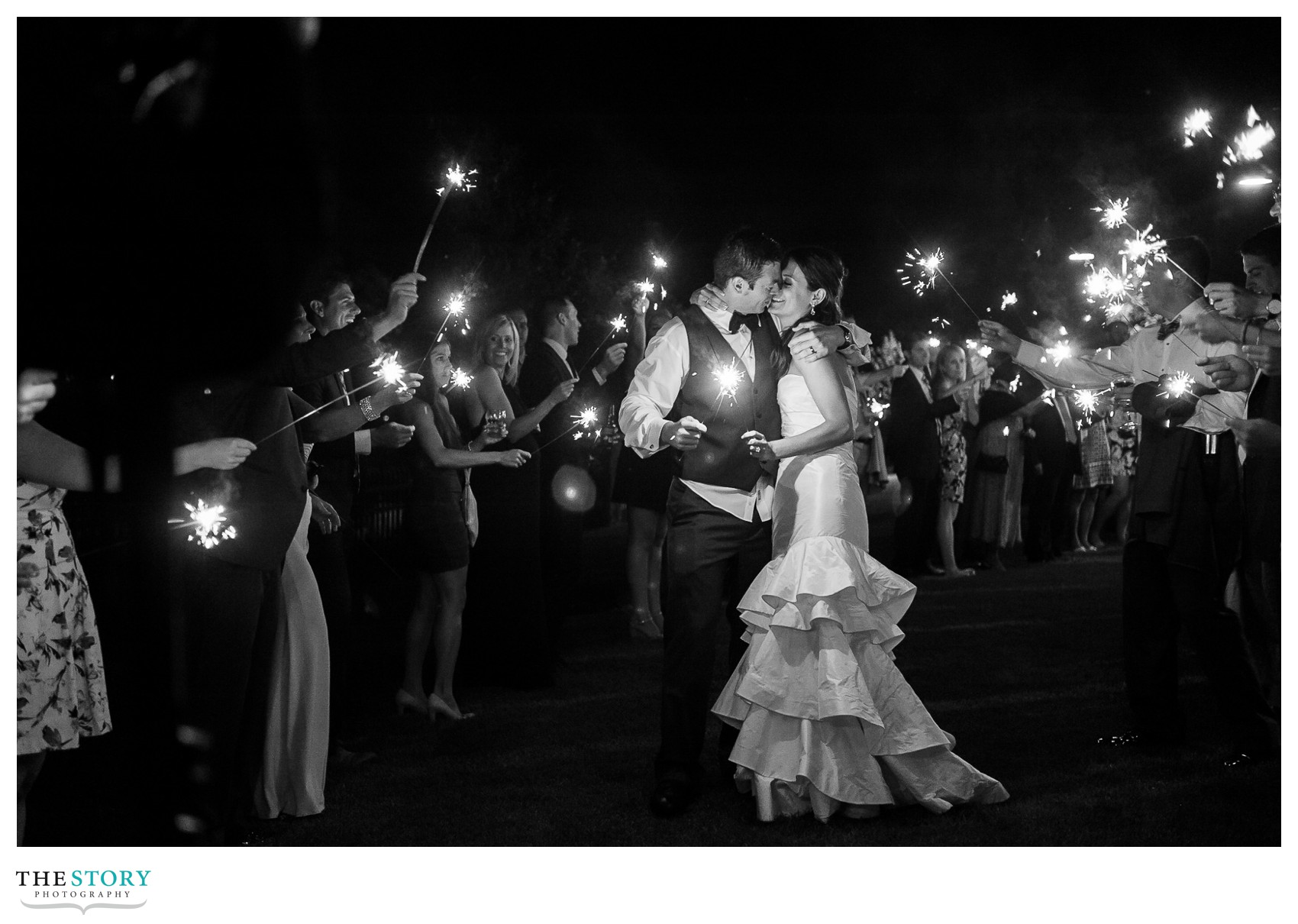 Check out this Thousand Islands wedding at Casa Blanca, just click through!