Celine & Sean travelled to the Albany area along with their families and friends to celebrate their wedding at Birch Hill!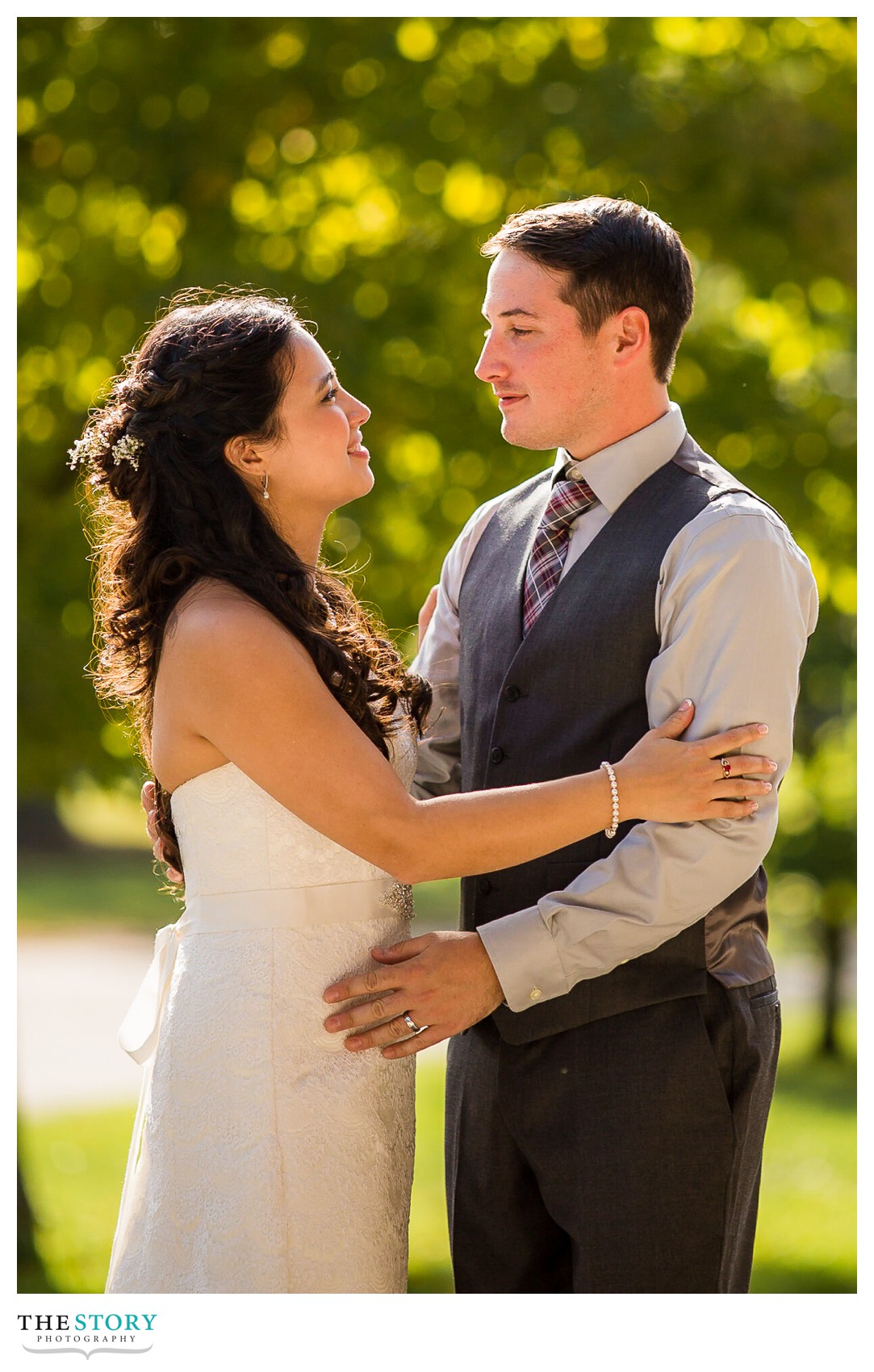 Both Celine & Sean got ready at the same hotel which is always suggested in order to reduce the stress of incorporating more travel time and distances in to the big day!
Celine's hair and makeup were by Krystal Rose Studio.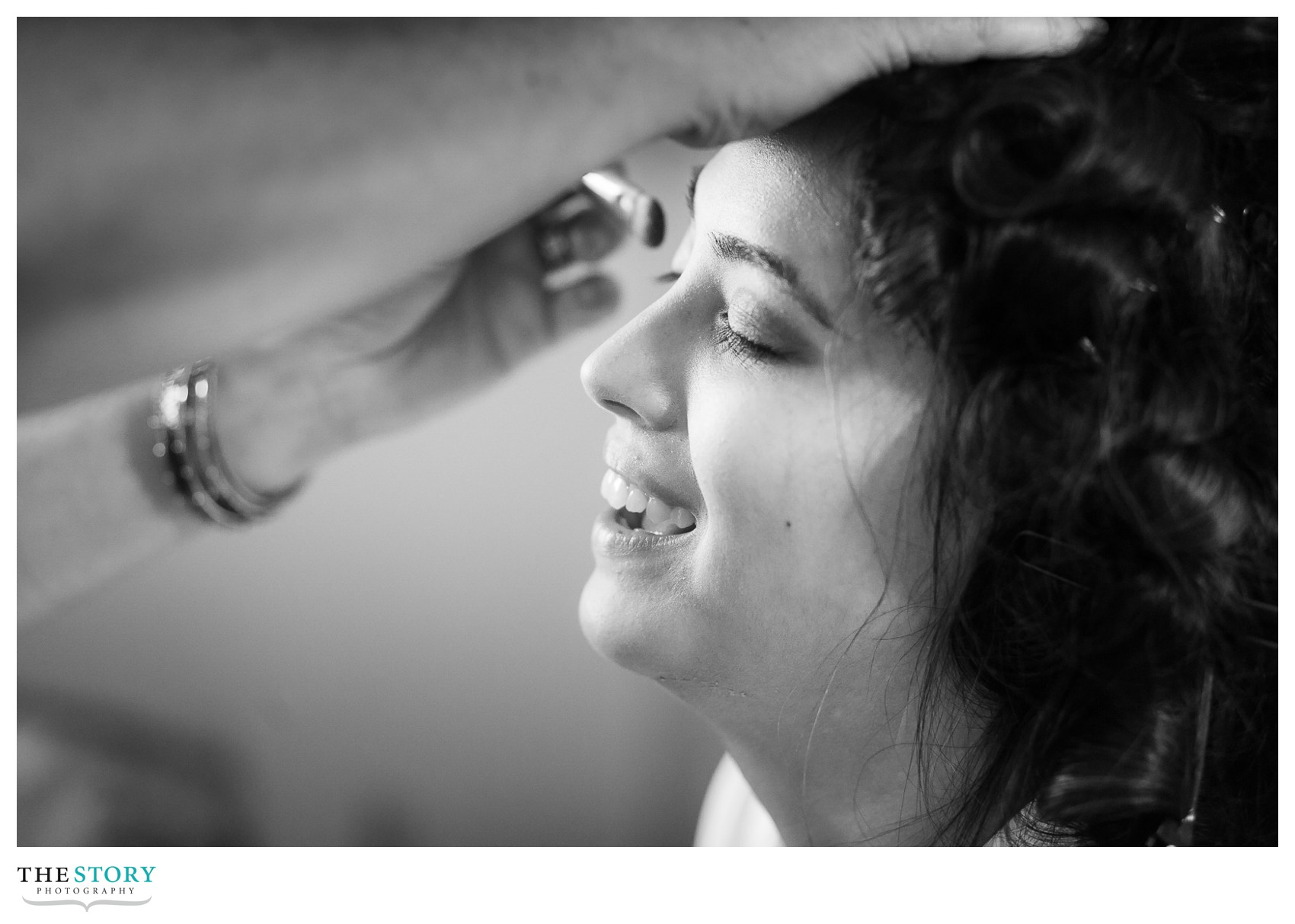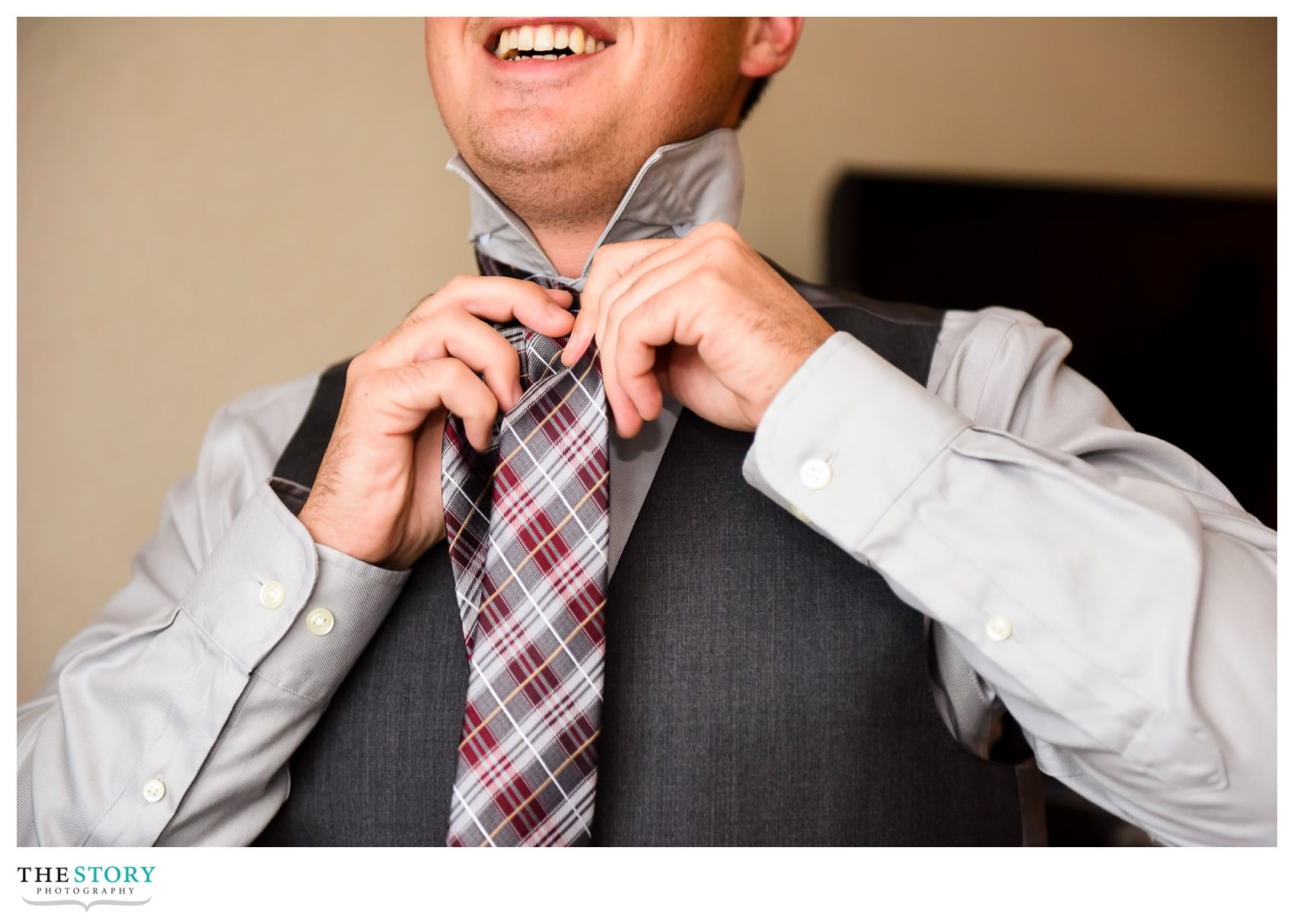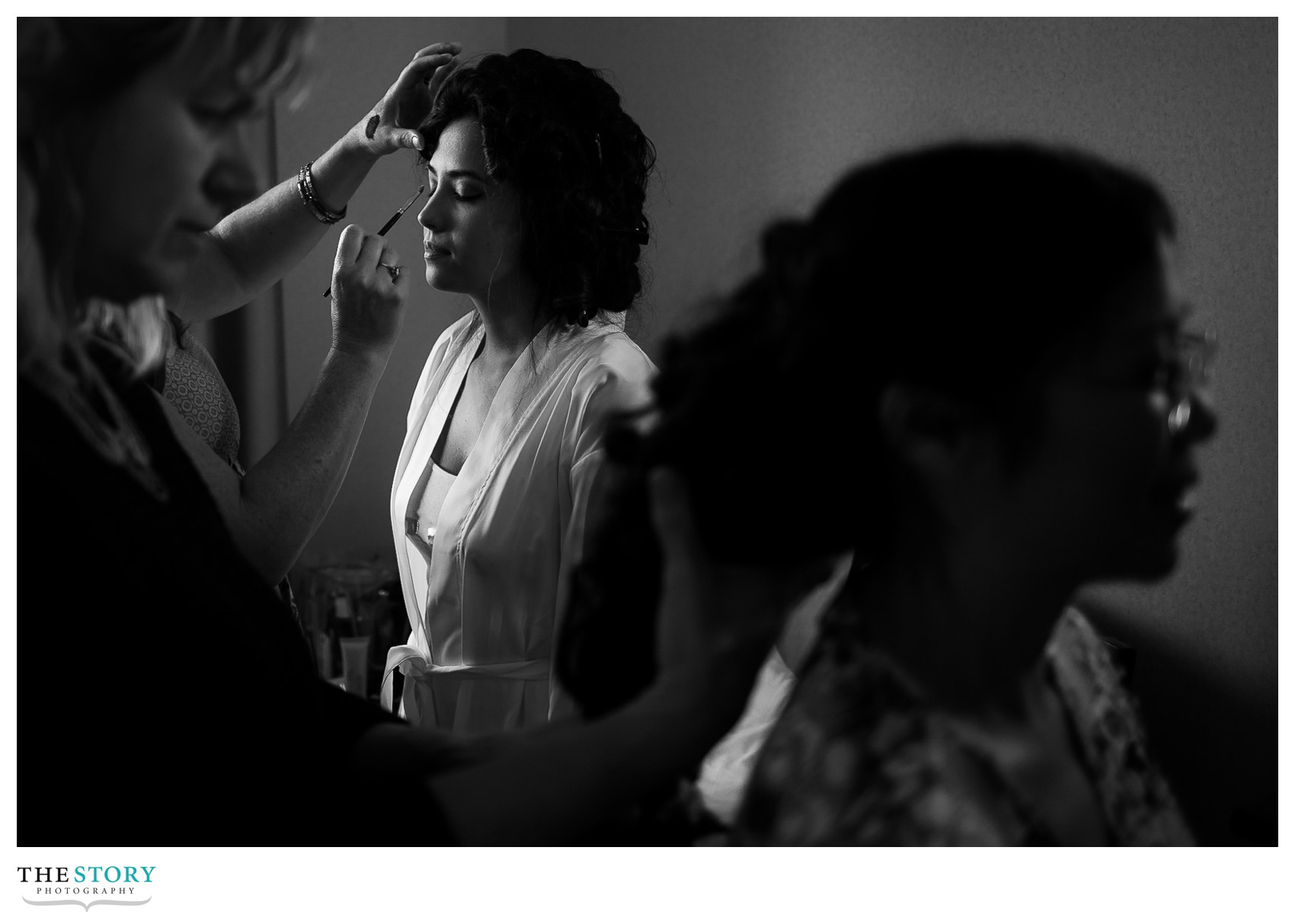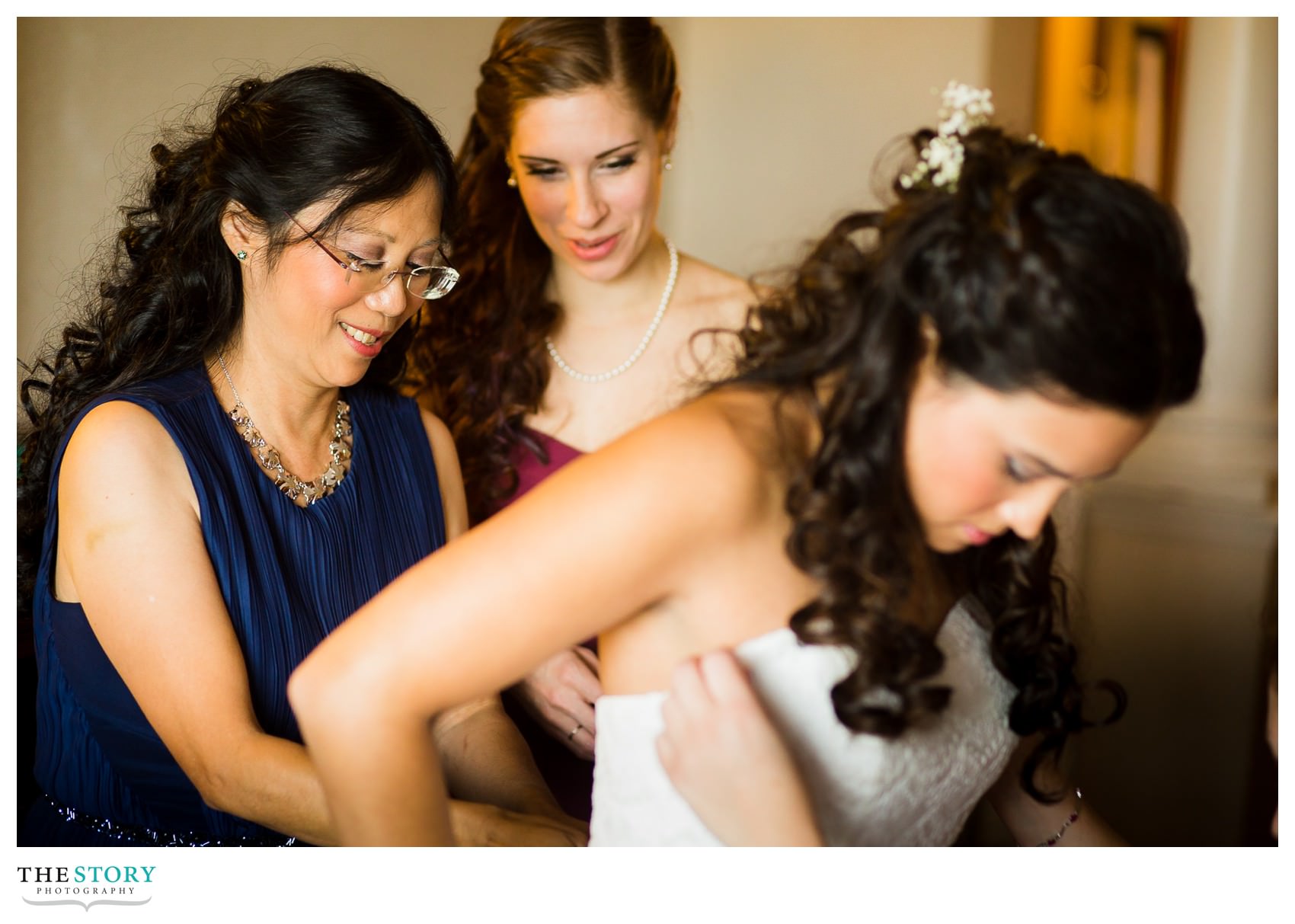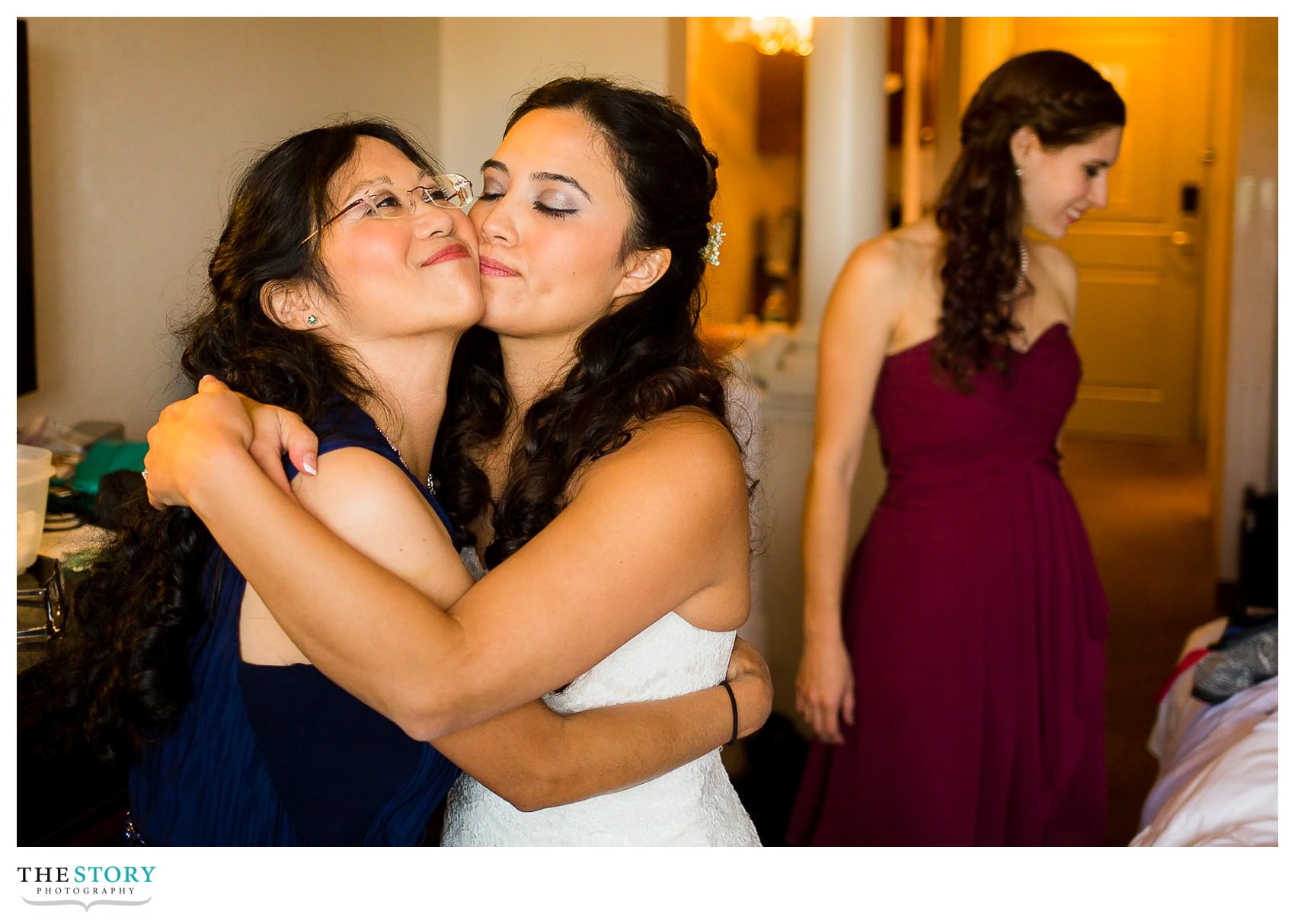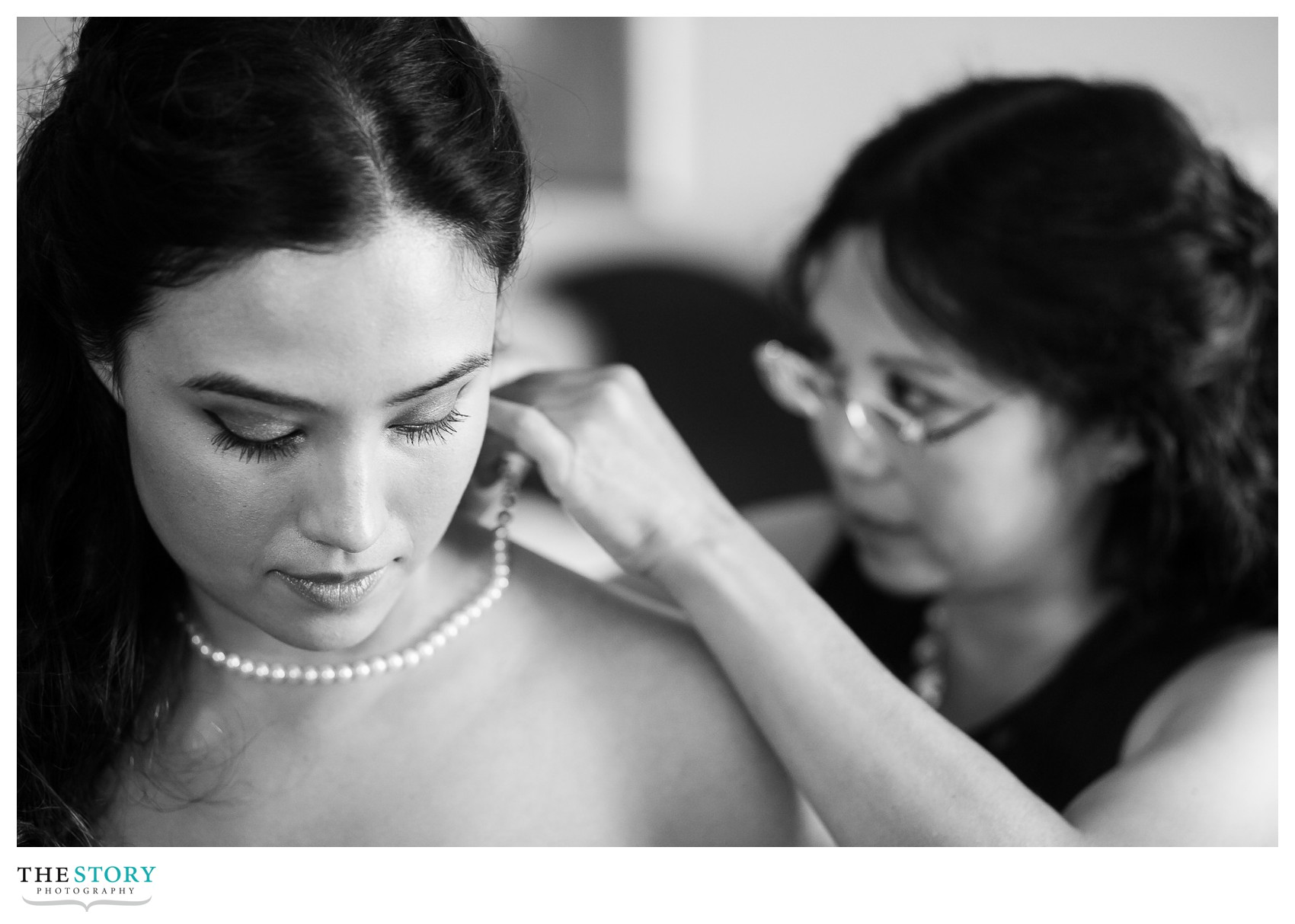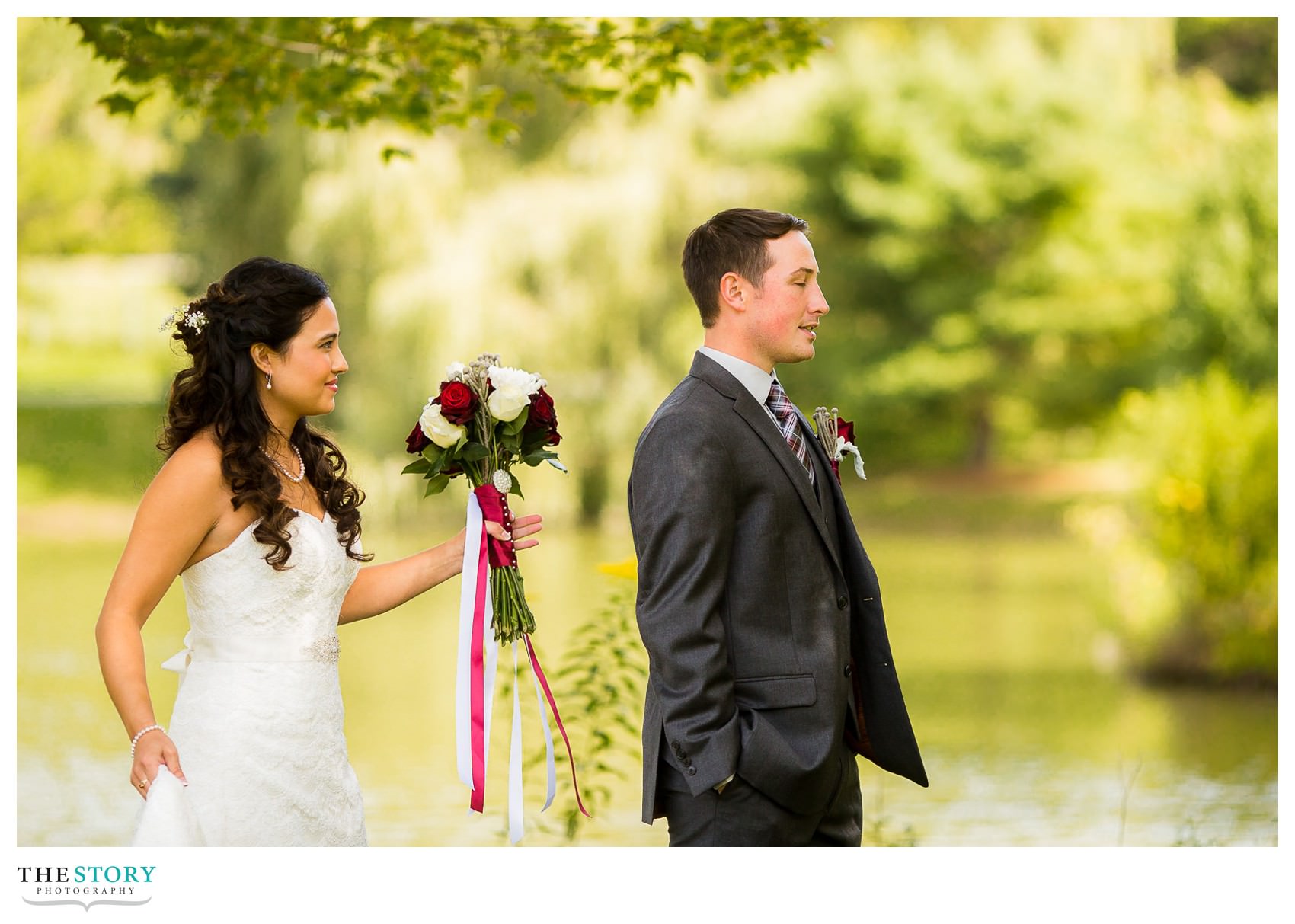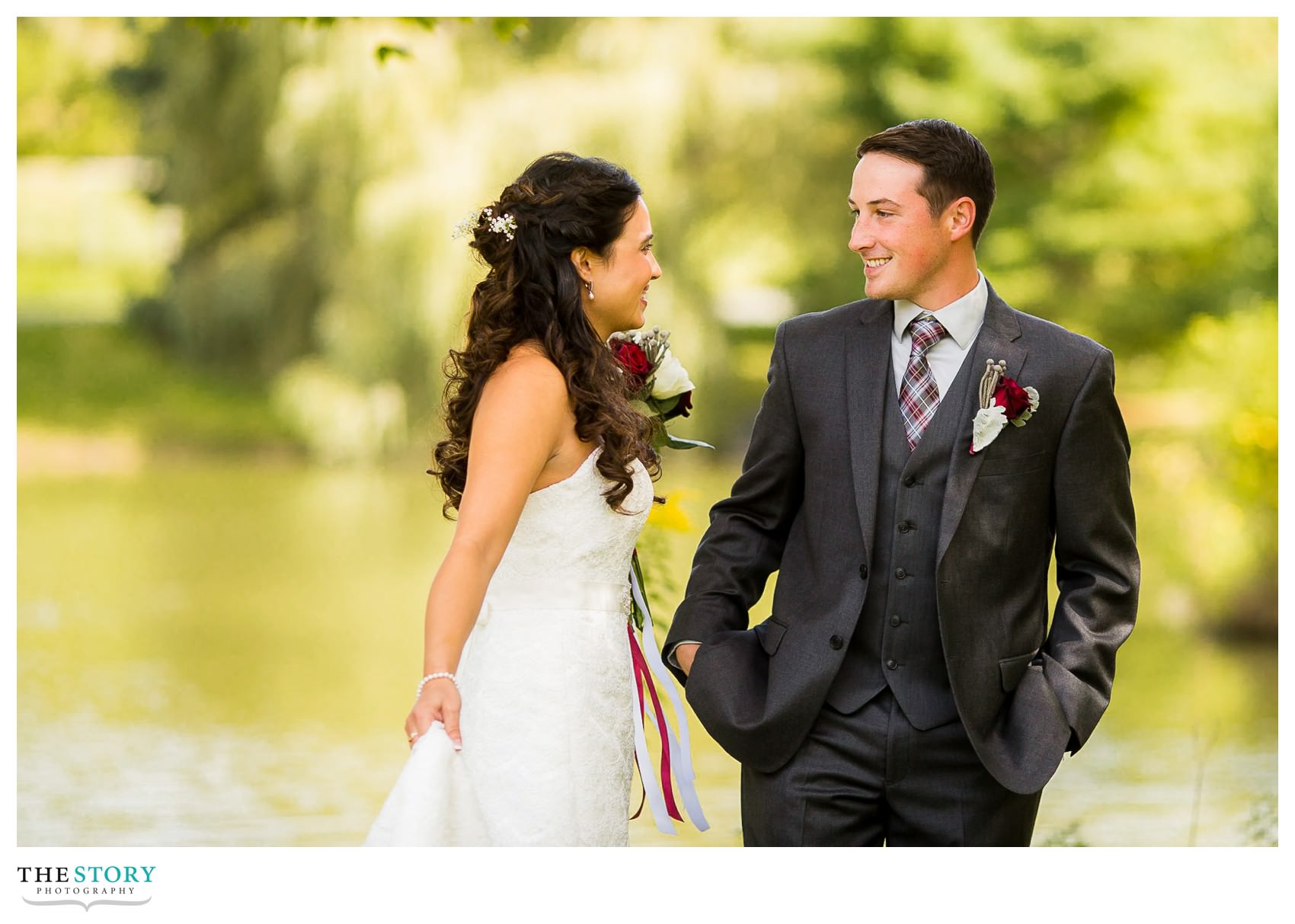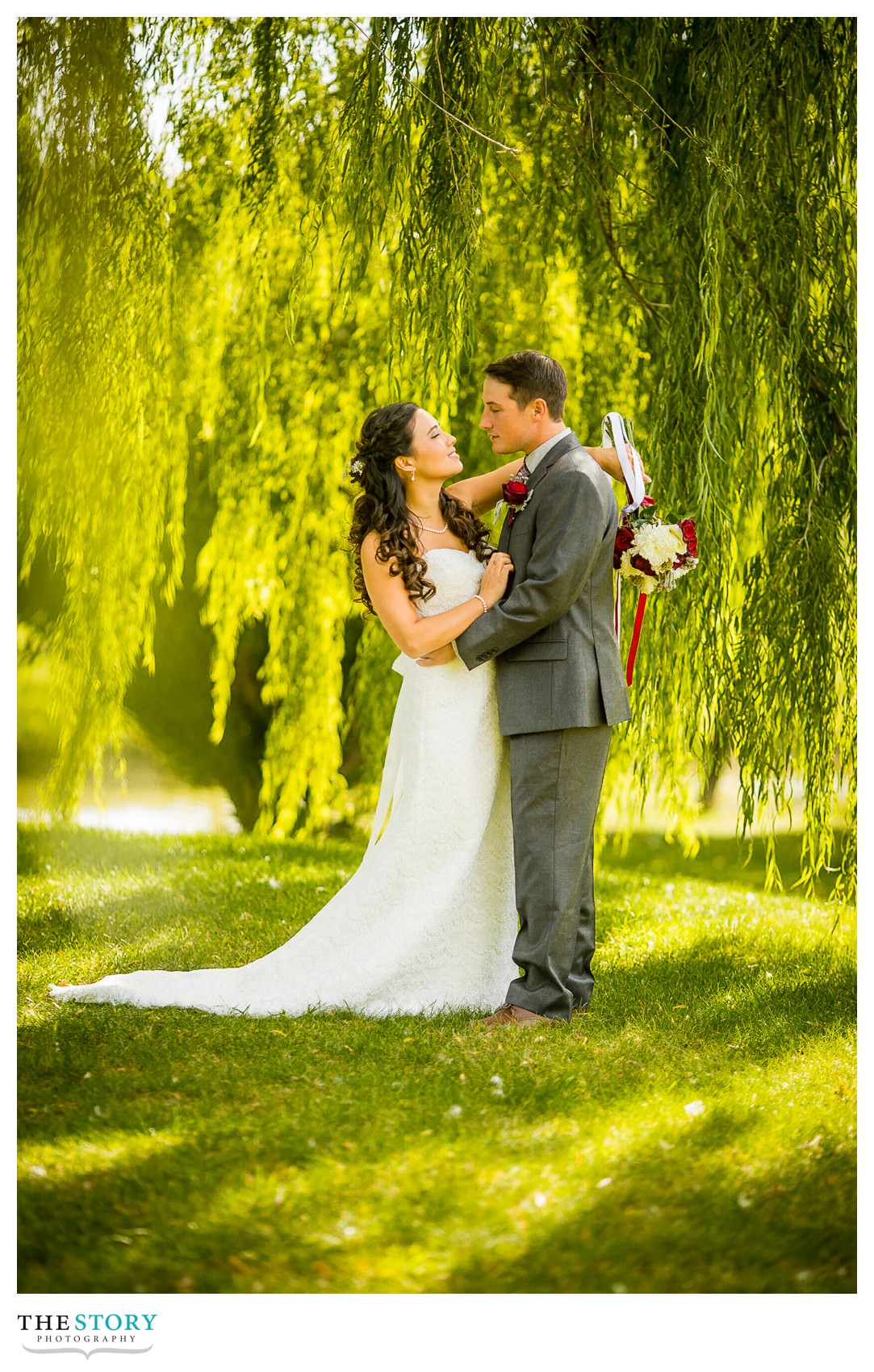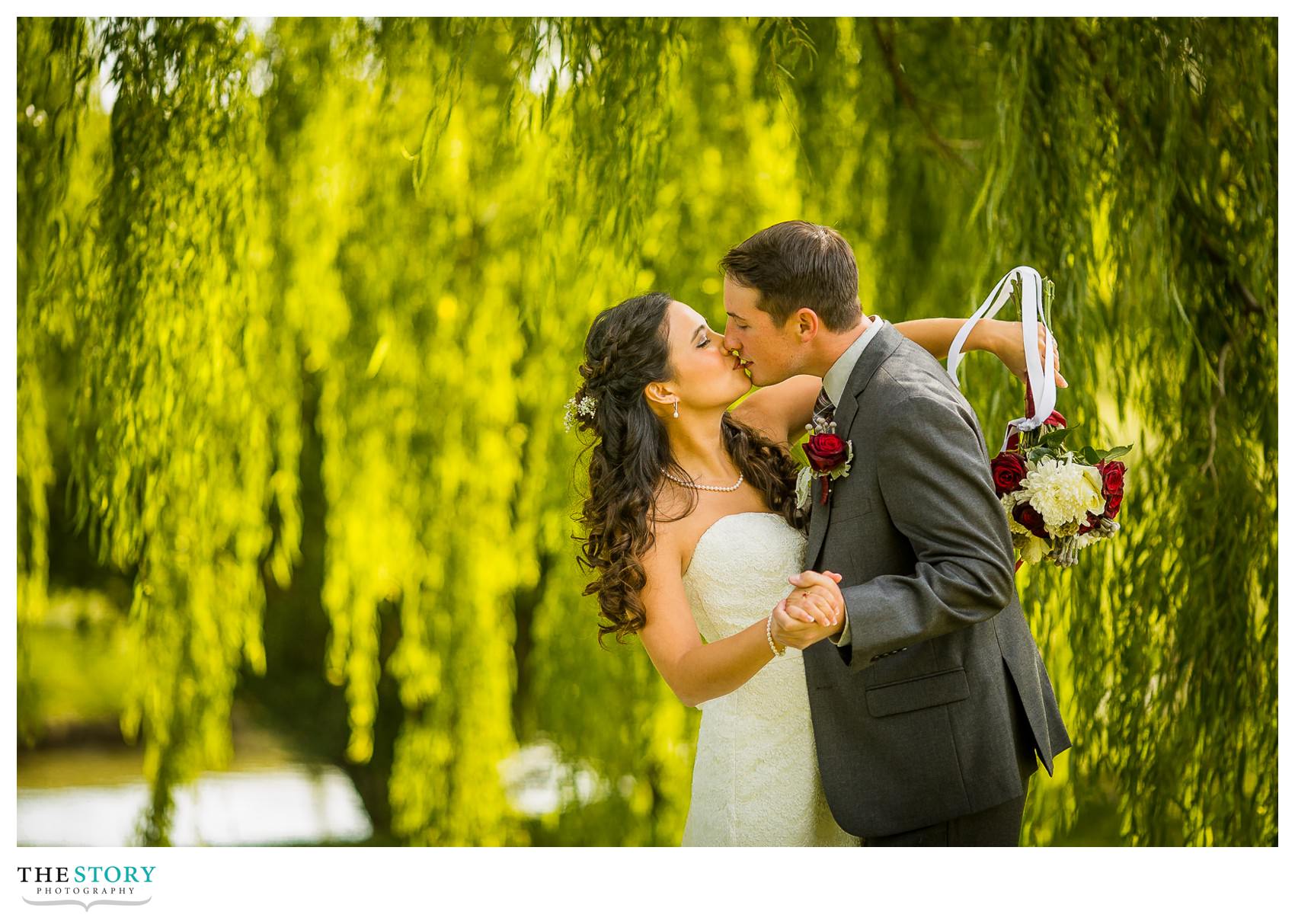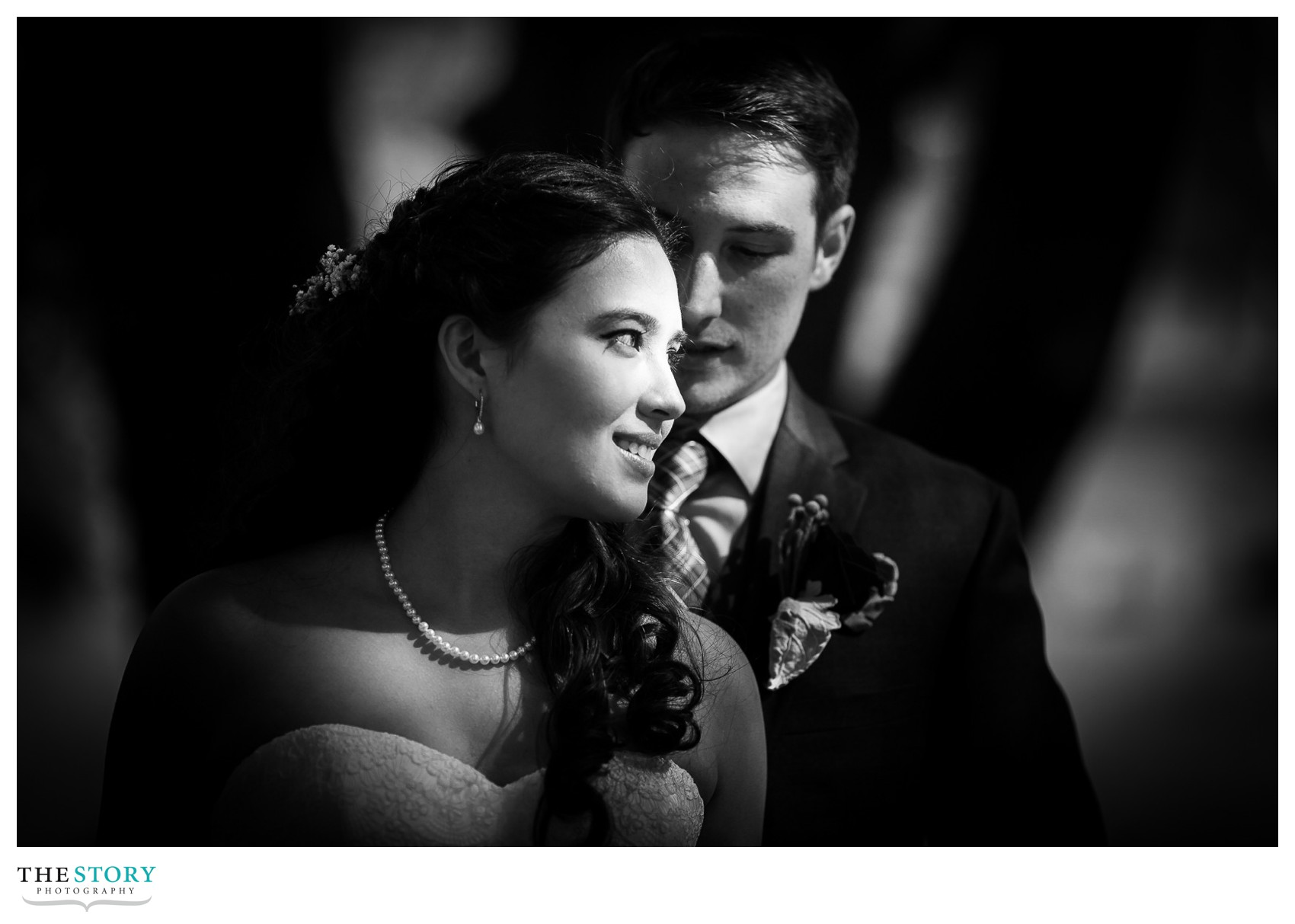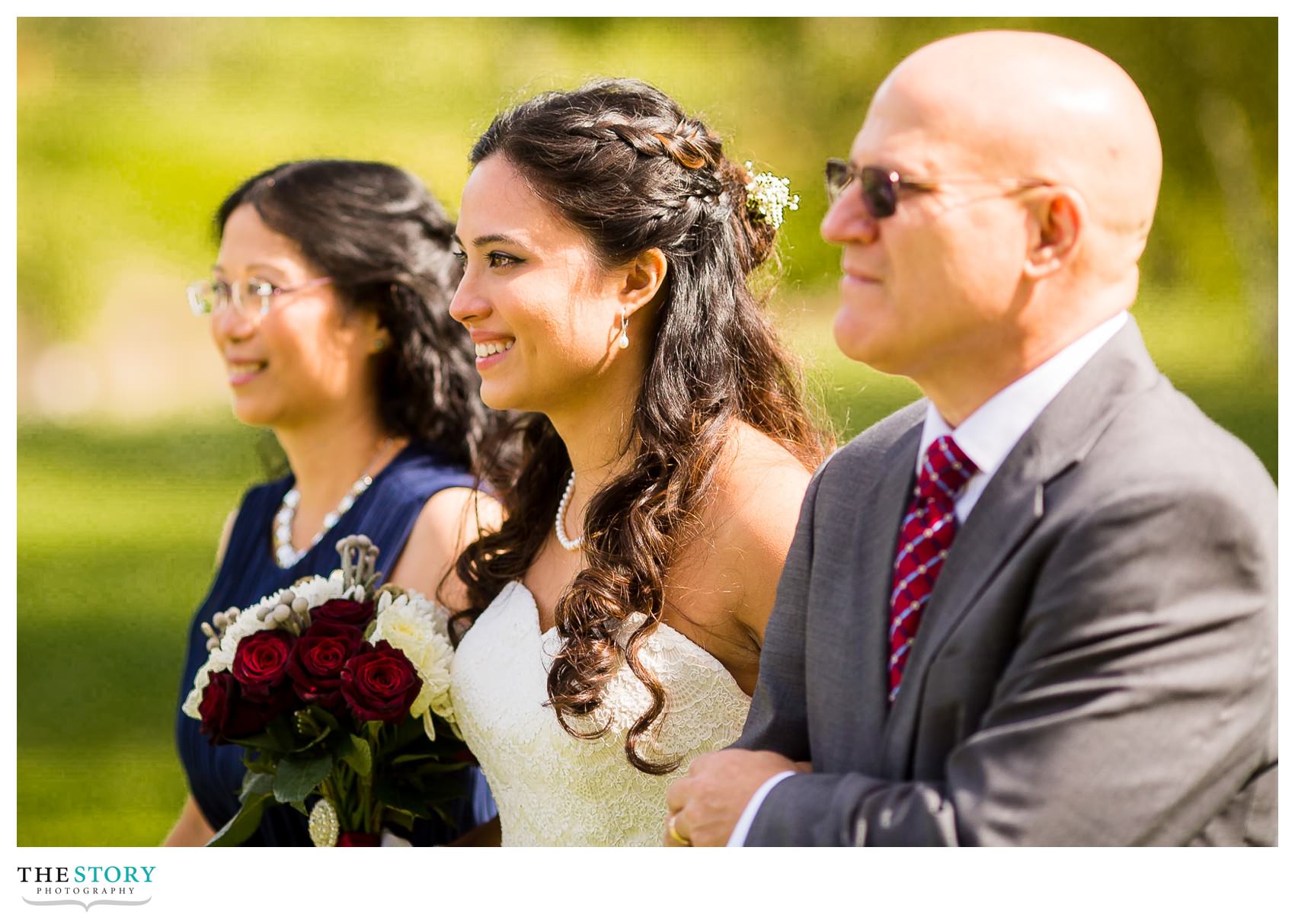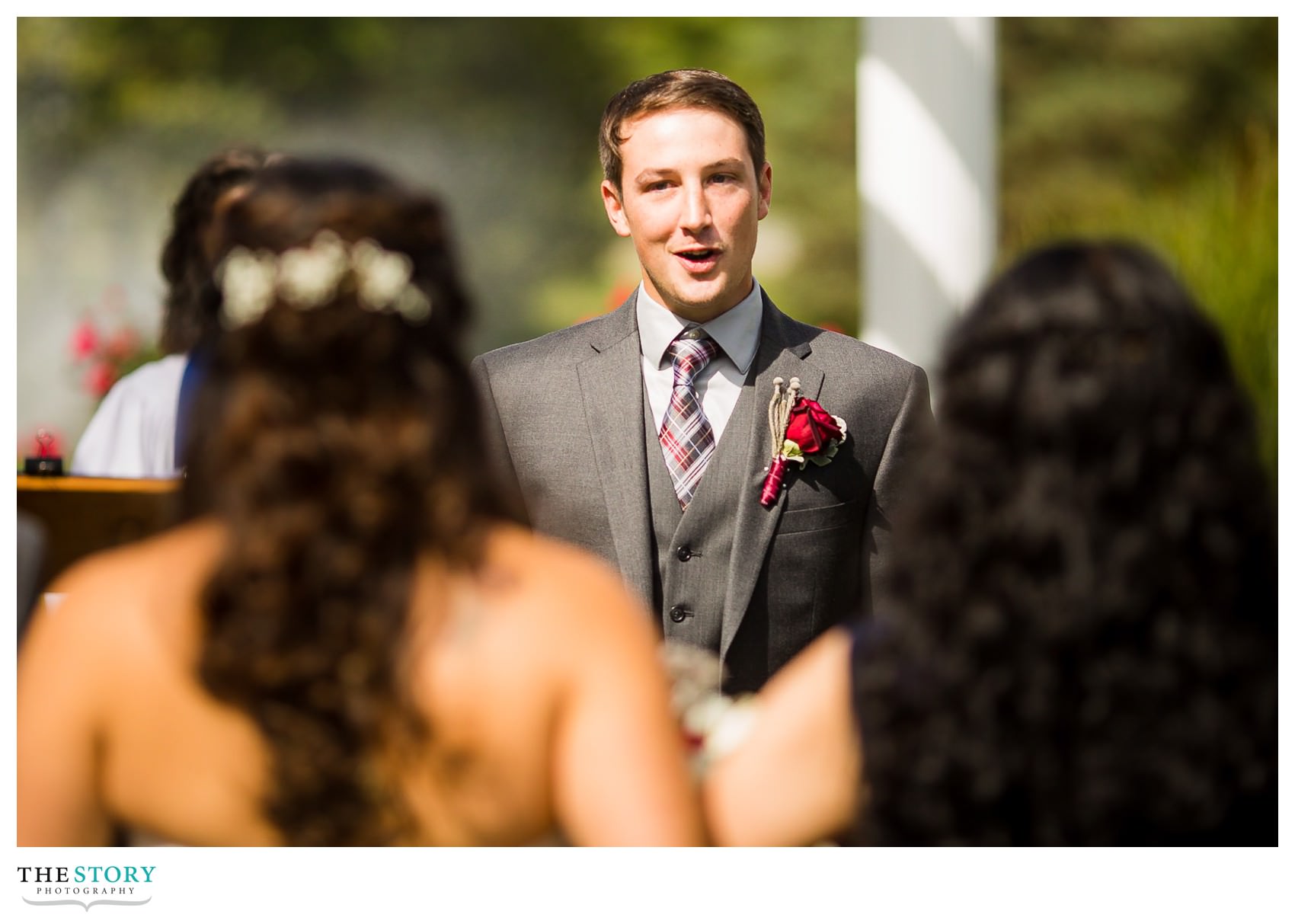 Couldn't resist sharing this little moment when Sean leaned in for a big kiss right at the start of the ceremony!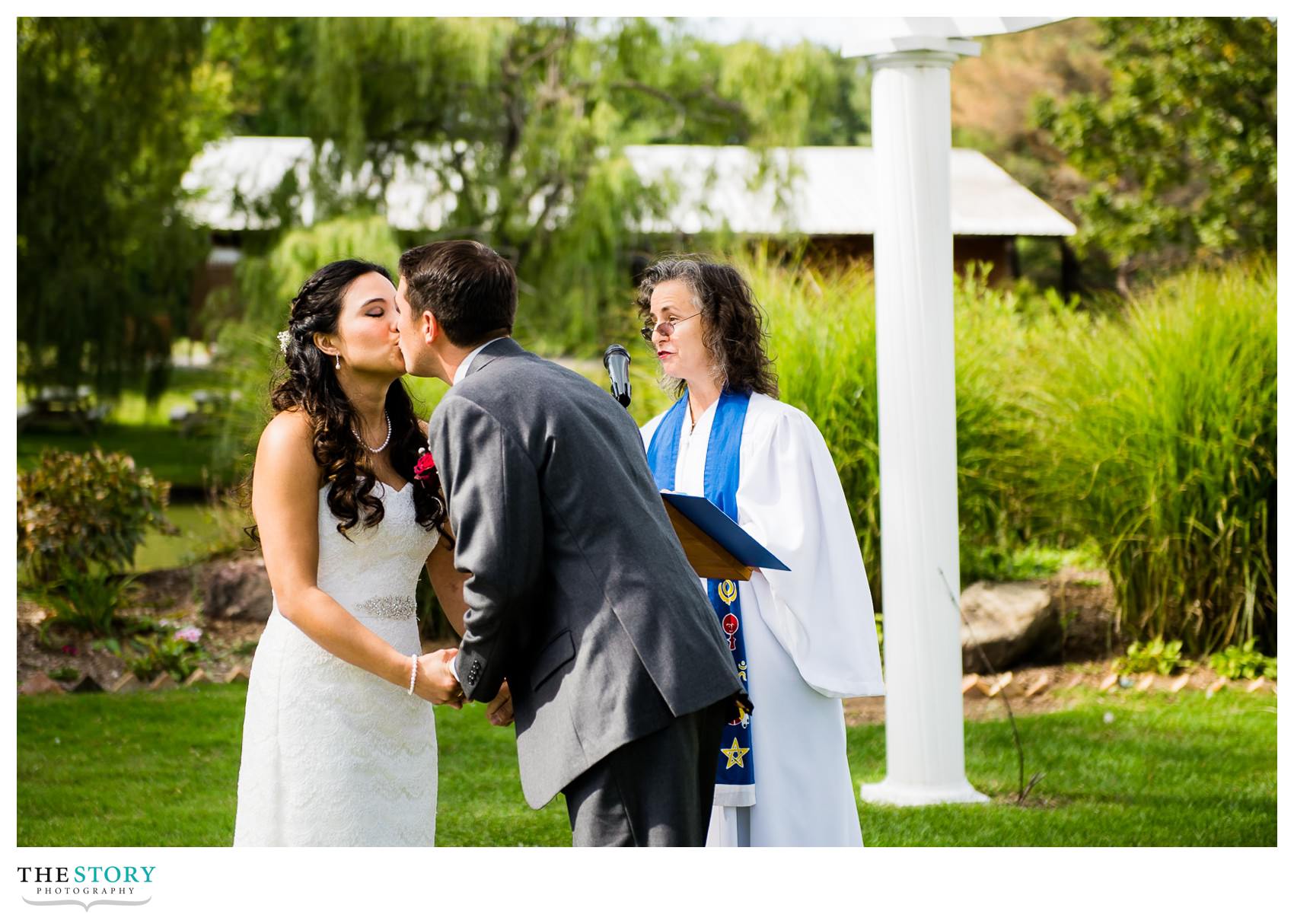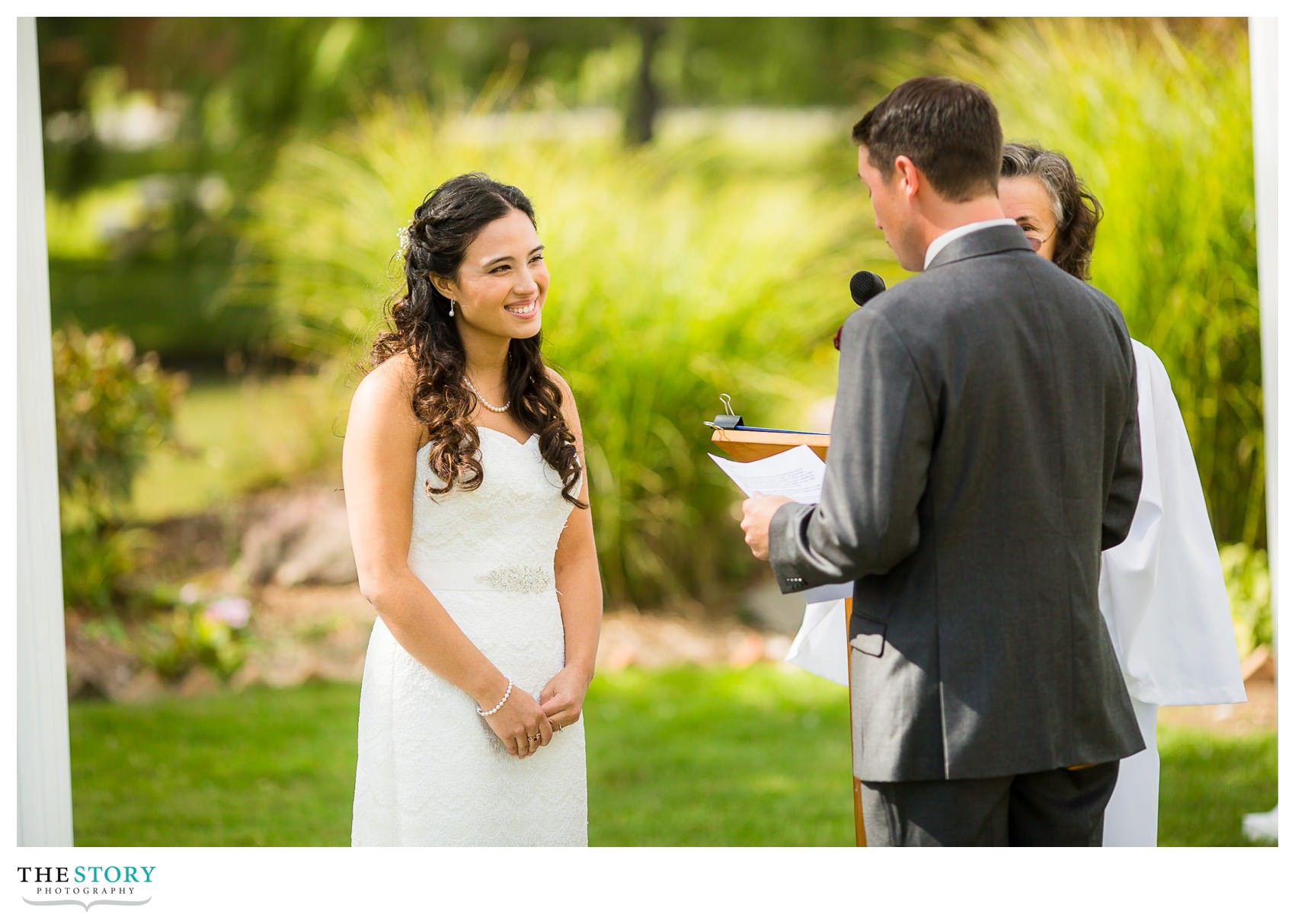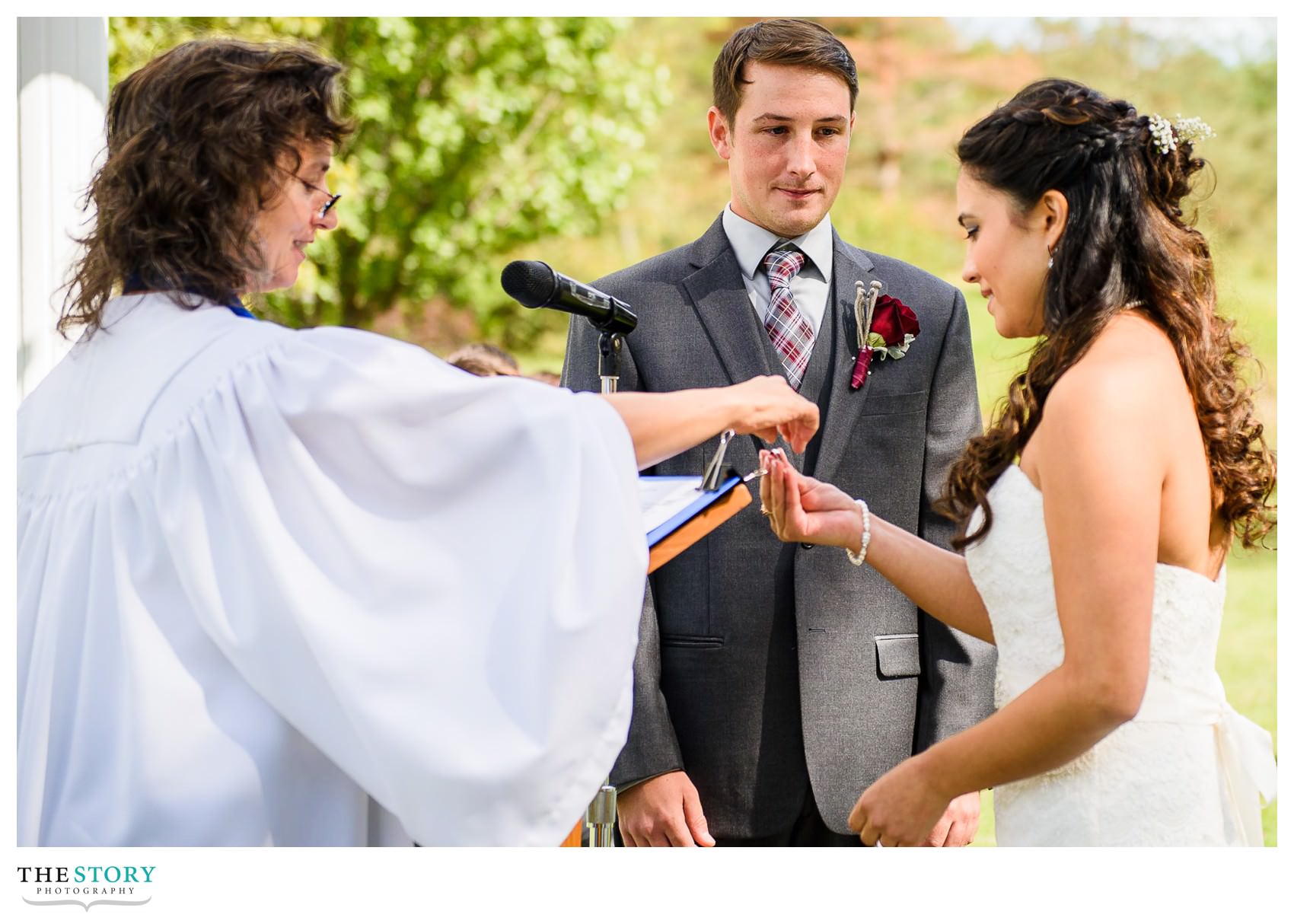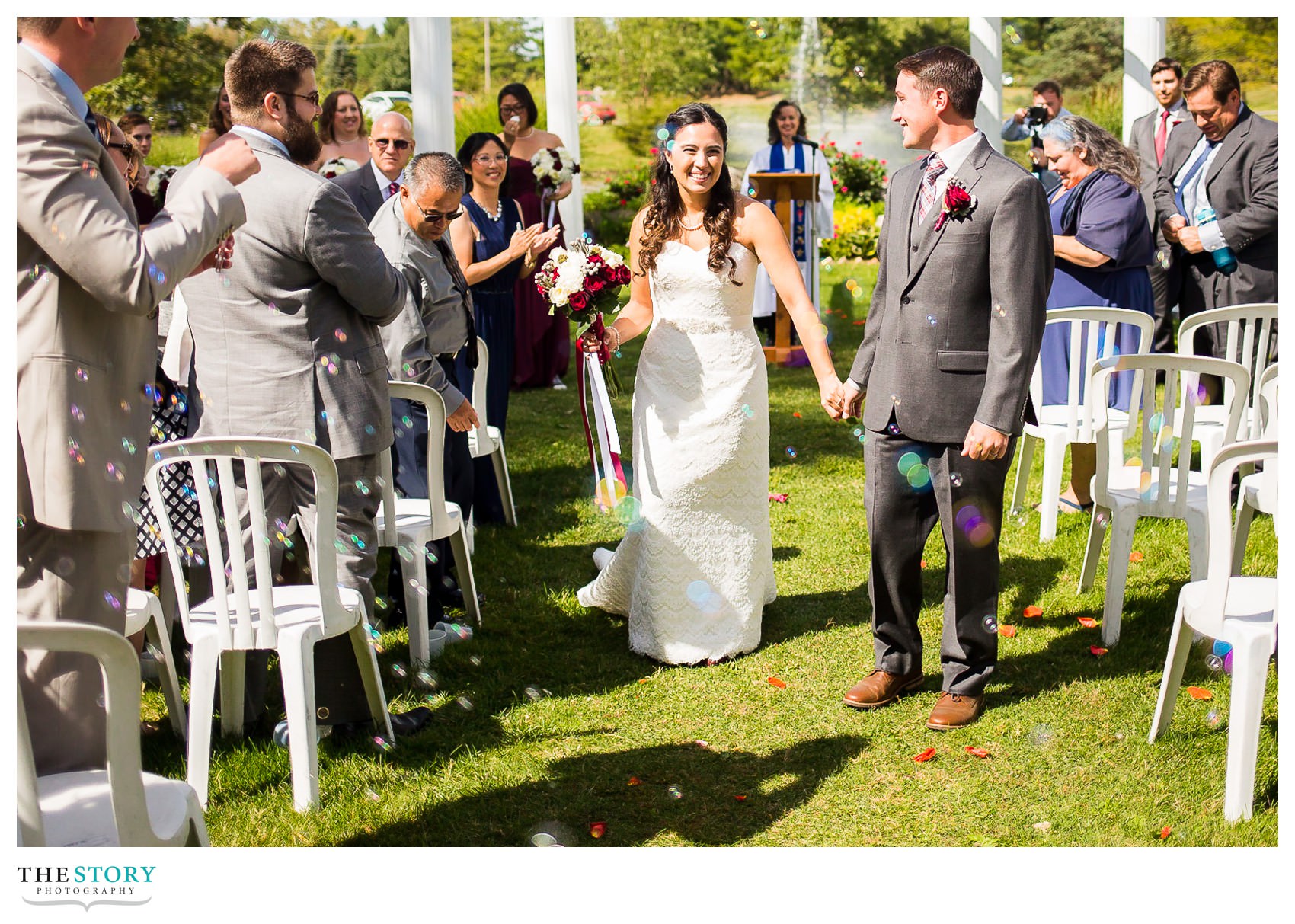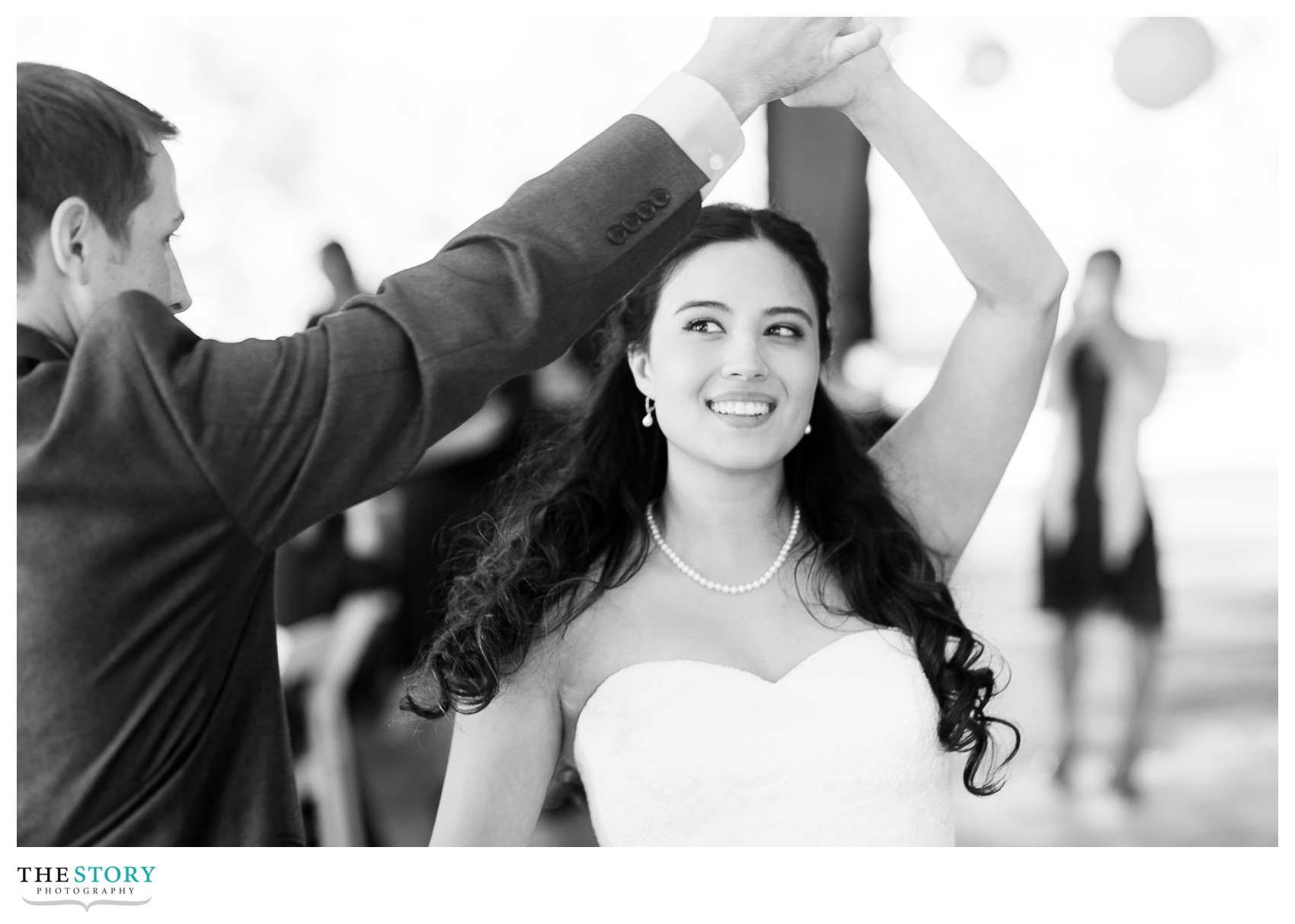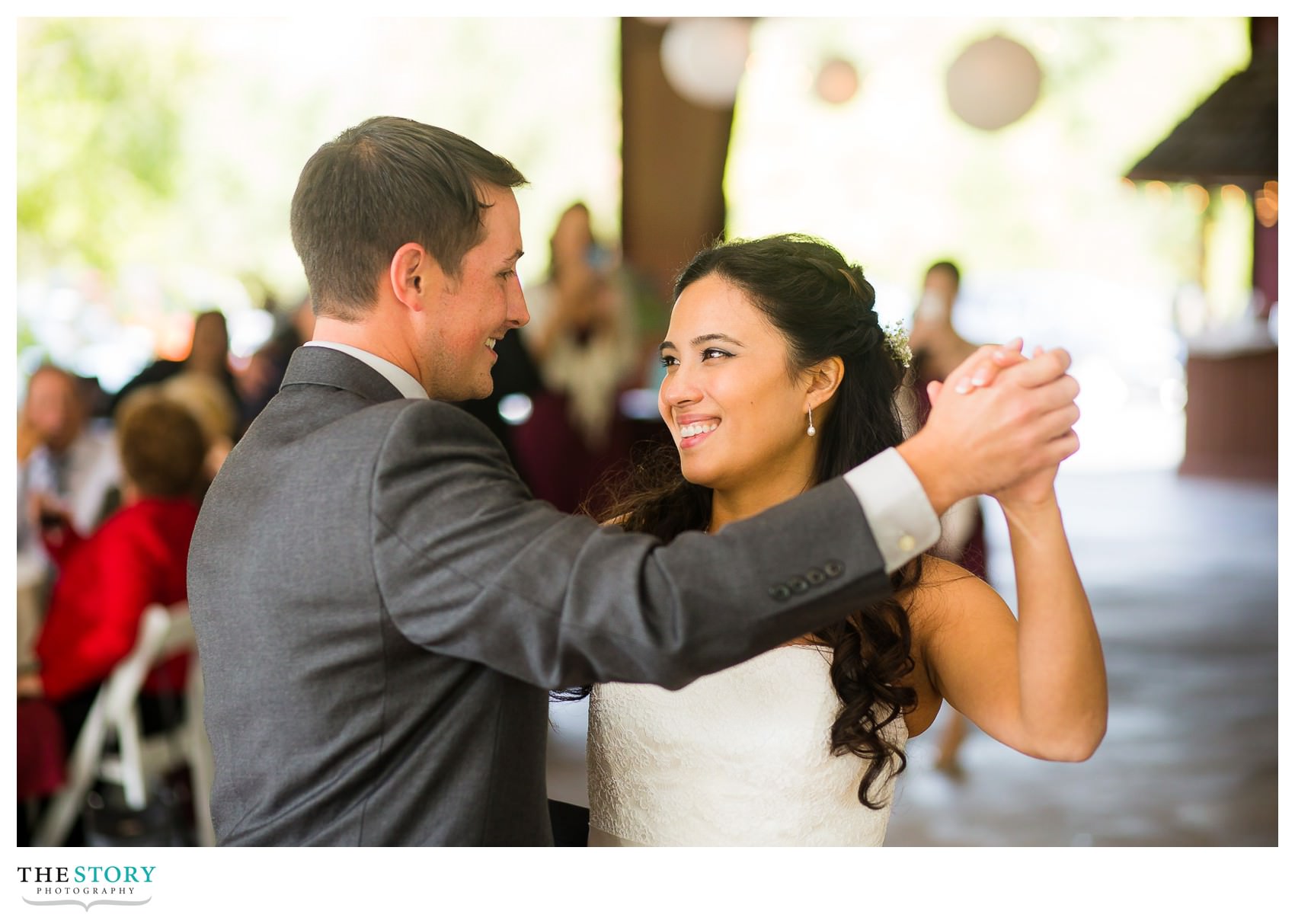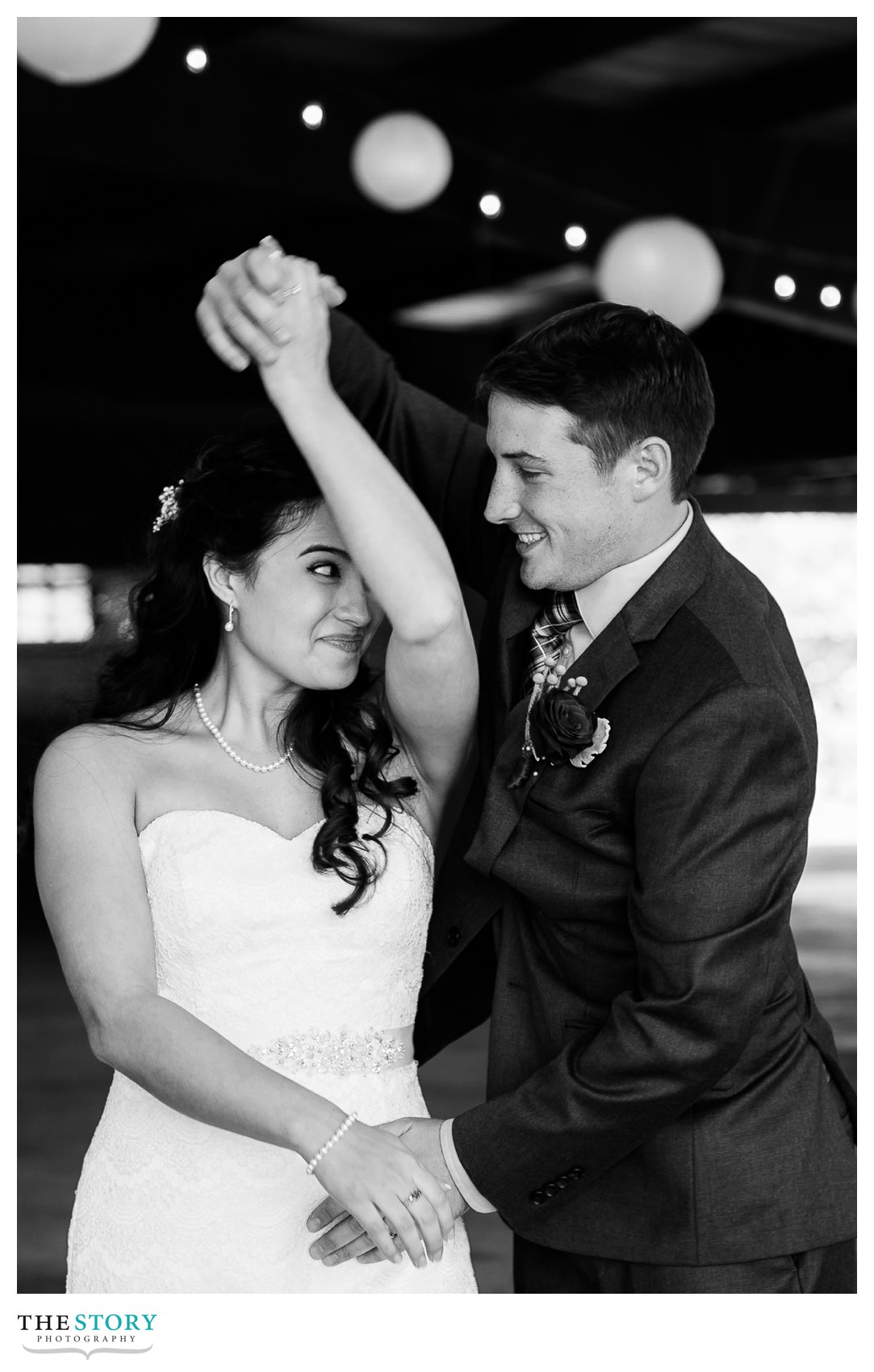 Celine & Sean's reception was filled with all kinds of fun for everyone to take advantage of on this perfect fall day!